It's summer, and even though you know you need to finish a project here or run an errand there, it can be pretty hard to stay motivated when you're so tempted to grab your favorite bathing suit and run off to the beach . Trust me, I've been there, too, and here are some tips to keep your motivation in check.
子供の頃は夏になると、待ちに待った夏休みが楽しみで仕方なかったですよね。でも、大人になったらそうでもないのが現実。仕事や終わらせないといけないことで追われる中、全部投げ出して遊びにいきたい!実は私もそんな誘惑に誘われがちです。そういう時でもモチベーションを保つ方法5+1を教えちゃいます。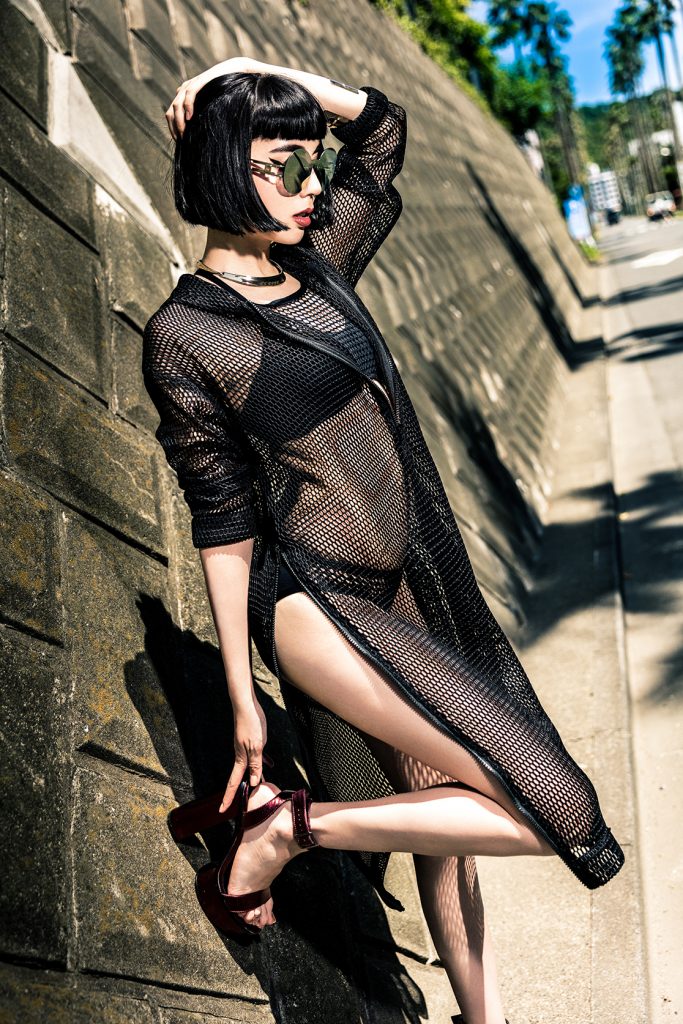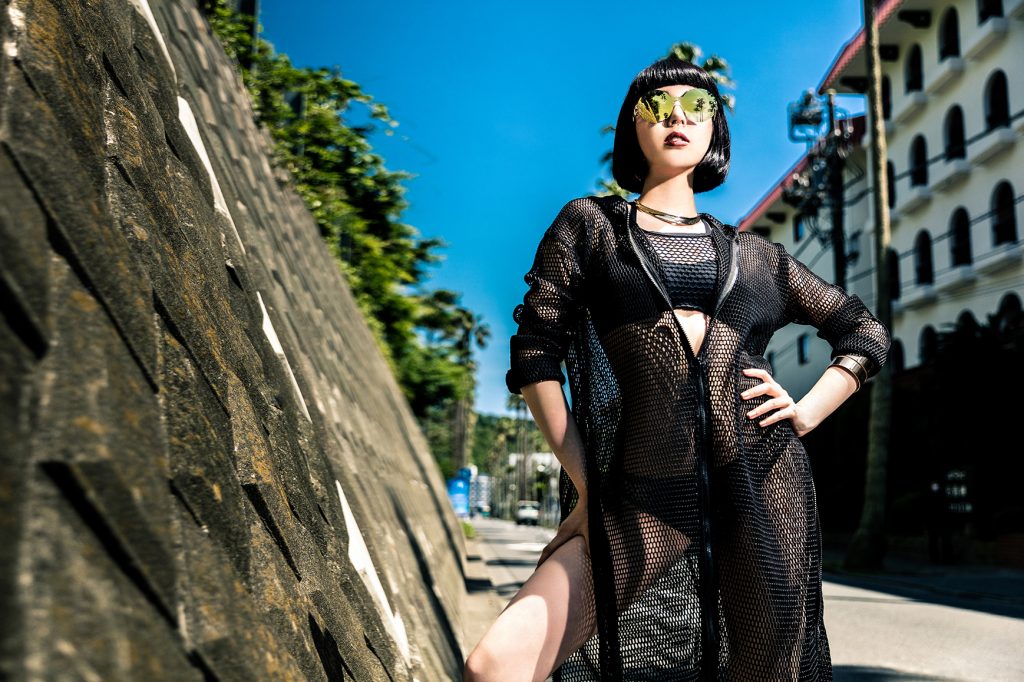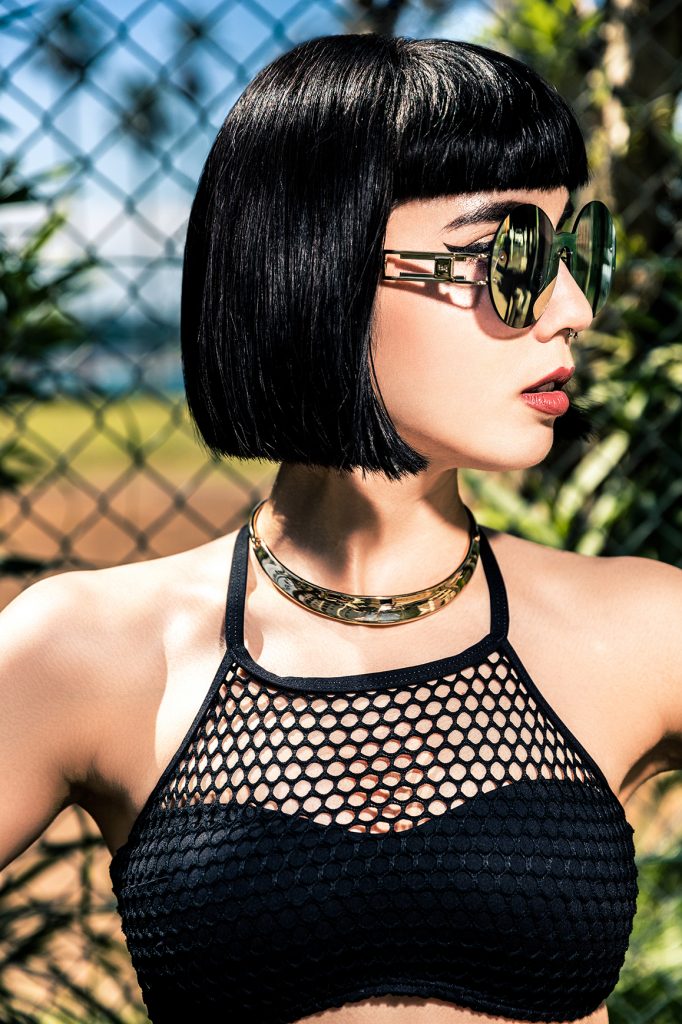 Make to-do lists. やることリストを作る。I know, it's the age-old piece of advice your mother or grandmother probably told you but… it helps. Write or type out the things you need to finish today, this week, by the end of the month, etc. If you know a task is going to take longer than another, start it earlier so as not to procrastinate.
Move your body. 身体を動かす。Go on a run. Hit up the gym. Go swimming. Do Yoga. Pilates. Exercising a couple of times a week can really help clear your mind, and a good sweat will always do your body good. If possible, try to move your body in the morning before work. Trust me, you'll have a more productive day ahead if you do.
Read. 常に読む。It can be any kind of reading material – a book, a magazine, a newspaper article, a blog post, a tutorial. I always make sure I'm reading something everyday for the sake of absorbing information, and also because I personally love to read. Reading can also help develop new interests, especially because there is so much information out there nowadays. There are always benefits to reading 🙂
Listen to new music. 新しい音楽を聴く。I mean, you can listen to whatever music you like, as long as it gets you in the mood to actually do something. But it's always good to browse through new music once in a while, right? Good music can be a mood booster, so get on it!
Take breaks. 休憩をとる。This is actually more important than you might think. Since some of the work I do requires sitting in front of the computer for long periods of time, I always need a break to move around, grab a snack, or just take a walk outside. Don't ever feel obligated to sit in one position until the entire task is finished. Taking breaks might actually help you finish something in a shorter amount of time.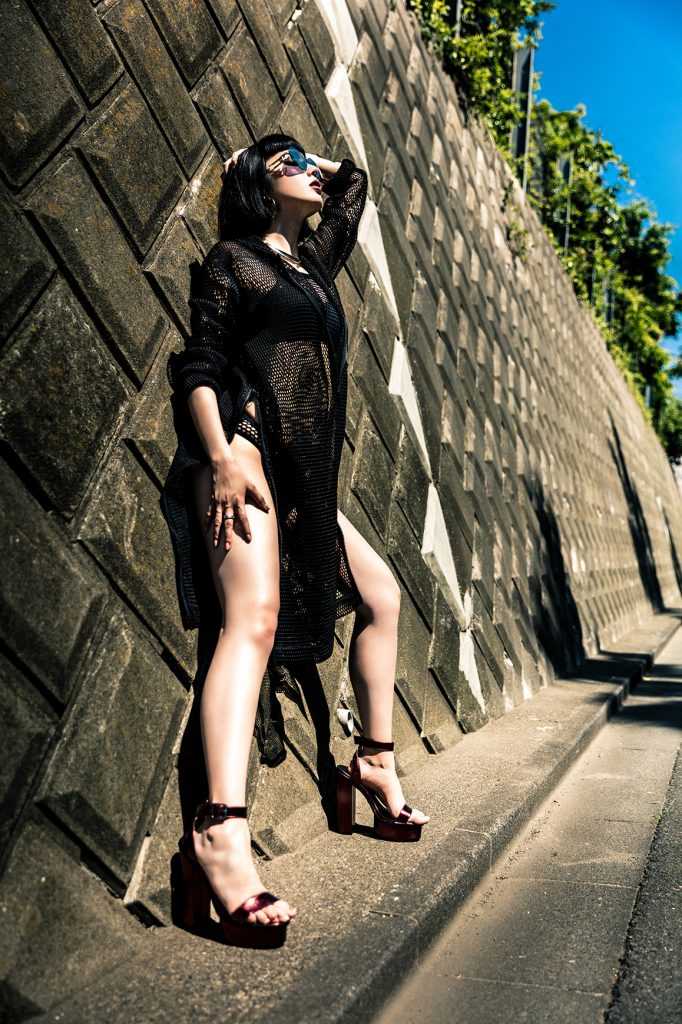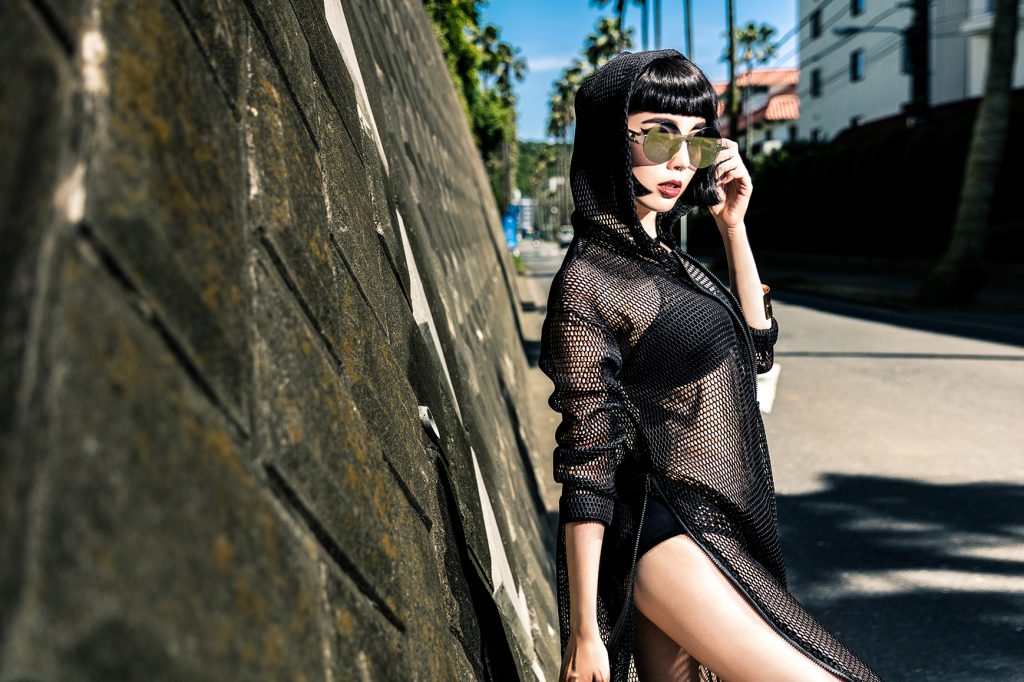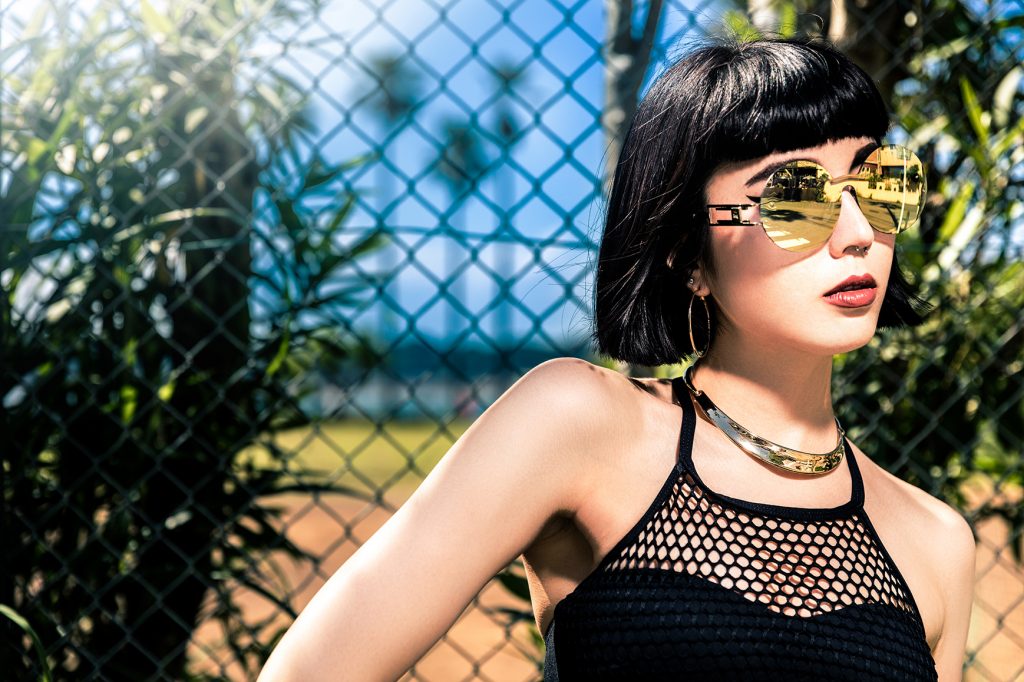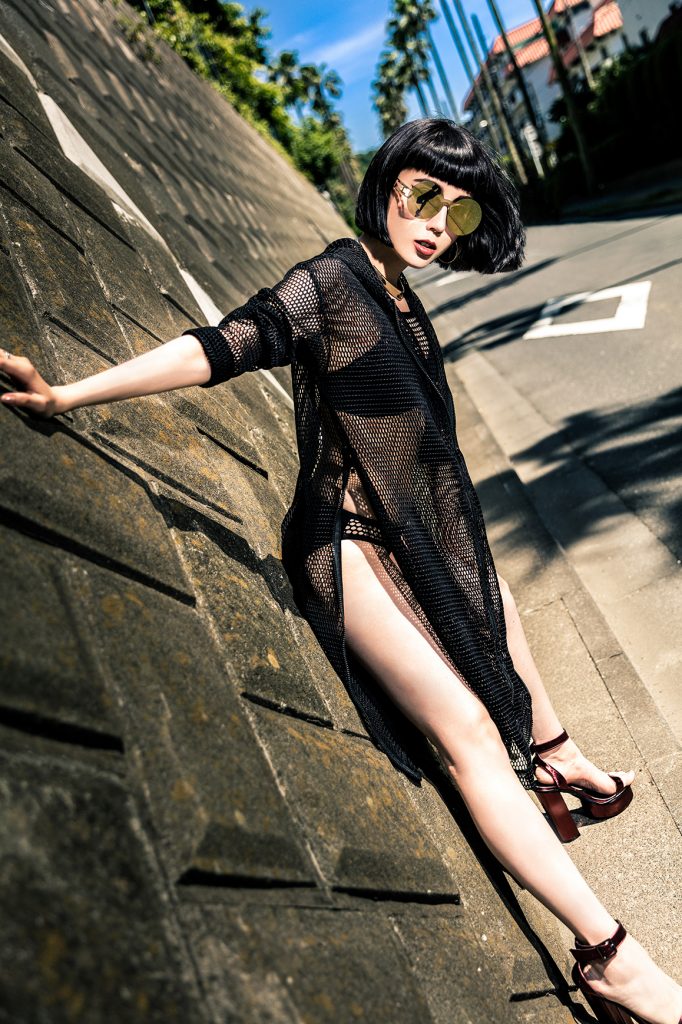 Oh, and just one more tip…
Take a vacation. でもやっぱり休みはとるべき!Because you deserve it. A getaway can leave you feeling more refreshed and recharged when you return to work. I know it does for me!
What are some of the things you do to stay motivated? Let me know in the comments!
あなたのモチベーションを上げるための秘訣は何ですか?是非シェアして下さい!
La Blanca bikini top & bottom, Forever 21 jacket, necklace & hoop earrings, Esqape sunglasses, Public Desire heels.
All photos by Fu Sheng Wang