Even though it's already mid-August and fall is fast approaching, I still want to stay in summer mode as long as possible. Ever since the beginning of the summer, creating a DJ mix has always been on the back of my mind since I knew many of my online friends and readers have never seen me play a DJ gig before. If I posted anything related to DJ-ing on my Instagram, for example, I'd receive feedback with requests to post videos of me DJ-ing or uploading a DJ mix to showcase my skills. So I thought it was about time I created a mix in order to achieve just that.
あっという間に8月後半に突入し、夏の終わりも迫ってきてますが、まだまだサマーモードを満喫したい!そう思う今日この頃。初夏からDJミックスを作らないとなぁと思いながら6月も7月も過ぎてしまい・・周りの友達やブログ/SNSの読者など、まだDJプレイを見てもらってない人にDJをやってる動画、もしくはミックスをアップロードして欲しいという声が多かったのもあり、今回初めてDJミックスをMixcloudにて公開しました。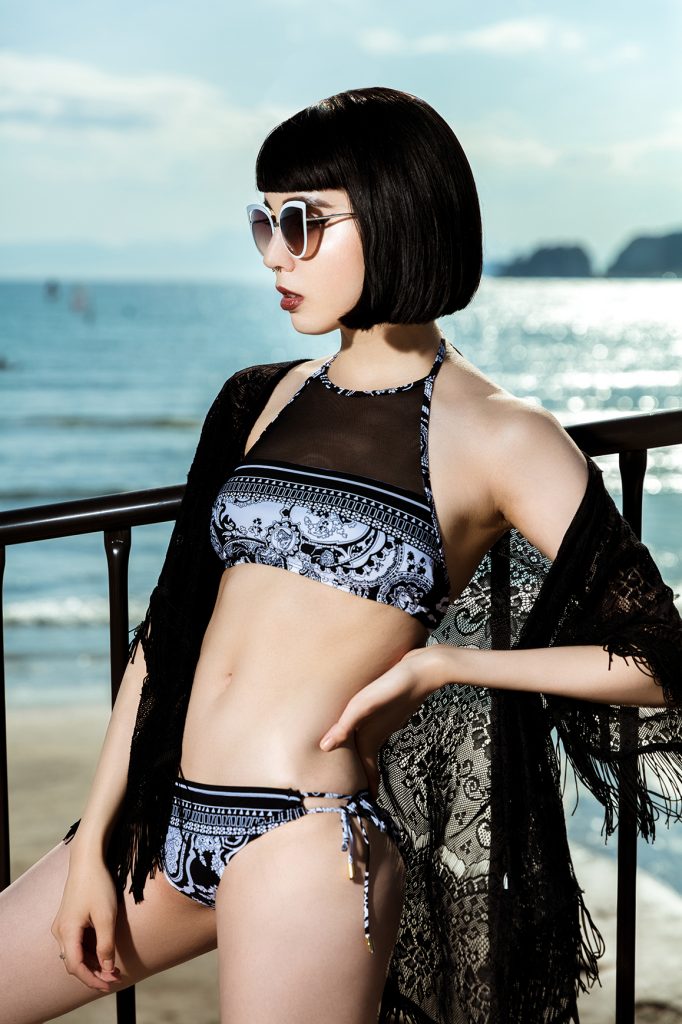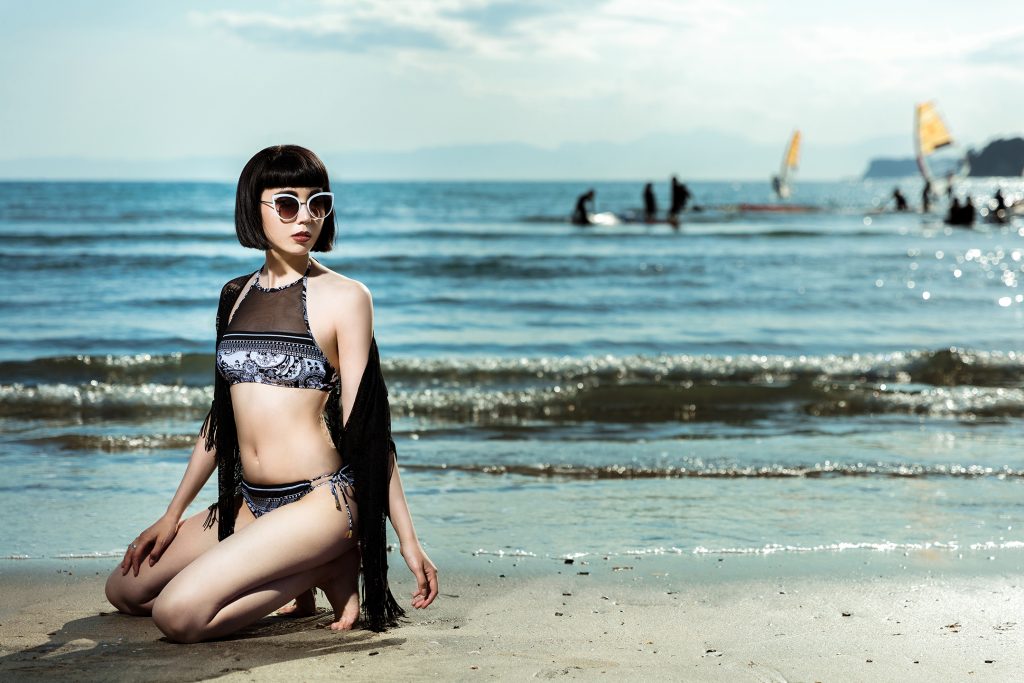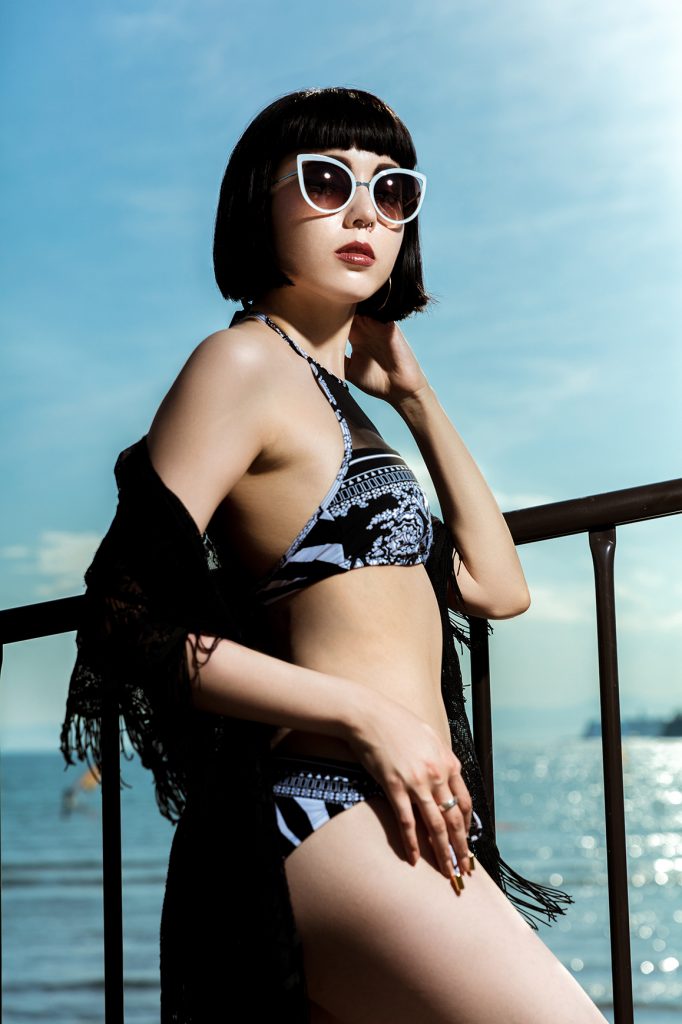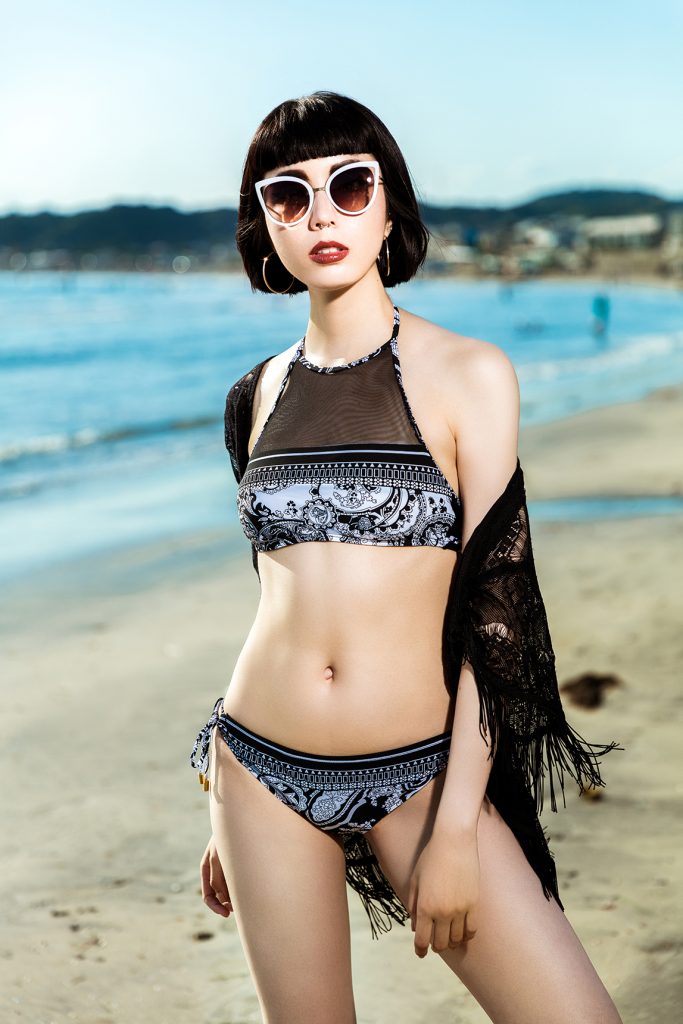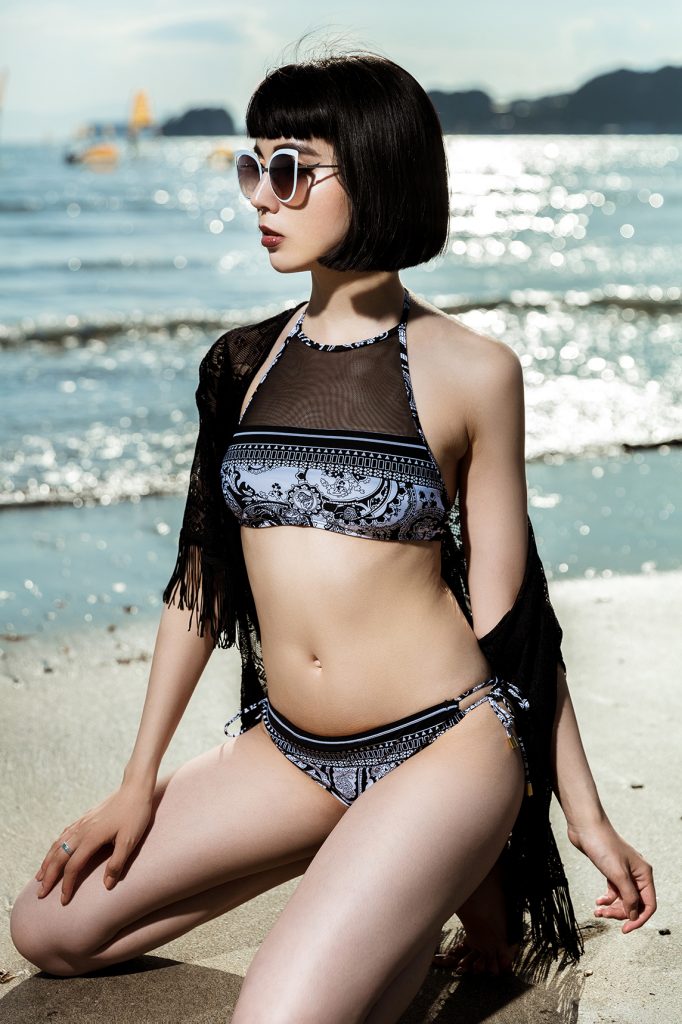 "Chill Out It's Summer Mix" is exactly how it's meant to sound – chill, easy listening for people of all ages, whether they grew up in California or not. I've included a combination of genres in this 1 hour mix, including dance, indie dance, house, funk and R&B. I chose these particular songs because to me, they all have a touch of summer whether it be in the sound, the rhythm, the vocals or the lyrics. If you need some mood music to take you back to that vacation you went on earlier in the summer, this is the mix for you. So put your headphones on and sit back, chill out and enjoy.
「Chill Out It's Summer Mix」はその名前の通りのミックスです。チルでスムーズな、そして誰でも聴きやすいように作ってみました。南カリフォルニアに行ったことのない人でも、少しでもLAスタイルのサマーを感じることができればいいなと思います。この1時間のミックスにはdance、indie dance、 house、 funk やR&Bのジャンルを複合し、夏をイメージさせるサウンド、リズム、ボーカルや歌詞を選曲しました。夏休み中に行った旅行を思い出したいという人には持ってこいのミックスです。ヘッドフォンを付けて、リラックスしながらenjoyして下さい♪
CHILL OUT IT'S SUMMER MIX by DJ SAMANTHA MARIKO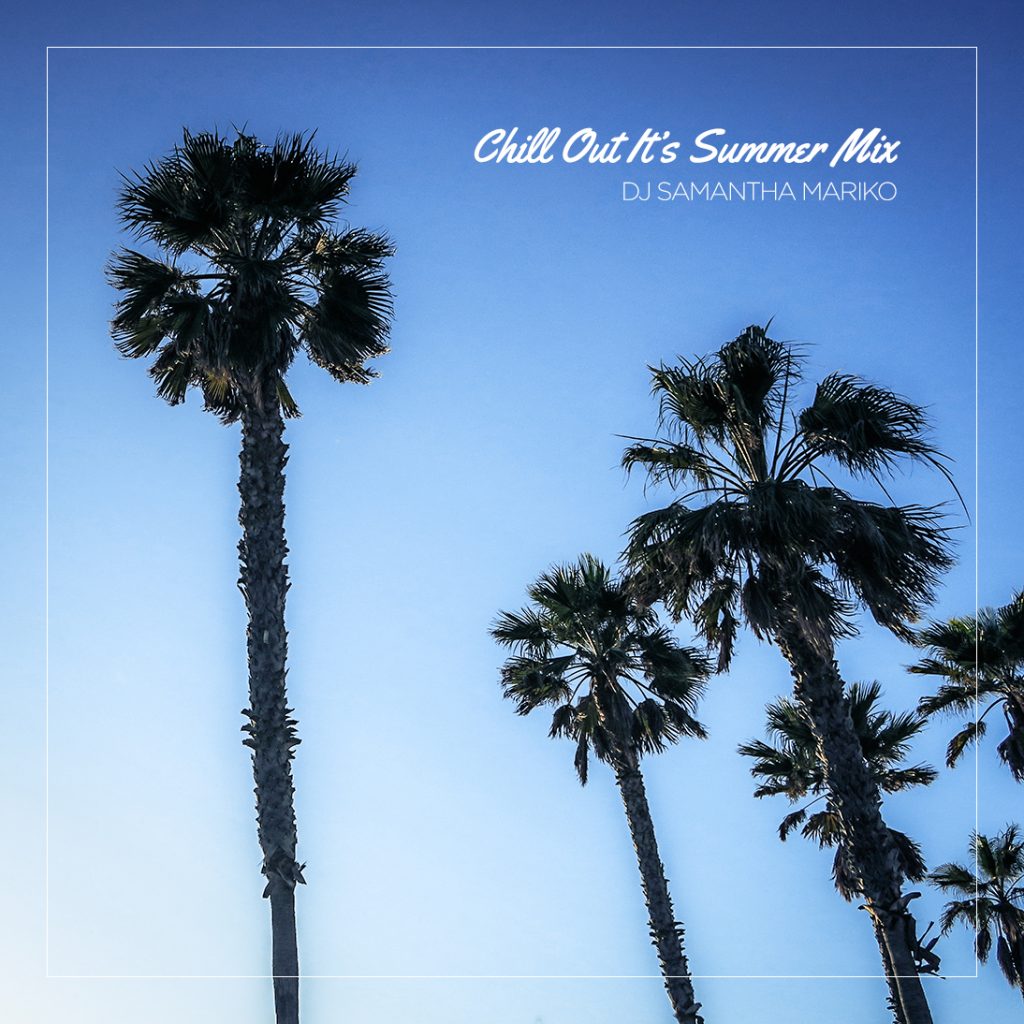 Wearing a La Blanca top and bottom and zeroUV sunglasses
Photos by Fu Sheng Wang, DJ Mix cover art by Samantha Mariko