Saying "no" can be one of the most difficult things to say to someone. It can change relationships, hurt people, and even cut ties with the other individual or party. I've had to do it countless times in both professional and private settings – saying no to people I considered my friends because they were using me, turning down brands because they don't fit my blog image, or just stating my opposing opinion at work, just to name a few. But what about saying "no" to yourself? This was something I recently overcame myself, and has changed me and allowed me to grow in the process.
「断る」ということはとても難しいことだと思います。人との関係を変えてしまったり、人を傷つけてしまったり、場合によっては相手と絶交することもあります。私も今まで何度もプロフェッショナルとプライベートの設定でやったことがあります。友達だと思っていた人に利用され、これ以上お付き合いができないとはっきり伝えたり、ブログのイメージに合わないブランドとのコラボレーションを断ったり、もしくは仕事場で自分の意見を主張したり。でも、自分自身へ「No」と言ったことはありませんか?実は、私も最近乗り越えたことであり、自分自身の成長に繋がりました。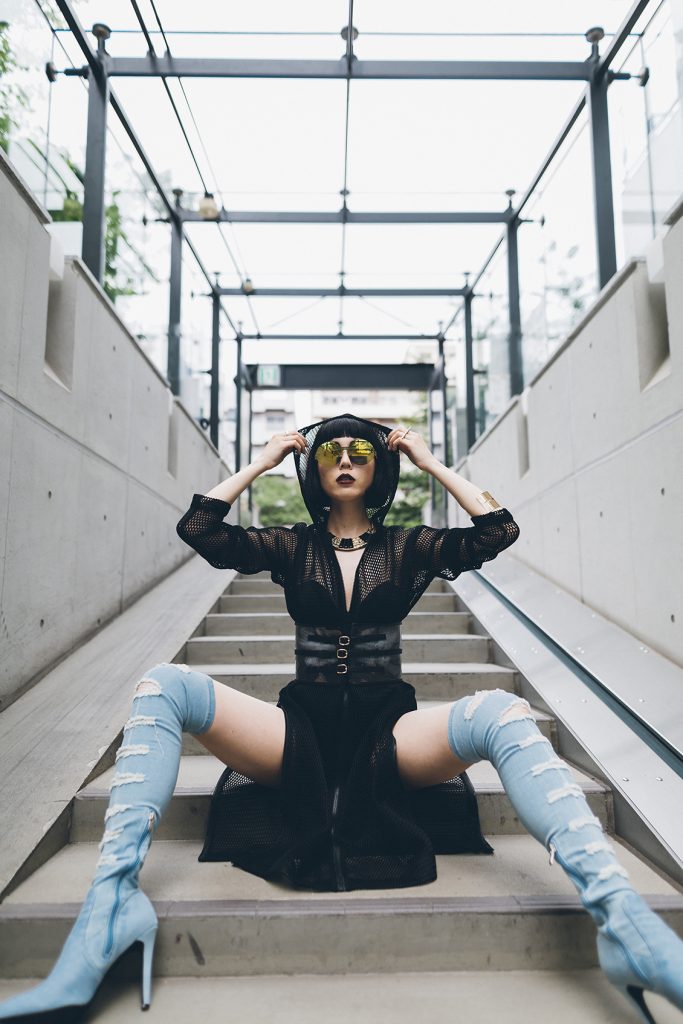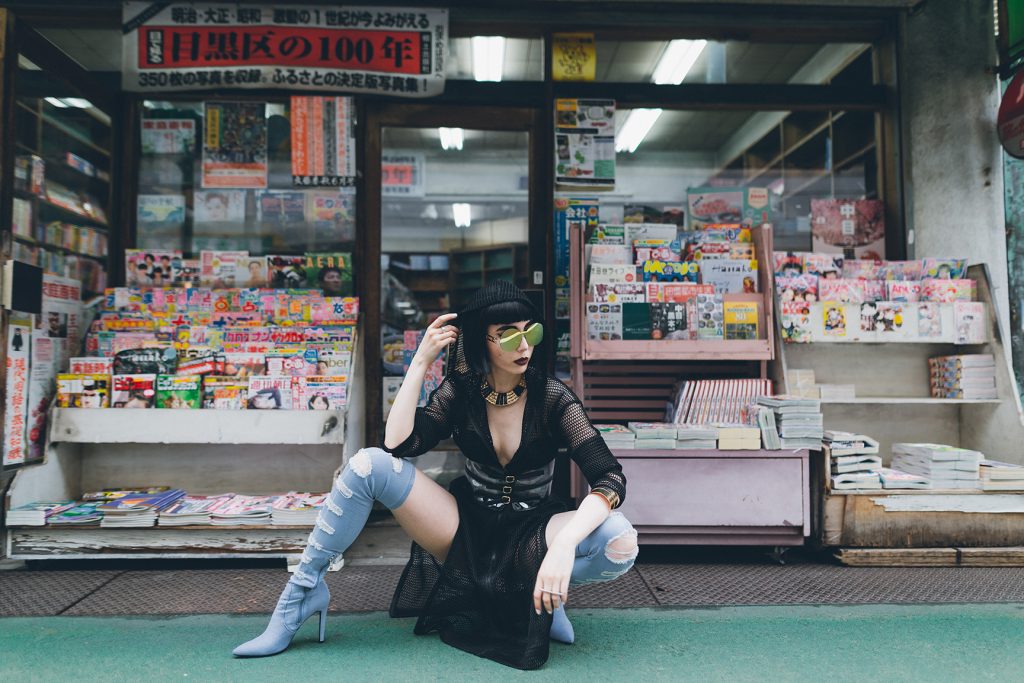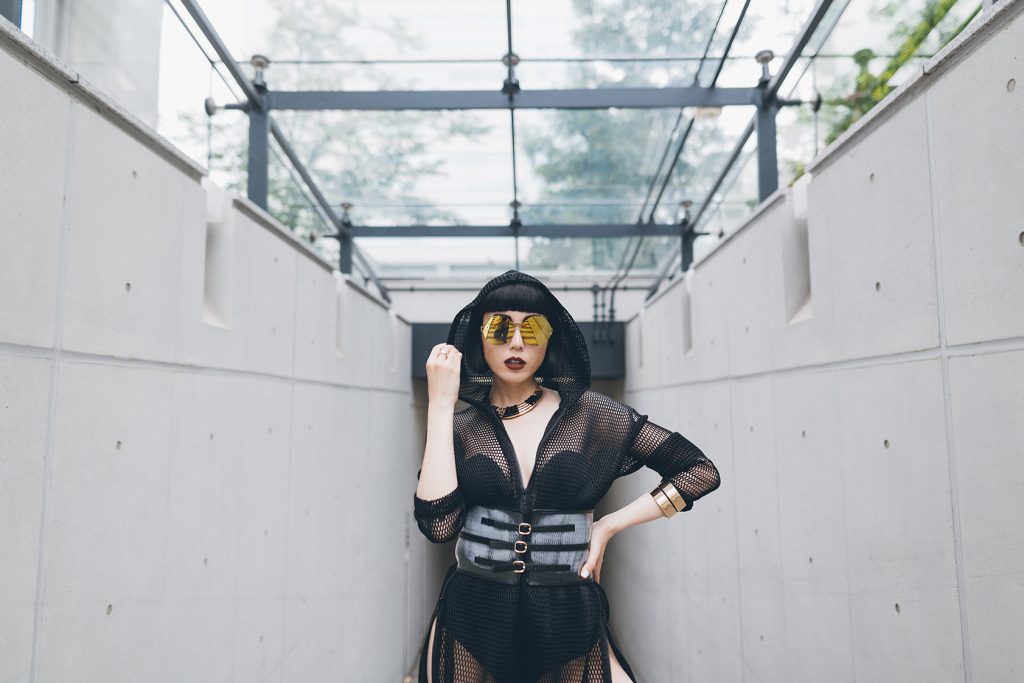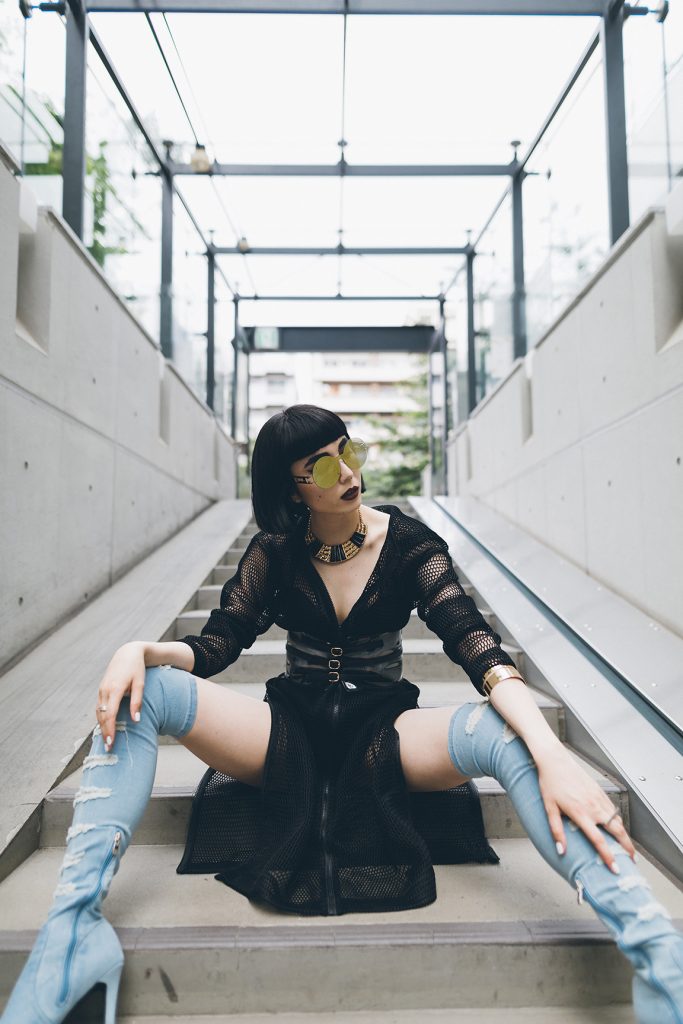 To make a very long story as short as possible, my most recent relationship lasted 3 years, the longest one I've been in, and while I wanted to believe everything would turn out for the better, there were so many red flags that I tried to overlook because I thought I loved him. A work relationship eventually became romantic, but there was a side of him I didn't know that I had zero control over. Because we were almost 10 years apart in age, he also stressed the fact that I was his junior and he was my senior (this is something engrained in the Japanese culture) even into our private relationship. After a certain point, I had to will myself to be composed when I'd seen on our days off so as to keep peace between us.
長い話を短くすると、去年まである人と3年間お付き合いしていて、その間はどんなに関係が崩れかけていてもいつかは良くなると信じていました。沢山の赤い旗が掲げられていても、彼のことを愛していると本当に思っていました。仕事の関係が恋愛関係に変わり、今まで見たことのなかった彼の一面を知り、自分の手には負えないような状況になりました。10歳ぐらい年が離れていたので、先輩と後輩の関係を仕事関係からプライベートの方にも持ち込み、それに悩まされました。彼に会えることが楽しみなはずなのに、いつからかどう問題が起きないように進めたらいいかが課題になってきていました。
Although there were issues that we both had during the time we were together, there were incidents that really crossed the line in our relationship. Despite all this, I still believed we could somehow make it work. I moved in with him under the condition that we would both improve and make the relationship a healthier one. After only a few days, the promise was broken on his end, and I knew I needed to get out fast. After a certain incident, I feared for my own wellbeing and after 2 weeks, my bags were packed and I was out.
お互い賛成できなかったことが多数ありましたが、自分のコントロールできる一線を超える出来事が増えました。それでもなんとか関係を保てると信じていました。二人で頑張ってより健康的な関係を気づこうと約束をした上で、彼との同居に決意しました。しかし同居し始めて数日後、約束してくれたことをすぐ覆され、ここから出ないと、もうこれ以上無理だと気づきました。自分の身の安全を優先的に考えた結果、2週間後彼を後にして出て行きました。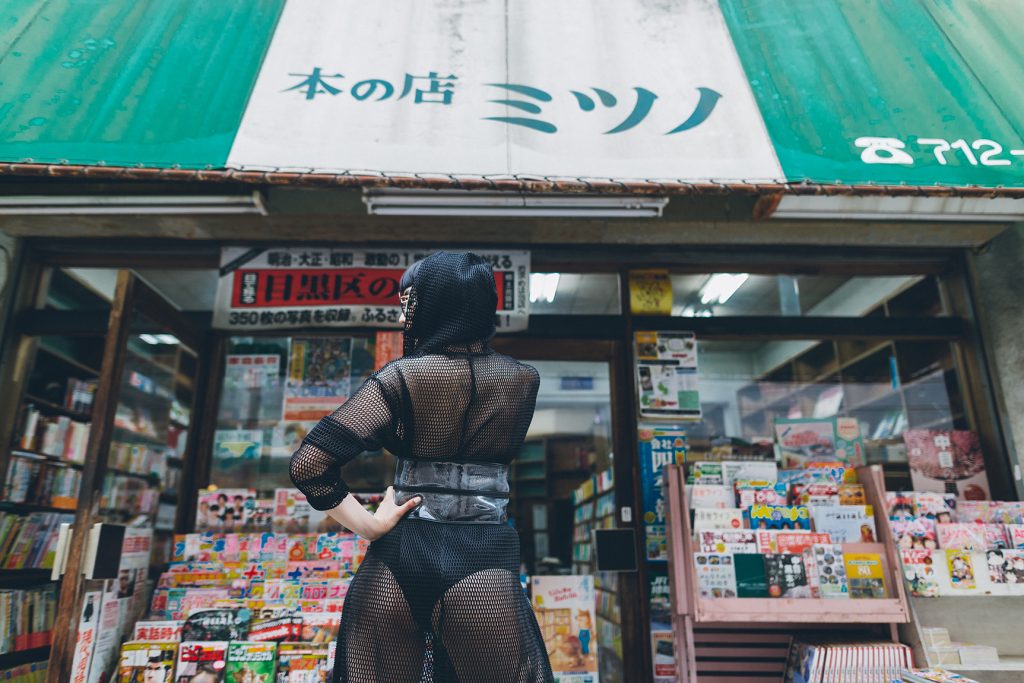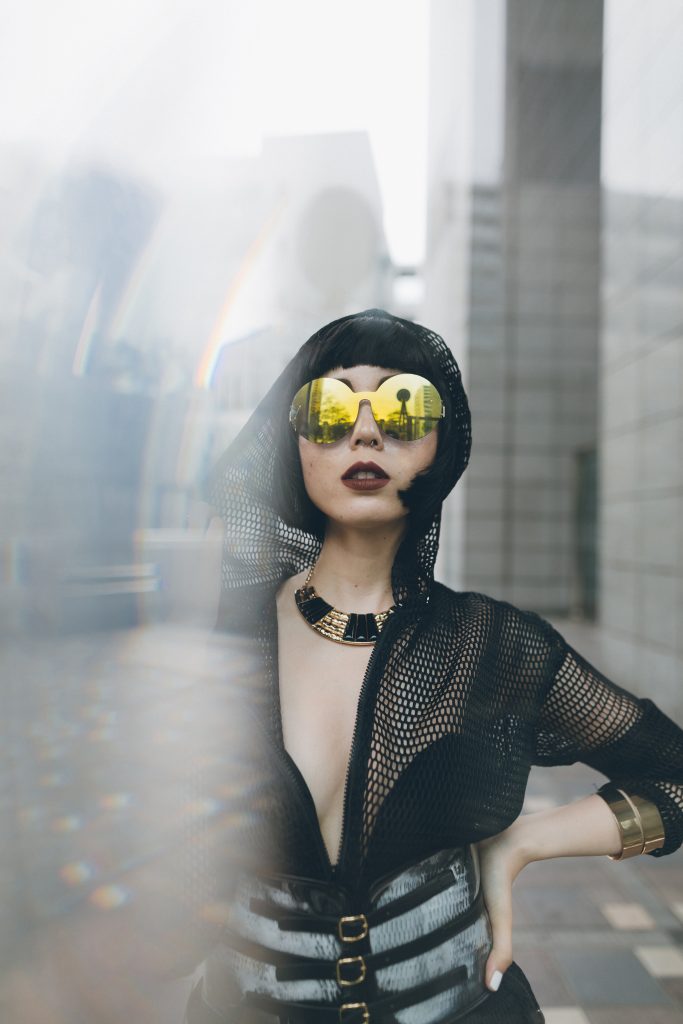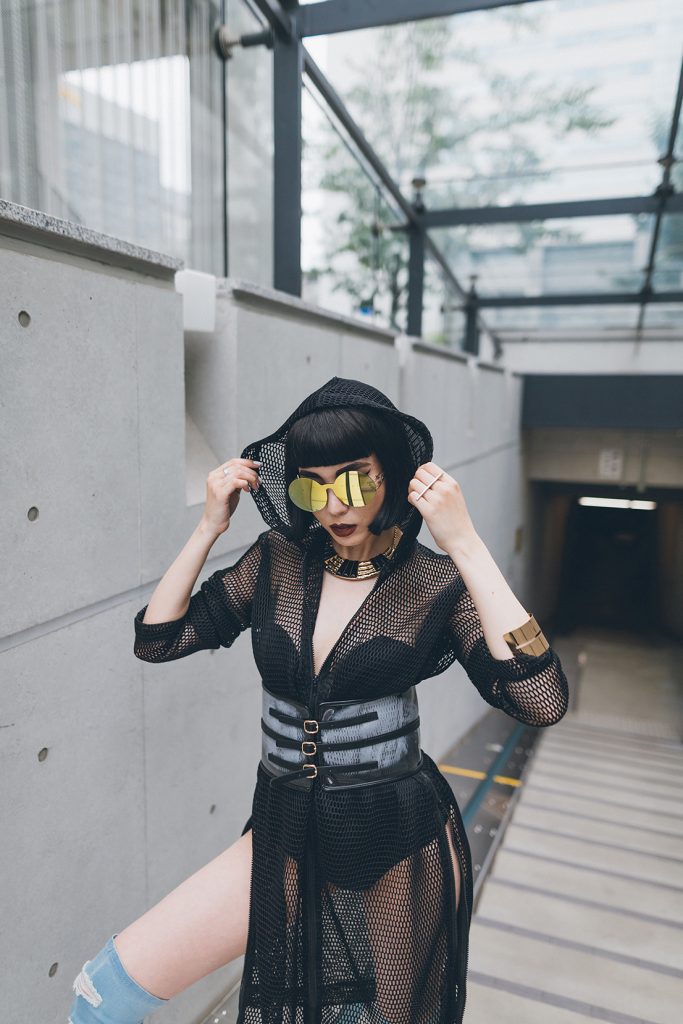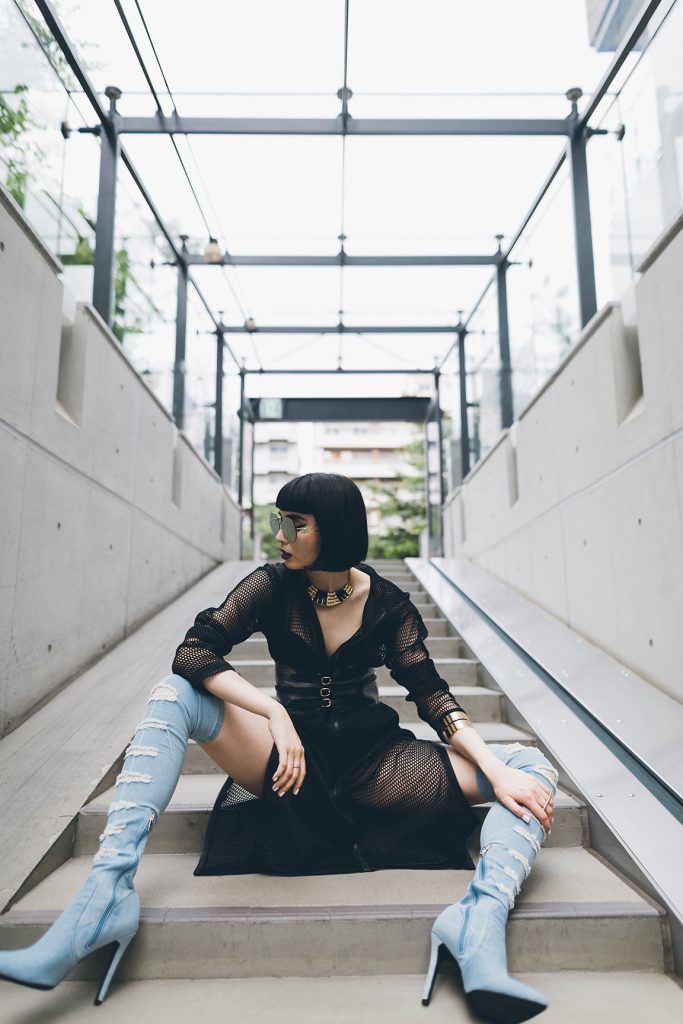 To be truthful, my heart wasn't completely out. In a way, I thought this could be a break, some cooling down time for us since we continued to keep in touch for several more months. But the final wakeup call came as a big slap in the face early this year, and it was the first time in a couple years since I really broke down – I couldn't eat anything, I had zero motivation, and I was calling my mother back home any chance I could. I couldn't handle the situation as gracefully as a woman should. During the first few days, however, I remembered my previous breakup and how devastated I was, and I willed myself not to go through it again. I dragged myself to the nearest gym, signing up and working out for a full hour on an empty stomach in hopes of distracting myself. I continued doing that the rest of the week (I slowly regained my appetite, don't worry), and made sure I kept myself busy whenever I could and texted my family and friends who knew what was going on. I think I was extremely lucky to be picking up more modeling jobs and DJ gigs around this time, giving me the confidence I clearly needed.
彼と別れたとは言え、まだ心までは吹っ切れていませんでした。まだ連絡は取り合っていたのでちょっとした休憩期間なのかなと思い込んでいました。ですが今年入ってすぐ、そんな自惚れた思い込みも一気にかき消されるような出来事で何年かぶりに心がブレイクダウンしてしまいました。食欲がゼロな上、モチベーションもまったくなく、時間があるときは泣きながら母親に電話していました。大人な女性らしく、この状況を上手に受け止めることができませんでした。本当にどん底に陥っていたのですが、前の失恋のことを思い出し、同じことを繰り返してはいけないと自分に言い聞かせ、数日後、気を紛らわすために無理矢理ジムのメンバーシップを契約し、何も食べていない状態で一時間運動しました。絶対立ち直りたいと本気で思いました。周りの人のサポートもあり、ちょうどいいタイミングで仕事も増えていたので、当時必要だった自信を取り戻すことができました。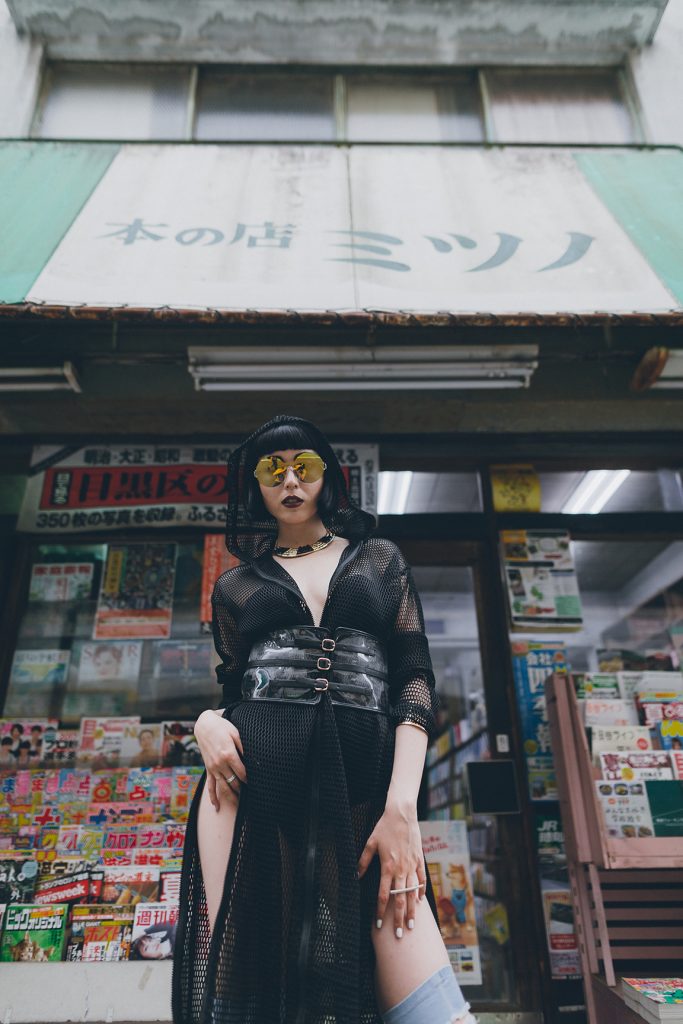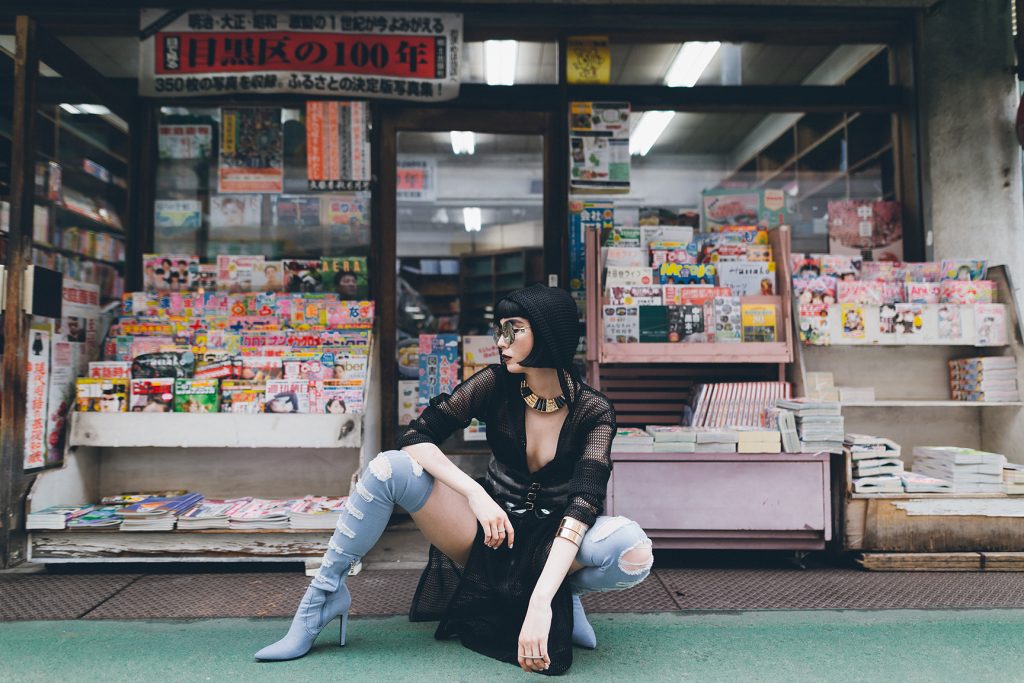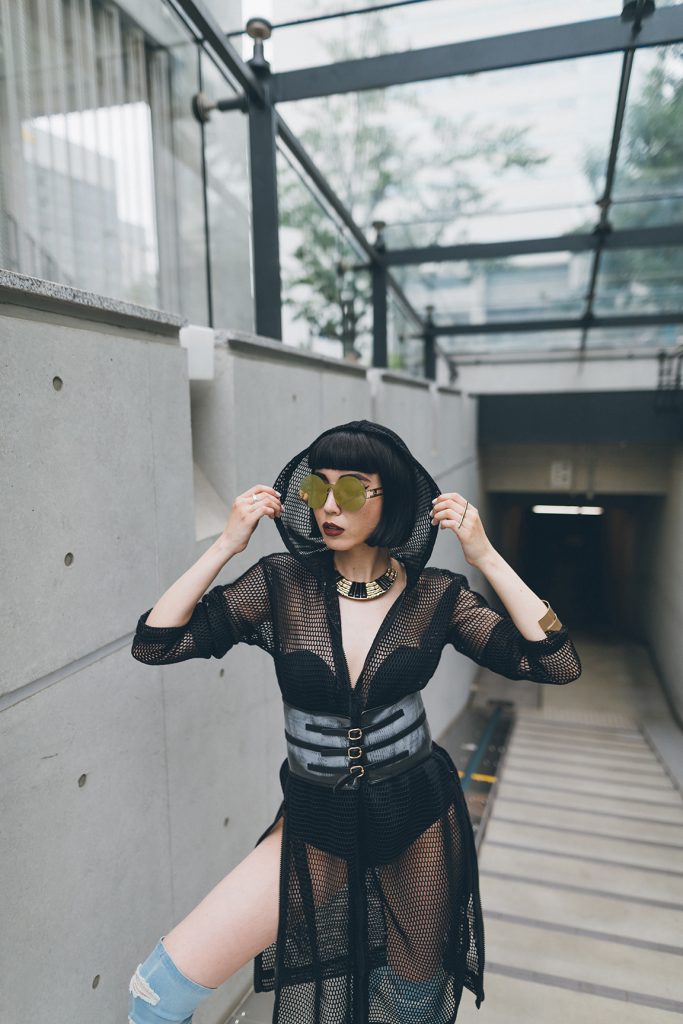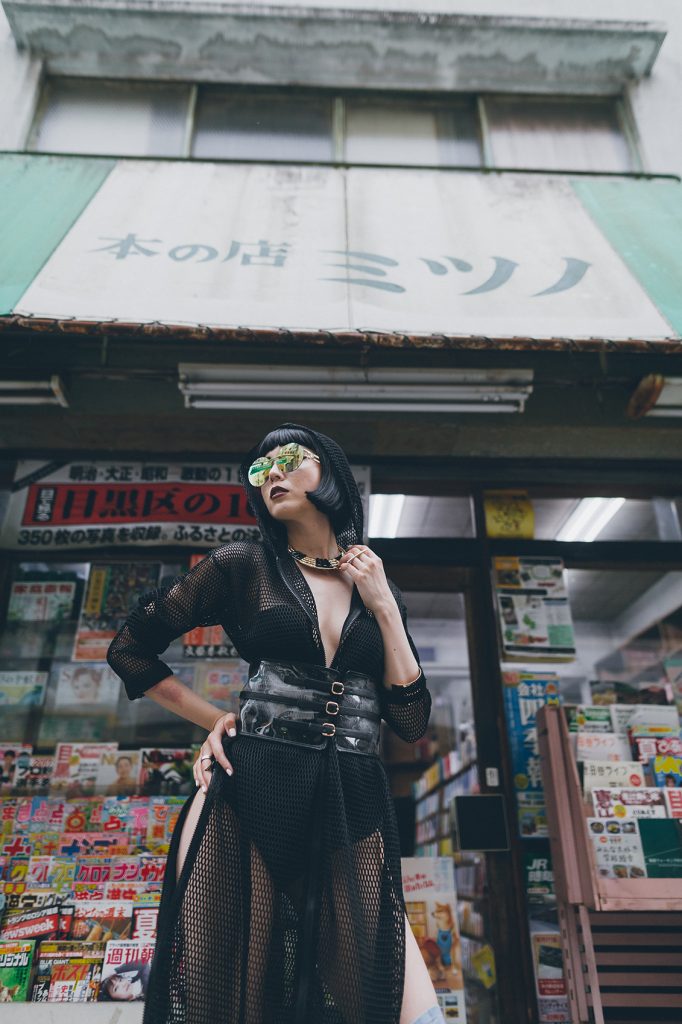 Because I decided to channel my anger and hurt towards improving myself, I was back on my feet in no time. And I'm so glad that I said "no" to myself. The old me would have dragged it out much longer than I did, but the pride within me refused to do so. I have never felt more happier and confident in my twenty-something years of living, and I seriously believe I was able to purge the negativity out of myself. There were good times with him of course, but he was not the right person for me at all and although it took me 3 years to realize that, at least I realized it when I did. Things happen for a reason, and with time it'll become easier to recognize and have a say in how the negative aspects in your life affect you. Because guess what? You are the only person that can make yourself happy. You have the absolute power of saying "no" to anything that could get in the way of your happiness. In the end, it's all up to you.
その時感じていた怒りと悲しみを自己改善へのエネルギーに変えることによって、すぐ立ち直ることができました。昔の自分だったらずっと引きずっていたかもしれませんが、今の自分に宿っているプライドがそれを拒否しました。自分にとってマイナスなことを取り除き、ここ二十何年生きてきた中で一番幸せであり、こんなに自信に溢れている自分に正直びっくりです。良い思い出ももちろんありましたが、相性がまったく合わなかったことに気づいて良かったです。物事は理由があって起こることを信じているし、自分に合わないものに対して違うと判断出来ることも経験と共に増えていくと思います。私がこの経験で学んだことは、自分を幸せに出来るのは自分しかいないことです。あなたの幸せを邪魔するものに「No」と言える力があることを忘れないで下さい。あとはあなた次第です。
Forever 21 jacket, belt and necklace and cuff, Esqape sunglasses, Public Desire boots
All photos by Yuma Yamashita