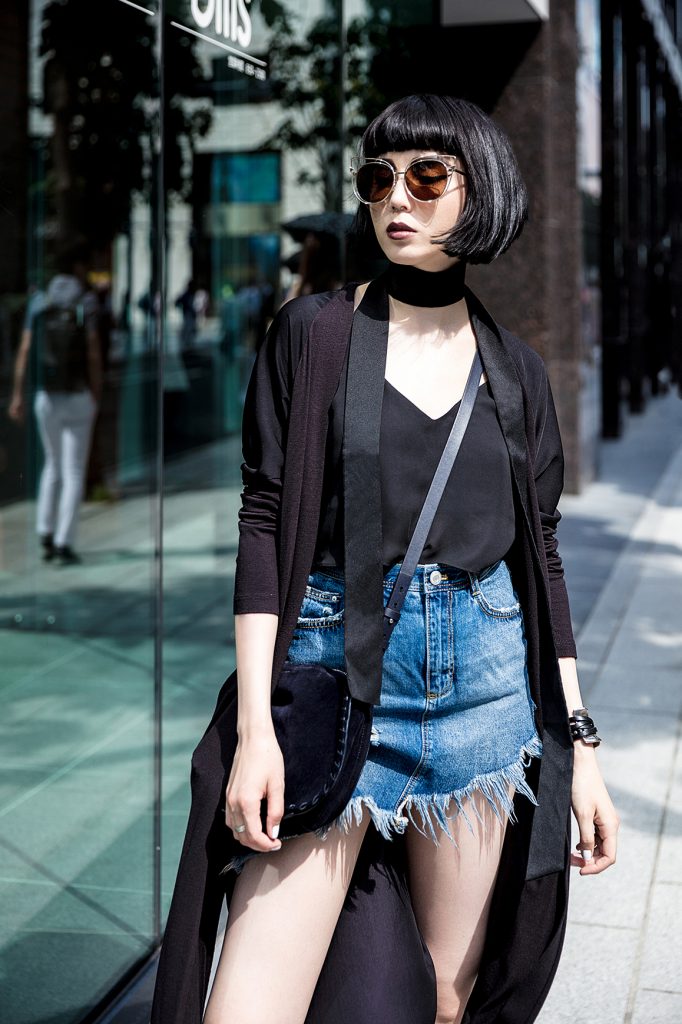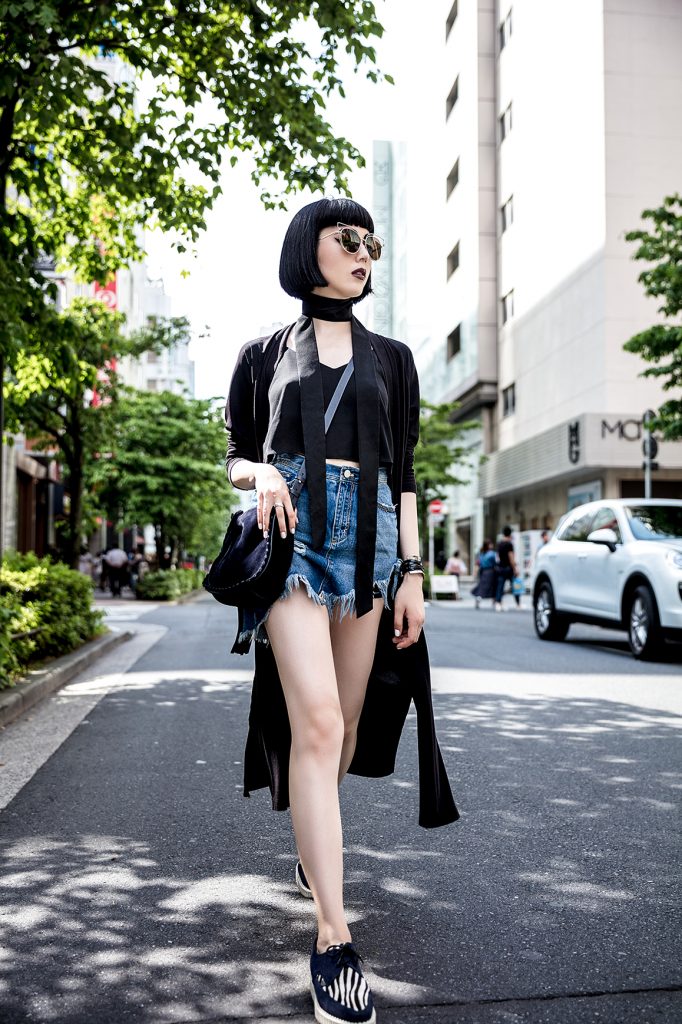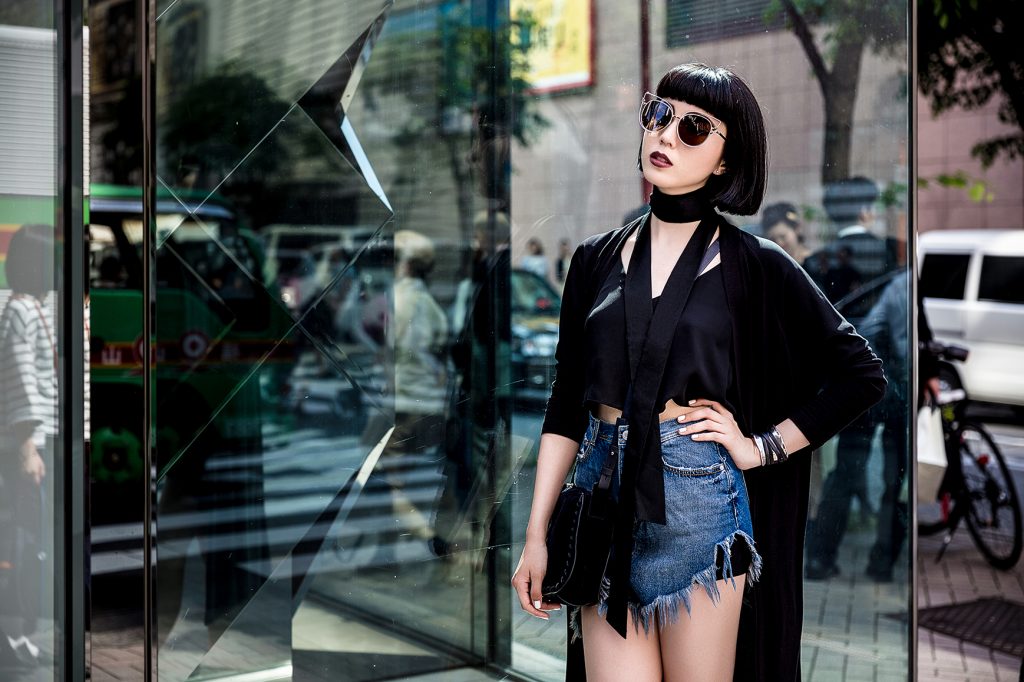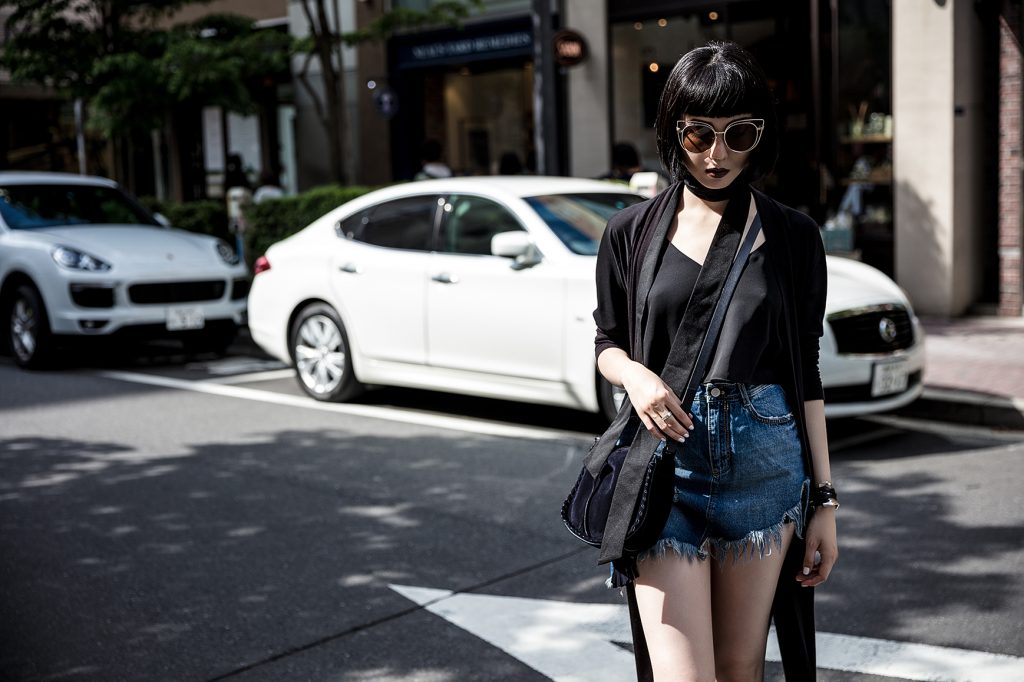 June is here, and so are the warmer, sunnier days that have been on a continuous streak for the past week or so. The rainy season usually starts mid-June, so I'm making sure to enjoy the beautiful weather until then. This weekend, I did a photo shoot at Zushi beach in Kanagawa prefecture, and my team and I were blessed with the most perfect beach weather. Even though I grew up near the beach in California, I'm not much of a beach girl; however, blue skies, sparkling ocean, and palm trees swaying in the breeze can be tempting for anyone. It also reminds me so much of Huntington Beach and LA. I can't wait to show you all the photos we took in Zushi!
やっと6月になり、暖かく日差しの強い日々が最近続いています。梅雨は6月半ばぐらいからなので、それまでにこの良い天気を精一杯味わいたいですね。今週末、逗子ビーチで撮影をしにいきましたが、本当に素晴らしい天気に恵まれました。海の近くで生まれ育ったにもかかわらず、あまりビーチガールではないんです・・・でも、青空に輝く海、風に揺れるヤシの木という光景を目の前にしたら誰だって興奮するでしょう。故郷のハンティントン・ビーチとロスを思い出させます。出来上がった写真を早くシャアしたいです!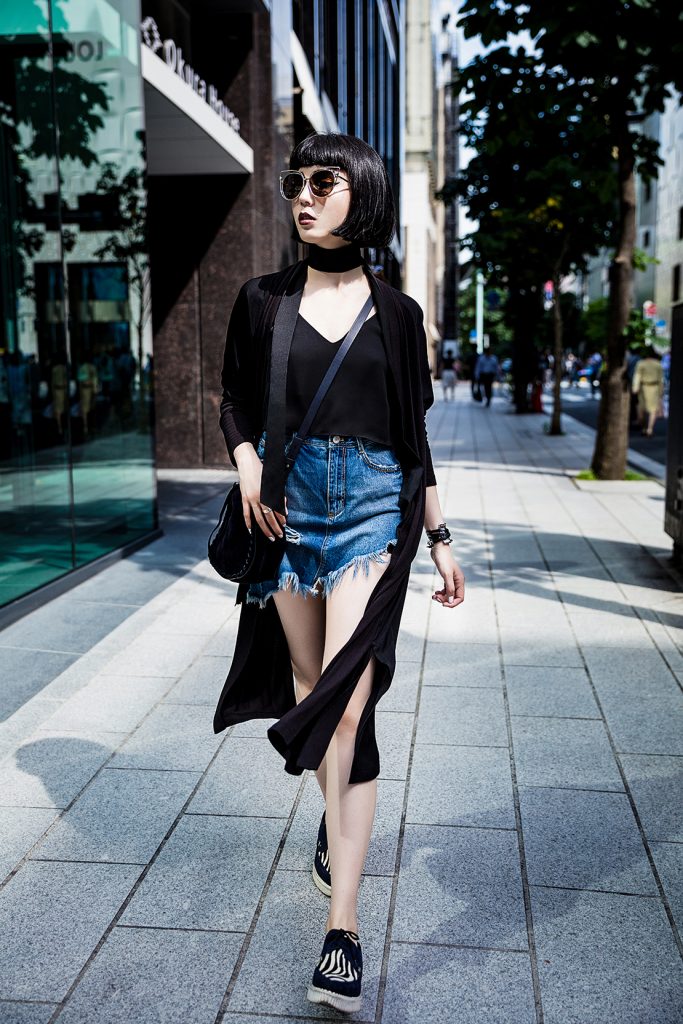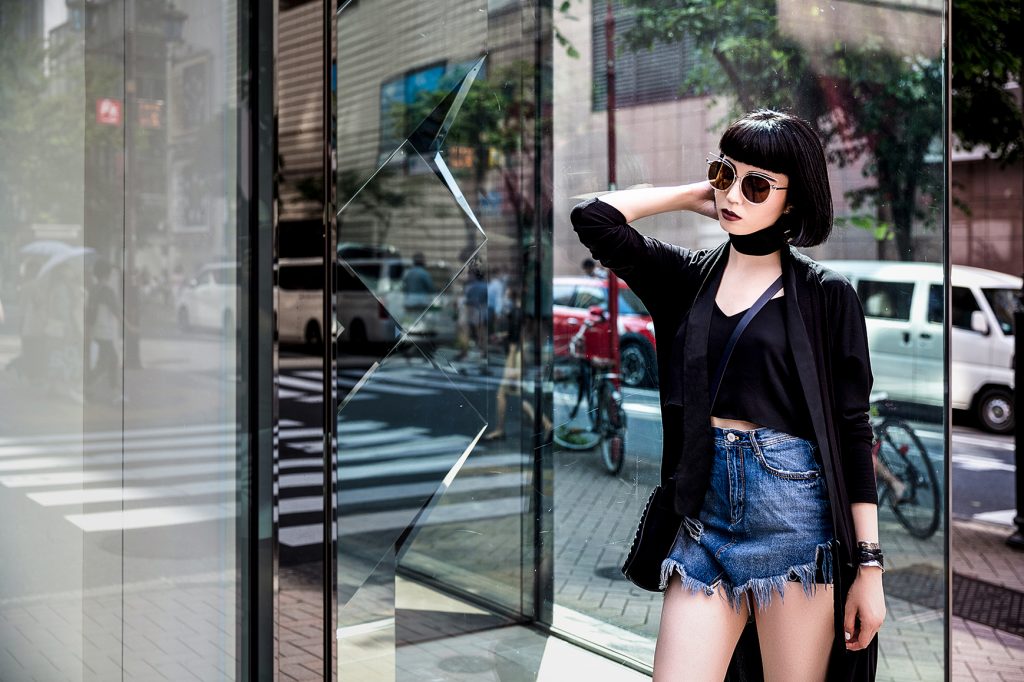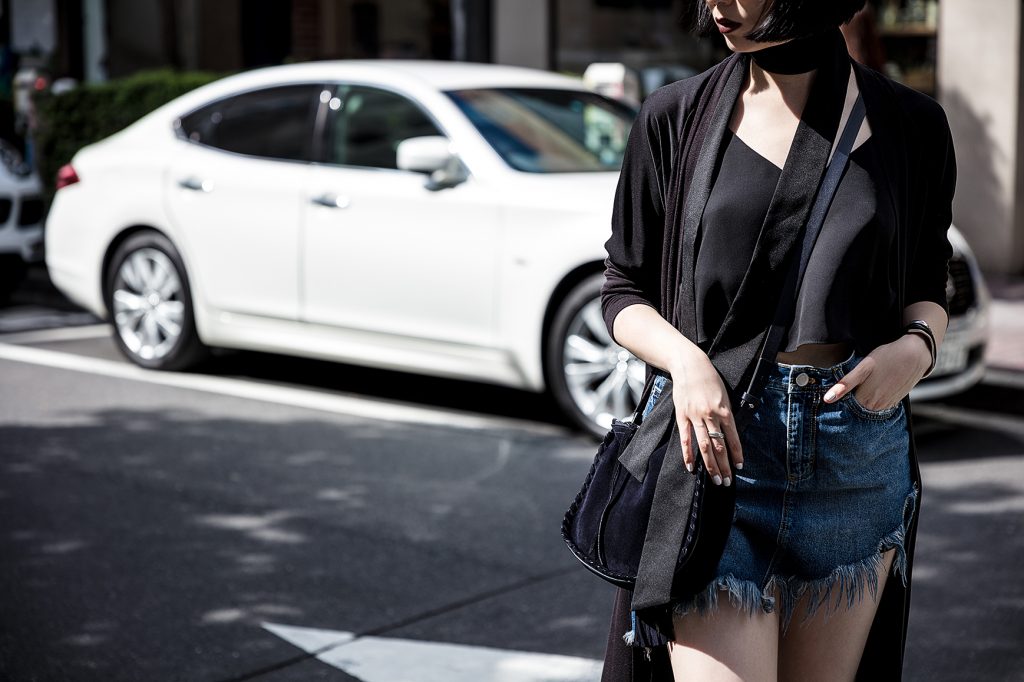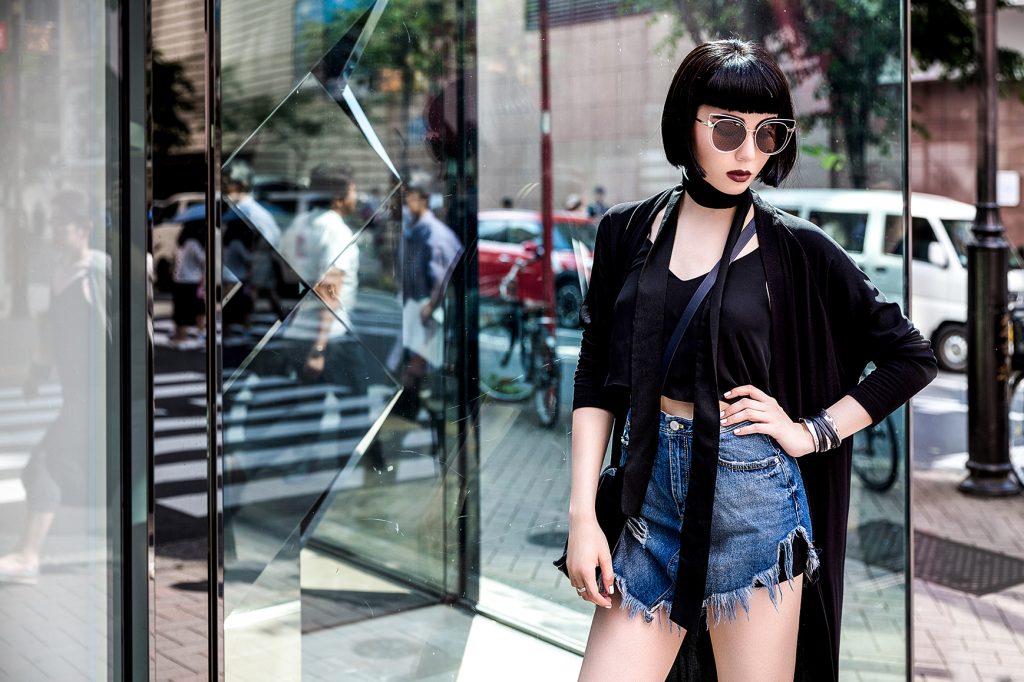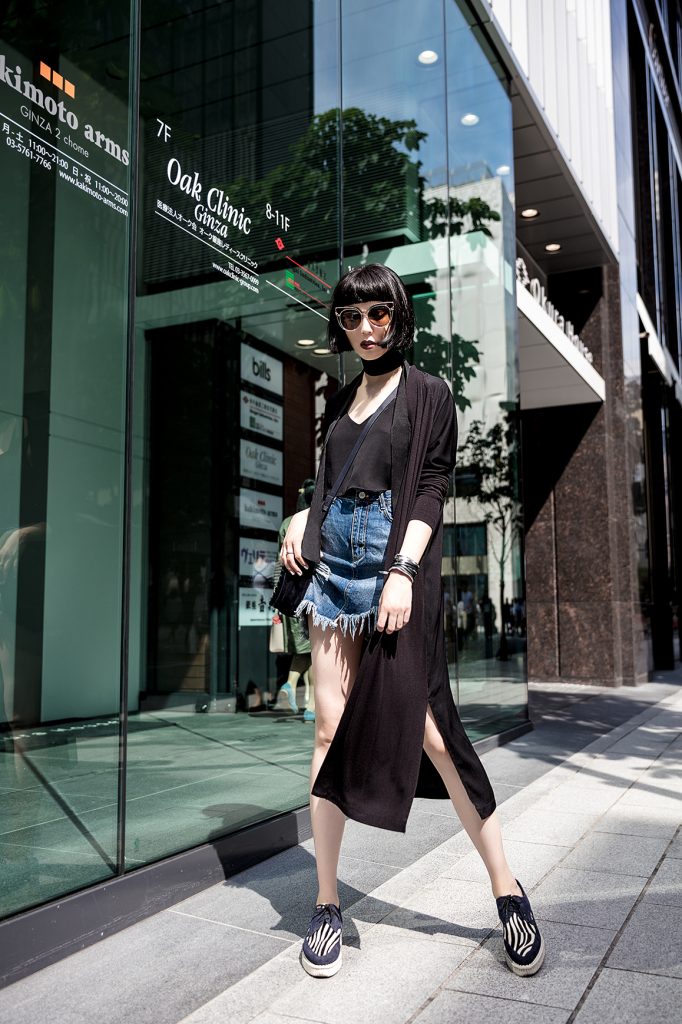 Speaking of similarities between California and Japan, Ginza is one of my favorite places to hang out in Tokyo because to me, it's the Beverly Hills of Tokyo. With all the luxury brands lined down the street with their beautiful shop windows, I can get a little taste of Rodeo Drive in Japan. Also, new department stores have been opening in this area, allowing for a fulfilling and convenient shopping experience all within walking distance. I think that that is the beauty of Tokyo.
カリフォルニアと日本の共通点といえば、私にとってロサンゼルスのビバリー・ヒルズに一番似ているのは東京の銀座だと思っています。ショップウィンドウがお洒落なハイブランドのお店がずらりと並んでいる大通りは、ロデオドライブを思い出させます。あと、最近銀座では新しいデパートがオープンしているので、お買い物や飲食ができるお店がどんどん増えています。すべて歩ける距離にあるので、その便利さが東京の魅力だと思います。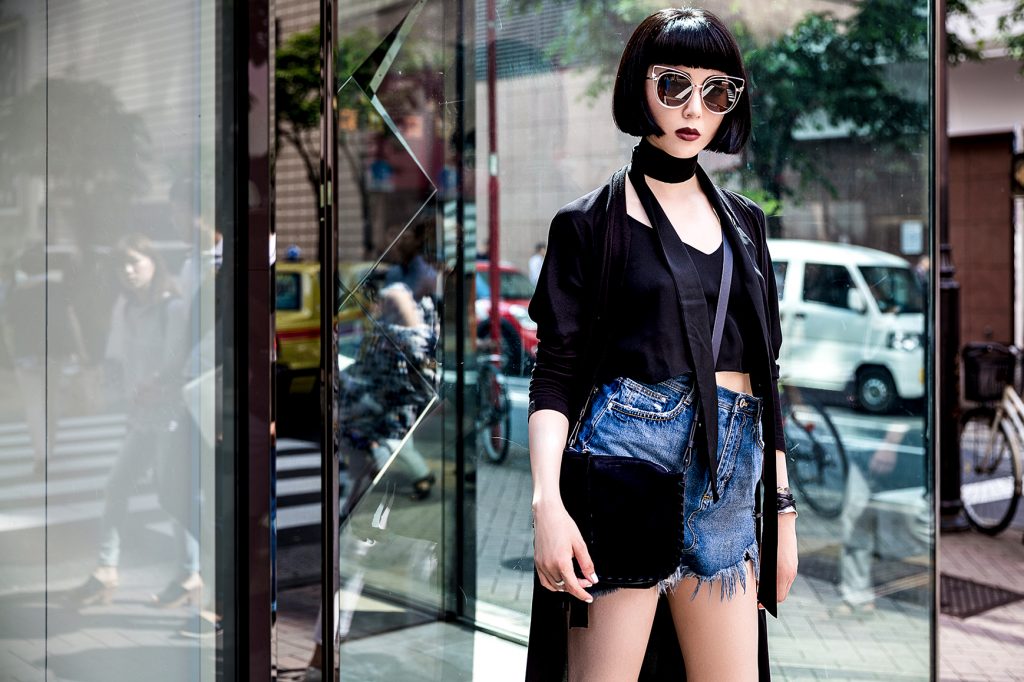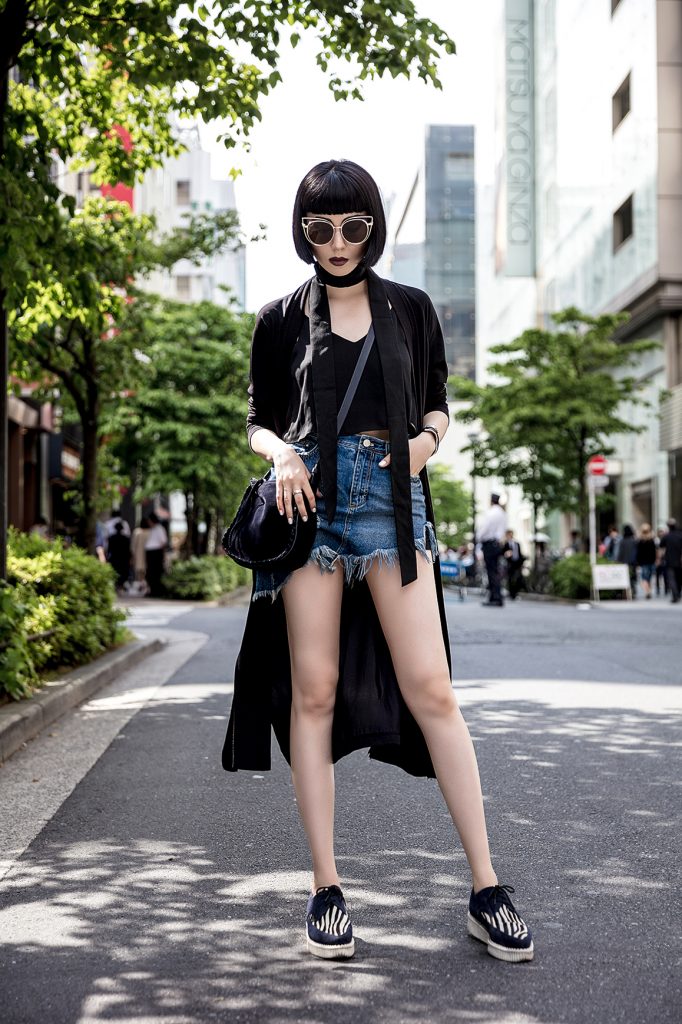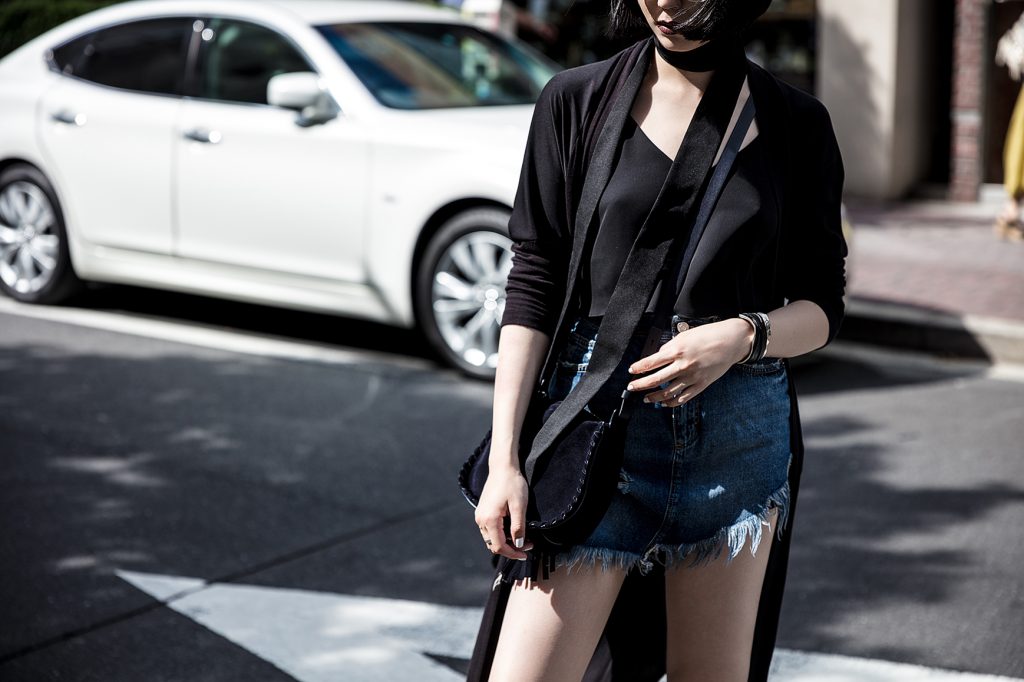 So I debuted the mini denim skirt for the first time in a long while (I'm actually really self-conscious of my thighs believe it or not), and only just now realized how pale I am… I think this is usually the case during the first few weeks of summer, but I'm hoping to soak in a little bit more sun to get that healthy-looking glow before my trip to Paris next month. I am a lot more excited about my first time in Europe than shown in the photos (laughs). So if anyone has any recommendations of where I should go in the city, please leave them in the comments below! And if you're a blogger or photographer in Paris, let me know and I would love to meet you! I will be available between July 8th – 11th for photo shoot sessions or blogger meet ups 🙂
今年初のミニスカートデビューをしましたが(太ももを見せるのが実はちょっと苦手で・・・)、自分の肌の白さには正直びっくりしましたね。初夏はしょうがないかもしれませんが、パリへ行くまでにもう少しヘルシーに見える肌にしたいです。初パリ、そして初ヨーロッパは、写真で写っているよりもすごく楽しみです(笑)。パリでお勧めの場所がありましたら、是非コメント欄で教えて下さい!あと、パリに住んでいるブロガーやカメラマンの方:お会いしたいです!7月8〜11日はまだスケジュールが空いているので、ご連絡お待ちしています☺️
Zara duster cardigan (similar here), Topshop top (similar here), Tobi scarf (similar here and here), zeroUV sunglasses, Uno de 50 cuff, All Saints crossbody bag, Zara skirt, Underground Creepers
All photos by Fu Sheng Wang