This is not a sponsored post. All thoughts and opinions are my own.
It's been a while since we held a La Fondue Tokyo party! The last time we had one of our regular events was back in January (!). To celebrate the end of summer, we presented "Summer Oasis" on the rooftop of Ginza's PLUS TOKYO. It was the perfect opportunity to invite all our friends to enjoy good music, experiences, and food & drinks overlooking the nighttime cityscape of Tokyo.
La Fondue Tokyoを開催するのは結構久しぶりです!最後にレギュラーイベントを開催したのは今年の1月だったので、そろそろという感じがしていました。今回は夏を締めくくる「Summer Oasis」を銀座のPLUS TOKYOで開催し、たくさんの仲間と共に音楽と体験ブースなどを東京の夜景を眺めながら楽しむことができました。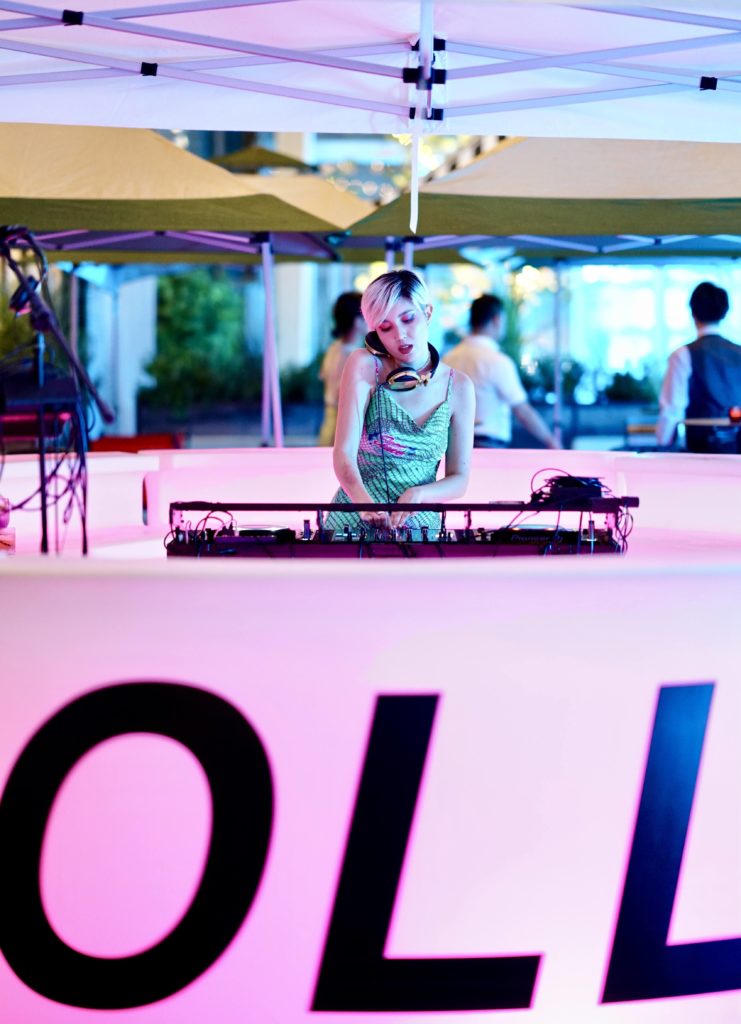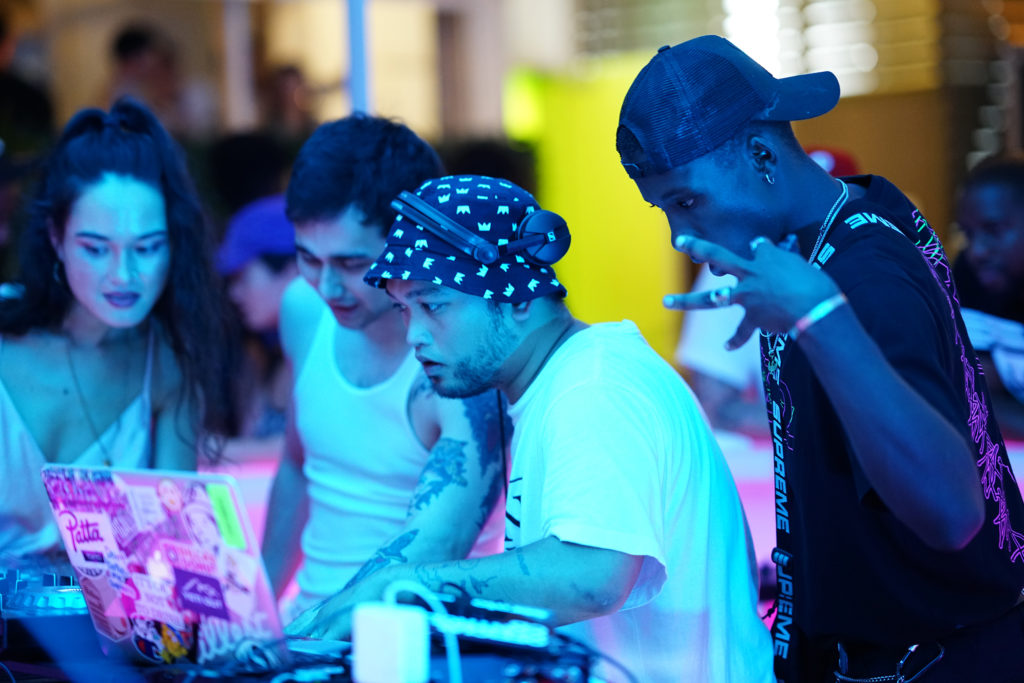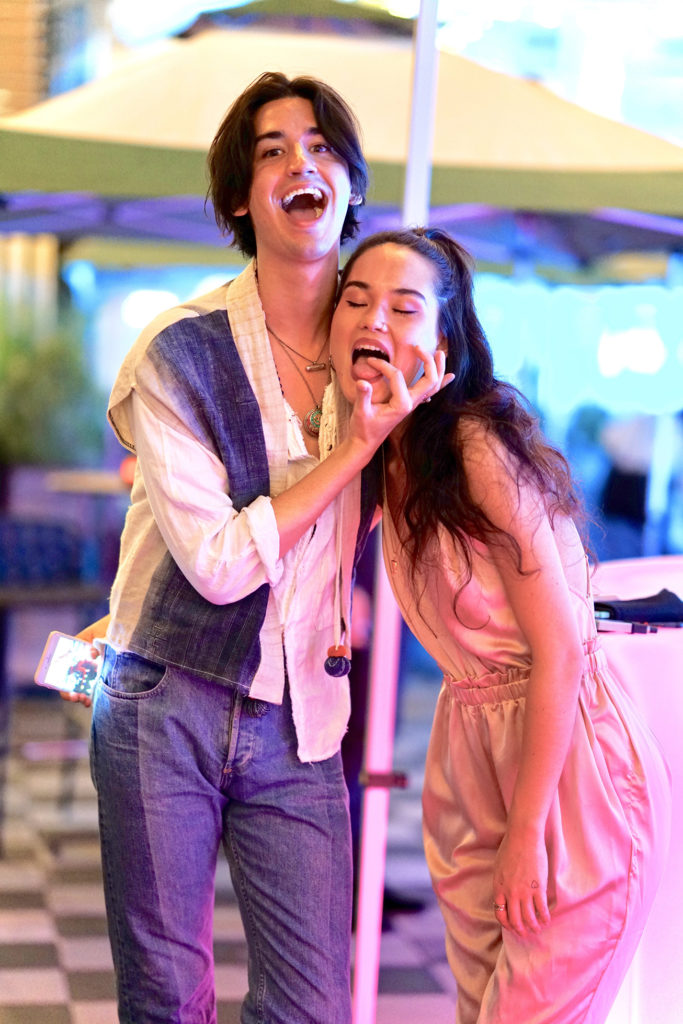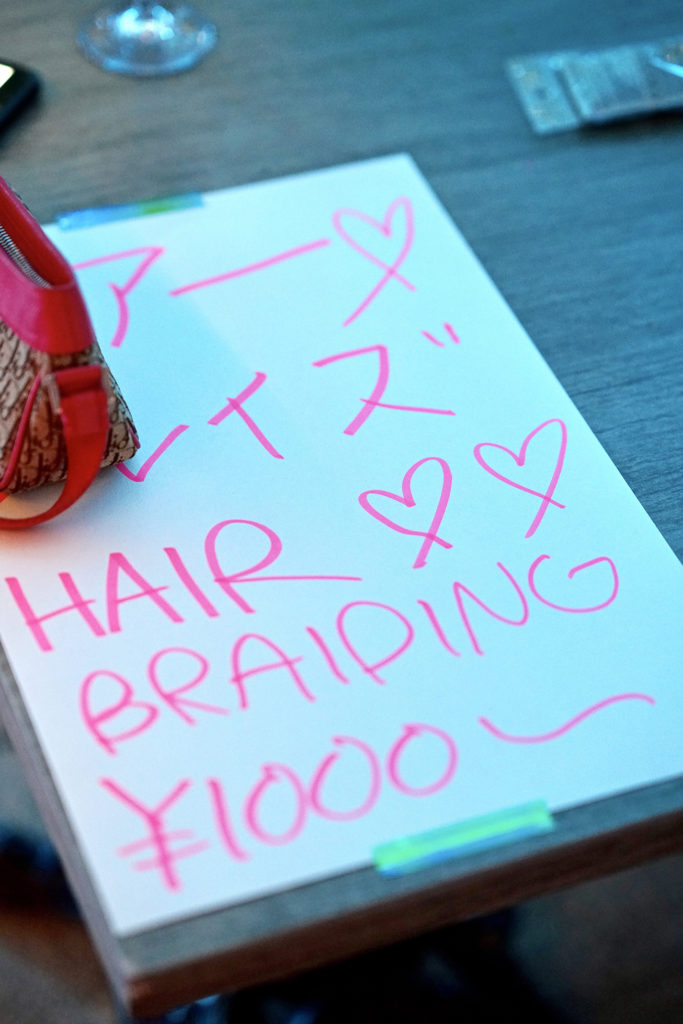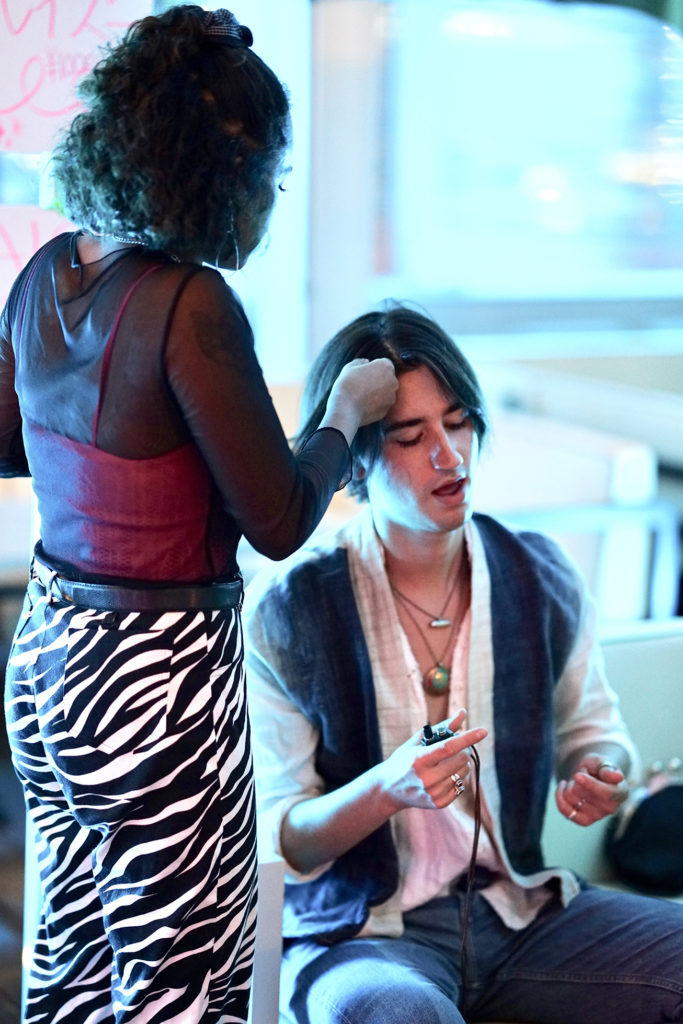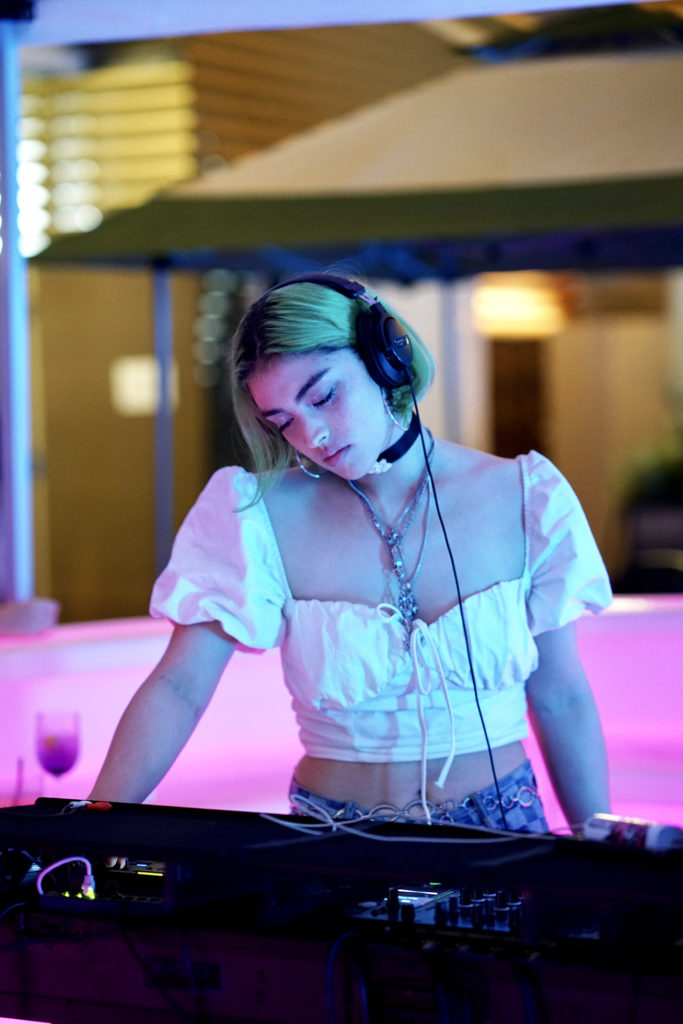 What is La Fondue Tokyo?
La Fondue Tokyo is an incentive founded in 2018. We wanted to create an event that would promote the Tokyo underground scene through musical performances and pop-ups featuring apparel, artwork, and other services. Since going "out" to clubs and bars in Japan is quite a commitment to make since it usually requires party-goers to stay out 'til the first train (basically meaning the parties end around 5 A.M. and trains stop running from midnight til then). Which is why we wanted to have La Fondue take place at a quality venue during evening hours so anyone can attend, kids included. This is our first time holding an event at PLUS TOKYO and the timing couldn't be more perfect.
La Fondue Tokyo は2018年に設立されたインセンティブ。東京のアンダーグラウンドシーンを世界に配信出来るようなイベントを目指し、様々なDJやアーティストのパフォーマンス、ポップアップ、アートやサービスなどを組み込んでいます。通常クラブやバーへ行く時間帯は終電から始発までの時間帯なので、終電に間に合う、そしてファミリーでも楽しめるパーティーにしています。今回はPLUS TOKYOで開催するのは初めてで、夏を締めくくるパーティーにはちょうど良いスペースでした。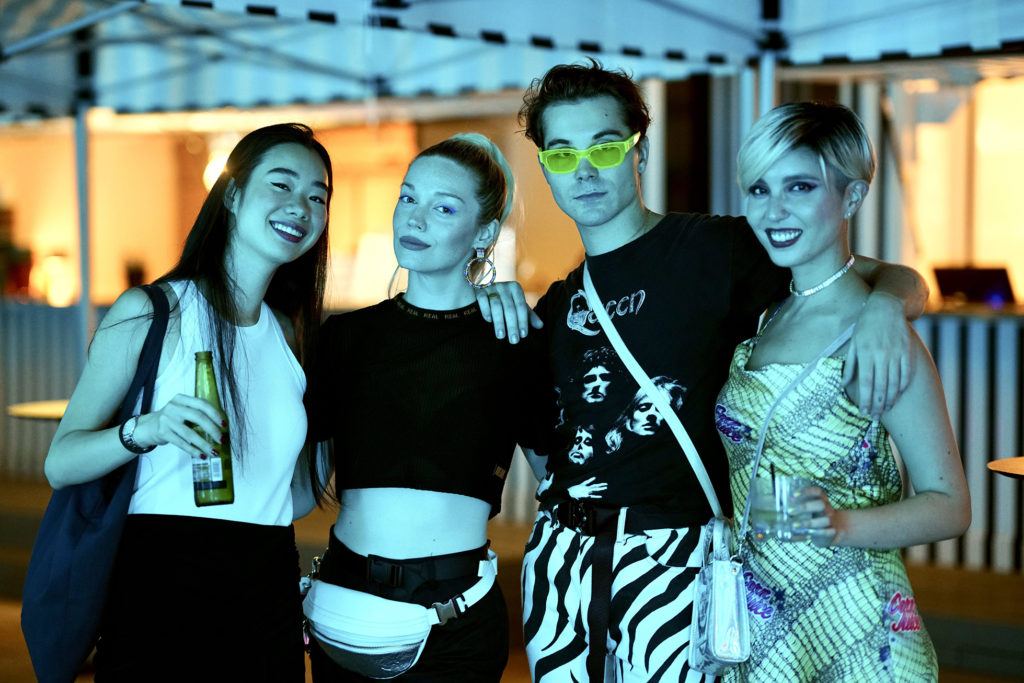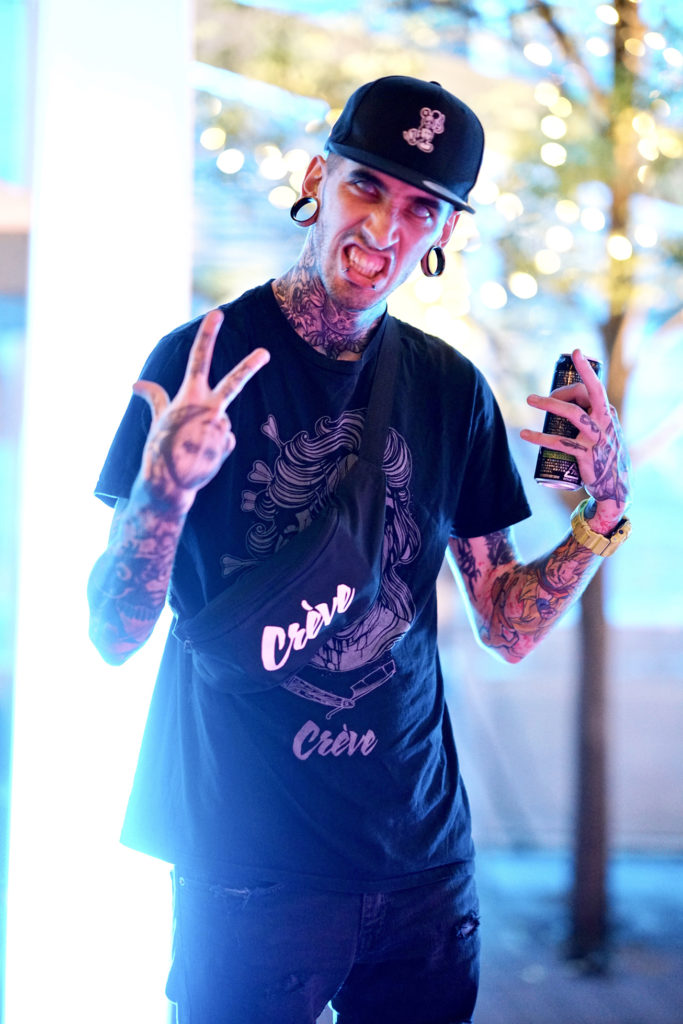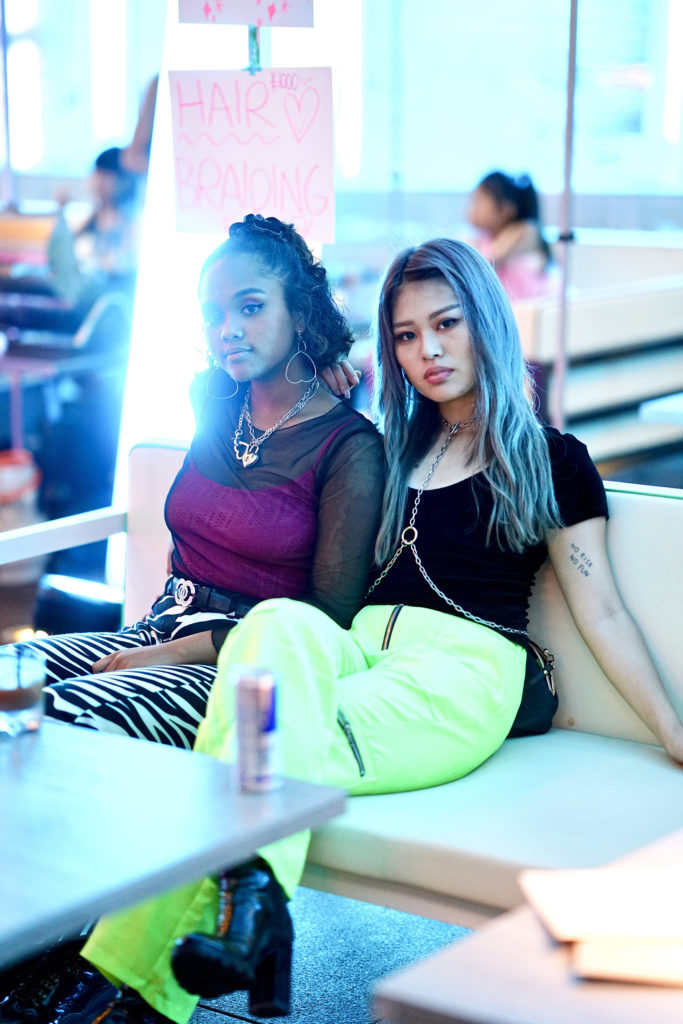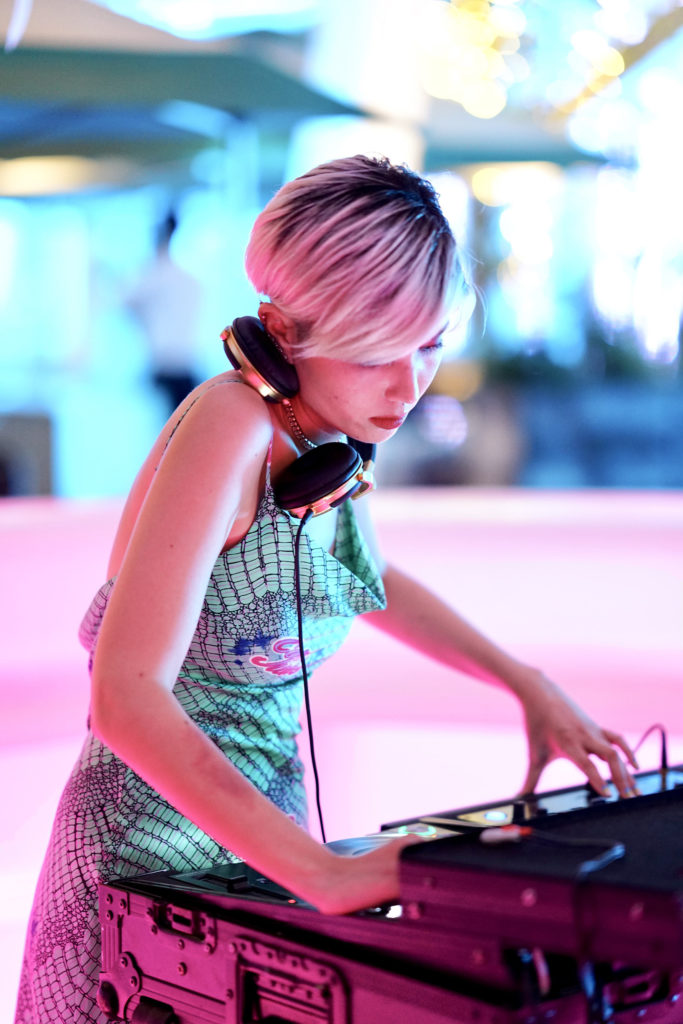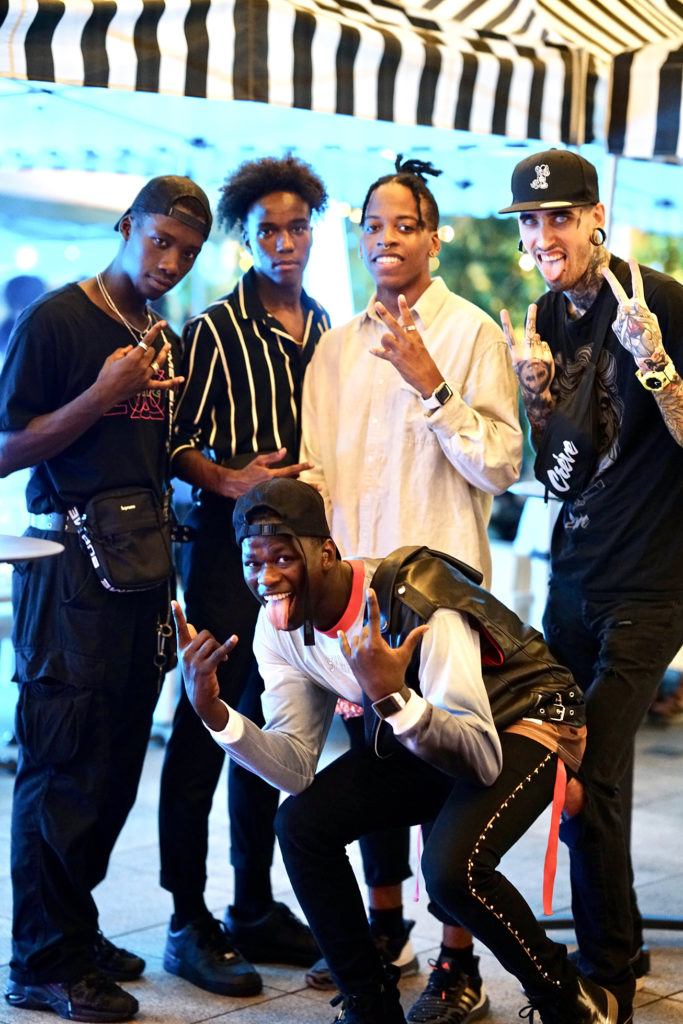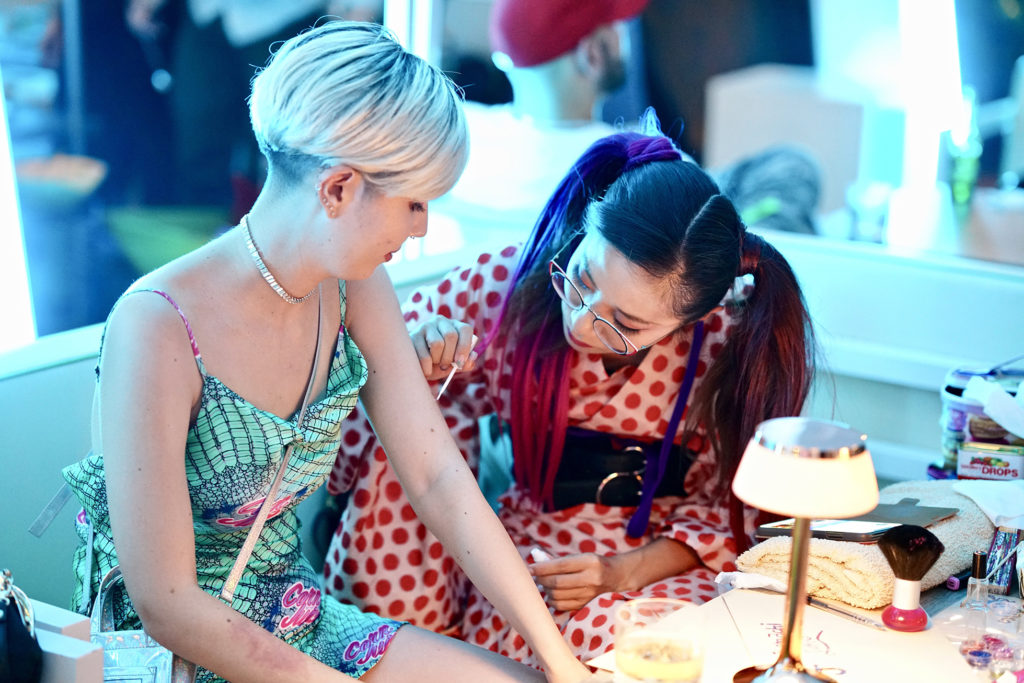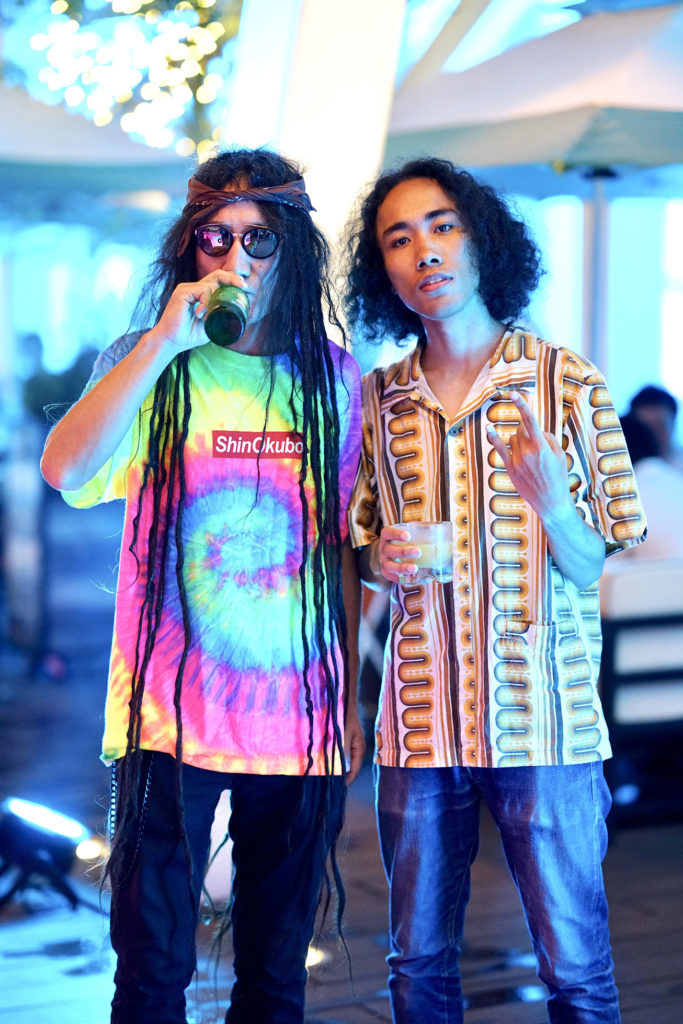 "Summer Oasis" at PLUS TOKYO
"Summer Oasis" welcomed talented guest DJs DaBook, Keem, Elena Midori and guest performer Laya featuring Rick Nova and Chevy Legato. In front of the DJ booth, we had two experience spaces- hair-braiding by Mailechann and glitter body art by Hustla Geisha. Althought the weather forcast was a bit worrisome in the beginning, we were blessed with beautiful weather throughout the night. And more importantly, we were blessed with an amazing crowd who partied with us until the very end.
「Summer Oasis」はゲストDJのDaBook、Elena Midori、Keem、そしてゲストパフォーマーのLaya feat. Rick NovaとChevy Legatoを迎えました。そしてDJブースの前には体験ブースを2つ設置:MailechannによるヘアブレイディングとHustla Geishaによるグリッターアートのサービスも大好評でした。昼間は雨予報で少し心配でしたが、夕方以降はほぼ雨が降らず、最高のend-of-summerパーティーとなりました。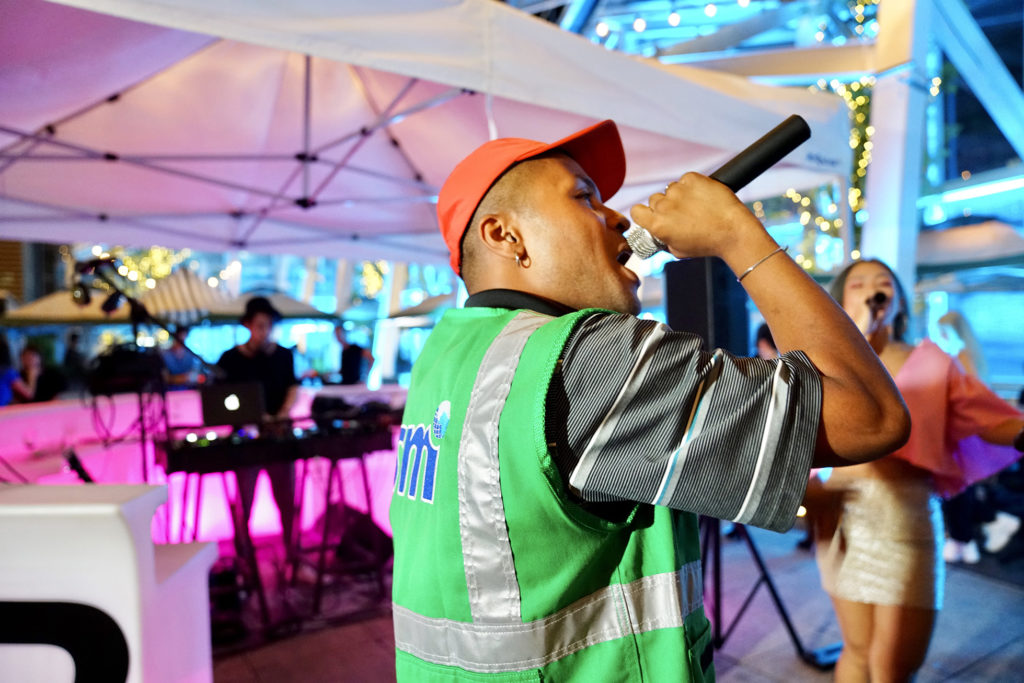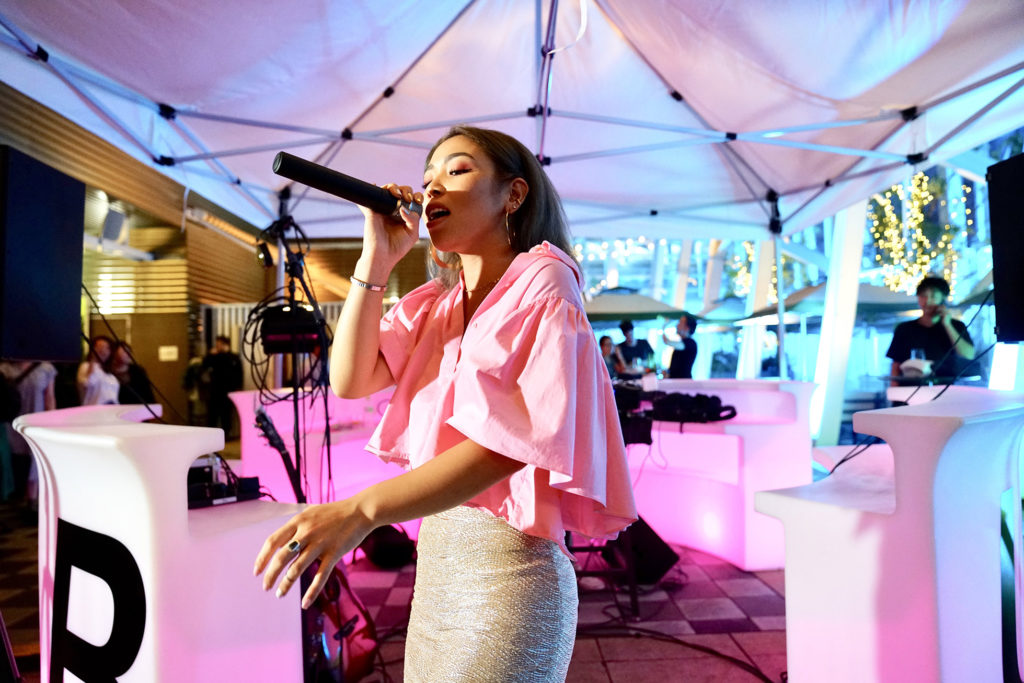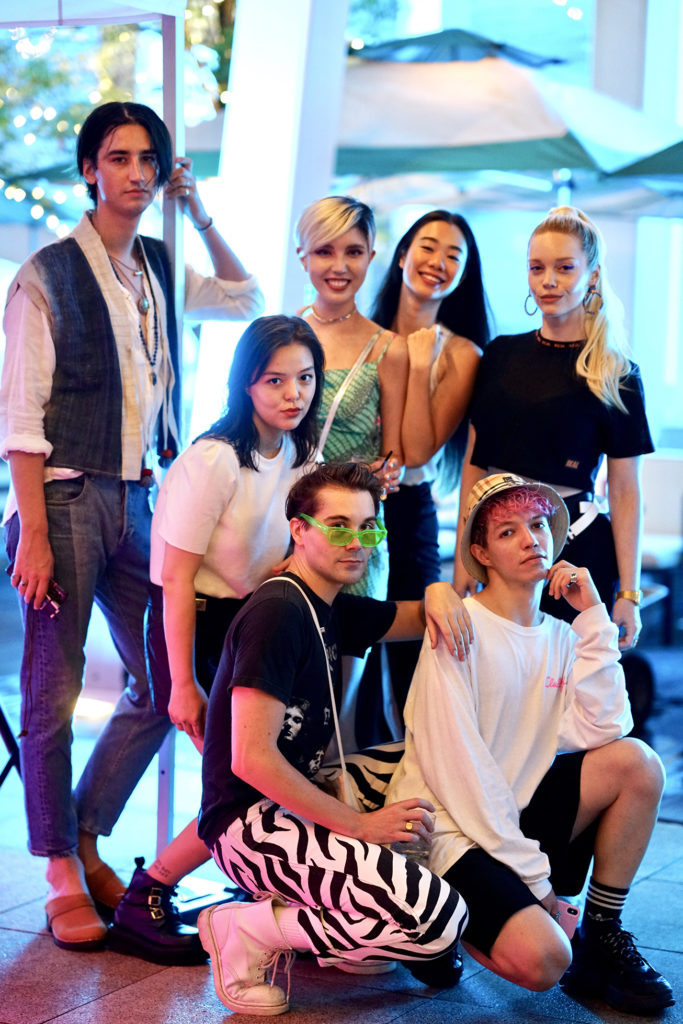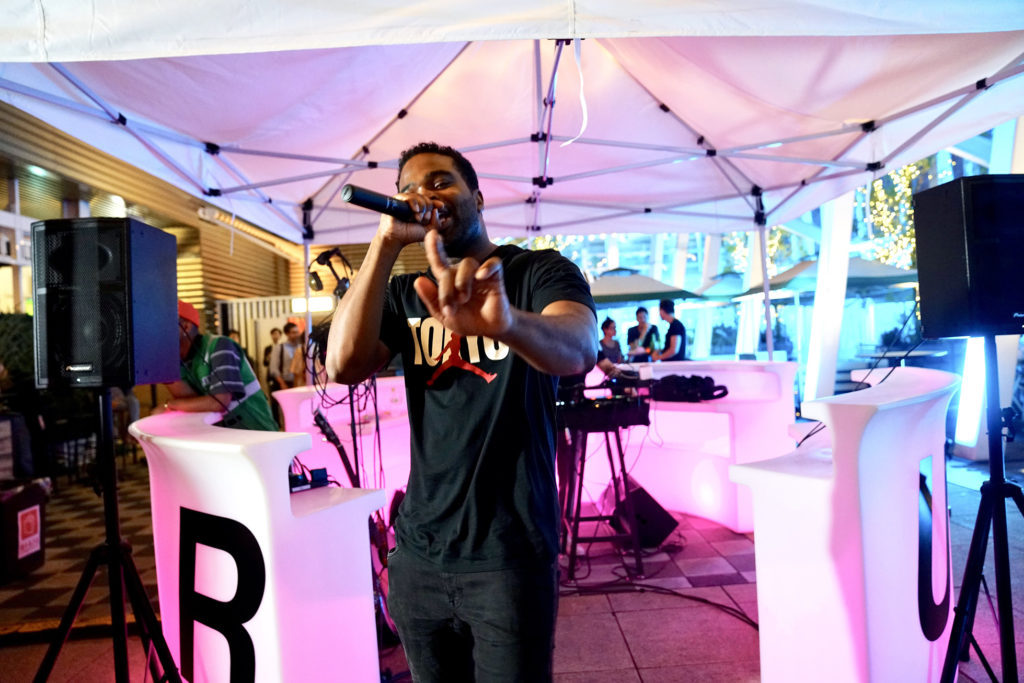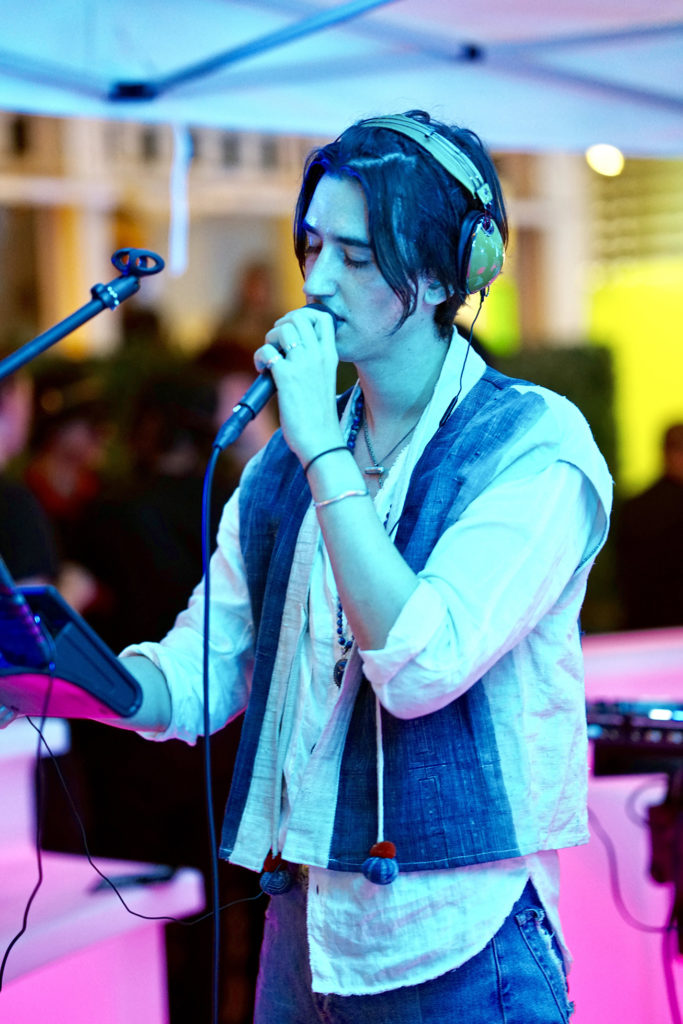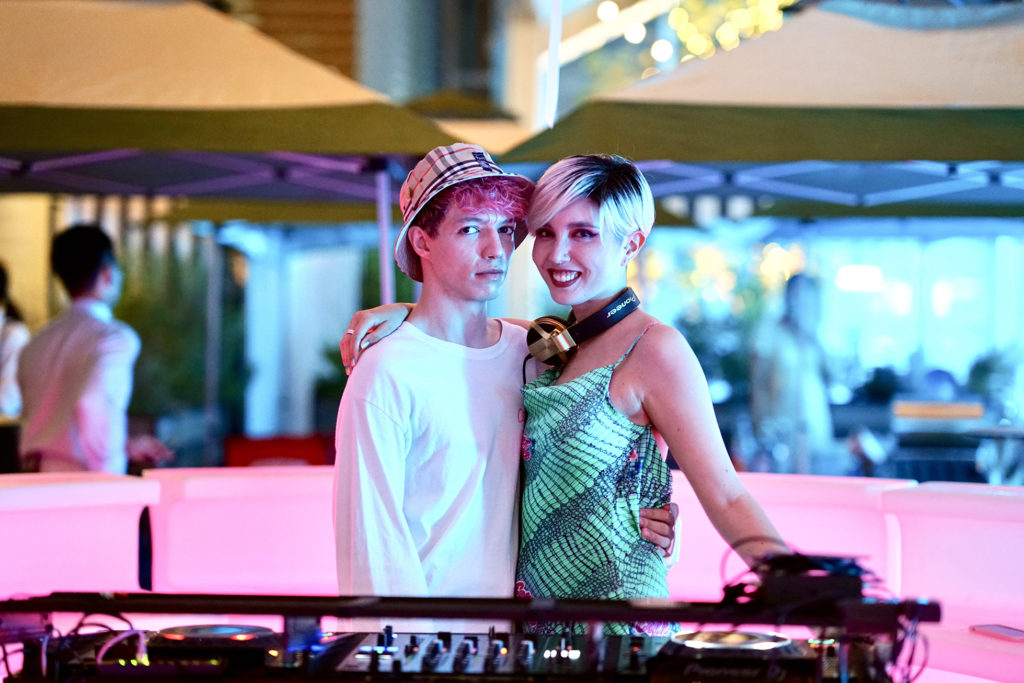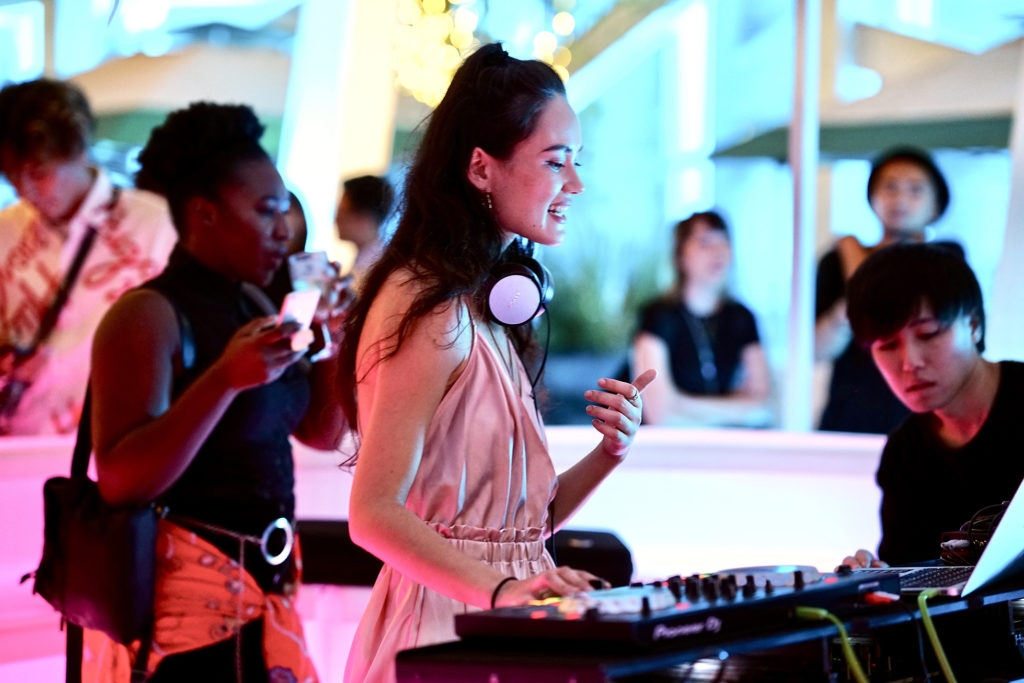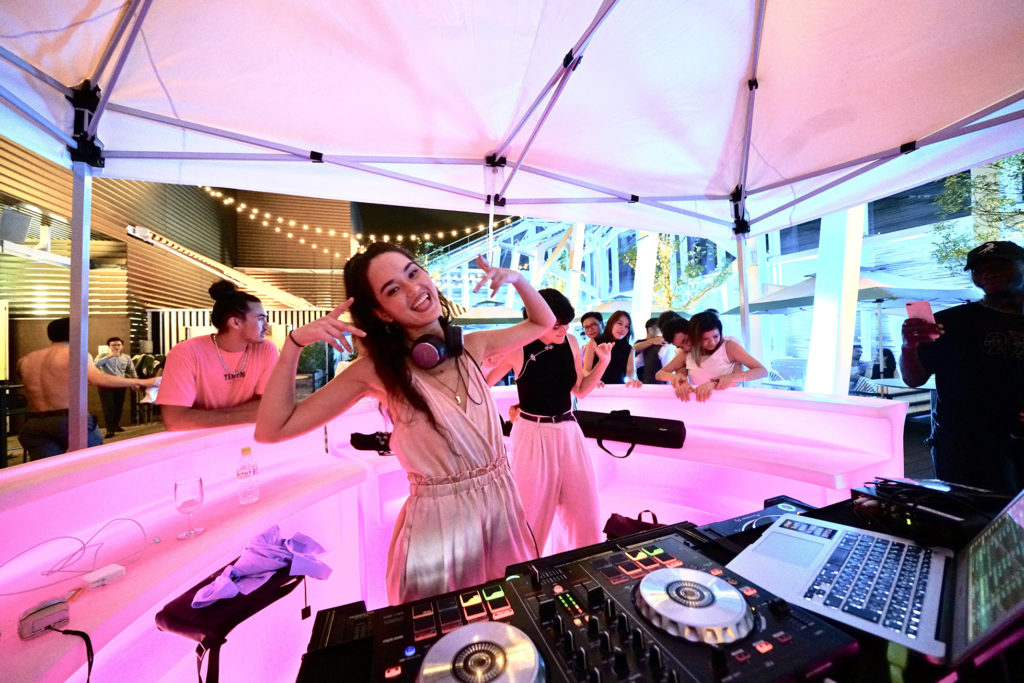 Many thanks to all of the performers, experiences, staff, and most of all, our guests for making this party possible! We couldn't have done it without you! And thank you to my La Fondue fam – love you with all my heart <3
All photos by Yusuke Sato