This is not a sponsored post. All thoughts and opinions are my own.
Last month, I took a much-needed two-week vacation to LA/OC. While there, I revisited some places I frequented in my younger days to write a piece for Cosmopolitan Japan titled, "Top 5 Date Spots in Southern California." But there was one location I was dying to visit ever since I saw it featured on Rumi Neely's Instagram feed.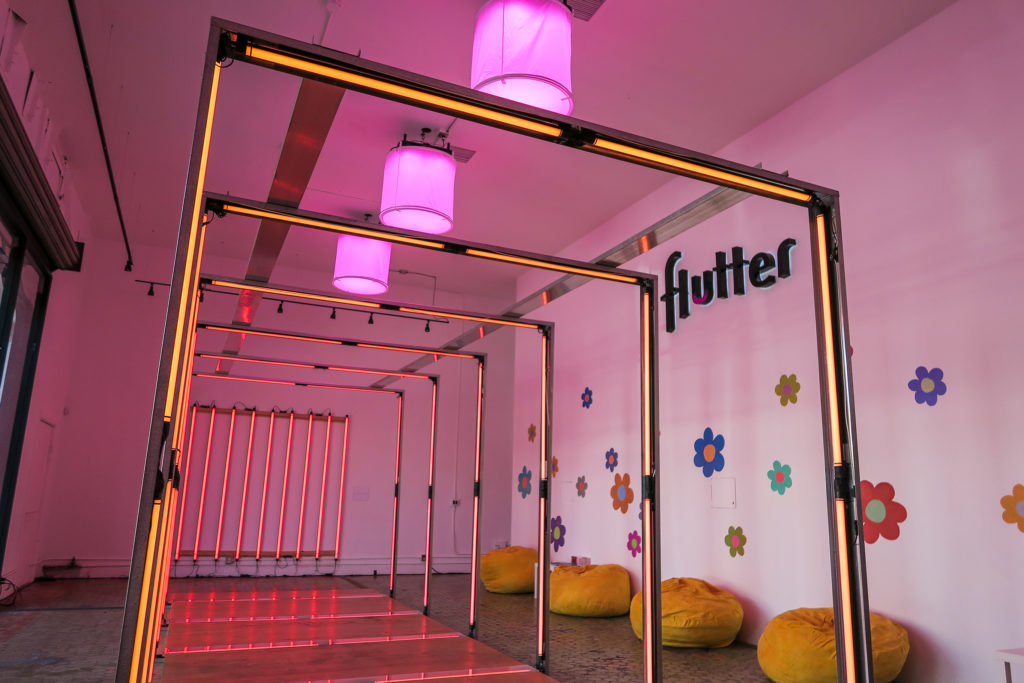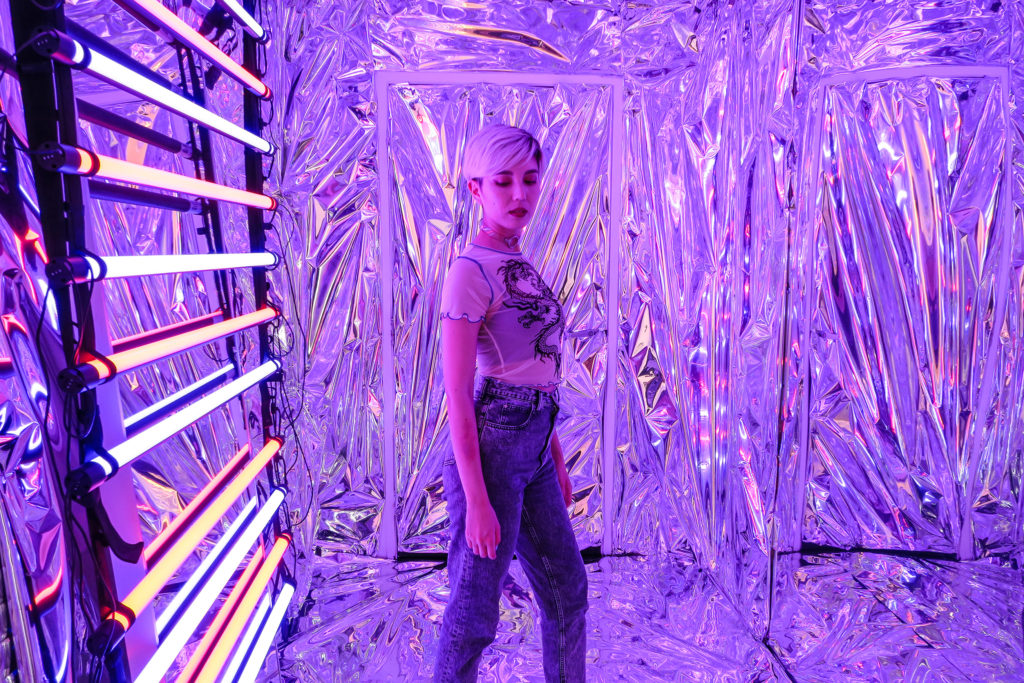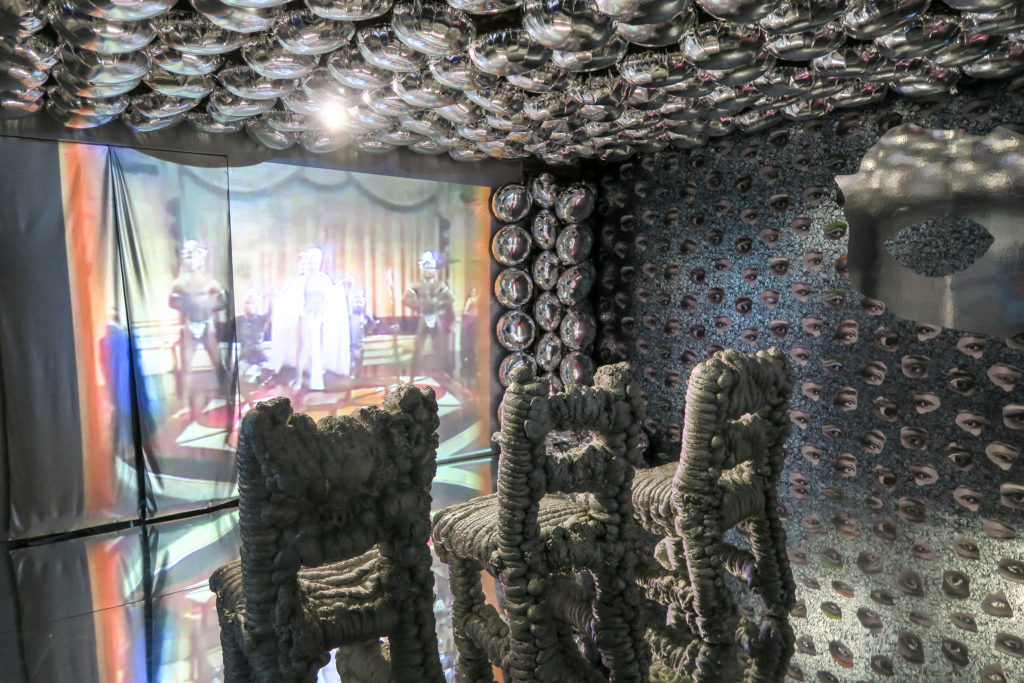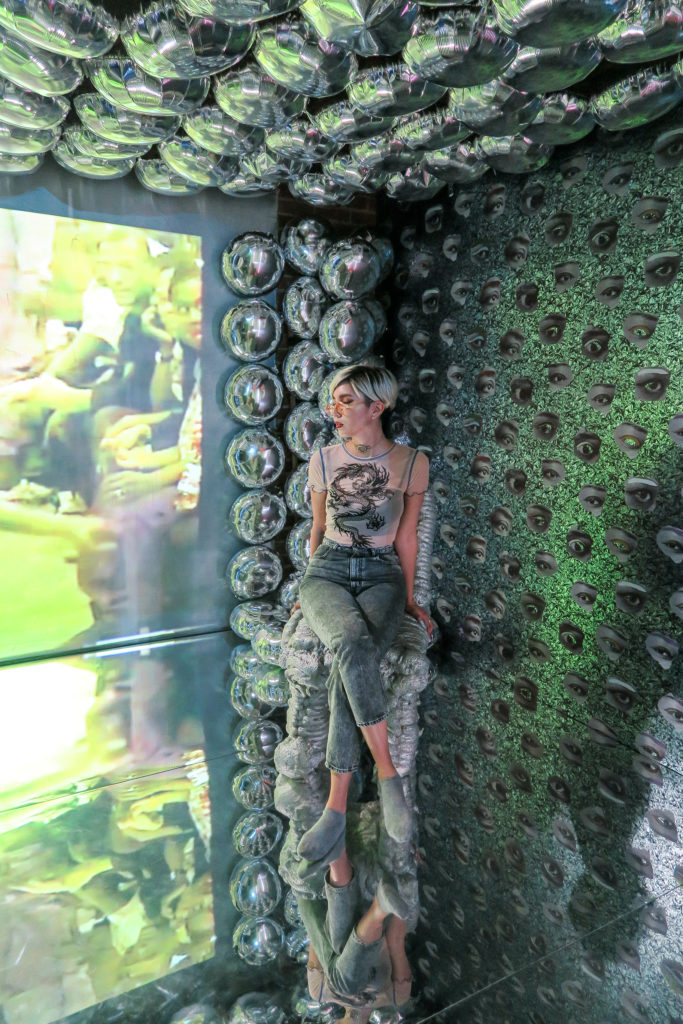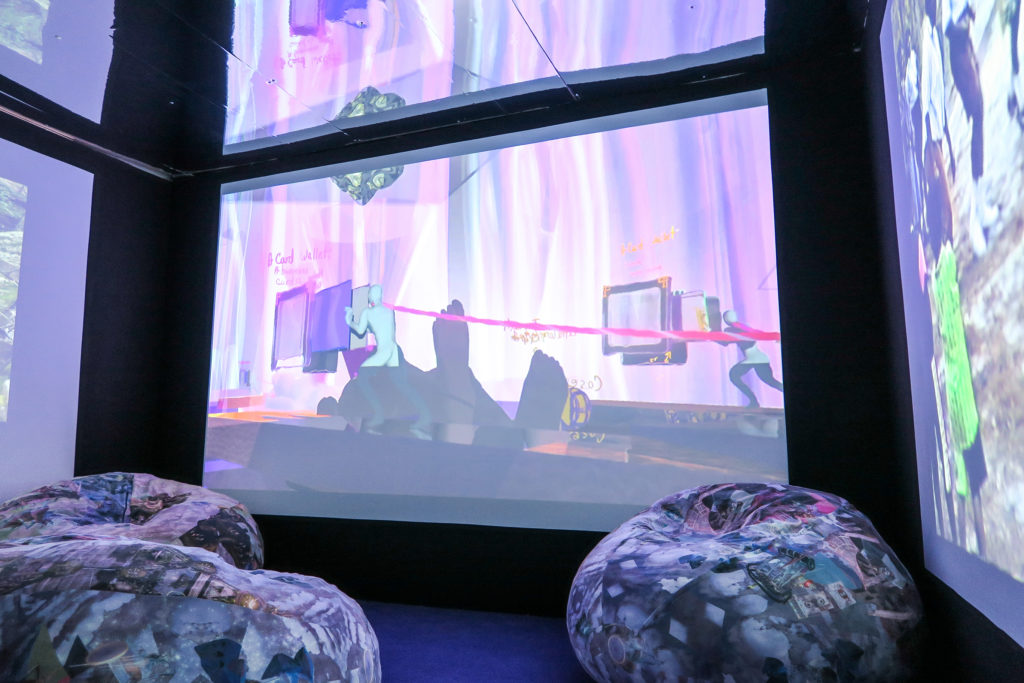 The Flutter Experience
"Flutter" in La Brea is probably the "it" art experience/museum in LA right now. I thought it would be the same as TeamLab in Japan, but it somehow wasn't. For one, it's very accessible and cozy, and two, each room or installation features a global artist's work. Each room is so uniquely different from each other that my brother and I spent a good amount of time in each. The staff was very kind and accommodating, and did a fantastic job explaining what Flutter is all about. I definitely enjoyed some of the colorful art installations, especially the glow-in-the-dark room by Lizzy Collins.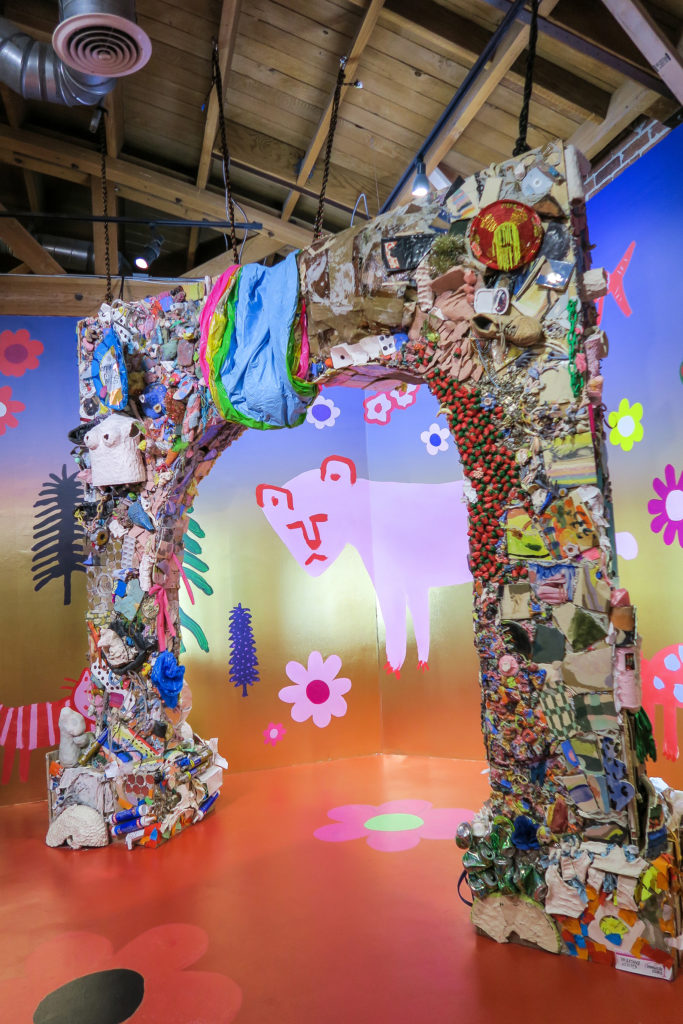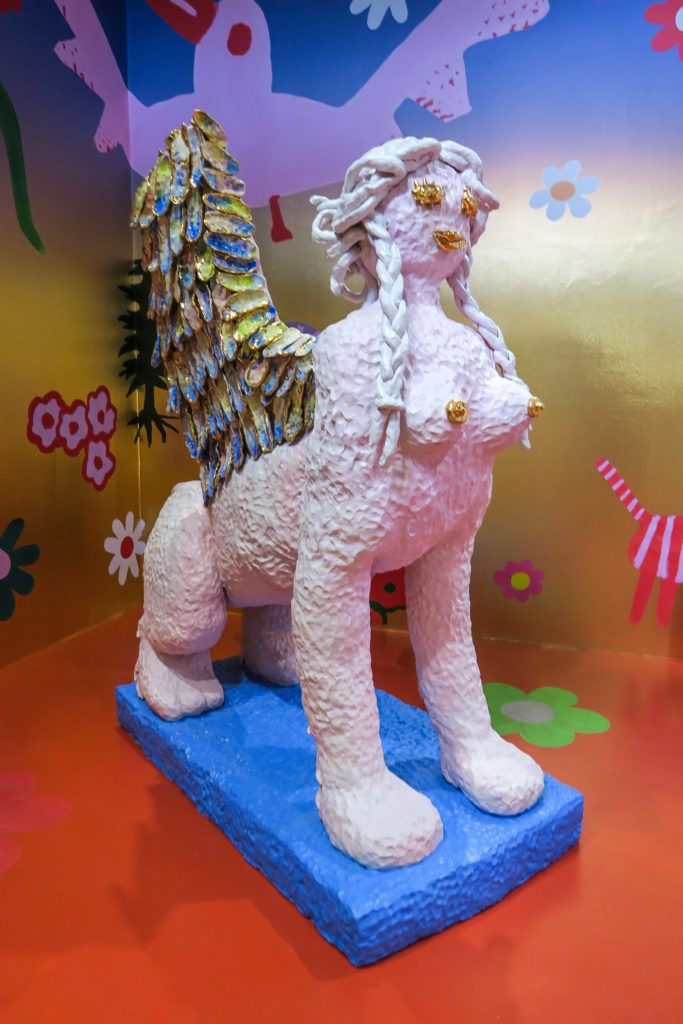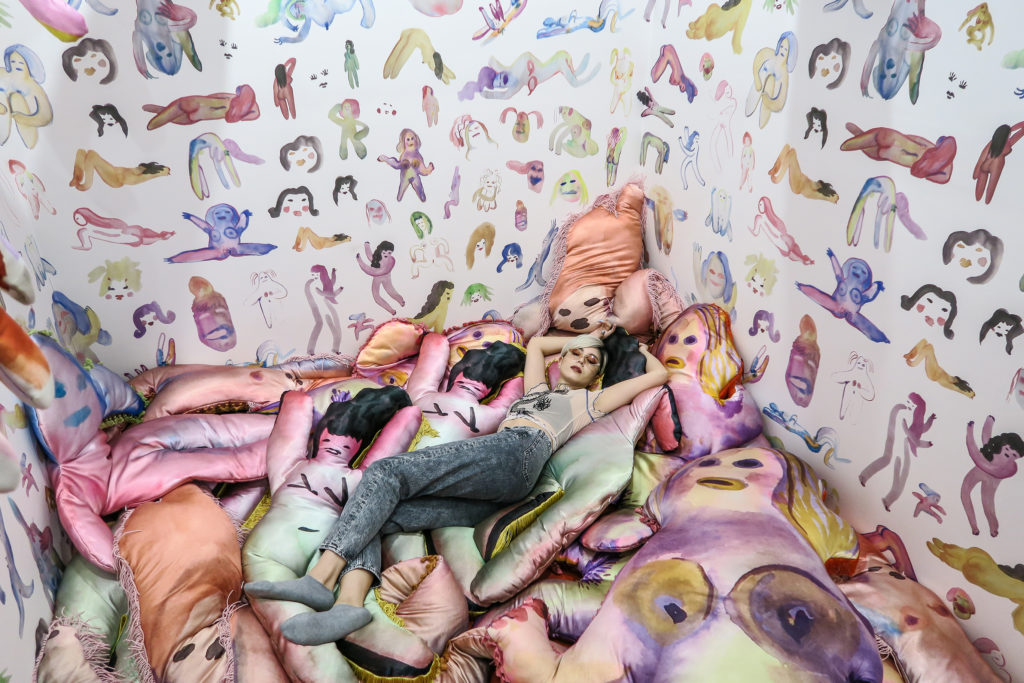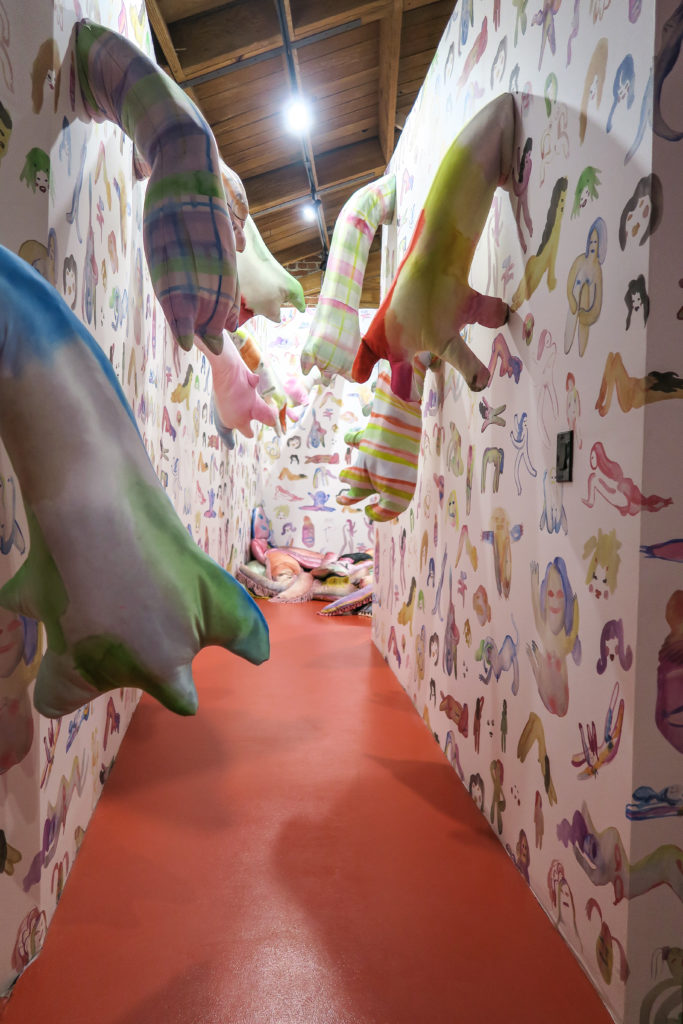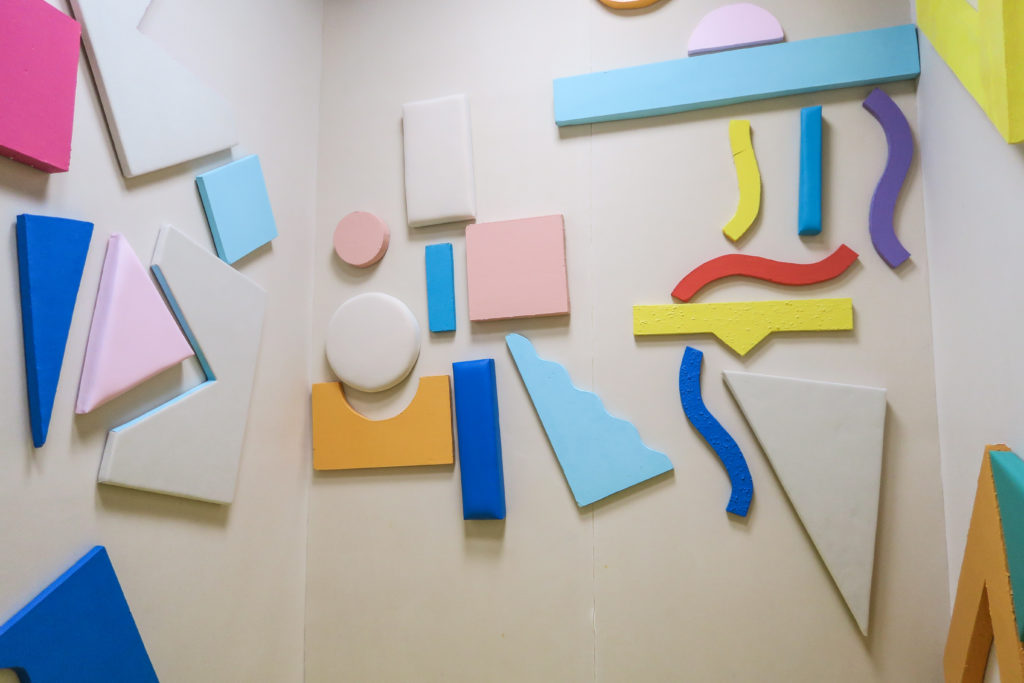 "Flutter was founded with the intention of doing good. We work with exceptional contemporary artists, many of whom have featured in leading international institutions. Our artists created playfully immersive spaces that entertain and engage. Flutter is a permanent exhibit, designed to showcase globally coveted artists in an exciting new format. For our first exhibit we asked each artist to create a room based on the theme 'Play Date.' The result is a sensory journey filled with nostalgia, technology, interaction and fun. Visitors regularly spend 1.5 to 2 hours exploring this magical place."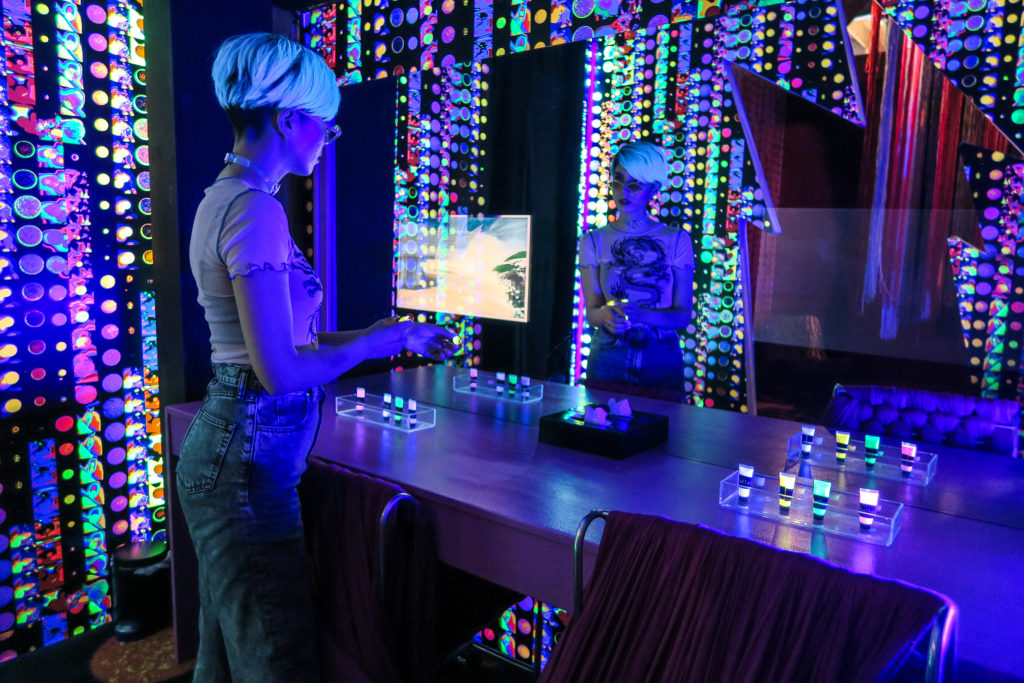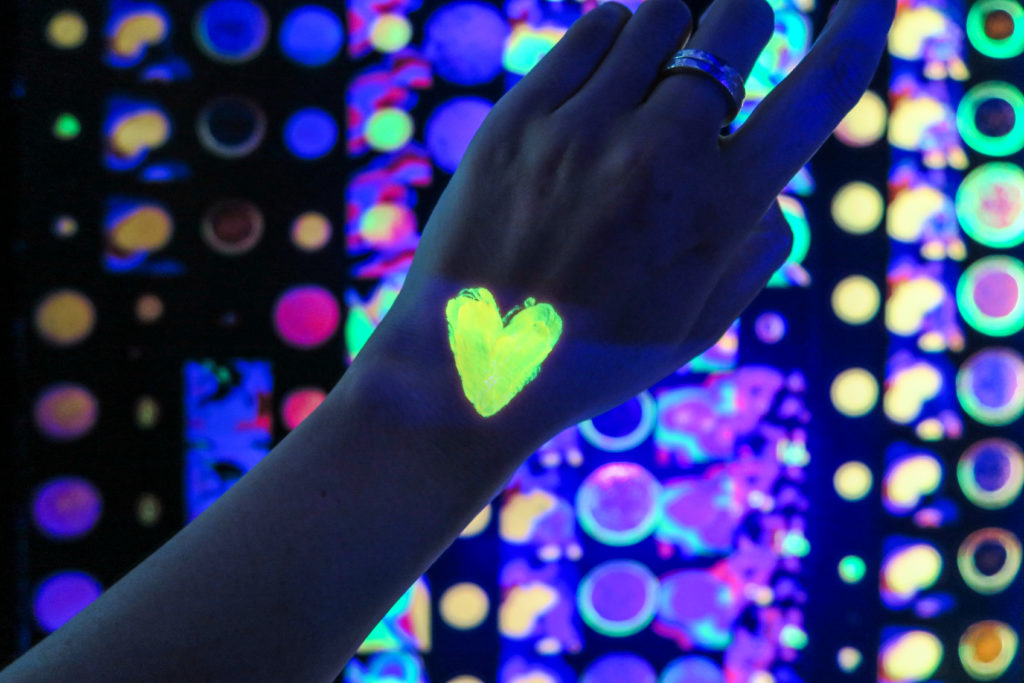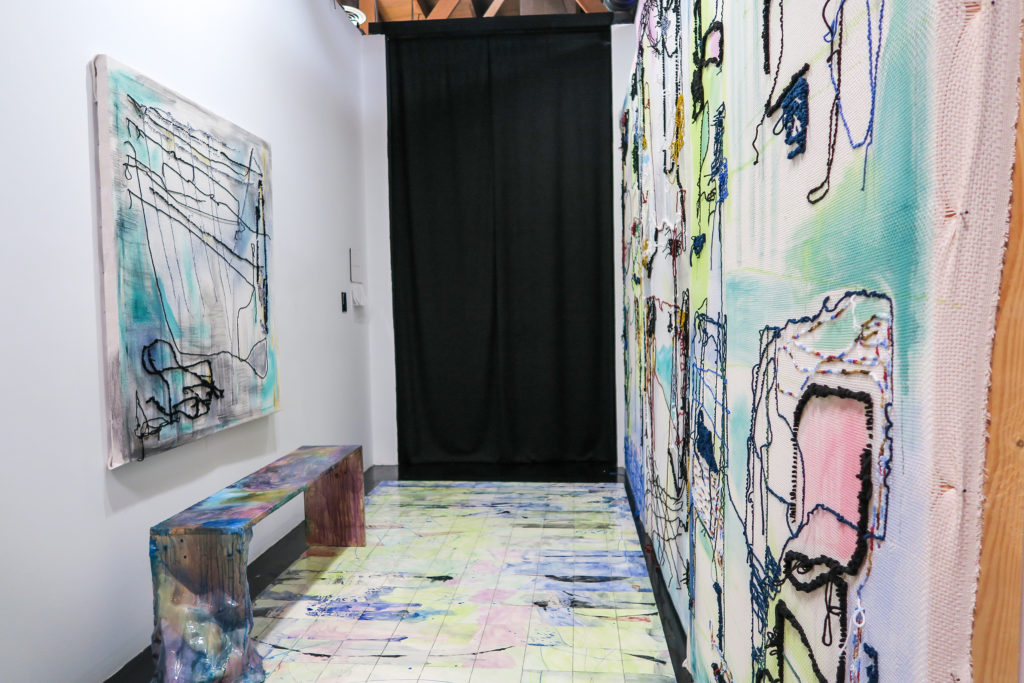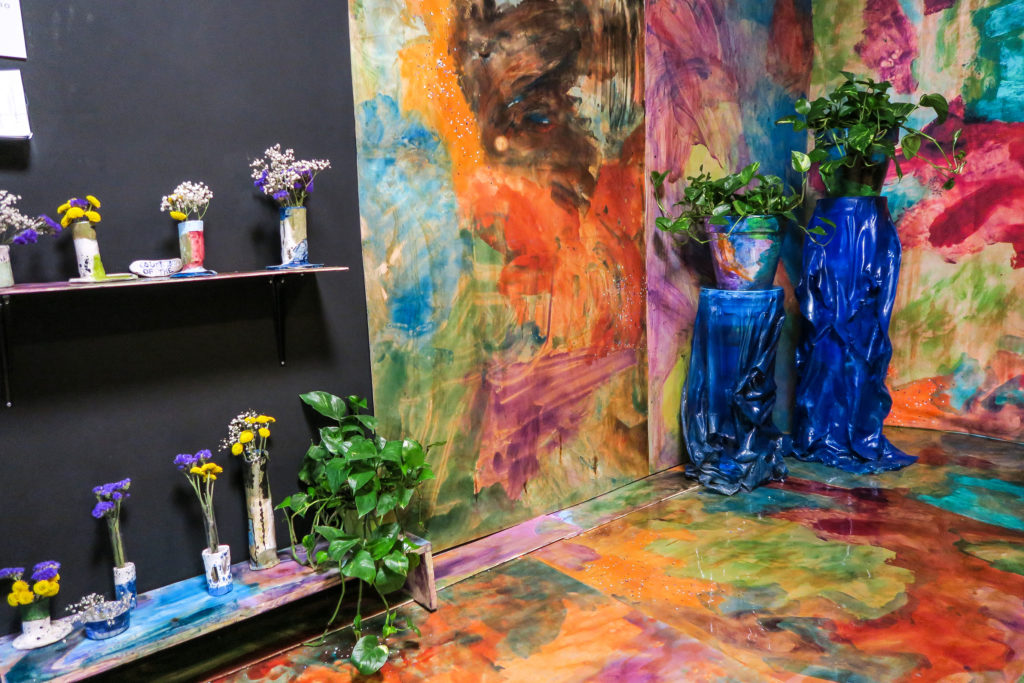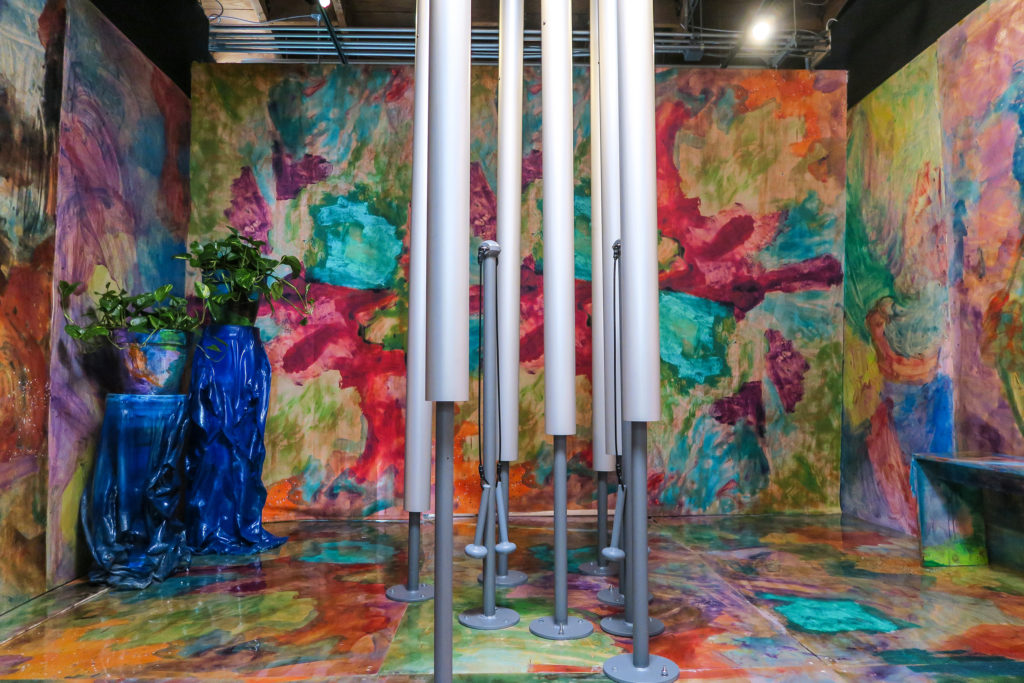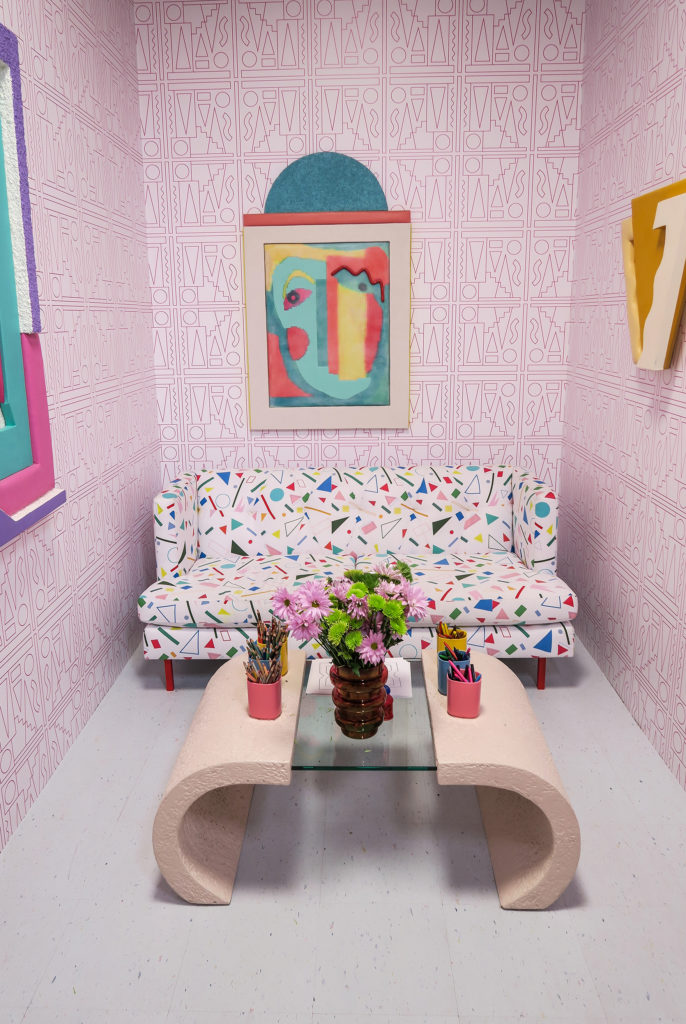 Experiencing art in a new way
One thing that I thought was similar to TeamLab was that at Flutter, guests can interact with the art in many different ways – through touch, sound, painting, VR, you name it. I would highly recommend this as a hang out spot for people looking for something new to do (this is why I included this in my Cosmopolitan article!). The highlight of my visit was meeting the owner, Chris, who happens to be Rumi's husband! I do wish all the best for him and looking forward to what Flutter will have to offer in the future.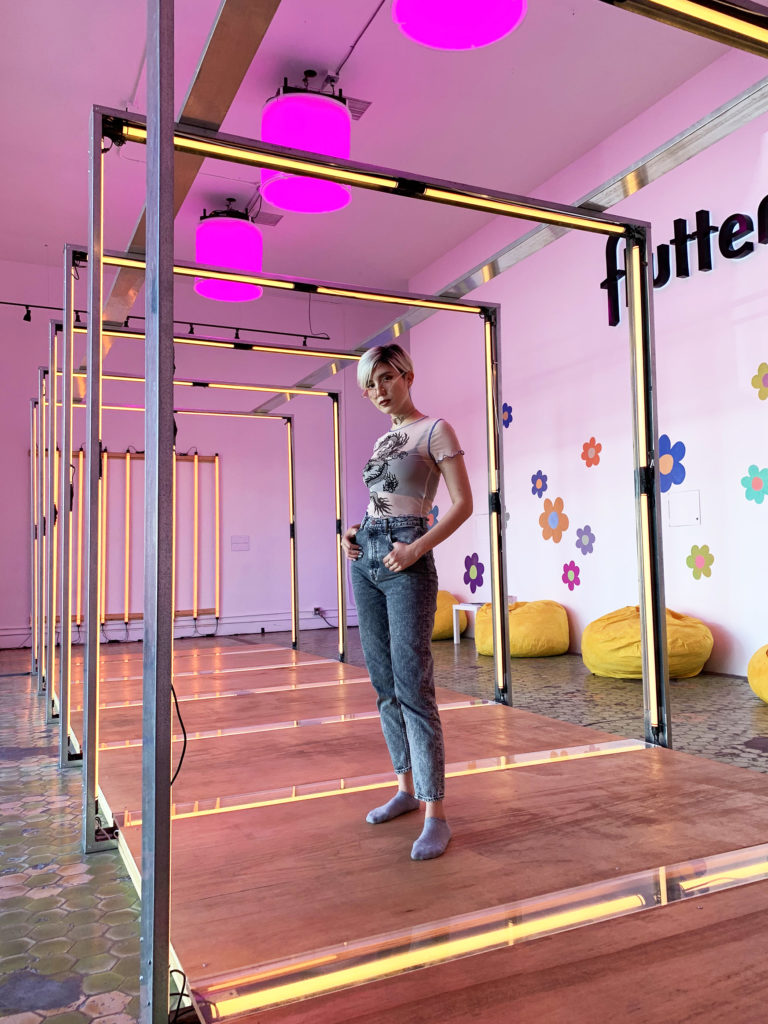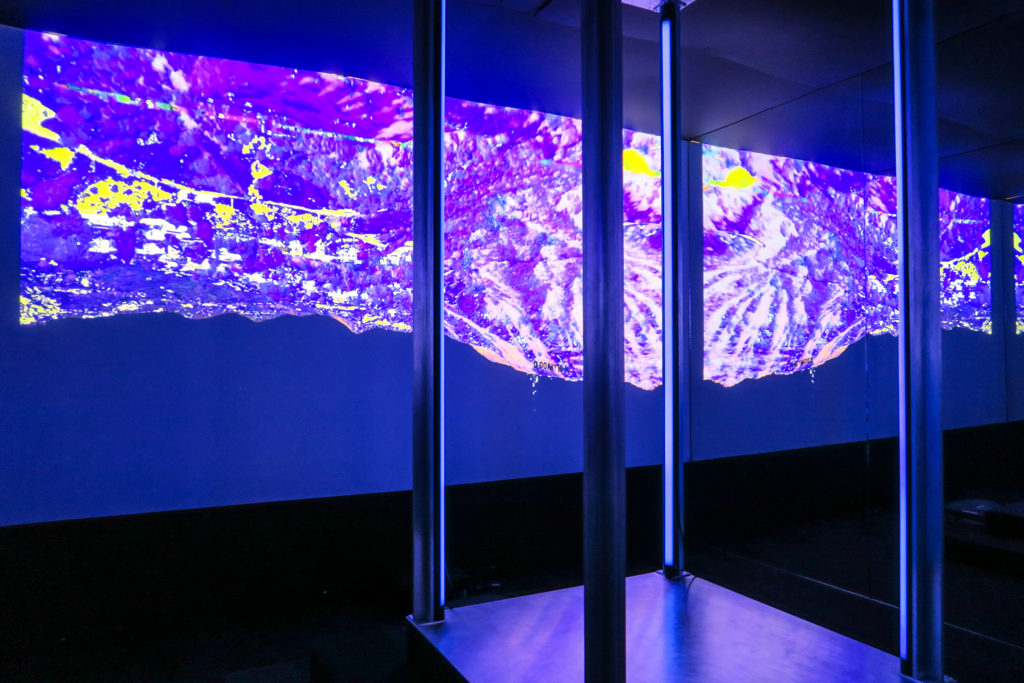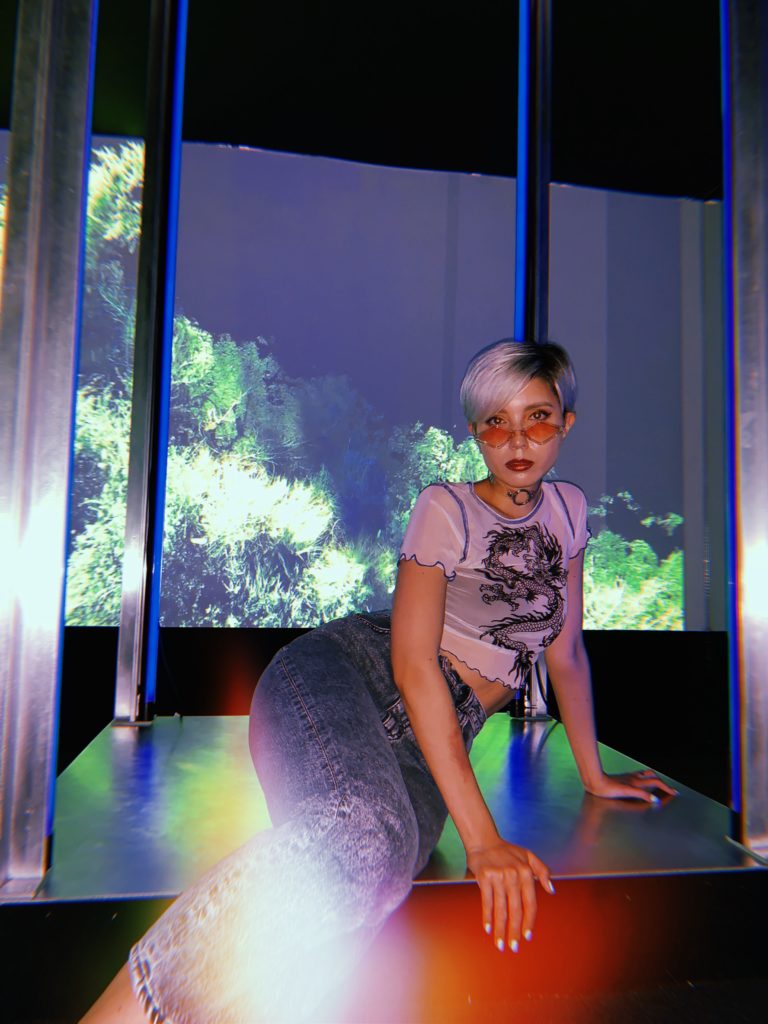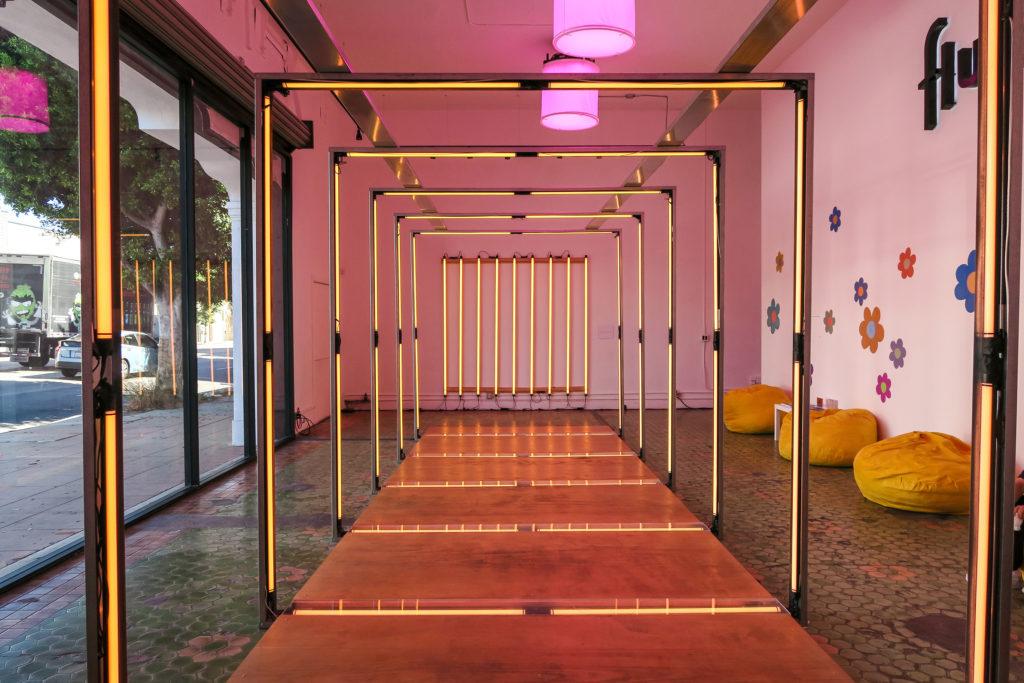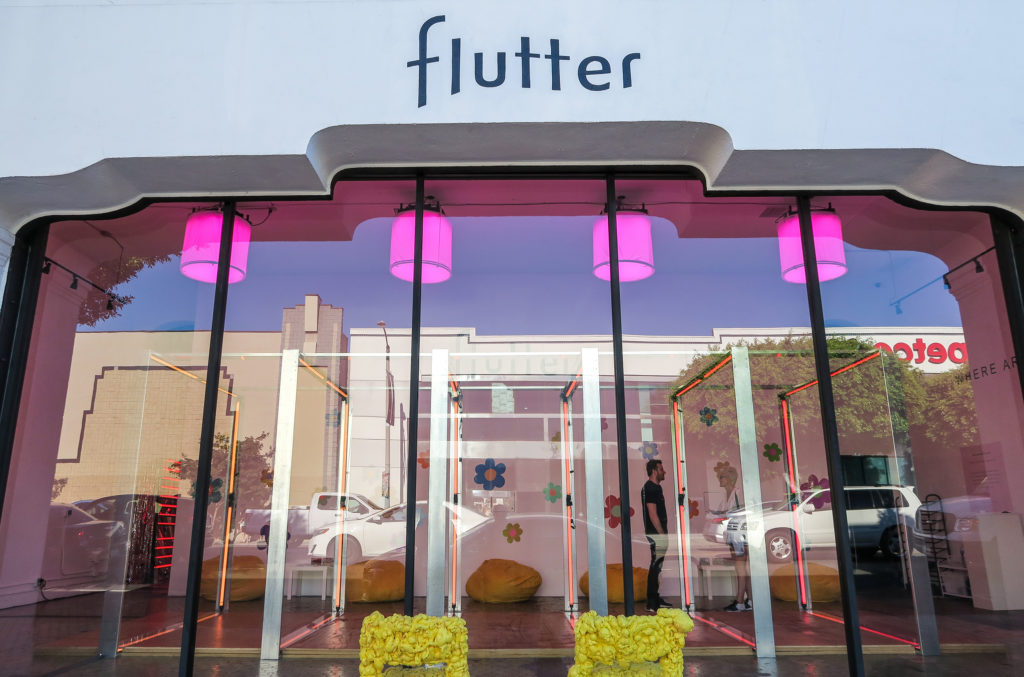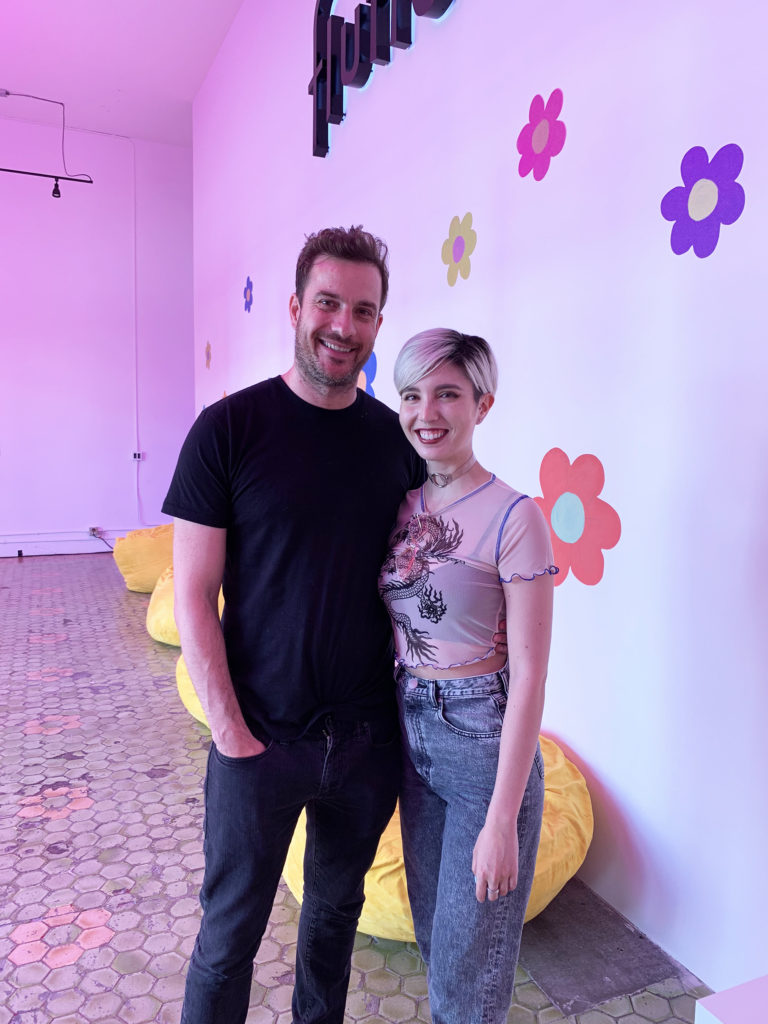 日本語tのテキストはコスモポリタンジャパンの記事をご覧ください!