La Fondue Tokyo had a successful second party at Wall & Wall Omotesando on March 29th! With many talented artists, DJs and a variety of pop-up brands, our second party proved to be even more diverse than the last. Read on for more about La Fondue Tokyo II with amazing photography by my friend, Fu Sheng Wang.
私が東京のアーティストと主催しているイベント、ラ・フォンデュ東京の第二回は大成功でした!3月29日にWall & Wall表参道で開催されたラ・フォンデュは様々なアーティスト、DJ、ポップアップなど、バラエティー豊なアートを展開しました。そんなパーティーの第二回の様子を是非続けてご覧になって下さい!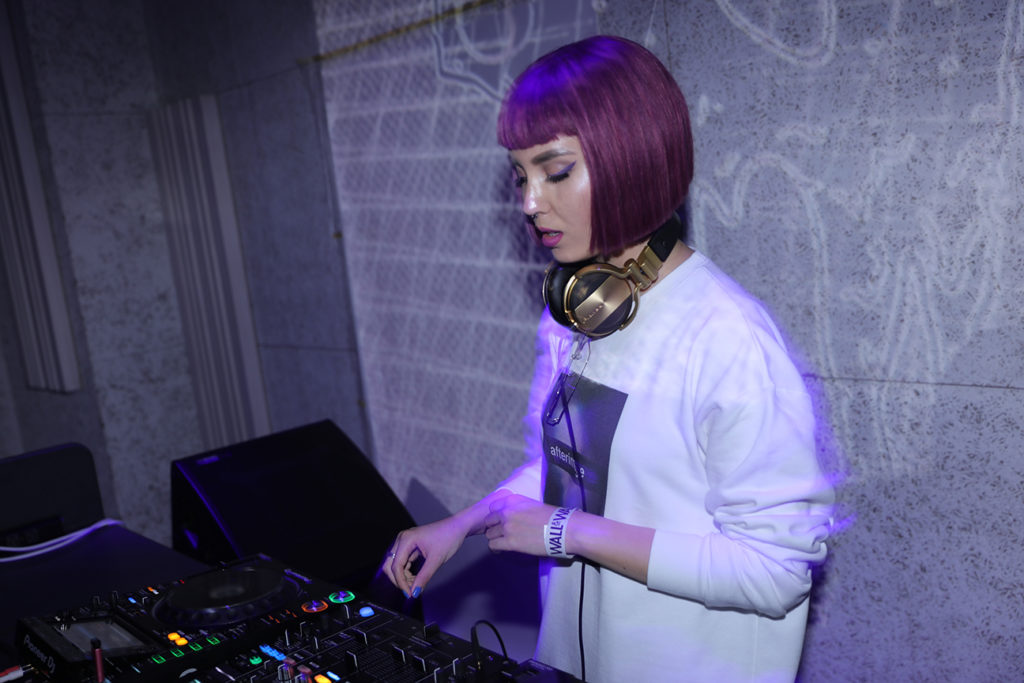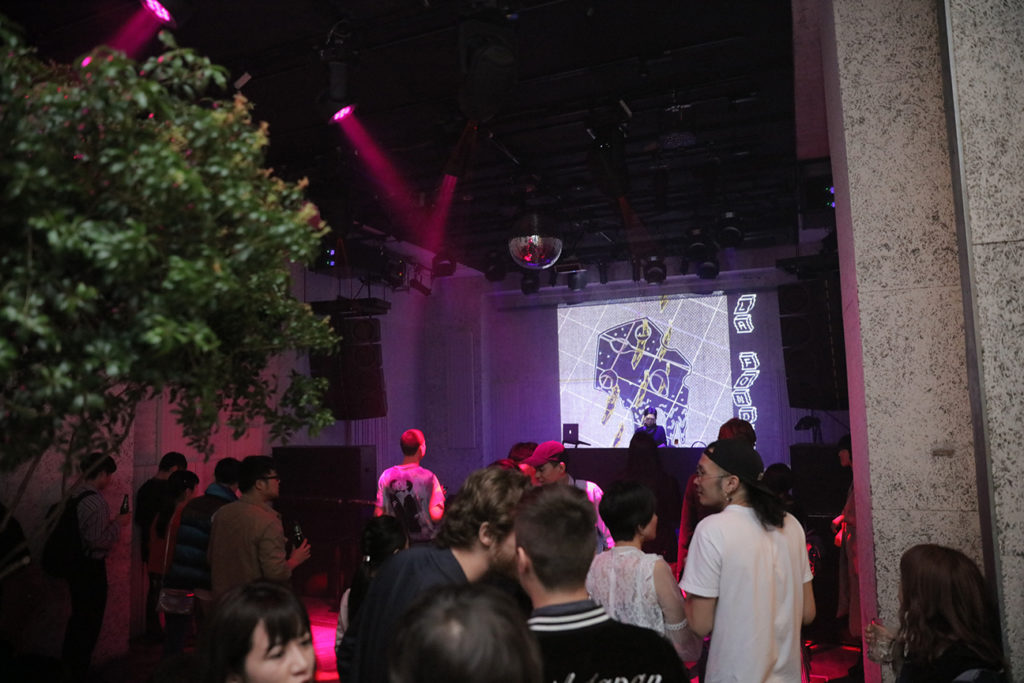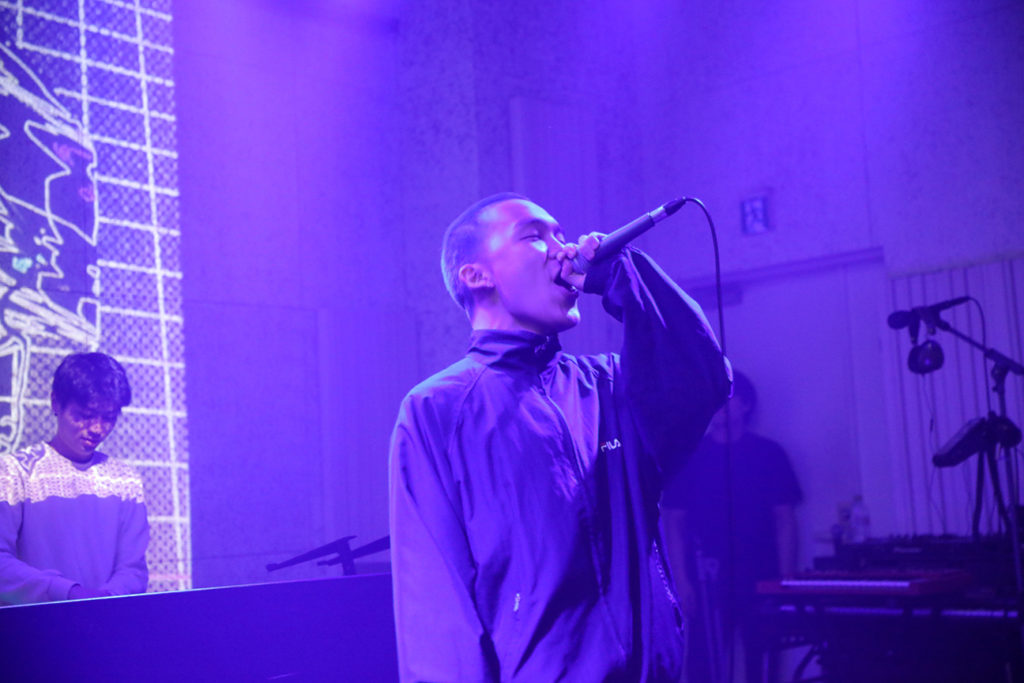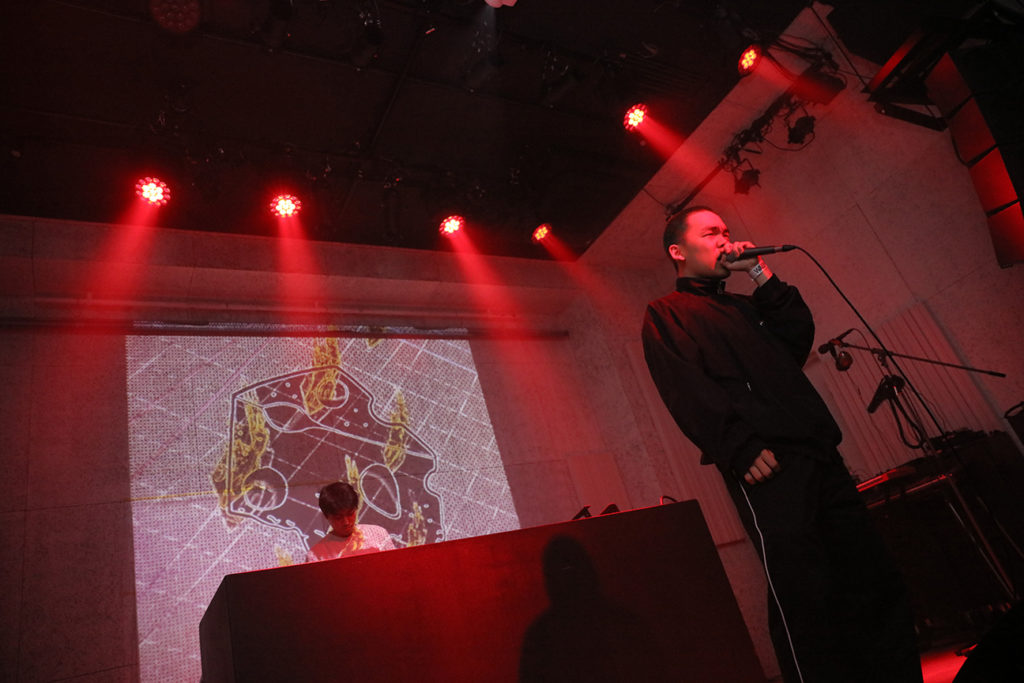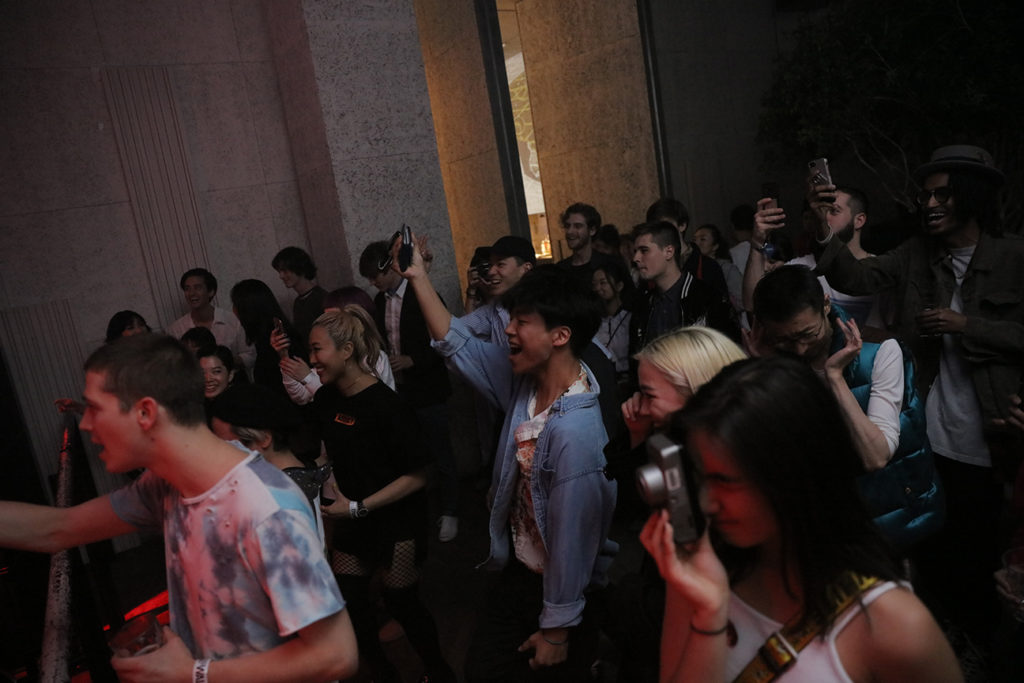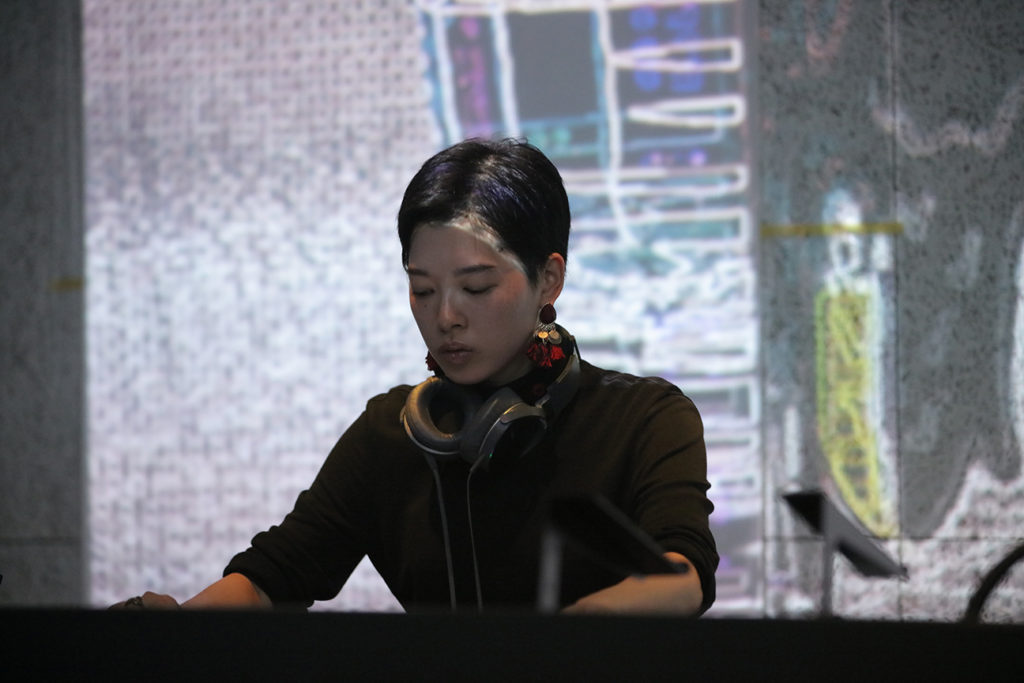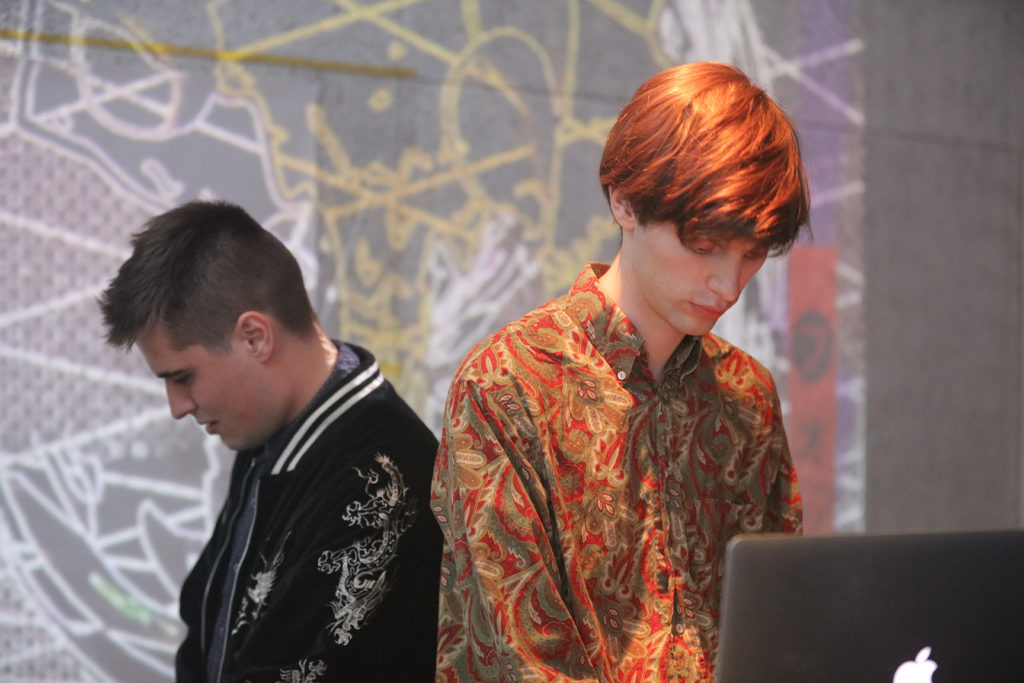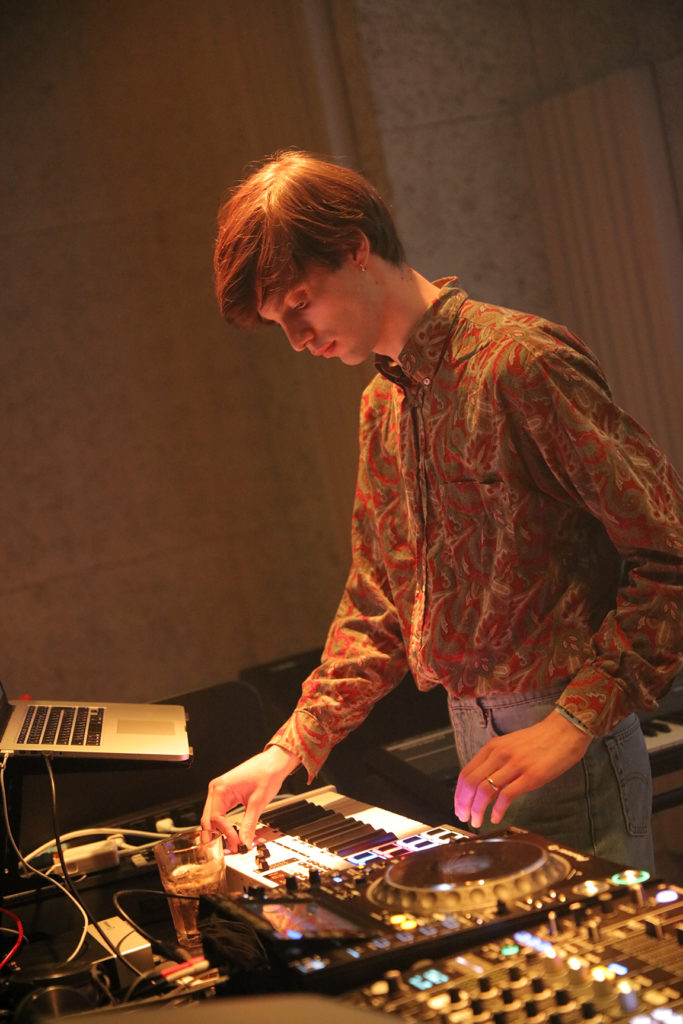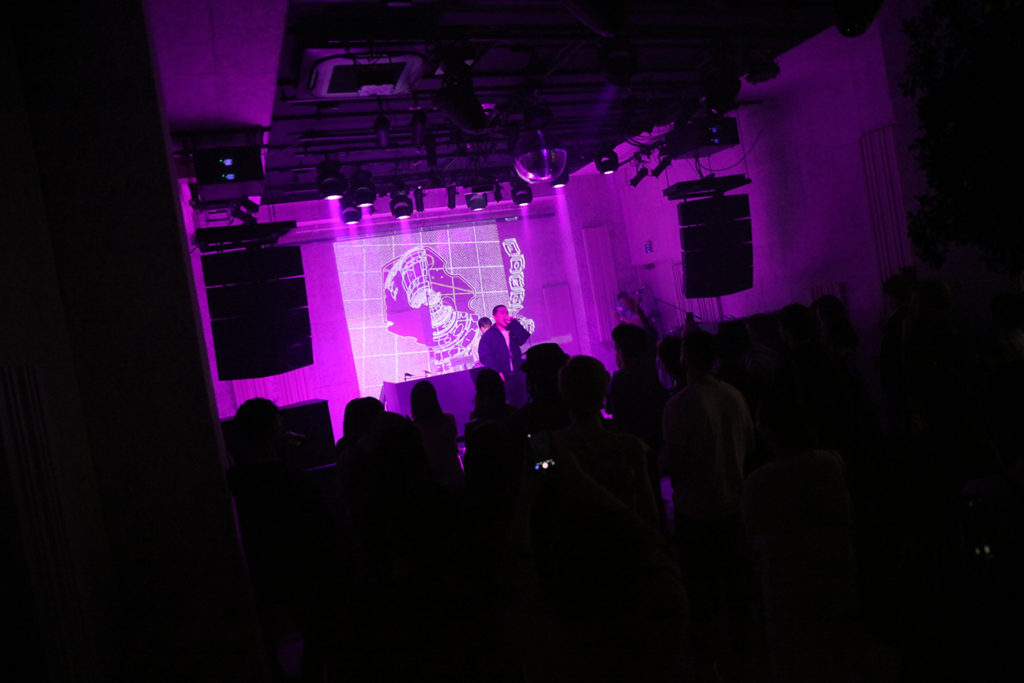 What is La Fondue Tokyo? A Recap
As mentioned in my post about the first event back in January (see post here), La Fondue Tokyo is a new kind of party representing the diverse Tokyo underground scene. A melting pot of fashion, music, art and other kinds of media, we aim to spread the artistic scene from Tokyo to the rest of the world. Also, my team and I wanted to make sure this party took place at a reasonable hour so that people of all ages can participate (Tokyo-ites are accustomed to partying until 5 am or later). The party welcomed a diverse crowd of individuals who enjoyed all kinds of music, including live art and various fashion pop up brands.
「ラ・フォンデュ東京」とは?1月に第一回を開催しましたが(記事はこちら)、ラ・フォンデュとは、東京のインターナショナルなアンダーグラウンドシーンから生まれたイベントです。 音楽だけでなく、ファッション、映像、あらゆるアートを組み込み、東京から海外へも発信されていく新しいコンセプトのパーティー。私のチームは、クリエイティブでファッショナブルな人が集まることのできる場を作りたい、東京のアンダーグラウンドを代表するファッションや音楽、アートなどをもっと沢山に人に知ってもらいたい、そういう思いからスタートしました。そして、他のクラブイベントとは違って、年齢問わず来てもらえるような夕方の時間帯に設定しているのもポイントです。今回のラ・フォンデュも、とてもインターナショナルな客層が集まり、パーティーの一番最終までお客さんが楽しんでいました。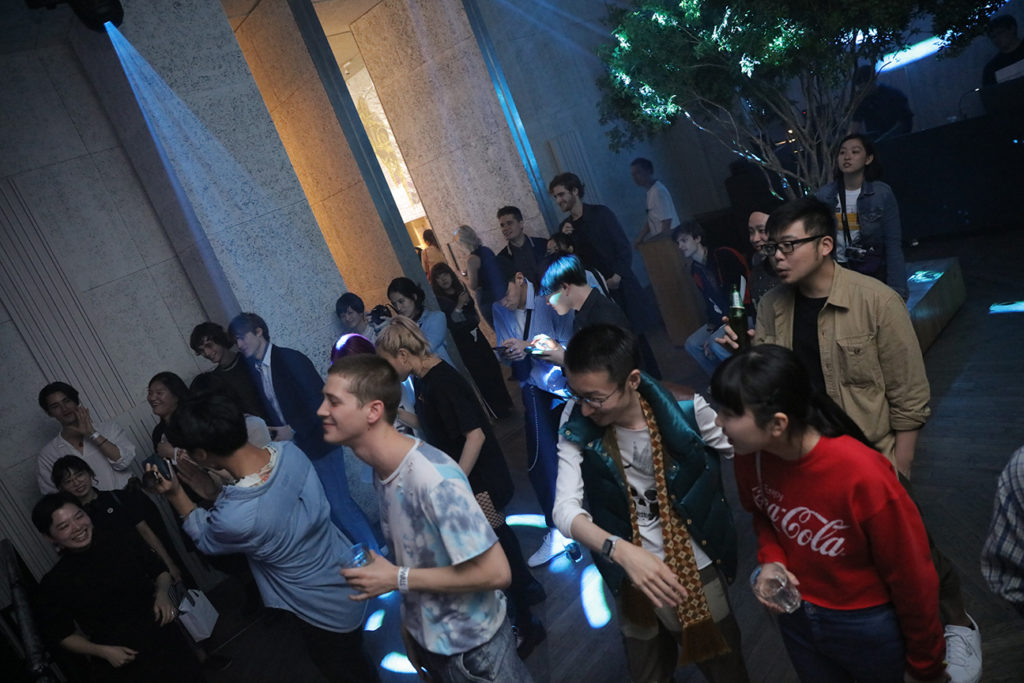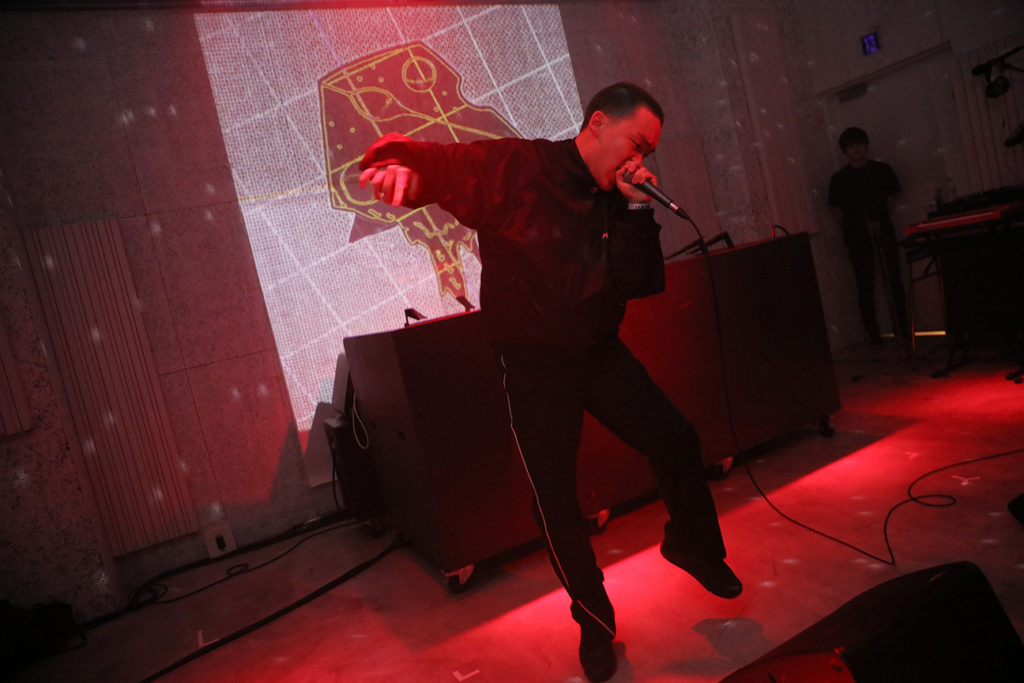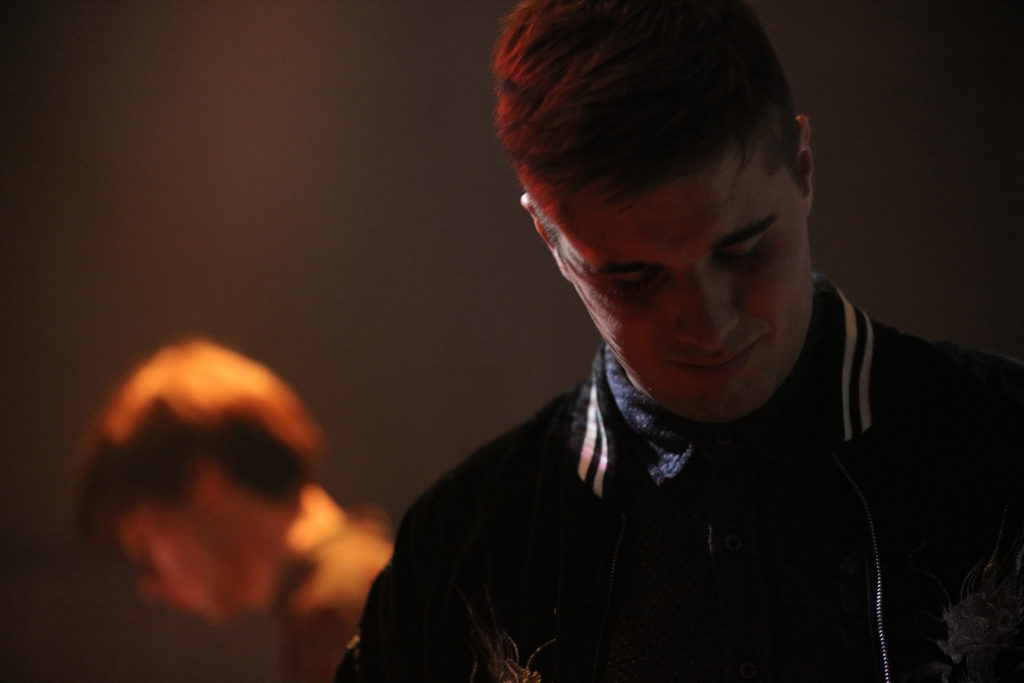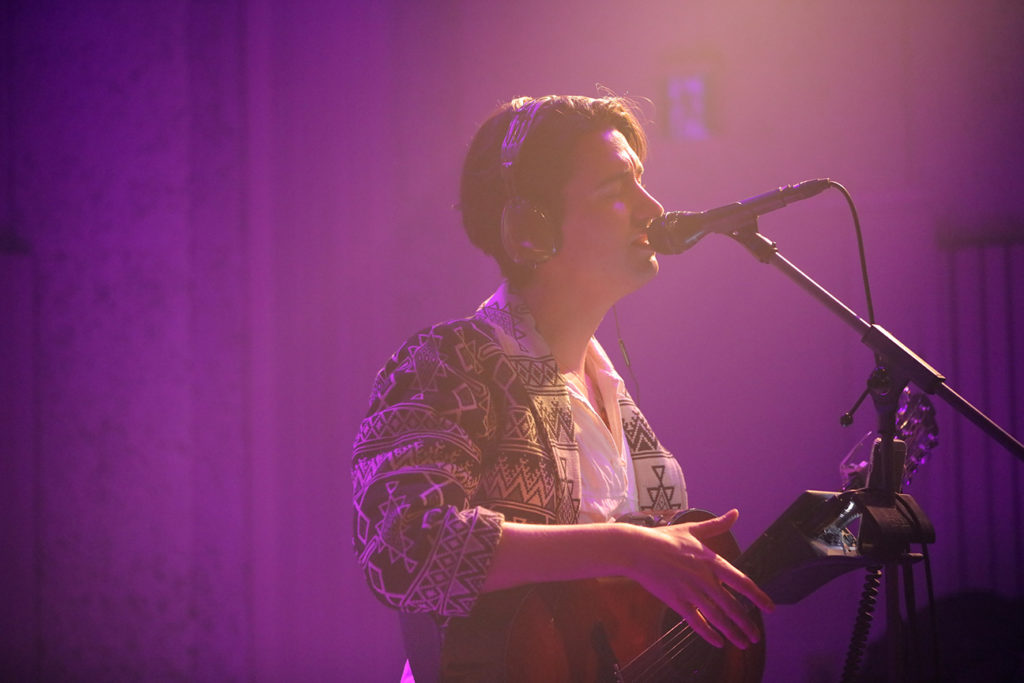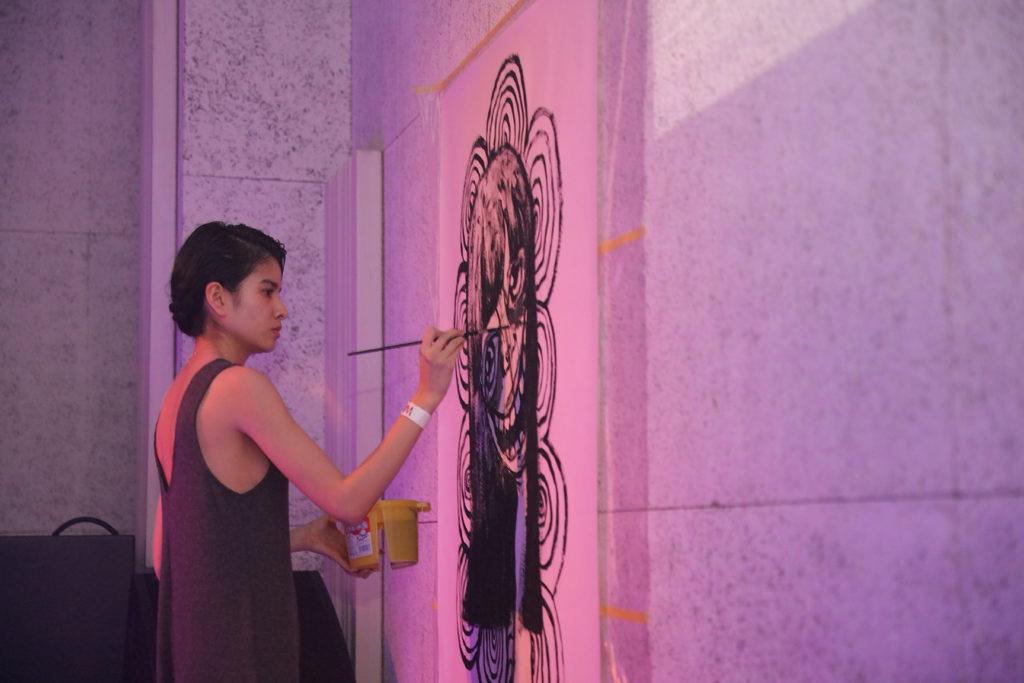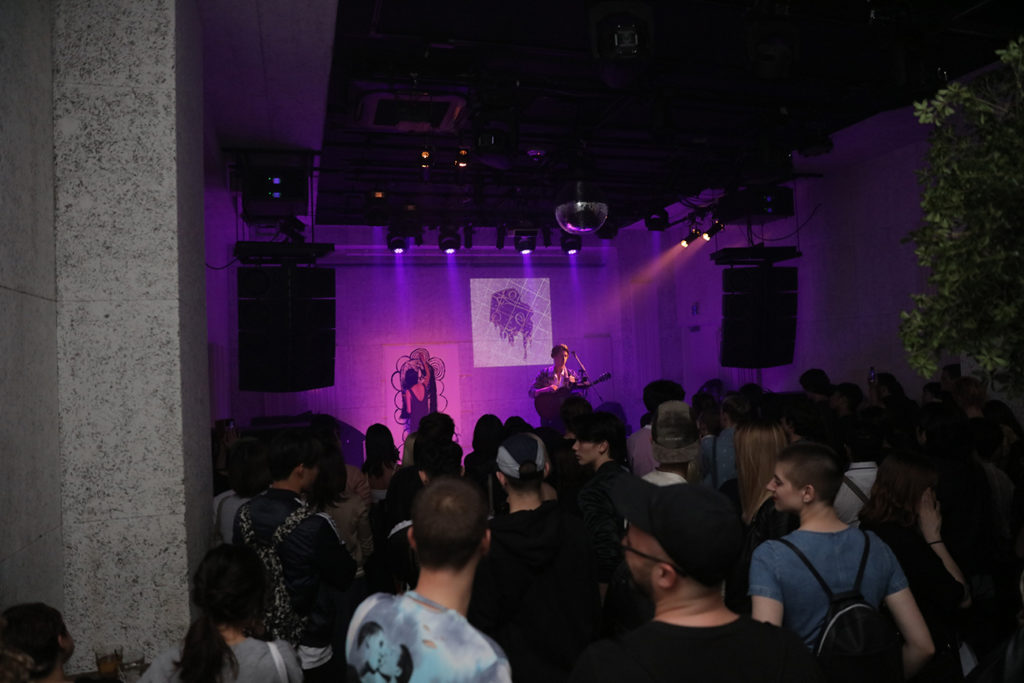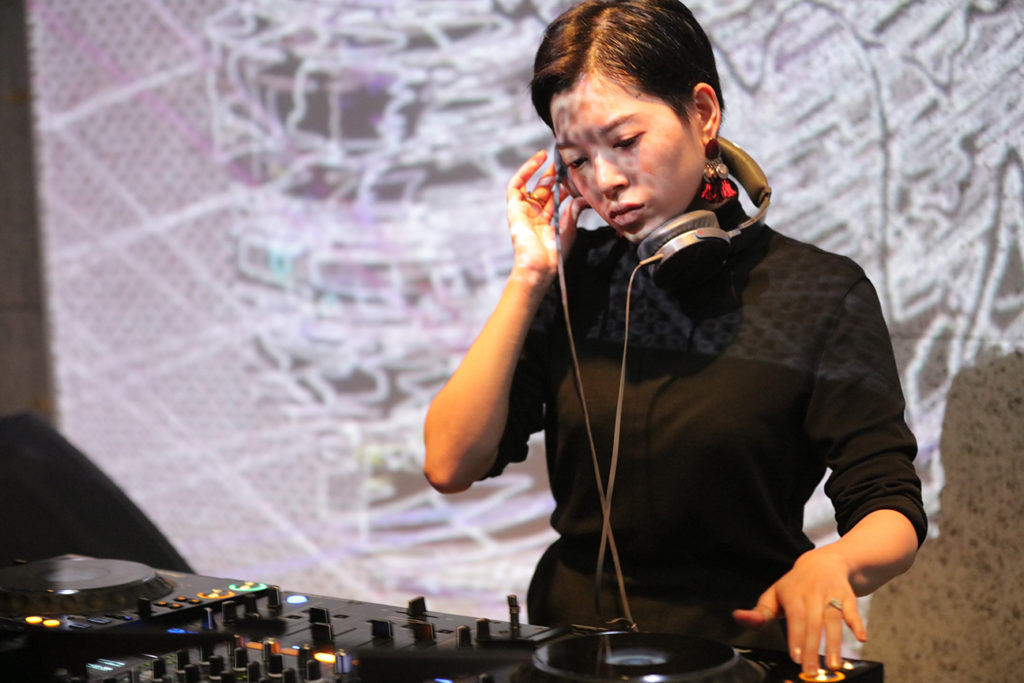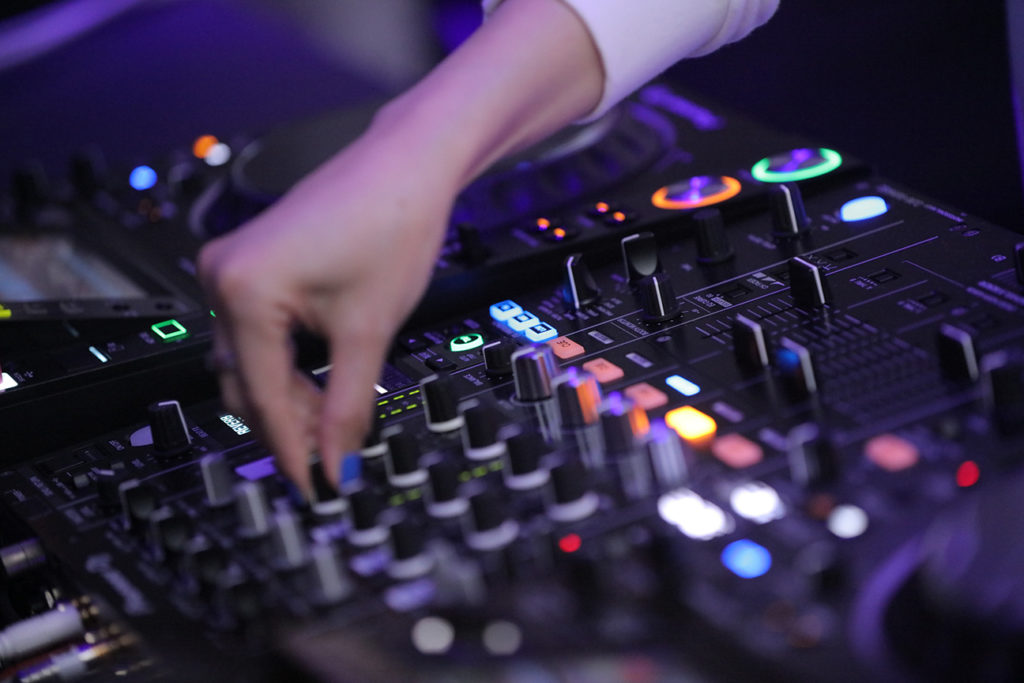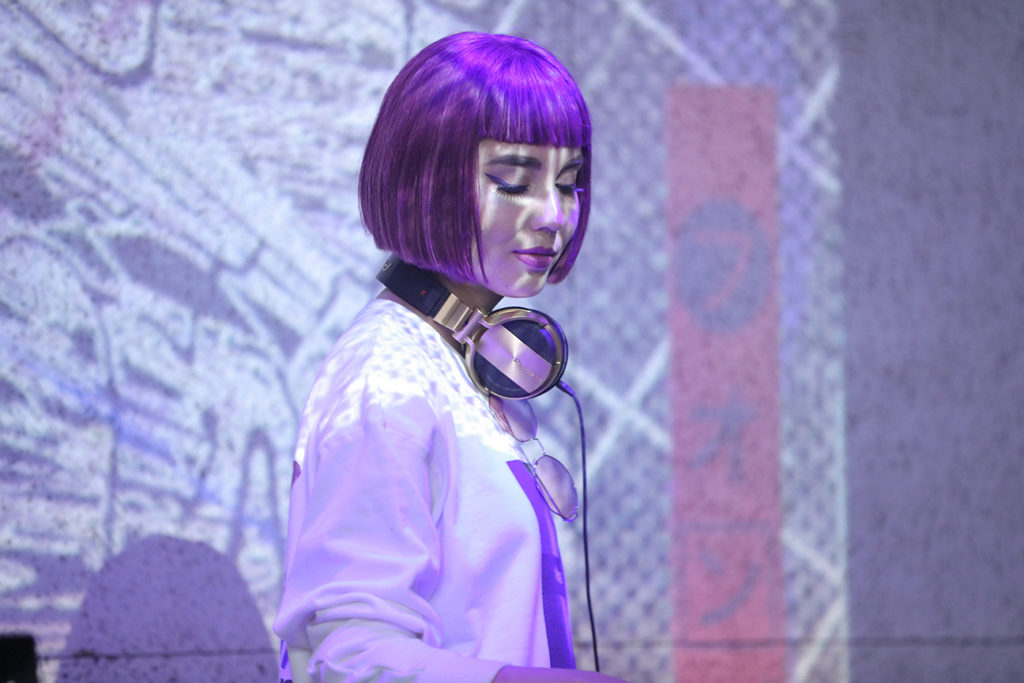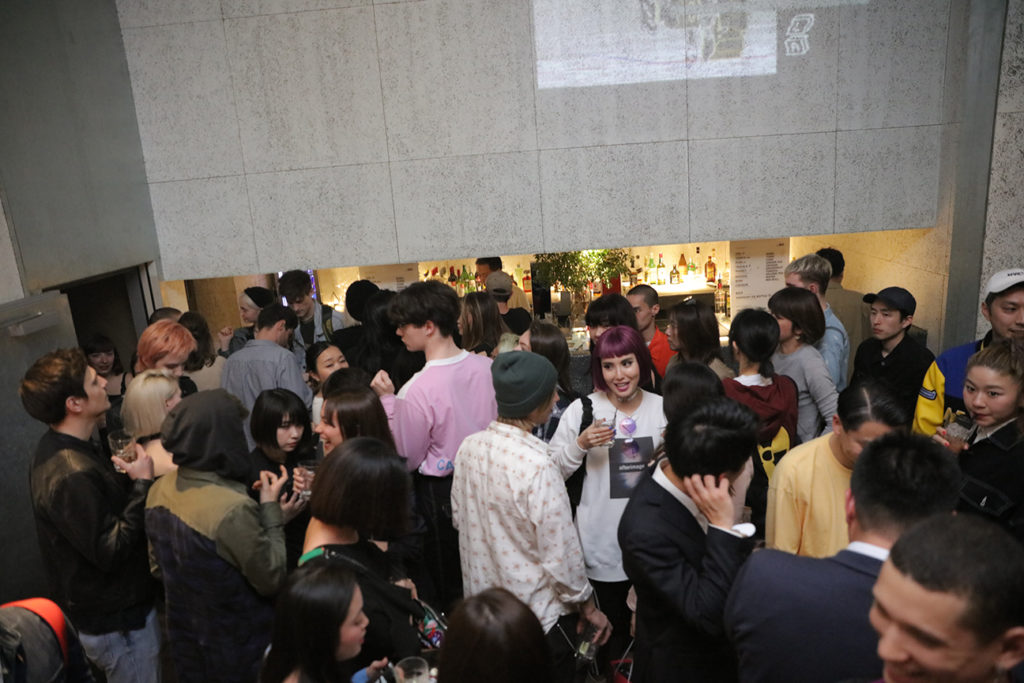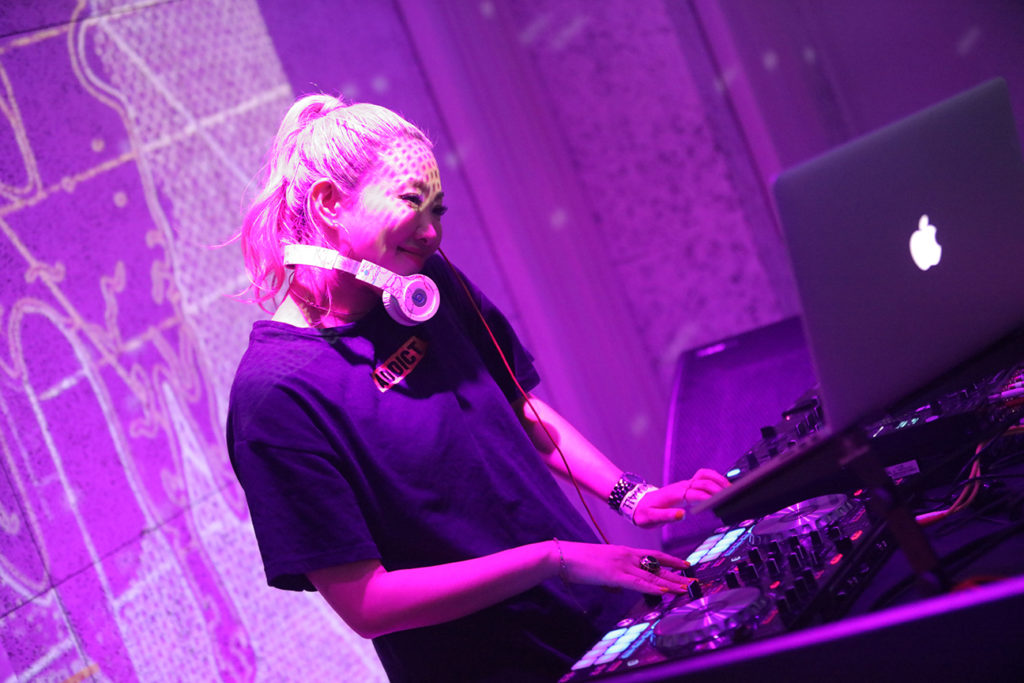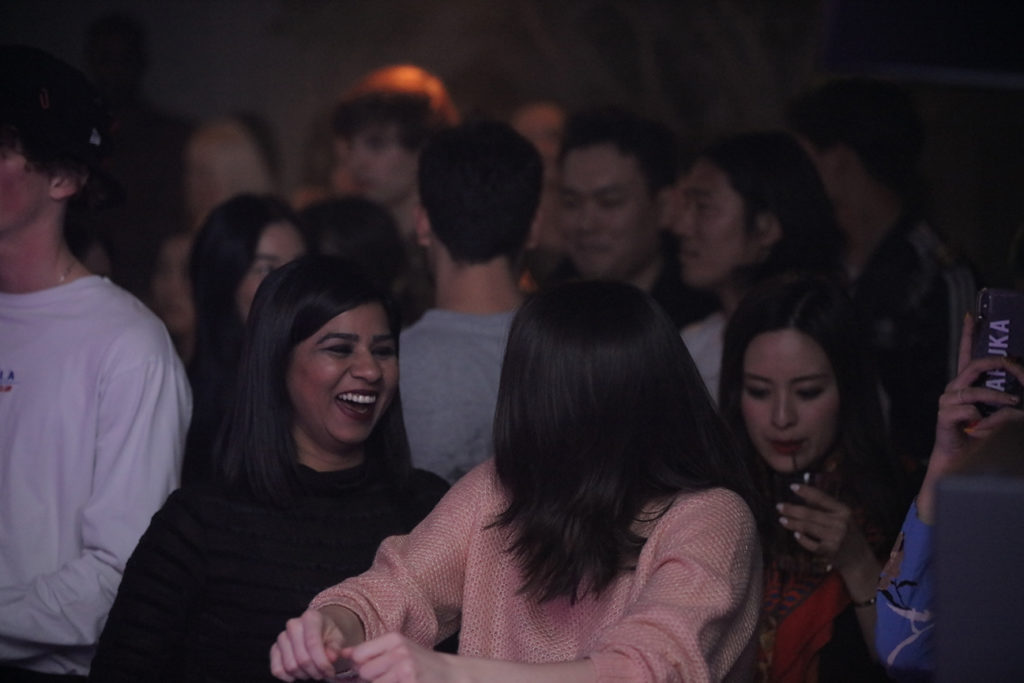 What to expect from La Fondue next, and a new DJ mix!
Our next party will take place in June, so please stay tuned for updates via the official Instagram! The La Fondue team strives to make each party even better and more enjoyable than the last, and we plan to present amazing musical performances, fun, interactive pop-up booths, and also food! Because who doesn't like good food, right? I think the most rewarding aspect of this party is when our guests are having a good time and meeting new people. I remember at the previous La Fondue I introduced two of my friends to each other at the beginning of the party and they left as they had been best friends for years! The La Fondue team and I promise even more quality entertainment to represent the diverse Tokyo underground scene very soon.
P.S. Also, a new DJ mix is up on my Mixcloud! Check the end of my post to listen 🙂
ラ・フォンデュ東京第三回は6月を予定しているので、イベントの公式インスタグラムで情報アップデートを是非チェック!今までより更に盛り上がるパーティーを心がけているので、楽しみにしていて下さい。年齢問わず楽しめる音楽、アート、ポップアップとフードのご用意が期待出来ます。イベントのオーガナイザーとして、やはり来てくれるお客さんの楽しんでいる姿が一番なので、それを目指して最高に楽しいパーティーにしたいなと思っています。前回のパーティーも、個人で来てくれた友達二人を紹介したら、帰る頃には仲良くなっていたので、とても嬉しかったです。私とラ・フォンデュチームは次回も東京のアンダーグラウンドを代表するクオリティーの高いパーティーをお届け出来るよう頑張ります。
そして、遅くなりましたが新しいDJミックスをアップしました!興味のある方はスクロールダウンして聴いてみて下さい♪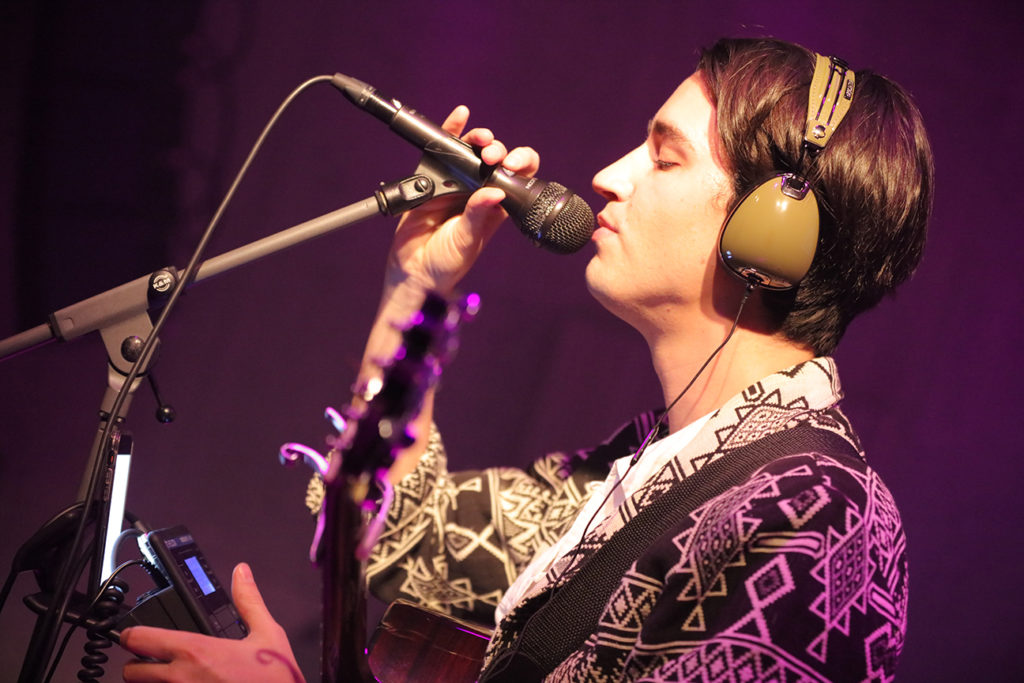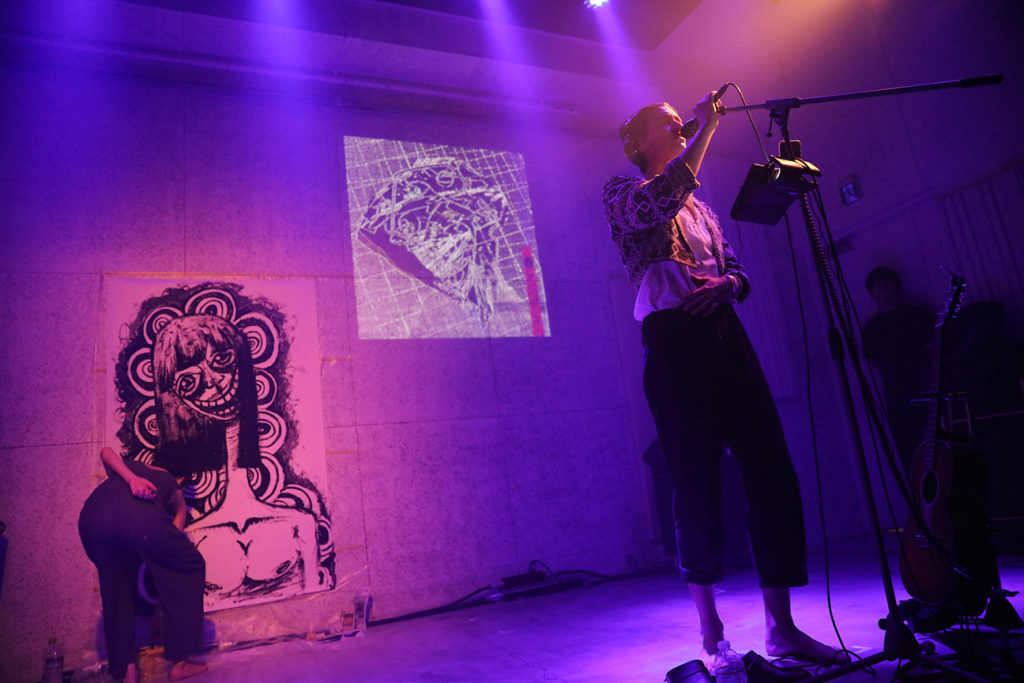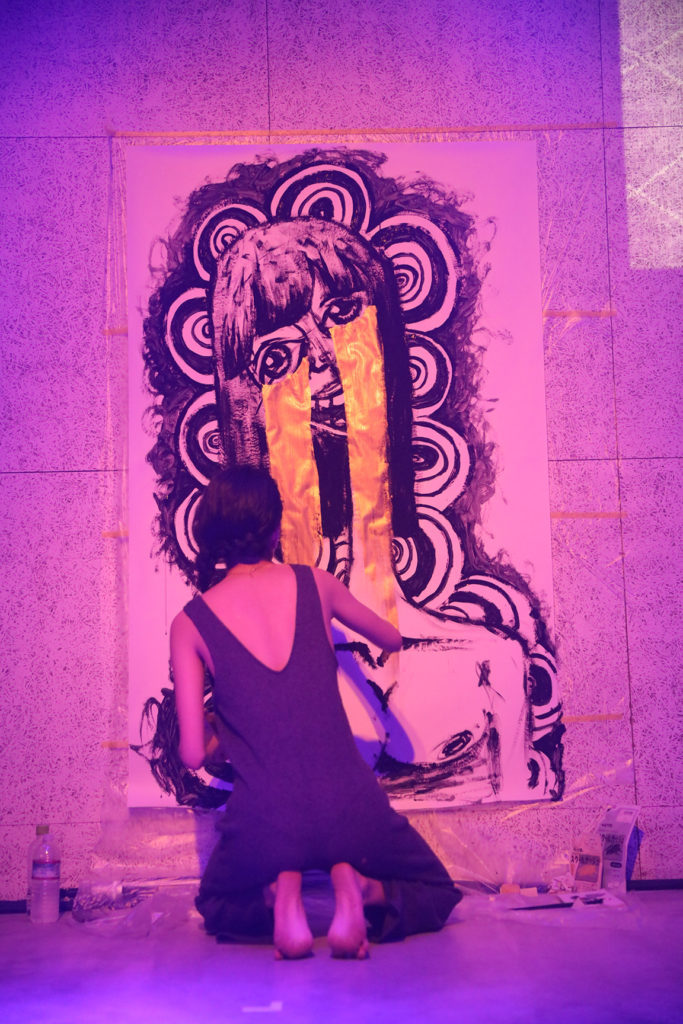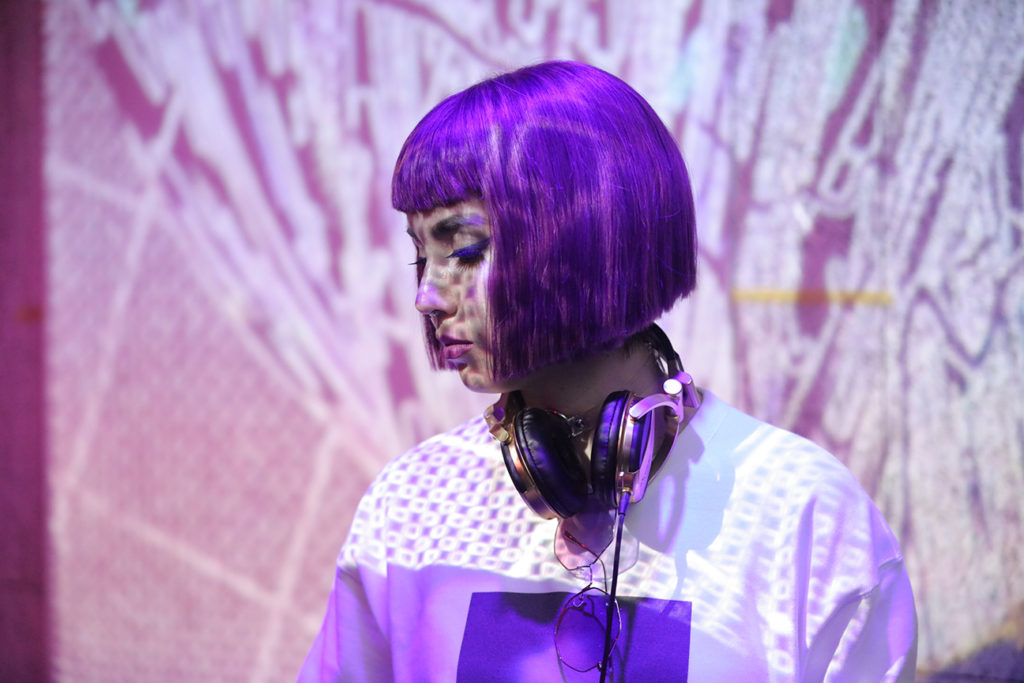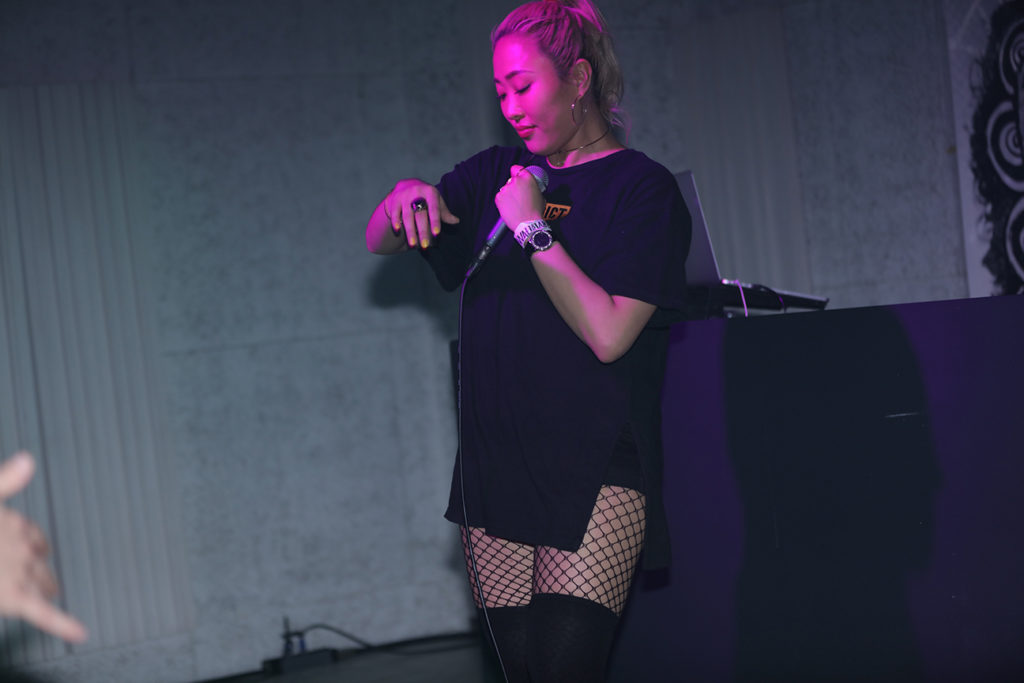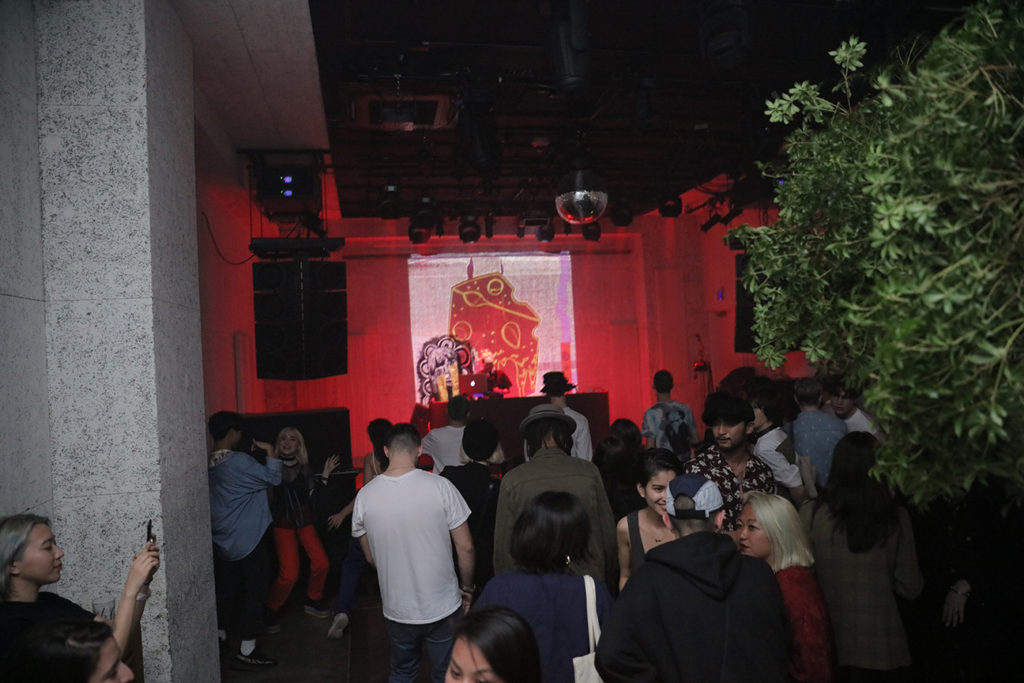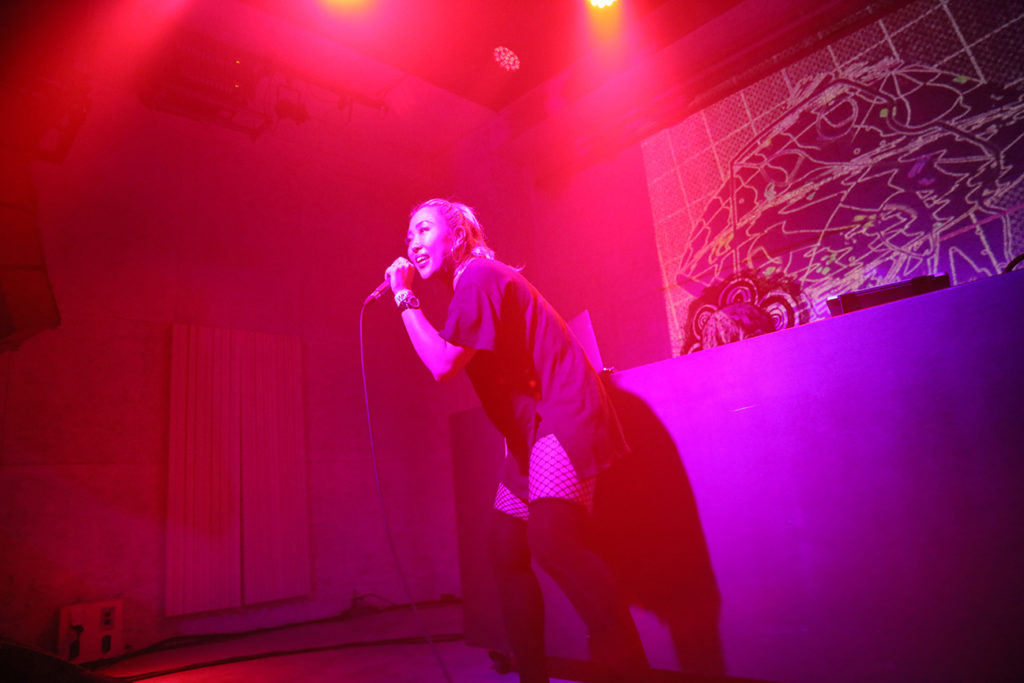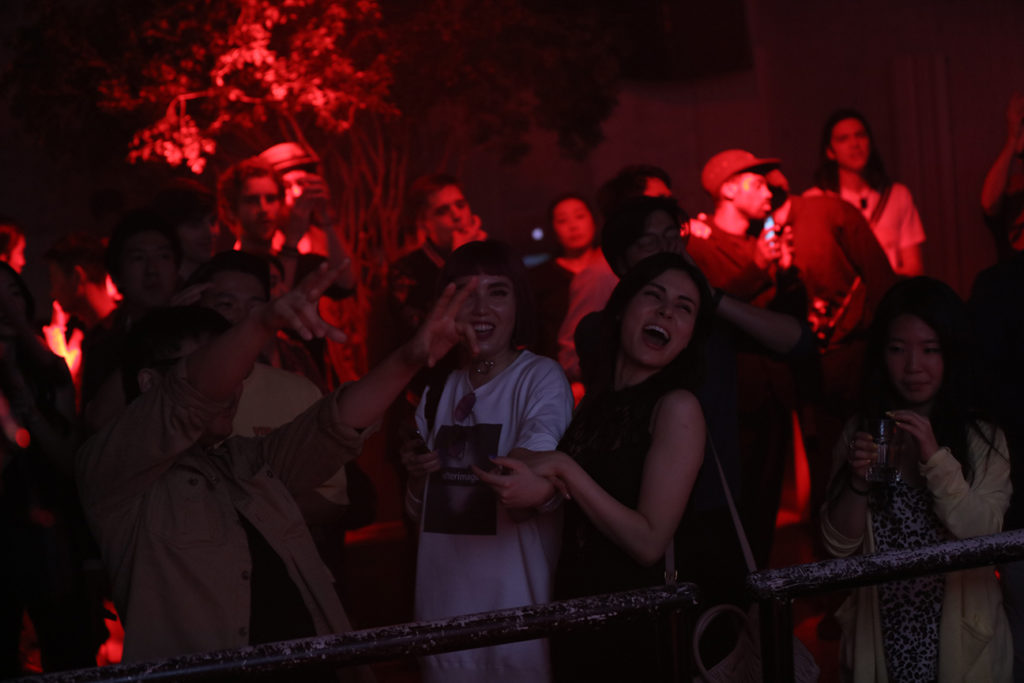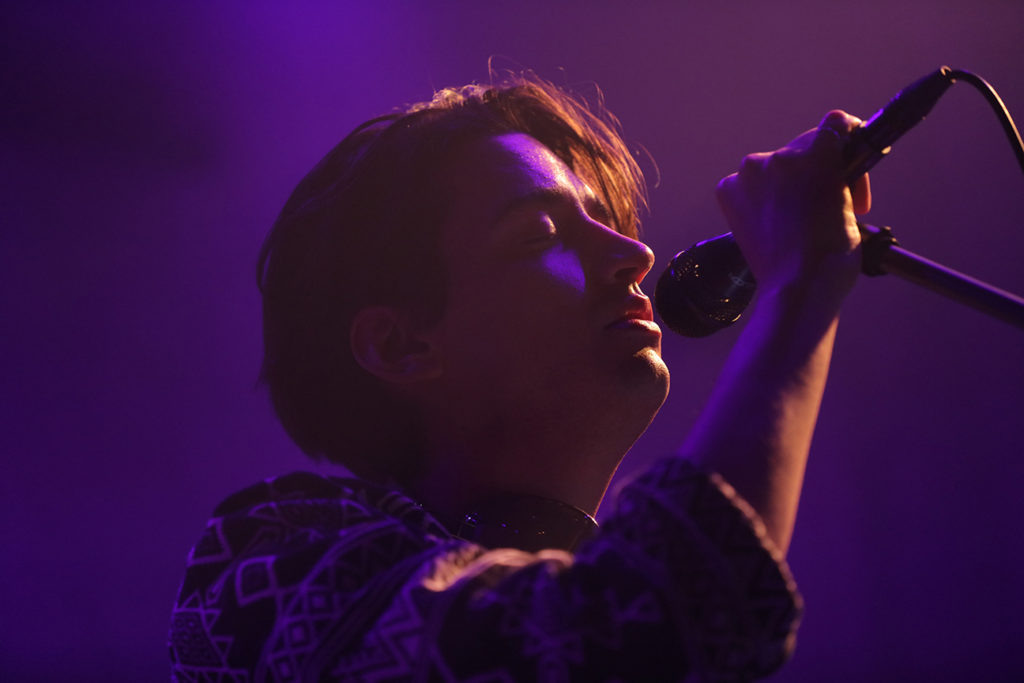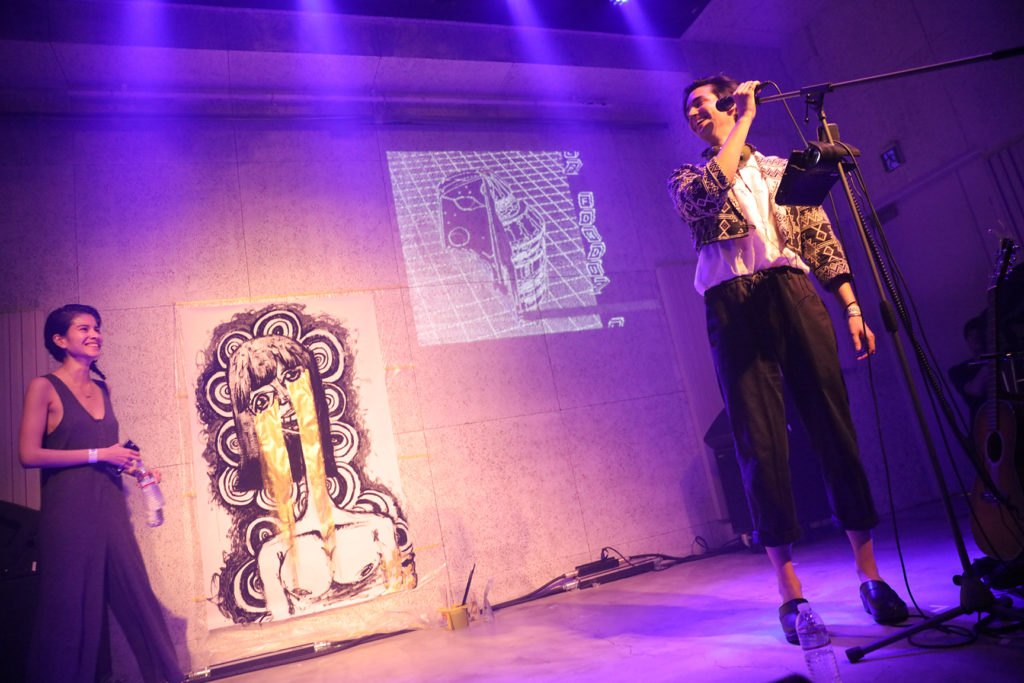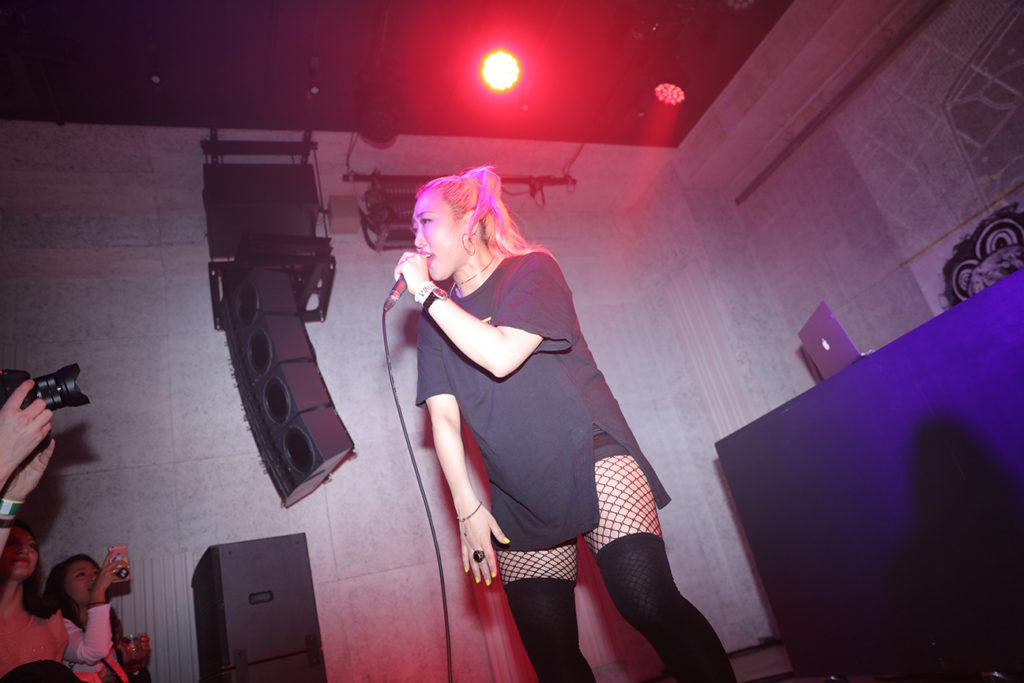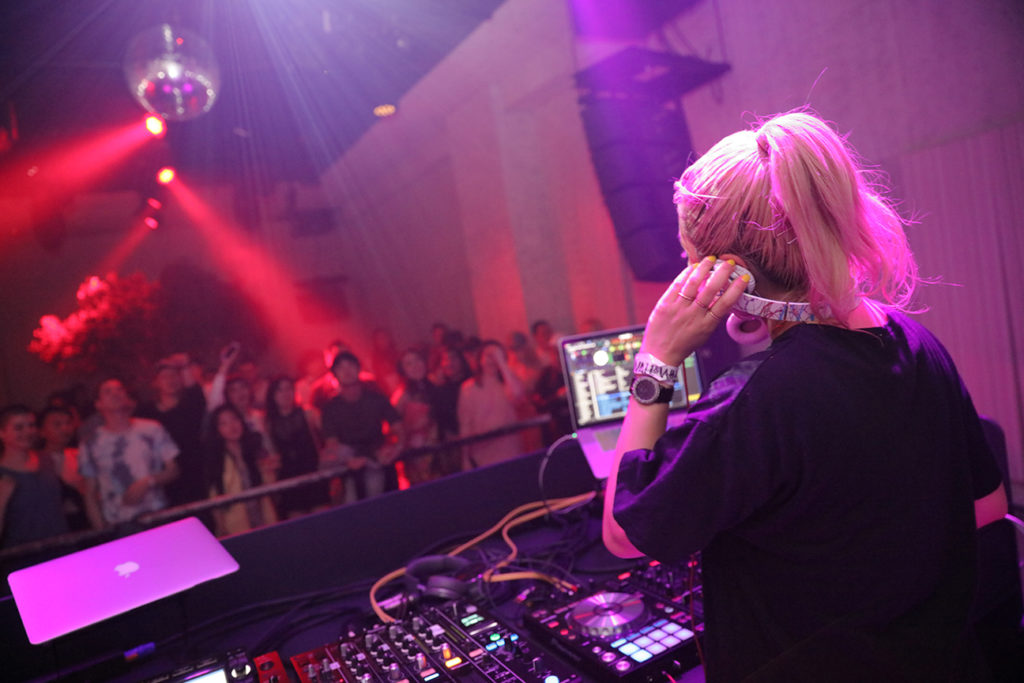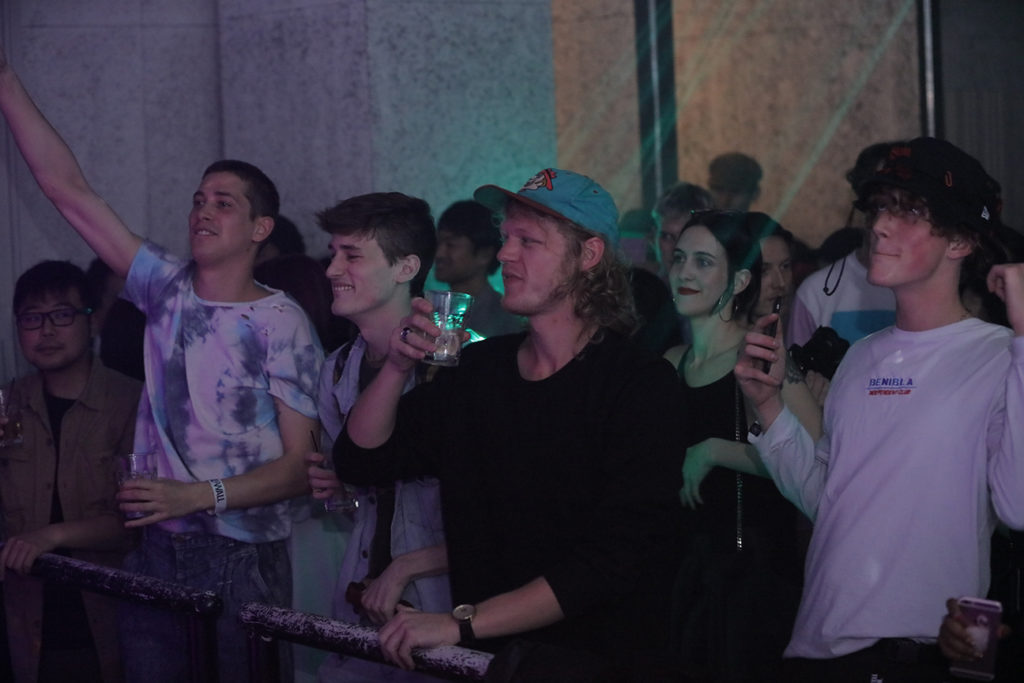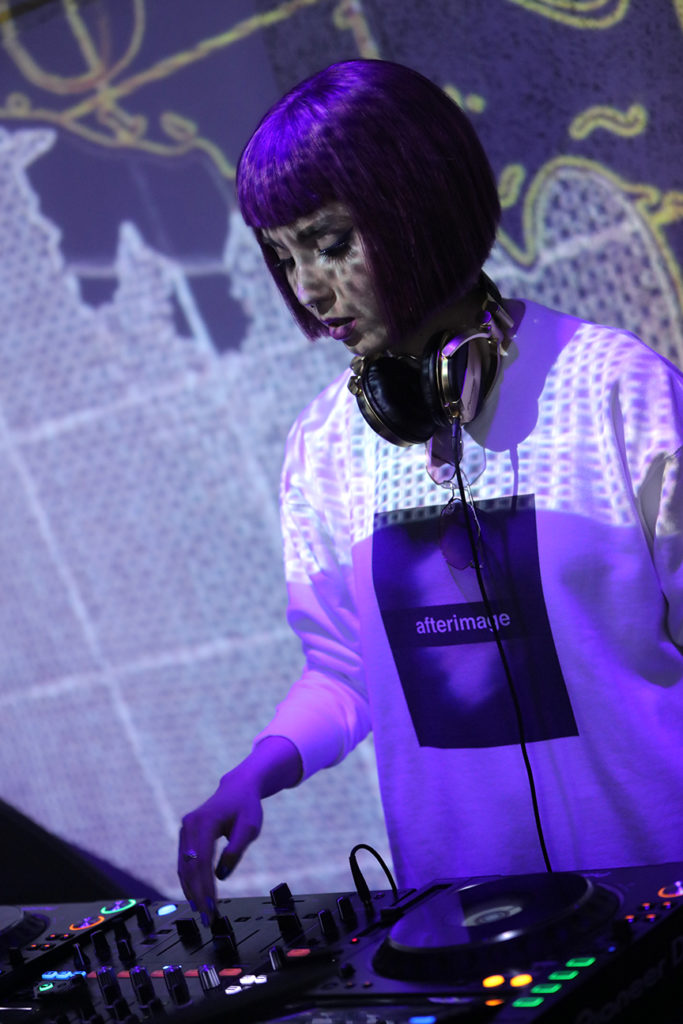 A huge thank you to Wall & Wall Tokyo for letting us host the second La Fondue Tokyo, the pop-up brands Seven Sins, MNKM, Idolum & Poliquant, to Eucari, Omegasapien and Safari for your musical performances, to Etienne Leclerc for creating the beautiful visuals and flyers, and to Fu Sheng Wang for the fantastic photography.