This is not a sponsored post. All thoughts and opinions are my own.
La Fondue Tokyo had it's third party at Wall & Wall Omotesando earlier this month, and thanks to all the participants and guests who attended we had a successful party. Read on for more about the arists who performed, including Saint Pierre from NYC, the pop-ups that participated and photos from the party.
La Fondue Tokyo第3回を、関係者の皆さん、来場していただいた皆さんのお陰で無事開催することができました。NYCから来日したラッパーのSaint Pierreや様々な様々なアーティスト・ポップアップを含む今回のパーティーの様子を是非ご覧になって下さい!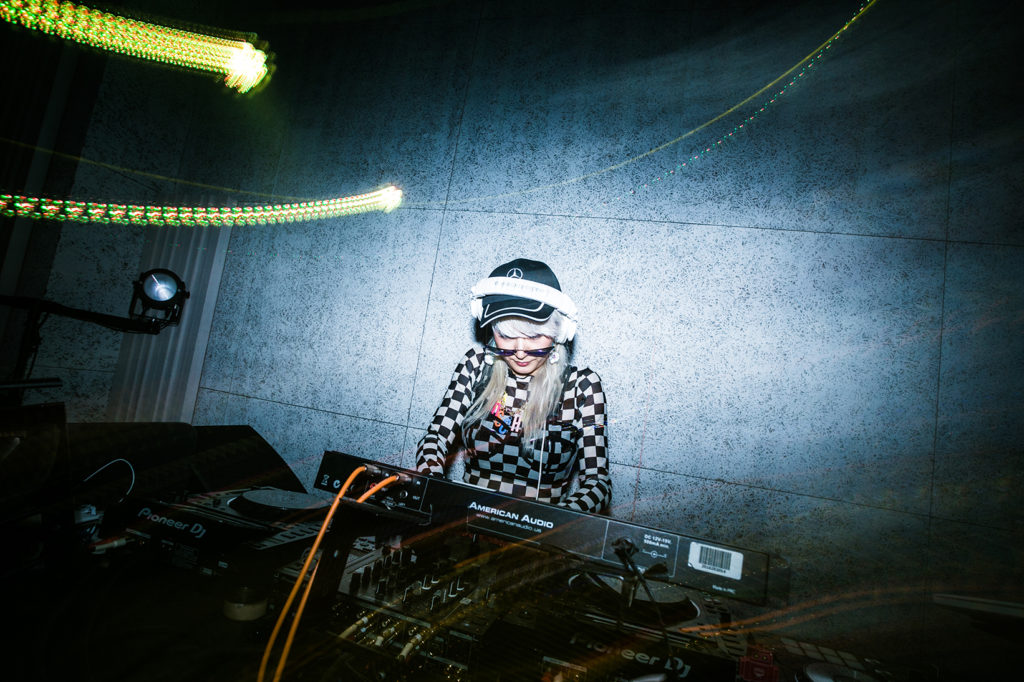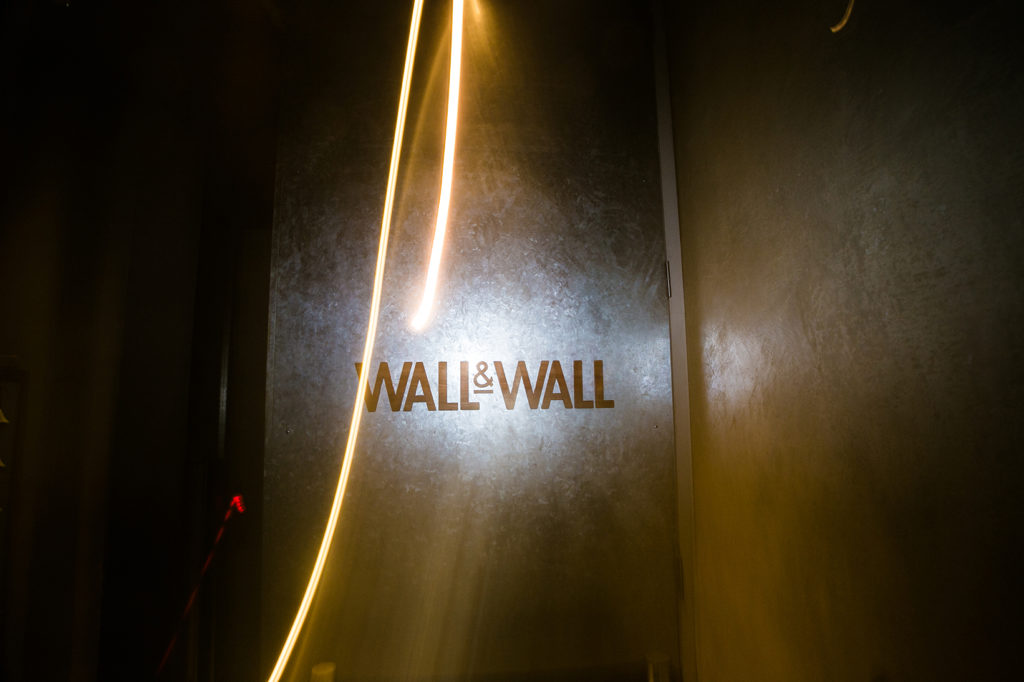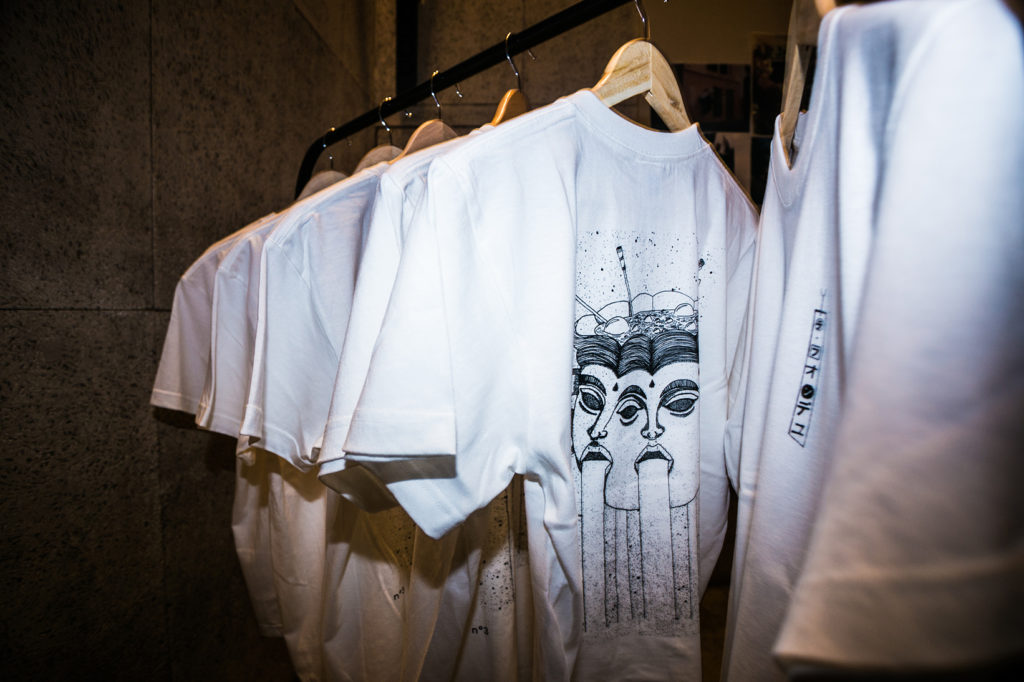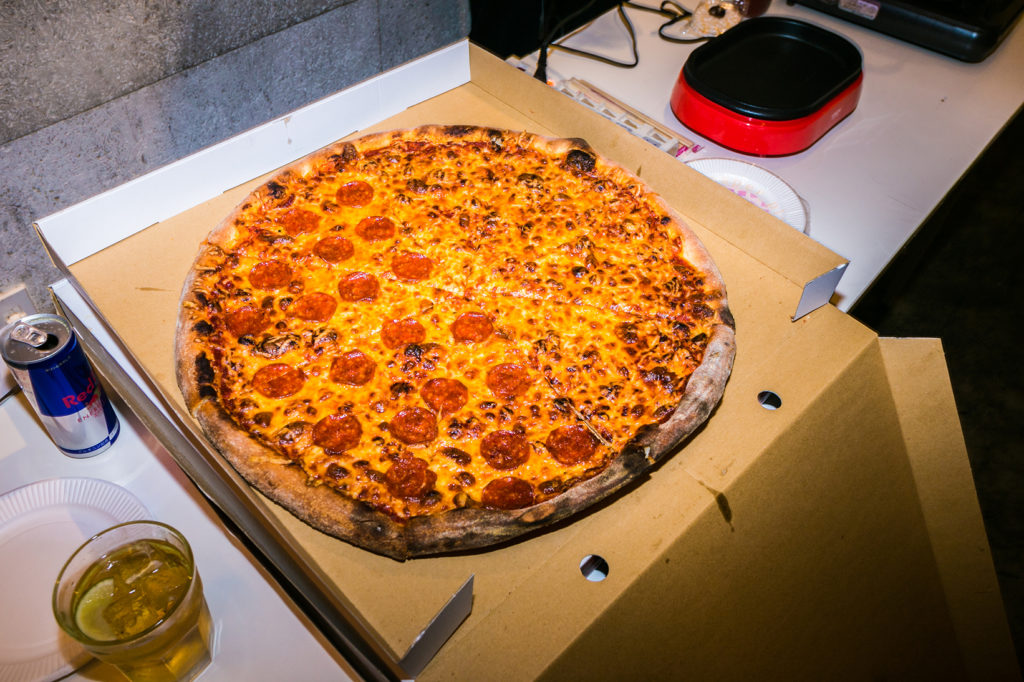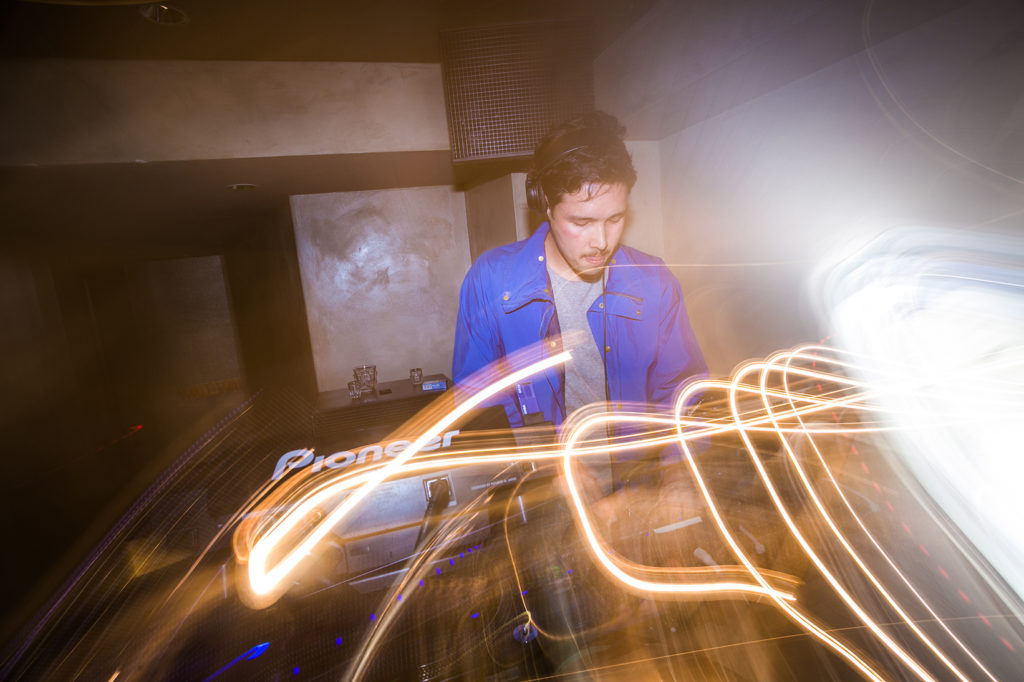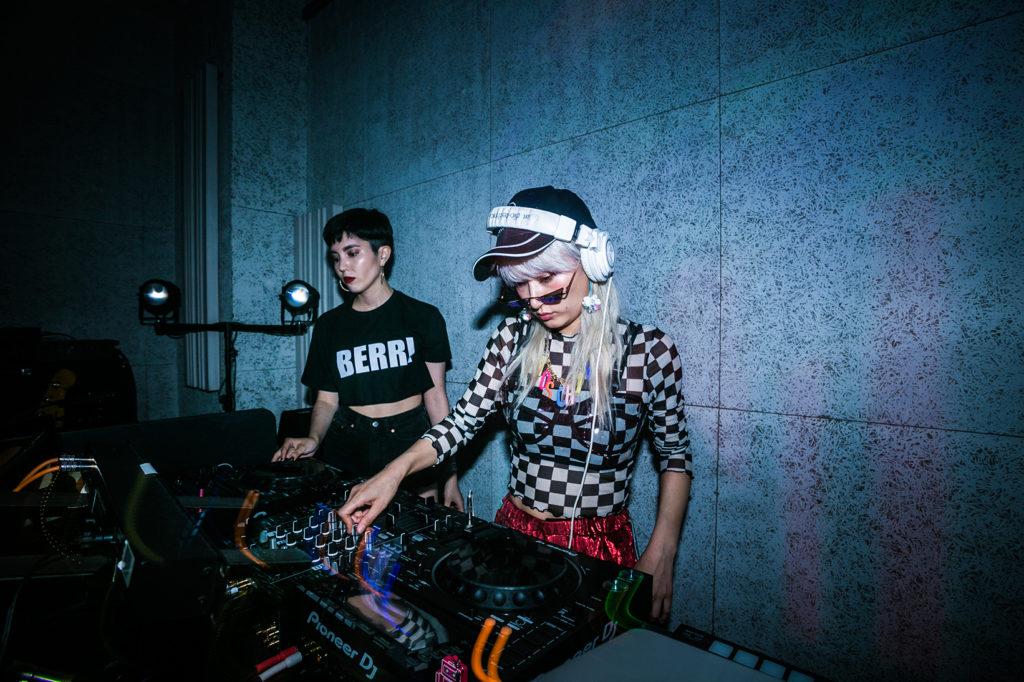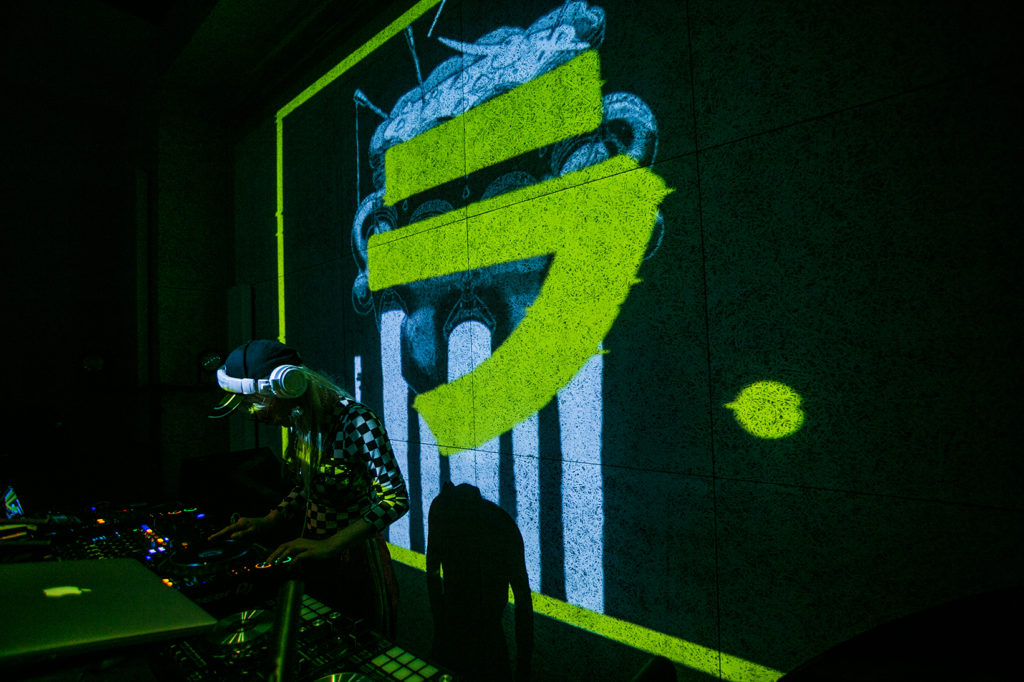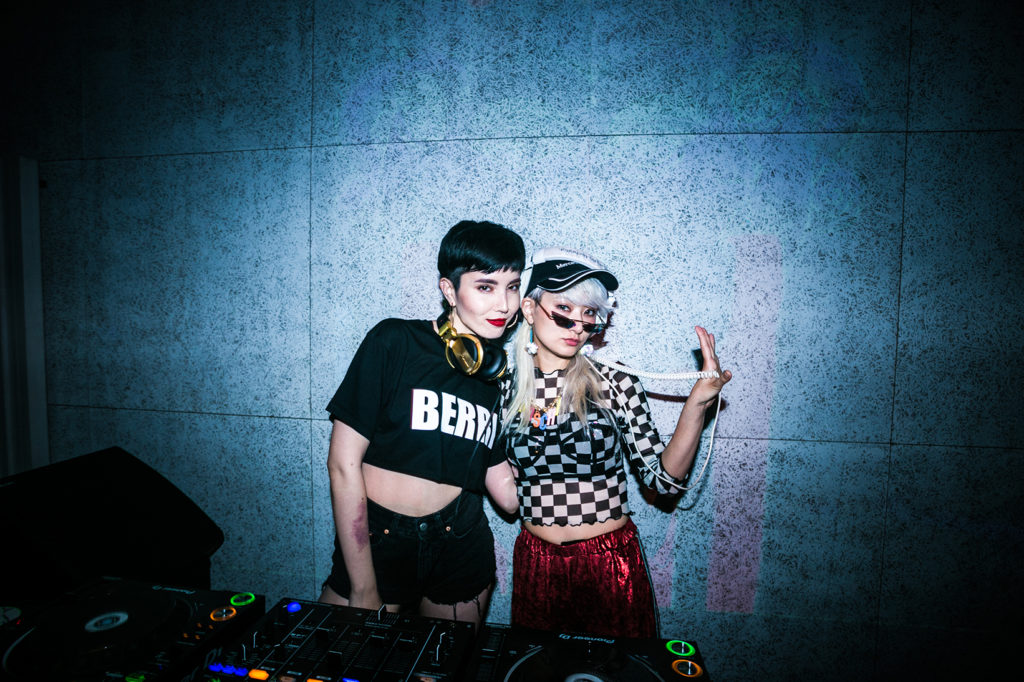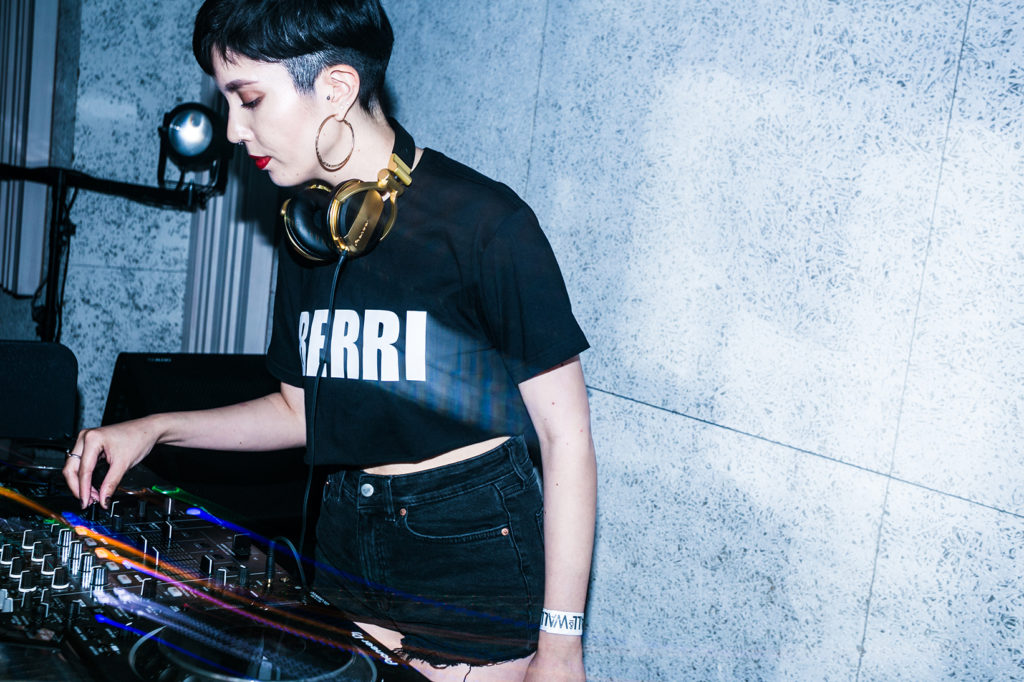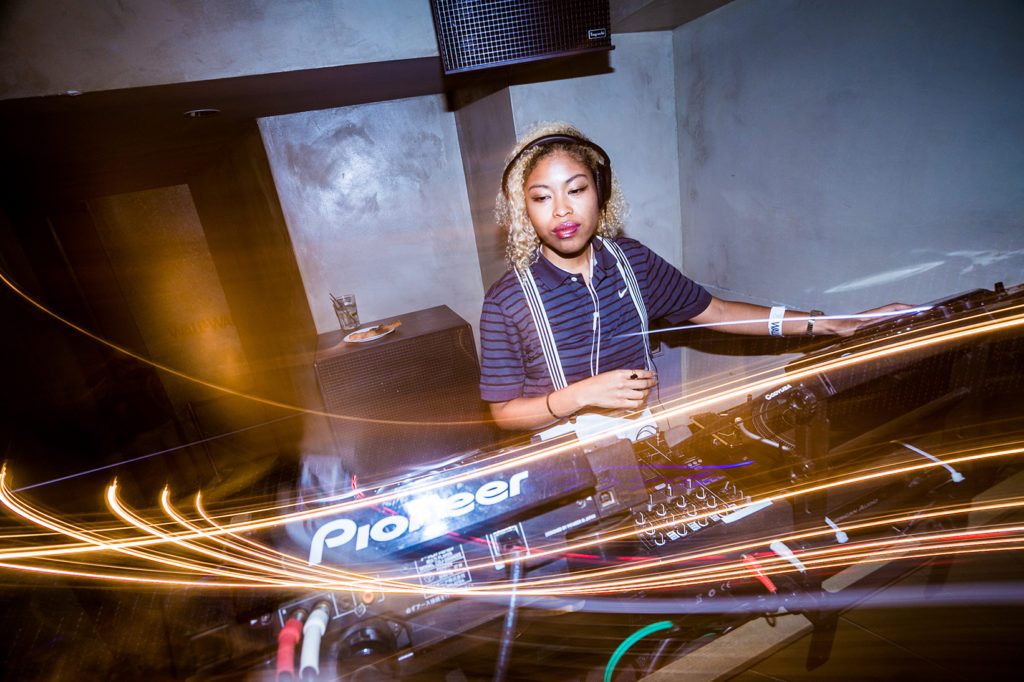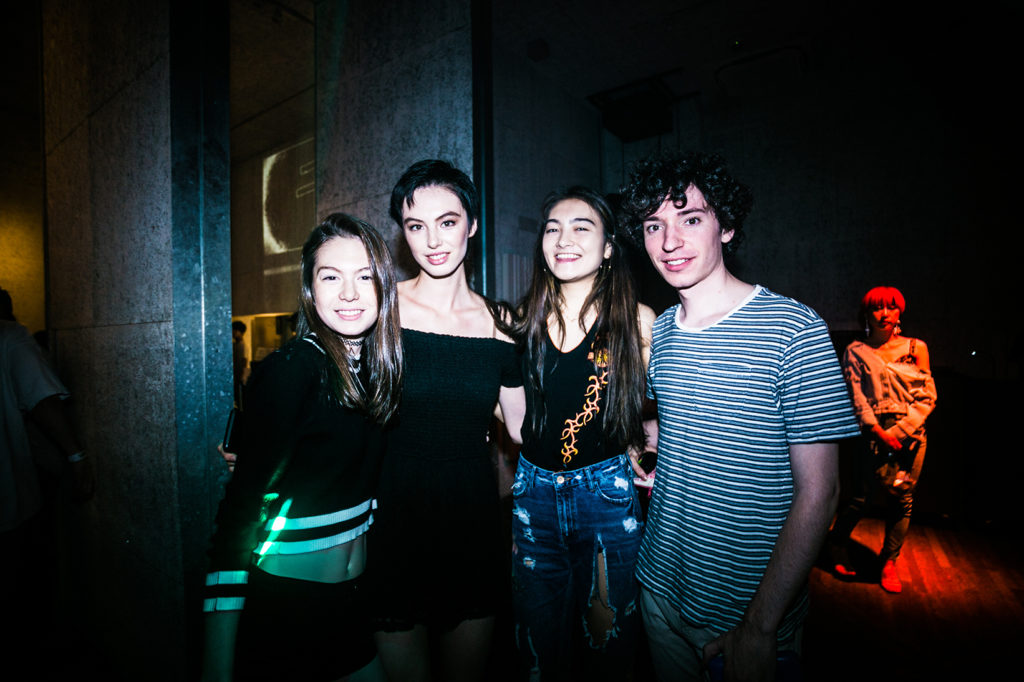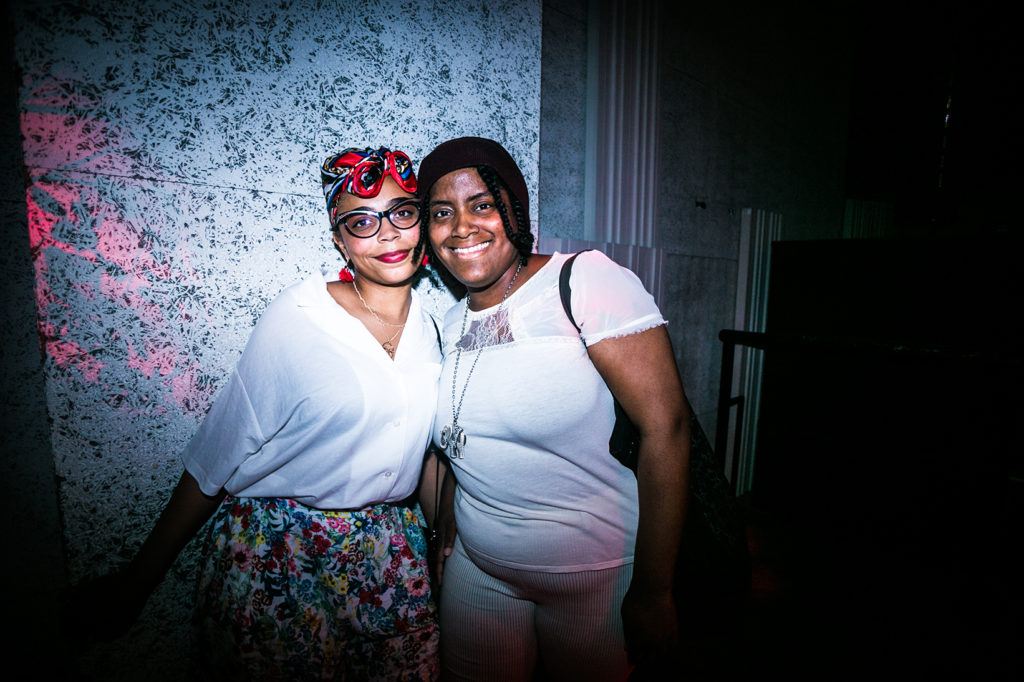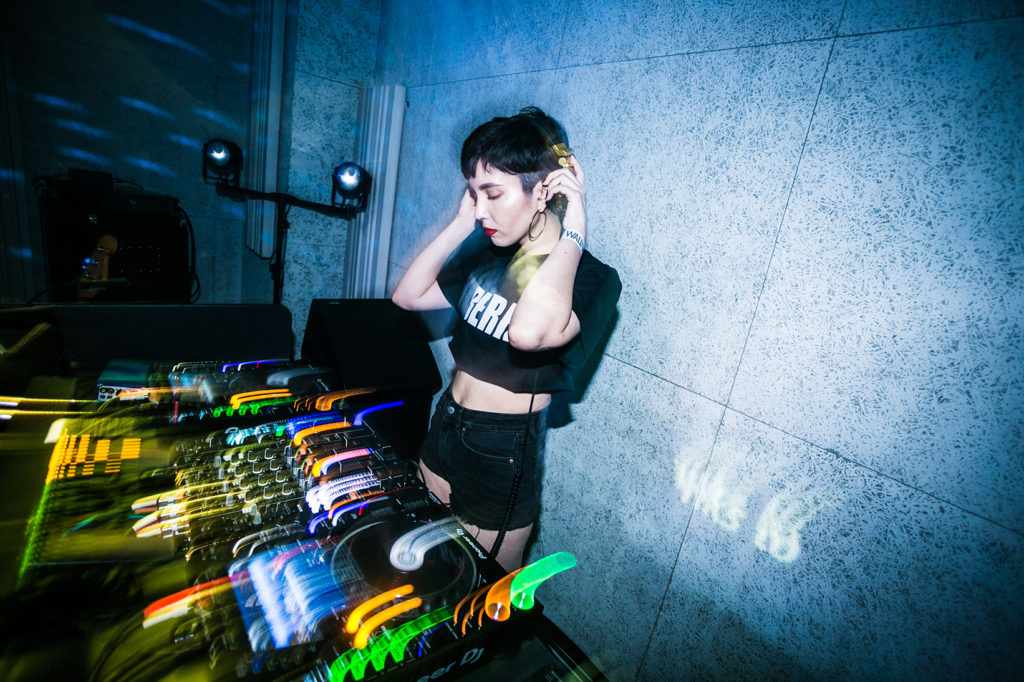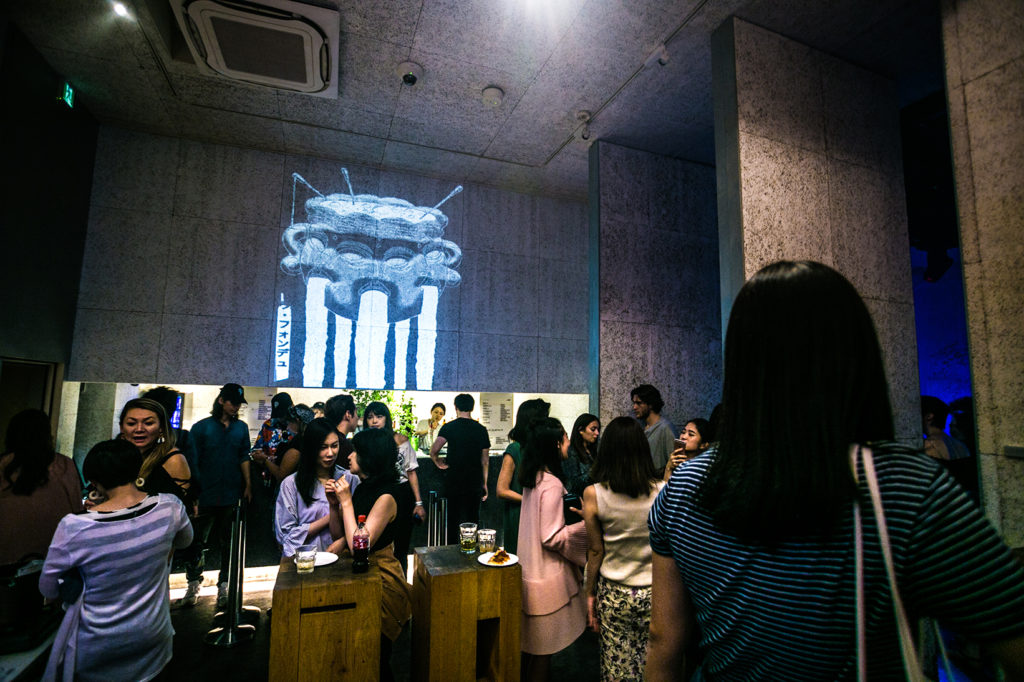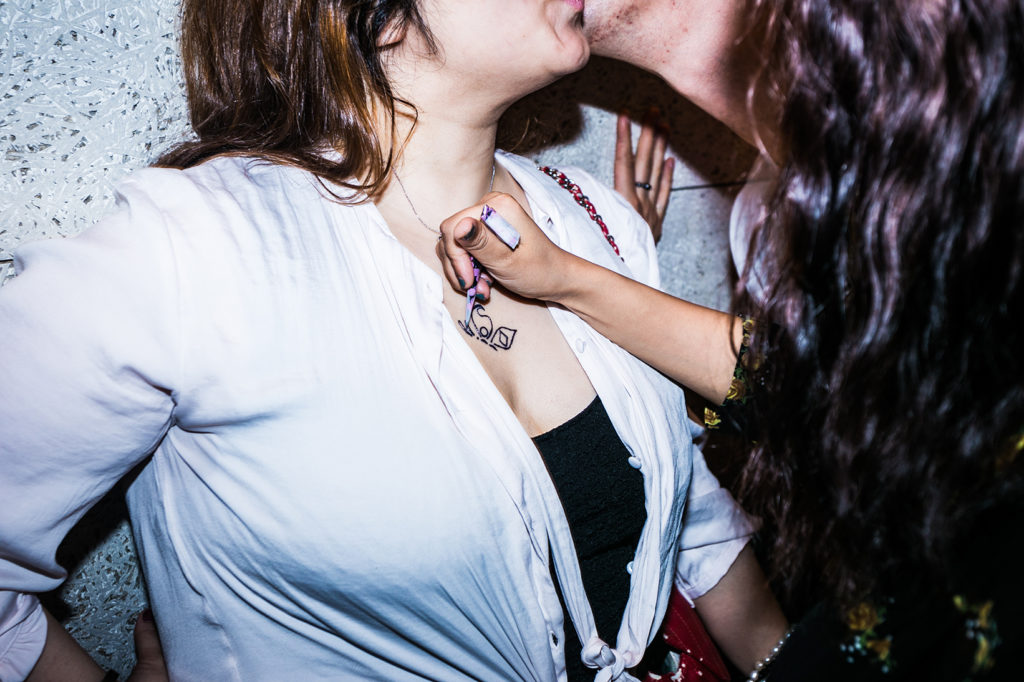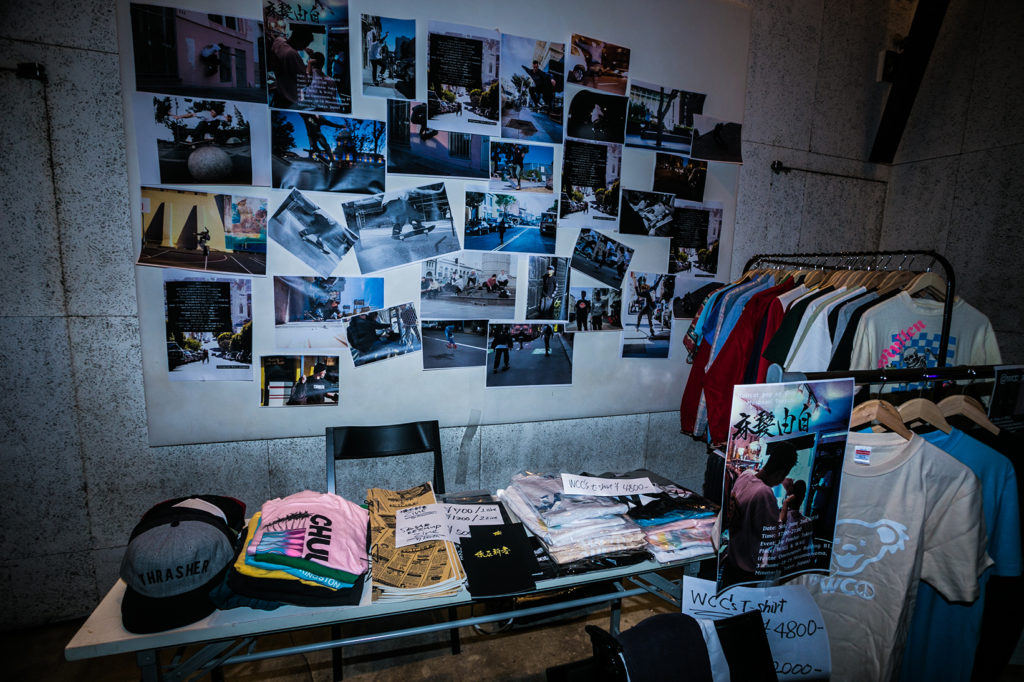 What is La Fondue Tokyo?
La Fondue Tokyo is an incentive founded by TIGARAH, Robin Rastenberger and I at the end of 2017. We wanted to create an event that would promote the Tokyo underground scene through musical performances, pop-ups featuring apparel, artwork, and other services. Since going "out" to clubs and bars in Japan is quite a commitment to make since it usually requires party-goers to stay out til the first train (basically meaning the parties end around 5 A.M. and trains stop running from midnight til then). Which is why we wanted to have La Fondue take place at a quality venue during evening hours so anyone can attend, kids included (check out the previous La Fondue here).
La Fondue Tokyo は2017年にTIGARAH、Robin Rastenbergerと私の三人が設立したインセンティブ。東京のアンダーグラウンドシーンを世界に配信出来るようなイベントを目指し、様々なDJやアーティストのパフォーマンス、ポップアップ、アートやサービスなどを組み込んでいます。通常クラブやバーへ行く時間帯は終電から始発までの時間帯なので、終電に間に合う、そしてファミリーでも楽しめるパーティーにしています(前回のイベントはこちらをご覧下さい)。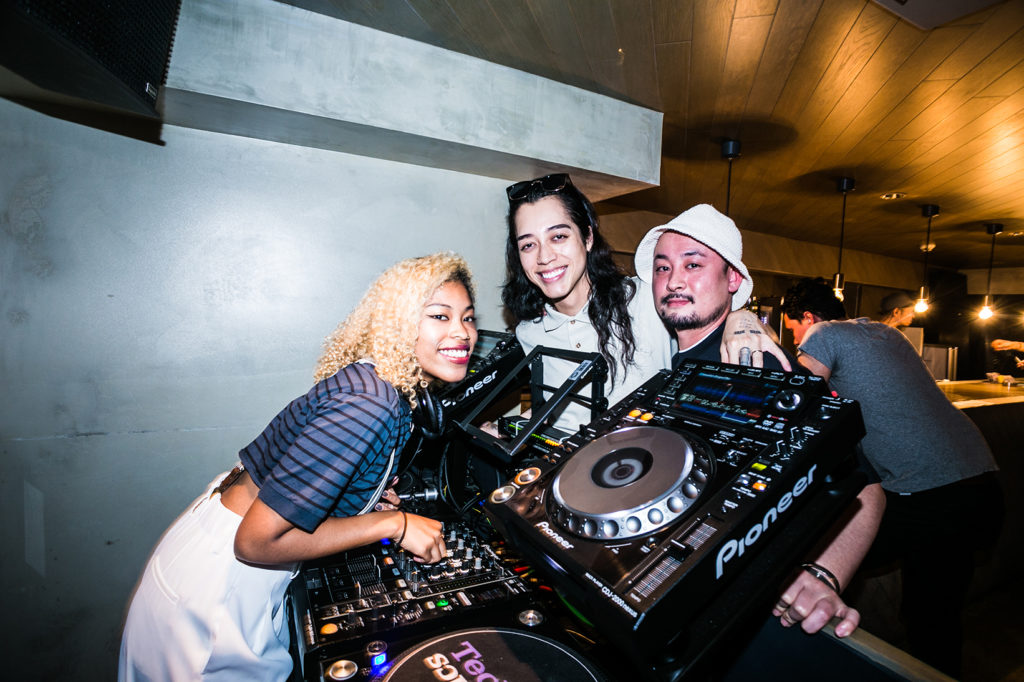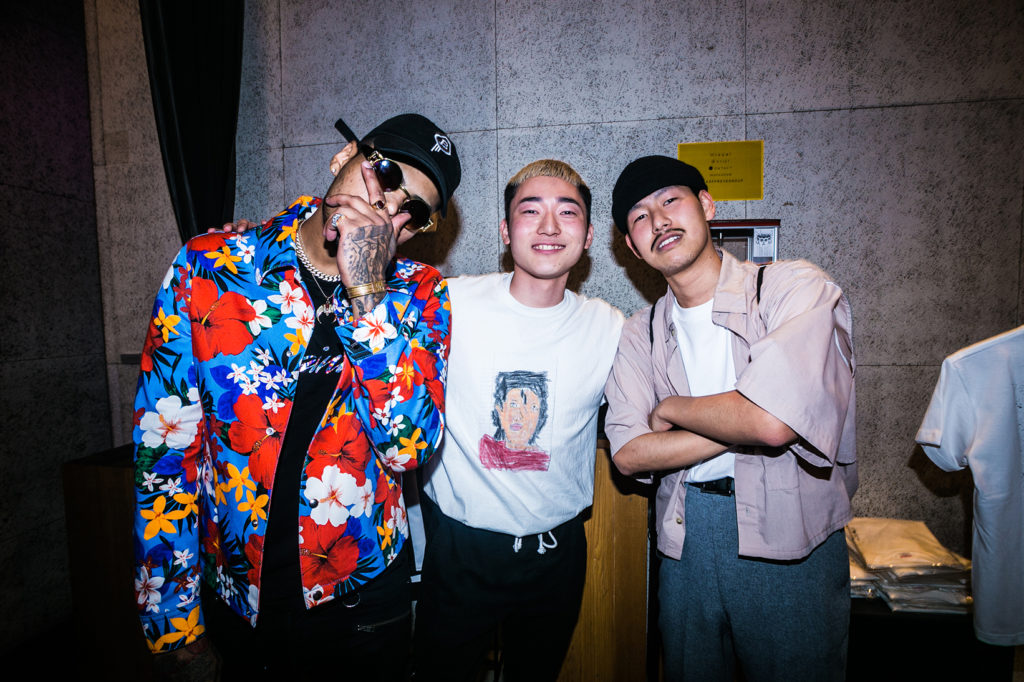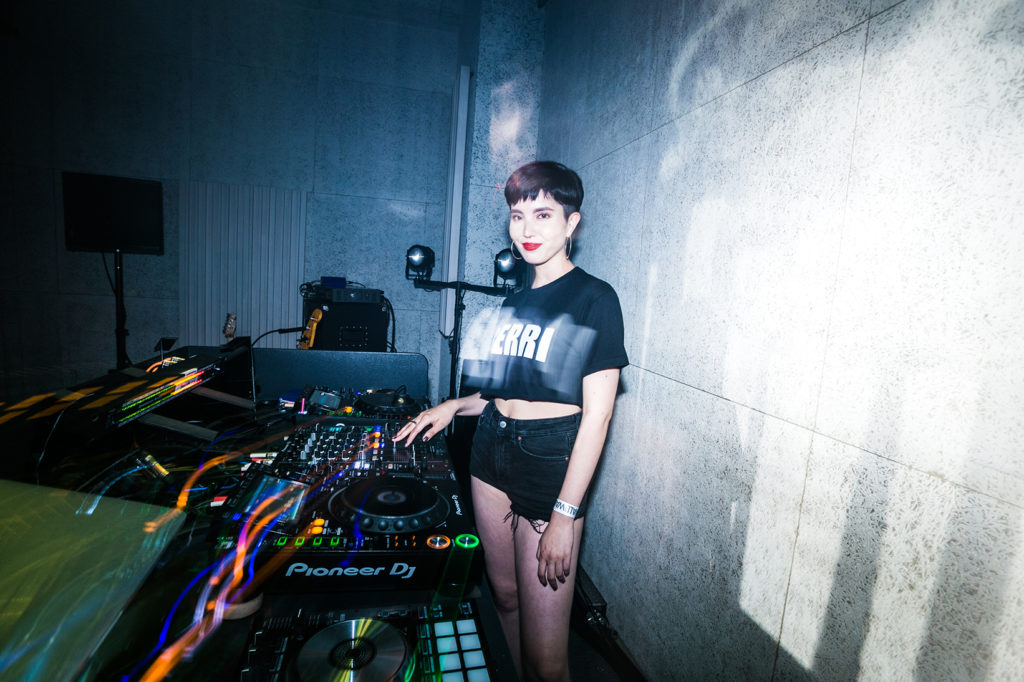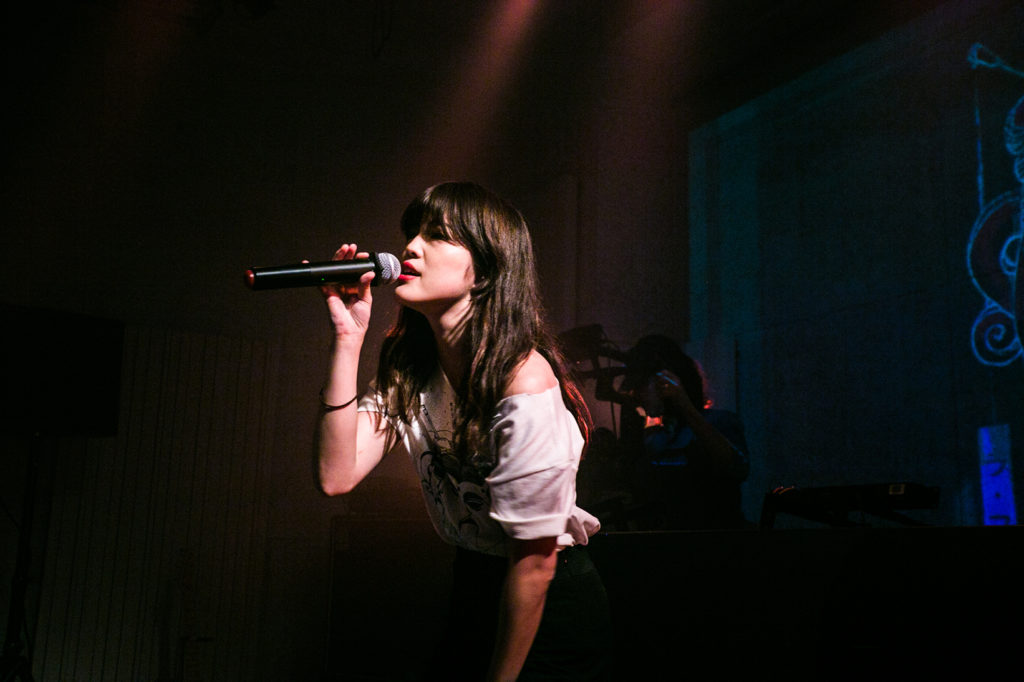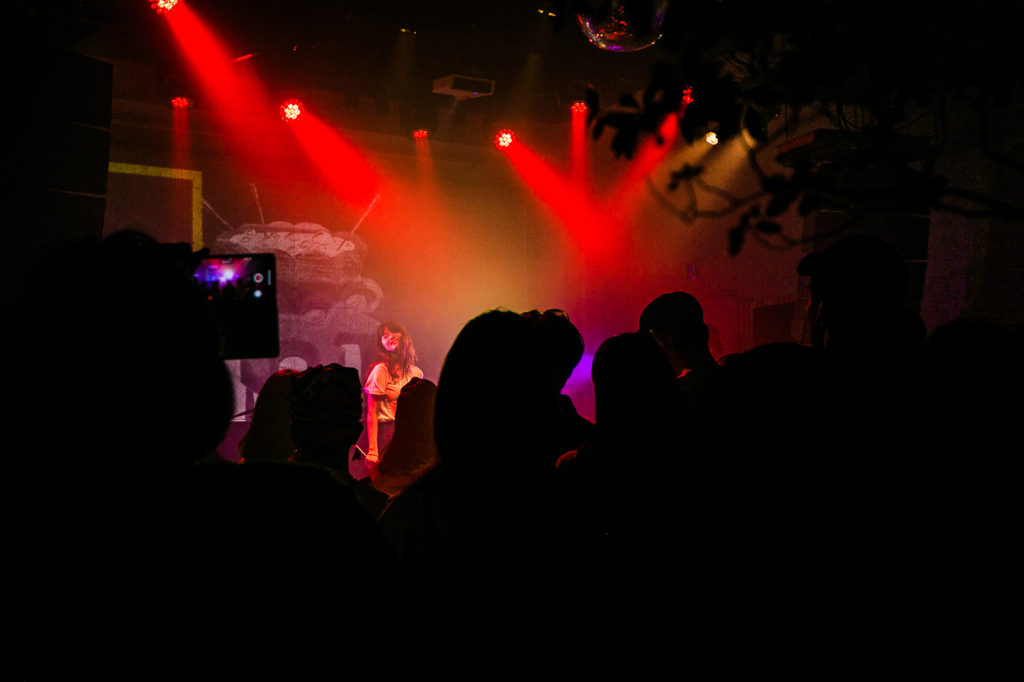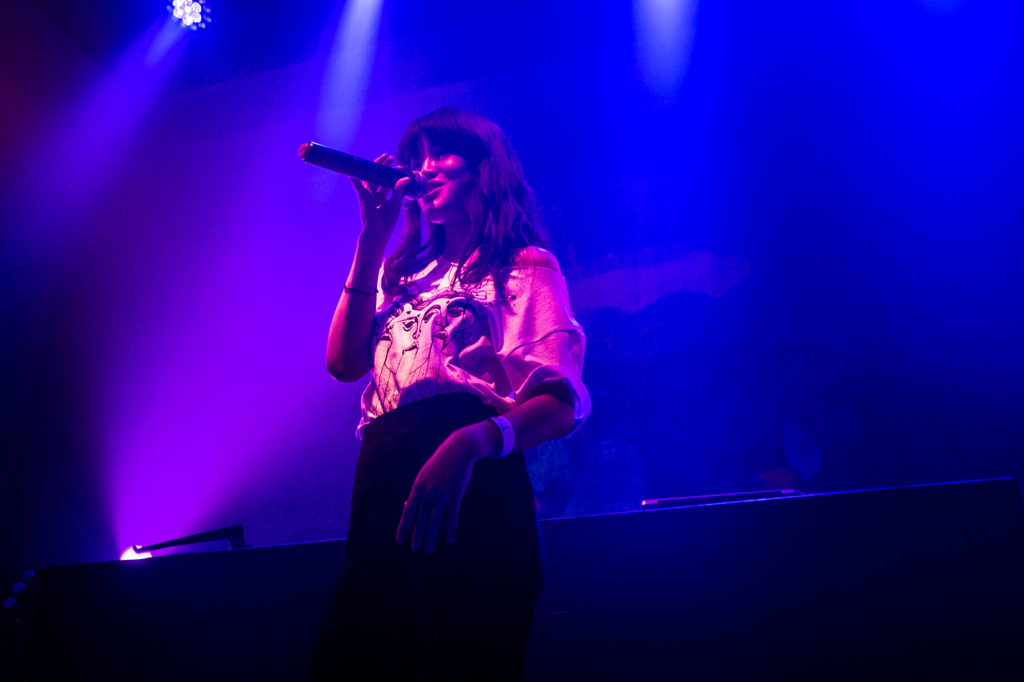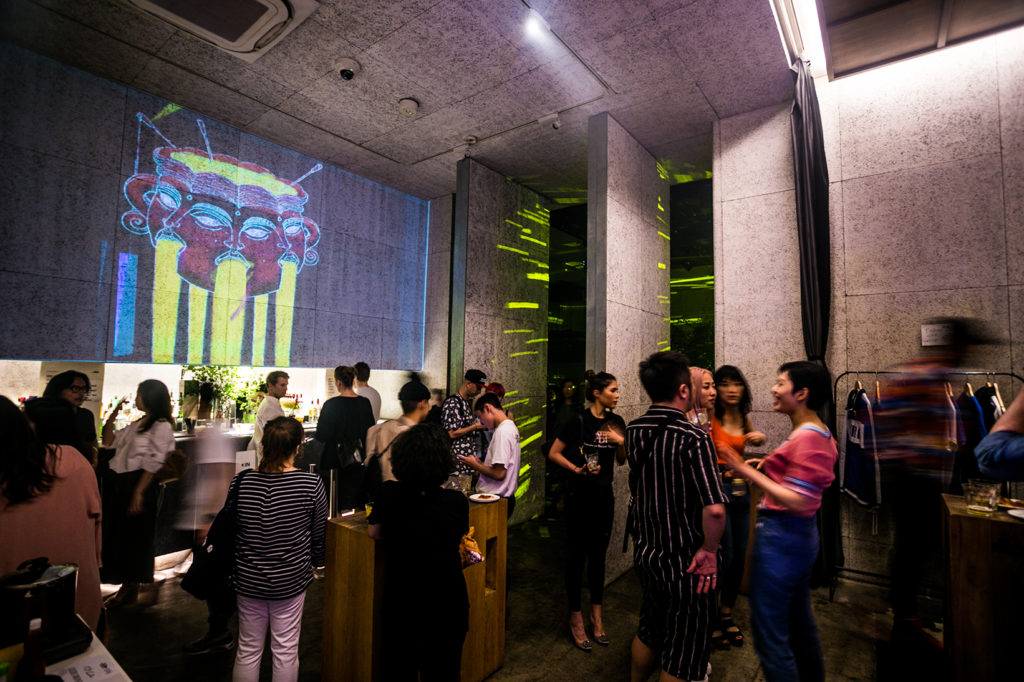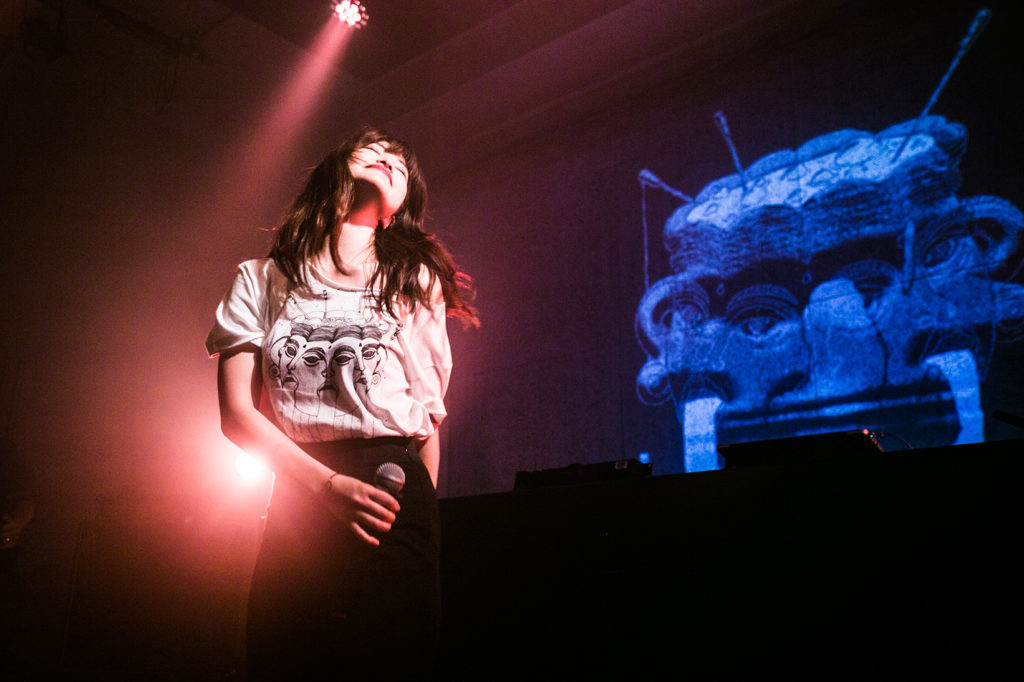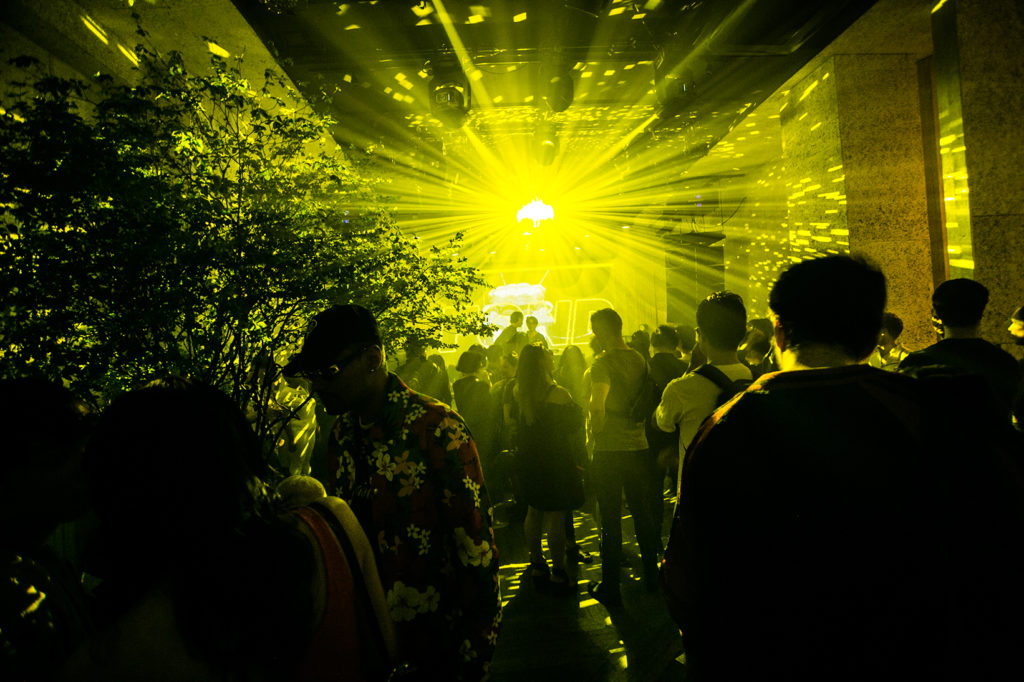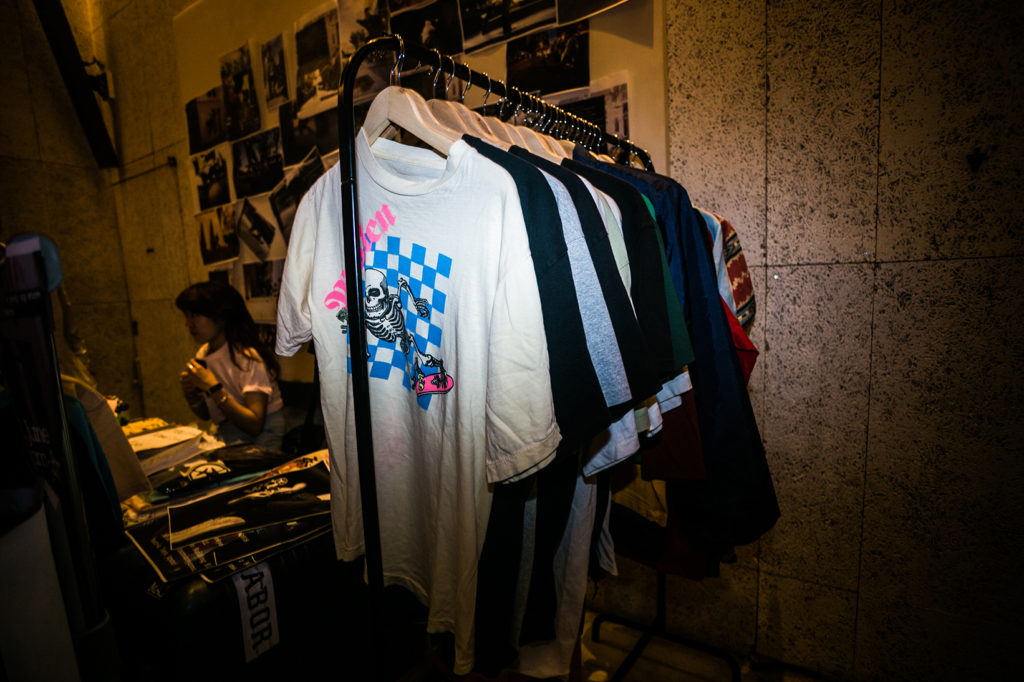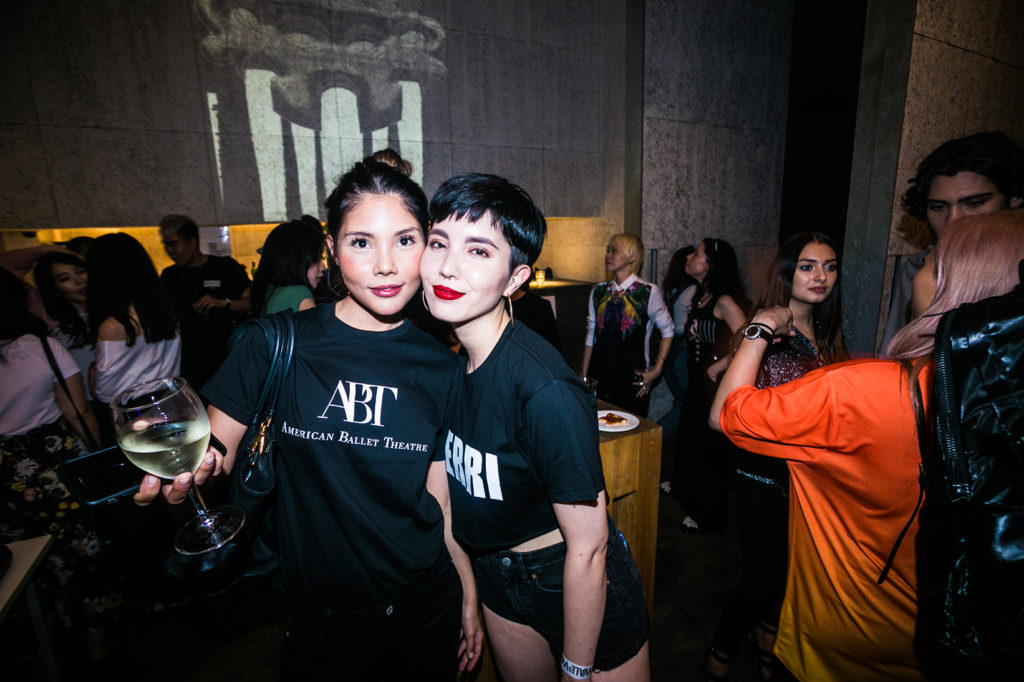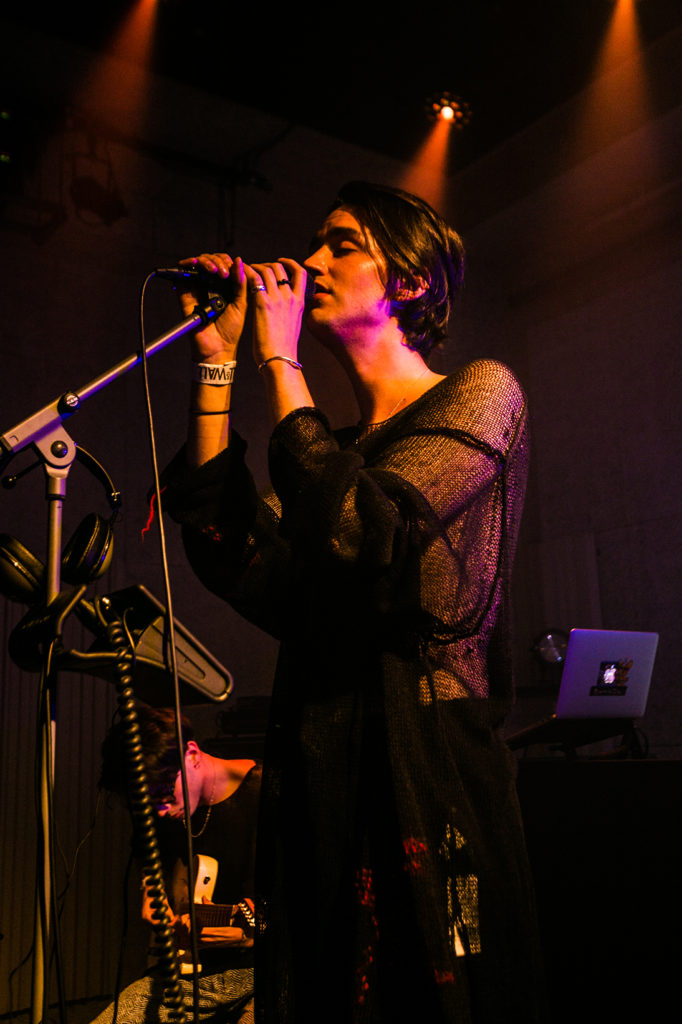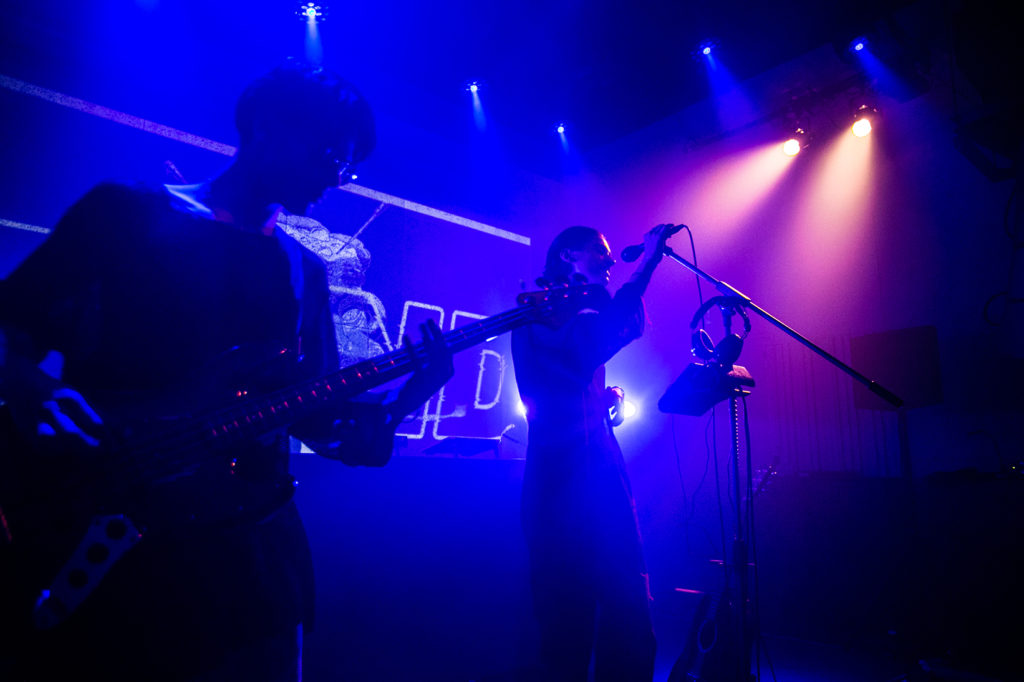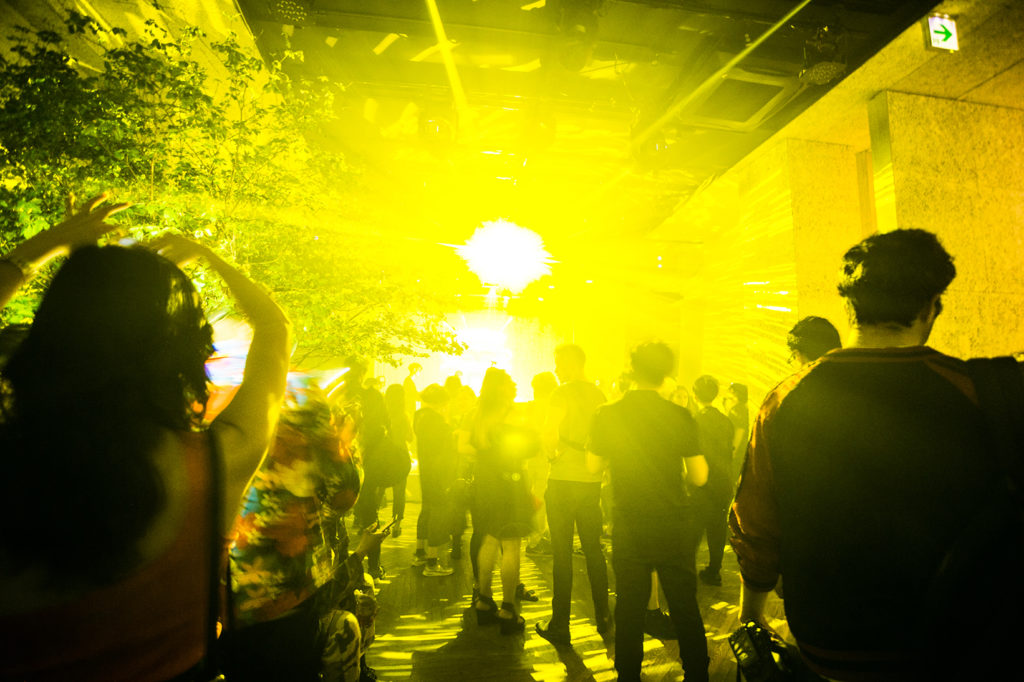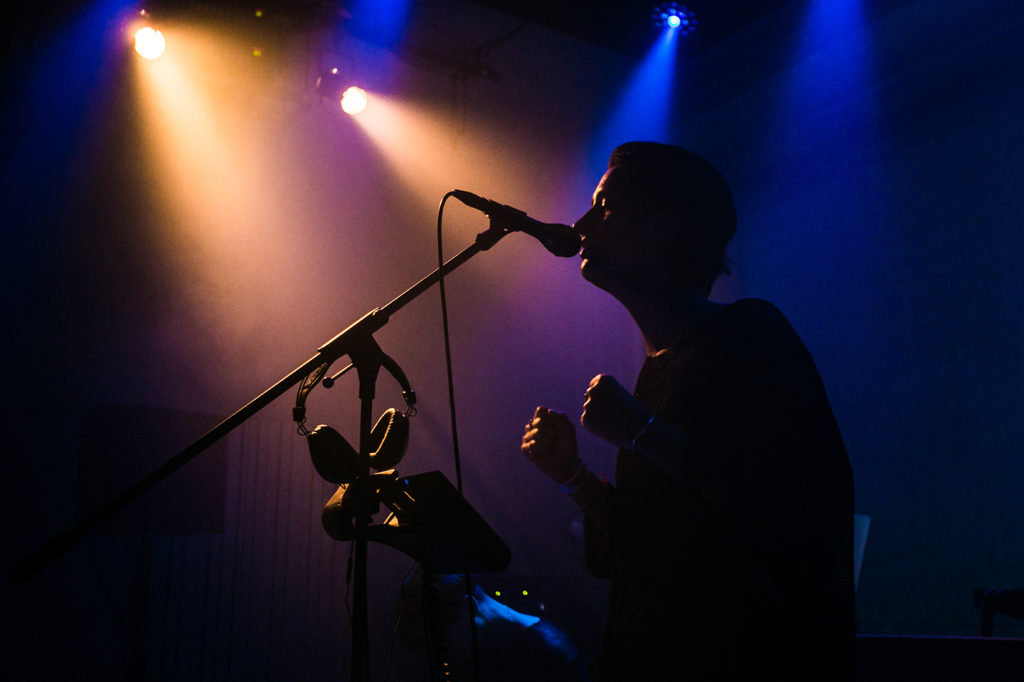 How was La Fondue Tokyo 3 different than the previous parties?
For this La Fondue, we had a variety of guest artists and DJs, including Yuri Nakagawa aka トーキョーチュムチュム, MoMo, an up-and-coming singer/songwriter, and Saint Pierre, a rapper based in NYC who flew in all the way from the east coast to perform for us. We had 3 amazing DJs providing party tunes in Room 2 by Da Book, Katimi Ai, and Toji. We also had an organic tattoo booth by Ritika, a barber shop booth by Kaiseki Club who also sold vintage clothing, and a booth for Saint Pierre's apparel brand "BERRI." And this time, La Fondue sold original graphic T-shirts and stickers designed by Etienne Leclerc and Geoffrey.
今回のLa Fondueは、いつもながらバラエティー豊かなアーティストのラインナップでお届けしました。ゲストパフォーマーのトーキョーチュムチュム(中川友里)、実力派シンガーソングライターのMoMo、そして、ニューヨークから来日したラッパーのSaint Pierreがメインステージを盛り上げてくれました。そして、ルーム2ではDa Book、Katimi Ai、Tojiの3人のDJがゲストを迎えてくれました。ポップアップエリアにはRitikaのオーガニックタトゥーブース、Kaiseki Clubのヘアカットブースと古着販売、Saint Pierre プロデュースのアパレルブランド「BERRI」のブースが登場。そして、今回はLa Fondue Tokyoオリジナルグッズも販売しました。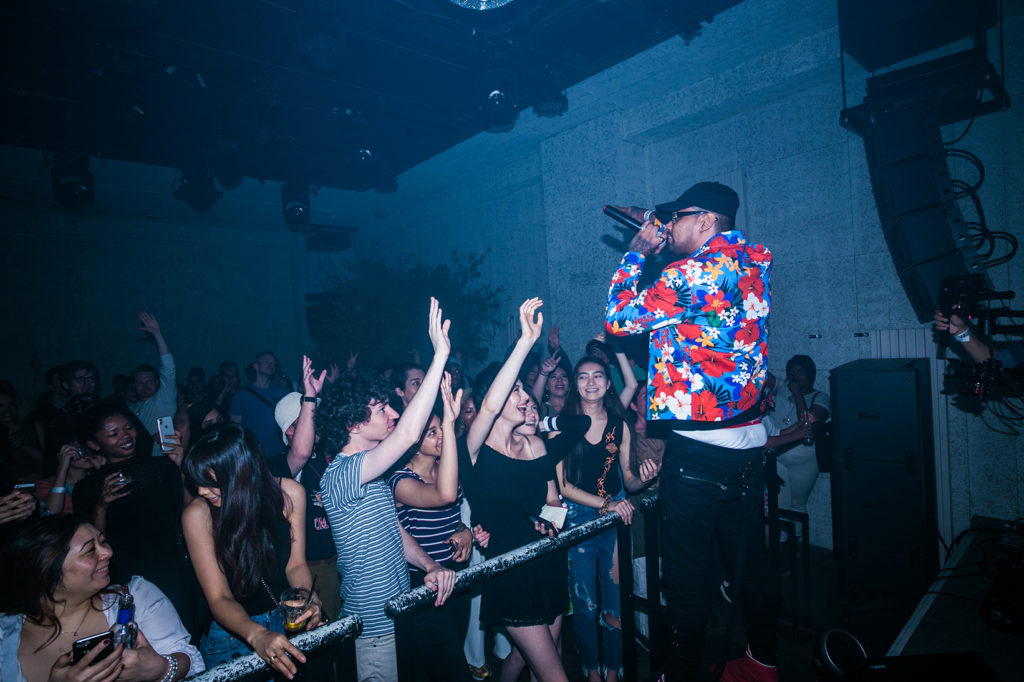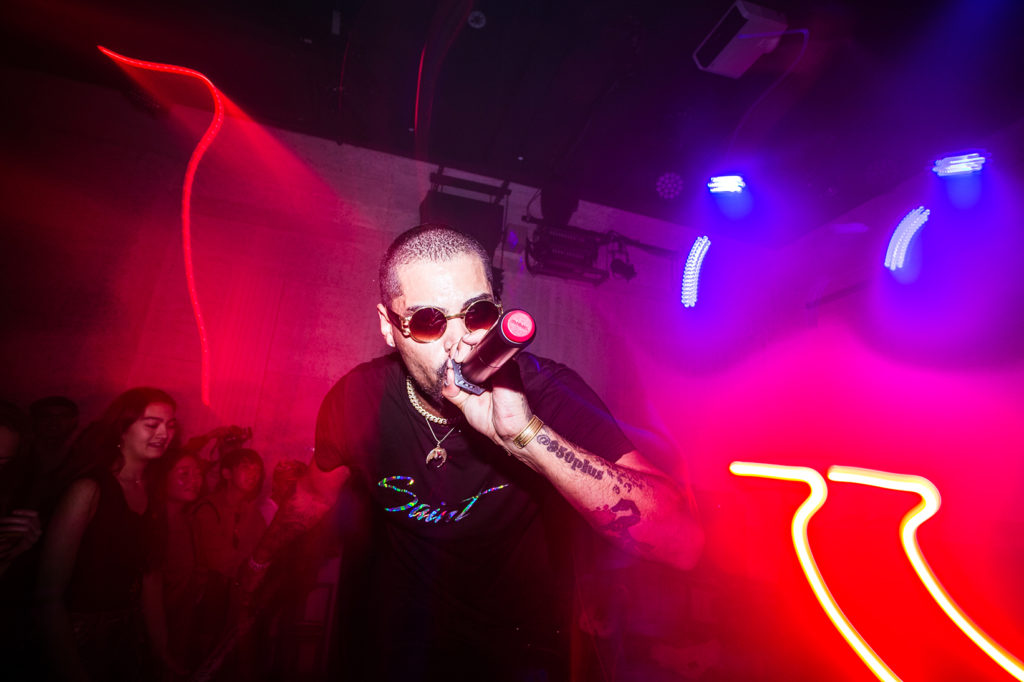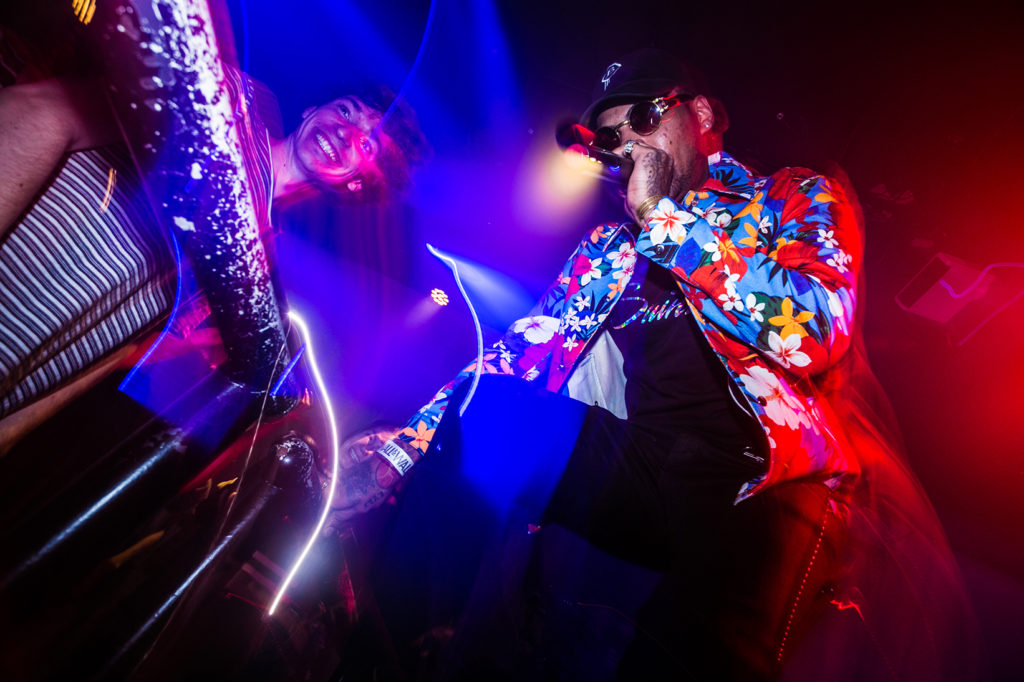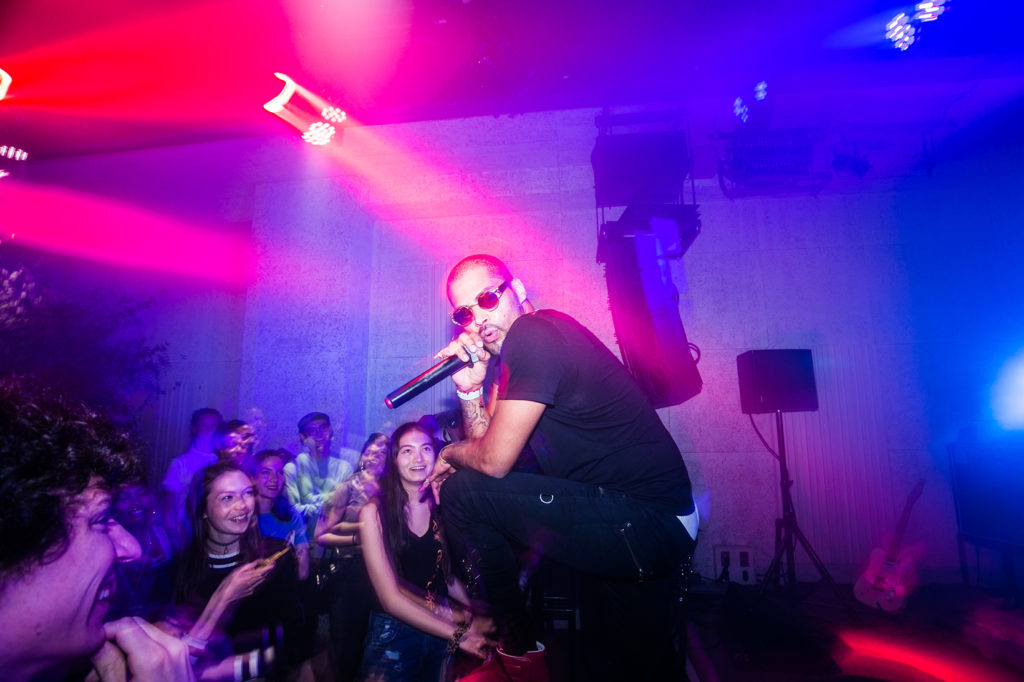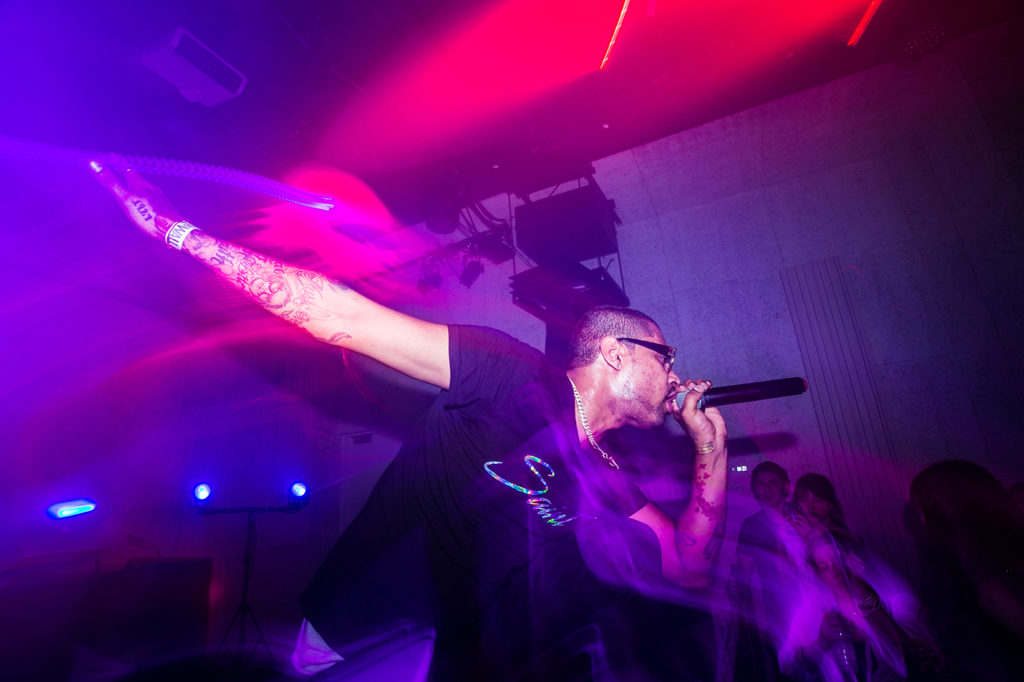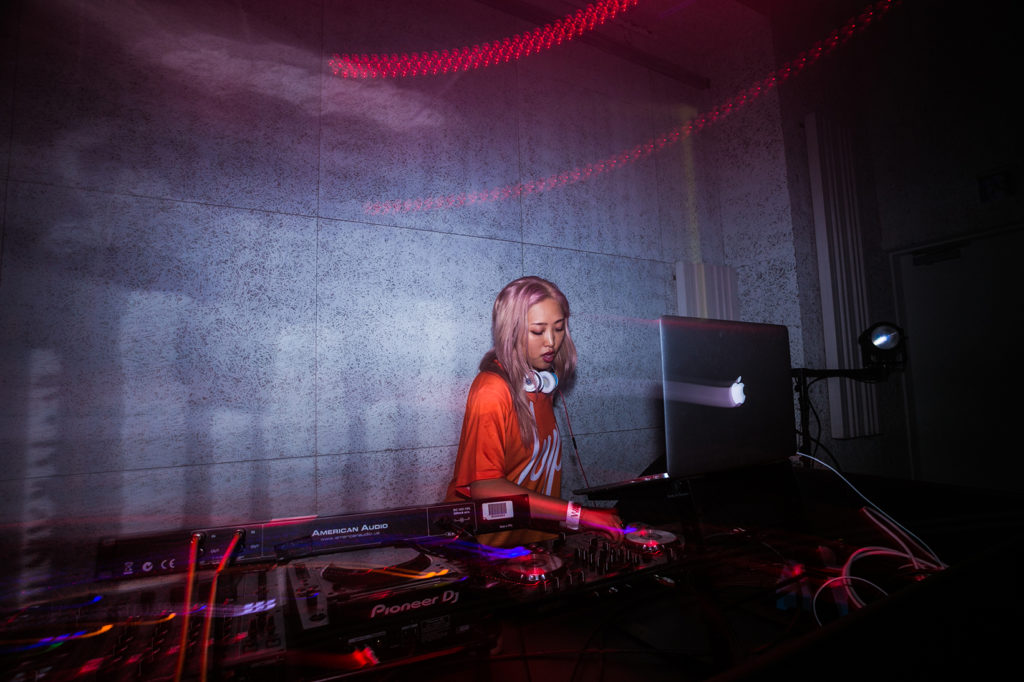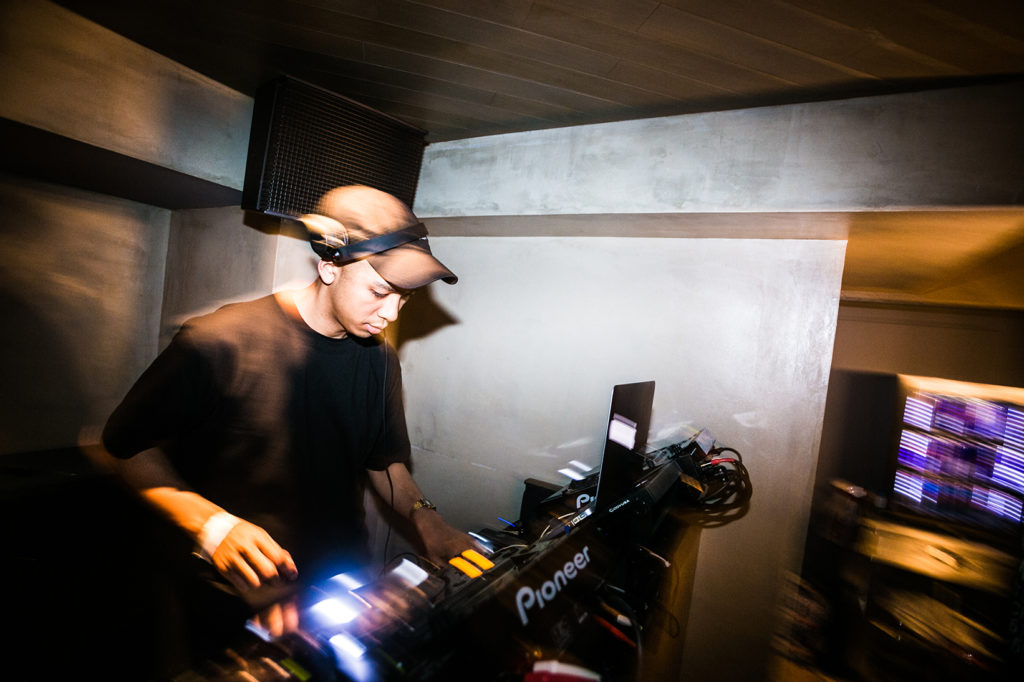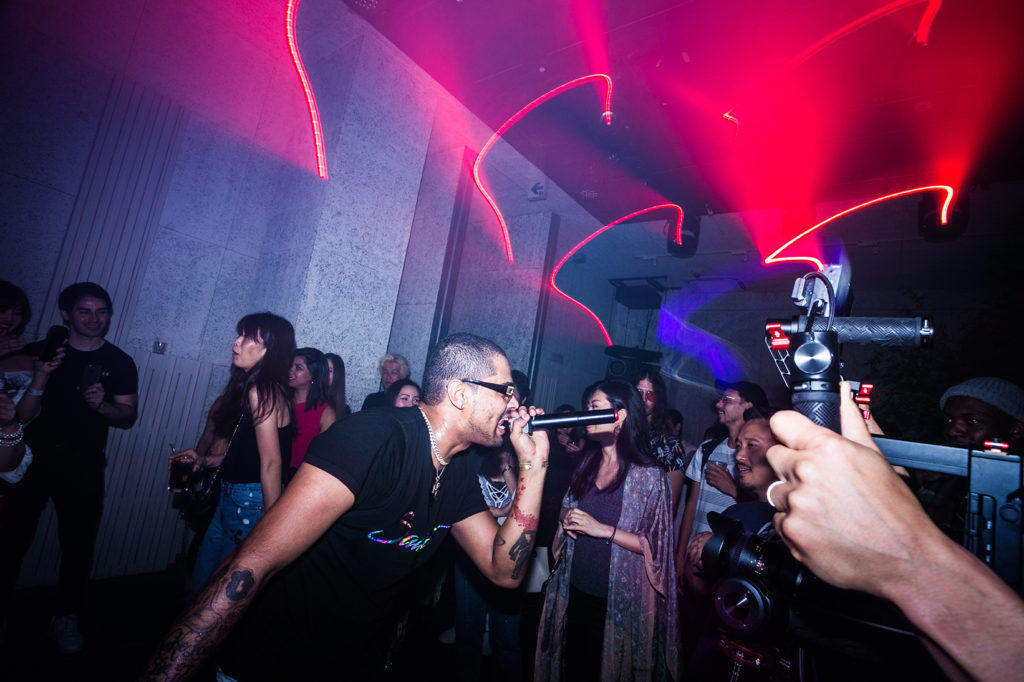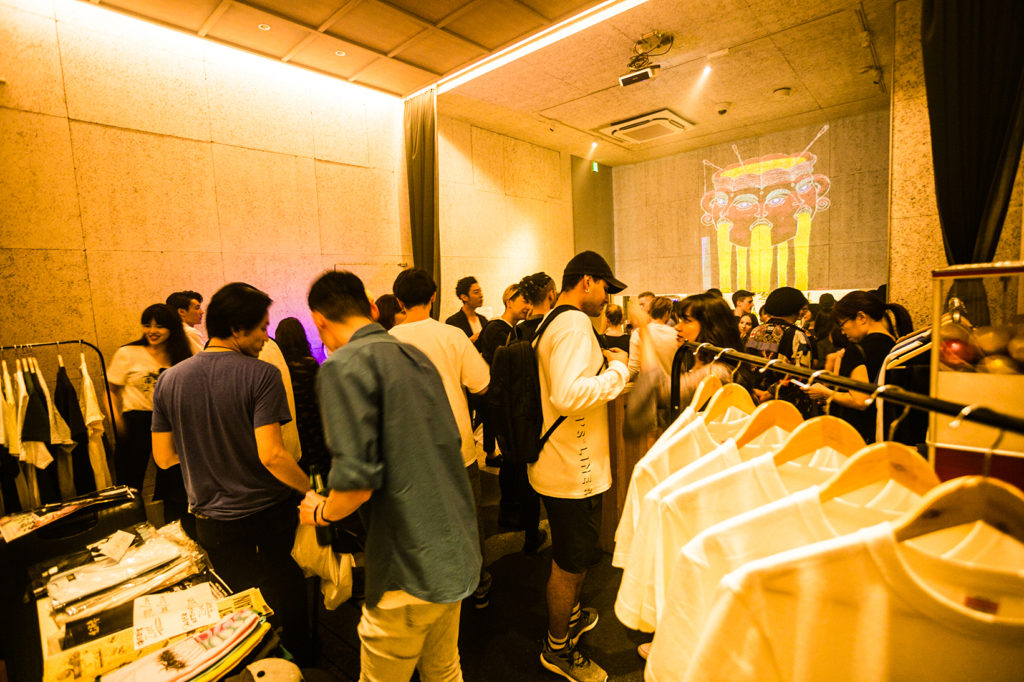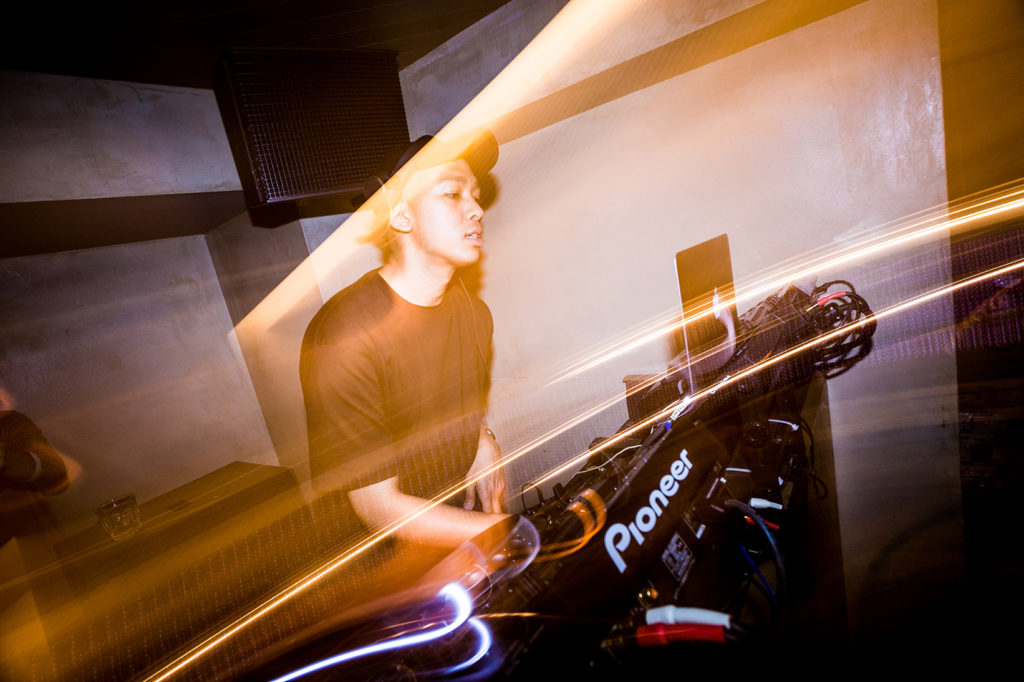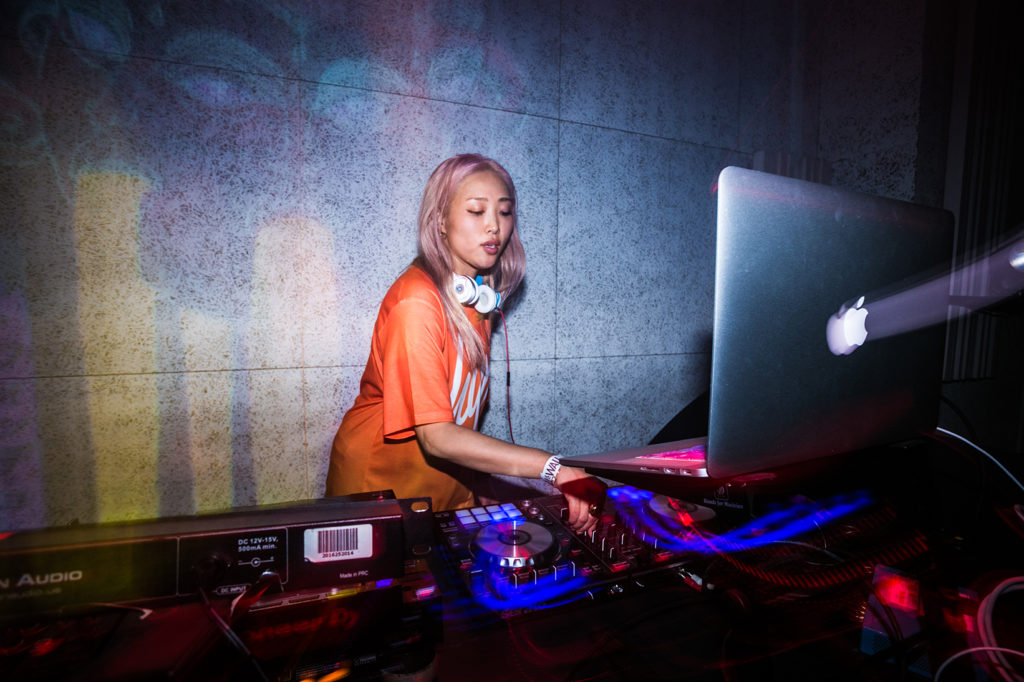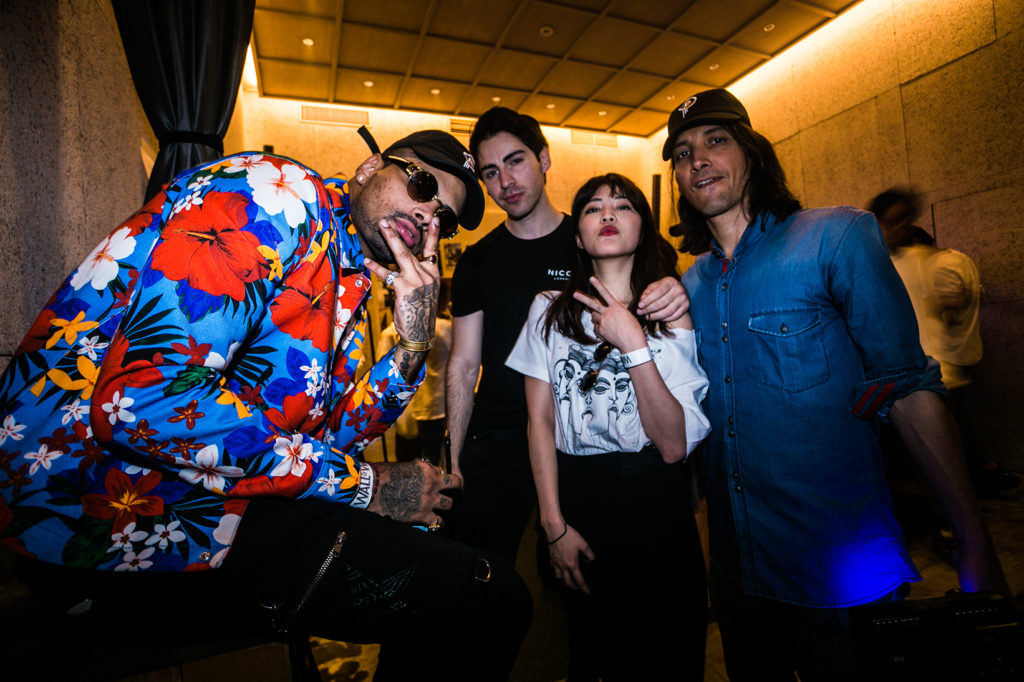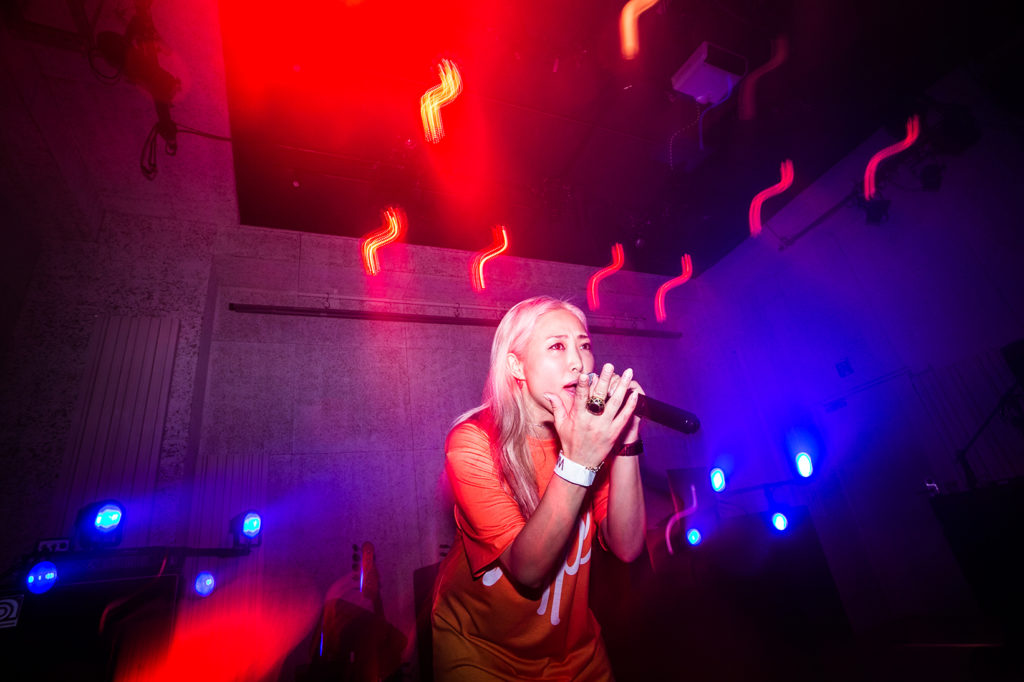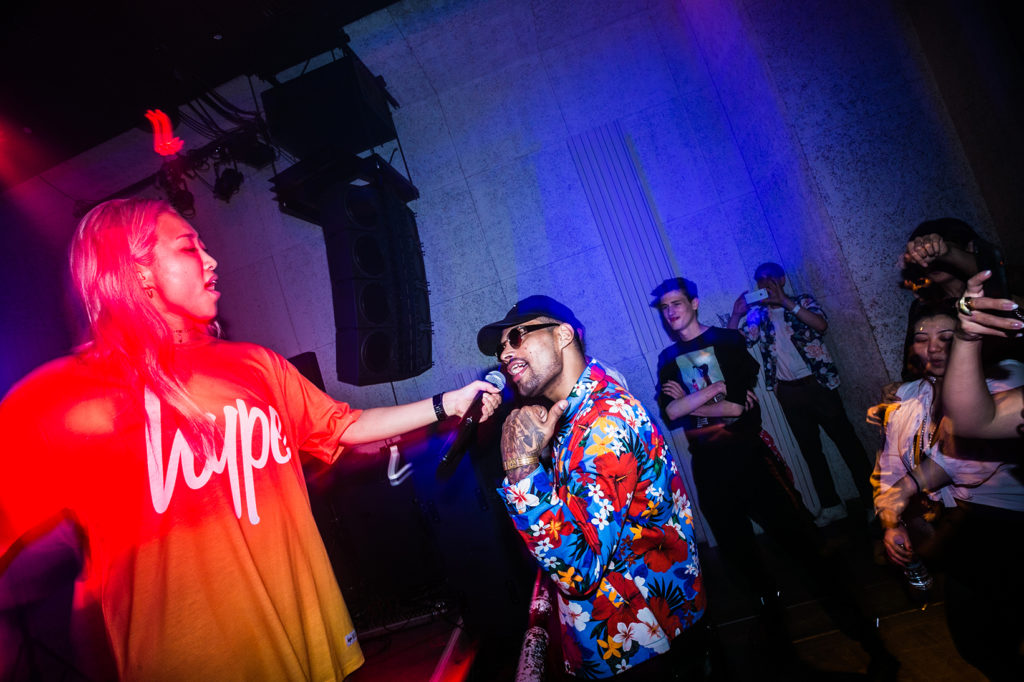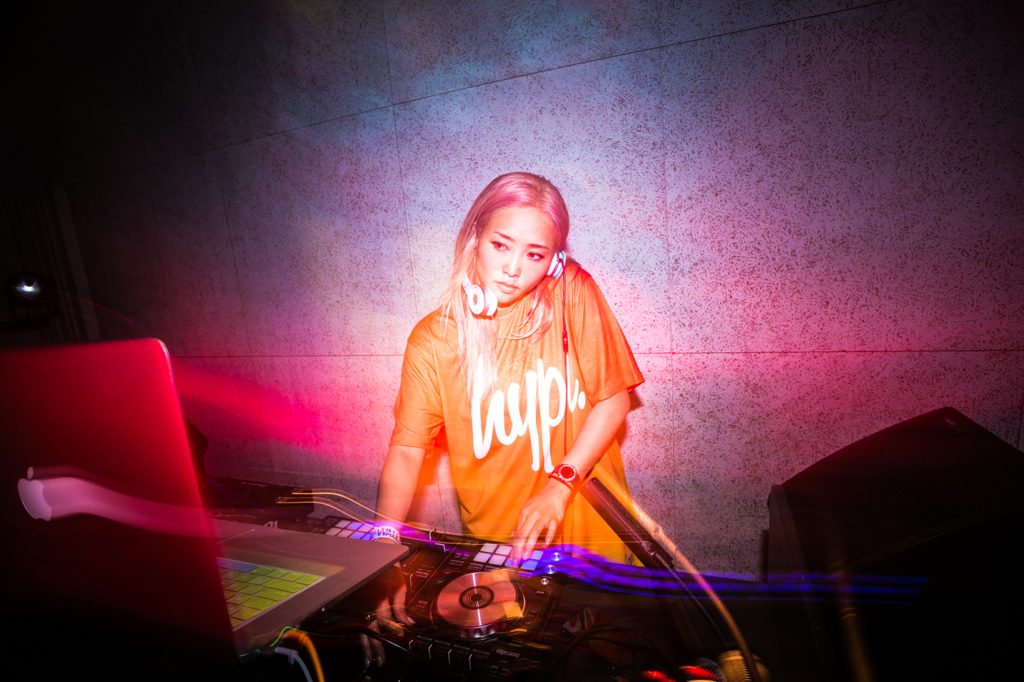 Closing Thoughts
After every La Fondue, I feel immensely blessed to have the incredible opportunity to organize this party with an amazing & supportive team, with other creatives living in Tokyo and around the world. La Fondue Tokyo is an ongoing project that is helping to shape who I am becoming and testing my limits and what I can be capable of. The La Fondue team and I are so excited to bring even more awesome content for the nect party. Also, make sure to check out my new DJ Mix on Mixcloud 🙂
La Fondue を開催する度に、このような機会をいただけることにいつも感謝の気持ちでいっぱいです。チームのサポート、参加してくれる方、来場して楽しんでくれる方、いつも本当にありがとうございます!自分がどんどん成長していくのが分かるので、これからもより良いコンテンツを届けれるように頑張りたいです。第4回も是非お見逃しなく!新しいDJミックスも是非チェック!
Many thanks to Wall & Wall for allowing to use the venue for La Fondue Tokyo.
All photos by Kii Chan