This is not a sponsored post. All thoughts and opinions are my own.
Birthdays come and go quickly, but resolutions can stick with you if you put your mind to it. As I get older, I realize more and more the importance of reflection and self-improvement to always be ready for that next step or phase in your life. While I do preach the "go with the flow" way of life, I know that it's vital to have goals or resolutions to work towards.
誕生日はあっという間に過ぎ去っていくけど、その時に決心したこととか、今後の目標などは取っておけます。年をとるたびに、内省して自分をもっとどう改善できるかを常にしている気がします。普段は物事の成り行きに任せてる自分もいますが、やっぱりある程度目標を立ててそれを目指して動いていくのも大事です。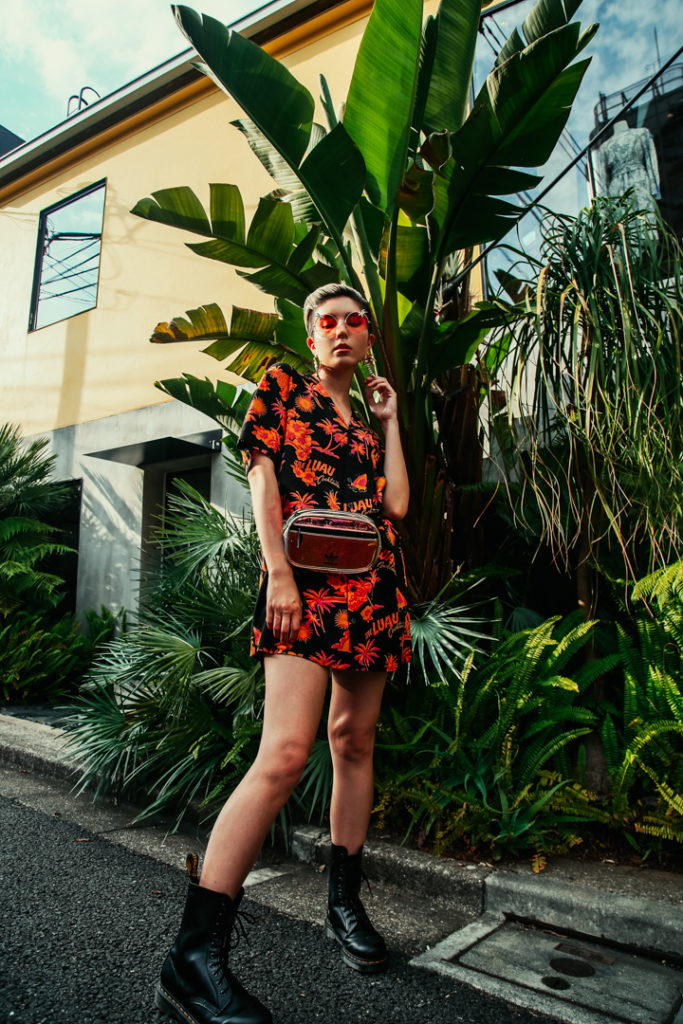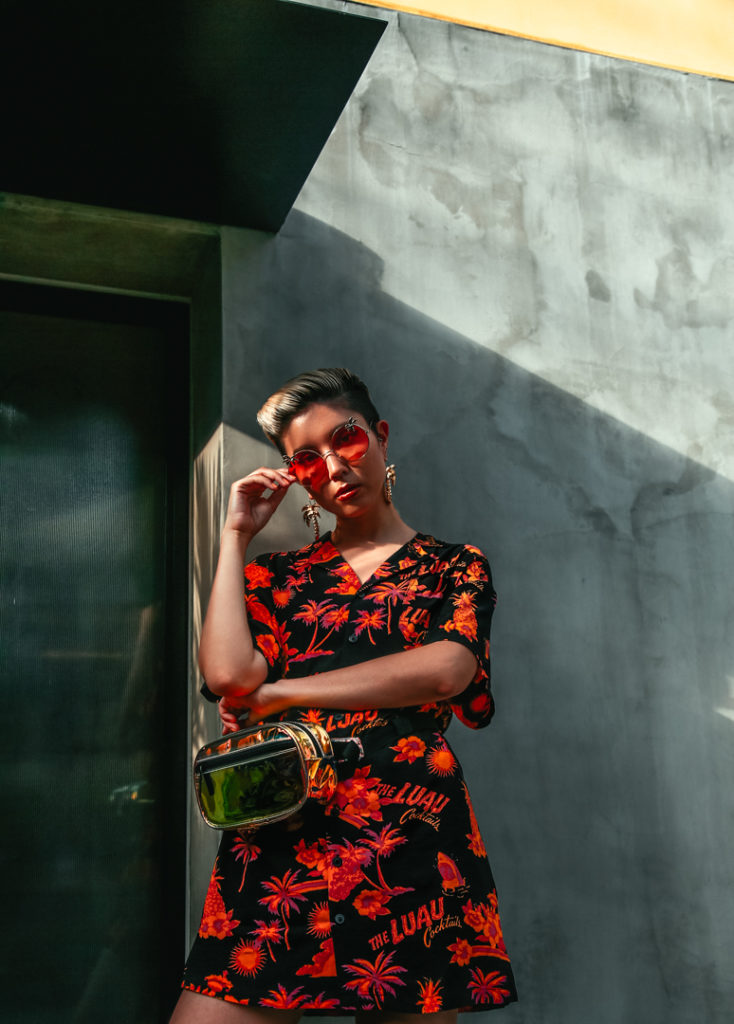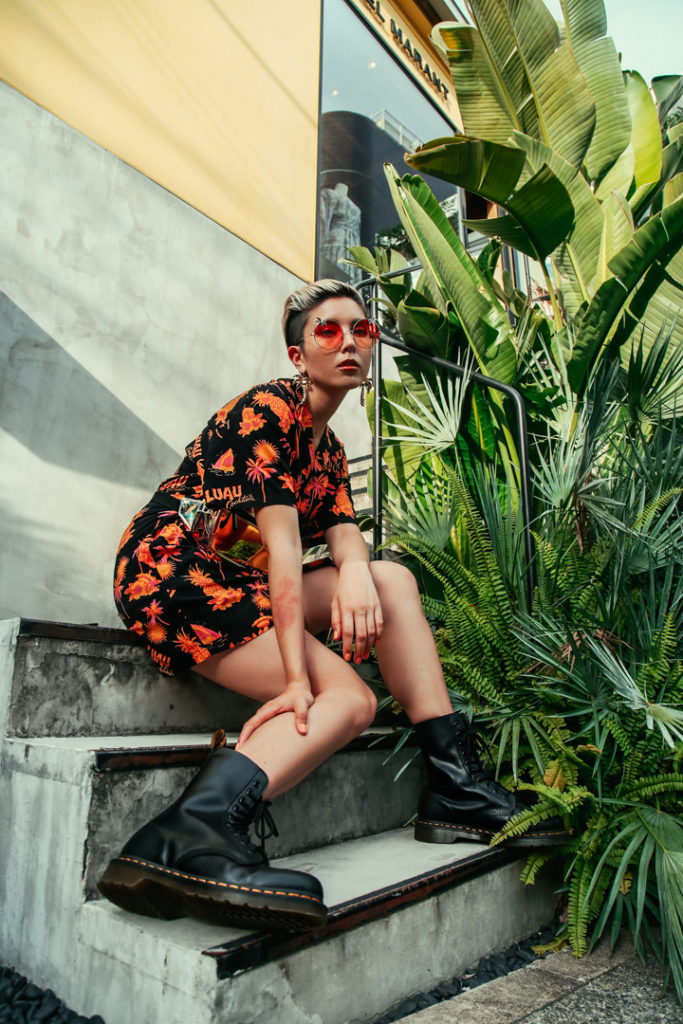 A little bit of birthday inspiration
Instead of listing up my own birthday resolutions in this blog post, I decided to collect some inspirational quotes that both my readers (yes, you!) and myself can find inspiration from or reflect on. Enjoy <3
誕生日月だから自分の目標をダラダラ書くのではなく、私やブログを読んでくれている皆さんがインスピレーションを受けれるような言葉を集めてみました。Enjoy <3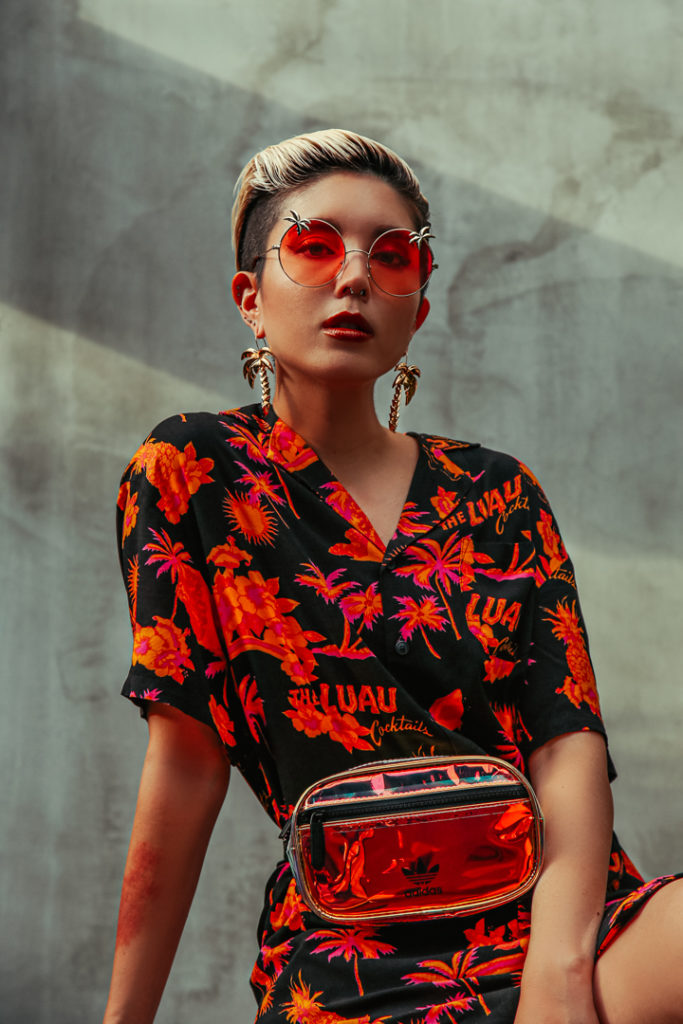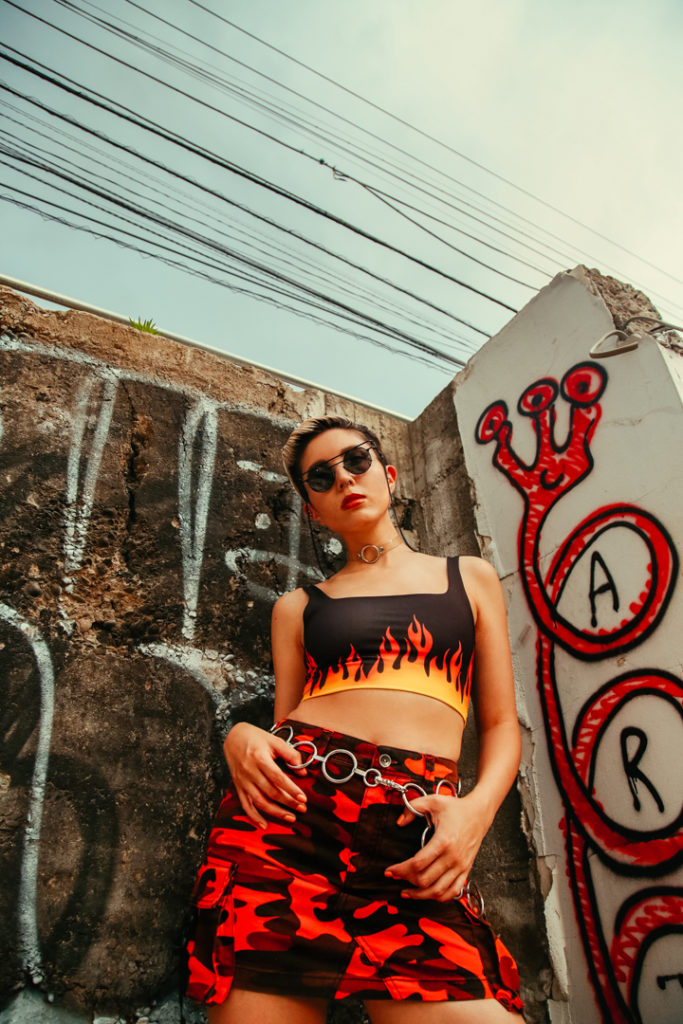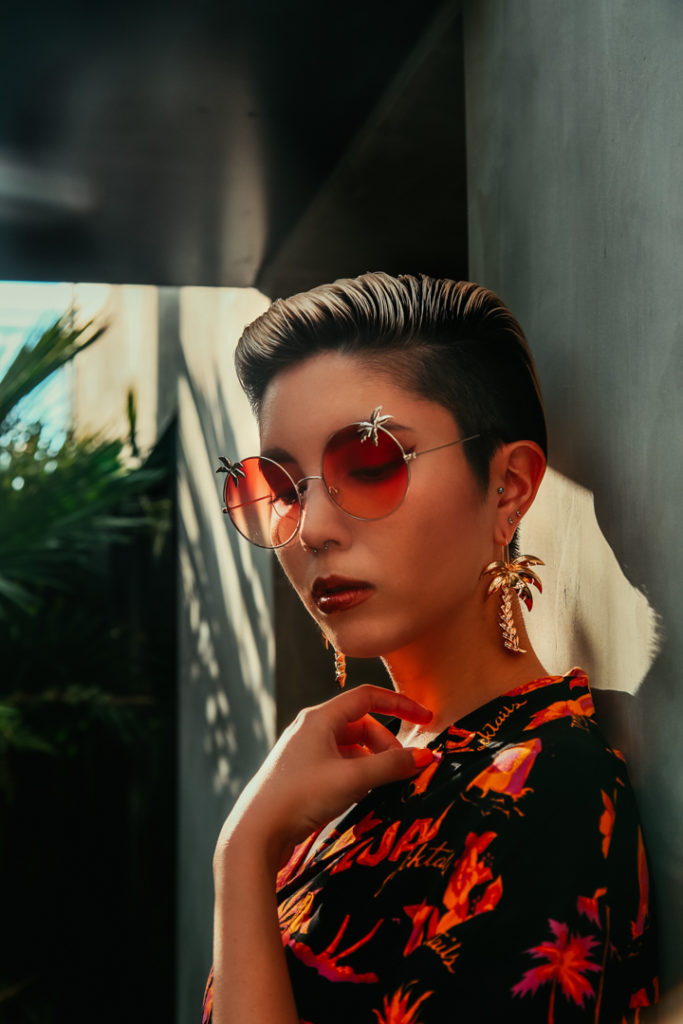 "Do it from love, not for love." – Anon.
'Your life isn't yours if you constantly care what others think.' - Anon.
Click To Tweet
"Rock bottom will teach you lessons that mountain tops never will." – Anon.
'Mistakes have the power to turn you into something better than you were before.' Anon.
Click To Tweet
"Be a rainbow in someone else's cloud." – Maya Angelou
"When you start seeing your worth, you'll find it hard to stay around people who don't." – Anon.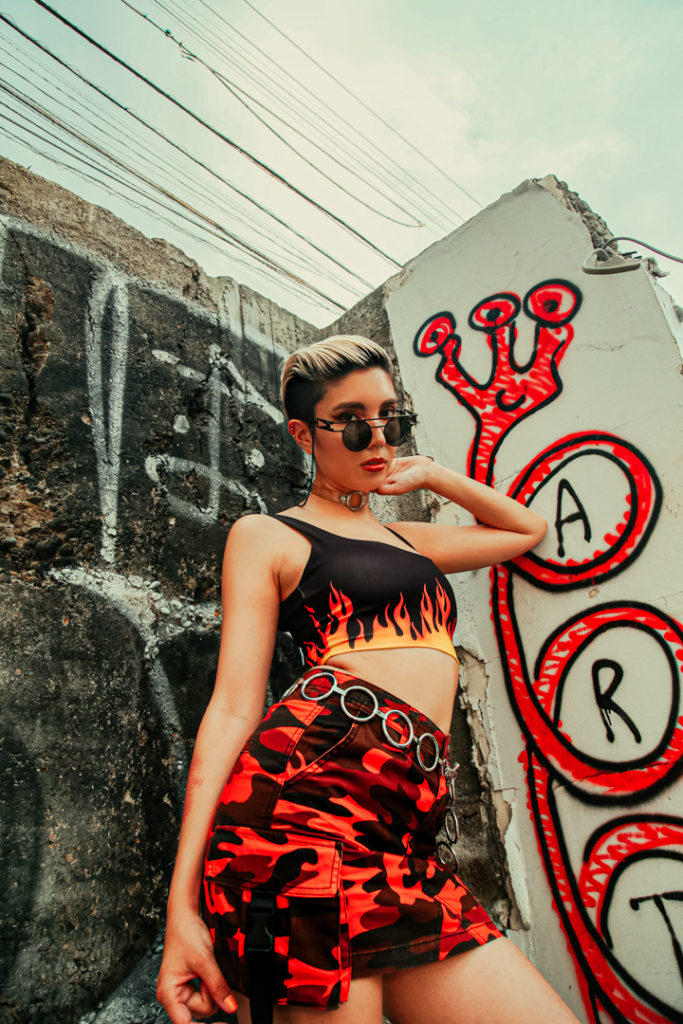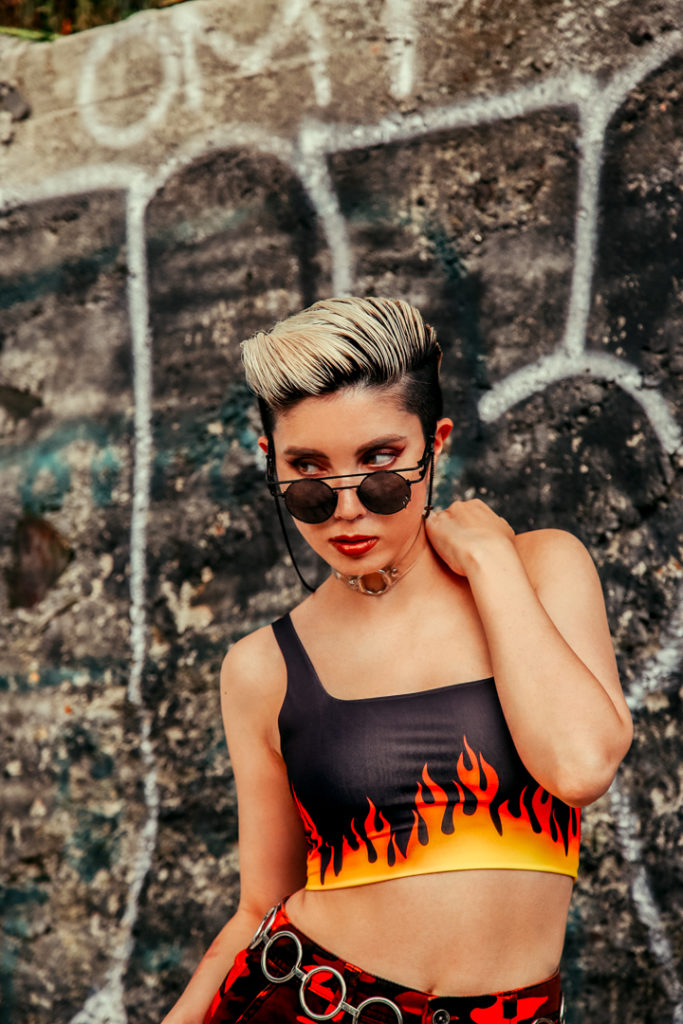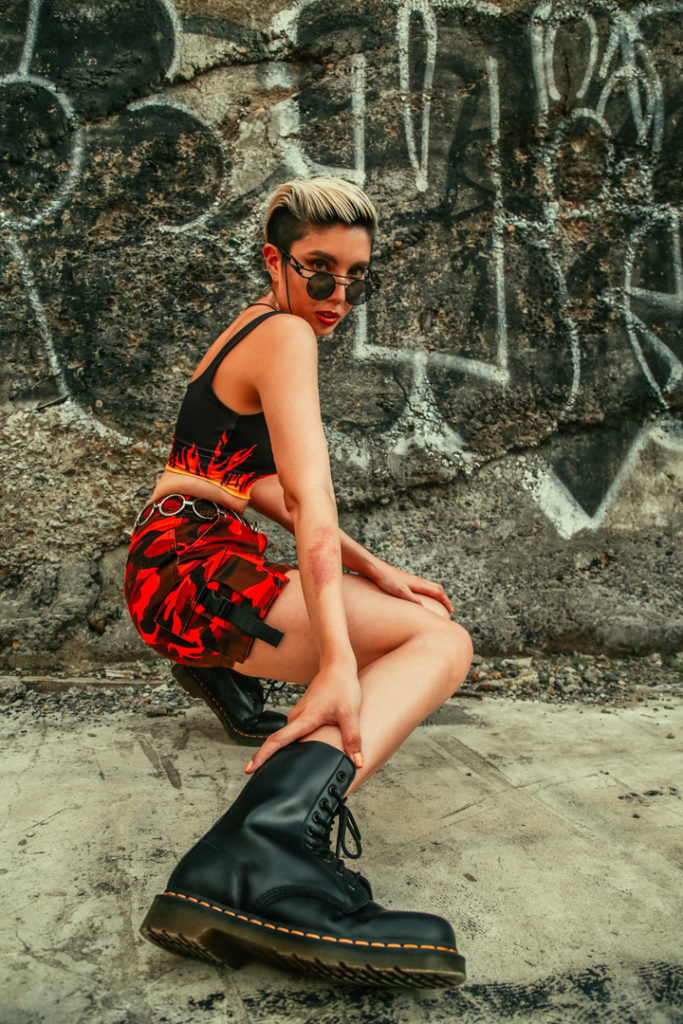 'Life is hard for two reasons - because you're leaving your comfort zone or because you're staying in it.' - Anon.
Click To Tweet
"Health is not just about what you're eating. It's about what you're thinking and saying." – Anon.
"We cannot become what we want by remaining what we are." -Max Depree
'Successful people are not gifted; they just work hard, then succeed on purpose.' - Anon.
Click To Tweet
"Confidence is not 'they will like me.' Confidence is 'I'll be fine if they don't.'" – Anon.
'In order to love who you are, you cannot hate the experiences that have shaped you.' - Anon.
Click To Tweet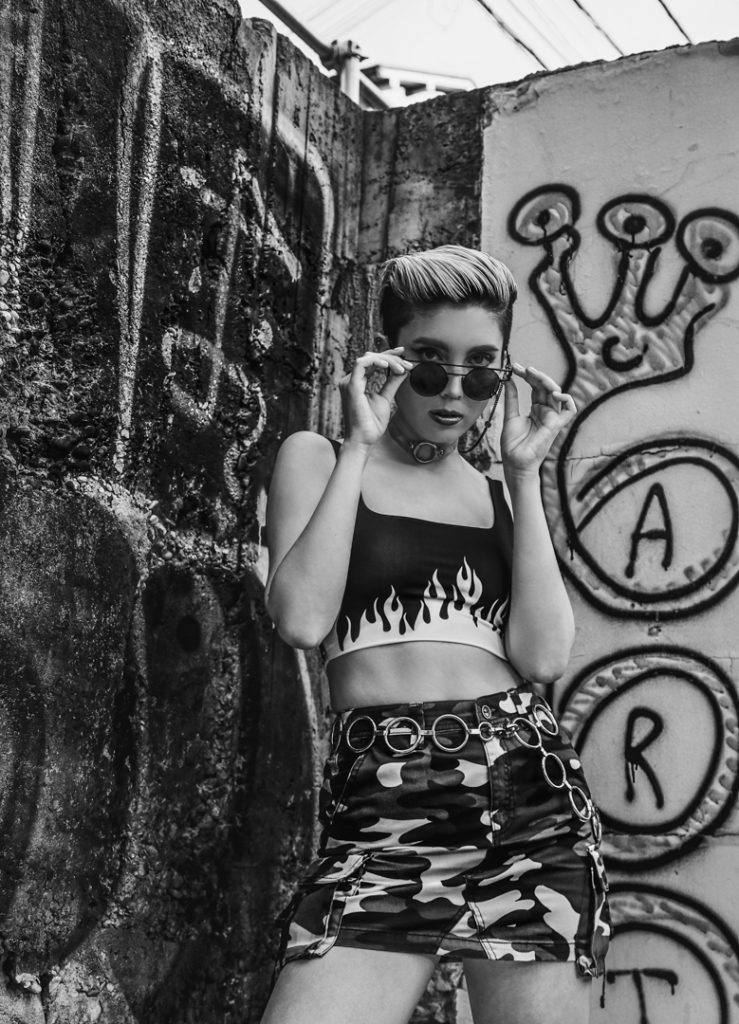 Look 1: Wearing Asos dress, zeroUV sunglasses, Adidas fanny pack (Urban Outfitters), Dr. Martens boots
Look 2: Wearing Bershka top and skirt, Esqape sunglasses, Alma chains, Vidakush belt, Dr. Martens boots
All photos by Paul Abulu II
If you haven't already, check out my latest summer mix on Mixcloud! Happy summer <3