This is a sponsored post. All opinions are my own.
Starting a brand new life in a different country is never easy. Even if you've visited many times and can speak the language fluently, there are so many things you can learn from totally immersing yourself in a different culture and surroundings than the one you grew up in. This is exactly what happened for me about 5 years ago. I chose to move myself out of the comfortable bubble in southern California, and placed myself in this busy, crazy metropolitan city called Tokyo. And let me tell you – I ended up learning tremendously about Japan, about cultural differences, and also about myself. Read on for more about the 5 things I learned after 5 years living in Tokyo.
生まれ育った場所とはまったく違うところで新しい人生をスタートするのは本当に難しいことです。観光客として何度も足を運んだことのある国で、そこの言語を流暢に話せても、住むことによって学べることが沢山あります。私も5年前にカリフォルニアの居心地の良いバブルから抜け出し、正反対の東京という大都市に移り住んだことは、今でも後悔していません。日本の文化のことをより深く知ることができた上、自分自身のことももっと知ることができました。今回は、東京に5年間住んでいて学んだ5つのことを紹介します。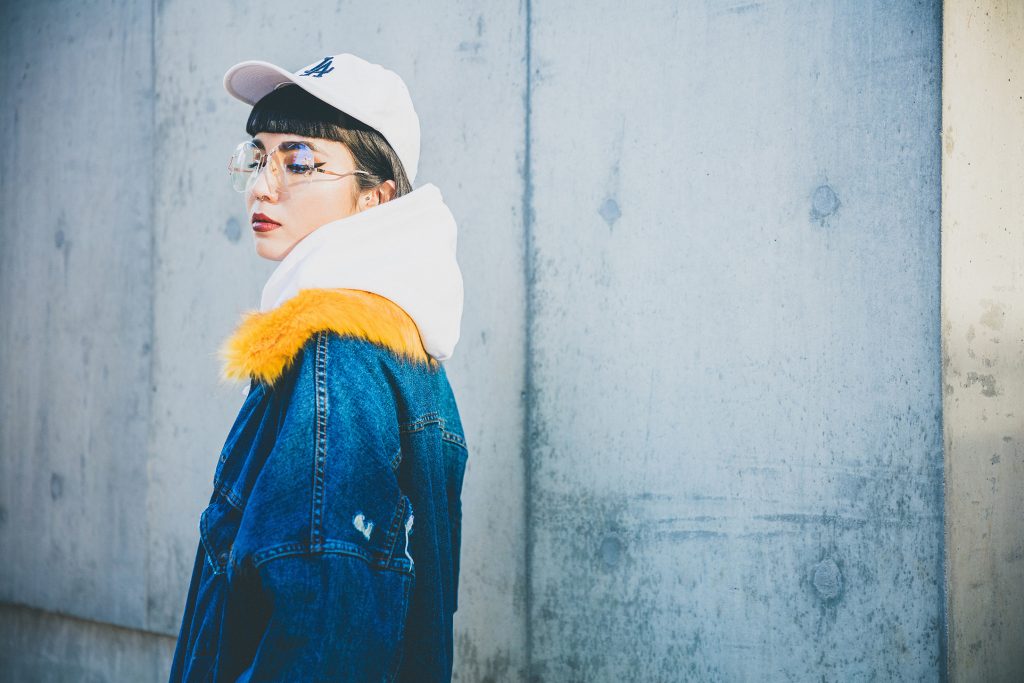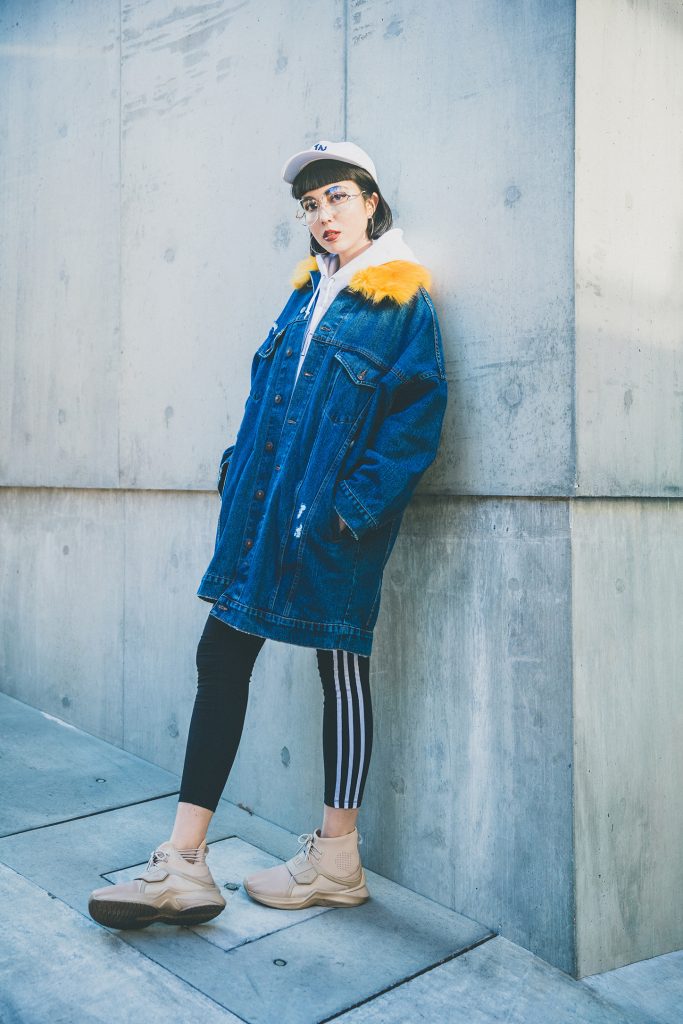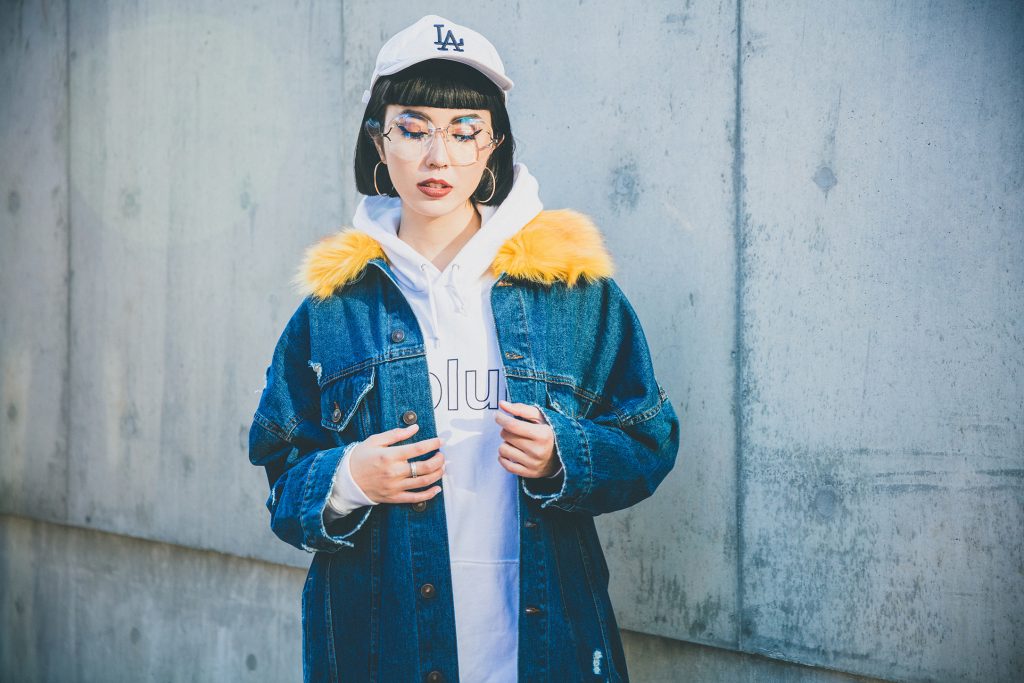 5 Things I've Learned After 5 Years in Tokyo
Tokyo is one of the most convenient cities to live in. 東京は本当に便利な街。Gone are the days I used to drive my beloved Honda Fit in SoCal, because Tokyo has the best public transportation out of all the cities I've visited and everything is so closely-knit. You have the option of walking, taking the train or bus, or grabbing a taxi (the starting rate for cabs now is 410 yen!). There are vending machines and convenience stores on every corner, most of them open 24/7. Tokyo is literally the city that never sleeps.
Tokyo is becoming more tourist-friendly as it's gearing up towards the 2020 Tokyo Olympics. 2020年の東京オリンピックに向けて、観光客が分かりやすいような街作りを行っている。Japan is not exactly an English-speaking country; they are, however, doing a pretty good job developing many parts of Tokyo. Train stations continue to replace signs into those with English and Japanese, and more information kiosks are popping up all around the city. I think in a few more years, Tokyo will be even easier to navigate for tourists visiting from other countries. And on that note, I actually get to meet so many people from around the world which is fantastic.
Yet, the word "gaijin (foreigner) is thrown around more often than I thought. でも、「外人」という単語が思っていた以上に頻繁に使われている。The term "gaijin" is a somewhat derogatory word, and I recently saw a video on Buzzfeed Japan interviewing said foreigners on the street about what they think of the word being used. Honestly, it can go both ways, but there are people out there who find it offensive to be referred as a "gaijin." Apparently it applies to me too, whether it's with a good or bad connotation.
THE FOOD IS AMAZING. 東京の食文化は最高級!Anywhere you go, you are guaranteed to have delicious, quality food even at the tiniest corner eatery. There are so many types of Japanese cuisine and restaurants other than just sushi and noodles. Like, a lot. Check out this post for reference.
Tokyo provides an endless amount of fashion inspiration. 東京のファッションは、世界中の人を魅了し続けている。Growing up, I was always a huge fan of the colorful Japanese fashion magazines. Lucky for me, I now get to see all different genres of fashion up close whether I'm in the streets of Harajuku, or I'm at one of the parties full of fashion influencers. Tokyo is one of the best cities to be exposed to all kinds of fashion, and the past 5 years have truly been a kind of experiment, and I will continue to try different looks to see what works best for me.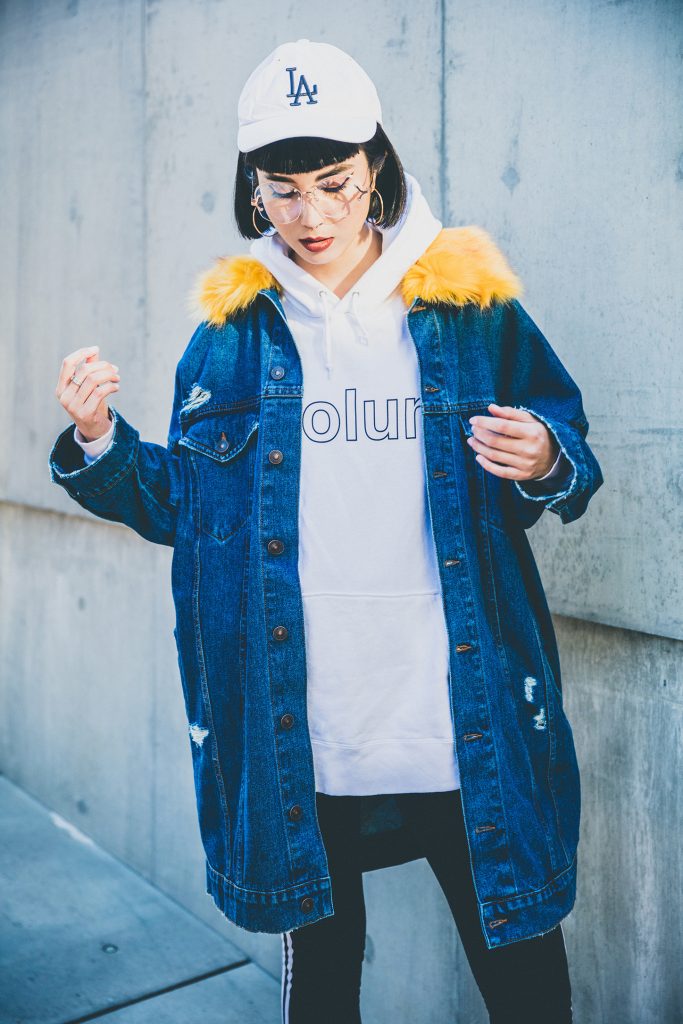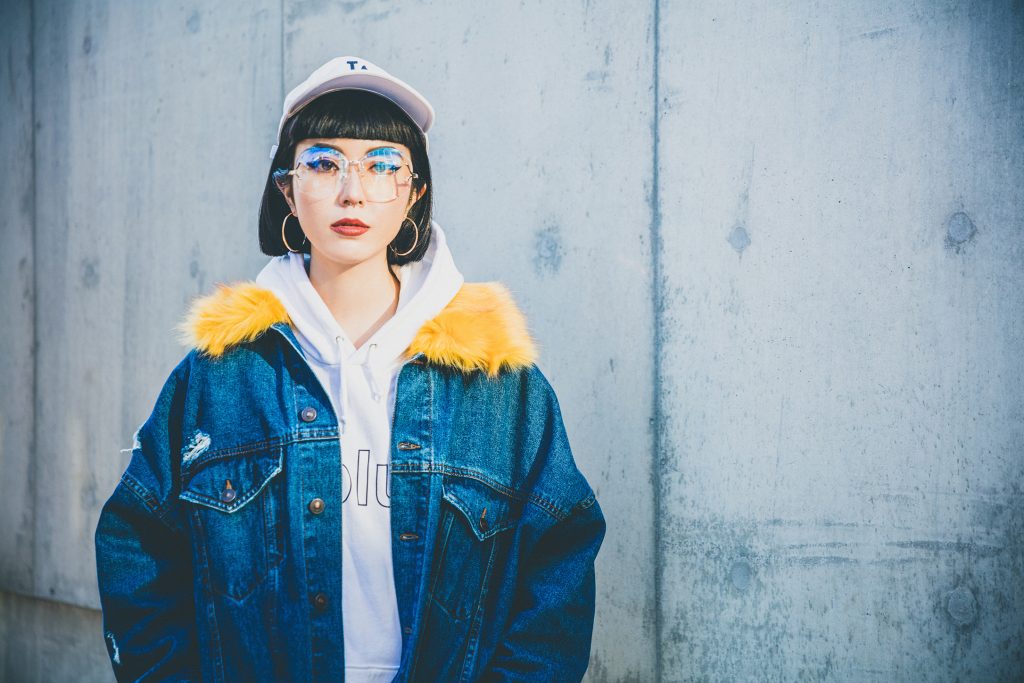 What are some things you'd like to learn more about Japan? I plan to create more content that helps familiarize people with Tokyo and the rest of Japan, so stay tuned!
If you haven't already, check out my New Year's post here 🙂
Bershka jacket, Idolum hoodie, Adidas Originals leggings, Fenty x Puma sneakers (white via Farfetch), American Needle cap, zeroUV glasses
All photos by Fu Sheng Wang