This is not a sponsored post. All thoughts and opinions are my own.
"Why is this blog post titled 'A New Start'?" you may ask. Well, for one thing, I completely changed my look into one of the edgiest looks I've ever done in my life. And second of all, as of last week, I am completely freelance. The reality of this new change in my life hasn't really quite struck me yet. But I know that I'm ready for the freedom as well as to be 100% responsible for my income.
「新しいスタート?どういうこと?」って思うかもしれません。実は最近、髪型をガラッと変えた上、先週から完全にフリーランスになりました。これに関してはまだ完全に実感できていないけど、ずっと憧れていたフリーランスになれて嬉しいし、今まで以上に頑張りたいと思います。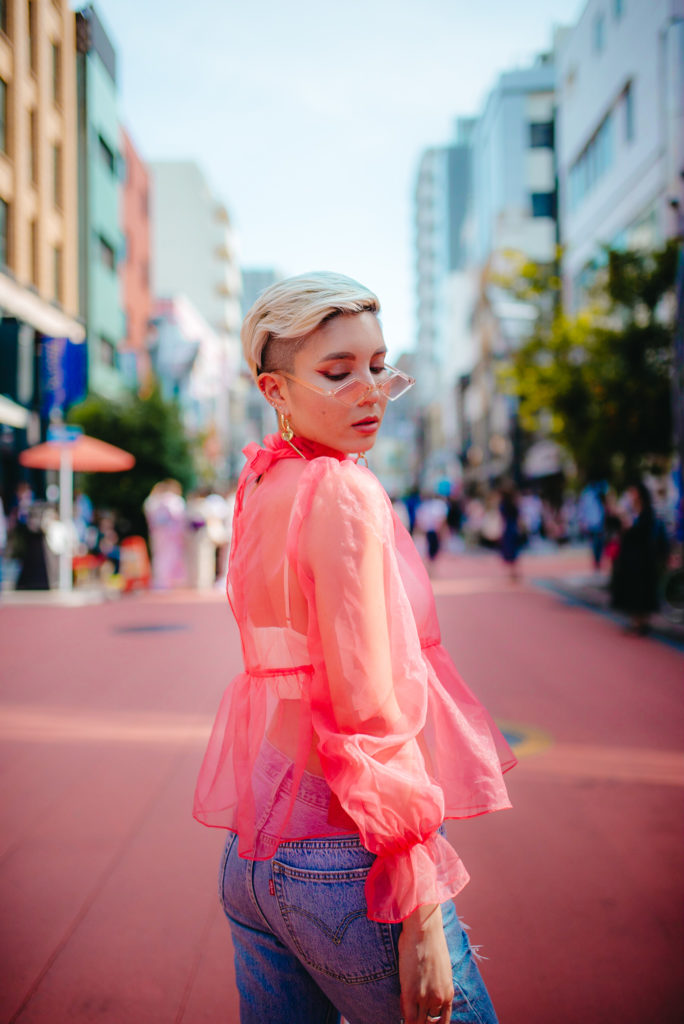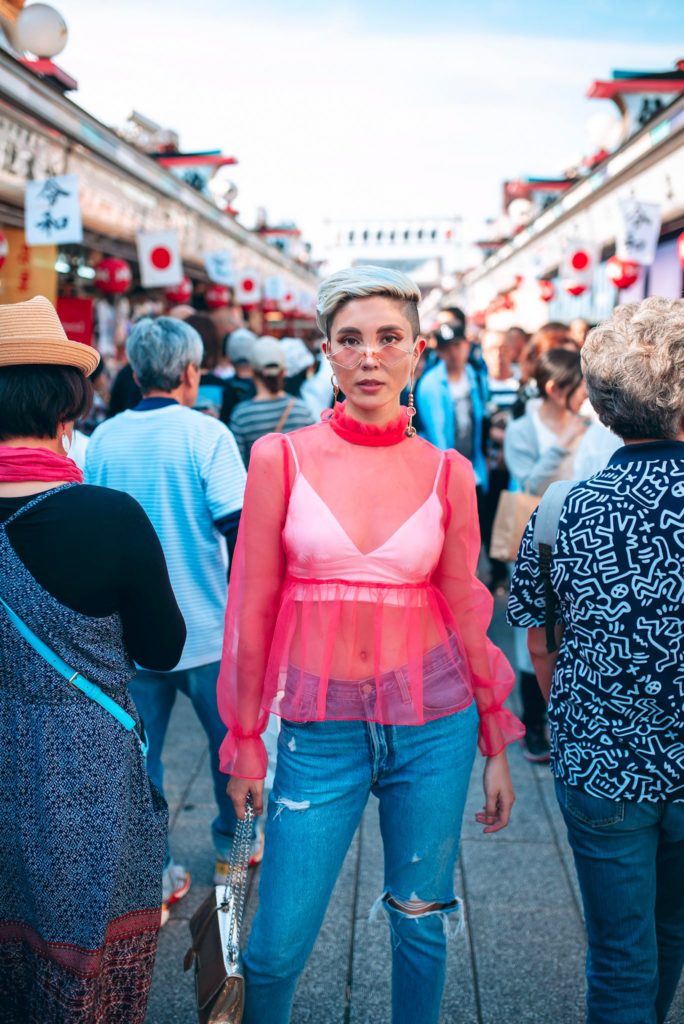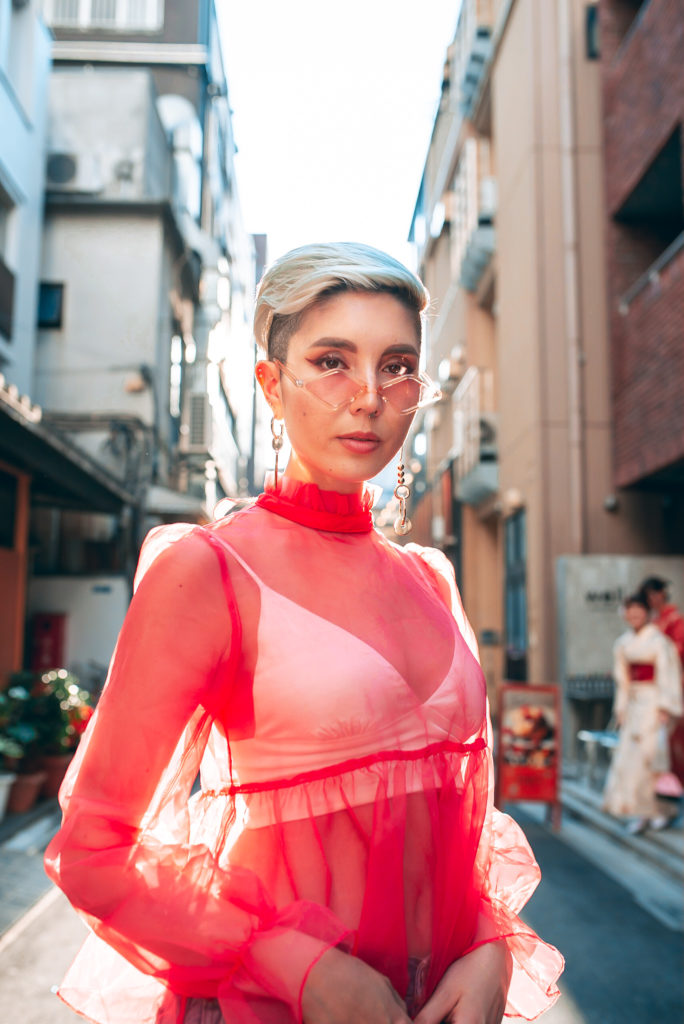 New hair, new me
I'm realizing that the older I become, the more I want to try new things. This includes evolving my look and continuously experimenting. Even though I got my pixie cut only a year ago, I felt like all my haircuts until now have been "safe." I was itching to do a drastic change with my color and styling but I was also worried it wouldn't suit me. After consulting with my hairstylist and some of my close friends, I decided that I needed to break out of my shell and to just go for it. After three rounds of bleaching between two hair salon visits, I achieved the bleached look of my dreams (thank you Botao Hair!) To say I love my new look would be an understatement – I am completely obsessed. Coco Chanel once said, "A woman who cuts her hair is about to change her life." I couldn't agree more with this statement. I hope to continue evolving as a person with this fresh, new look.
年齢を重ねていくうちに、もっと新しいことにチャレンジしたい気持ちが増していきます。自分のルックもそうです。ちょうど一年前にボブからピクシーカットにしたんですけど、最近自分にとってまだ刺激が足りないと思い始めていました。なので、憧れていたブリーチカラーに挑戦することにしました。似合うかどうか心配だったけど、美容師さんと相談したり友達の意見を聞いたりし、最終的には「やってやろうじゃん!」という気持ちになりました。結果、3回ブリーチして思い通りの明るさになりました(ボタン、ありがとうございました!)。言葉にならないくらい気に入っています!シャネルは、「髪の毛を切ろうとする女性は人生を変えようとしている」と言っていましたが、本当にその通りだと思います。新しいルックを機に、どんどん人として成長し、変わりたいです。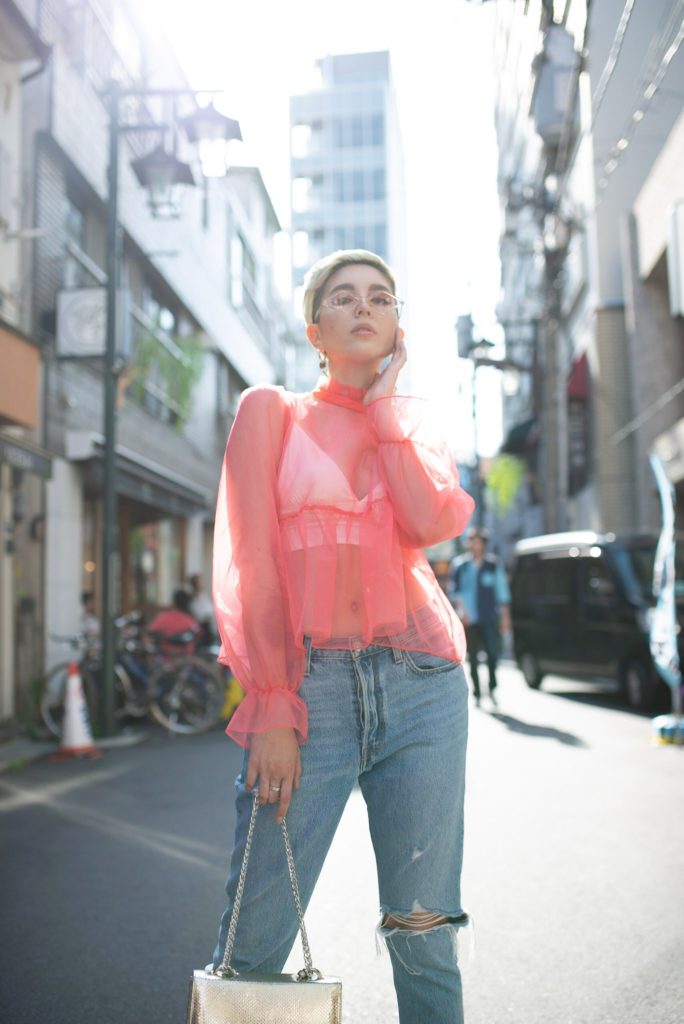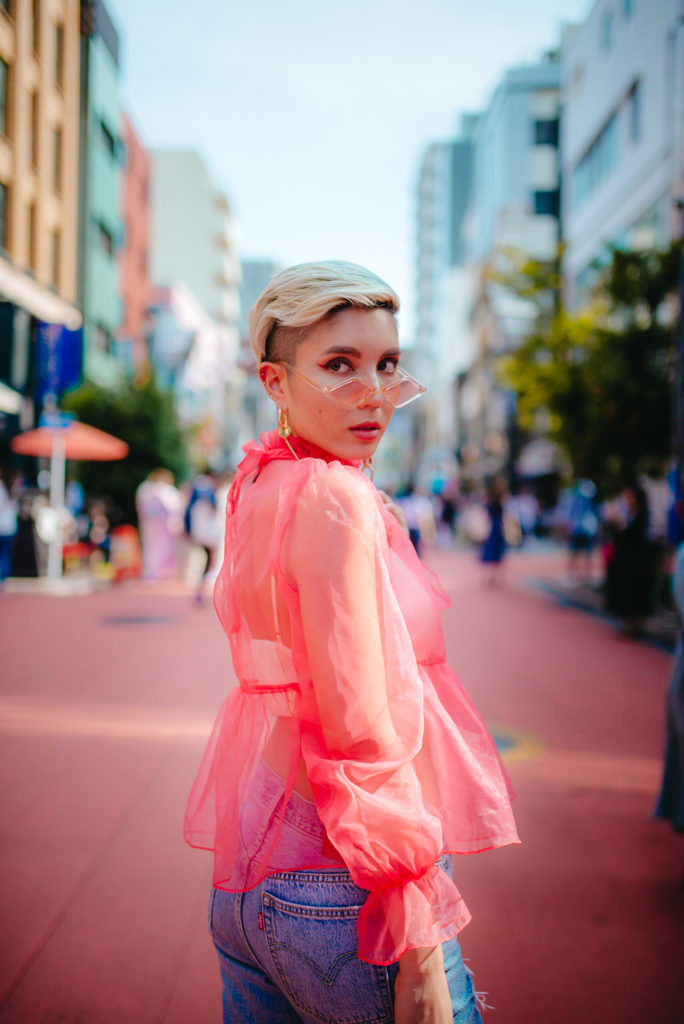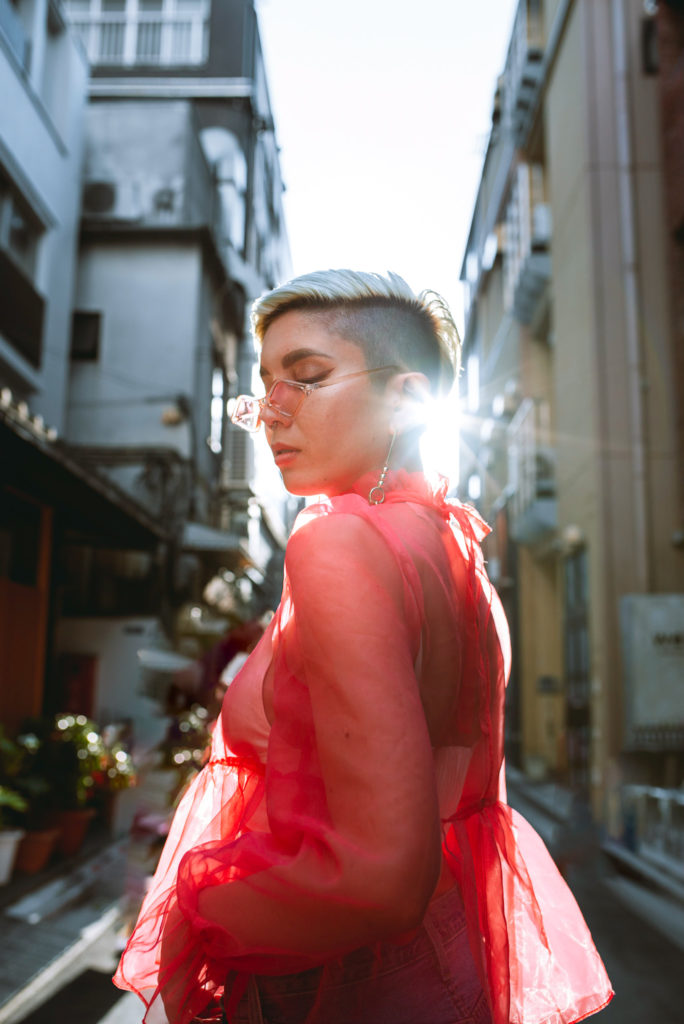 Freelancing – A dream and a challenge
I've always dreamed of being a freelancer and have seen many bloggers, models, and DJs around me take on their gigs through freelancing. I've been in two modeling agencies during the last 7 years, and while I am extremely grateful to have been in those agencies and for the many amazing opportunities they've given me, I felt like it was also time to move on as a way to challenge myself further with my career. Also, during those 7 years, I was always working a part-time job to make ends meet. I went back and forth between customer service and office work. While I learned so much from these jobs and were rewarding in their own ways, they weren't really for me.
At first, I was worried if this would be a smart career move, but I also had to do this for reasons I won't disclose at this time. It was a necessity for the situation I was put in, as well as a necessity for my own self. I needed the freedom to take on the jobs I want to do and the freedom to set up my own schedule. As of now, I'm very happy with this new arrangement but we'll see how it will play out in the long run. Because as life has taught me in recent years, anything can happen.
ここ数年、フリーランスになることが夢で、周りのブロガーやモデル、DJの中にもフリーランスでやっている人は結構いました。私は7年間、2つのモデル事務所に所属していました。モデルとして日本でのキャリアをスタートしたかった私にはそれが必要であったし、今までいただいたお仕事や経験には心から感謝しています。そして、その同じ7年の間、生活のためにオフィスワークやカスタマーサービス系などのアルバイトを転々としていました。こちらの仕事場でも学ぶことは多かったのですが、最終的には自分に向いていないことに気づきました。いつしか次のステップを求めている自分がいました。
初めは、完全にフリーランスになることが正しい選択なのか心配でした。でも、とある事情もあり、決断するしかないと思いました。自分のためにもこの選択が必要なんだな、と。仕事の依頼とスケジュールを全て自分で管理するのは大変なときはありますが、逆に自由が効くのは私に合っている気がします。この先どうなるかわからないけど、とりあえず頑張るしかないし、人生何が起こってもおかしくないことを構えて進んでいこうと思います。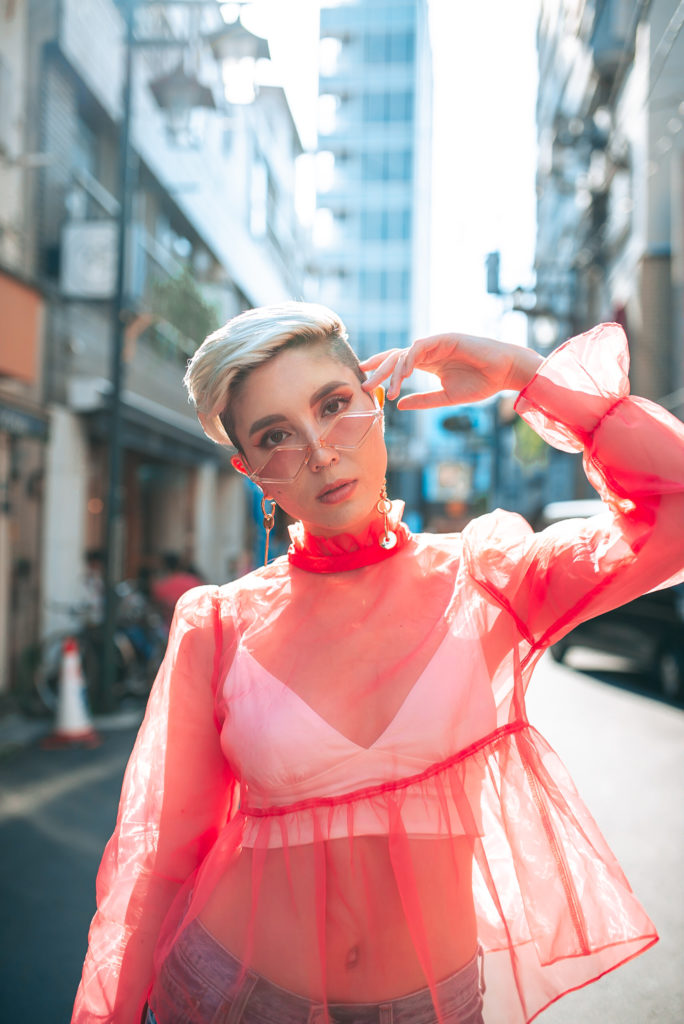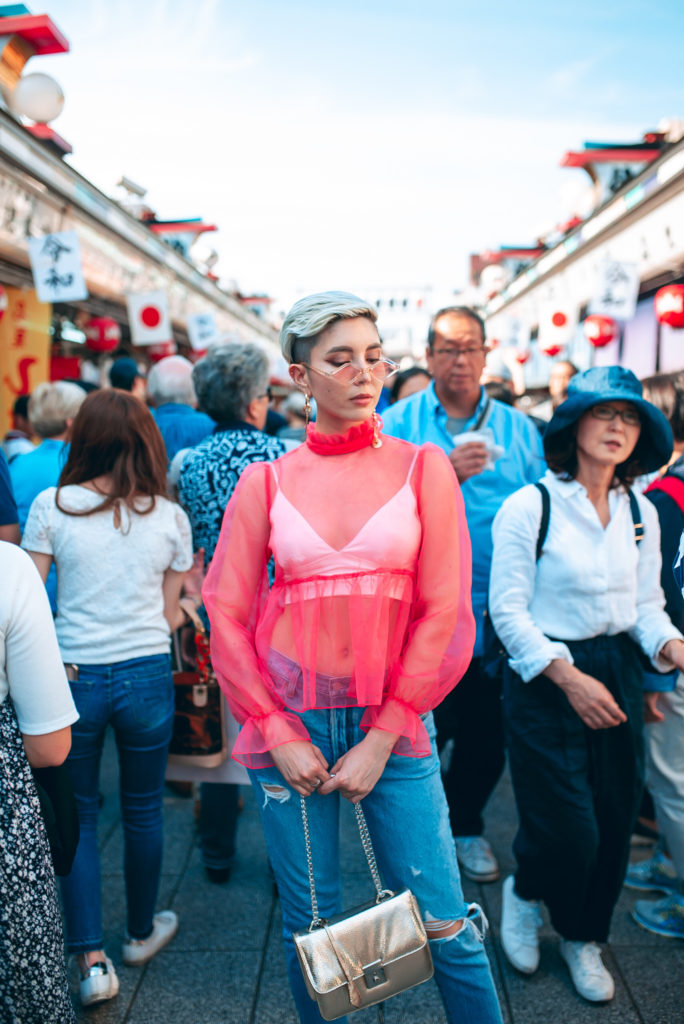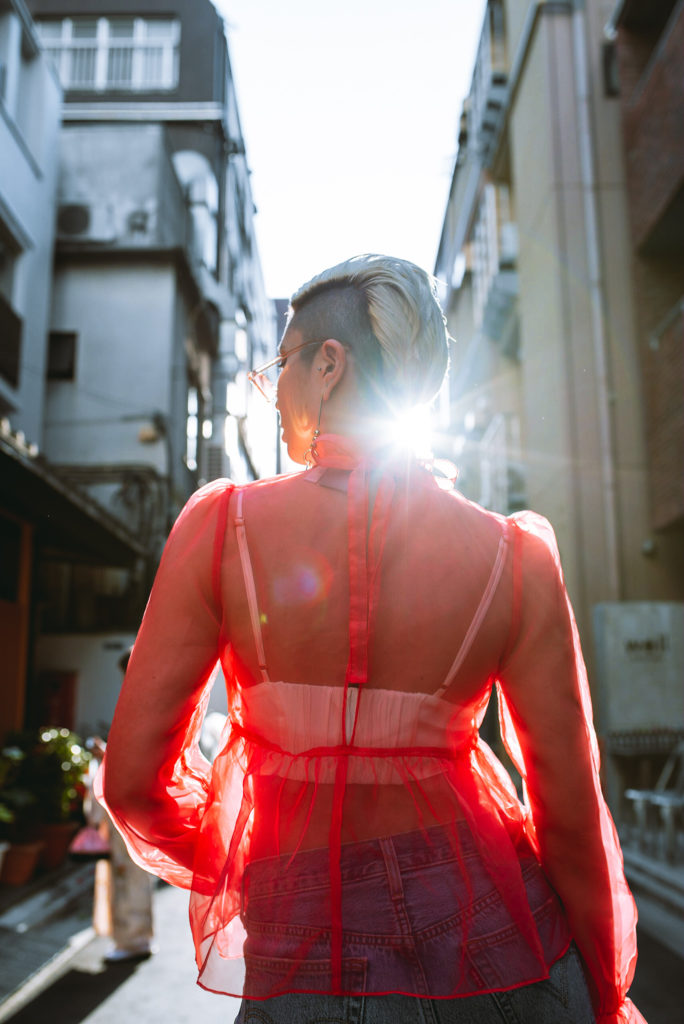 Life is all about change
I want to end this post by stressing that because so much can happen in a lifetime, it's important to embrace change and for you yourself to grow with these changes (check out my blog post about why change can be good for you here). I admit, sometimes it's hard. But once you accept what life throws at you, you'll be so much stronger. I'm excited for these changes that have happened recently and am ready to take on the challenges that will inevitably come my way. Embrace change, embrace new beginnings<3
人生っていつ何が起こるかわからない。何か変化があるときに、それと共に自分も成長できるように心がけています。それが大変な時もあるけど、受け入れたときにはもっと強い自分がいる。今後どういうチャレンジが待っているのかが楽しみです。
Wearing Asos top, Zara crop top, Levi's jeans, Josefinas shoes, zeroUV sunglasses.
All photos by Aaron Case
Make sure to check out my latest mix below!