This is not a sponsored post. All thoughts and opinions are my own.
And it's already been 3 months since my trip to LA and here is a long overdue post (oops). I still remember the flurry of events after picking up my friend Yuri Nakagawa from LAX like it was yesterday. Our meetup in LA was not planned at all – it was a coincidence how our trips overlapped like they did when we went to Paris last summer. Meant to be? Maybe. Check out more photos from our awesome shoot with 36neex and more about our too-short weekend in LA.
そして、ロサンゼルスへ行ってからもう既に3ヶ月が経とうとしている。時間が経つのって、なんでこんなに早いんだろう?友達の友里ちゃんをLAXから迎えに行って、その後の出来事も昨日のようにはっきり覚えてる。ロスで会うことは全然計画的ではなく、パリでリンクアップしたときと同じようにたまたま起こったこと。何かの縁があるのかも?Maybe. この記事の写真もロスにいるときに撮ったもので、とってもお気に入りです💖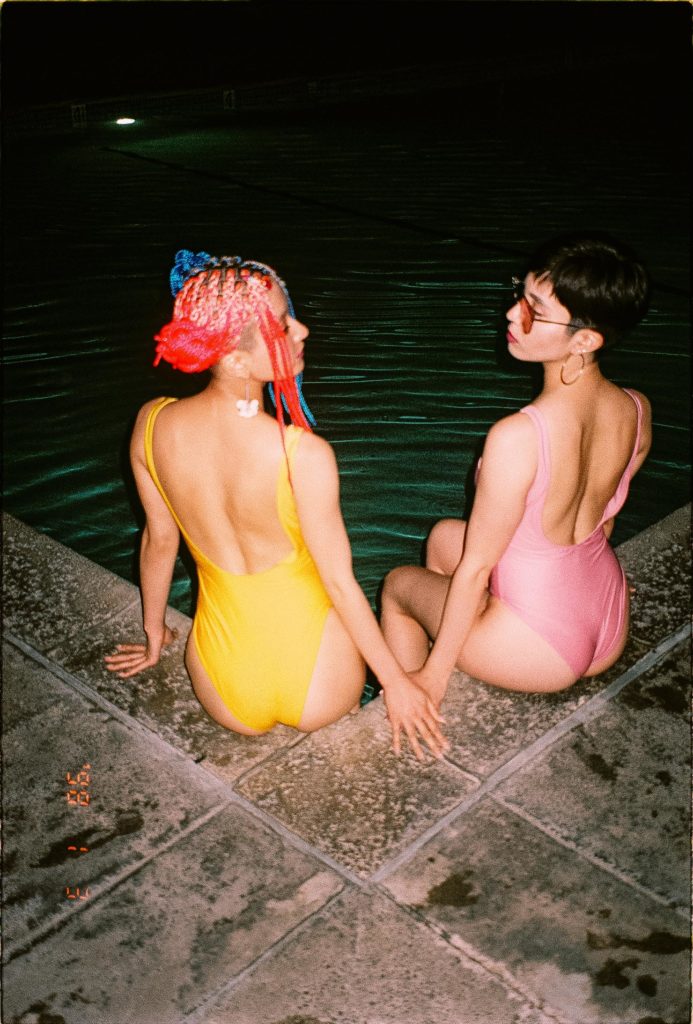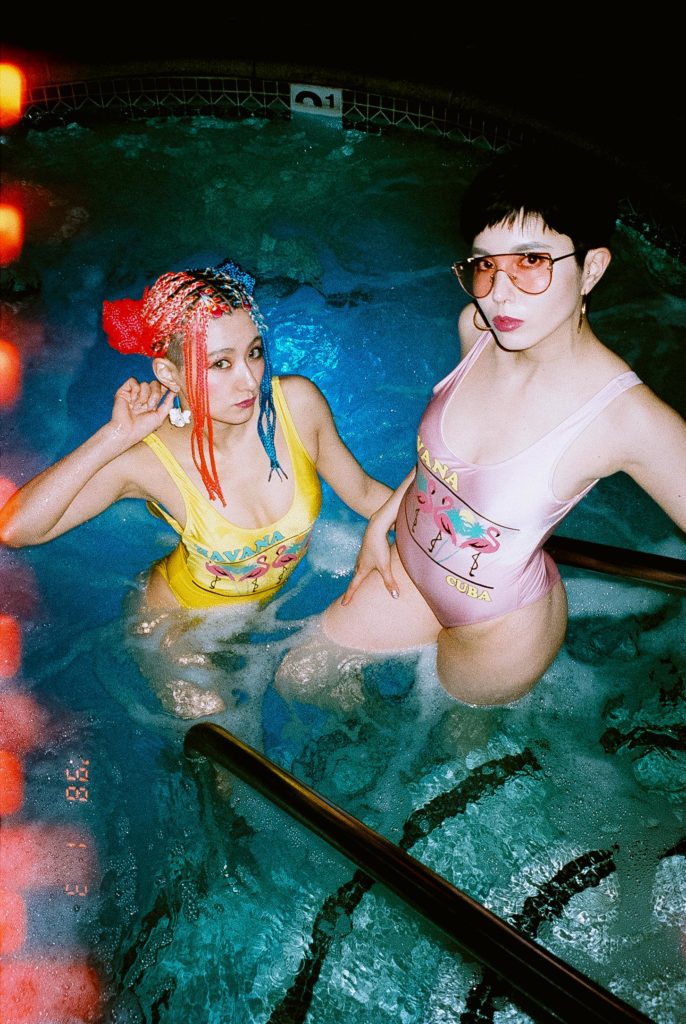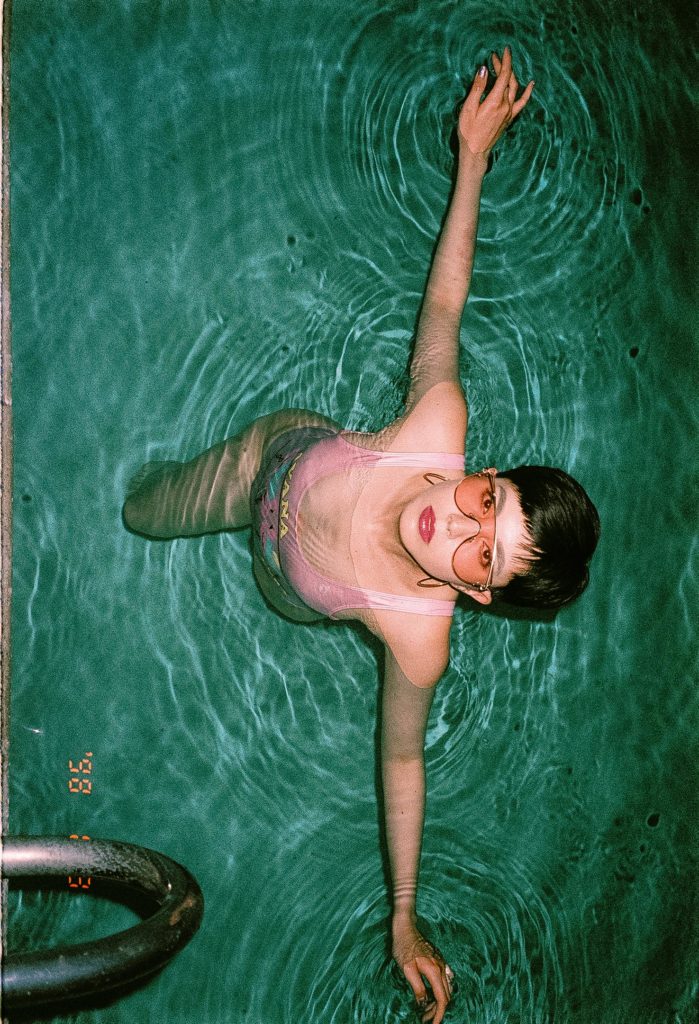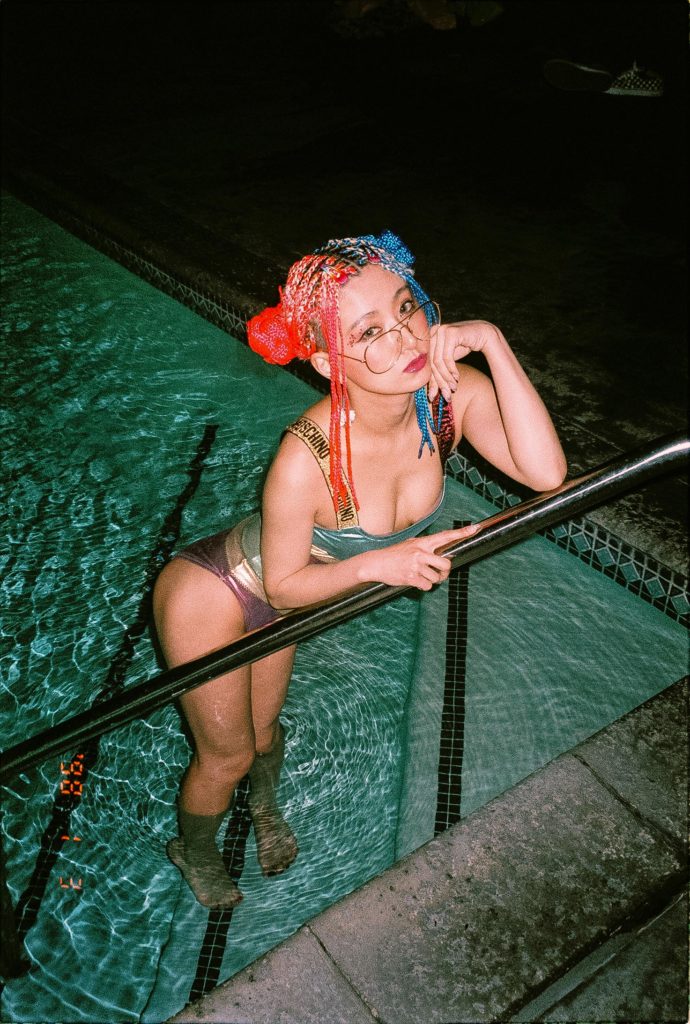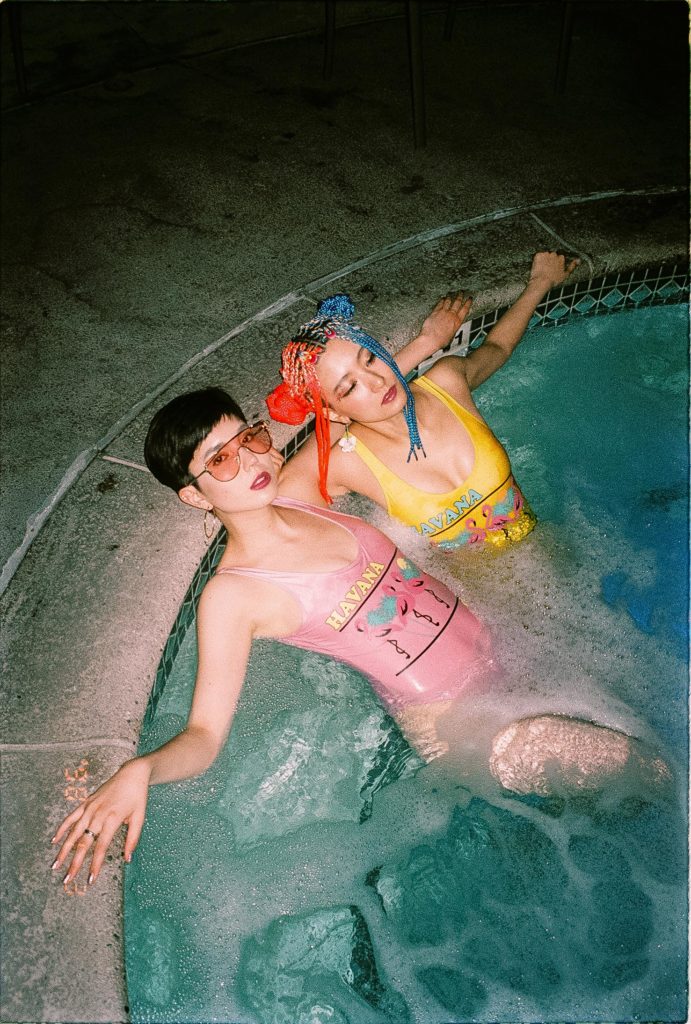 Who is Yuri Nakagawa?
Yuri is a fashion icon from Tokyo, Japan, known for always dressing outside of the box. She is a fashion blogger, designer, MC, DJ, PR and model, and is also featured in many fashion snap magazines during Mercedes-Benz Fashion Week Tokyo, Seoul Fashion Week, and Paris Fashion Week for her unique fashion sense. I've been a huge fan of hers ever since seeing her at fashion events in Tokyo, and before I knew it, we gradually became friends, having traveled to Paris last year and now LA this year. She might seem a bit intimidating at first glance, but she has a cute, quirky sense of humor and exudes so much energy wherever she goes.
友里ちゃんはファッションブロガー、デザイナー、MC、DJ、PR、モデルとして多様に活躍しているファッションアイコン。ユニークなファッションセンスが話題の彼女は、東コレ、ソウルファッションウィーク、パリコレなどで今まで沢山のファッションスナップ雑誌で取り上げられている。私も彼女に初めて会った時からファンで、いつの間にか友達になっていて、気づけばパリやロスで一緒に行動しているから不思議。見た目は凄く派手だけど、本当に奇策な優しい子で、いつでもテンションが高くて面白いから好き。どこへ行っても、彼女のエネルギー、そしてファッションセンスに惹かれる人は沢山いるから、凄いと思う。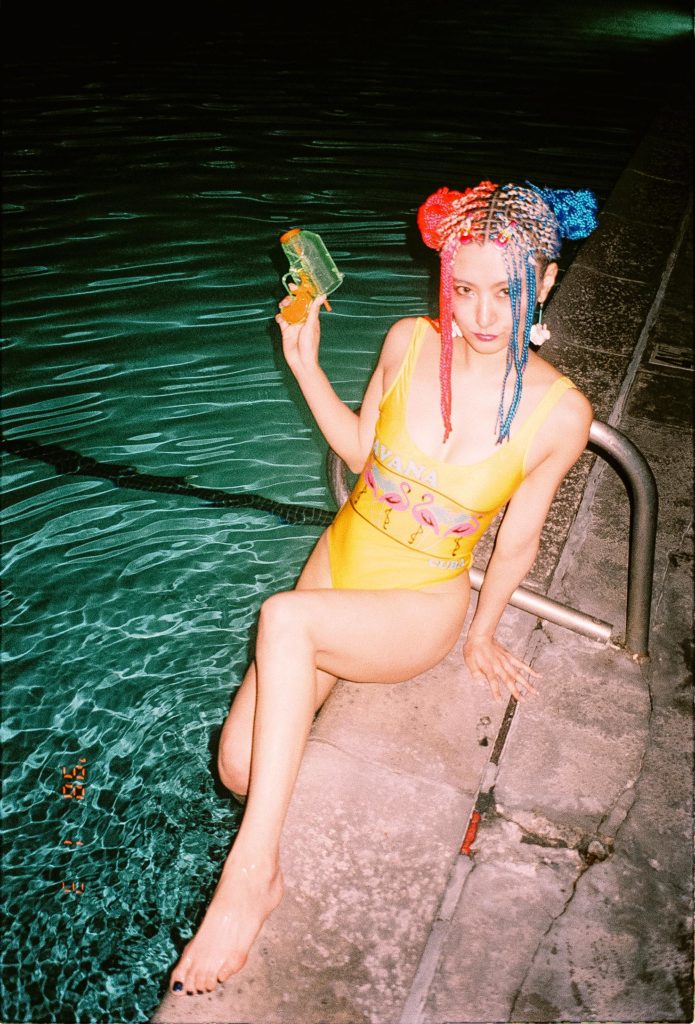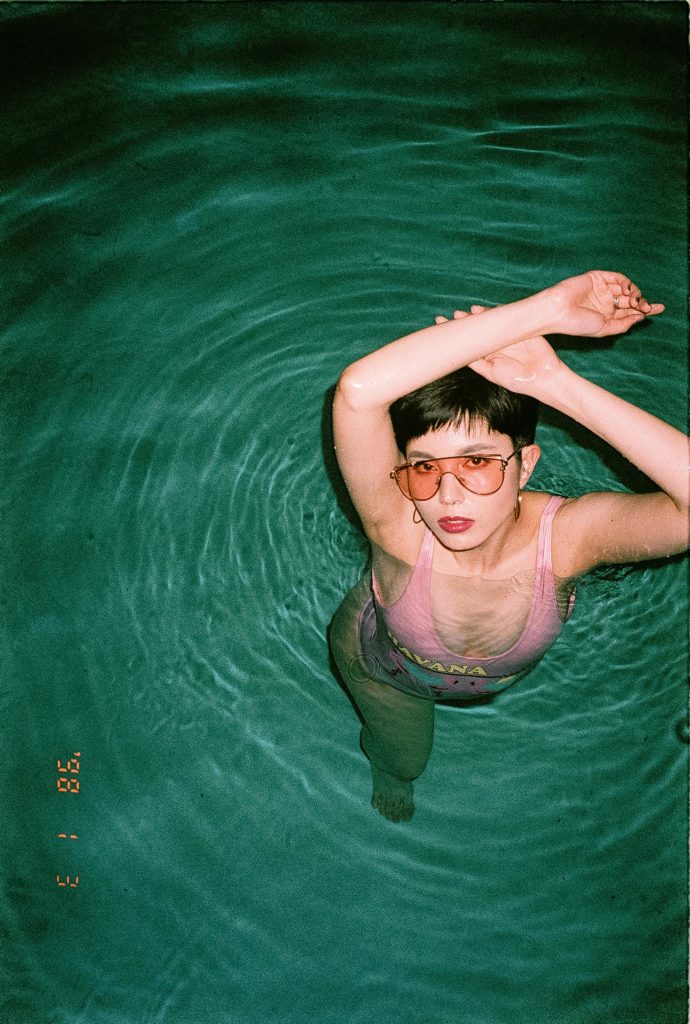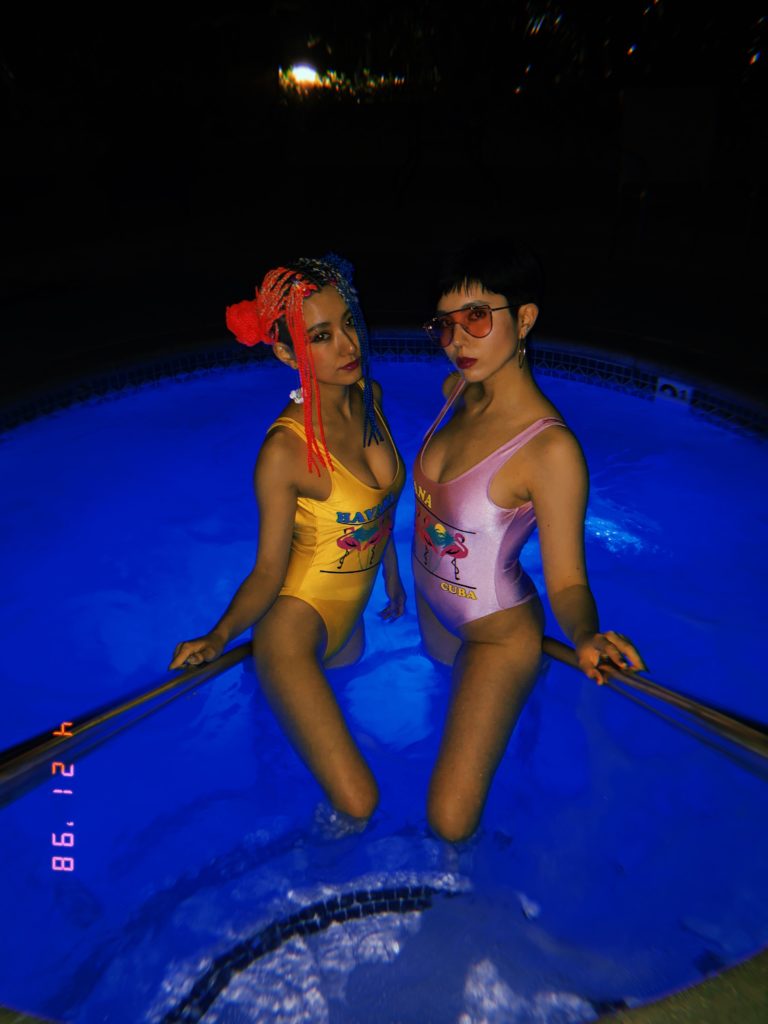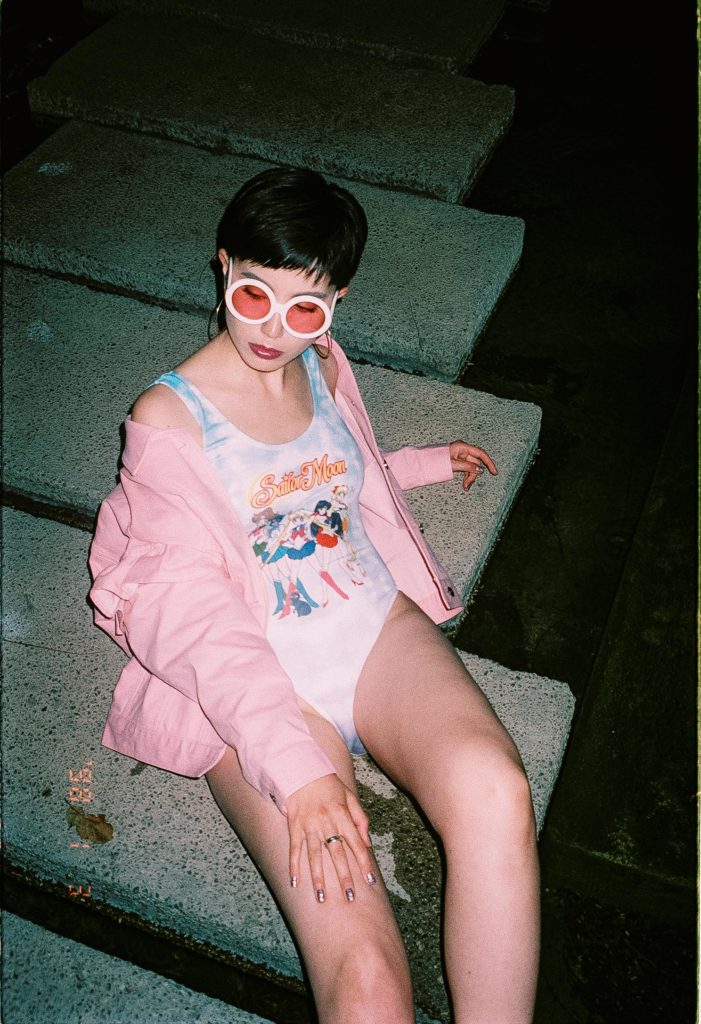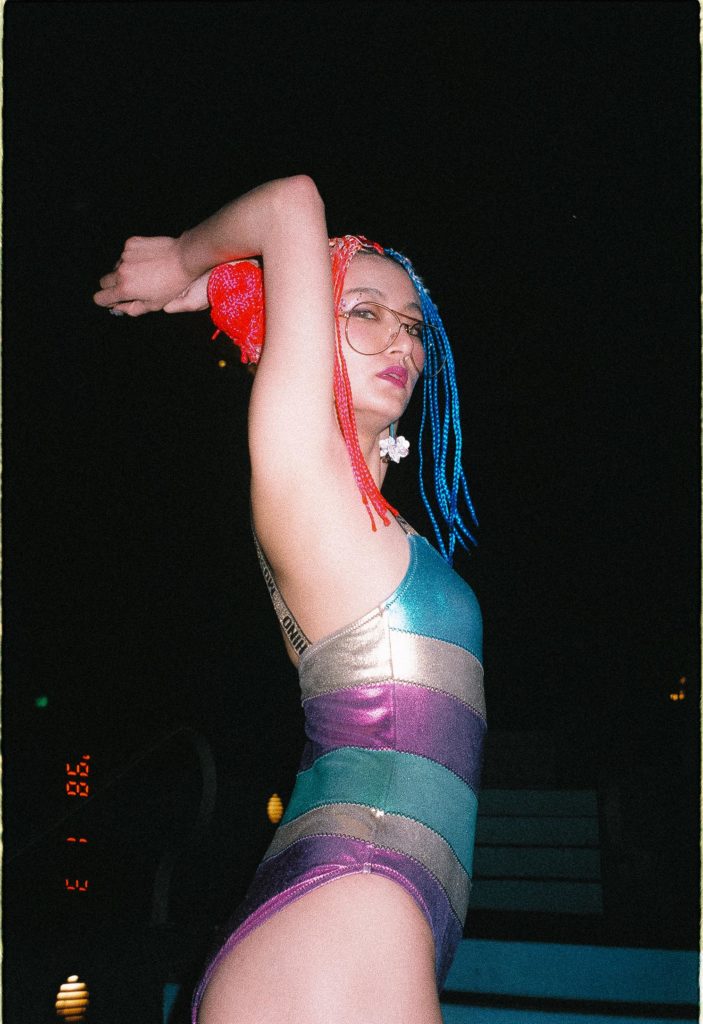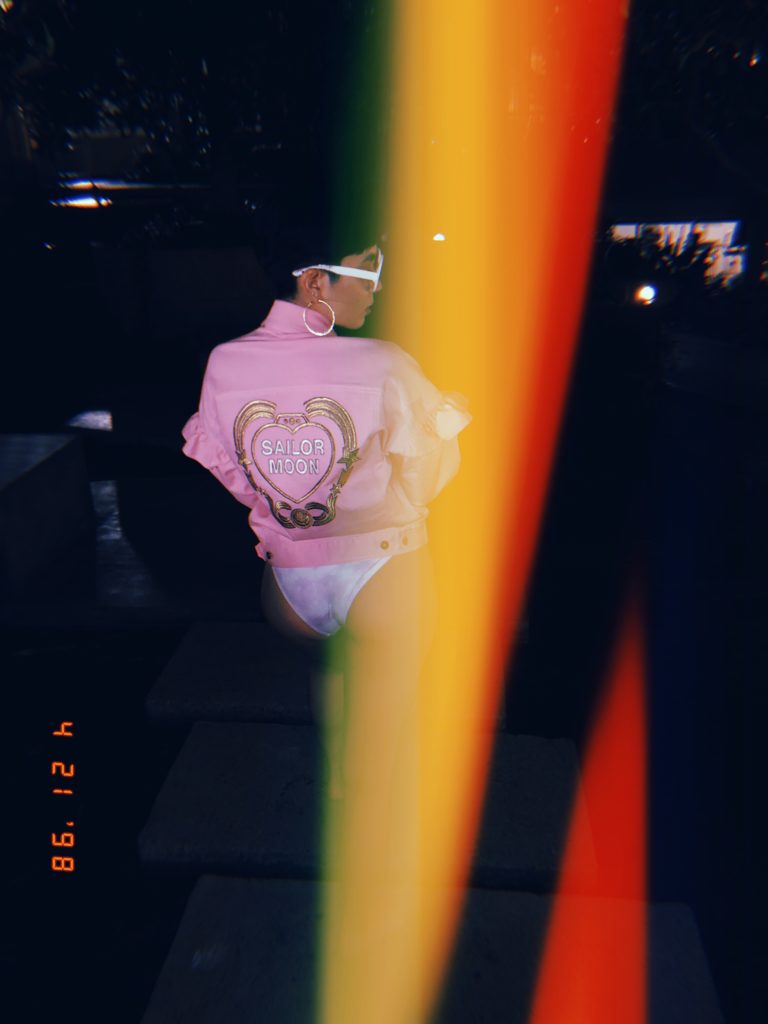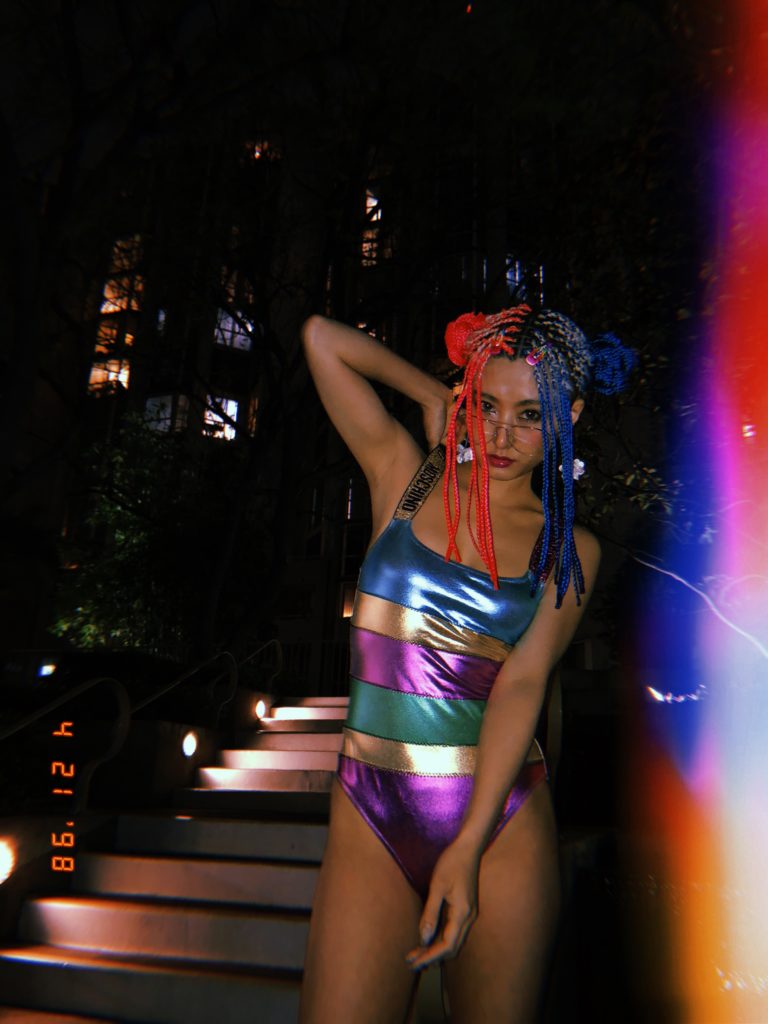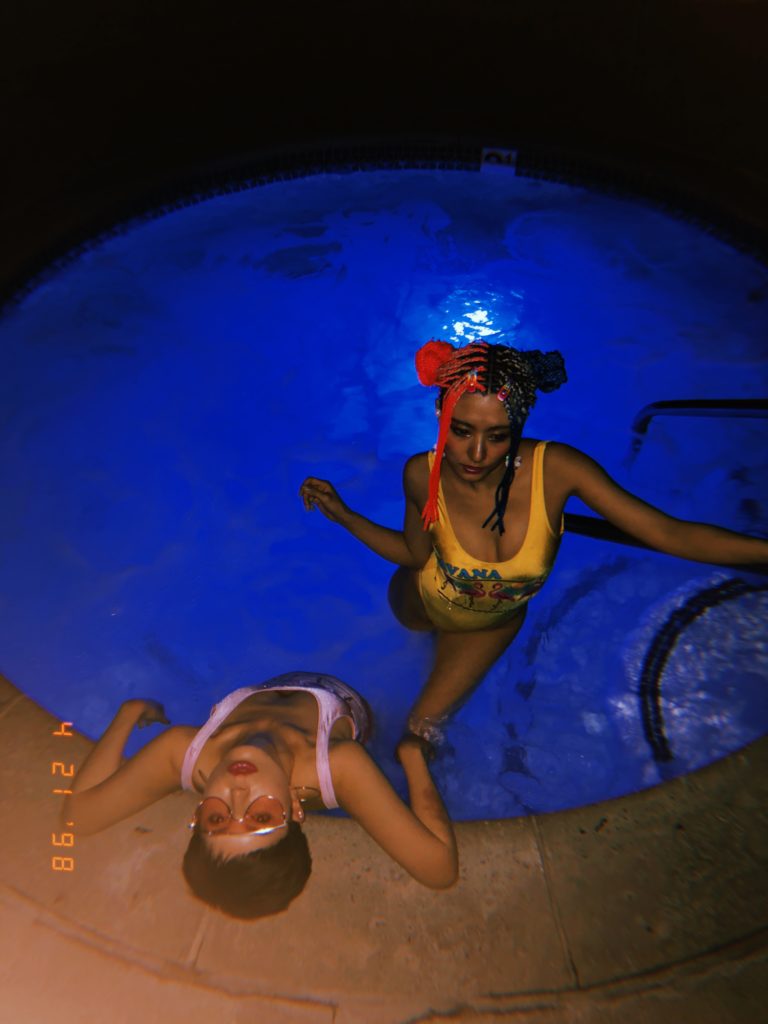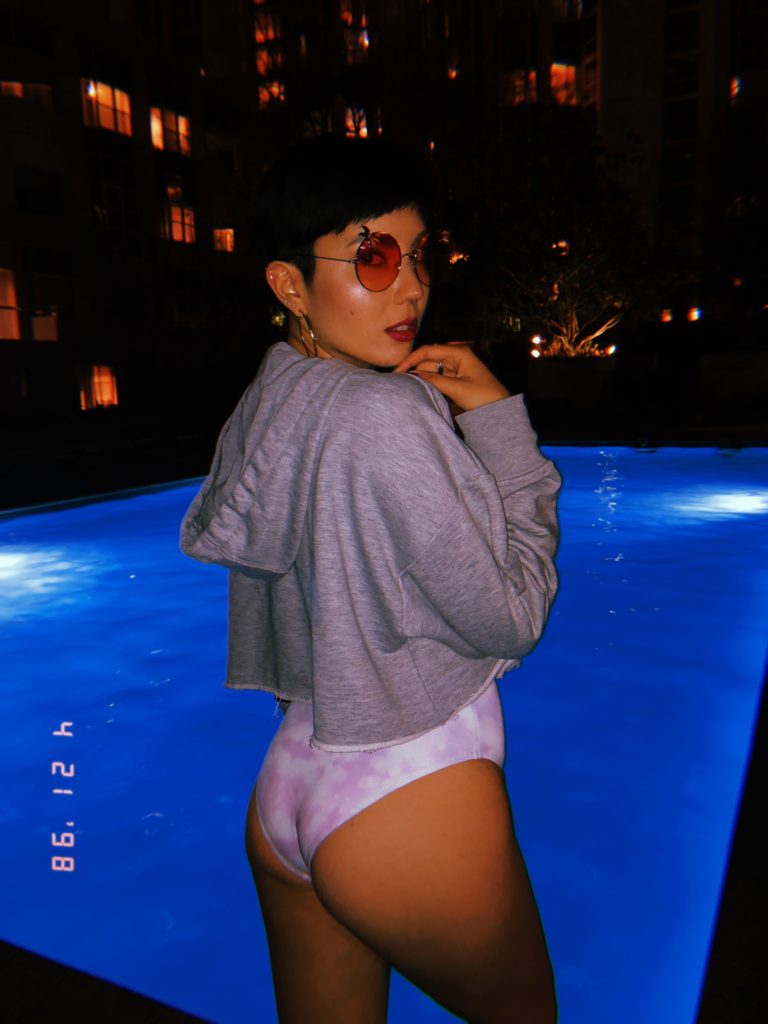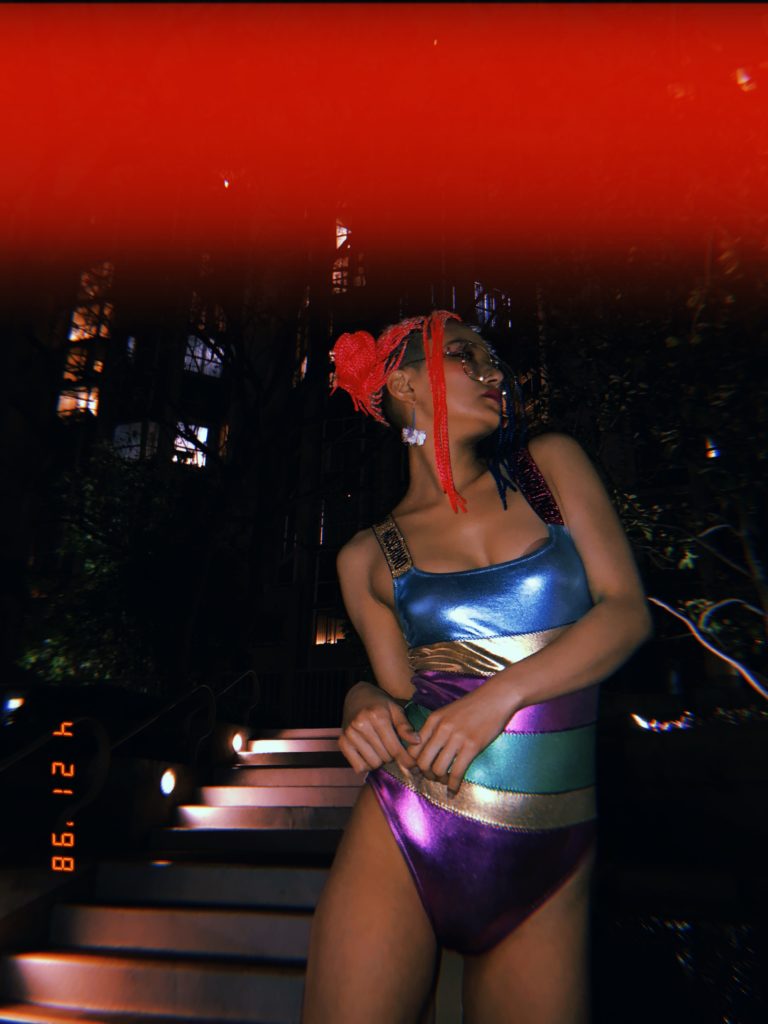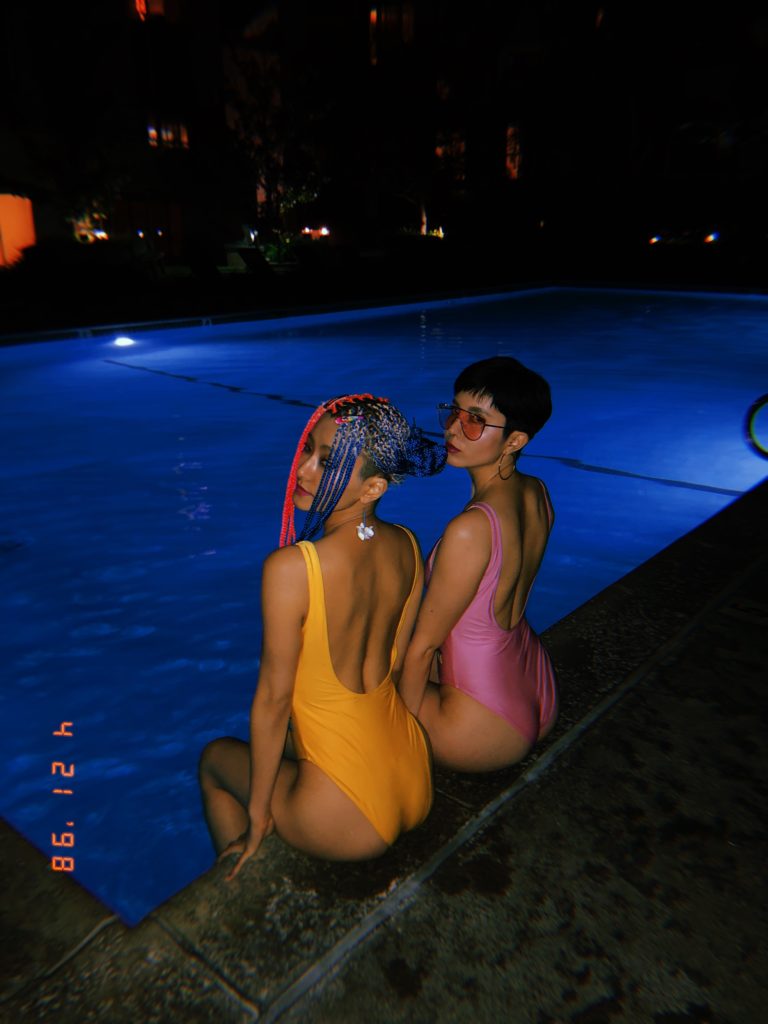 An LA weekend with Yuri
That weekend was spent driving around some popular spots in LA, including Melrose, Third Street Promenade, the OWSLA pop-up (per Yuri's request), a walk to Disney Hall (since she was staying at an Airbnb that was walking distance and we had some time to kill), and a Sunday blogger brunch in the Arts District. And of course, one of the coolest photo shoots I've done with her and 36neex. Some cute swimwear and a film camera can be all you need to create some epic shots.  Even though the three days in LA were fleeting, I have a feeling we'll find ourselves together outside of Japan again very soon.
2人がロスにいる3日間、ロスの人気スポット巡りをしました。メルローズ、サンタ・モニカ、OWSLAポップアップ、ディズニーホール、Arts Districtでのサンデーブロガーブランチなど、短い間に結構廻りました。そしてもちろん、ナイトプールでの超かっこいい撮影もね!友里ちゃんが泊まっていたAirbnbにアウトドアプールがあったので、カメラマンの友達36neexを呼んで、可愛い水着を来てフィルム撮影会をしました。東京だとなかなか出来ないような作品を撮れたのでよかった!次は友里ちゃんとどこへ行くんだろう?楽しみ💖
All photos by 36neex