This is a sponsored post. All opinions are my own.
Happy New Year everyone! Wishing you all a DOPE & prosperous 2018 full of love, good health, and success.
皆さん、明けましておめでとうございます!今年もどうぞ宜しくお願い致します。2018年は皆さんにとって幸運、健康と愛に恵まれた1年になることを願っています。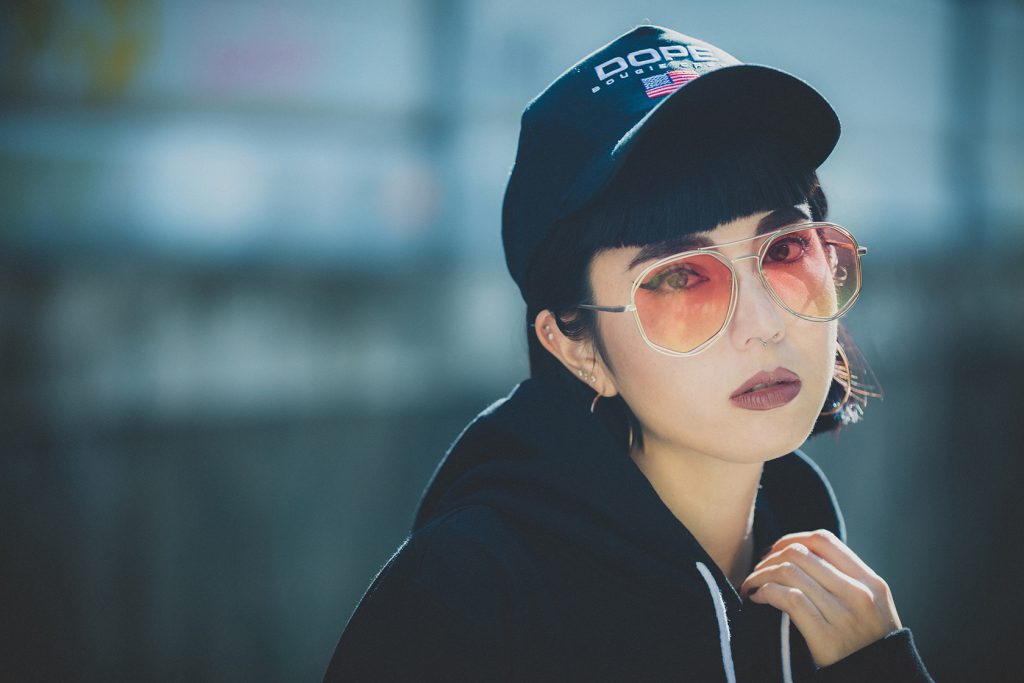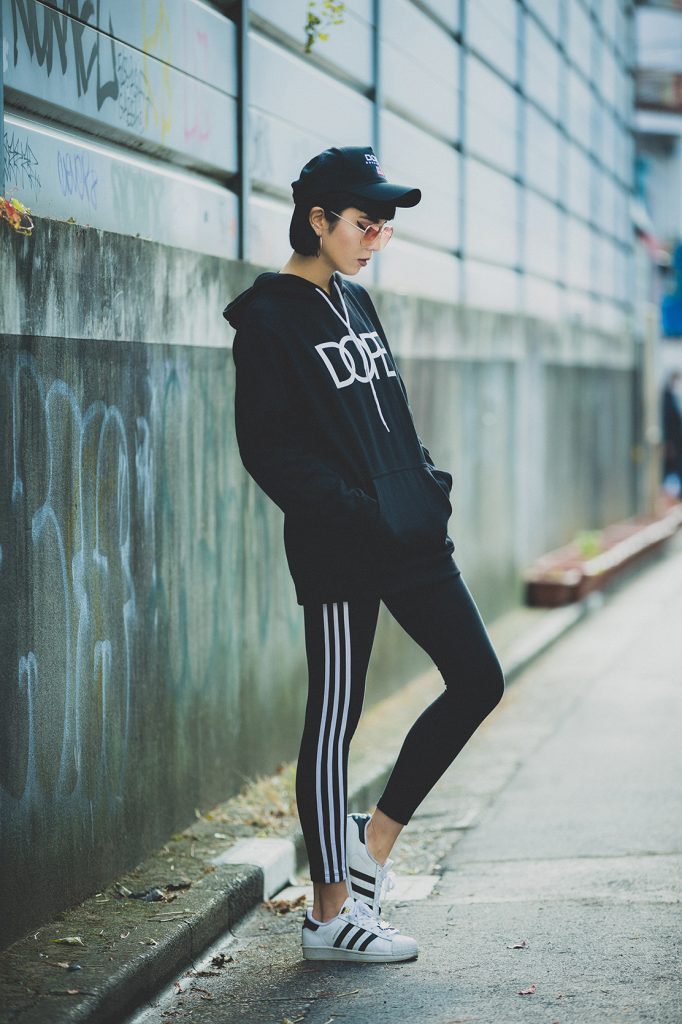 How did you spend your New Years?
To be truthful, my last week of 2017 was pretty shitty – I was in bed every single night with a fever (this probably wouldn't have happened if I didn't have to go out to work for some of my jobs but alas, a girl needs to hustle), and I had to turn down plans and offers to hang out. But my NYE and New Year's were perfect, spent with my bestie over cheesy movies, good wine and munchies.
皆さんは、年末年始どう過ごしましたか?正直、私はクリスマスから大晦日までの一週間、毎晩のように熱でやられてました(笑)。流石に仕事は休めなかったので、ずるずると風邪を引きずってしまい、なかなか治らず・・でも、大晦日までにはどうにか体調が良くなったので、親友と家で映画観ながらガールズナイトインを楽しみました♪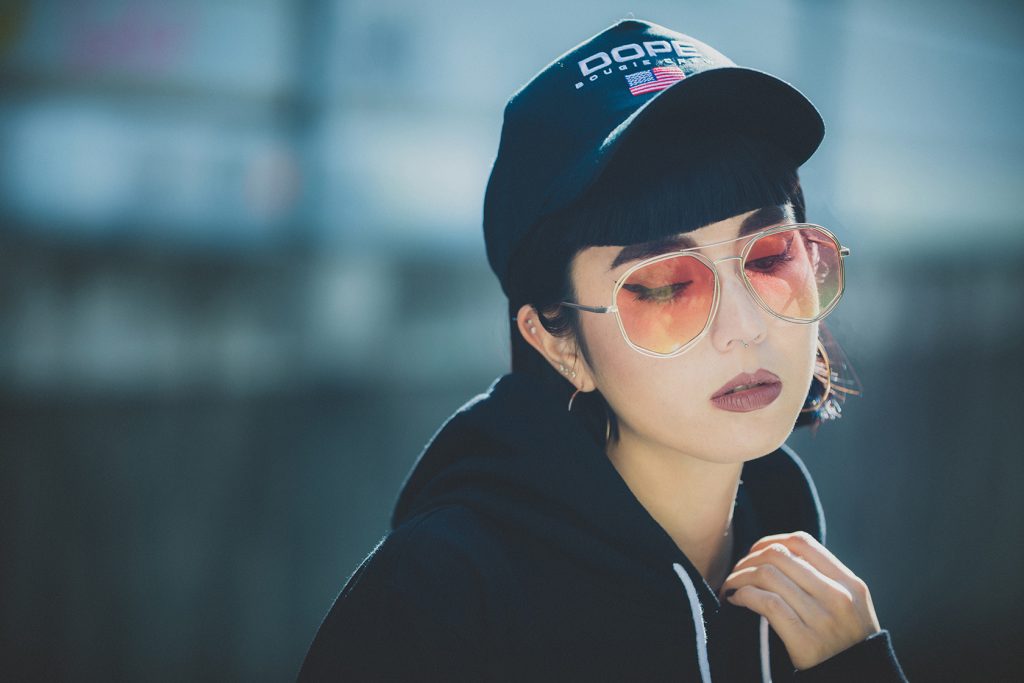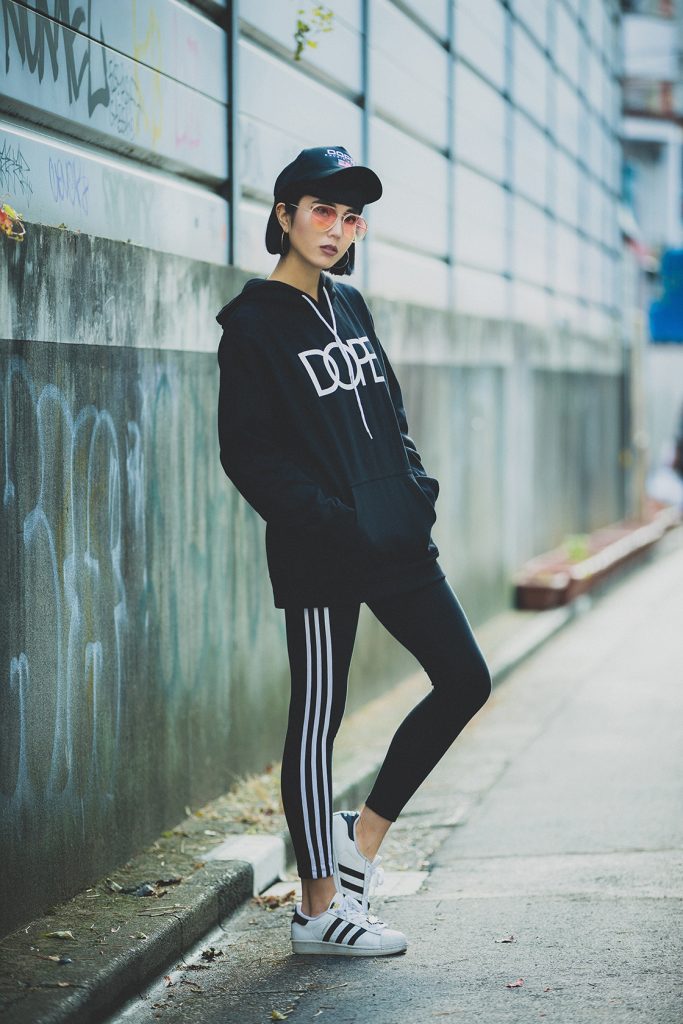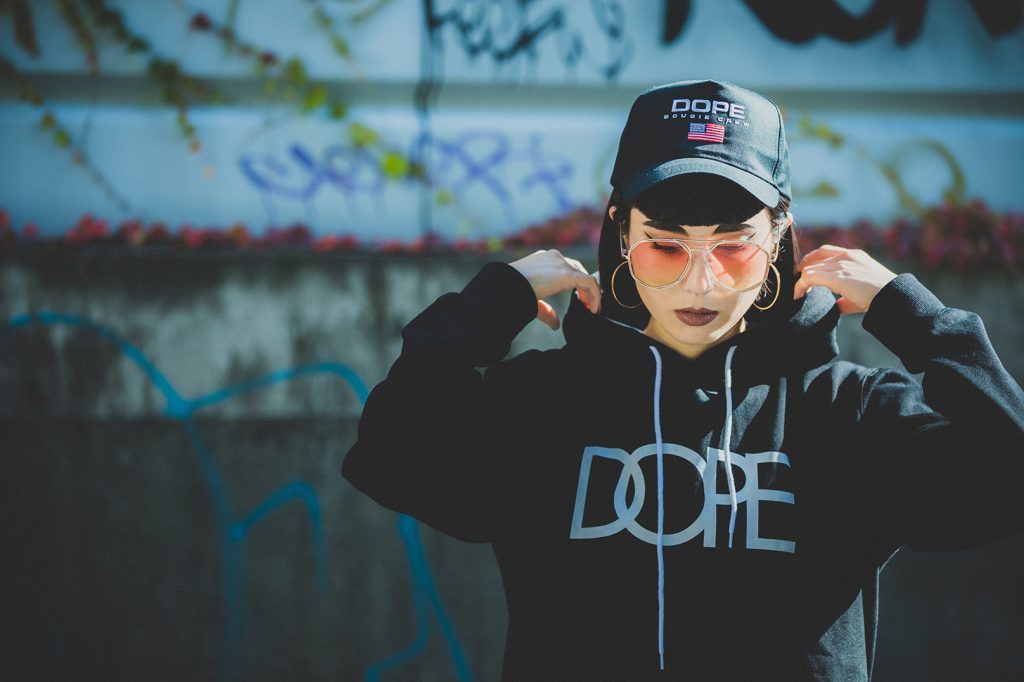 Getting down to business
Now that the New Year's festivities are over, it's time for business. I'm sure all of you have New Year's resolutions, whether they are written down word for word on paper, or they're sort of floating around in the back of your mind. For me, it's both. I mean, I always make goals for myself year-round, but there  are some things I wanted to get started right when the New Year rolled in. One thing I can say for sure is, I am rebranding my blog slowly but surely. There are more specific topics I want to write about and while it's going to take some time, I know I'll get there soon enough. I'm looking forward to this transformation, and I hope you'll enjoy some of the content I will be producing in the coming months.
お正月休みも終わり、また仕事の再開!皆さんも新年の決意がいくつかあると思いますが、私も今からスタートしたい目標がたくさんあります。一つ言えるのは、このブログを徐々にリブランディングしたいことです。今まで書いたことのないような内容を紹介していきたいなと思っています。時間はかかると思うけど、皆に喜んでもらえるように頑張ります。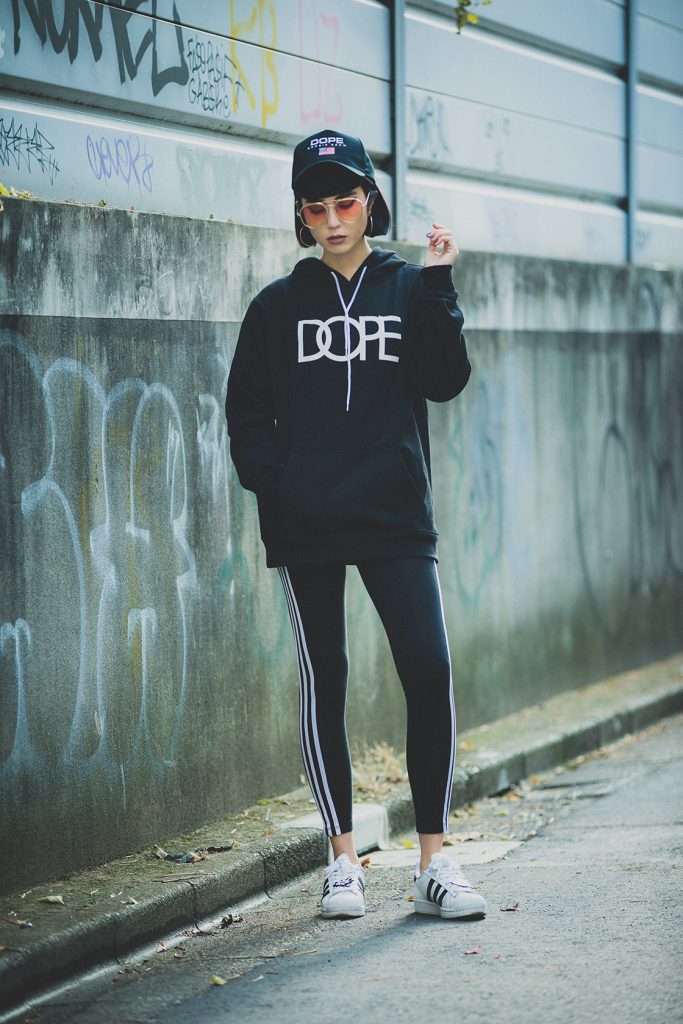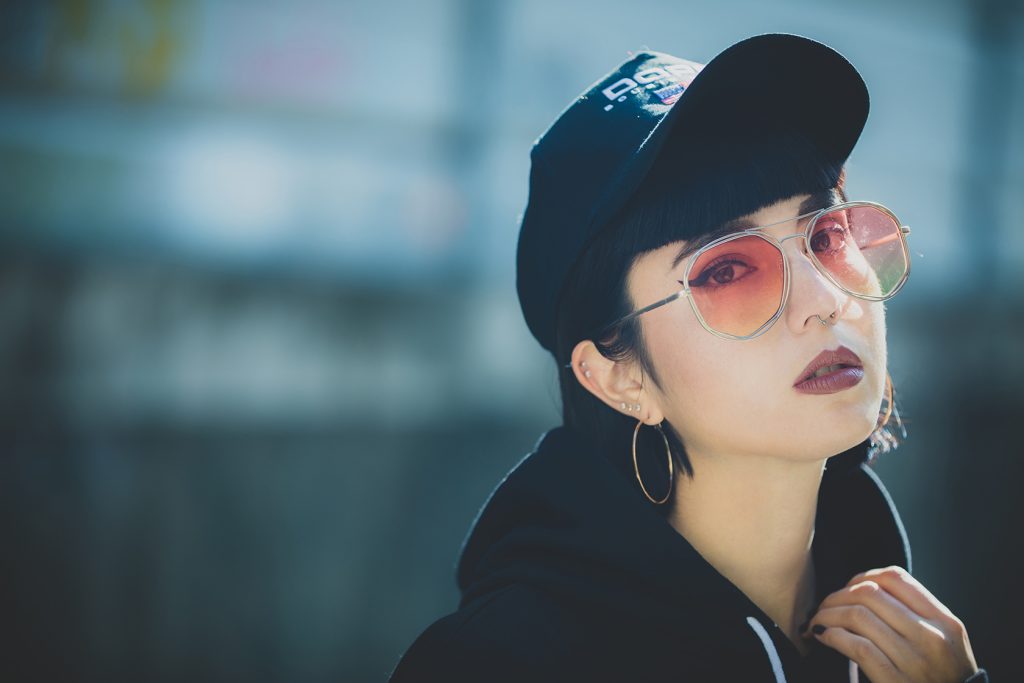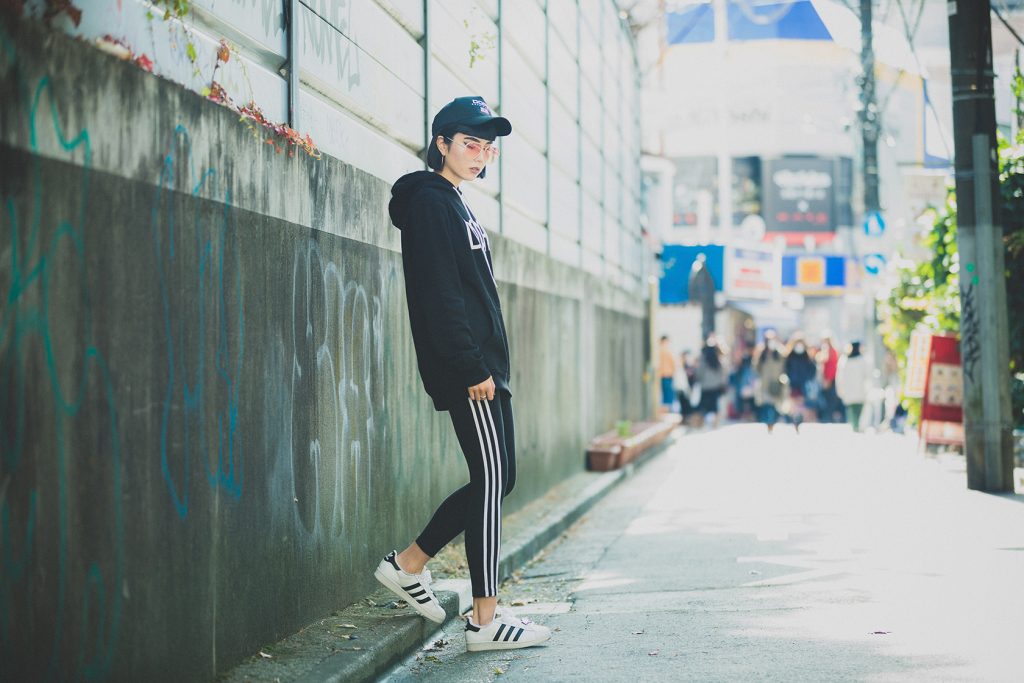 That' so DOPE
You might've figured this out already, but the reason why I wished y'all a DOPE New Year was to go along with the brand I'm wearing in these photos. DOPE is an LA-based street wear label, and I was stoked when the Japan team reached out to me style some of their pieces. I love a simple & comfortable hooded sweatshirt and dad hat to complete my street style look. What do you think?
今回着用しているフーディーとキャップはLA発のストリートウェアブランド「DOPE」のもの。日本のチームからお声かけ頂いた時は感激しました!ロスと東京スタイルをミックスするのが一番好きなので、スポーティーカジュアルスタイルを原宿で撮ってみました。Stay DOPE!
DOPE sweater & hat, Adidas leggings, Adidas Originals sneakers, zeroUV sunglasses
All photos by Fu Sheng Wang