After a long yet short trip to Paris, I am finally back in home sweet Tokyo. While I won't get into details here, I did encounter a small list of unexpected events throughout my trip; but despite such setbacks, traveling to the city of my dreams was the best thing I did for myself, and I learned and experienced so much in a span of 10 days. And all in time for my birthday, too – growth as a person is always something I strive for, and this trip made me realize that traveling to a completely different country is the best ways to do just that.
長くも短くも感じたパリへの旅は終わりを告げ、無事東京に戻ることができました。思いもよらない出来事はいくつかありましたが、念願だったパリにやっと足を運ぶことができて本当に良かったです。パリにいた10日間は沢山のことを学び、アメリカや東京では経験できないことを沢山経験することができました。しかも誕生日直前に行ったのも良かったかもしれない。また少し成長出来たのかなとも思いました。この旅を通して、世界を自分の目で見て、他国の文化を体験することが最も成長に繋がるんだなと強く思いました。
Anyways, let's talk about the outfit and delve into Tokyo street style.
ということで、今回の東京ストリートスタイルOOTDを紹介します。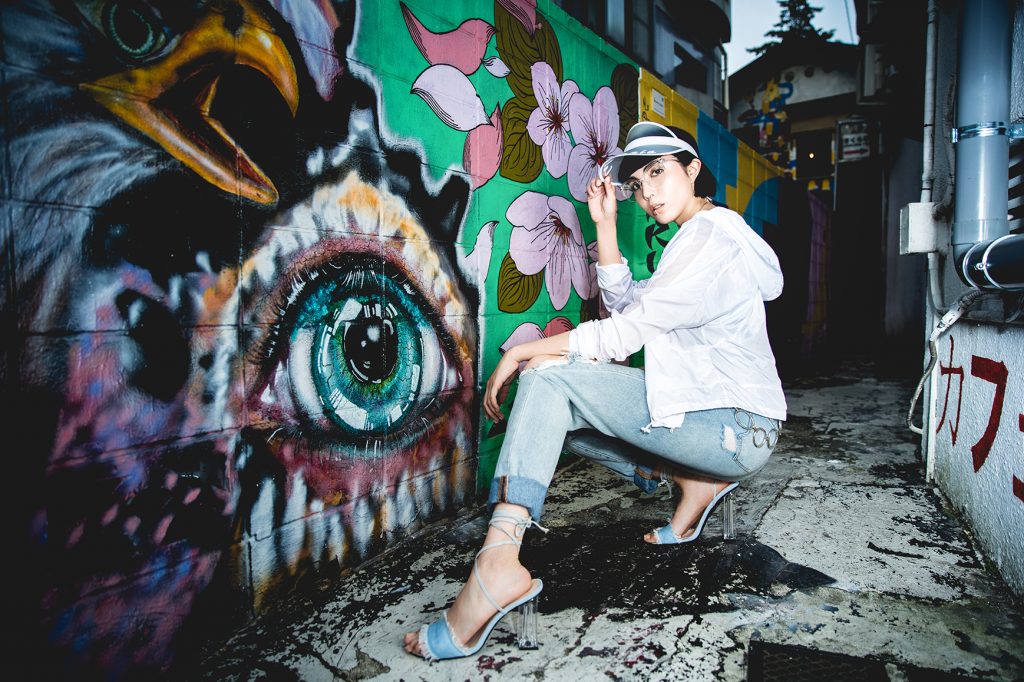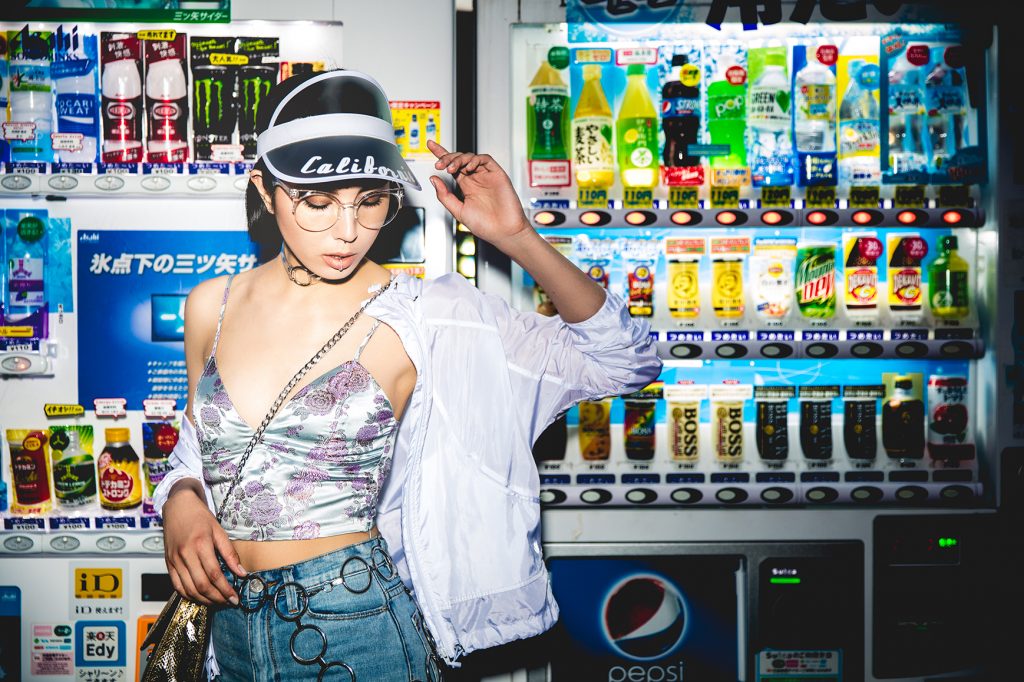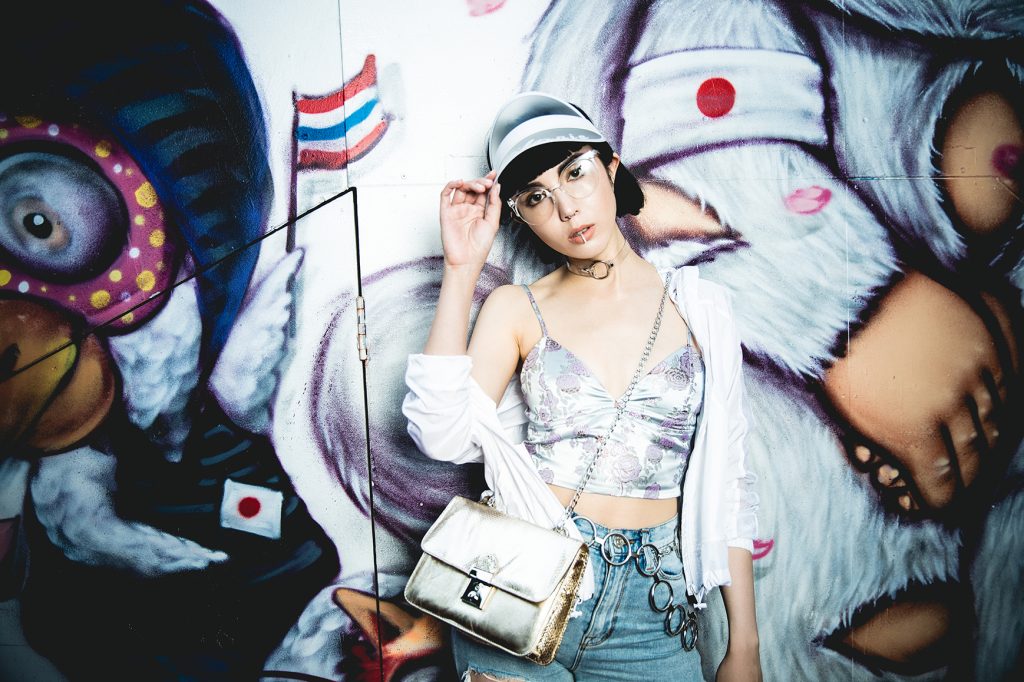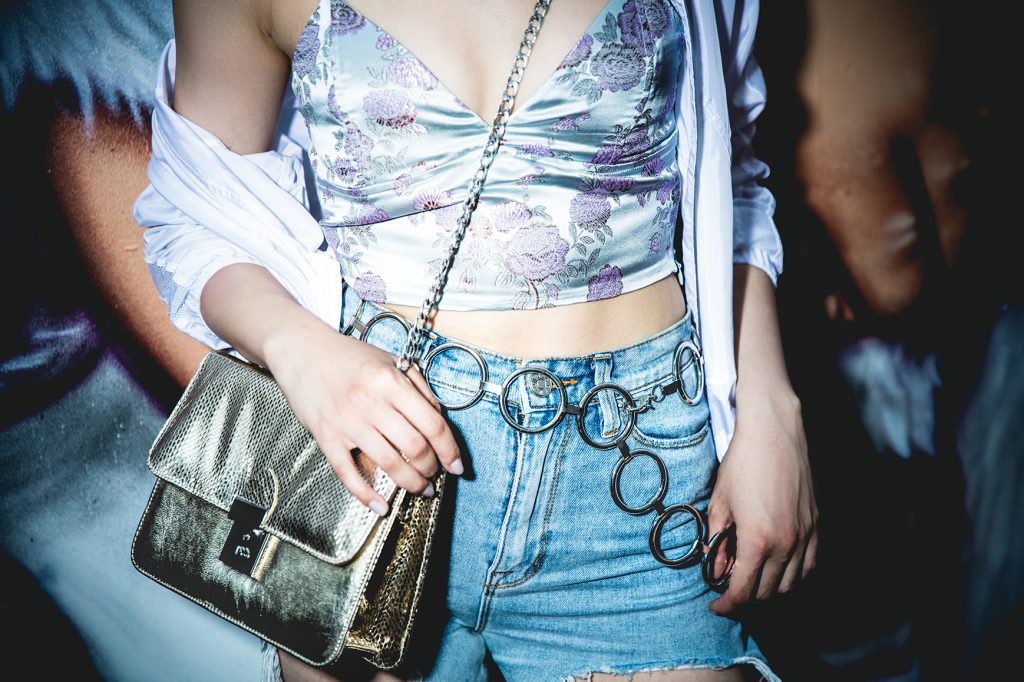 Donning myself in whites, pastels, and metallics was definitely a little out of my comfort zone, as I tend to lean towards darker hues, even in the summer. But thanks to these edgy, SoCal-style accessories from Vida Kush, I pushed my styling boundaries to wear something I normally wouldn't wear. While Vida Kush has an amazing selection of clothing, I was immediately drawn to their jewelry and accessories after seeing their dope photos on Instagram. I met the designer at a pop up shop/party held in Harajuku a couple months back, and was really hooked on her unique sense of style. Having a statement accessory like this chain mail belt and jewelry pieces like the silver faux lip ring can make all the difference in an outfit. And a clear logo visor is the ultimate summer must-have that would also look cute with a bathing suit! They also have custom-made visors if making it personalized is your thing.
普段とは違う色合いに挑戦してみたのですが、どうでしょうか?夏でもダーク系のカラーを着る私が白やパステルカラーも着てみたいと思わせたのがVida Kushのアクセサリー。エッジの効いたロサンゼルスのブランドVida Kushの小物を使って、ちょっと違うサマンサスタイルに挑戦してみました。このブランドのお洋服ももちろん可愛いのですが、アクセサリーやジュエリーを使ったインスタグラムのスタイリング画像を見て、かっこいい印象が強かったです。数ヶ月前原宿で行われたポップアップパーティーでデザイナーに会い、彼女のファッションセンスにすごく引かれました。ステートメントになるチェーンベルトやフェイクリップリングは、普段の私服もレベルアップさせます。そして、クリアのロゴヴァイザーは夏シーズンのマストハブ!水着との相性も抜群です。カスタムメイドのヴァイザーもあるので、是非チェック!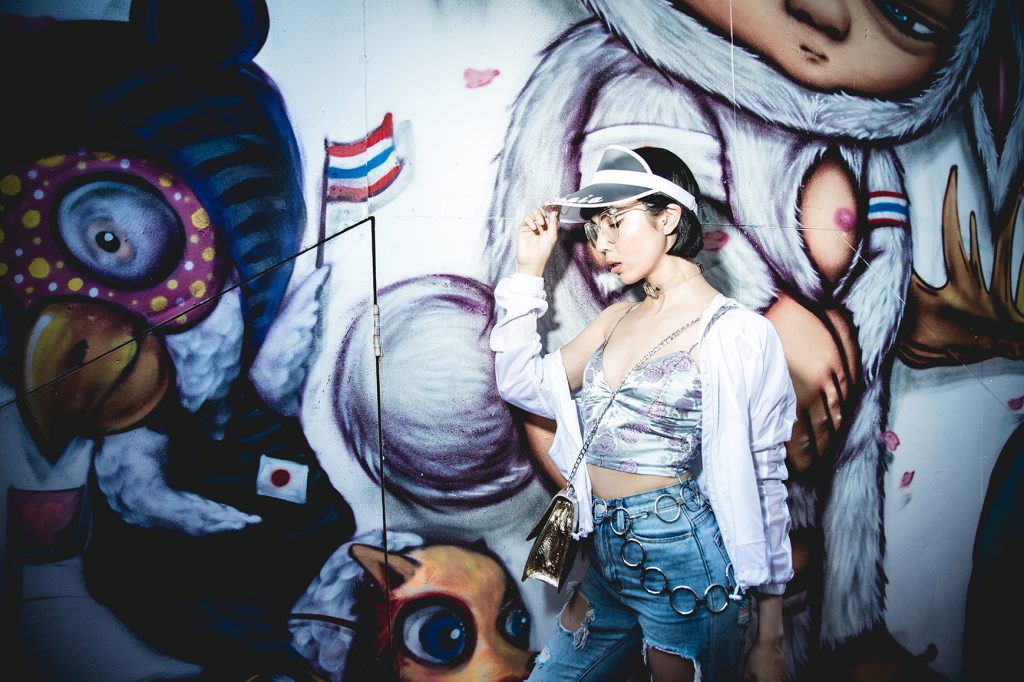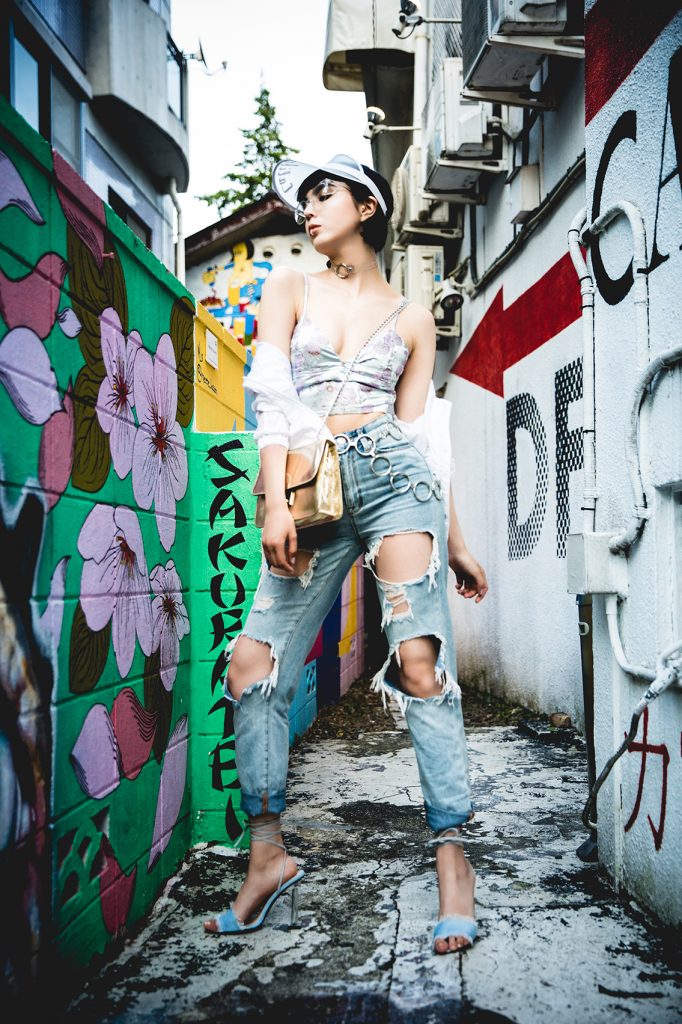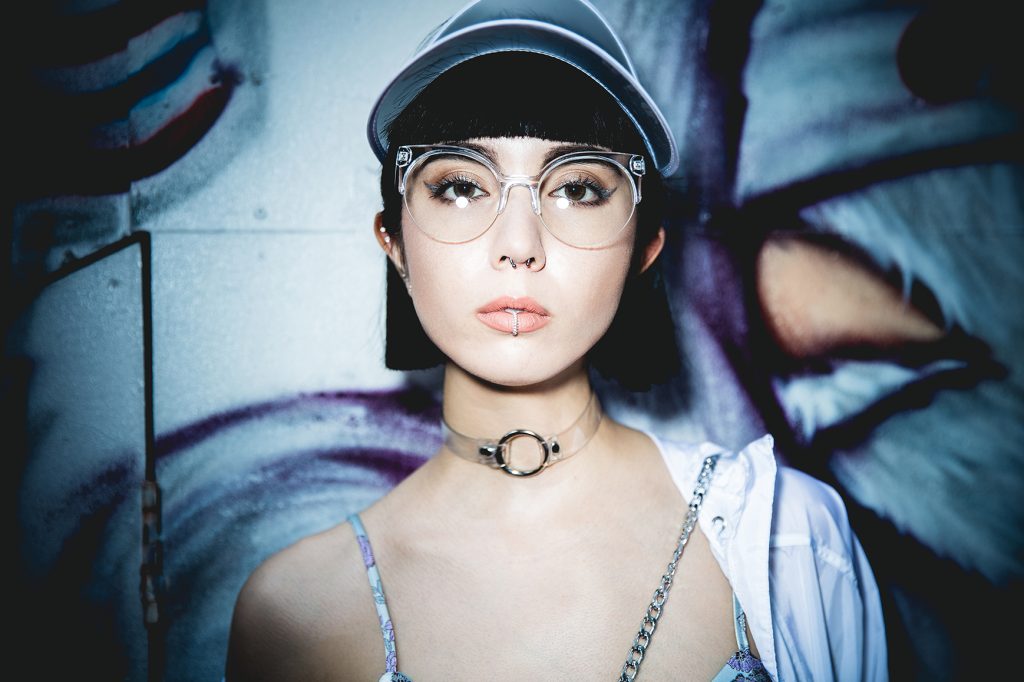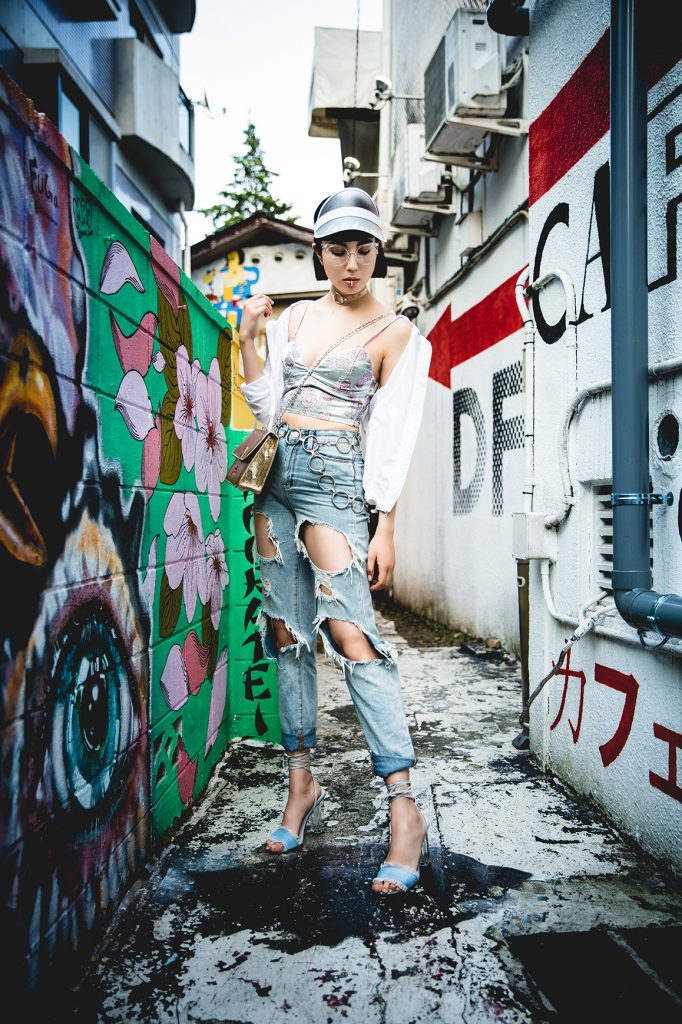 To go along with the clear/white/metallic theme, I added clear-framed glasses from zeroUV, a clear ring choker from Choke Me Jewelry, and the white athletic jacket from Forever 21. The embroidered, satin-like crop top was something I was eyeing since it hit the clothing racks in Bershka, and I obviously couldn't help myself. The pastel blue from the top seamlessly matches the light wash of the jeans and denim lace ups from Public Desire. And the gold cross body bag, because a touch of sparkly always works in any color palette.
白/クリア/メタリックのテーマに沿って、zeroUVのクリアフレームの眼鏡と同じくChoke Me Jewelryのクリアリングチョーカーもプラスして、Forever 21で見つけた白いアスレチックジャケットをヴァイザーの白と統一しました。刺繍の入ったサテンのクロップトップスはBershkaで買ったもので、トップスのパステルブルーの色がダメージデニムとヒールの淡いブルーとさりげなくマッチします。そしてどんなコーディネートにも合うキラキラゴールドを、クロスボディーバッグでオン。是非、色んなアクセサリーと遊んでみながら涼しいカラーのコーディネートに挑戦してみて下さい。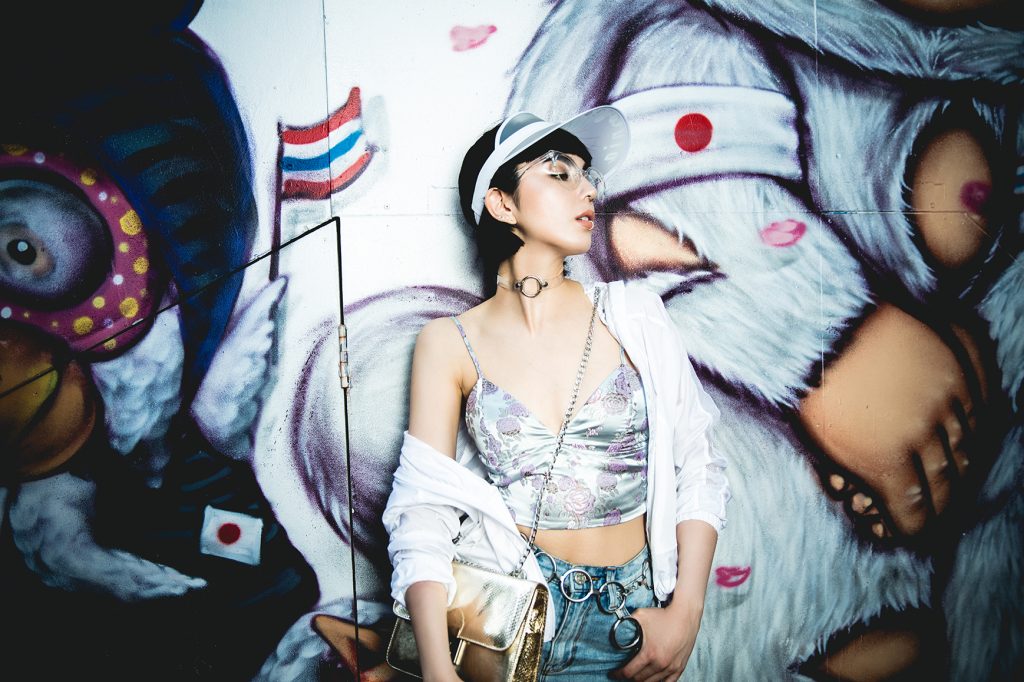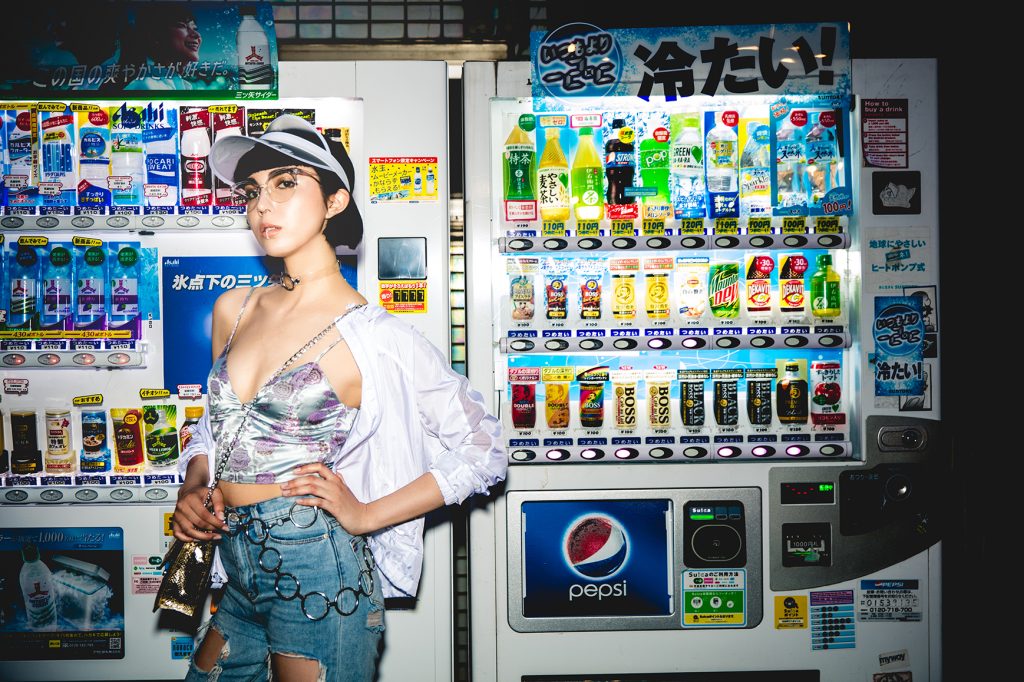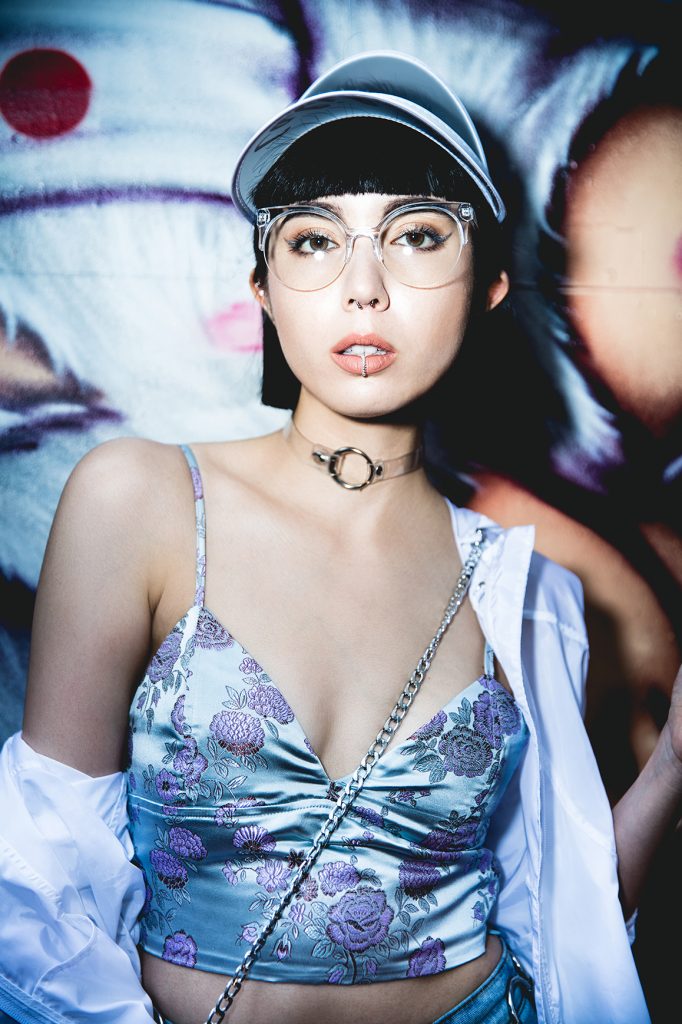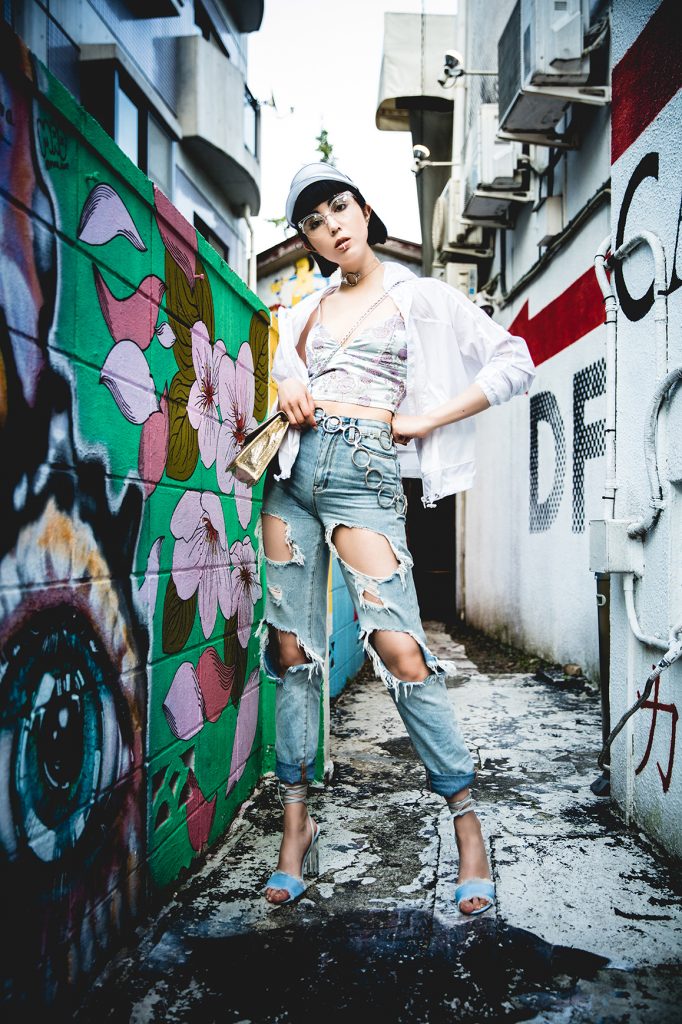 Visor, chain mail belt and faux lip ring from Vida Kush, zeroUV glasses, Choke Me Jewelry choker, Bershka top (on sale), Urban outfitters jeans, Public Desire sandals, Mimmi bags cross body
All photos by Fu Sheng Wang