This is not a sponsored post. All opinions are my own.
I always feel lucky to be living in a world-famous metropolitan city called Tokyo. And obviously, there are many perks that come with it, one of them being a blogger's ideal photo shoot heaven. It is one of the most convenient cities to take those edgy street-style photos, no matter the genre. Out of all the uniquely different areas in central Tokyo, Shibuya has to be my absolute favorite. I never cease to find new hidden gems for sick backdrops that give my outfits the extra oomph they need. Read on to learn the 3 reason why you should take your blog photos in Shibuya, Tokyo.
東京という世界的に有名な都市に住んでいることを誇りに思っています。東京のどこへ行っても、写真映えするスポットが豊富なので、ブロガーの私は迷わず訪れる場所です。やはり東京の中でも、撮影エリアナンバーワンが渋谷。ストリートスタイル系の写真を撮るのにもってこいの背景が色んなところにあるし、世界どこへ行ってもないユニークなスポットが沢山潜んでいます。渋谷でブログフォトを撮るべき3つの理由を今回紹介したいと思います。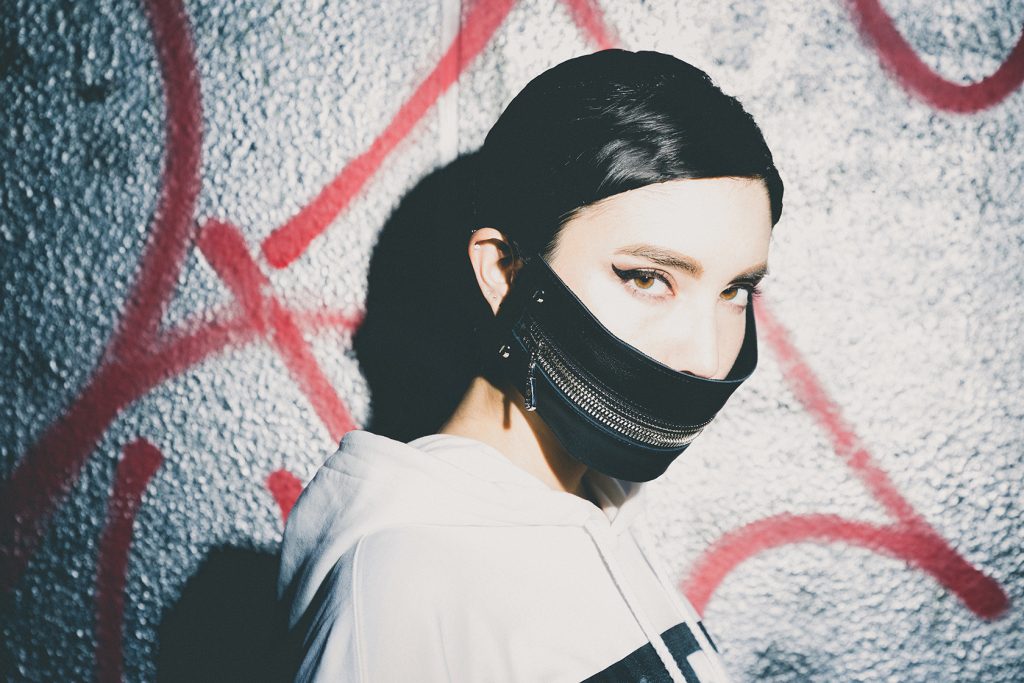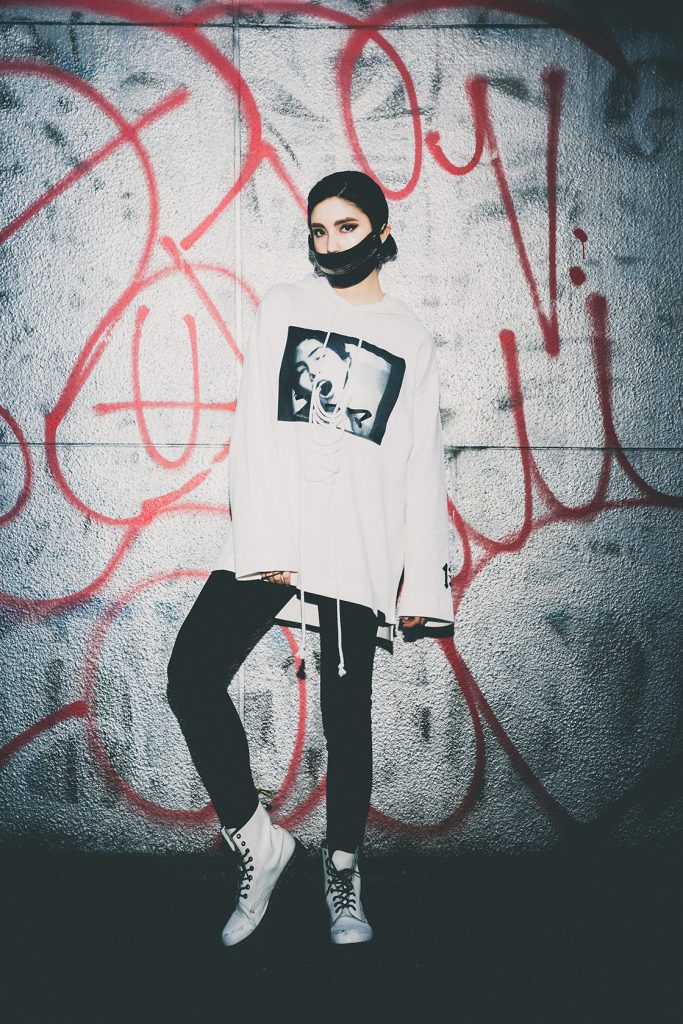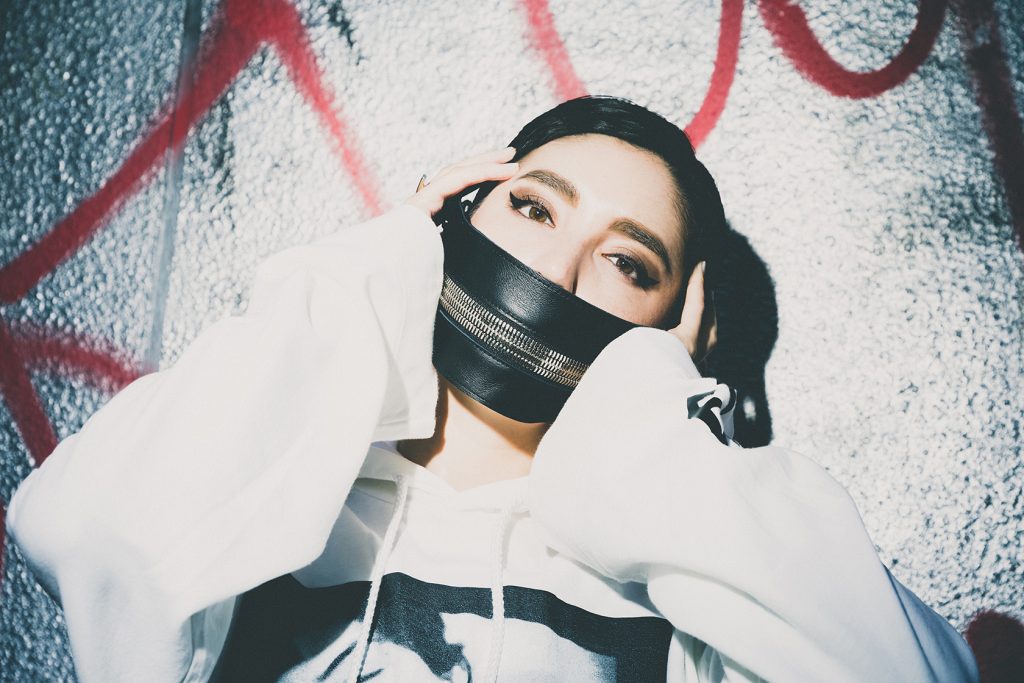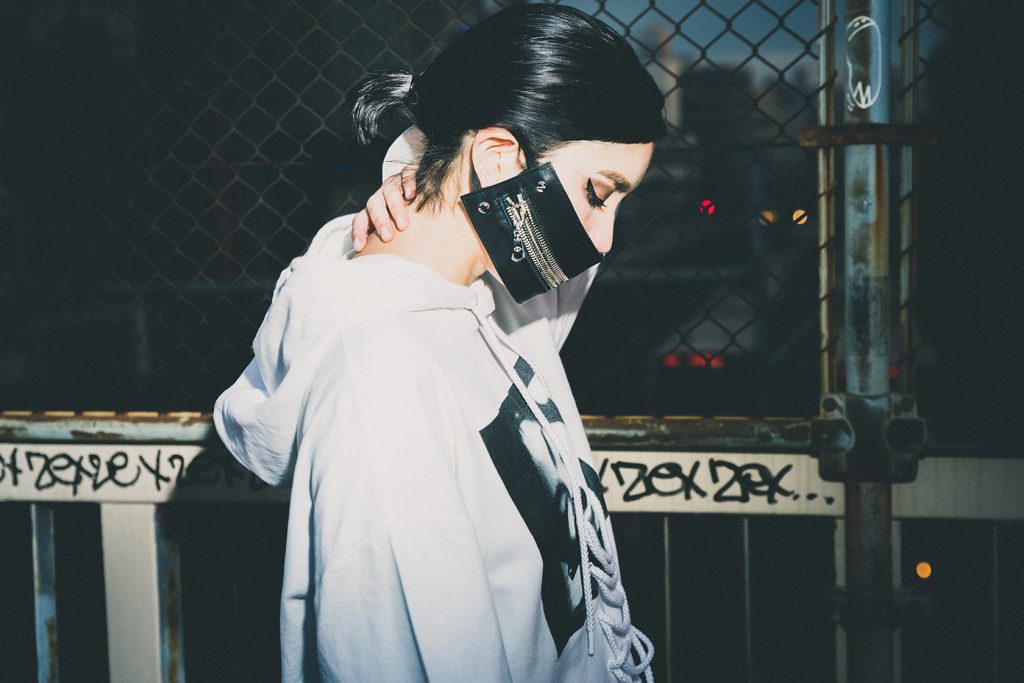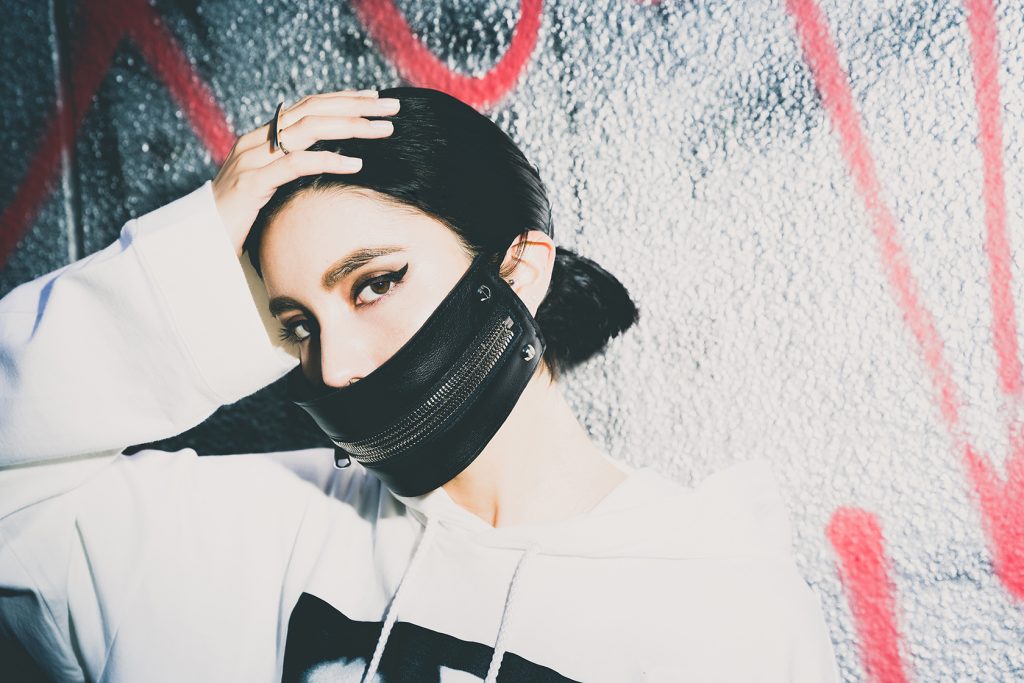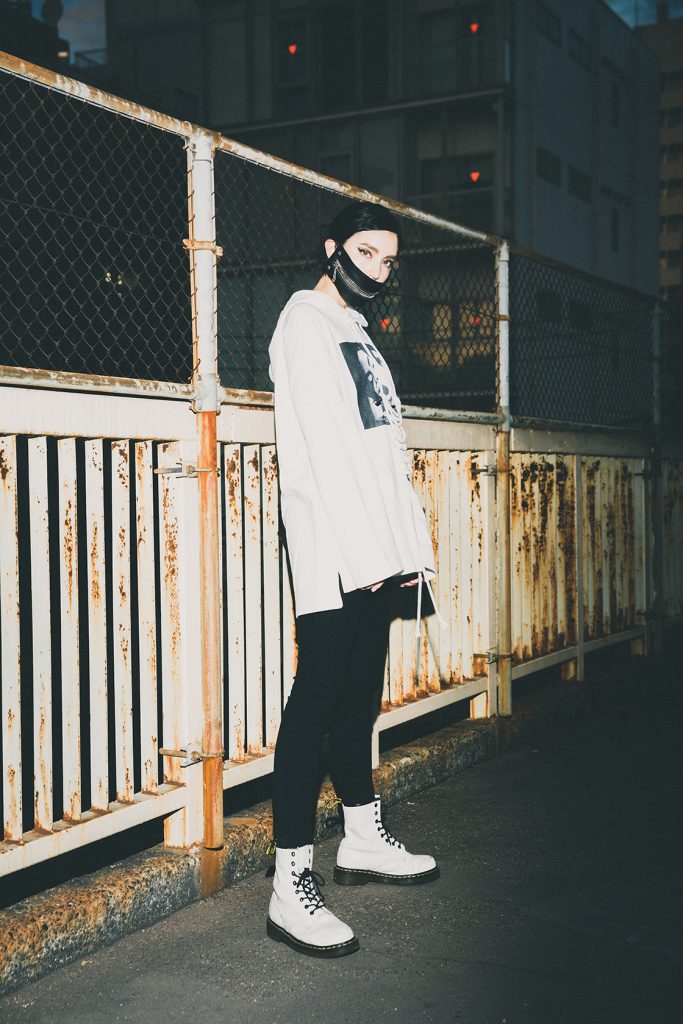 3 Reasons why you should take your blog photos in Shibuya
Shibuya is the ultimate playground for a variety of graffiti art, hidden alleyways, and just anything that screams "street style." ストリートスタイルが好きな人には、渋谷はちょっとしたストリートアートや穴場スポットが豊富は遊園地。As you can see from these set of photos, it really isn't hard to find street art in all forms, whether it's a colorful illustration on a random wall, or a minimal piece of graffiti art. If you're new to Shibuya, it doesn't hurt to take some time before a photo shoot to scout some cool backdrops that will go with your outfit. And there are so many hidden side streets that you don't want to miss either.
The world-famous Shibuya Scramble. 渋谷スクランブルはマスト。I say world famous because every time I cross the Scramble intersection, I ALWAYS see tourists trying to take a decent photo amongst the crazy hustle bustle. I've taken photos here a couple times because the intersection is blocked off for pedestrians when it's a red light, meaning you don't have to worry about cars. Also, the colorful buildings make for a perfect Tokyo-like backdrop whether you're shooting in the daytime or at night. Another reason why this spot is convenient is because most of the shows during Tokyo Fashion Week take place at Shibuya Hikarie, which is located on the other side of Shibuya station. Great spot to take some sweet outfit photos if you ask me.
You can find photo shoot props that you can't find elsewhere, i.e. the vending machines. 他にはない、背景として使えるものが沢山ある。例えば、自動販売機。Especially in Shibuya Center-gai, where most of the shopping is at. While it's fun to take photos in the middle of one of the streets, I like to find a row of vending machines to act as a colorful backdrop for my photos sometimes. It makes for some quirky & unique photos if that's the kind of style you're going for. For some photos of the Center-gai area, check out this blog.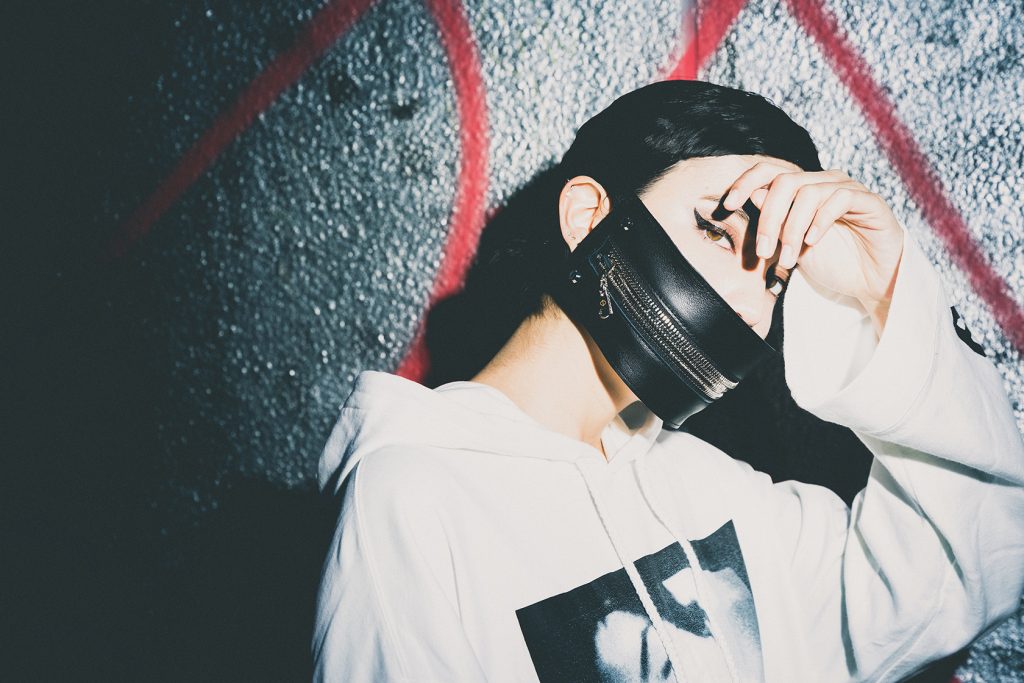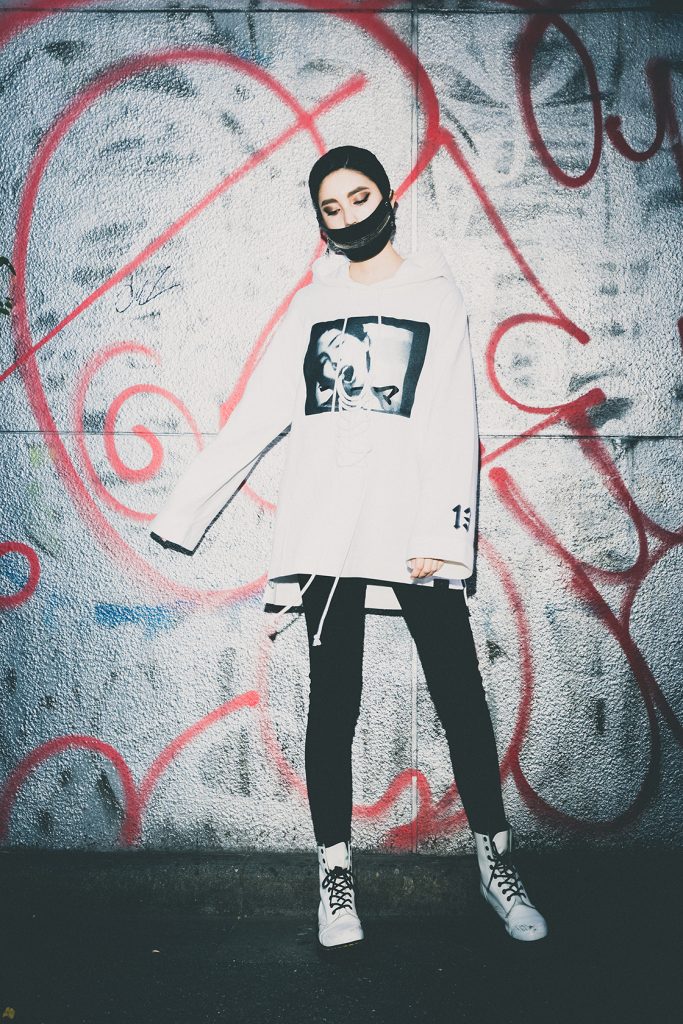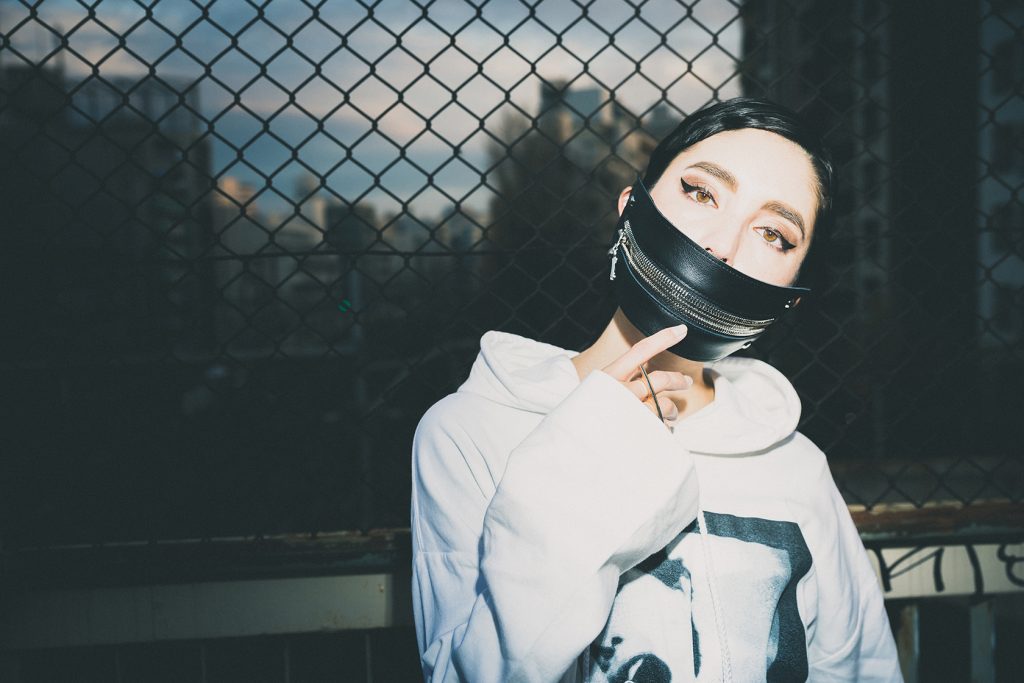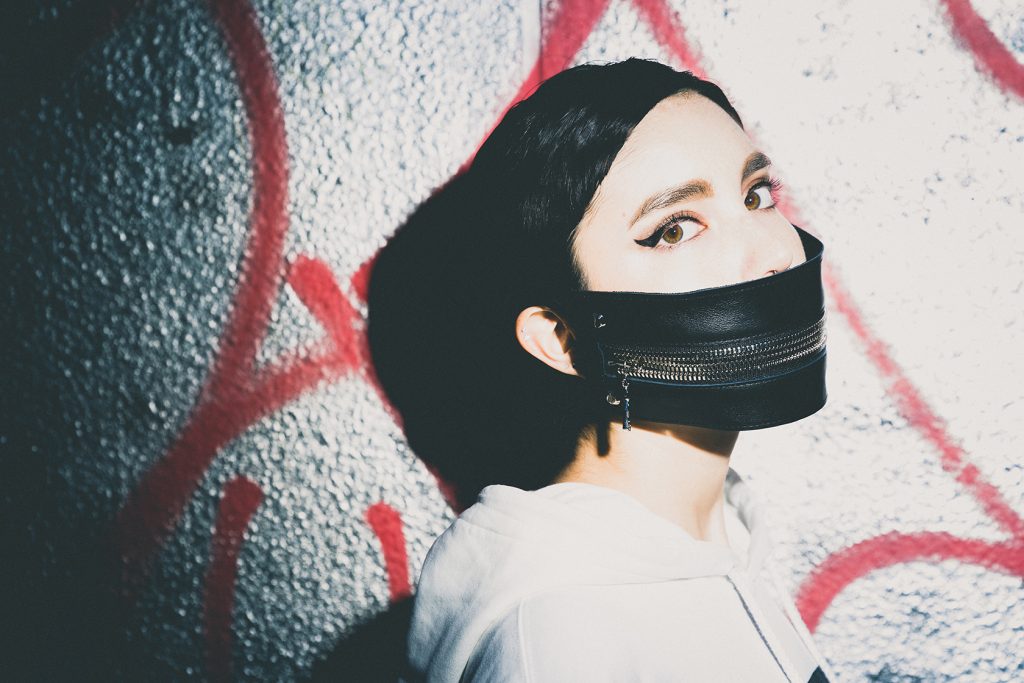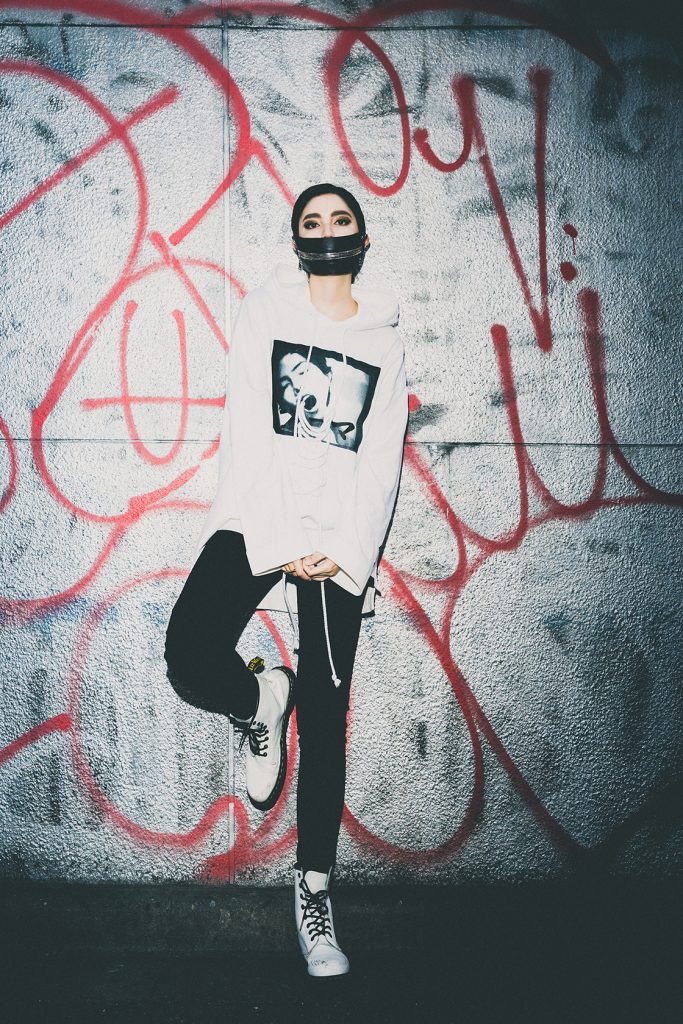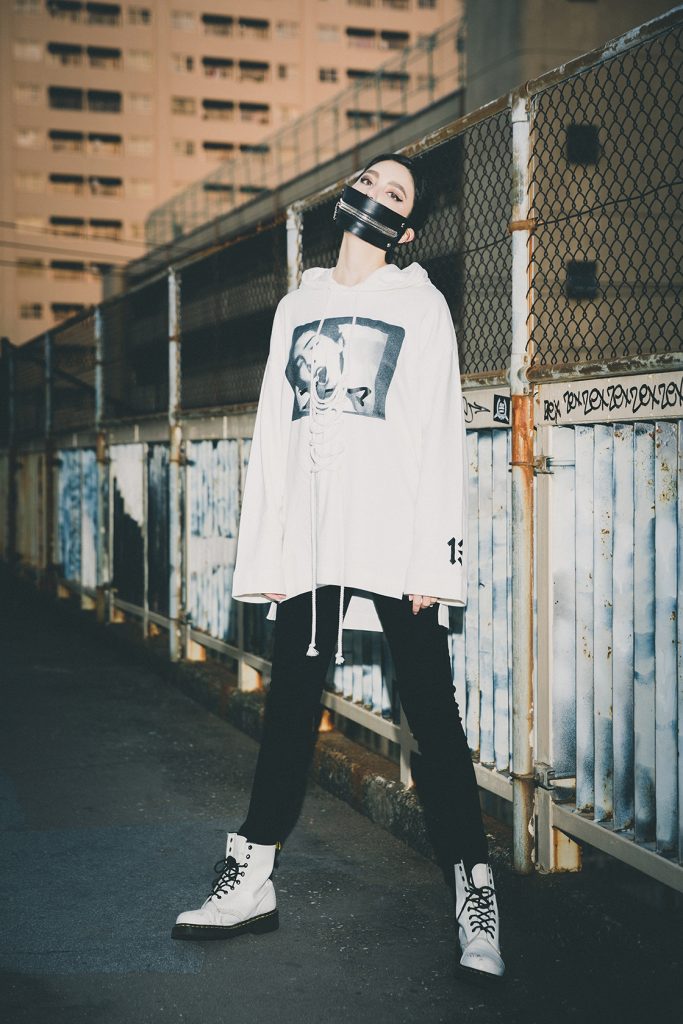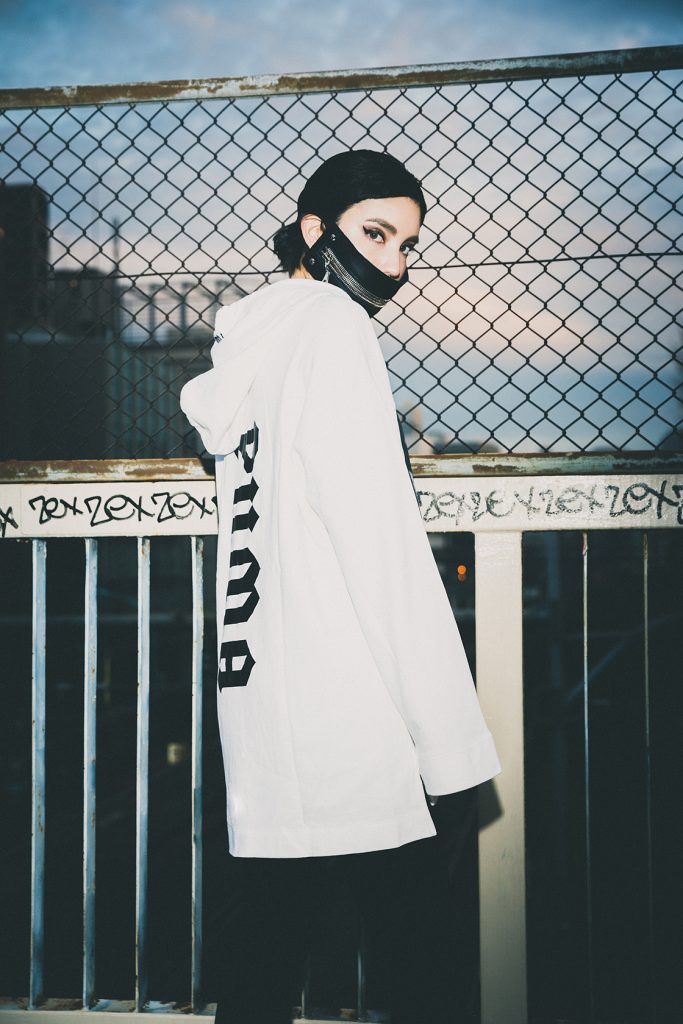 Did you find this post helpful? For more examples of photography taken in the Shibuya area, check out my outfit posts here and here.
Wearing Acuod by Chanu mask, Fenty x Puma hoodie, BDG skinny jeans (Urban Outfitters), Dr. Martens boots
All photos by Fu Sheng Wang