Red hot. Those were the first two words that came to mind when I was thinking of a title for this post. I'm the type of person that mainly sticks to blacks and grays in terms of clothing, but I do like the surprise factor of wearing a pop of color for those days I need something more. The reason why I even picked up this red number was to follow the colored dress code for a certain party I'll be attending later this week. I almost opted for a simpler red top to wear with pants or something, but I thought it would be bolder and show-stopping to choose a voluminous red coat instead that is actually versatile enough to wear more than just a few times. The kick is, I only got it for 5000 yen (about $50) at Forever 21. Score.
Red hot. 今回のコーディネートは赤が強いので、すぐに浮かんだタイトル。主に黒やグレー系をチョイスしがちなんですけど、やっぱり日々変わっていく気分に合わせて色物も着たいと思う日もあります。今週参加するパーティーがちょうどドレスコードがレッドなので、この真っ赤なコートをピックアップしました。ボリューム感のあるフワモコアウターは普通の赤いトップスとかよりは目立つし、工夫すれば色んなシチュエーションに合わせて着回せるので、万能アイテムのひとつになりそうです。しかも、まさかのForever 21で5000円!大変お得です。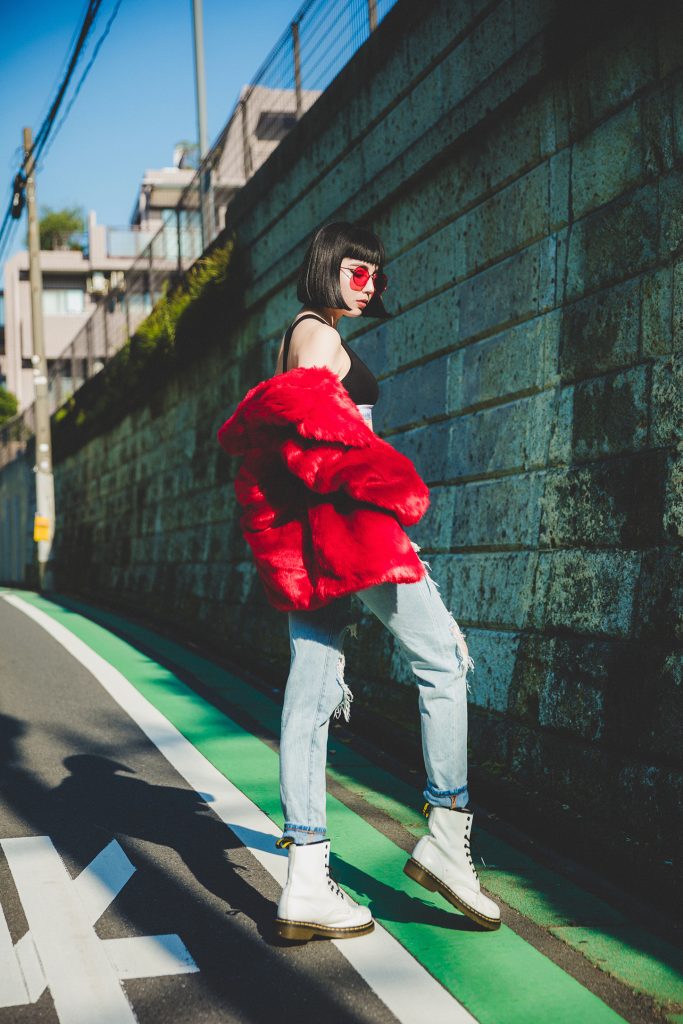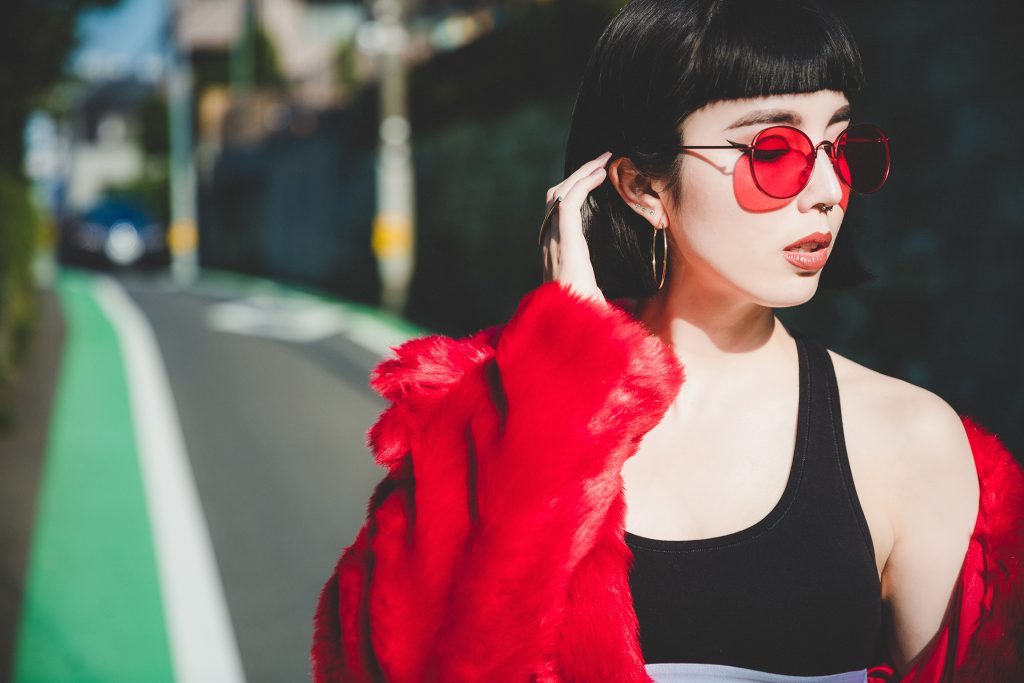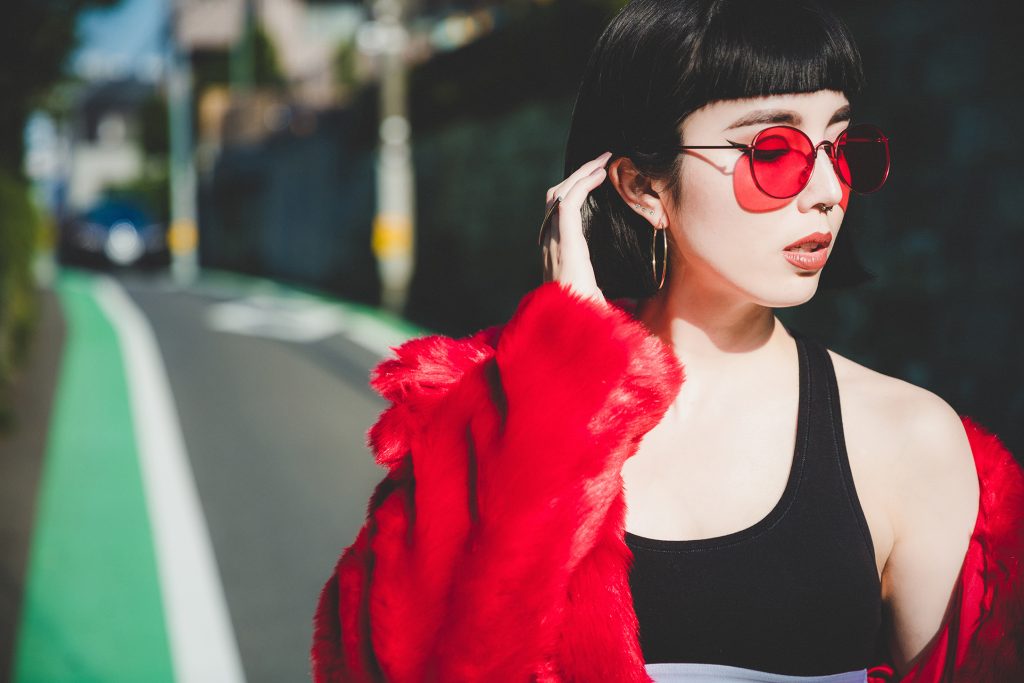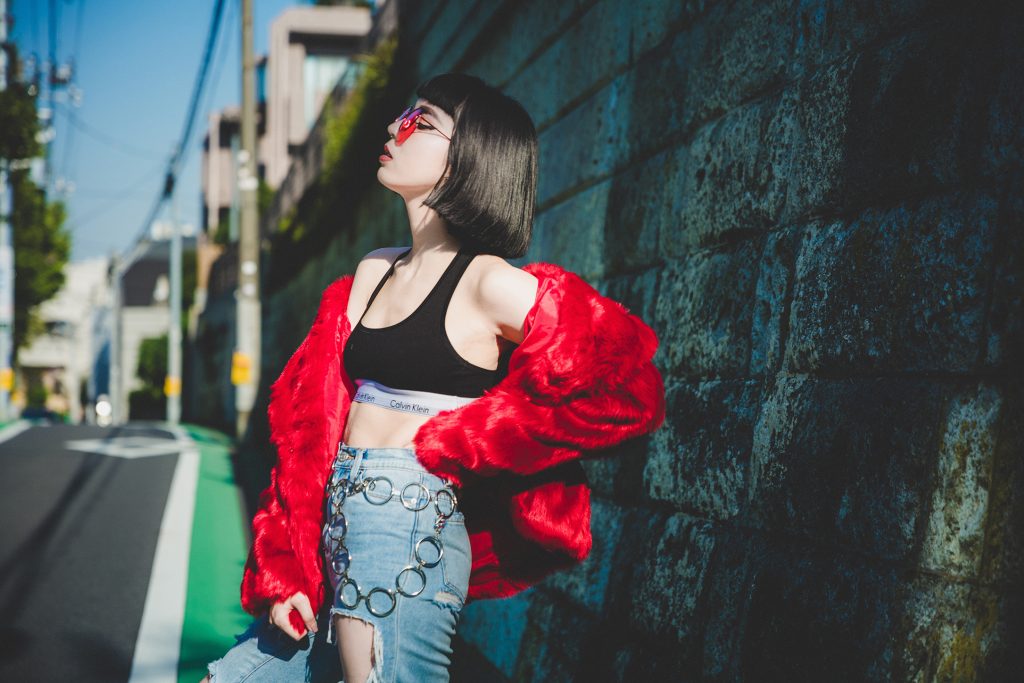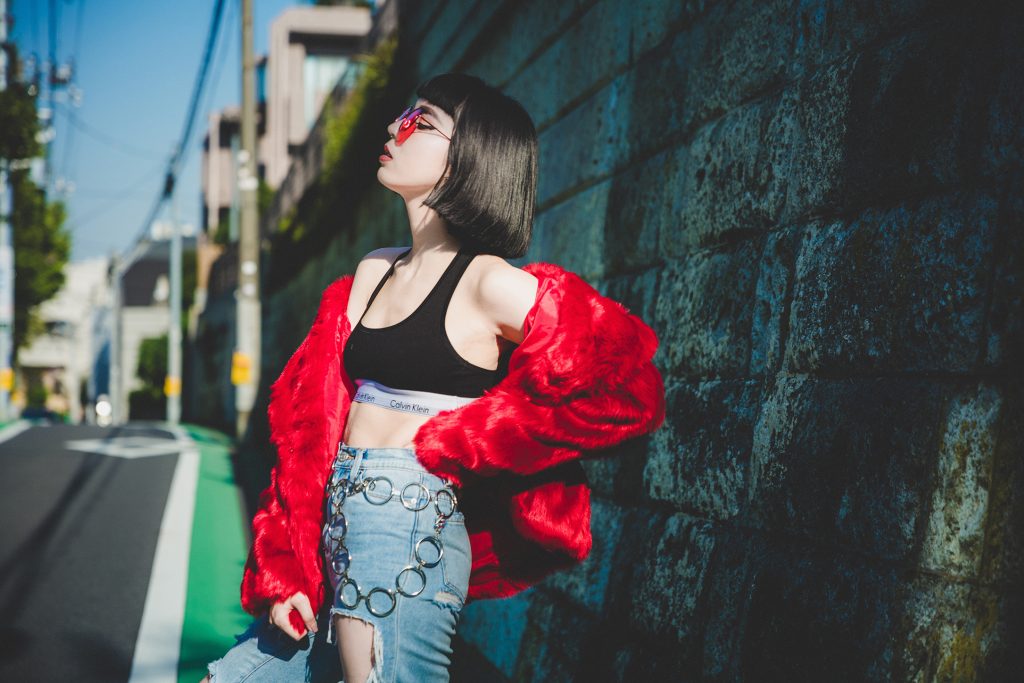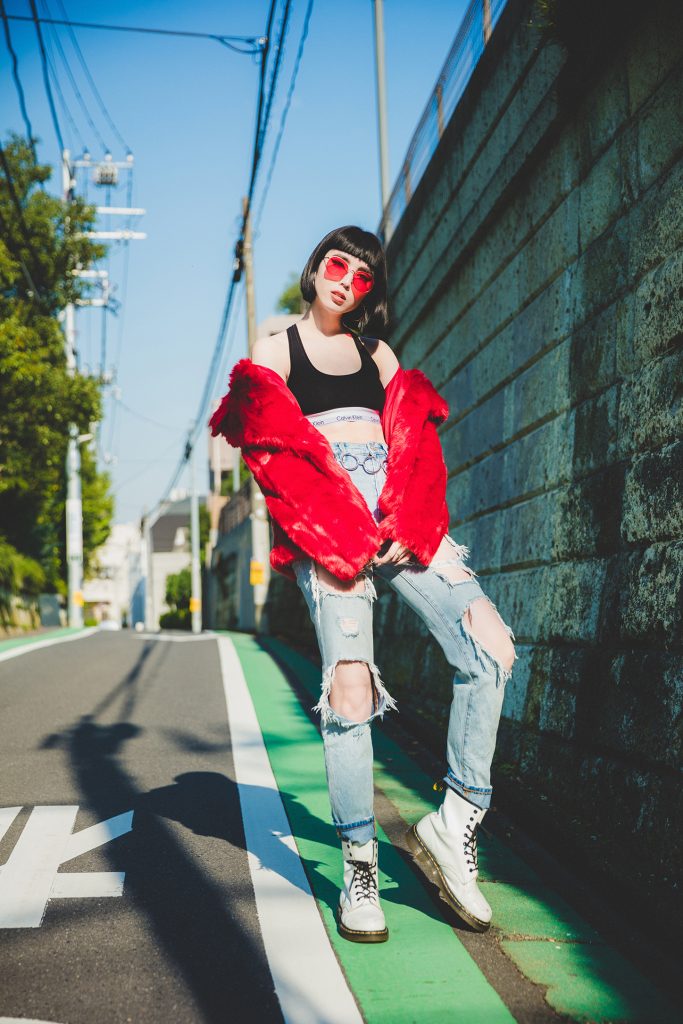 Happy belated Thanksgiving!
Anyways, how did everyone enjoy their holiday and Black Friday shopping? Thanksgiving isn't really celebrated in Japan, but I did enjoy a Thanksgiving meal with some friends to keep things somewhat festive! Looking through other bloggers' and friends' Instagram posts and stories of their Thanksgiving feasts made me miss my childhood when my grandmother brought the family together every year and went all out with her southern-style cooking. Now that I'm older and have been away from home for the last few years, I cherish those memories even more, and hopefully I can continue that tradition when I have my own family someday.
アメリカでは11/23はThanksgivingの祝日だったのですが、皆さんはターキー(七面鳥)を食べましたか?日本ではあまり知られていない祝日なのですが、私は友達とちょっとしたサンクスギビングディナーをしました。アメリカに住んでる友達やブロガーのインスタグラムを見てたら、美味しそうなご馳走だらけだったので、昔家族全員でグランマの家でサンクスギビングを過ごした頃を思い出しました。大人になって日本に来てからその思い出をもっと大事にしたいなと思うようになりましたね。私もいつか自分のファミリーとサンクスギビングをしたいな。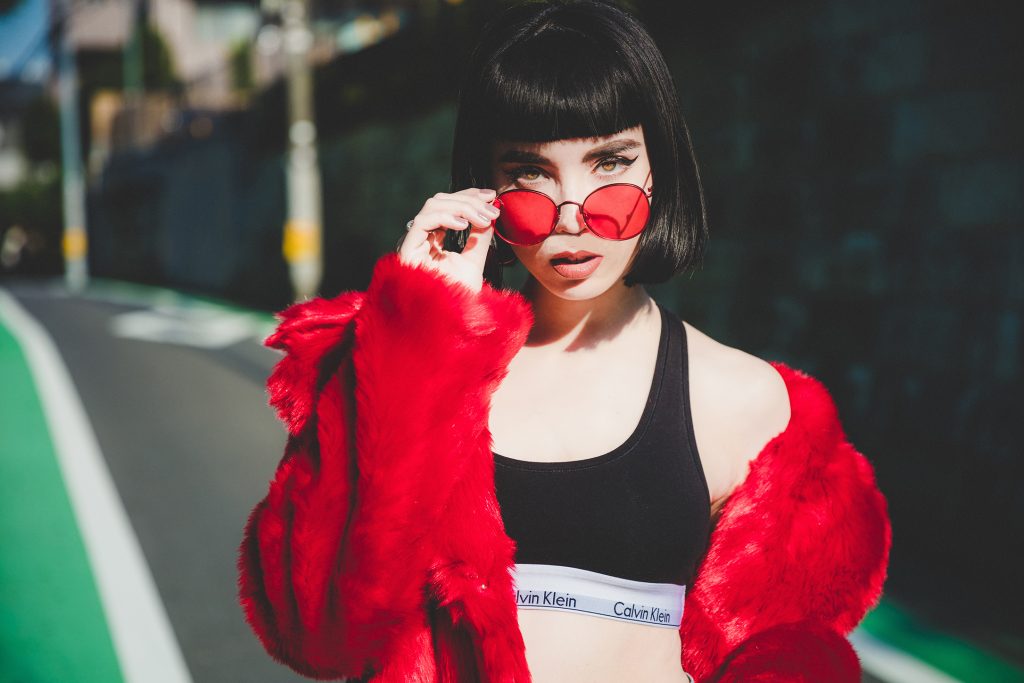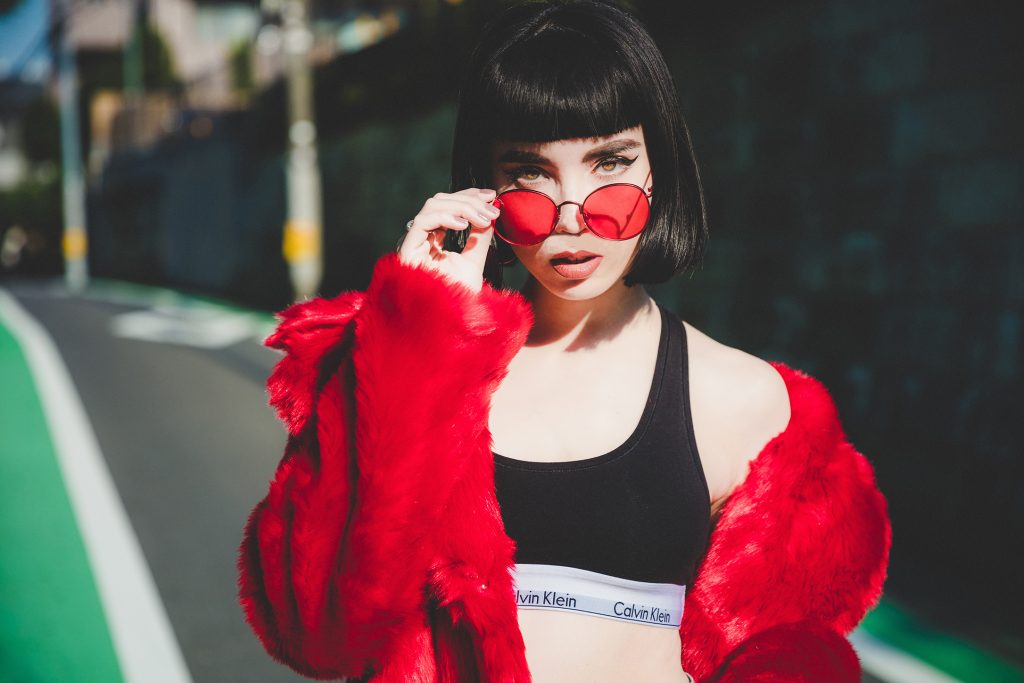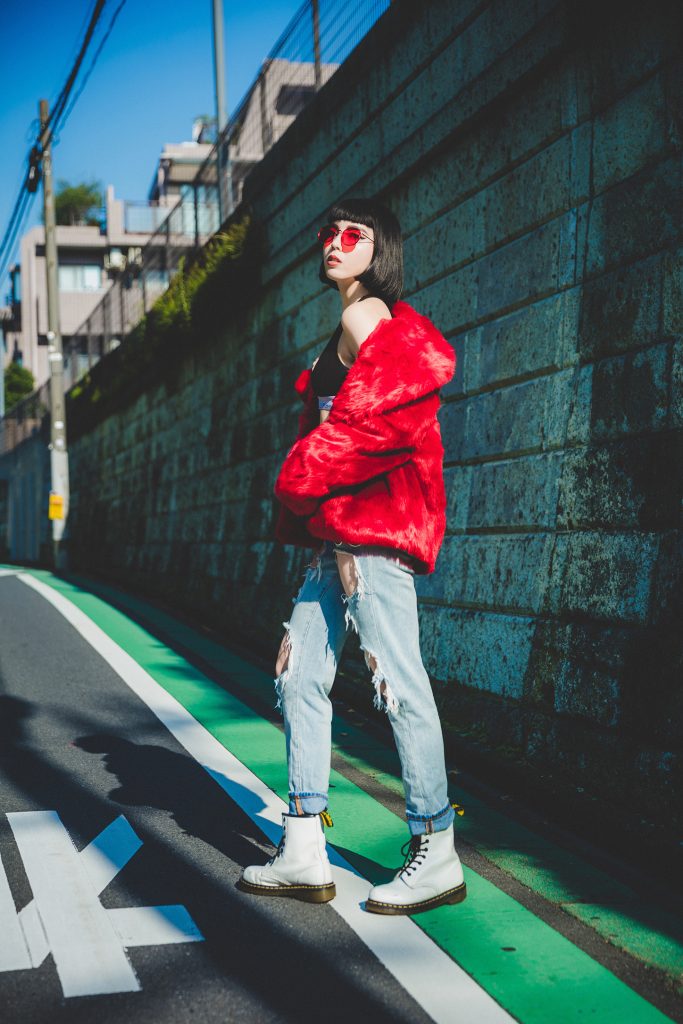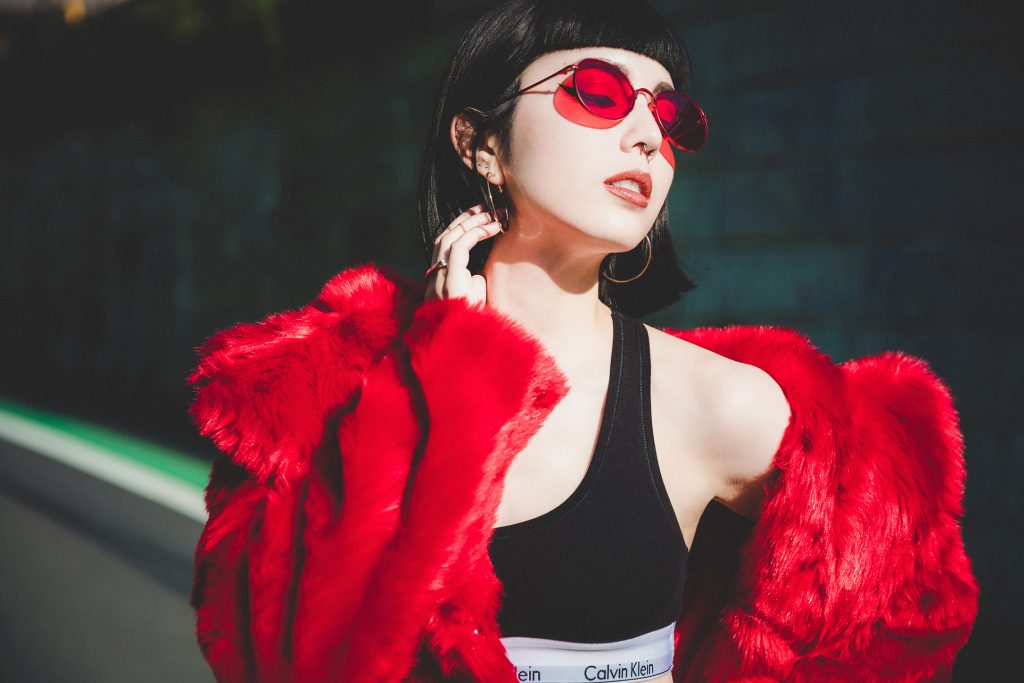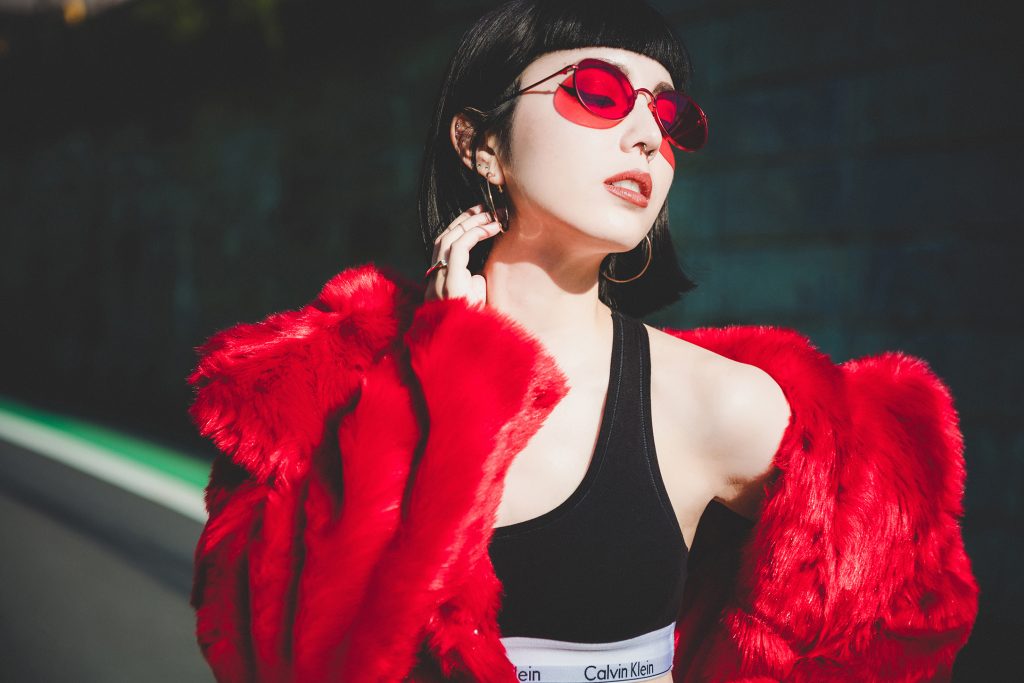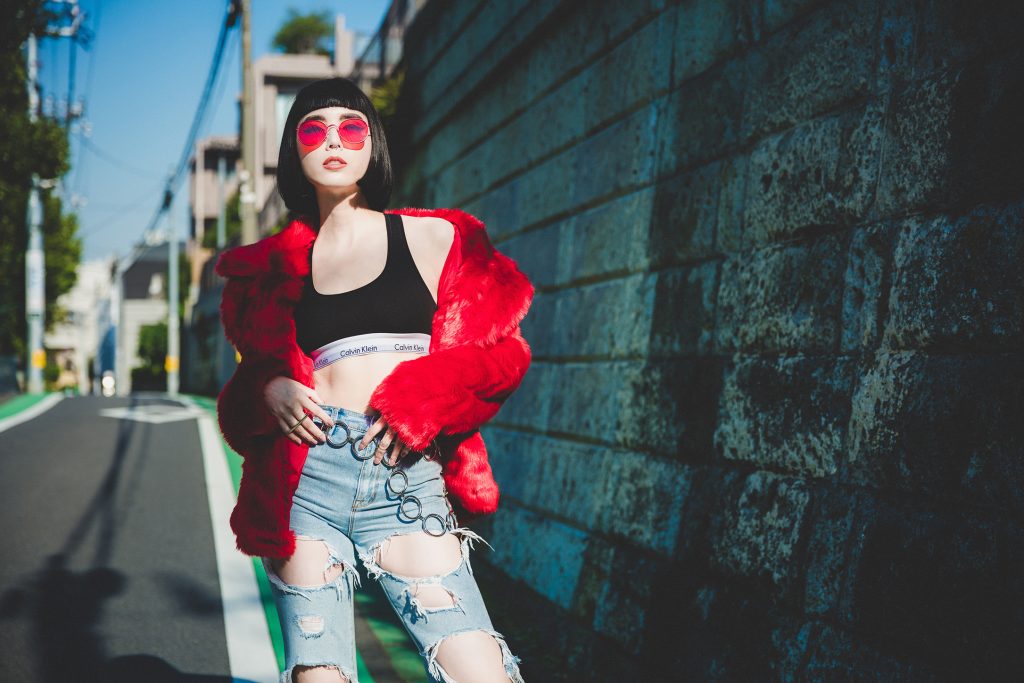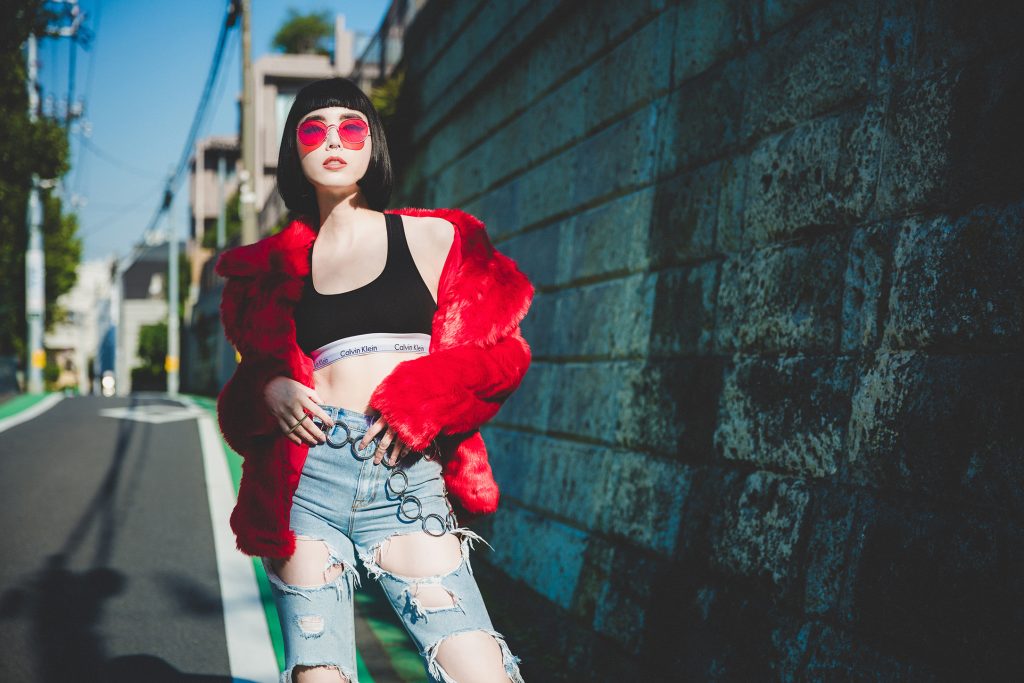 New DJ Mix out now!
I may or may not post about this in a separate post, but I put out a new DJ mixtape focusing on hip-hop and R&B, two genres I've come to love even more since I started DJing. While I of course try to listen to the newest and latest out there, it's always fun to feel a bit nostalgic with tunes you listened to back in  those middle school or high school days. When you listen to this mix, hopefully there's a song or two in there that'll bring back some good memories and maybe even get you dancing or singing in your bathroom. I wouldn't mind making more of these from time to time. Hope you enjoy it!
そしてそして、アップデートです!新しいDJミックスを公開しました!今回のミックスは前回と違って、ヒップホップとR&Bメインとなっています。最新の音楽はもちろん聴くようにしていますが、一昔前の曲を聴くのもいいなと思います。学生時代がノスタルジックになるような、そんなミックスにしてみました。是非聴いてみて下さい!
ROCK ALL NIGHT – CLUB MIX BY DJ SAMANTHA MARIKO
Forever 21 coat (similar), Calvin Klein bralette,  Urban Outfitters jeans, Vidakush belt, Dr. Martens boots, zeroUV sunglasses
All photos by Fu Sheng Wang