Tokyo has always been my city of dreams, and I never cease to dream of doing new things and chasing new opportunities. I welcomed 2018 with a bang by making one of my dreams come true – I co-produced a party with an amazing team of creatives. Read on for more about the first ever La Fondue Tokyo, a new kind of party.
私にとって、東京は夢の街であり、今でも夢見ることは諦めていません。そして今年2018年は、華やかなスタートを切ることができました!ずっとやってみたかったイベントプロデュースを最高のチームとすることができ、また夢が一つ叶いました。第一回の「La Fondue Tokyo」がどういうパーティーなのか、そしてその様子をチェックできる沢山の写真も載せたので、是非ご覧になって下さい!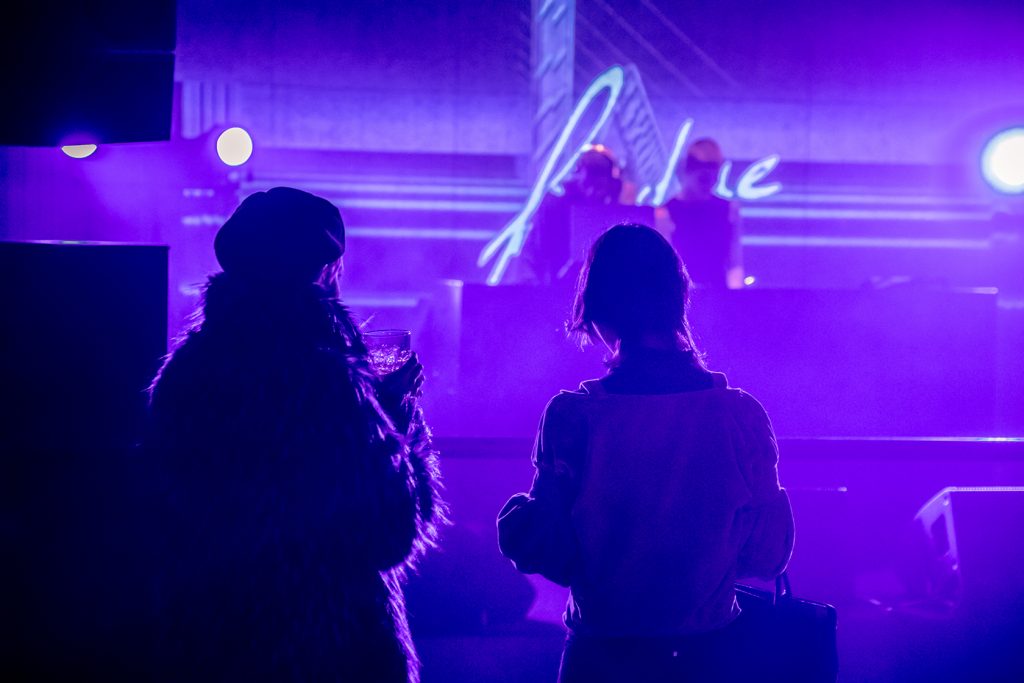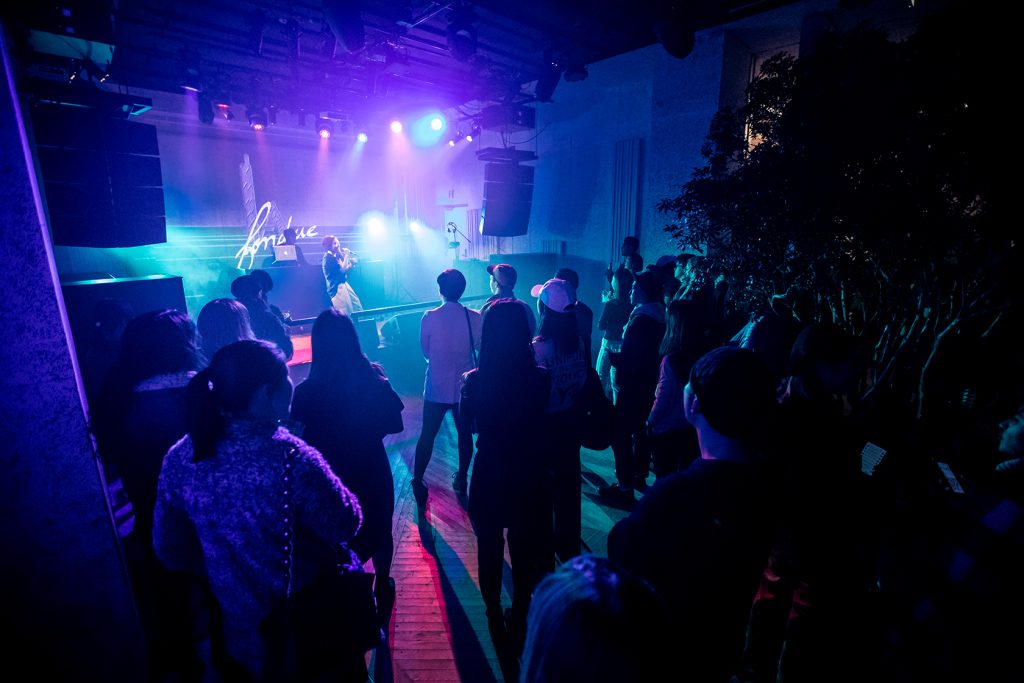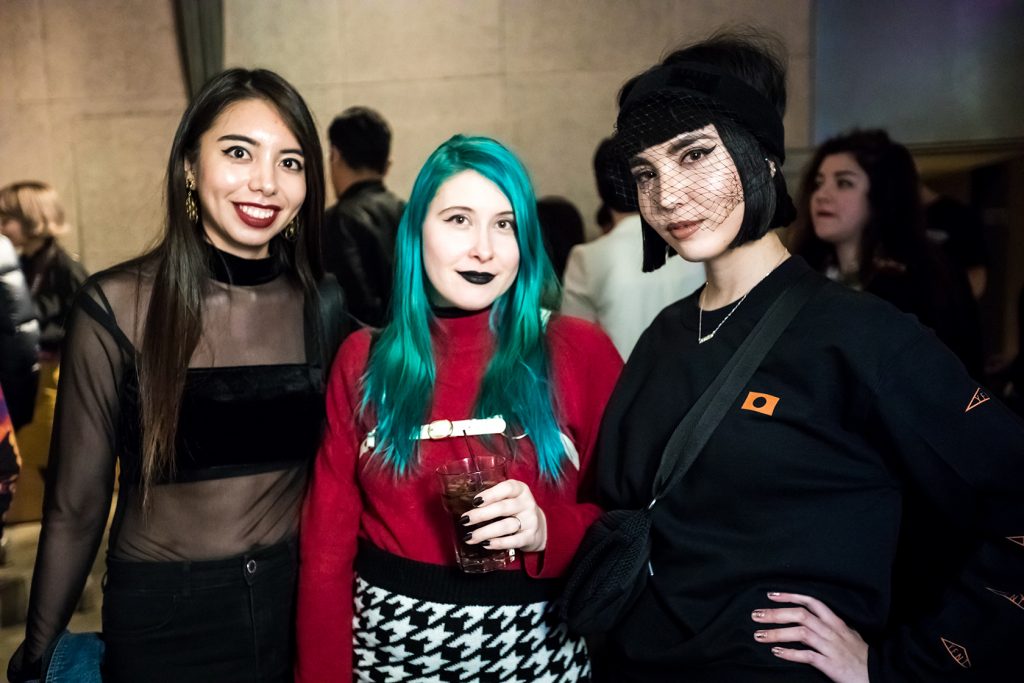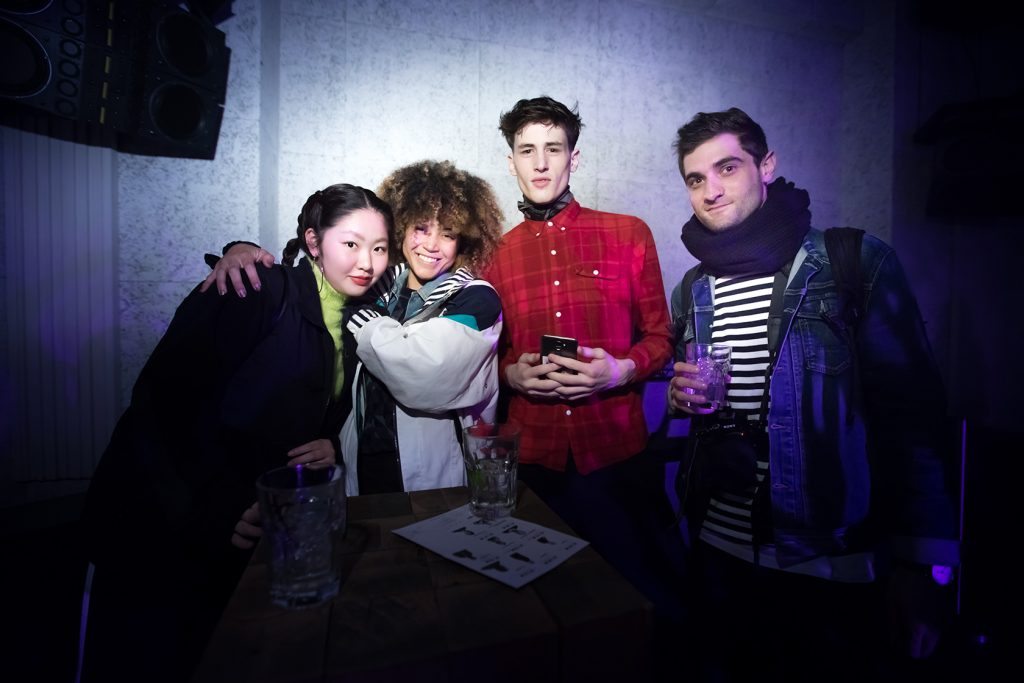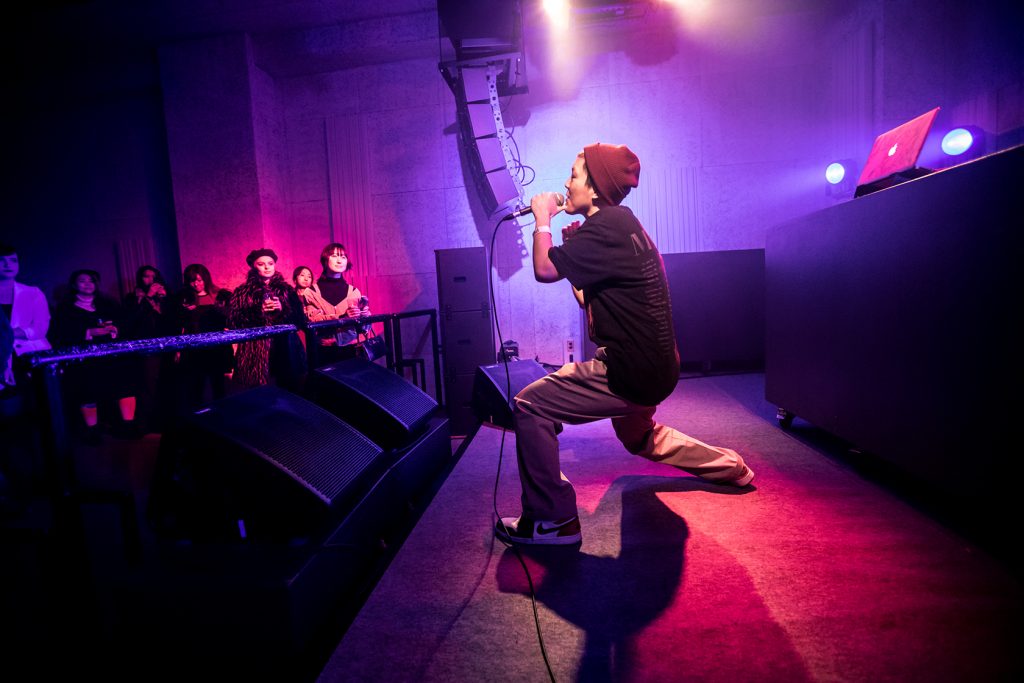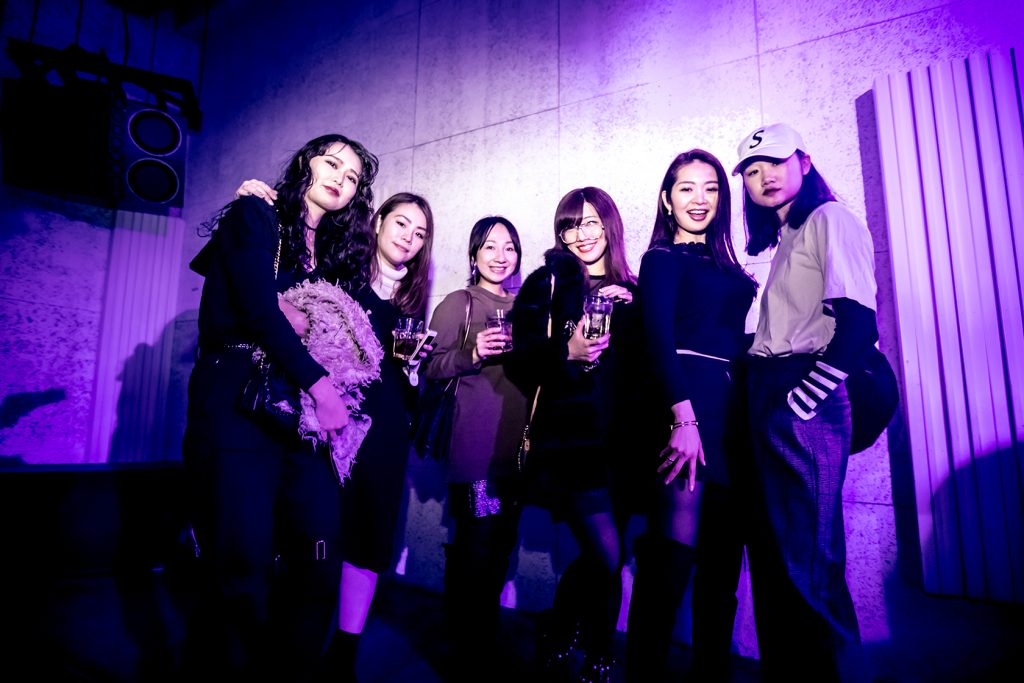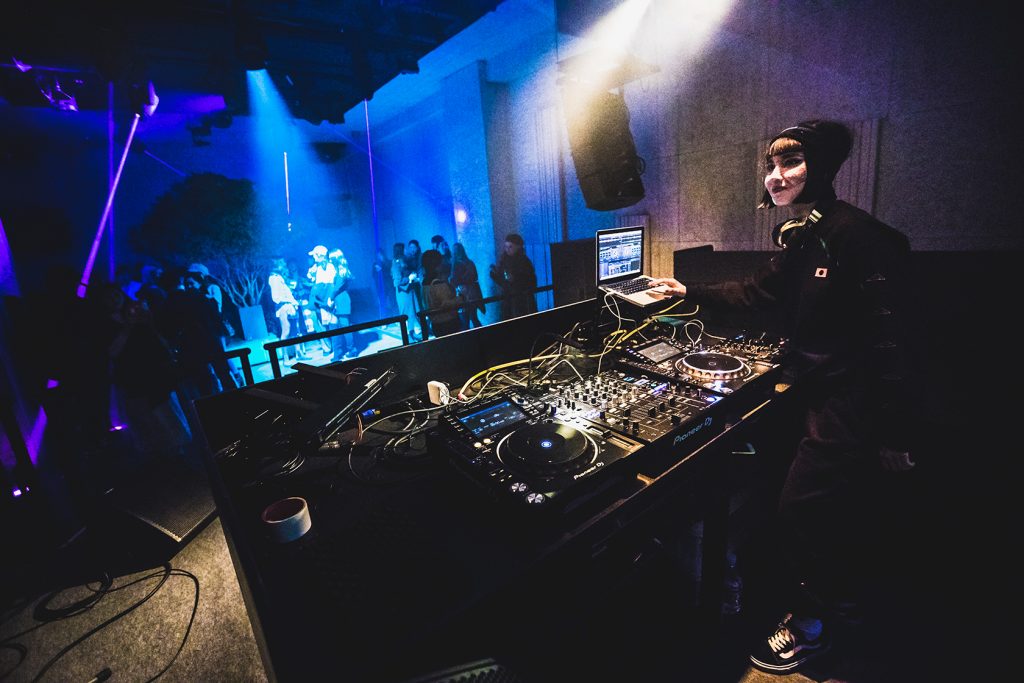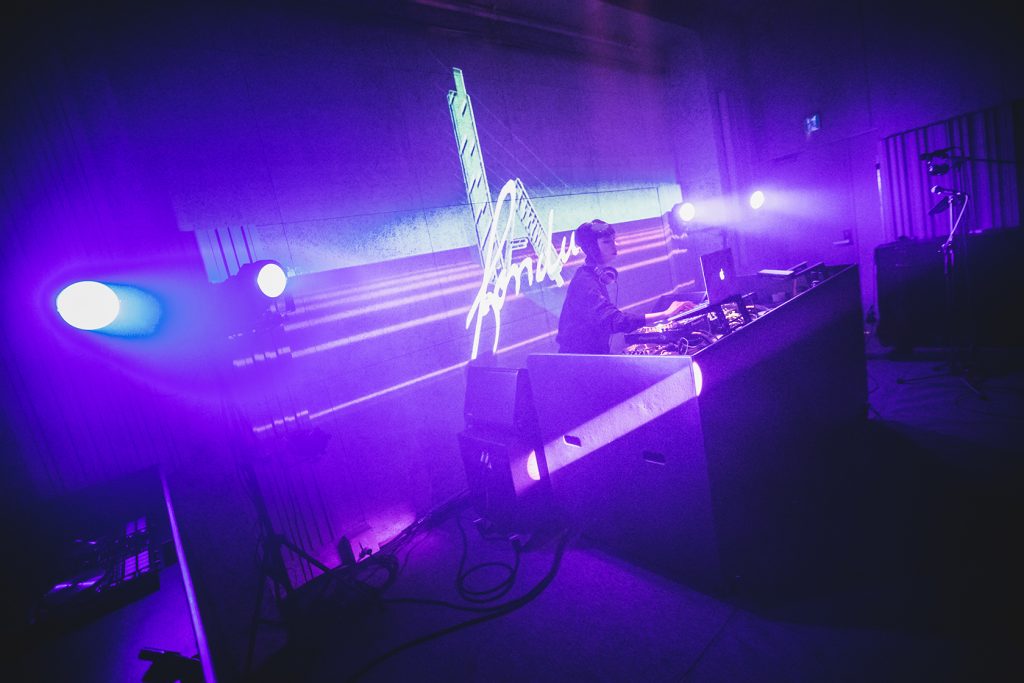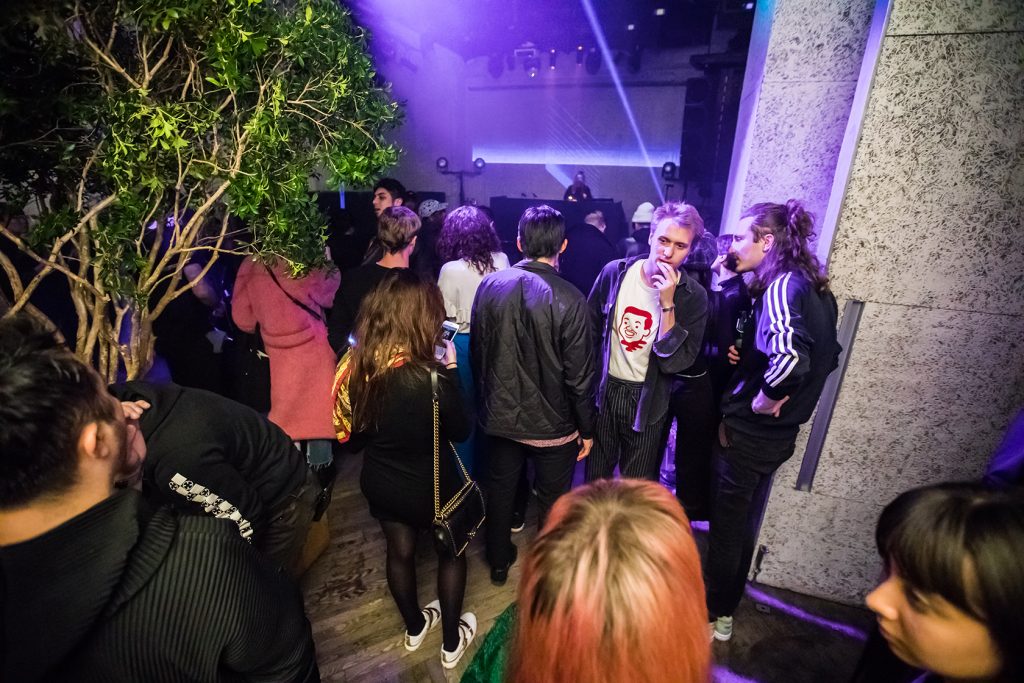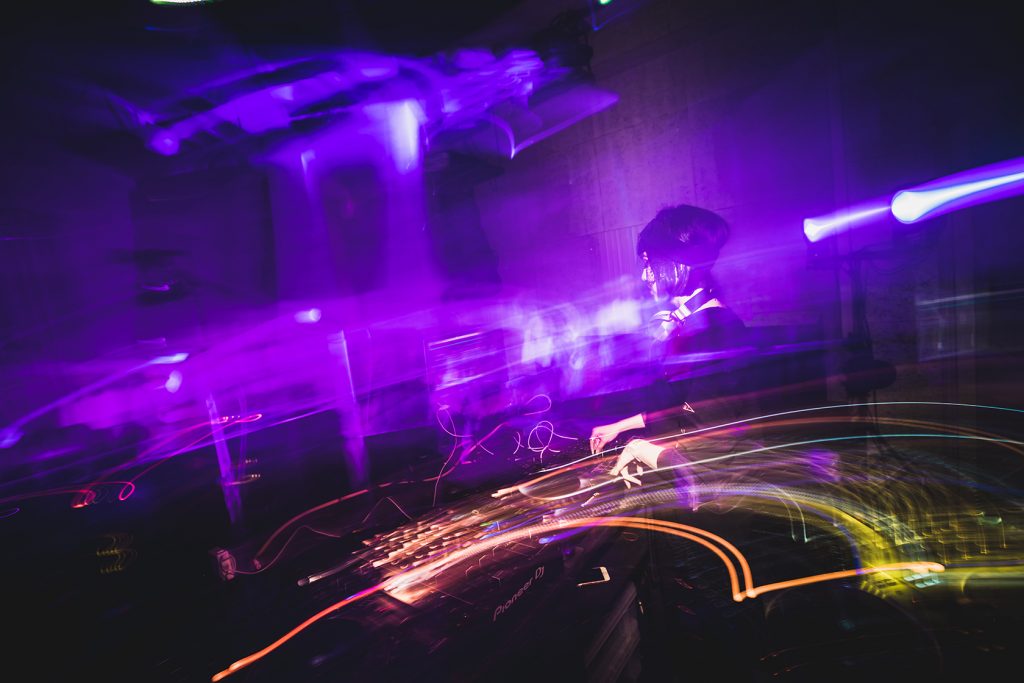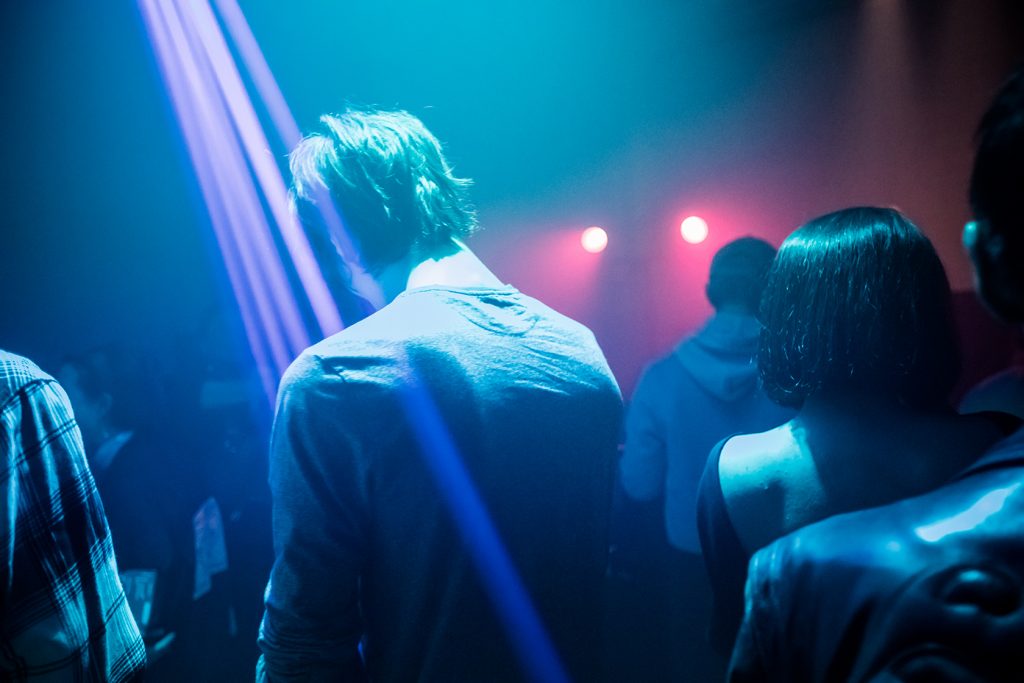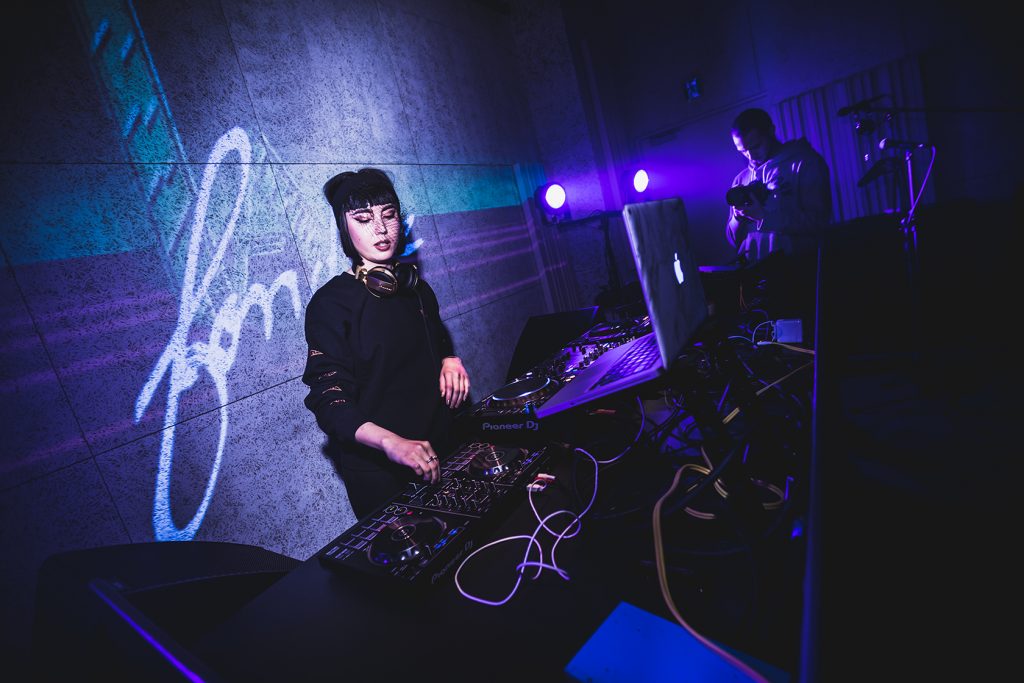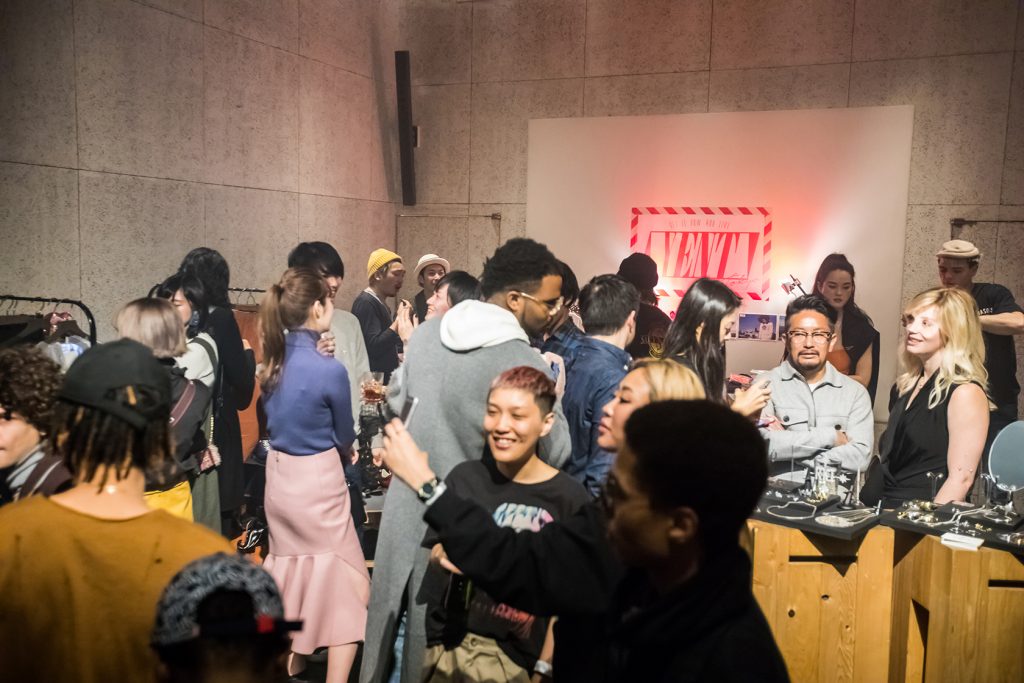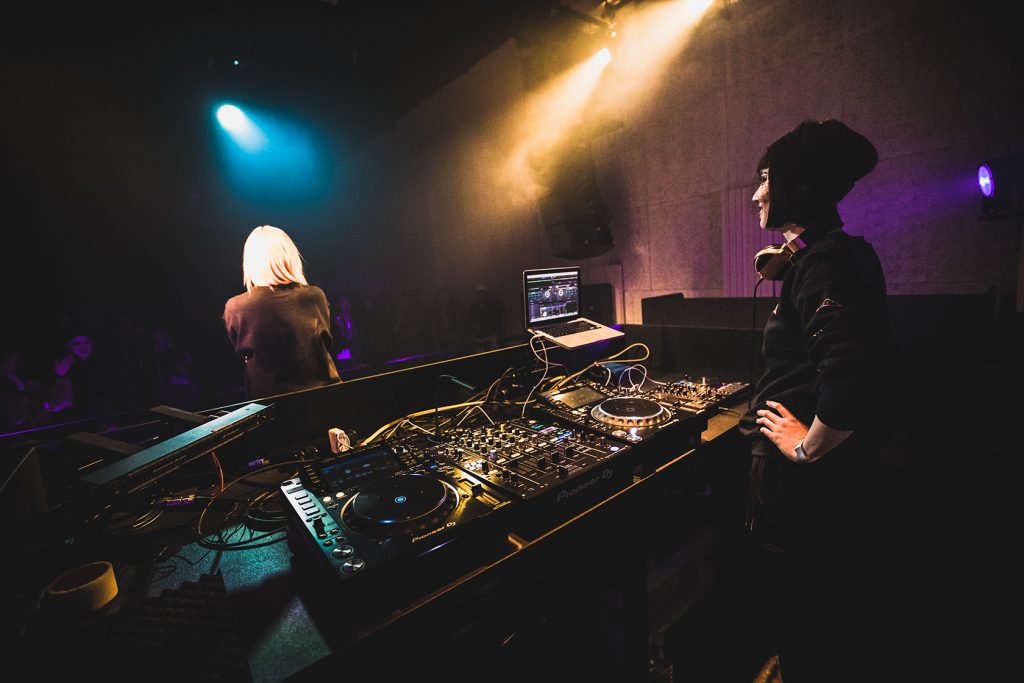 About La Fondue Tokyo
La Fondue Tokyo is a brand new kind of party representing the diverse Tokyo underground scene. A melting pot of fashion, music, food and art, we aim to spread the artistic scene from Tokyo to the rest of the world. Our first party took place on Saturday, January 13th at Wall & Wall, located in Omotesando. My team and I wanted to create an opportunity for creative individuals in and out of Tokyo to experience new kinds of fashion, music and art that represent the underground scene here in the city. Also, we wanted to make sure this party took place at a reasonable hour so that people of all ages can participate (Tokyo-ites are accustomed to partying until 5 am or later). The result was a diverse crowd of people enjoying the various fashion pop-up booths, food, and of course, a variety of music performances including DJs and vocalists.
「La Fondue Tokyo」とは、東京のインターナショナルなアンダーグラウンドシーンから生まれたイベント。 音楽だけでなく、ファッション、映像、あらゆるアートを組み込み、東京から海外へも発信されていく新しいコンセプトのパーティーです。第一回のLa Fondueは1月13日土曜日、表参道のWall & Wallにて開催されました。私のチームは、クリエイティブでファッショナブルな人が集まることのできる場を作りたい、東京のアンダーグラウンドを代表するファッションや音楽、アートなどをもっと沢山に人に知ってもらいたい、そういう思いからスタートしました。そして、他のクラブイベントとは違って、年齢問わず来てもらえるような夕方の時間帯に設定するのもポイントでした。結果、とてもインターナショナルな客層が集まり、ポップアップやフード、そしてもちろん音楽のパフォーマンスを楽しんでもらうことができました。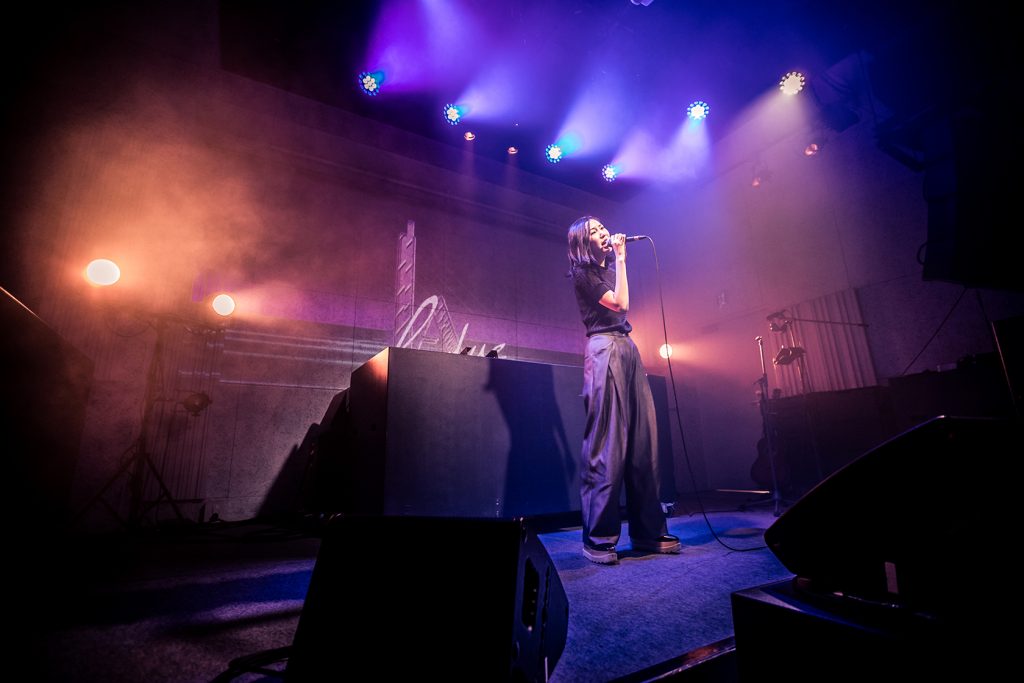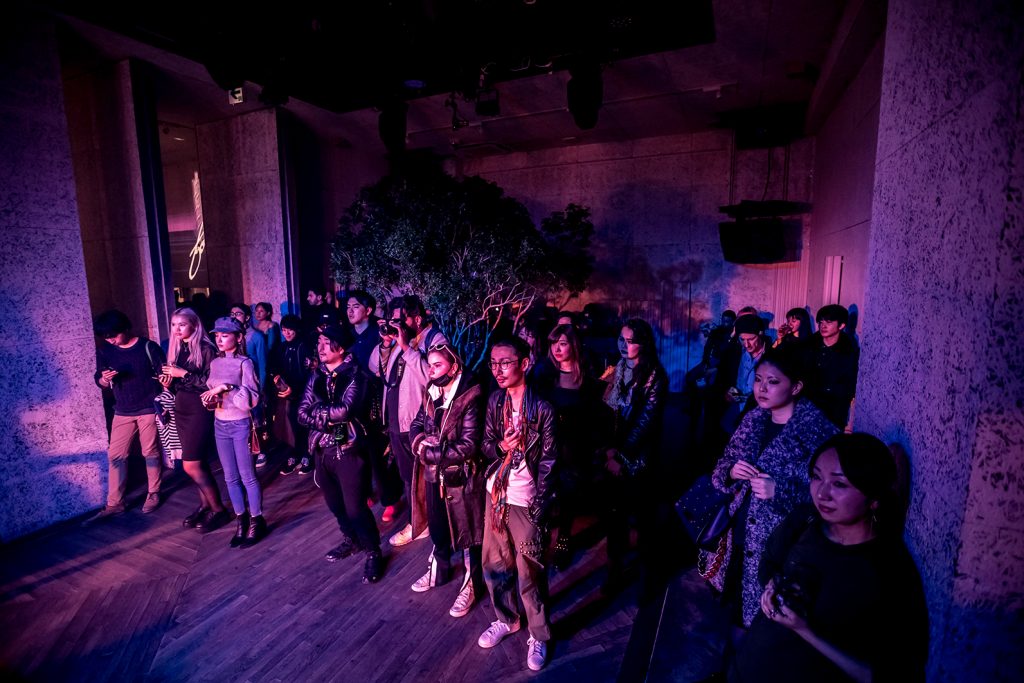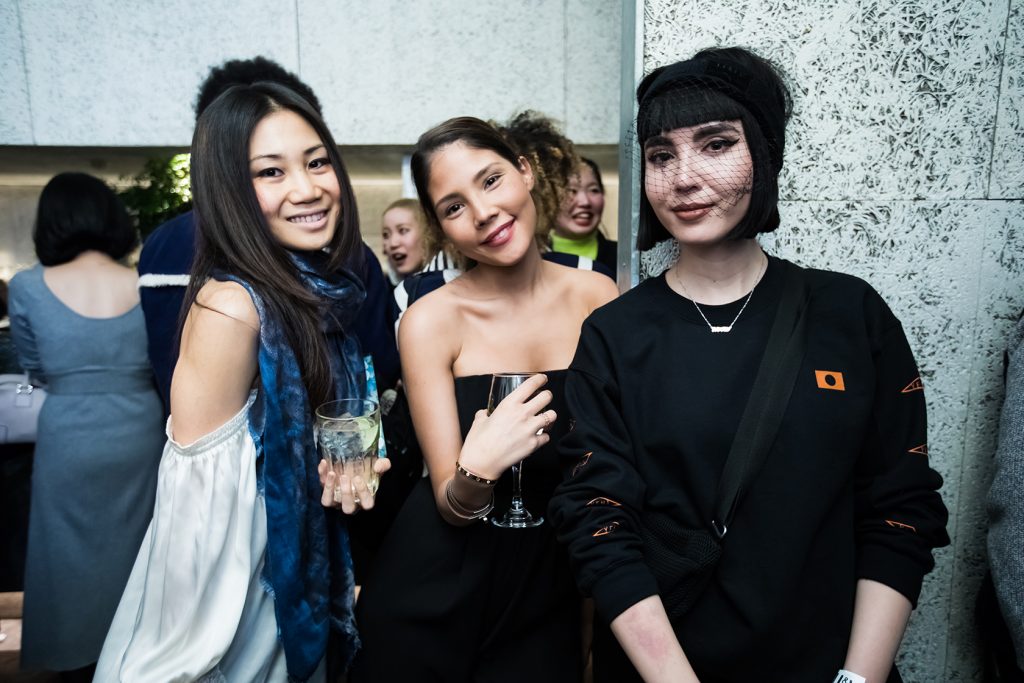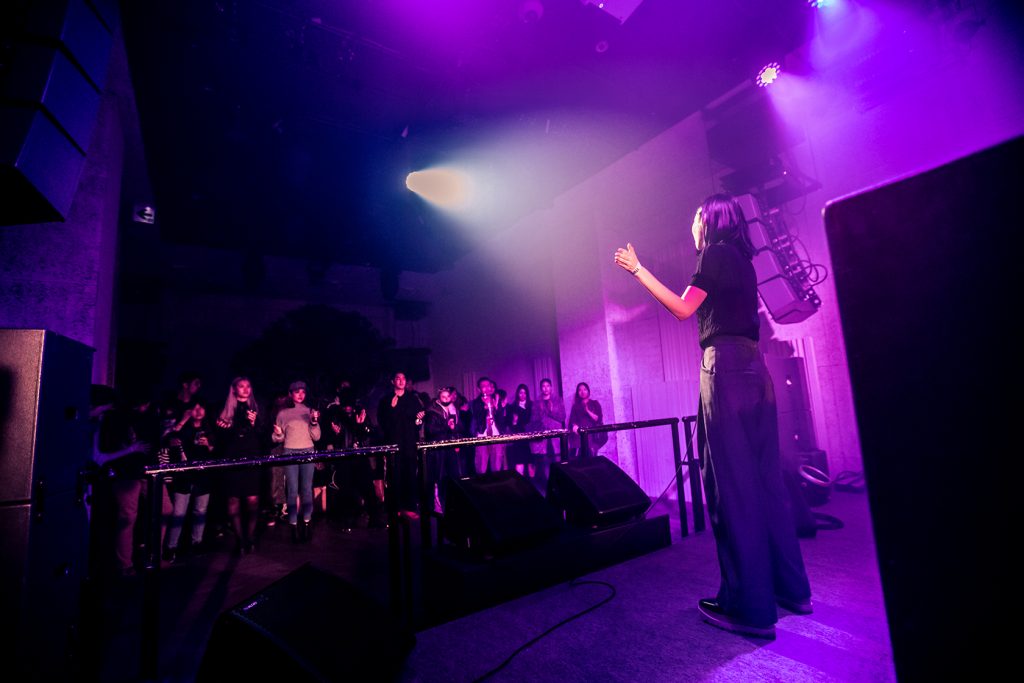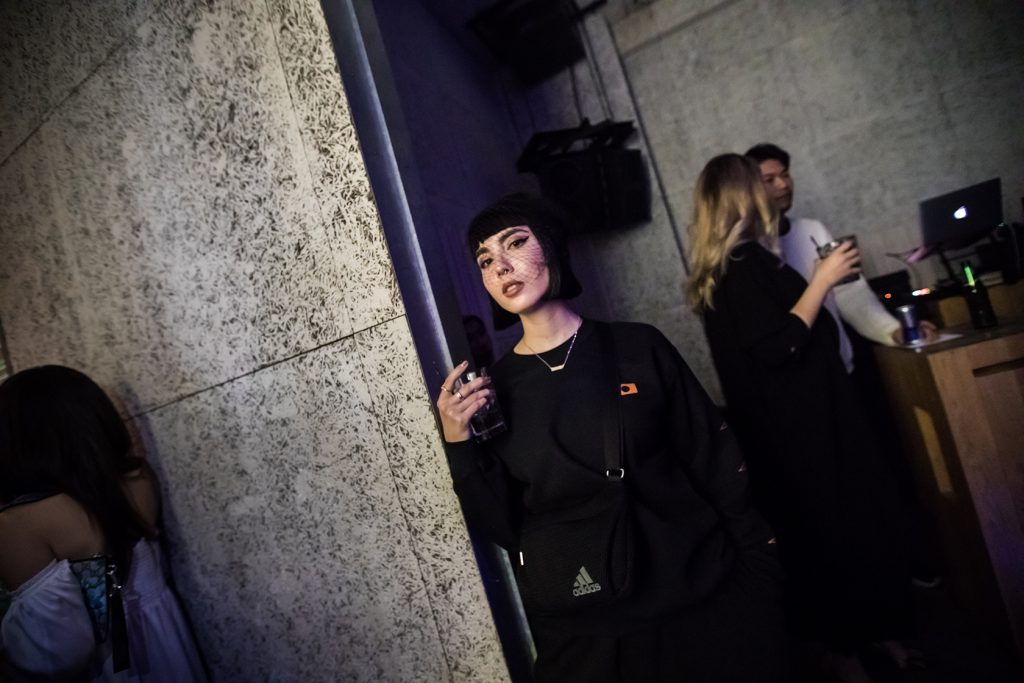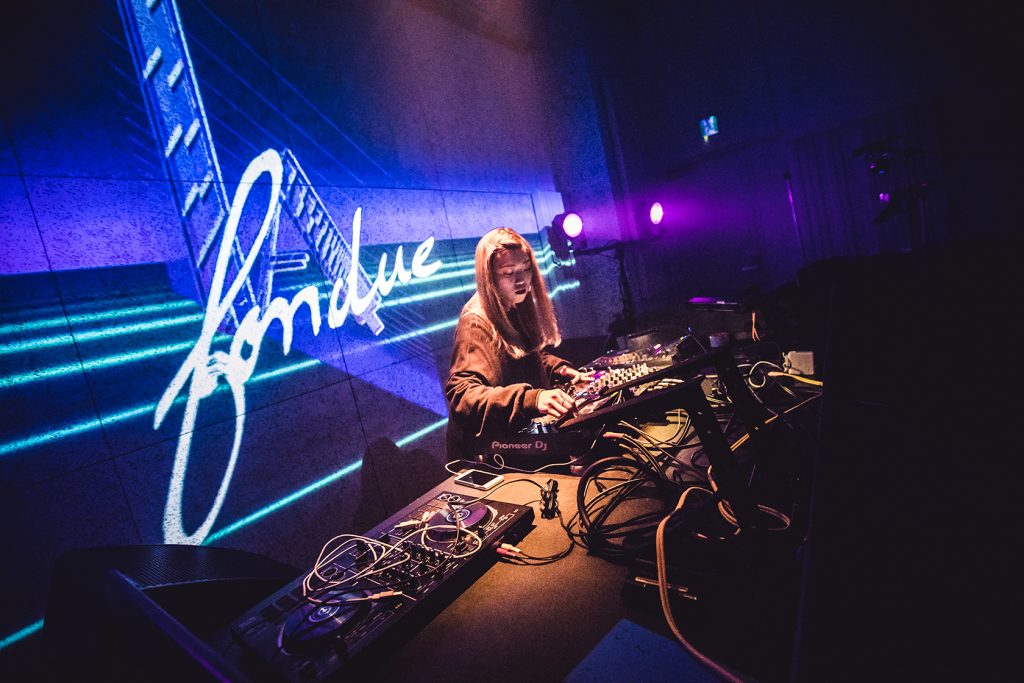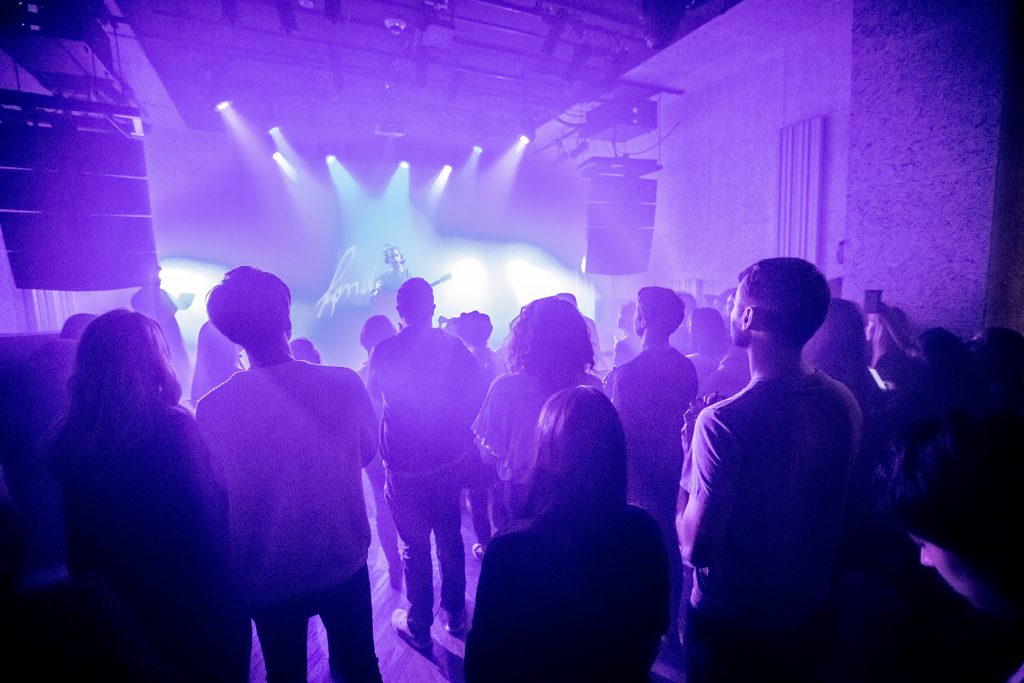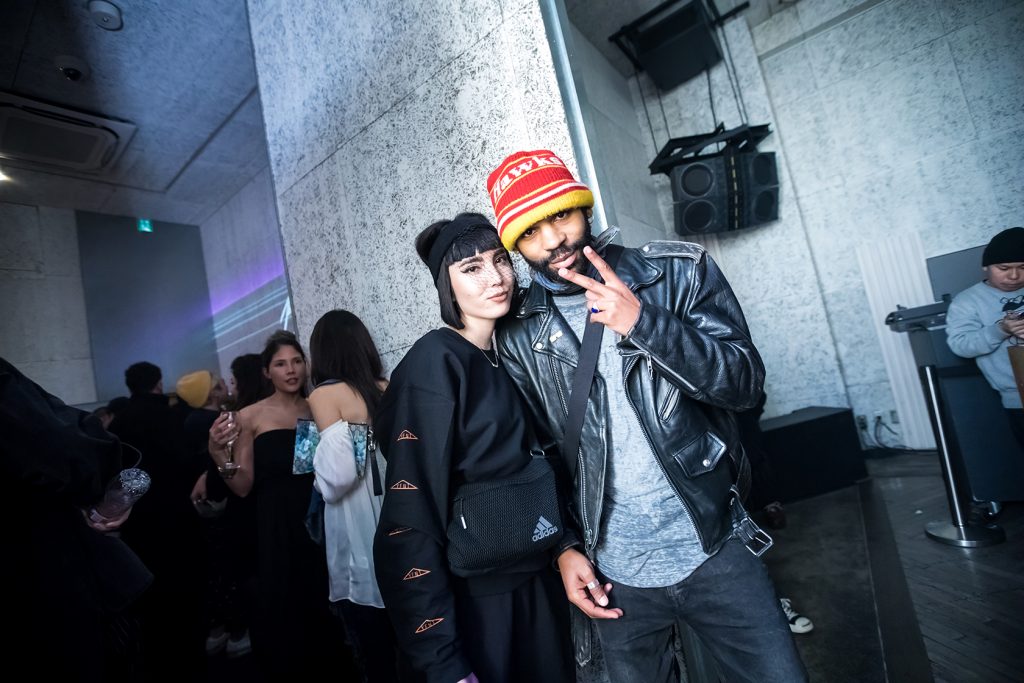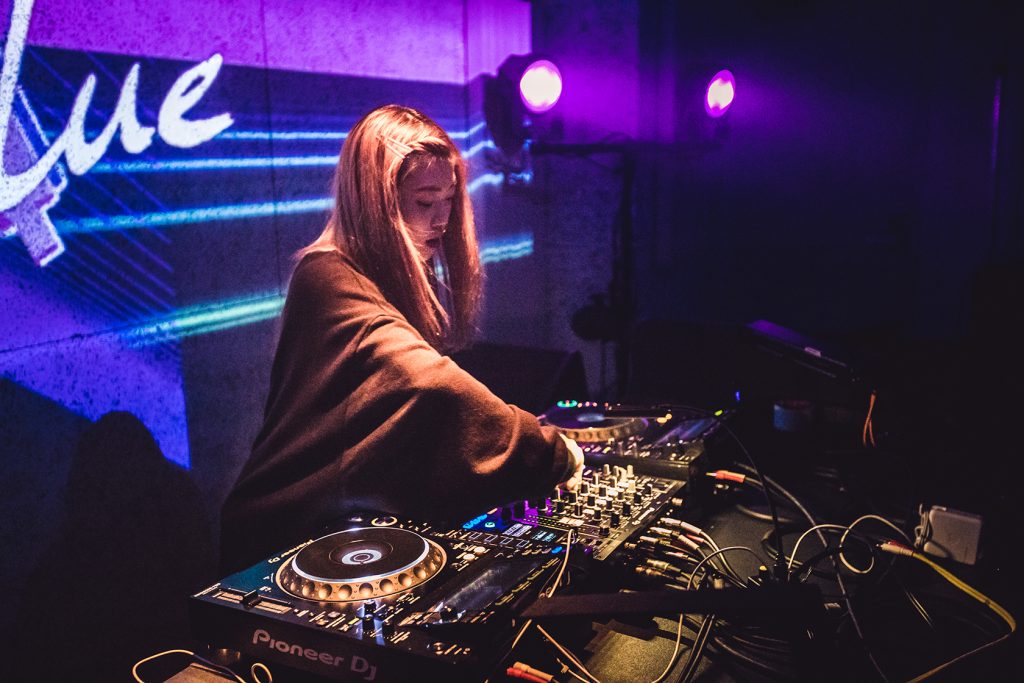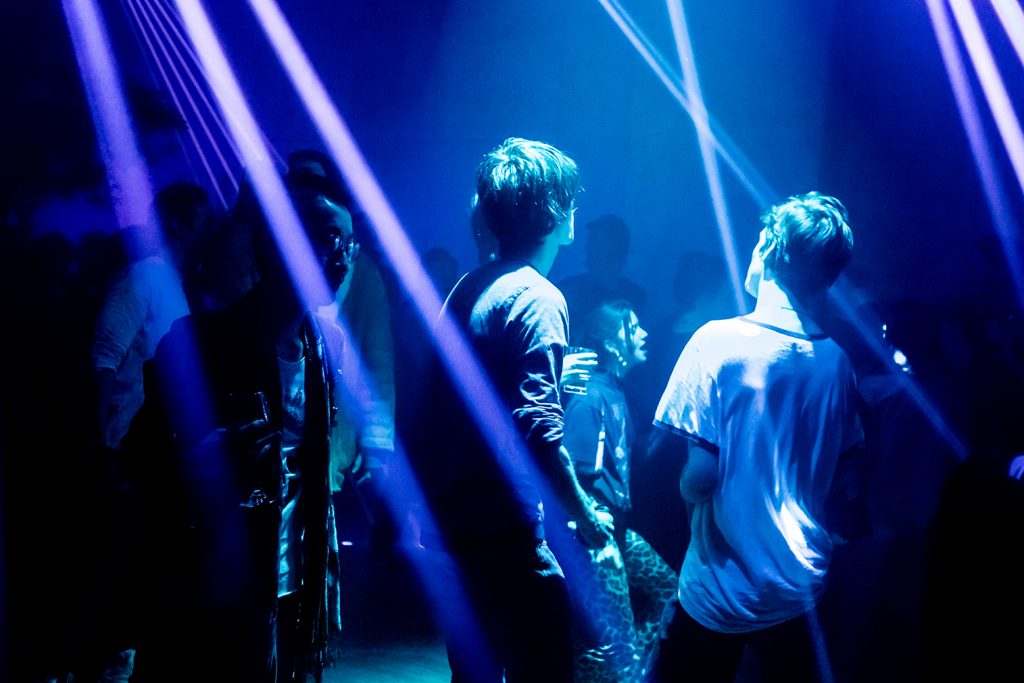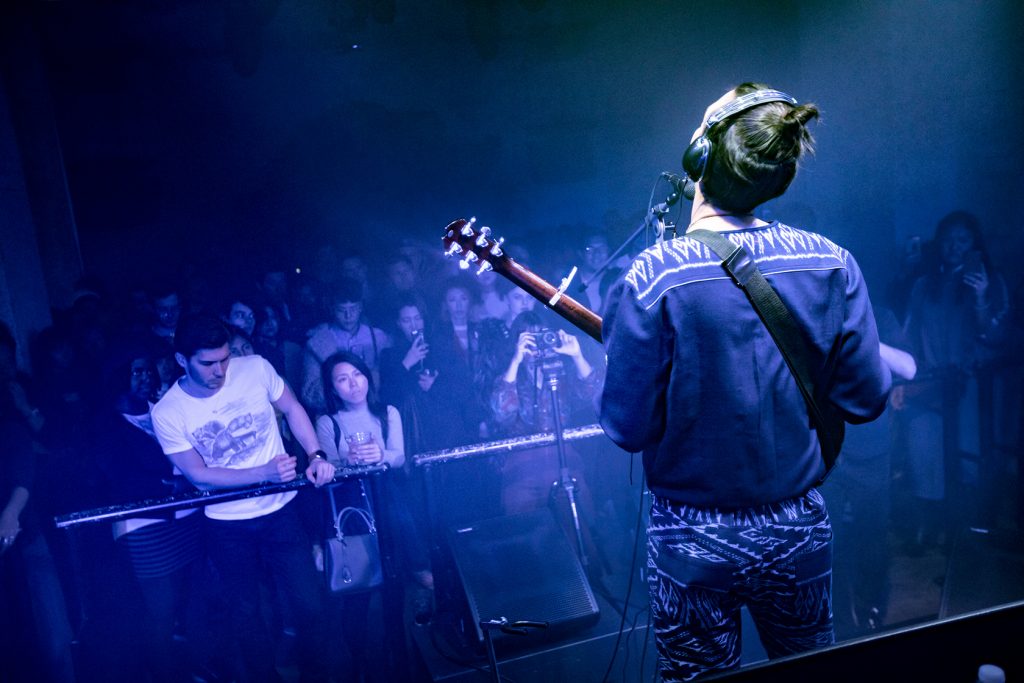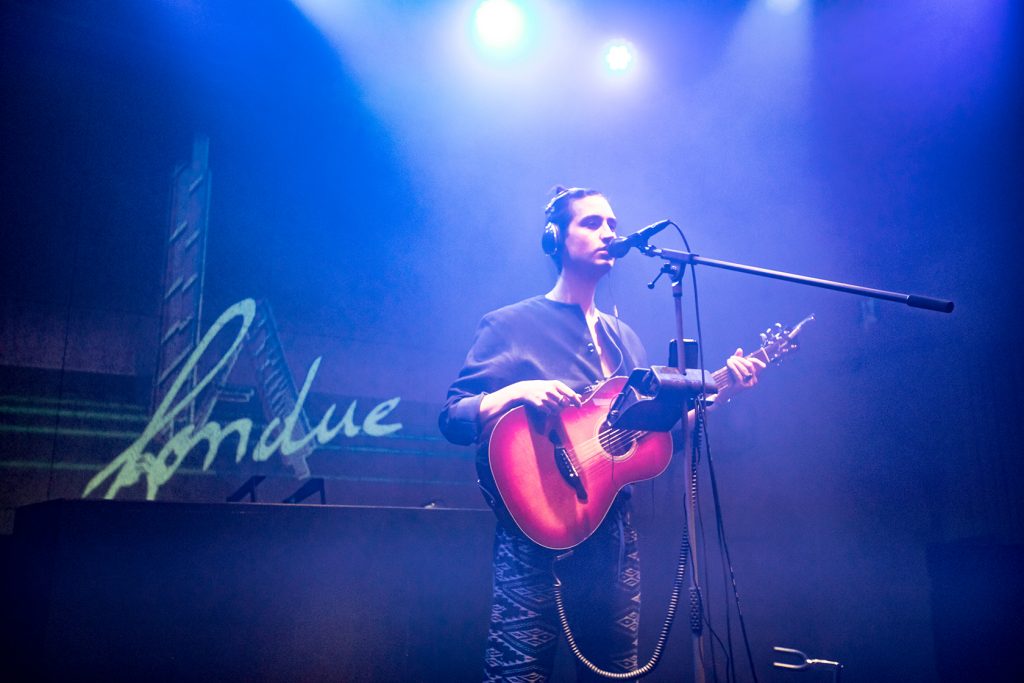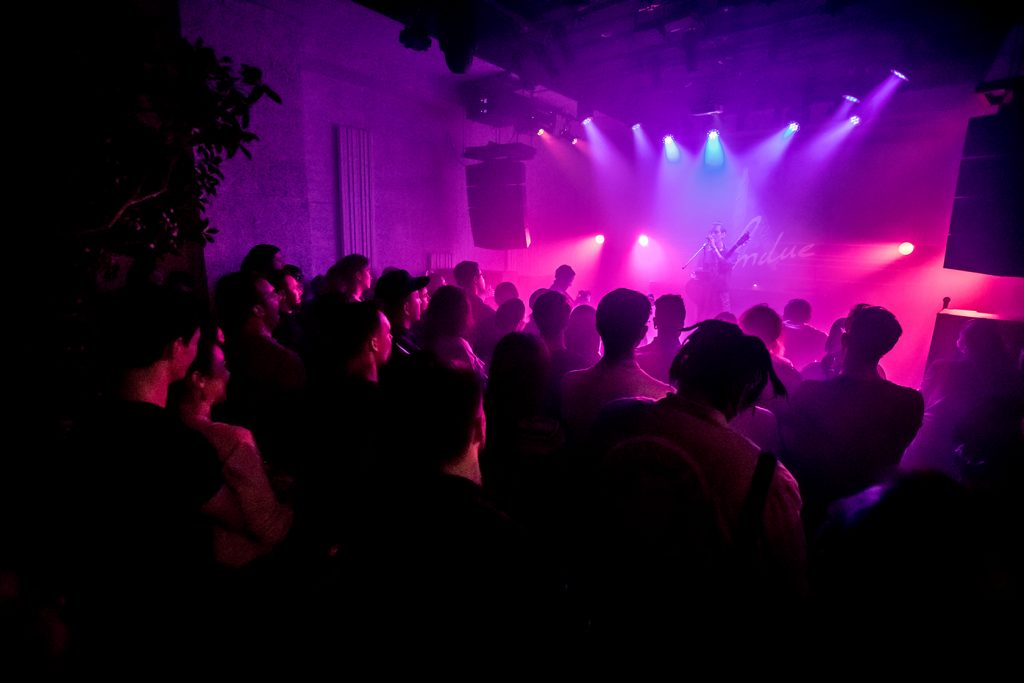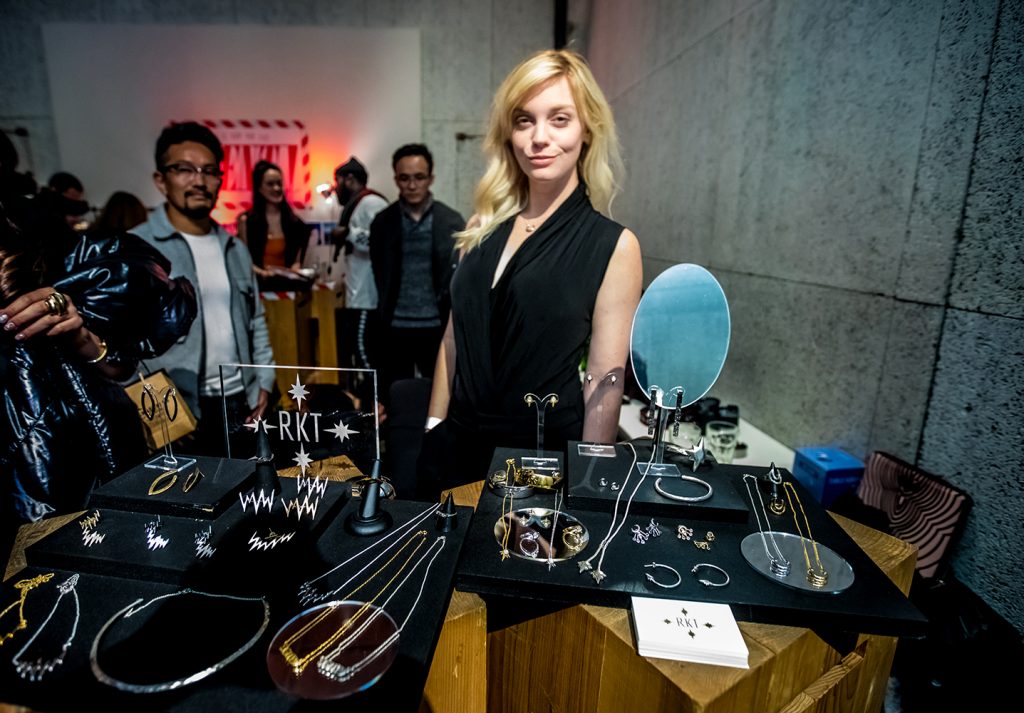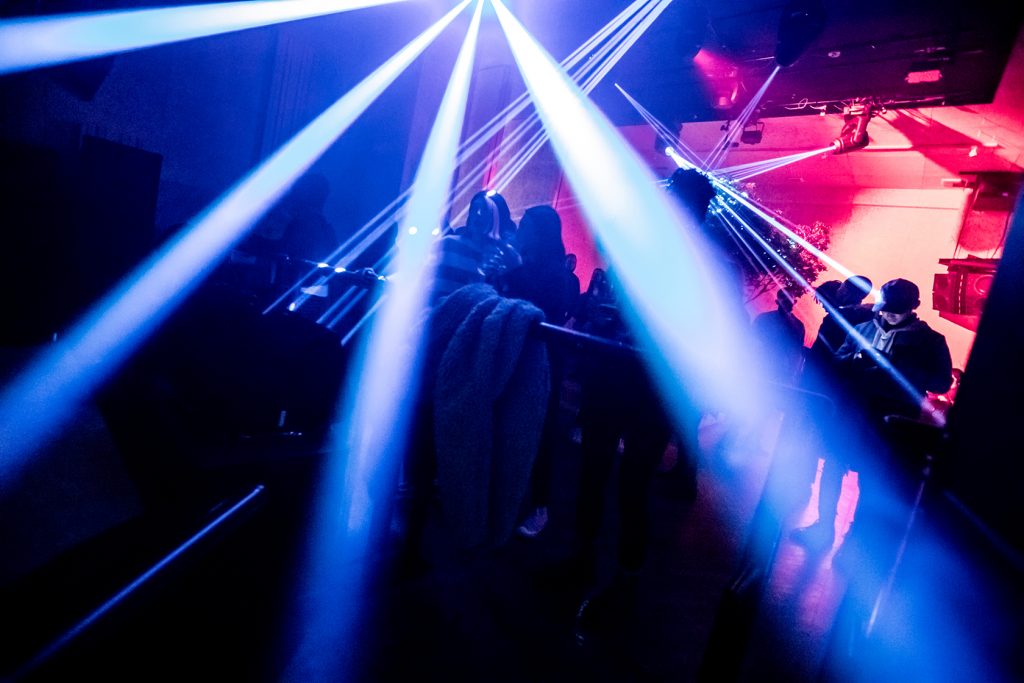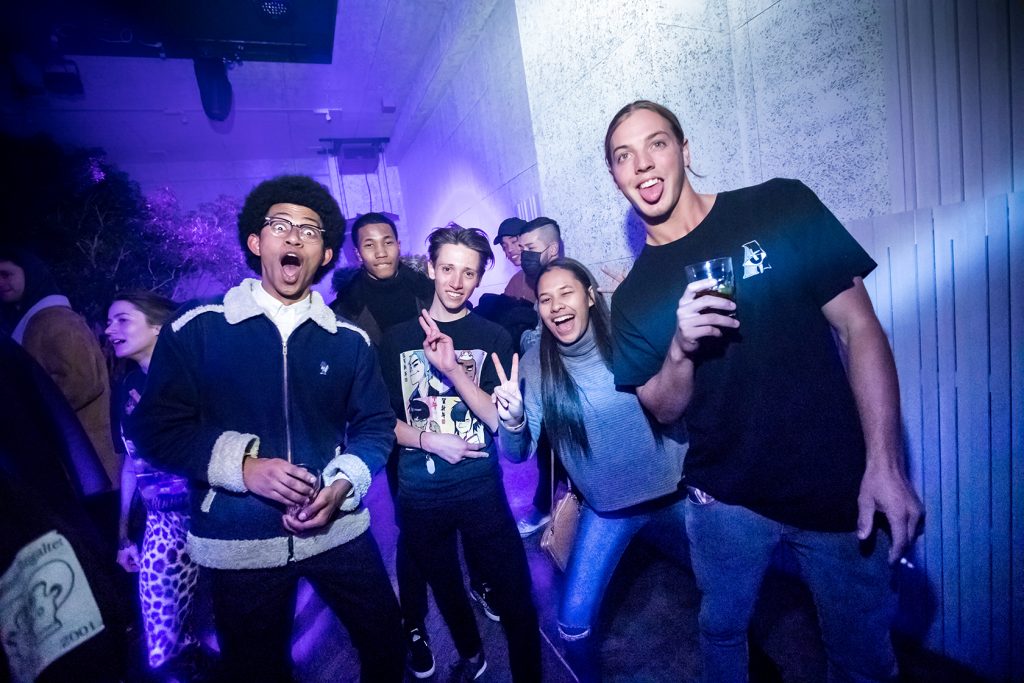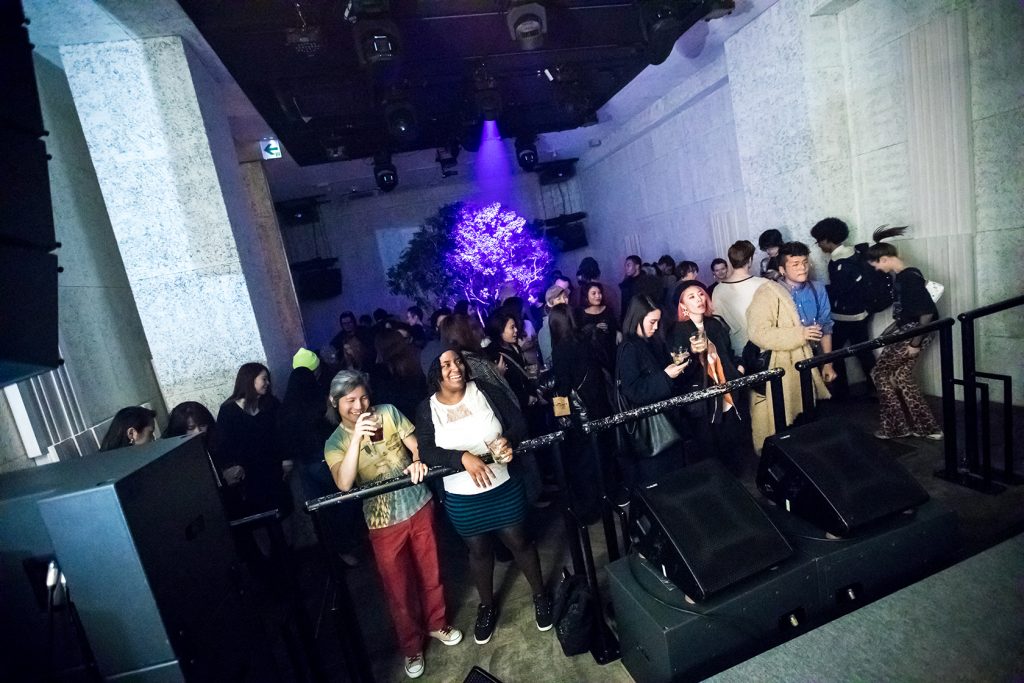 And the turnout?
It was crazy how many people showed up and genuinely enjoyed La Fondue Tokyo. Truthfully, my team had only a little over a month to plan everything for the party, including a name, event concept, logo, flyers, guest performers, food vendors, and brands that would be willing to do pop-up. With the help and support of so many friends and colleagues, everything fell into place, resulting in a very successful first party. The whole process of planning a big event was a great learning experience for me, and I can't wait to do it again. And I simply couldn't have done it without the La Fondue family.
ここまでの人数の人が集まってくれるとは正直思ってなかったので、本当に嬉しかったです。この第一回のLa Fondueを計画するのに一ヶ月ちょっとしかなかったので、最初はどうなるか心配でしたが、沢山の方々の支えがあり、大成功のパーティーになりました。イベントプロデュースと企画をするのは初めてだったので、沢山のことを学ぶことができ、感謝しています。もちろん、La Fondueチームに大感謝!!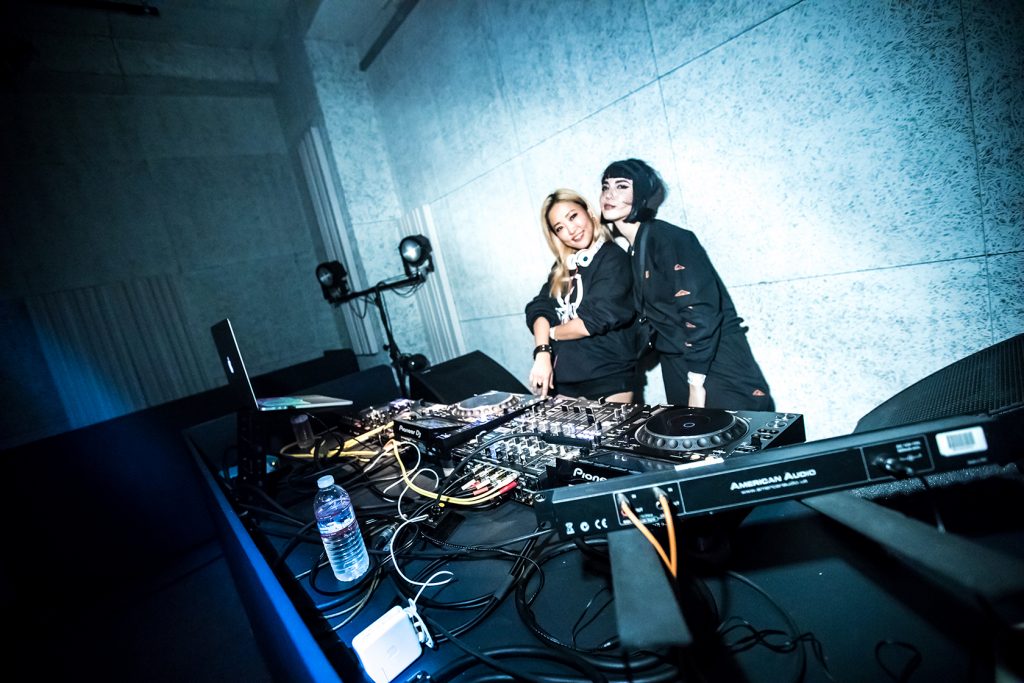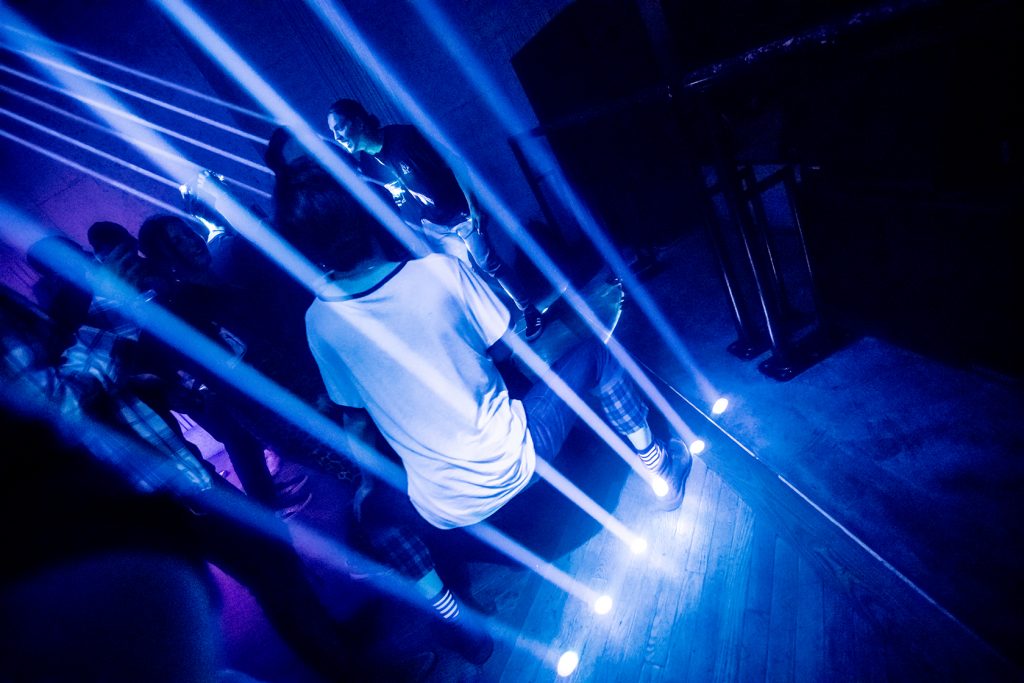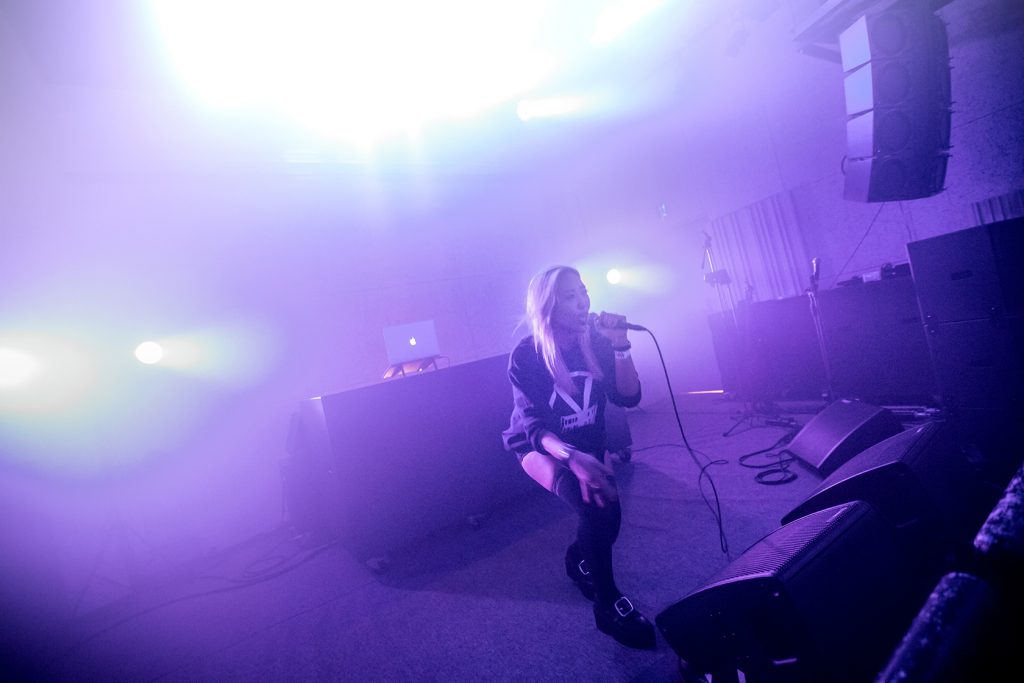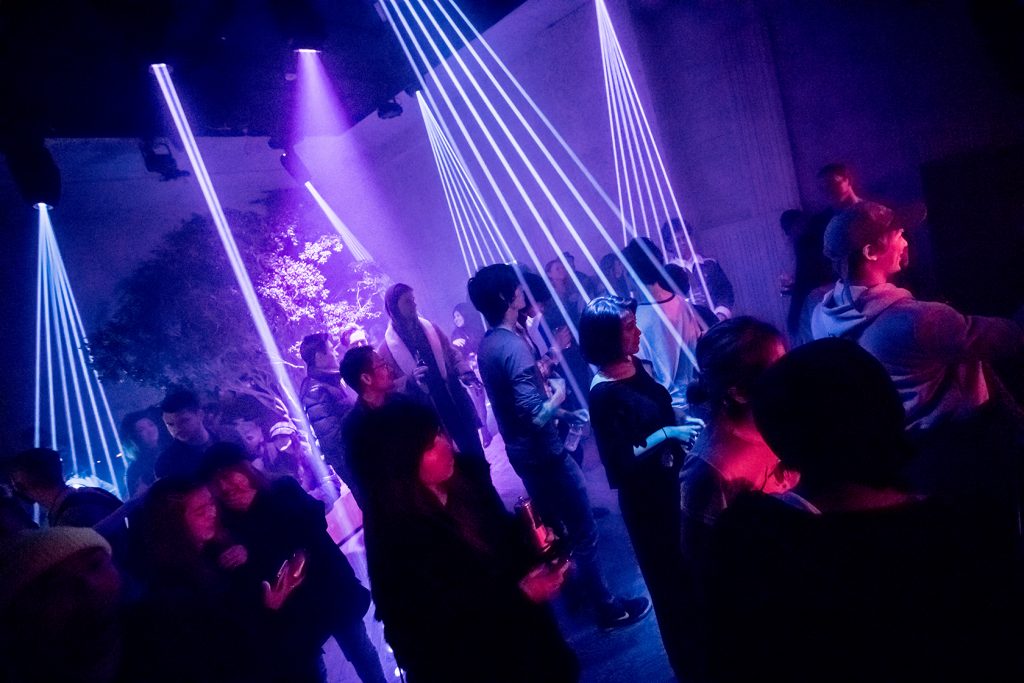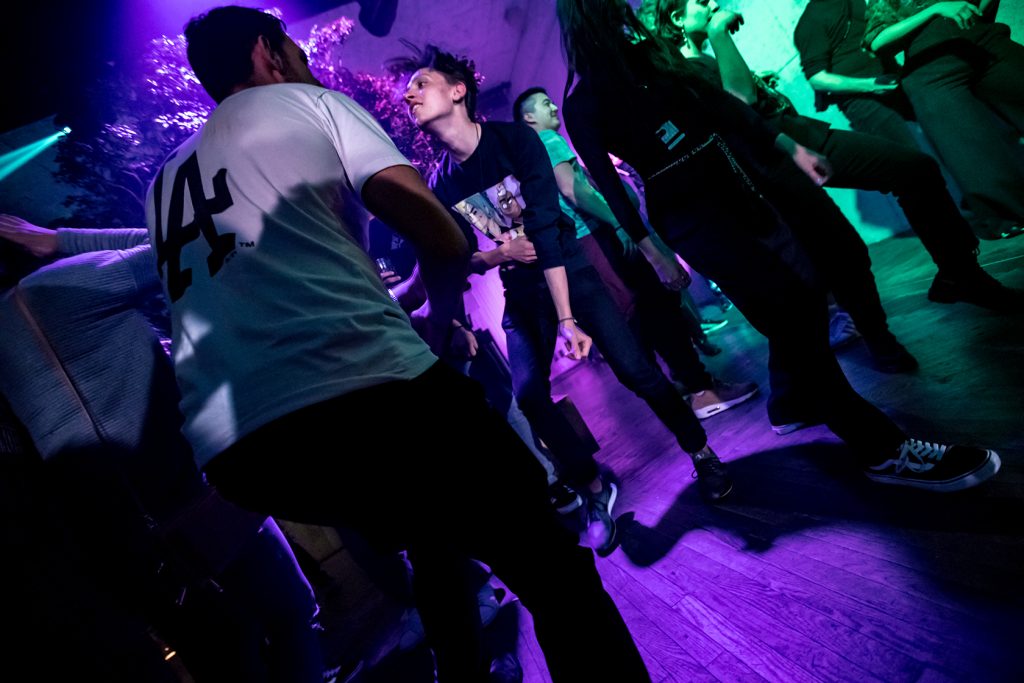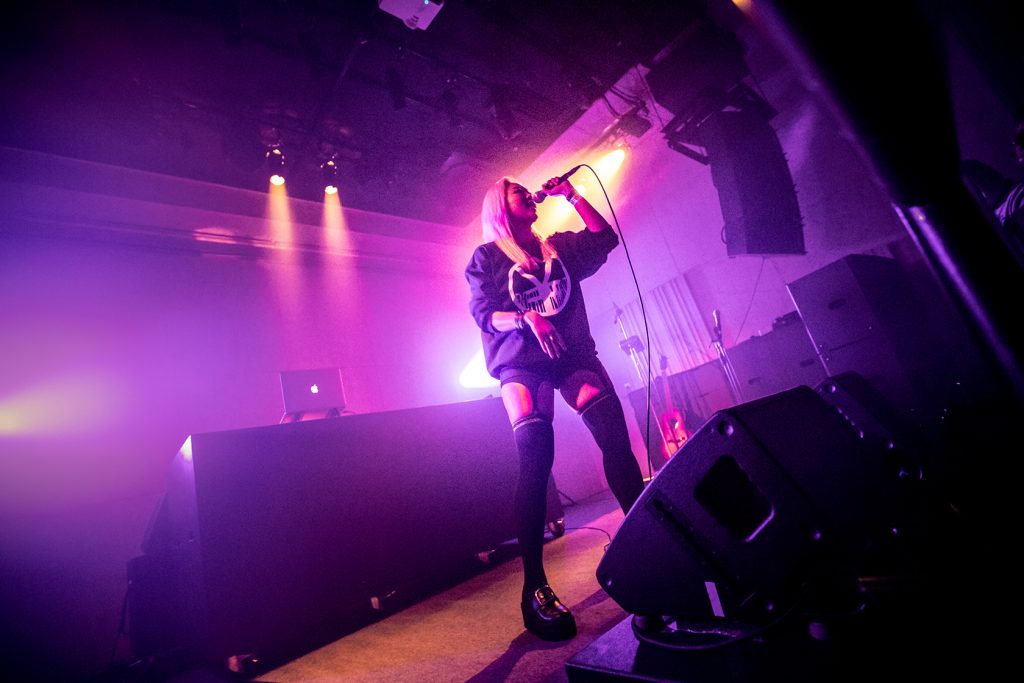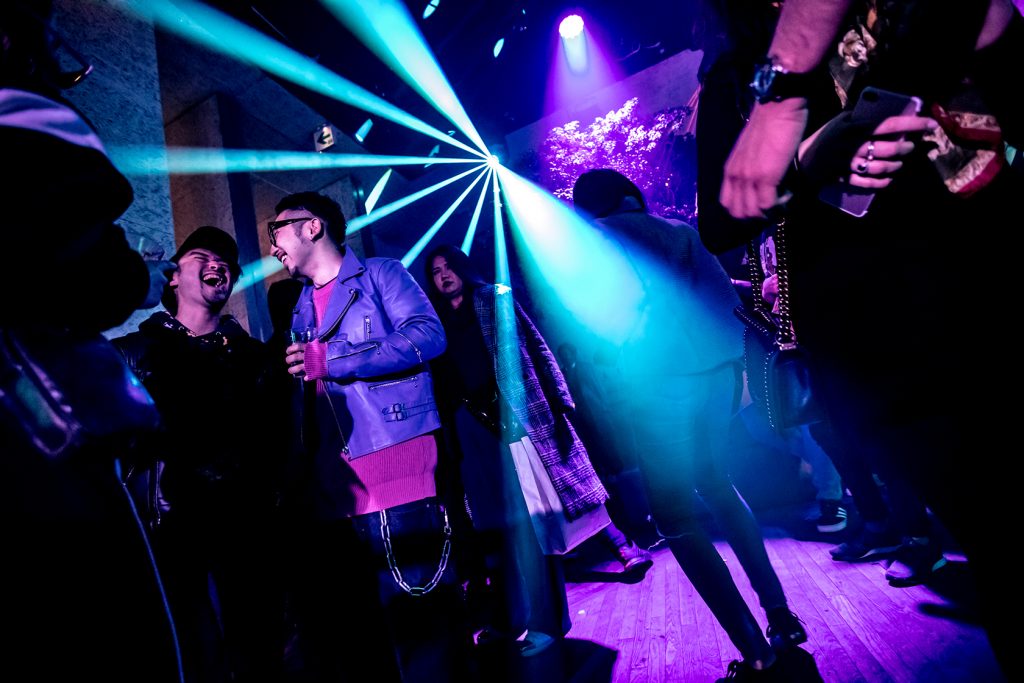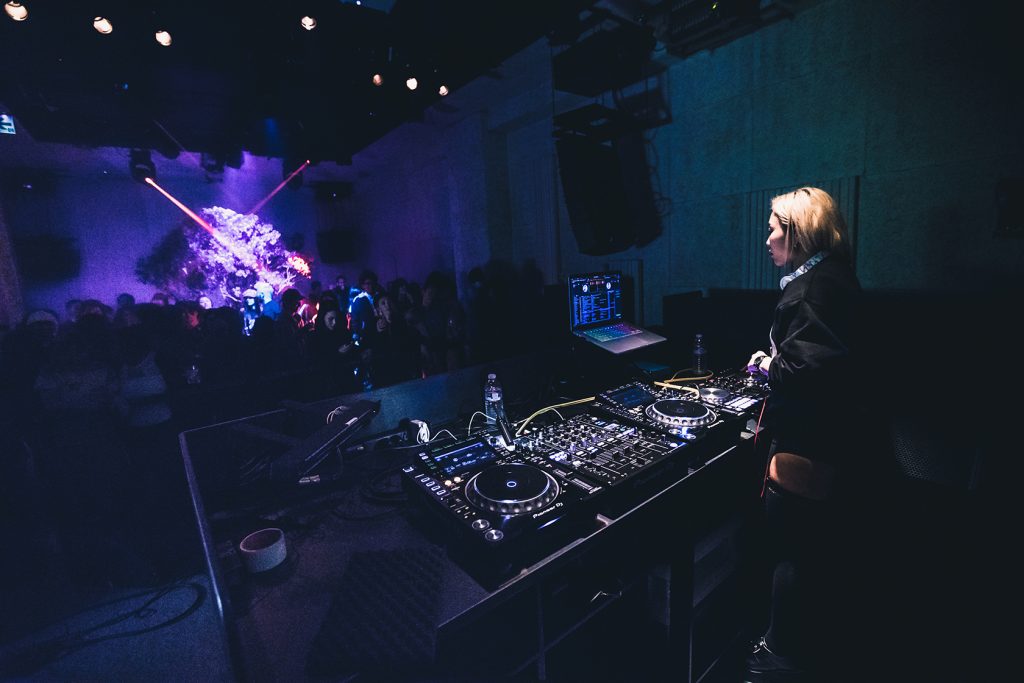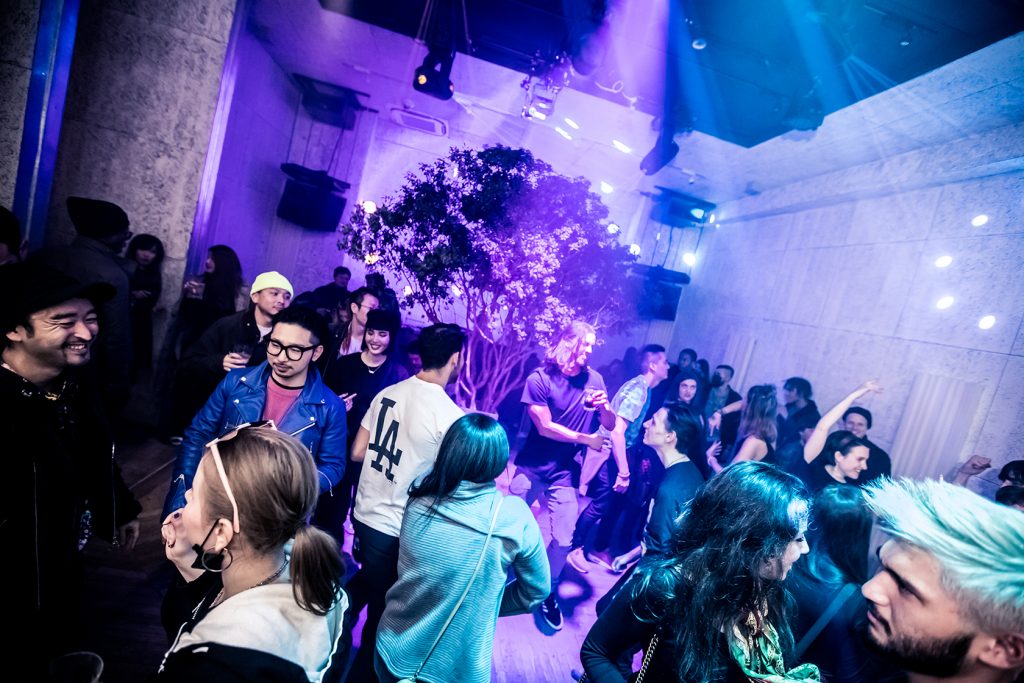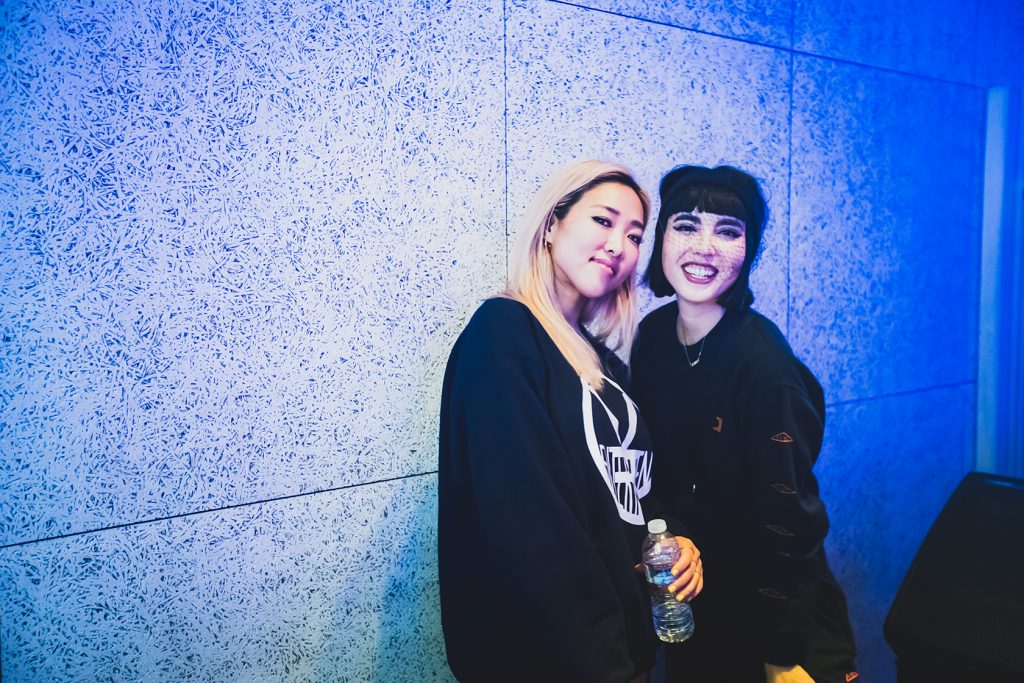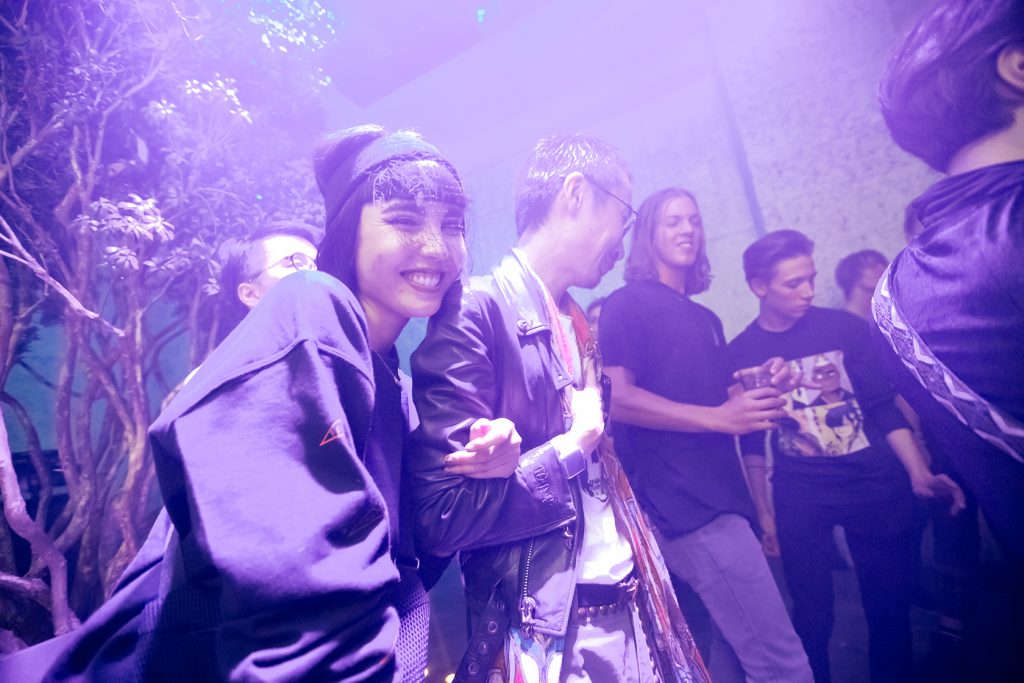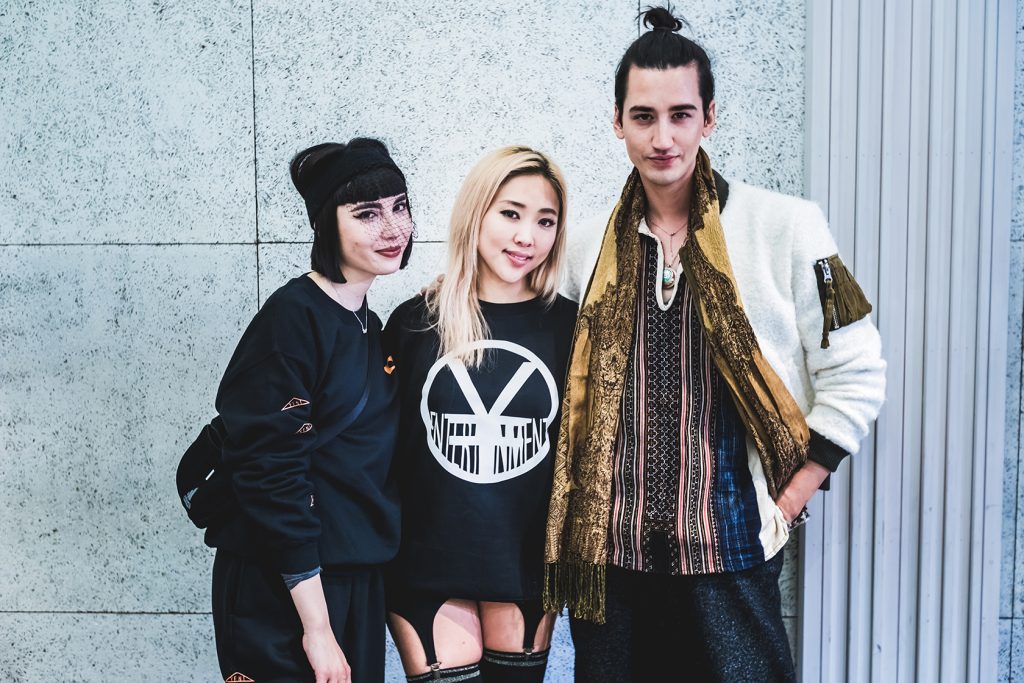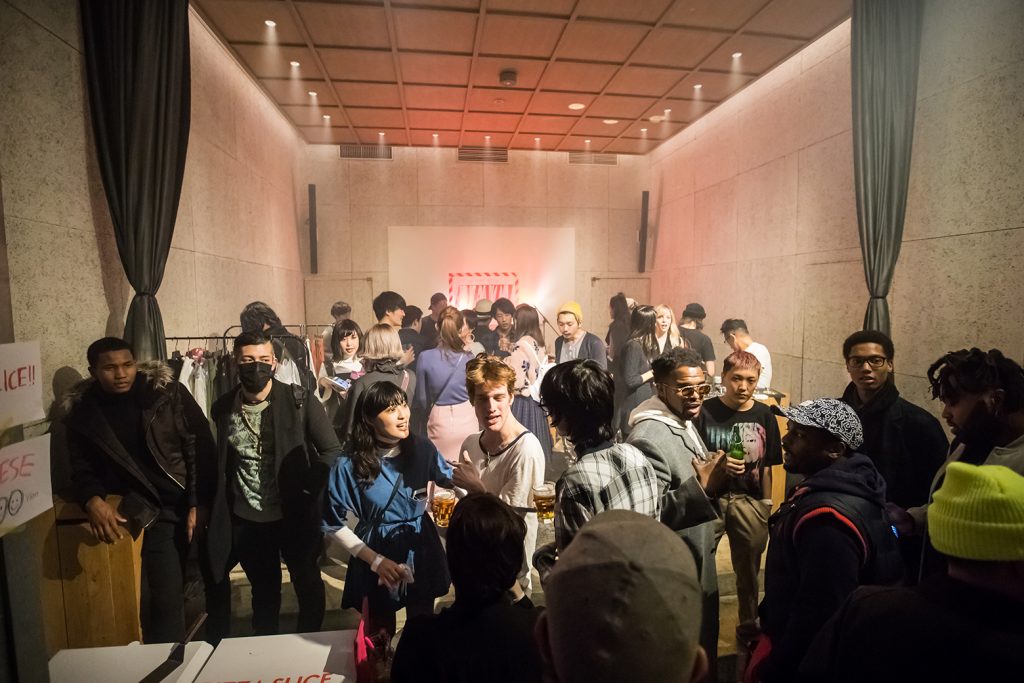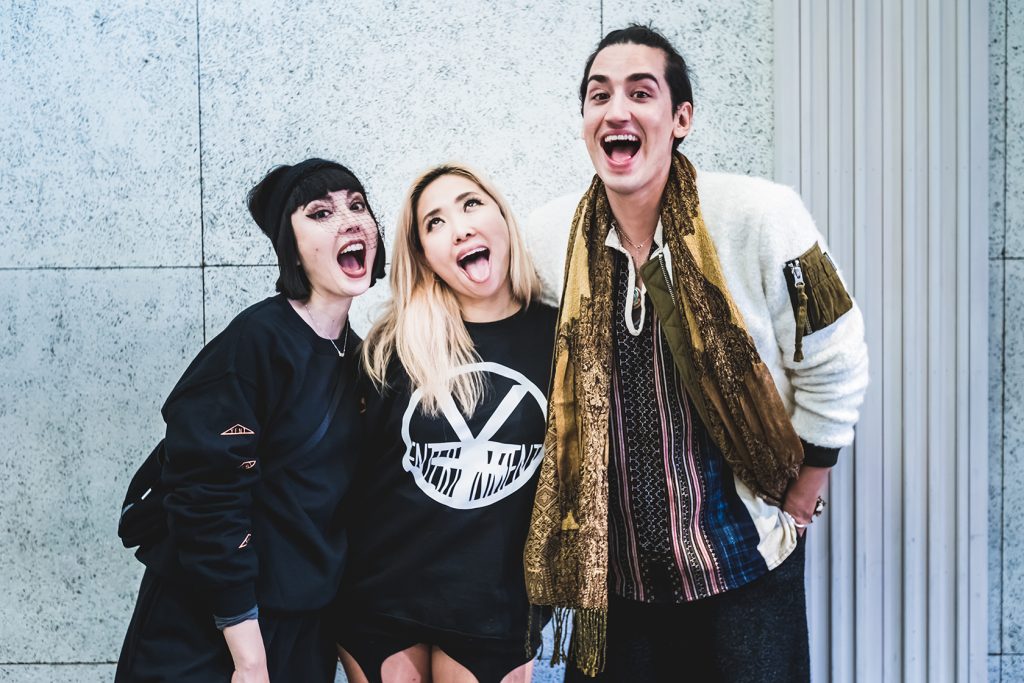 What do you think of the party / concept? Would you be interested in coming to La Fondue Tokyo if you're in Japan? Let me know in the comments!
A huge thank you to Wall & Wall Tokyo for letting us host La Fondue Tokyo, the pop-up brands Yent Tokyo, Rkt and Frunco, the food vendors Pizza Slice and Galette Stand, to Amiide, Sonmi and Hanami for your musical performances, to Etienne Leclerc for creating the beautiful logo, visuals and flyers, and to Fu Sheng Wang for the fantastic photography.
Last but not least, thank you Tigarah and Robin for being the coolest teammates I could ever ask for!! ありがとう!  
Check out my latest DJ mix made exclusively for La Fondue Tokyo!