I love a brand with a story. And Done is one of those brands, and when they offered some of their stylish caps to try, I was immediately on board. Their concept is "50 is the limit," meaning they only make 50 of each item. Pretty unique, right? Done produces limited and numbered caps, featured by individual serial numbers on each label, each one marked from 01, to 50.
ブランドの裏にストーリーがあると、より興味深いと思います。Doneはそういうブランドのひとつであり、しかも可愛くてスタイリッシュなスナップバックがいっぱい!このブランドのコンセプトは「50がリミット」。アイテムごとに50しか作っていない、ユニークなコンセプトです。Doneは数の限られたキャップをプロデュースし、どれもラベルに01〜50のシリアルナンバーが表示されています。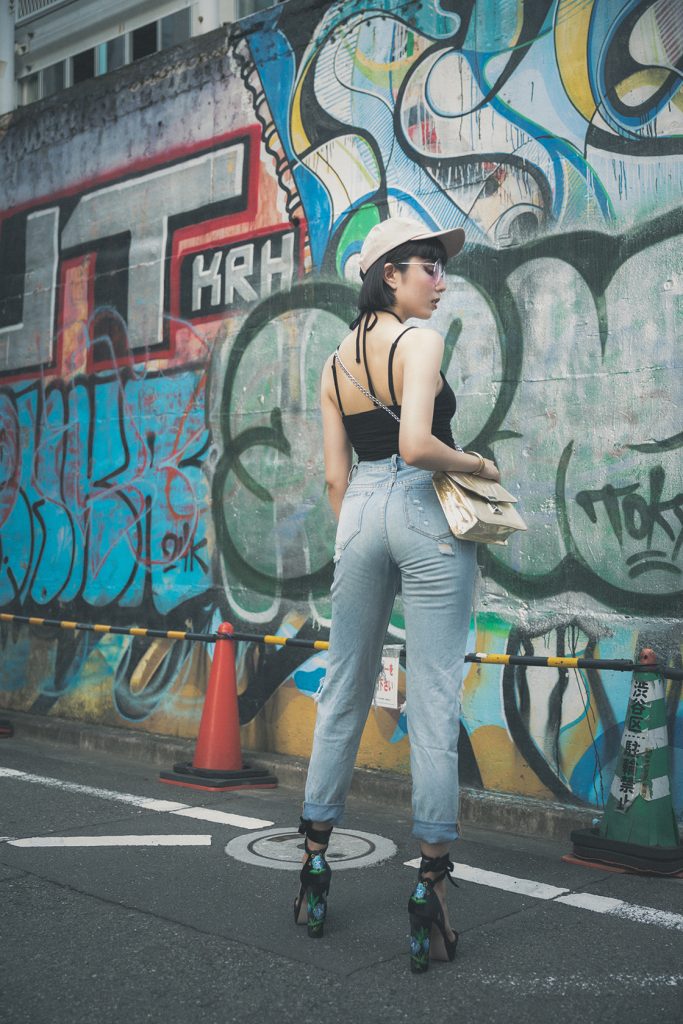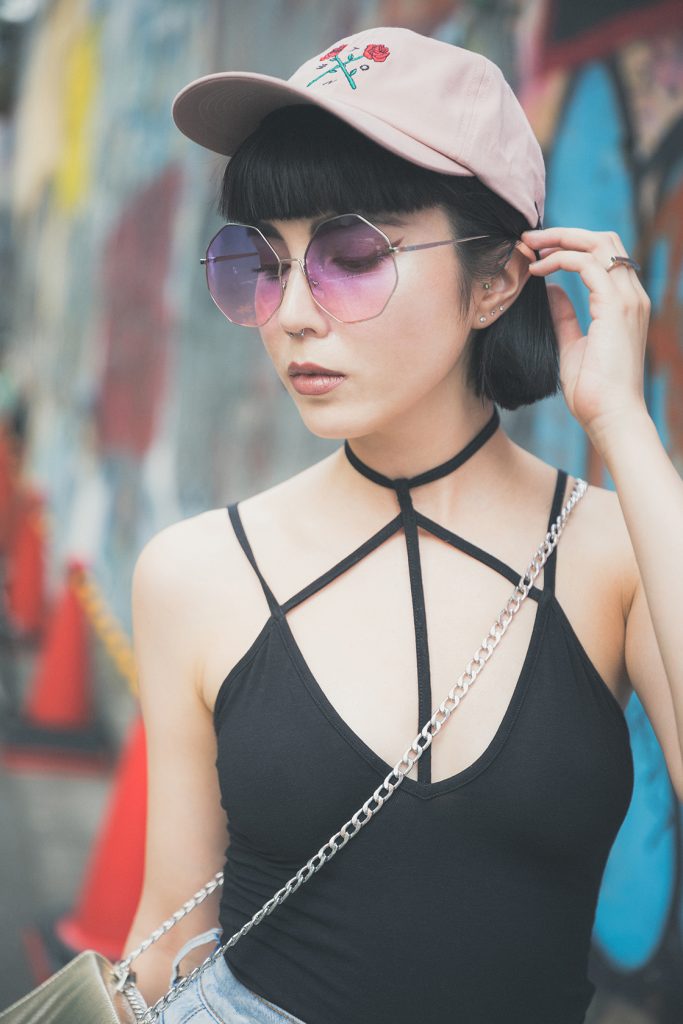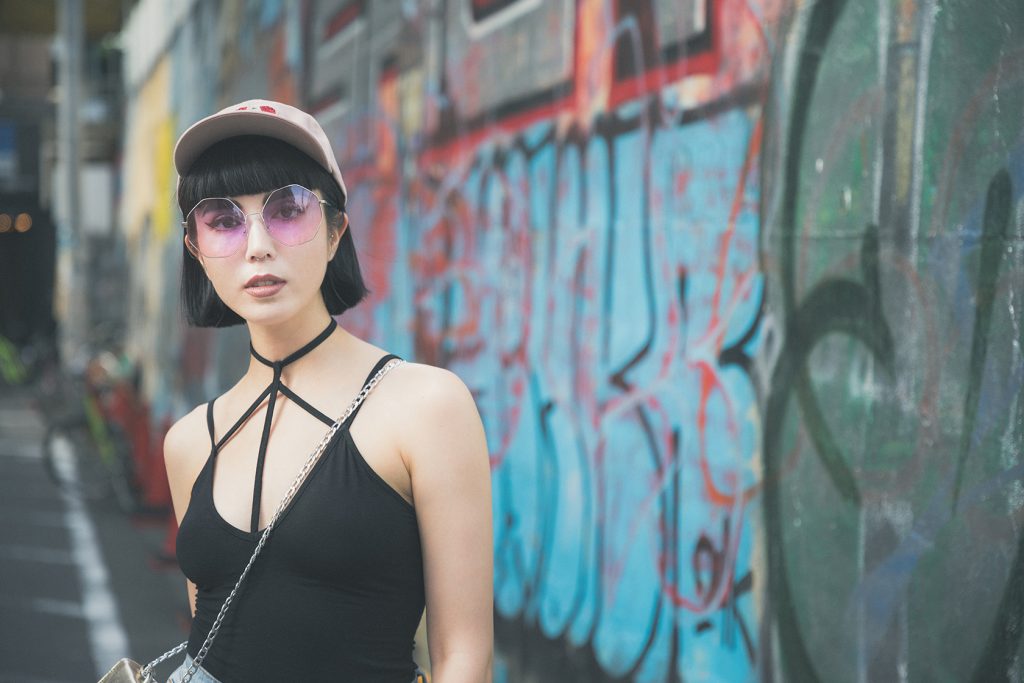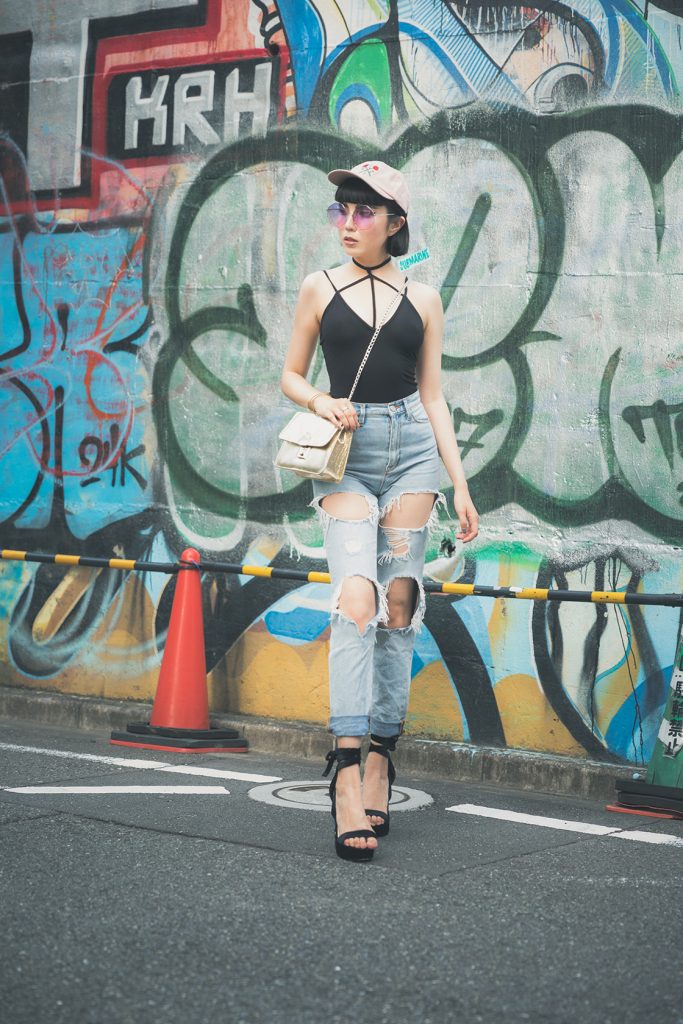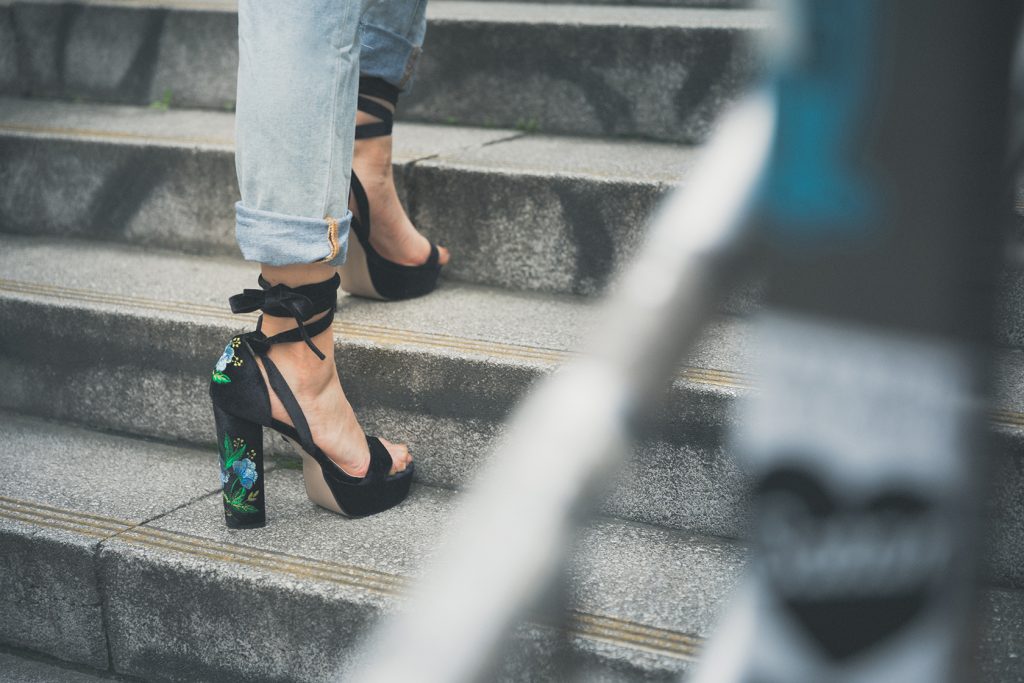 Since I didn't have a pink cap in my ever-growing collection of snapbacks, I knew which one of theirs I needed to have. This cross-rose design is probably as feminine as it can get for a casual hat like this, and perfect for the days I'm feeling a little bit sassy (oh wait, I'm full of sass all the time so scratch that). Done sent me No. 08 of this "Roses are dead" cap, their reason being that 8 is a lucky number in Japan. So I did my research and apparently, the number 8 is considered lucky because it gives meaning of being prosperous, as the kanji character 八  broadens gradually. The number 8 is also in the famous Japanese saying, "Fall seven times, stand up eight." This concept involving numbers is quite unique, and something I've never seen other brands do.
私はキャップコレクションにピンクのキャップはまだなかったので、迷わずピンクのバラのデザインを選びました。バラがクロスした刺繍はキャップのカジュアルさに女性らしさがプラスされていて、バランスがいいなと思いました。Doneはシリアルナンバー08番の"Roses are dead"キャップを送ってくれました。理由は、日本では8番がラッキーナンバーだからとか。ちょっと調べてみたら、漢字の八は徐々に広がるので、繁栄や富裕という意味が含まれているそうです。誰もが知っている「七転八起」にも8は入っていますしね。数字を使ったコンセプトもユニークで、なかなか見かけないです。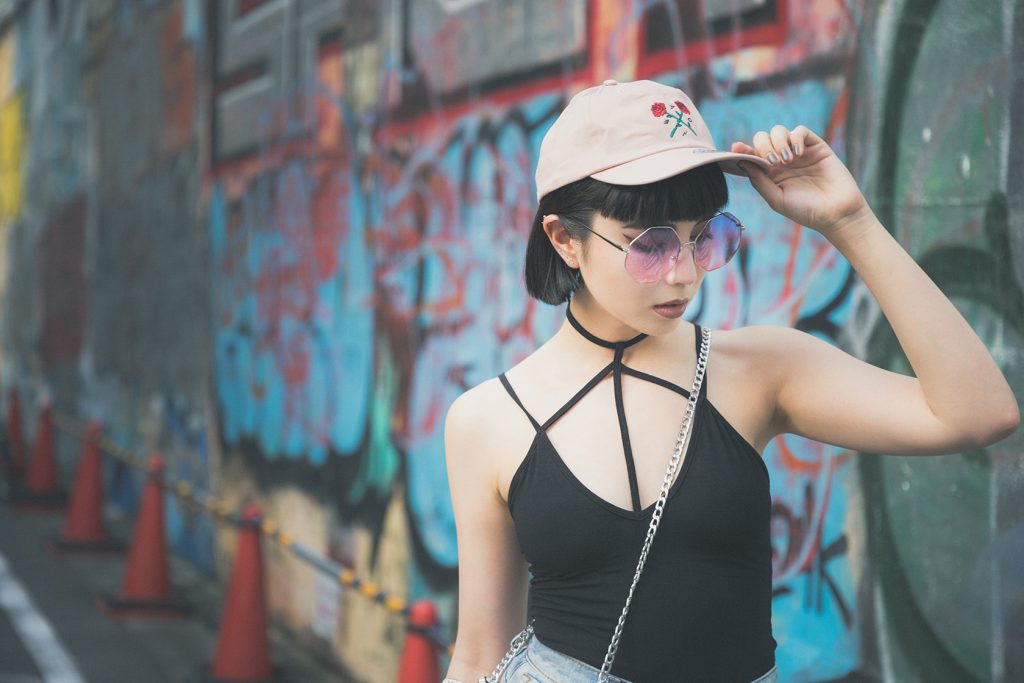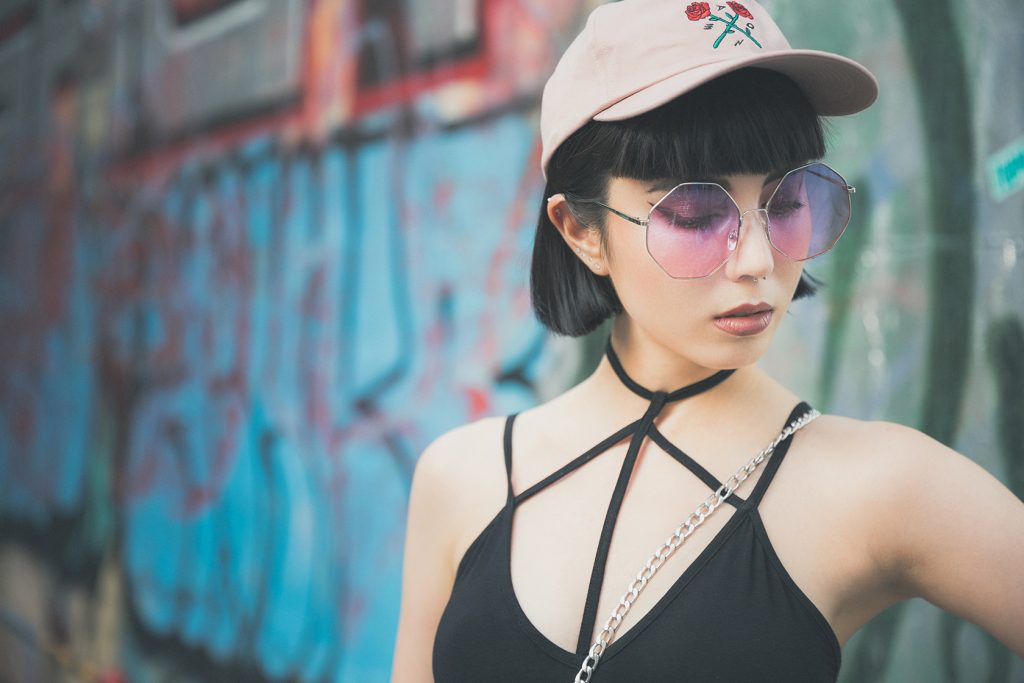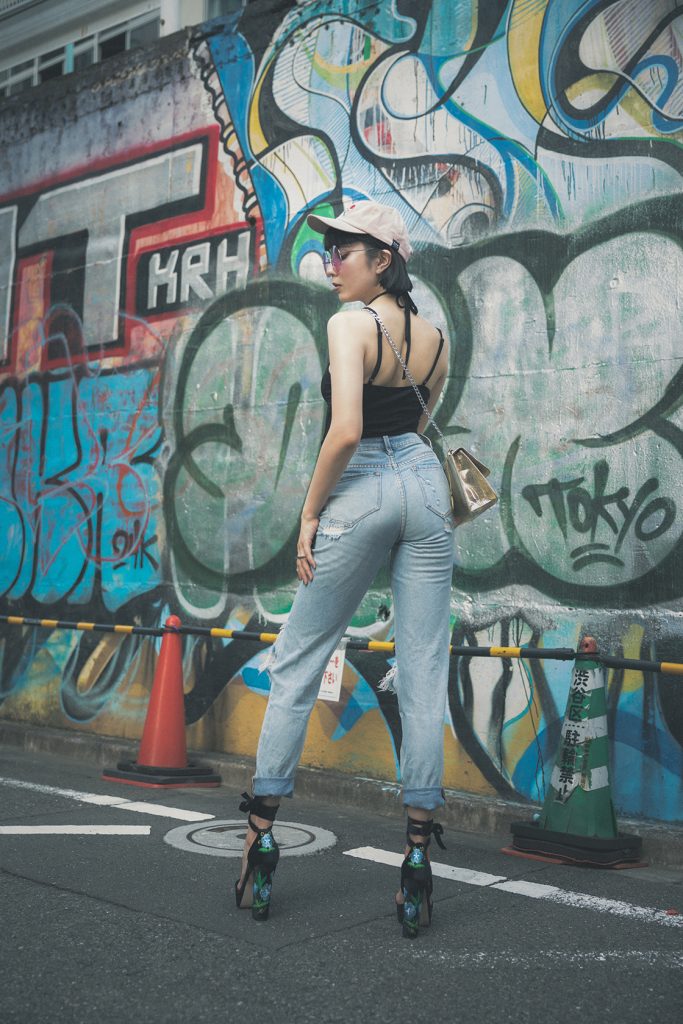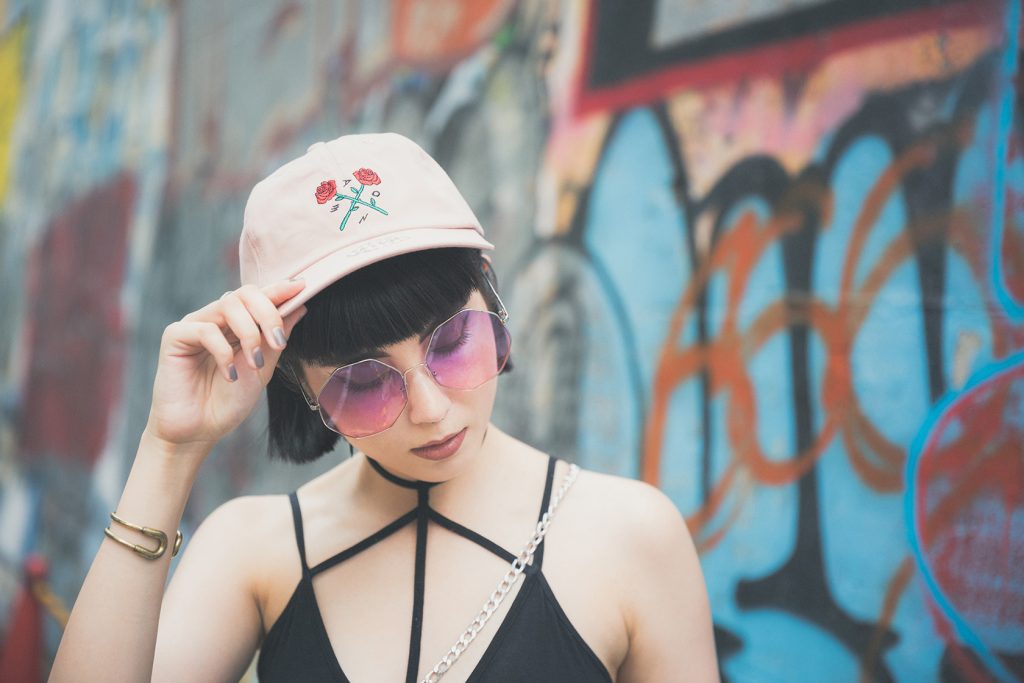 It's also been a minute since I posted on my blog, the reason being I was traveling in Europe with my mother. Mainly for my friend's wedding in Switzerland, but we managed to squeeze in a week's worth of sight-seeing in Italy, another first for me. I decided to put blogging on hold during the trip (I felt really guilty about this, sorry guys…), and like I mentioned in a previous blog post, it's important to put your work down once in a while and enjoy a little vacation. Anyways, it's great to be back in the grind and I can't wait to continue sharing more content with you all!
そして、ブログを書くのもほぼ2週間ぶり!親友の結婚式のため、母とスイスへ行ったのですが、せっかくだったのでイタリアも観光で行ってきました。今回は初めて旅行中ブログをホールドにしました。ちょっと前の記事にも書いた通り、たまには仕事も置いて、休暇をとることも大事だからです。旅行は楽しかったけど、やっぱり仕事にもどれて嬉しいです。また新しいコンテンツを載せるのが楽しみ!
そして更に美味しい情報!
【ShopStyle x Farfetch 共同のメルマガ登録プレゼントキャンペーンが開催中!】
期間中に応募すると、対象者全員に Farfetch アプリで使える 5000 円分のクーポンプレゼントされます。私も旅行中にアプリでお買い物したのですが、凄く簡単にできて便利でした。
応募期間は、9/11(月)23:59 まで です!Happy shopping!

We Are Done cap, Asos top, Urban Outfitters jeans, Mimmi bags cross body, zeroUV sunglasses, Public Desire shoes
All photos by Fu Sheng Wang