Some street snaps I was fortunate enough to take during the 2nd half of Haute Couture Paris Fashion Week. I enjoyed seeing the wide range of fashion & style worn by the fashion icons from around the world and taking in all the current trends. Having gone to several season of Fashion Week Tokyo, it's truly an eye-opening experience to be in Paris just in time for the most exclusive Fashion Week in the world.
今回の初ヨーロッパ&初パリの旅行はオートクチュール期間中に来れたので、ファッションスナップを沢山撮ることができました。やはり世界中からのファッションアイコンが集まっているので、とても華やかであり最新のトレンドを沢山ピックアップすることができました。ファッションウィーク東京は何度か行ったことがあるのですが、パリのファッションウィークは雰囲気がまた違うので、とても良い経験をさせていただきました。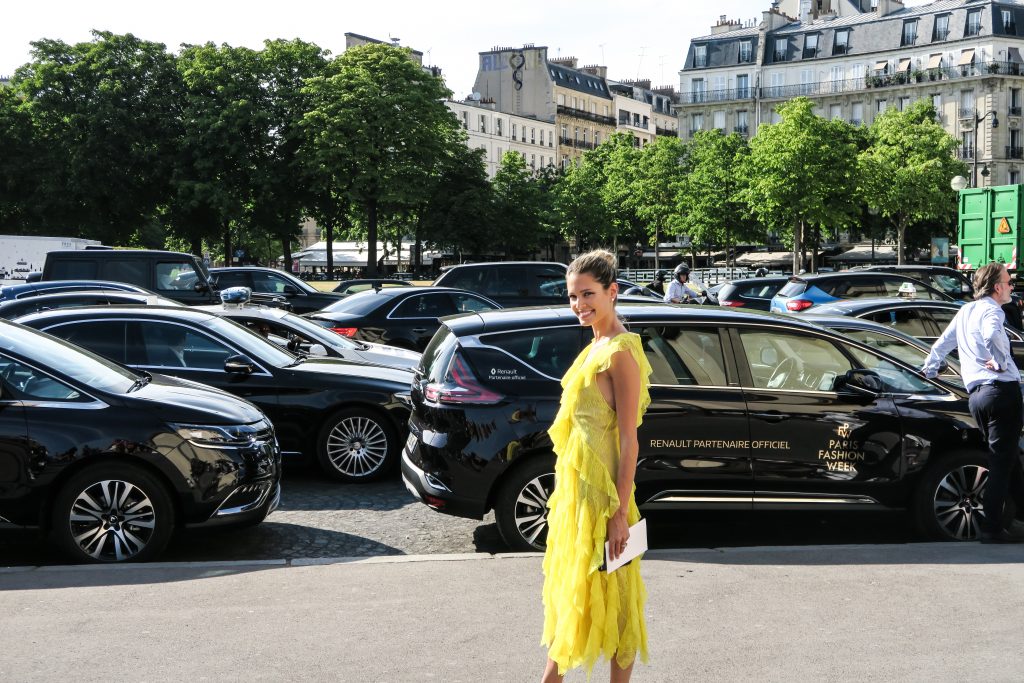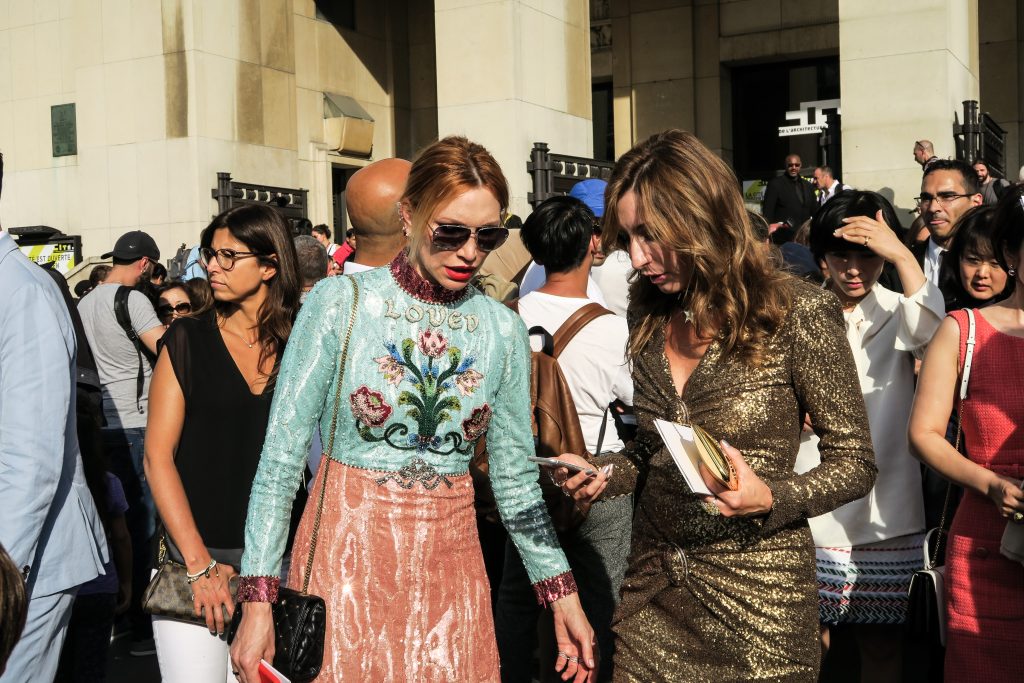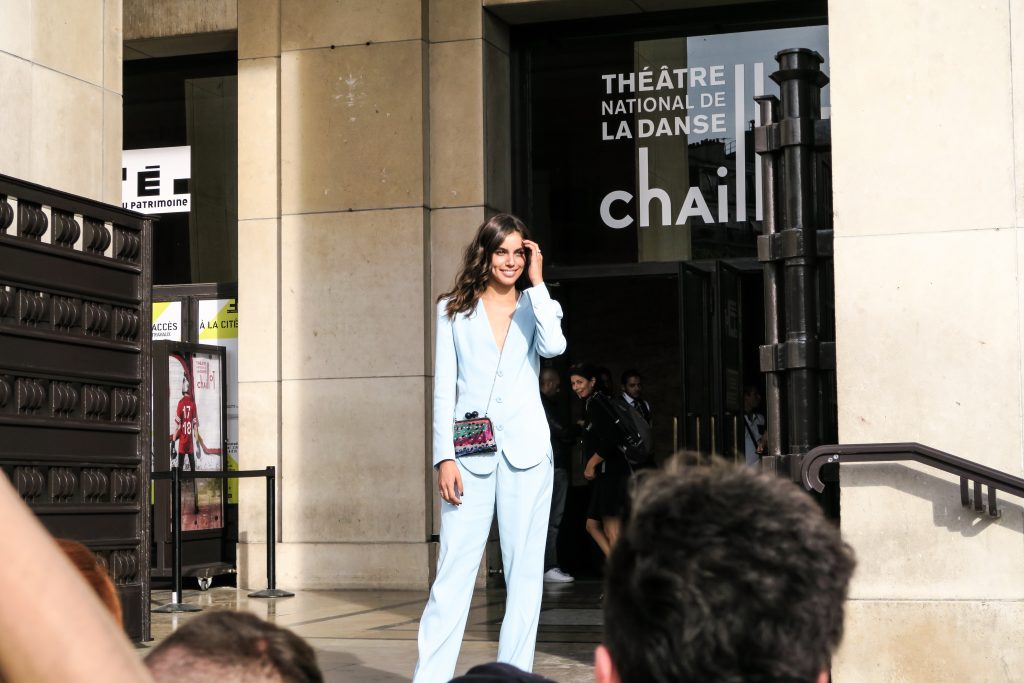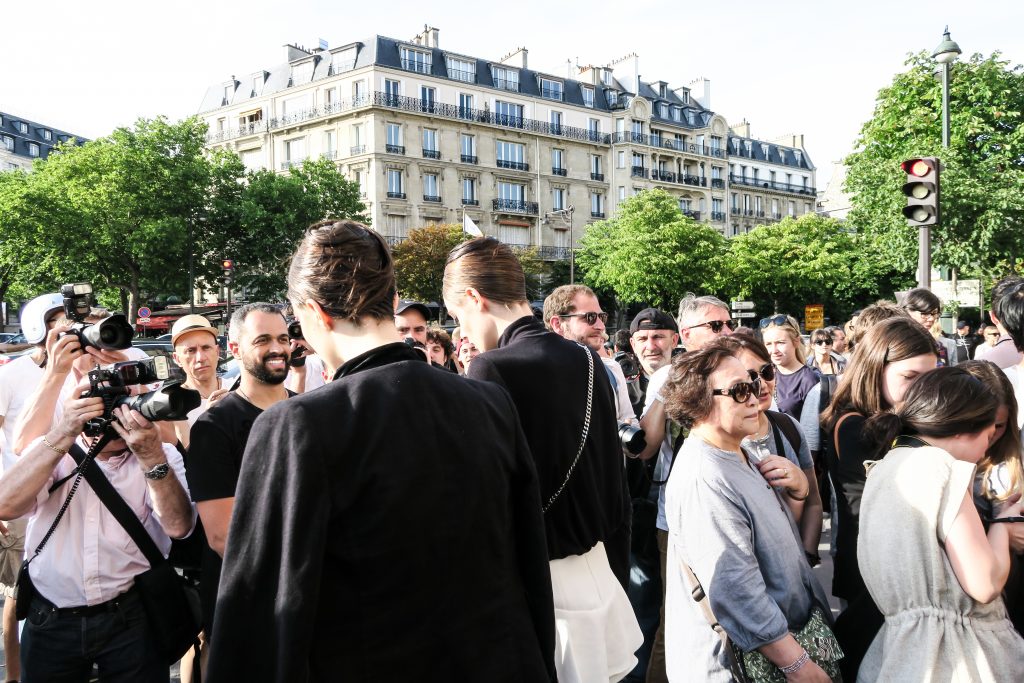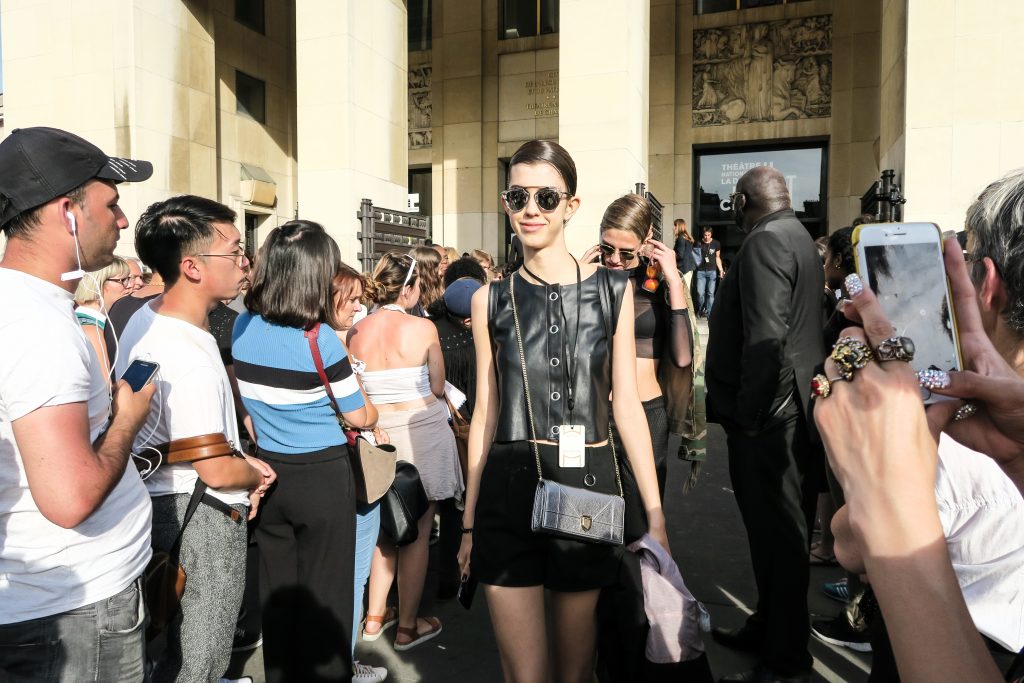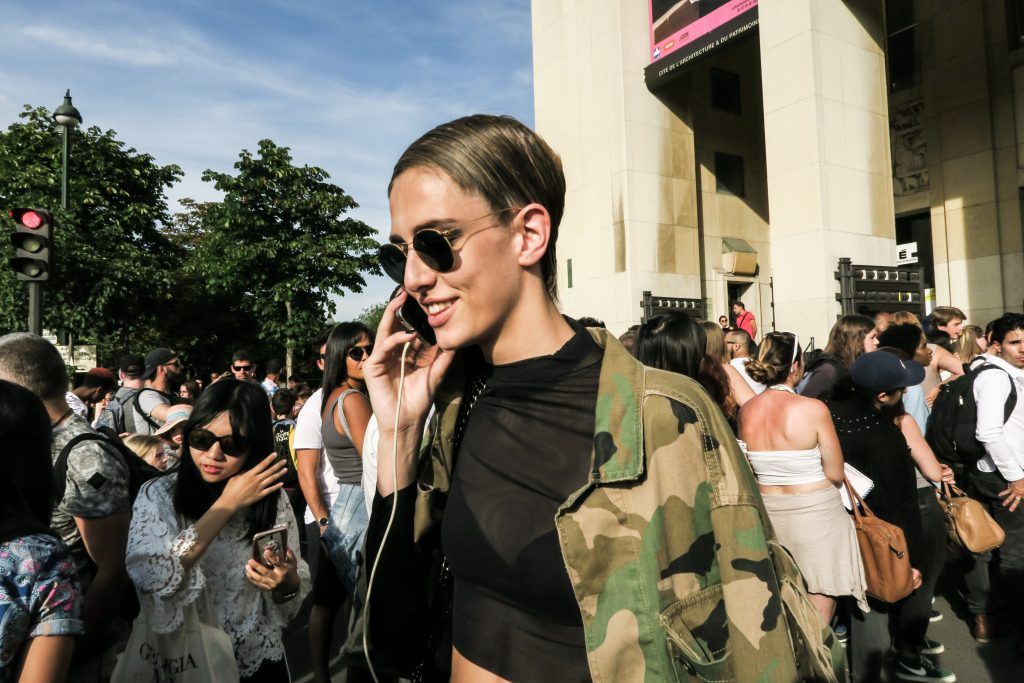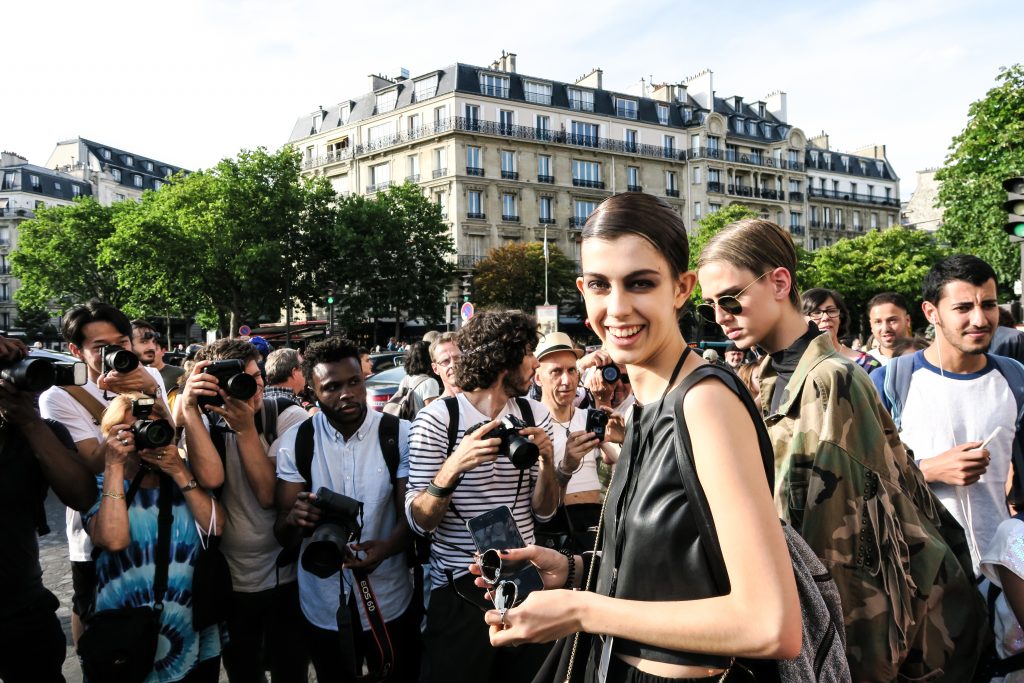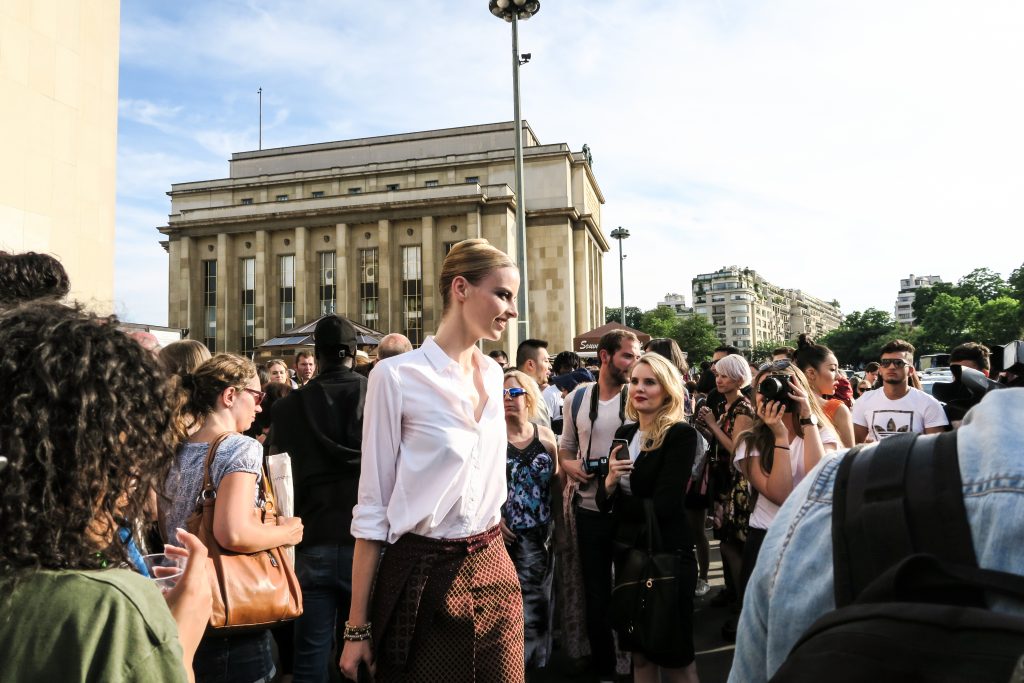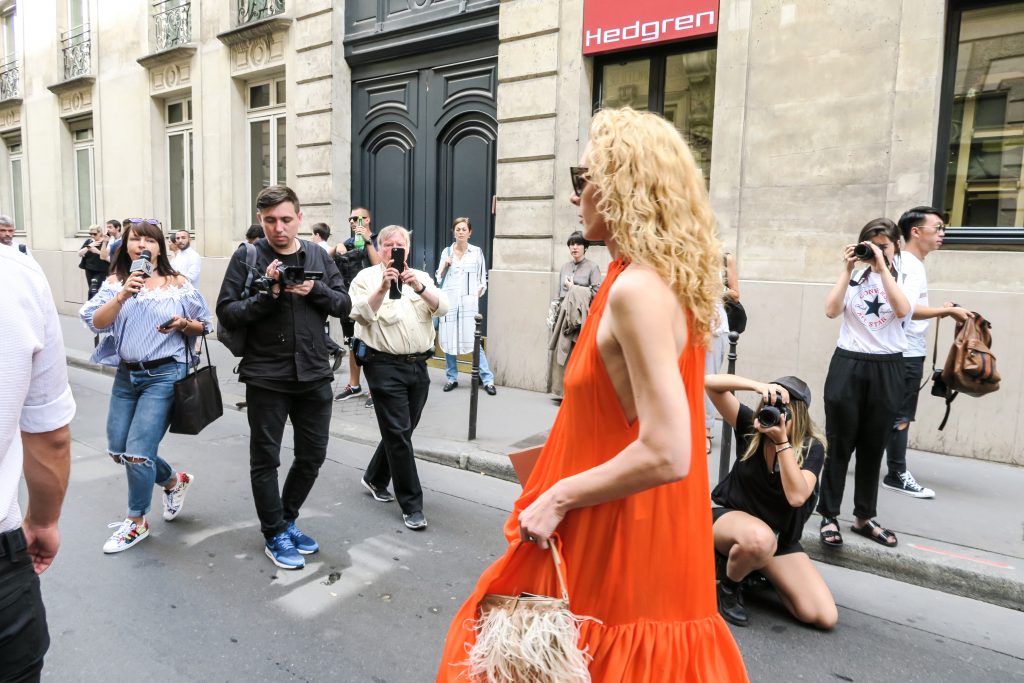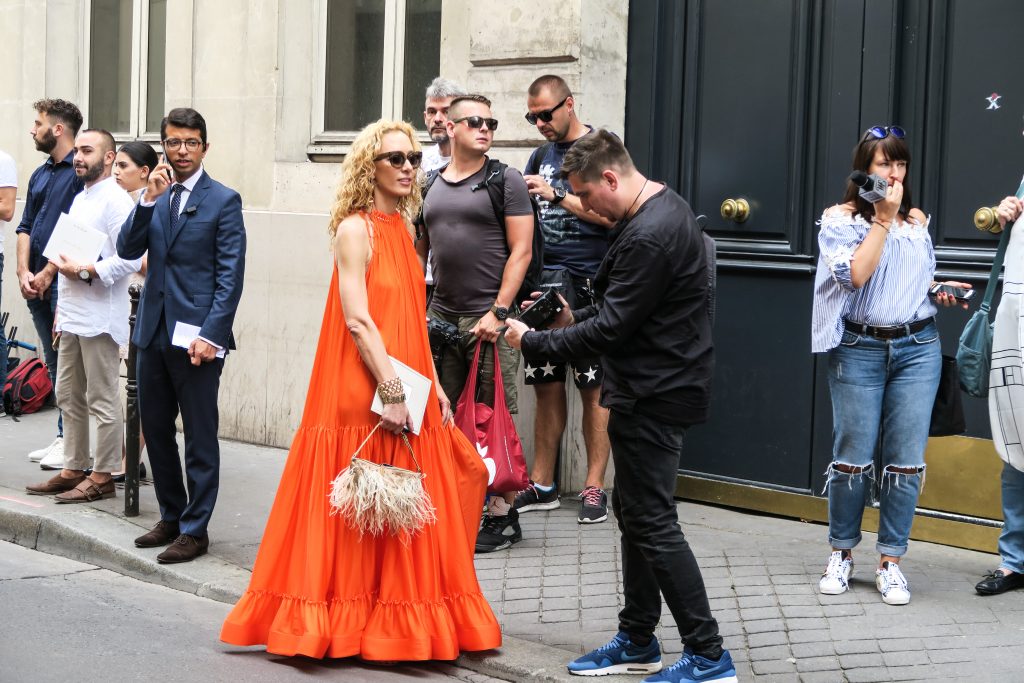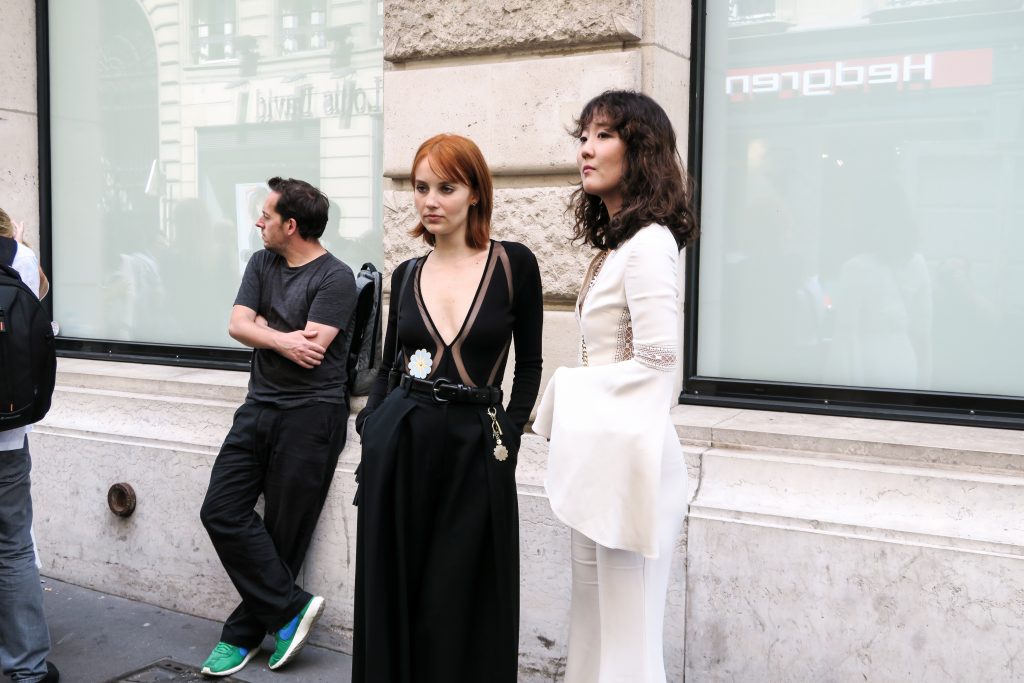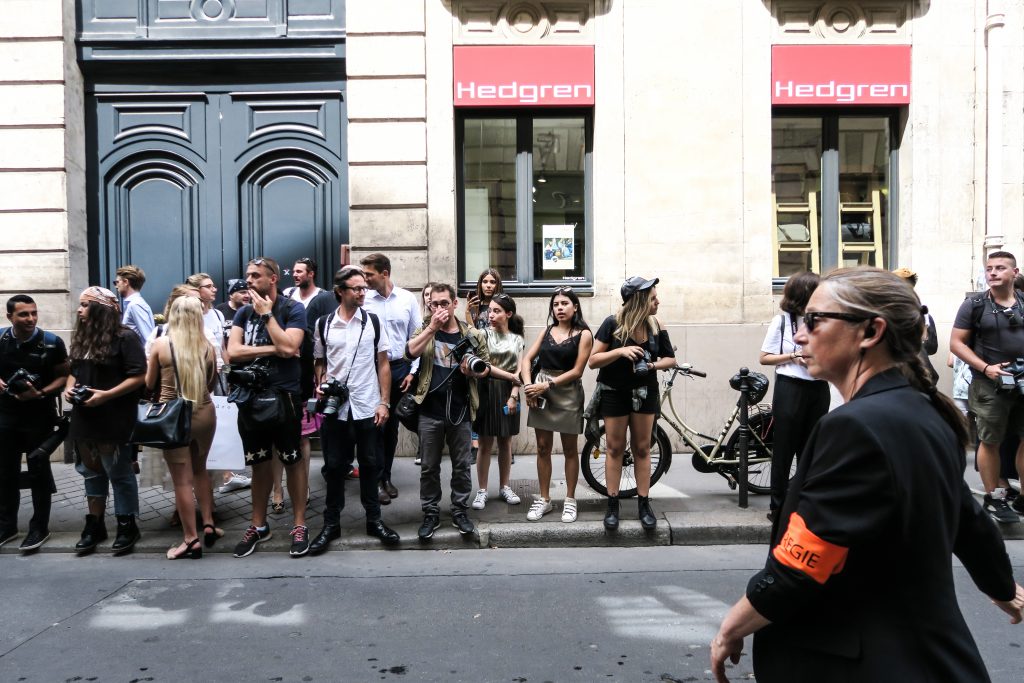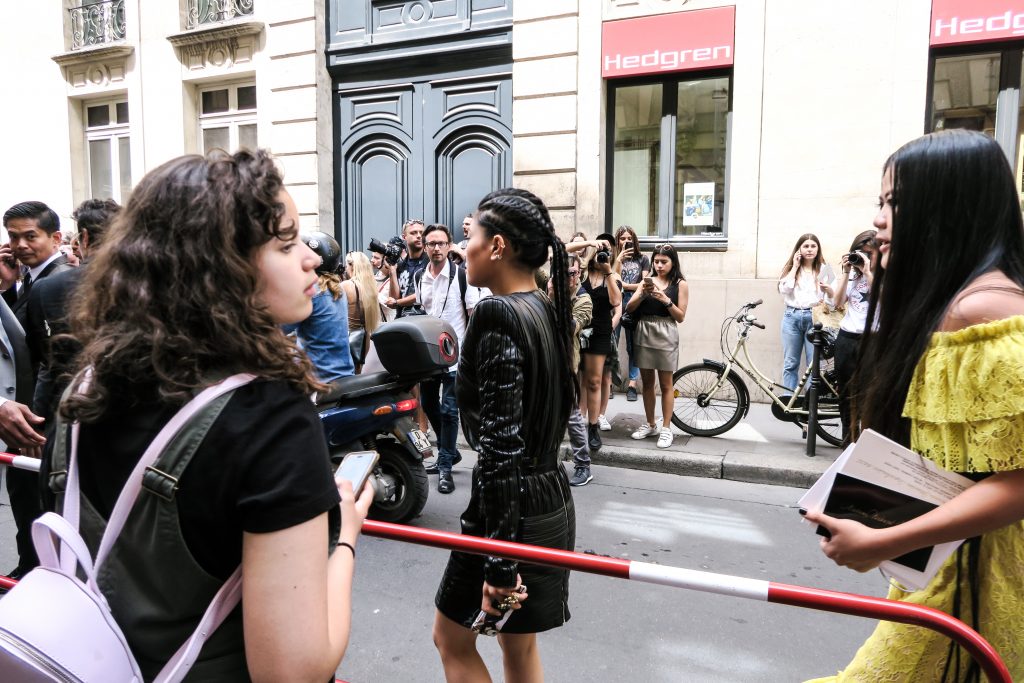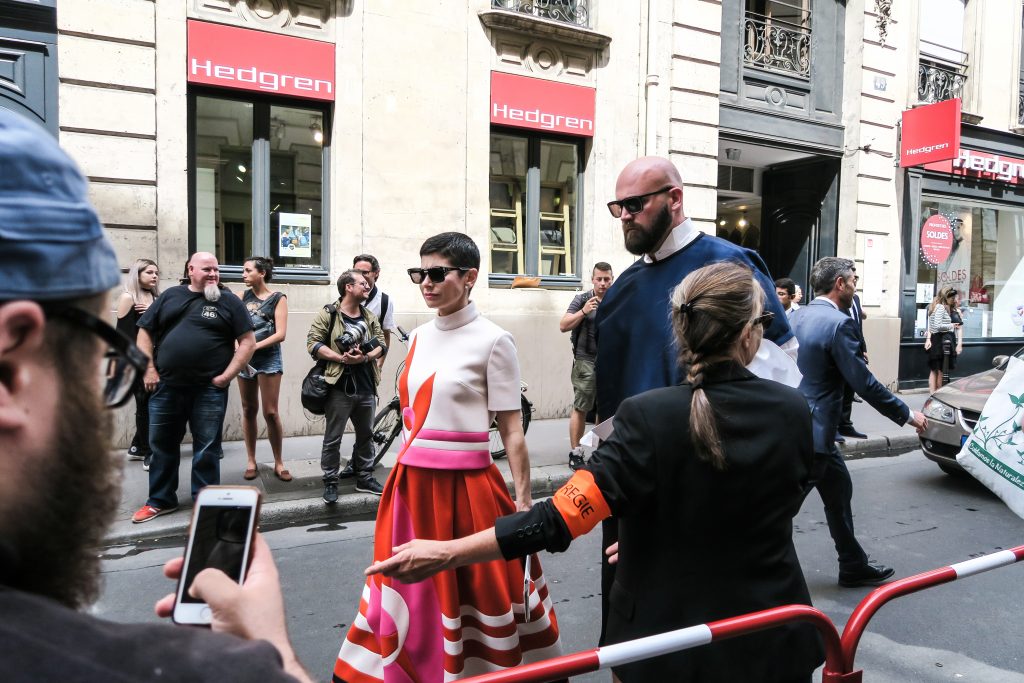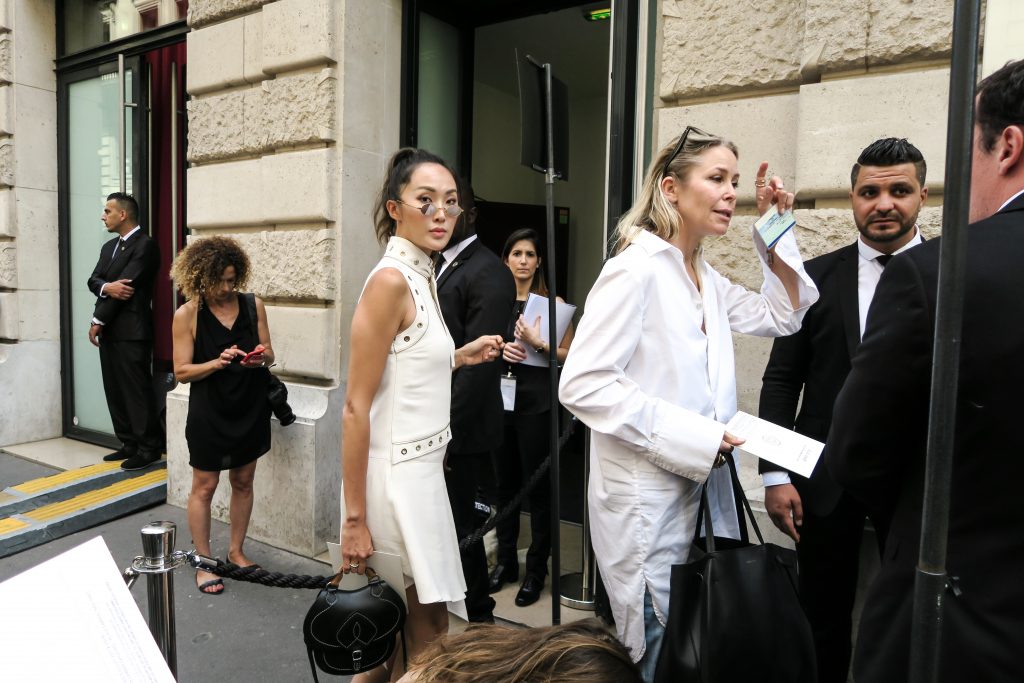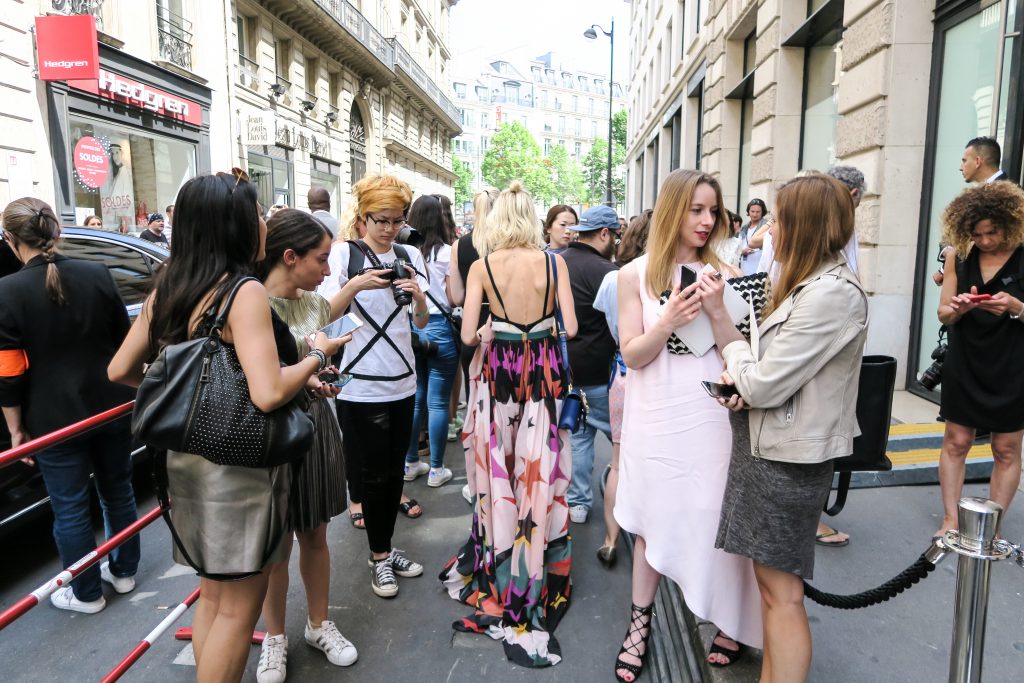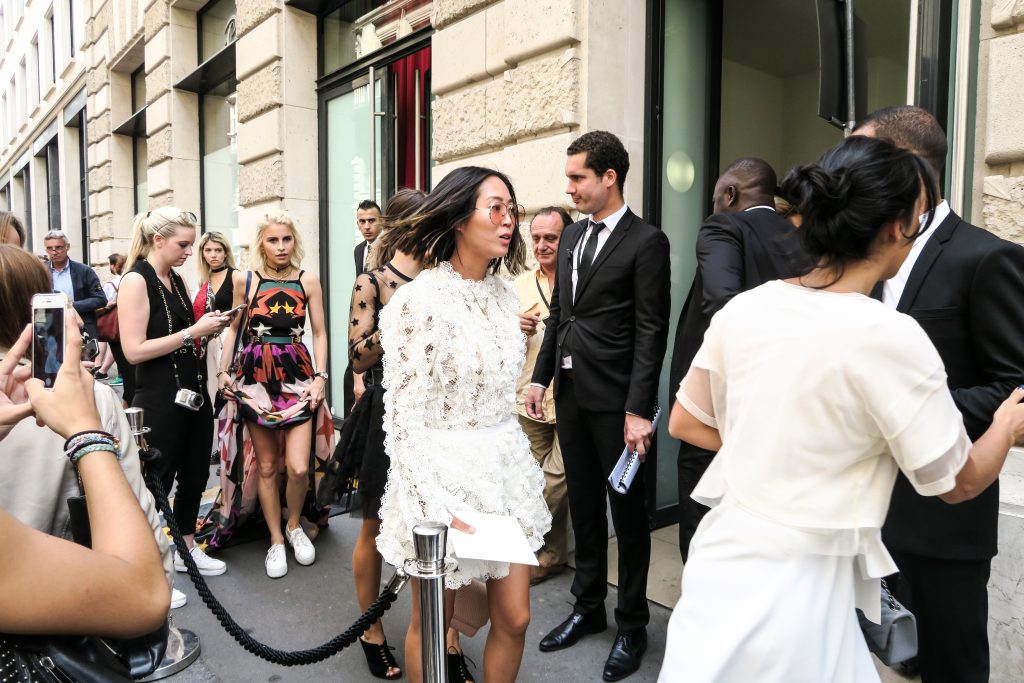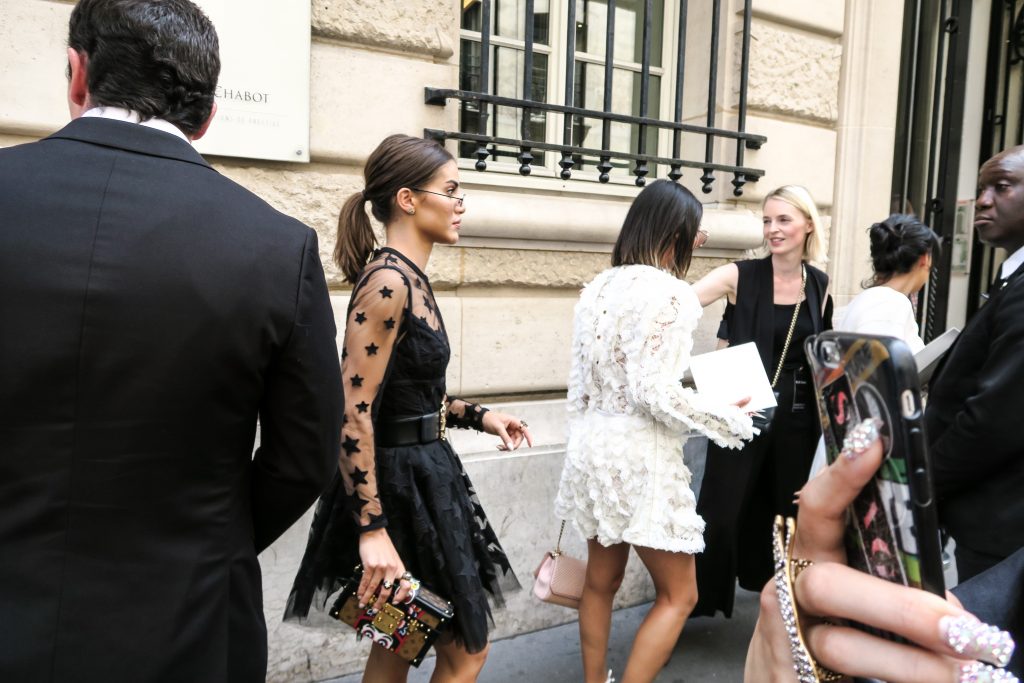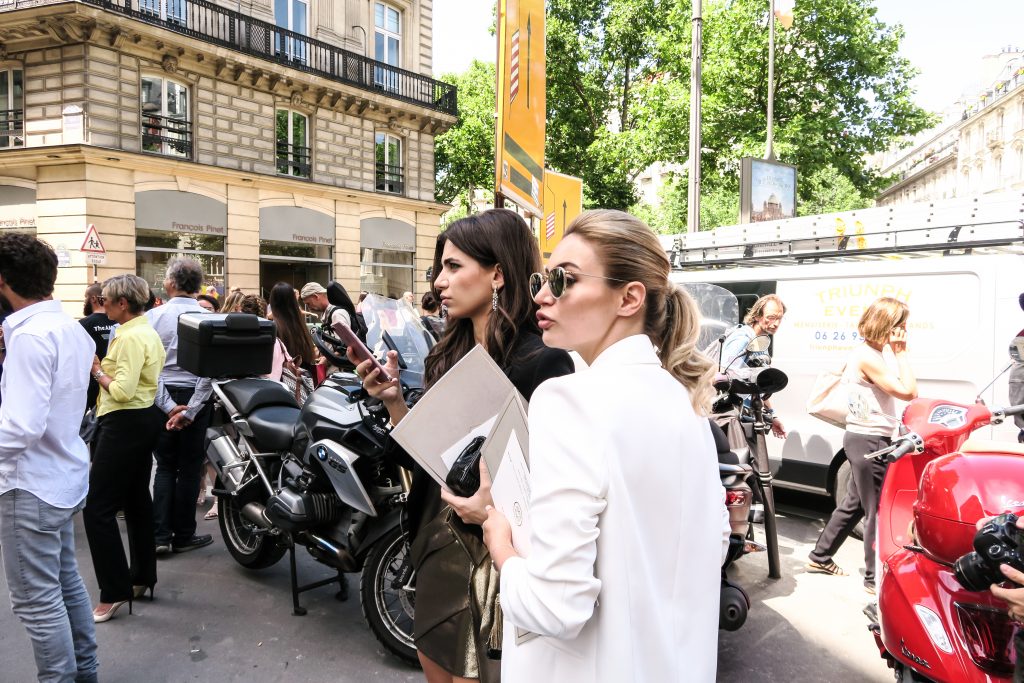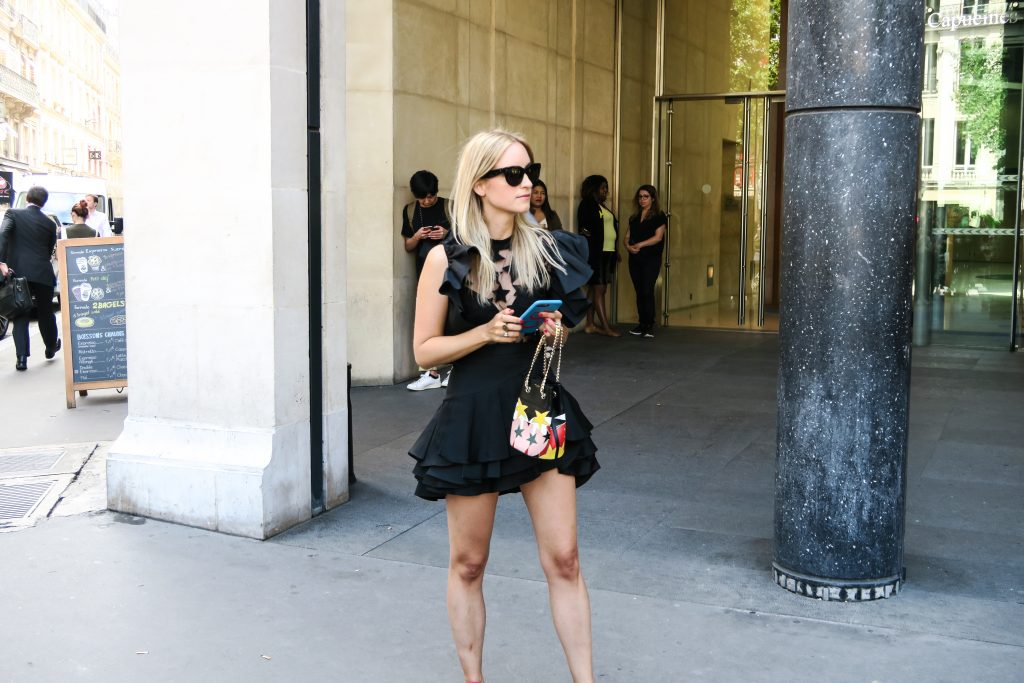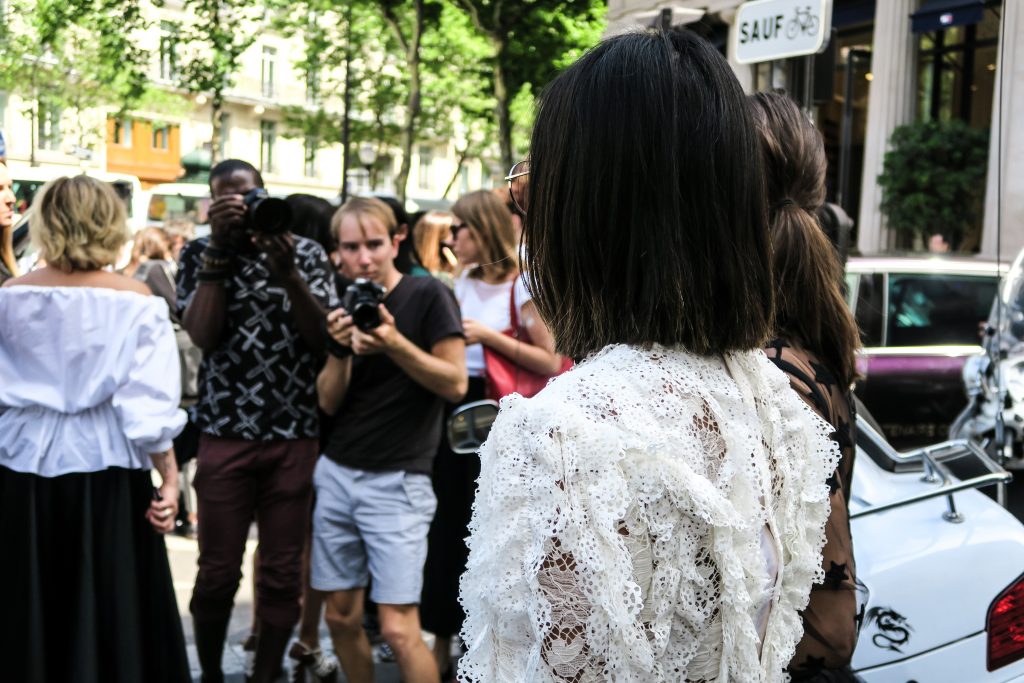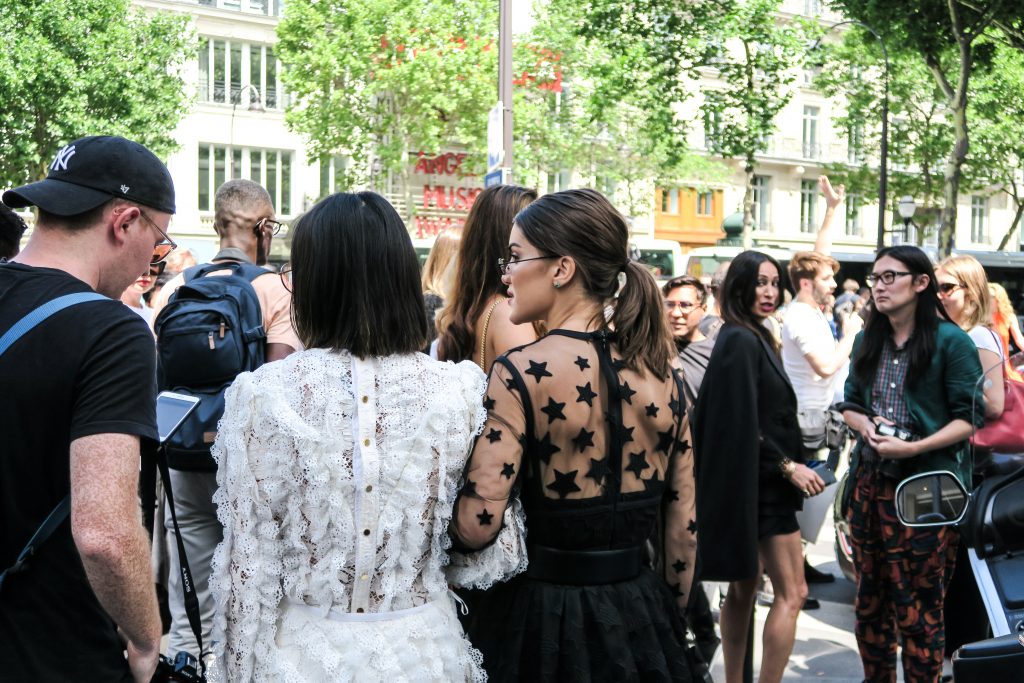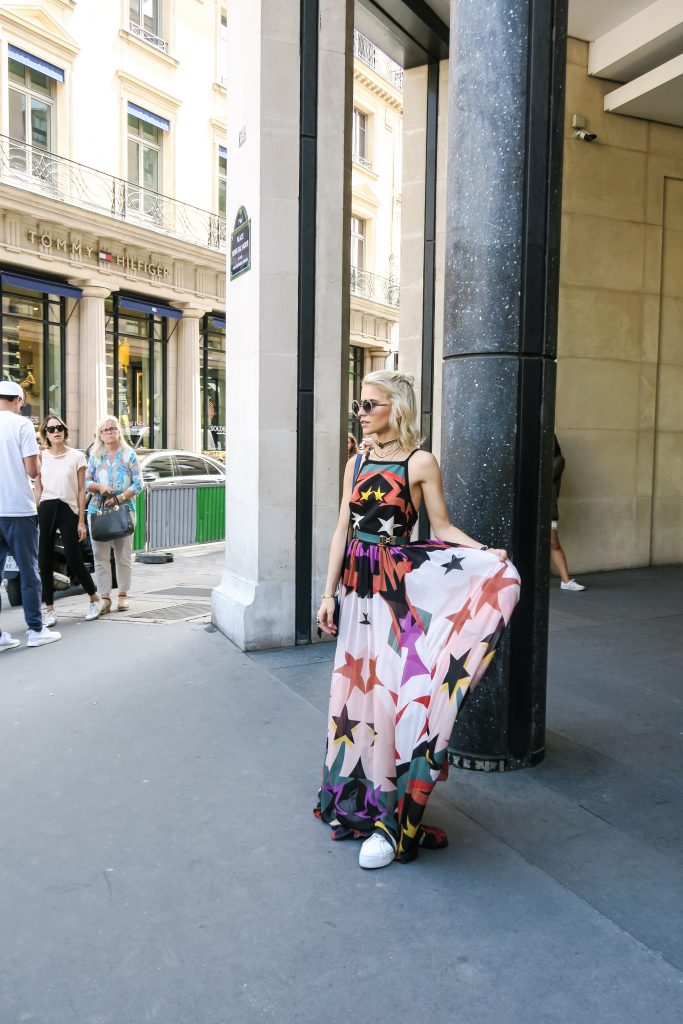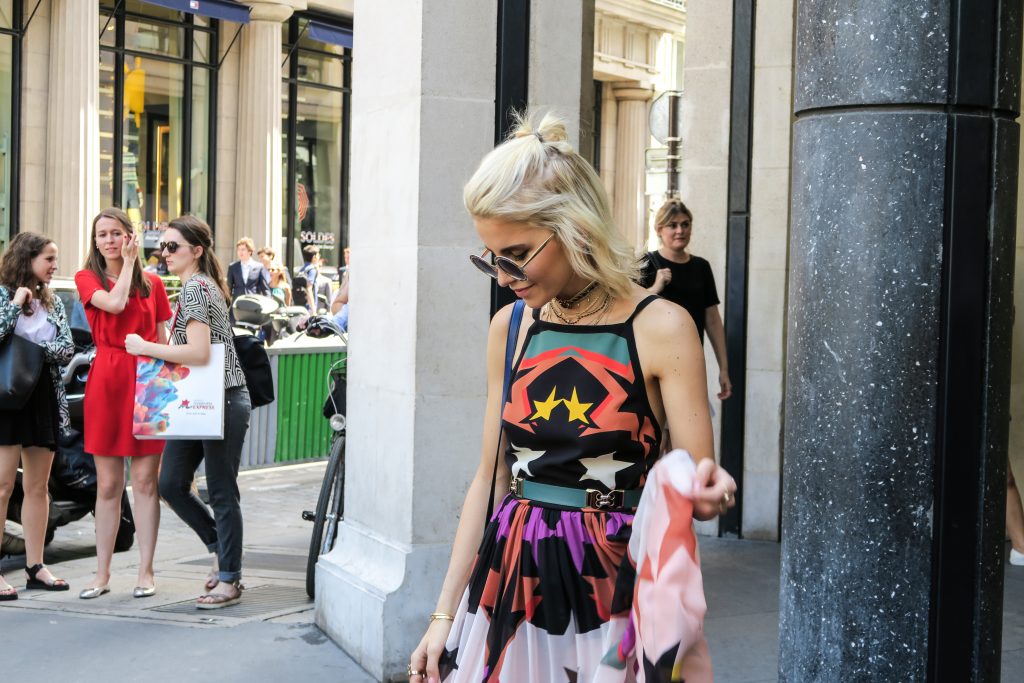 Apart from these fashion snaps that I took, my blogger & Youtuber friend Yuri and I also got our photo take by many photographers. This is my favorite photo of us by Koji Hirano and I love how we both ended up wearing floral prints that day, which was totally unplanned. And don't you just love her Gucci bag? I know I do.
私自身が撮ったファッションスナップ以外にも、一緒に同行したブロガーとYoutuberの友達、中川友里ちゃんとスナップを撮っていただきました!この日は偶然にも二人揃って花柄模様のコーディネートがちょうど良かったです。彼女のGucciのバッグ、可愛いでしょう?友里ちゃんのファッションセンスは本当に好きで、スタイリングポイントはいつも勉強になります。彼女とファッションウェークの光景を身近で見ることが出来て楽しかった!そしてカメラマンの平野さん、素敵な写真ありがとうございます。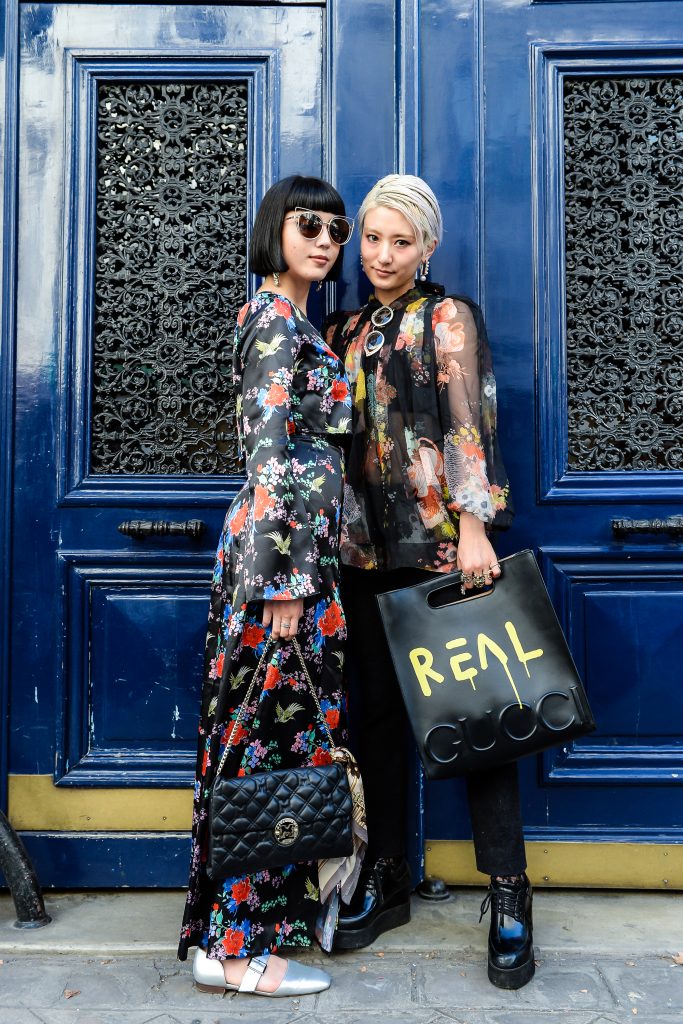 Were there any outfits that you liked or found inspirational? Have you ever attended Haute Couture Fashion Week in Paris? Let me know in the comments1
All photos by Samantha Mariko unless otherwise stated.