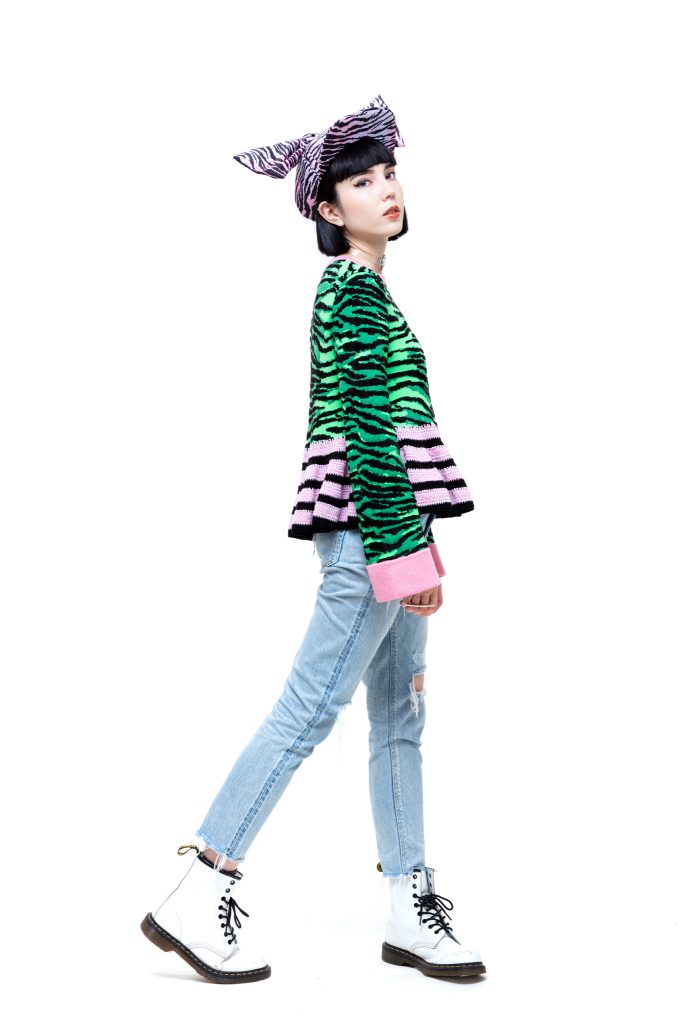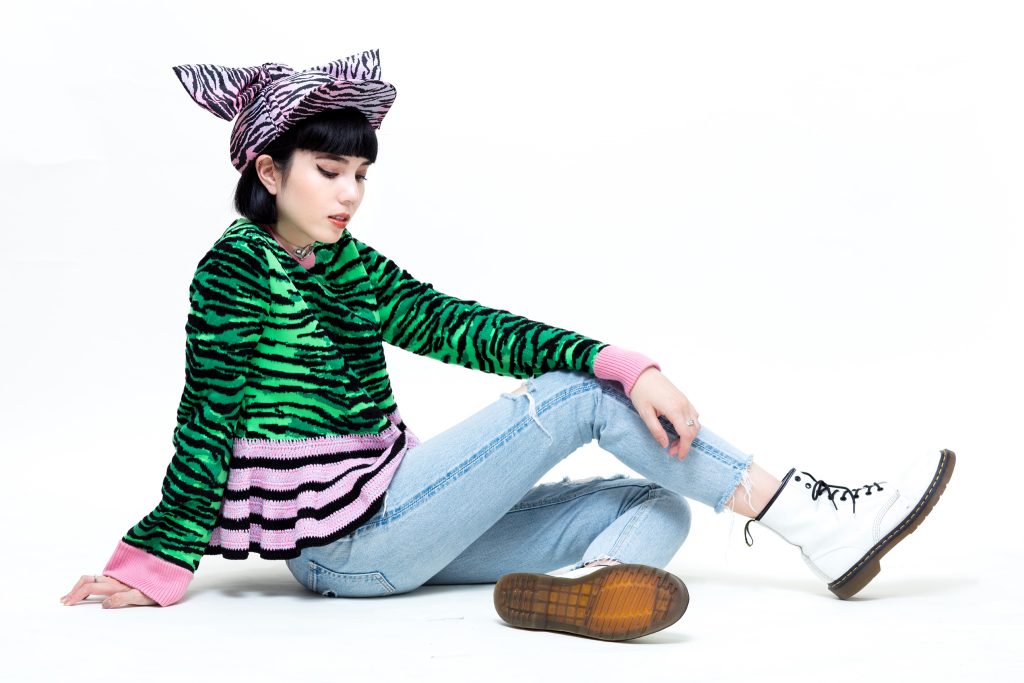 I'm probably the last person that should be giving any advice on this topic. But being know as the "shy girl" the first half of my life and now trying to make it in the entertainment industry where shyness can pull you back, I decided I'd give some advice through my experiences over the years.
このトピックについて語るなんて百年速いかもしれない。でも、人生の前半「内気な子」として知られていて、今ではモデル業界で仕事をしている私だからこそできるアドバイスがあるかもしれません。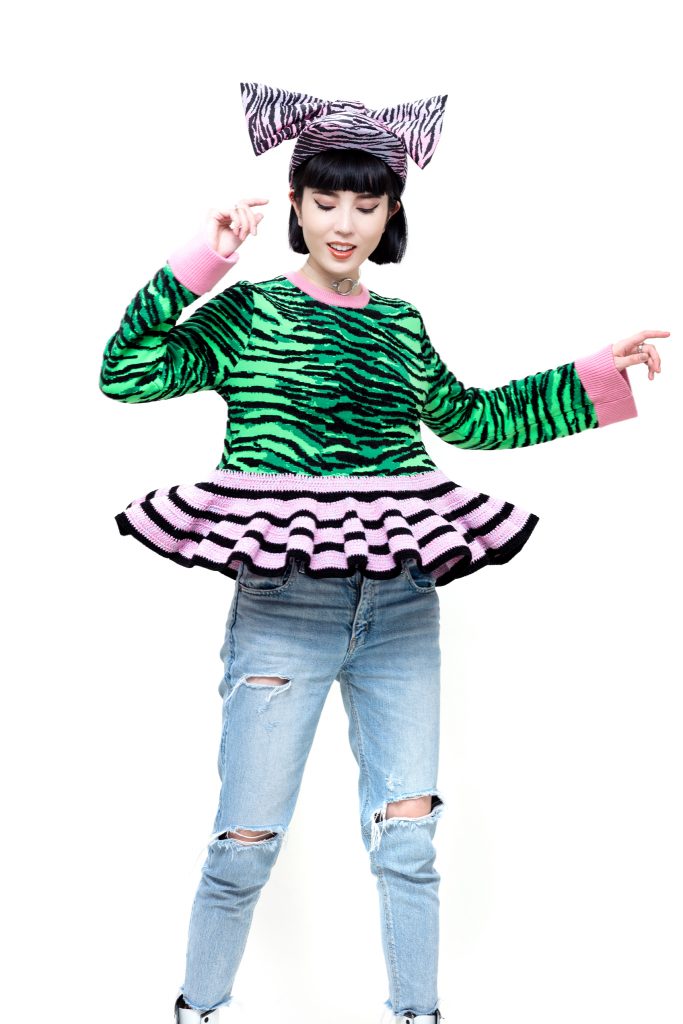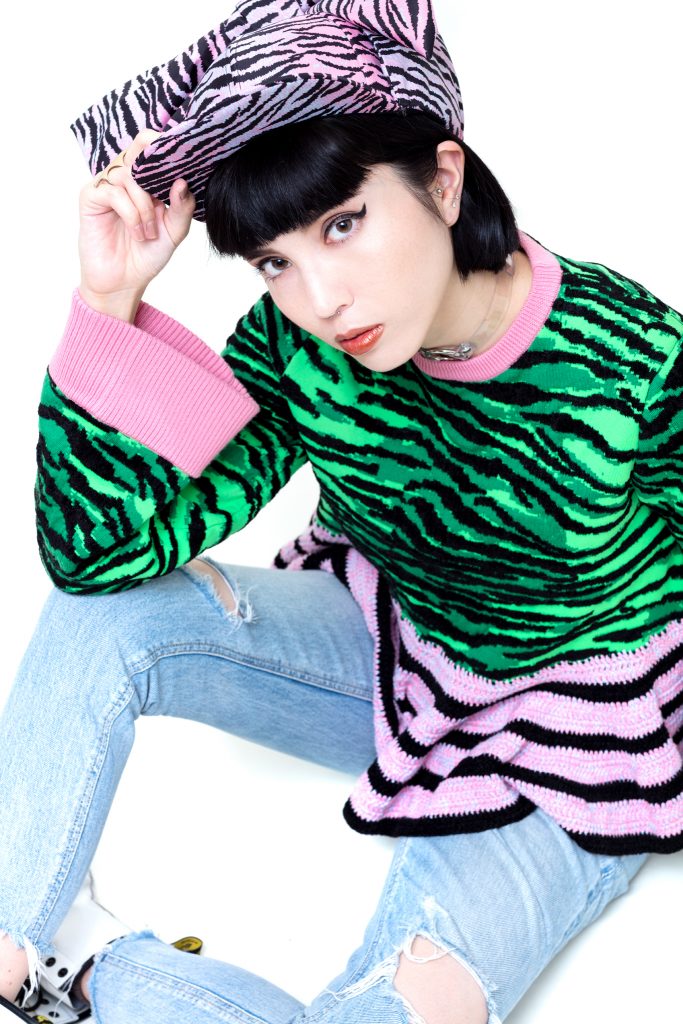 I don't exaggerate when I say I was the shiest girl around. In kindergarten, I was so shy I stood against the wall alone during recess because I didn't know how to make friends. I never raised my hand in class, and I also never took compliments well. In middle school, I was never confident to ask my crush out, afraid of rejection. All throughout middle school and high school, I'd be shaking with nerves before a presentation in front of my class or a piano performance, worrying I'd make a huge mistake and embarrass myself. I was careful about trying new things, new looks because I cared and feared what the people around me thought of me.
子供の頃、一番シャイな女の子だったことは大げさではありません。幼稚園のとき、内気すぎて友達もできず、休み時間の間はずっと壁際に立っていたことがあります。授業中は手を挙げることがほとんどなく、褒められても素直に「ありがとう」を言うこともできませんでした。中学の時、好きな子にふられるのが恐くて、告白することができませんでした。中学と高校の間は、クラスの前で発表する時は緊張で震えてたし、ピアノのリサイタルやコンクールの時ももっと緊張していたのははっきり覚えてます。失敗することが恐かったのでしょう。新しいことにチャレンジすることはめったになく、なにごともおそるおそるでした。人の目をひどく気にしていたのです。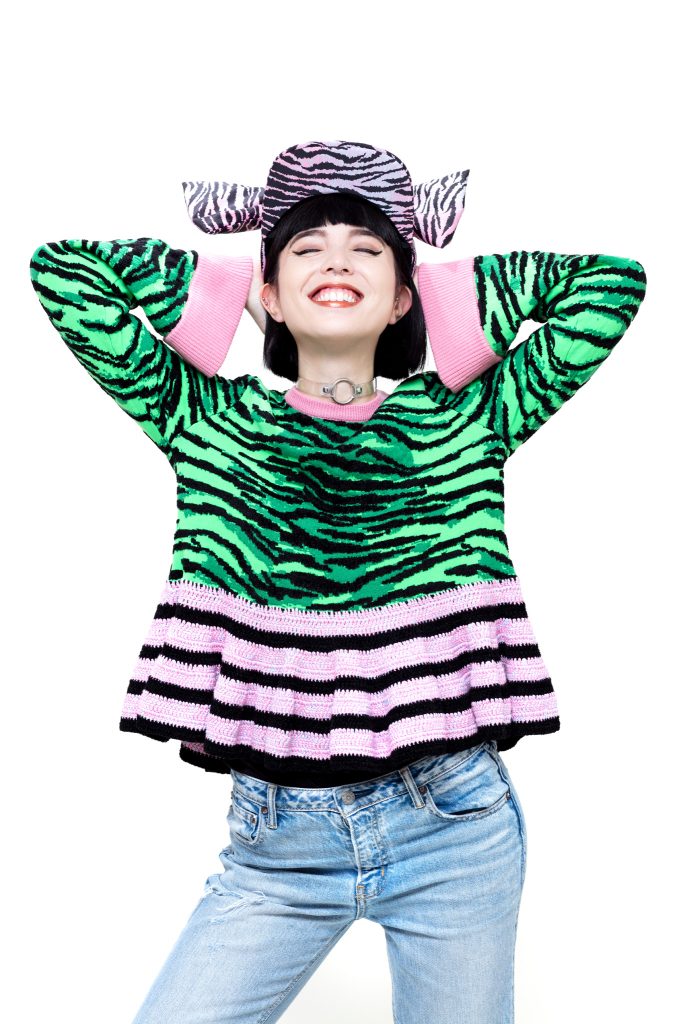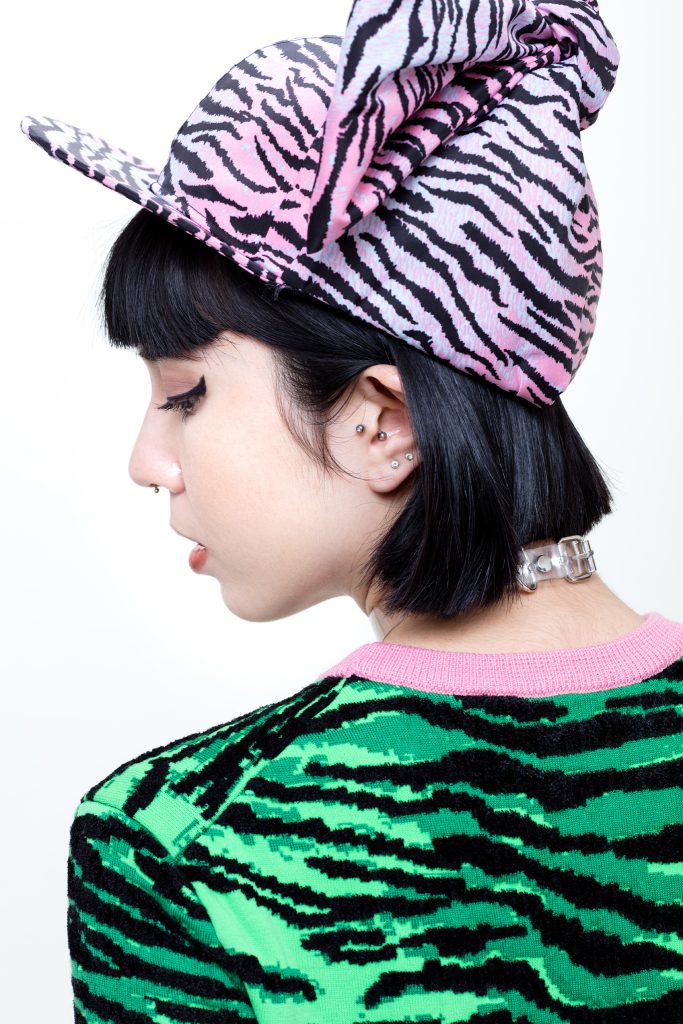 Much of this changed for me after during my last year in university –  I was finishing up my Bachelor's degree in piano performance by preparing my senior recital, and at the same time I started modeling in hopes of overcoming my shy personality. Completing my most important recital of my piano career was a huge confidence boost, as well as practicing my modeling with countless photo shoots and gradually changing my style and look. The shy girl was slowly but surely crawling out of her shell, wanting to experience new things and challenge herself in as many ways possible. With that said, here are a few tips on overcoming shyness and feeling more confident in your own skin.
ですが、大学生活の後半あたりから変化しつつありました。モデル活動を始め、大学最後のシニアリサイタルのため、練習に励んでいました。大学で一番大事なリサイタルを終え、それが大きな自信に変わりました。そして、沢山の作品撮りでモデルの練習をし、色んなルックをトライしていたので、外見にもちょっとずつ変化がありました。内気なサマンサはゆっくりでしたが、徐々に色んなことにチャレンジしながら、甲羅から抜けようとしていました。そこで、私からもっと自信を持てるようになるには何をすれば良いか、アドバイスをしたいです。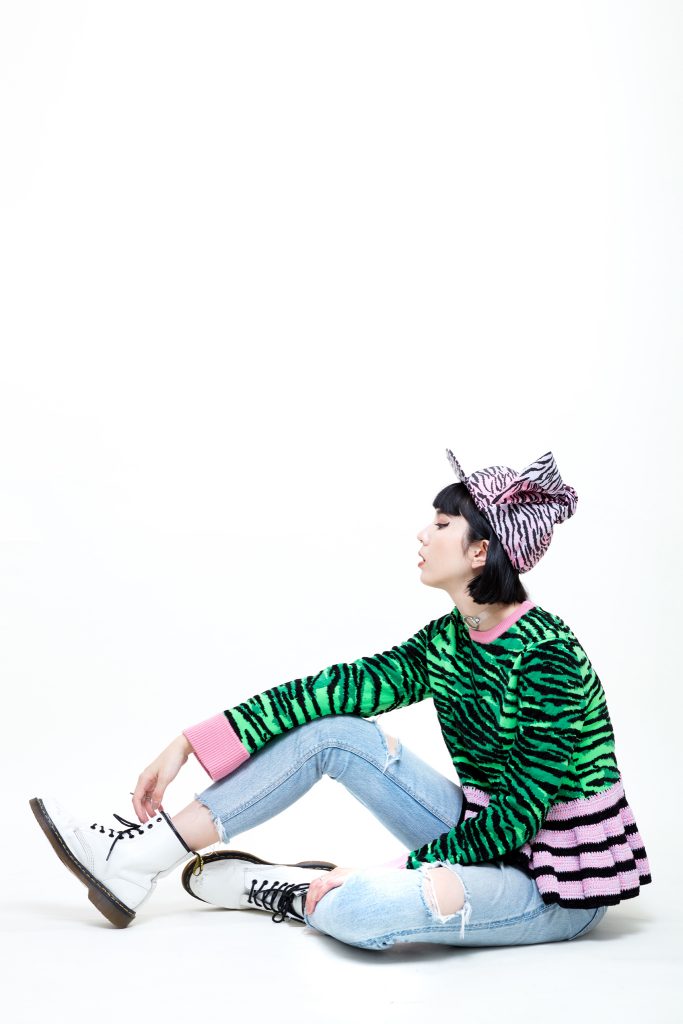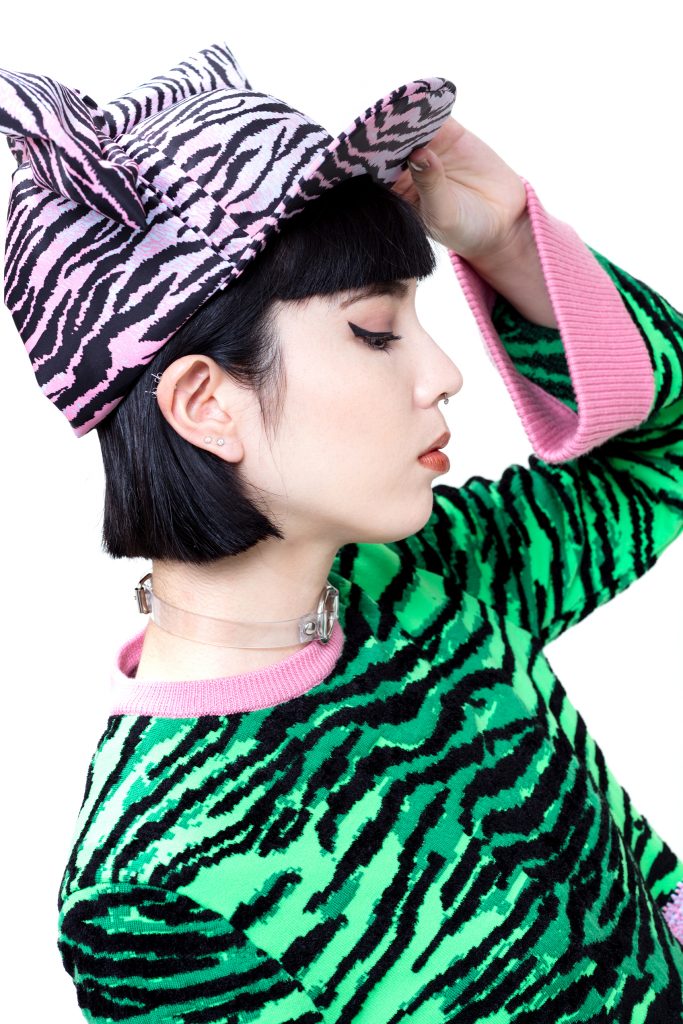 Travel. Putting yourself in a completely different location is simply eye-opening. I did something completely out of the ordinary for someone like me and moved to Japan with no concrete plans except to chase my dreams. Doing so forced me to overcome many obstacles I would have never been able to had I still stayed in the comfort of my home in California. I'm not saying you have to move to a different country. Traveling somewhere new, whether it's one state over, will change your life in more ways than one.
Change your look. Trying a new makeup technique, a new trend, or changing your hairstyle can be a huge confidence booster. Over the last 5 years, I've tried several different hairstyles, and I continue to experiment with makeup as well as fashion. I increasingly receive more compliments, which I make sure to accept graciously. Apps such as Pinterest are great tools for finding inspiration if you're unsure of what kind of look you'd like to try next.
Love yourself. Because if you don't love yourself, how can you exude confidence? This is probably the hardest but the most important part. Trying new activities and figuring what you're good at or what makes you happy are keys to accepting yourself as you are. For me, modeling, blogging, singing, DJing – all of these activities have given me the confidence I otherwise would not have gained.
旅に出よう。行ったことのない場所に行ってみることによって、今まで見たことのないことを目にしたり、知ったりすることができる良い経験になります。私は、夢を叶えるために思い切ってカリフォルニアから日本に移住し、沢山のハードルを乗り越え、沢山のことを学ぶことができました。違う国に引っ越せとは言いませんが、ちょっとした旅に出るだけで人生が変わるかもしれません。
ルックを変えよう。新しいメイク術、着たことのない服、もしくは新しいヘアスタイルをトライしてみてはいかがでしょうか。ここ数年、色んなヘアスタイルに挑戦したり、メイクやファッションで実験したりしてみた結果、自分の自信に繋がったと思います。褒められる時も、感謝の気持ちをキチンと伝えるように心がけています。Pinterestみたいなアプリでインスピレーションになるものを見つけて、チャレンジしてみて下さい。
自分を好きになれ。だって自分を好きにならなければ、どうやって自信に繋がるのでしょうか?ここが一番難しくて一番重要です。新しいことにチャレンジしてみて、自分が本当に好きなことを探すことによって、自分を受け入れることができると思います。私はモデル、ブログ、歌とDJなどによって、大切な自信へと繋がったと思っています。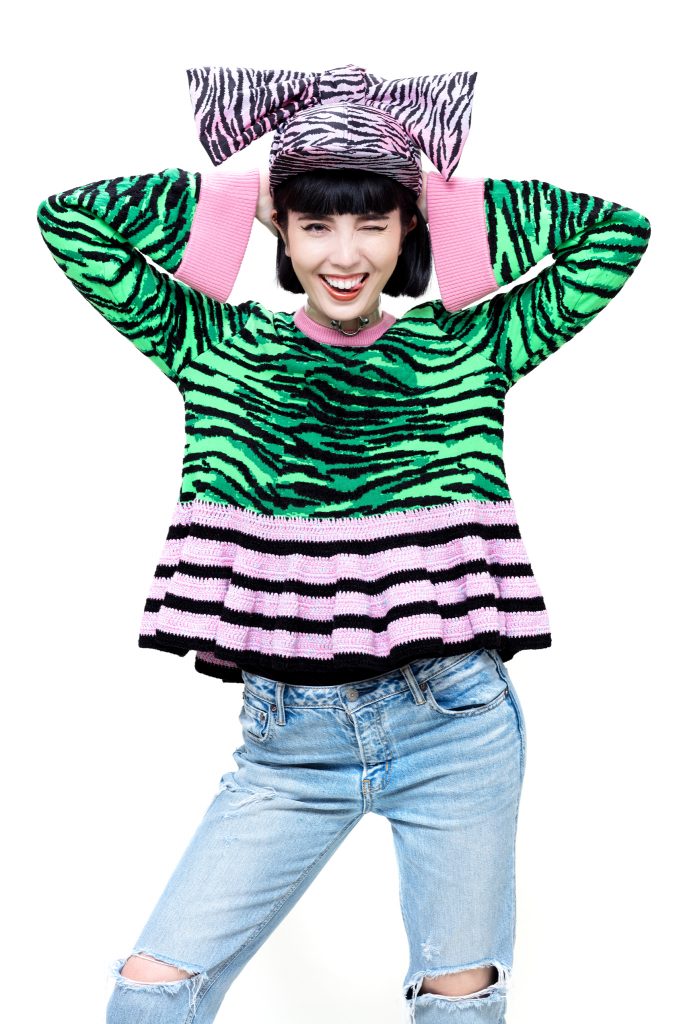 I hope this post helped someone even in the slightest. Confidence will open doors and change your life in ways you never imagined. Good luck!
この記事が誰かのためになれたら、すごく嬉しいです。自信は扉を開いてくれいます。人生を変えてくれます。Good luck!
H&M x KENZO sweater and cap, SLY jeans, Dr. Marten boots, Choke Me Jewelry choker
Photos by Wang Pang Bau