This is not a sponsored post. All thoughts and opinions are my own.
This Tokyo Party Report will be slightly different as I will only be reporting on one party this time. Of course, I attended some parties and worked at others during the month of May, but this particular one was special in that I produced with my LA FONDUE TOKYO team.
今回の東京パーティーレポートは、いつもと違ってひとつのイベントについて書かせていただきます。もちろん、5月は様々なパーティーに出席しPRとしても参加したものも多かったですが、LA FONDUE TOKYOチームとプロデュースした「A Dip in Switzerland」について特別に写真と共にお届けしたいです。

What is LA FONDUE TOKYO?
LA FONDUE TOKYO is a new kind of party representing the diverse Tokyo underground scene. A melting pot of music, fashion, art and other kinds of media, we spread the artistic scene in Tokyo to the rest of the world. Since its beginnings in 2018, LA FONDUE has produced 5 successful events at WALL & WALL featuring many talented musicians, DJs, brands, and artists locally and internationally (you can check our past event here).
Recently, LA FONDUE TOKYO has expanded into event production, where we work with clients looking to host events and promotional launches with a fresh, edgy and modern twist. With music, art, experiences, and decoration, we create events that promote organic social media coverage and a unique experience for the client as well as for the guests.
「LA FONDUE TOKYO」は、東京のアンダーグラウンドシーンから生まれたイベントです。音楽だけでなく、ファッション、映像、あらゆるアートを組み込み、様々な国籍・文化が交差する東京から世界へ発信します。2018年から、LA FONDUEはWALL& WALLで5つのイベントをプロデュースすることに成功し、ローカルとインターナショナルなミュージシャンやDJ,ブランドやアーティストをフィーチャーしています。
そんなLA FONDUE TOKYOから生まれたプロダクション部門は、テーラーメイドのイベント製作チーム、「LA FONDUE TOKYO Productions」。クライアントのニーズに合わせて新鮮で斬新なアプローチでイベントやプロモーションパーティーの企画のお手伝いを致します。音楽、アート、体験スペース、デザインを駆使し、無料SNS・メディア情報配信ユニーク経験を推進するイベントをクライアントと参加者のためにご提供致します。

"A Dip in Switzerland"
For our most recent event in May, we collaborated with the Swiss Embassy in Japan (Switzerland Tourism Japan) and Swiss Deluxe Hotels for "A Dip in Switzerland." The evening included Swiss dining, music by DJ performances, live art, experiences, and photo opportunities in appreciation of Swiss culture and tourism. Over 80 people were in attendance including some of Tokyo's top celebrities and influencers, creating a unique and diverse crowd of guests.
I was especially happy to have been able to work with my dear friends Amy and Fabien on this special project. Amy, who is half Japanese and half Swiss, has been a dear friend of mine since I first moved to Tokyo. Two summers ago, I was fortunate enough to attend her beautiful wedding in Switzerland to Fabien, who is also Swiss. During this trip to Switzerland, I was able to see firsthand how amazing the country is and it was an honor to be a part of spreading the beauty of Switzerland through this event.
一番最近のイベントは5月に開催され、今回はスイス大使館とスイスデラックスホテルズとコラボレーションし、「A Dip in Switzerland」をお届けしました。スイスのお料理を提供、DJパフォーマンス、ライブアート、体験ブース、写真スポットなど、スイスの文化と観光に少しでも興味を持っていただくようなコンテンツをご用意しました。80名以上のゲストにご来場いただき、インターナショナルなでユニークな集まりでした。
一番嬉しかったのが、私の親友とその旦那さんとお仕事ができたこと。エイミーは日本とスイスのハーフで、私が日本に来てからずっと仲良くしてくれている素敵な方です。2年前の夏に、彼女と旦那さんのファビエンの結婚式に出席するため、初めてスイスに行くことができました。その時に、スイスの良さを自分の目で見ることができ、今回のパーティープロデュースを依頼され本当に光栄です。ありがとうございました!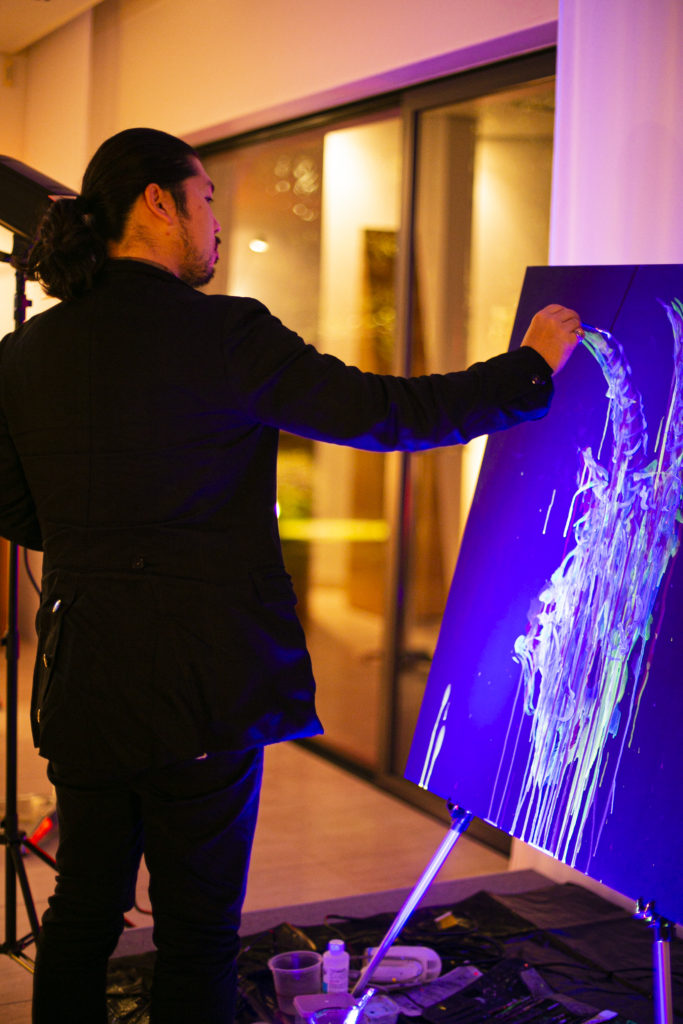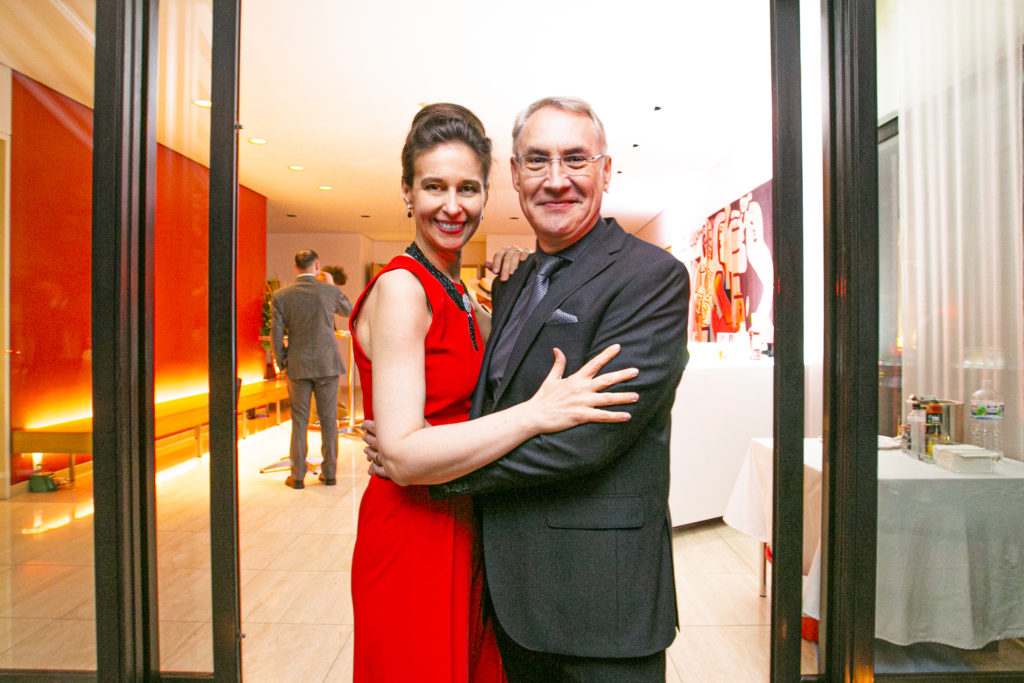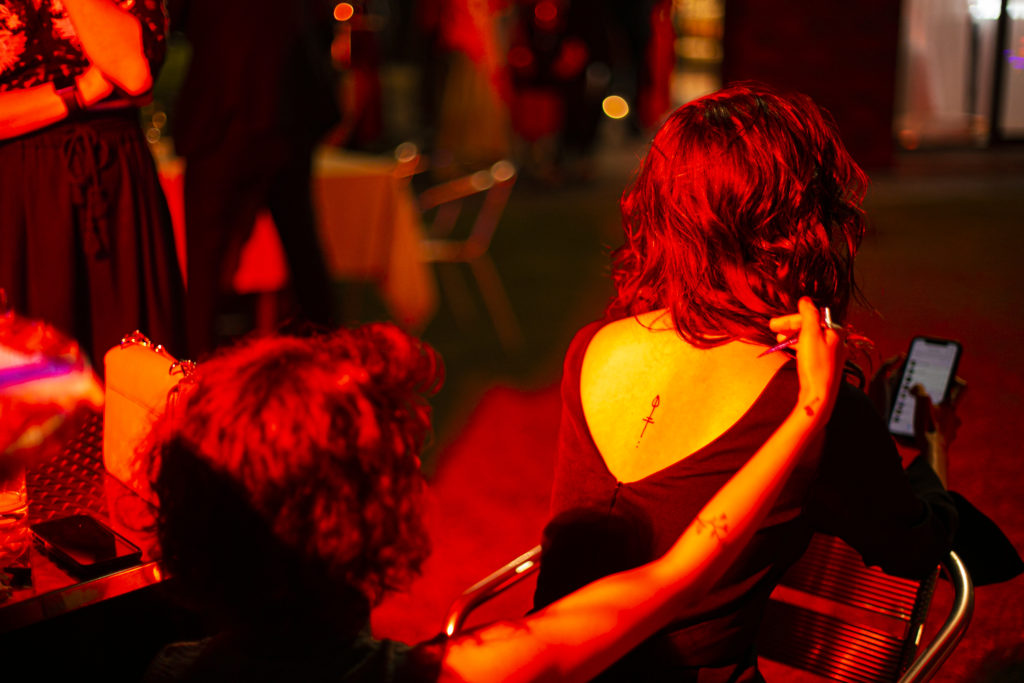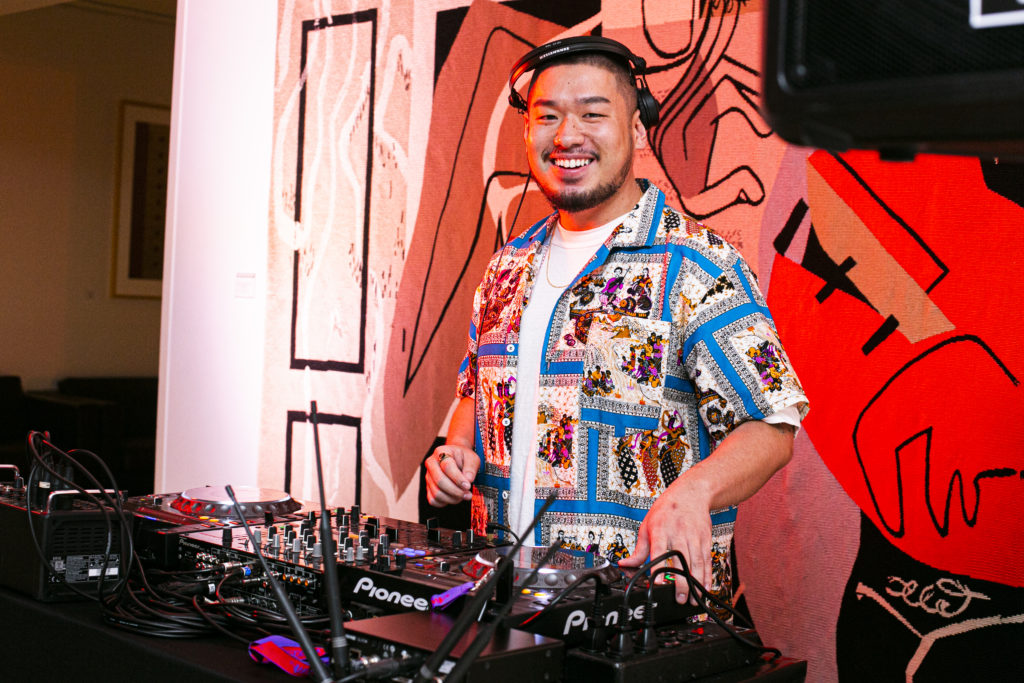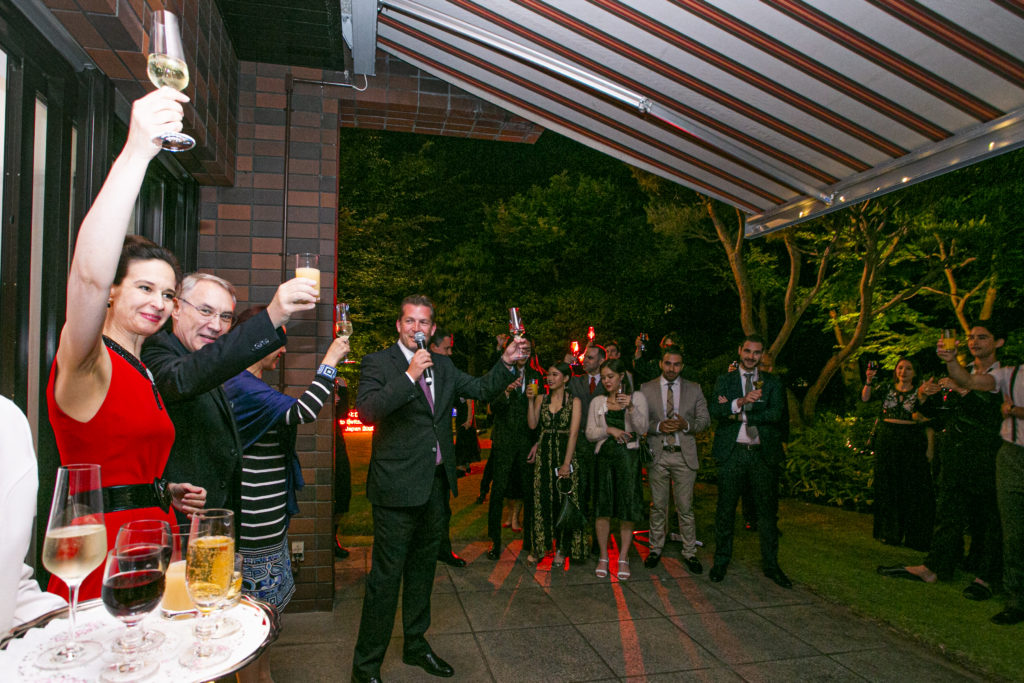 Many, many thanks to the Swiss Embassy in Japan, Swiss Deluxe Hotels, and to all of the performers, participants, and guests who made this event possible. And the biggest thank you to my LA FONDUE TOKYO fam, Robin and Kalin. I could not have done this without your creative minds and passion for entertaining. I love you both!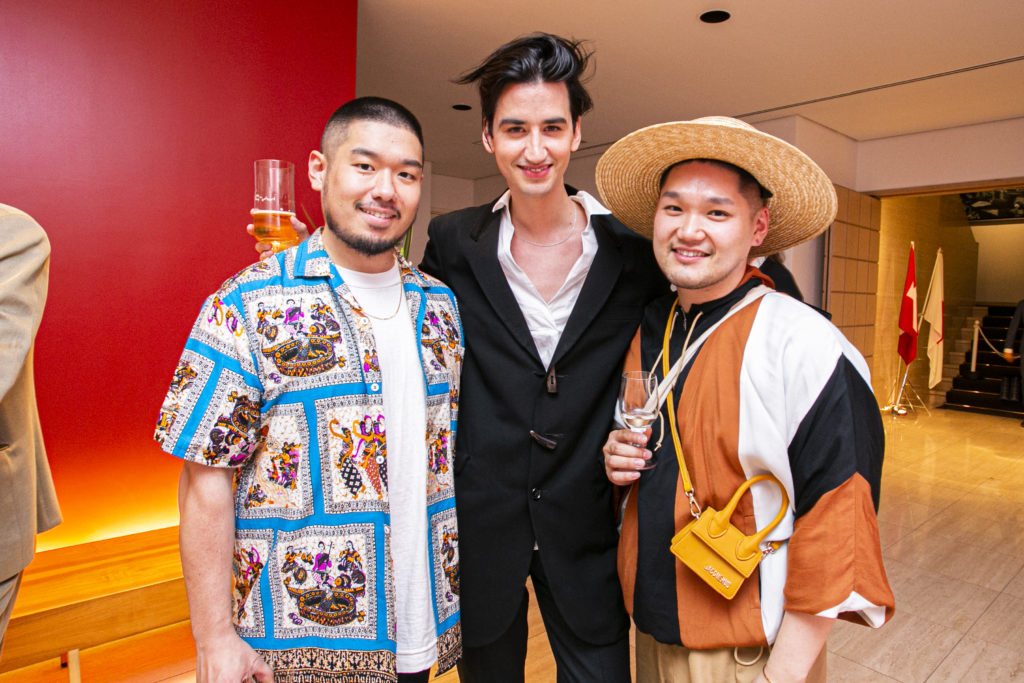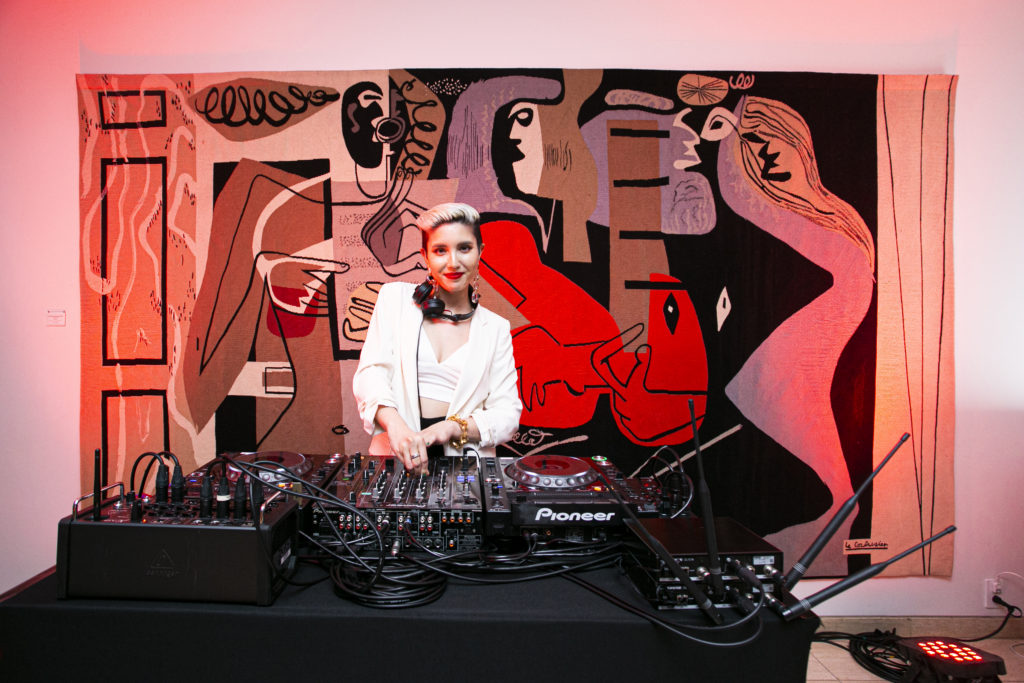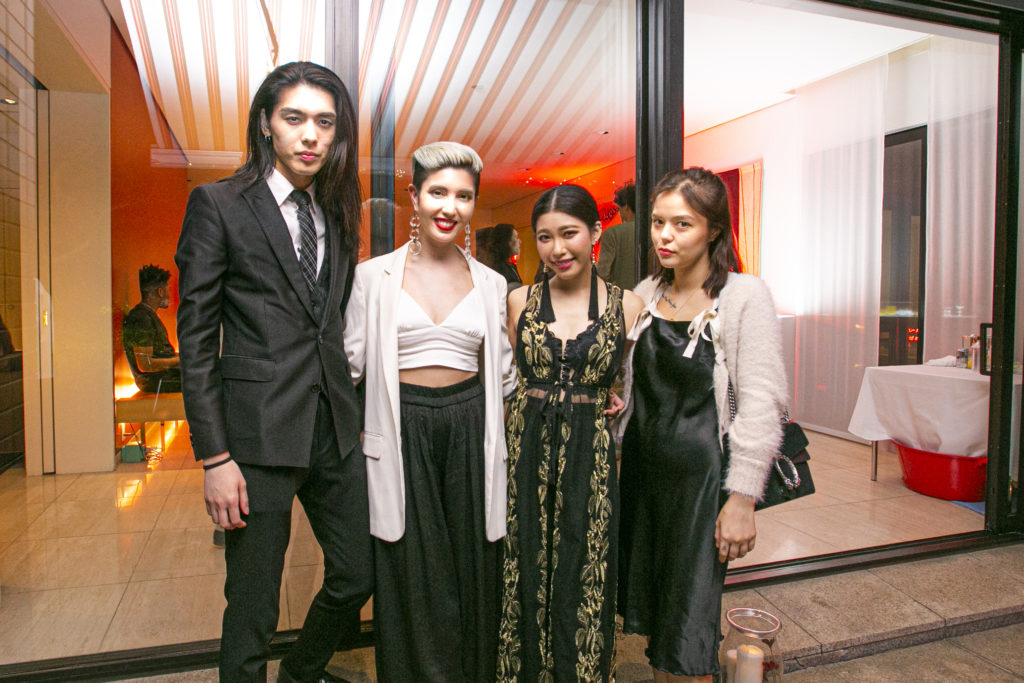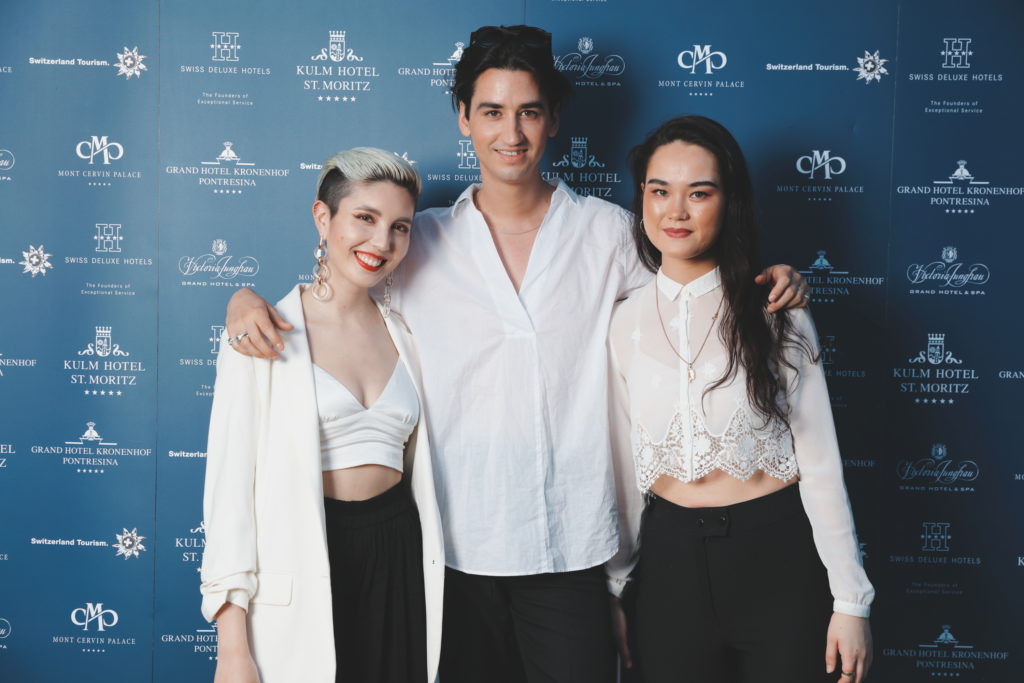 Photos by Kii Chan and Fu Sheng Wang