This is not a sponsored post. All thoughts and opinions are my own.
In Japan, today marks the last day of Golden Week, an extended spring holiday of sorts. With the imperial transition taking place this year, Golden Week was 10 days long instead of the usual one week period. Which also gave me some extra time to write up part 2 of my April Tokyo Party Report. It's a struggle to get back into the swing of things after such a nice, long break, but I think I'm ready to get back into the grind of things. Hope you enjoy this post!
本日でゴールデンウィーク最終日になりますが、皆さんは良いゴールデンウィークを過ごすことができましたか?10日間の連休のおかげで、ゆっくりブログを書いたりすることができました。4月のイベントが多かったので記事を2つに分けたのですが、パート2が仕上がったので是非読んでください!
Mont Blanc Black & White Night – New Collection Launch Party + Runway Show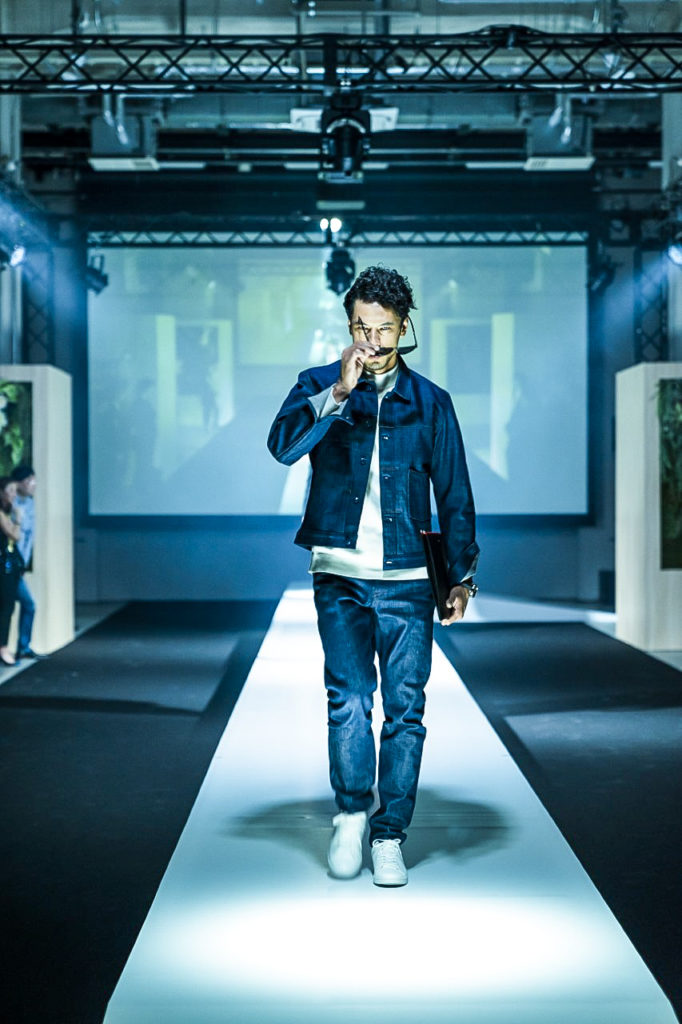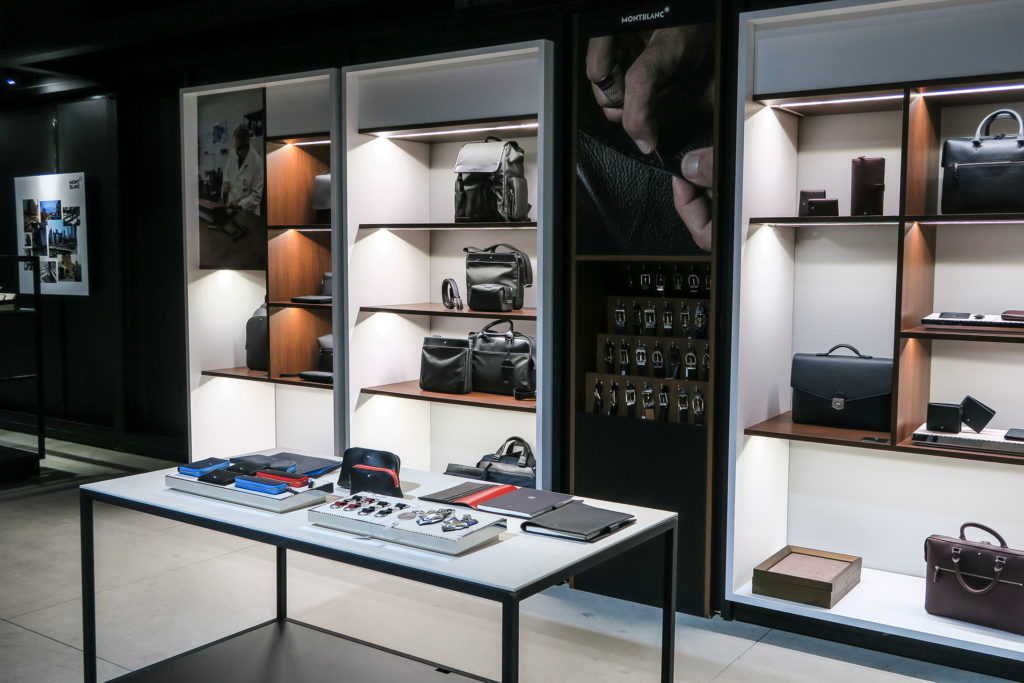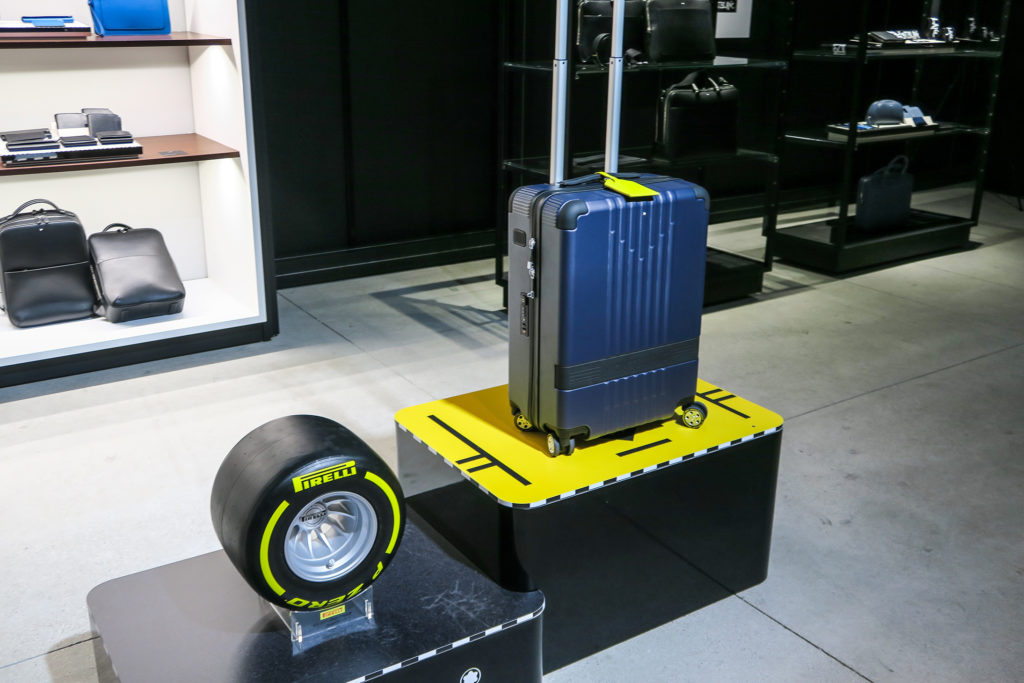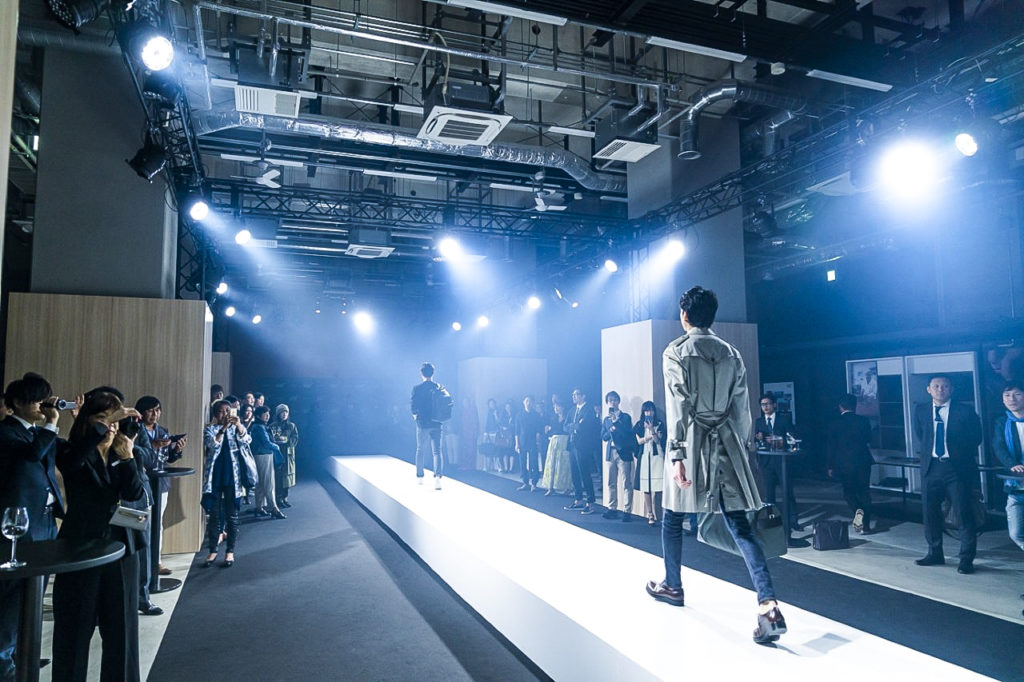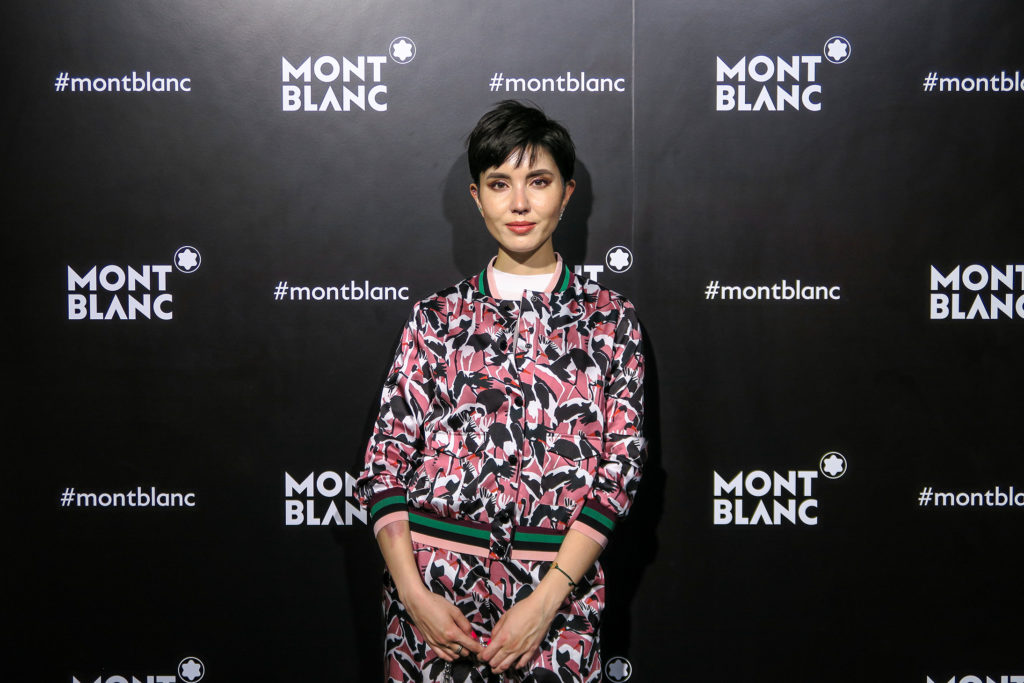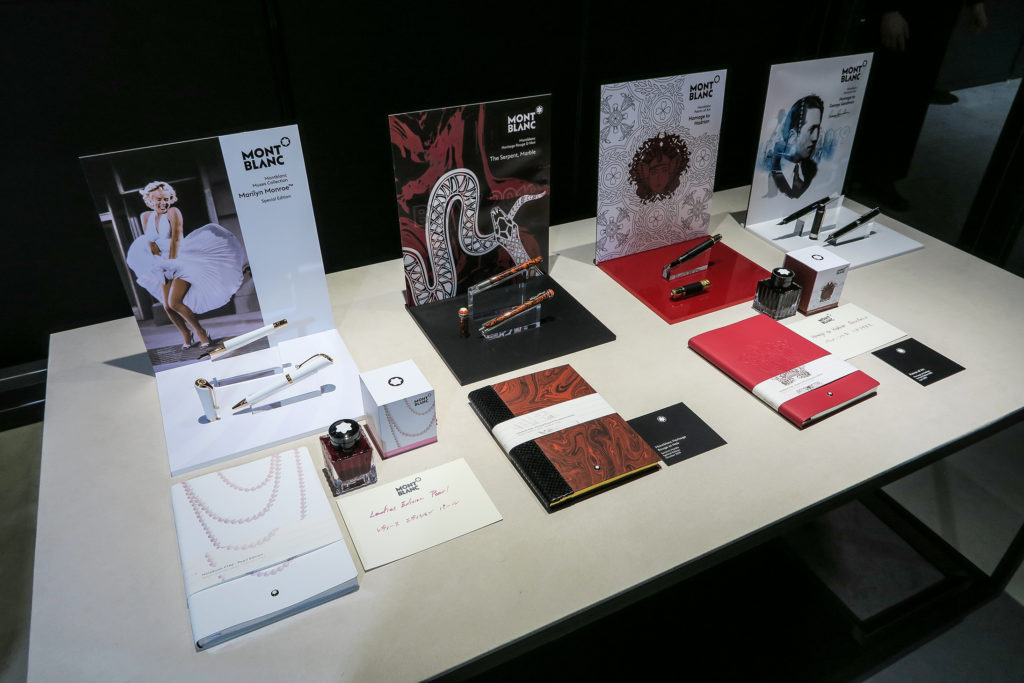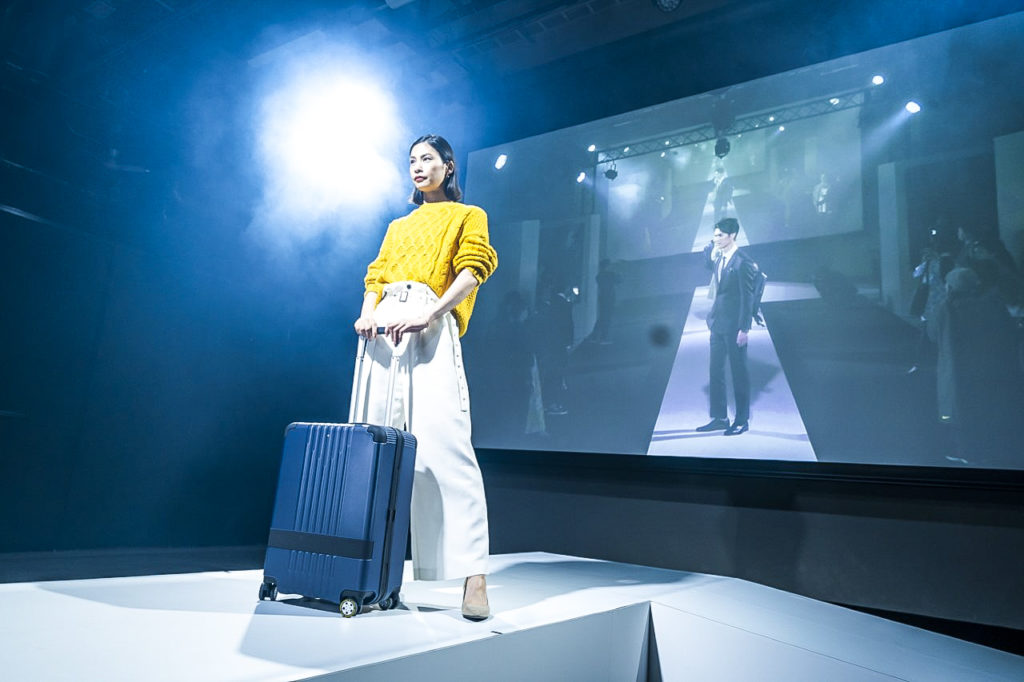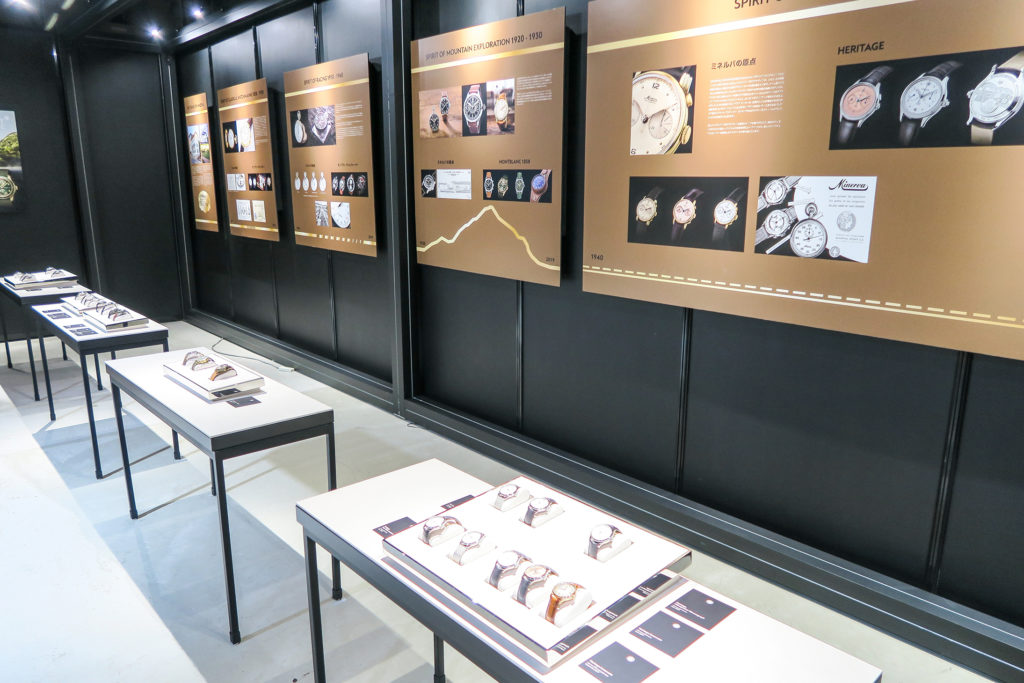 Mont Blanc held a "Black & White Night" to celebrate the launch of their 2019 Spring/Summer collection. This collection included their signature fountain pens and other quality writing materials, timepieces, and leather goods. They went all out with the event – CROSS DOCK HARUMI HALL boasted a vast space to beautiful display their entire collection, as well as a proper runway for their fashion show. I unfortunately was not able to make it to the show so the Mont Blanc PR team was kind enough to send me photos of the show. What a fabulous way to celebrate the launch of their new collection!
Mont Blancは、筆記具、タイムピース、レザーグッズなどを含む2019年新作の一堂をお披露目するカクテルパーティーをCROSS DOCK HARUMI HALLで開催しました。普段のパーティーとは違って巨大なスペースで、Mont Blancの新作が綺麗に展示されていました。私は残念ながら間に合わなかったのですが、ファッションショーも行われ、PRチームからショーの画像をいただきました。Mont Blancはメンズの商品で知られているので、ウィメンズの物もあるのを初めて知りました!Mont Blancの良さがより良く伝わる、とても素敵なイベントでした。
PRADA INVITES Cocktail Party @ Prada Aoyama Store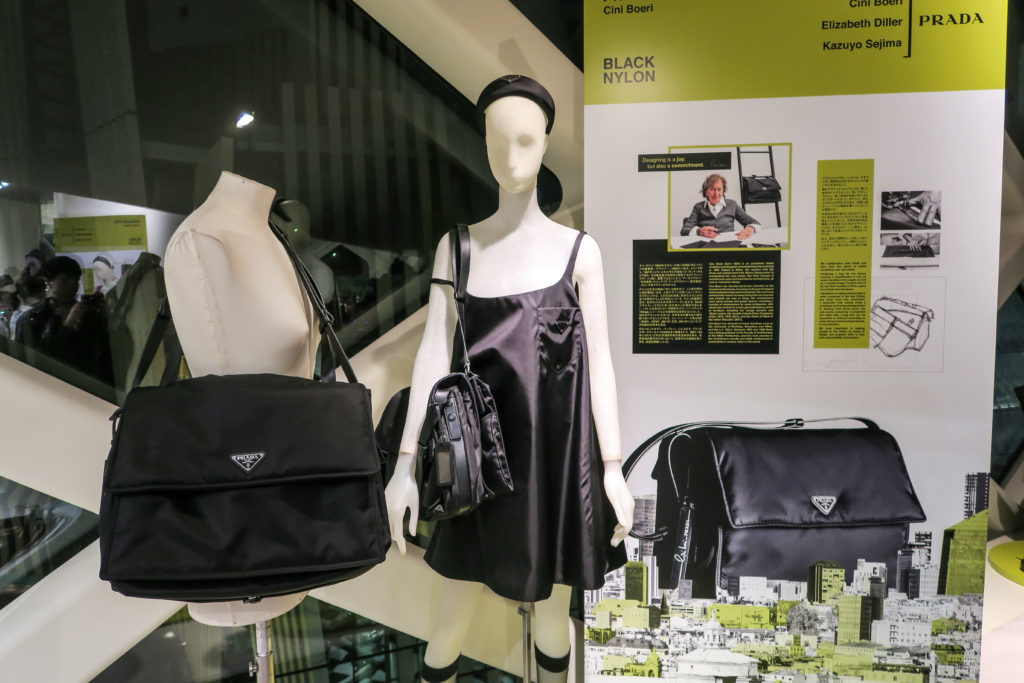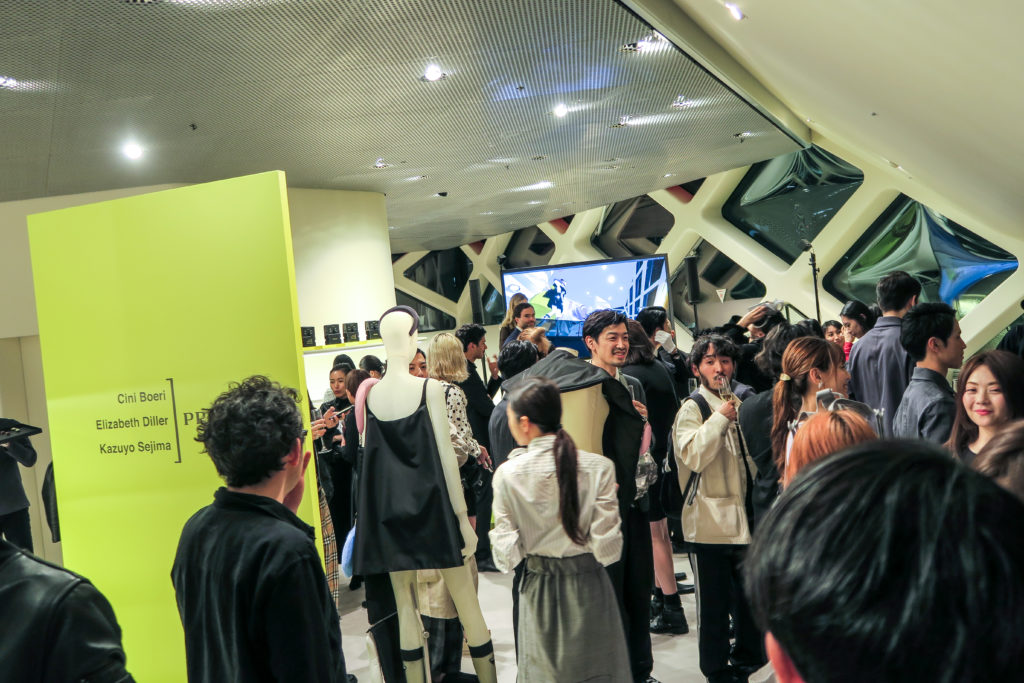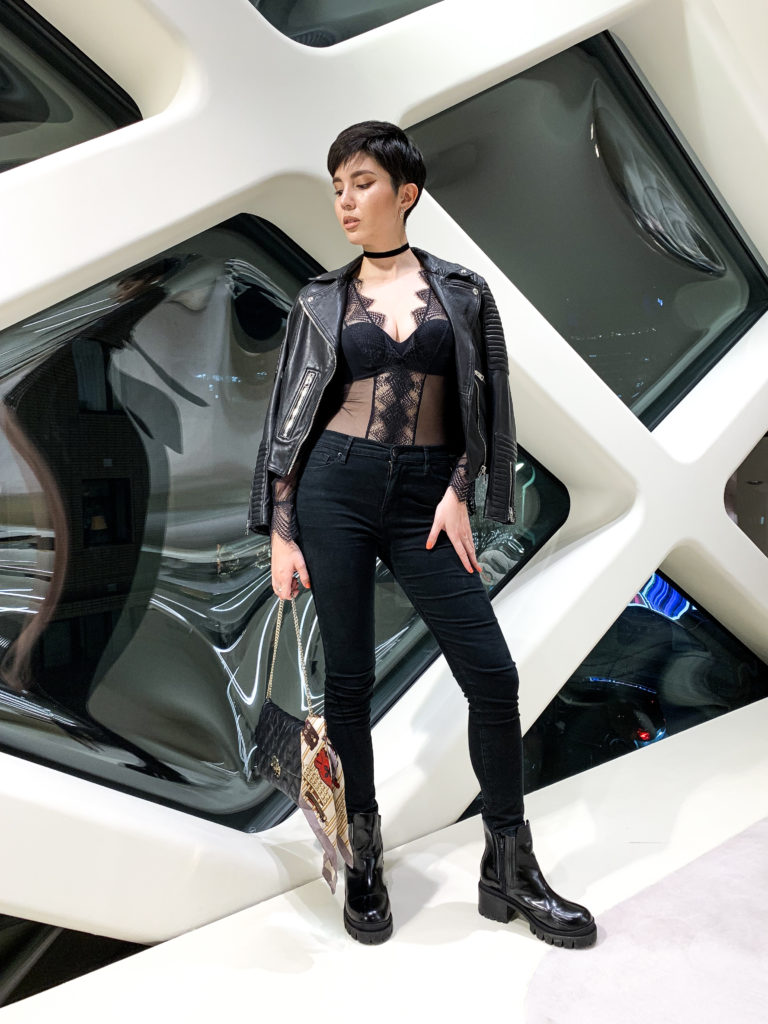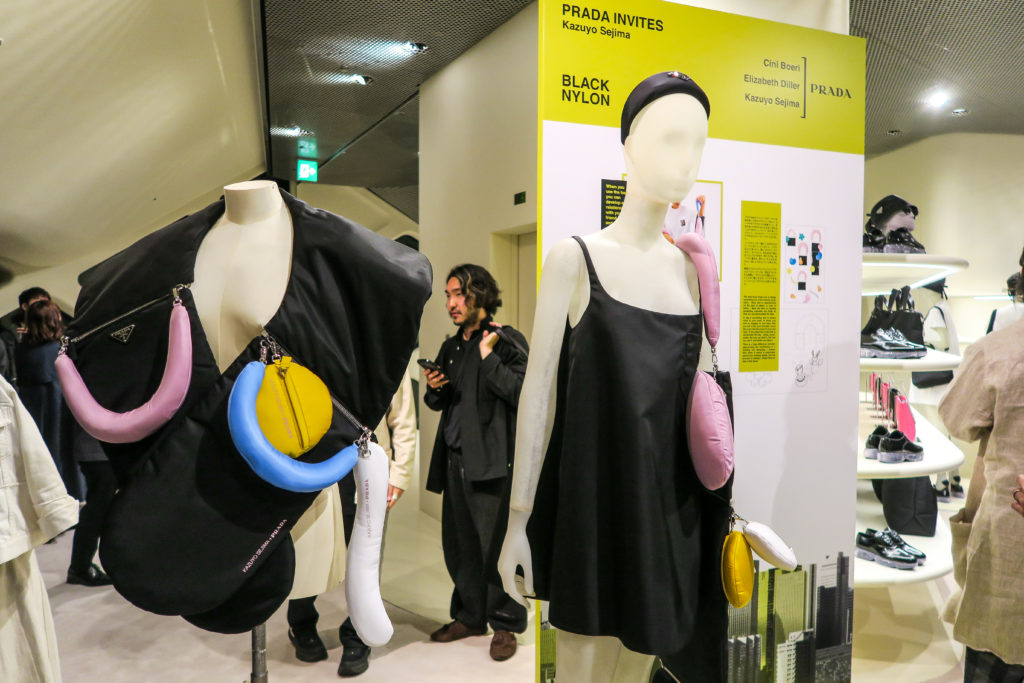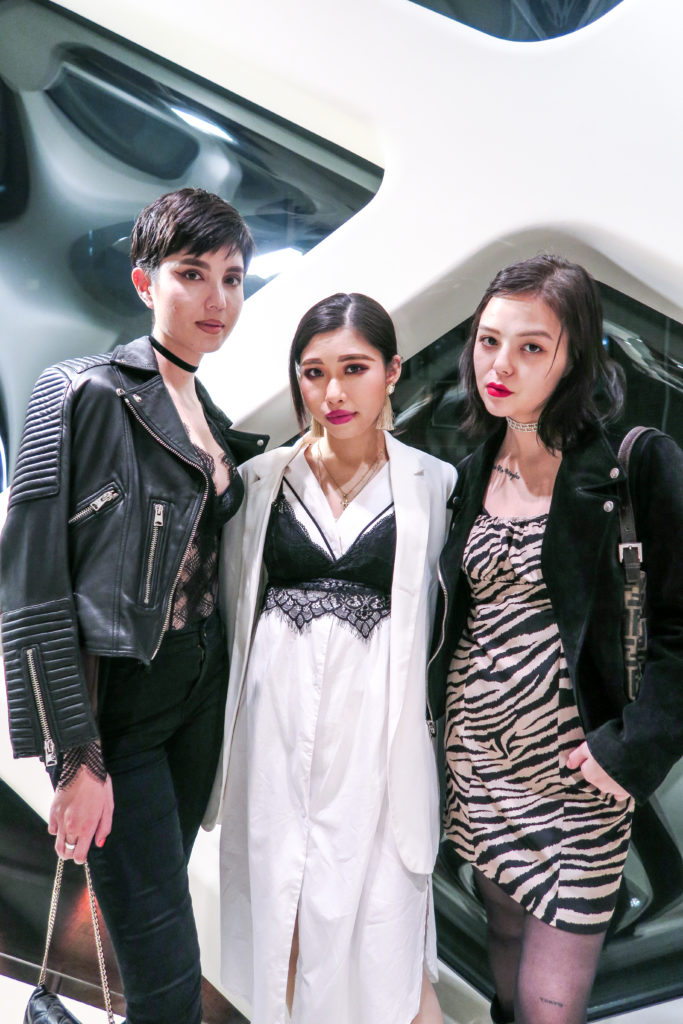 PRADA held a cocktail party at the Aoyama store to celebrate the "PRADA INVITES" collection launch. "PRADA INVITES" is a collaboration project with various creators that began with the 2018 Autumn/Winter collection, and explores PRADA's signature nylon items. The upcoming 2019 Spring/Summer season collection will be the 2nd, and this time, Kazuyo Sejima, a Japanese female architect, will be amongst the three female creators involved with the creation of the women's items. I've loved PRADA's nylon bags because of how simple and sophisticated they are. It was lovely to view this new collection featuring female creators.
新作「PRADA INVITES」のローンチに際し、カクテルパーティーが開催されました。「PRADA INVITES」はプラダのナイロンの世界を中心に展開する、クリエーターとのコラボレーションプロジェクトで、2018年秋冬コレクションで初めて発表されました。第2弾となった2019年春夏コレクションでは、日本の女性建築家、妹島和世さん含む3人の女性クリエーターたちによってレディスアイテムが手掛けられました。私はPRADAのナイロン素材のバッグやポーチがすごく好きなので、春夏コレクションにお目にかかれて嬉しかったです。
Hoegaarden x Prime Chef Experience Party – "Urban Picnic" @ Aoyama Terrace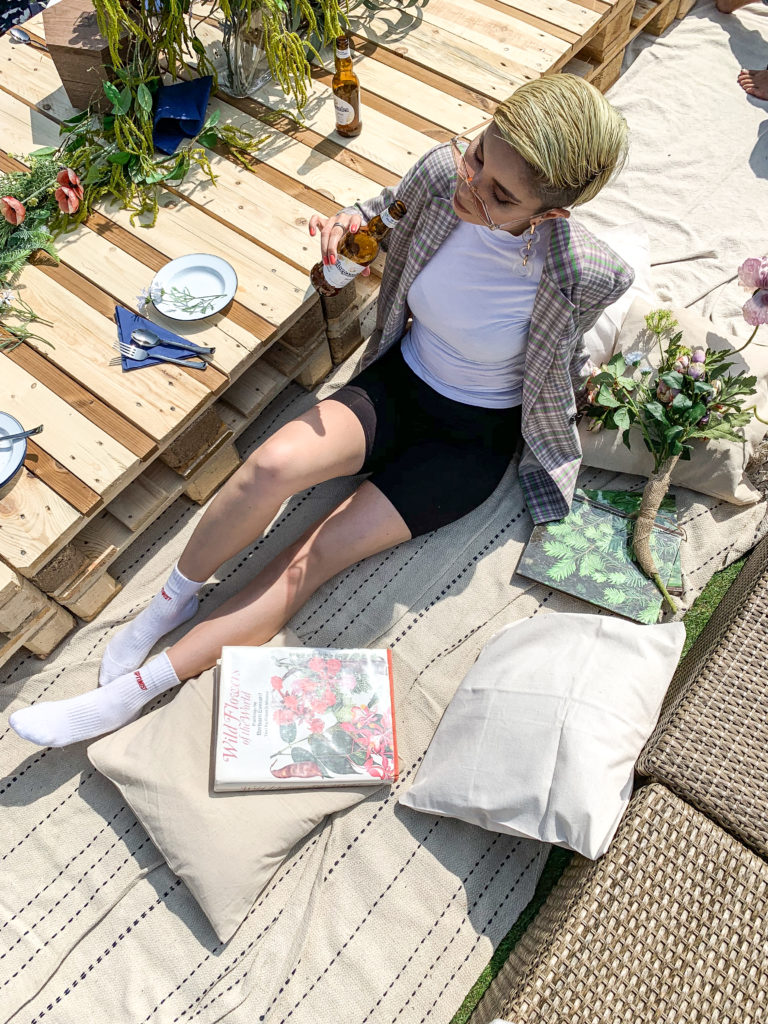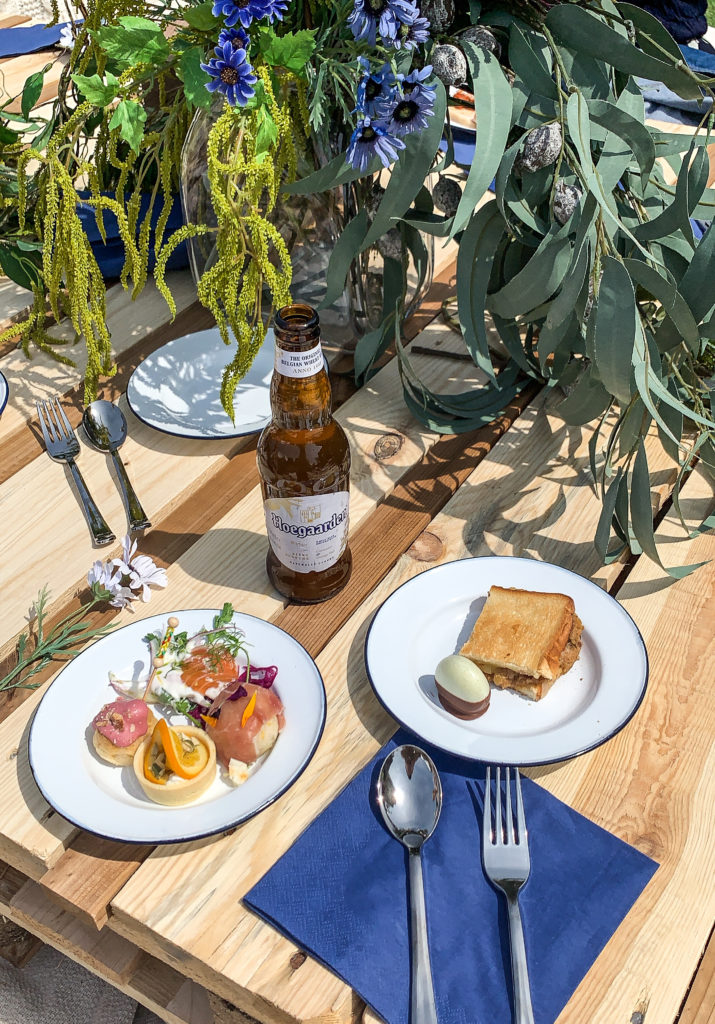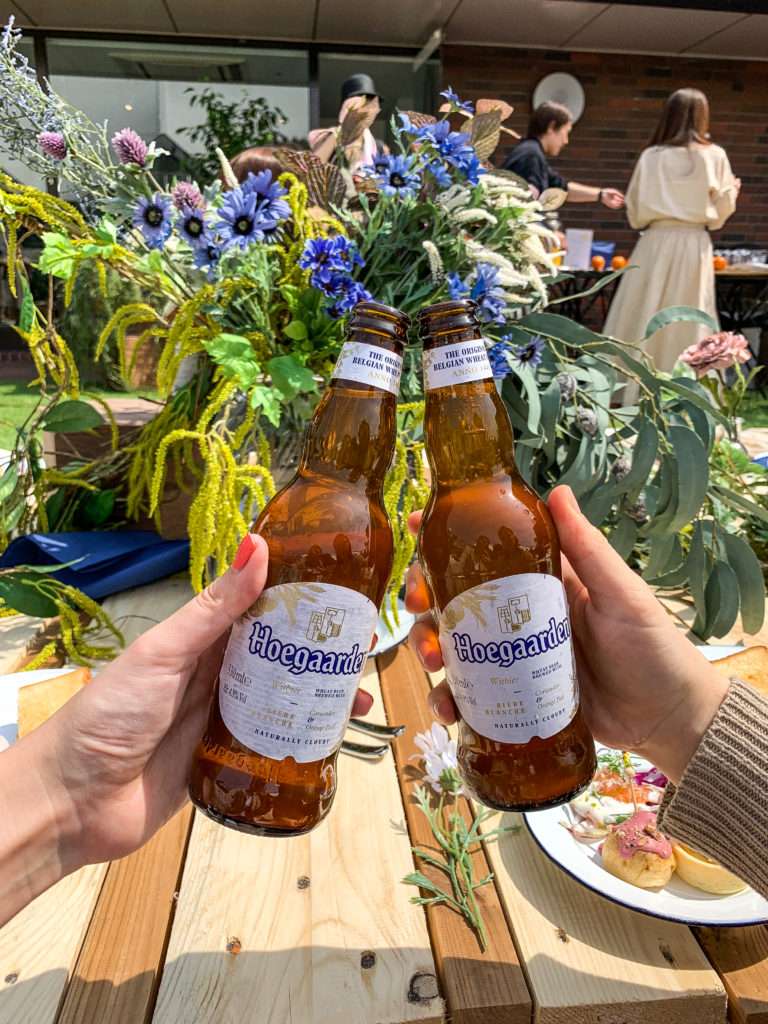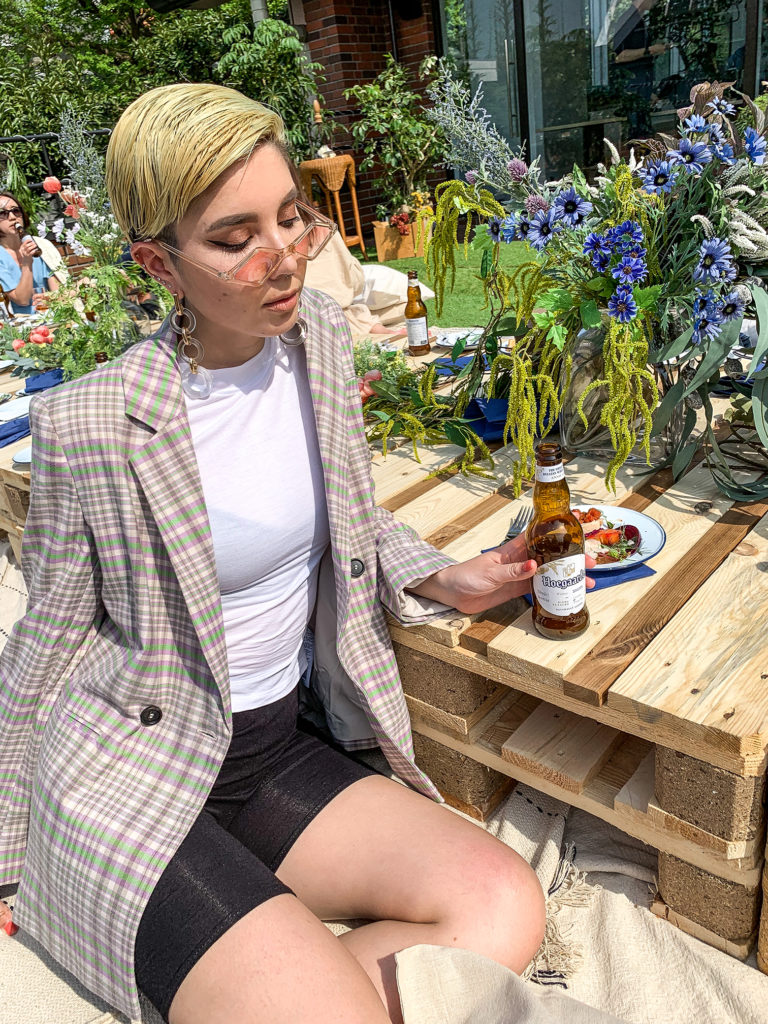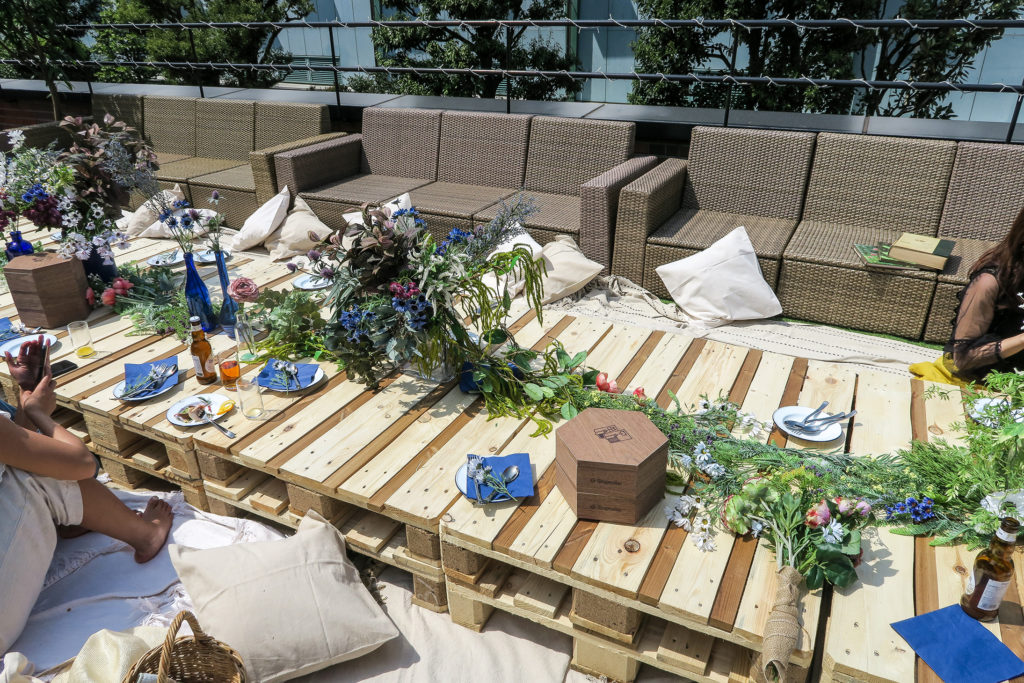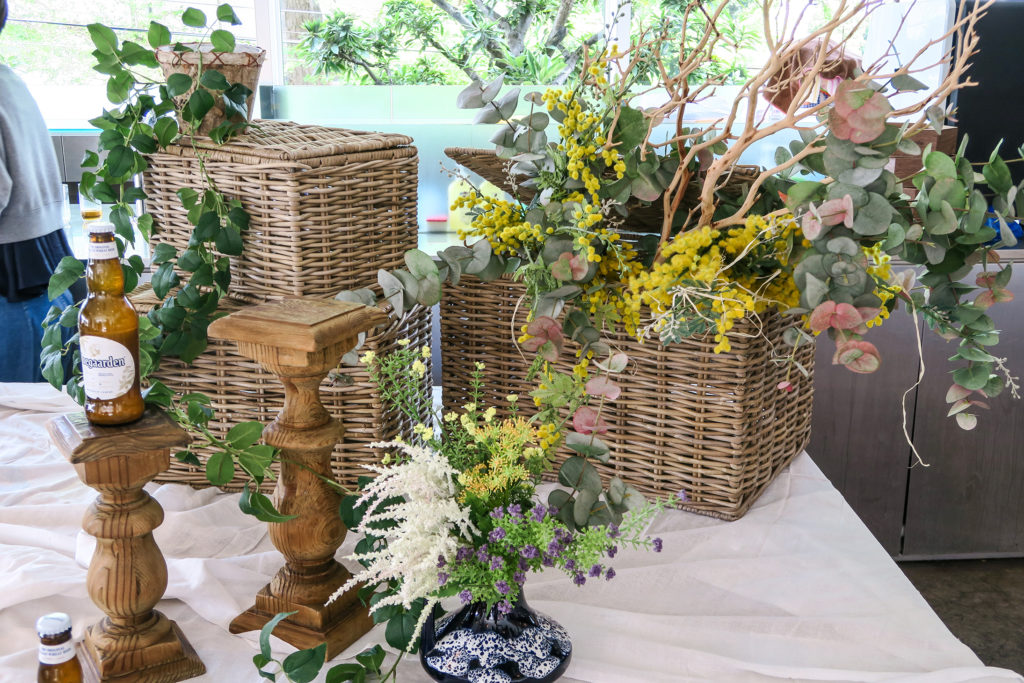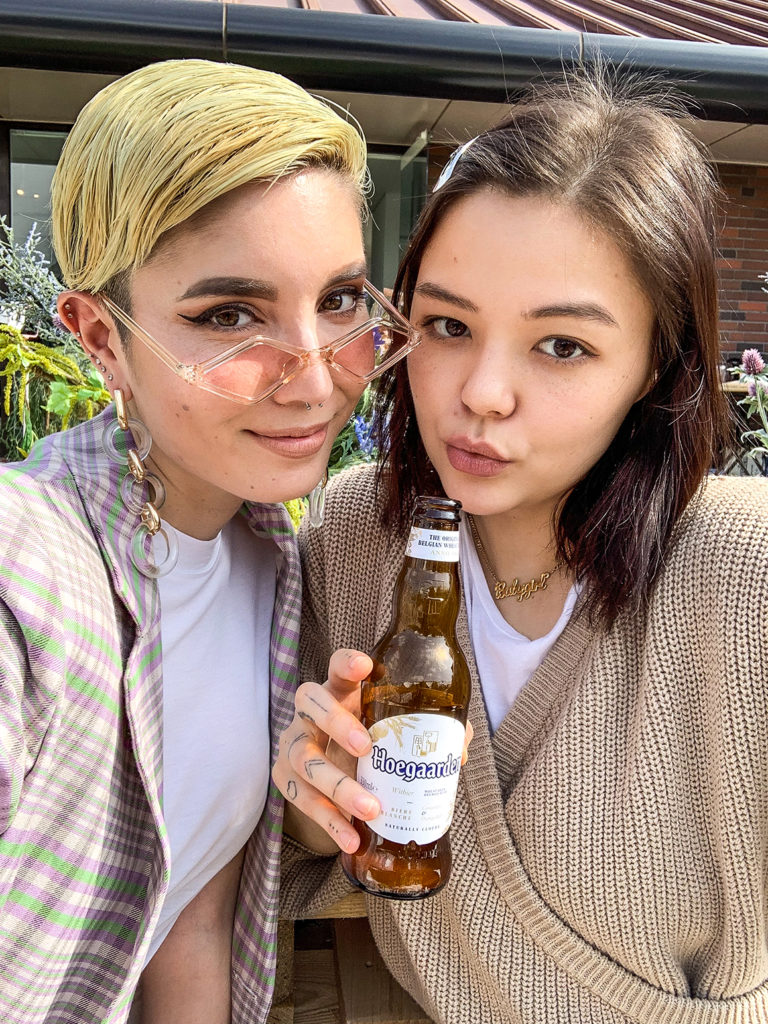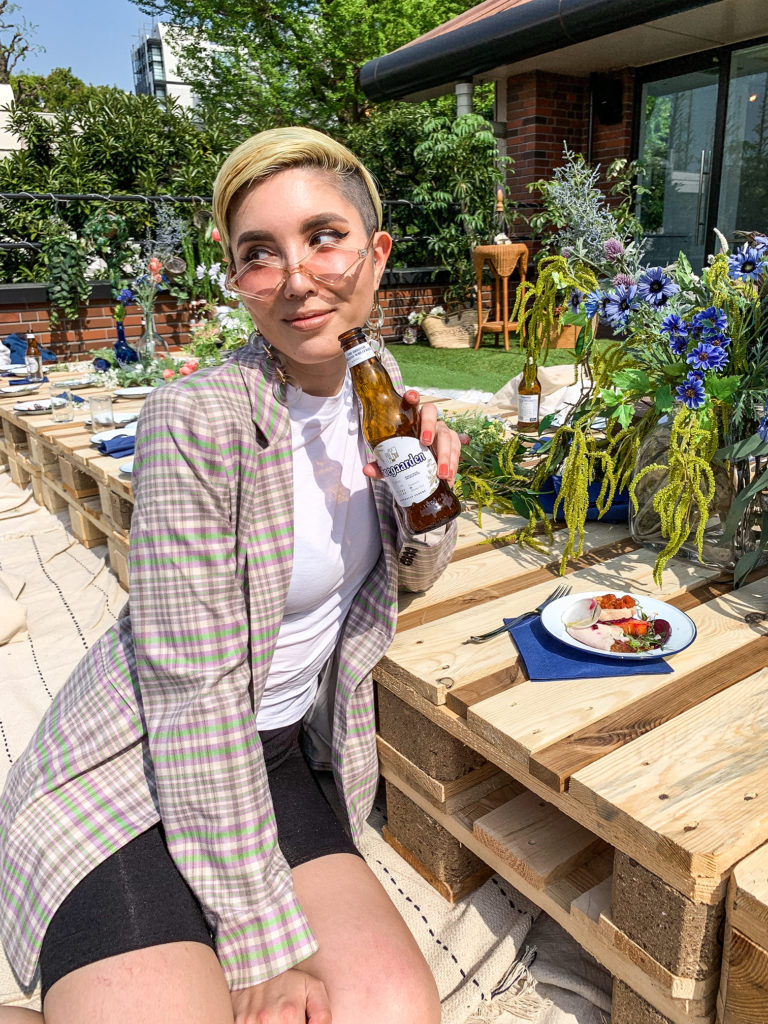 The Hoegaarden White is the original Belgian wheat beer dating back 600 years. And just in time for spring, Hoegaarden produced an urban picnic experience at Aoyama terrace to try the Hoegaarden White with delicacies prepared by Prime Chef, a chef service that cooks at your home. I don't think I've ever been to a picnic as elaborate as this one with so much greenery, flowers and amazing food. And we were blessed with perfectly sunny weather to enjoy the delicious Belgian beer. My friend Maya and I had the best girl's time under the sun. Thank you Hoegaarden!
ベルギー発ホワイトビール「Hoegaarden (ヒューガルデン) 」。普段私たちが見落としがちな都会の緑の中でいつもとは違う上質なひと時を美味しい食事とヒューガルデンとともに楽しめる"URBAN PICNIC"を体験してきました。そんなスペシャルなピクニックに、ヒューガルデンはシェフサービスをデリバリーしているPRIME CHEFと提携し、ビールに合うとても美味しい料理を青空の下でいただくことができました。ビールとお食事をお代わりし過ぎてしまったくらいでした。東京でなかなかこんなに優雅なテラスピクニックはできないので、素敵な時間を過ごすことができました!
Lalique Ginza Flagship Store Renewal Opening Party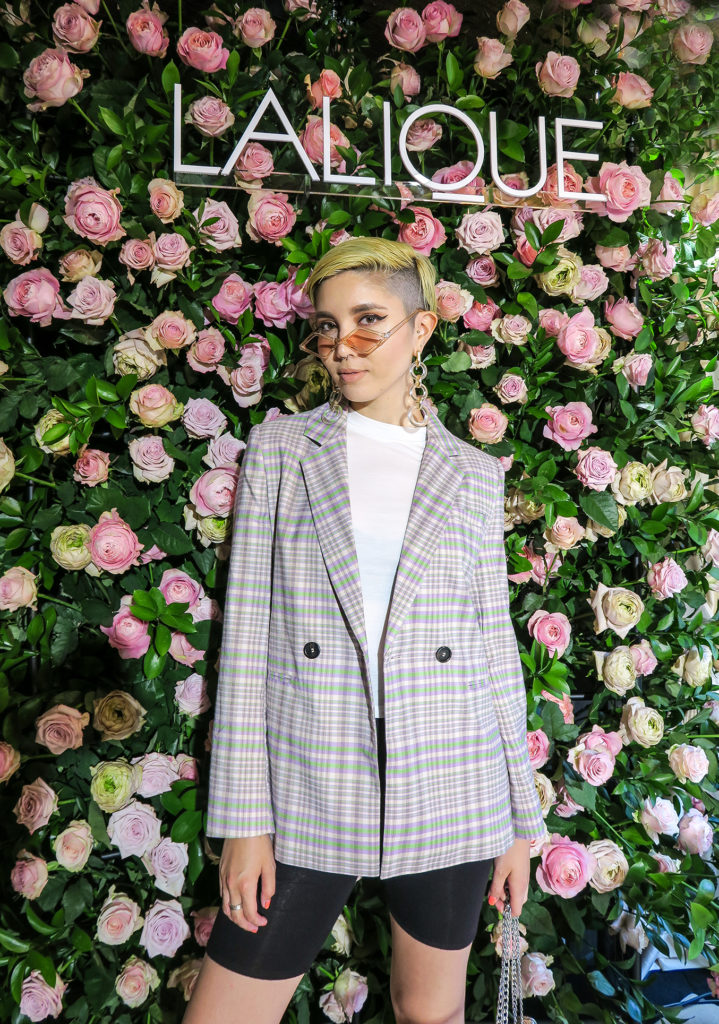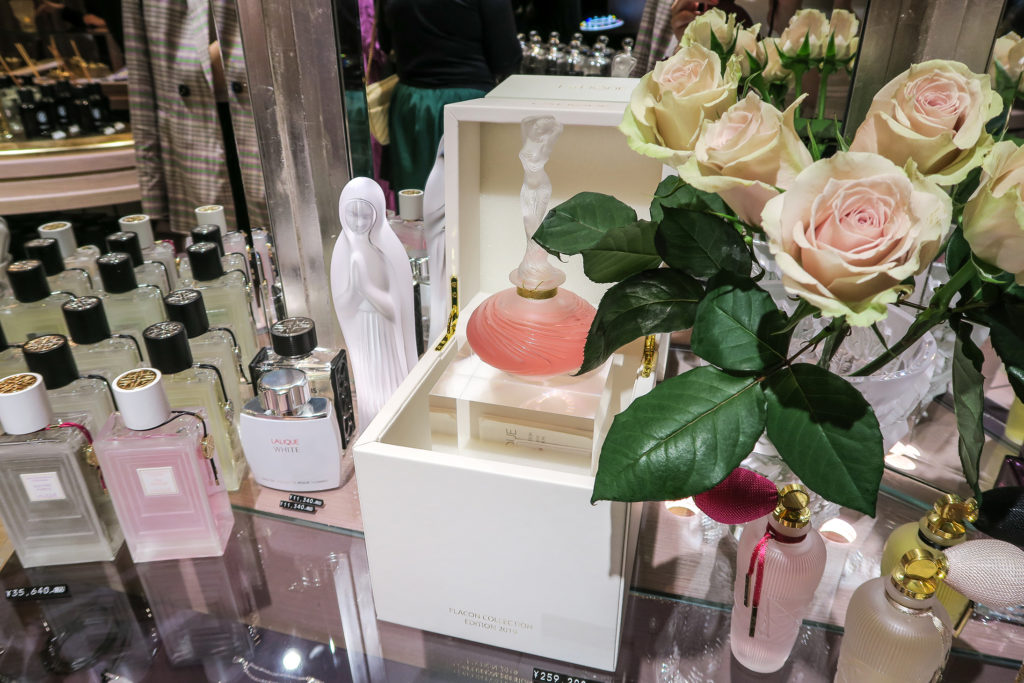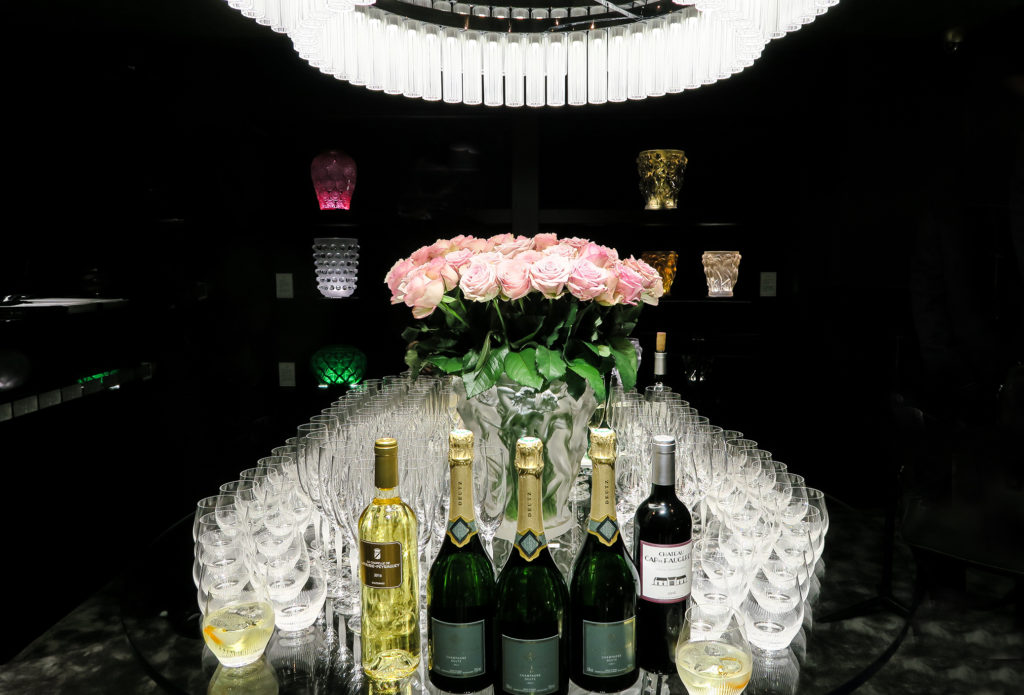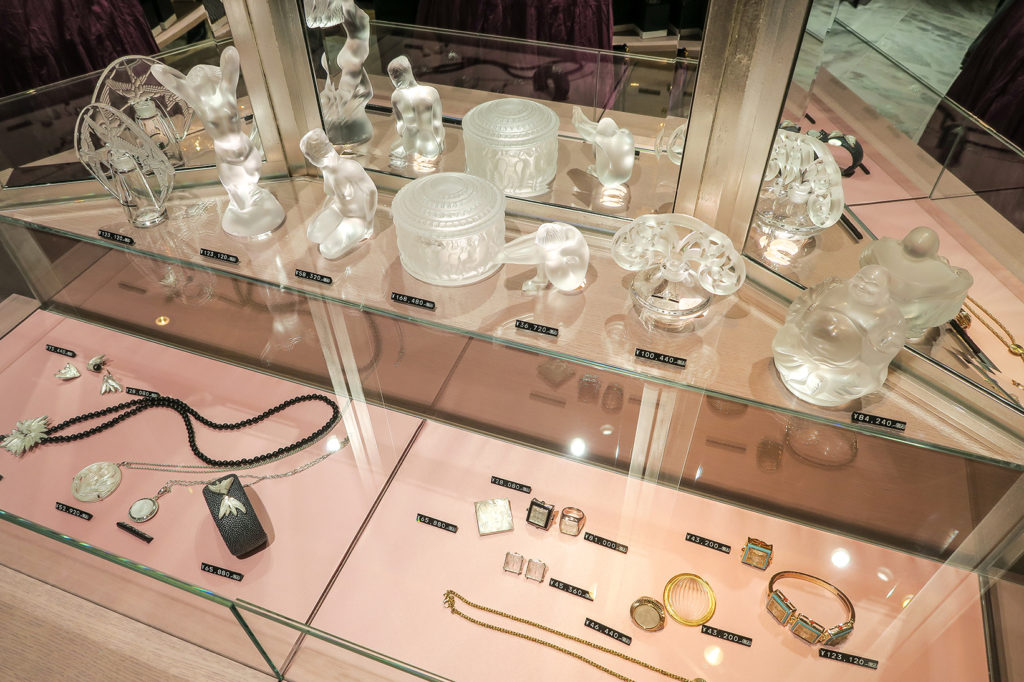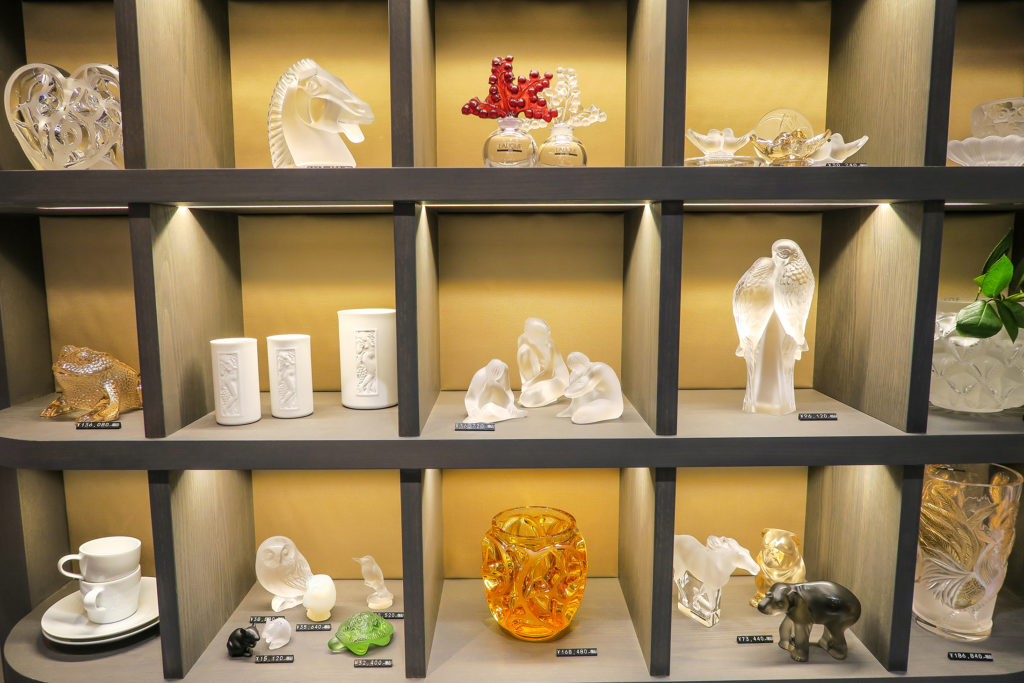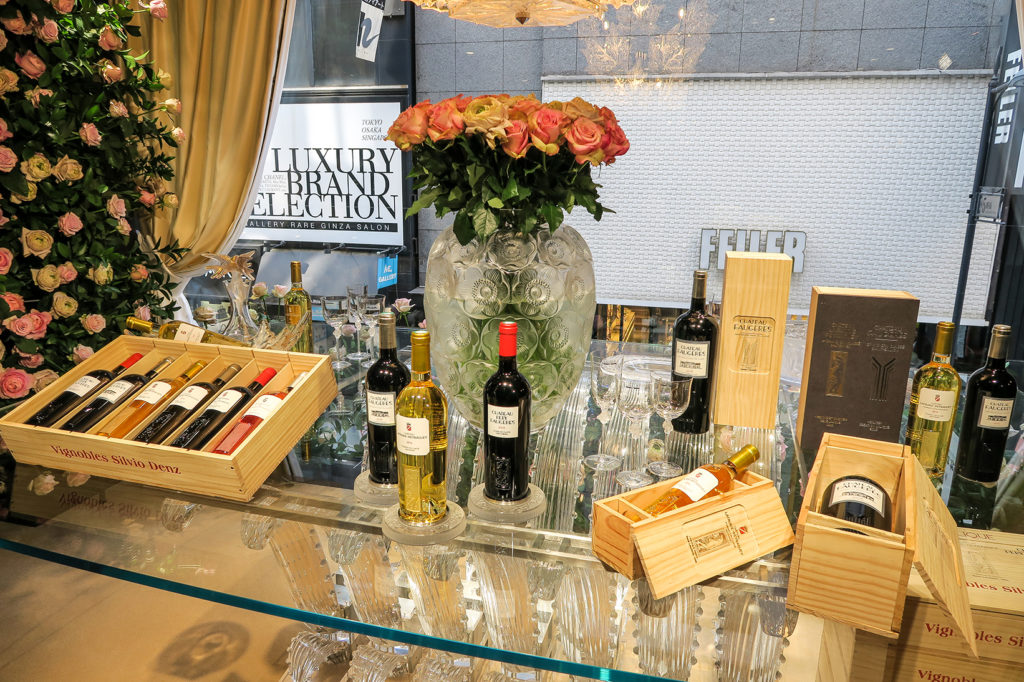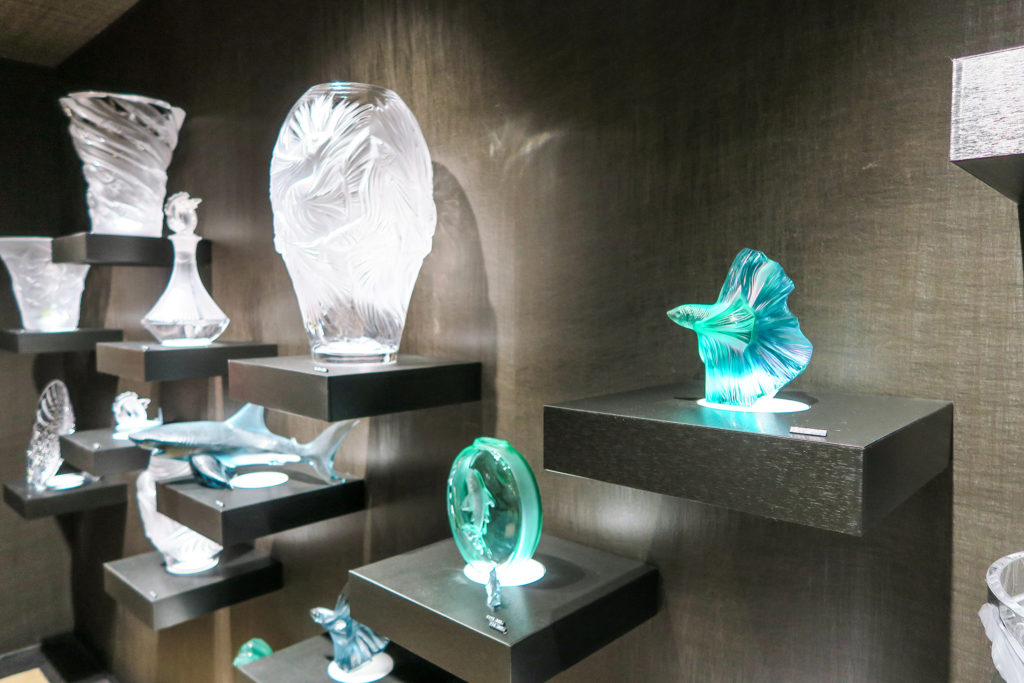 LALIQUE presented a brand new concept called "My First LALIQUE." At the same time, LALIQUE Ginza had a store renewal, making it the flagship store in Japan on April 26th. Along with the renewed brand concept, the Ginza Flagship store displayed its signature jewelry, fragrances, decorative and also special wine to celebrated the store renewal. I visited the store a few days before opening for their reception party. Truthfully, I didn't know much about LALIQUE before this, but I now have a newfound sense of appreciation for their unique glasswork. I especially adored the perfume bottles and candles that are perfect for gifting. Congratulations on the grand opening!
この度、LALIQUE が世界に先駆け初めて新コンセプト「My First LALIQUE」を発表するにあたって、ラリック銀座店は、ラリック銀座本店としてリニューアル、4月26日(金)にグランドオープンしました。新コンセプトによるブティックのお披露目と共に、ジュエリー、フレグランス、デコラティブの新作を同時に発表、またLALIQUEグループによるプレシャスなワインの発売を、銀座本店グランドオ―プンと同時に開始しました。私はこのグランドオープンに先駆けて、リニューアルされた銀座本店を拝見することができました。ガラスでできた商品はどれも綺麗で、店内はまるで美術館のようでした!おしゃれな香水やキャンドルもギフトにぴったりです。グランドオープン、おめでとうございます!
Jean-Michel Basquiat x Corkcicle Collection Launch Party @ WALL&WALL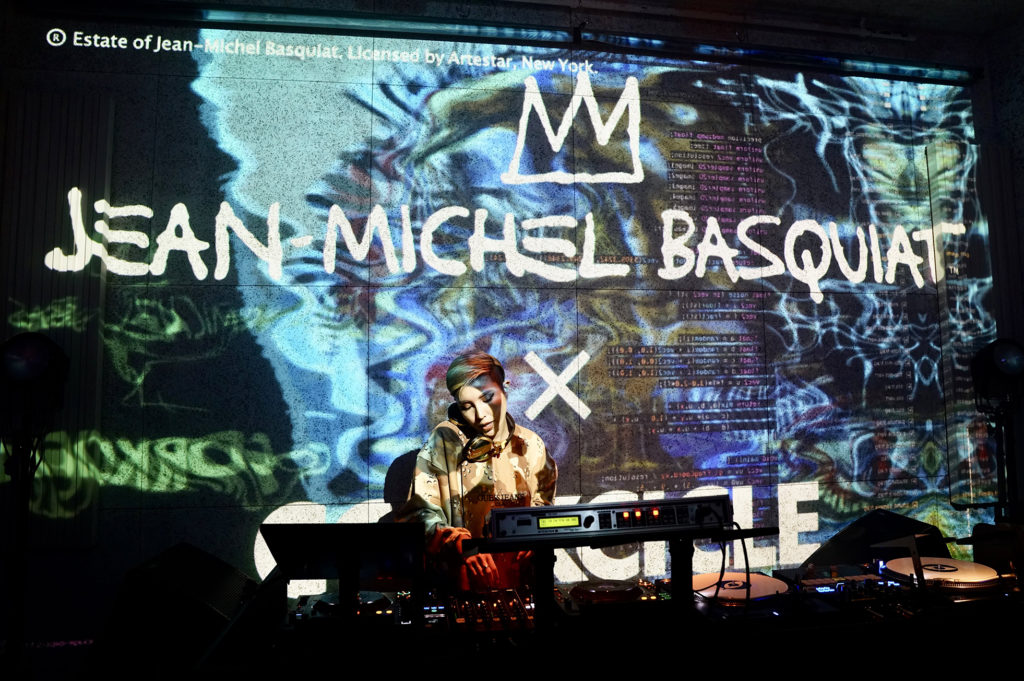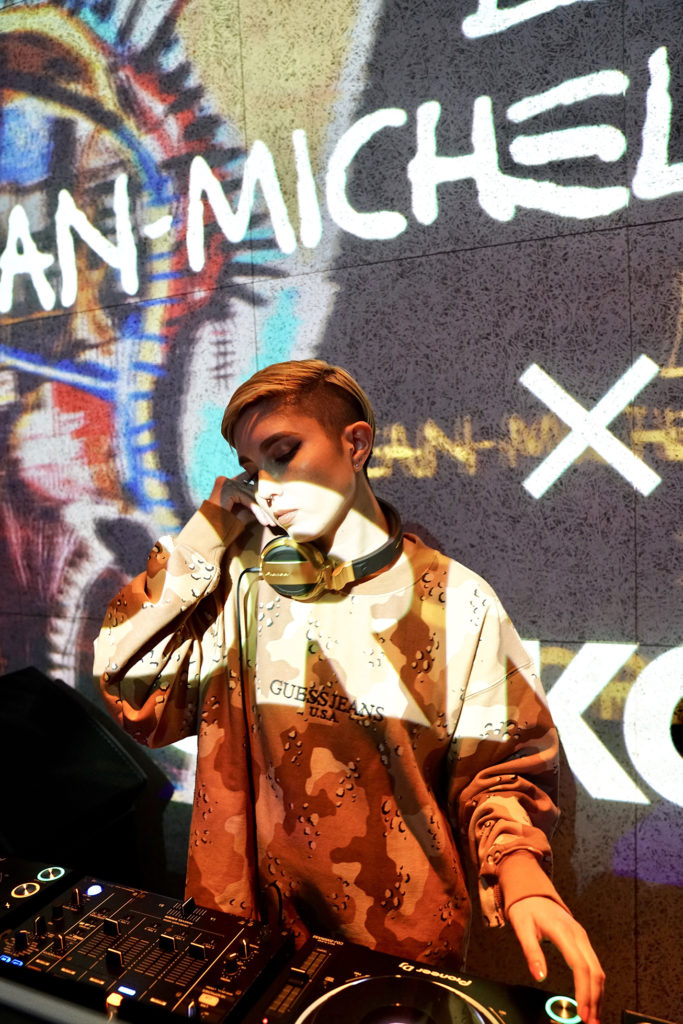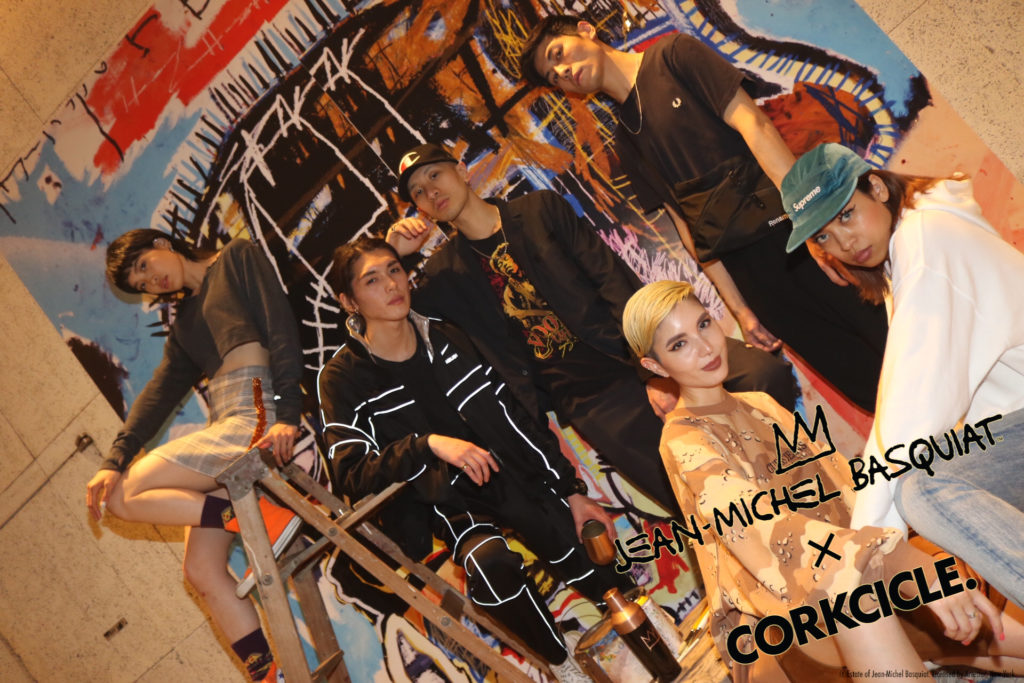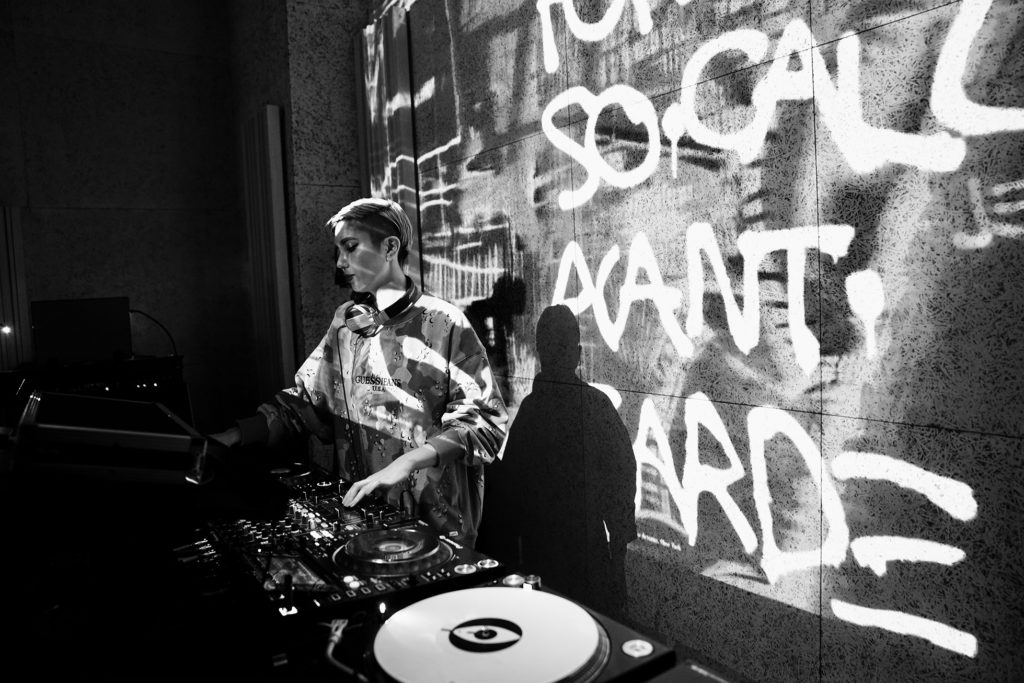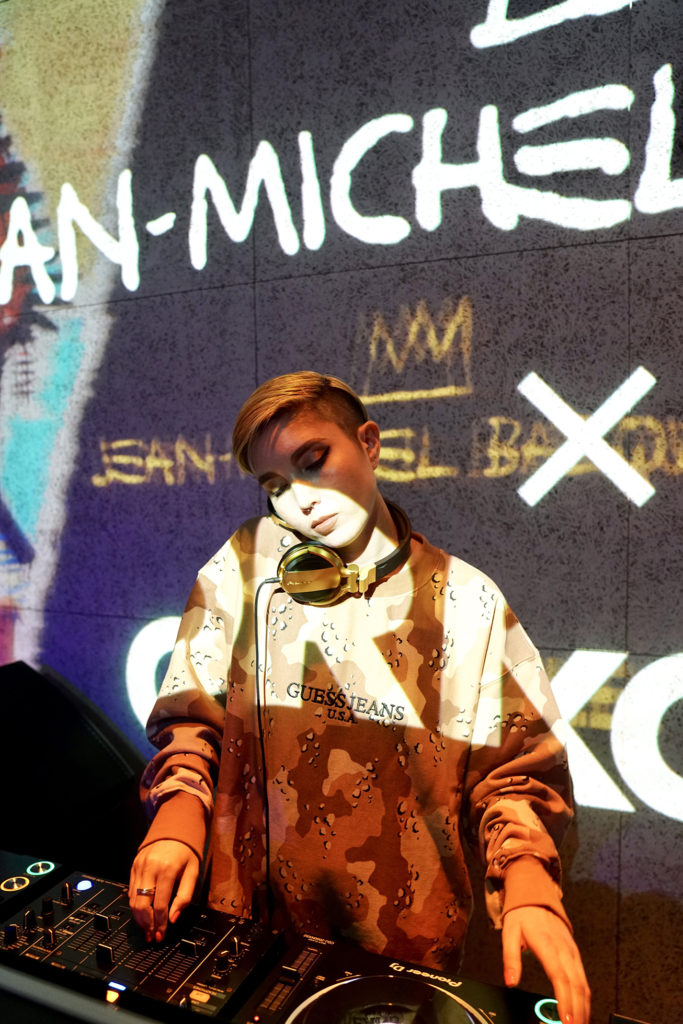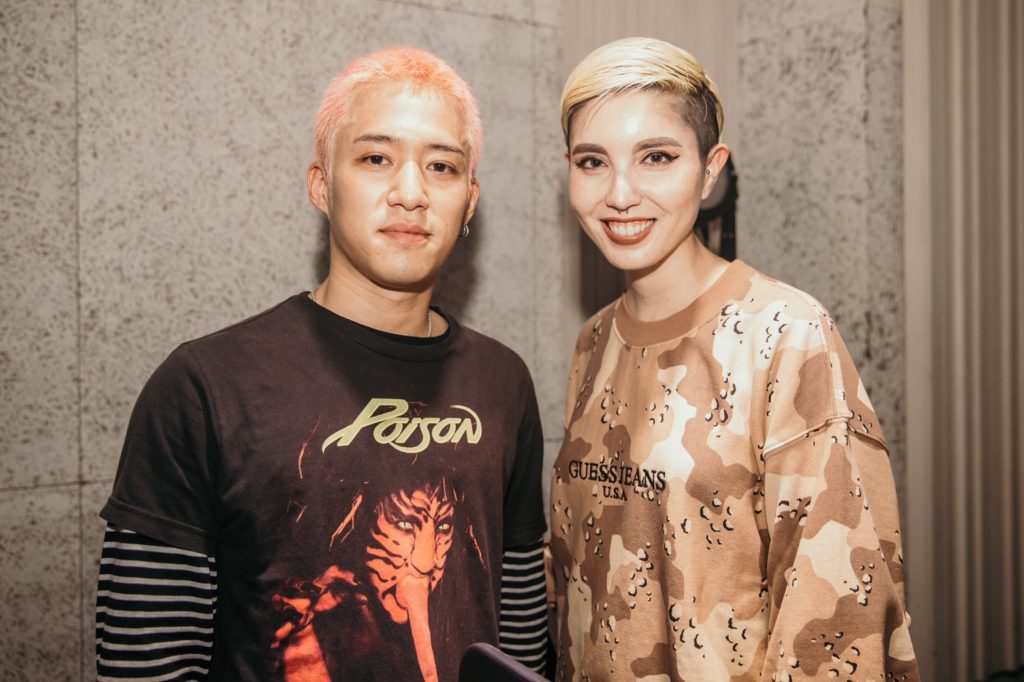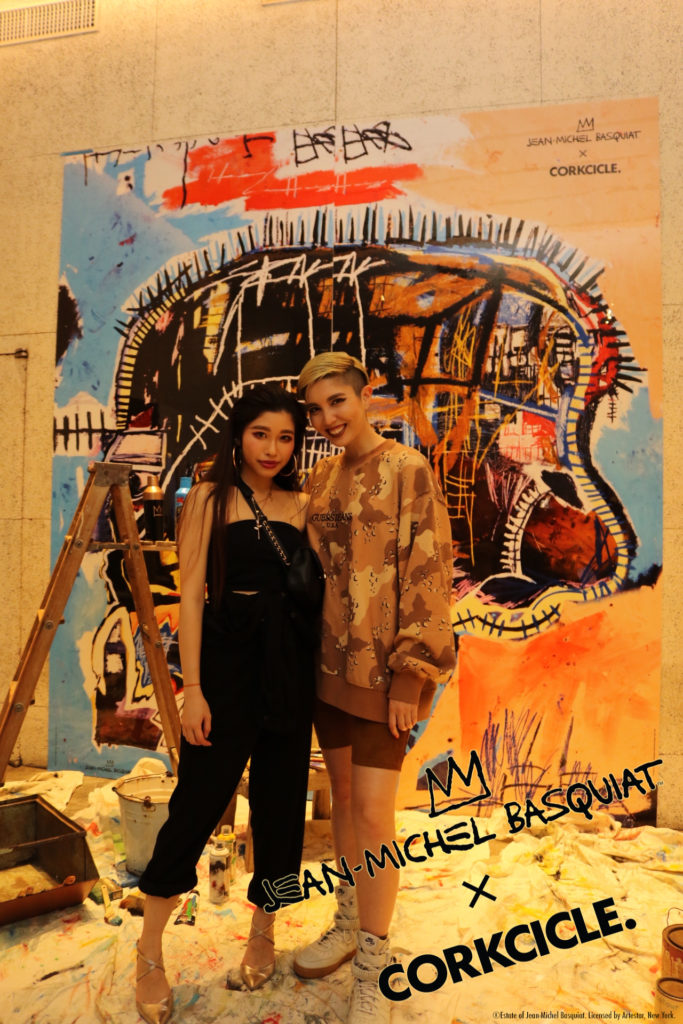 Corkcicle is an American drink ware brand, known for their high-quality canteens and tumblers. This time, they collaborated with artist Jean-Michel Basquiat for a colorful, street style-inspired collection of canteens. I was fortunate enough to DJ for their launch party at WALL&WALL. And also, what a huge honor to have DJed on the same stage as Redbull Thre3style World Champion DJ Shintaro! A huge thank you and congratulations to my dear friend Melissa, who organized such a successful party!
アメリカ発・ドリンクウェアブランドCorkcicleより、アーティストJean-Michel Basquiatとのコラボレーションボトルが発売されました。高いデザイン性と機能性でドリンクウェアに革新をもたらしてきた Corkcicleと、大胆な色使いやモチーフを作品に取り入れ、シティーカルチャーの逞しさを表現した、20世紀で最も影響力のあるアーティストの1人である Jean-Michel Basquiat の魅力が存分につまったコレクションです。この発売を記念し、WALL&WALL 表参道にてローンチパーティーが開催されました。そして、ありがたいことに、DJをさせていただきました!しかも、Redbull Thre3style World ChampionのDJ Shintaroさんと同じメインステージでDJができ、本当に光栄でした。このパーティーをオーガナイズした友達のメリッサちゃん、大成功なイベントおめでとう!!
GUCCI FLORA: Living Postcards Collection Reception Party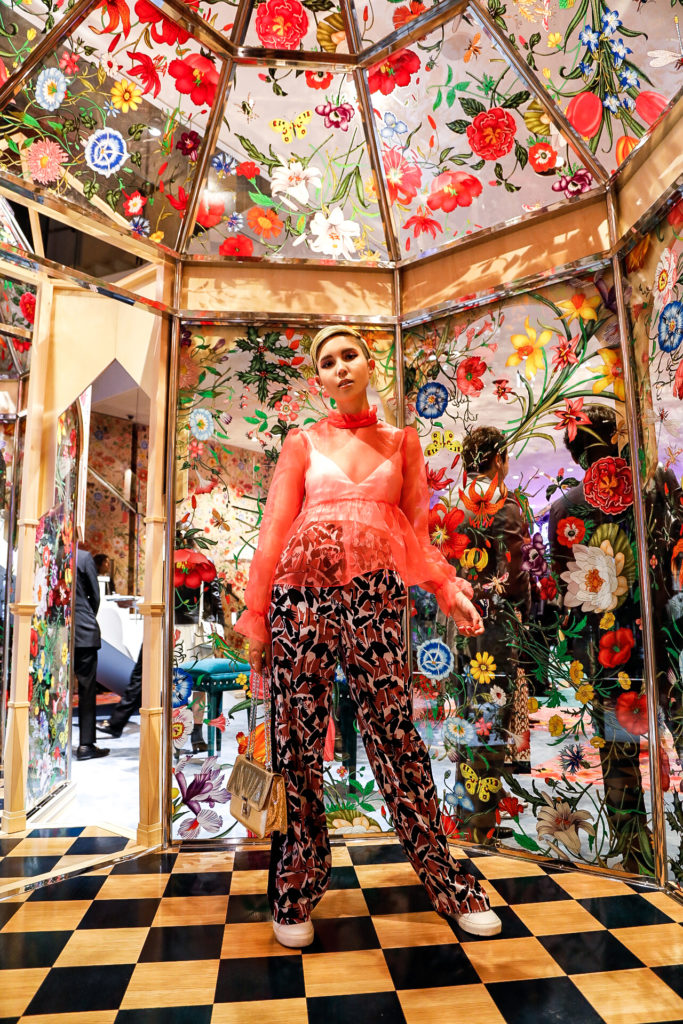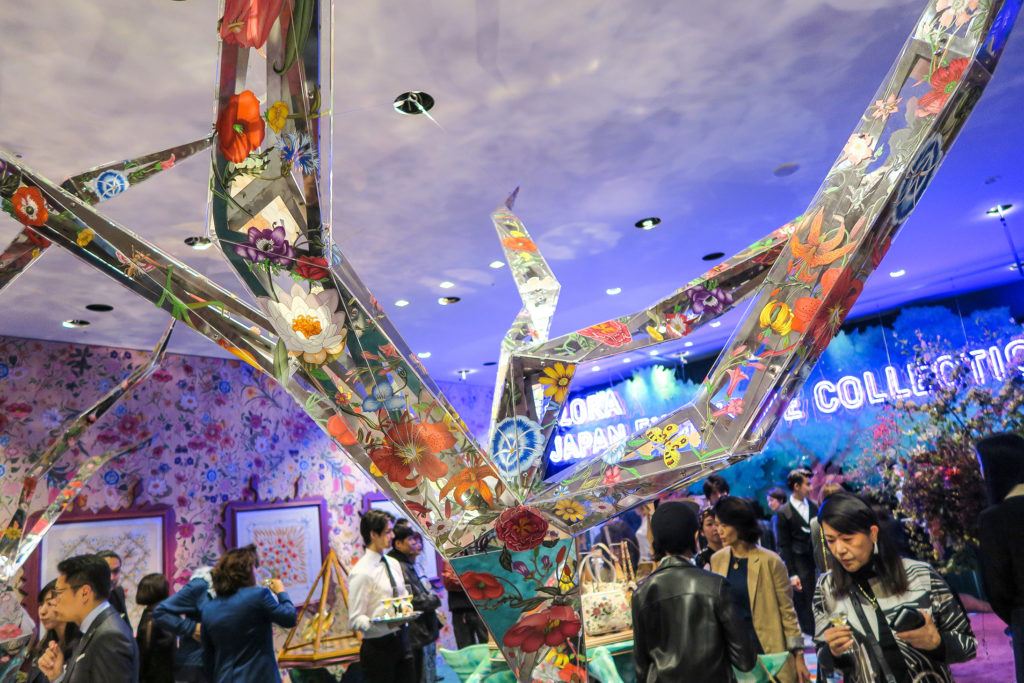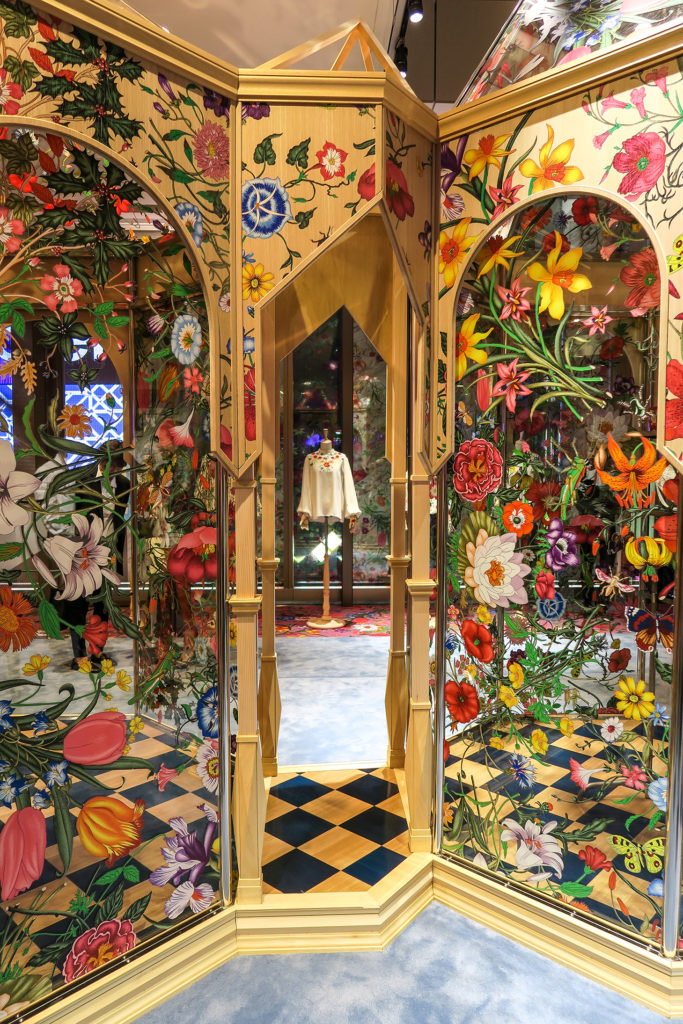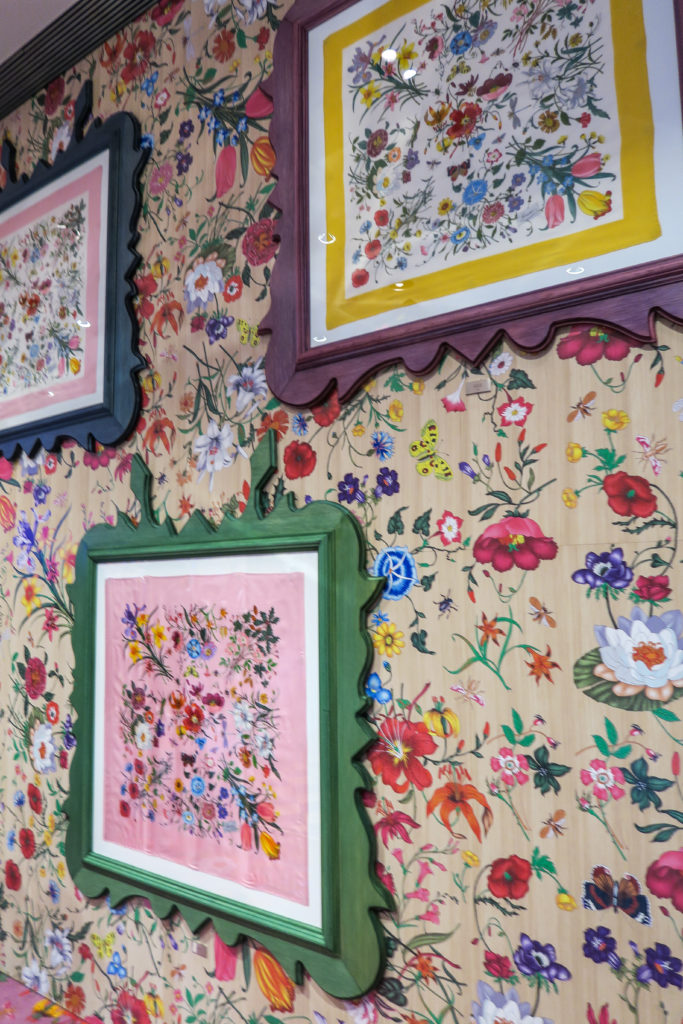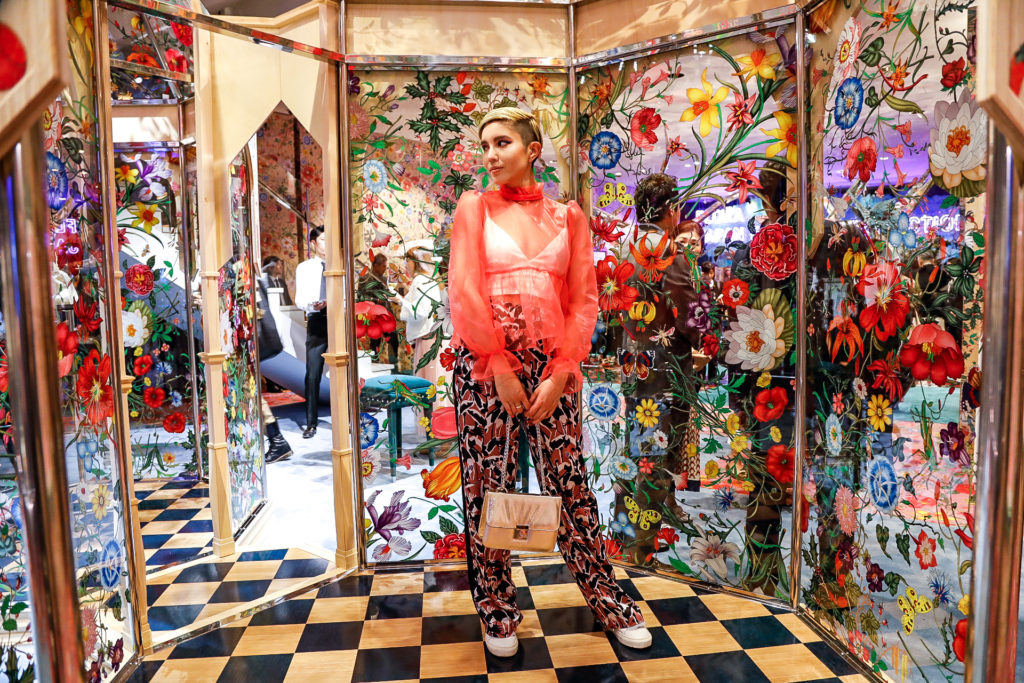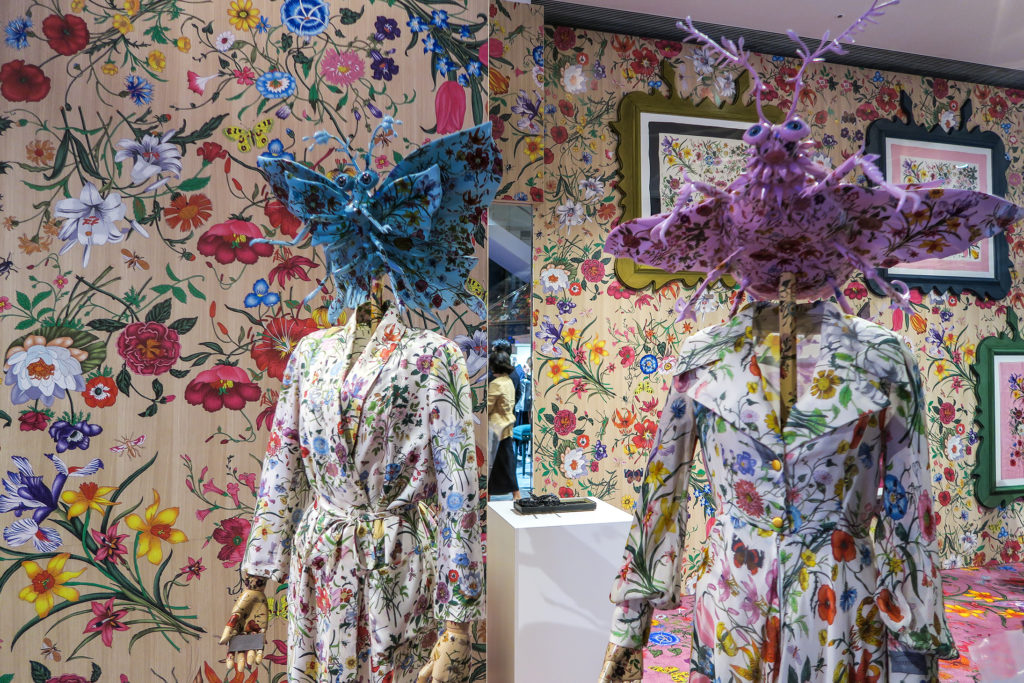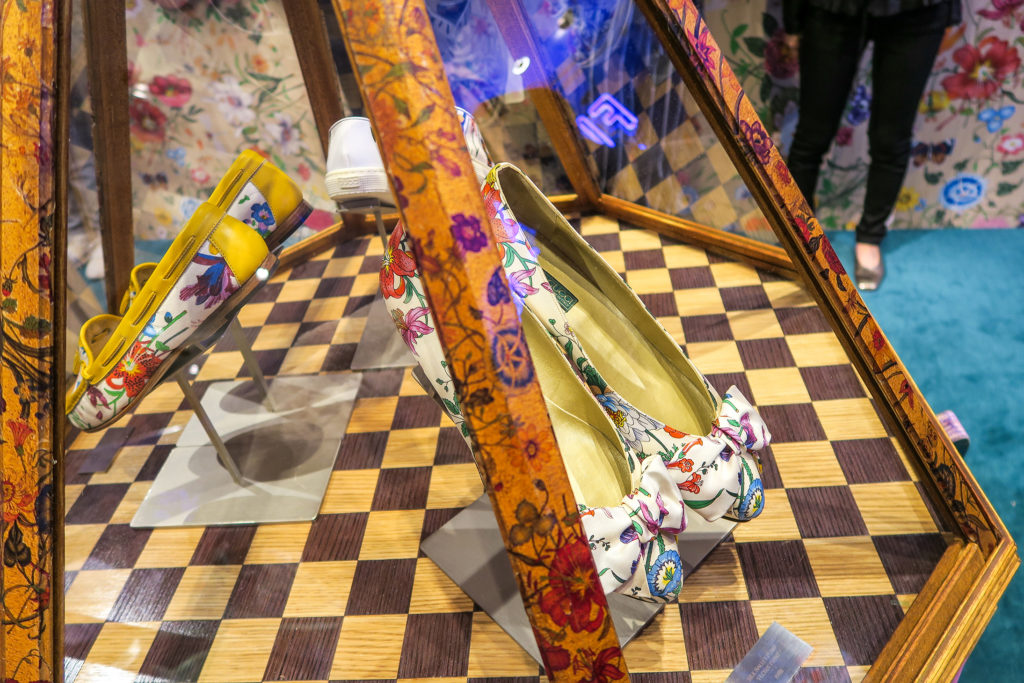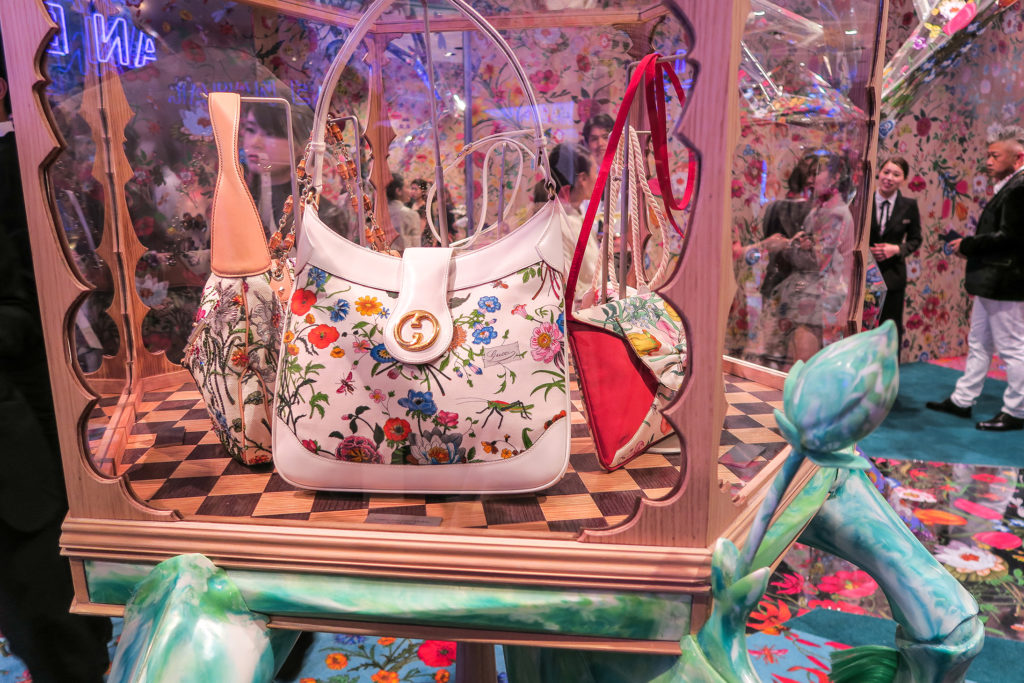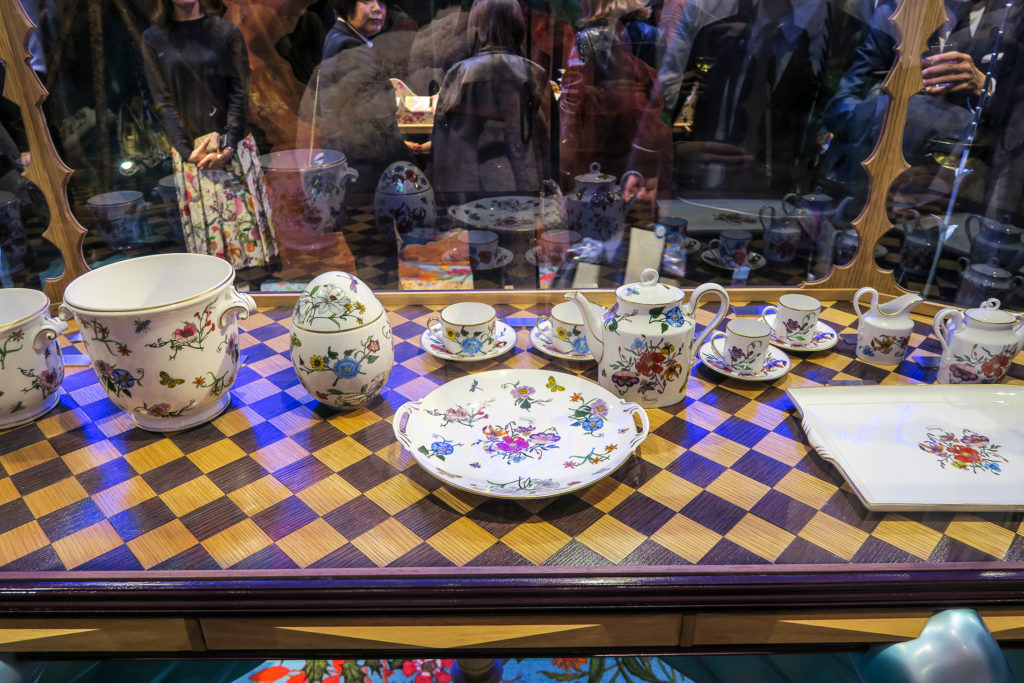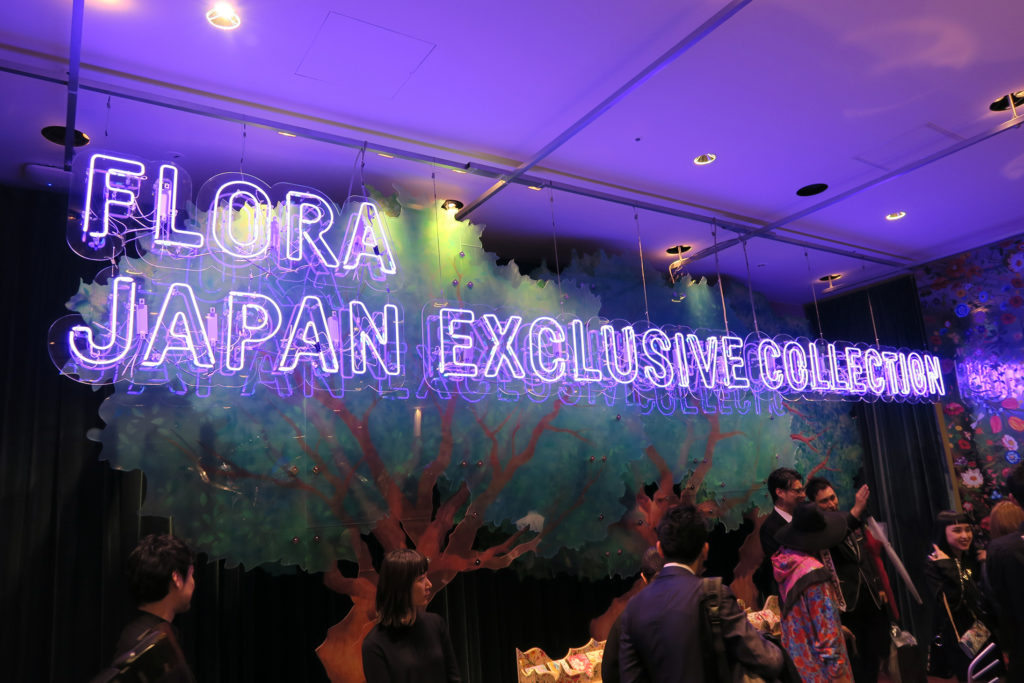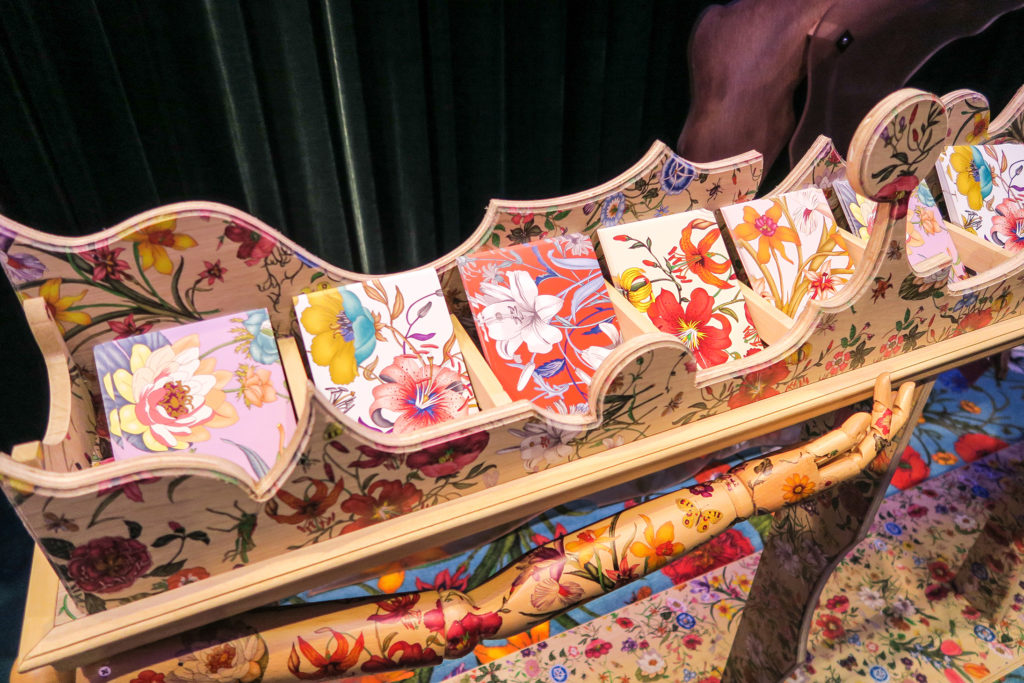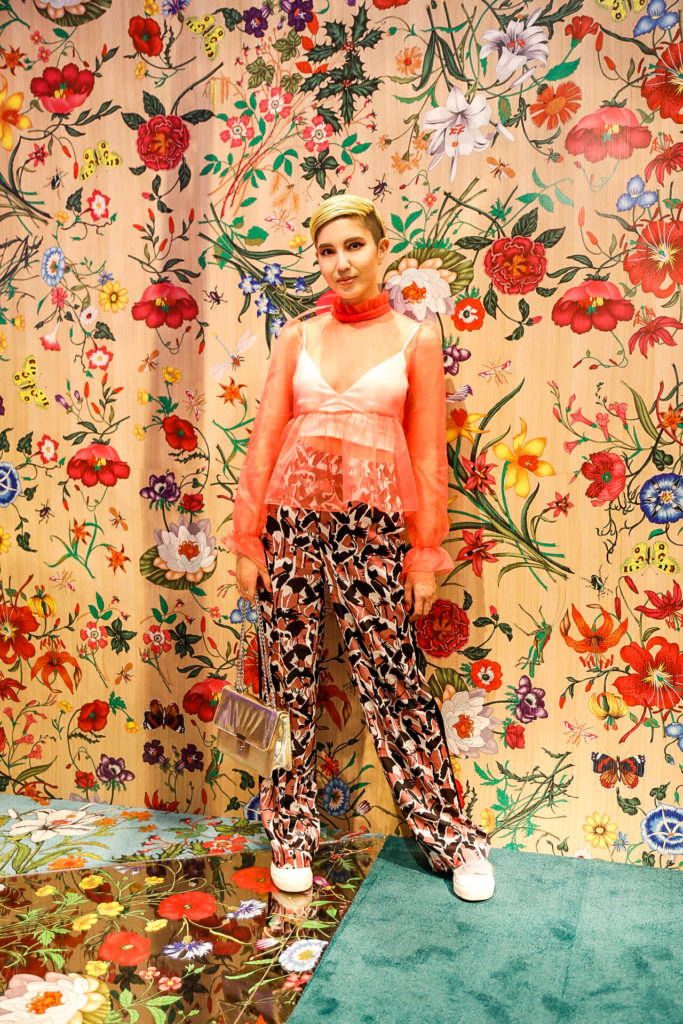 In the 1960s, GUCCI first launched their signature GUCCI FLORA print collection, loved by many women for years to come. This time, GUCCI released a renewed version of the GUCCI FLORA collection which is only available in Japan. To celebrate this Japan limited edition collection launch, the GUCCI store in Ginza will be displaying special illustrations and items on the 7th floor until May 12th. When I visited the 7th floor for their reception party, I was in absolute awe of the space! I mean, it was like a mini art museum, with even the walls in the GUCCI FLORA print! I was also genuinely happy that they provided special post cards in the FLORA print (I love collecting postcards!). They also have special archive items from the 60s on display that you can't see anywhere else in the world, so make sure to stop by and check it out!
この度1960年代に誕生して以来、世界中の女性たちに愛され続けているGUCCI FLORA プリントがフレッシュなカラーをまとって、日本限定コレクションが発売されました。本コレクションの誕生を祝して、5月12日までフローラをテーマにした特別なインスタレーションをGUCCI銀座7Fにて開催されます。
私は一般向けのインスタレーションが始まる前に、レセプションパーティーにお邪魔させていただきました。銀座店の7Fにこんな素敵な空間があるのを全然知らなかったので、夢の国に入ったような気分でした!しかも、ポストカードを集めるのがちょっとした趣味なので、GUCCIフローラ限定のポストカードをゲットできて嬉しかった!この期間しか見ることの出来ない、1960年代から現在までのアーカイブ FLORAの作品の数々が展示されているので、是非お見逃しなく!
If you haven't read part 1 of the April 2019 report, check it out here. Thank you so much for reading the April Tokyo Party Reports! More party reviews will be coming up for May so stay tuned!