This is not a sponsored post. All thoughts and opinions are my own.
In just the last two months, so much has changed for me. I chopped off my hair, I changed jobs, I had the honor of guest speaking at Portland State University, etc. etc. If there is one thing I can say about all this is that all of these recent events have changed my perspective on life once again (I say "once again" because people change about every three years and I believe it). I'm a believer in things happening for a reason whether they be good or bad, and I'm thankful these events and opportunities came my way at the right time.
この2ヶ月で、私の身の回りで色んな変化がありました。人生初めて髪の毛をピクシーカットにしたこと、新しい就職先で働き始めたこと、そして念願のポートランド州立大学のイベントでゲストスピーカーとしてパネルを発表したこと。他にも色々なことがありましたが、ひとつ言えるのはこの全ての出来事のお陰で私はまたステップアップでき、人生の見方もまた変わった気がします。生涯起きる事には意味があると信じているので、程よいタイミングで訪れた最近の出来事には本当に感謝の気持ちでいっぱいです。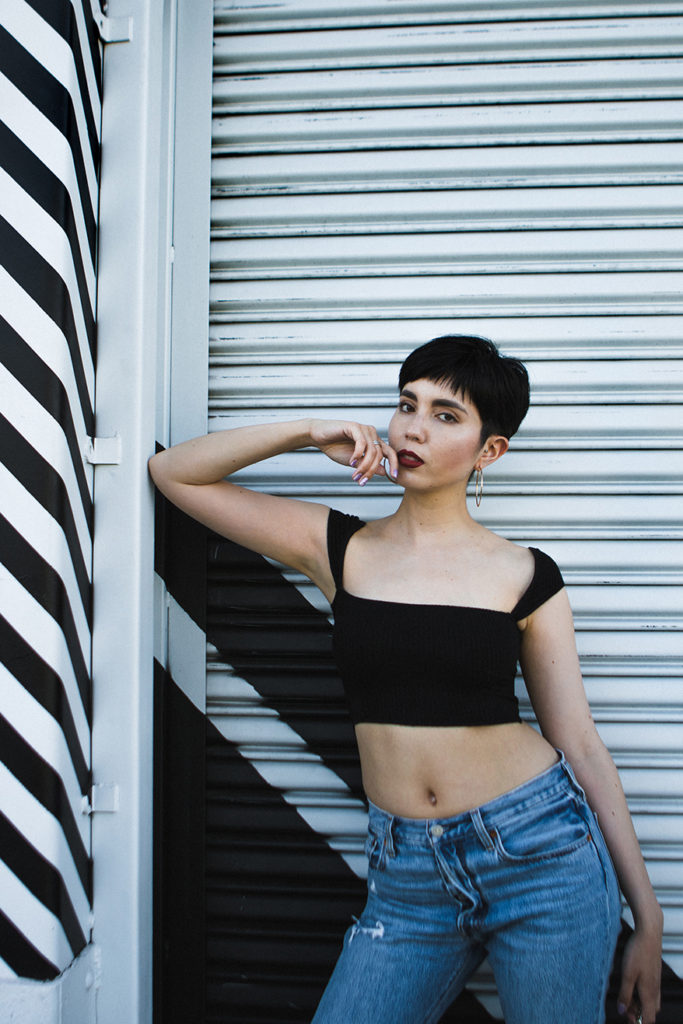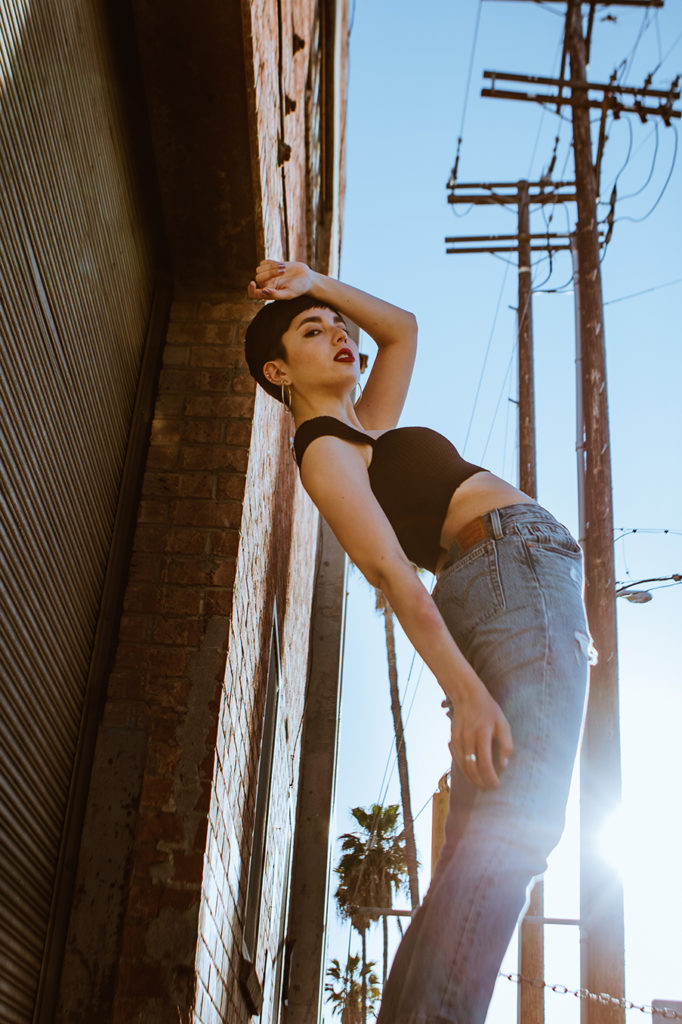 Sometimes our lives have to be completely shaken up, changed, and rearranged to relocate us to the place we are meant to be. - Unknown
Click To Tweet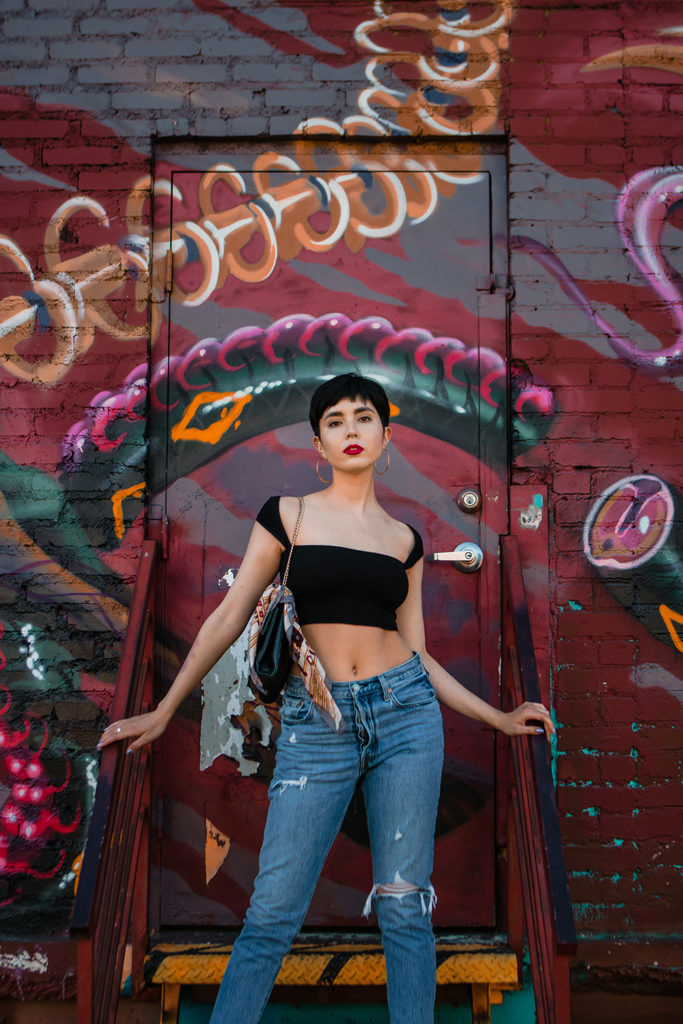 3 Reasons Why Change Can Be Good For You
Believe it or not, I used to despise change. Growing up, I'd dwell on what was and feel nostalgic and sometimes even sad when something enjoyable would come to an end. I also think that my reluctance to challenge myself and try new things is closely related to this. Fast forward to last year and wow, what a difference! I don't mean to say that I'm Superwoman and I'm taking on all challenges coming my way, but knowing my personality, I know I've come a long way and I've learned to accept change much better than I did before.
信じがたいかもしれませんが、昔の自分は変化というものが嫌いでした。幼い頃は何か楽しいことや嬉しいことが過ぎてしまうと悲しくなったり、ノスタルジックになることが多かったです。それに加えて、新しいことにチャレンジするのも苦手だったので、幼少期はそれなりに苦労しました。そしてそこから一年ぐらい前に早送り。この一年ほどで沢山の新しいことにチャレンジ出来たし、常に変化が起こる毎日にも今までよりもっと上手に受け入れることができています。
With that said, here are 3 reasons why I think change is beneficial for you, too!
ということで、なぜ「変化」があなたにとっても有利か、理由を3つ紹介します:
It's a chance to get rid of the old. 必要ないものを手放す機会。It could be a mundane routine, a job you don't necessarily like, or people you're not too fond of. There are times where you need to cut out what is holding you back from doing even more with your life.
A change in environment allows you to gain new experiences and meet new people. 環境を変えると、新しい経験や人との出会いに恵まれるはず。I realized that quitting my previous job for my current one was one of the best things I did for myself. I now work for a PR company, and I know for a fact that I'm gaining new skills every day, and of course meeting new people depending on which projects or events I'm responsible for.
It means you're evolving into a newer, better version of yourself. より良い自分に変化しつつある。It doesn't necessarily mean that every time change occurs in your life, it's positive, but you can always learn something from your experiences. So whatever change comes your way, you're a step closer to a better version of you.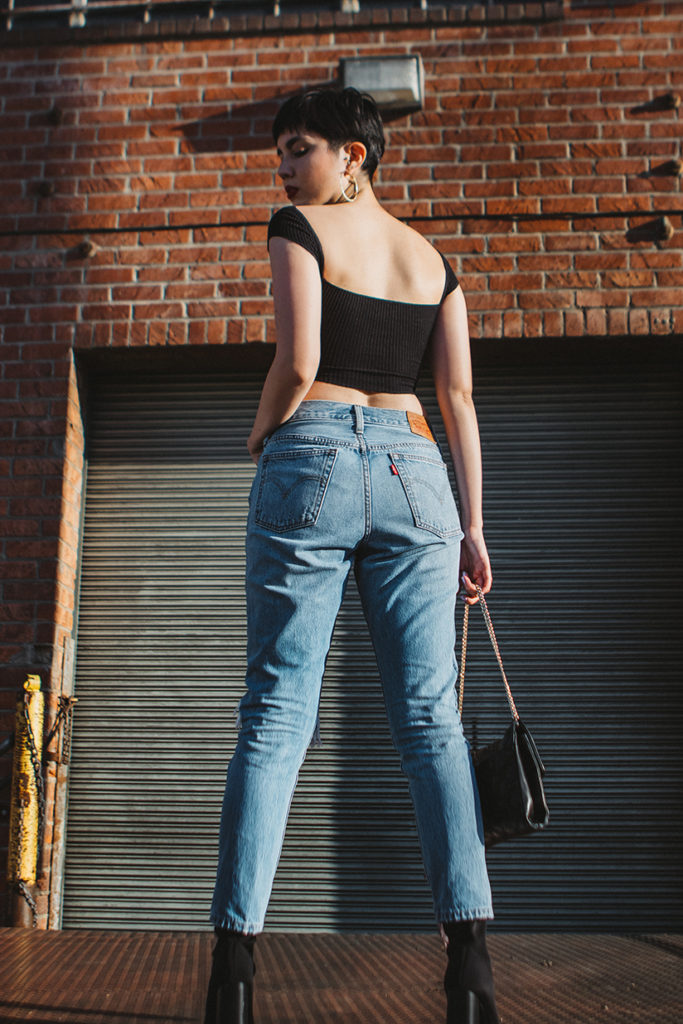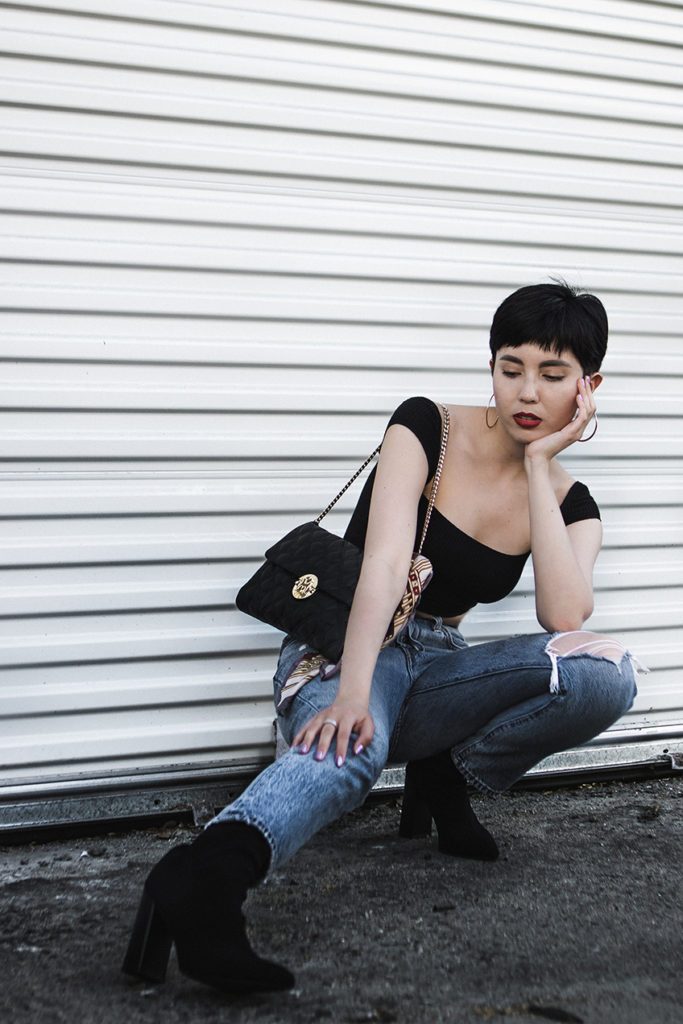 You're always one decision away from a totally different life. - Unknown
Click To Tweet
Say yes to new adventures. - Unknown
Click To Tweet
May your choices reflect your hopes, not your fears.
Click To Tweet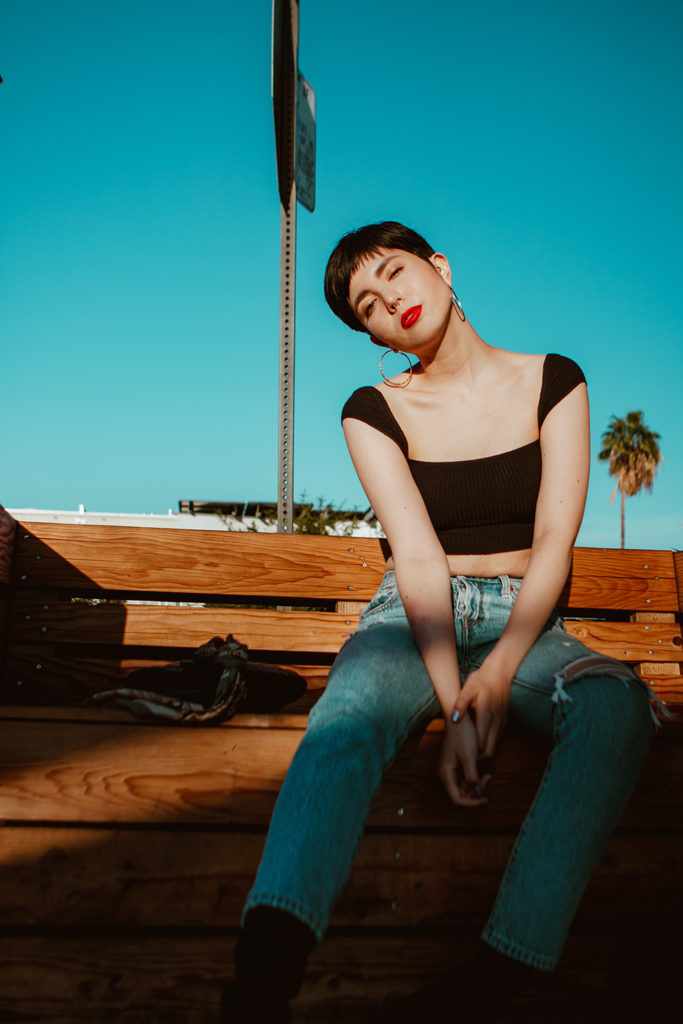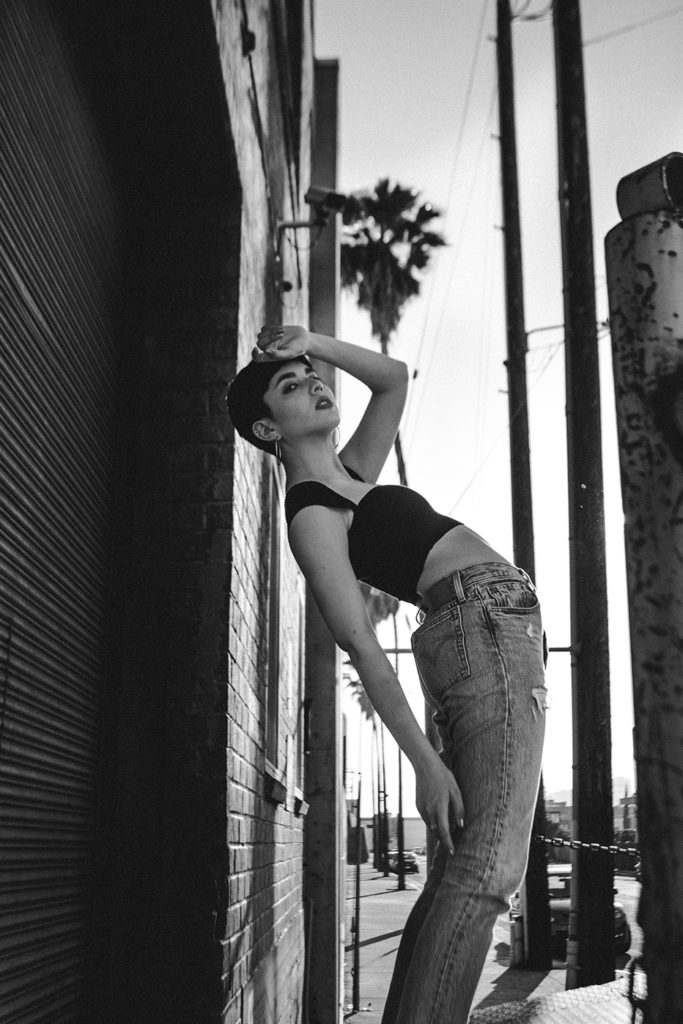 Life is about trusting your feelings, taking chances, finding happiness, learning from the past, and realizing everything changes. - Unknown
Click To Tweet
Are You Am I top, Levi's jeans (Urban Outfitters), Public Desire boots, Metrocity bag.
All photos by Tony Kavinsky