Hello July! I can't believe we're already in the second half of 2017. July is my birthday month, so it makes sense that summer is my favorite season of the year. Growing up, I was always envious of the other kids that had birthdays during the school year since the entire class could celebrate with them, but now that I'm older, I feel lucky to have been born a summer baby, a true Cancer at heart.
Hello July! もう2017年後半にたどり着きましたね。7月は私の誕生月なので、夏になるとうきうき気分になります。子供の頃は、学校で誕生日を祝うことは一度もなかったのでいつも残念がっていましたが、大人になってから夏に生まれて良かったなと思います。太陽と海、風になびくヤシの木を楽しめる季節は夏しかないでしょう!カリフォルニア生まれの私にはたまらないです。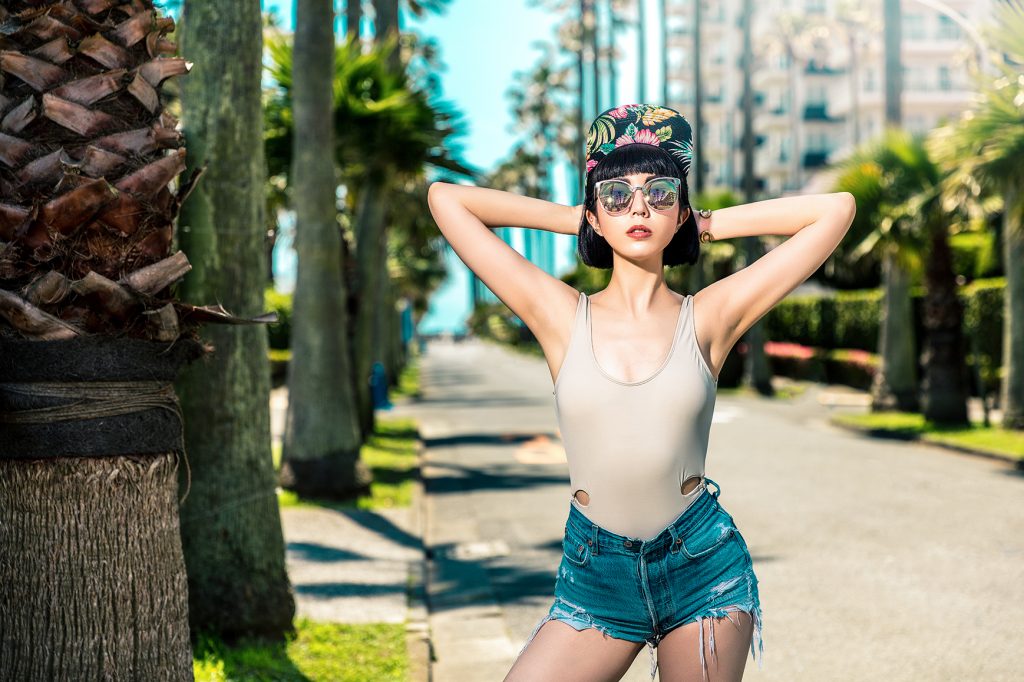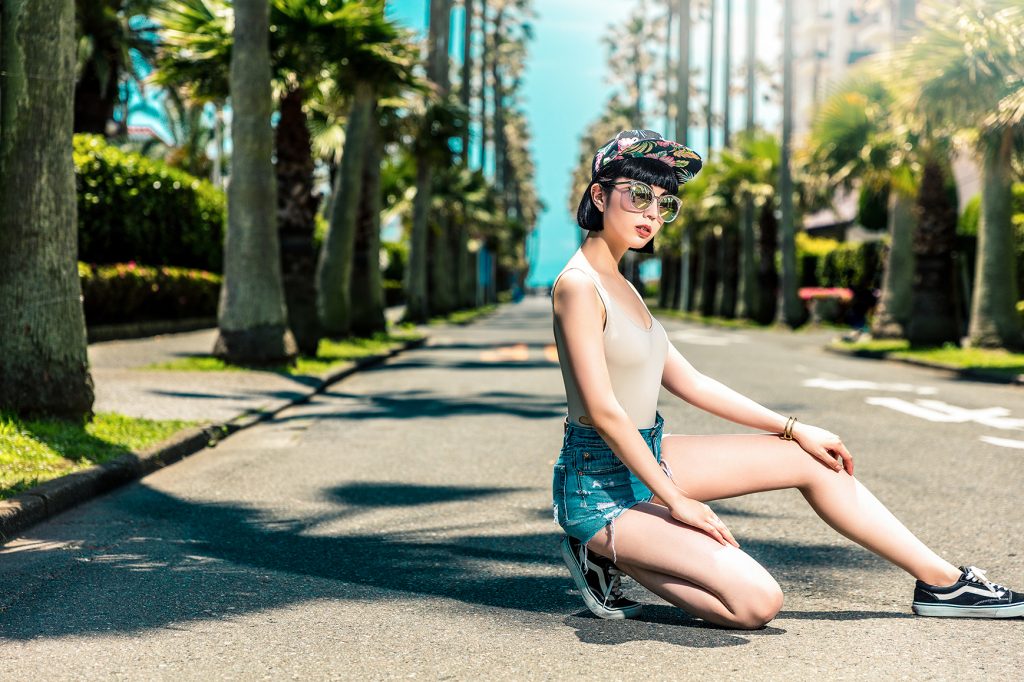 These are just the first batch of photos I took at Zushi beach last month. Riviera Zushi Marina is my go-to location to get that California beach feel that I sometimes crave while living in Tokyo. This year, I wanted to do a beach photo shoot project to get into the summer spirit, and also because I received some cute swimwear worthy of a good photo shoot! This particular one piece is from the Bikini Lab, and instead of wearing it as just a bathing suit, I styled it with shorts and my trusty Vans.
逗子で撮影したものの第一弾がこちらです。リビエラ逗子マリーナは東京の近くで唯一カリフォルニア気分を味わえるスポットで、今回はここで撮影出来て嬉しかったです。今年は絶対水着をテーマにした撮影を企画したかったので、他の写真も楽しみにしてて下さい!着用しているBikini Labのオールインワンは今回私服みたいな感じでスタイリングしてみました。Levi'sとVansでカジュアルビーチスタイル!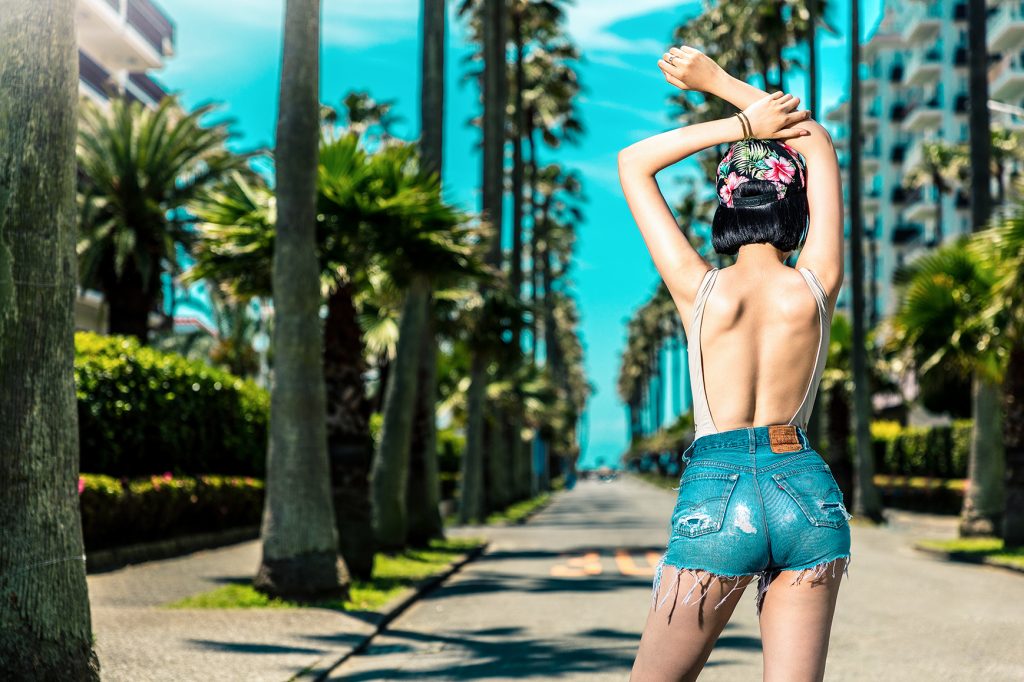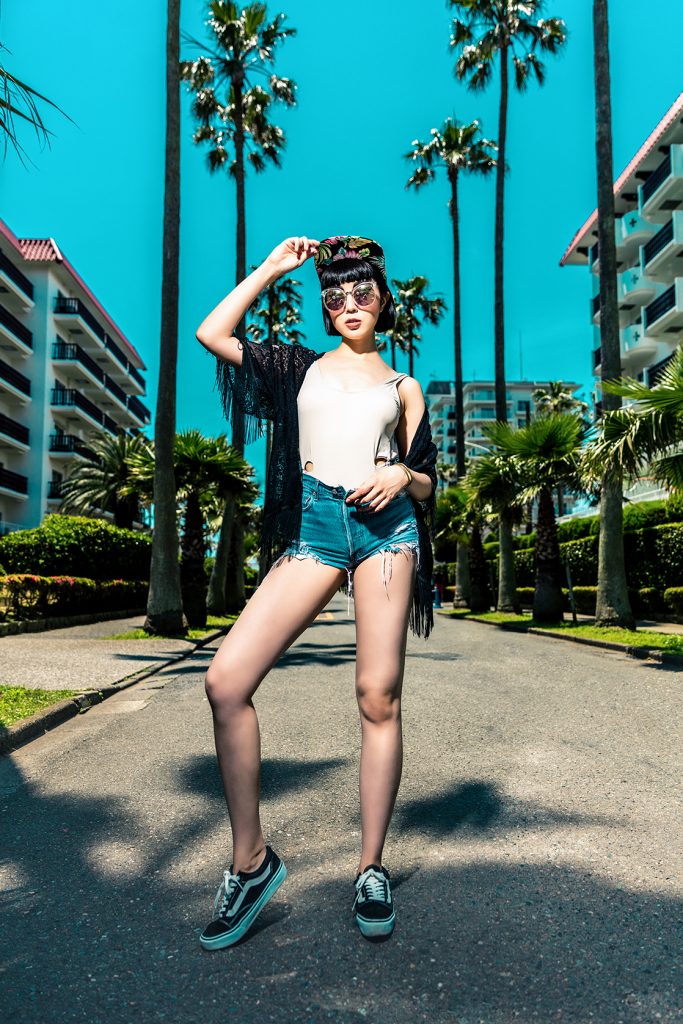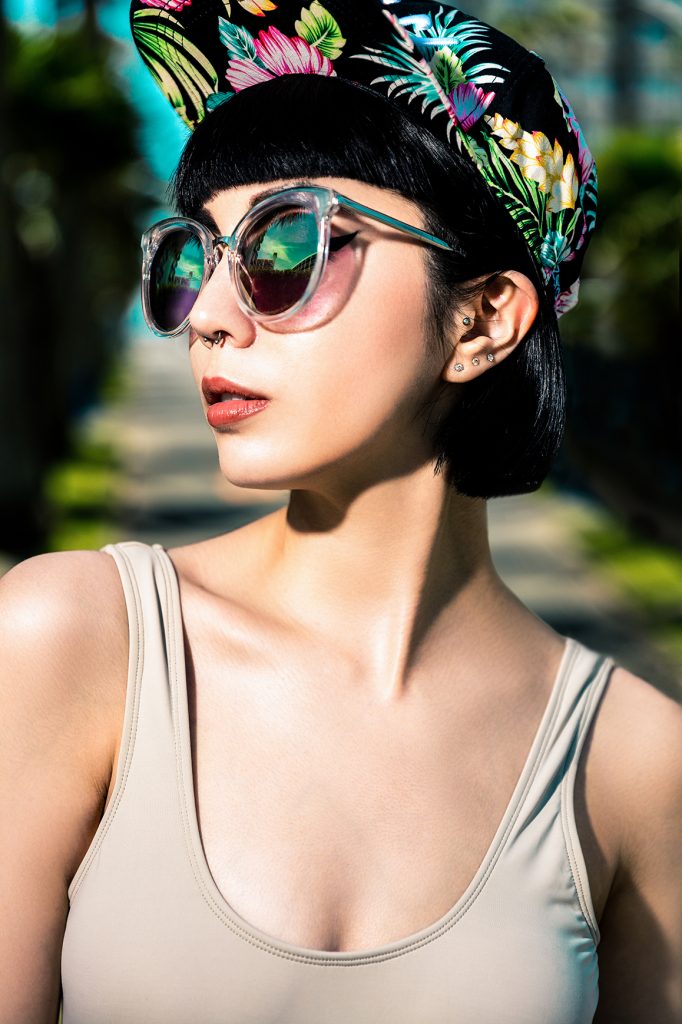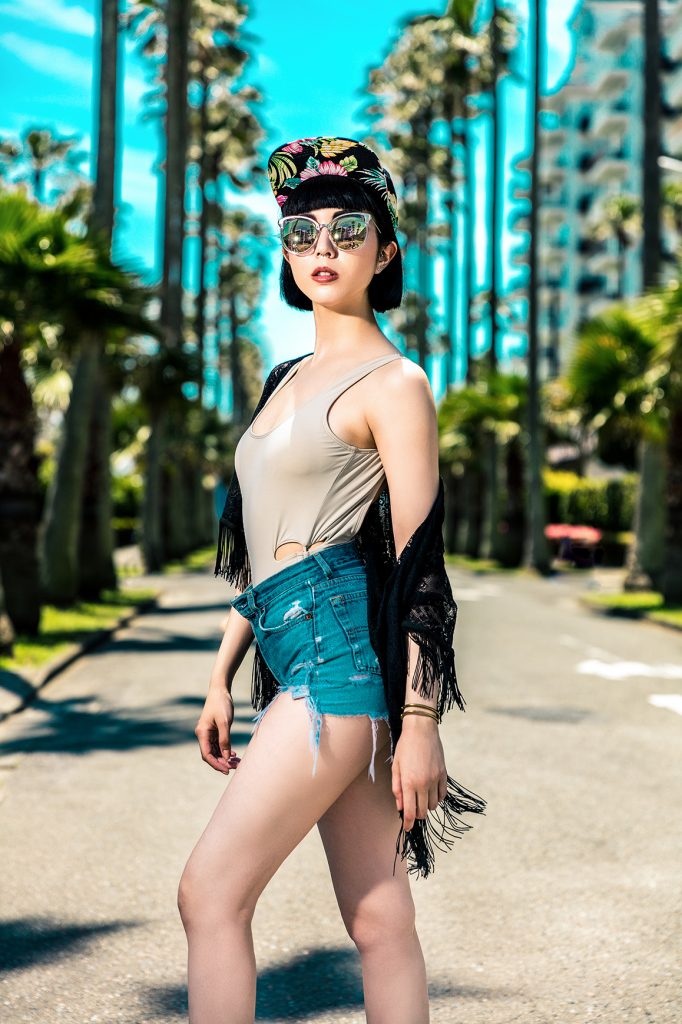 For the next 2 weeks, I'll be traveling to Paris, meaning this will be my first time going to Europe. Crazy, I know, but it was about time, and the right opportunity. I'm actually pretty lucky I'll be in the city of my dreams right until the day before my birthday. I'm currently packing as I write this post, and while I could be freaking out about a lot of things, I decided to let things go with the flow whilst researching and planning the necessities. I'm also excited to be traveling with a fellow blogger & influencer from Tokyo, so stay tuned to my Instagram stories because I will keep that updated to the point of annoying my viewers (laughs). Anyways, see you in Paris next!
明日から約2週間、パリへ行ってきます!ということで、初ヨーロッパでもあります。未だにヨーロッパ行ってないなんてびっくりでしょう?!でも、今回はちょうどいいタイミングだったと思っています。そして、誕生日前までの2週間をパリで過ごせるなんて本当に夢のようです。この記事を書いている今も荷造り中です。色んな意味で焦っていてもおかしくないのに、何故か平然と旅の準備を進めることができているのに自分自身がびっくりです。そして、今回は同じく東京のブロガーとインフルエンサーの女の子と行くので、とても楽しみです。インスタグラムストーリーもうんざりするぐらい頻繁に更新していくと思うので、是非見て下さいね(笑)。では、次はパリで会いましょう!
The Bikini Lab bathing suit, vintage Levi's (similar here), Vans sneakers, zeroUV cap & sunglasses
All photos by Fu Sheng Wang