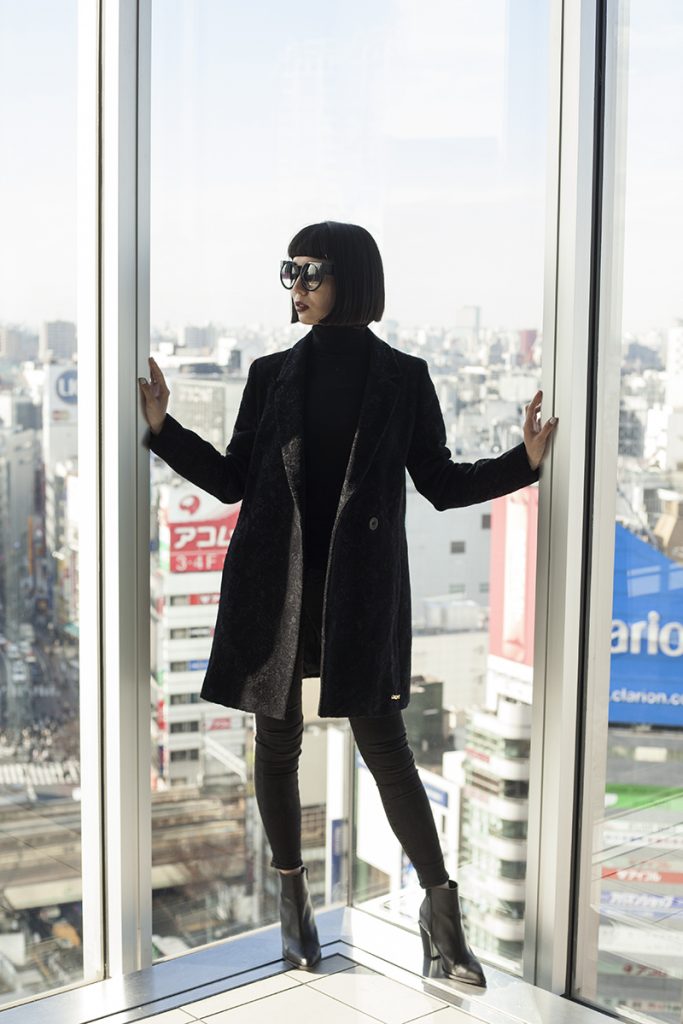 Oftentimes, song lyrics are a form of comfort for me, especially when the going gets tough. I recently experienced something rather unpleasant, and while it was difficult for me to grasp at first, I'm already recovering swiftly thanks to a fabulous support system and some smarter, less emotional thinking on my end. I told myself, I've already experienced much worse in my life, and I'm still here. I won't let something less significant hold me back from moving forward. Maybe when I'm 100% ready, I'll tell the story, but for now, that's all I can and will say.
人は生きていると、良いこともあれば、どうしても嫌なこともあります。私はそういう時に、自分の気持ちに一番響く曲を聴いて、歌詞に心が癒されます。つい最近、辛いことがあり、その現実をすぐに受け止めることができなかったのですが、私のことをちゃんと想ってくれてる友人や家族に支えられ、そして、感情だけに流されず、冷静な考え方や判断のお陰で、徐々に回復しています。これよりももっと辛いことを味わってきて、まだちゃんとここにいるじゃん。一度しかない人生、これくらいのことでつまづいてはいられない。そう自分に言い聞かせてます。心の準備ができたら、いつか話せたらいいなと思います。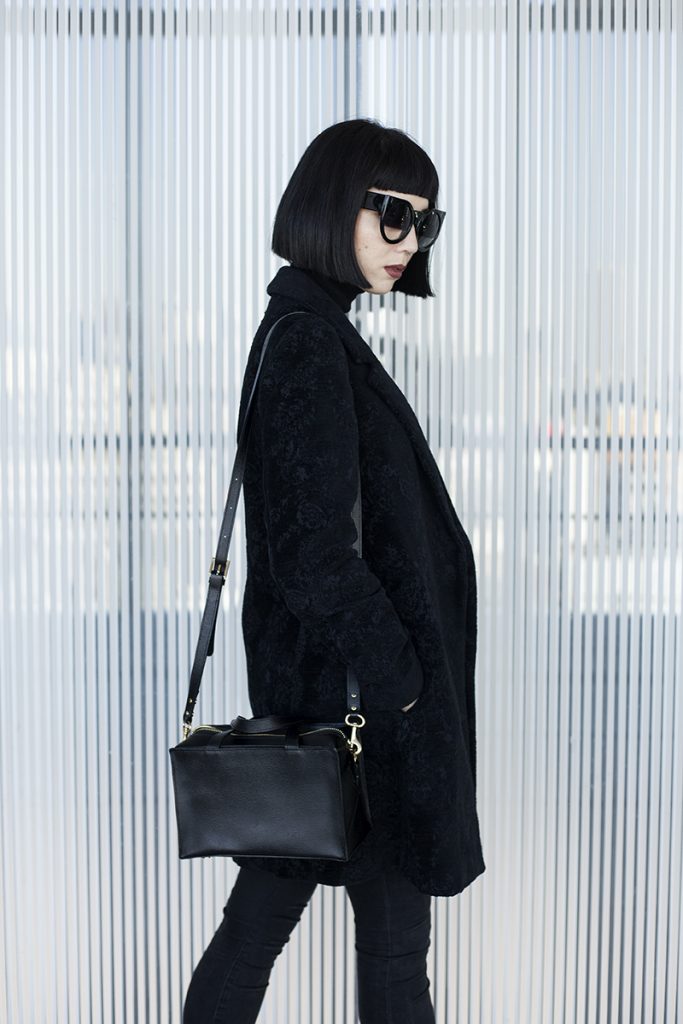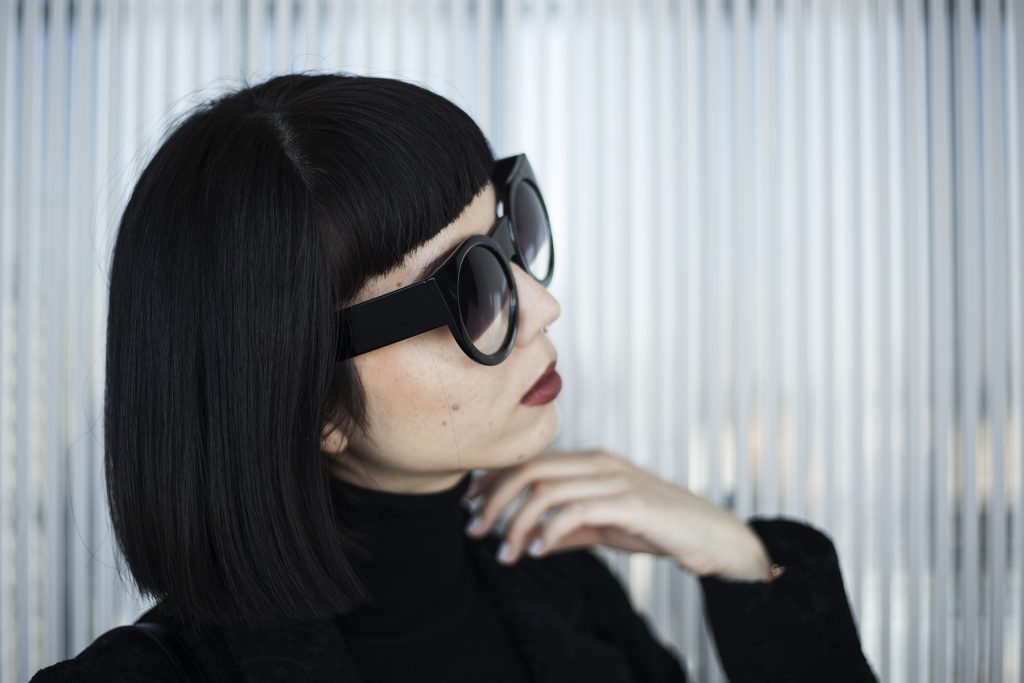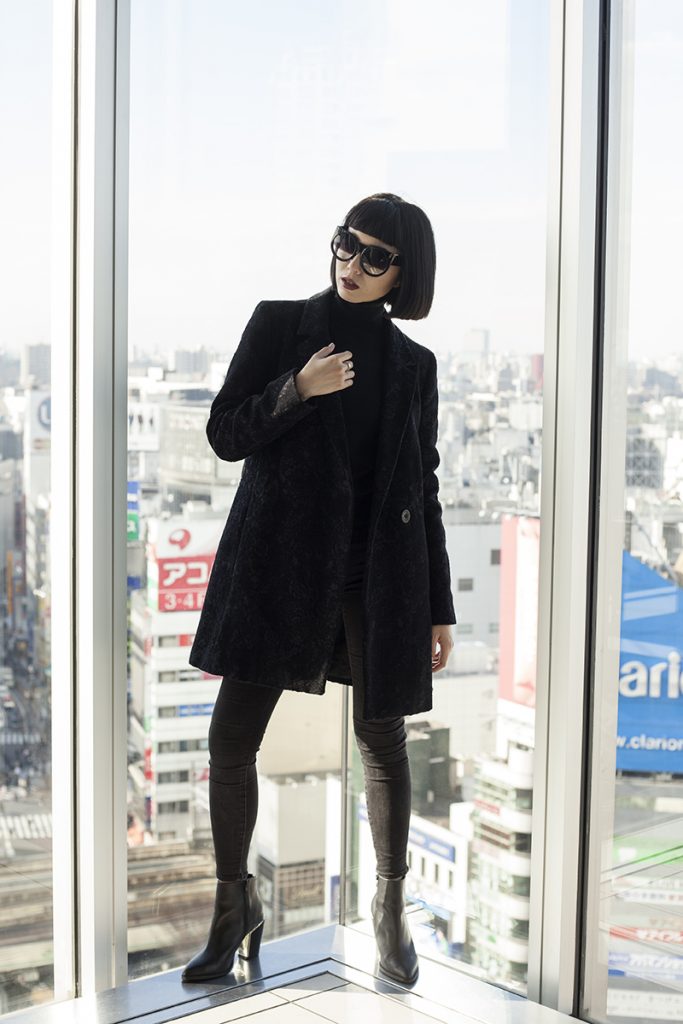 Anyways, back to lyrics. I've probably mentioned this many times on my blog, but it's true when I say I can't live without music. As one who studied classical piano most of her life, I appreciate songs without words (oh, Mendelssohn), I find myself relating my experiences much more with song lyrics. The power of words can do wonders, as it has for me over the years. I'll listen to a song on constant repeat until I can fully grasp the meaning of what is sung, because there's always a reason why the words were written in the first place, like poetry. It's like a revelation when I can finally relate to and understand the song.
とにかく、歌詞ですね。ブログで何度か既にお話ししたかもしれませんが、私は本当に音楽がない人生なんて考えられません。ずっとクラシックのピアノを勉強していたので、無言歌ももちろん大好きですが(ああ、メンデルスゾーンが懐かしい)、やはり歌詞が添えられた歌の方が共感しやすいです。言葉の力っていうのは不思議なもので、私は今まで何度も救われたことがります。ハマった曲を歌われている言葉が身にしみるまで、完全に理解出来るまで何回も聴きます。だって、詩のように、その歌詞が書かれた理由が必ずあると思っているからです。曲の意味を理解出来ると、感動するし、自分もこういう詩を書きたい!ってなります。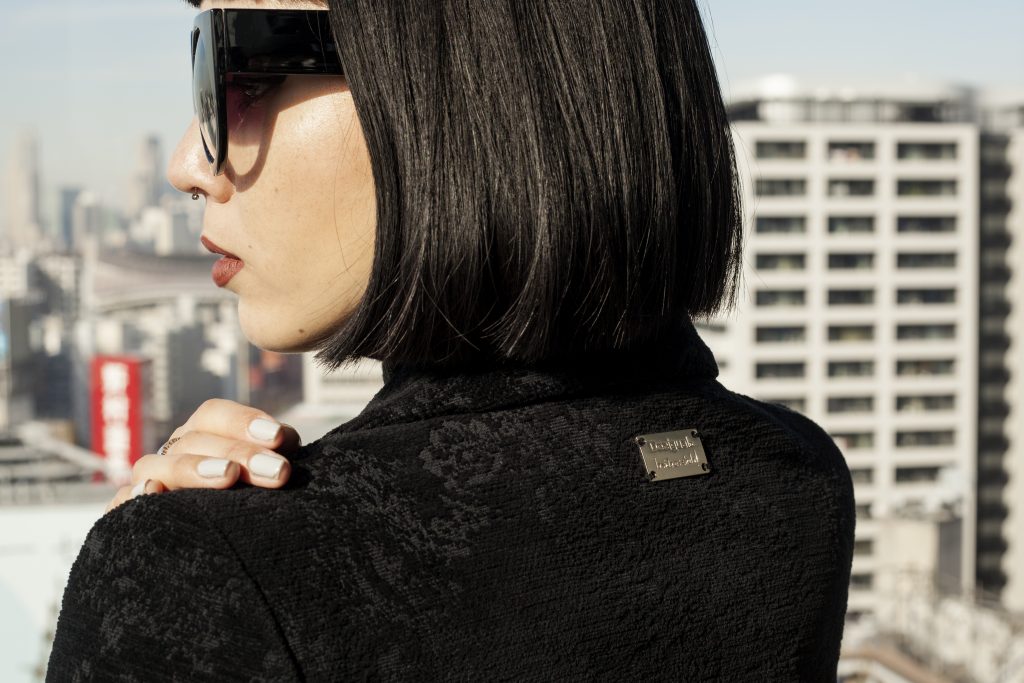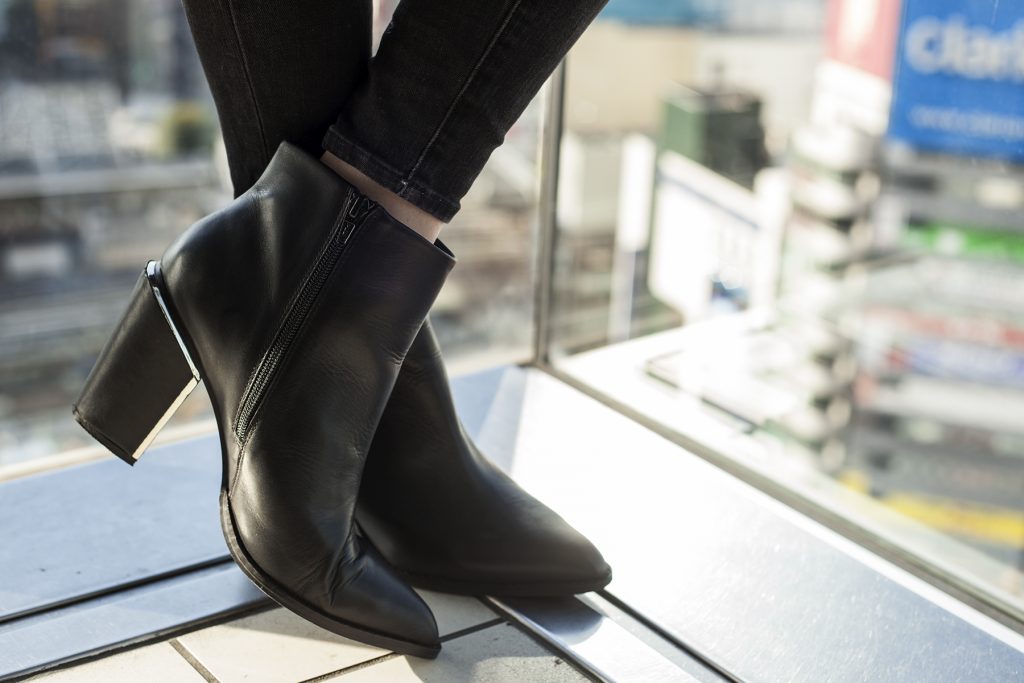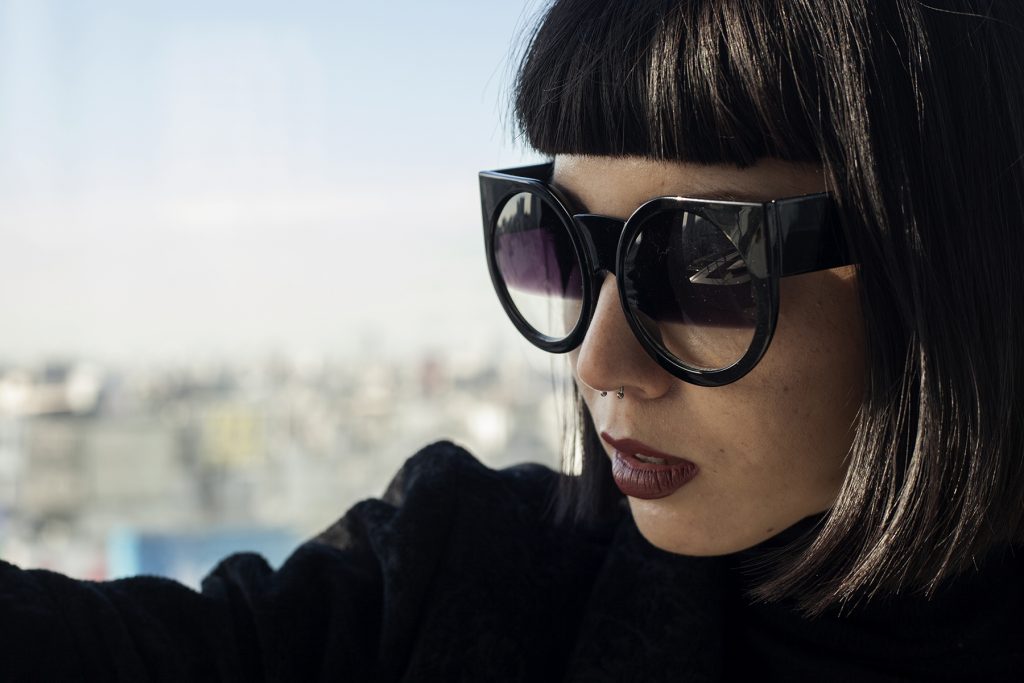 Despite the heavy blow, I'm thankful for the life lessons it's taught me, one of them being "no pain, no gain." Hey, the truth hurts but what doesn't kill you makes you stronger and wiser. I learned more about myself in such a short amount of time that I otherwise would have let slide. I'm ready to dedicate the rest of this year and on to shut out the negativity and to love and treat myself better than ever before. Like The Beatles once sang, "You say goodbye and I say hello," I say hello to a brighter future ahead.
新年早々の出来事ではありましたが、貴重なライフレッスンになりました。「痛みなくして、得られるものはない。」真実は辛い時もありますが、what doesn't kill you makes you stronger and wiser。この短い期間で、自分のことをより深く理解することができた気がします。今後は、ネガティブなことをもっと上手に受け止めて、自分のことを更に大事にしたいです。ザ・ビートルズが昔歌っていたように:「You say goodbye and I say hello.」私はもっと明るい未来を迎えます。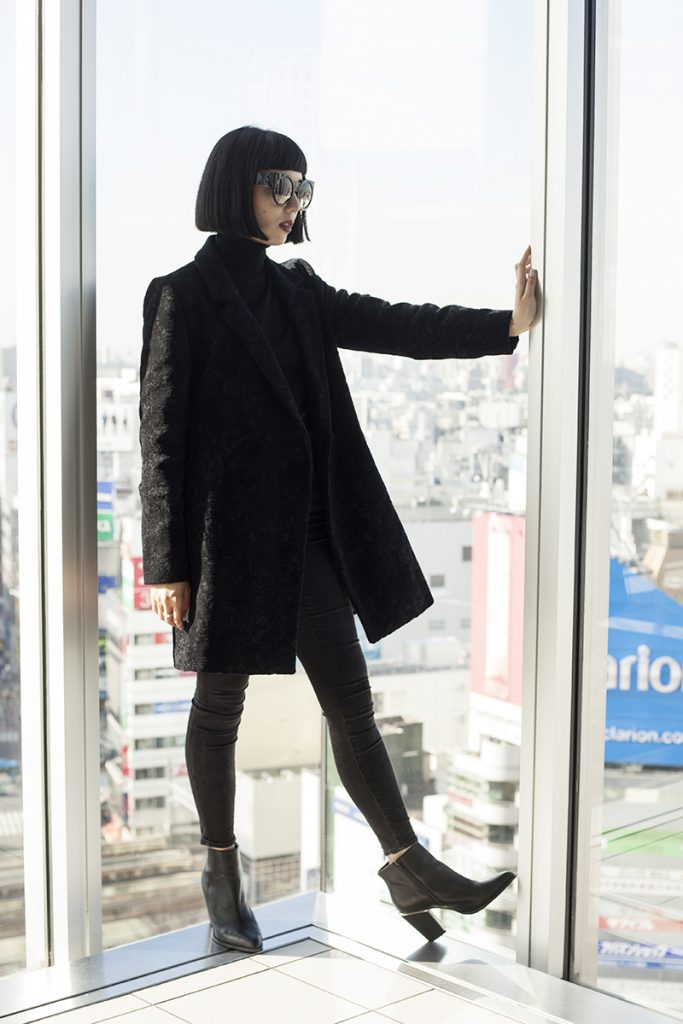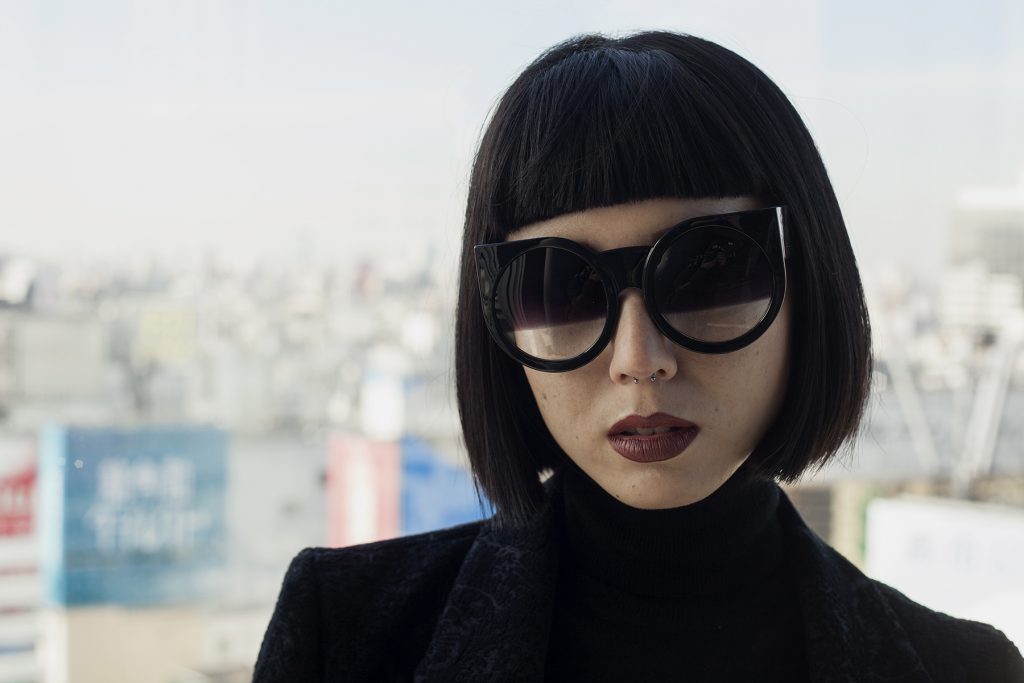 Desigual coat, Uniqlo turtleneck, Madewell jeans, Aldo boots, zeroUV sunglasses, epoi bag.
All photos by Viktor Farkas.