Store opening parties are probably my favorite, because it means viewing a brand in a different light, with new and improved interior design and concept. Read on for more about the FENDI party at their Omotesando store in collaboration with ELLE Girl Japan.
ブランドの新しい店舗のオープニングパーティーの良さは、そのブランドをもっと新鮮な角度から観れることと、リニューアルされたインテリアを楽しめることです。今回ご招待いただいたFENDI x ELLE Girl Japanのコラボレーションパーティーの華やかな様子を是非ご覧になって下さい!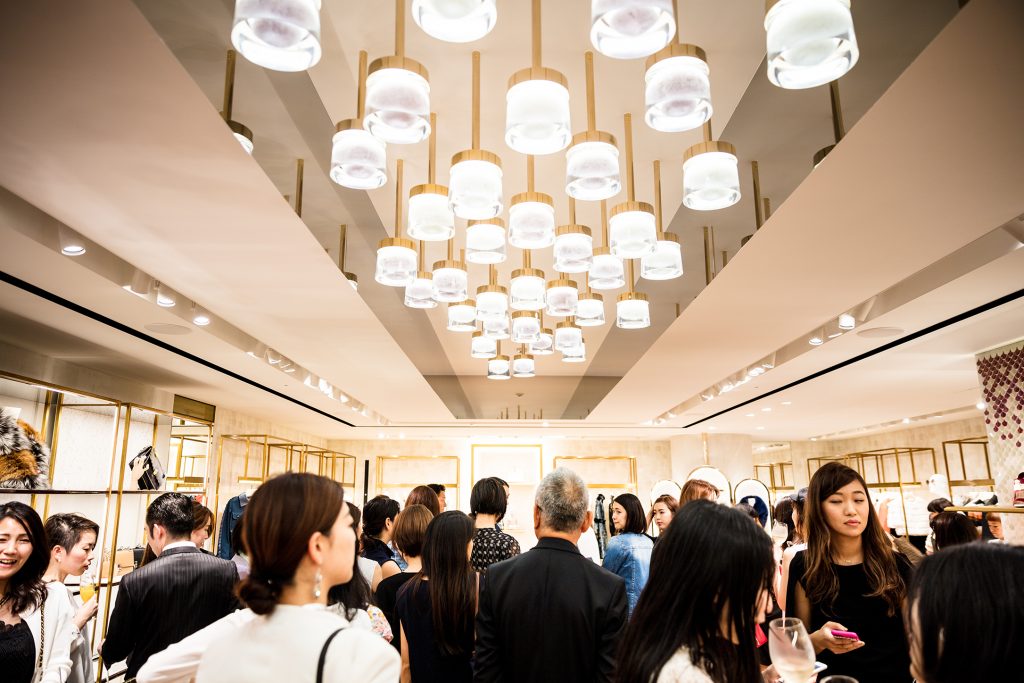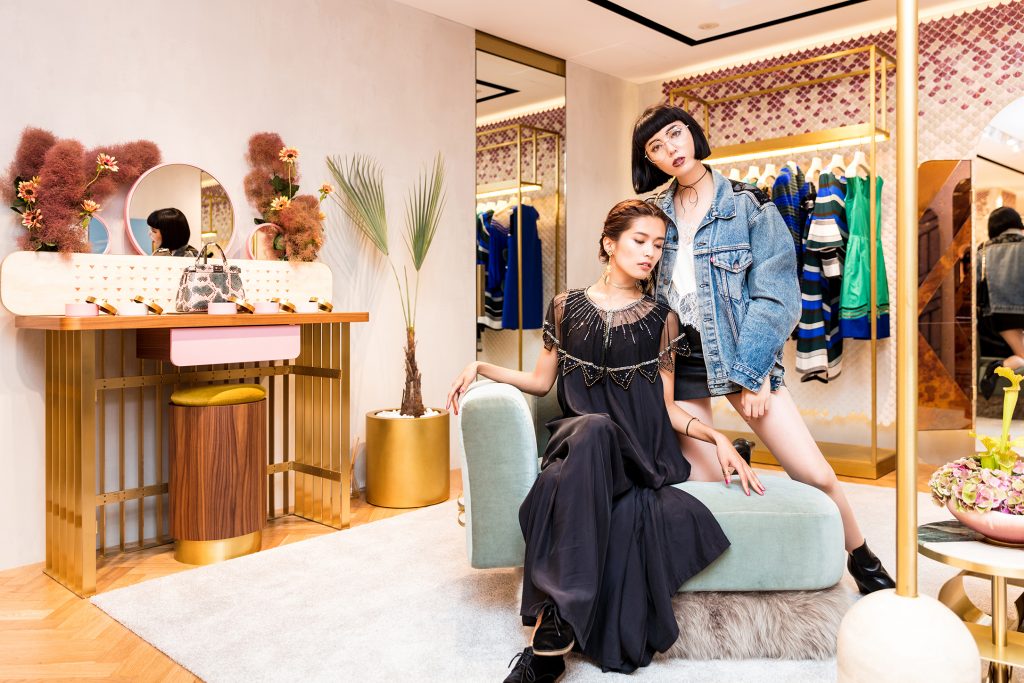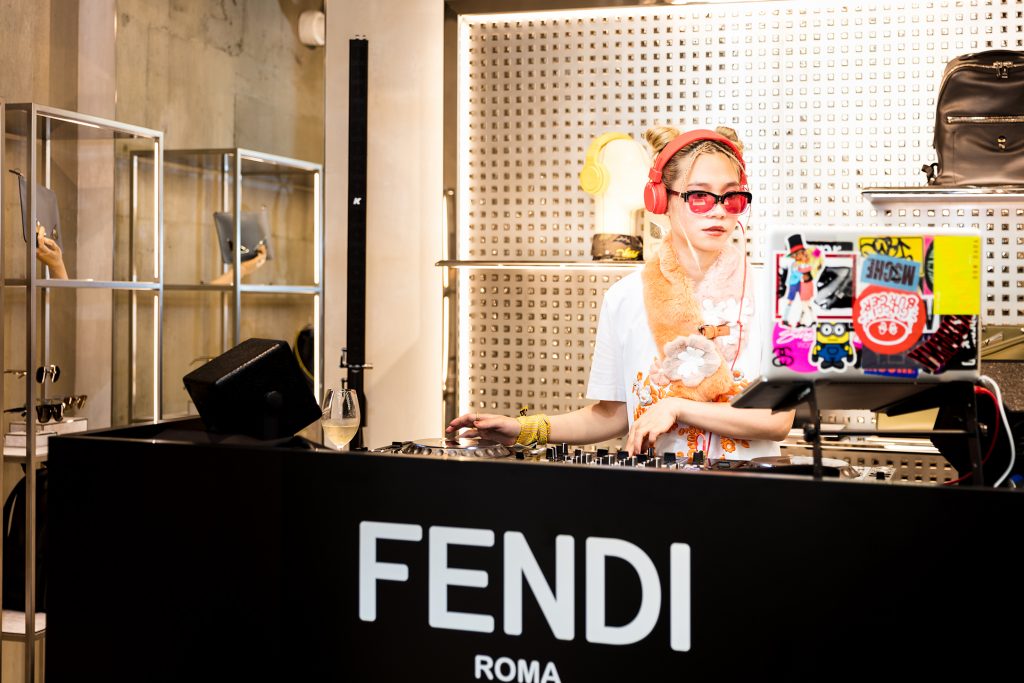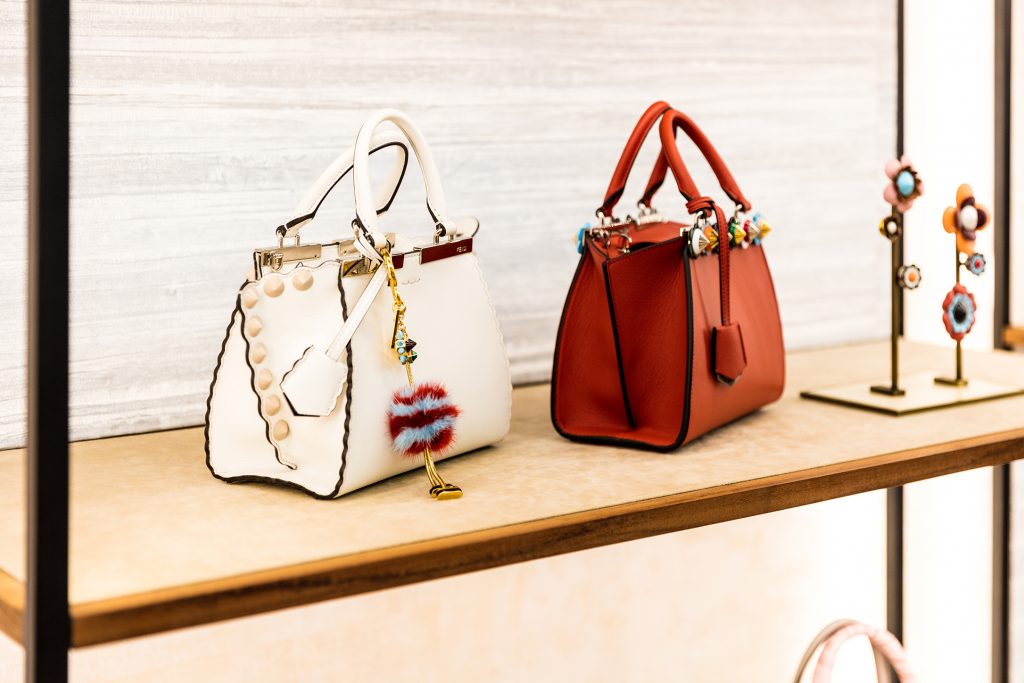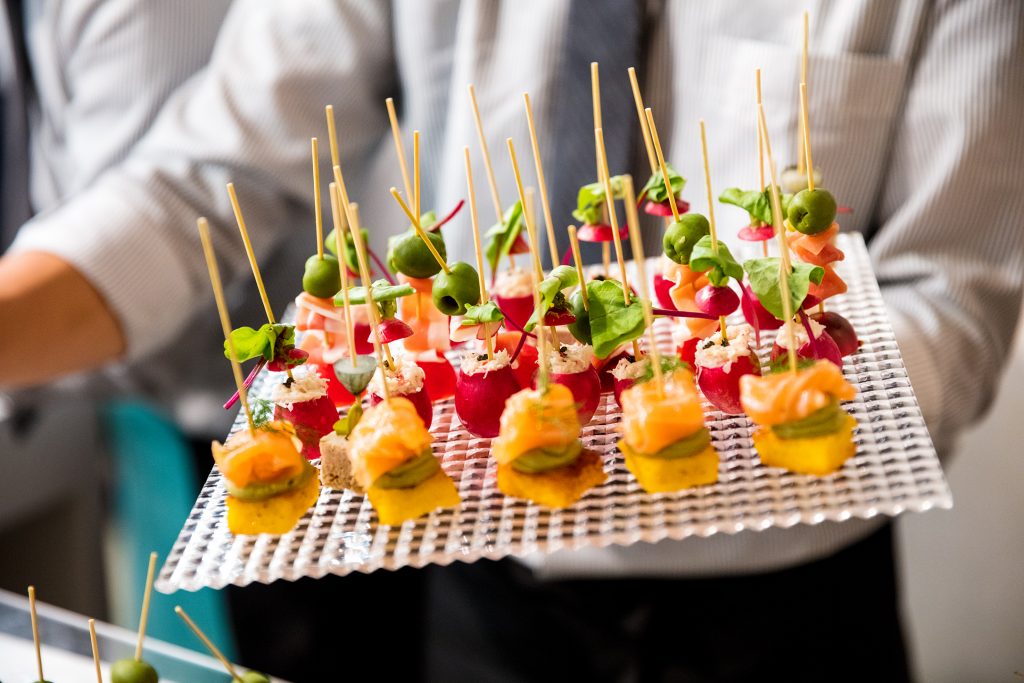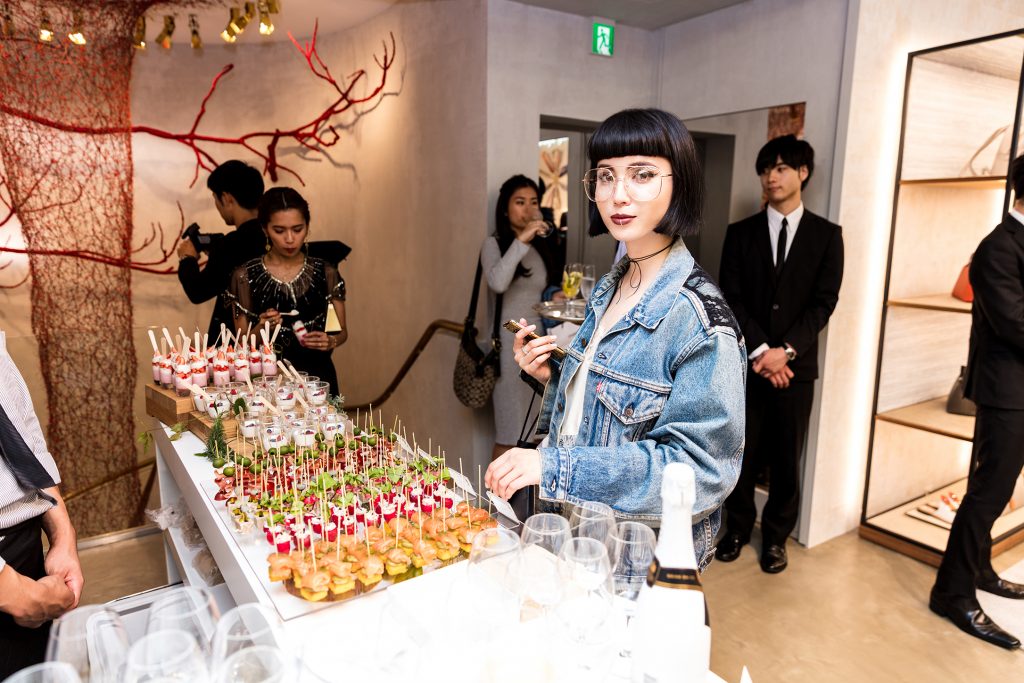 FENDI Omotesando Store
FENDI just recently opened their new location in Omotesando, and it was the perfect timing to visit the beautiful store for their party in collaboration with ELLE girl Japan. The first thing I saw when I stepped in were the cute, furry FENDI creatures who were ready to take photos with the guests. The first floor had their signature bags & bag straps on display, with the menswear in the back. The basement floor had womenswear and shoes, with ample sofa seating for shoppers and guests.
FENDIが最近表参道に新店舗をオープンし、ちょうど良いタイミングでELLE girl Japanとのコラボレーションパーティーをきっかけに、表参道店に遊びにいきました。お店の中に入って出迎えてくれたのが可愛くてふわふわなFENDIクリーチャー達!ゲストの方と写真撮影をしてくれたので、遊園地にいる感覚を楽しめました。1階はバッグとバッグストラップ、そしてメンズウェアが置いてあり、地下1階はウィメンズとシューズがディスプレイされていました。なんともお洒落なインテリアと空間!ソファー席も多く、ゆったりできる素敵なスペースでした。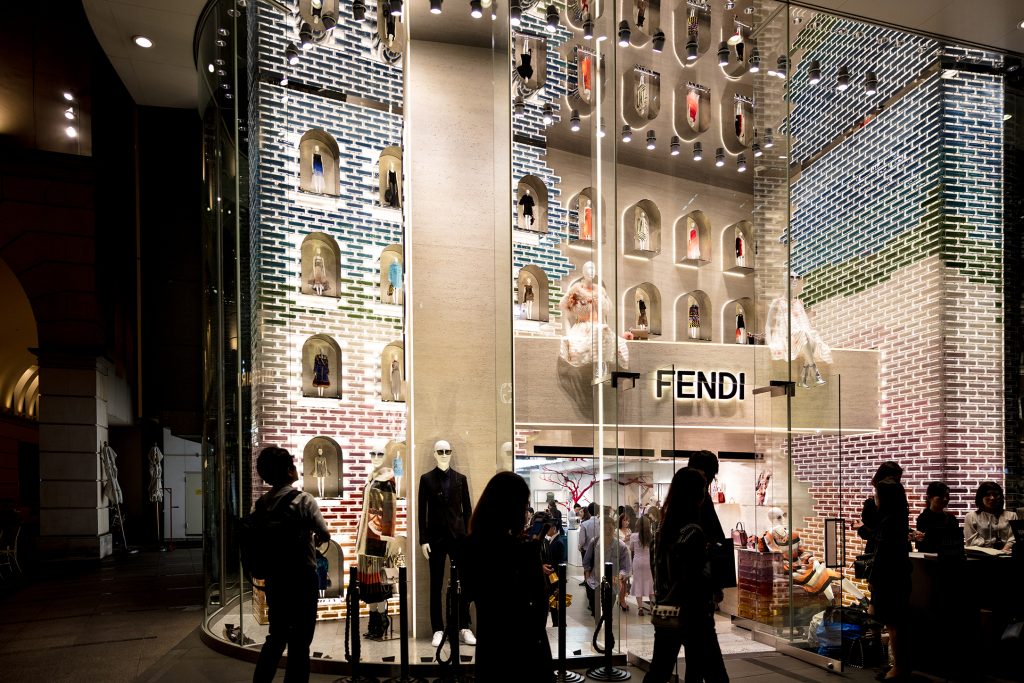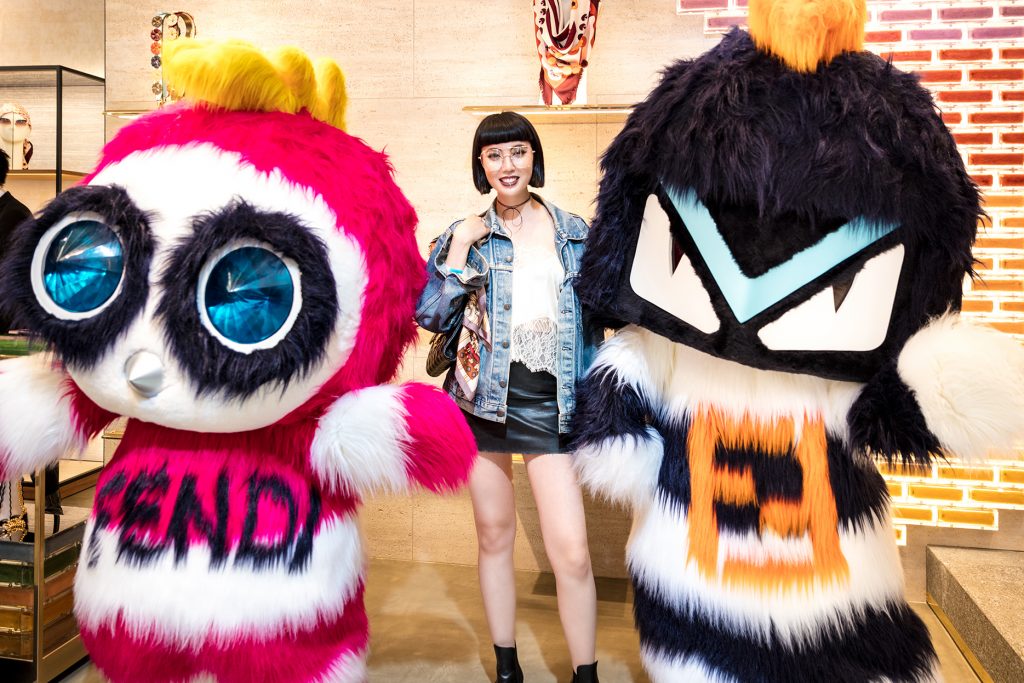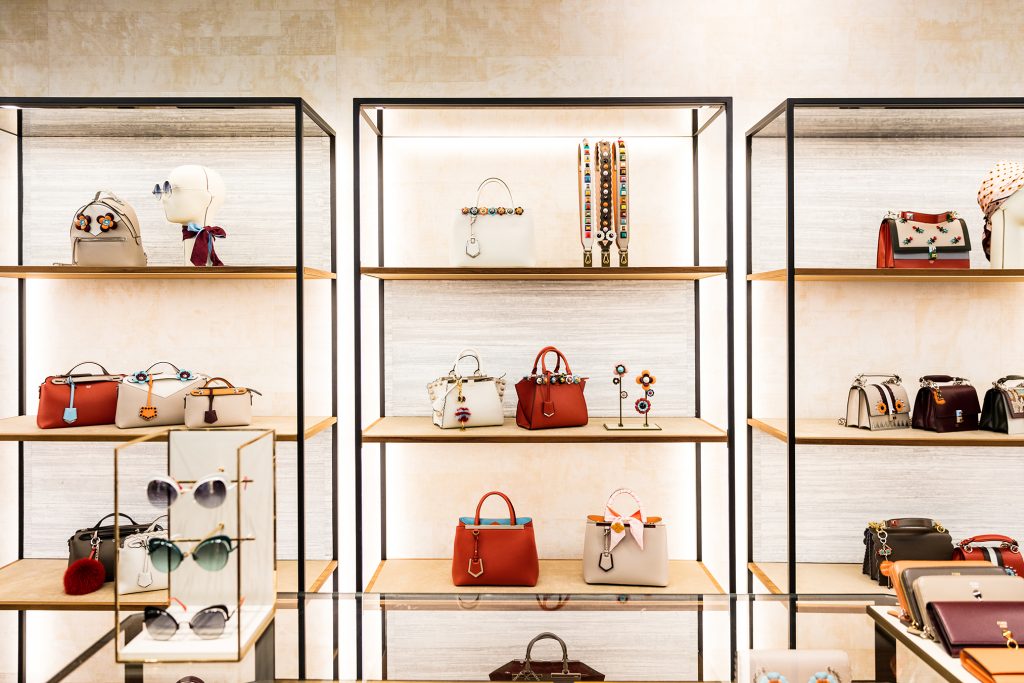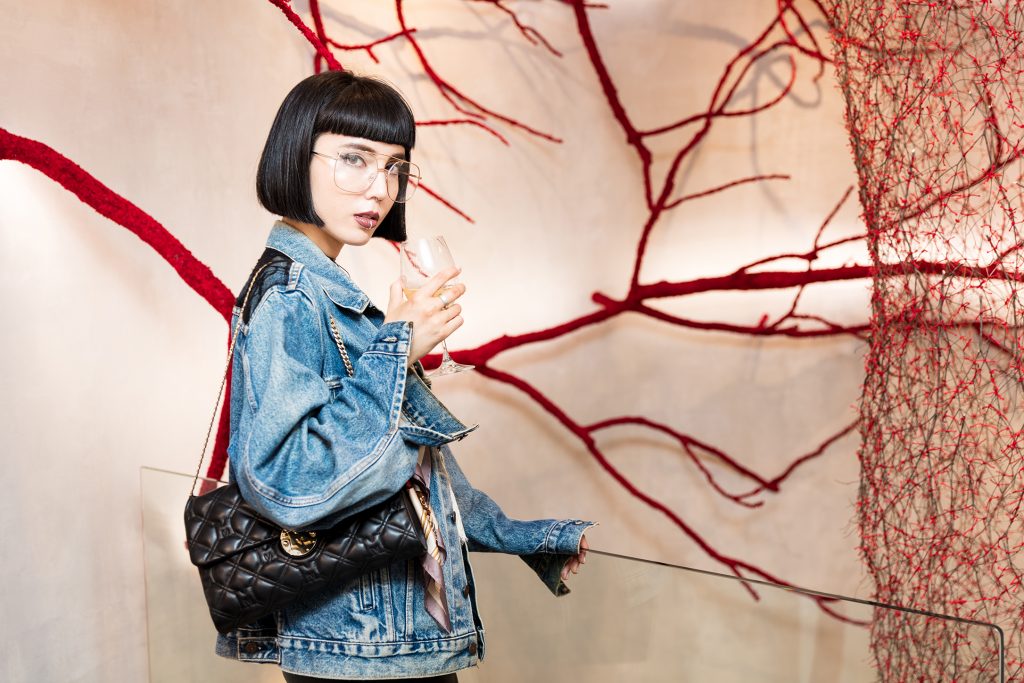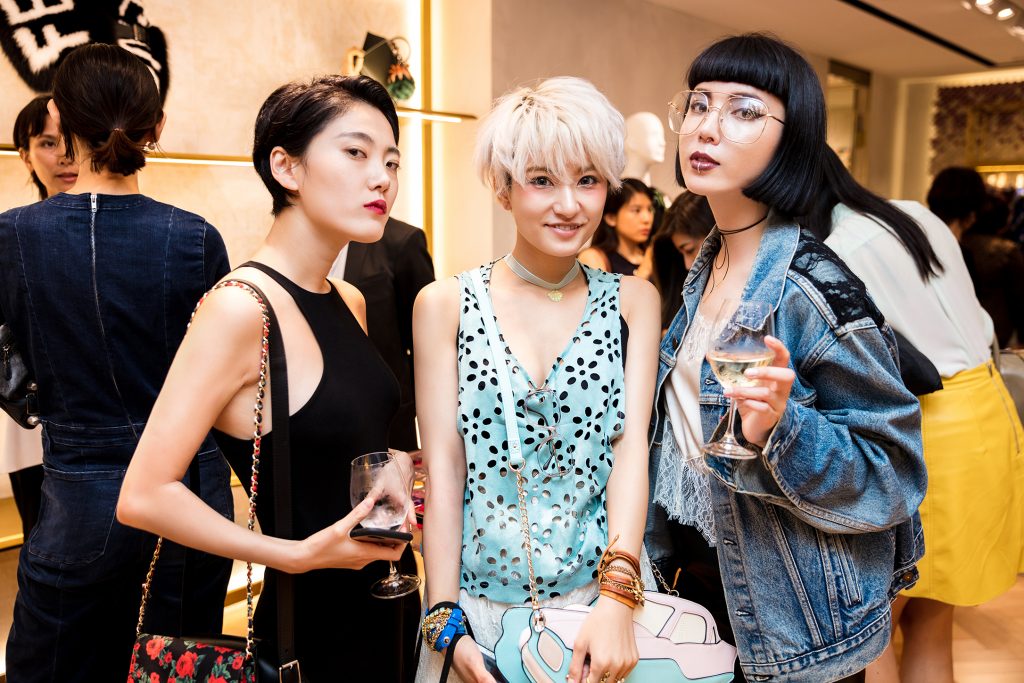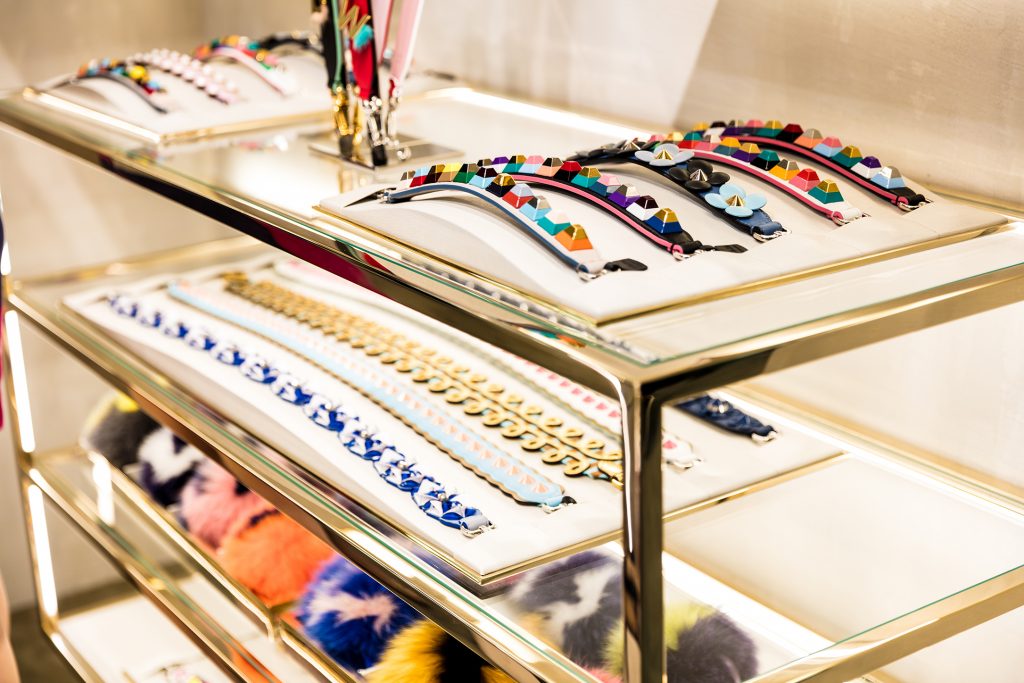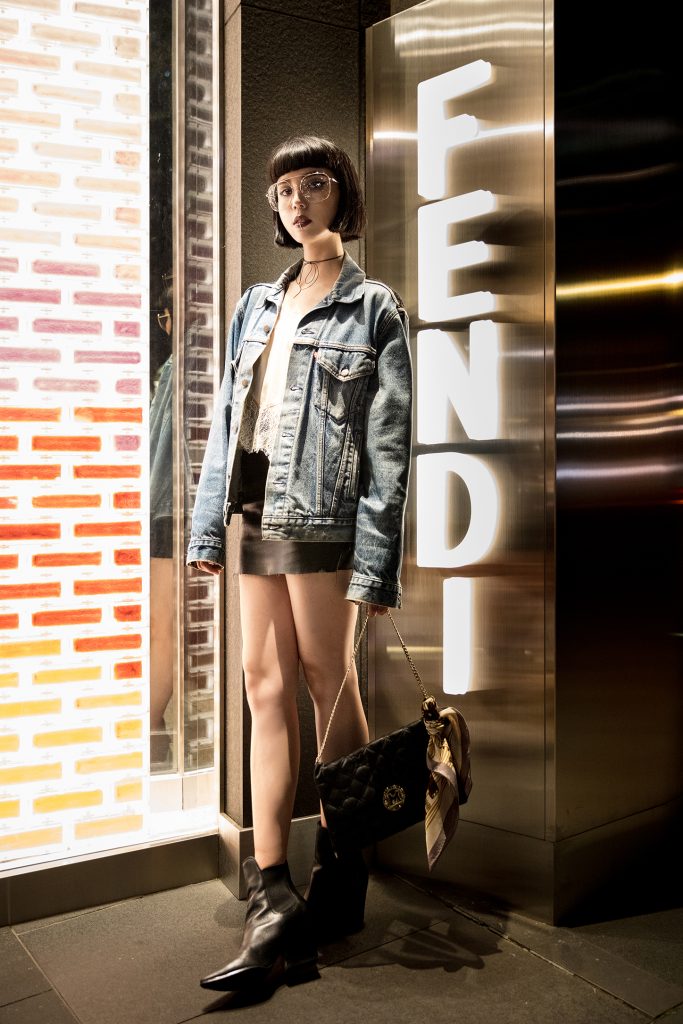 Special Guests and Performers
This particular party had a talk show with special guests model Cecil and editor in chief of ELLE girl Japan Kanako Sakai. I was also excited to see Lisa Chris, one of my favorite female DJs, playing her set during the party. I first saw her spin at the Shu Uemura x AMBUSH party and was hooked with her music style and her taste in fashion ever since. Attending these kinds of fashion parties allows me to connect with other models and influencers, and it's always fun to spot familiar faces in the crowd. Oh, and can't forget the delicious food and sparkling! Many thanks to FENDI and ELLE girl Japan for a fabulous party!
今回のパーティーはスペシャルゲストのモデルセシルさんと、ELLE girl Japan編集長の坂井佳奈子さんによるトークショーが行われました。そして、私が今ハマっている女性DJのリサ・クリスさんのDJセットをみれてとてもテンションが上がりました。初めてShu Uemura x AMBUSHのパーティーでのセットを聴いた以来、彼女の音楽とファッションセンスが好きになりました。このようなパーティーやイベントに参加することによって、他のモデルやインフルエンサーと繋がることができるし、久しぶりに会う人などを発見する喜びもあるので楽しいです。ドリンクとフードも期待出来るしね!FENDI & ELLE girl Japanさん、素敵なパーティーをありがとうございました!
All photos by Fu Sheng Wang