This is not a sponsored post. All thoughts and opinions are my own.
A letter to myself in 2012:
2012年の自分への手紙: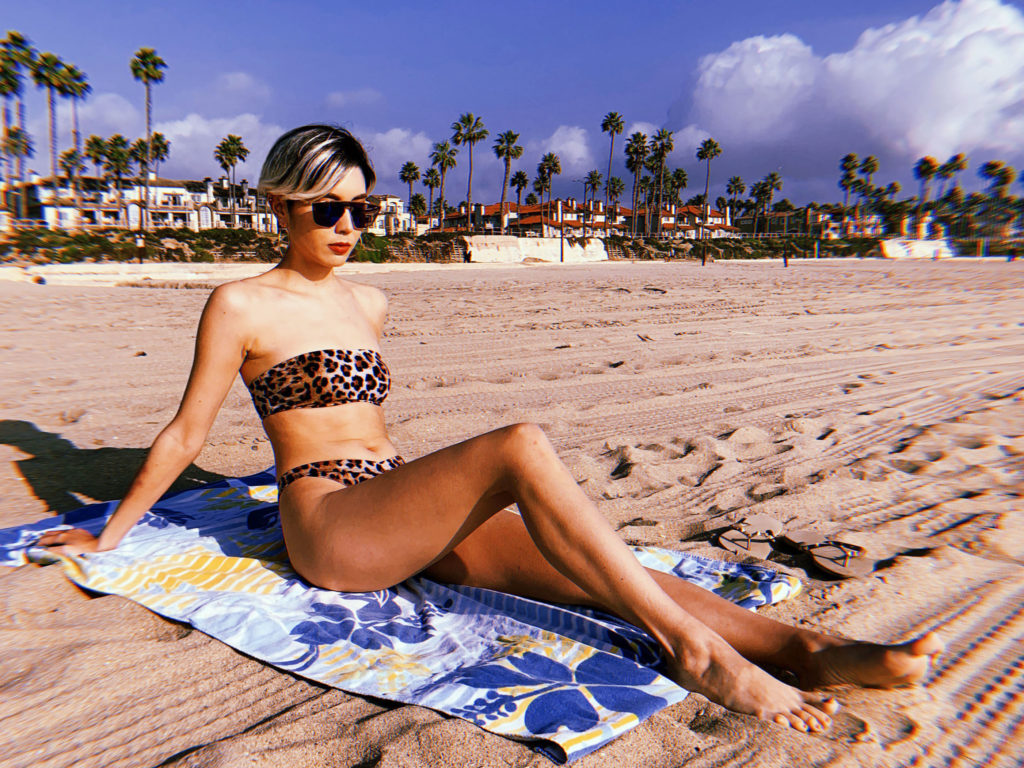 Dear Samantha,
I'm writing to you from the year 2019, a very life-changing and important year for you in your career and personal life.
You just moved from California to Japan on your own with just two suitcases, no concrete plans for your future but lots of hopes and dreams. You pretty much threw away everything that you've worked on up until that point to try something new for yourself instead of staying in a tiny bubble and settling for less. You even let go of the best relationship of your life, something that you will realize later on is going to be irreplaceable.
サマンサへ、
あなたにとって人生で一番大事な年、2019年から書いています。
あなたは地元カリフォルニアから日本に来たばかりで、何のプランもなく、それでもたくさんの希望と夢を持っているはず。今まで頑張って来たことを全部手放して、環境も職業も変え、新しいことにチャレンジすることを決めた。そして、あなたをあなたとして愛してくれた掛け替えのない人にもさよならをした。後々気付くと思うけど、その人と過ごした時間は一生物だよ。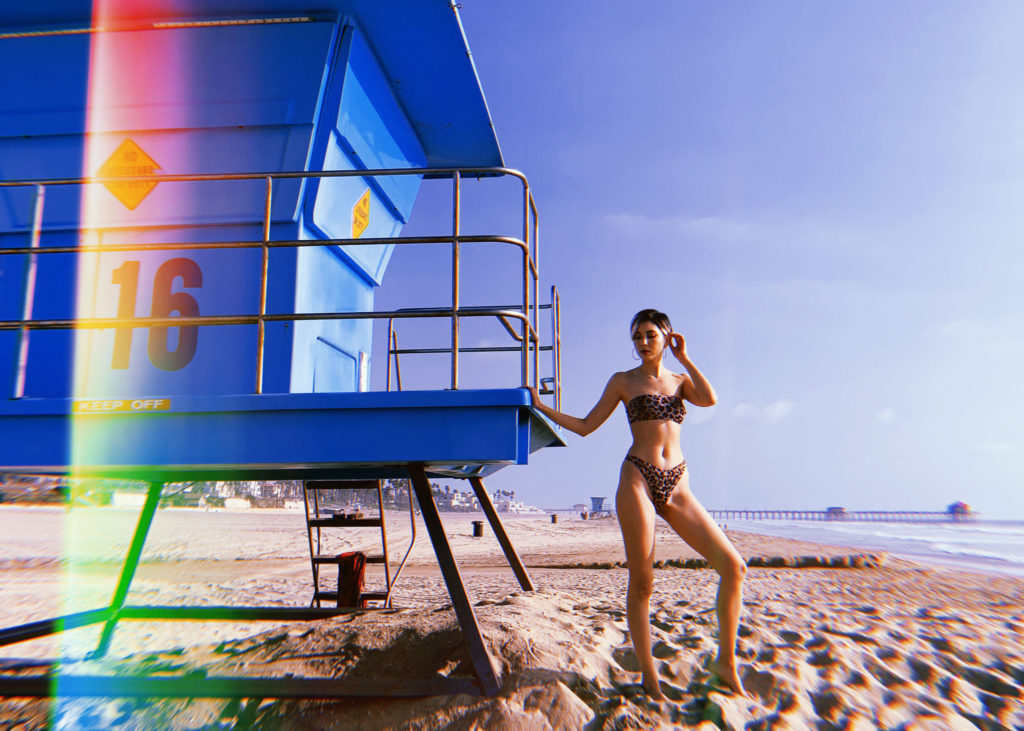 As the months and years go by, you'll realize that the road to success will not be an easy one. You will struggle. Just because you got a contract with a modeling agency does not mean you will get the dream jobs; in fact, you will get close to no jobs in the first few years. You will actually be working part-time jobs for the first couple of years just to make ends meet while juggling other work. You will be in a very toxic relationship and have to learn things the hard way. And, unfortunately, you will lose some of the most important people in your life before you can properly say goodbye.
But on the bright side, the many hardships you encounter will make you the strong person you are today. The blog you started during university will be the key to your success later on and something you'll want to pat yourself on the back for not giving up on it. You'll get some cool gigs through your agency because you have a unique look and because of all the work you put into building your portfolio. And you'll even dip your feet into careers that you never thought were possible – DJing, PR and event production. So many people will be supportive of these career choices, and they will be fruitful as long as you are consistent and hardworking.
年月が経つにつれ、成功への道は以外と険しいことに気付くと思います。大変な思いもたくさんします。モデル事務所と契約できたからって、憧れのお仕事をもらえるわけじゃない。しかも、最初の2〜3年ぐらいはほぼ仕事ないから期待しないで。バイトを掛け持ちながら地味に頑張らないといけないよ。恋愛面では、最初いいなと思う人が逆に自分にとって一番良くない人になる。それに気付くのにすごく時間はかかるけど、気付いた時には強くなっているよ。そして、ちゃんとさよならを言えずにあなたは一番大切な人たちを失うことになる。これもあなたを強くする試練になるよ。
それでも、たくさんの壁を乗り越えてこそ強い女性になれます。大学時代に始めたブログのお陰で、日本でのキャリアもゆっくりスタートするからそれは諦めないで。事務所からも徐々に仕事が入るようになるから、それもありがたくこなして行くこと。それでどんどん経験値も上がるし、学べることもたくさんあるはず。そして、自分ができると思っていなかったことも始めることになるよ!DJ、PR、イベントプロダクションなど様々な仕事に挑戦することになります。しっかり真面目に頑張れば、どれもちゃんと実ります。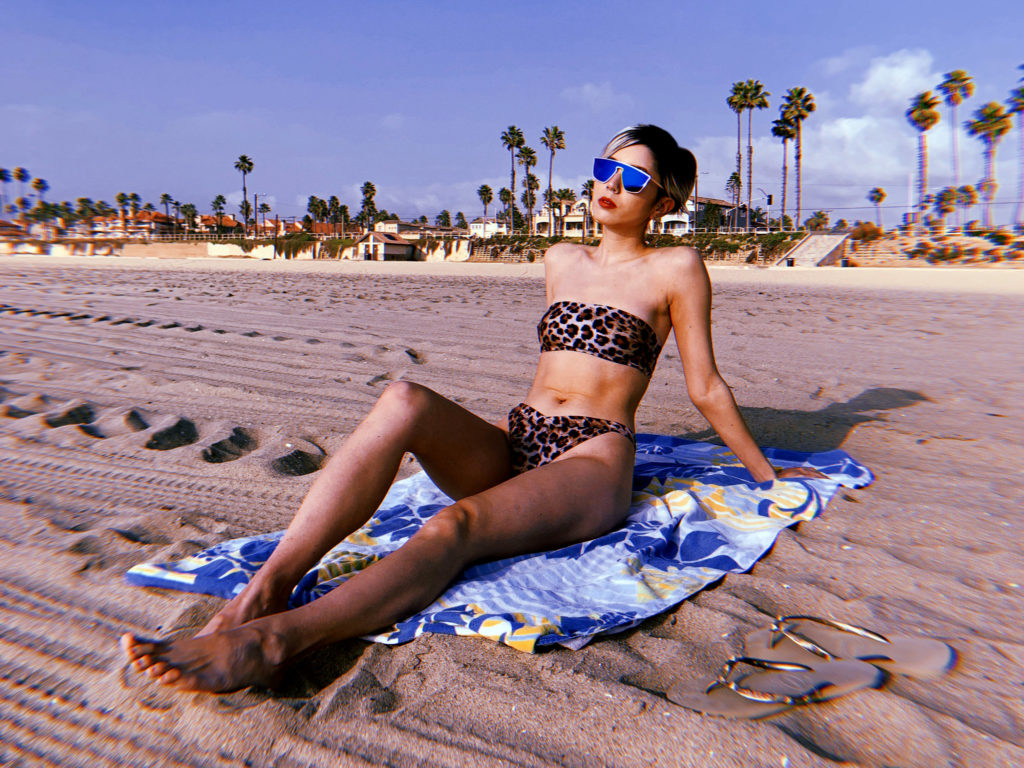 2019 will be a year of growth and loss. You'll start the year by going on your first solo trip to the destination of your dreams. By the time spring rolls around, you'll be changing your look dramatically almost on a whim but it will be one of the best decisions you'll ever make for yourself. This is the year you will quit your day job and your agency; although it might seem scary at first, your freelance career will take off in unexpected ways. As a DJ, it will be a challenging yet amazing year for you – so many fantastic opportunities will arise and the connections you make will lead to even more opportunities in 2020. People will take you seriously and appreciate what you have to offer. You'll be taking on new projects with different teams and work with fantastic people in the industry within Japan and abroad. You will not regret challenging yourself. 
But with the ups come the downs, not just in your career but in your personal life. Make sure you cherish the memories you had with Grandpa and Oji-chan because they loved you very much. Keep your family close. And your love life? Don't worry about it too much – just live your best life and don't let any one guy define your happiness because that is up to you and only you!
2019年は成長と損失の1年になります。年明けには、ずっと行ってみたかった場所へ初めて一人旅に出ます。春になったらまた自分のルックをガラッと変えることになり、より多くの仕事などに繋がるはず!2019年は、バイトも事務所も両方辞めます。最初は不安かもしれないけど、夢見ていたフリーランスのキャリアは良い感じに進んで行きます。DJとして一番チャレンジの多い素晴らしい1年になるし、たくさんの素敵な機会とコネクションに恵まれ、2020年に向けて突き進むべき。周りの人には真剣に受け止めてもらえるから、自分のスキルに自信を持って仕事を頑張って。様々なチームと新しいプロジェクトに励み、日本と海外の人たちと仕事をする機会が増えます。どんなに大変でも、自分をチャレンジすることは絶対に後悔しません。
良いこともあれば、悲しいこともあります。また大切な人たちを二人失います。おじいちゃんとグランパとの思い出は大切にして。家族は本当に大事にすること。恋愛は?そこはあんまり心配しなくていいよ。とりあえず今は人生を楽しんで、一人の人を幸せの源にしないように!自分の幸せは自分で見つけること。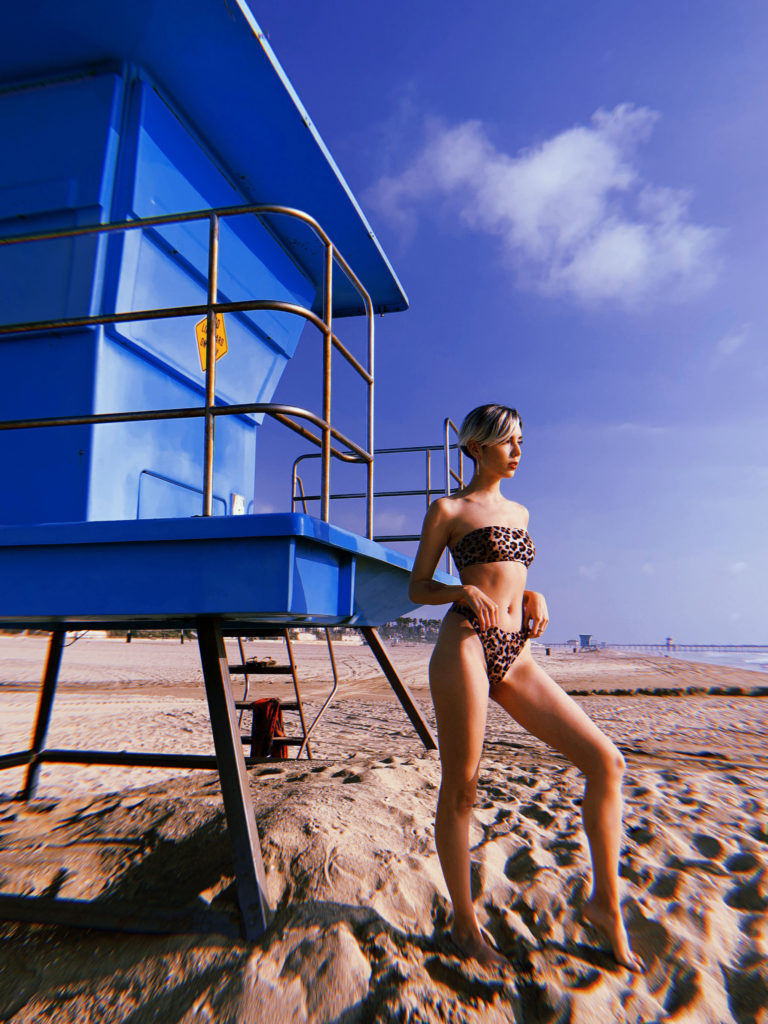 Keep on shining because you got this. You have so much to look forward to♡
自分にしか持っていない輝きを失わずに、諦めずに頑張って♡
With lots of love,
Samantha from December 2019
2019年12月のサマンサより
Photos by Rusty S.