This is a sponsored post. All thoughts and opinions are my own.
Using your own canteen or tumbler daily to reduce waste is becoming a thing these days. I remember when I was in school, I'd always carry around a canteen (or suito in Japanese) so I wouldn't have to spend money buying water at the vending machine, and in turn, increasing waste. Recently, I realized I hadn't been using something reusable like that in a while. So when Swanz Brand reached out to me to try one of their stylish tumblers, I was excited to get back in the routine of using an environment-friendly item on the daily.
コンビニやスーパーでいちいちペットボトルのドリンクを買うより、家からキャンティーンやタンプラーを持って出かけるのが主流な時代。学生の頃は、水筒に水を入れて授業に行ってたのを思い出します。自動販売機で飲み物を買いたくないという理由で持ち歩いてましたが、今思うとその分毎日ゴミの量を減らしていたんだなと改めて思いました。そして今回は、Swanz Brandからスタイリッシュなタンブラーをいただいたので、これを機にまた水筒を持ち歩く習慣を身につけたいなと思いました。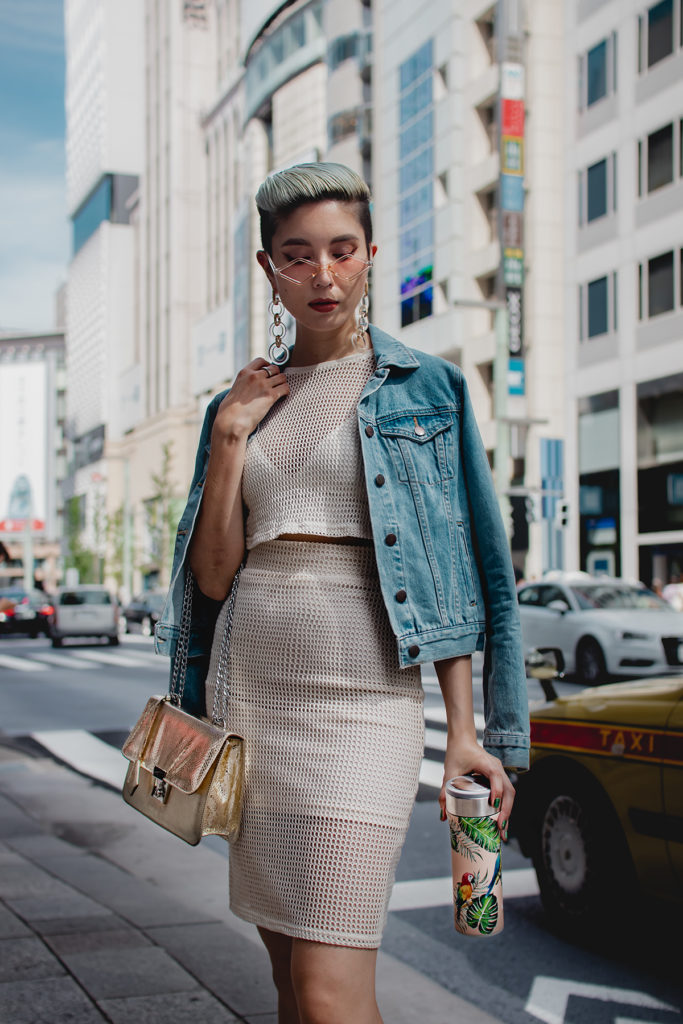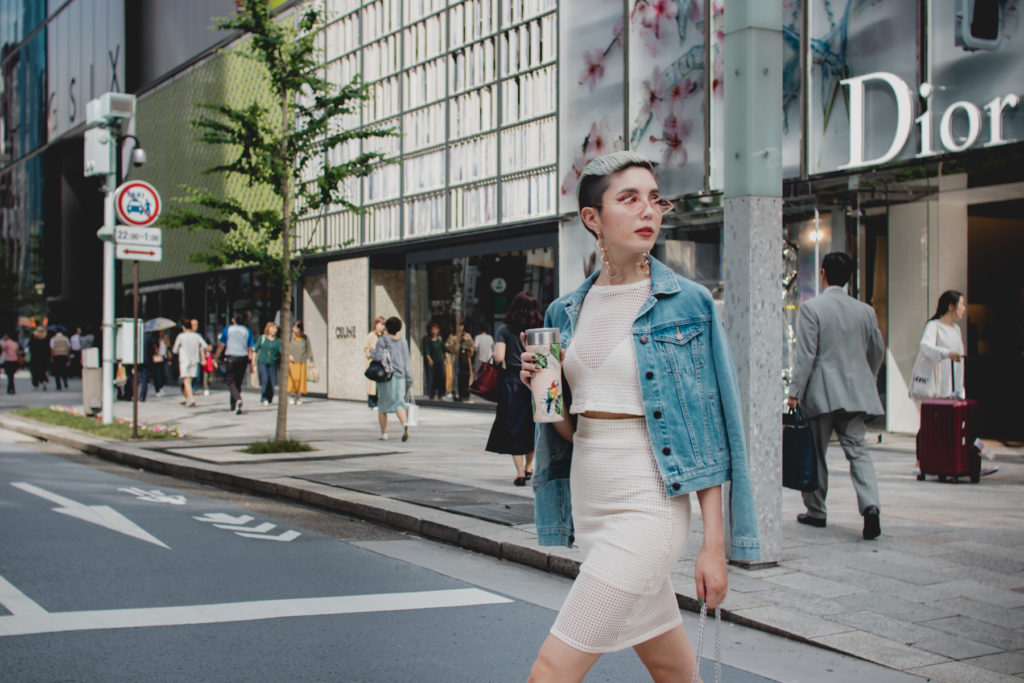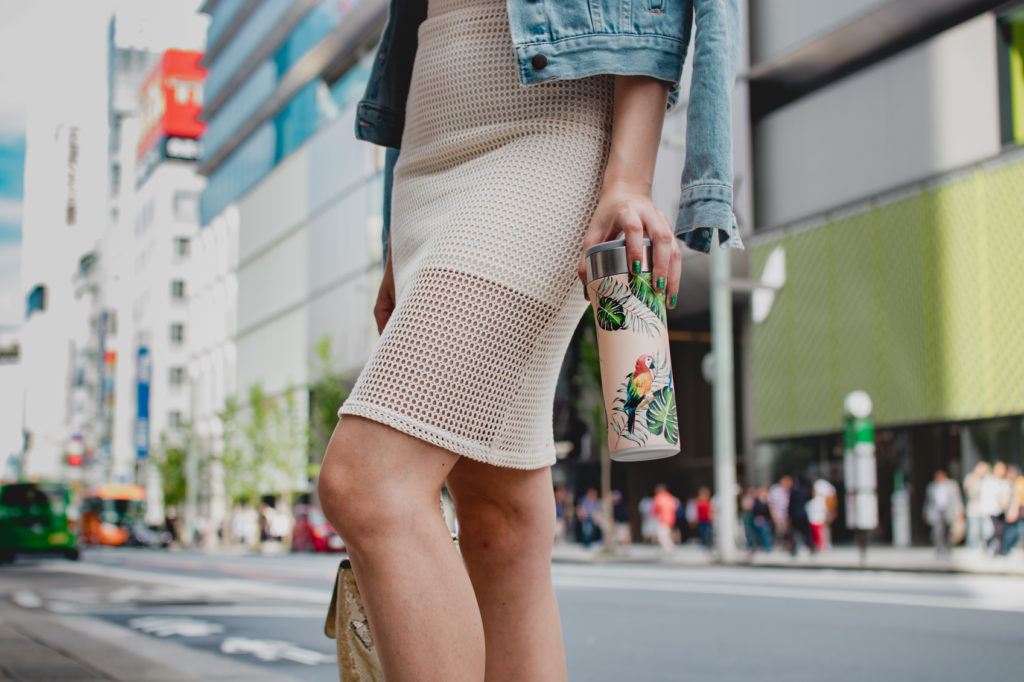 The Swanz Brand
Incorporated in 2009, Swanz Brand is a household brand from Singapore which designs and manufactures porcelain household wares. If you take a look at their website, they carry a variety of items such as tumblers, thermal mugs, food warmers, and accessories for daily use. The great part about this brand is that while all of their items are made with high-quality porcelain, they have so many different designs to choose from. I chose Macaw Thermal Tumbler for its colorful and stylish design that resonates with the upcoming summer months.
Swanz Brand は2009年に設立されたシンガポール発の家庭用品ブランドで、主に磁器用品を製造しています。ウェブサイトを見ていただいたら、タンブラーやサーマルマグ、フードウォーマーやアクサセリーなど様々な商品を展開しています。そして、推しポイントは全ての商品は高品質の磁器でできていて、たくさんのデザインやスタイルから選べます。私はカラフルで夏っぽいMacaw Thermal Tumblerを選びました!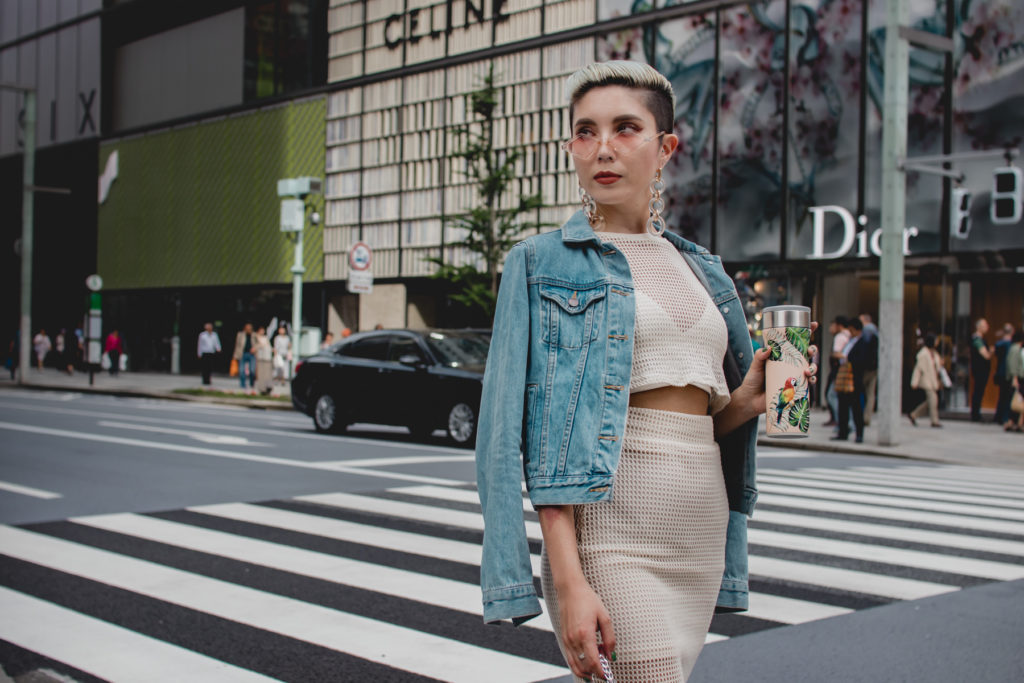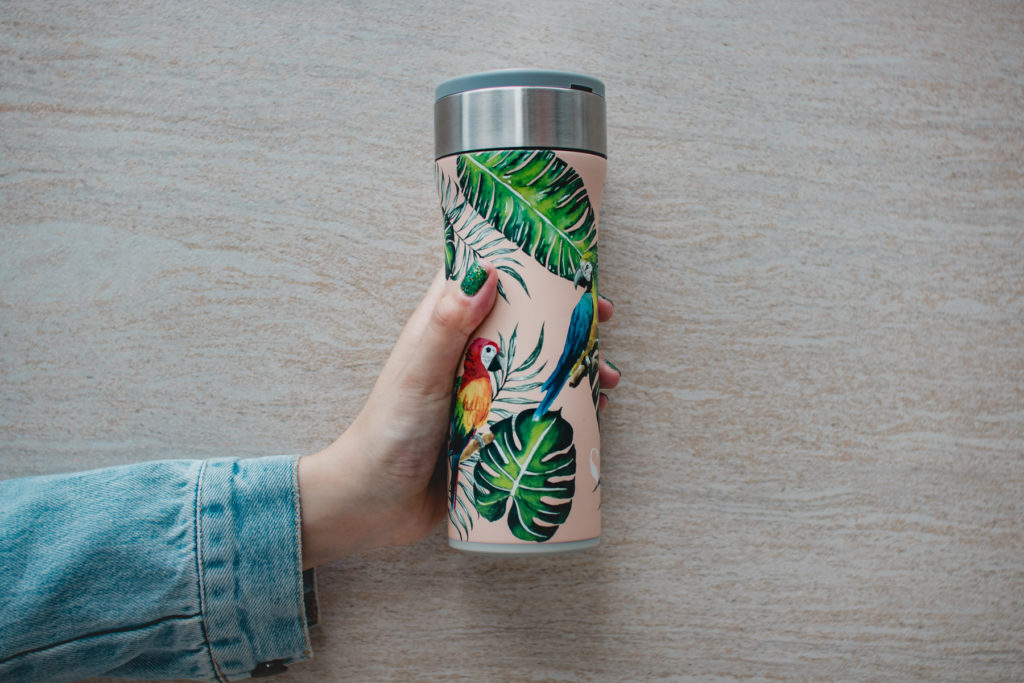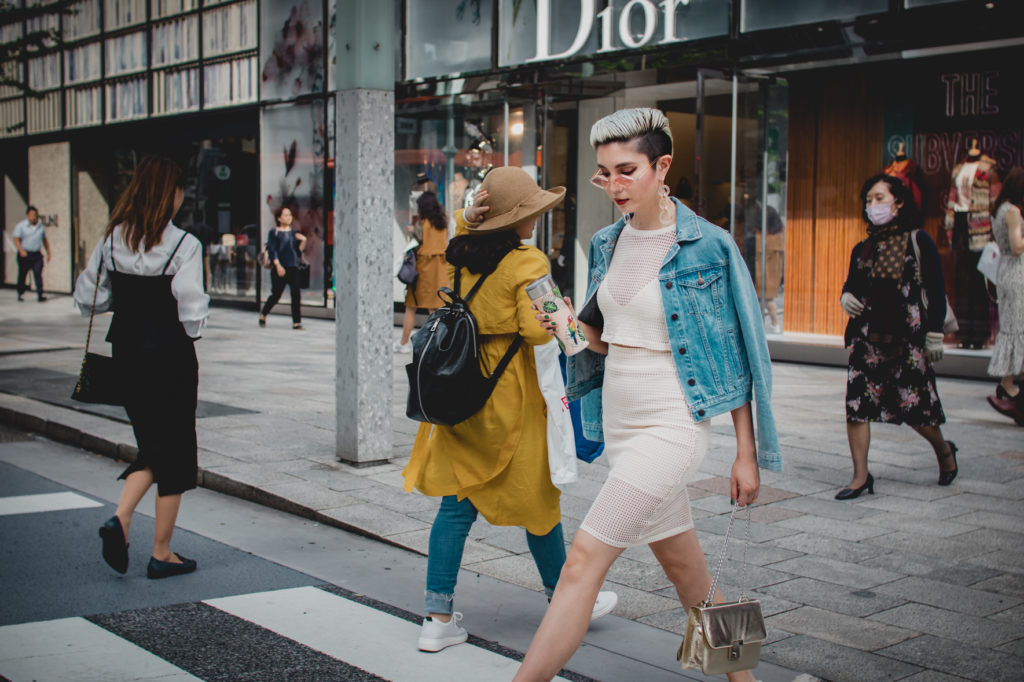 Why it's important to start ditching plastic for reusable ware
I highly believe that choosing reusable tumblers/canteens/water bottles whenever possible for a conscious effort in reducing waste. Using high-quality items from brands like Swanz Brand allows you to do this in style – you can use them as a fashion accessory and match them with your outfit of the day. You can check out more cute styles from their new arrivals here to live a more environment-friendly lifestyle.
ゴミの量がどんどん増えている世の中で、少しでもペットボトルなどのゴミの排出量を減らすために水筒類をもっと積極的に使った方がいいと思います。Swanz Brandのような高品質でスタイリッシュなアイテムを使えば、ファッションアクセサリーのようにその日のお洋服と合わせて使うのもありです。他のスタイルやnew arrivalはこちらをチェックしてください!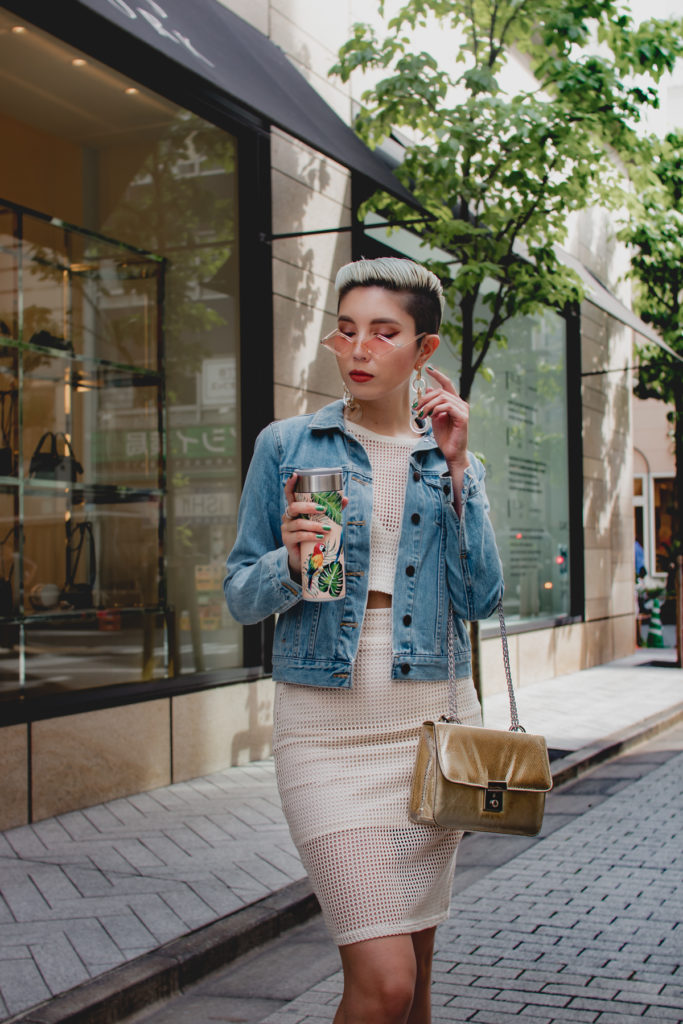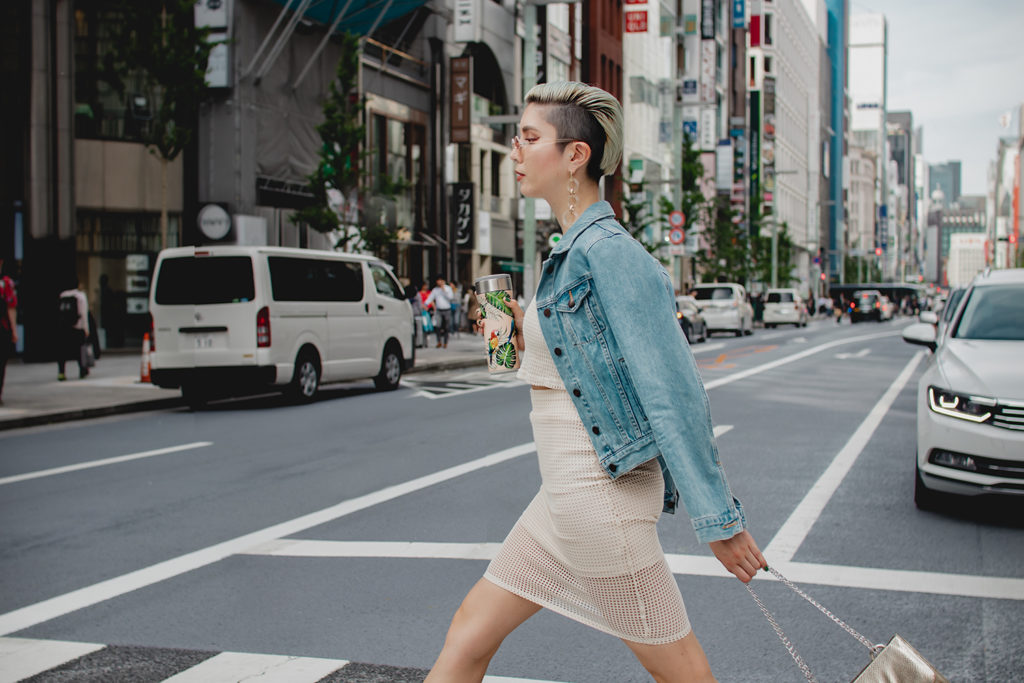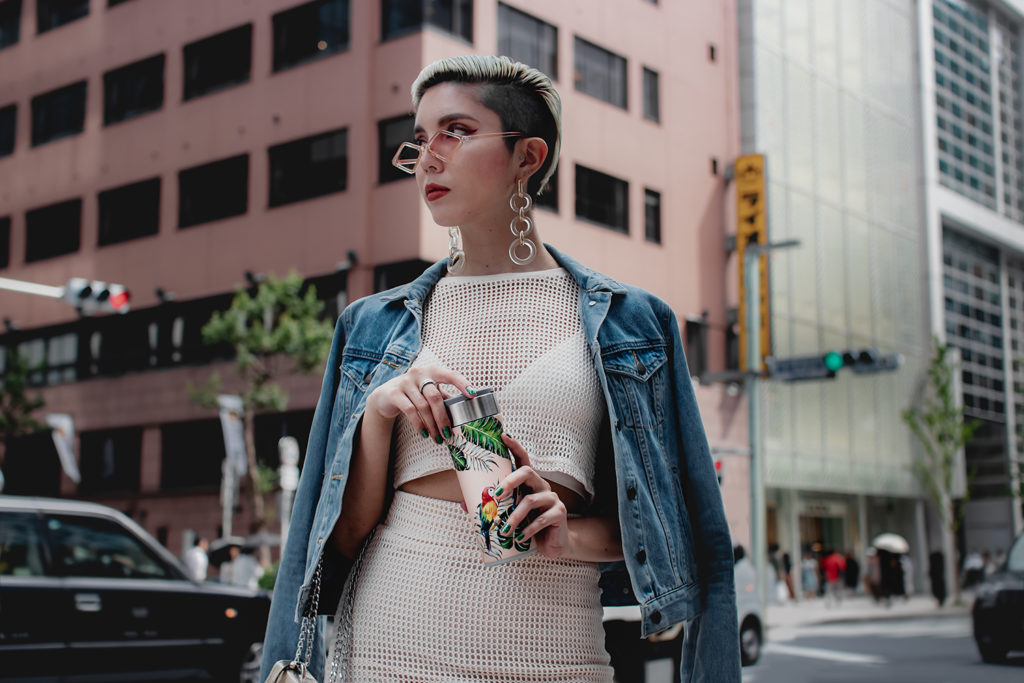 Tumbler sponsored by Swanz Brand
Wearing Bershka top and skirt, Forever 21 jacket (similar here), zeroUV sunglasses, Zara earrings.
All photos by Nona