This is not a sponsored post. All thoughts and opinions are my own.
In Japan, April 30th marked the end of the Heisei Era. Today, on May 1st, the country welcomed the new Reiwa Era along with the new Emperor and Empress of Japan. Looking back on the previous month, it was jam-packed with different kinds of events, which in my opinion was a great way to end the Heisei Era. Because there were so many, I will be dividing the April Tokyo party report into two parts. I hope you enjoy part 1, which starts off with a bang with the DIOR ADDICT CITY launch party!
本日で令和時代を迎えた日本ですが、平成最後の先月はイベント盛りだくさんで華やかでした!4月のイベントも多かったので、2部に分けてブログアップします。DIOR ADDICT CITYのローンチパーティーから始まるパート1を是非お楽しみください!
DIOR ADDICT CITY Launch Night with Cara Delevingne & Peter Philips @ Hotel Koe Tokyo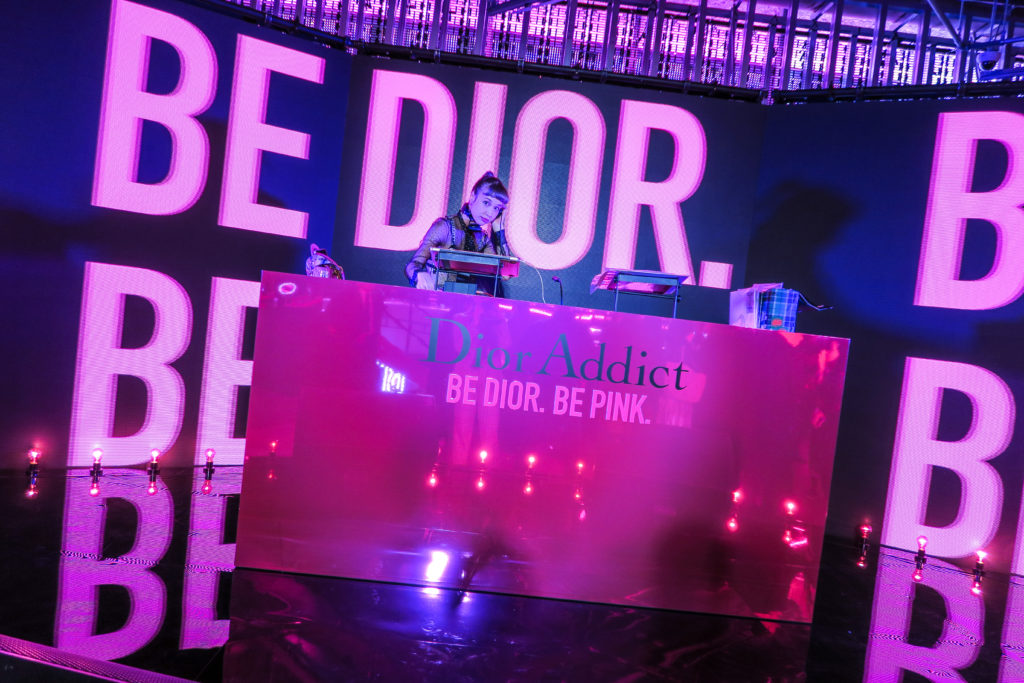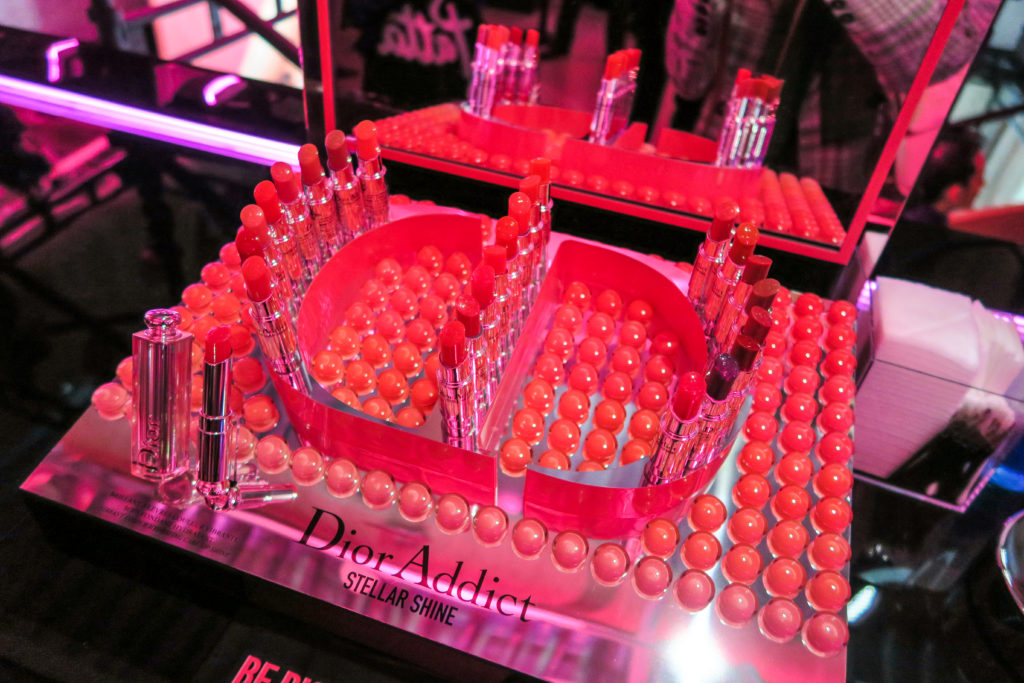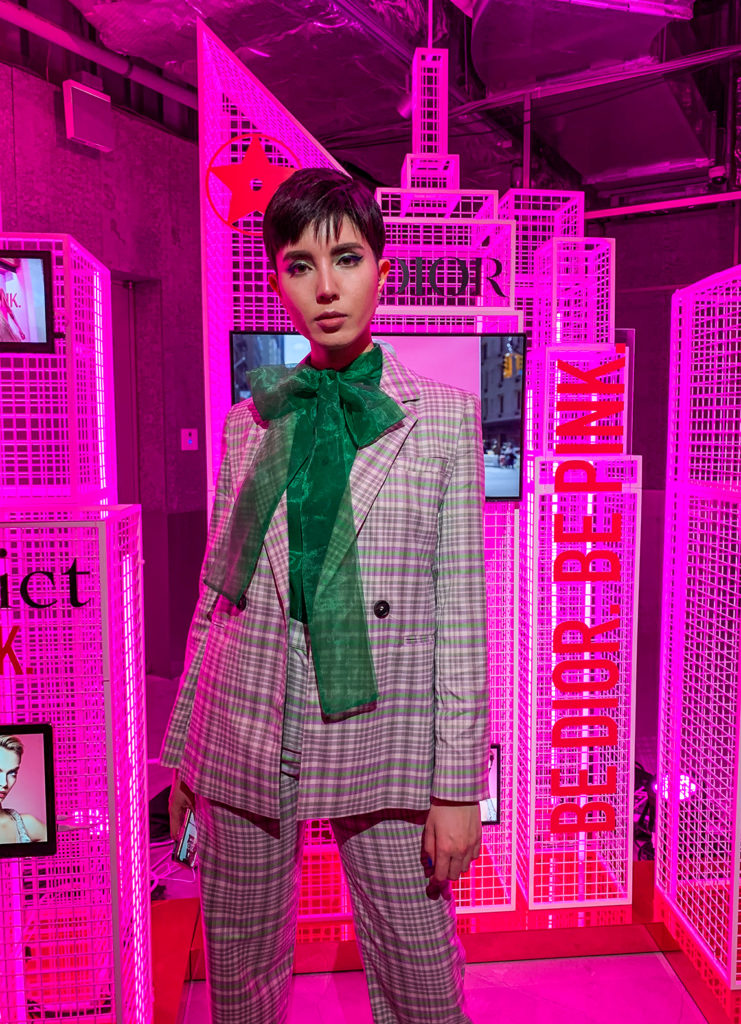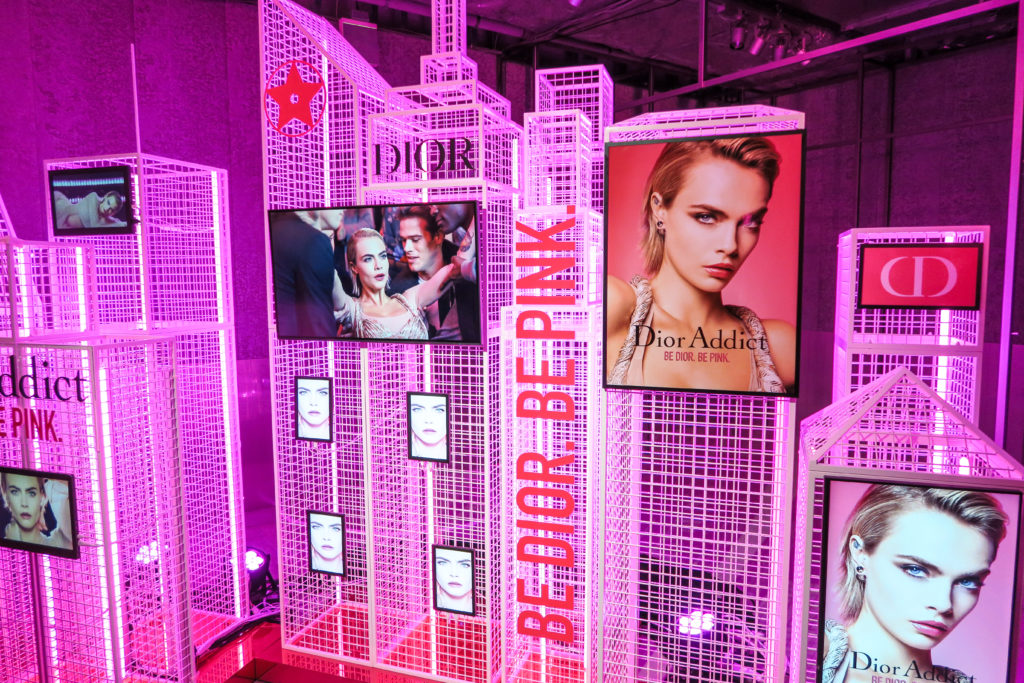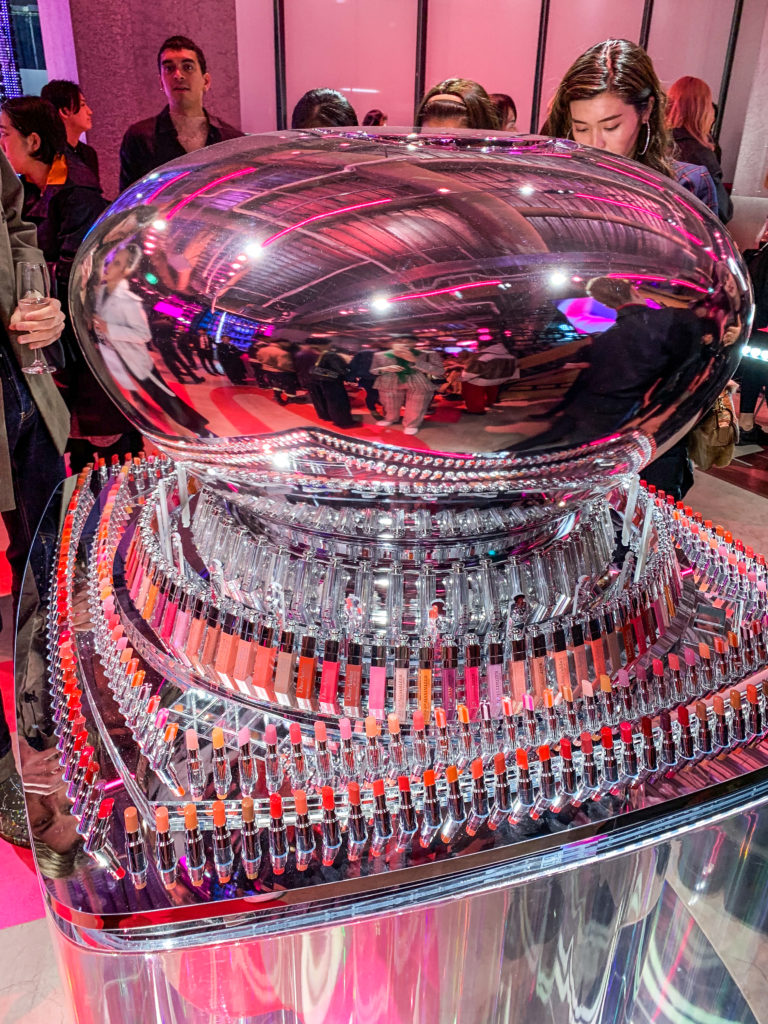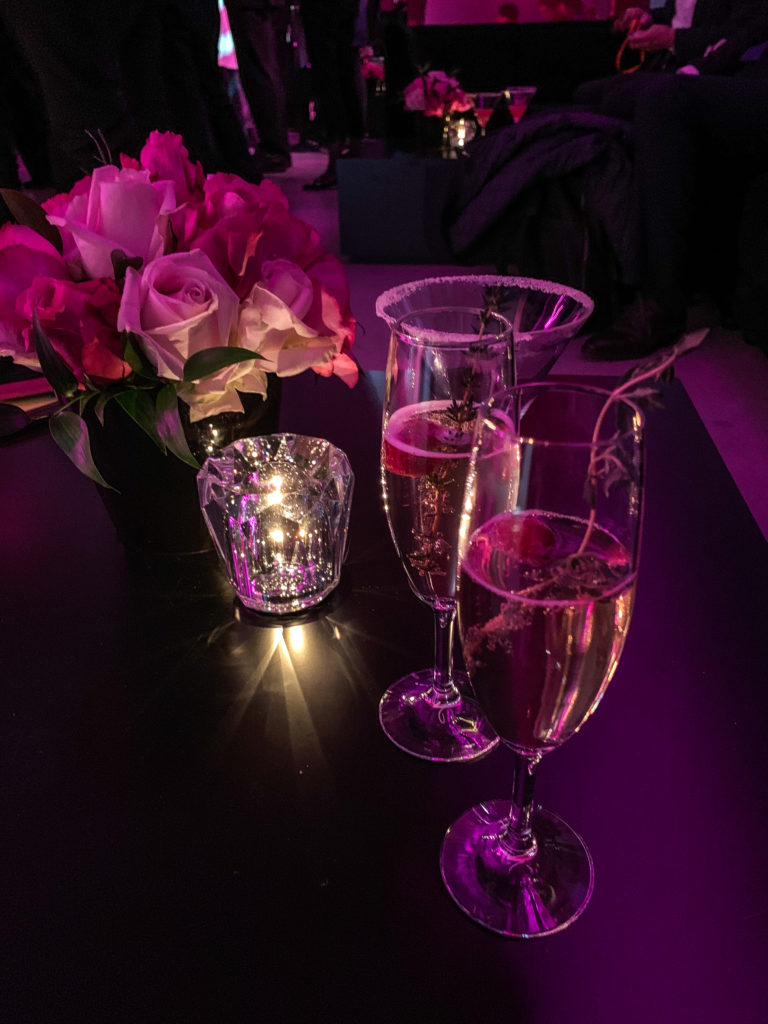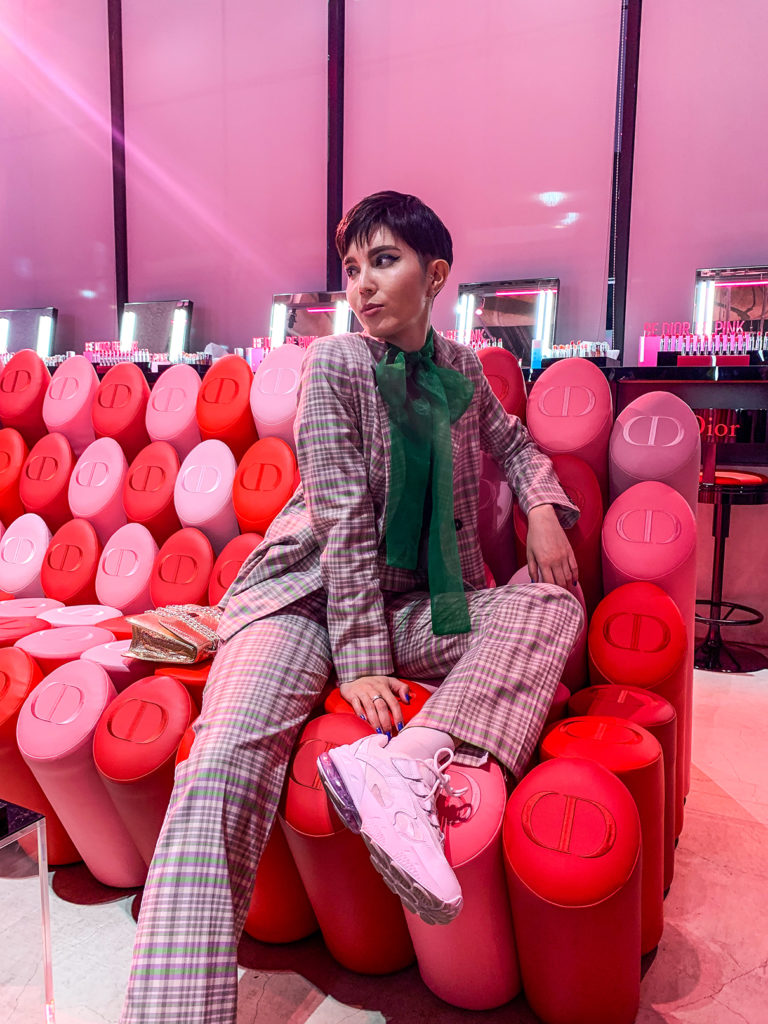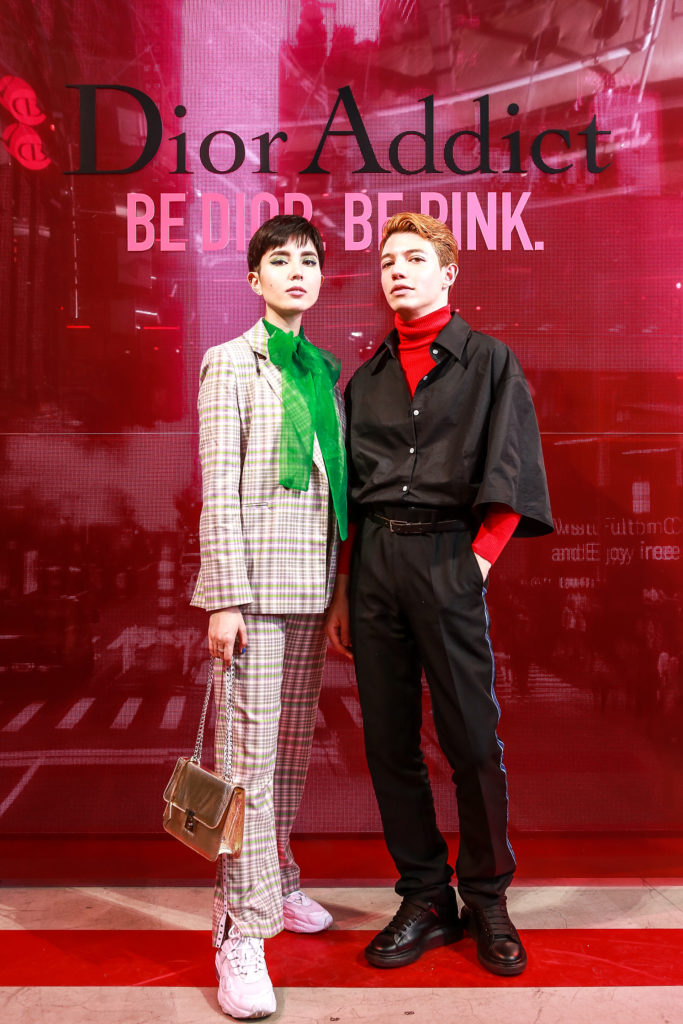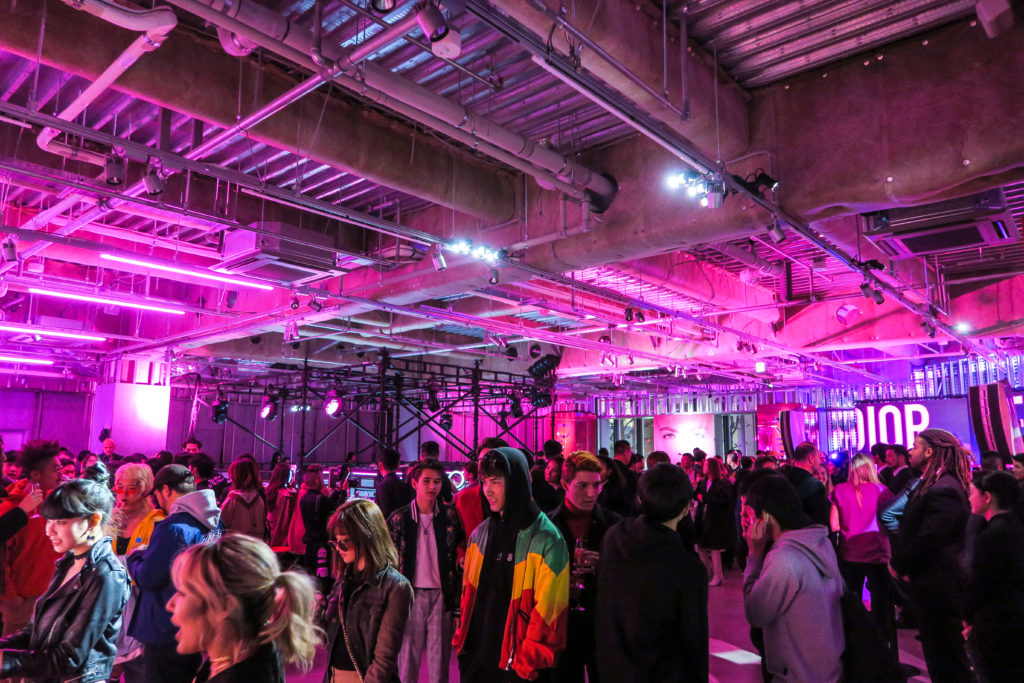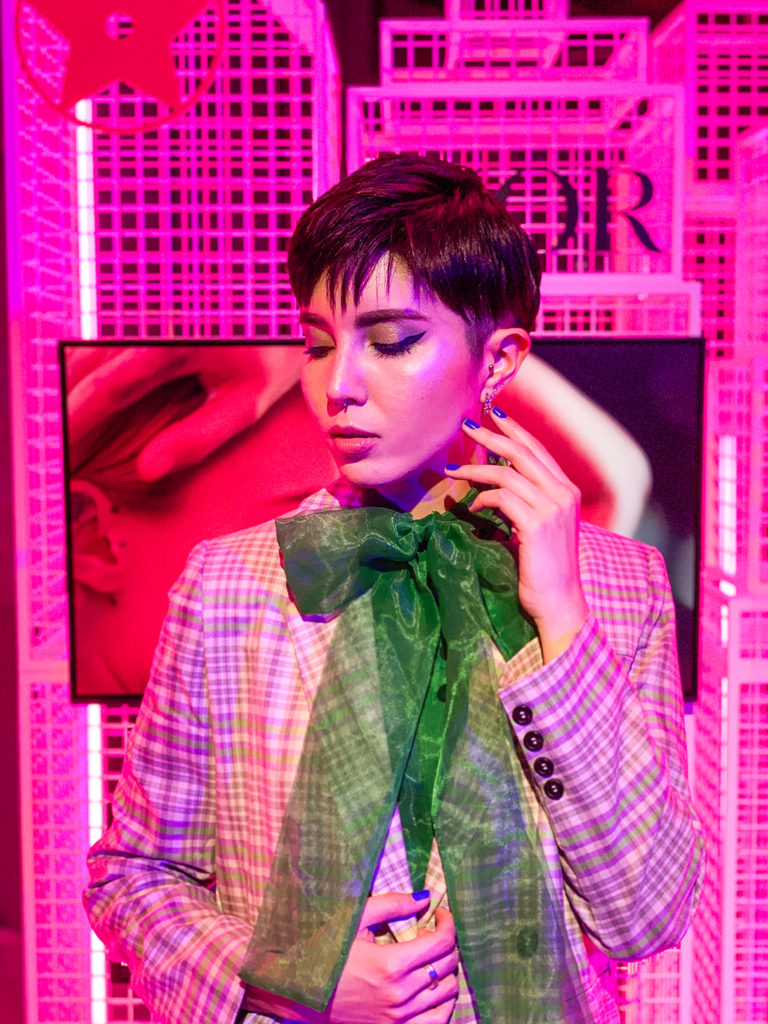 Dior recently released its new lip collection, "Dior Addict Stellar Shine." To celebrate this launch, they transformed Hotel Koe Tokyo into a pink wonderland titled "DIOR ADDICT CITY" and held a special launch party with special guests makeup artist Peter Phillips and Dior's muse, Cara Delevingne. The new lip collection was beautifully displayed, with an abundance of photo spots within the party. I love that there are so many different shades and finishes from the Dior Addict Stellar Shine collection. With performances by Yuka Mizuhara and Awich, the party was one for the books. I was also happy to catch a glimpse of Cara herself – just as beautiful as I imagined her to be!
Diorより新たなリップ「Dior Addict Stellar Shine」の発売を記念して、ディレクターでメイクアップ・アーティストのピーター・フィリップスとDiorの新たなミューズ モデルのカーラ・デルヴィーニュを迎え、一夜限りのスペシャルイベントが開催されました。期間限定でHotel Koe Tokyoは "BE DIOR, BE PINK" と題し "DIOR ADDICT CITY" に生まれ変わりました。ここまでグラマラスなピンクに纏った空間を体験するのは初めて!Dior Addict Stellar Shineのリップも綺麗にディスプレイしてあり、豊富な色の種類と仕上がりの展開なので、使うのが楽しみです。水原佑果のDJプレイやAwichによるライブパフォーマンスで会場は盛り上がっていました!カーラもちらっと見れたので嬉しかった!
Tory Burch Ginza Store Opening Reception Party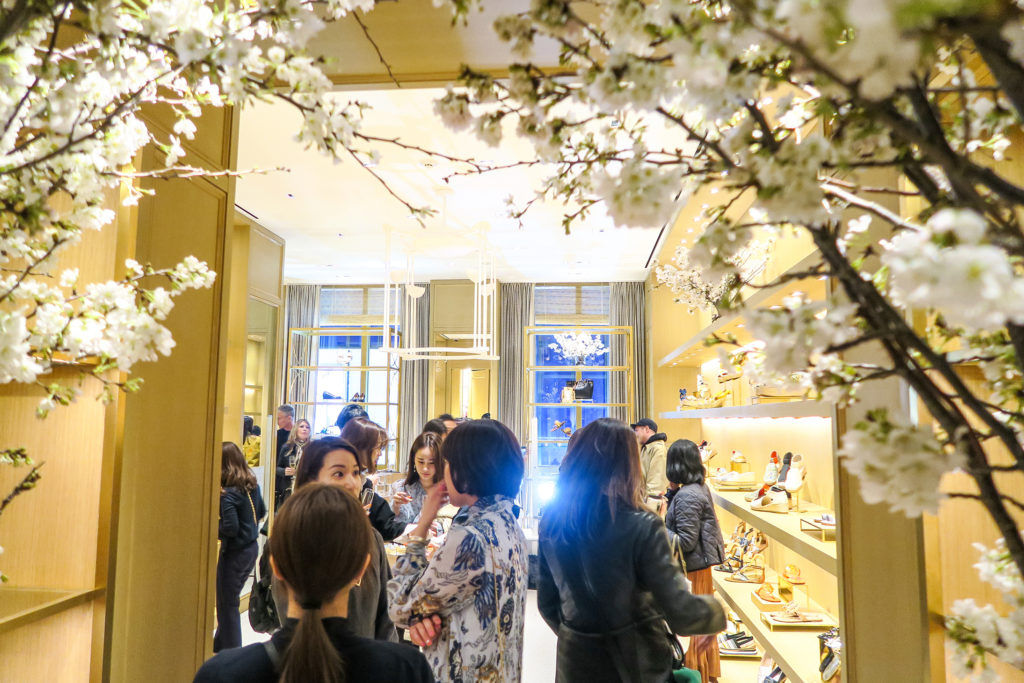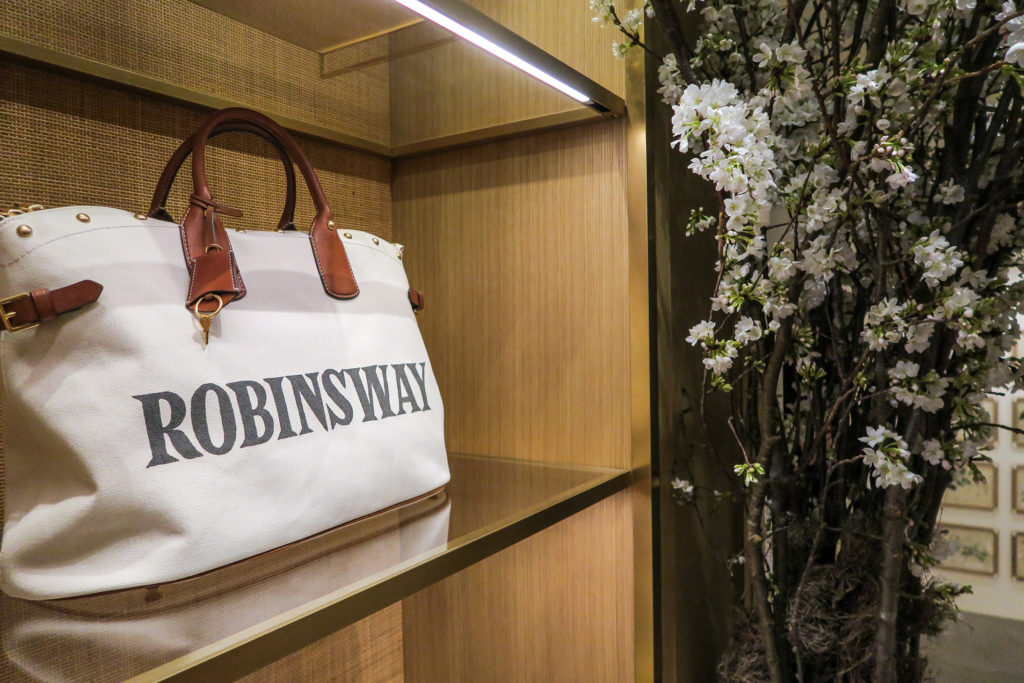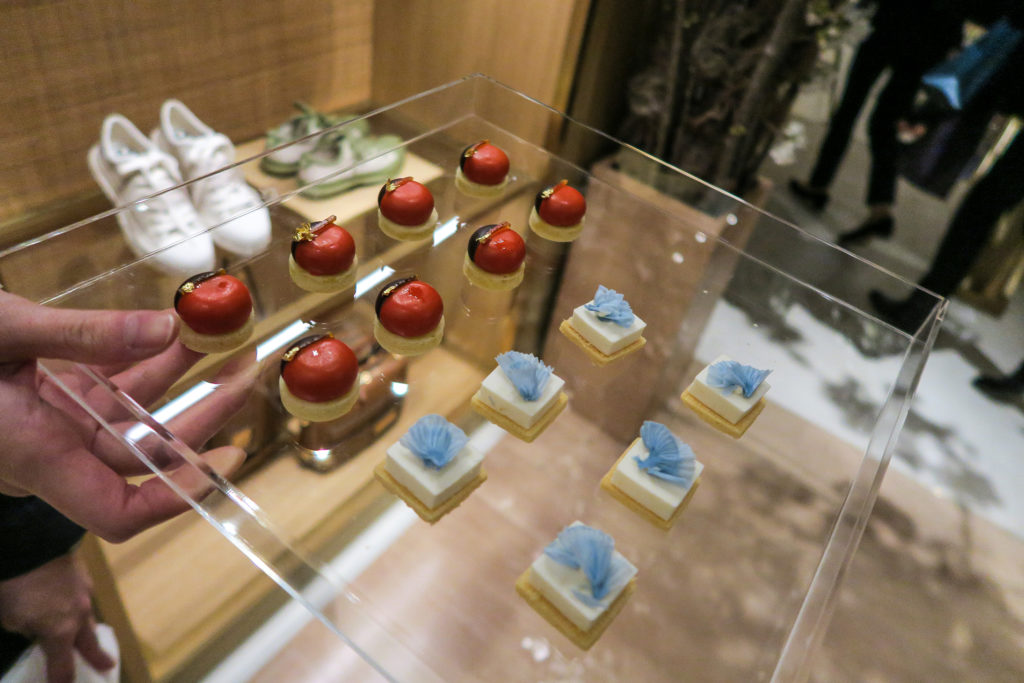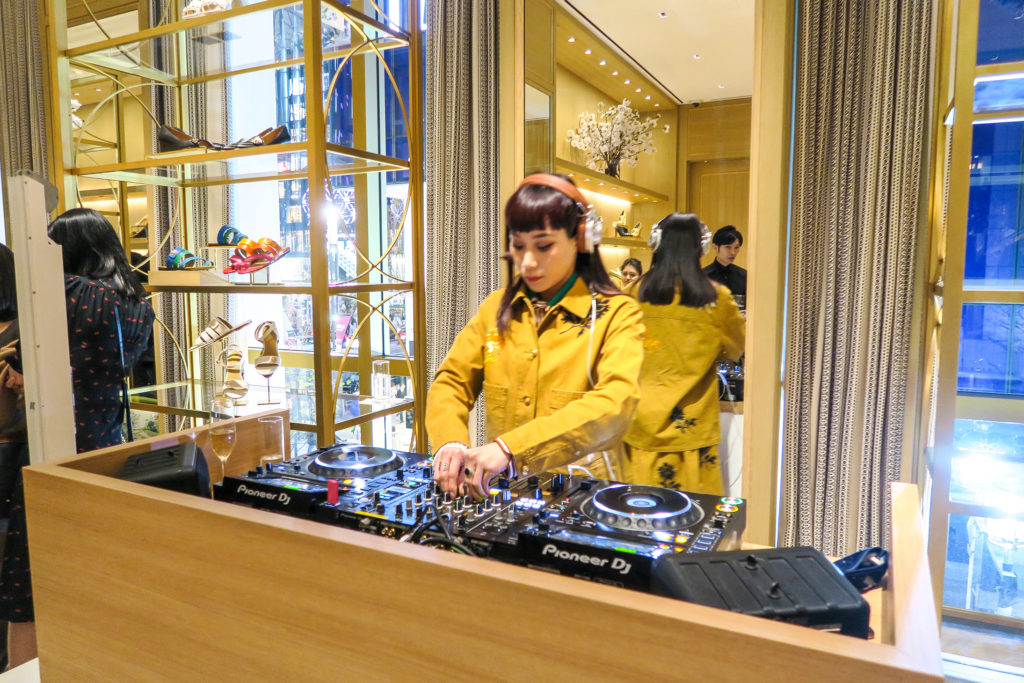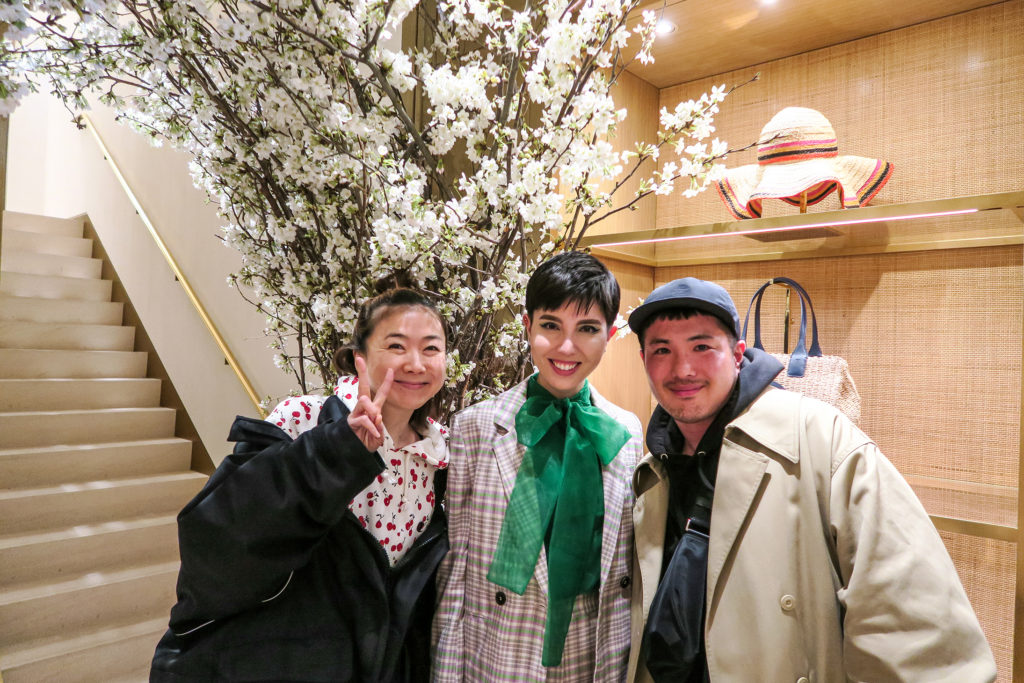 Tory Burch opened their Ginza location in April and held a launch party to celebrate. The interior was clean and elegant, and spring-like with floral decorations despite the chilly pre-spring weather outside. I was so happy to see Mademoiselle Yulia as one of the DJs for the event. Also, Ms. Tory Burch herself was in attendance for the occasion. It was lovely running into familiar faces at this gorgeous party.
Tory Burch銀座店のオープニングレセプションにお邪魔してきました。洗練されていた店内は春をイメージしたインテリアでお客様をお出迎え。Mademoiselle YuliaさんのDJプレイで店内のお洒落度がさらにアップ!Tory Burchさんご本人も来日されていたみたい!知り合いにもばったり会えて、楽しい時間でした。
Reebok Classic presents Reebok 90s House Launch Party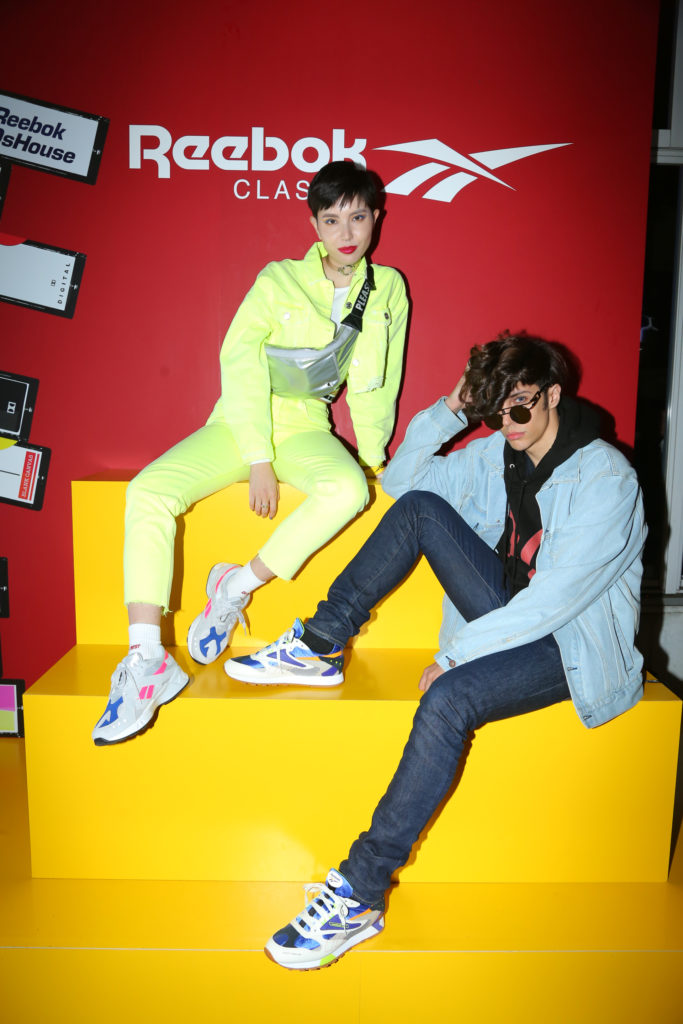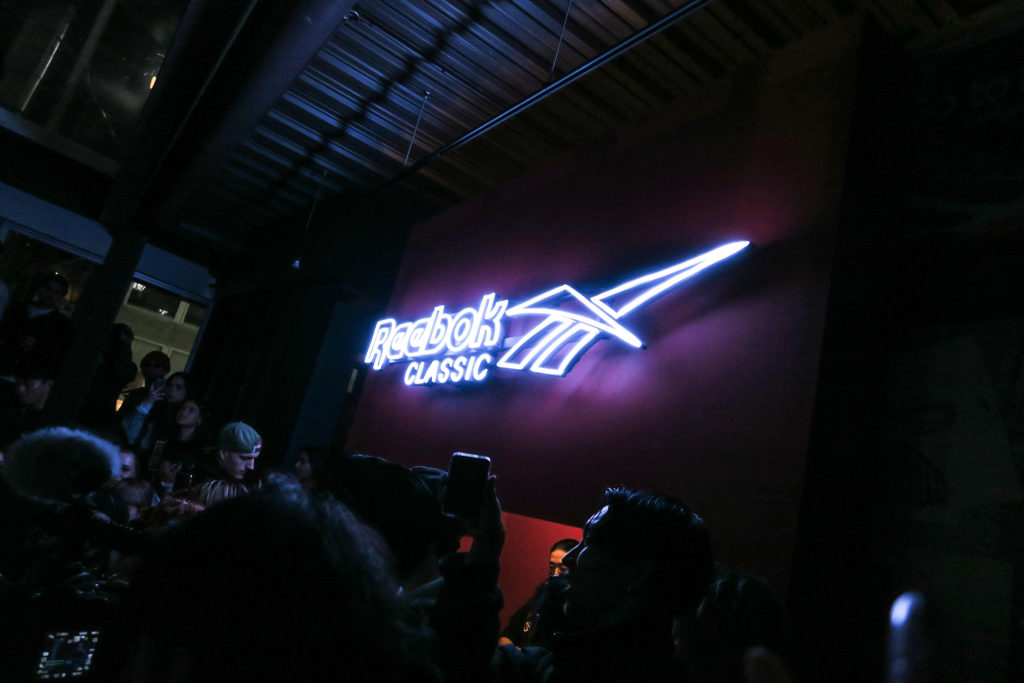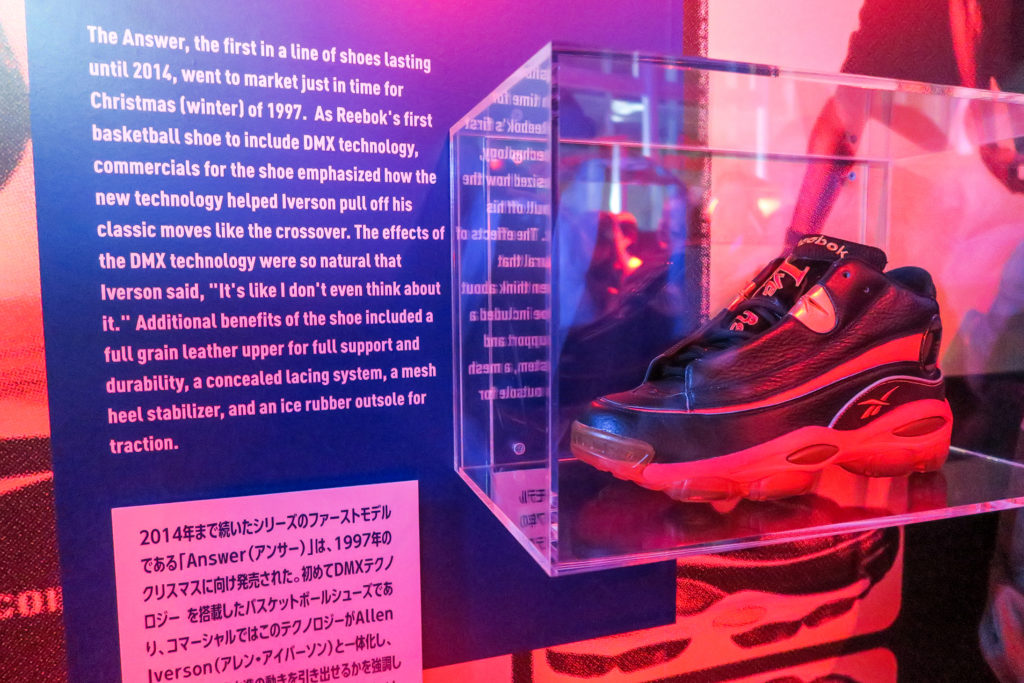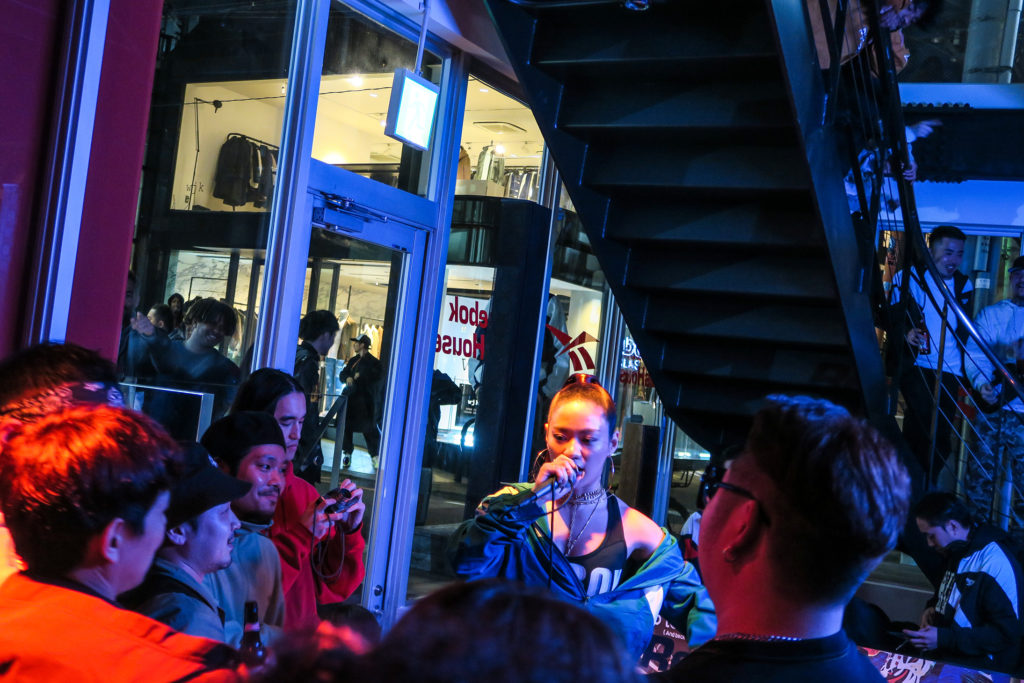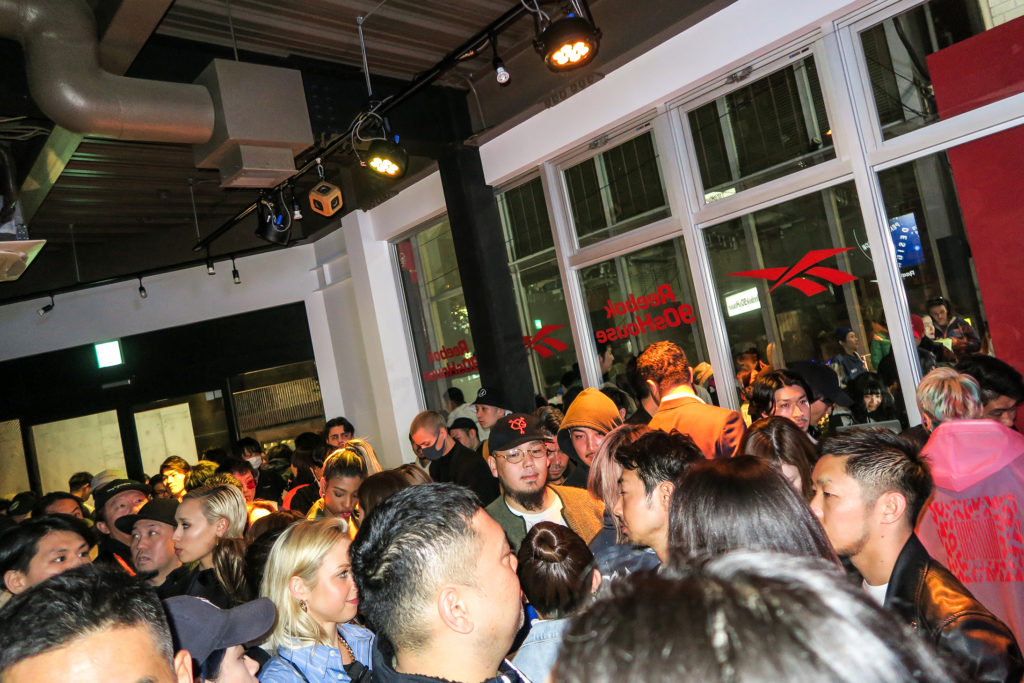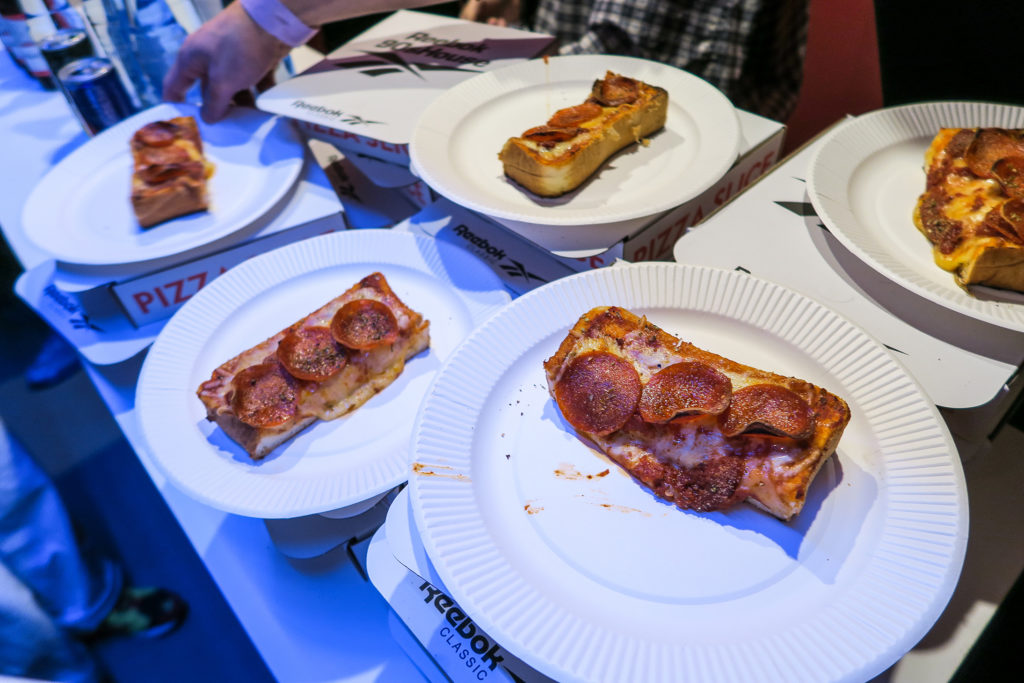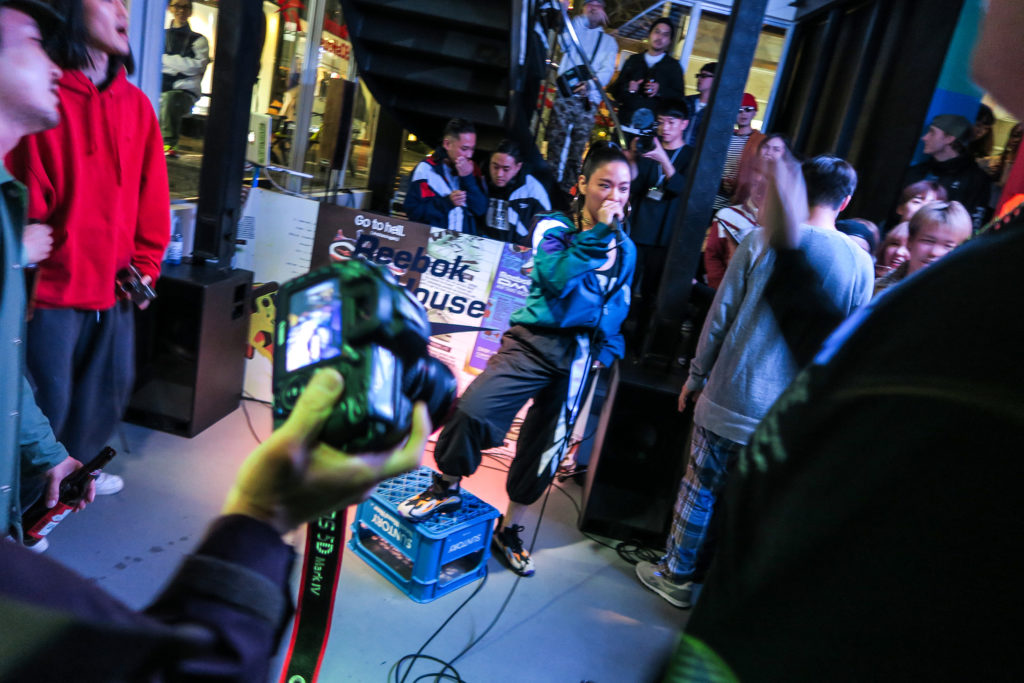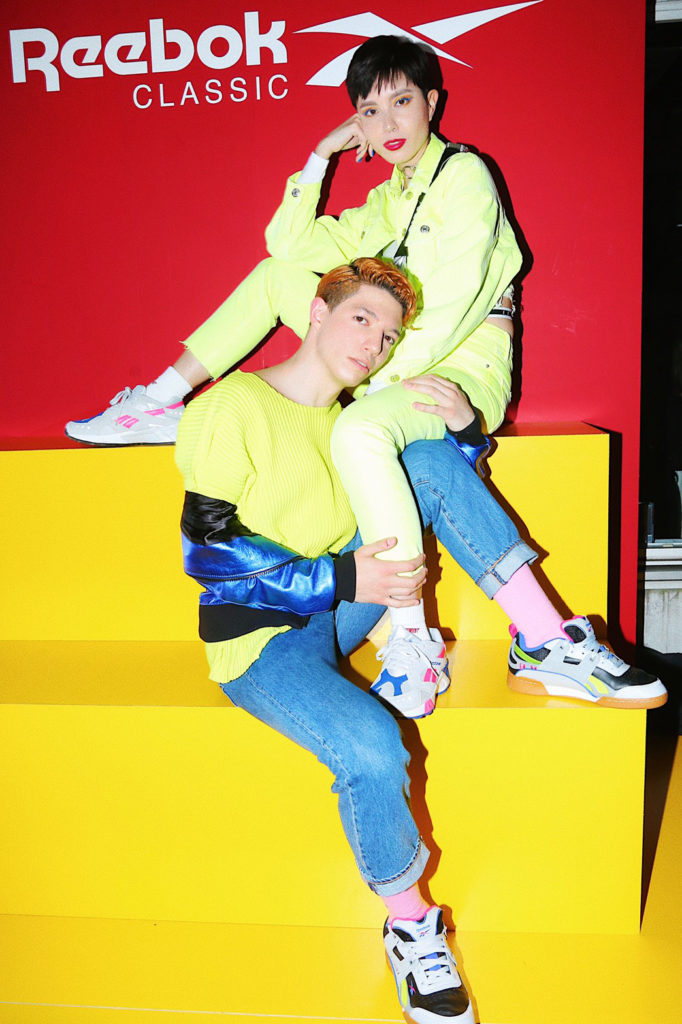 In the 90s, Reebok developed sneakers with the latest technologies and fresh designs that were revered in the fashion world and sports scene. For a limited time, Reebok CLASSIC opened "Reebok 90s House" at Harajuku's B-SIDE to exhibit those classic designs from the 90s. The launch party was a huge success, with a full house during performances by Awich and BIM. They also served special pizza toast by PIZZA SLICE, which was the perfect snack for the 90s-inspired party. And of course, the shoes on display were so cute! Reebok knows how to throw a good party.
1990年代にリーボックが開発し、スポーツシーンに多大な影響を与えた画期的なテクノロジーや、前衛的デザインでファッション業界で注目を集めたモデルを一堂に会した、期間限定ミュージアム「Reebok 90s House」が期間限定で東京・原宿のB-SIDEにて開催されました。オープンに先駆けたローンチパーティーに行ってきました!スペシャルゲストとしてReebok CLASSICとゆかりの深い、Awich、BIM、などが登場し、もちろん会場は大盛り上がり!限定メニューのピザトーストも用意されていて、hip-hopでカジュアルな雰囲気がとてもReebokっぽかったです。とにかく、ウェアと靴が可愛い!
Michael Kors "Manhattan in Tokyo" Launch Party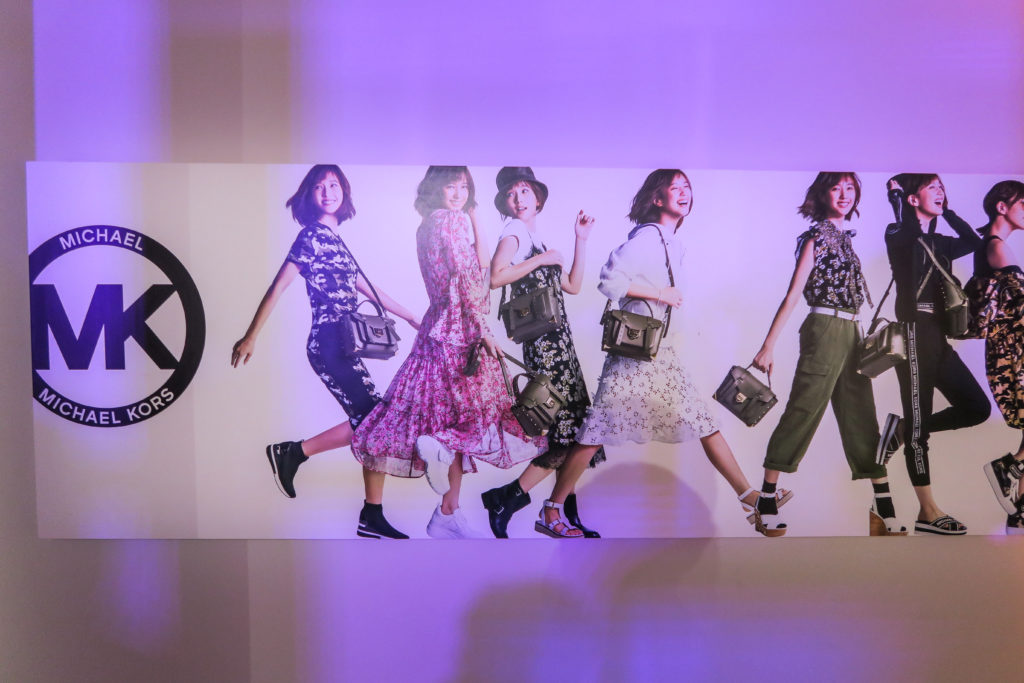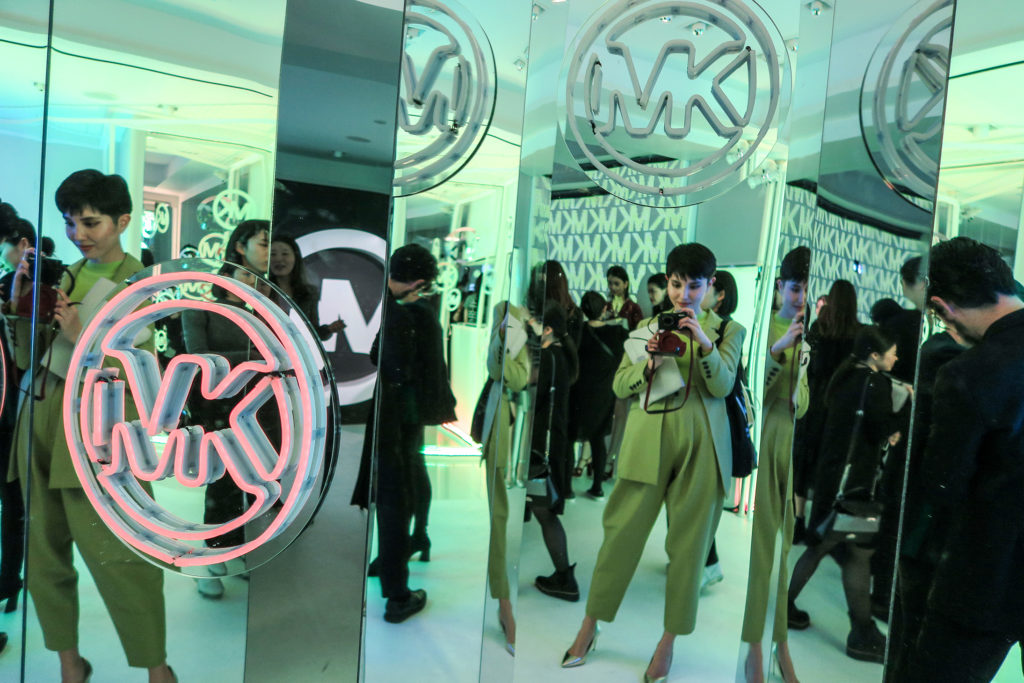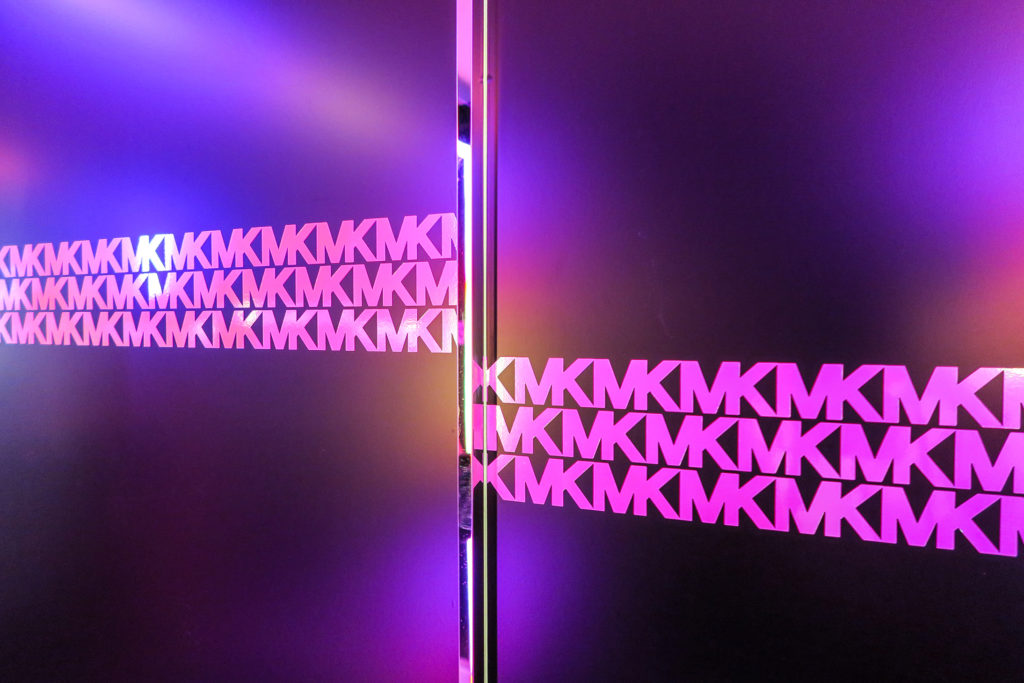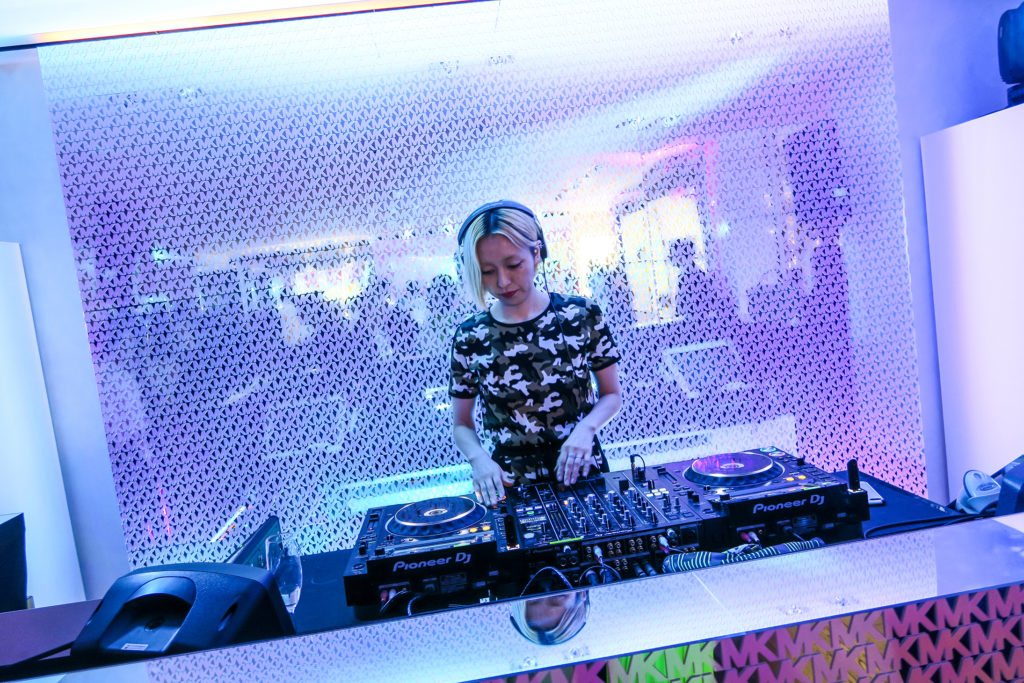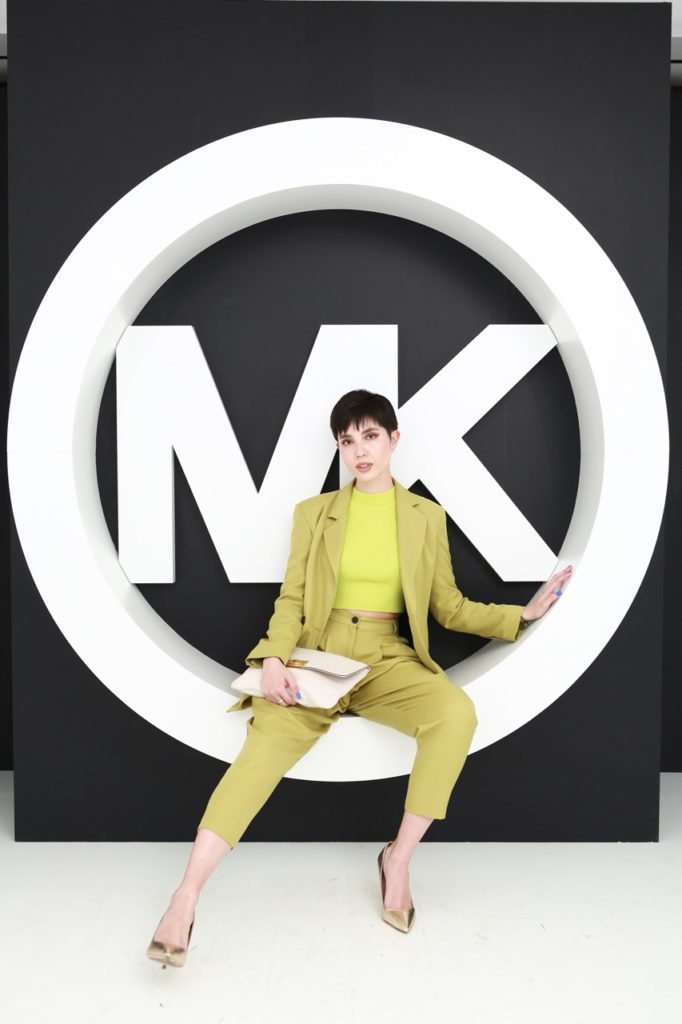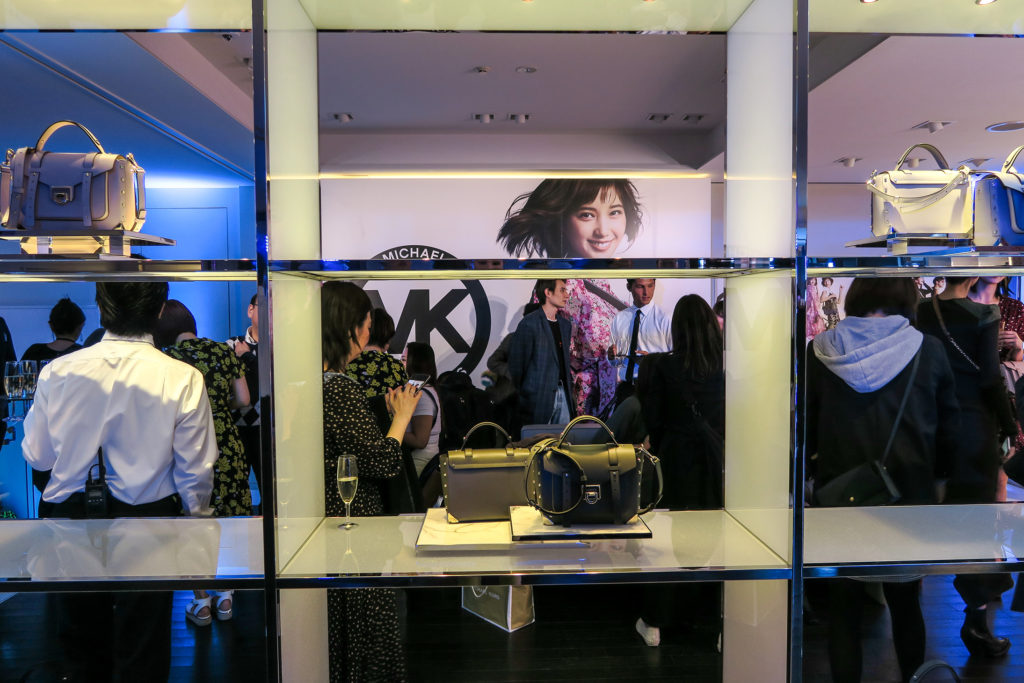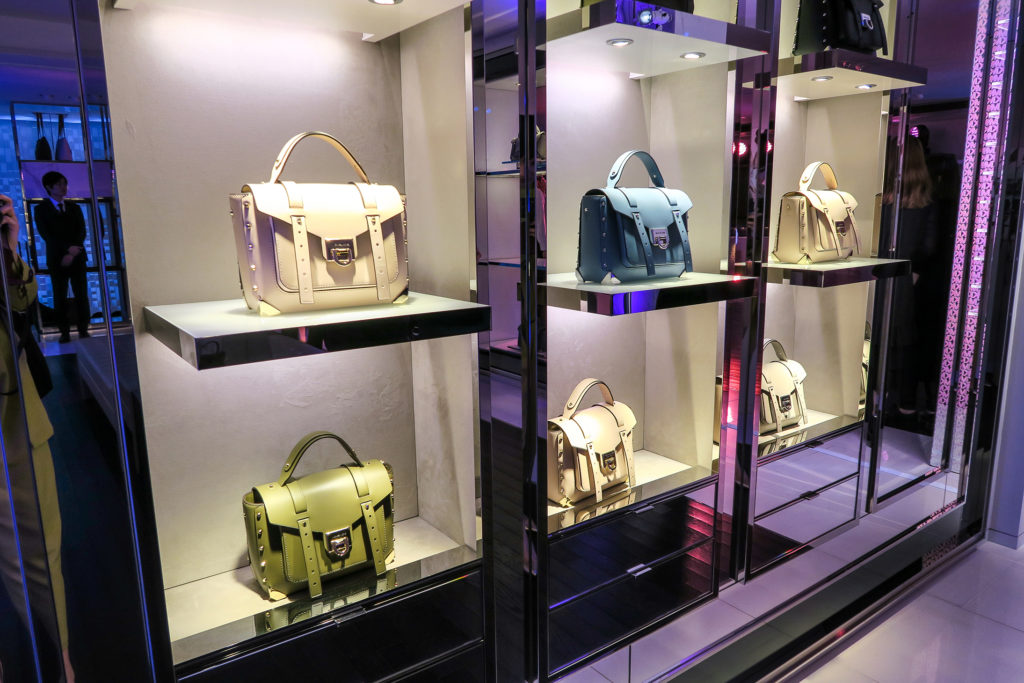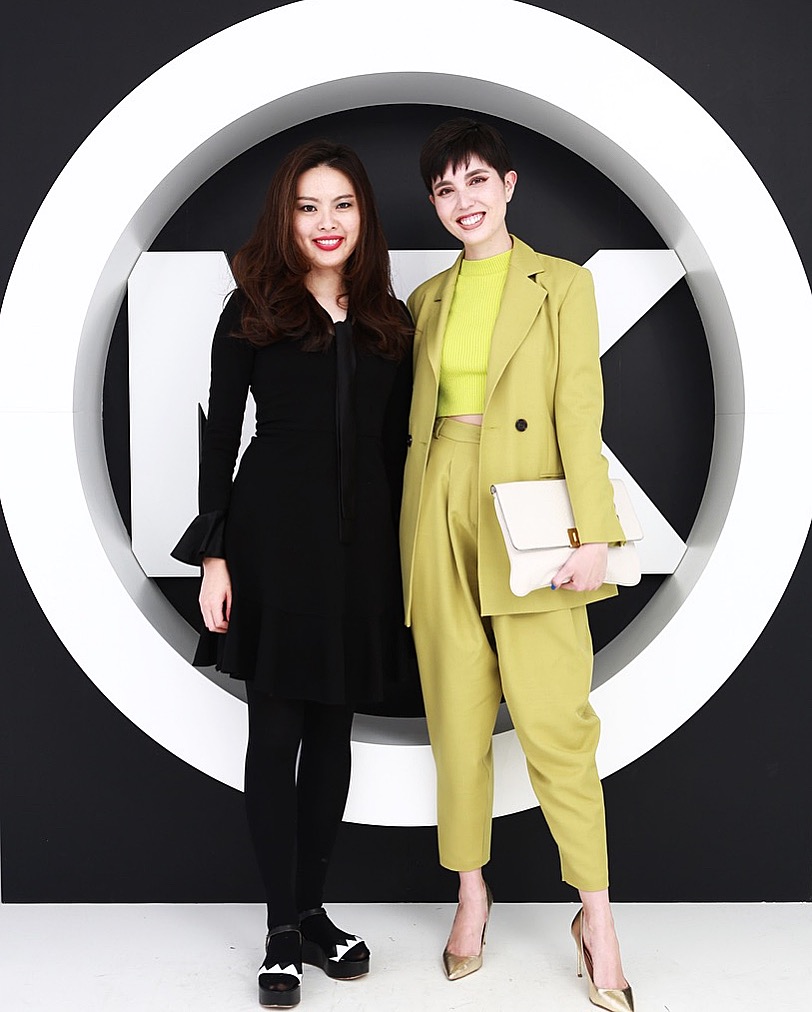 Michael Kors held a reception party at their Ginza location to celebrate the launch of their new "Manhattan" bag.  This bag, which is of course named after New York's Manhattan, was released early in Japan. Also, MK created a special edition bag in collaboration with Japan's brand ambassador Tsubasa Honda, who was also present at the party. I was very impressed by the Manhattan collection – the design and colors look perfect for daily use. I was able to catch up with the Editor-in-Chief of Cosmopolitan Japan, which was lovely.
マイケル・コースの新バッグ「マンハッタン」の発売を記念して、ローンチパーティが銀座店で開催されました。ブランドのホームタウンであるニューヨーク「マンハッタン」の名を冠したこのバッグは、日本での先行発売が決定し、どこよりも早く拝見することができました。そして、この特別なバッグの発売を記念して、ジャパン・ブランド・アンバサダーの本田翼さんのスペシャル・エディション バッグが製作され、本田翼さんも来場されていたそうです。マンハッタンバッグはデイリーで使いやすいデザインとカラーの展開で、欲しくなりました!コスモポリタンジャパンの白重編集長とばったり!たくさんキャッチアップができて楽しい時間でした。
OMEGA Iconic Ladies Afternoon Tea @ The Conrad Tokyo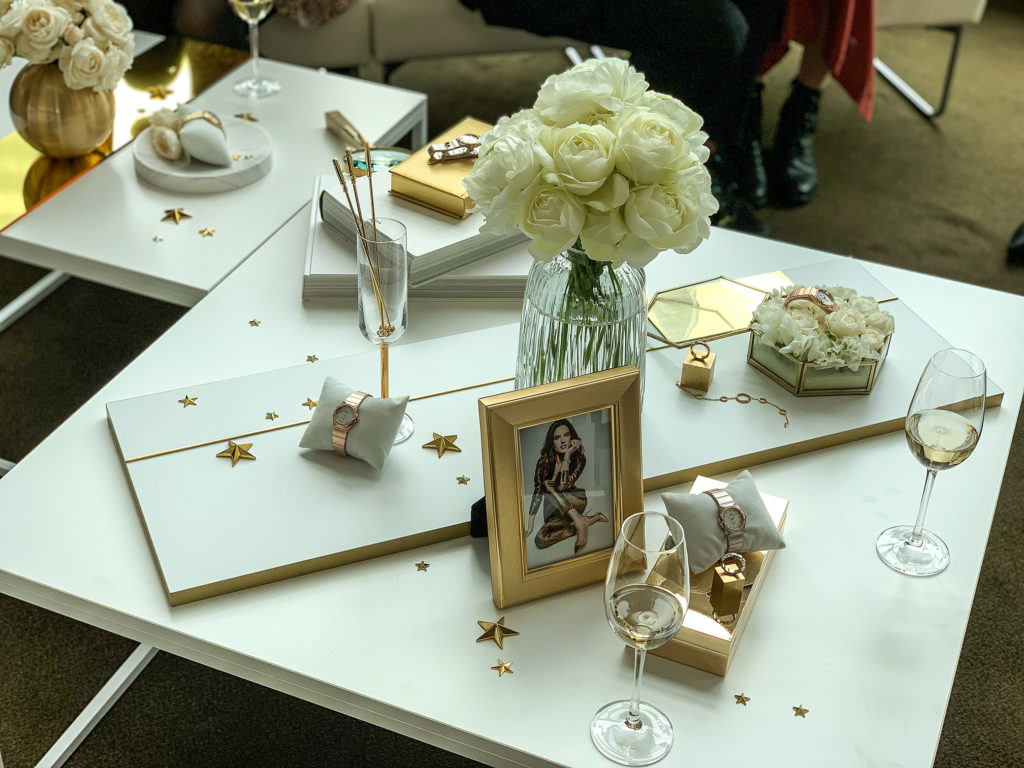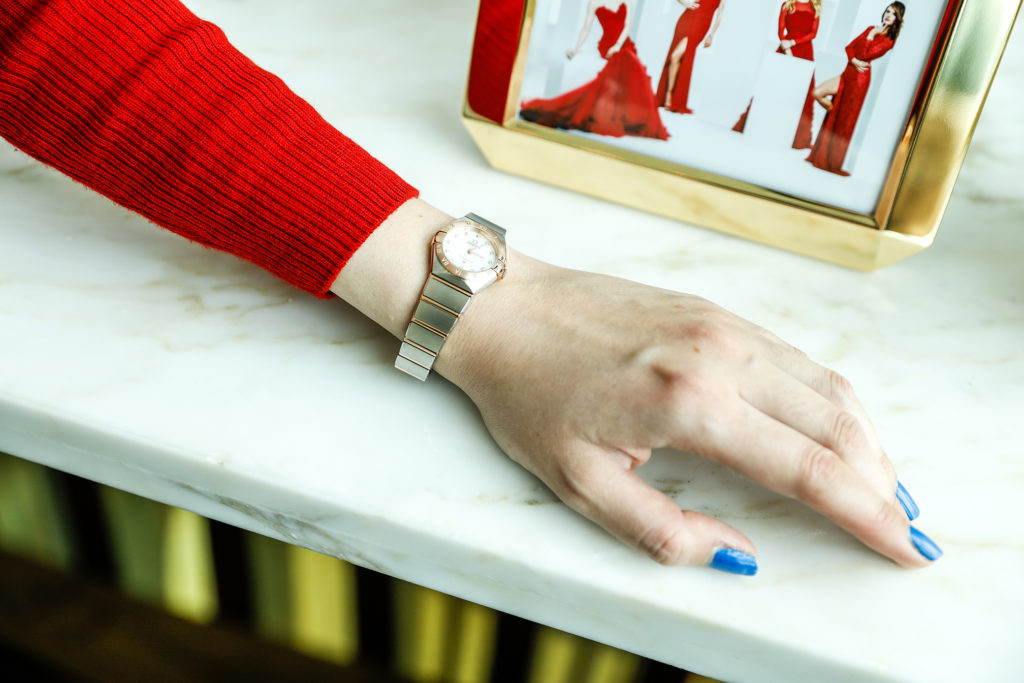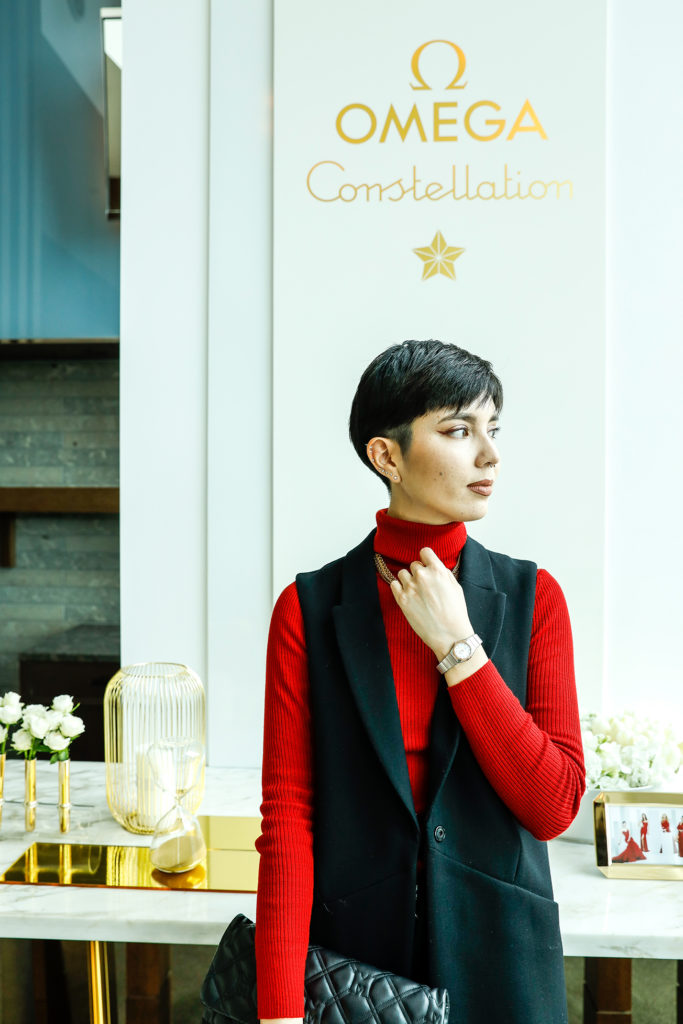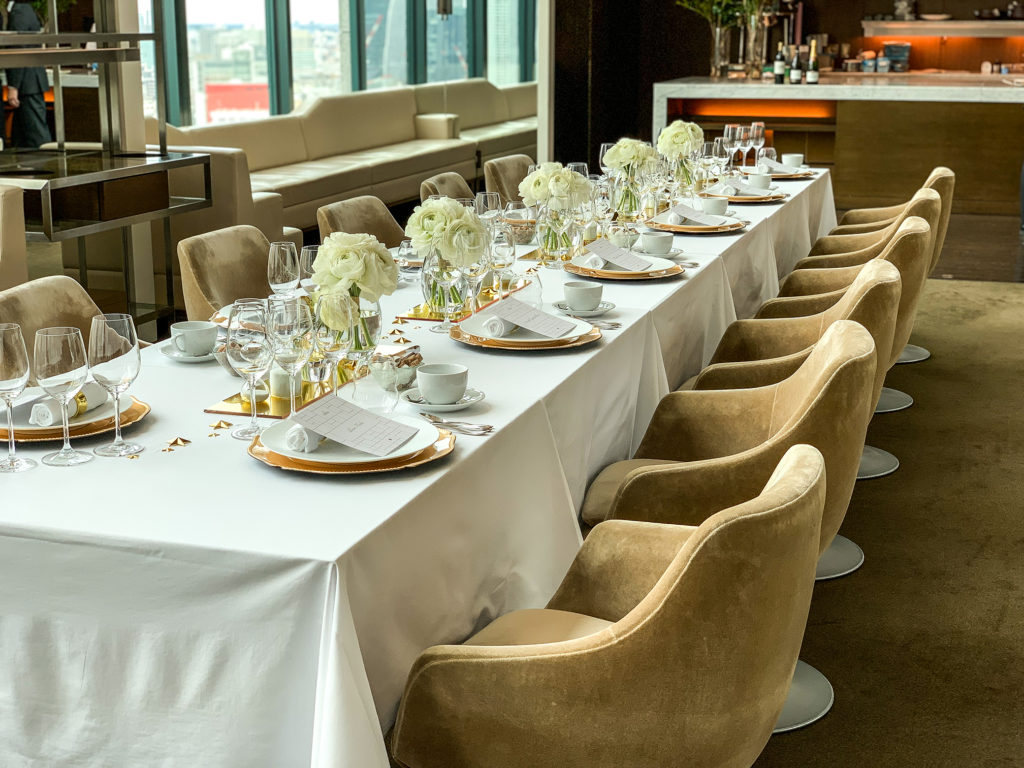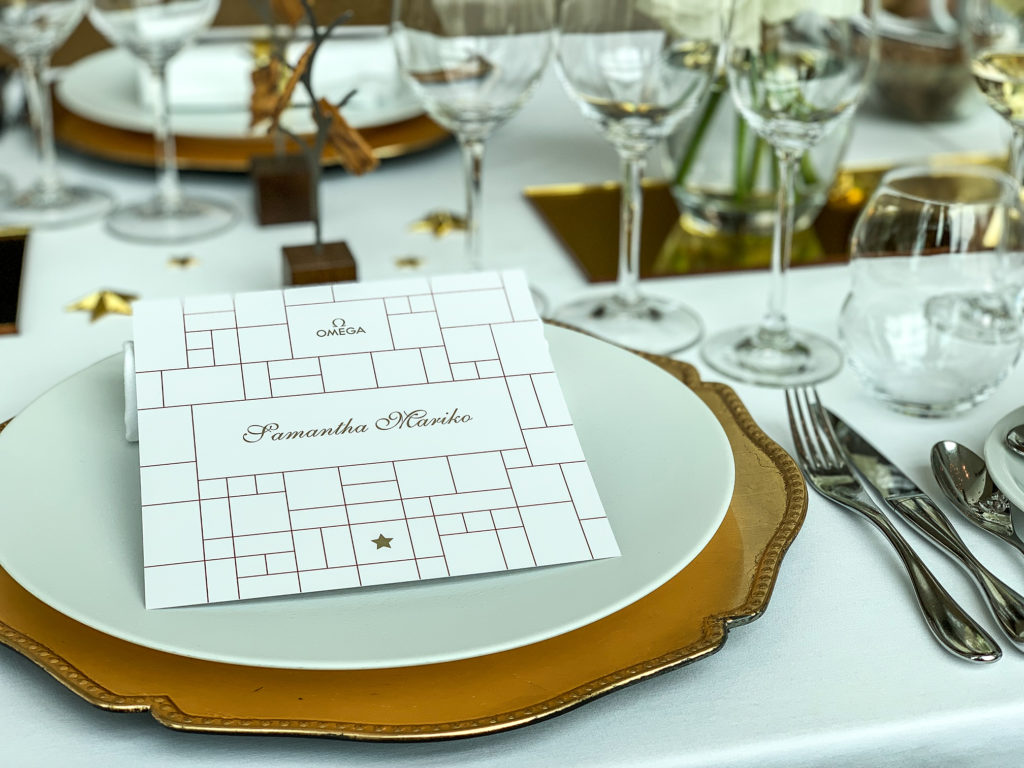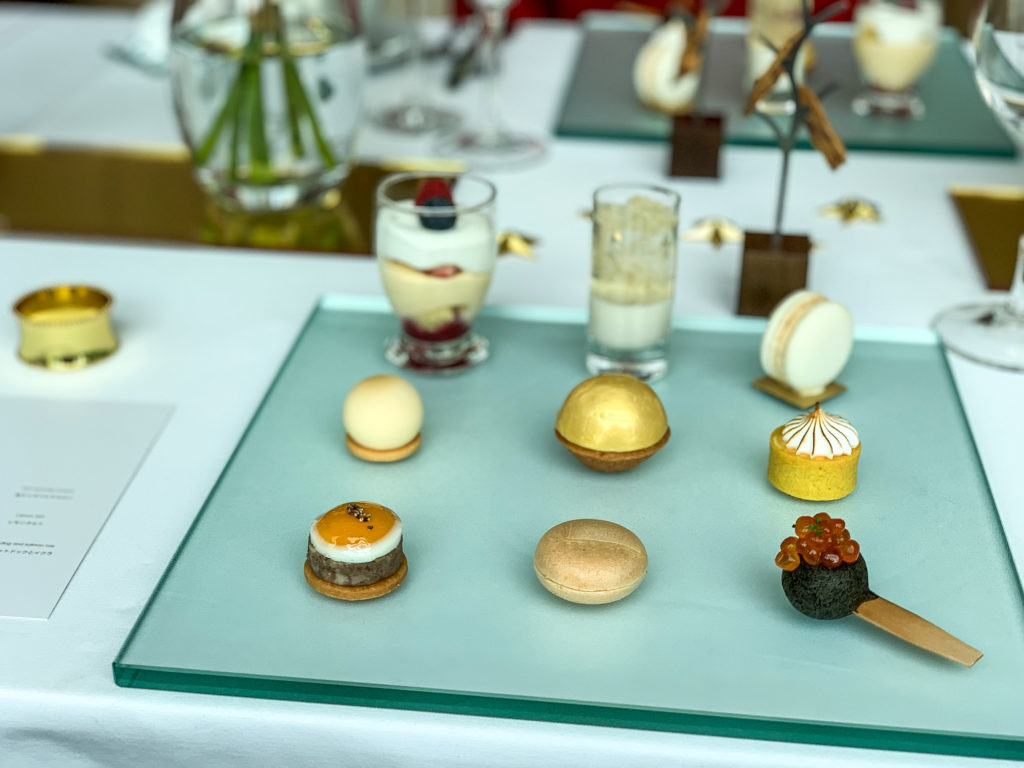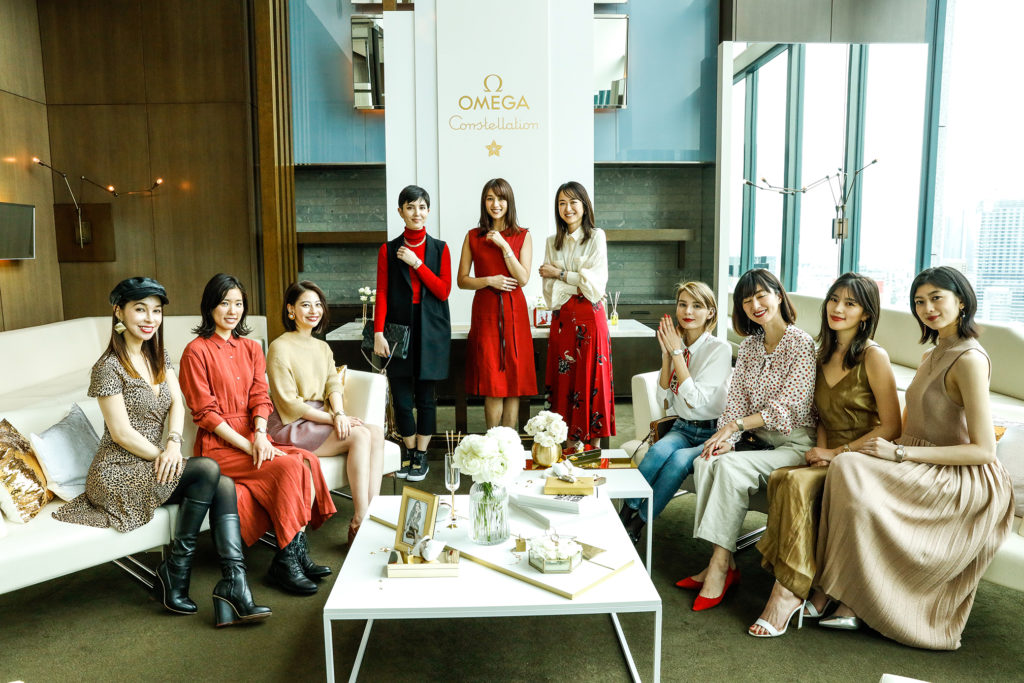 The OMEGA "Constellation" collection has for a long time embodied the traditional design concept that is representative of the brand. In order for more people to better understand the brand and the Constellation collection, OMEGA held a beautiful afternoon tea at the Conrad Tokyo. I joined nine other influencers for this special occasion. We were served a special menu that went along with the "constellation" theme. We were also fortunate enough to learn more about OMEGA from the PR/marketing representatives. For example, OMEGA is the official timekeeper for the Olympic and Paralympic Games. Also, the "Speedmaster" is the watch of choice for every one of NASA's piloted missions since March of 1965 and was the first watch that landed on the moon in July of 1969 (!). It was such a fantastic opportunity to learn the history behind the brand and to meet lovely new individuals as well.
オメガ「コンステレーション」コレクションは、長きにわたってオメガの伝統の中核となってきたデザインコンセプトをダイナミックかつ現代的に表現したもの。そこでオメガは、「コンステレーション」コレクションをより深く知っていただくために特別なアフタヌーンティーを開催しました。アフタヌーンティーはコンラッド東京で行われ、インフルエンサーやモデルが10名集まりました。とてもフォトジェニックで「コンステレーション」のテーマに合うような特別なメニューが用意されていました。そして、オメガのPRの方から、オメガのお話をたくさん聞かせてもらいました。例えば、オメガがオリンピックとパラリンピックのオフィシャルタイムキーパーということや、オメガの「Speedmaster」はNASAに選ばれ続けている時計で、50年前に初めて月に行ったこと、など。普段行っているパーティーとはまた違った、特別感が出ていて、しかもオメガのことをより深く知ることができて本当に良い機会でした。
Onitsuka Tiger 20 19 Autumn/Winter Collection Launch Party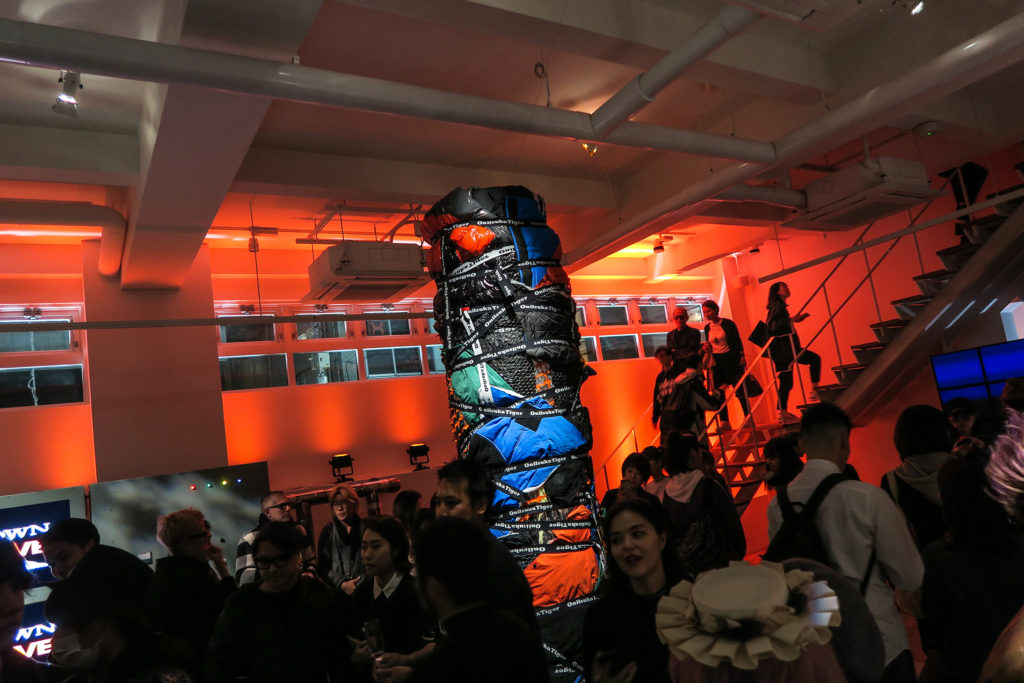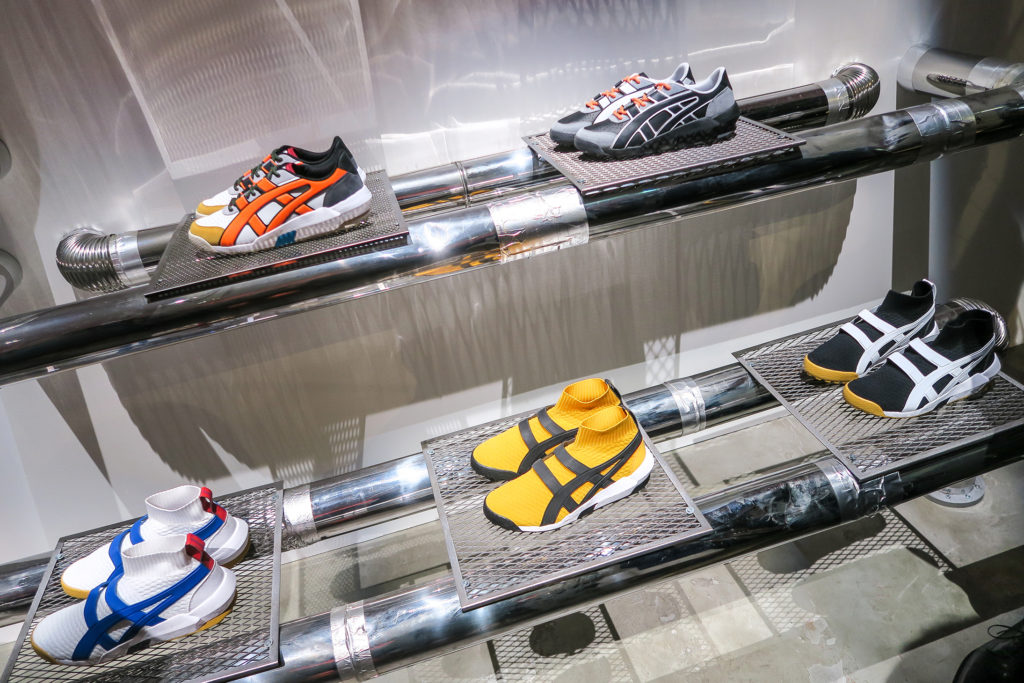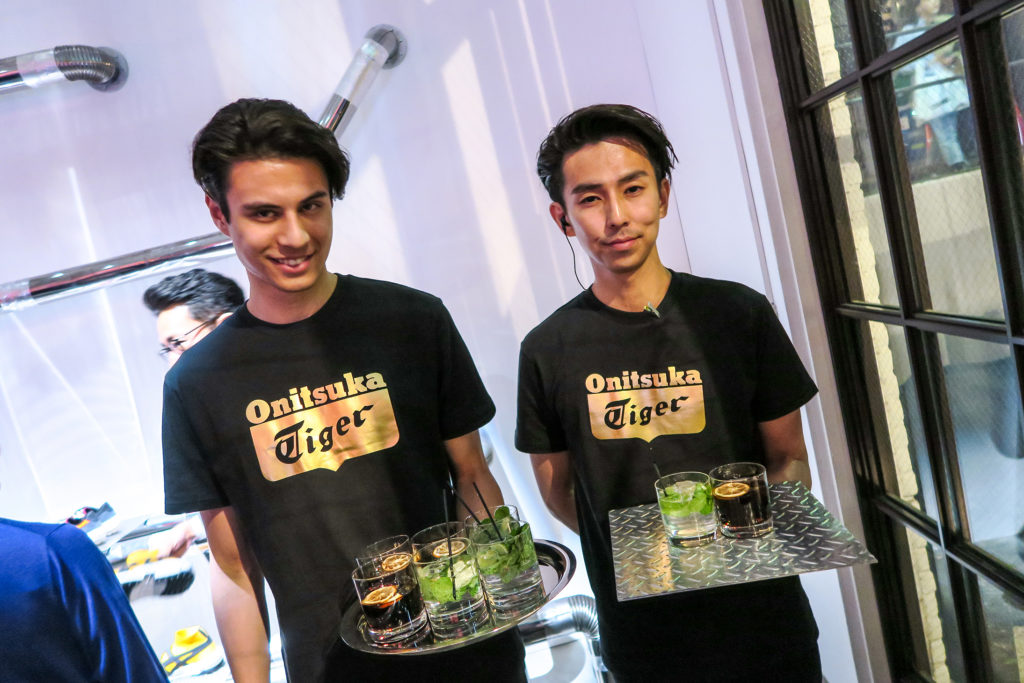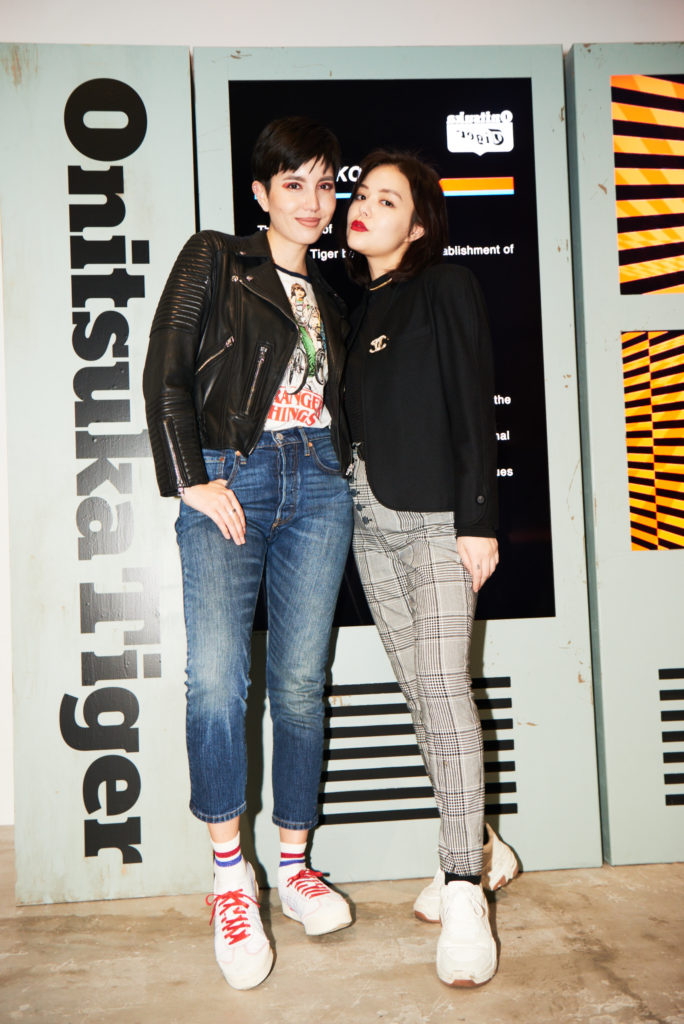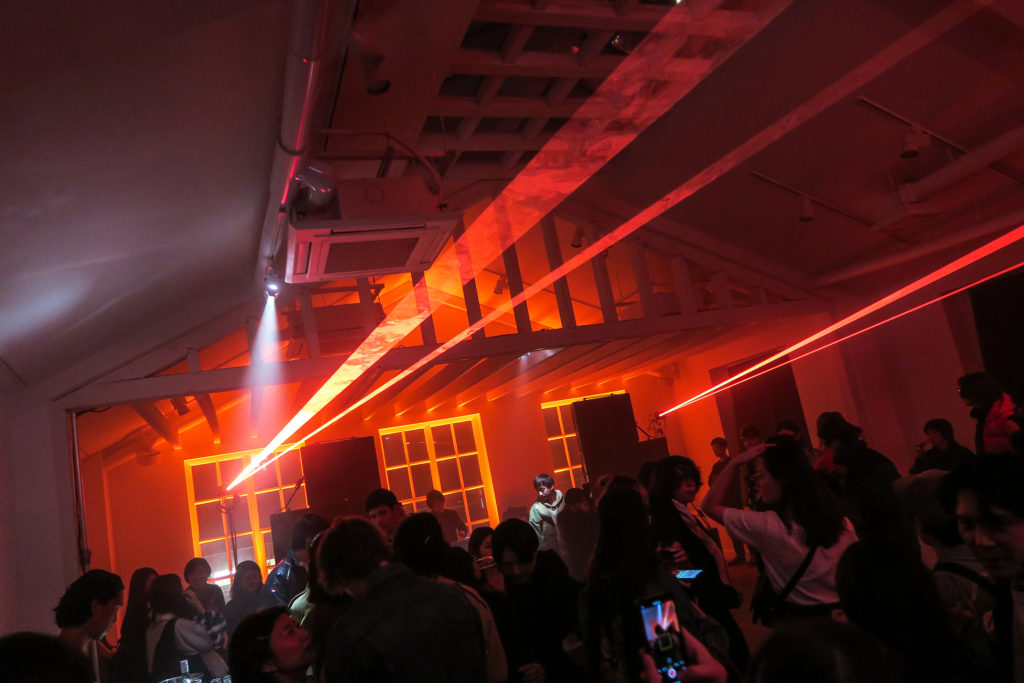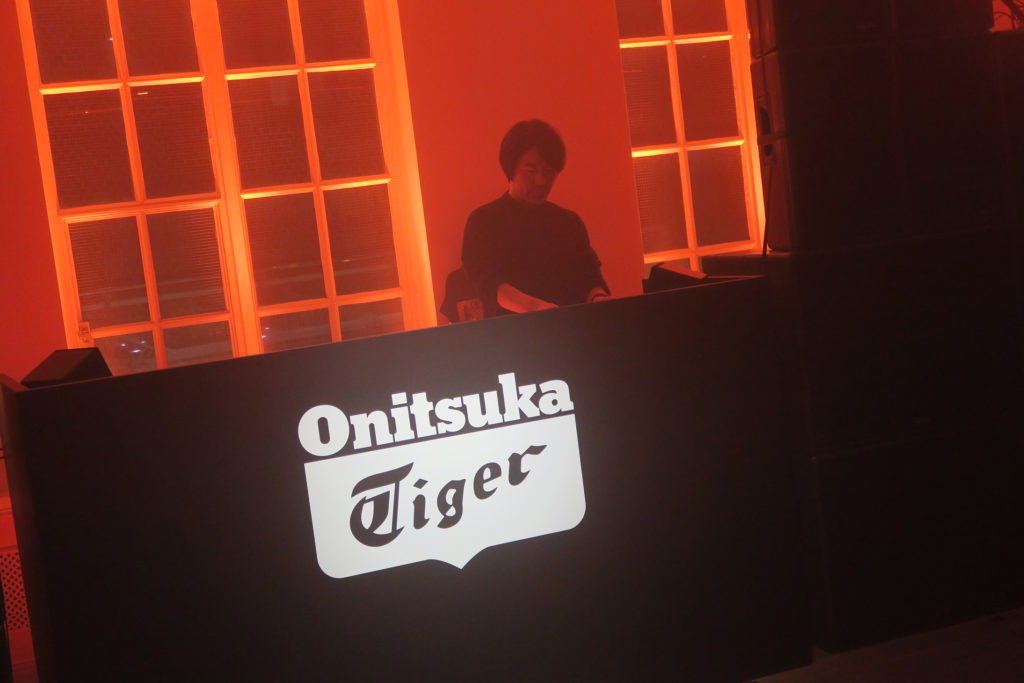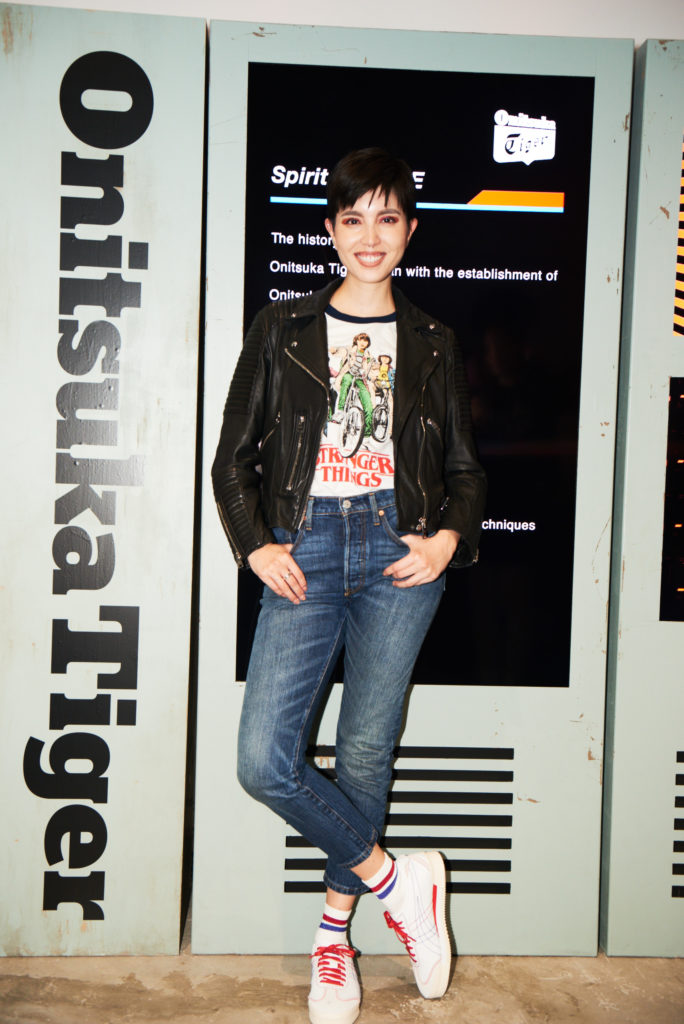 Onitsuka Tiger released its 2019 Autumn/Winter Collection, with a launch party for a special collection preview. The theme of the party was "DOWNTOWN RAVE" representative of the underground culture, utilizing sound, light, and digital art. I've been a fan of Onitsuka Tiger shoes and apparel for a while now – their styles are great for both men and women. I loved so many of the designs from the new collection as well!
Onitsuka Tiger 2019 Autumn / Winter Collectionを一堂に揃えてご覧いただけるローンチパーティーが開催されました。コレクションのテーマを体現した、アンダーグラウンドな「DOWN TOWN RAVE」で、音、光、デジタル、アート、さまざまなエレメントが交錯するパーティーでした。Onitsuka Tigerのスニーカーは男女問わず可愛く履けるデザインが多いから好き!AWコレクションのシューズも欲しいものがいっぱいありました!