This is not a sponsored post. All thoughts and opinions are my own.
October is one of the busier months of the year in the fashion industry. Amazon Fashion Week TOKYO falls in the middle of the month, and as usual, Tokyo is always filled with a variety of events celebrating launches of new collections, products, and shops. I hope you find this October Tokyo party report interesting as I've covered a bigger variety of genres including food, drink, fashion and fitness.
10月に入ると、東京のファッションとエンタメ業界は毎年忙しいイメージがあります。Amazon Fashion Week TOYKOが月の後半からスタートする上に、様々なコレクション、商品やショップの展開を祝うイベントが他の月と変わらず開催されるといこともあるので、いつもより賑わいを感じられます。今回の東京パーティーレポートは幅広いジャンルのパーティーをカバーしているので、是非お楽しみください!
Michalak Opening Reception Party @ Omotesando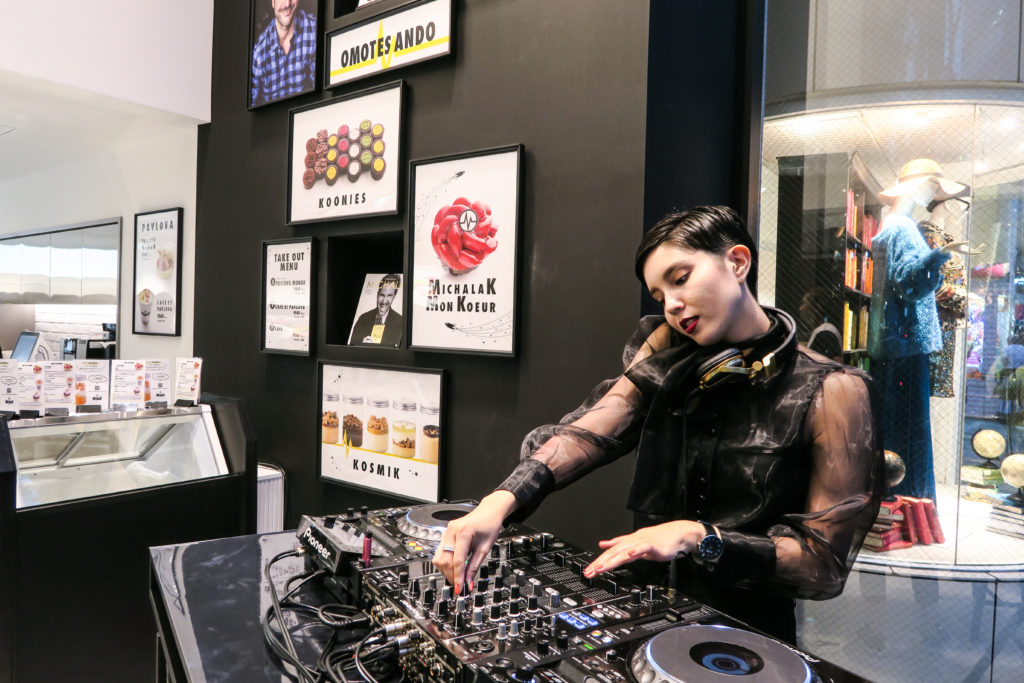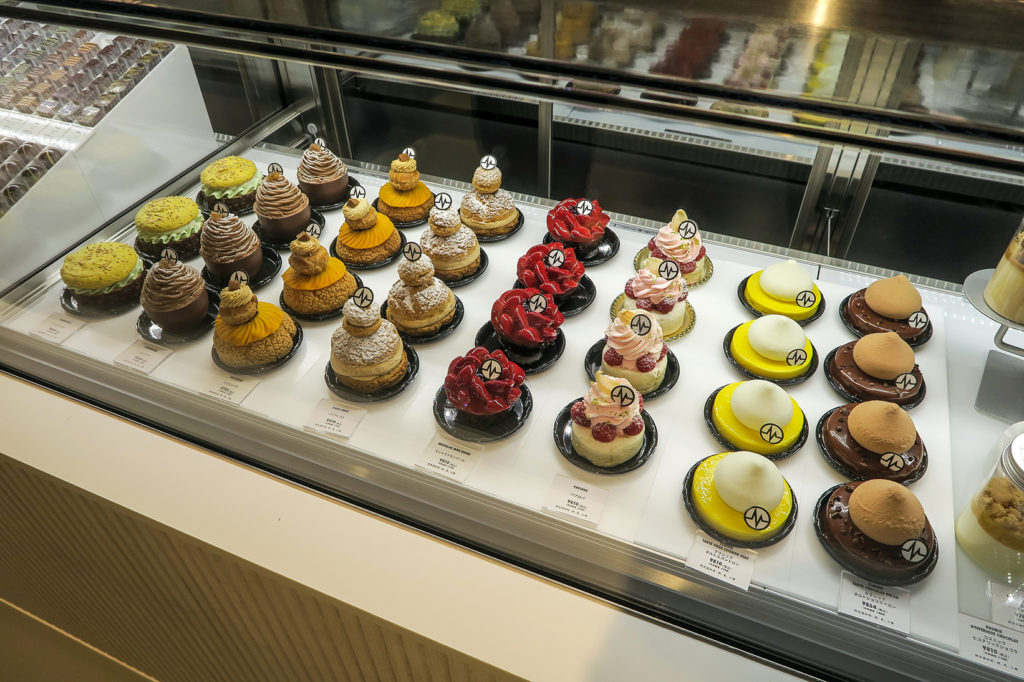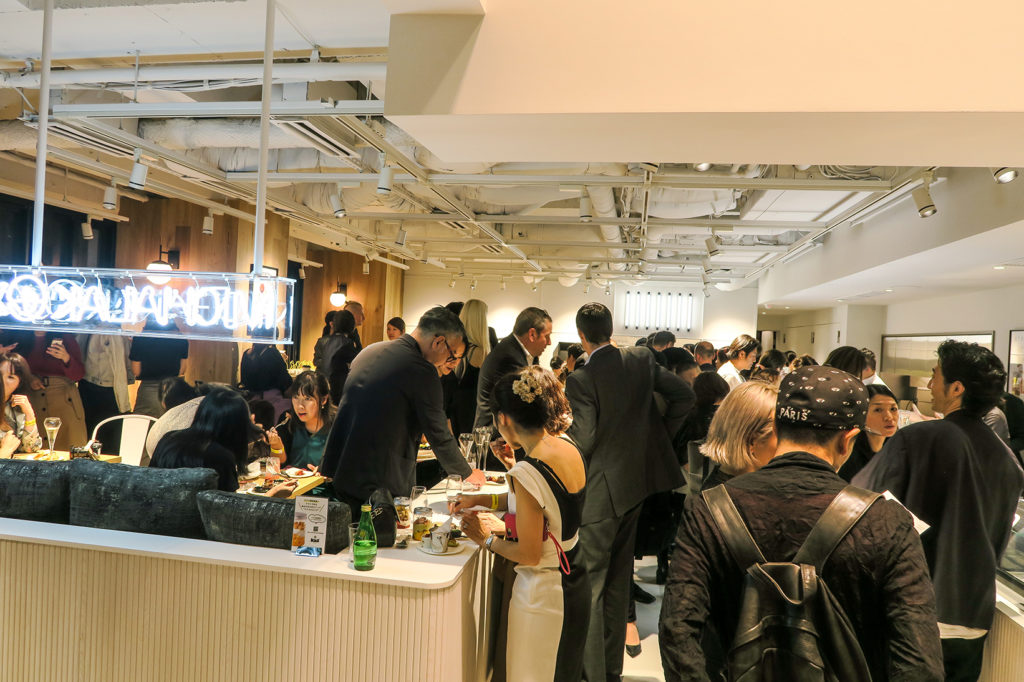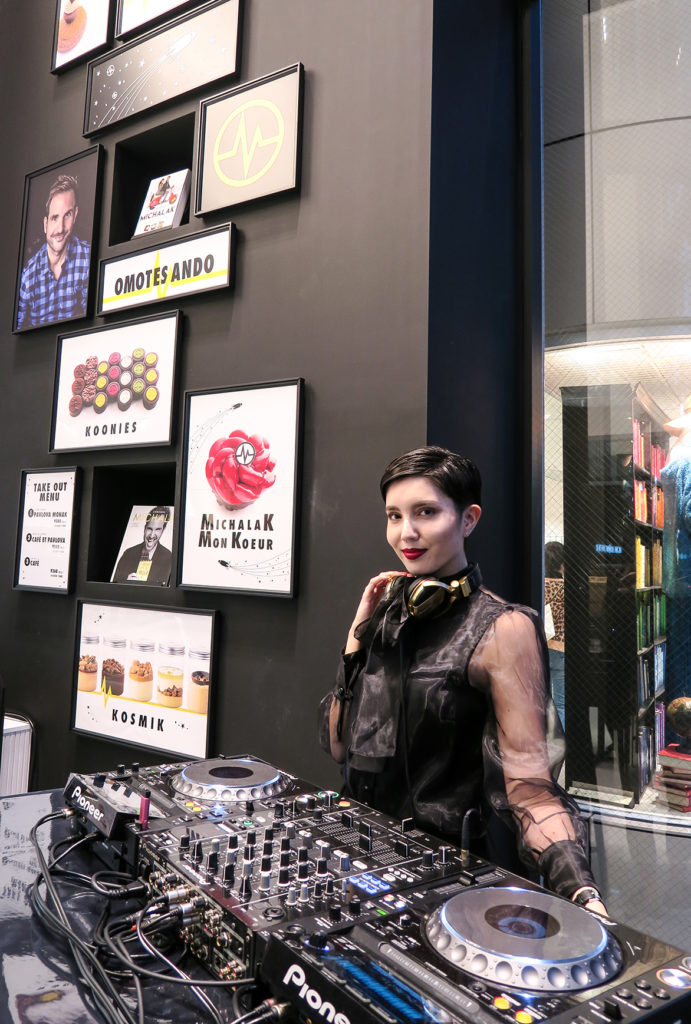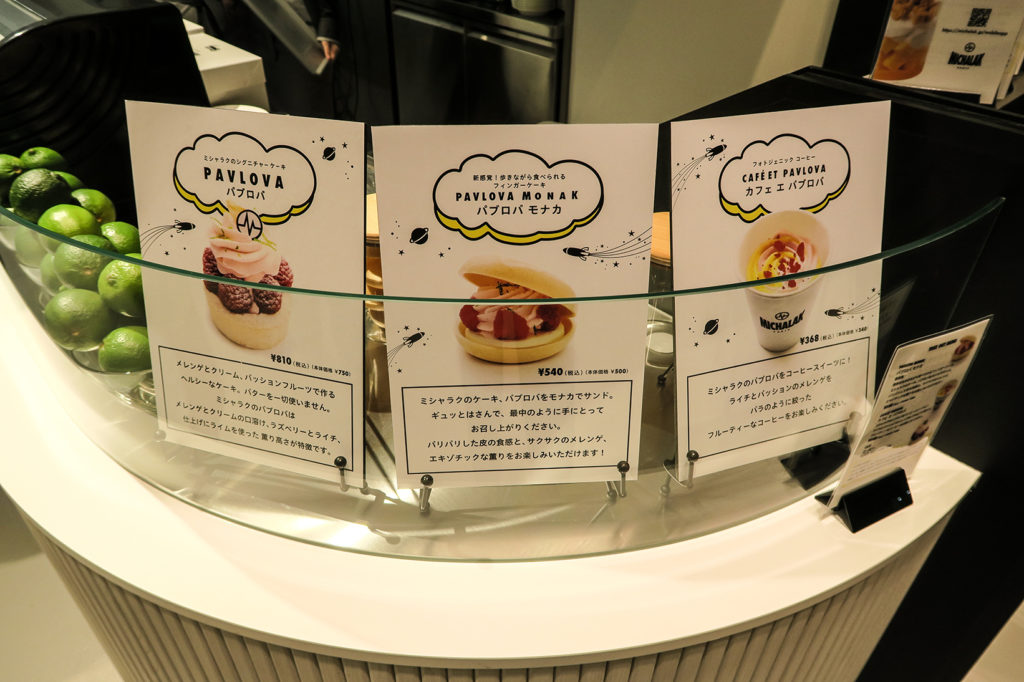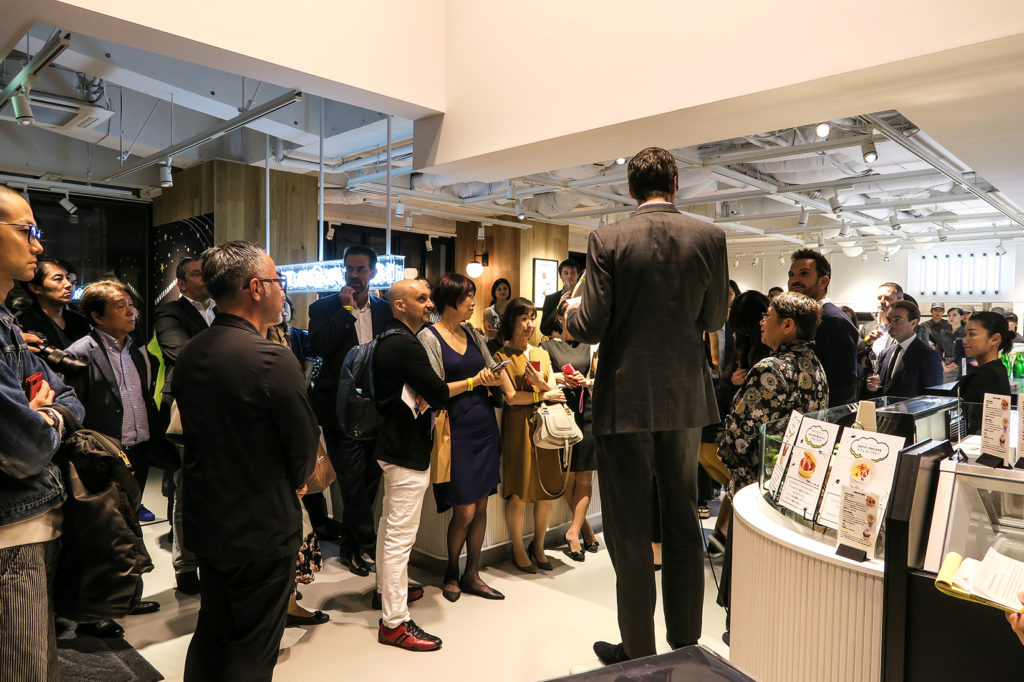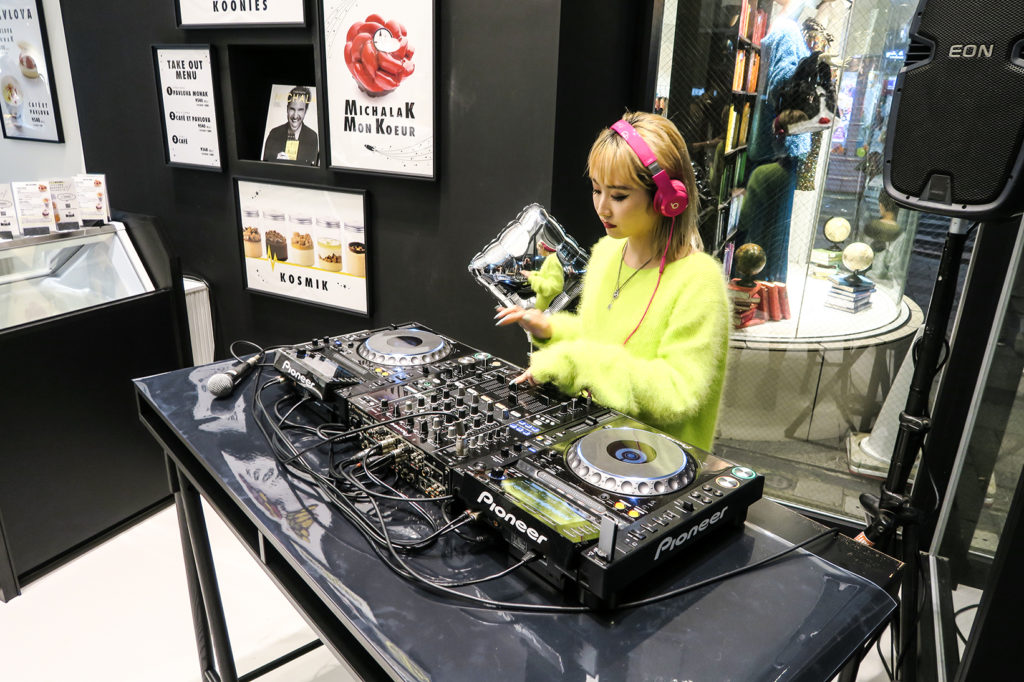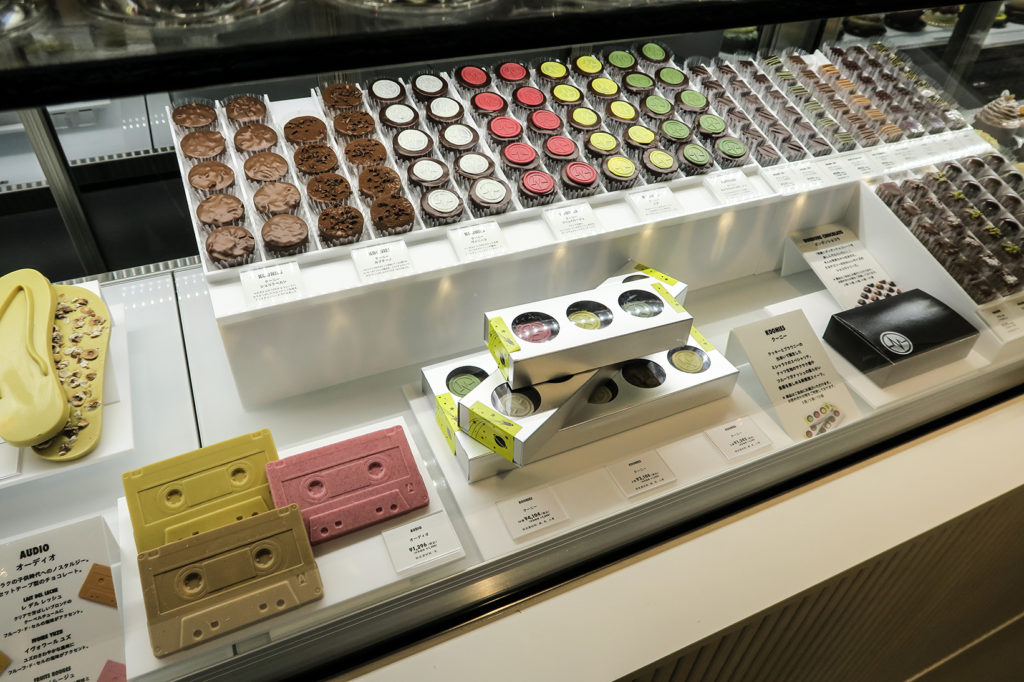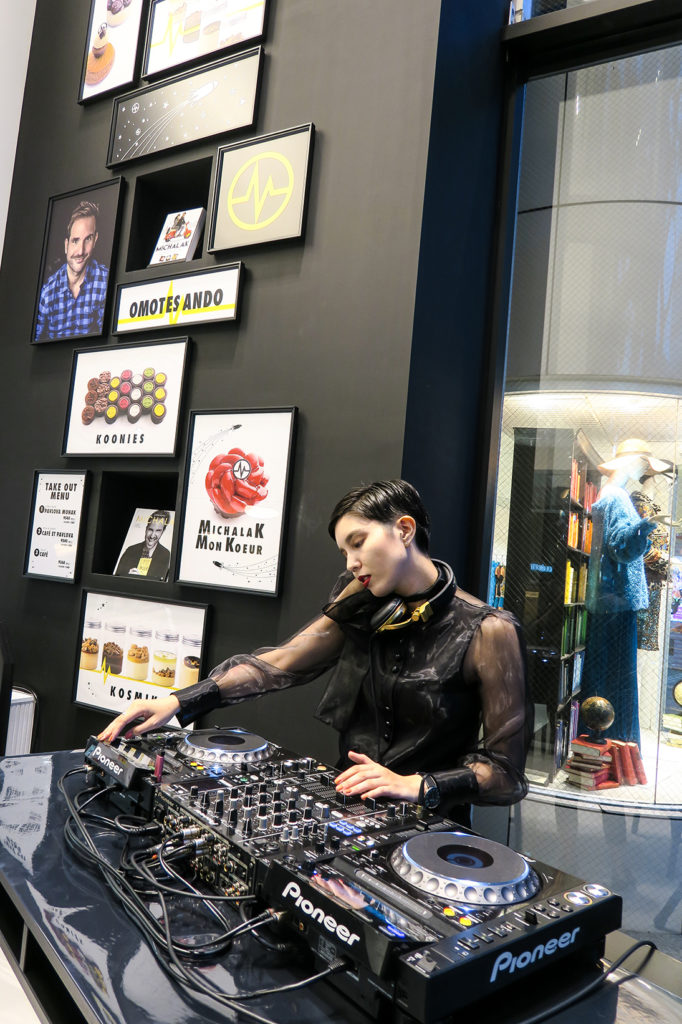 Renowned French Patisserie Christophe Michalak launched his first shop outside of native France in Tokyo's Omotesando at the beginning of the month. Of course. French sweets and delicacies are known to be some of the best in the world, and Mr. Michalak's creations were true to that word. I couldn't help but admire the beautiful cakes and chocolates on display, as well as the beautiful interior design of the cafe. And luckily, I had the privilege of DJing for the first half of the party. If you're ever in the Omotesando area, it is definitely worth checking out!
フランスで知れ渡っているパティシエのクリストフ・ミシャラクが、フランス国外での第一店舗を表参道でオープンしました。それを記念し、表参道店でオープニングレセプションパーティーを開催しました。かわいらしいケーキやチョコレートの見た目ももちろん、味も格別のスイーツたち。ゲストの方もパリのカフェをイメージした店内で様々なスイーツを試食しながらパーティーを楽しんでいました。嬉しいことに、パーティーの前半はDJをさせていただいたので、おしゃれな空間を存分に楽しむことができました。
Pink Pony by Ralph Lauren Charity Event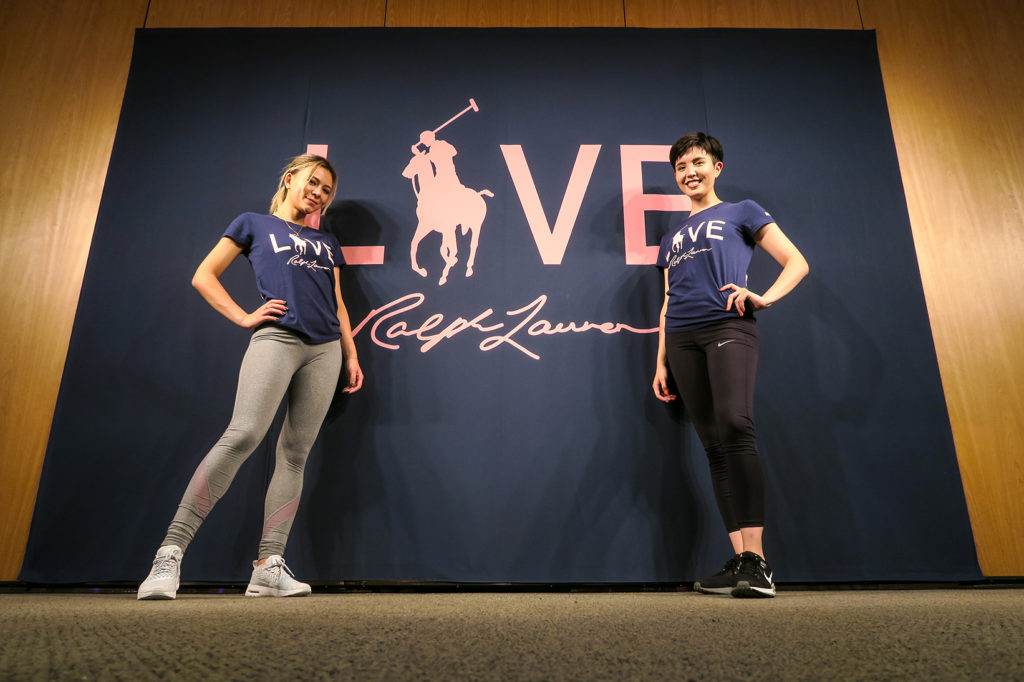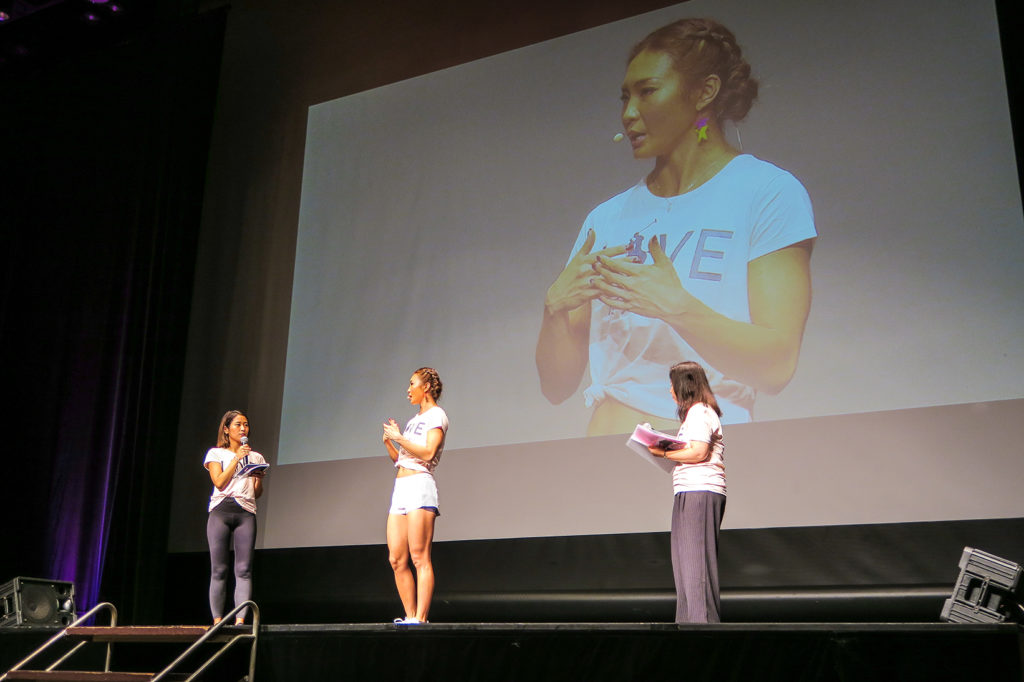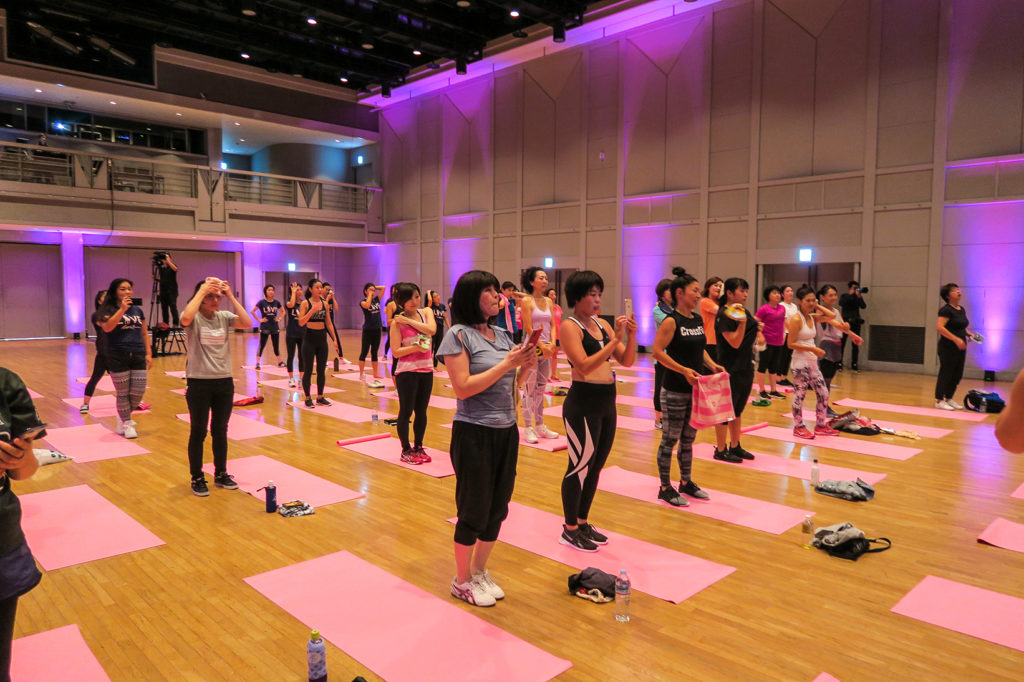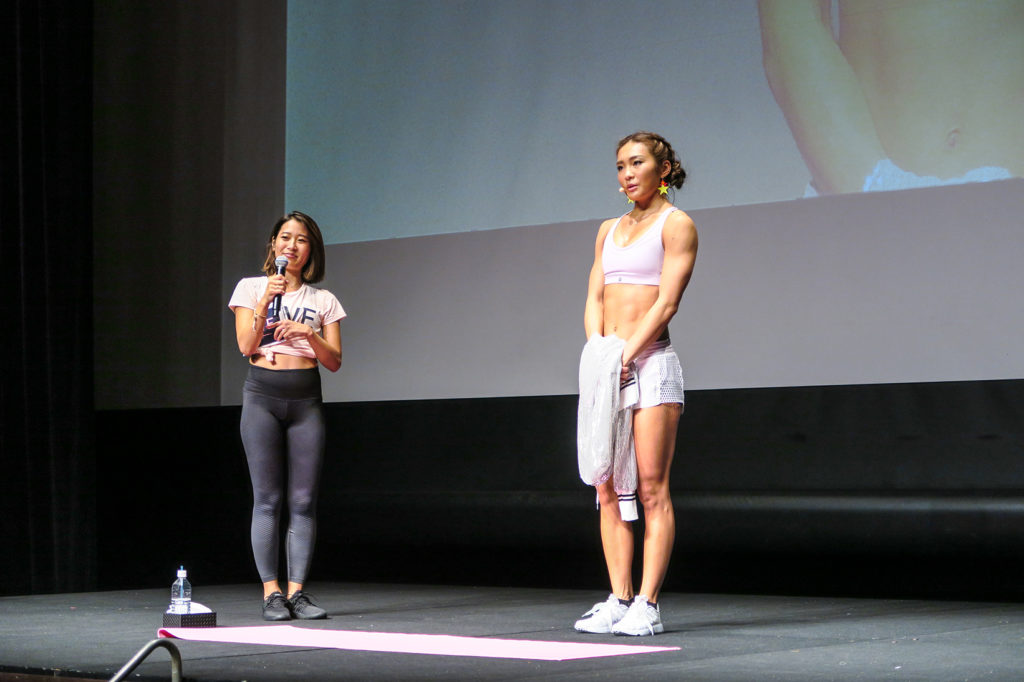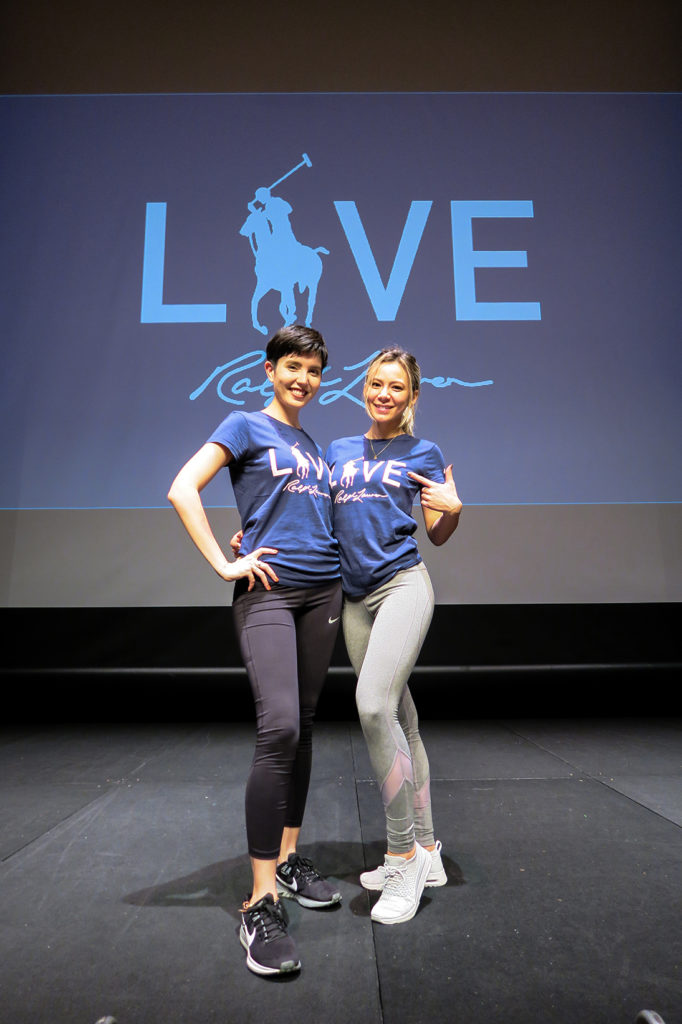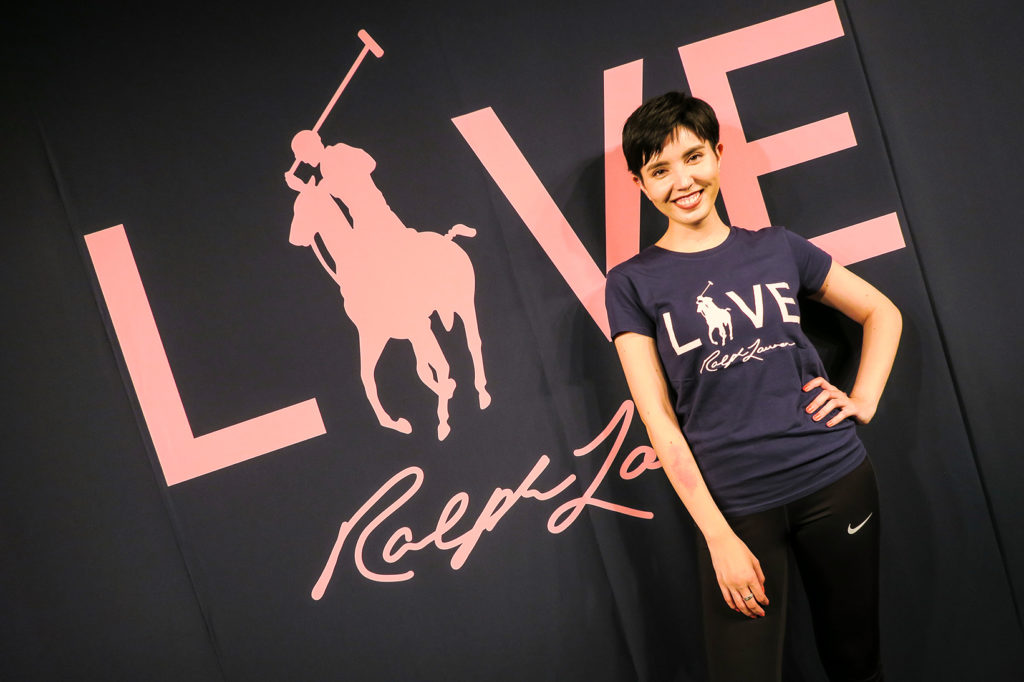 I personally love participating in workout/exercise events, especially if it's for charity. October is breast cancer awareness month, and Ralph Lauren held their Pink Pony charity event at Ebisu Garden Hall, inviting CrossFit trainer AYA to lead a workout session. After a brief explanation of breast cancer awareness and ways to prevent it, AYA instructed the participants in an easy-to-do but effective workout routine which focused on the upper body, butt, and thighs. I was out of breath after the 30 minutes was over! I appreciated the chance to do a workout routine for a charity event and to see AYA in person.
エクササイズ系のイベントは毎回好んで参加しているので、今回のラルフローレン ピンクポニーチャリティーイベントに参加できて嬉しかったです!10月は乳がんに関しての意識を強める月なので、ワークアウト前のレクチャーがとても勉強になりました。レクチャー後は、AYAさんによるワークアウトセッションが開催!家でもできる簡単かつ効果的なルーティーンを指導し、フロアを回りながら参加者に直接声を掛けてくれました。終わった頃には汗の量は半端なかったけど、次の日筋肉痛だったので効果はありました。いつもテレビで観ているAYAさんのコーチングも生で観れたのも嬉しかったし、もっとワークアウト系のチャリティーイベントに参加したいなと思いました。
LOWYA Brand Renewal Reception Party with Taylor Hill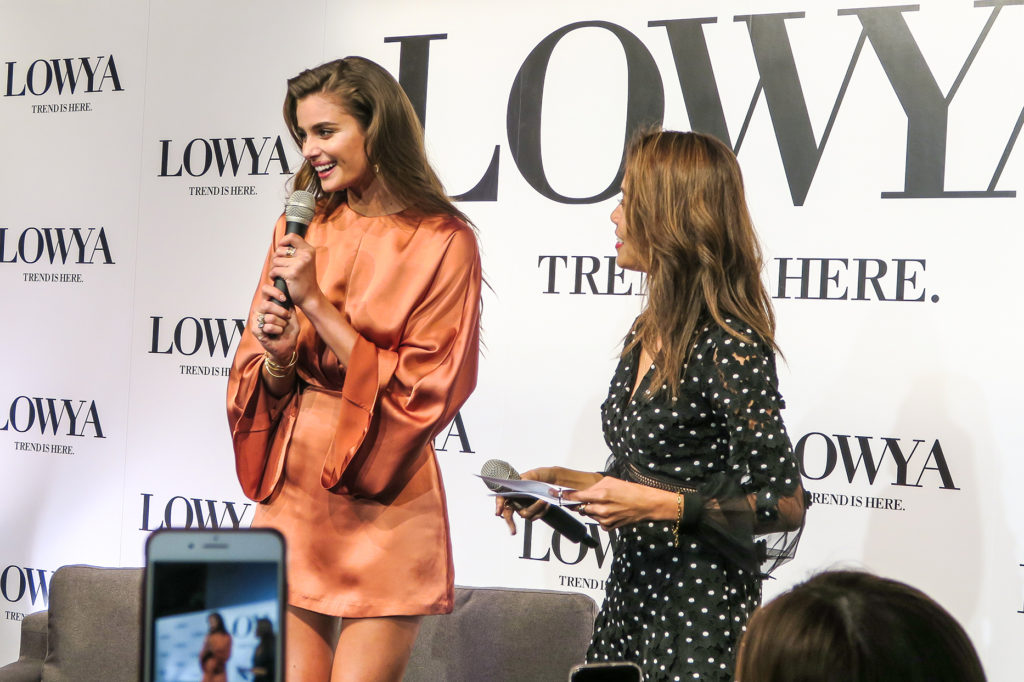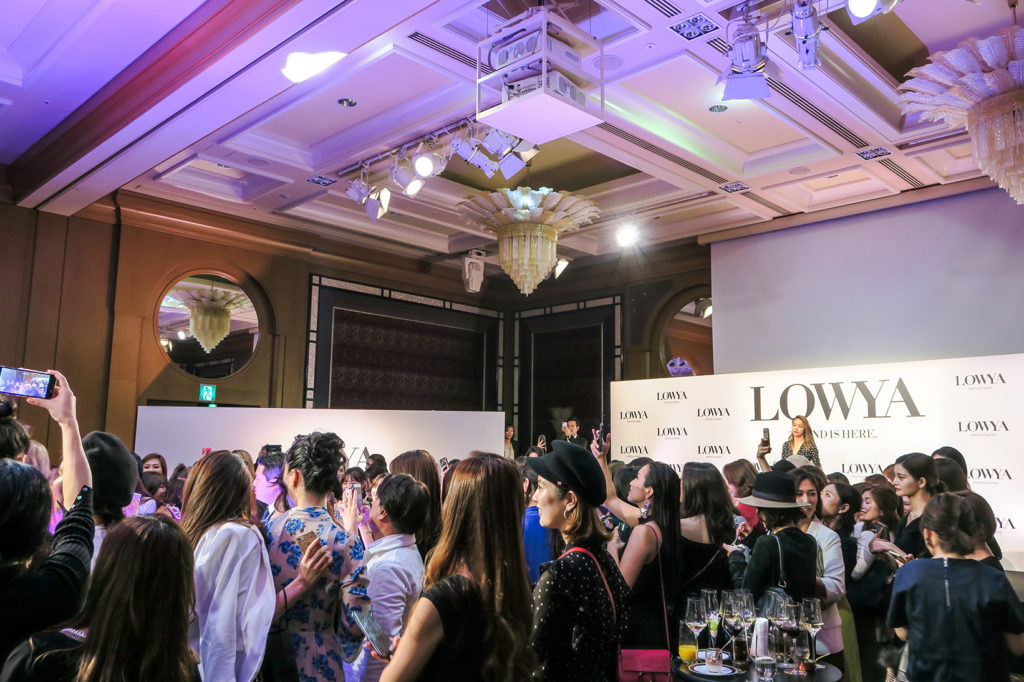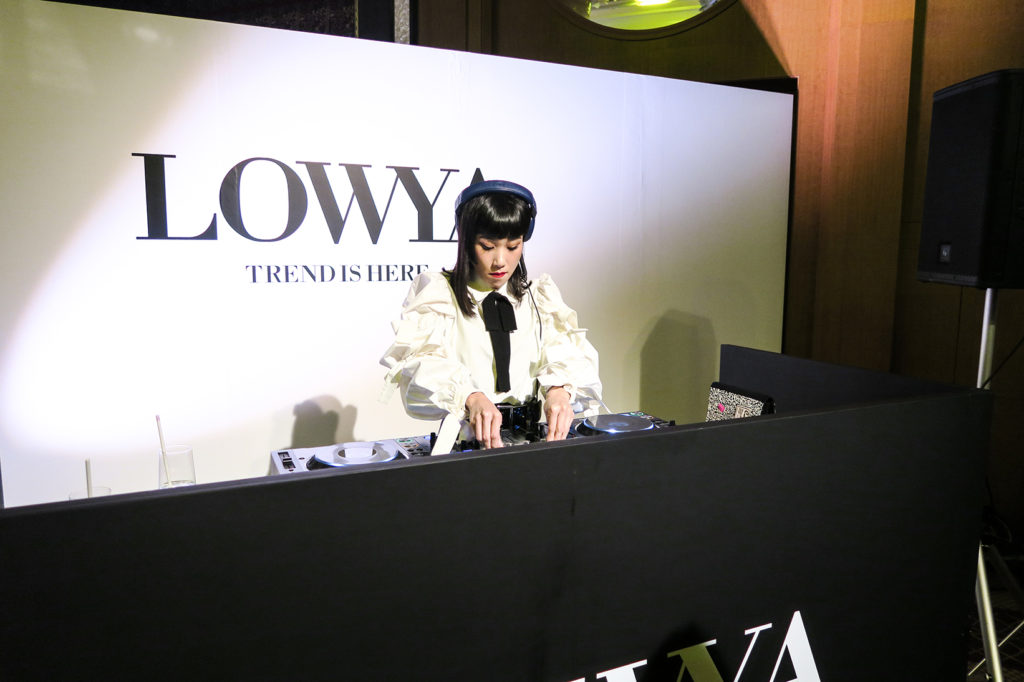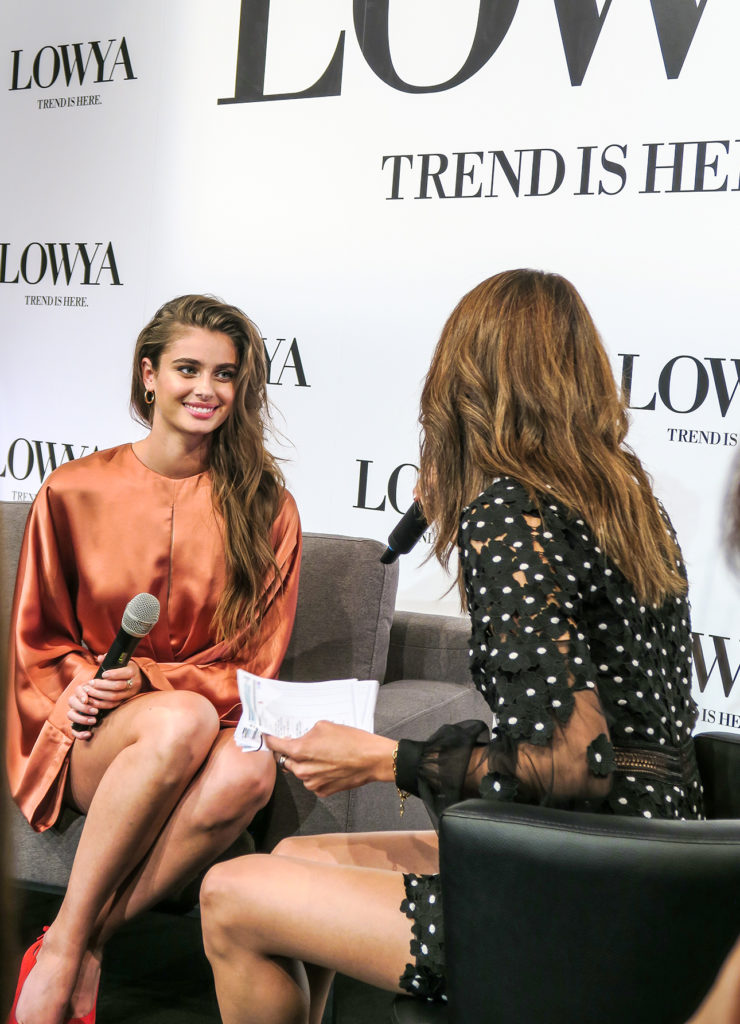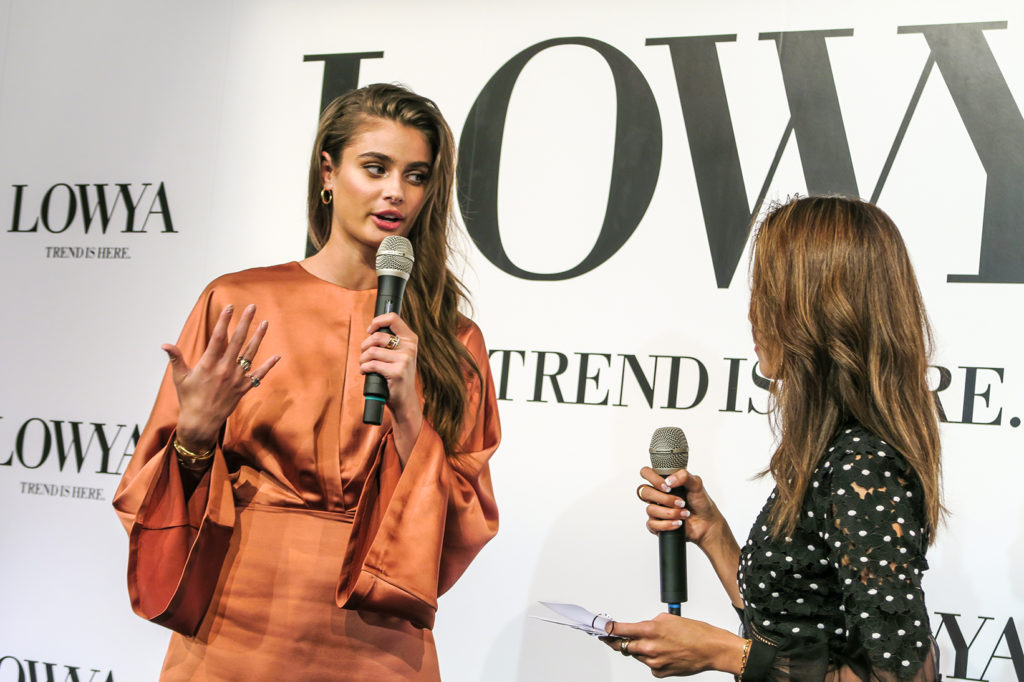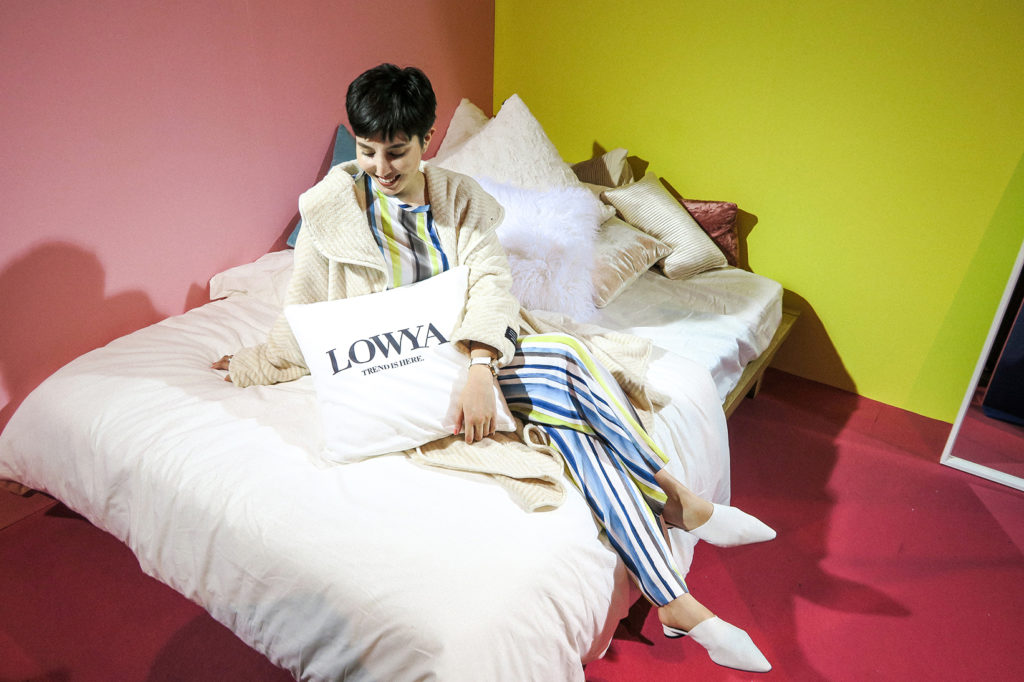 LOWYA is a furniture and interior design brand that recently announced their brand renewal in collaboration with supermodel Taylor Hill. To celebrate, they hosted a beautiful reception party at the Ritz Carlton in Roppongi. One of my favorite fashion icons, Mademoiselle Yulia, welcomed the guests from the DJ booth. And of course, Taylor appeared as a special guest, answering questions about herself and the brand. She looked even more gorgeous in person!
LOWYAは家具とインテリアデザインのブランド。最近、スーパーモデルのテイラー・ヒルとのコラボレーションとブランドリニューアルを発表し、それを記念すべくパーティーを六本木ミッドタウンのリッツ・カールトンで開催しました。パーティーの前半は私の大好きなMademoiselle YuliaさんがDJプレイでゲストのお出迎えし、そのあとテイラー本人が登場!インテリアや自身についての質問などに答え、とても性格の良い子なんだなという印象がありました。もちろん、完璧なルックスにも魅了されました!
Amazon Fashion Week TOKYO 2019 SS – Acuod by Chanu & BED j.w. FORD x CHRISTIAN DADA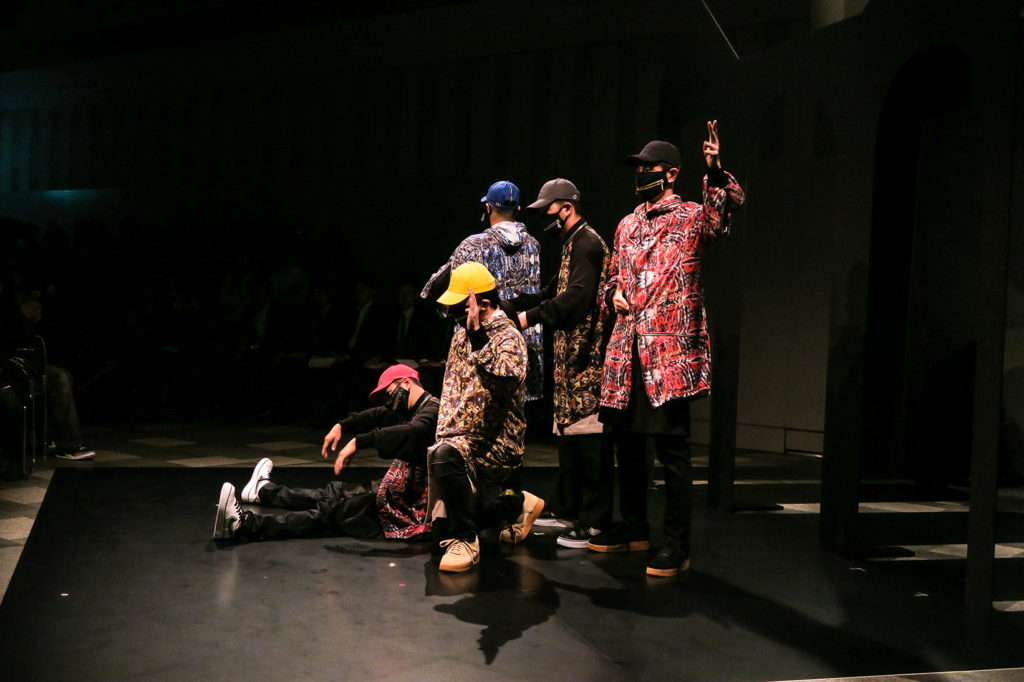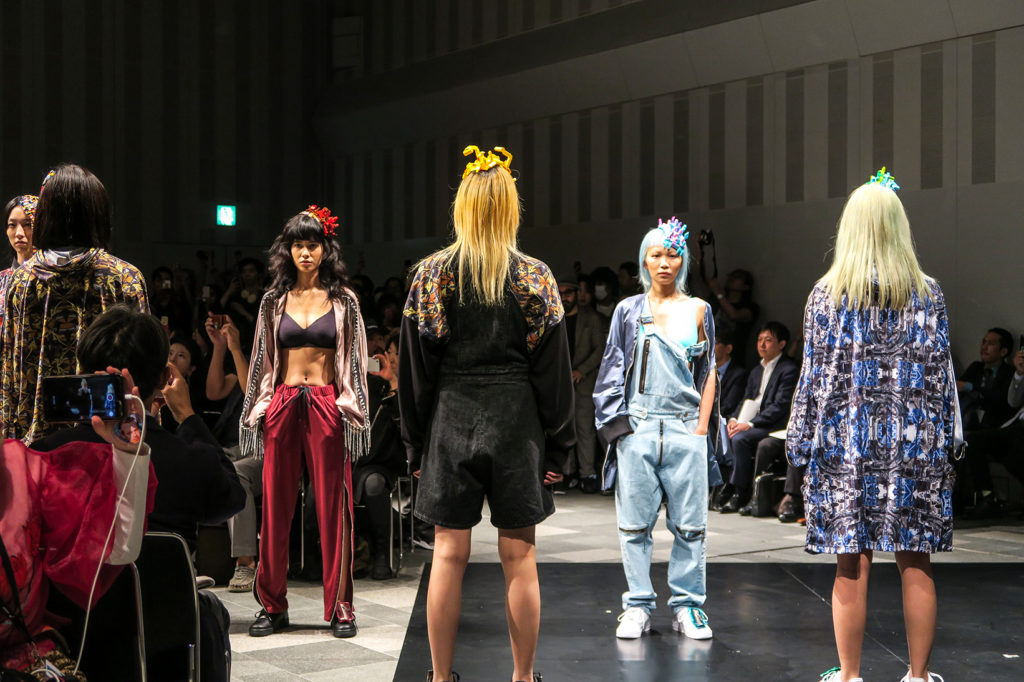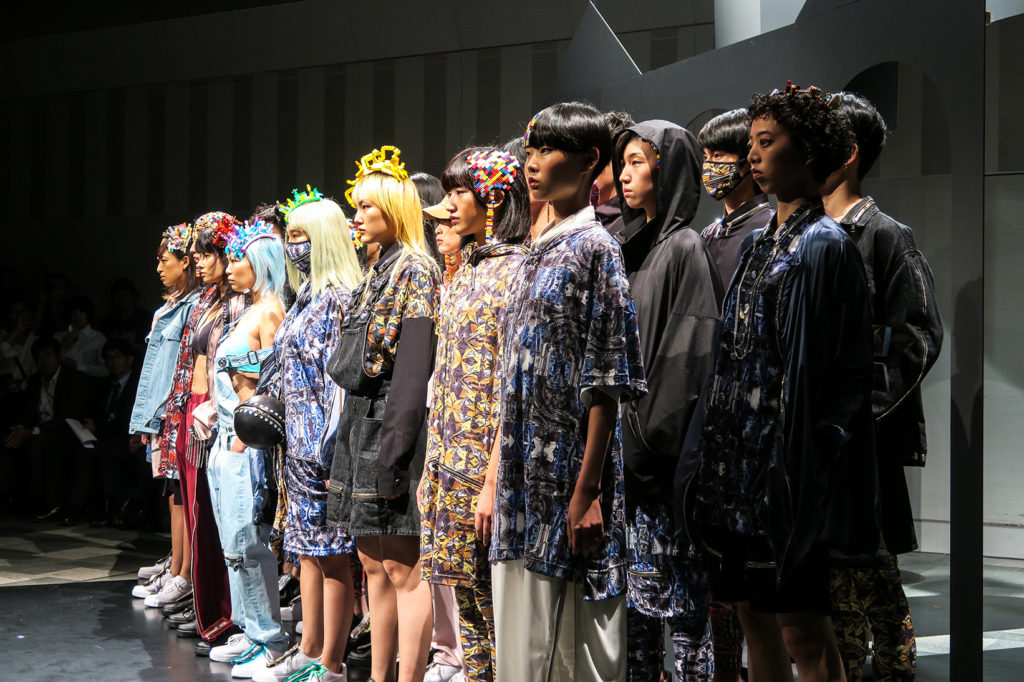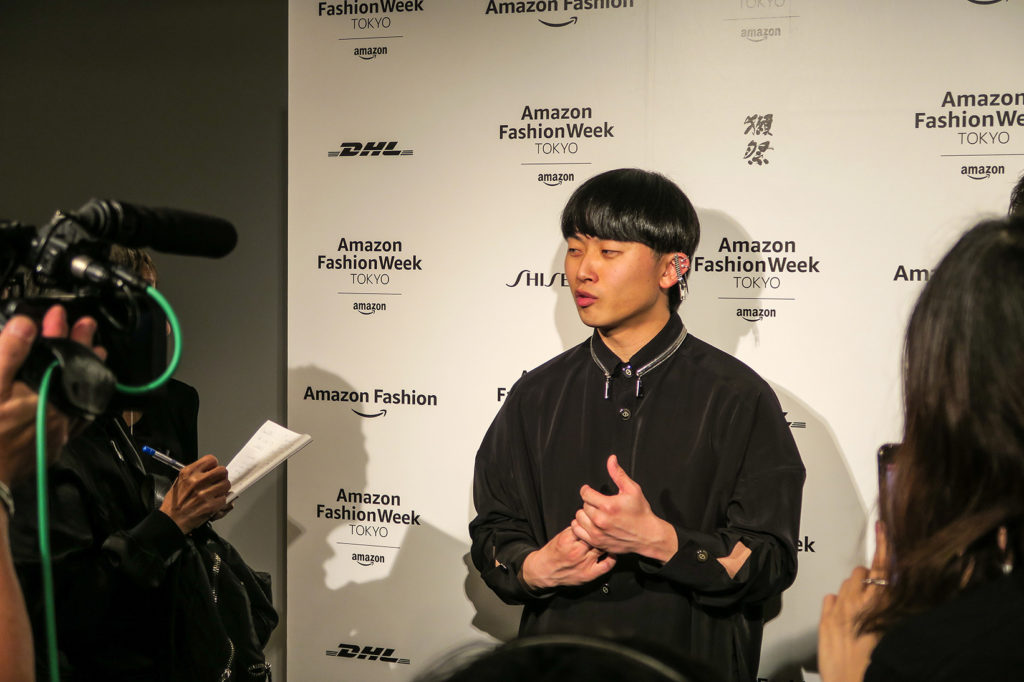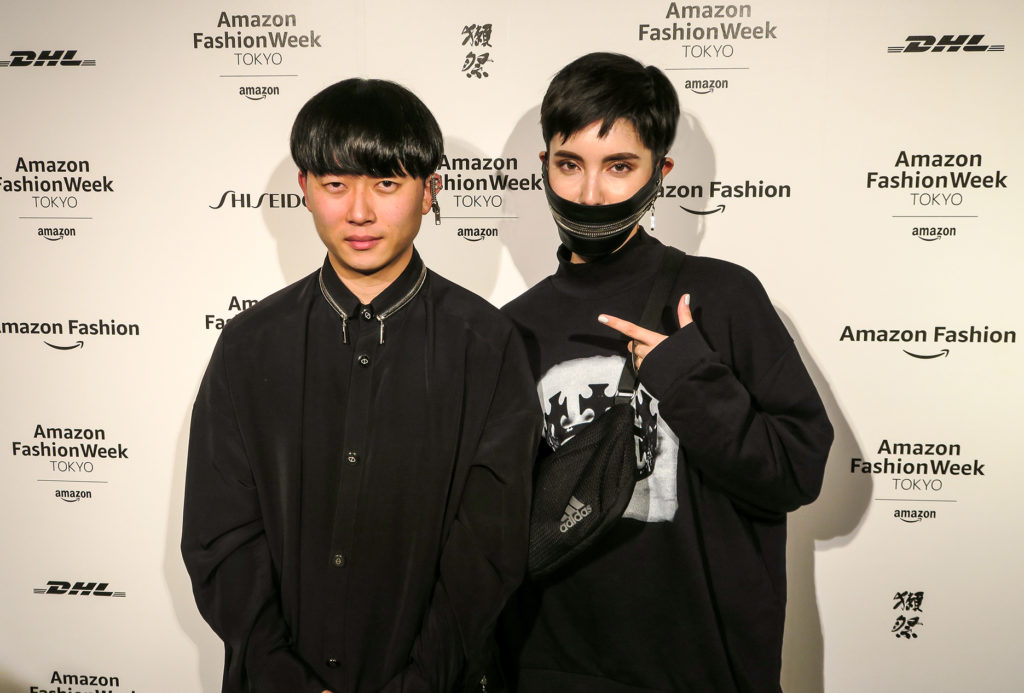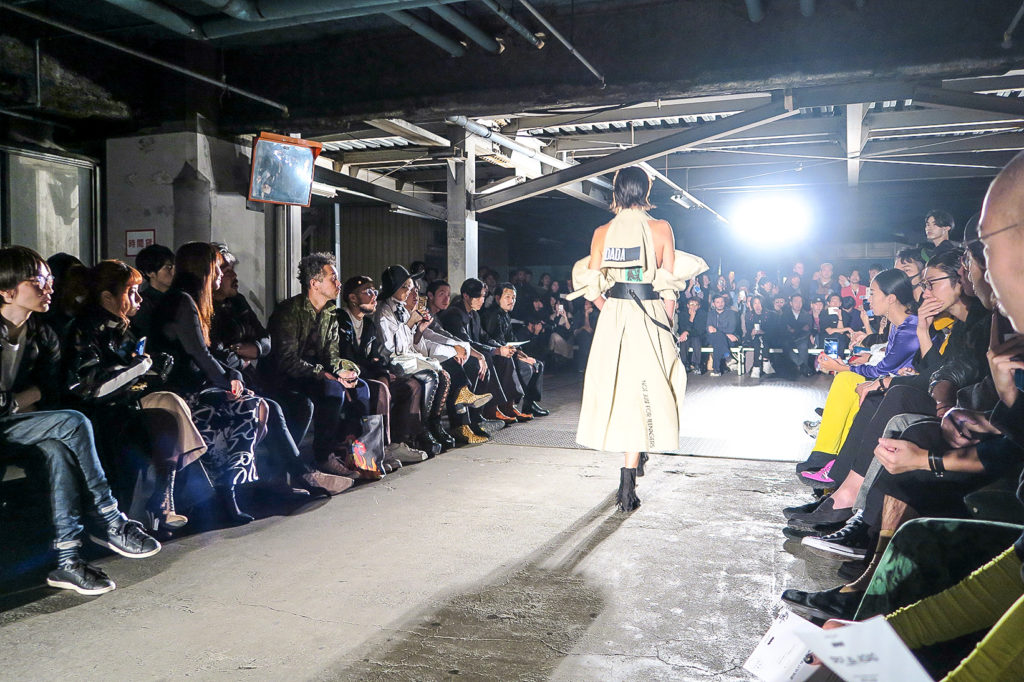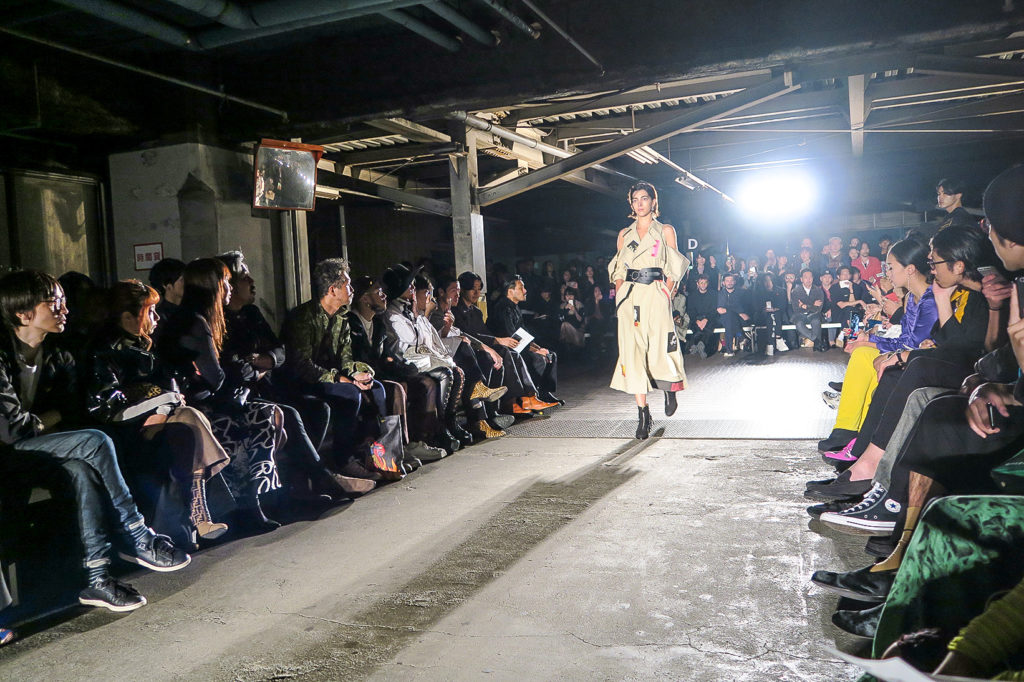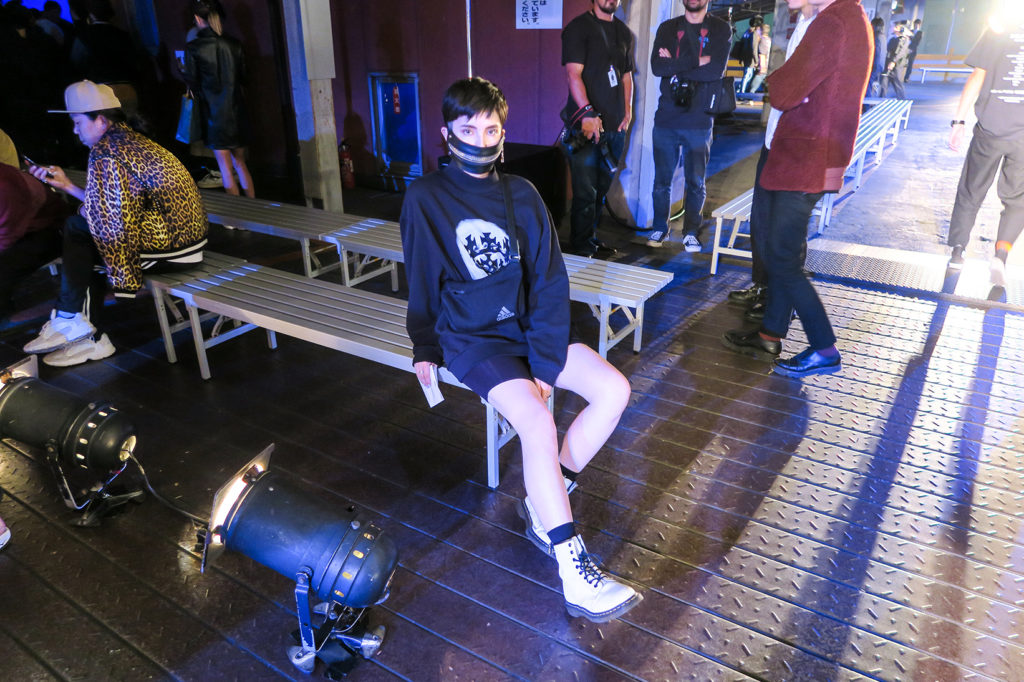 Fashion Week this season was a whirlwind for me, mainly because I had my own event on Thursday evening and I really had to pick and choose the shows that I could attend. Luckily, I made it to the Acuod by Chanu show, followed by the BED j.w. FORD x CHRISTIAN DADA collaboration show. Chanu's brand has gained immense popularity over the seasons since I first saw his show a few years ago. I'm always in awe of his collection presentations and so happy for his success. The BED j.w. FORD x CHRISTIAN DADA show was held in a parking structure in Shibuya – probably one of the most unique ways to do a fashion show. And it was also so interesting to see the many ways a shirt could be used within a design. Even though I only had time to see 2 shows this year, I was glad to have seen the collections I most wanted to see.
今まで以上にバタバタだったファッションウィークでしたが、行きたかったショーに出席できたので満足でした。Acuod by ChanuとBED j.w. FORD x CHRISTIAN DADAの合同ショーはどちらも素晴らしかったです。Chanuさんのブランドはここ数年で認知度が高まってきているので、彼の成功は本当に嬉しいです。ファッションウィークのコレクションショーは、毎回手の込んでいるものなので見る度に楽しませてもらっています。BED j.w. FORD x CHRISTIAN DADAのショーは渋谷の駐車場で開催されたので、今までにないような雰囲気のショーでした。ワイシャツがテーマの服はユニークで、普段も着たいと思うようなルックがたくさんありました。今季のファッションウィーク中は2つのショーのみの観賞になってしまいましたが、お招きいただいて光栄でした!
APOLIS Japan Launch Party @ TRUNK Hotel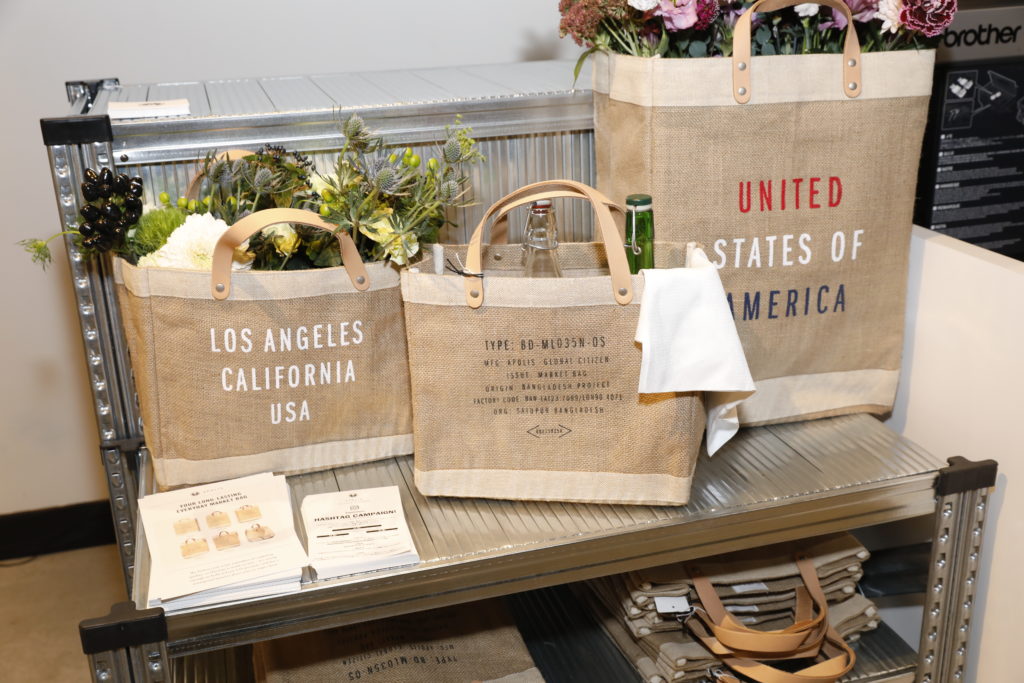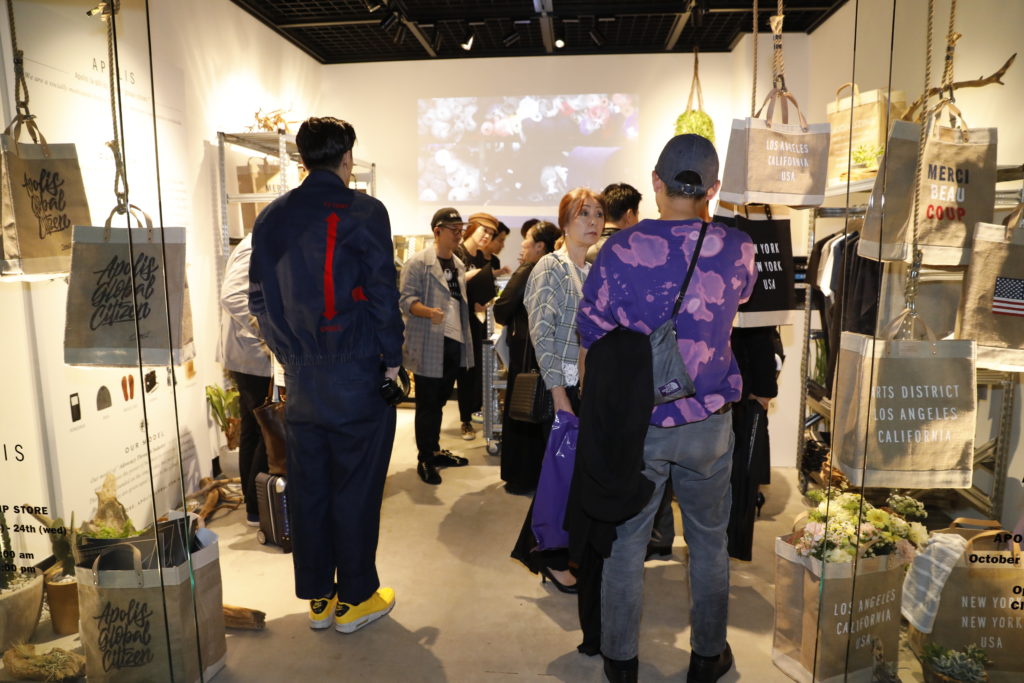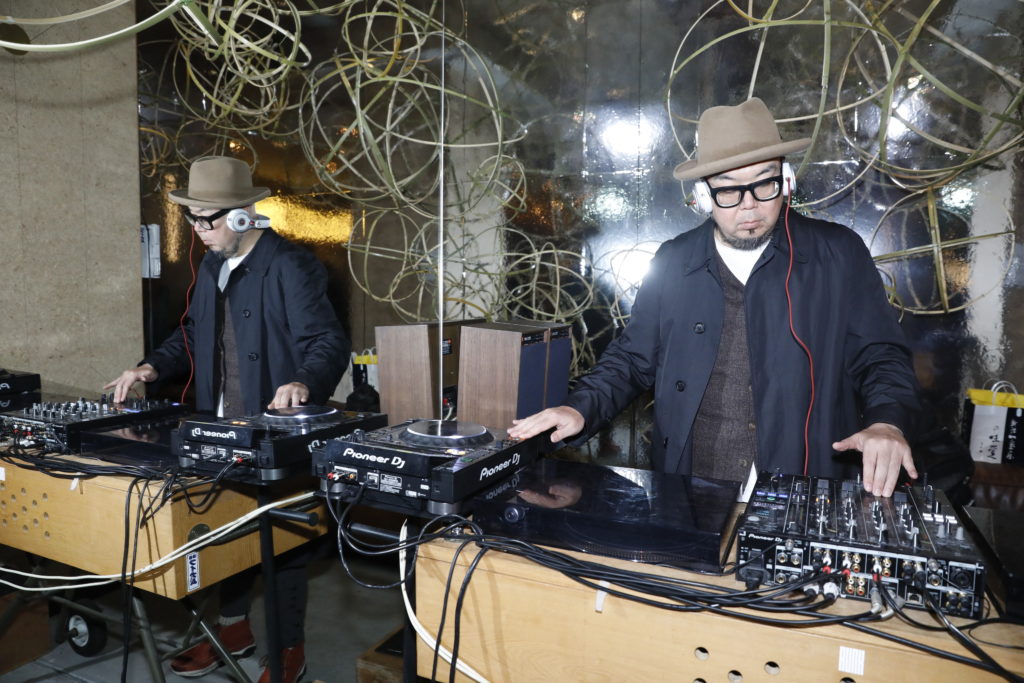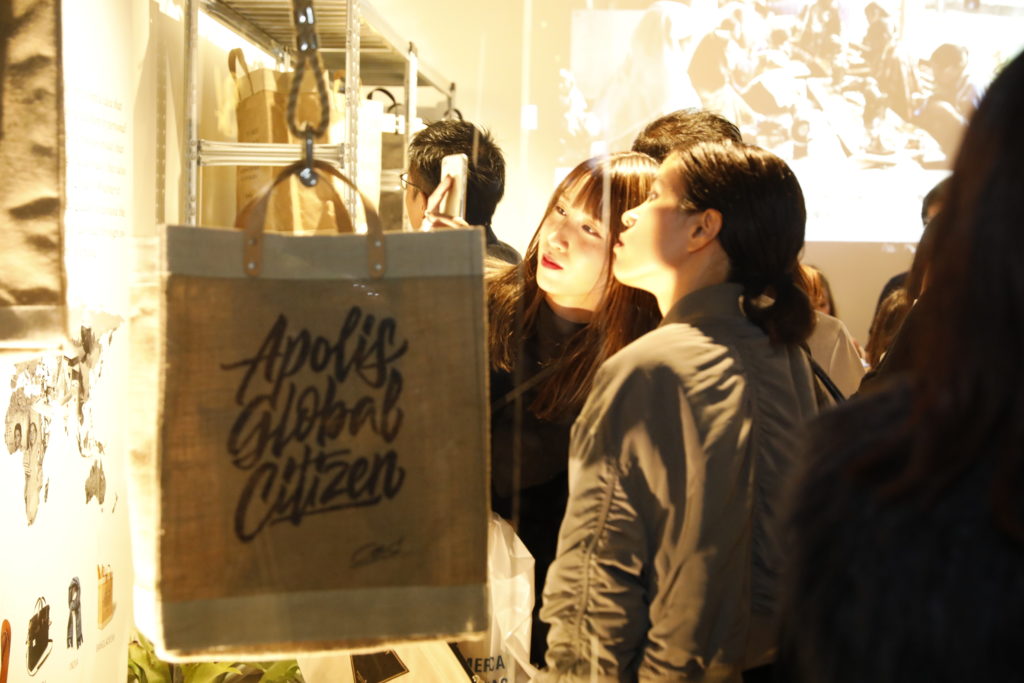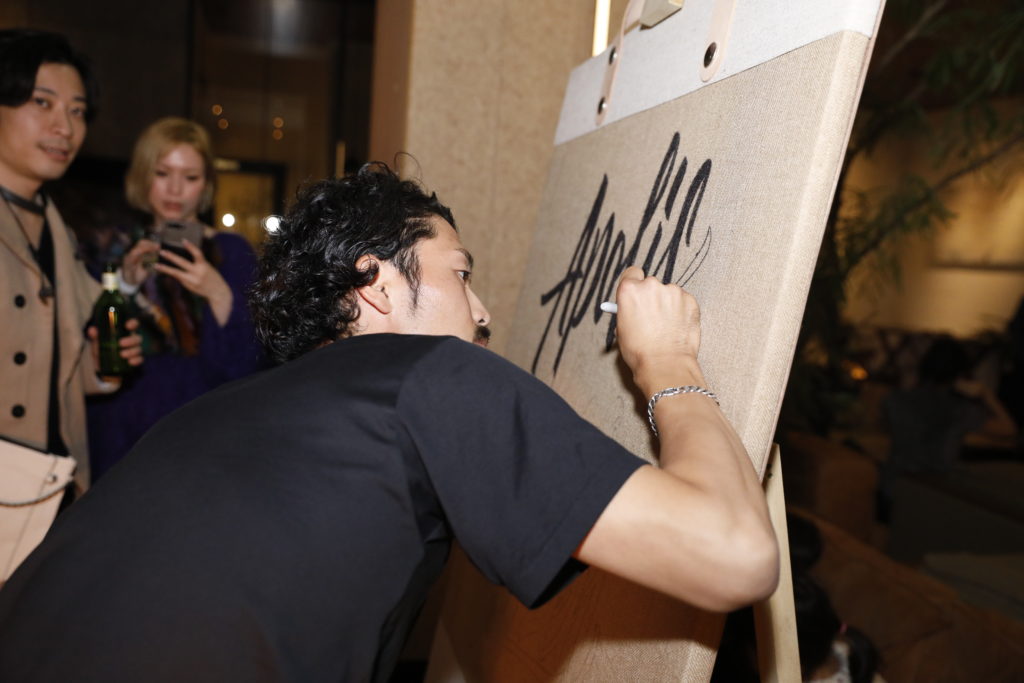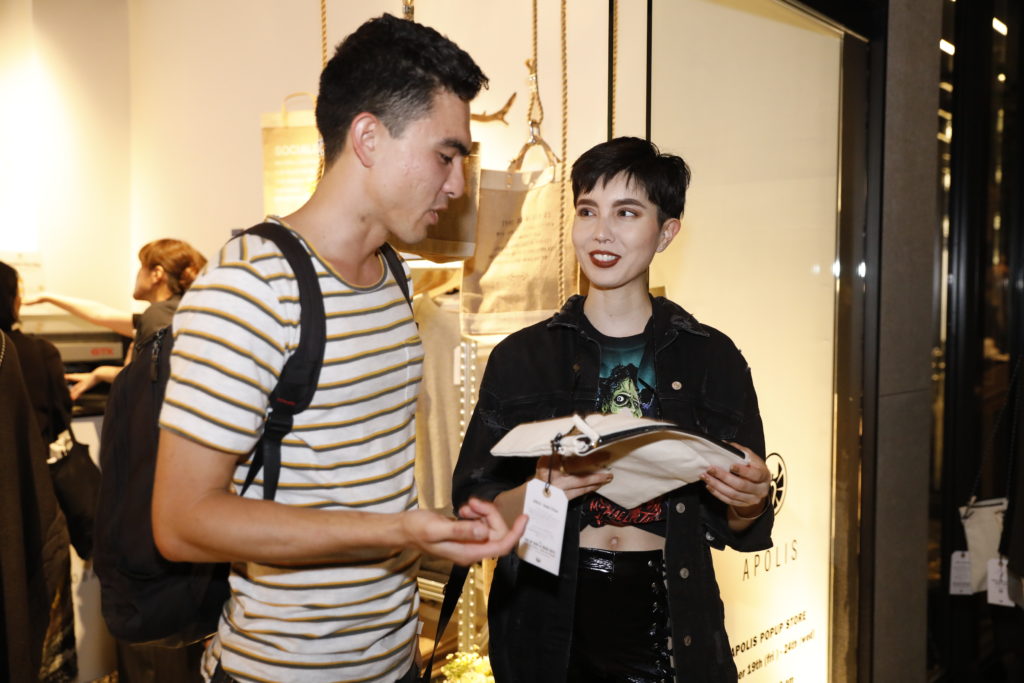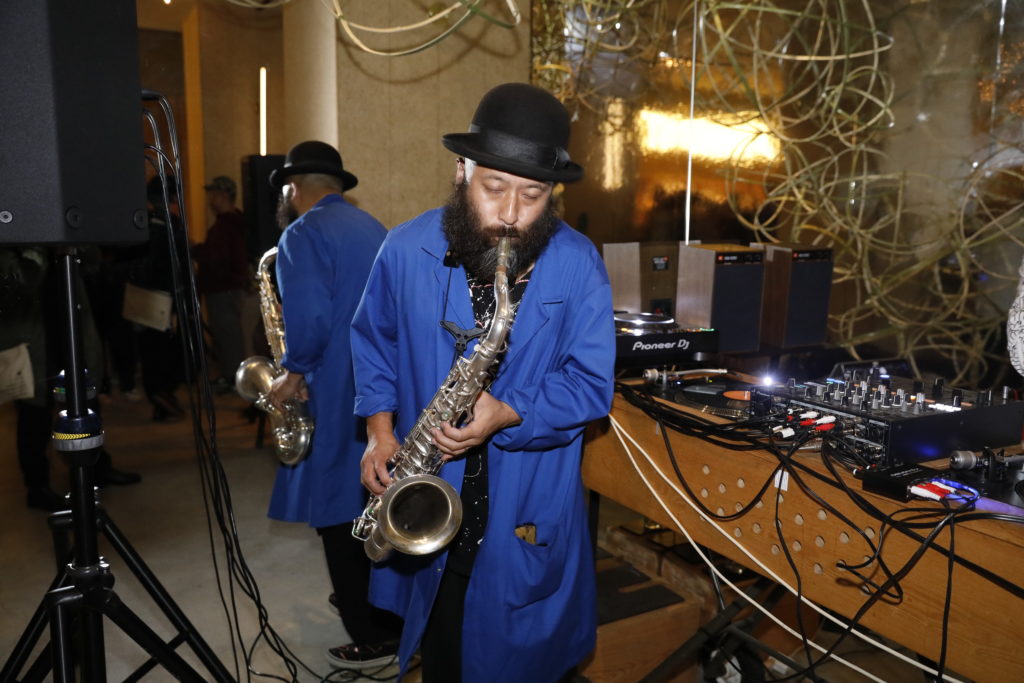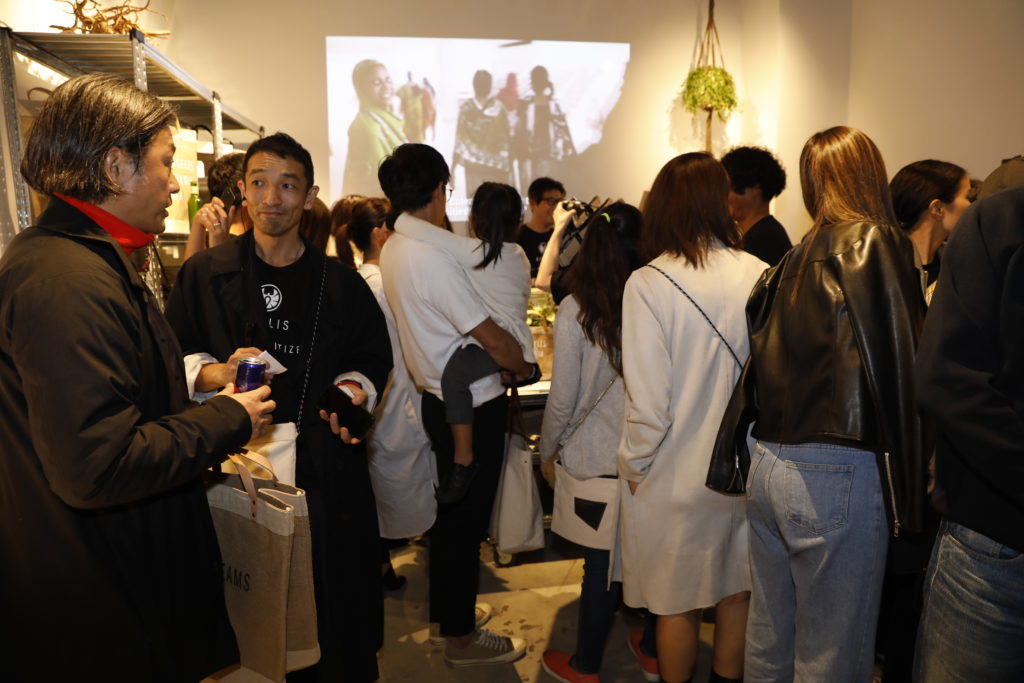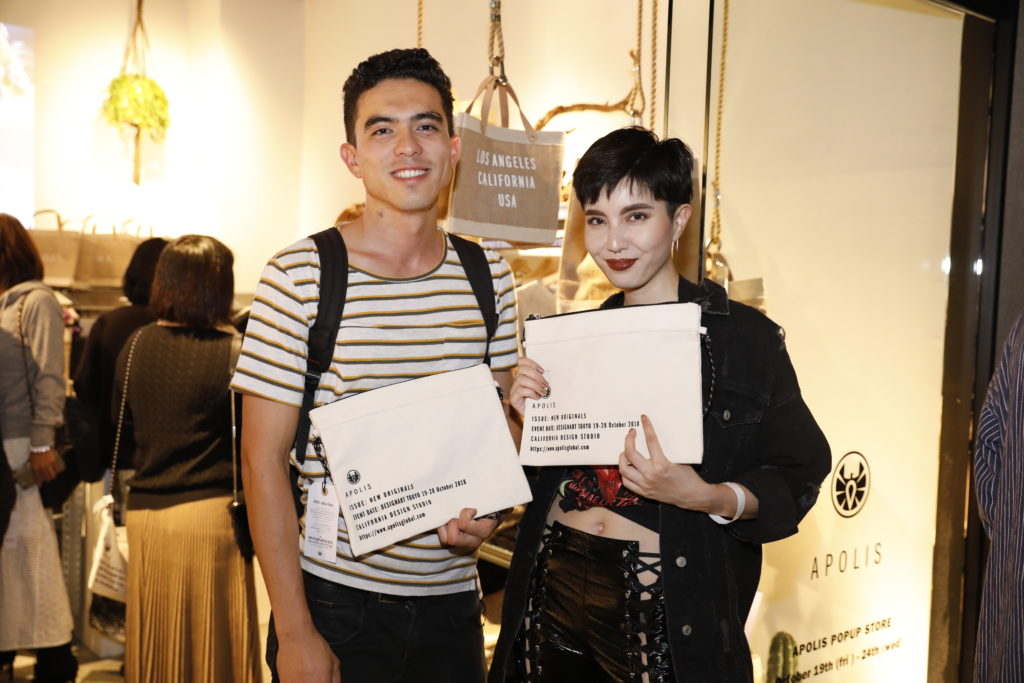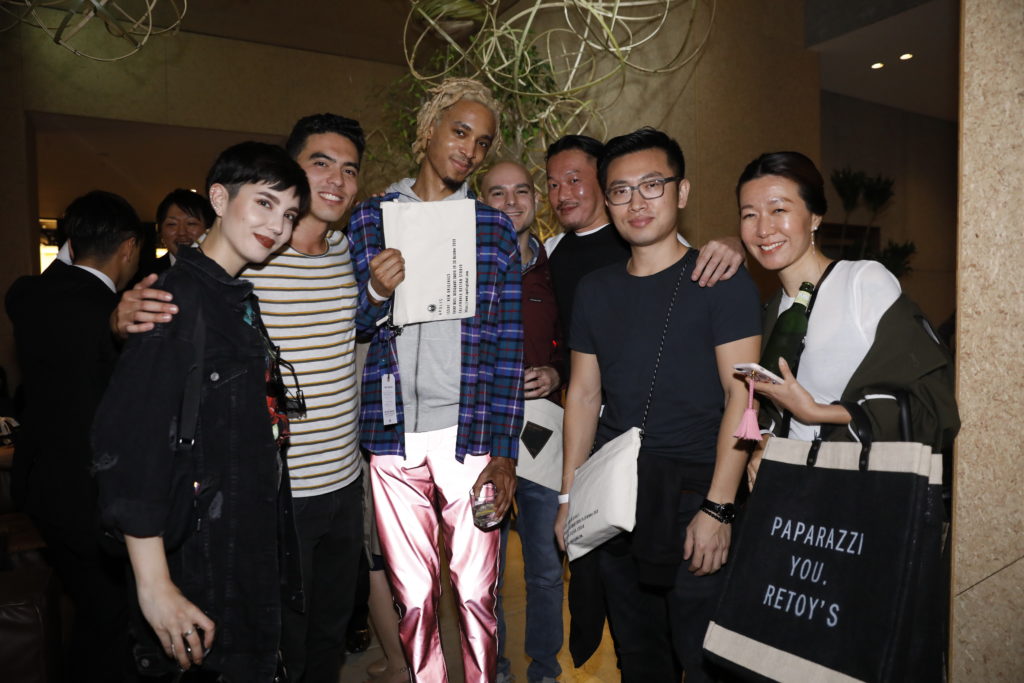 Apolis is a sustainable bag brand based in Los Angeles founded by brothers Raan & Shea Parton. Their aim was to create social change through business, to bridge commerce and economic development. Through their brand, they stress the importance of sourcing and manufacturing locally, creating beautiful yet sturdy bags of all sizes. The Japan launch party held at TRUNK Hotel offered a special service whereupon purchase, the guest can choose to have their name or favorite phrase imprinted on their bag. Such a neat idea for a one-of-a-kind bag! Guests also enjoyed DJ and saxophone performances, as well as a live art performance by calligraphy artist GREENANDBLACKSMITH.
ApolisはRaan & Shea Parton兄弟が立ち上げたLA発のファッションブランド。社会の変化、商業と経済発展を繋げることを目標にブランド設立しました。サステイナブルなバッグで知られているApolisは、ローカルに調達や製造を行う大切さを常に宣伝しています。TRUNK Hotelで開催された日本ローンチパーティーでは、バッグを購入されたお客様には好きなテキストをバッグにプリントできるサービスを提供。世界で一つしかないバッグの出来上がり!その他にも、DJや生サックスの演奏、カリグラフィーアーティストのGREENANDBLACKSMITHによるライブアートも楽しむことができました。
Onitsuka Tiger Spring/Summer Global Collection Fashion Show & After Party @ Waseda University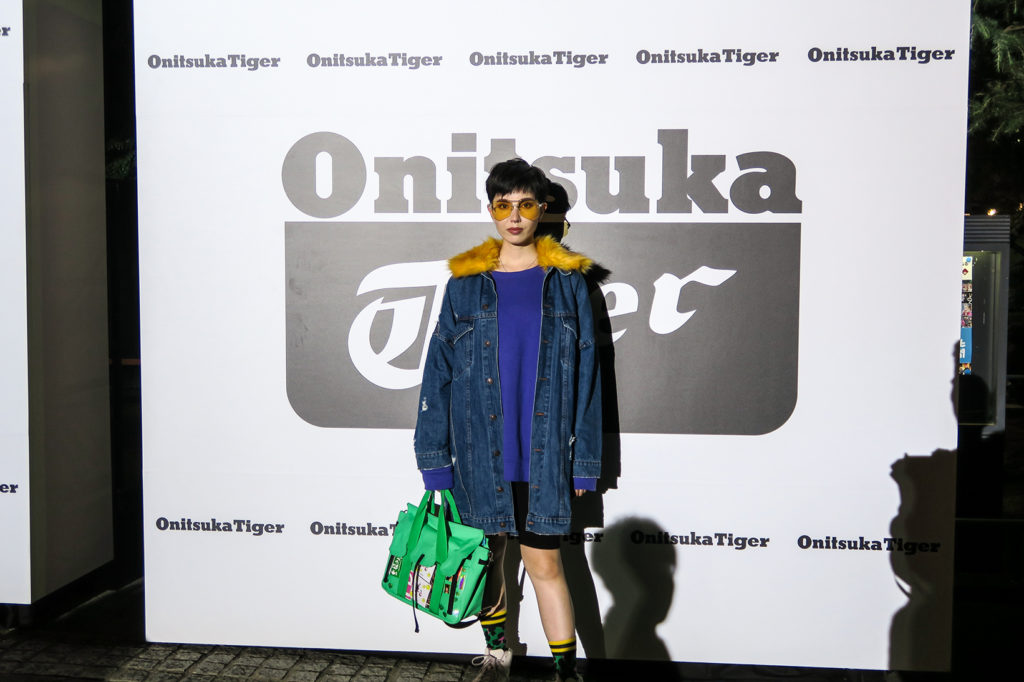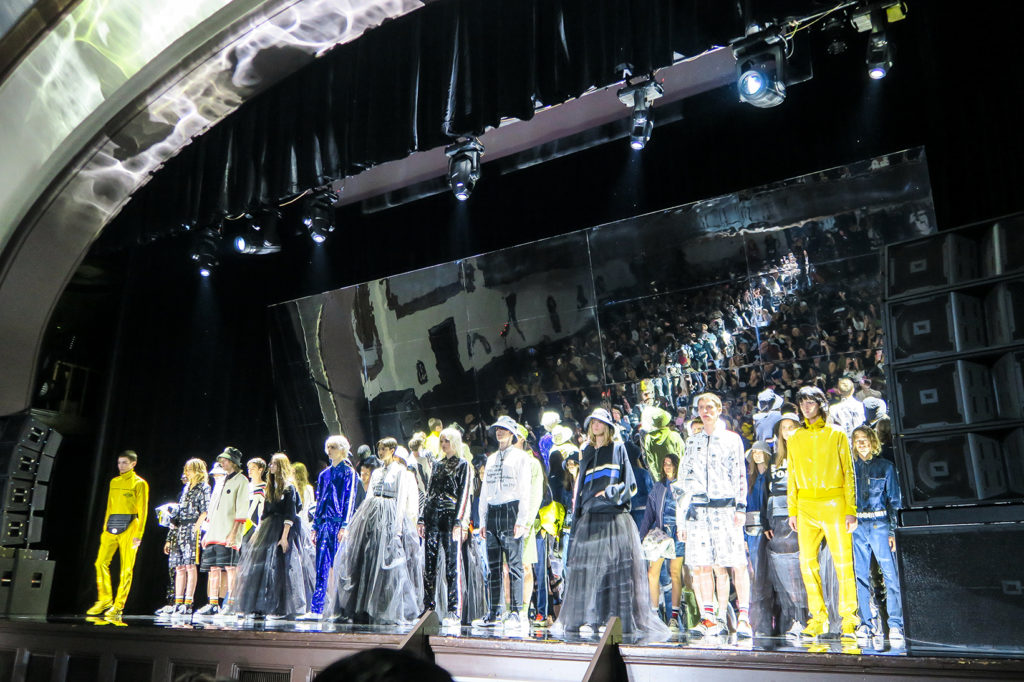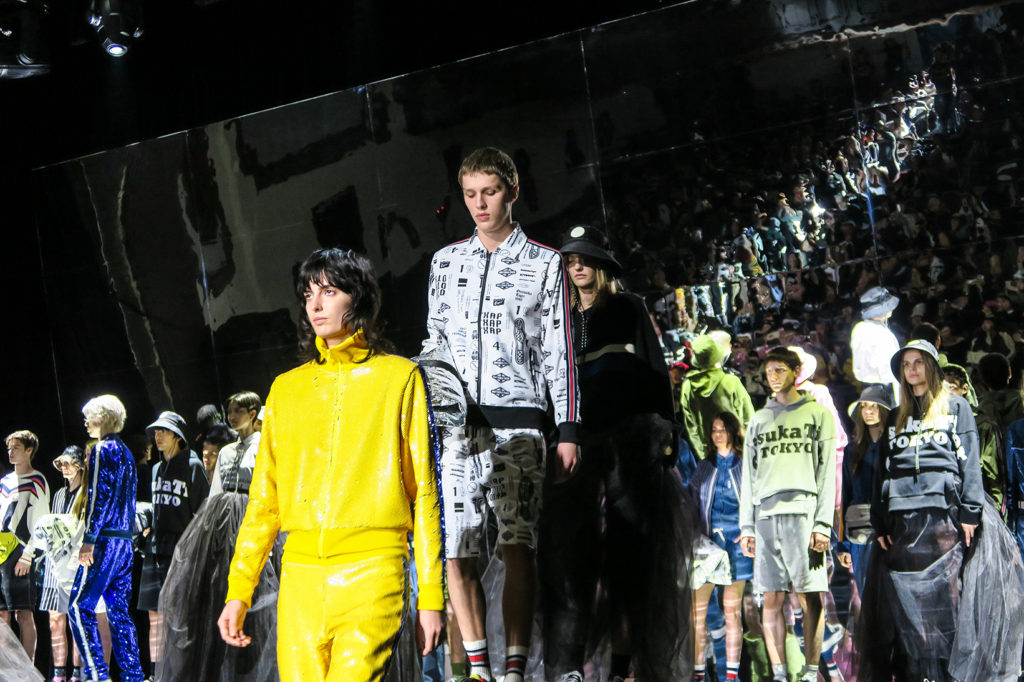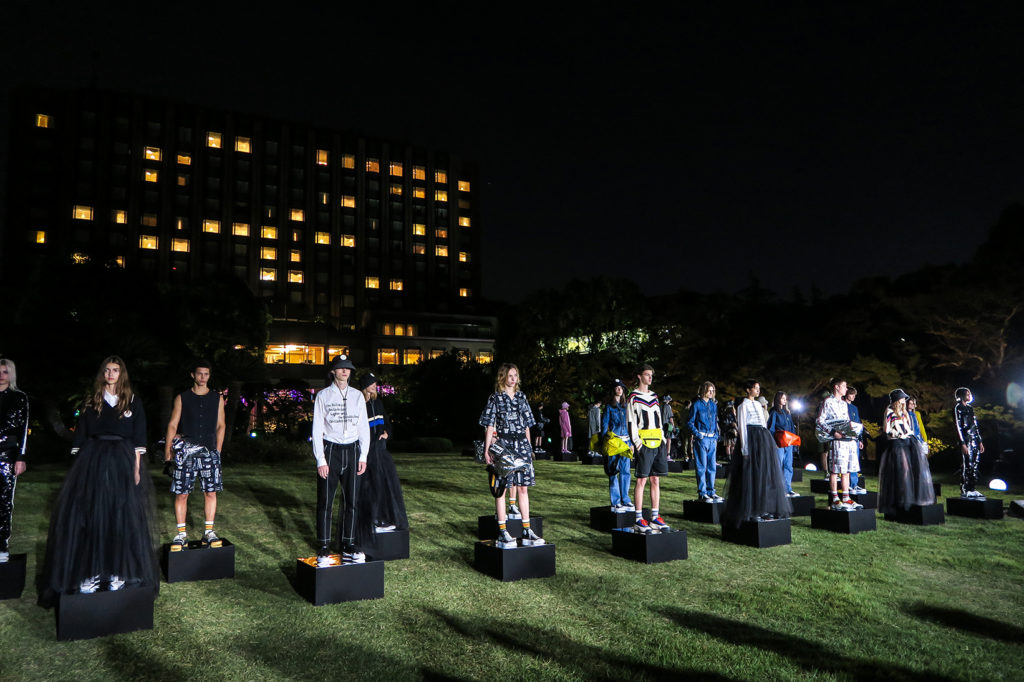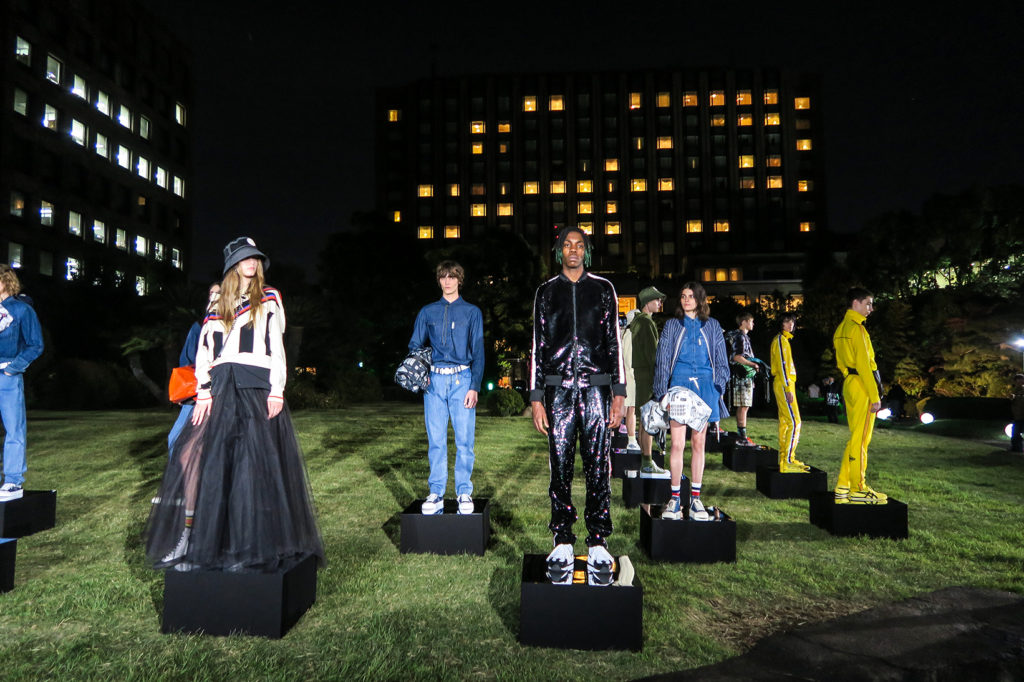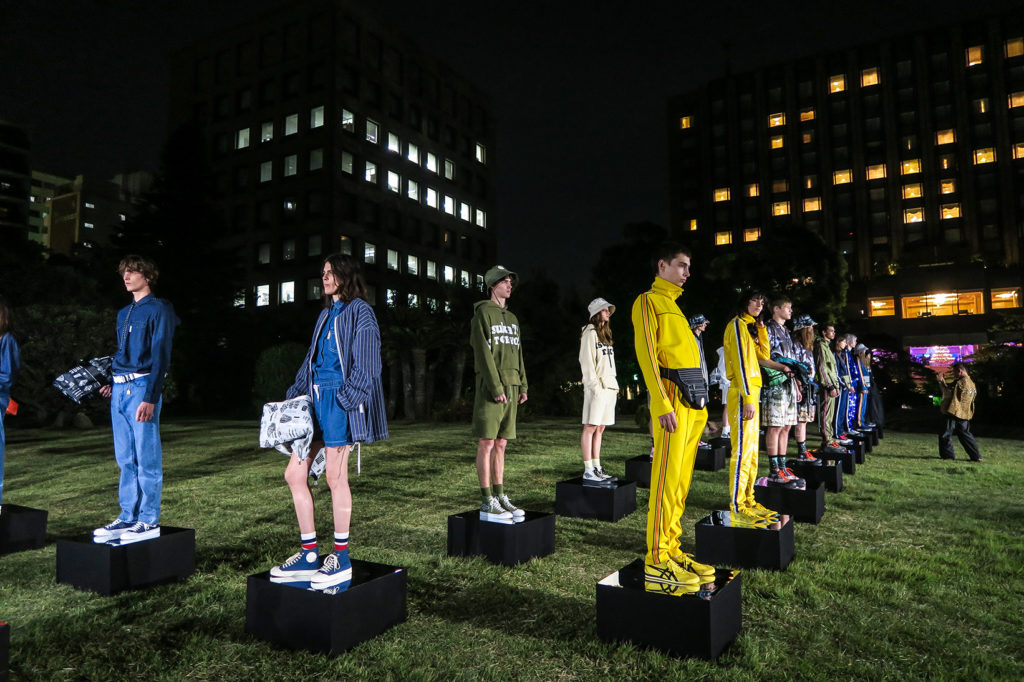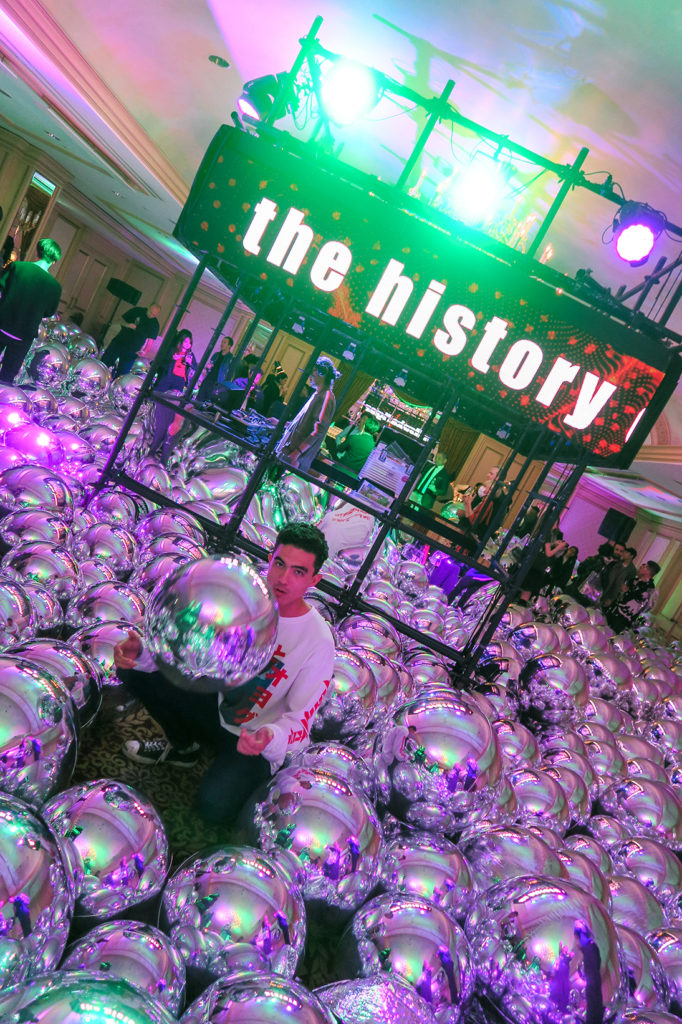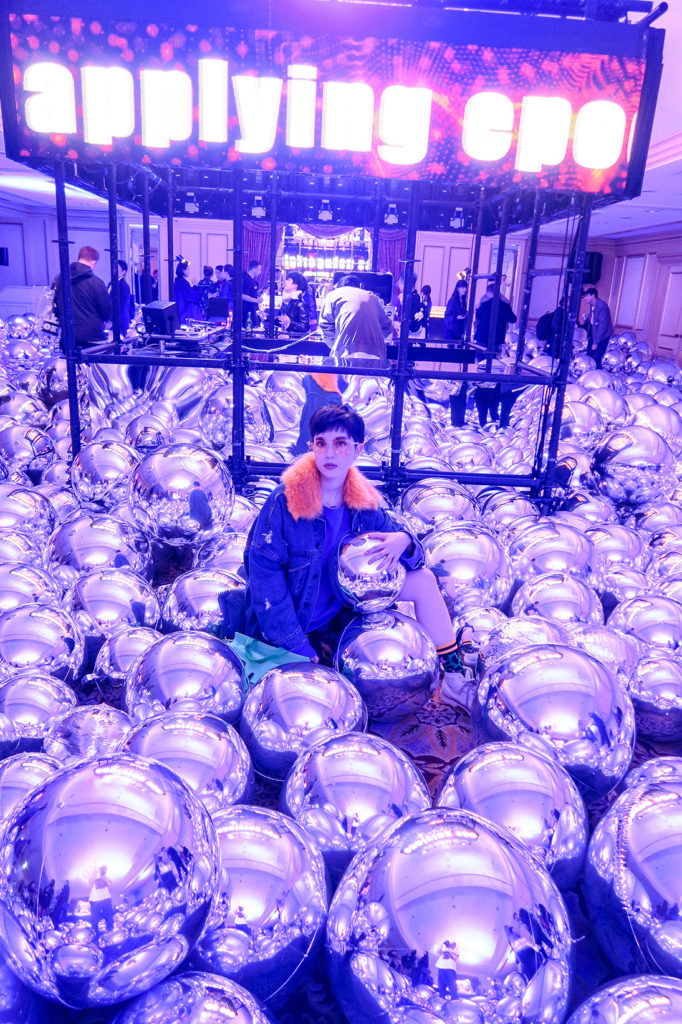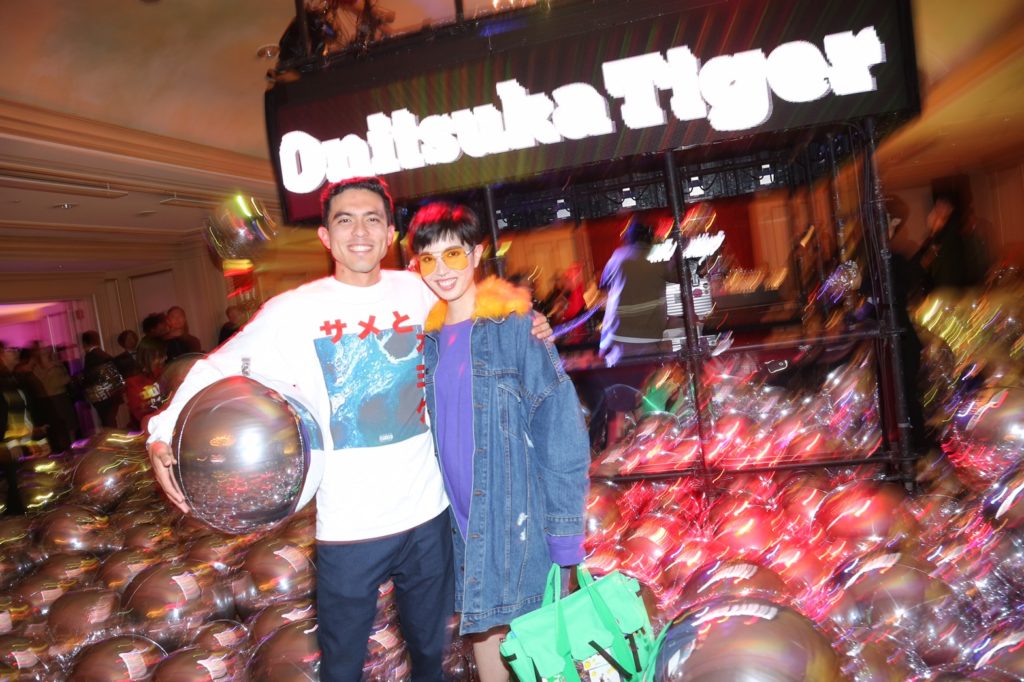 Fashion Week after Fashion Week. At least that's what it felt like attending the Onitsuka Tiger 2019 SS fashion show the Monday after Tokyo Fashion Week. The shoewear brand was founded in 1949 by Kihachiro Onitsuka to promote youth health through sport in post-war Japan. Since then, it has expanded to apparel and accessories and has collaborated with many artists and cultural connoisseurs over the years.  The global collection this season proved to be a beautiful mix of futuristic sporty/chic for both men's and women's. The after party hosted in a separate building on the Waseda University campus was something else – huge silver balloons covered the entire floor around the DJ booth like a massive children's playspace but for adults. Such a fun concept!
ファッションウィーク後のファッションウィーク。ファッションウィークの翌週の月曜日に開催されたOnitsuka Tiger 2019 SSのショーに行った時、そういう感覚でした。1949年に設立したこのブランドは、フットウェアからアパレルとアクセサリーまで幅広く展開し、今ではたくさんのアーティストやカルチャー人とのコラボも果たしています。今回のグローバルコレクションは未来的なテーマに沿って、かっこいいスポーツシックなルックをお披露目しました。続けて、早稲田大学キャンパスのホテルでアフターパーティーも楽しむことができました。DJブースの周りの足元はシルバーの風船で埋め尽くされて、子供の遊び場みたいな感じで皆大興奮!発想が面白いなと思いました。
Cosmopolitan Japan x WOMB Halloween Party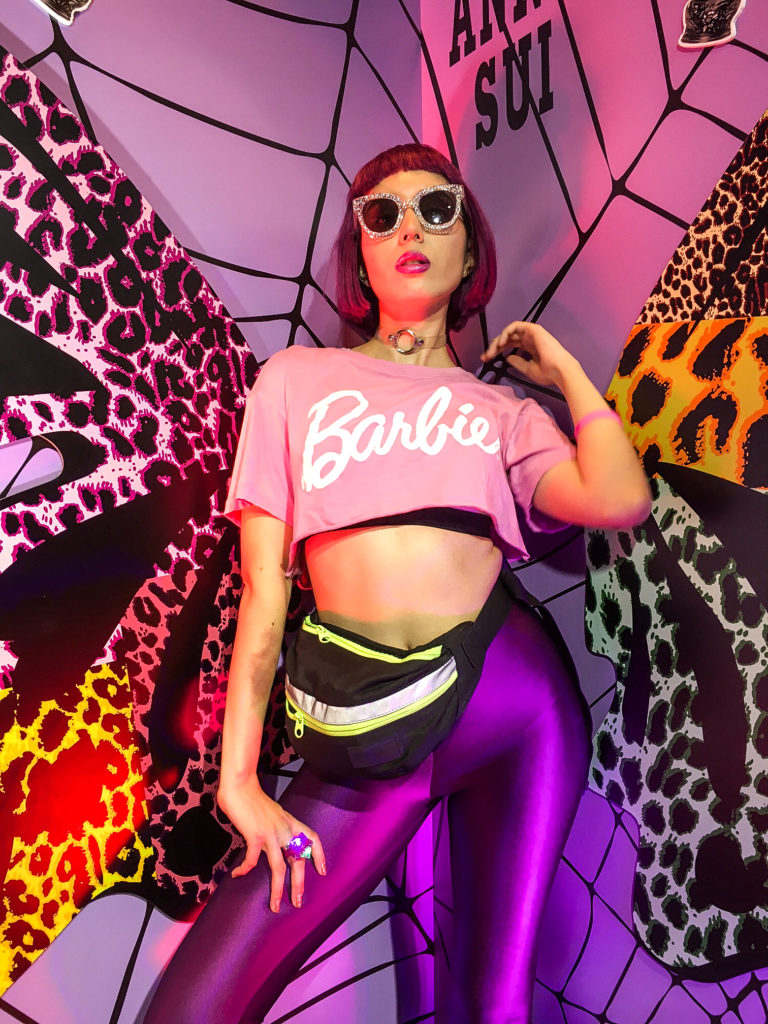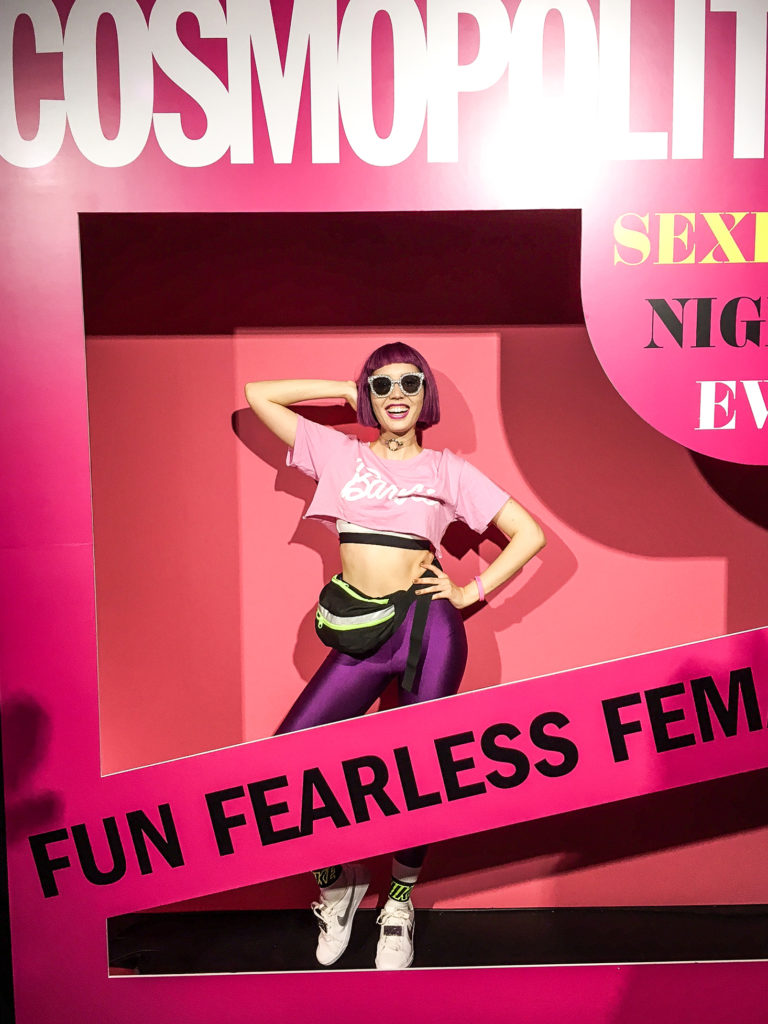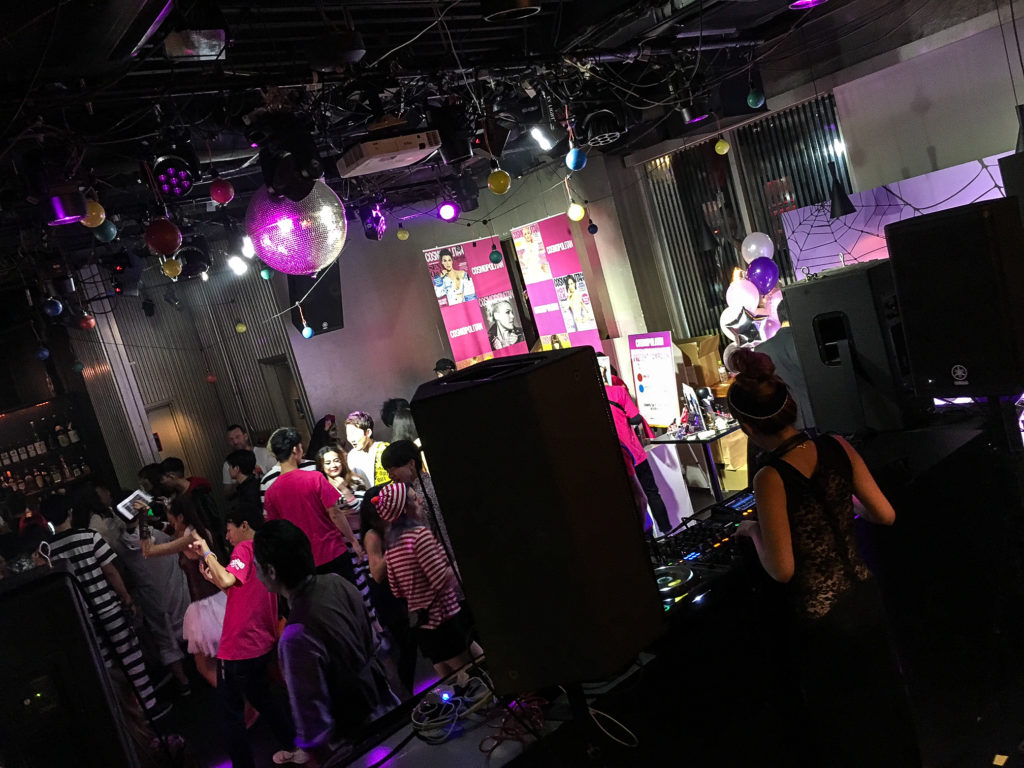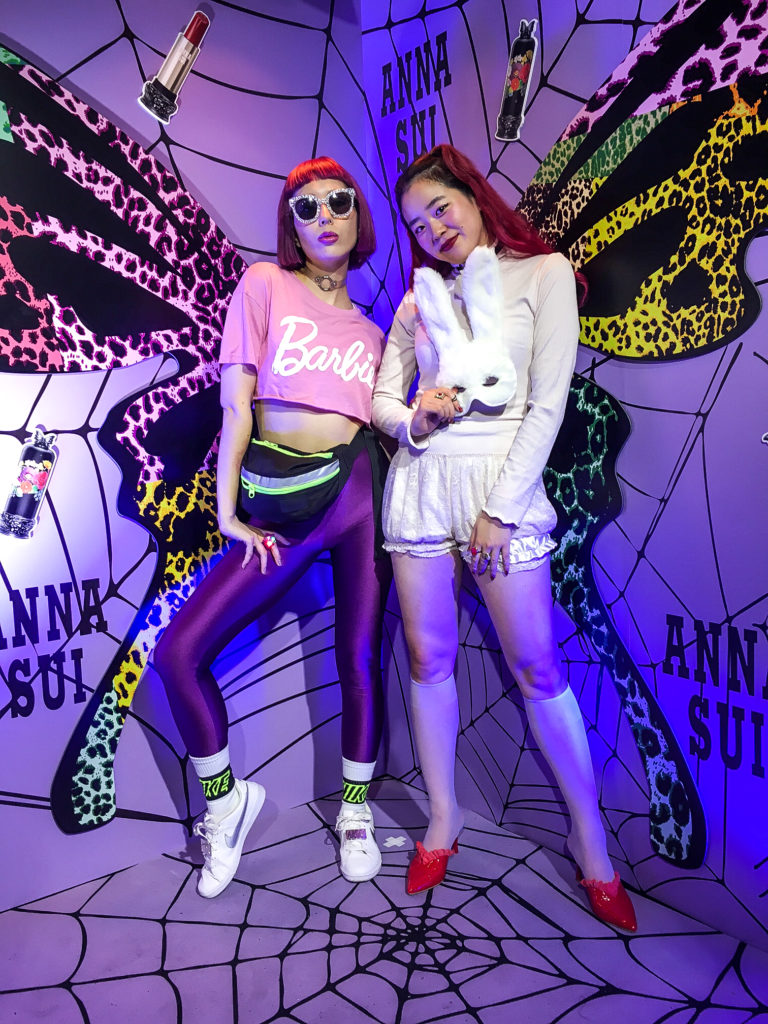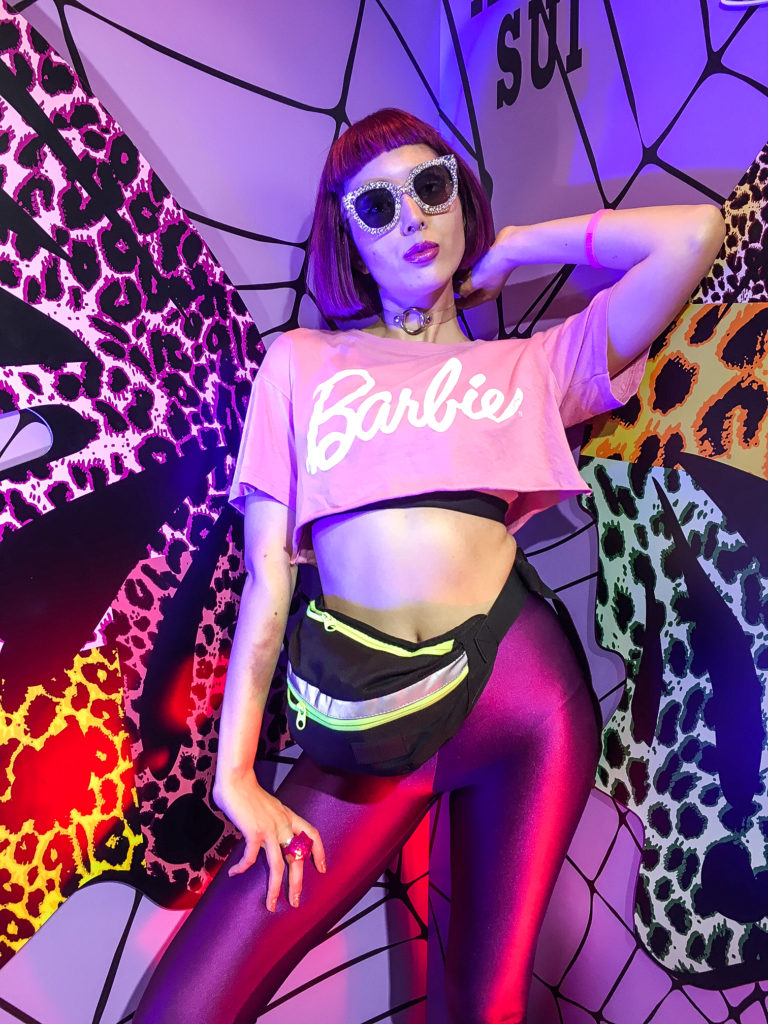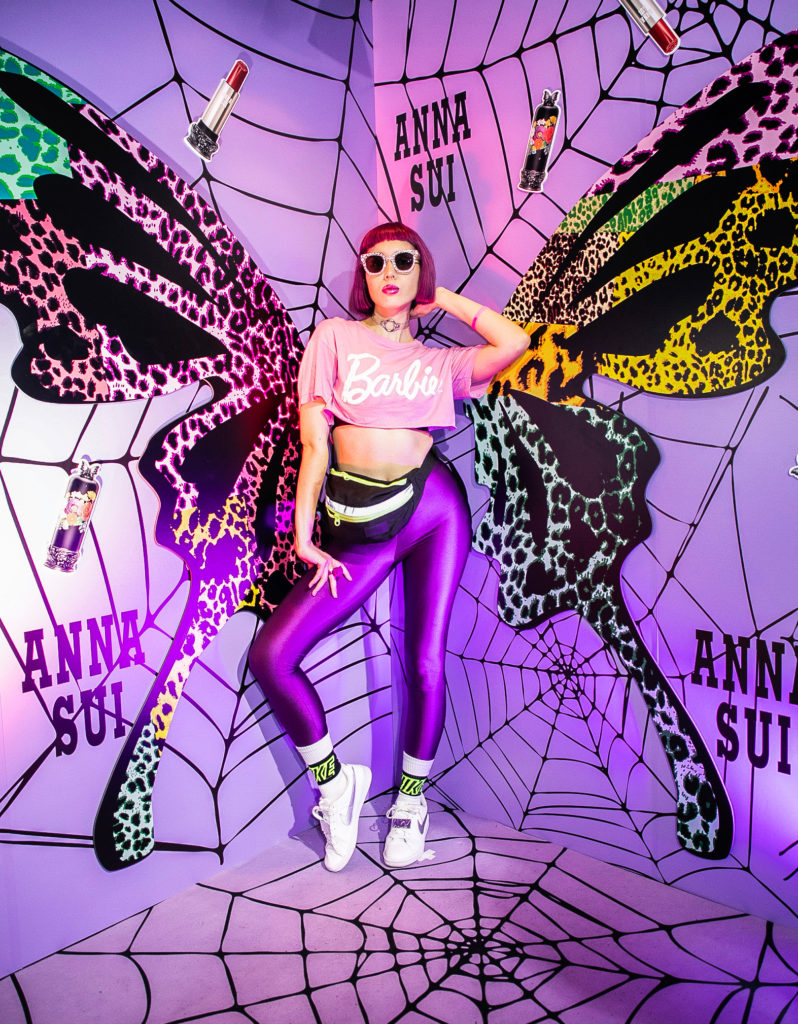 This is the first time Cosmopolitan Japan hosted a Halloween-themed event and it was about time! The party took place at WOMB, one of the popular clubs in Shibuya. With several photo opp spots and an Anna Sui touch-and-try space, it was a cute Halloween party for girls (and guys) to to enjoy the pre-Halloween weekend. I dressed up as "Workout Barbie Bitch" with stuff in my closet – always opting for comfort when I'm going to be out an entire night! Thanks for having me Cosmopolitan Japan!
今年初開催のコスモポリタンのハロウィンパーティー!渋谷のWOMBで開催され、フォトスポットやAnna Sui のタッチ&トライメイクブースの用意もありました。女性も男性も楽しめる華やかなスペースでした!私は「ピンクワークアウトバービー」に変身!ハロウィンパーティーの後は、VISIONでDJだったので、なるべく楽な格好にしました。コスモポリタン、お誘いありがとうございました!
COCALERO NEGRO Launch Party @ Debris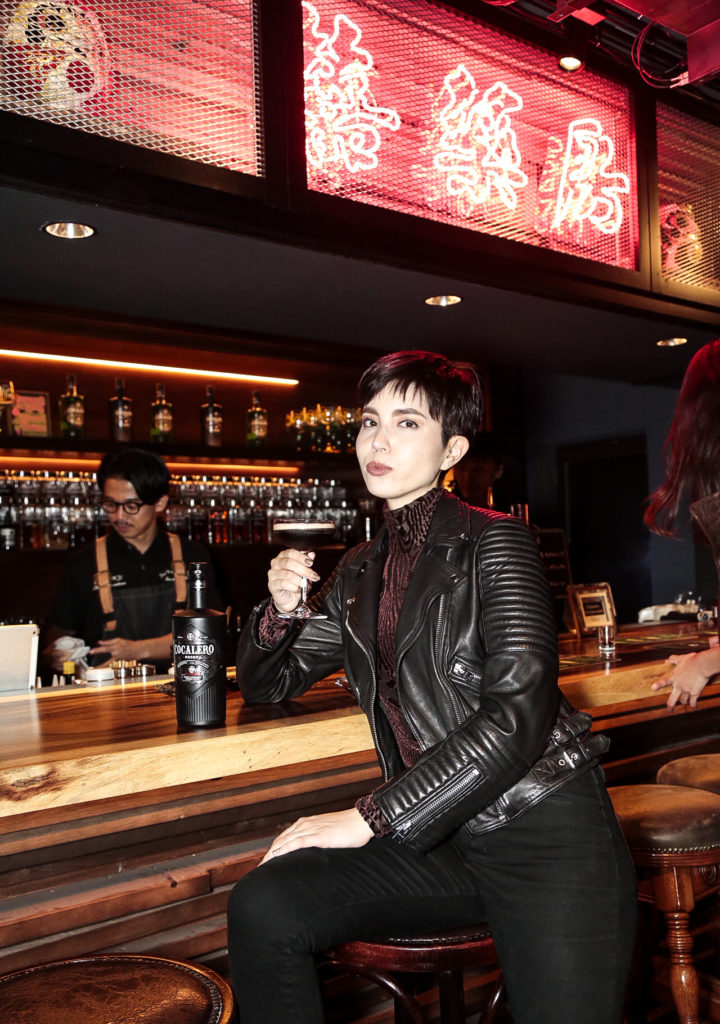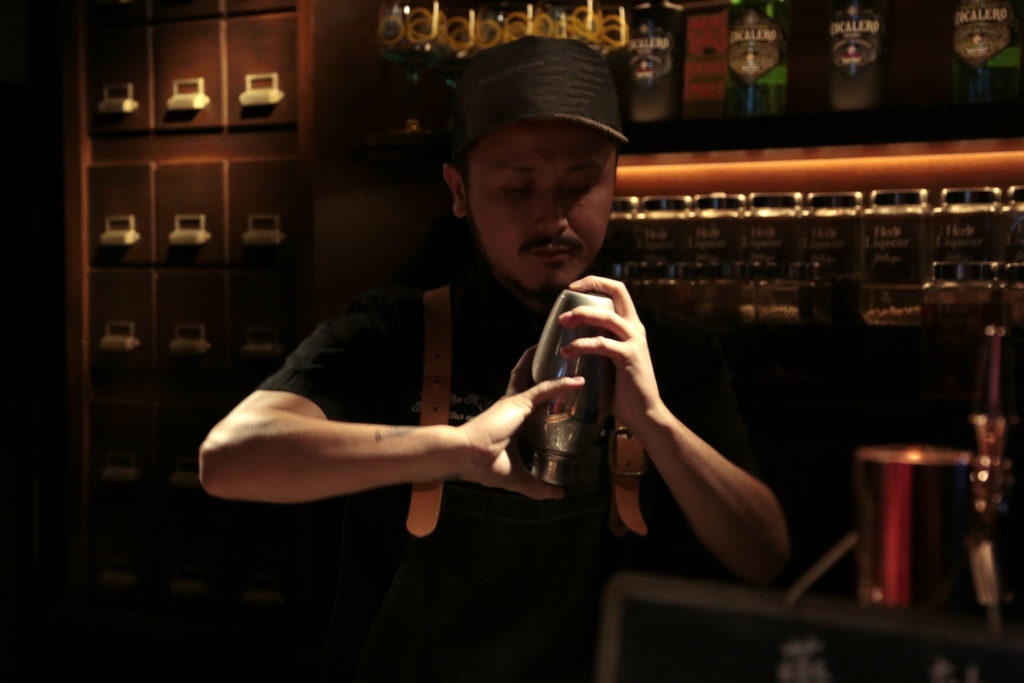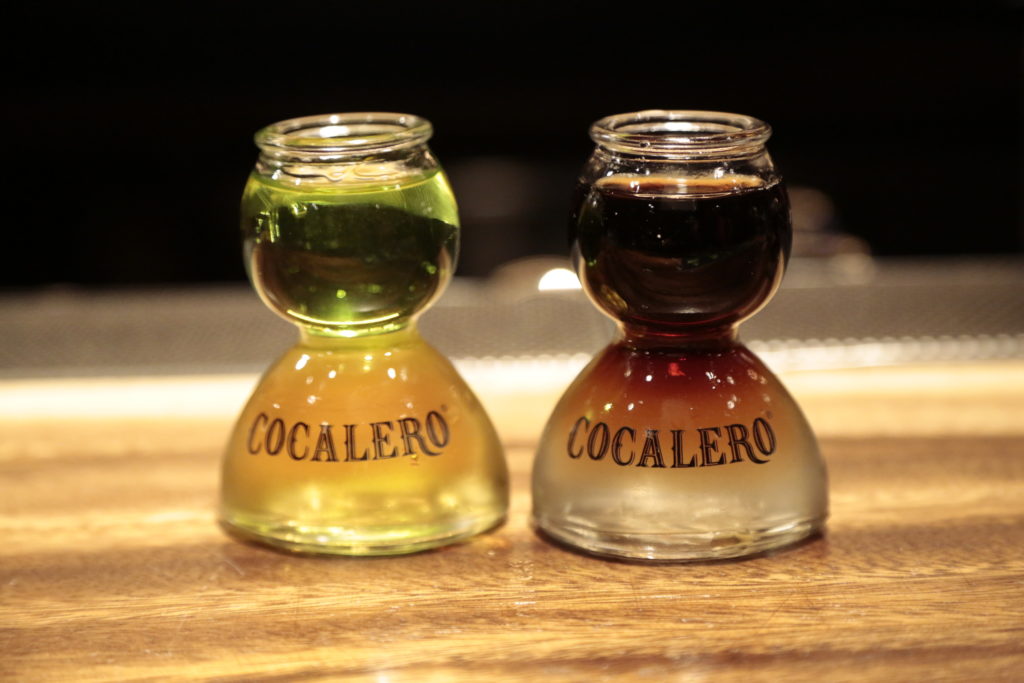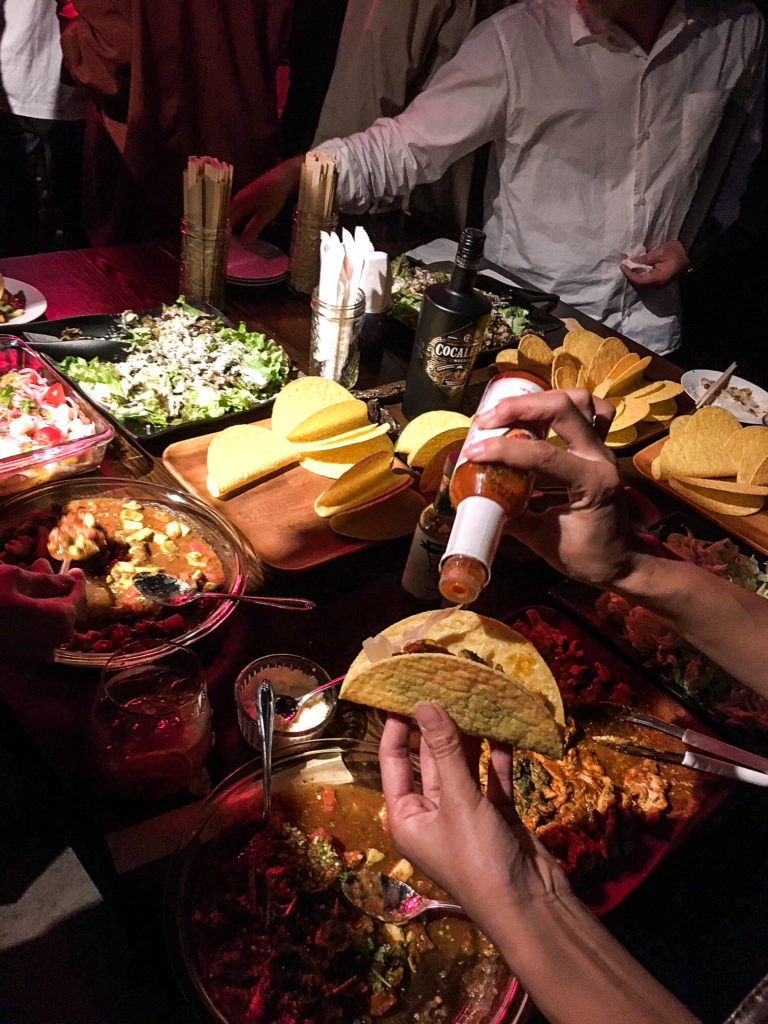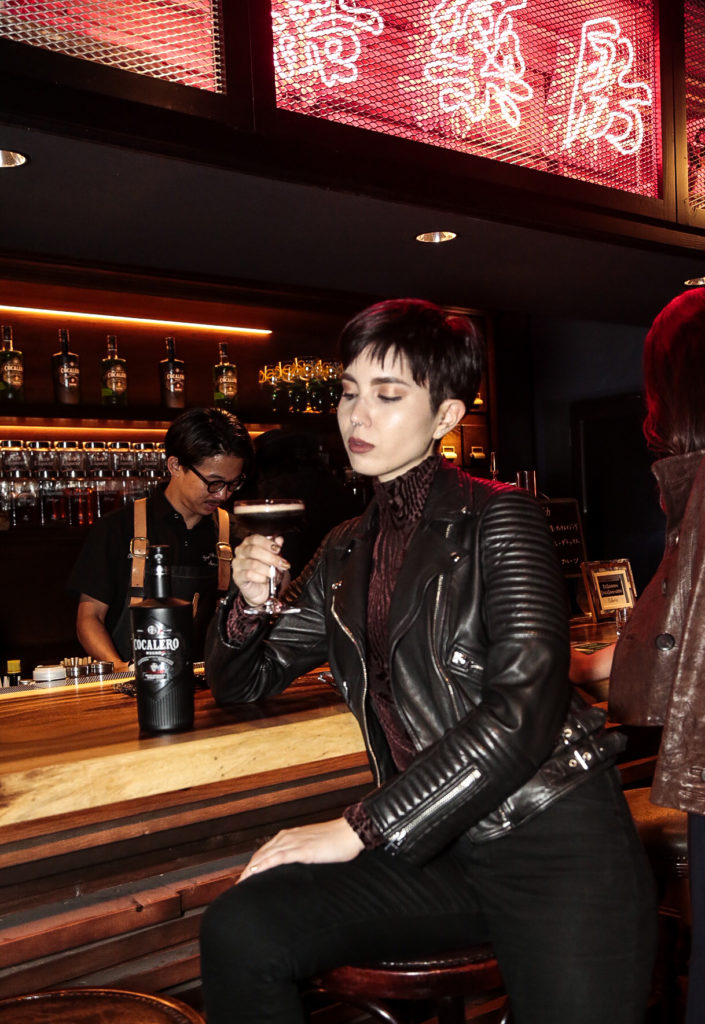 Cocalero has a reputation for being the "party people's drink." This time, they launched their newest "Cocalero Negro," a premium liqueur that includes a blend of several types of herbs and spices. I enjoyed their "Espresso Negro" which was on the sweeter side and tasted of coffee. The launch party took place at one of the cutest bars I've ever been to called Debris, located in Daikanyama. Along with the spicy drinks, guests enjoyed make-it-yourself tacos – delicious! A great way to start off the week and end a Monday night.
Cocaleroから新商品の「Cocalero Negro」が新登場!ということで、代官山のDebrisという可愛らしいバーでローンチパーティーが開催されました。Cocalero Negroは数種類のスパイスとボタニカルのブレンドが魅力で、スパイシーかつ飲みやすい味わいに仕上がってます。私はEspresso Negroという、コーヒー風味の甘めのカクテルを試飲してみました。パーティーで提供していたタコスビュッフェと美味しくいただきました!お洒落な薬酒にお洒落な空間。また飲みたいなと思いました。
Stay tuned for upcoming party reports on my blog, as well as announcements for upcoming parties on my Instagram!