This is a sponsored post. All thoughts and opinions are my own.
I frequently live by quotes. Motivational ones, inspirational ones, funny ones, gripping ones – you name it. I frequently go to Pinterest and other blogs to collect new words of wisdom I can live by, but what I didn't realize was I can find some good ones on my own clothing. A T-shirt I selected for the graphic design turns out to be an inspiration in itself.
色んな名言を調べて集めるのが好き。モチベーションが上がるもの、インスピレーションになるもの、面白いものや心にグッと来るもの。ピンタレストや他のブログで探すケースが多いのですが、自分の着ている服にも書いてあることに最近気付きました。グラフィックで選んだTシャツがインスピレーションになる。面白いシナリオです。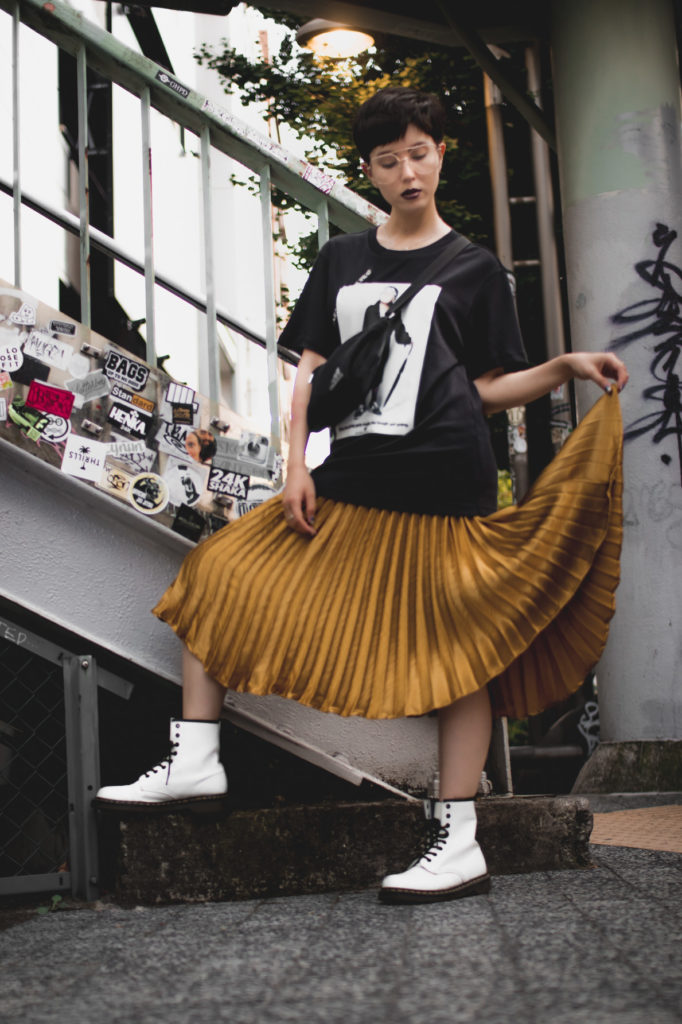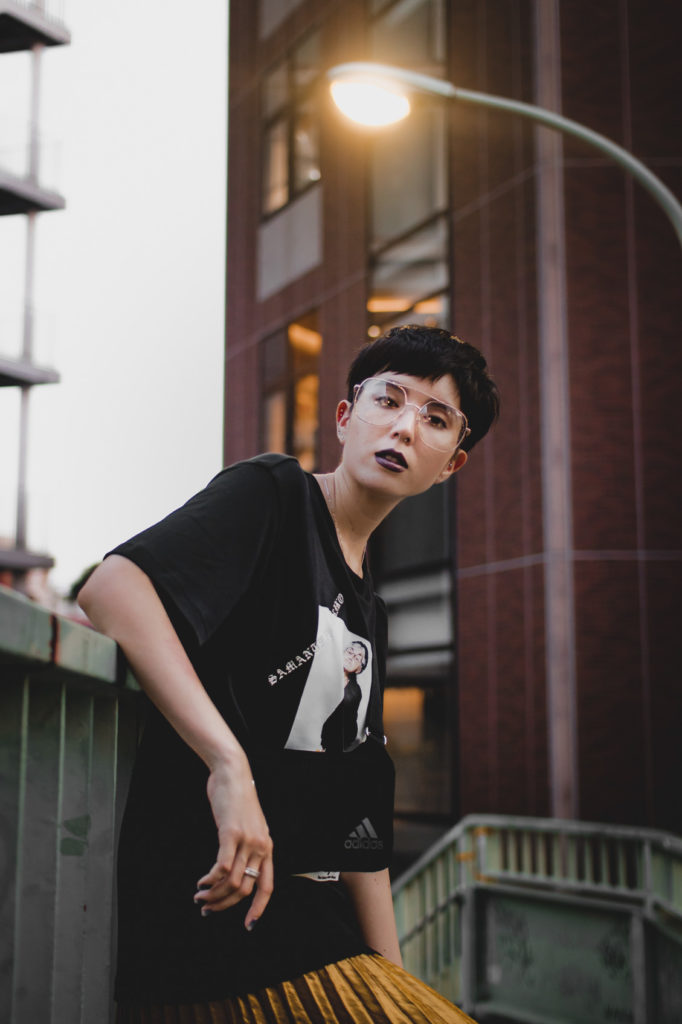 "When the going gets tough, the tough get going."
How fitting that this quote is positioned below a photograph of the hippest grandma you'll ever see. She looks like one tough cookie that has gone through all the ups & downs that life has to offer and yet, still remains unscathed and ready to take on more. Even in my own life, many of the experiences I've had to encounter have taught me how important it is to continually toughen yourself in order to be physically and mentally prepared for anything. Life is life- you never know what is going to happen next.
「状況がタフなほど、タフな人は動き出す。」めちゃくちゃヒップなおばあちゃんの写真にプリントされているこの名言。このおばあちゃんはきっと人生で色んなハードルを超えて、今でも何事もないようにこれからの人生を生きて行くんだろうな。Tシャツを見てそう思う。私の人生の中でも、今までに起こったことを乗り越えてわかったことは、人生何が起こるかわからないからこそ常にタフでいないといけないこと。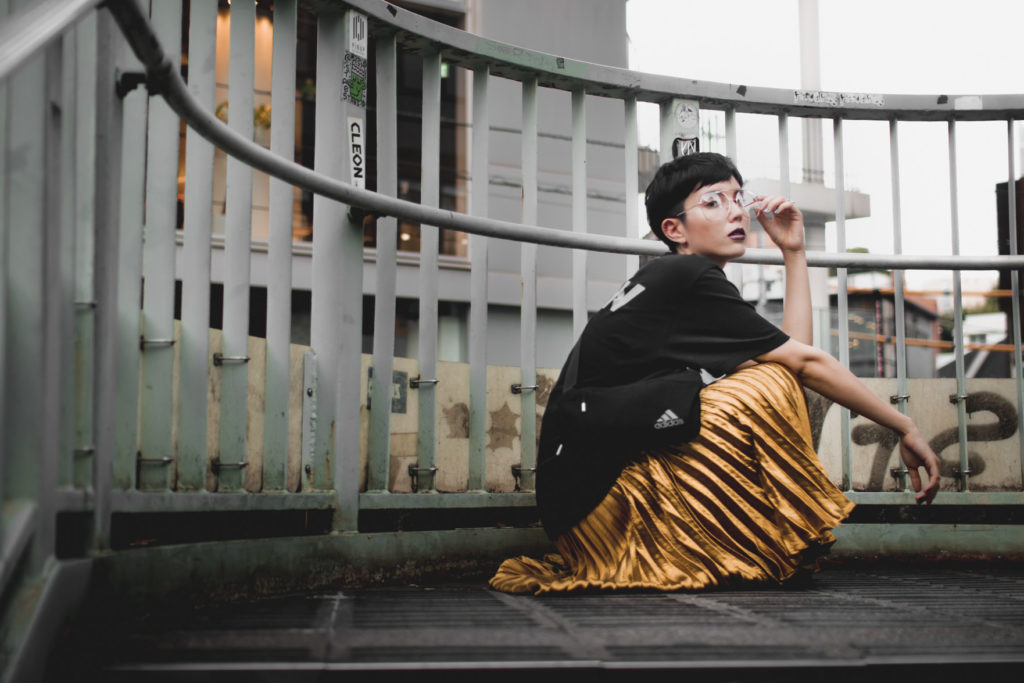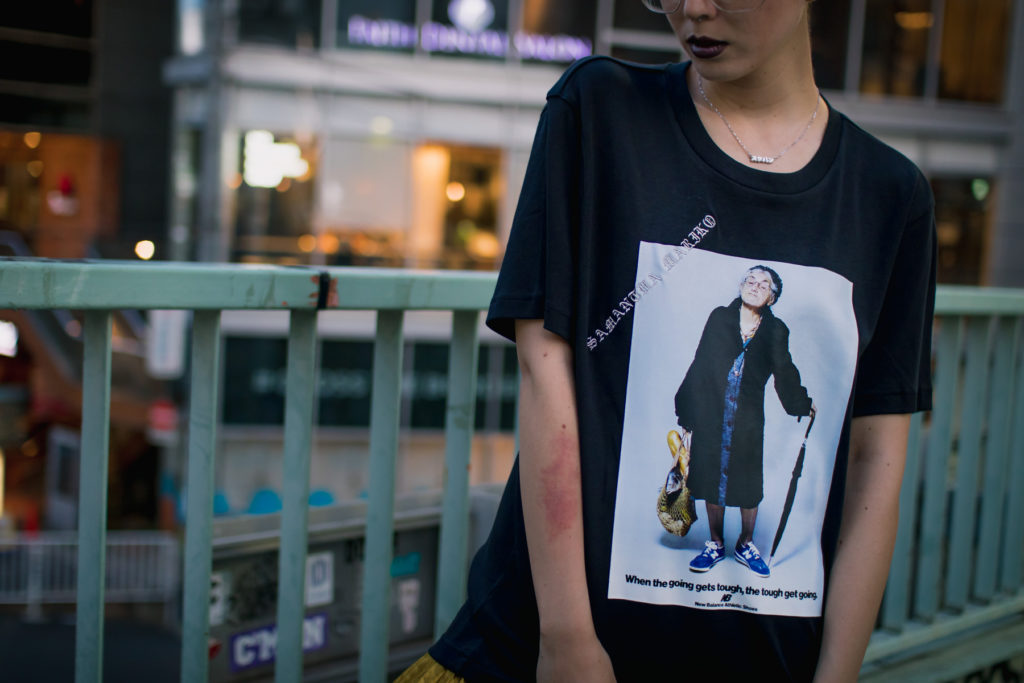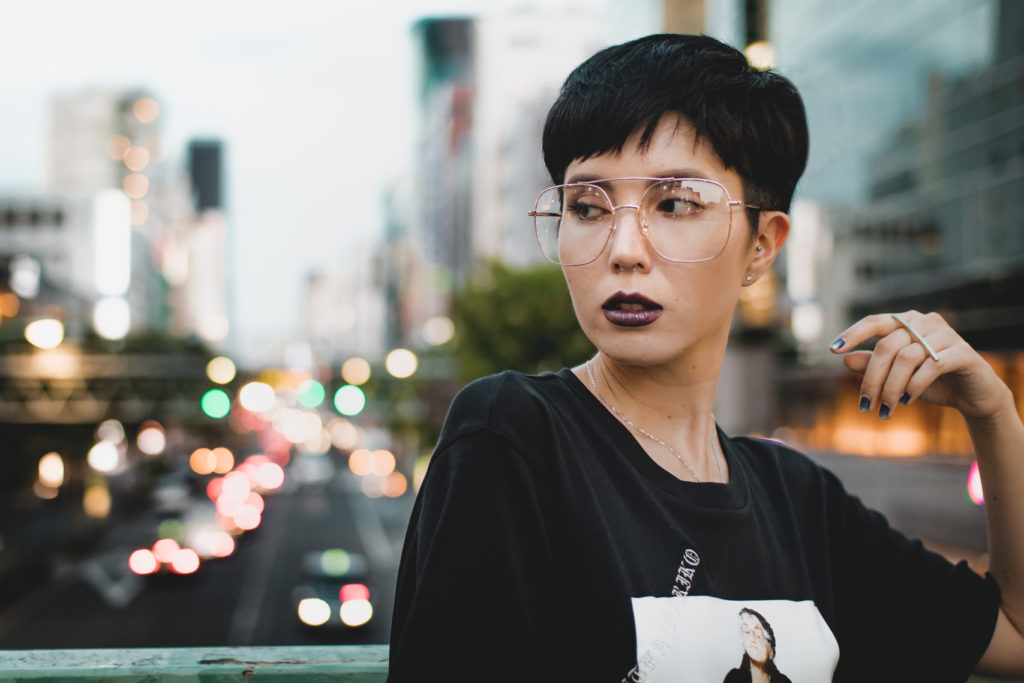 Don't toughen it up alone
But another thing I've learned over the years is, you don't have to toughen it up alone. I would not be a tough cookie myself without the support of my family, friends and colleagues. It's because I have people around me I can talk to and go to for advice that I've been able to get through a lot of what's happened in my life. I would never, ever say I became a stronger and smarter person alone. Tough also means putting aside your pride to accept help when necessary. And I'm tough enough to admit that I was not afraid to do just that.
でもそれとは裏腹に、自分で全部背負わなくても大丈夫。自分も今までを乗り越えられたのも、周りにいる家族や友人、同僚のサポートのお陰です。話せる人、アドバイスを求められる人、私を叱ってくれる人。そういう人達がいるからこそ、今の自分がここにいる。自分が今ぐらいにタフになれたのは絶対一人でできたこととは言えない。タフになるには、必要ないプライドを置いて助けを求めるのも大事です。私も今まで何度も、そしてこれからもそうすることを認めるもの全然怖くないし、恥ずかしくない。And you shouldn't be either.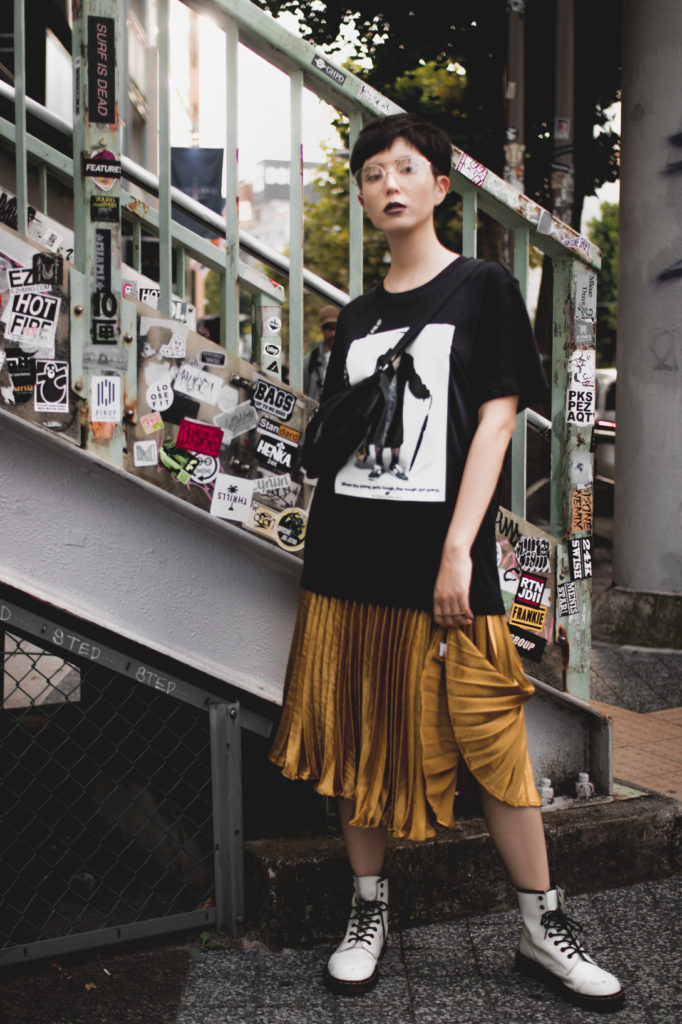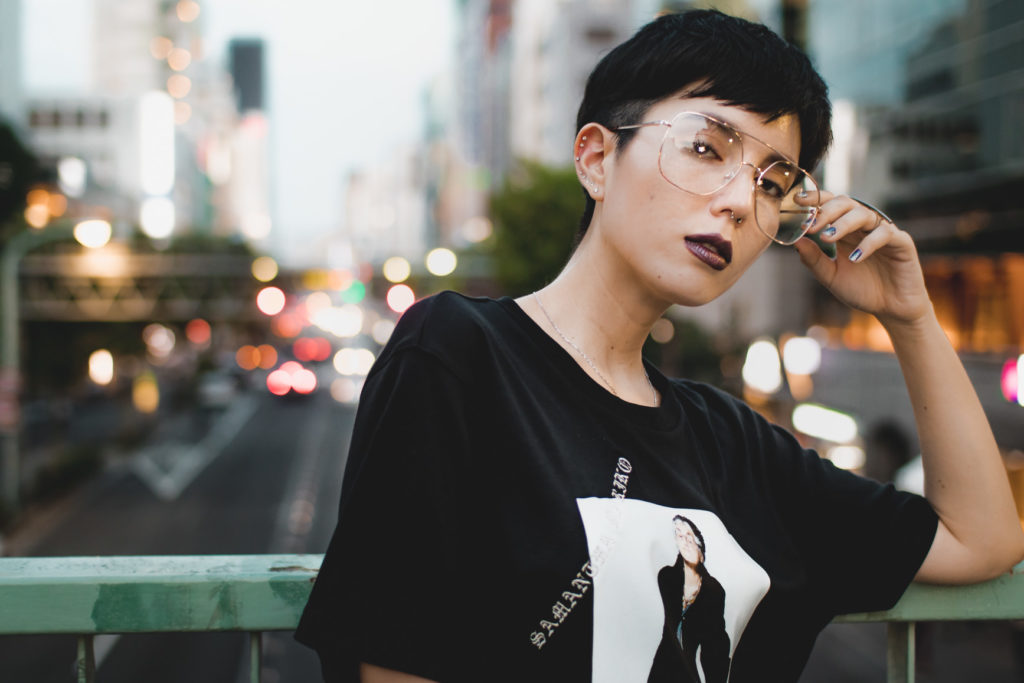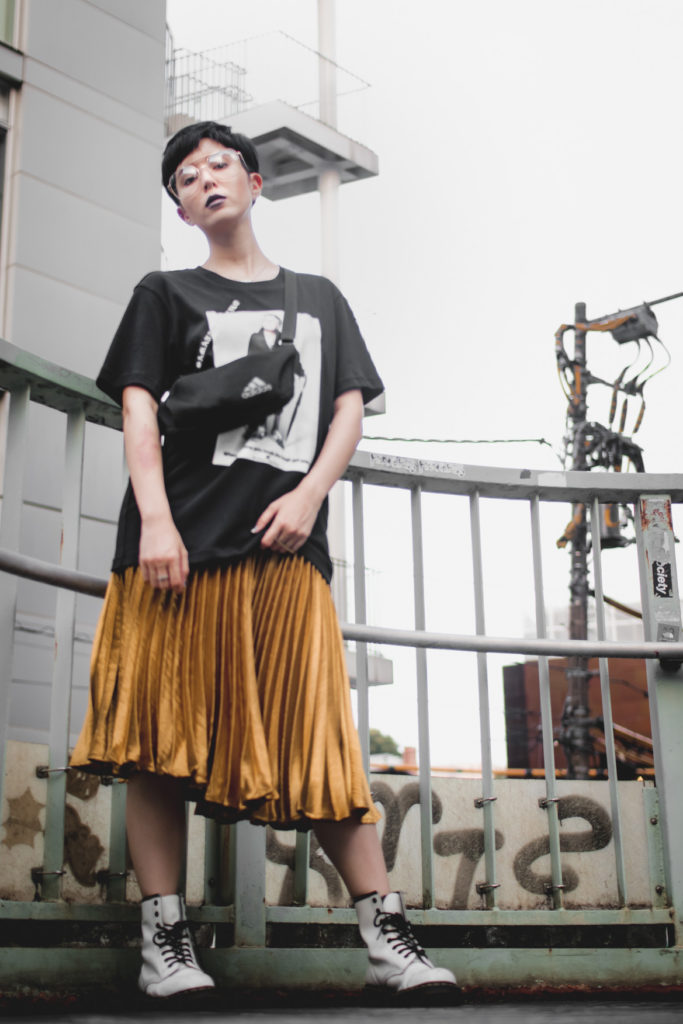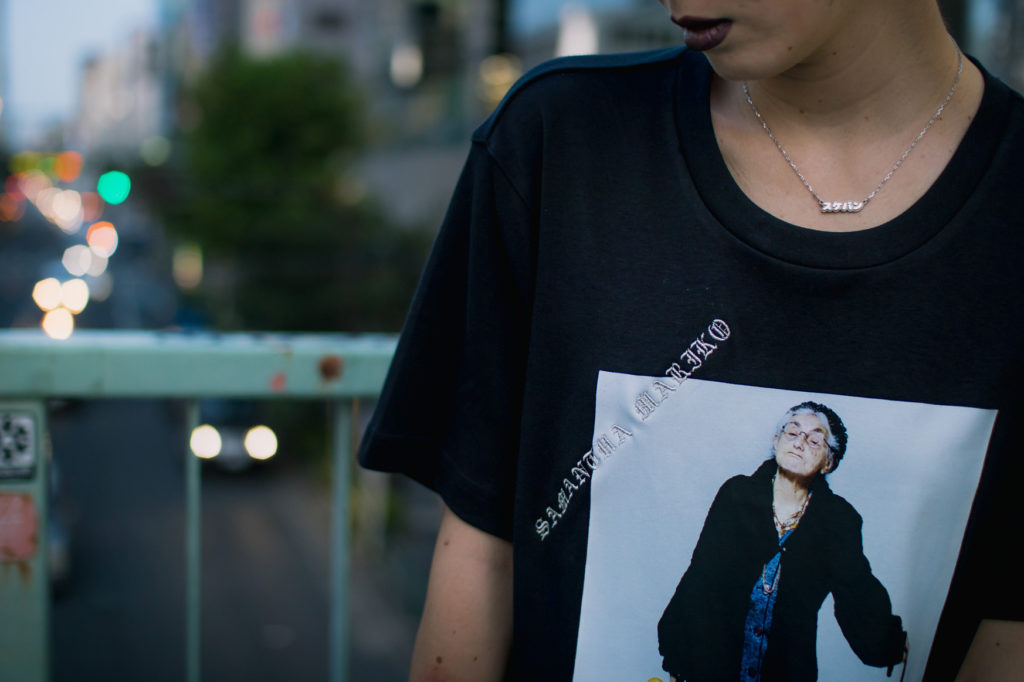 New Balance T-shirt, English Factory skirt (via Shopbop), Adidas for Moussy bag (sold out), Dr. Martens boots, Rkt necklace, zeroUV glasses.
All photos by Nona