This is not a sponsored post. All thoughts and opinions are my own.
It's crazy to think that it's already been 6 years since I packed my bags and left California for Japan. Who would have thought that a person like me who chooses comfort over adventure would buy a one-way ticket to Tokyo with only 2 suitcases, barely any money in my pocket and some fairy tale-like dreams on the side. It all seems so long ago, yet I can still remember the excitement I felt at the time. In my mind, the future was bright and the possibilities were endless.
日本に来てからもう既に6年が経ったことが、早いようにも感じるし、長くも感じる。私みたいに、大胆な行動をとらない人が東京へのワンウェイチケットを買い、スーツケース2台と大きな夢だけを持って海を渡るとは。昔のことのようにも思えるけど、まだあの頃のワクワクした気持ちは結構はっきり覚えてる。未来はまだ明るかったし、可能性も果てしなく感じた。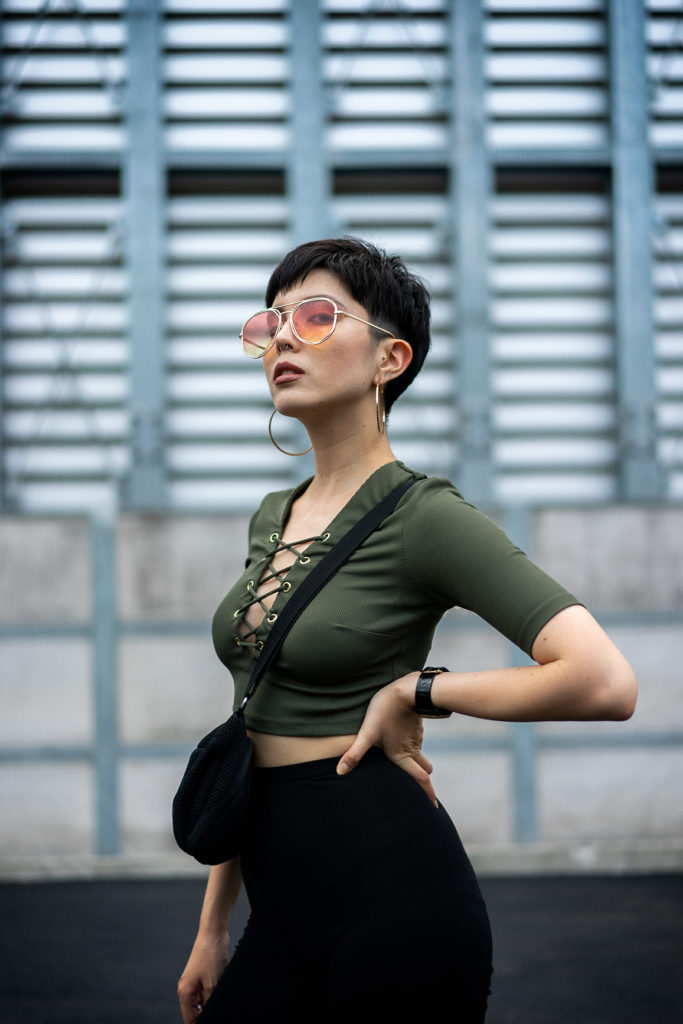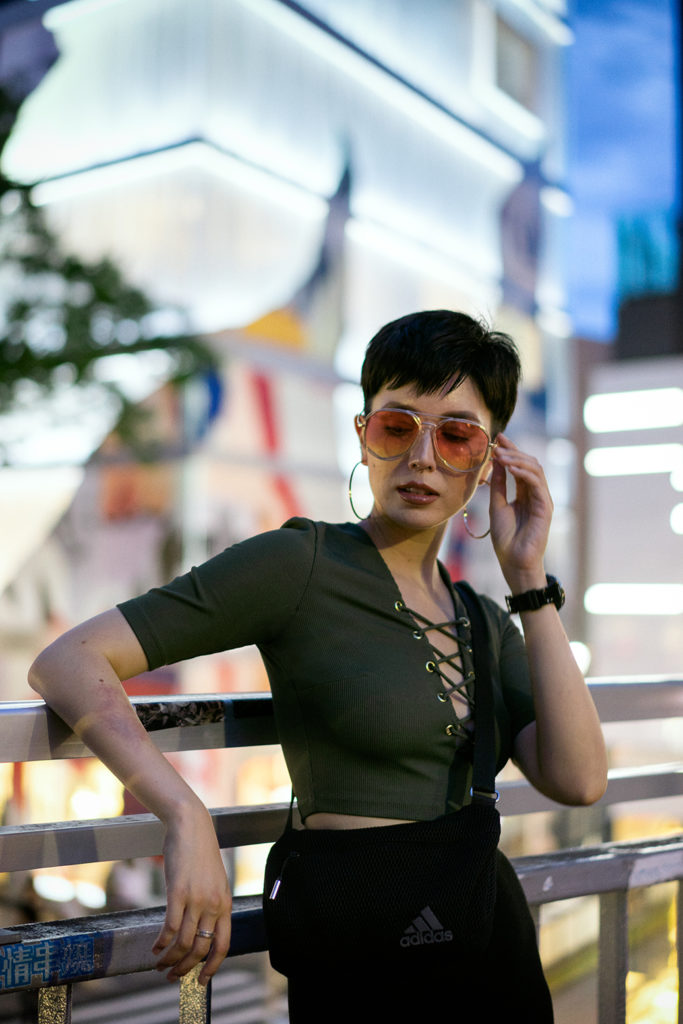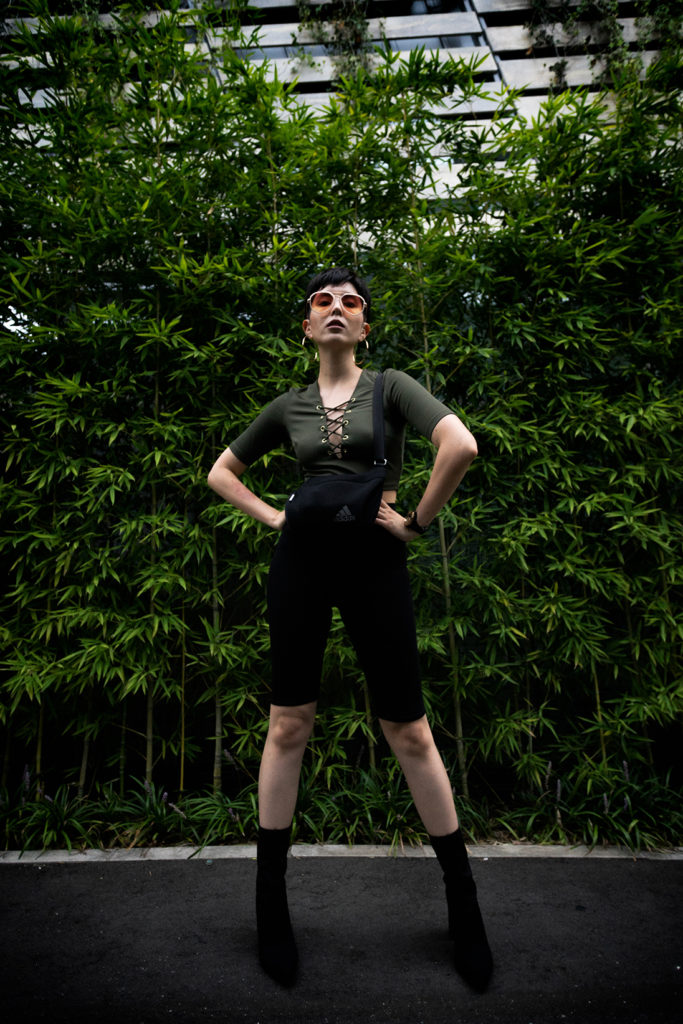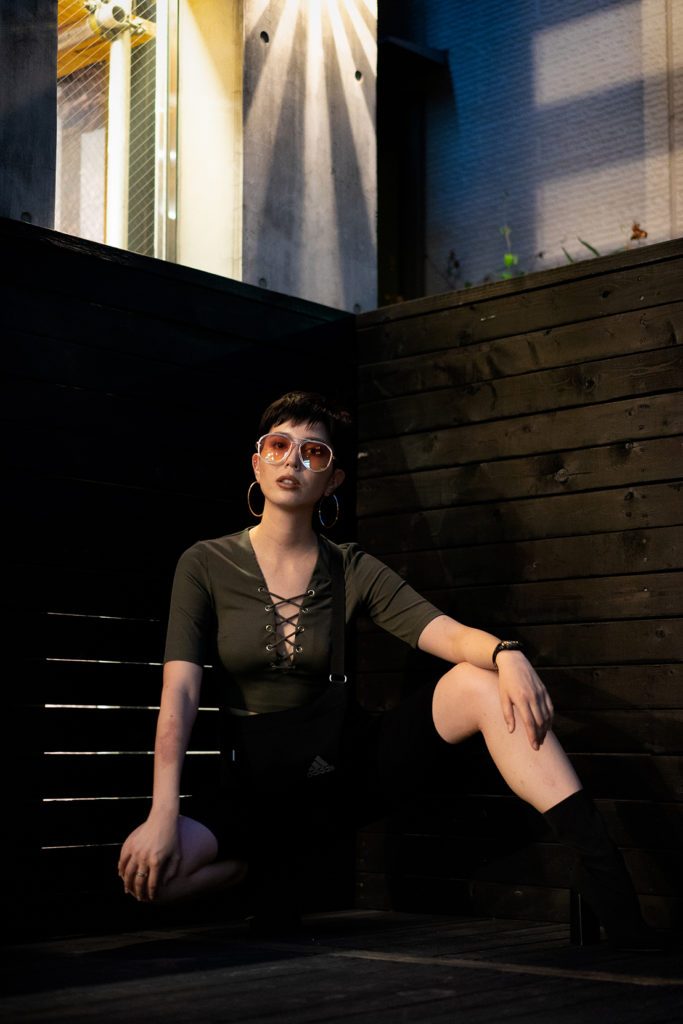 6 Years Ago
Because it's been 6 years, I can reflect back and say that those first few years in Japan were the hardest years of my life. Freshly graduated from college, I got a taste of what it meant to "be an adult" pretty quickly. I struggled with the beginnings of my career, away from my family, friends, and home – I barely made ends meet, and it was a process to get used to this new, fast-paced lifestyle in the city. I battled with self-esteem issues due to skin problems caused by my new environment and the stress of trying to adapt to it. I lost my dad after my first year there, then my grandmother 2 years later. I stayed in a toxic relationship for 3 years, not realizing how much it was negatively affecting me until the very end. The list could go on and on, but you get the picture.
6年経ったからこそ、今までを振り返ることができる。日本来て最初の頃は本当に辛かったことも。大学卒業したばかりで、「大人になる」ことがどういうことなのか、すぐ思い知らされた。仕事はもちろんそんなすぐには思い通りにいかないし、家族や友達から離れて生活するのも大変だし、東京でのファストペースなライフスタイルになれるのにも多少苦労した。環境がガラッと変わって肌も人生で一番ひどく、自身も全然なく、ストレスが重なる日々。日本に来てちょうど一年経った頃お父さんが事故で亡くなって、その2年後は大好きなグランマも突然亡くなった。3年間、体にも心にも毒のような関係にいたけど、最後の最後でやっと自分のことを第一優先で考えないといけないことが分かった。他にも色々あったけど、ひとまずこんな感じで。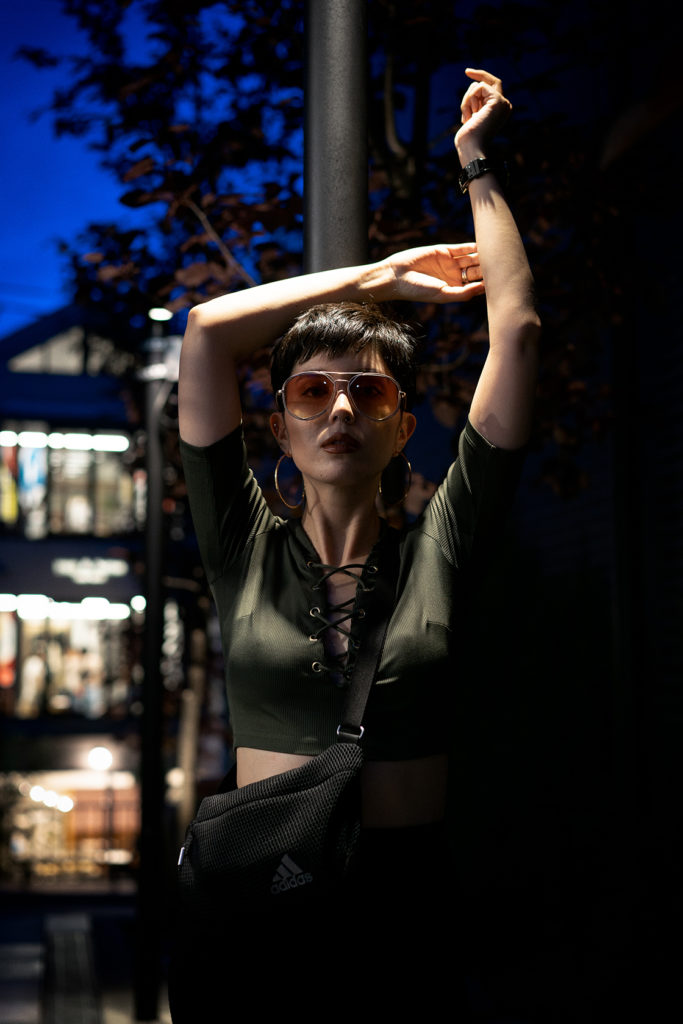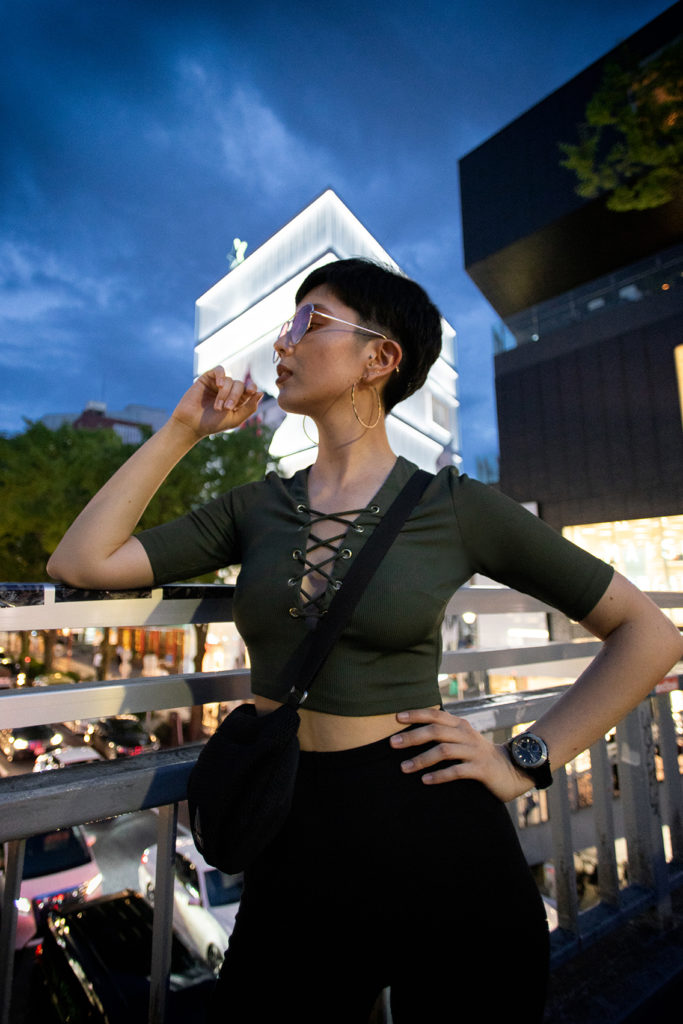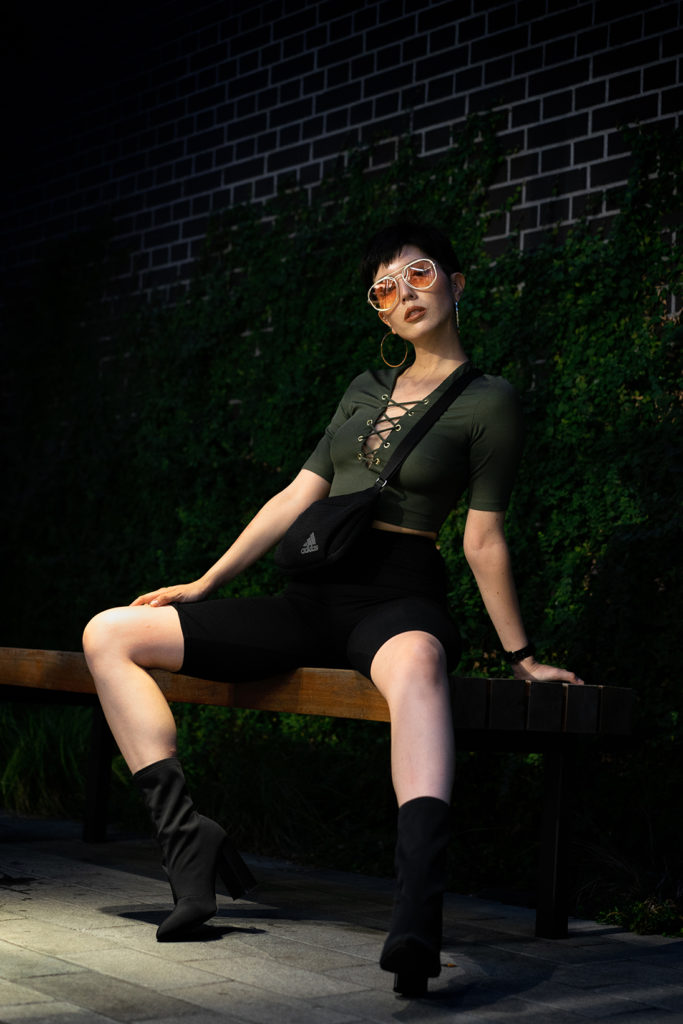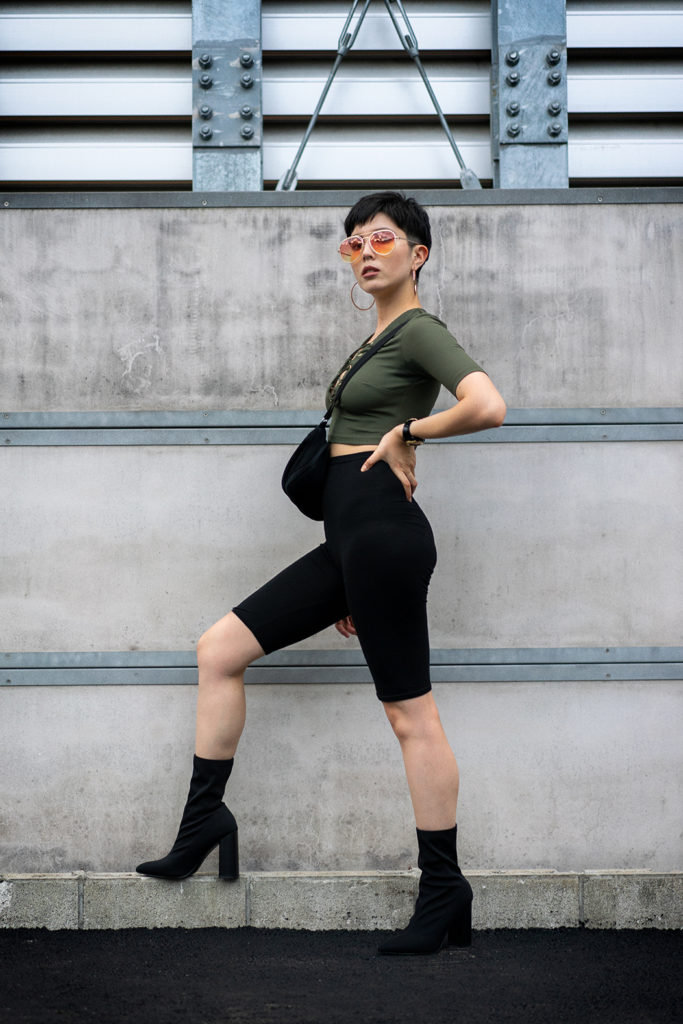 There was a point during those first few years where I lost sight of my purpose. I was confused whether I should go back to California and start over again or stay and keep doing whatever I was trying to do. Continuous nights of crying, trying to find ways to end my purposeless life but was too cowardly to take action. But despite all that, I somehow stayed resilient and worked past all these hurdles that life threw at me from left and right. Because the people around me believed in me, I decided to try again one more day, and another, and another. And now, 6 years later, I stand here with a bigger mind & a bigger heart.
その色々あった時期は、本当に自分のやるべきことが全然はっきりしなくて、どうずればいいか分からなかった。地元のカリフォルニアに戻ってまたやり直すか、もうちょっと踏ん張っってとりあえず日本で頑張るか。泣いた夜も数えきれない、人生のどん底までスパイラルみたいに落ちて行く自分が怖かった。でも何故か、いくつものハードルを乗り越えて。この6年間私のことを信じてくれた人が周りにいて、だからこそ私もそれに応えてあともう一日、もう一日頑張れた。昔よりもっと大きな器と大きなハートを持って、今ここにいる。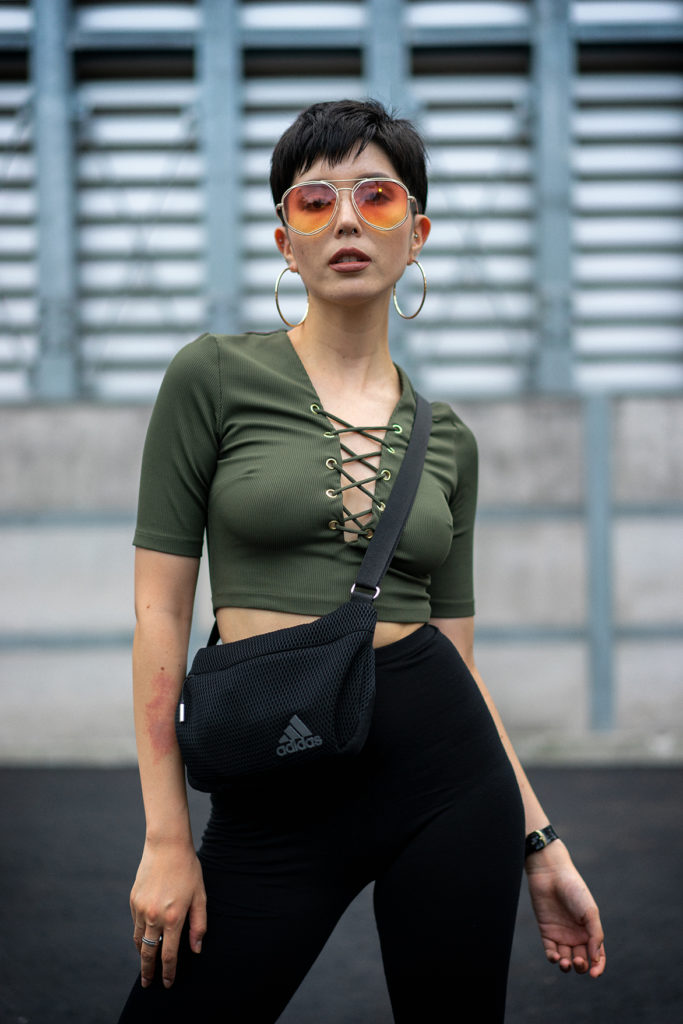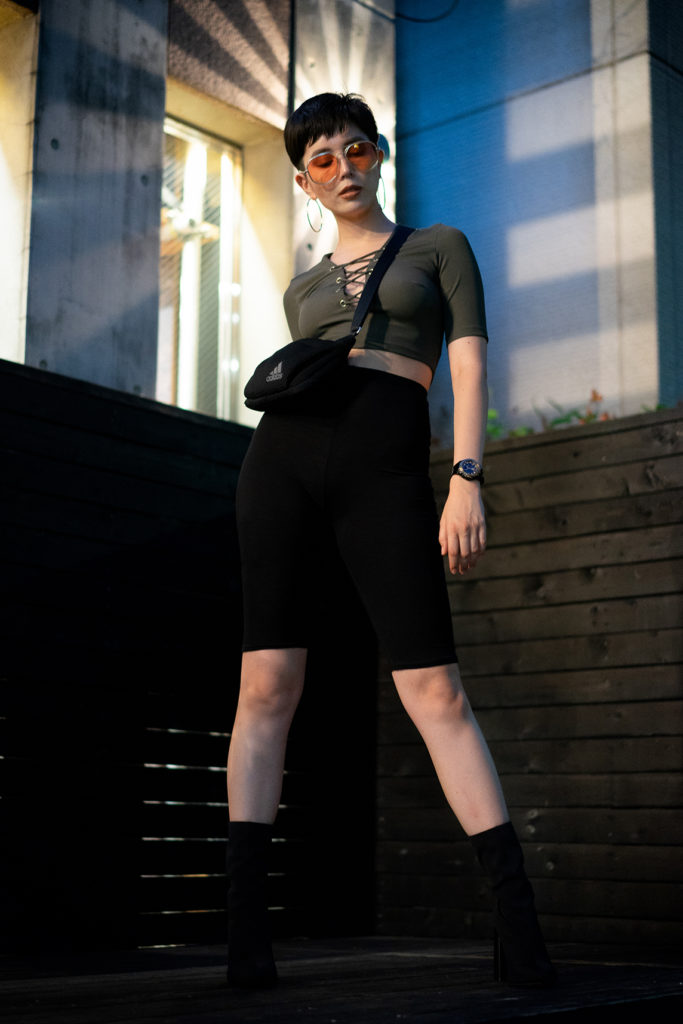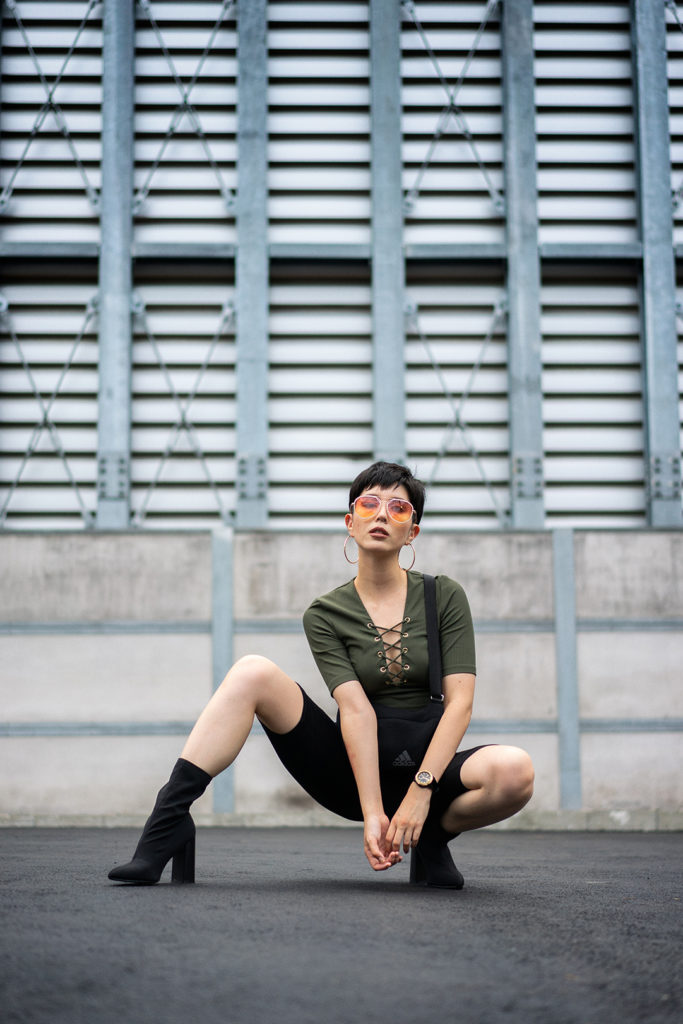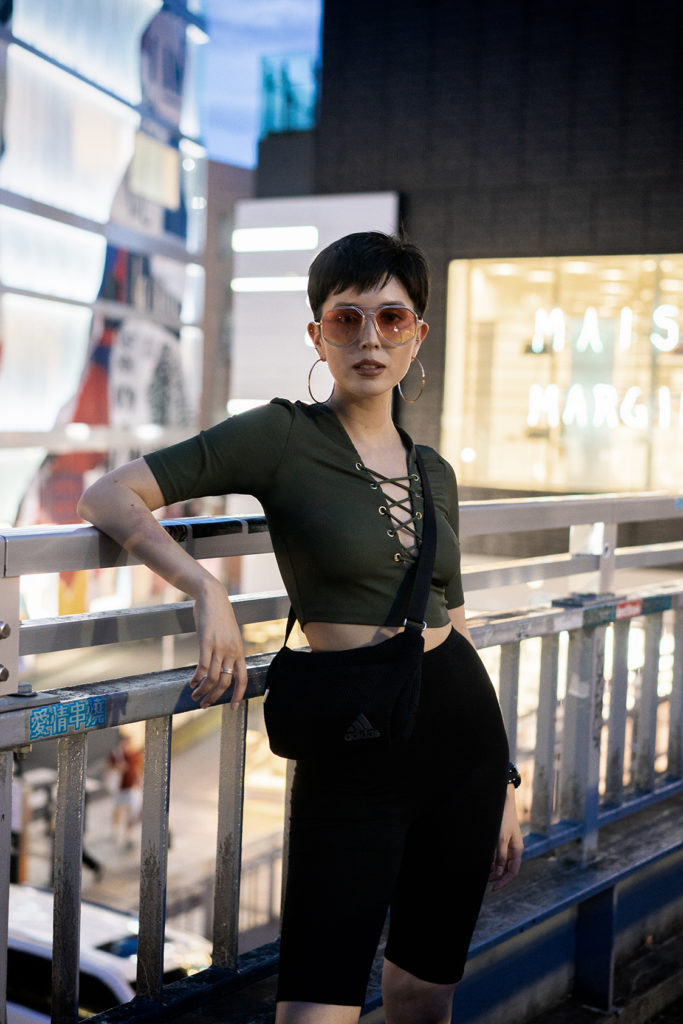 "Fall Seven Times, Stand Up Eight."
The Japanese learn proverbs from an early age, and one of the most famous (and also one of my personal favorites) is "Fall seven times, stand up eight." Through resilience, one keeps going forward despite repeated struggles and failures. That's why you stand up one more time than when you fall if you exclude the first time you stand up before the first fall. But this proverb isn't only about being resilient – it's also about transformation and what you can learn from being resilient to each hardship you encounter in life. If I had just kept practicing resilience, I wouldn't have changed so much as a person. It's because I took each experience in life as a lesson, I was able to change myself little by little for the better.
私でも知っていてかつ共感できる四文字熟語は「七転八起」。何度失敗しても、前を向いて進んで行く。どんなに大変で辛いことがあっても、なんとか乗り切る。でも、ただ乗り切るだけじゃダメで、どんどん自分を変えて行くことも大事。昔の自分でずっといたくないからこそ、改善。どんな経験も大切なレッスン。人生これから何があるかさっぱり分からないけど、とにかく自分をもっと磨いていきたい。「七転八起」。
H&M top, Boohoo cycling shorts, Adidas x Moussy bag, Public Desire boots, zeroUV glasses, BABY-G watch.
All photos by Mike Smith