This is not a sponsored post. All thoughts and opinions are my own.
The concept of challenge has been an important topic for me in the pursuit of growth and empowerment. As a student living in the California bubble, I didn't really understand what it meant to truly challenge myself, and was afraid to try new things. As an adult having lived in Tokyo for over 5 years now, I can say for a fact that I've slowly gotten over this fear of challenge. It's been one bumpy roller-coaster of a journey for me since I left California, and accepting multiple challenges along the way has helped me grow significantly as a person. In this post, I've listen 5 reason why it's important to keep challenging yourself in both big and small ways.
自身の成長とエンパワーメントの追跡に大切なのは、常にチャレンジをすること。私がまだ学生だった頃、自分をチャレンジすることにまだ躊躇していました。大人になって東京に来てから、何事にもチャレンジしてみることがどれだけ大事かを徐々に学ぶことができました。私のhome、カリフォルニアを離れてからの5年間、沢山の出来事があり、一つひとつのチャレンジを乗り越えてこそ、お陰で人として成長出来たと思います。この記事には、自分をチャレンジすることが何故大切か、理由を5つ上げています。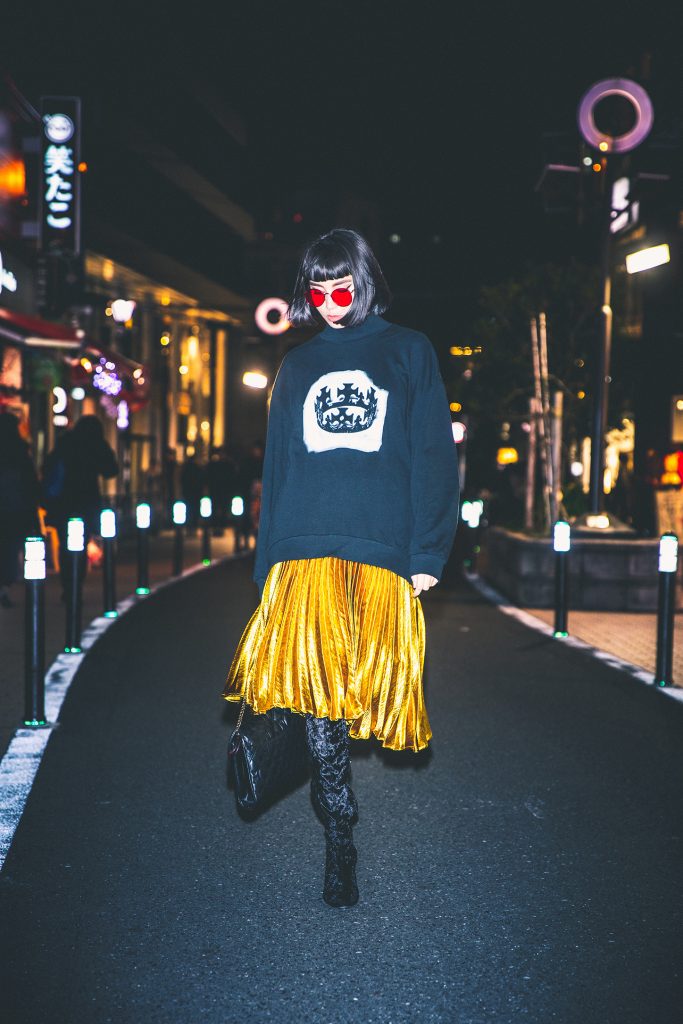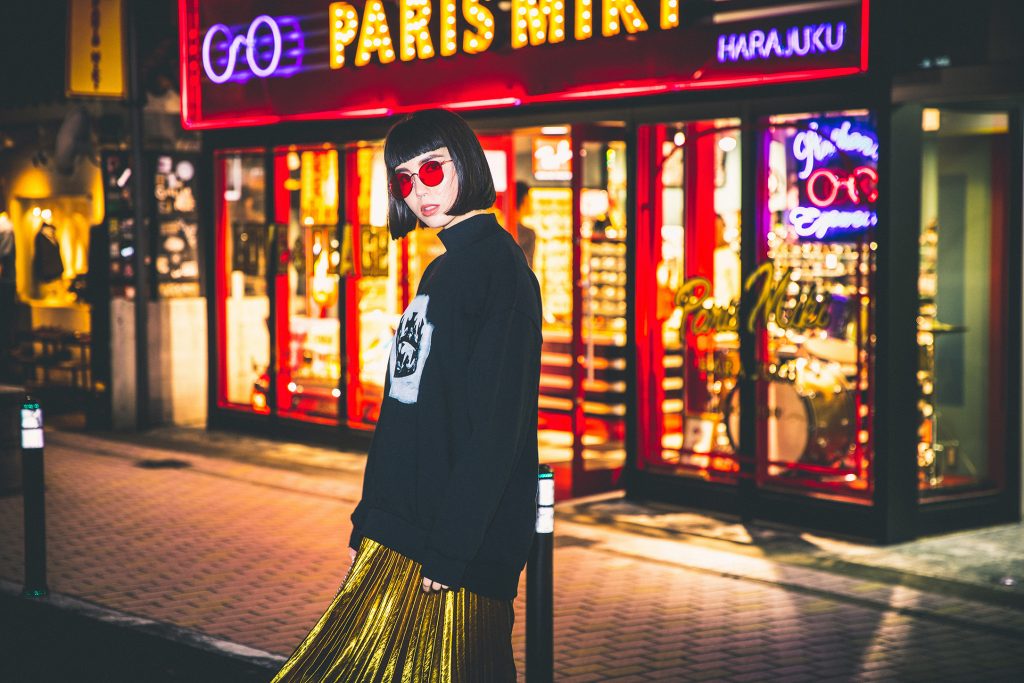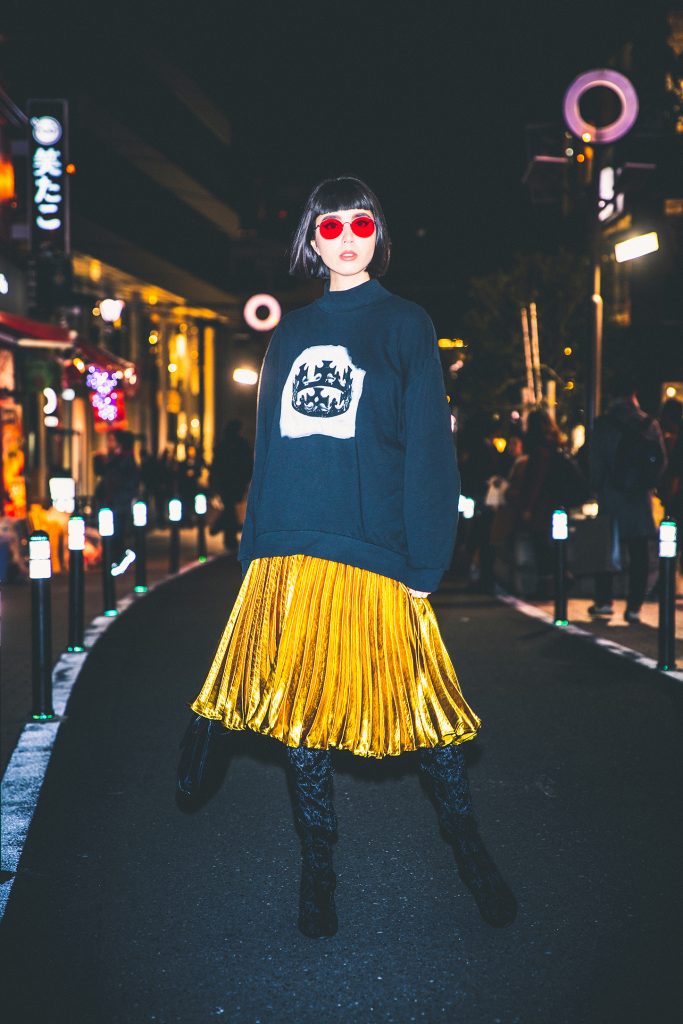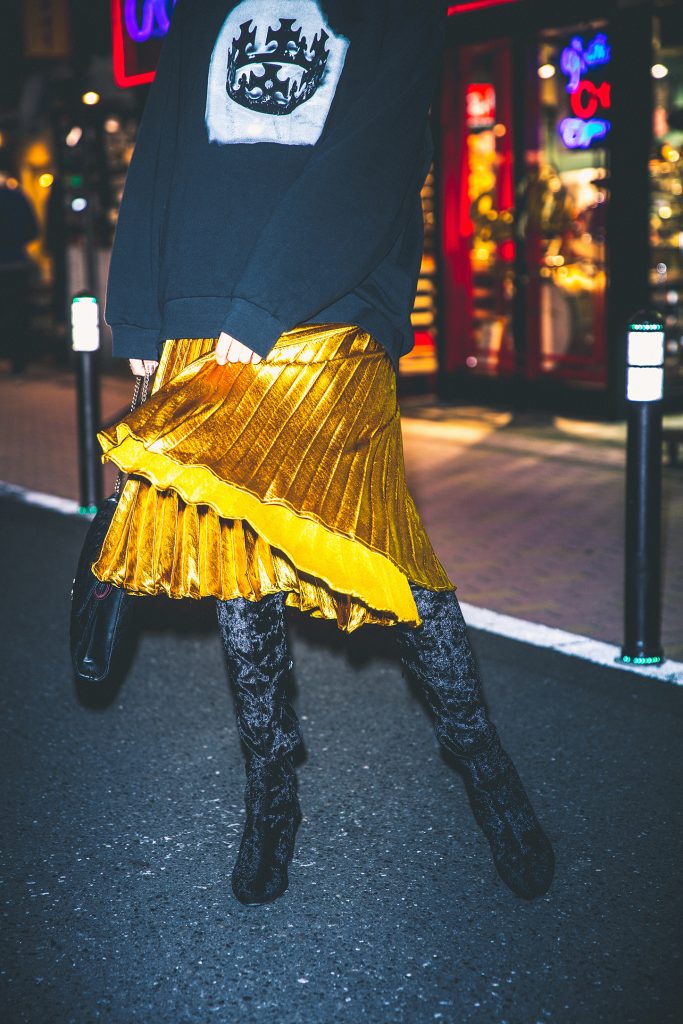 5 Reasons why it's important to challenge yourself
You'll build confidence (and tougher skin). 自信に繋がる。The thing is, challenge comes in many forms. It could be as easy as learning a new skill, or getting over a painful loss and accepting the fact that life must go on. We experience many things during our lifetimes that can teach us a lesson or two and sometimes it can be the hard way around. But no matter what, once you get through that ordeal or experience or hurdle, you will come out stronger and tougher than ever before.
It'll be easier to accept change. 変化をもっと素直に受け入れることができる。I used to be one of those people that hated change. Now I can say I accept change much more openly. Why? Because I experienced and also put myself in certain situations that have forced me to challenge myself. For example, I lost my father and grandmother in the span of 2 years. Despite the sadness and regret that I deeply felt, I had to accept that change in my life. I was asked to help produce an event, even though I had no idea how. I threw myself at the opportunity knowing that it would be a great learning experience that would change my life.
You'll be more open-minded and have a better attitude. 新しい思想を取り入れる心の広い人になれる。As you take on each challenge in your life, no matter how big or small, it's guaranteed to give you a sense of accomplishment, hence making you a happier person. Doing new things has given me an open mind to further challenge myself. And since I work with new people all the time, each new experience has allowed me to approach things with a better attitude. In a sense, it's character building.
It's an opportunity to learn something new or take that extra leap for a more confident you. 新しいスキルを身に付けたり、ステップアップするチャンス。Always. You do new things, you learn new things. Even if it's just trying a new recipe for dinner, or running an extra mile around the track even though you think you can't, you still challenged yourself! And you'll have learned something new, or learned something you didn't know about yourself. I can't see either as a waste of time or energy.
Life will be more enjoyable overall. 人生がもっと楽しく、充実する。And more interesting, guaranteed.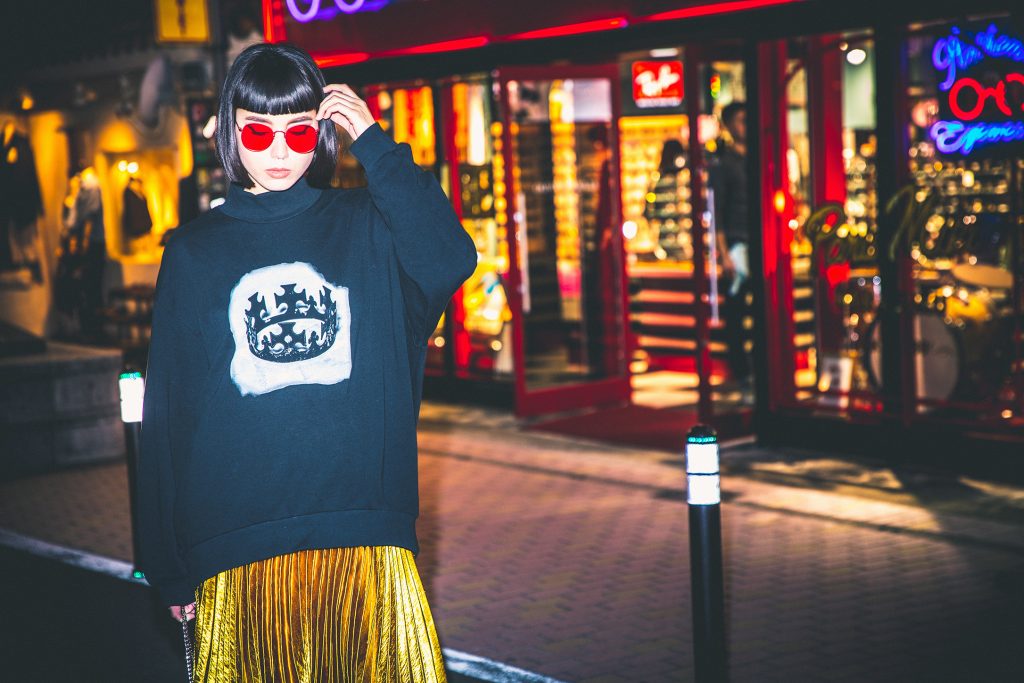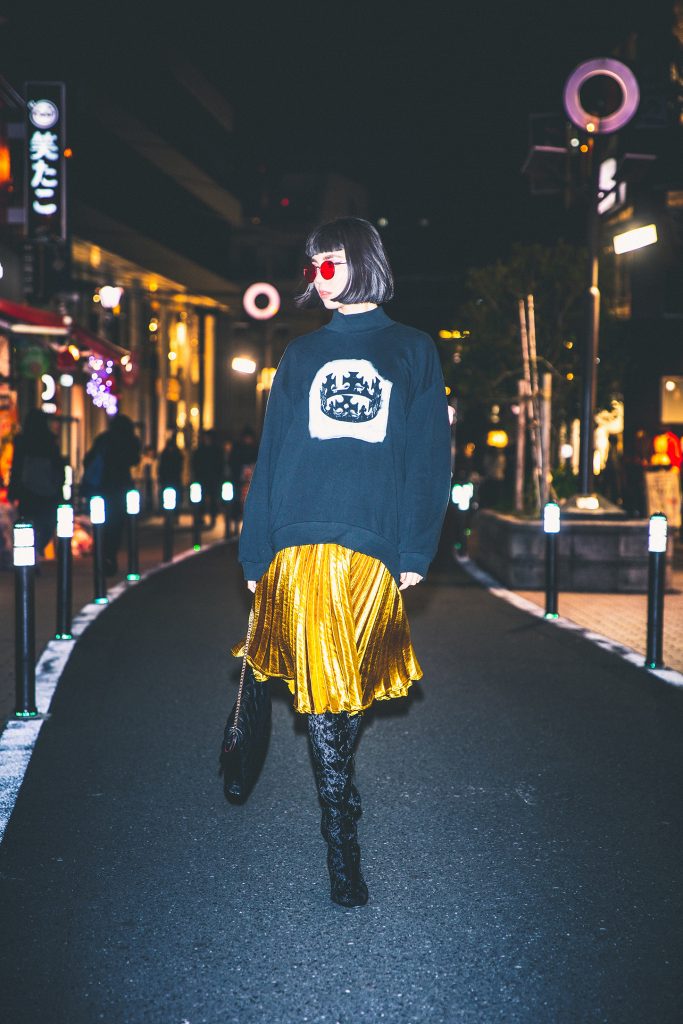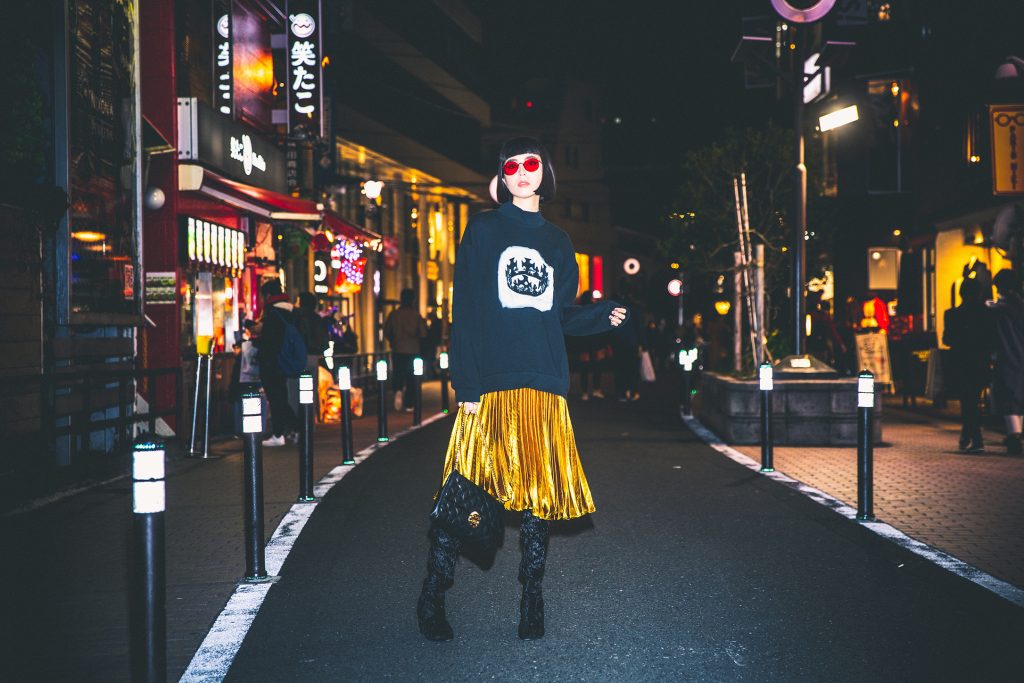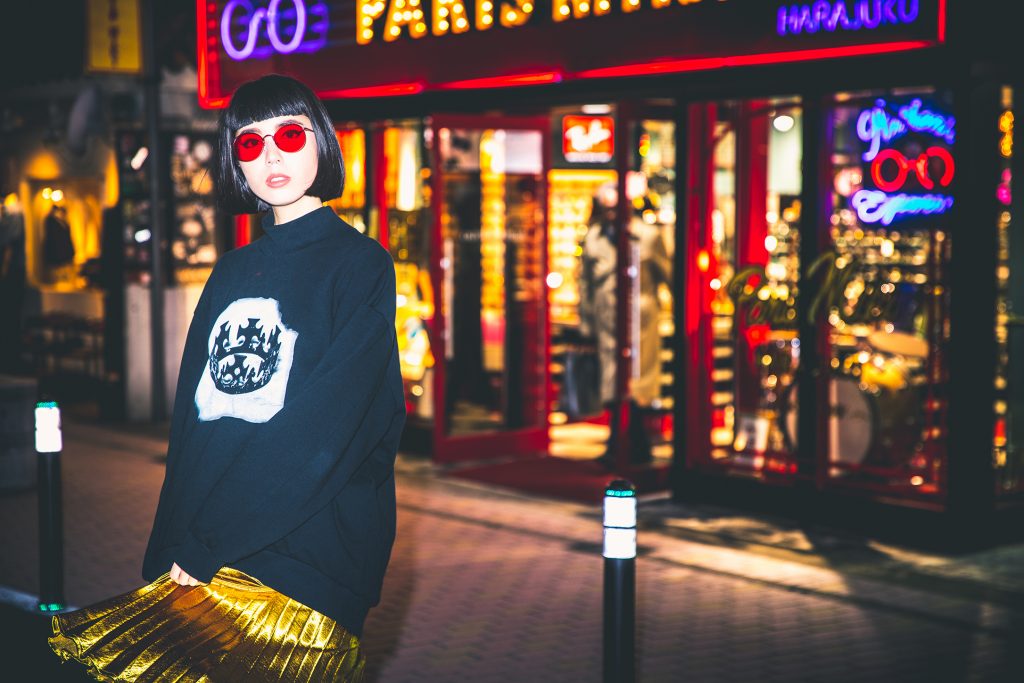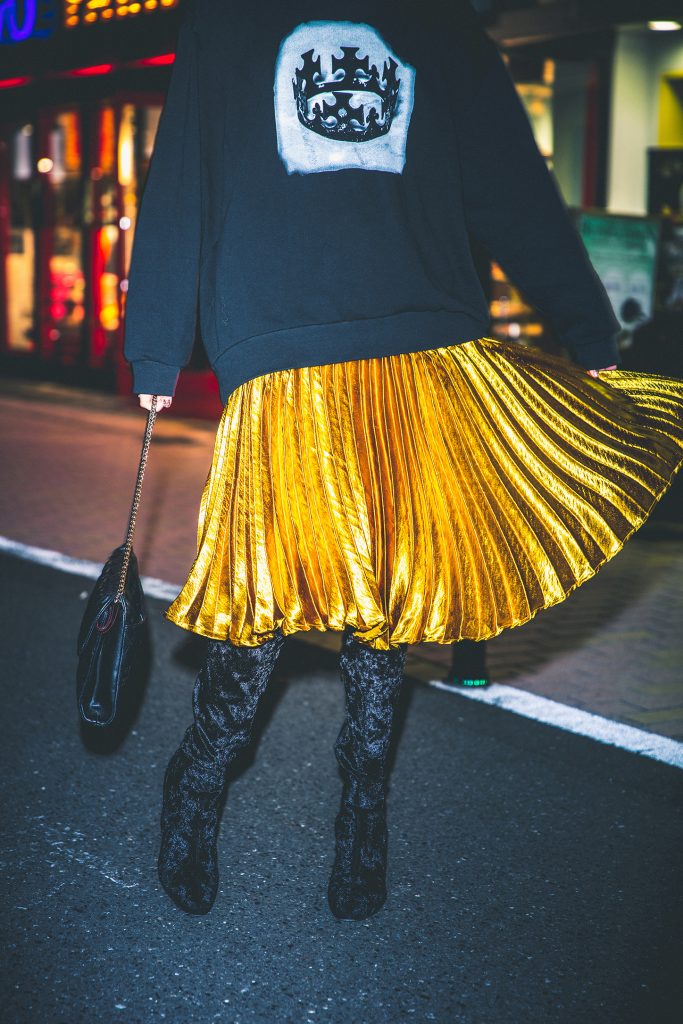 Some motivational quotes from Pinterest
"Your attitude determines your direction."
"Nothing will work unless you do."
If you focus on results, you will never change. If you focus on change, you will get results.
Click To Tweet
"You are your only limit."
"Don't create limitations."
There is no elevator to success - you have to take the stairs.
Click To Tweet
"Your body can stand almost anything. It's your mind that you have to convince."
"Focus on your goal. Don't look in any direction but ahead."
When life puts you in tough situations, don't say, 'Why me?' Say, 'Try me.'
Click To Tweet
"You attract what you're ready for."
"Tough times don't define you – they refine you."
It's not about being the best. It's about being better than you were yesterday.
Click To Tweet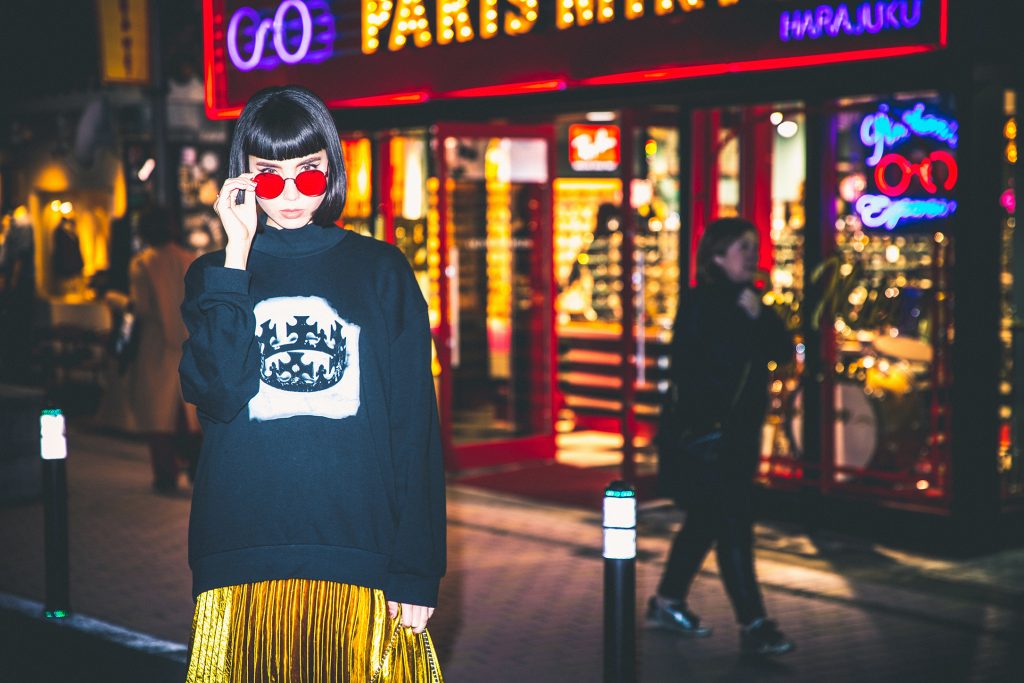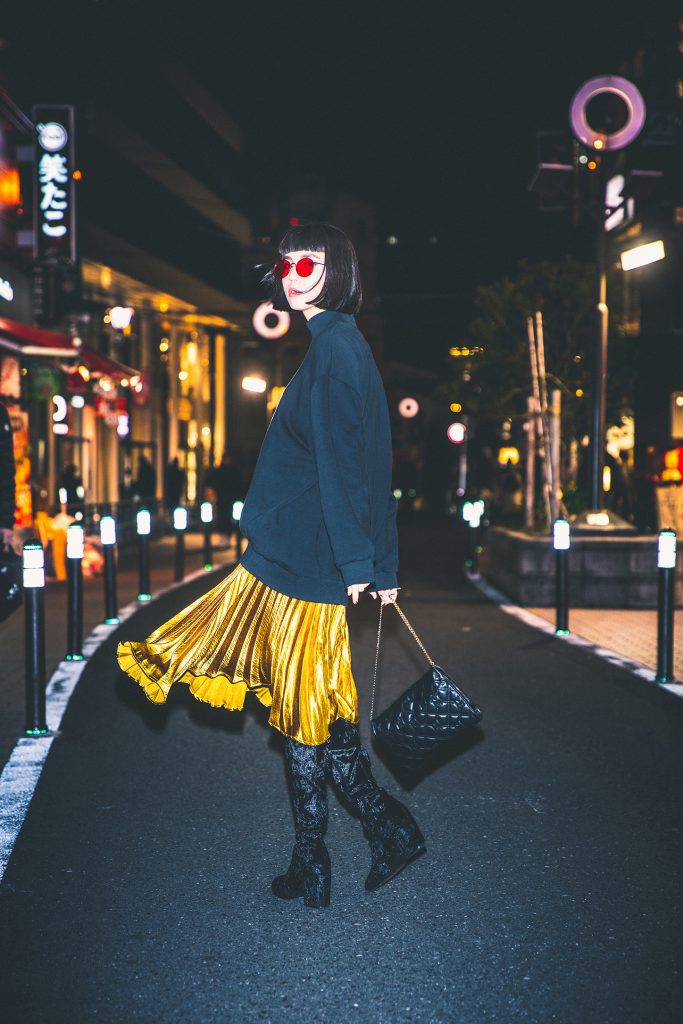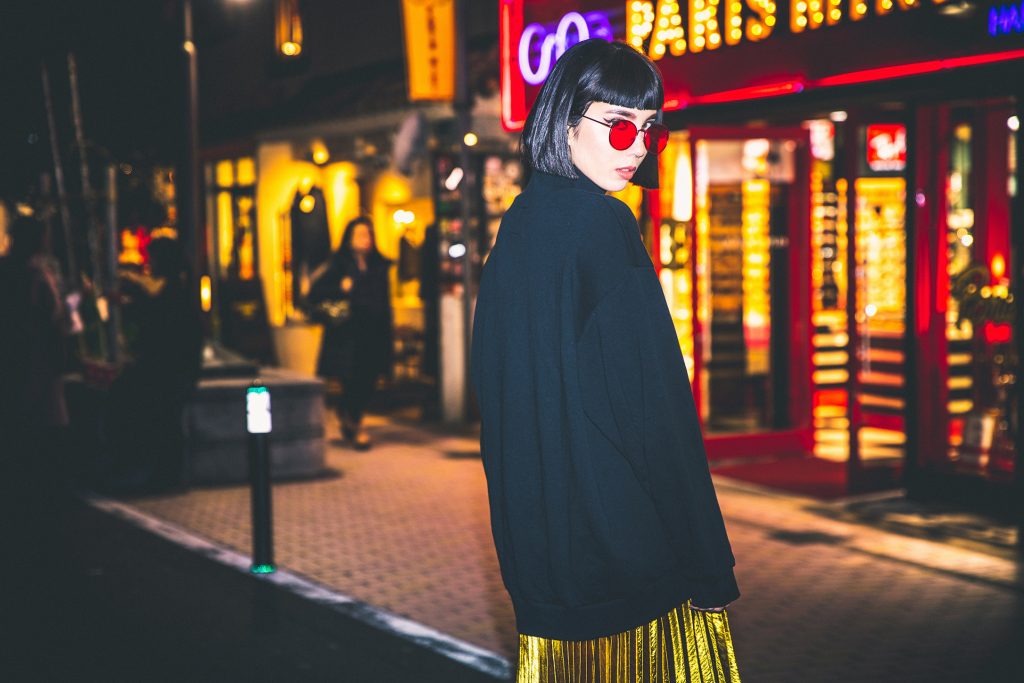 Wearing ARISAK sweater, English Factory skirt (via Shopbop), zeroUV sunglasses, Public Desire boots, Metrocity bag
All photos by Fu Sheng Wang