Nara was our last stop for the Global Travel Blogger Summit, and I can't think of a better way to conclude this amazing trip. Read on for more about our bicycle trip through Nara and the beautiful cherry blossoms!
グローバルトラベルブロガーサミットのラストストップは奈良でした。12人の中のブロガーで残り3人になってしまいましたが、奈良でサミットを完結できて良かったです。奈良でのママチャリツアー、そして旬の桜の写真を是非ご覧になって下さい。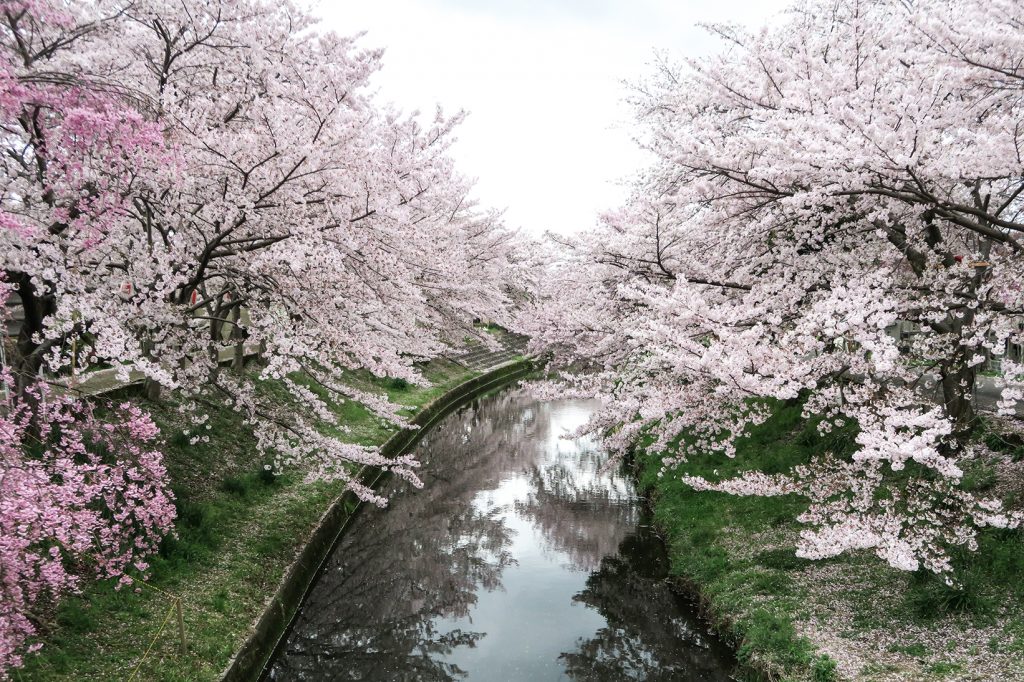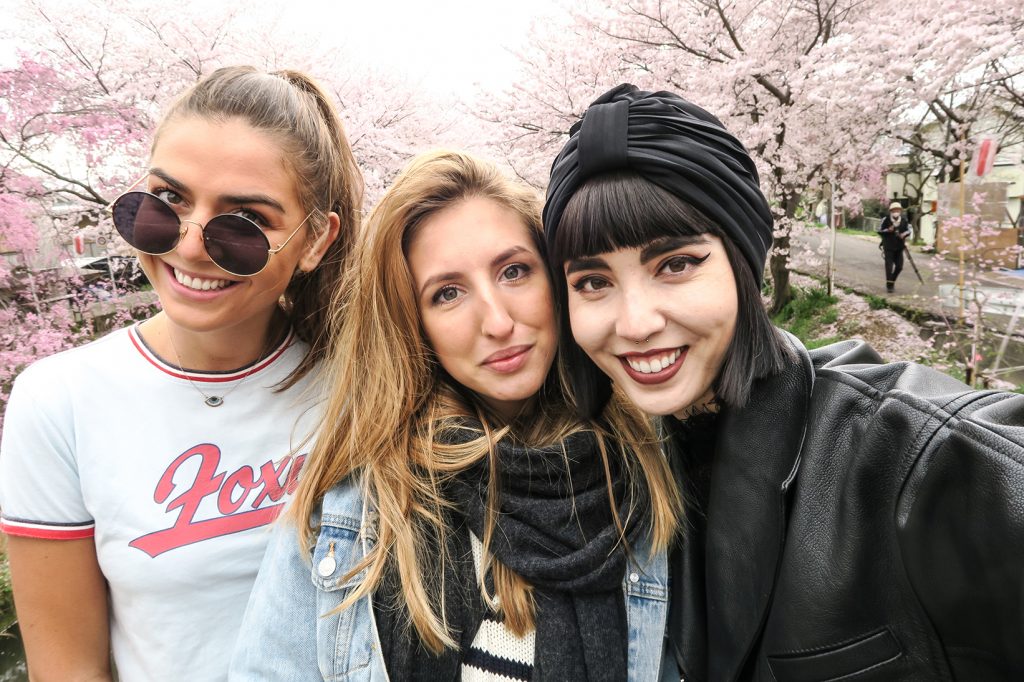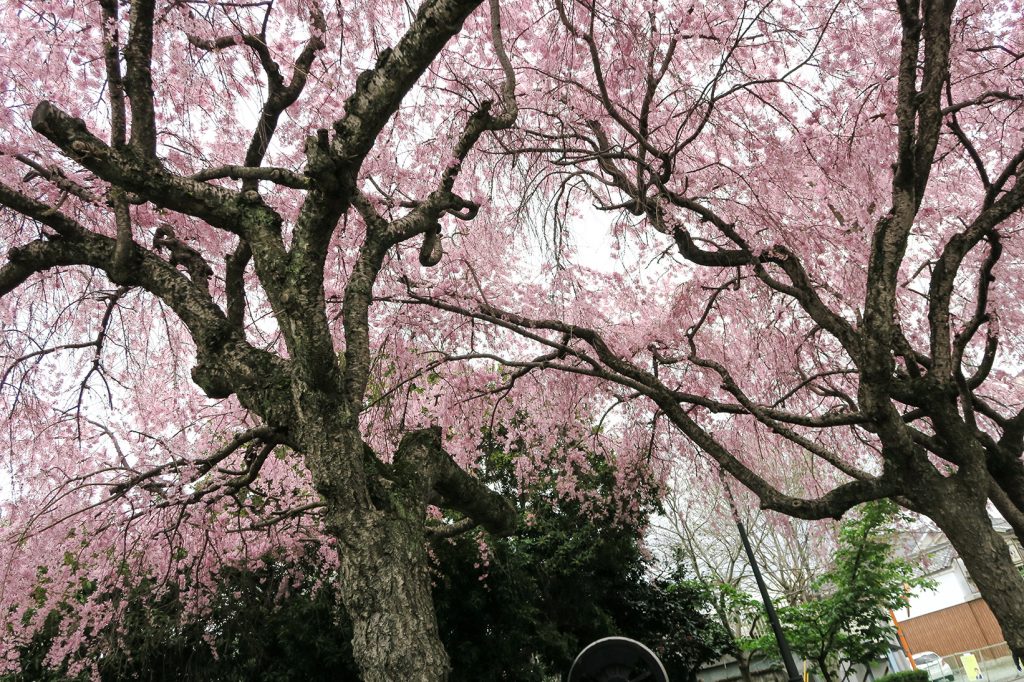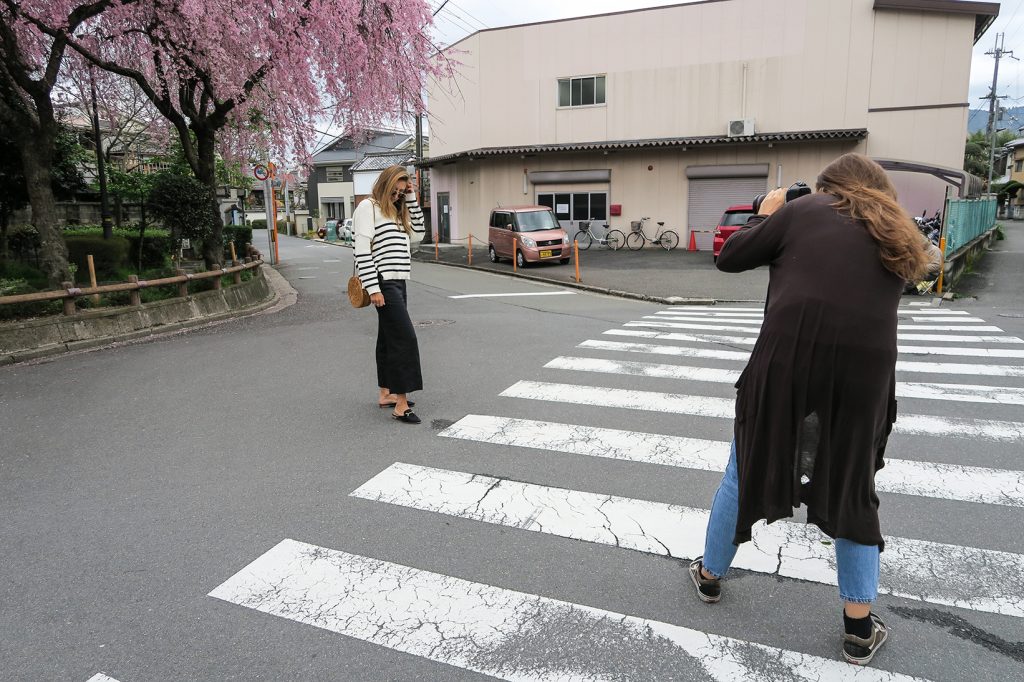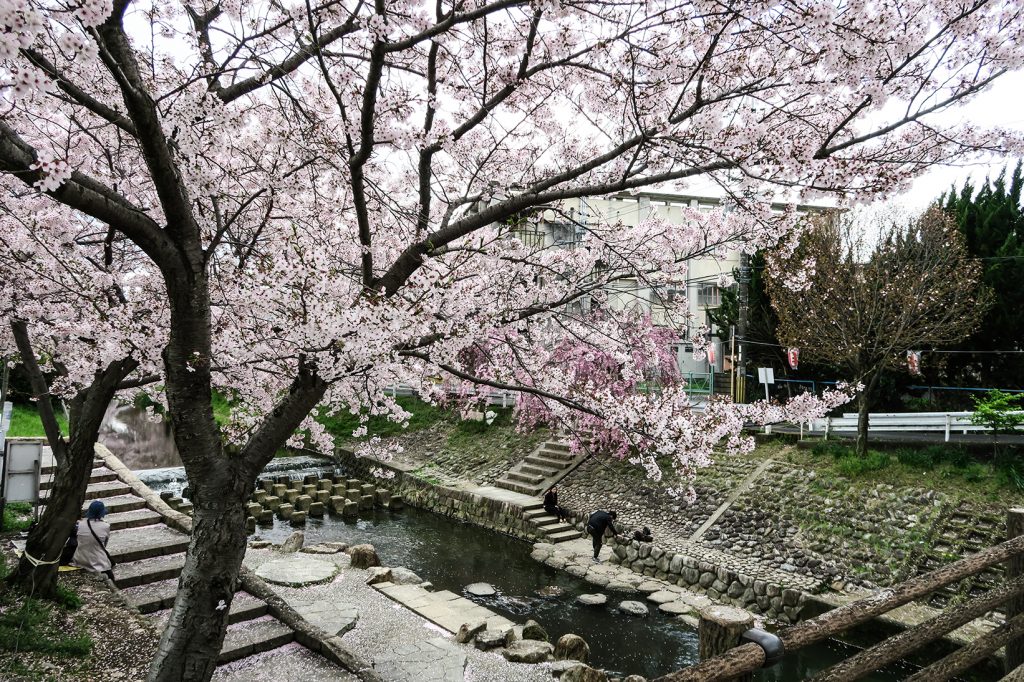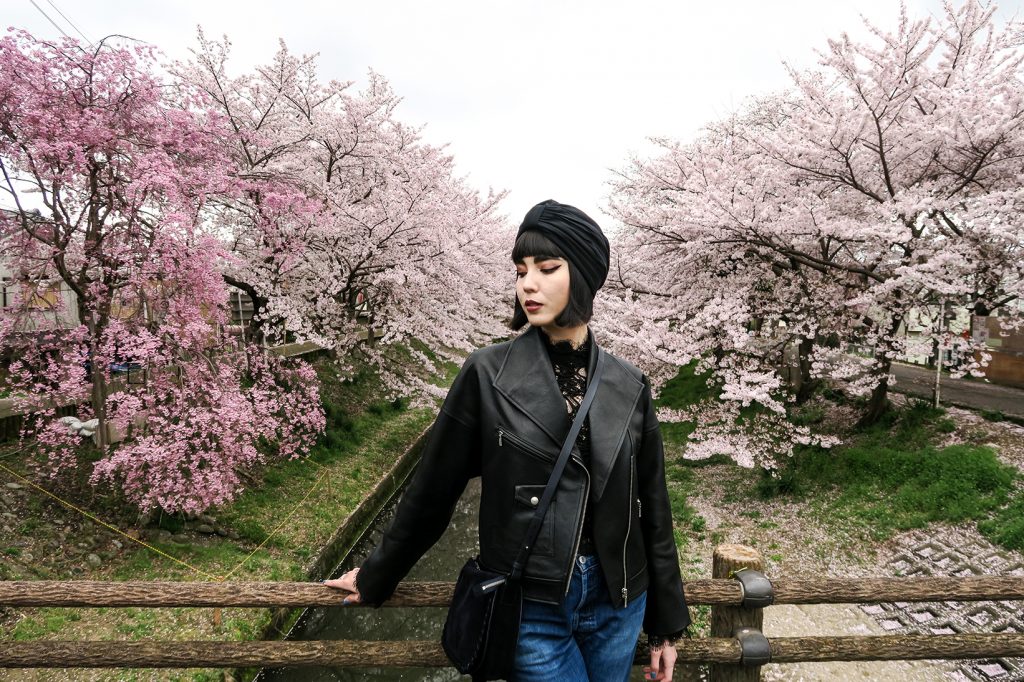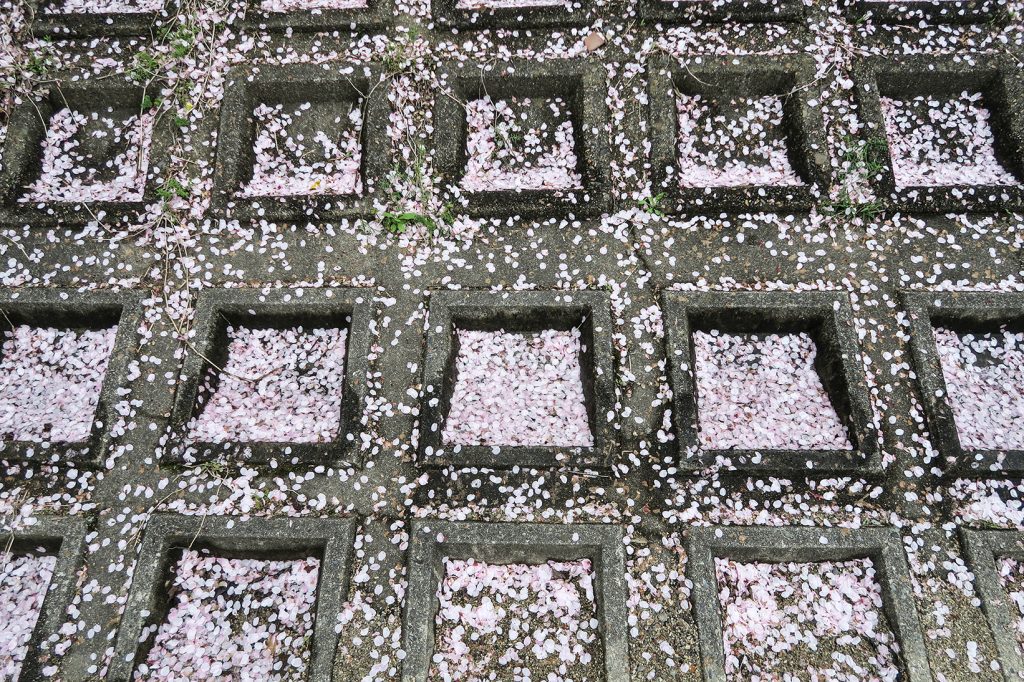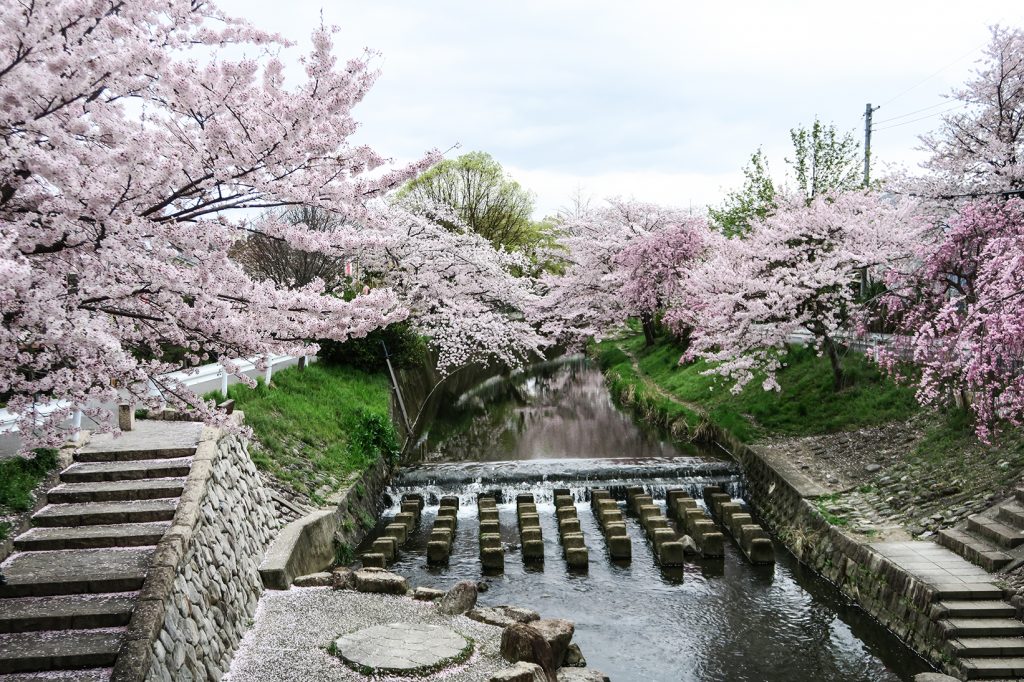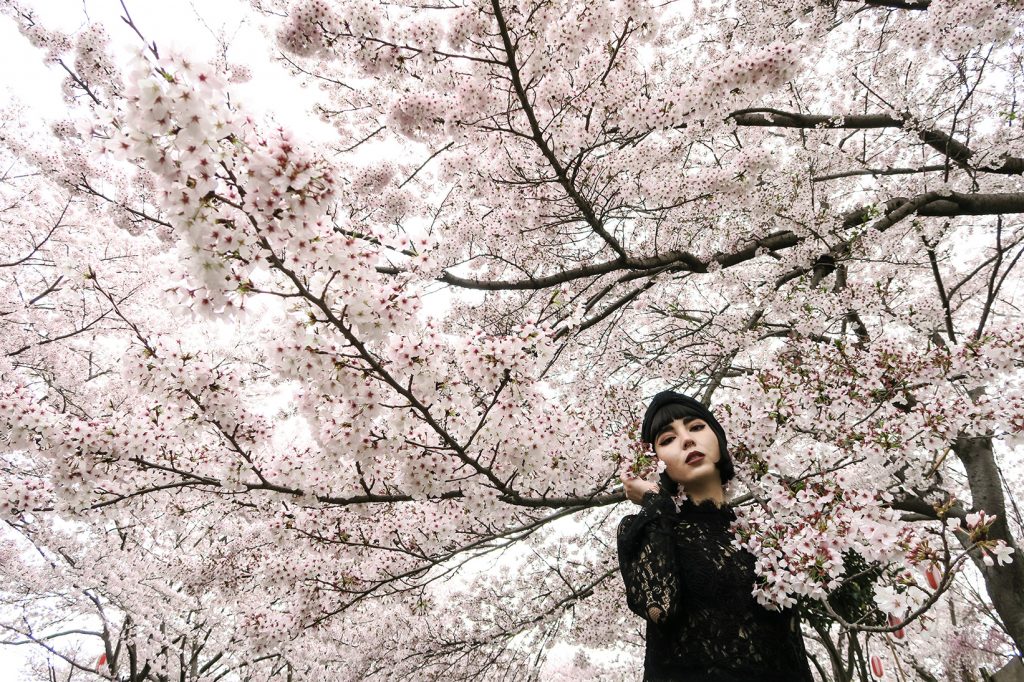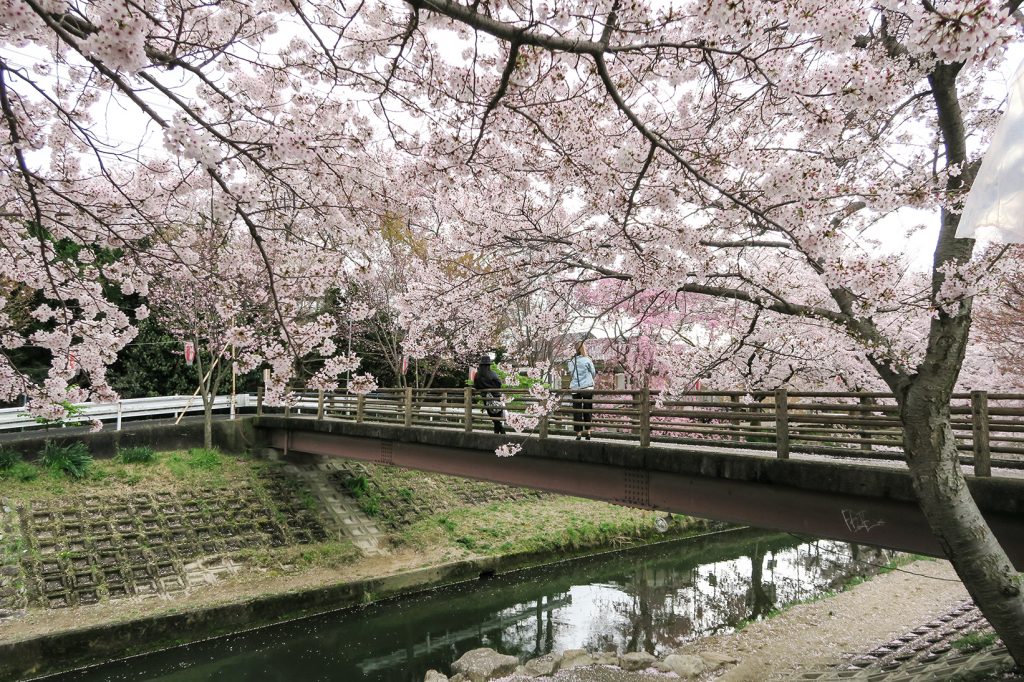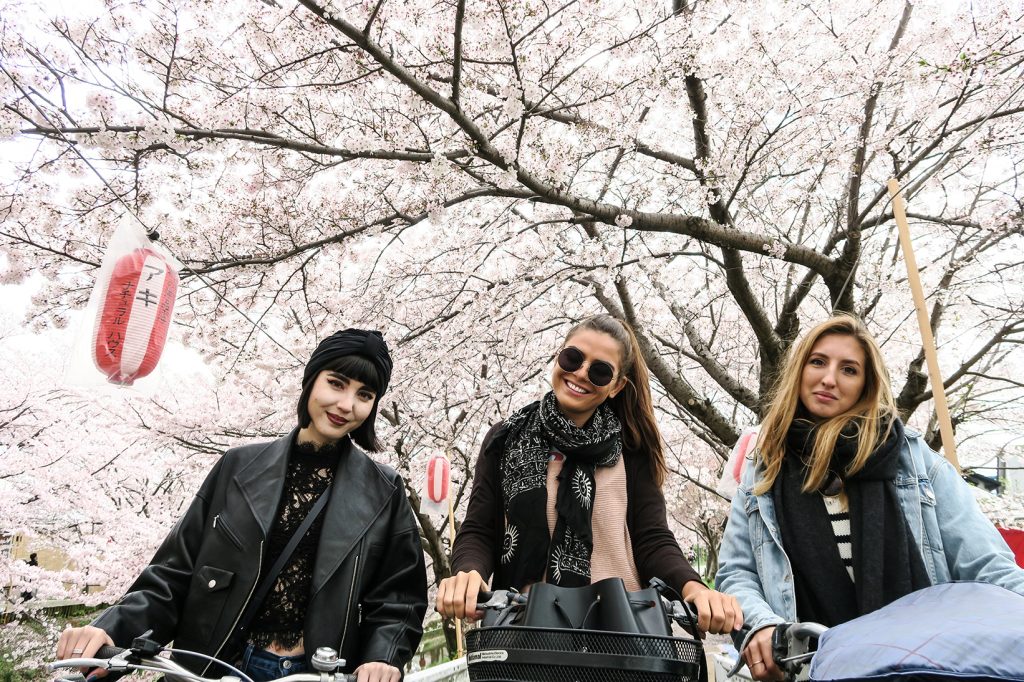 Our host, Hiro, is an expert when it comes to Nara, and he took Lena, Melina and I on a bicycle tour through the best cherry blossom spots in town. We saved so much time traveling by bicycle, and I think it's rare to do this kind of impromptu tour. We were all in awe of the never-ending cherry blossom heaven – it's almost impossible to see this level of beauty in Tokyo. Since it was Lena and Melina's first time in Japan, I'm so glad they enjoyed themselves.
主催者の中西さんは奈良のエキスパートであって、私、レナとメリーナをママチャリ奈良ツアーに連れて行ってくれました。自転車で移動時間を短縮できたし、こういうツアーもレアで良いなと思いました。川沿いを自転車乗りながら、3人とも果てしなく続く満開の桜に魅了されました。東京ではこんなに綺麗な桜は見たことがなかったです。レナとメリーナの初来日だったので、二人ともとても喜んでいました。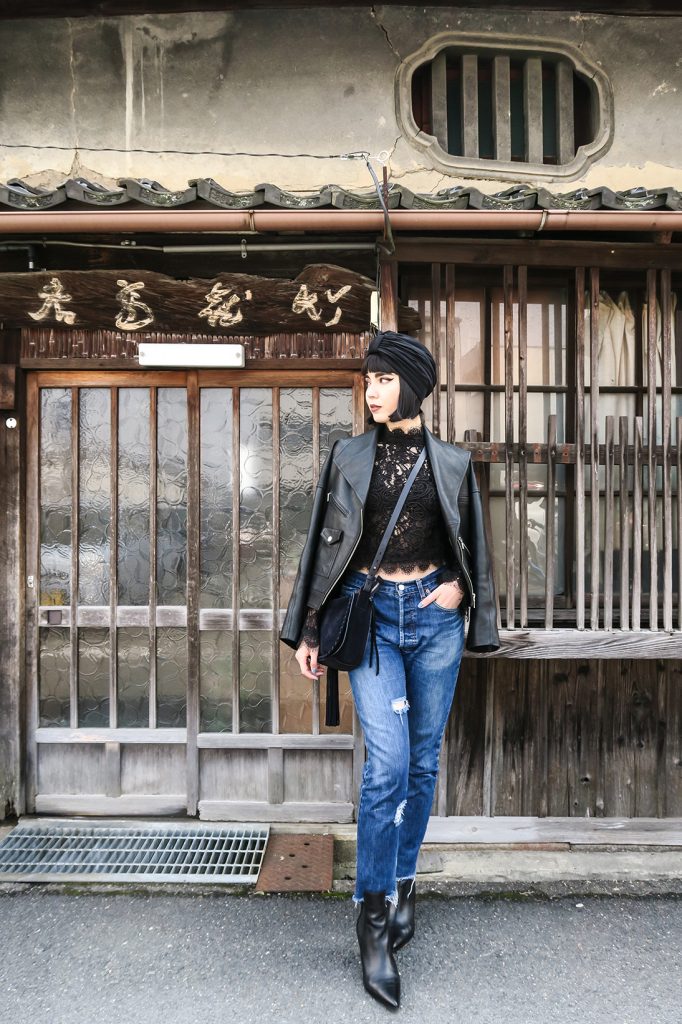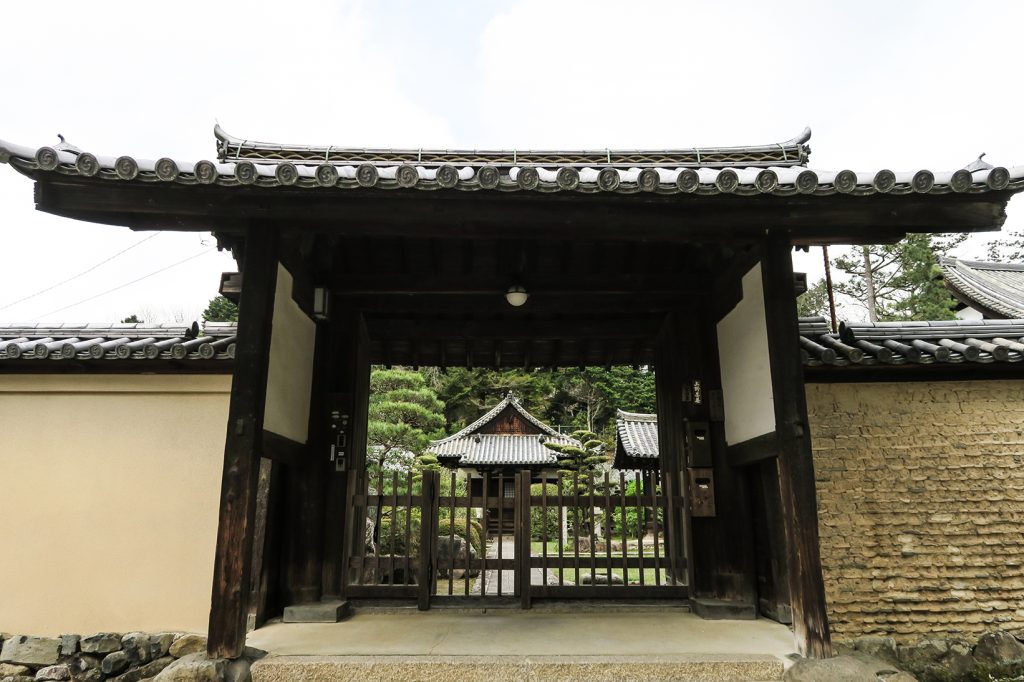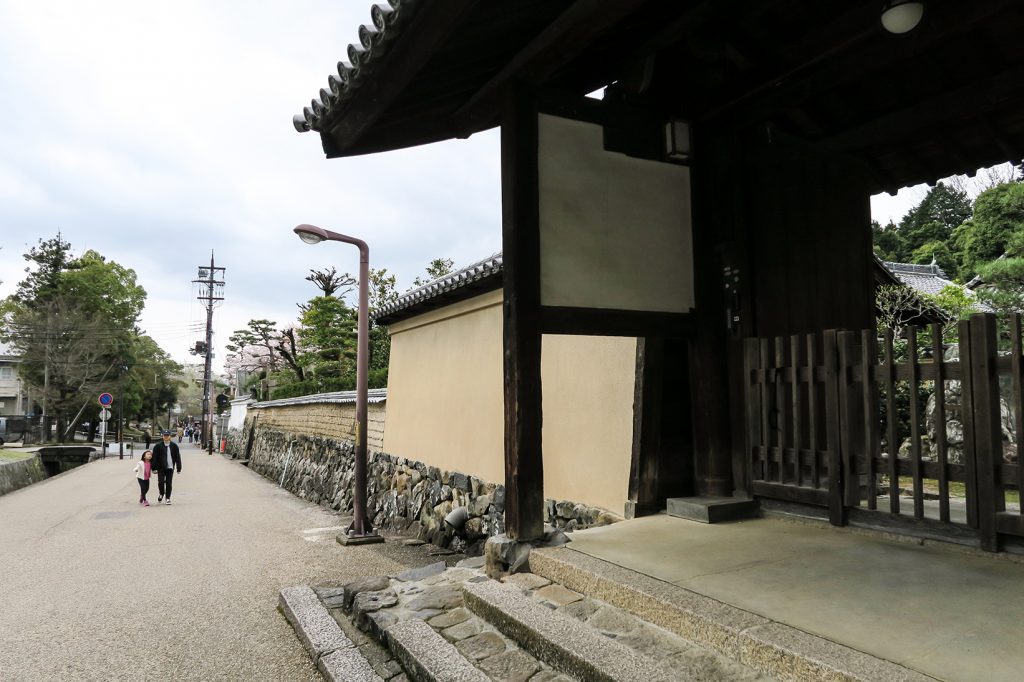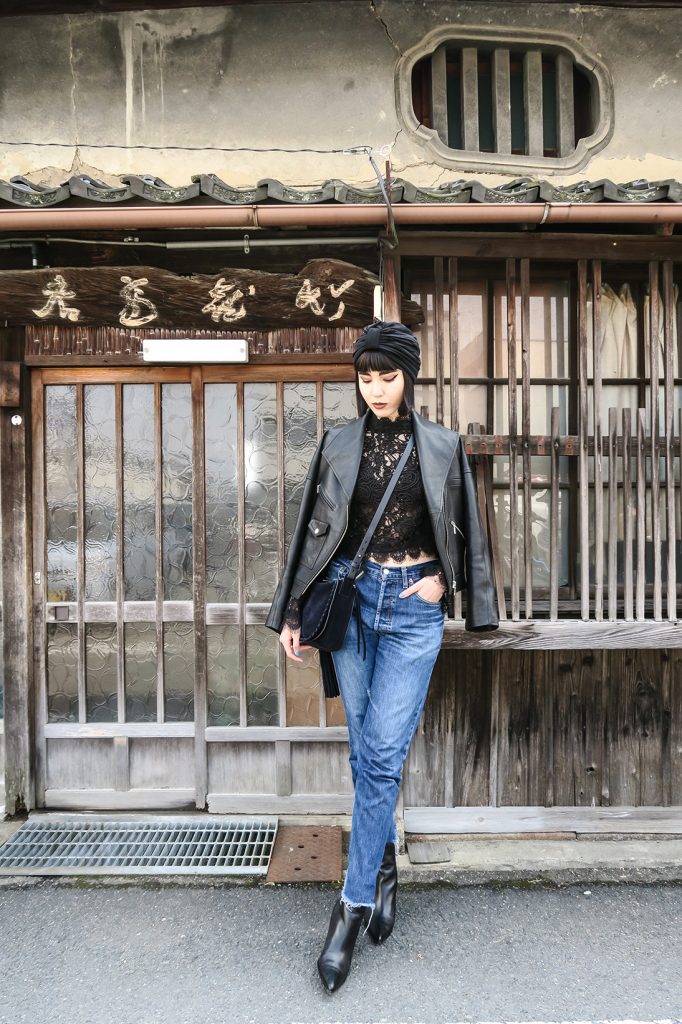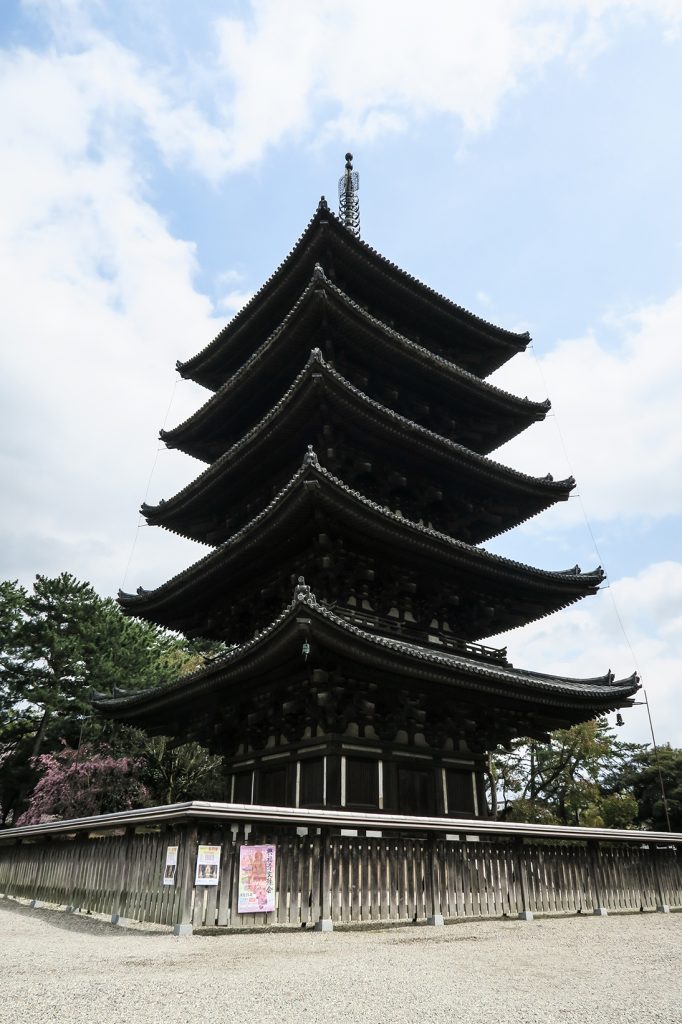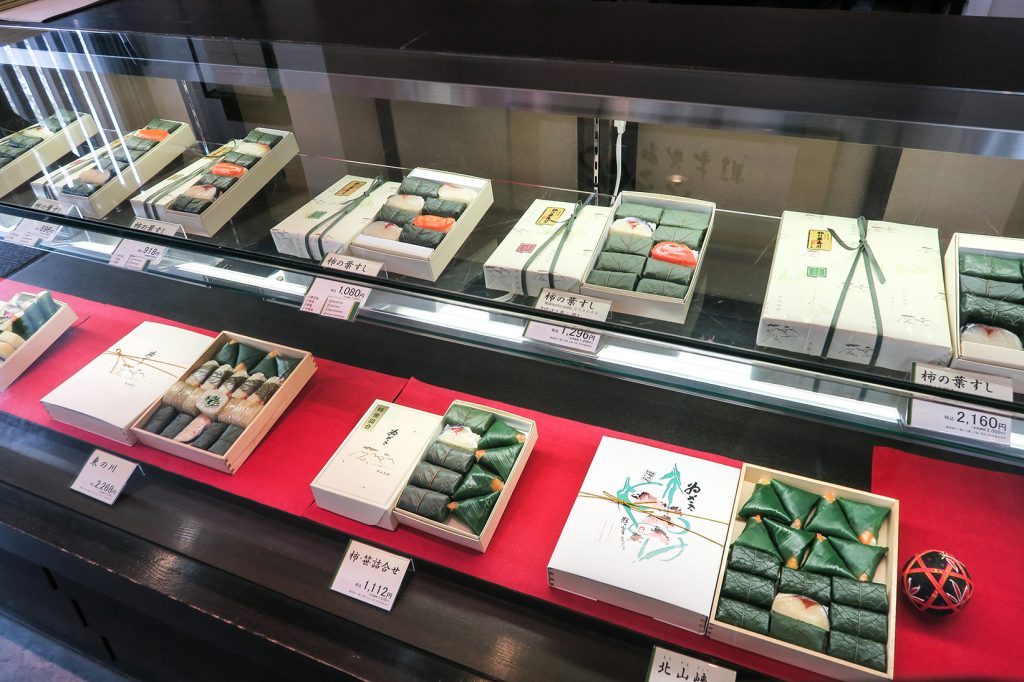 After our cherry blossom viewing along the river, we biked through Nara Park, skimming and dodging through tourists and deer (I unfortunately didn't have enough time to stop and take photos of them, sorry!), until we arrived at the Nara Visitor Center & Inn for our Japanese tea ceremony experience. This was actually my first time doing a traditional tea ceremony, and I thoroughly enjoyed myself. I didn't know that you're only supposed to drink up to two cups of matcha green tea a day, otherwise it's too much. And the trick is to have a bite of something sweet to really enjoy the bitter flavor of the matcha.
満開の桜のあとは、奈良ビジターセンターへ向かいました。奈良公園を観光しながら移動することができたので、とても楽だったし楽しかったです。他の観光客や鹿さんを避けながらだったのでちょっと心配でしたが、無事着きました。ビジターセンターでは、茶道の体験をすることができました。実は、初めての茶道だったので、色々学べて良かったです。抹茶は一日二杯までとか、飲む前に甘い茶菓子を頂くこととか、初めてのことばかりで素敵な体験でした。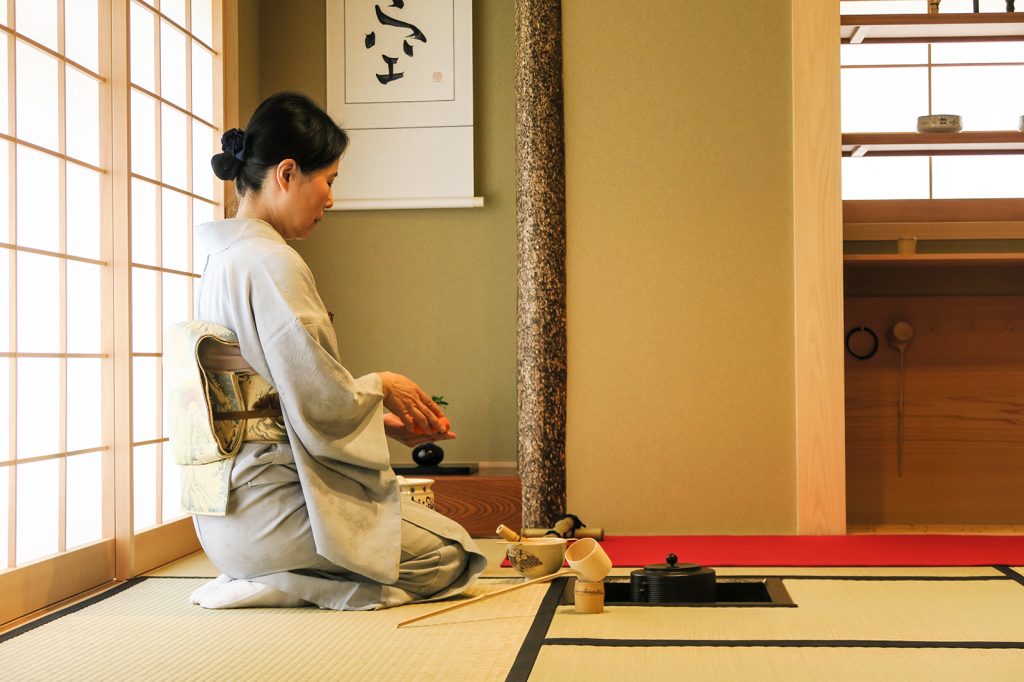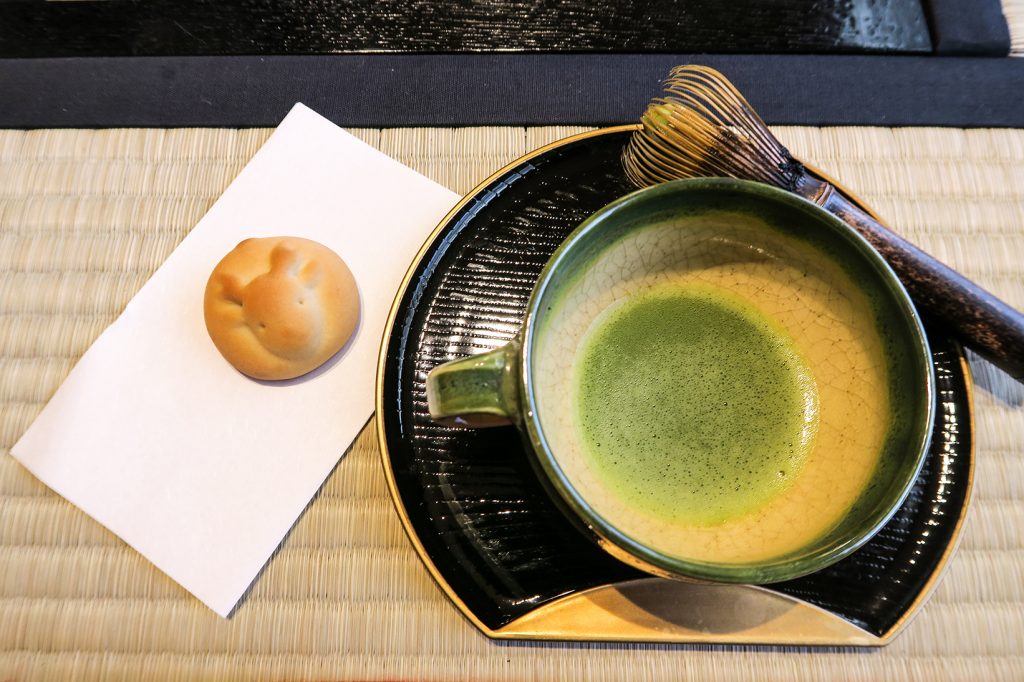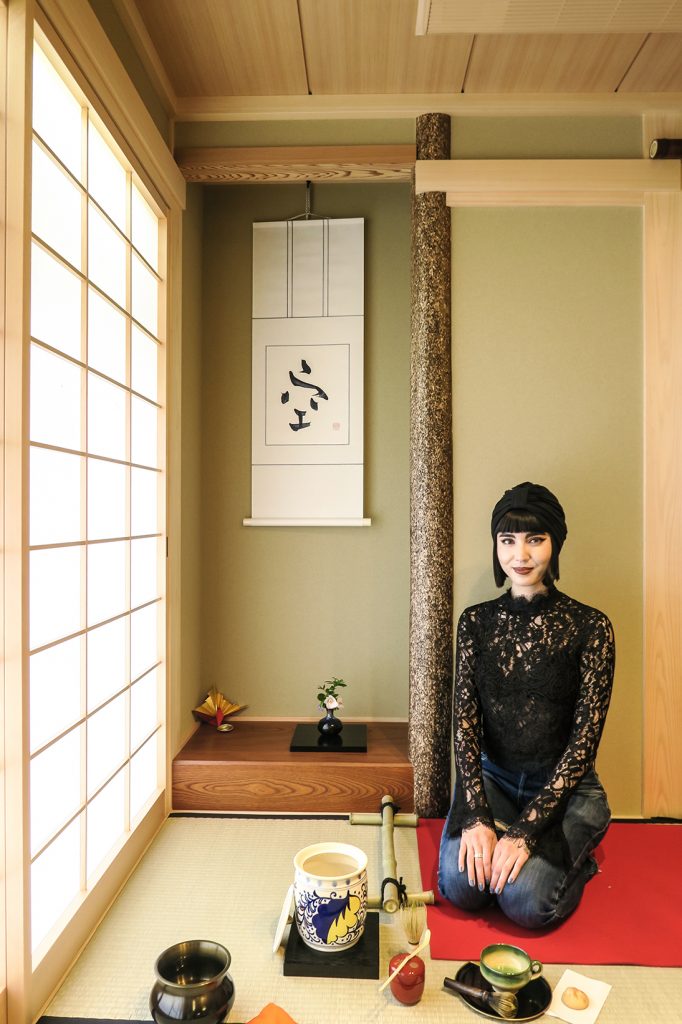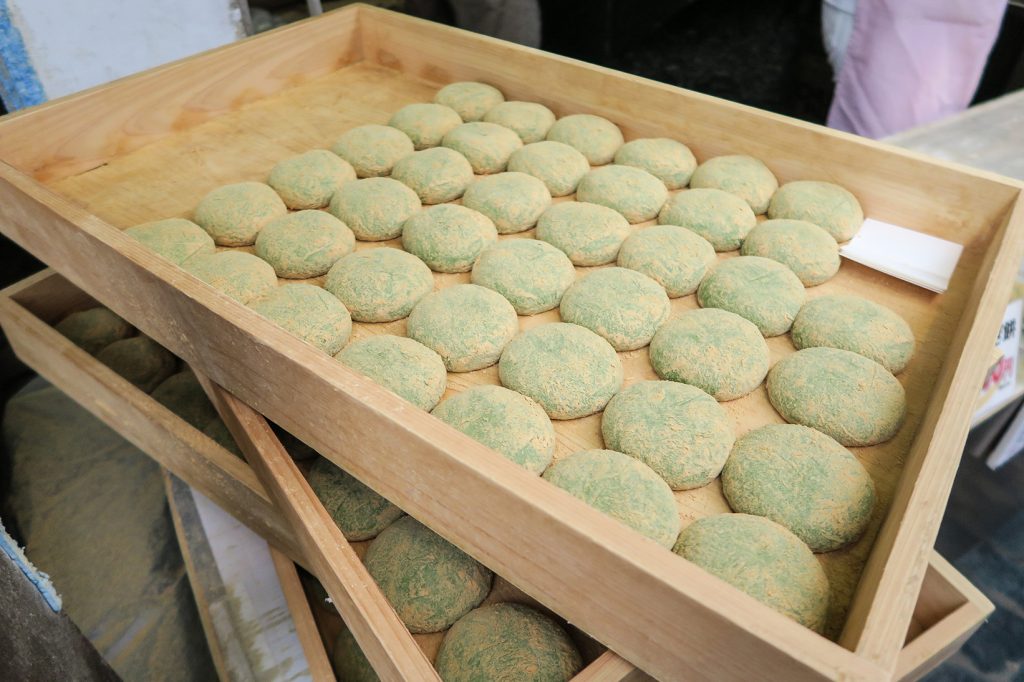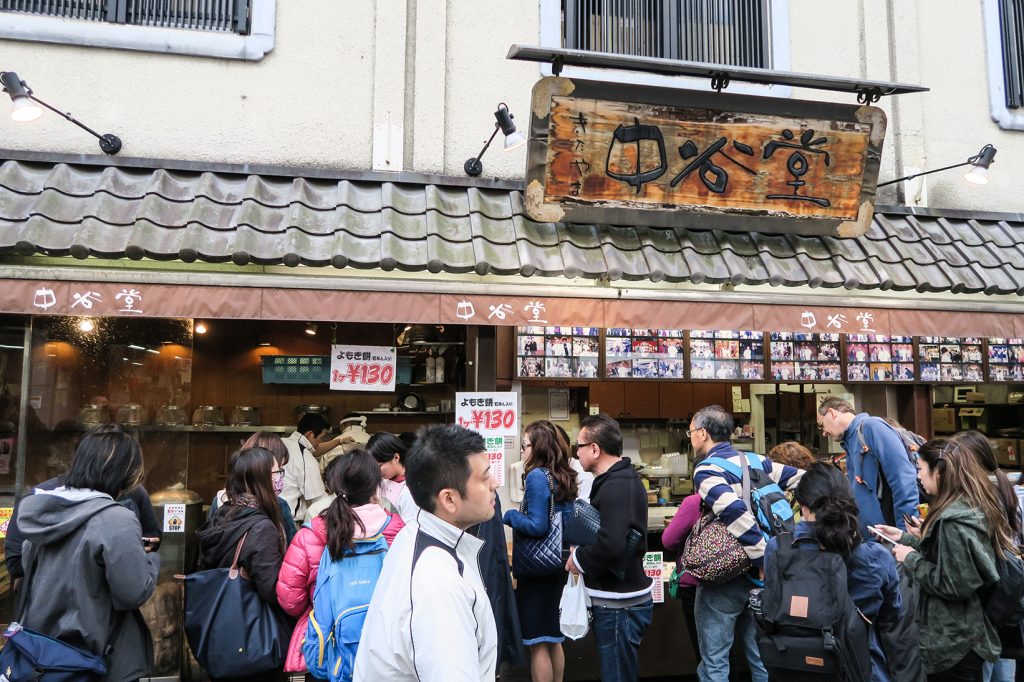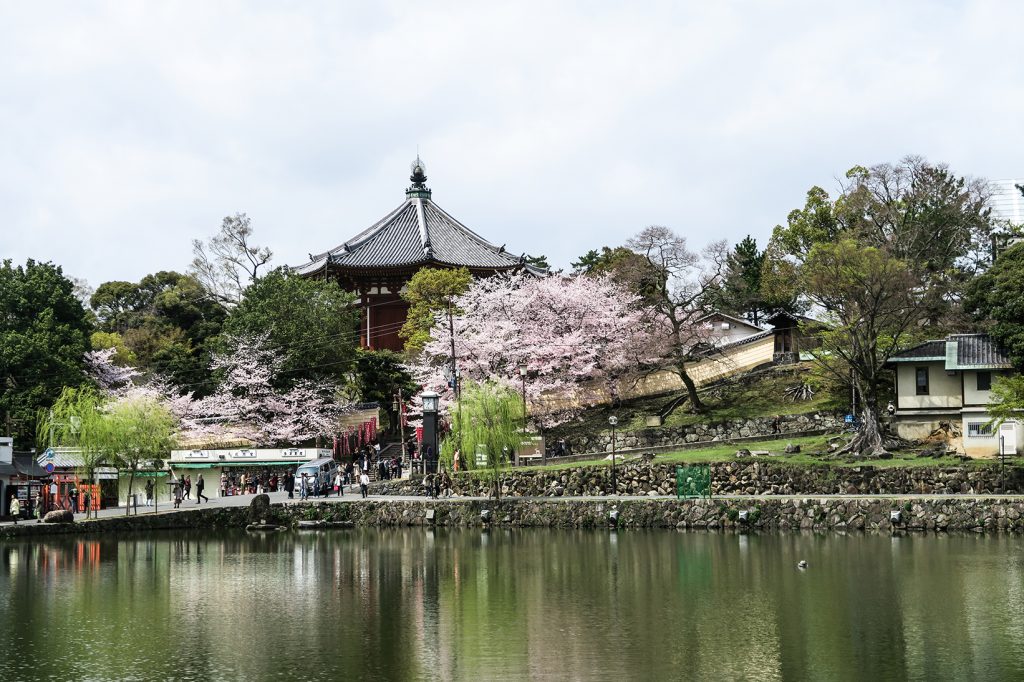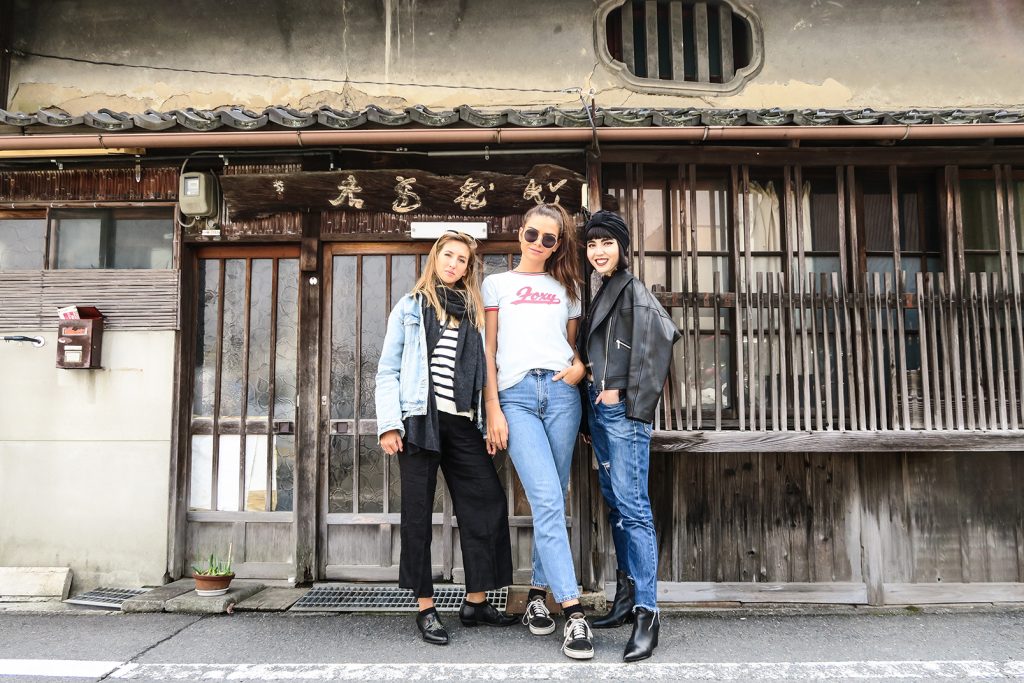 After the tea ceremony experience, Hiro also took us to a mochi shop nearby called Nakatanido which is well known for the mochi-tsuki, or the pounding of rice to create the soft, chewy mochi cakes. The demonstration was crowded with customers, and it was nothing like I've ever seen before! I think it was the freshest mochi I've ever had, and the kinako powder made it so much more delicious. These are both places I would highly recommend to anyone planning to visit Nara. Although my stay in Nara was a short one, I think the three of us were extremely lucky to have seen the cherry blossoms in full bloom because cherry blossom season lasts only 2 weeks at the most. I hope the photos do them some justice. And many thanks to Hiro for showing us around Nara on the best bicycle tour ever 🙂
茶道のあとは、中西さんに有名なお餅専門店、中谷堂に連れて行ってもらいました。餅つきのパフォーマンスで有名なのを伺っていたので、ちょうど見ることができて嬉しかったです。できたてのお餅はとても柔らかくてもちもちで、何個でも食べれたと思います。奈良へ観光で行く方にはすごくおすすめです。奈良での滞在は短すぎましたが、三人とも満開の桜を見ることができて本当にラッキーでした。写真でその美しさが少しでも伝わると良いです。そして、中西さん、楽しい奈良ツアーありがとうございました!