Hiroshima was our next destination for the Global Travel Blogger Summit, and I'll be writing two separate posts about it as I did the most sight-seeing in this prefecture. Scroll down below for more photos and information on these tourist destinations.
日本初のグローバルトラベルブロガーサミットの次のストップは広島でした。広島で一番観光地を廻ったので、二つの記事に分けてまとめます。今回は、耕三寺と未来心の丘を紹介します。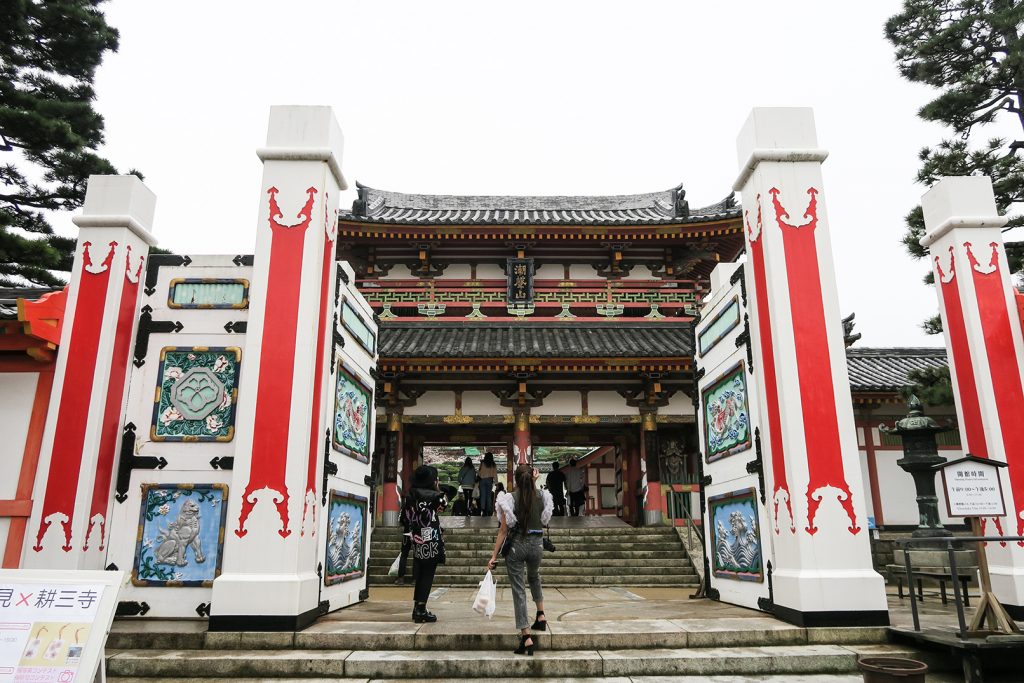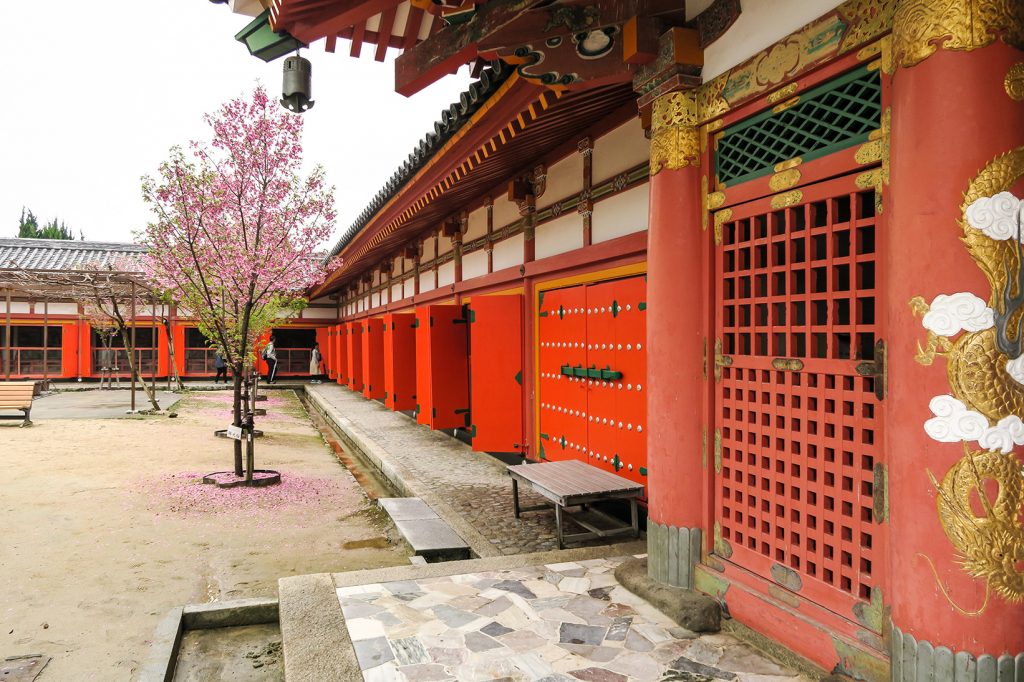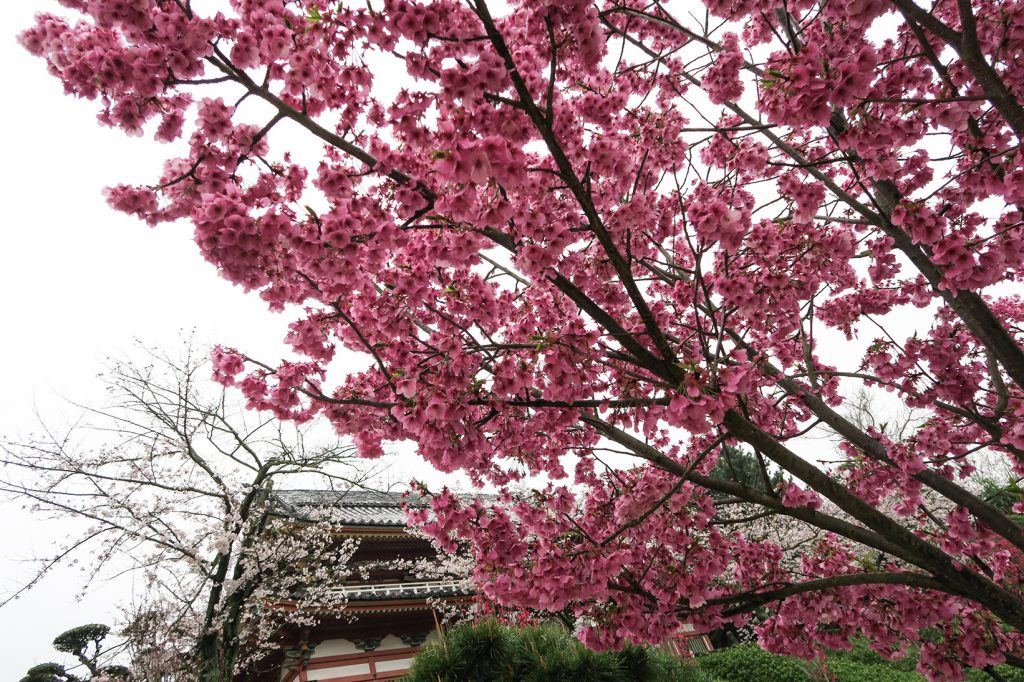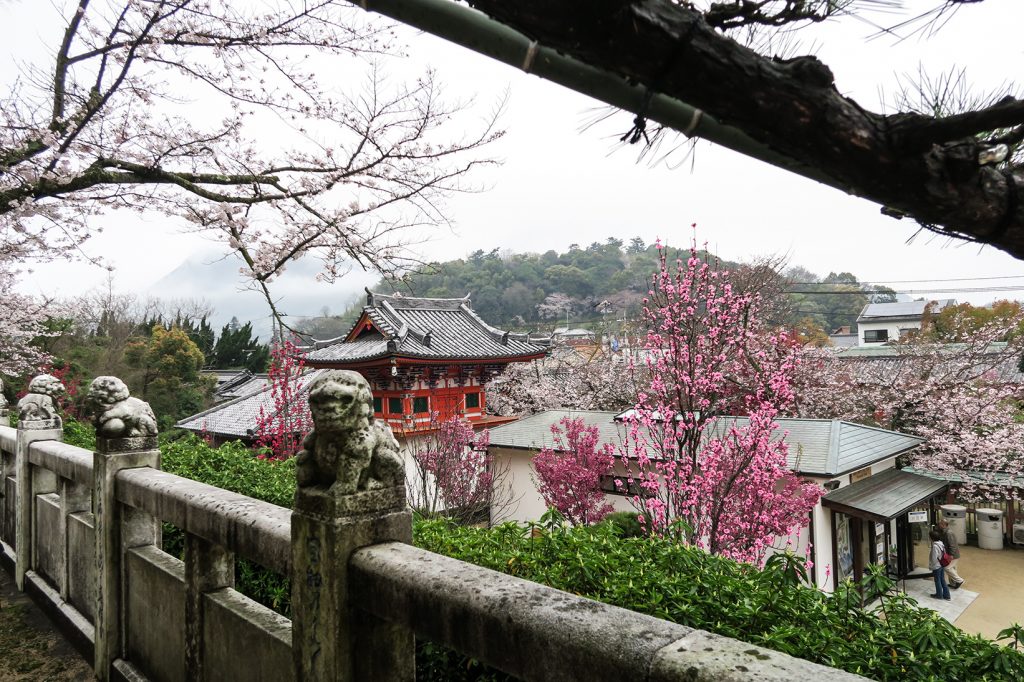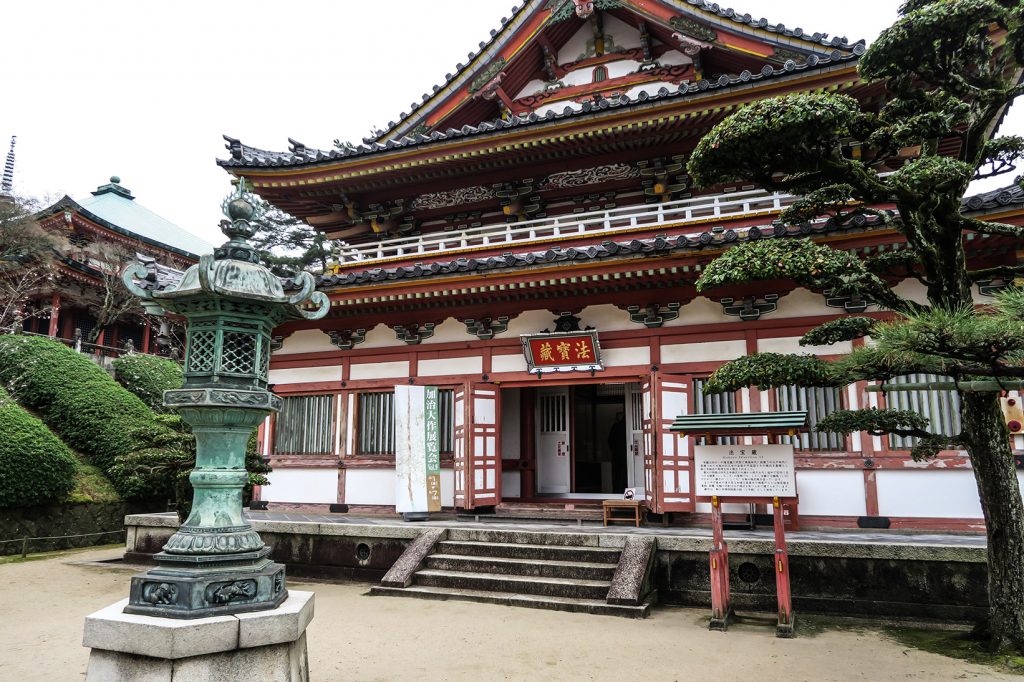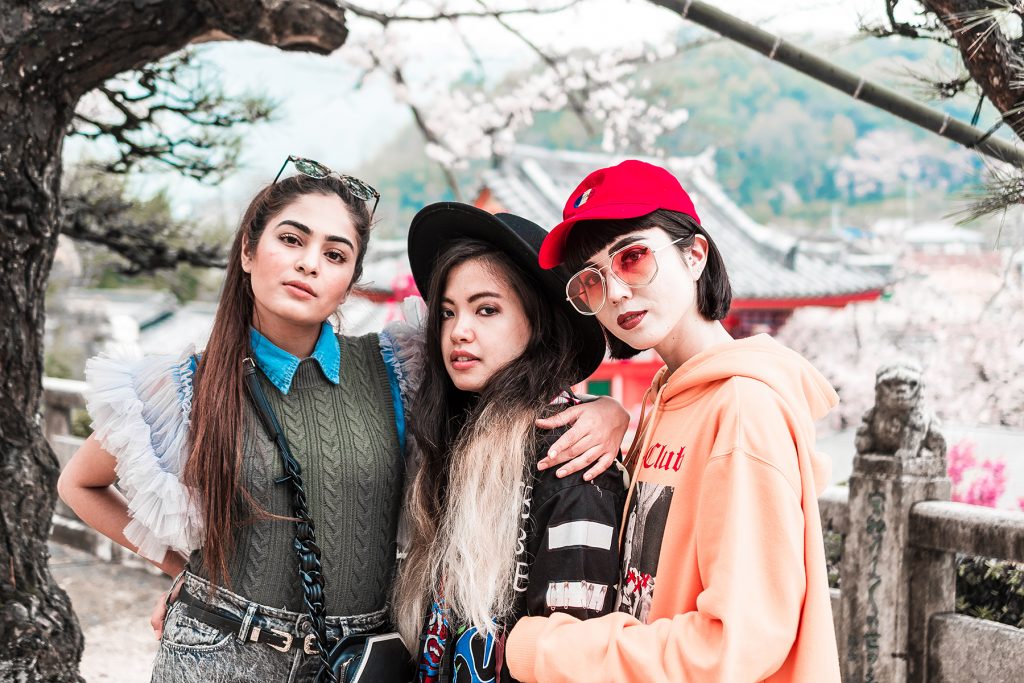 KOSANJI TEMPLE
Kosanji Temple is located on Ikujishima Island along the Shimanami Bridge in the Seto Inland Sea. The temple was founded by Kozo Kosanji in 1936 as a symbol of dedication to his beloved mother. For those of you who know your temples, you may recognize Nikko Toshogu's Yomeimon Gate or Byodoin's Phoenix Hall, as Kozo decided to make exact replicas of famous structures from all over Japan.
We were lucky enough to visit when the cherry blossoms were at their prettiest. Everyone participating in the Summit made sure to take as many photos with the colorful temple structures and beautiful sakura. I think this was my first time ever visiting a temple or shrine in Japan during cherry blossom season, and to say the least, I was blown away by the beautiful scenery.
耕三寺は、瀬戸内海の生口島のしまなみ海道沿いにあります。この寺院は、昭和11年に建立が始められ、耕三寺耕三が母親への献身を表すために建てられました。お寺などに詳しい人には、耕三が日光東照宮の陽明門や、平等院鳳凰堂などの有名な建築物のレプリカを建てようとしたことが分かると思います。
私たちは、ちょうど桜が満開の日に訪れることができました。サミットに参加していたブロガー全員が短い時間の中、一生懸命写真や動画を撮っていました。私も、桜の季節にお寺や神社に行くのは人生で初めてだったので、本当に魅了されました。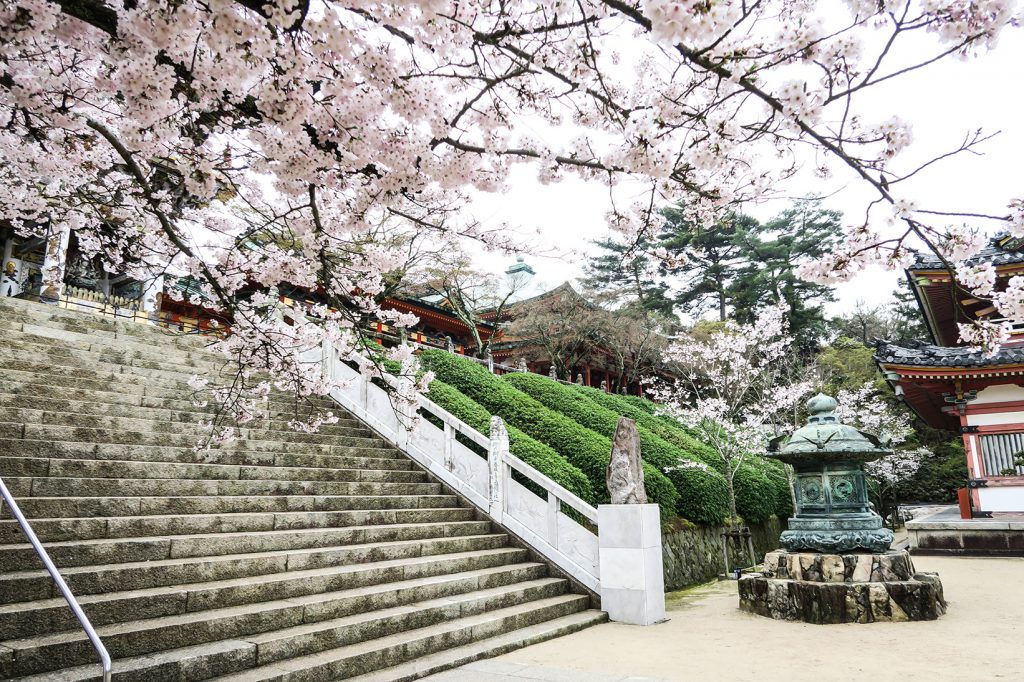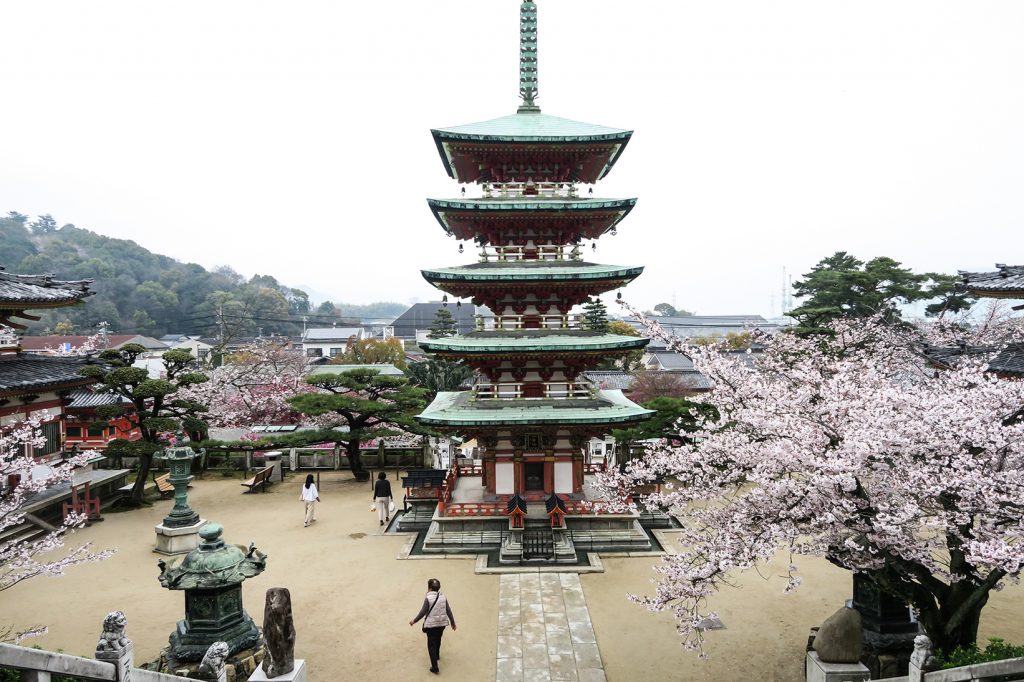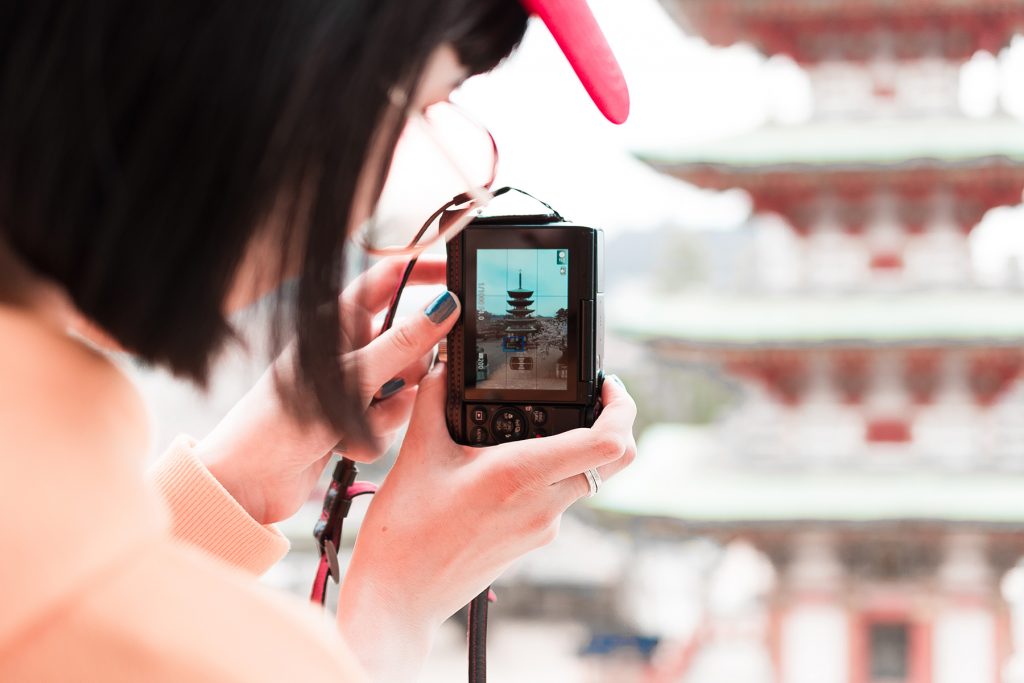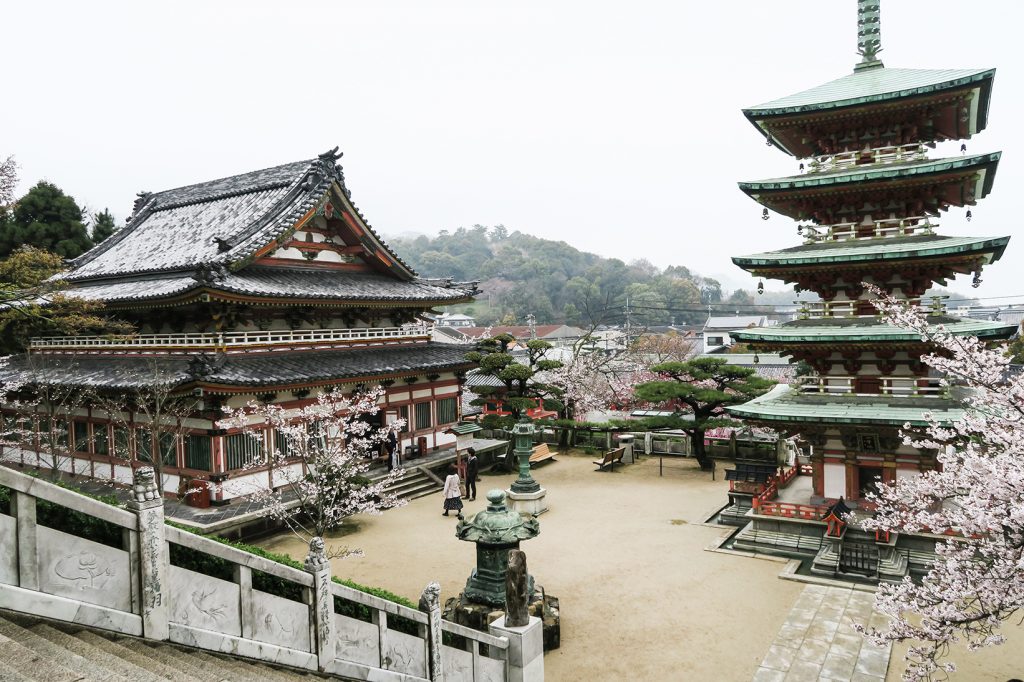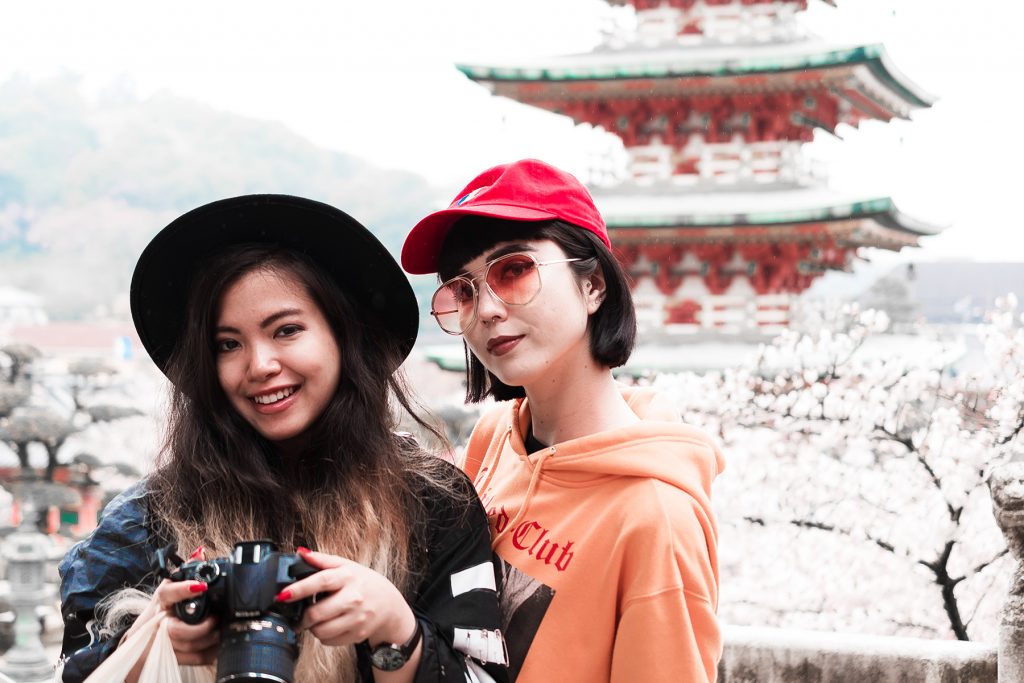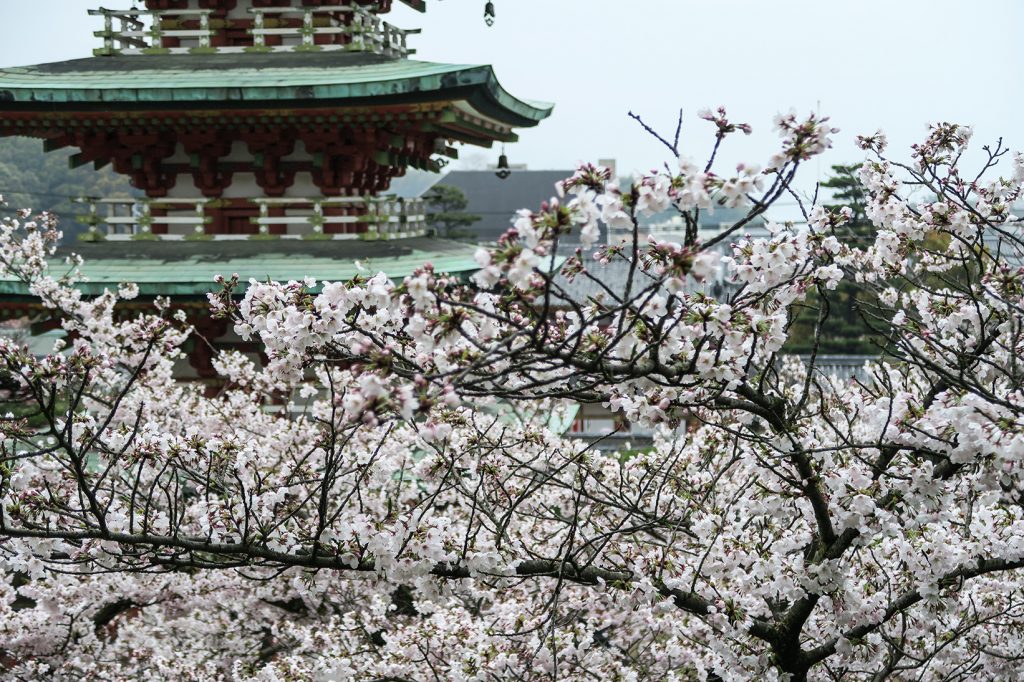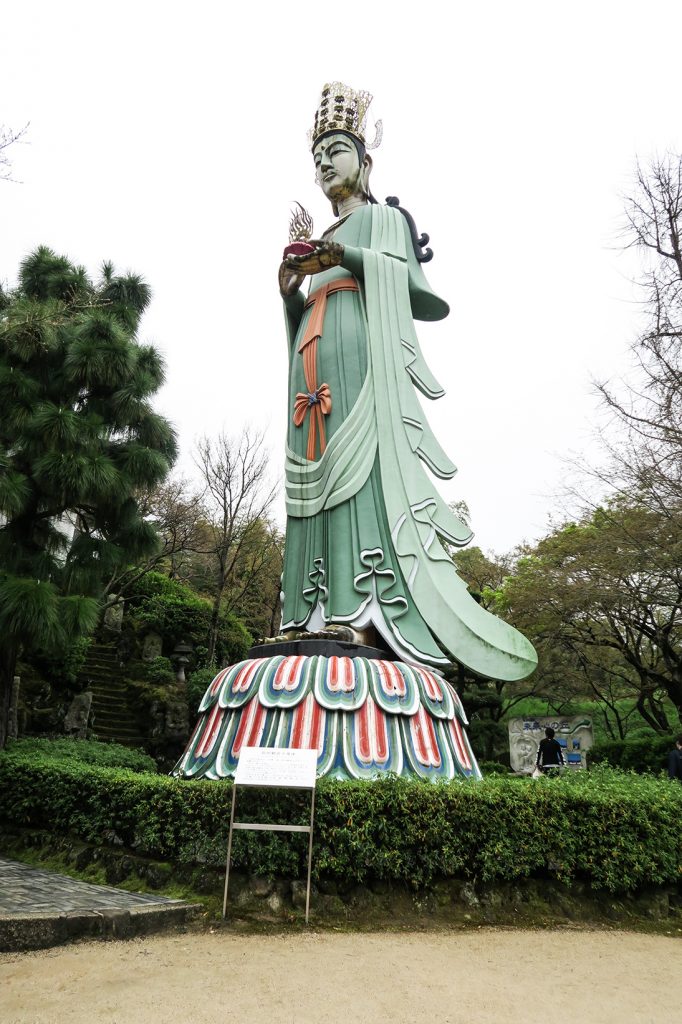 THE HILL OF HOPE
Probably my favorite part of Kosanji Temple was the "Hill of Hope," located at the top of a hill behind the temple. The Hill of Hope is essentially a giant sculpture made up of several smaller sculptures that come together to create a 5,000 square meter park. Even just walking up to the hill was an amazing experience alone since there were more cherry blossoms to enjoy along the way.
耕三寺で一番印象に残ったのは、お寺の更に奥にある未来心の丘でした。未来心の丘は本来一つの大きな彫刻で、面積5000㎡のスペースが沢山の小さな彫刻でできています。丘のてっぺんまで登るのも、不思議の国のアリスみたいな気持ちでした。桜もきれいに咲いていたので、別世界にいる感覚でした。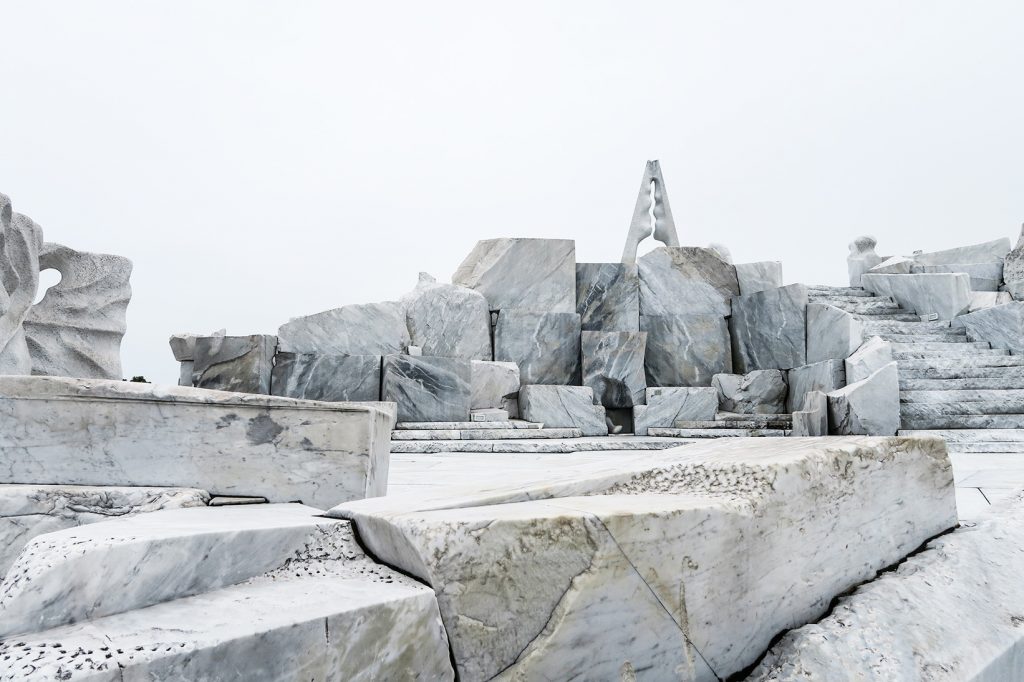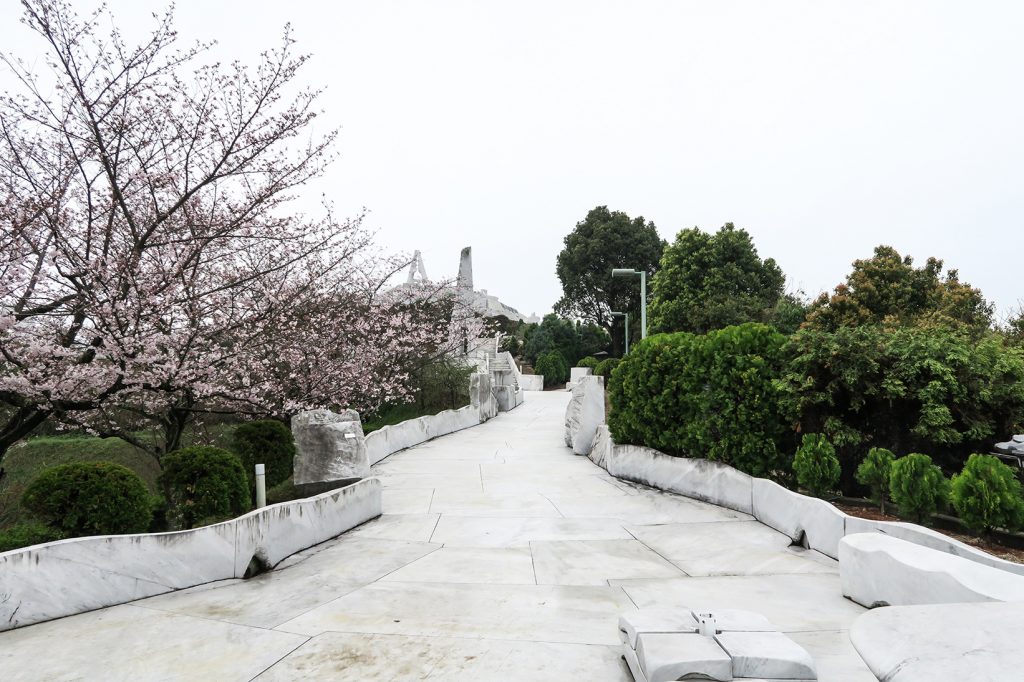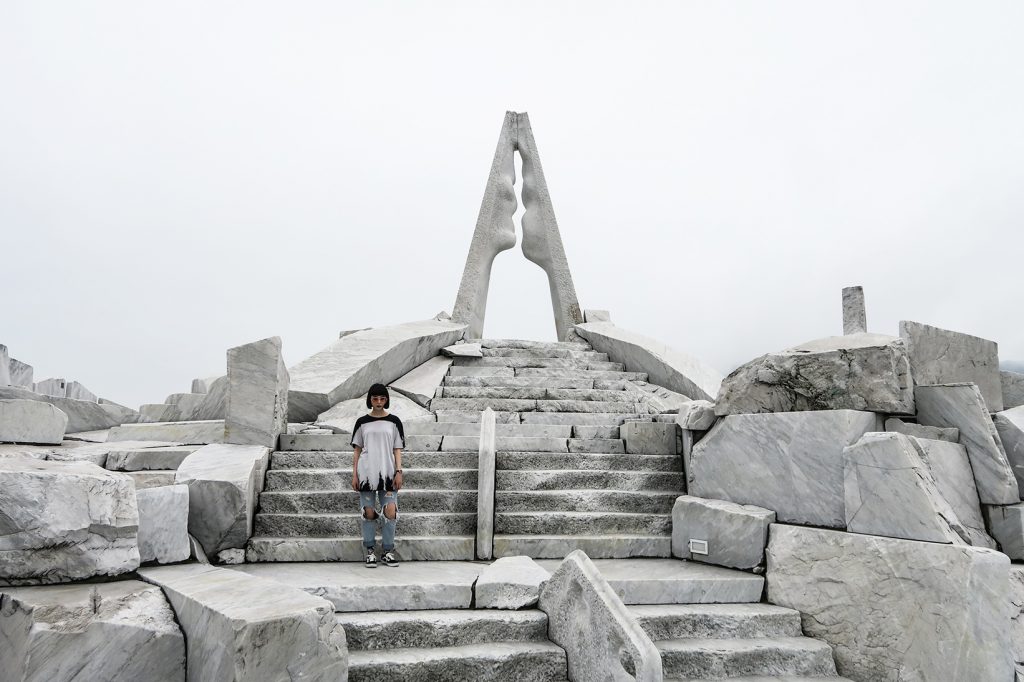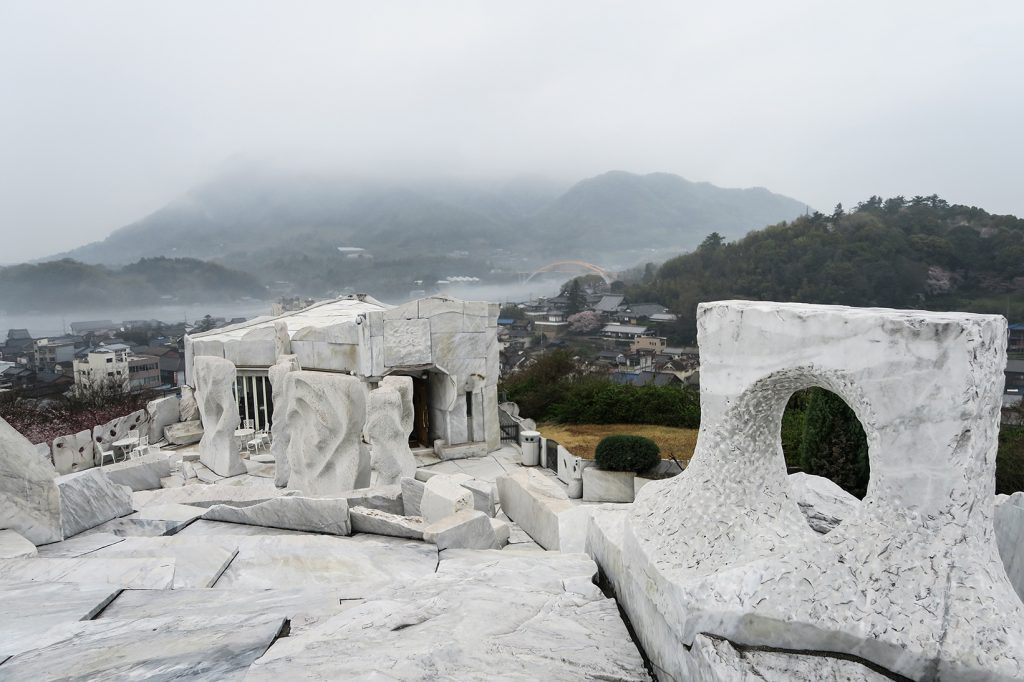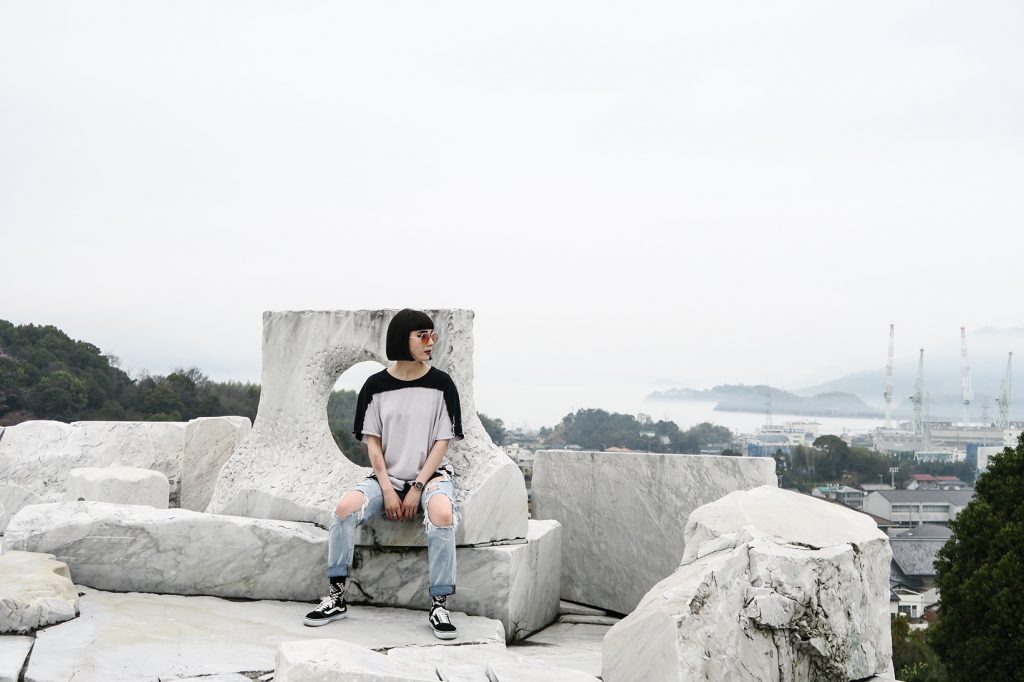 The park is carved from 3,000 tons of our Carrara marble imported directly from Italy. It is meant to be an artistic representation of family ties and world peace, and the sheer scale of the park will make you forget you are on an island in the Seto Inland Sea in Japan. I absolutely feel in love with the pure white space and spent close to an hour taking photos from the seemingly endless amount of different angles scattered across the park.
このスペースは3千トンものカラーラ大理石で作られていて、直接イタリアから輸入されたものです。未来心の丘は、家族の絆や世界平和の芸術的表現であって、瀬戸内海にいることを忘れさせるぐらいの盛大さです。真っ白な世界に包まれながら、1時間ぐらいかけて写真を撮ったり、遠くの景色を眺めたりしていて、全然飽きなかったです。1日中ずっといてもいいくらい、素敵な場所でした。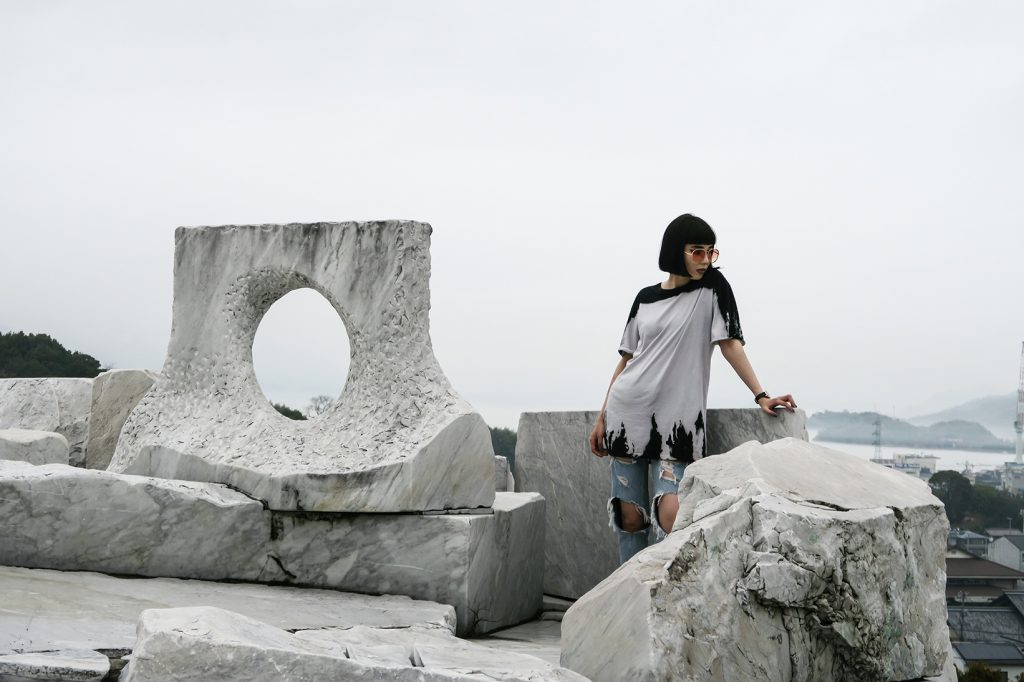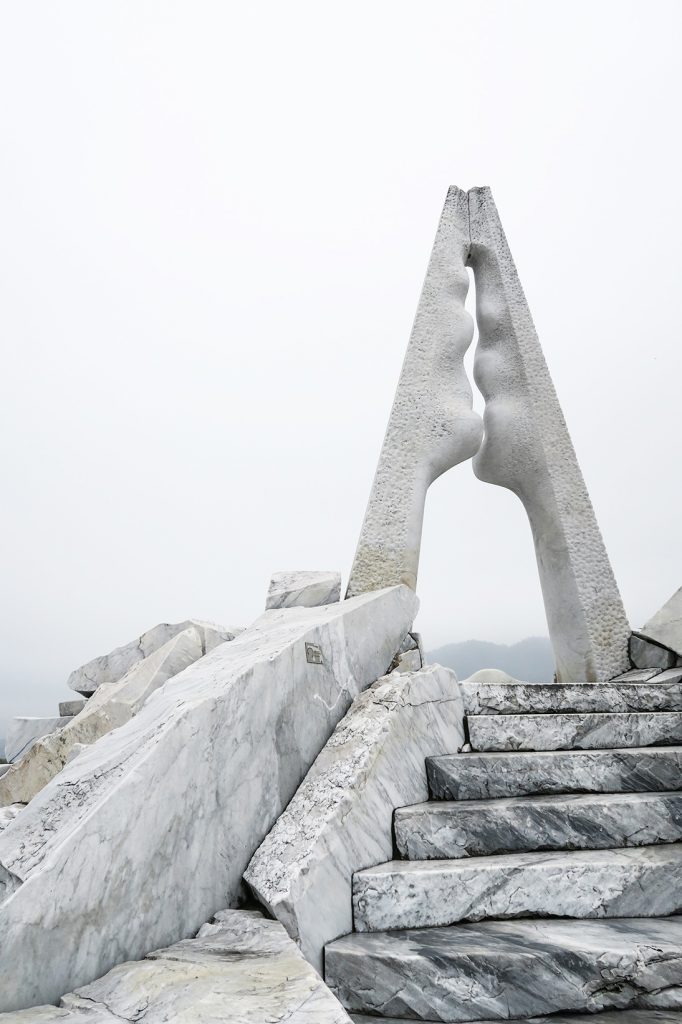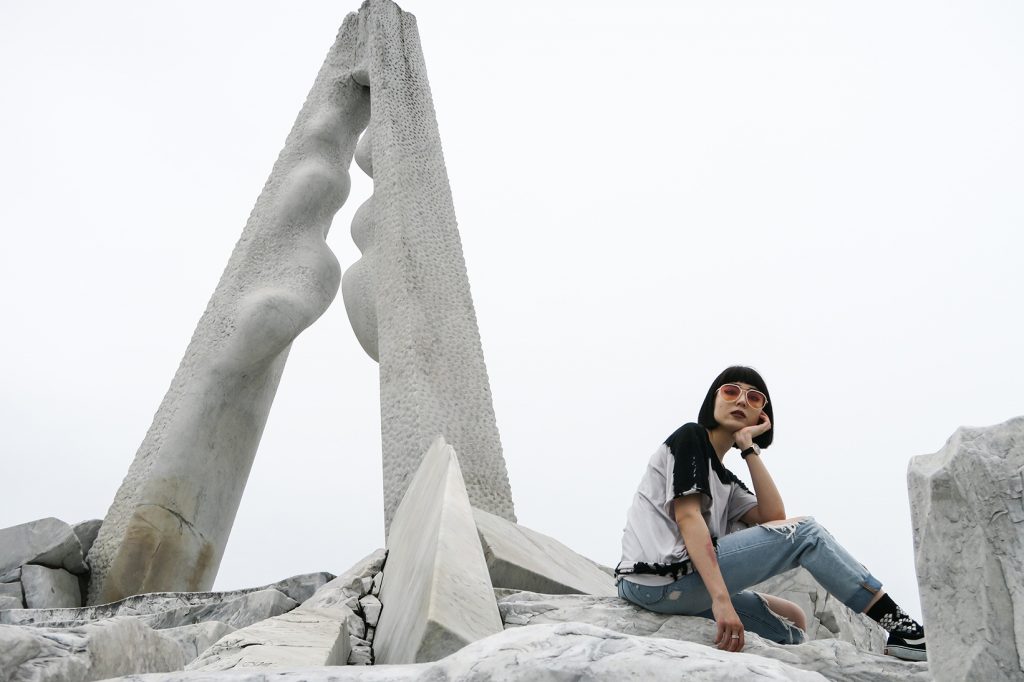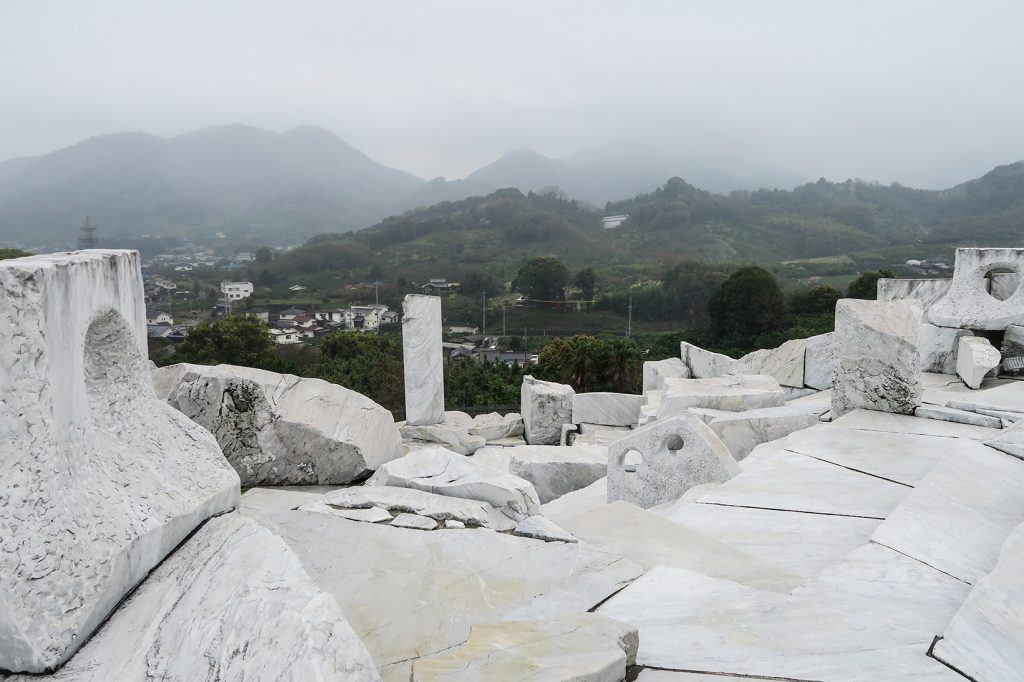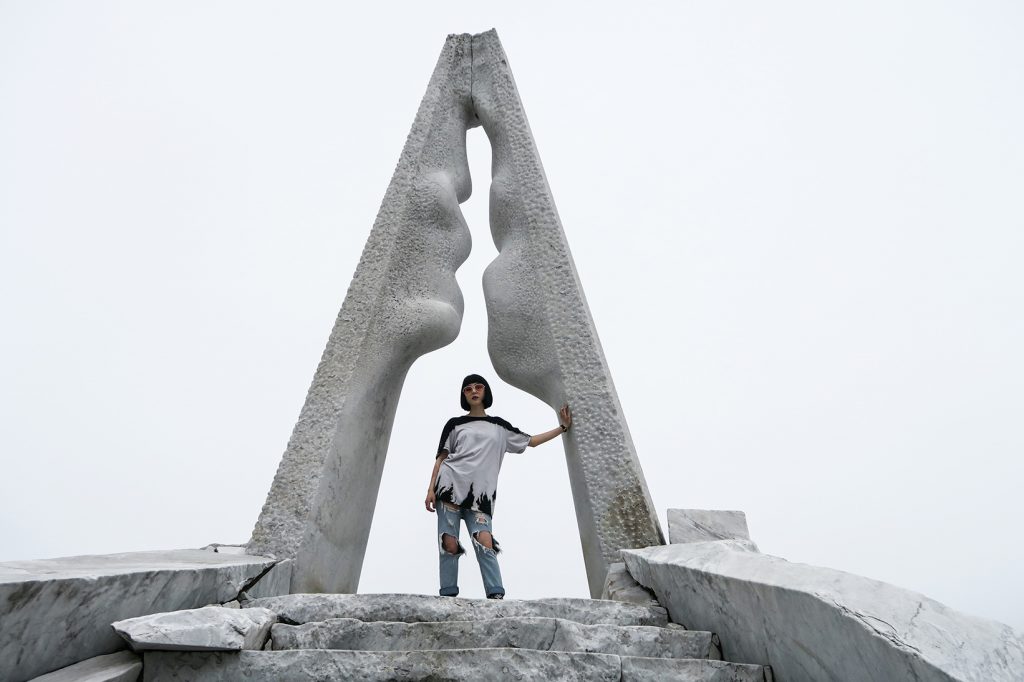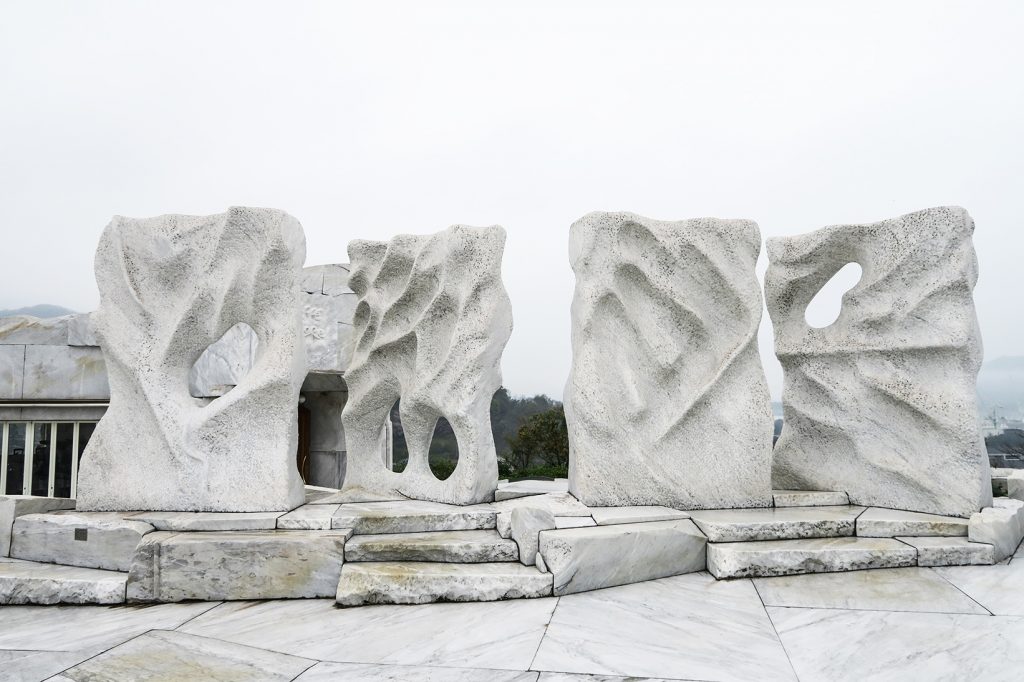 I've visited Japan many times throughout my life and have been living here for almost 5 years now, but I after visiting Kosanji and the Hill of Hope, it made me realize how little I know of Japan and that there is so much more territory to explore outside of Tokyo. I'd like to thank my friend and Hiroshima/ Seto Inland Sea expert Richard Tobin for compiling this information for me, and for introducing me and the other bloggers to such a beautiful location. Would you want to visit Kosanji and/or the Hill of Hope during your stay in Japan? Let me know in the comments!
私は子供の頃から何度も日本に来て、住み始めてからもうすぐ5年が経ちますが、耕三寺と未来心の丘訪れた後、まだ日本のこと何も知らないんだなと改めて思いました。日本は他の国に負けないくらいの美しさを秘めているので、今後他の地域を巡るのが楽しみです。この記事の情報を集めてくれた瀬戸内海エキスパートのリチャードさん、本当にありがとうございました!私と他のブロガー達をこんなに素敵な場所に案内してくれて、感謝しています。あなたも耕三寺、もしくは未来心の丘に行ってみたいと思いましたか?コメント欄にて教えて下さい!
Next, I'll be introducing Miyajima Island and the A-bomb Dome. Stay tuned!
次回は、宮島と原爆ドームについて書きます。お楽しみに!
Photos by Bell Chang, Richard Tobin and myself