MAKE UP FOR EVER has finally made its way to Ginza, Tokyo, and I had the honor of getting the party started at the GINZA SIX store opening reception event. Read on for more about the launch of the GINZA SIX store and my DJing / MCing experience at this colorful event.
メイクアップフォーエバーがとうとう銀座にもオープン致しまして、私はGINZA SIXでのオープニングレセプションパーティーでDJをやらせていただきました。GINZA SIX店やパーティーの様子を是非ご覧になって下さい!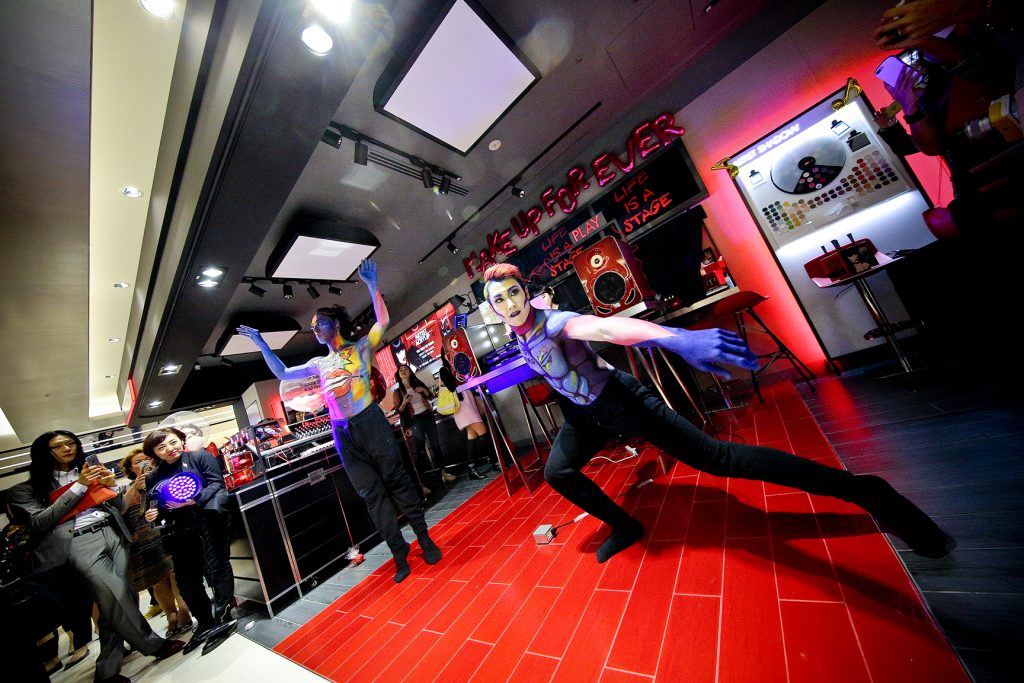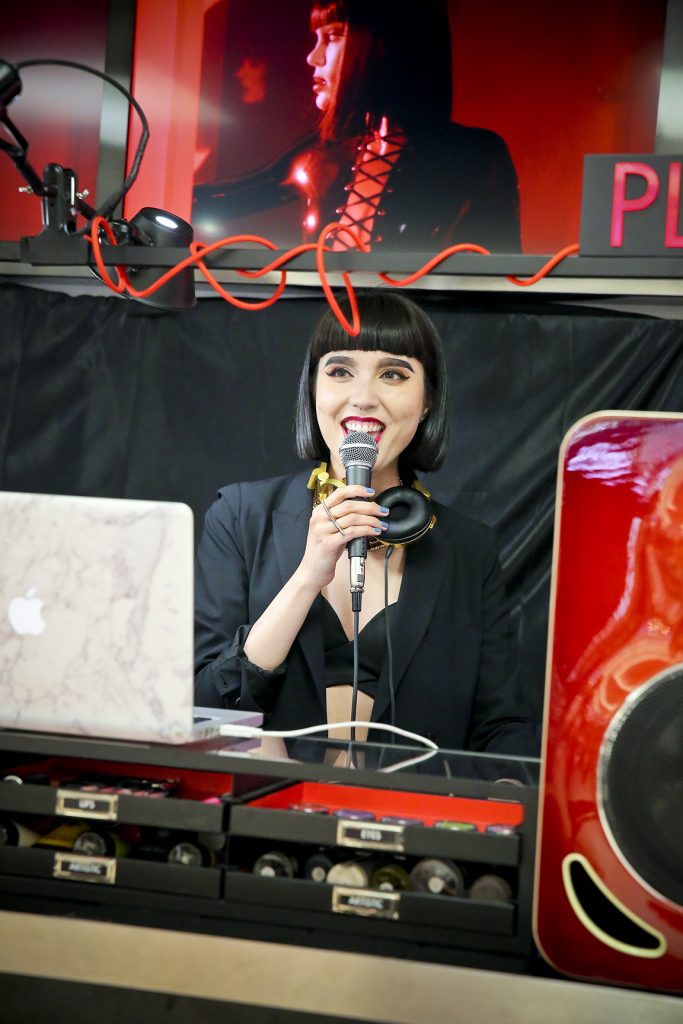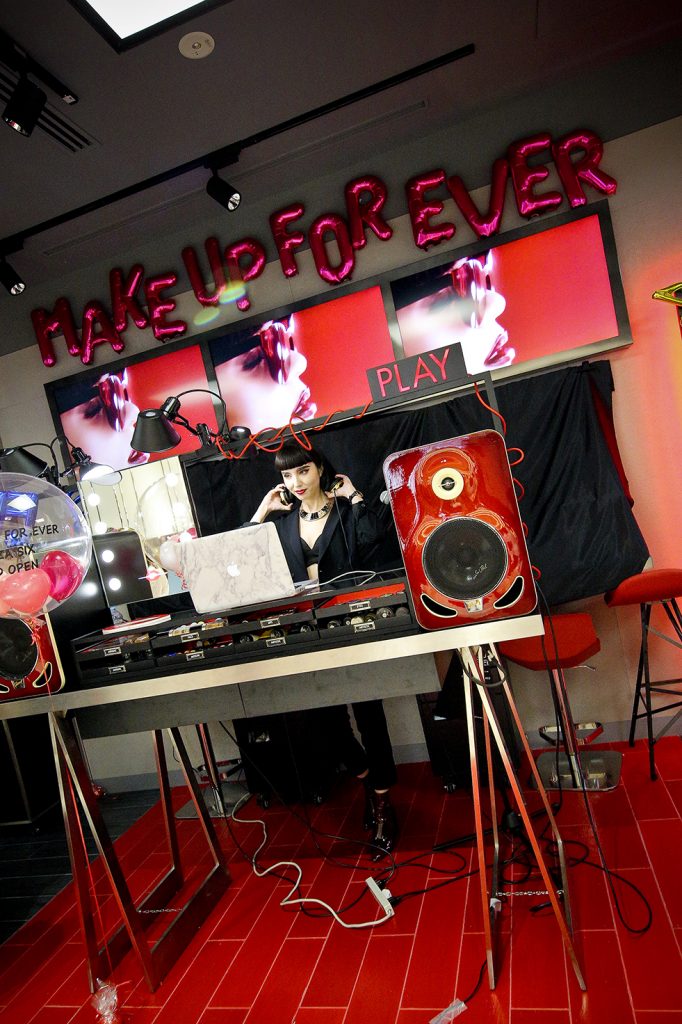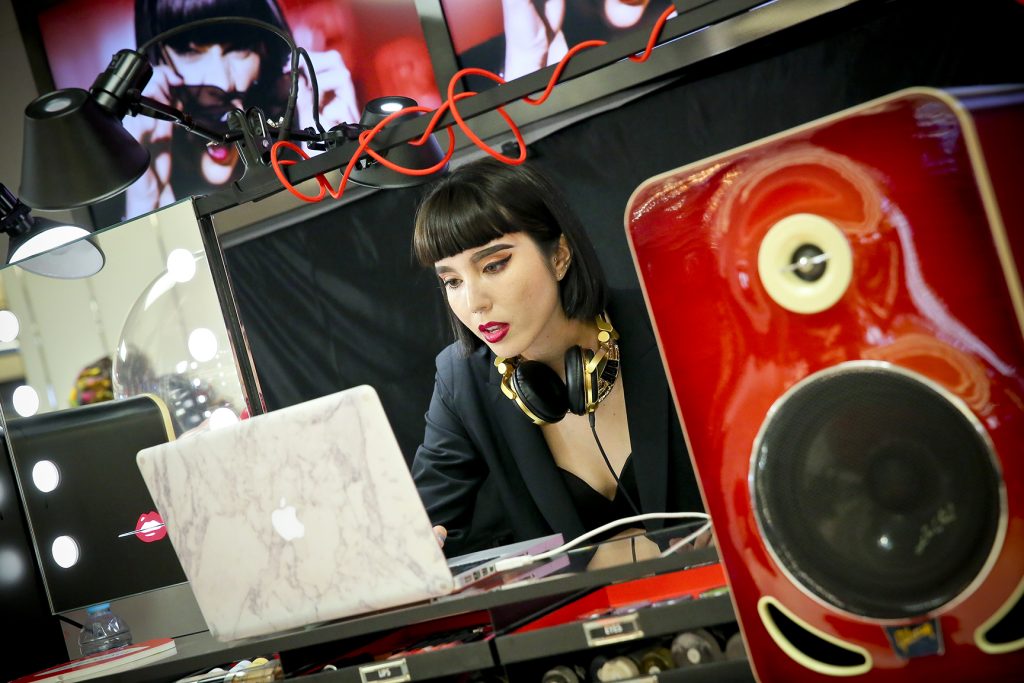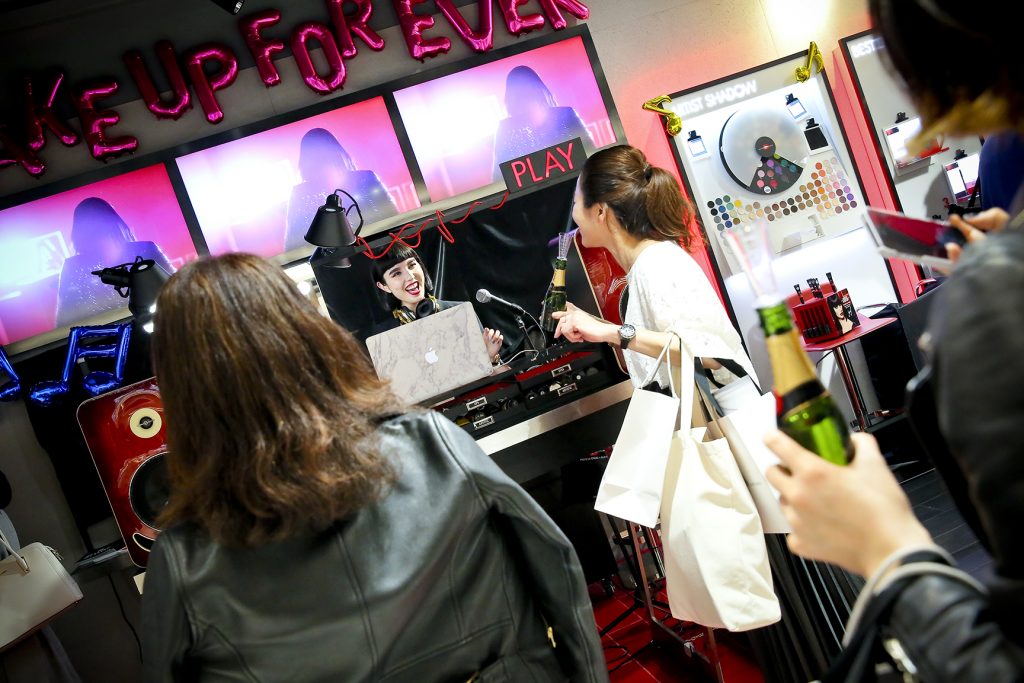 GINZA SIX Pre-opening event
GINZA SIX is one of the newest high-end department stores in Tokyo, and the night of the event was crowded with bloggers, influencers and shoppers. This was probably my biggest gig as a DJ so far, and it was an amazing feeling to be able to represent one of my favorite makeup brands.
GINZA SIXは先月オープンしたばかりの高級デパートで、この日もブロガーやインフルエンサーなどで大変賑わっていました。レセプションパーティーでDJをすることが夢だったので、大好きなコスメブランドを代表することができ、本当に光栄です。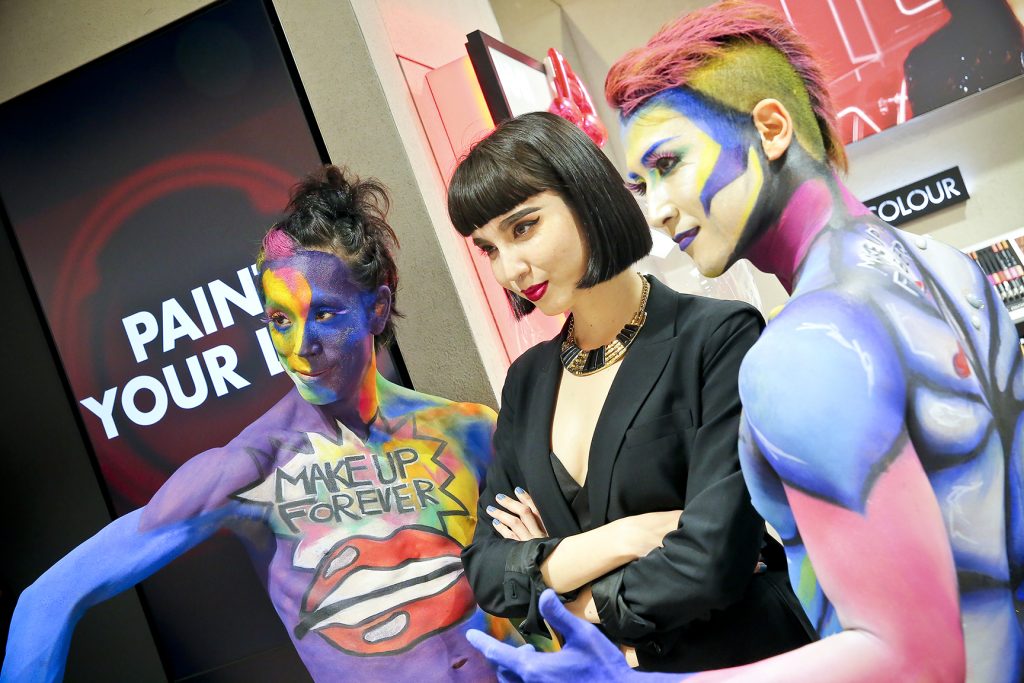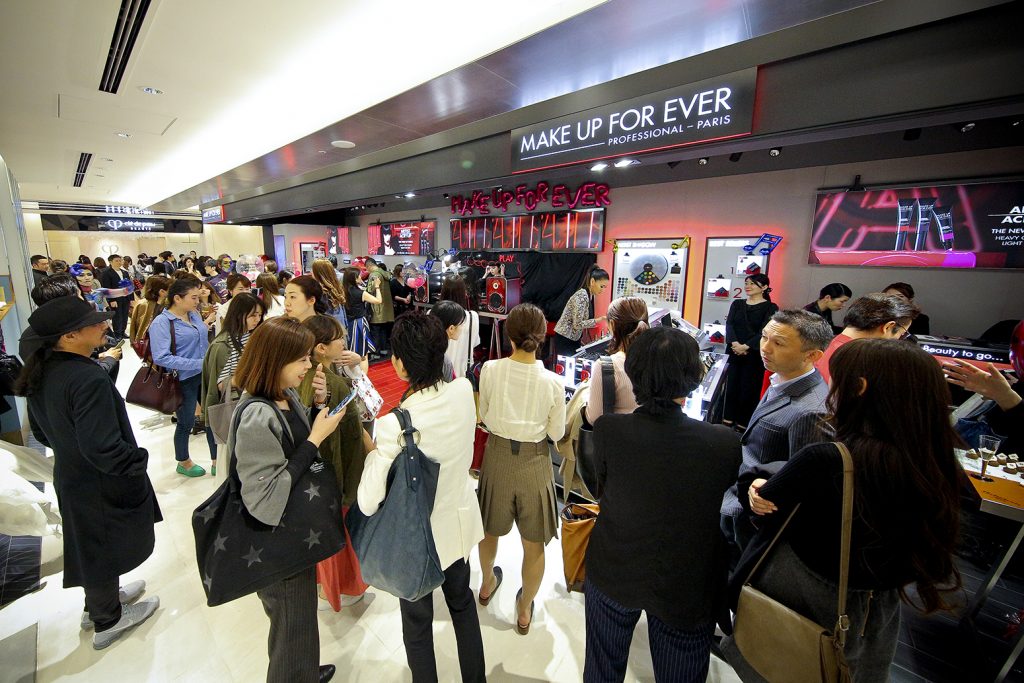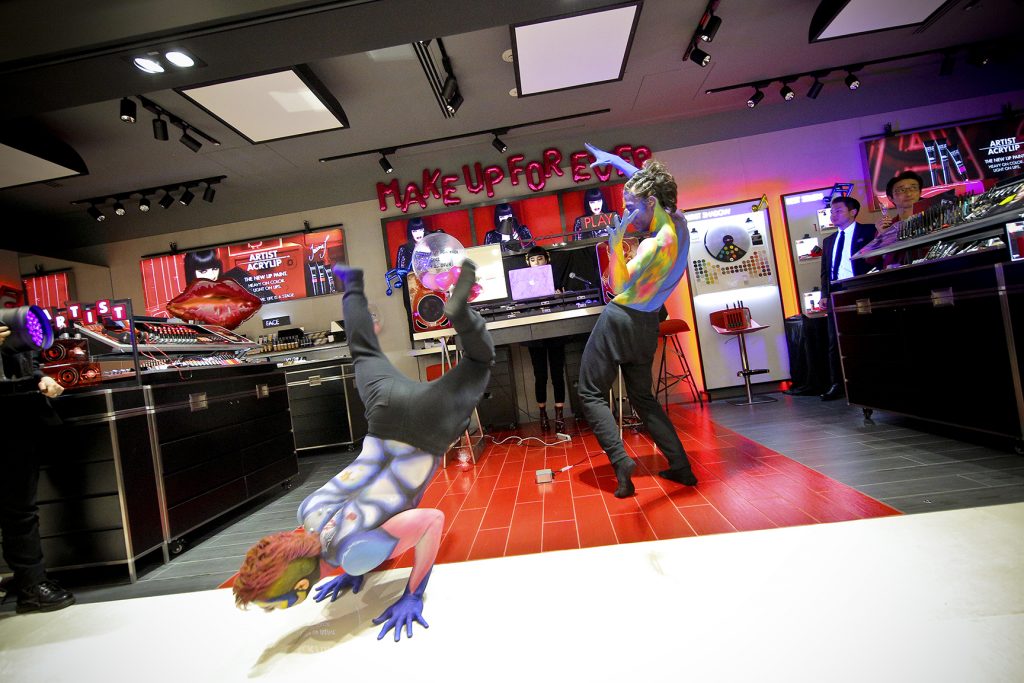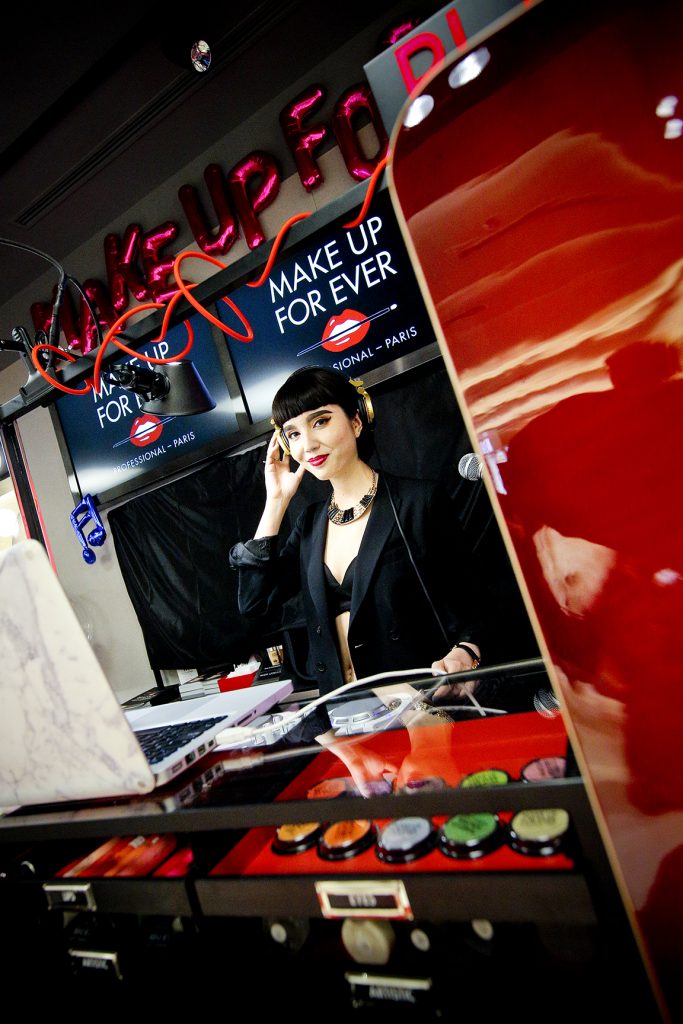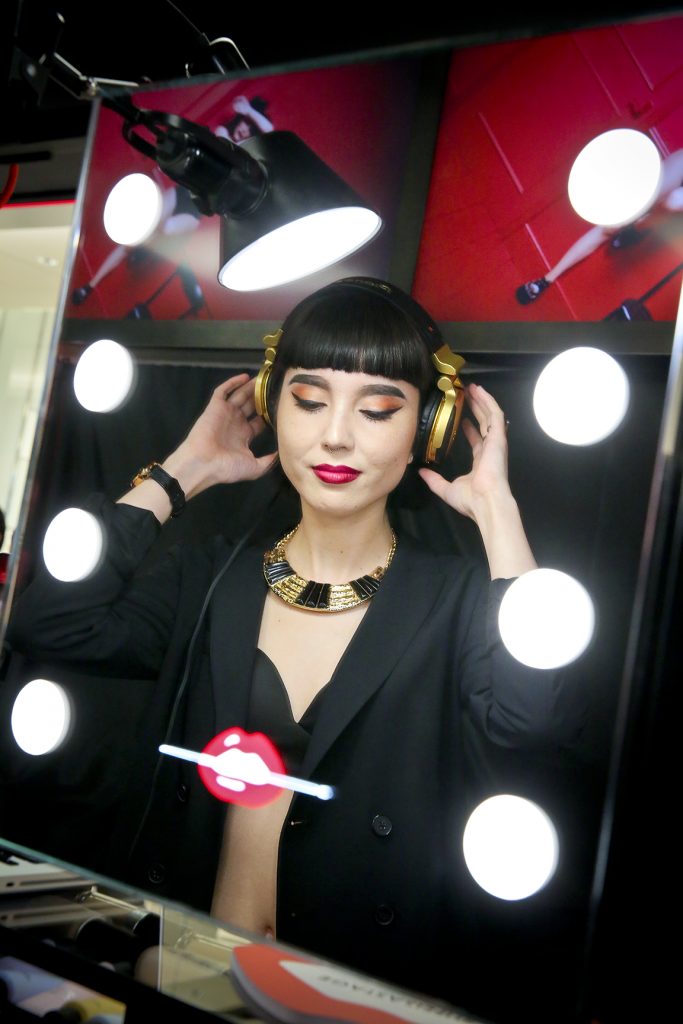 MAKE UP FOR EVER & JESSIE J
MAKE UP FOR EVER is currently collaborating with UK pop sensation Jessie J, and my sets consisted of her songs along with other popular top chart music. Two contemporary dancers fully painted in makeup did an amazing performance to Jessie J feat. Nicki Minaj & Ariana Grande's "Bang Bang," and afterwards I did a brief MC and DJed for the guests. My makeup of the night was done using only MAKE UP FOR EVER products, and the lip color is a collaboration item between MUFE and Jessie J called the Artist Acrylip. My makeup artist mixed two different shades to create my look, and I love the subtle gradation of the two colors.
メイクアップフォーエバーは今回、UKのポップシンガーJessie Jとコラボしていて、私のセットも彼女の曲をメインにプレイしました。コンテンポラリーダンサー2名が、Jessie Jの代表曲「Bang Bang」featuring Nicki Minaj & Ariana Grandeに合わせて踊り、その後私はMCをしてからDJプレイを始めました。その夜のメイクも全てメイクアップフォーエバーの商品を使っていただきました。リップはJessie JとのコラボアイテムのArtist Acrylipで、2色をミックスしてグラデーションリップにしてもらいました。発色が良く、とても塗りやすいです。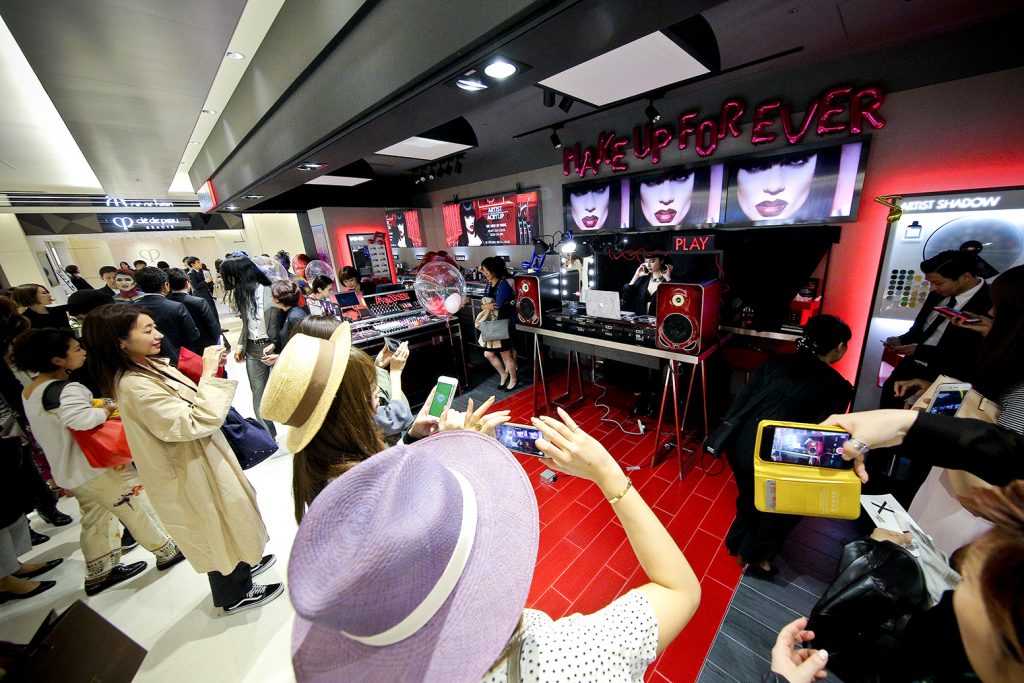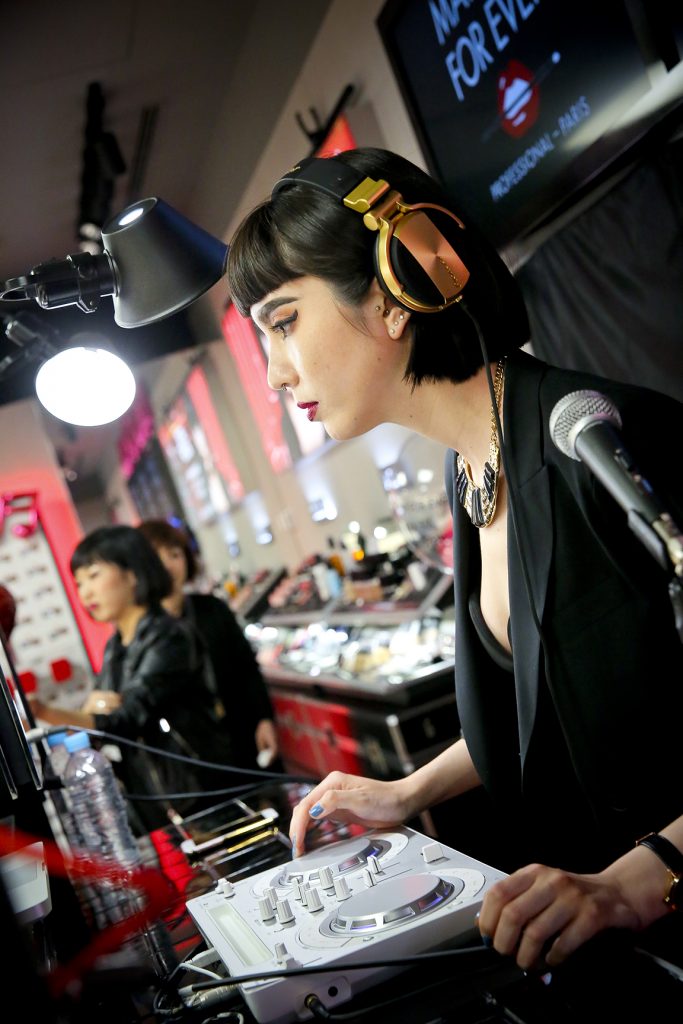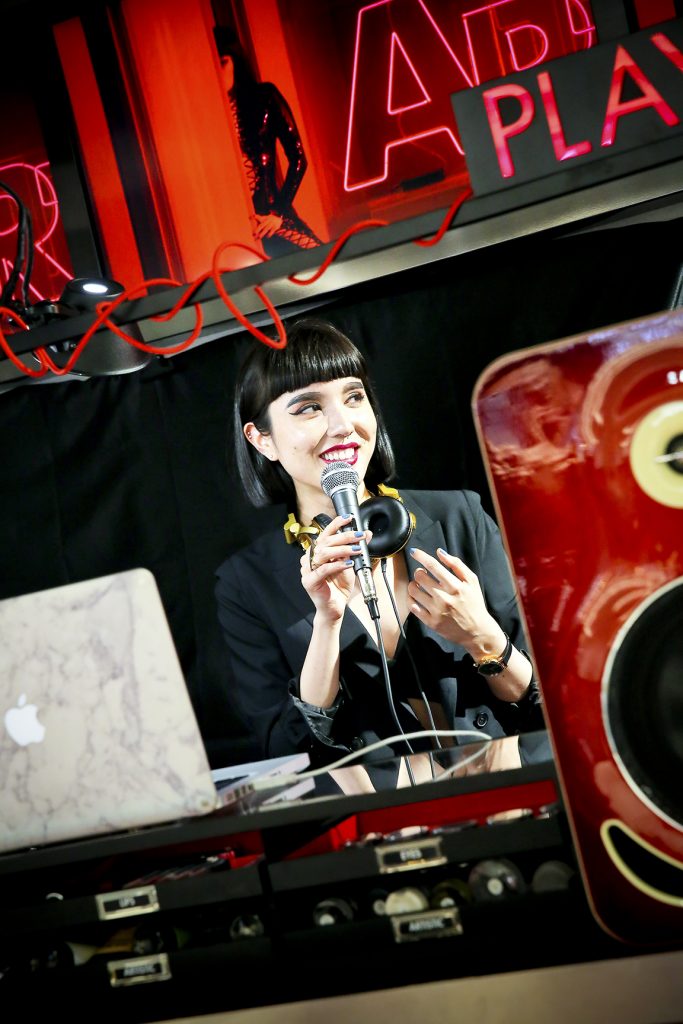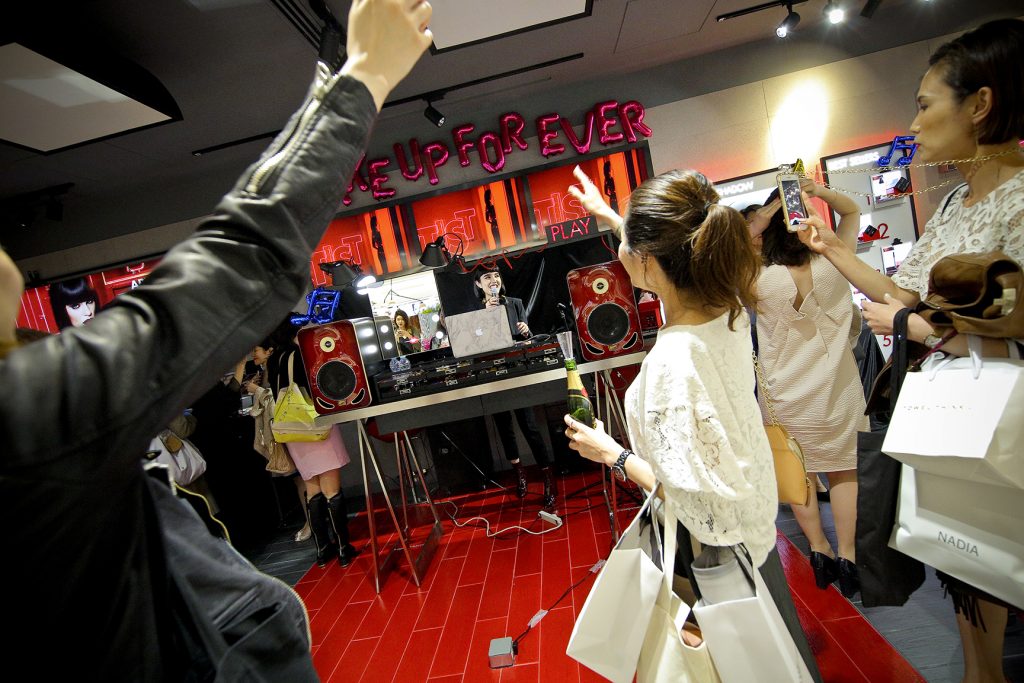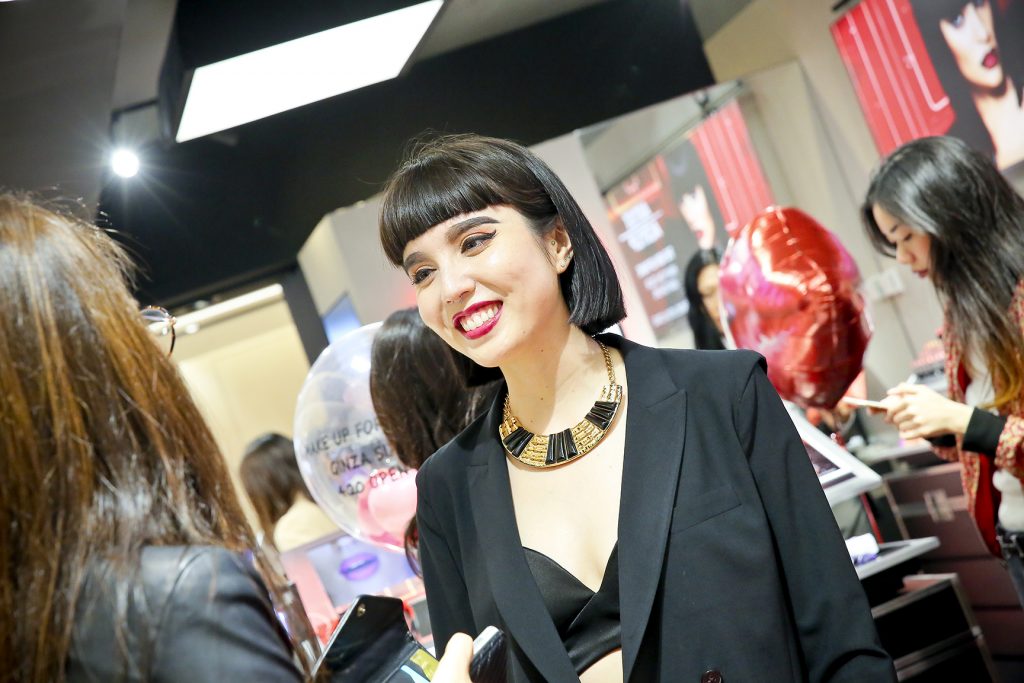 I can't express enough in words how thankful I am of this opportunity. Starting with Pioneer DJ Japan for sponsoring my DJ equipment, the MAKE UP FOR EVER team for allowing me to do what I love for a brand that I love, my manager for making sure everything went smoothly, and last but not least, to all of the guests for being so awesome. I probably enjoyed the party as much as they did, if not, even more. Thank you so much from the bottom of my heart <3
このような素敵な機会を頂いたことを、言葉で表せないくらい感謝しています。Pioneer DJ Japanの機材提供、私の夢を叶えてくれたメイクアップフォーエバーチーム、イベント中ずっと見守ってくれてたマネージャー、そして私のプレイを楽しんでくれたお客様達。私も同じくらい、いや、もっと楽しんでました。本当に本当にありがとう♡
All photography by MAKE UP FOR EVER. For more gallery photos, visit the MAKE UP FOR EVER website.