Introducing part II of the "Getting to know Hiroshima" series. During our second day in Hiroshima, Gail of The Equinox Fashion and I spent half the day trekking around Miyajima Island and the Hiroshima Peace Memorial where the famous A-bomb Dome is located.
グローバルトラベルブロガーサミットより、広島シリーズのパート2を紹介したいと思います。広島での二日目は、ブロガーのゲールちゃんと半日で宮島と広島平和公園を廻ってきました。
MIYAJIMA ISLAND AND THE GREAT TORII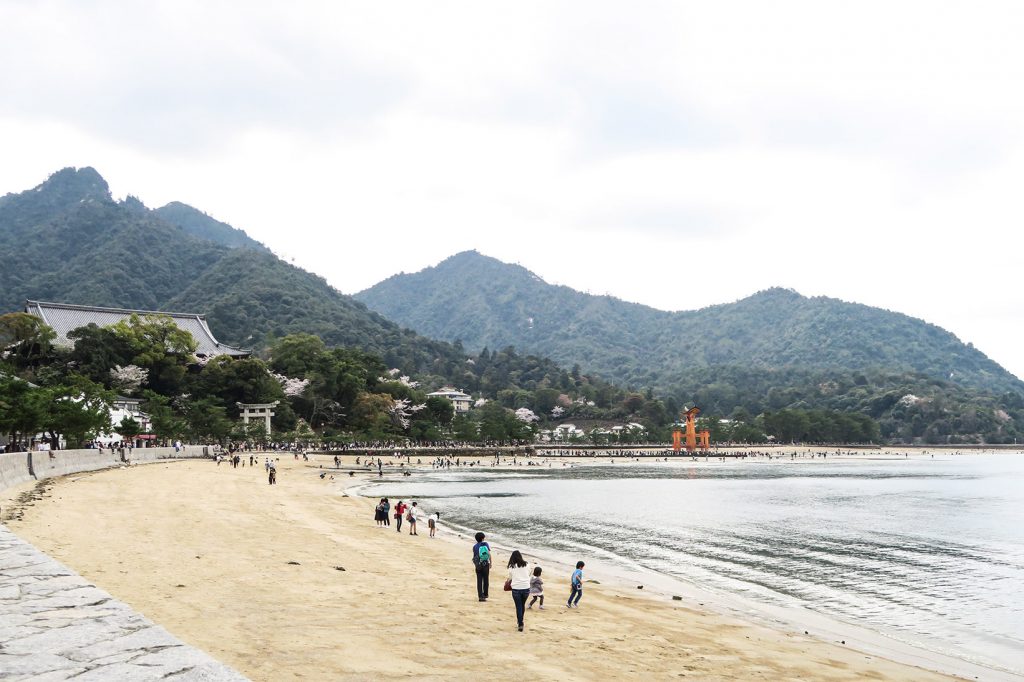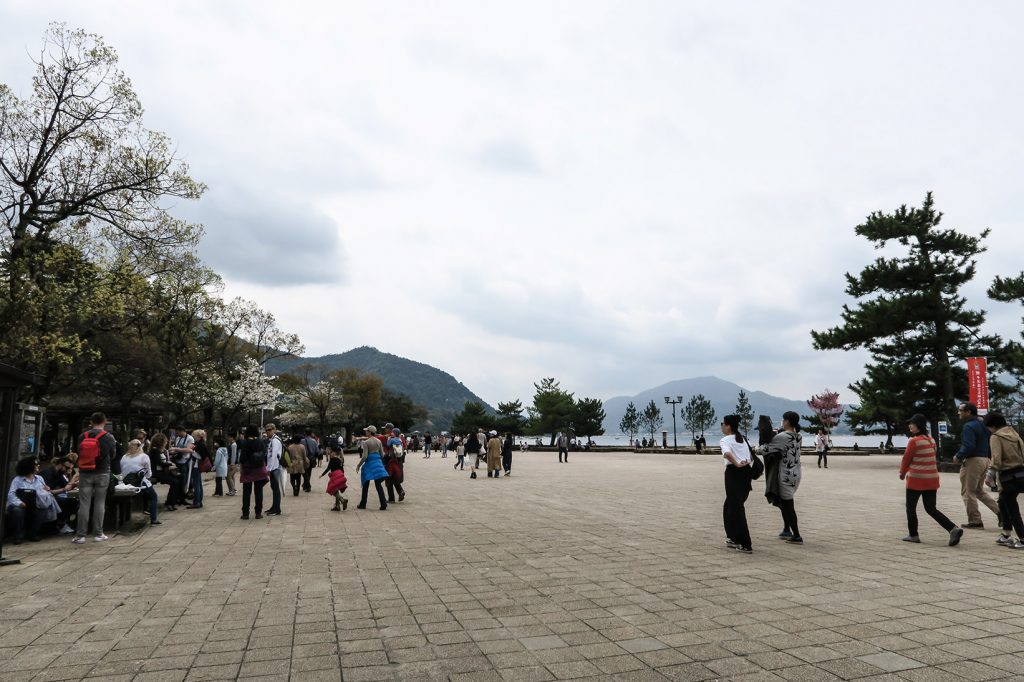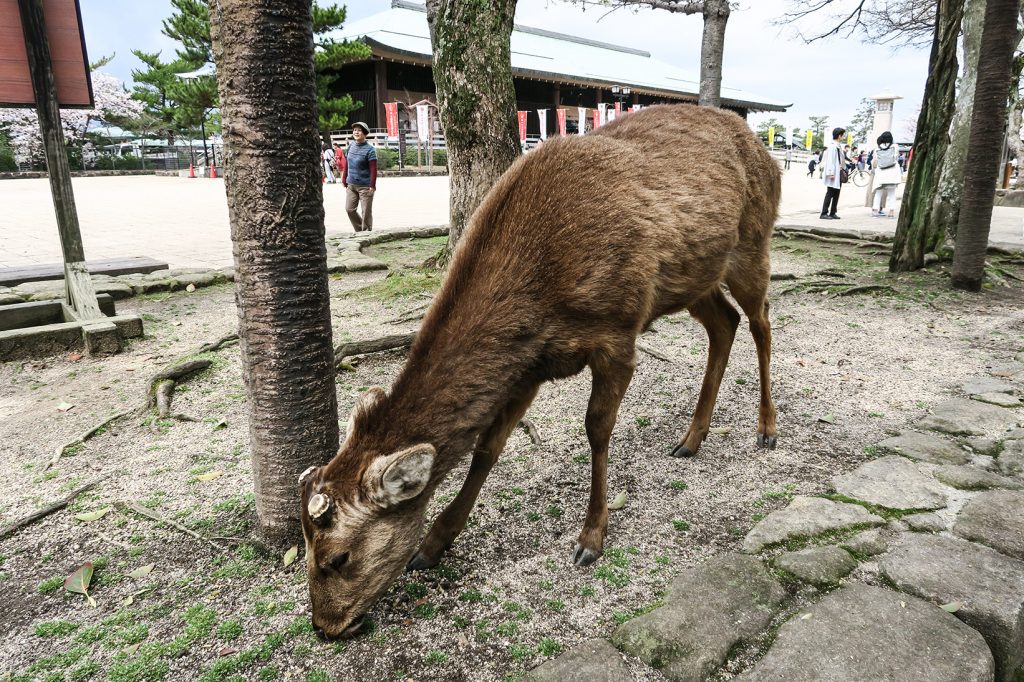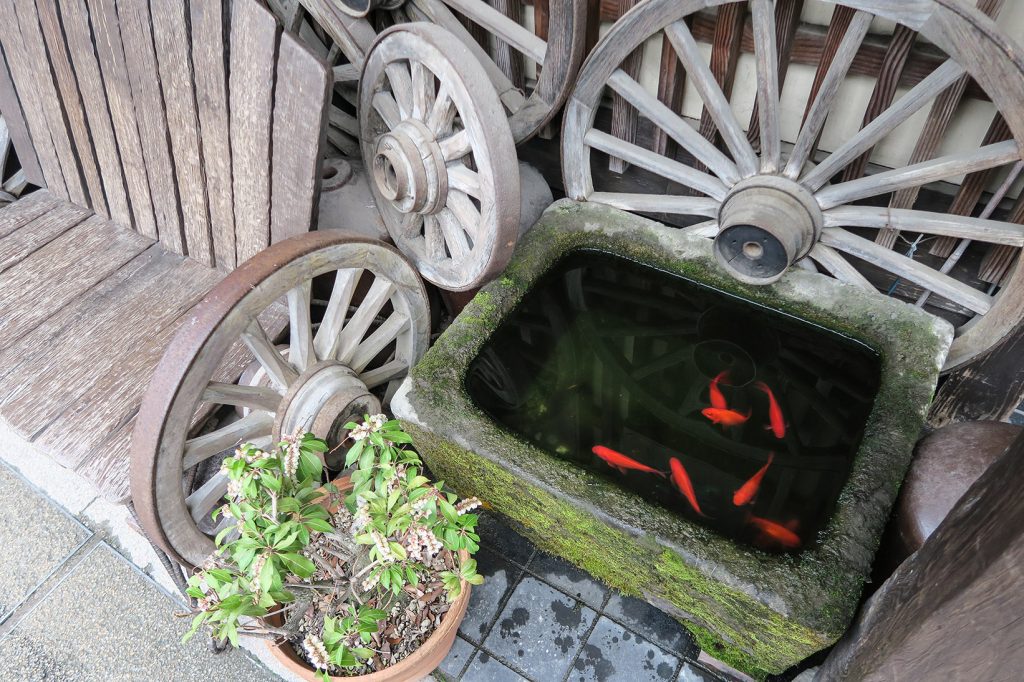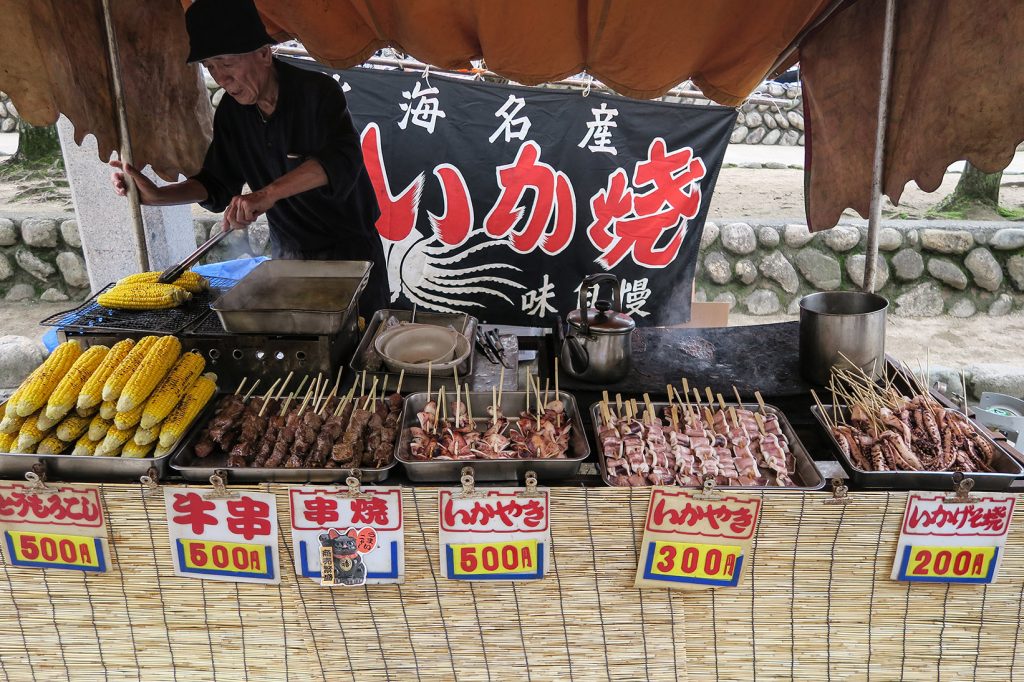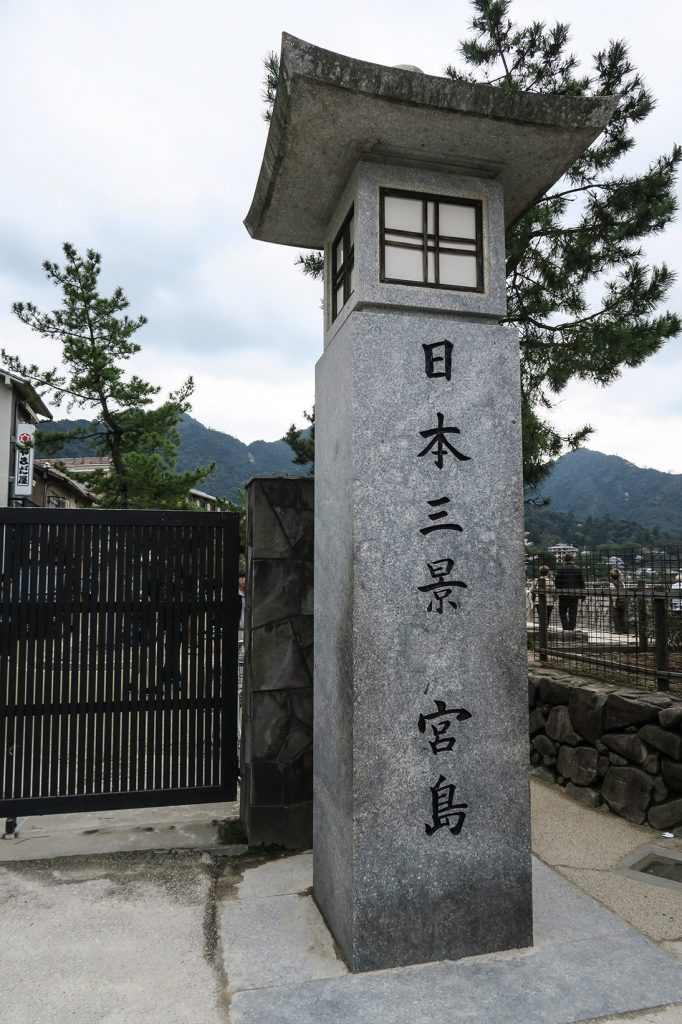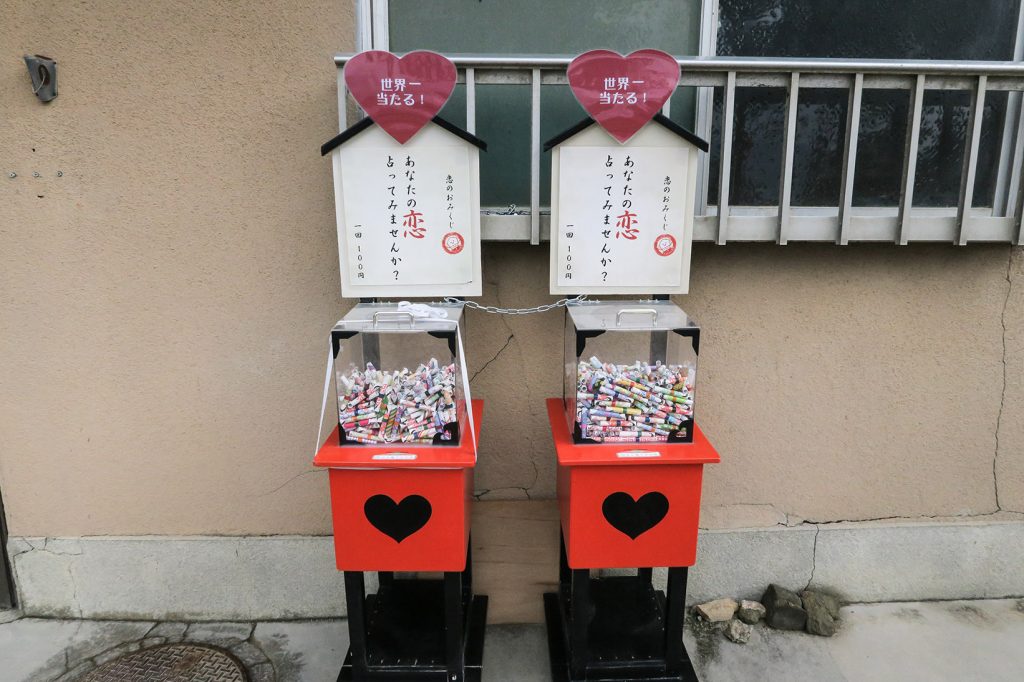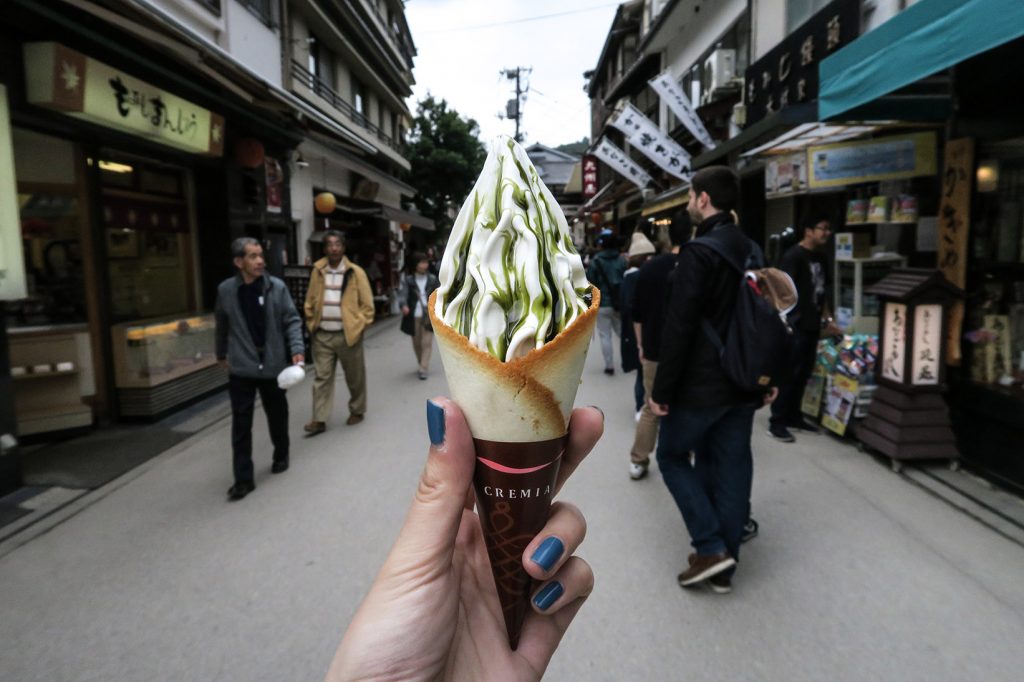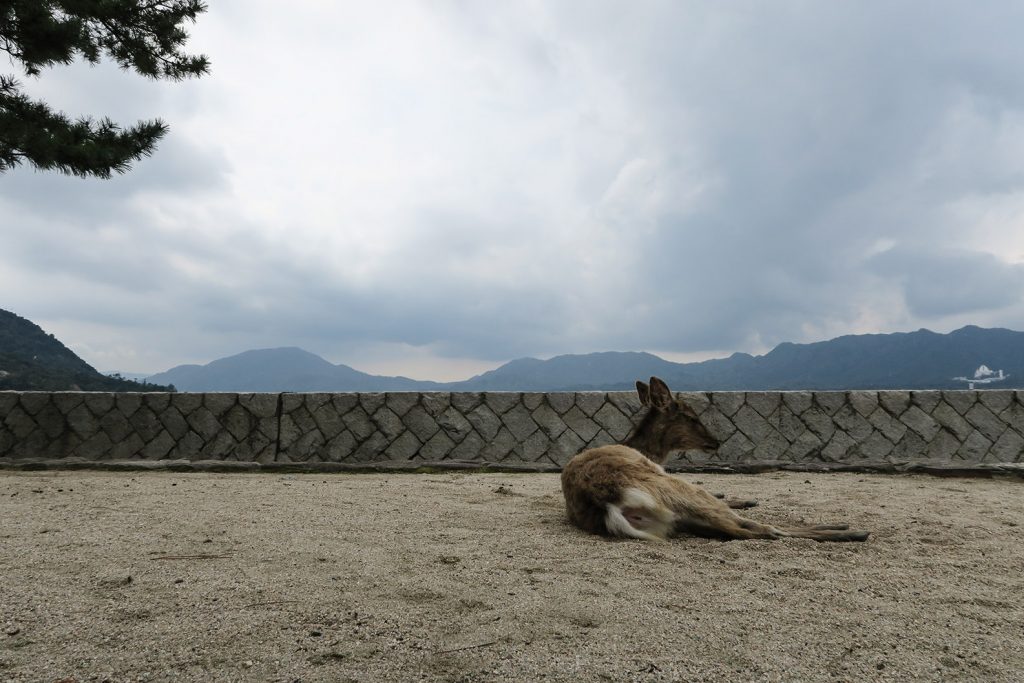 Miyajima Island is one of the three scenic spots in Japan, something I learned during the trip. According to an online travel guide, it has been long regarded as an Island of Gods on the beautiful Seto Inland Sea. It is also a historical island where Itsukushima Shrine, a World Heritage site, is located, along with the Virgin Forest of Mt. Misen and other numerous preserved shrines, temples and historical monuments. We didn't have a lot of time to visit them all that day, but since the tide was low, we focused on the Great Torii, which is the symbol of Miyajima.
「安芸の宮島」で知られる厳島が日本三景の中の一つだということを、今回のサミットで初めて知りました。満潮時に海に浮かんでいるように見える厳島神社は、江戸時代から日本屈指の観光地だったそうです。ここは古代より美しい瀬戸内海に浮かぶ霊山として知られ、神域とされ手つかずの自然が現存する弥山原始林と厳島神社の建築物は世界遺産に登録されました。観光客で賑わっていたにもかかわらず、すごく神秘的な空気が漂っていた気がしました。今回は時間が限られていたので、厳島神社の神殿には行けなかったのですが、ちょうど潮が引いていたので大鳥居の前まで行きました。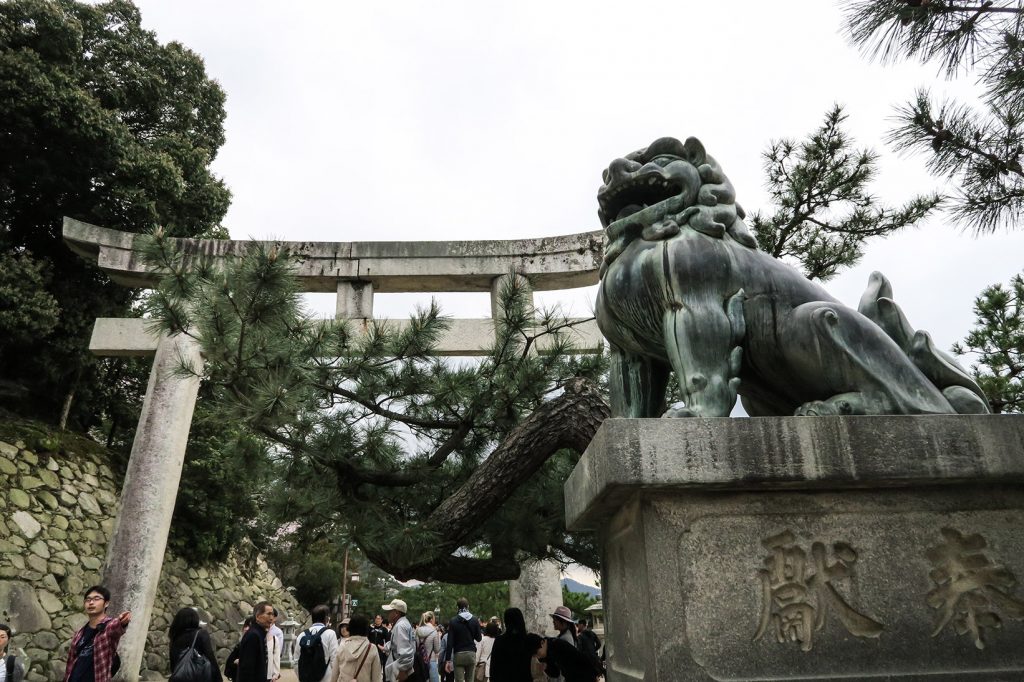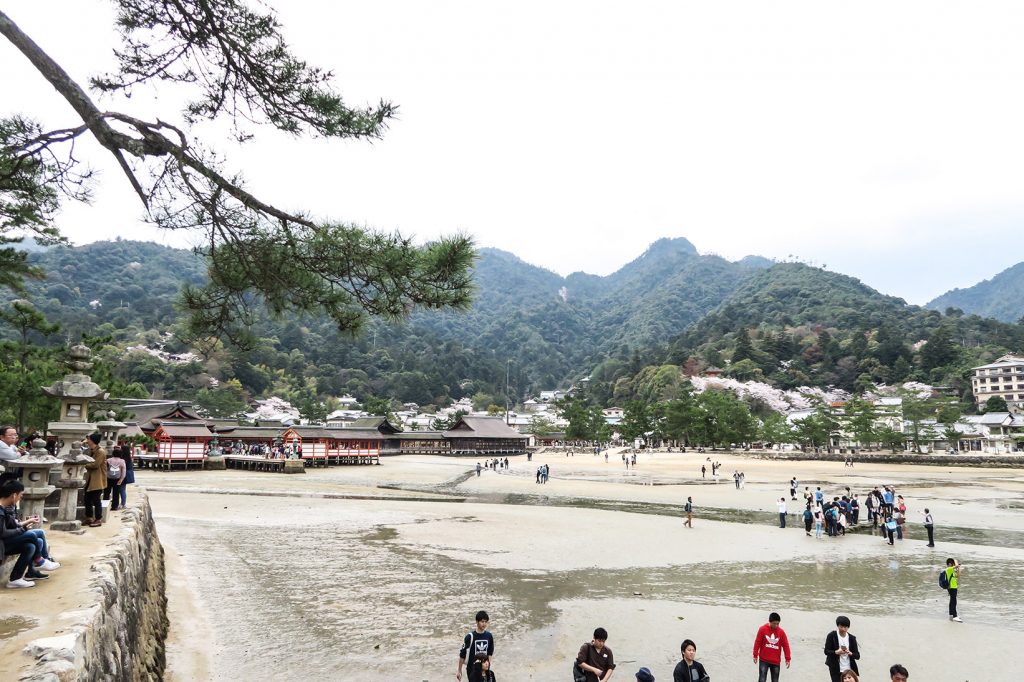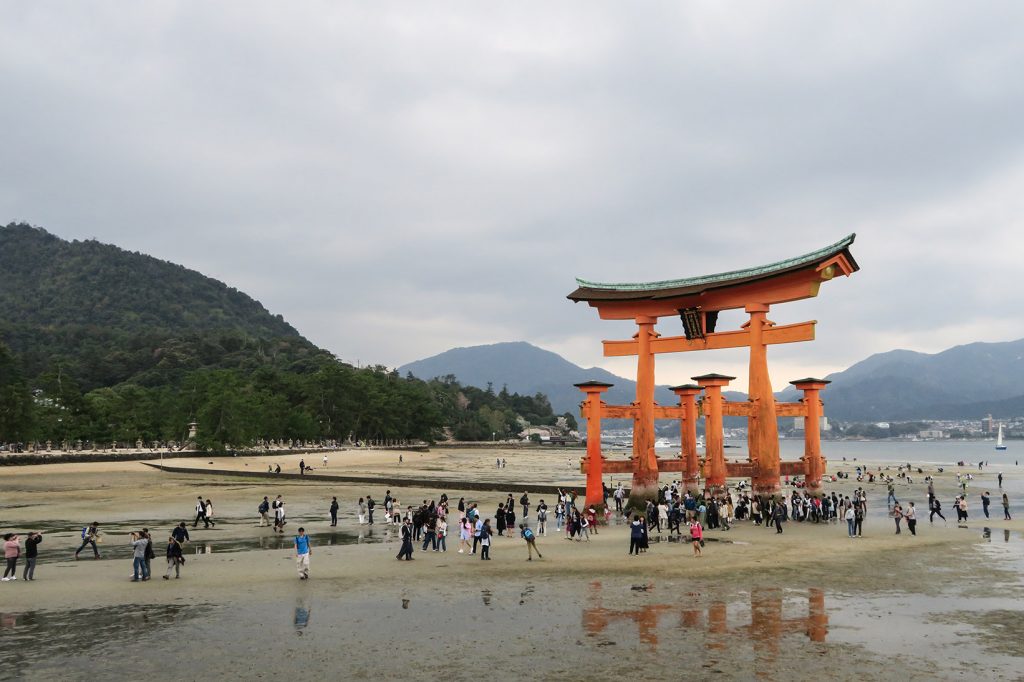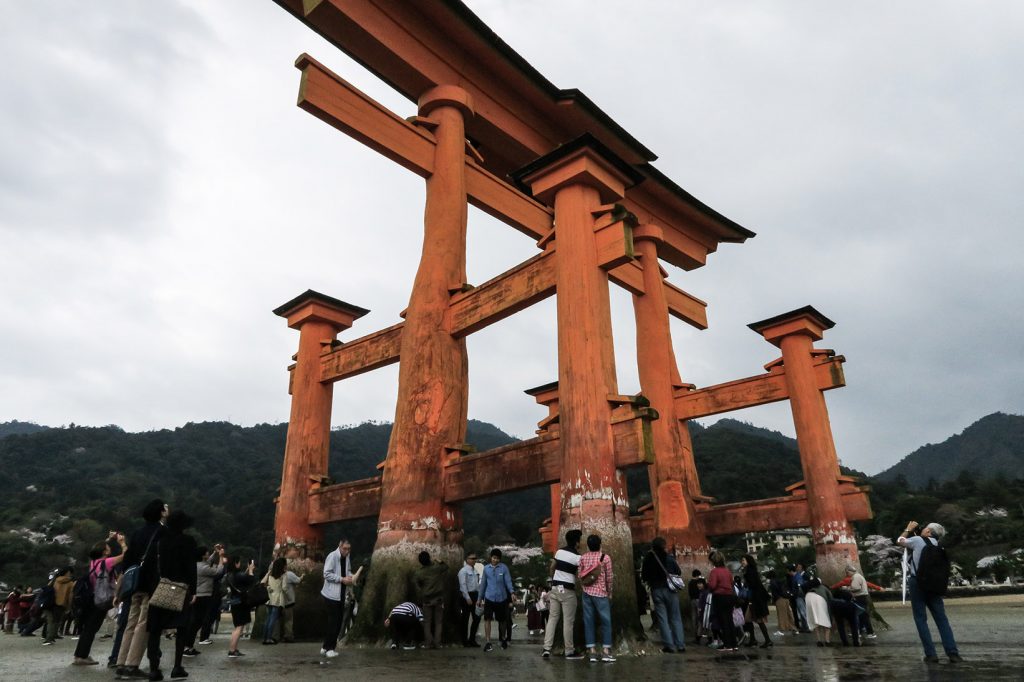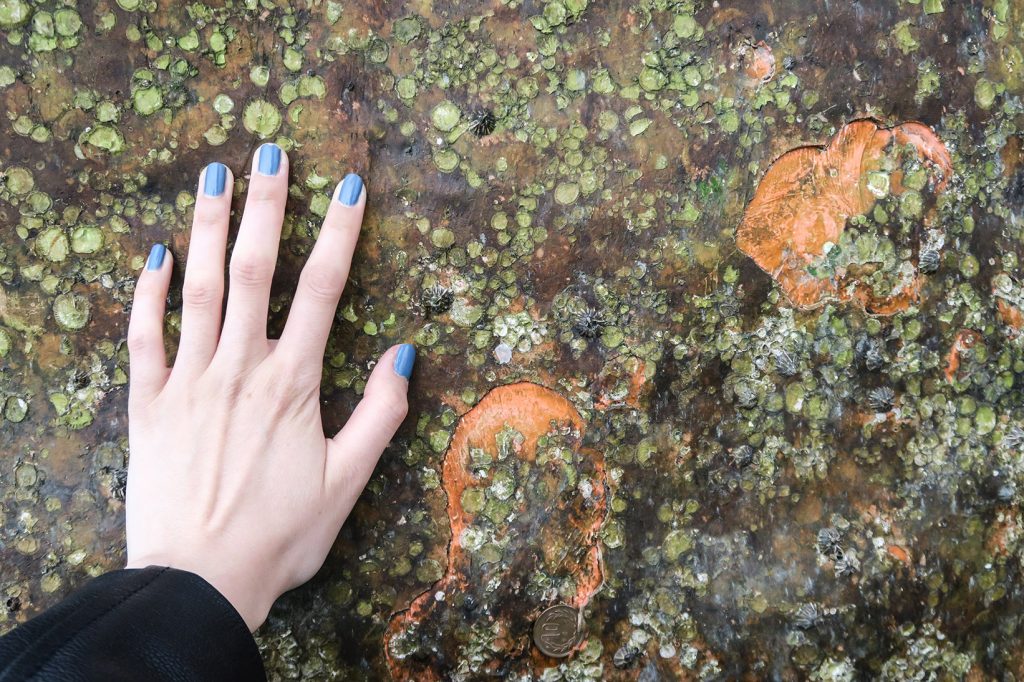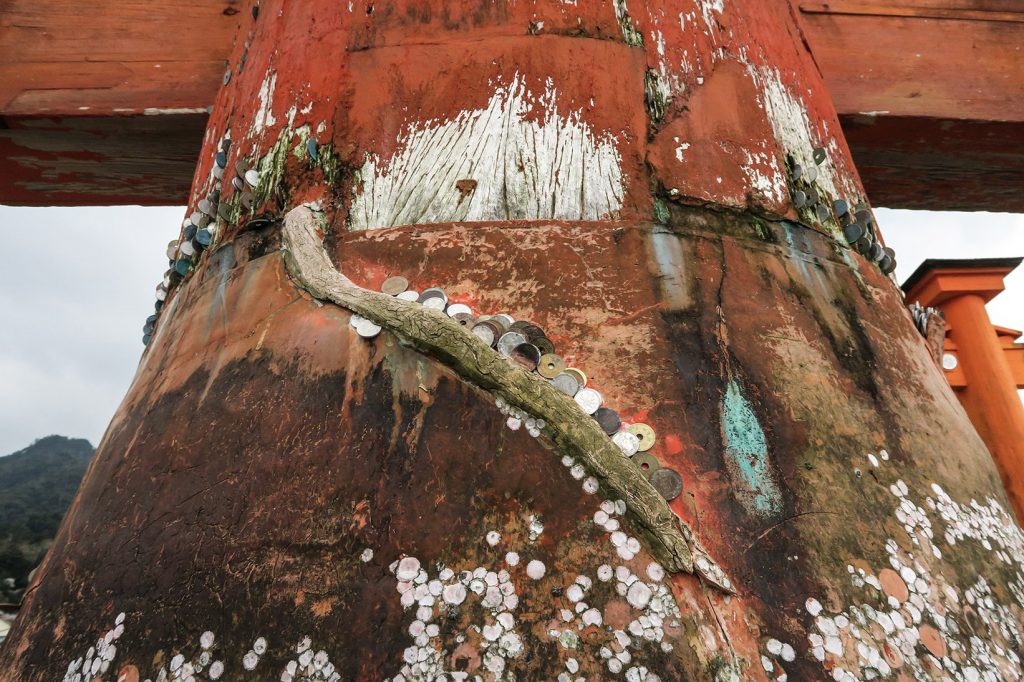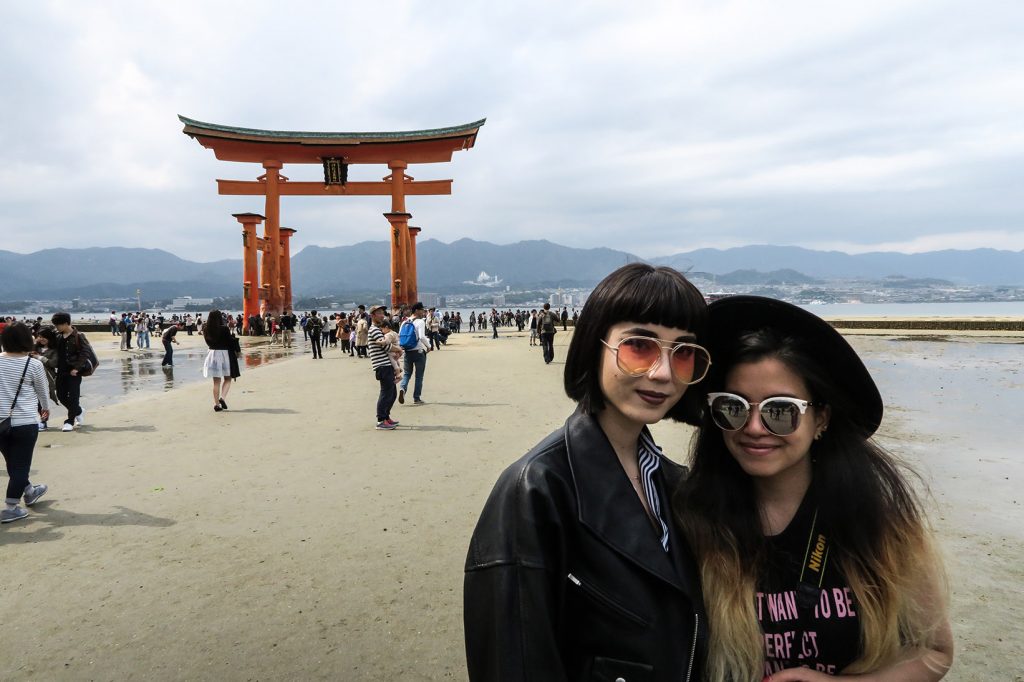 I've always heard of the Great Torii and had seen many photographs of it, but it was my first time seeing it up close in person. Our tour guide told us that if a coin lands on top of one of the beams, it would bring us good luck. Well, I tried 5 times and luckily enough, the last one landed! Imagine my excitement. I'm still not sure if it gave me good luck, but I'll take the experience. I highly recommend this tourist attraction to anyone who loves historical spots, or to anyone who enjoys the outdoors.
大鳥居は、今まで写真で見たことがあったのですが、訪れるのが初めてでした。しかも、ツアーガイドを努めてくれた中西さんに、「大鳥居に向かって小銭を投げたら、幸運に恵まれますよ。」と言われたので、何回か投げてみたら見事はまりました!幸運に繋がったかわからないのですが、こういうのはちょっと嬉しいものですよね。広い海と山に囲まれた宮島は、観光スポットとしてすごくおすすめします。
HIROSHIMA PEACE MEMORIAL AND THE A-BOMB DOME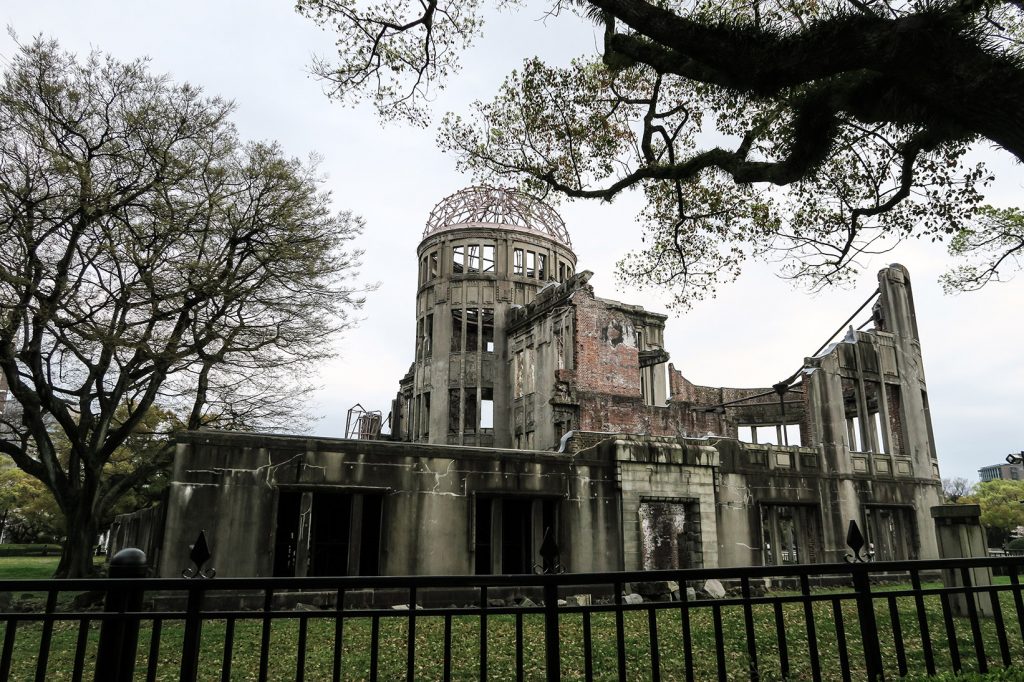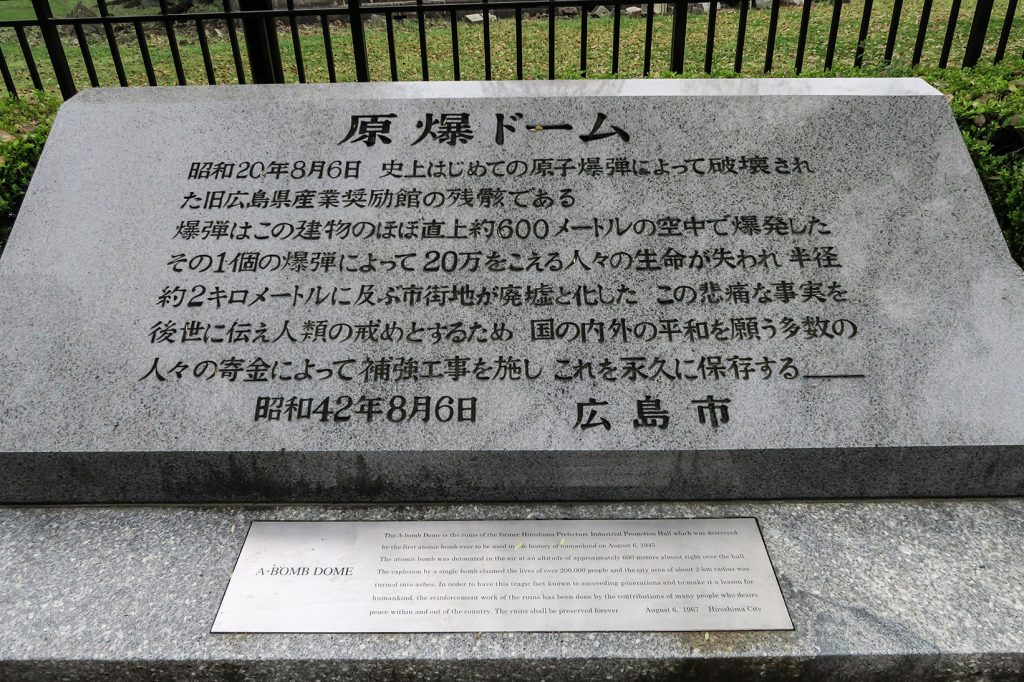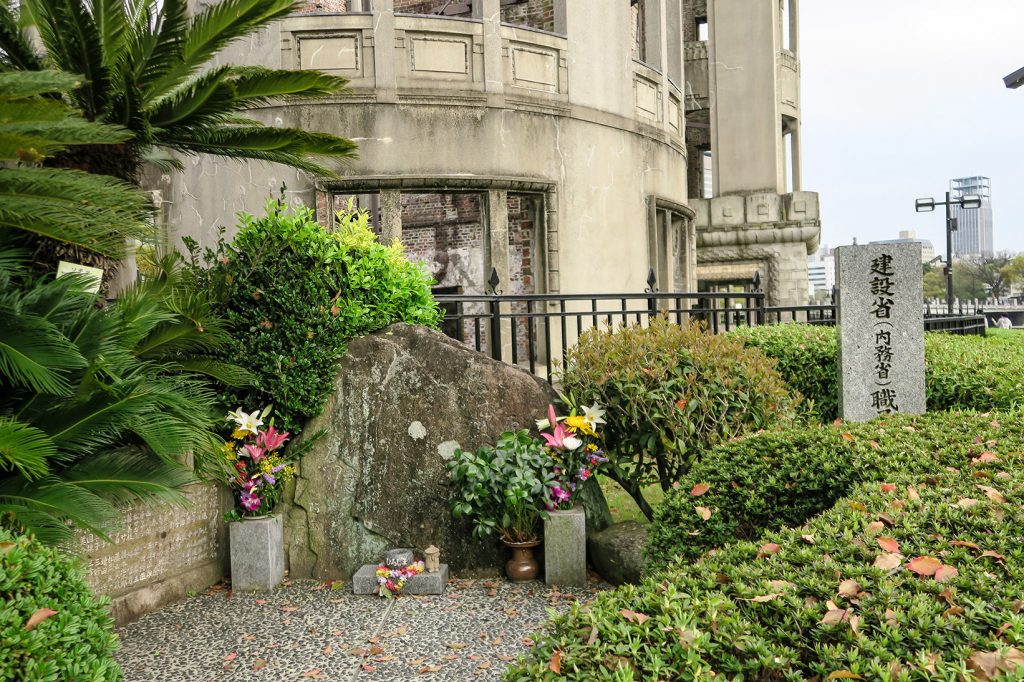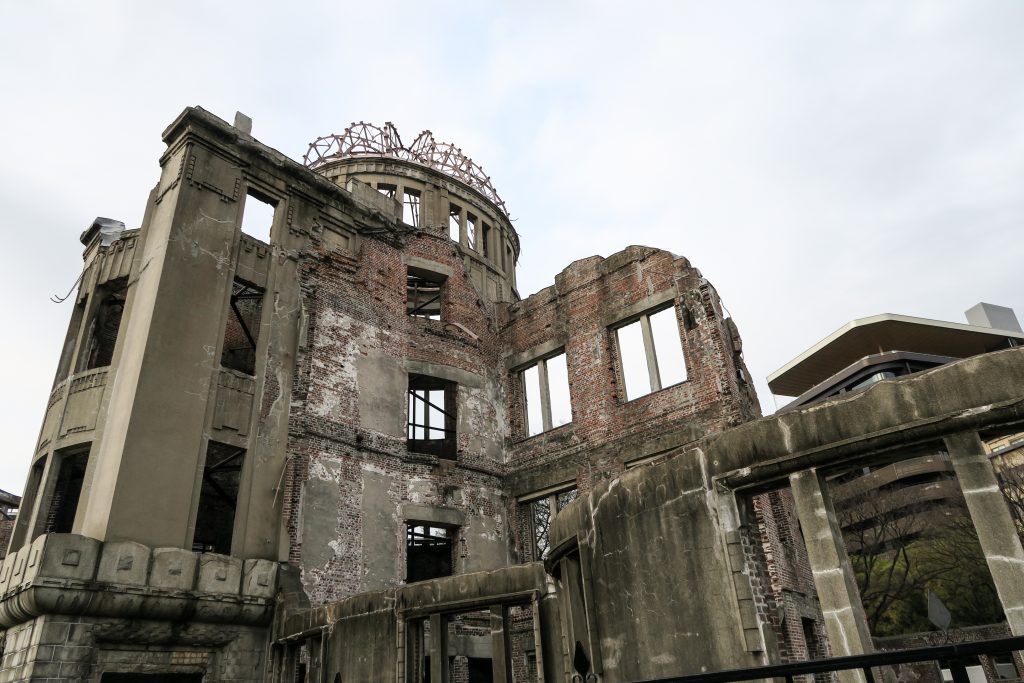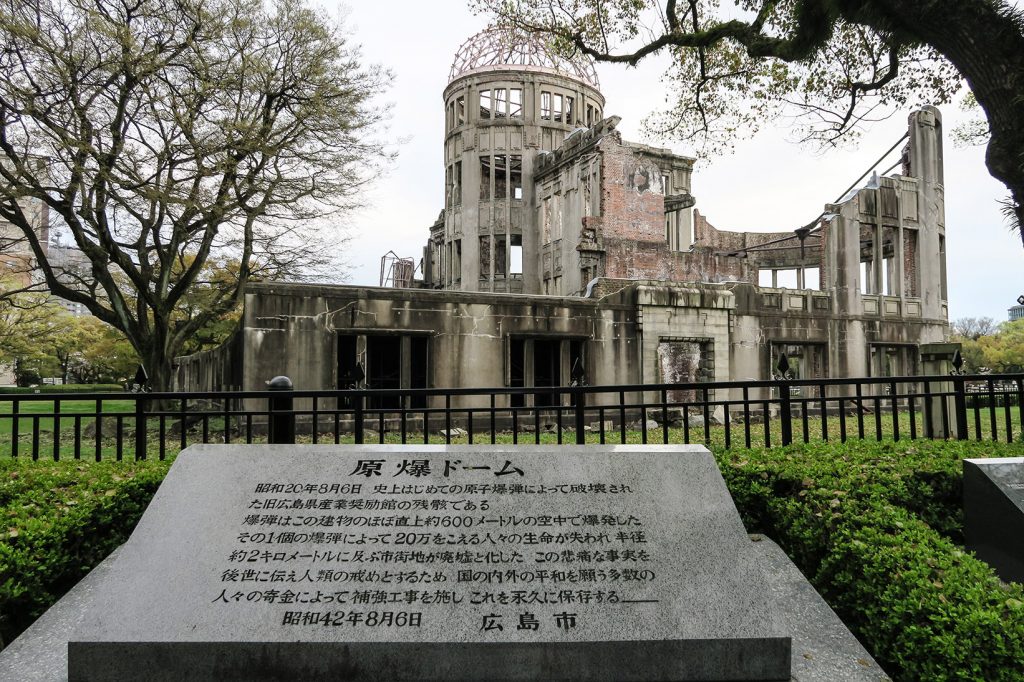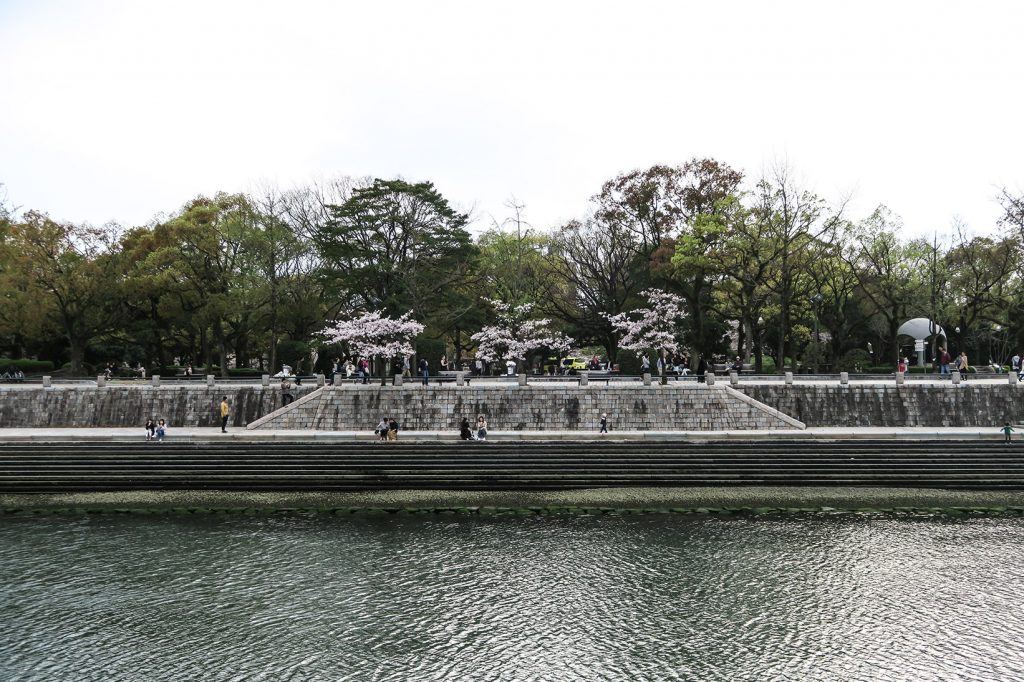 It's very hard to describe in words how I felt when I first laid eyes on the A-bomb Dome. Even though I grew up in California, I still had a Japanese education (I attended Japanese school every Saturday until age 12), so I learned about the horrors of World War II through a Japanese perspective. Also, I would visit Japan with my family every summer in August, and if you know your history, that's the month when both atom bombs were dropped during the war. Every year during this time, documentaries, movies and TV dramas are broadcasted on almost every channel, so I grew up watching these heartbreaking programs during my summer vacations.
I had always wanted to see this monument in person, and when I finally did, the tears wouldn't stop. It was probably one of the most emotional experiences I had in a while. It's just not the same as seeing temples or shrines, or anything that still has its original form. The Dome was practically destroyed by the first ever atom bomb, and you can see it just as it was after the tragic event – untouched and broken, but portraying an important message for future generations.
原爆ドームを初めて見たときの気持ちを説明するのには、言葉だけでは伝えられない気がします。私はカリフォルニアで生まれ育ったのですが、毎週土曜日は日本語補習校に通い、第二次世界大戦のことも日本人の視線で学びました。毎年夏休みに日本へ行くたびに、戦争についてのドラマや映画、ドキュメントリーを沢山観てきました。日本の歴史の中でもっとも悲しい出来事を子供の頃から学んでいたので、それだけ自分の中で大切なことでした。
ずっと訪れてみたいと思っていた原爆ドームを目にした瞬間、涙があふれ止まりませんでした。最近一番心を動かされた瞬間だったと思います。お寺や神社など、まだそのままの形で残っている建築物とは違い、原爆ドームは破壊されたままの状態で保存されています。それは核兵器による惨状と平和の大切さを人々に訴えているのです。私も原爆ドームの前でそれを感じました。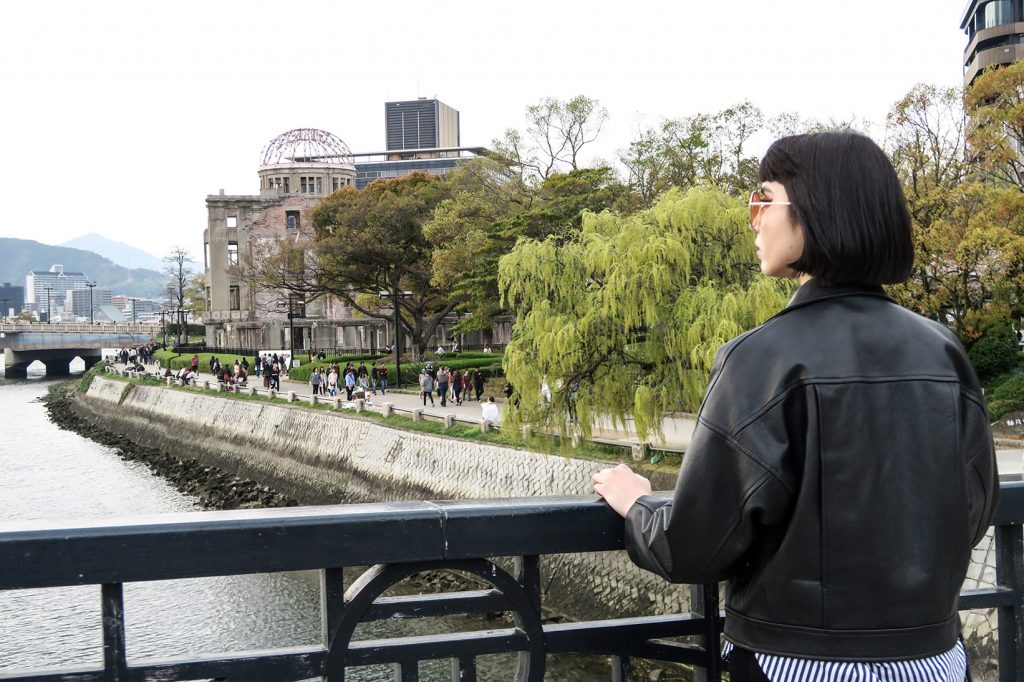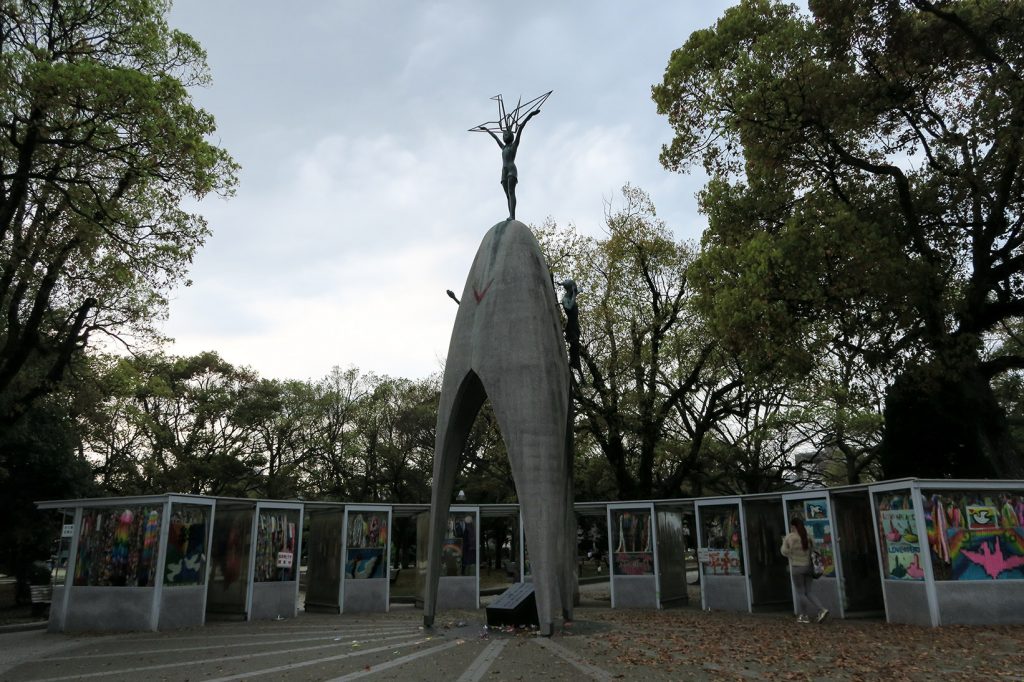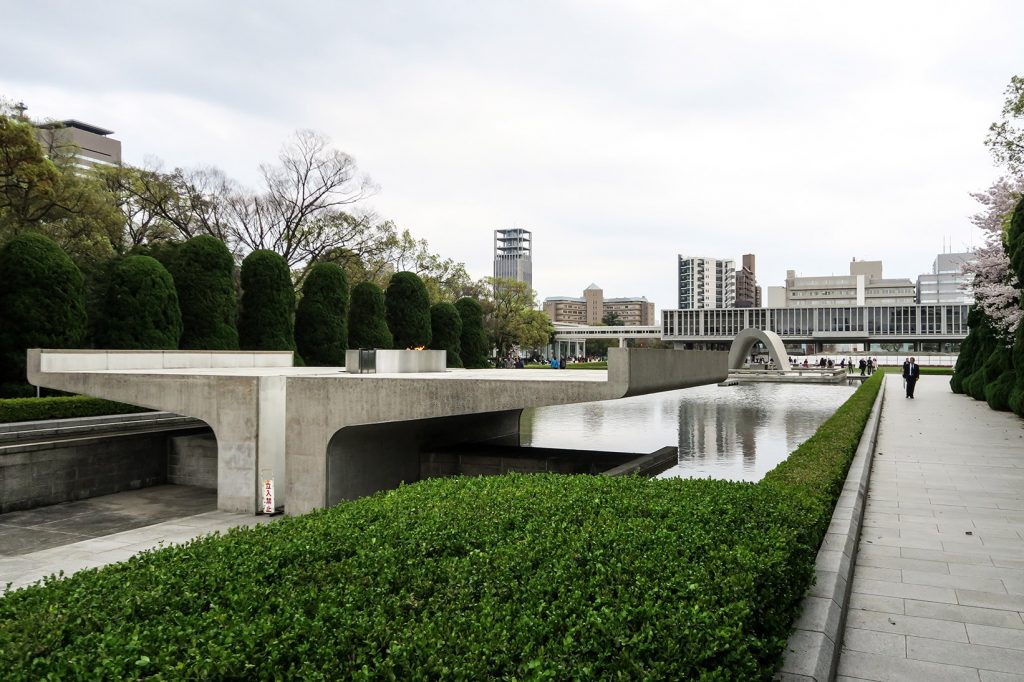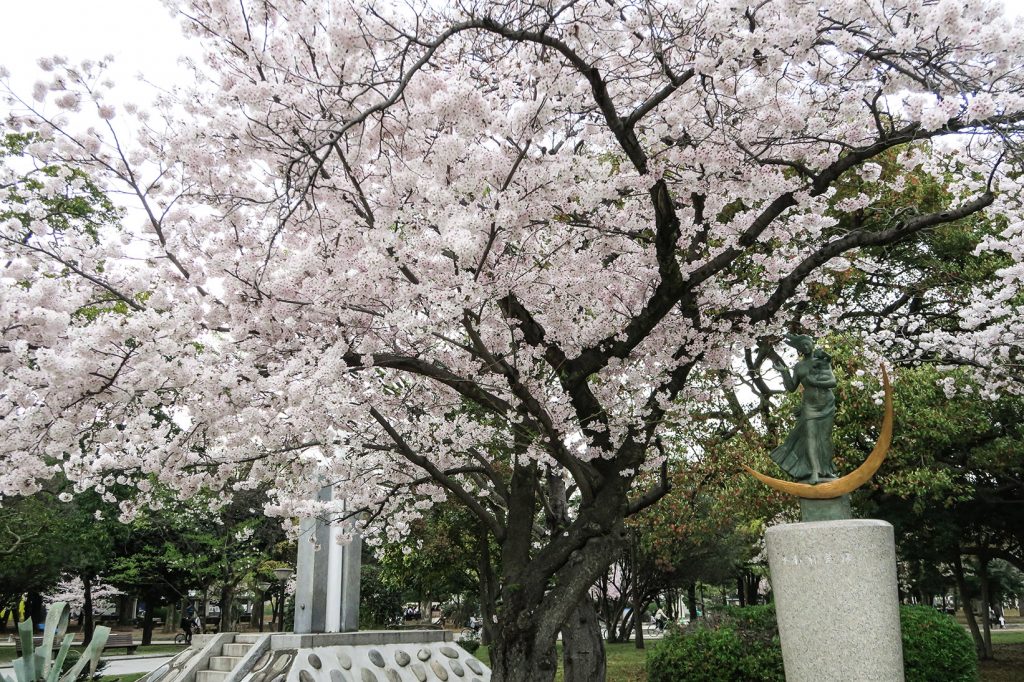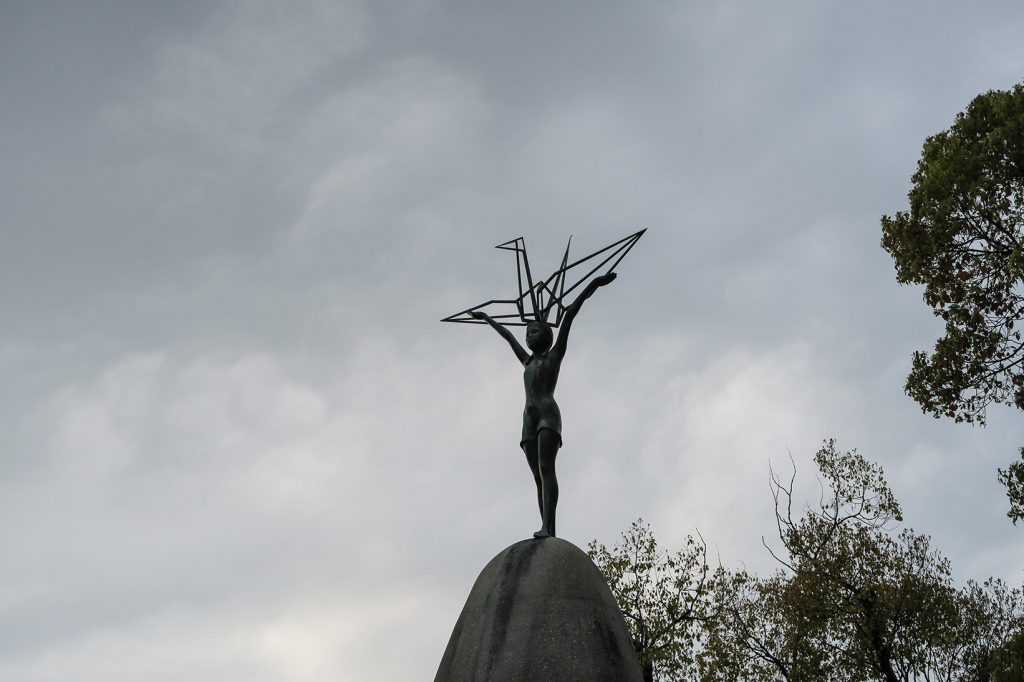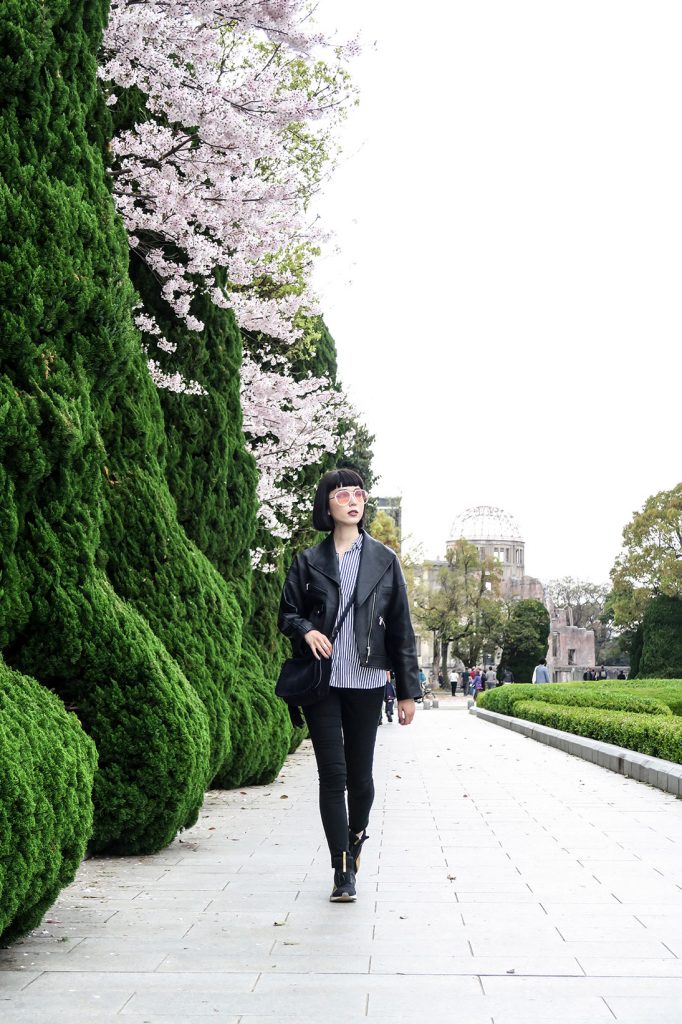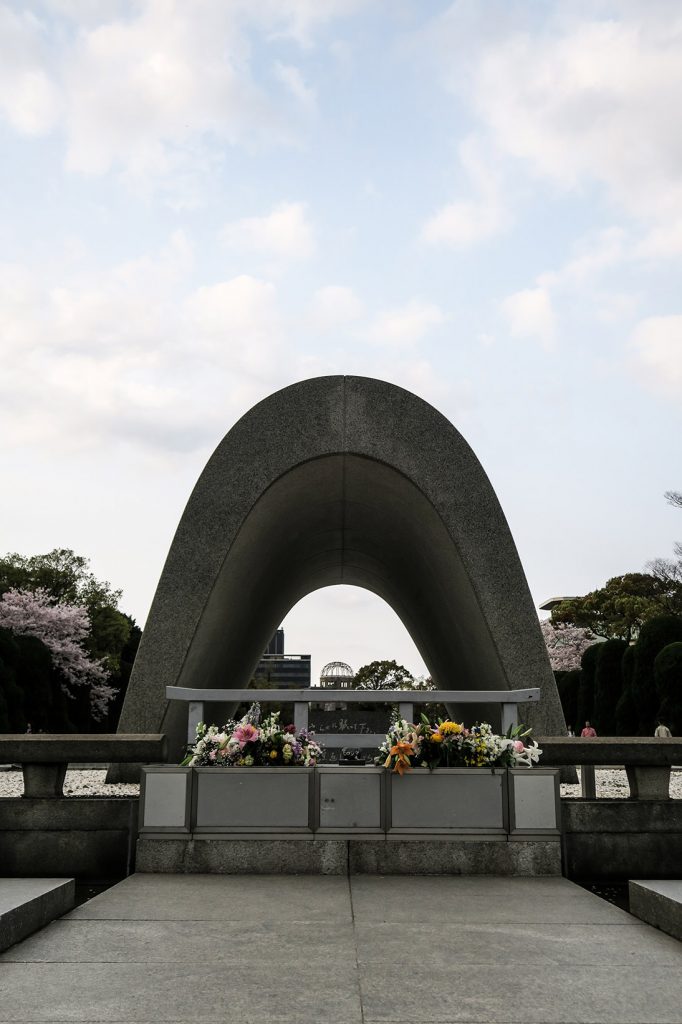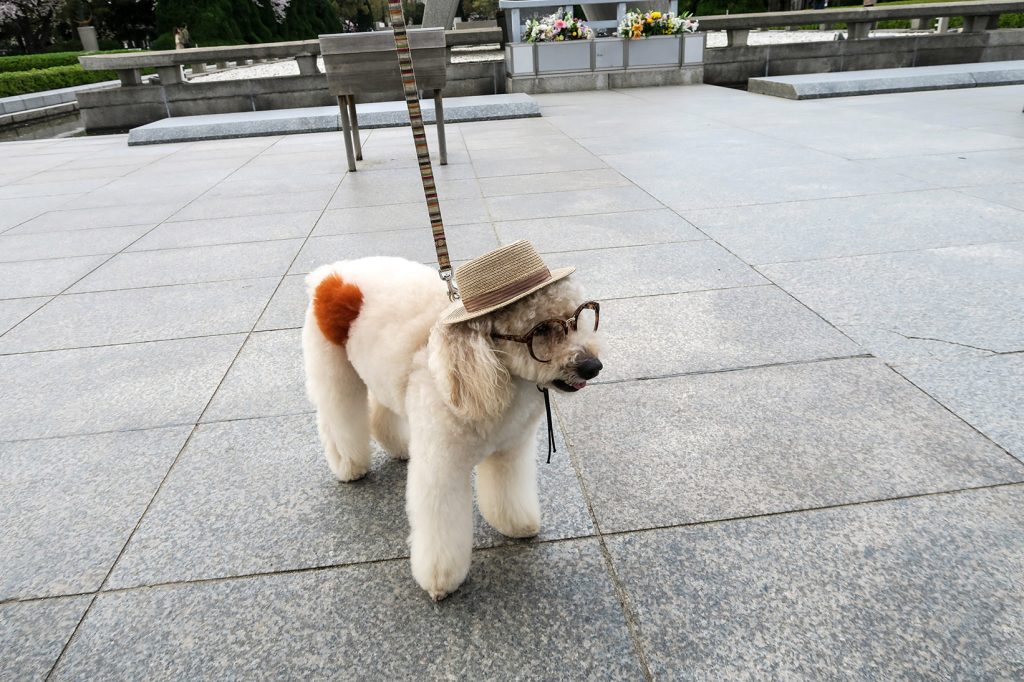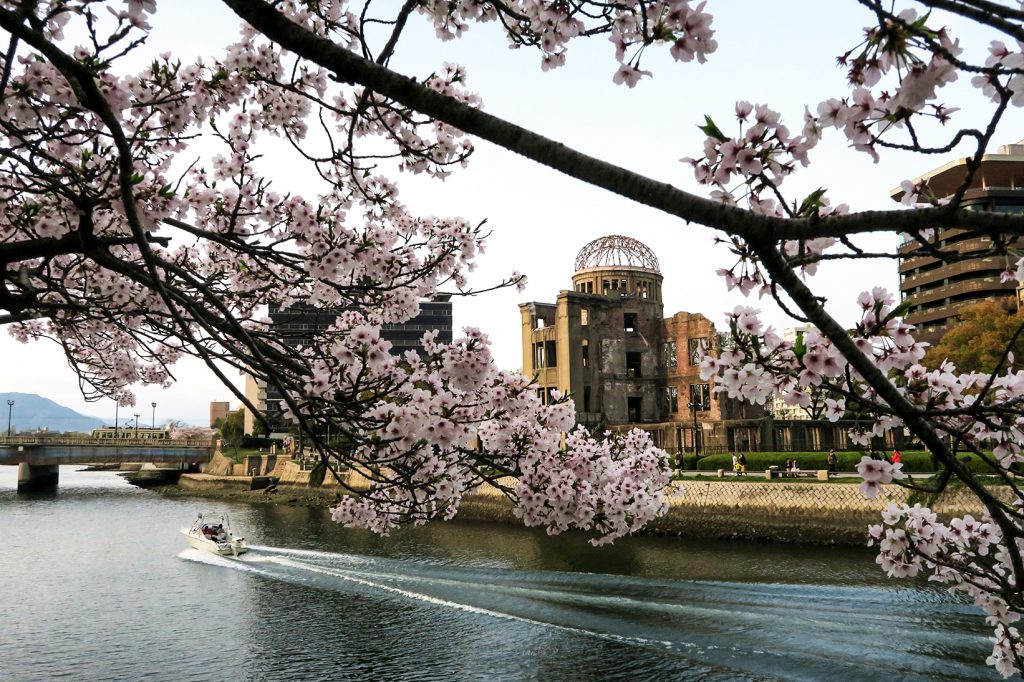 Walking through the Hiroshima Peace Memorial and seeing the Dome from different angles was great. I even captured this last photo with the cherry blossoms. This mini site-seeing trip made me realize how important it is to see history up close – it's always a reminder for us to never repeat the tragic events in history, and to always promote love and peace, always. Many thanks to the Global Travel Blogger Summit for making my stay in Hiroshima so memorable.
平和記念公園を散歩しながら、原爆ドームを様々な角度から眺めることができました。一番最後の写真も、桜を手前に撮ることもできました。このミニ観光ツアーをして、歴史を間近に見ることがどれだけ大事かを改めて知りました。もう起こった出来事を繰り返さないよう、歴史を知ること。愛と平和をもっともっと伝えること。グローバールトラベルブロガーサミットには、広島での滞在を思い出深いものにしてくれて、本当に感謝しています。
All photos by Samantha Mariko