This is a sponsored post. All thoughts and opinions are my own.
If you read part 1 about my spa experience at Forest Inn Showakan, I mentioned that I would do a review of the suite I stayed at. Well, here it is, with photos of the room, the dinner I had at their in-house Chinese restaurant, and of the hotel grounds. Read on for more about my amazing birthday getaway at Forest Inn Showakan.
フォレスト・イン昭和館シリーズのパート1に引き続き、今回は誕生日に一泊泊まったスイートルーム、コースディナー、そしてホテル内についてシェアします。誕生ににこんなに素敵なホテルに泊まれて夢みたいでした!詳しくは続きを読んで下さい。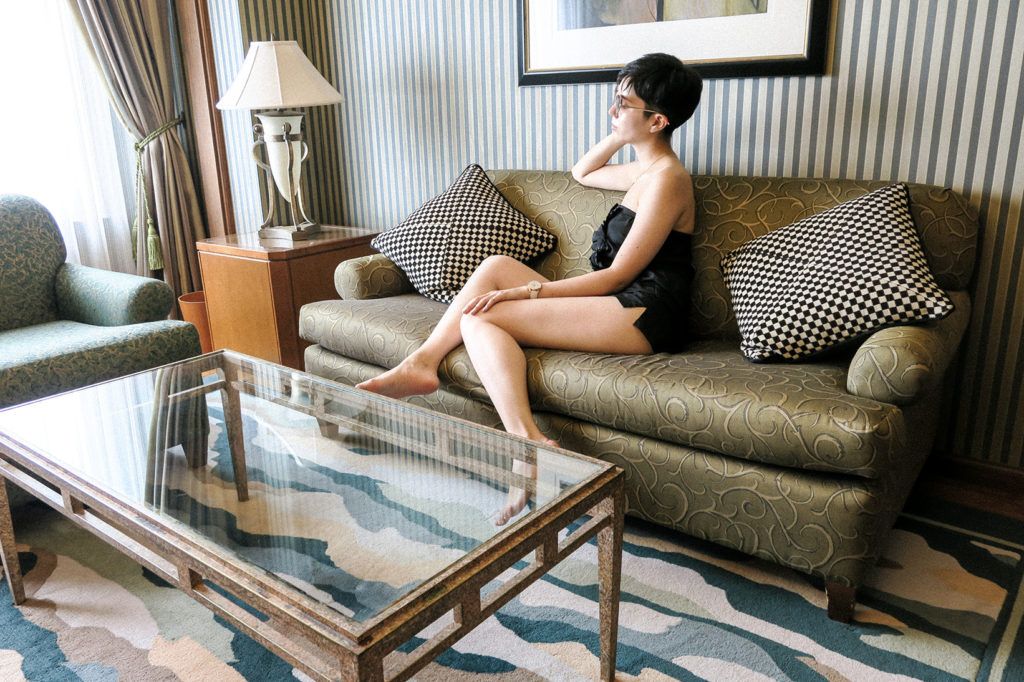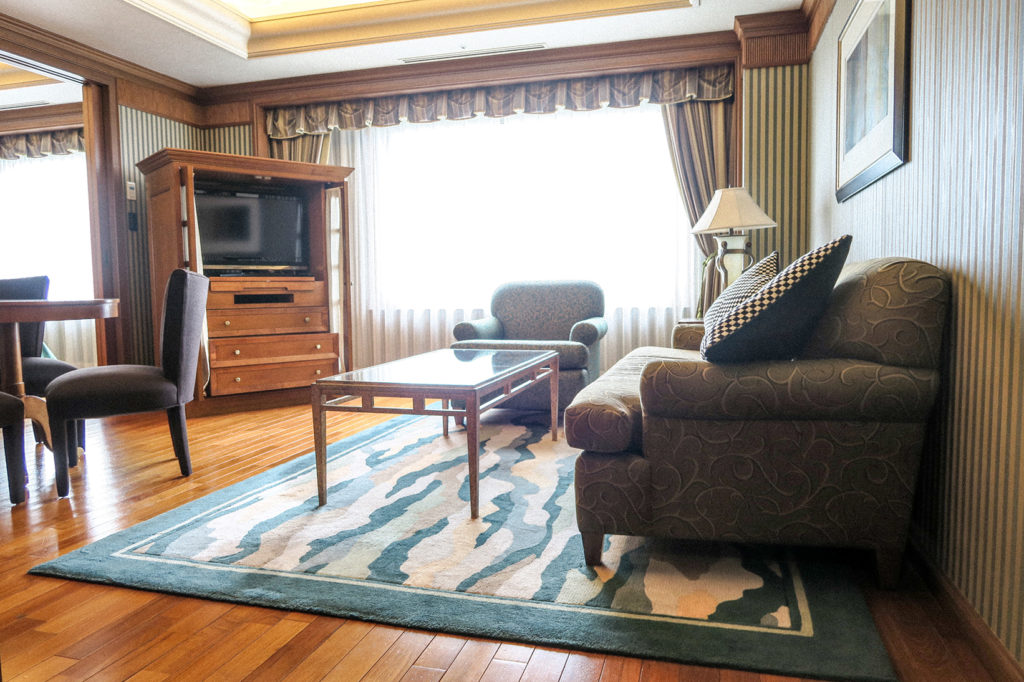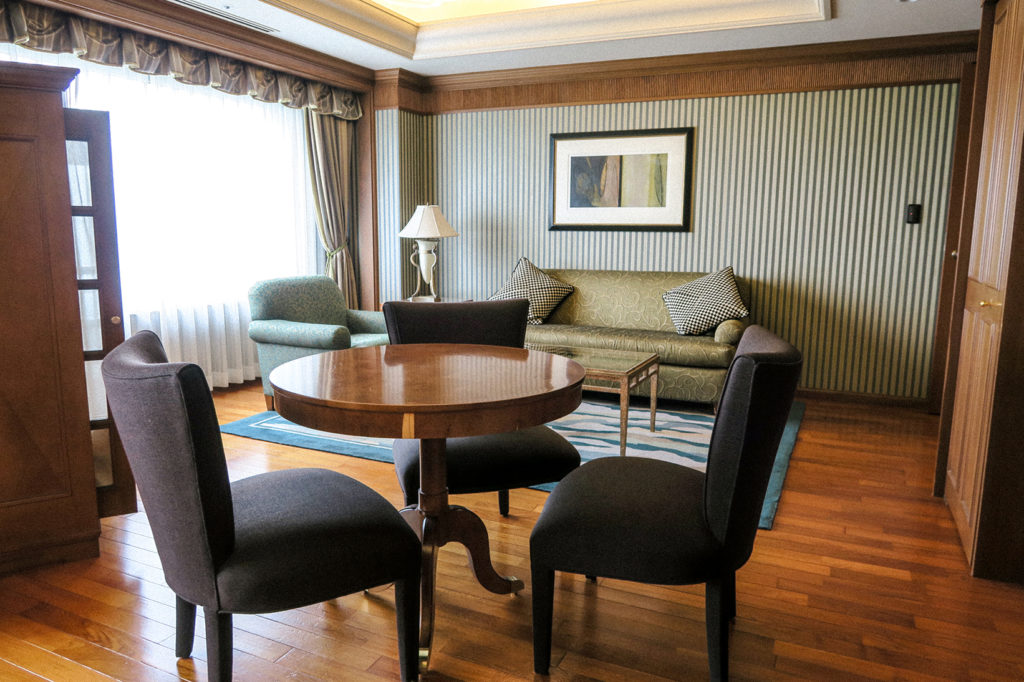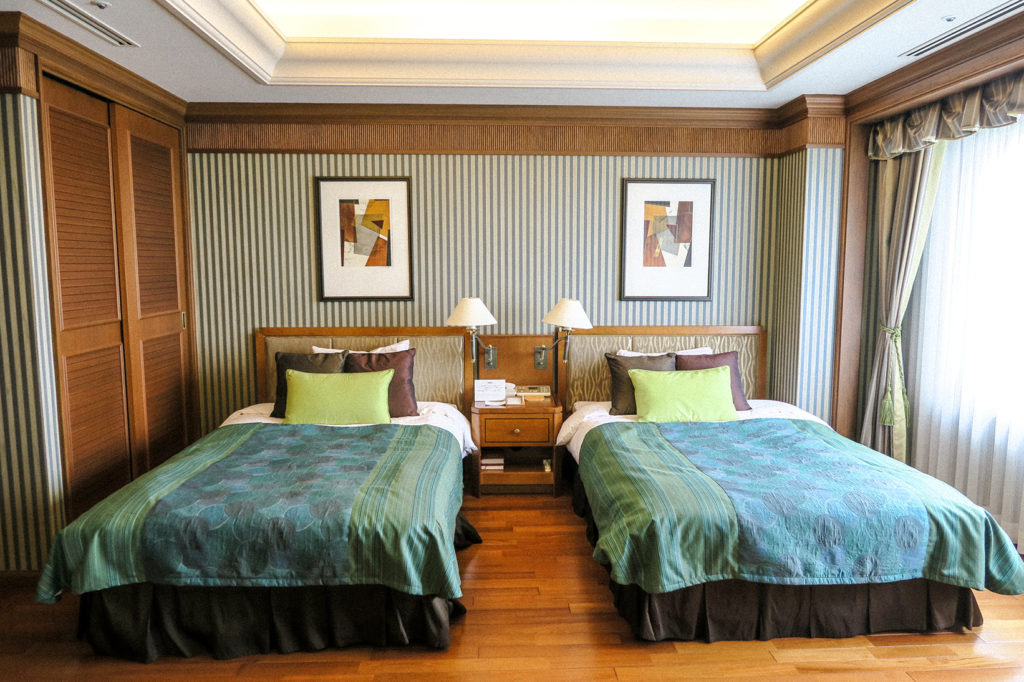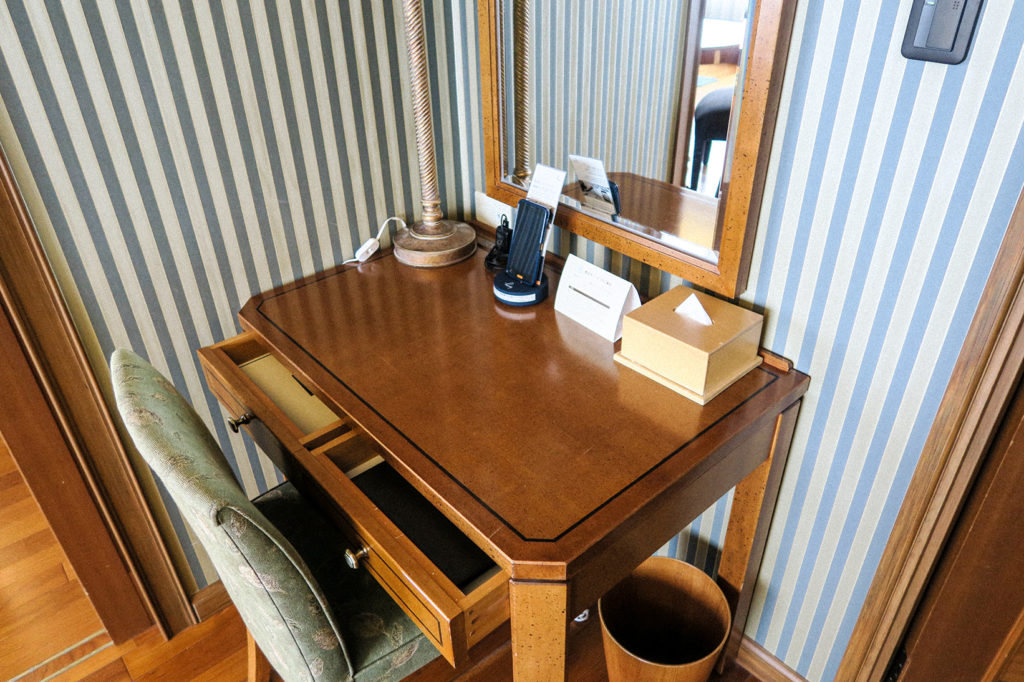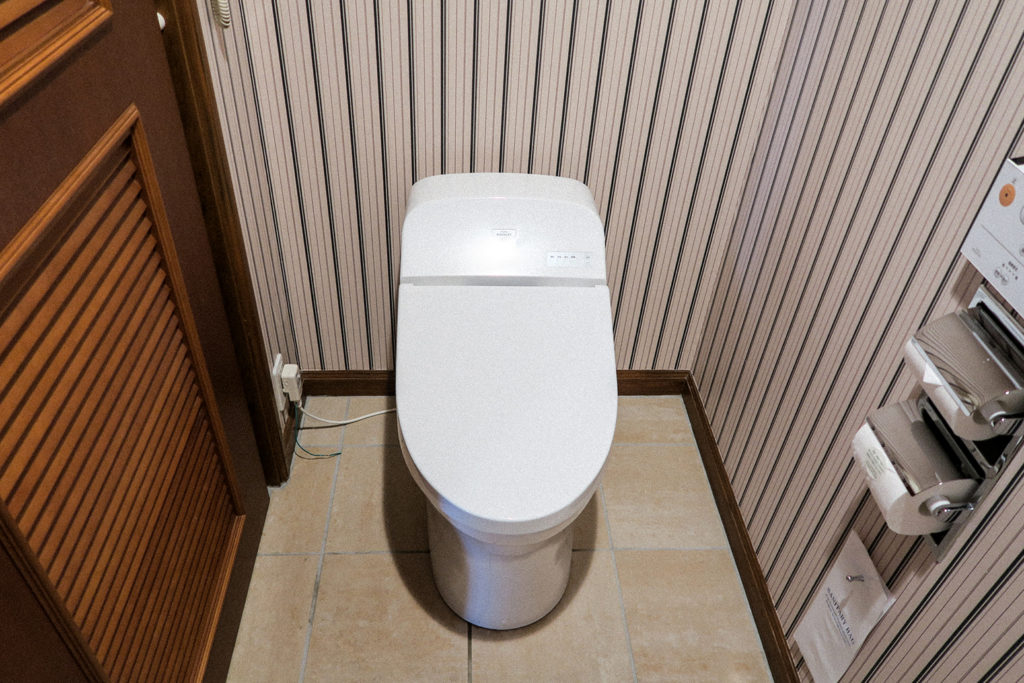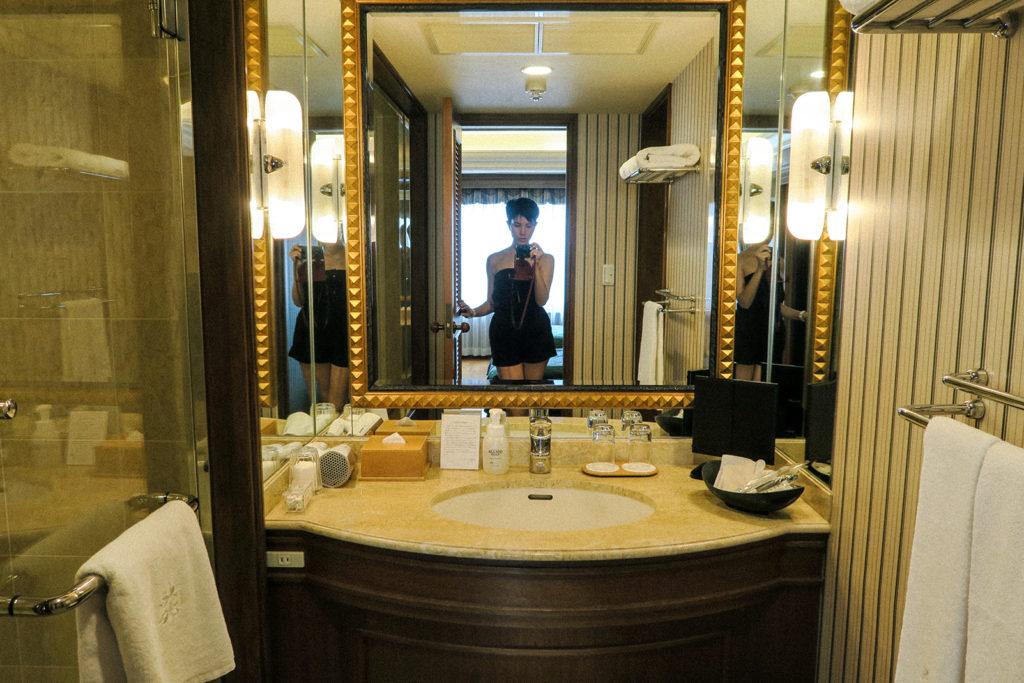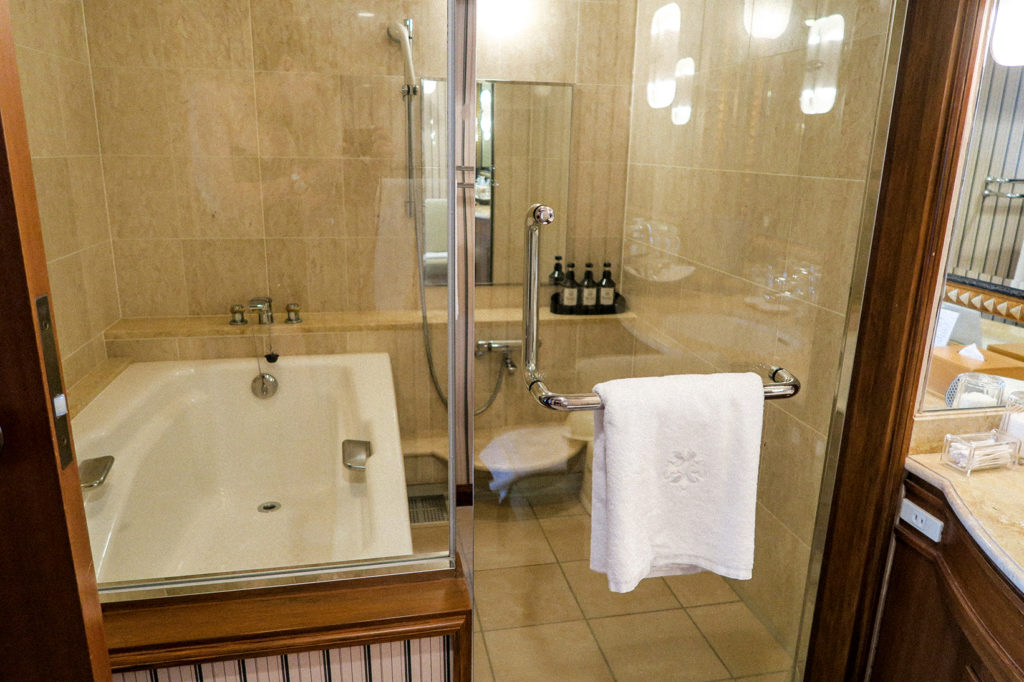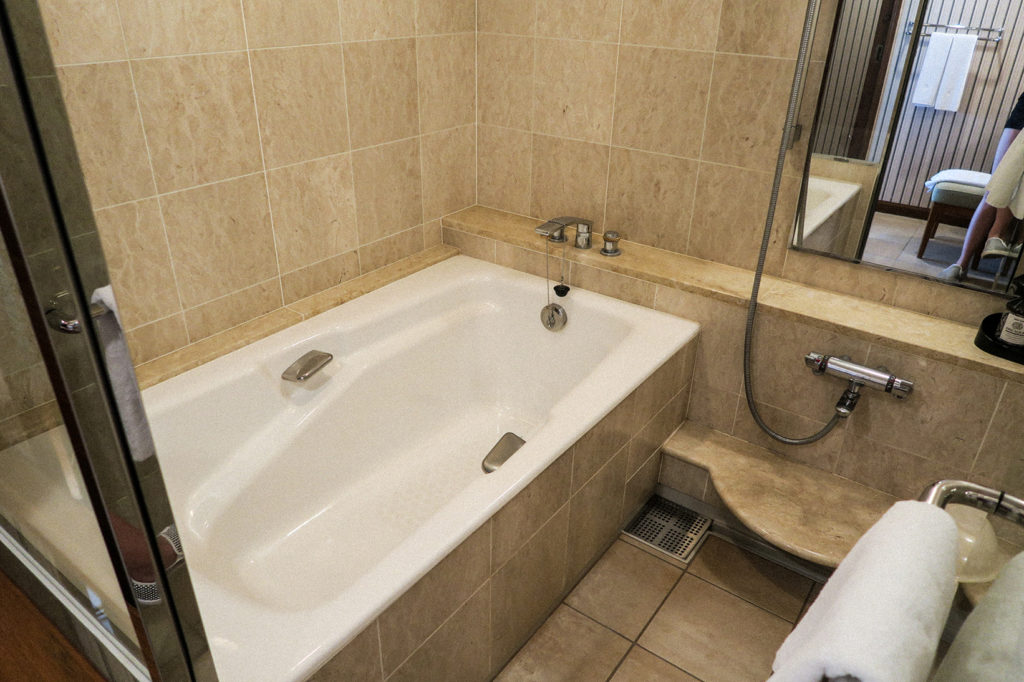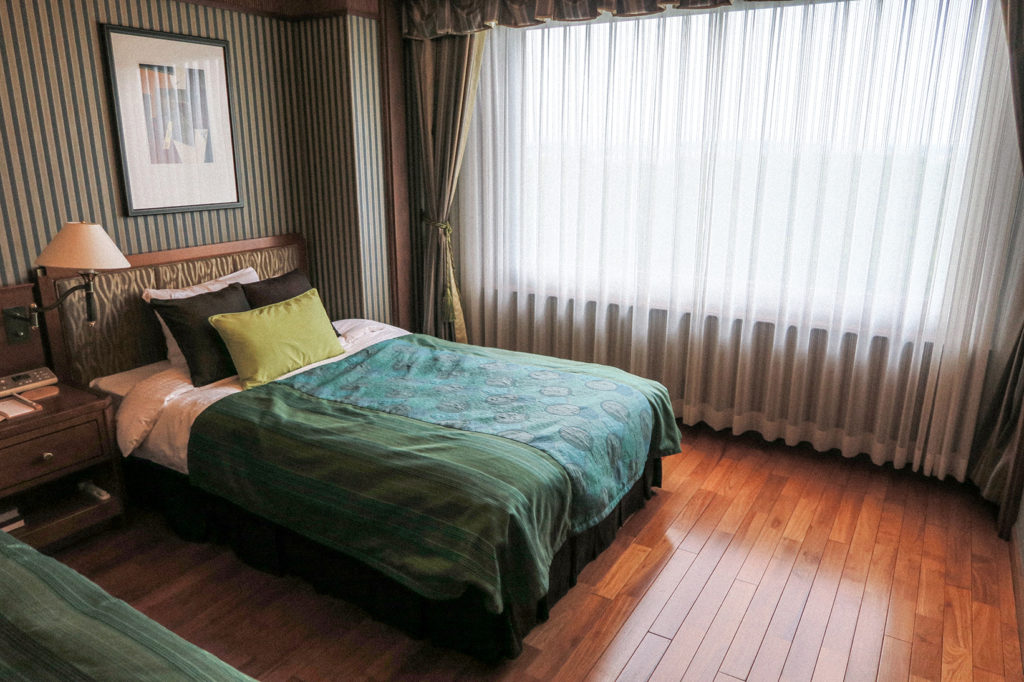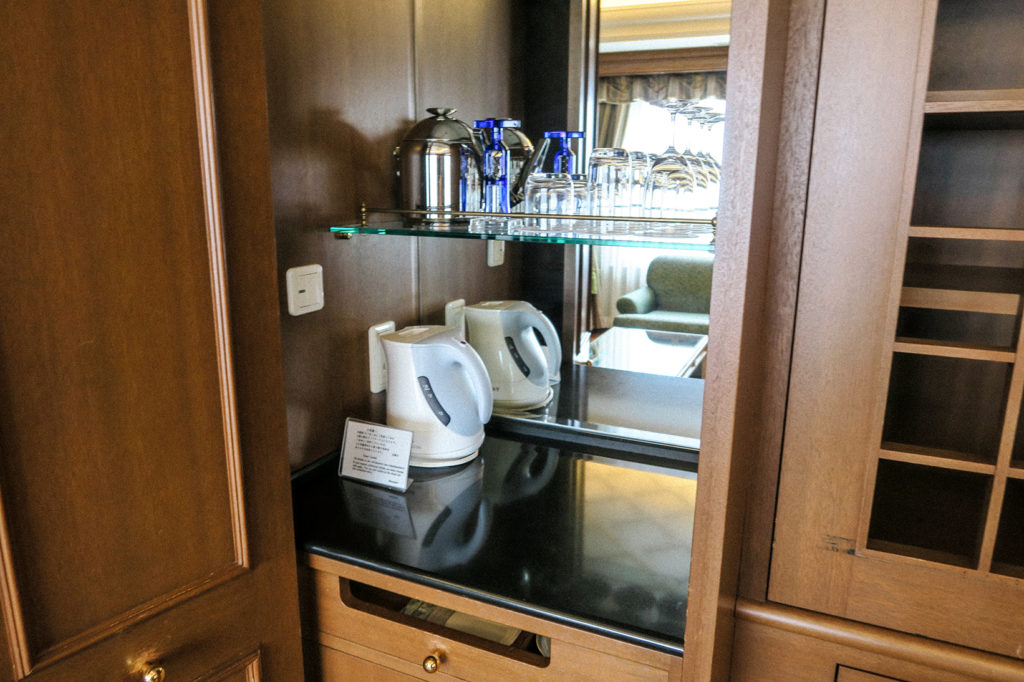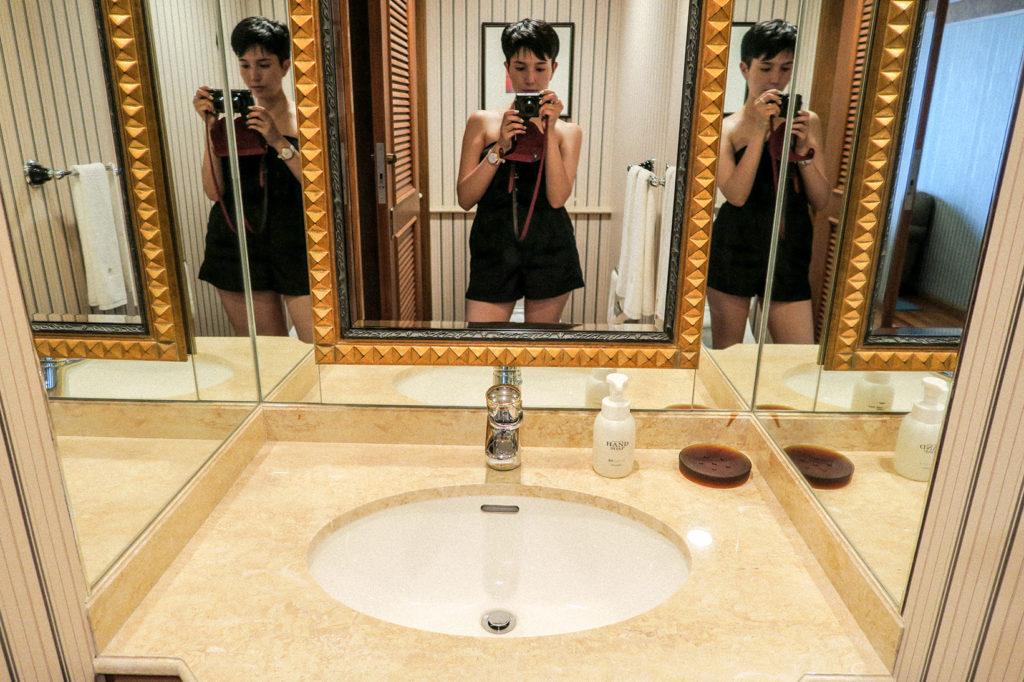 The Suite Life at Forest Inn Showakan
Forest Inn Showakan is located in Tachikawa, about 40 minutes from Shinjuku. Because our spa appointment was on the 8th floor of the hotel, Showakan booked our suite room on the same floor for our convenience. It was extremely spacious, with beautiful wood flooring and a deep green color scheme to match the "Forest Inn" image, as well as the Showa period aesthetic – very vintage yet simple. The room included two bathrooms, one showerroom, and two comfortable twin beds. At one point during the evening, my friend and I used the little breakfast table to catch up on some work. One night was definitely not enough to enjoy all that this room had to offer.
フォレスト・イン昭和館は新宿から40分ほど離れている立川というところにあり、移動も割と楽でした。私と友達のスパの予約が8階だったので、昭和館さんは同じ階のスイートルームを用意して下さいました。もちろん2人の女子には十分の広さに、板張りの床、そして「フォレスト・イン」という名前にマッチするディープグリーンのソファーやベディングの、そしてとても昭和な感じの落ち着くようなインテリアに迎えられました。トイレが2つ、広々としたシャワールーム+バス、そして寝心地の良いツインベッドが2つ。私と友達は週末関係無しに働くタイプなので、ディナーの後、部屋の真ん中にあるブレクファーストテーブルで少し作業もできました。1泊だけじゃ足りなかった、充実したスイートルーム体験が出来ました。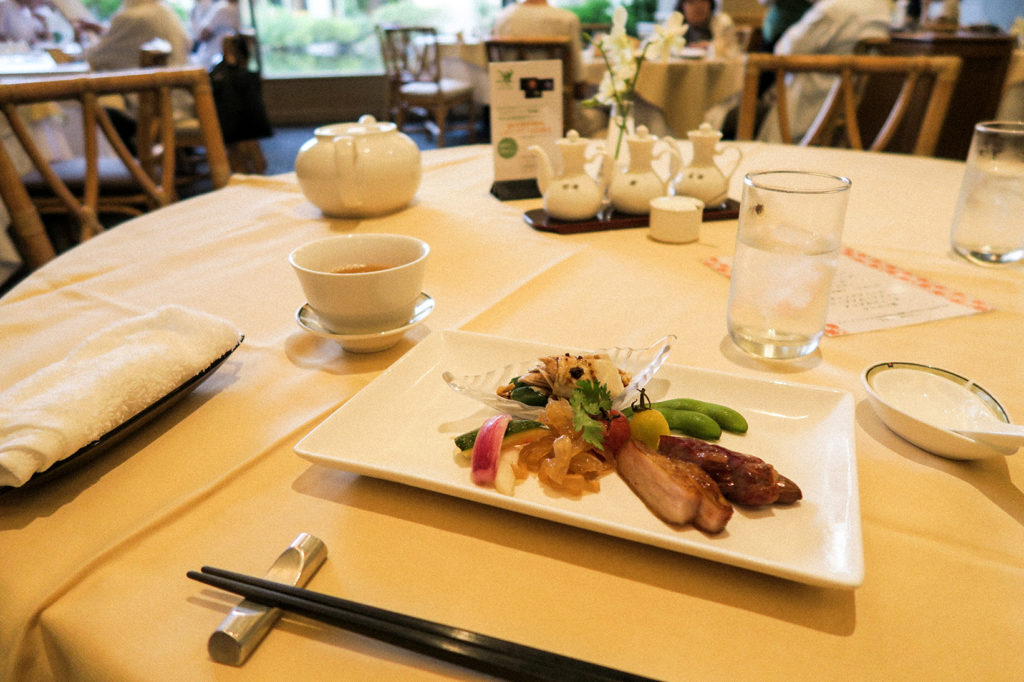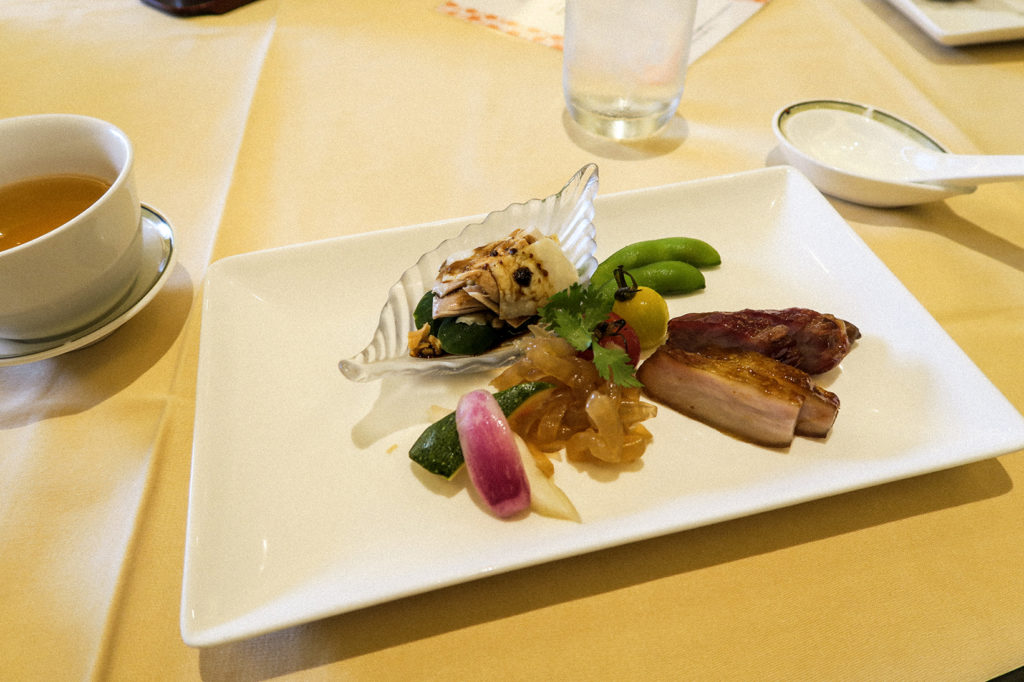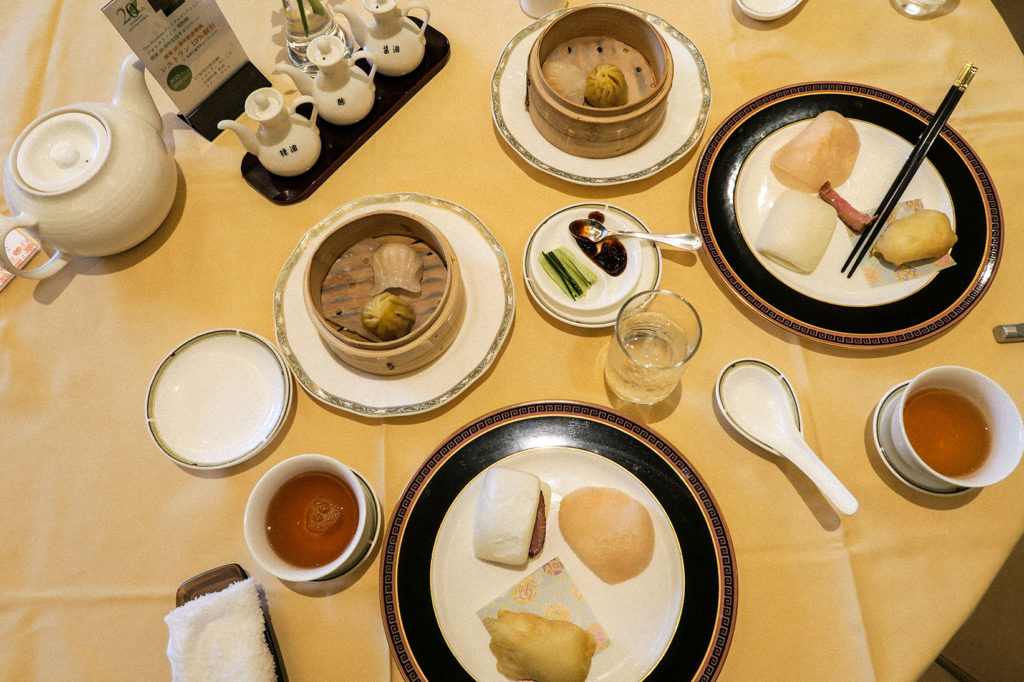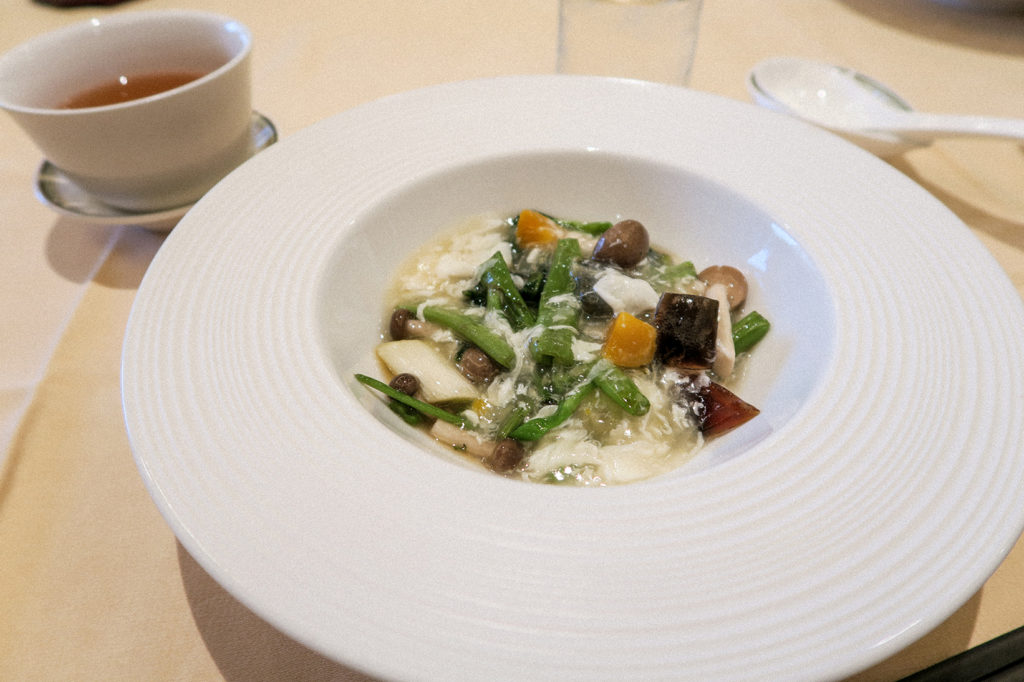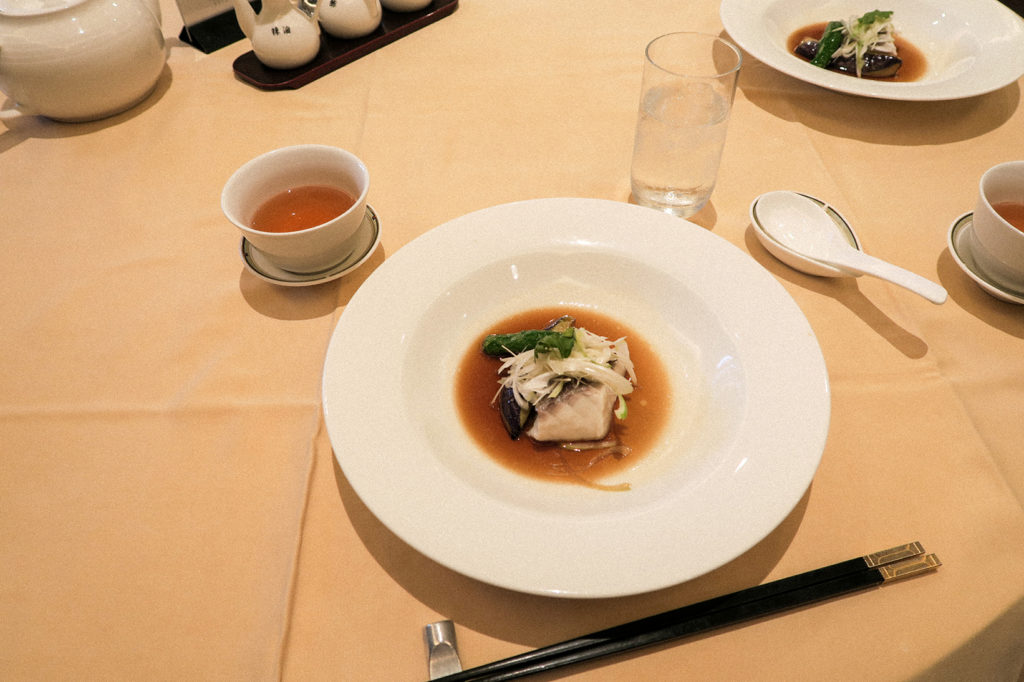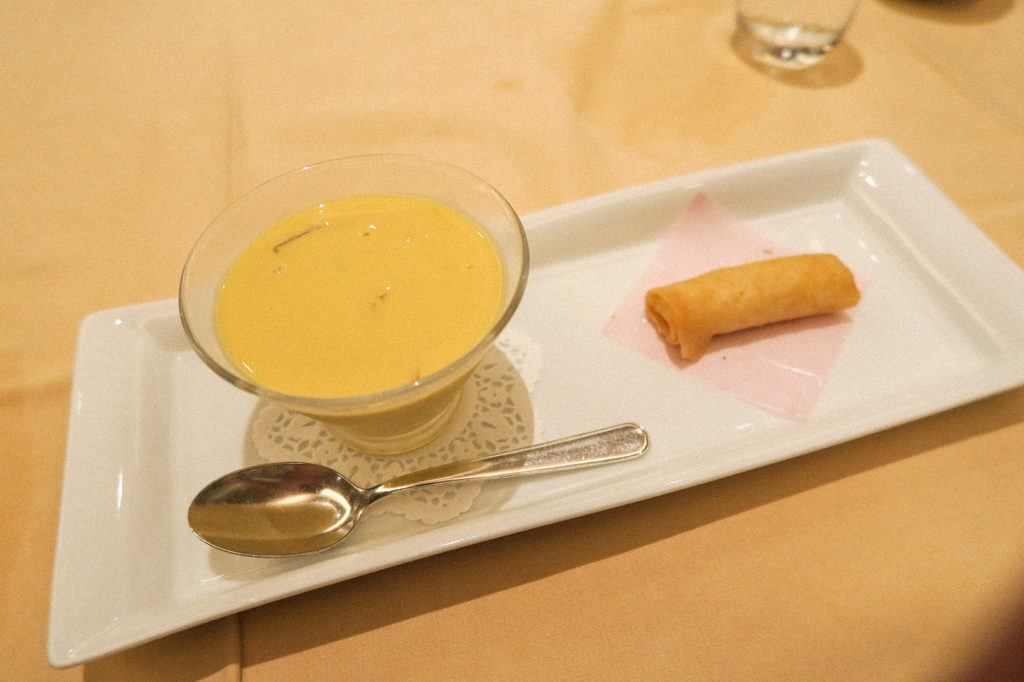 A full-course Chinese dinner for two at Kalin
Forest Inn Showakan's in-house Chinese restaurant "Kalin" was located on the first floor near the lobby. I was pleasantly surprised when the host led us to a somewhat secluded booth seat, enough to seat at least a party of 5. Kalin served a delicious full-course meal, from veggie dishes, dim sum, seafood and dessert. It's not often that I eat Chinese cuisine, but I enjoyed the quality of the dishes they served, and also the exceptional service by the staff.
フォレスト・イン昭和館内の中華料理レストラン、カリンでフルコースのディナーをいただきました。ホストの方に、2人には十分すぎる広さのテーブルに案内され、野菜ディッシュ、シーフード、点心、そしてデザートまで様々な料理を食べることができました。あまり中華料理は食べないのですが、こうしてたまに食べると美味しいし、もちろん5つ星ホテルのレストランなので格別でした。お店のスタッフもとても親切だったので、友達とは優雅なディナータイムを過ごすことができました。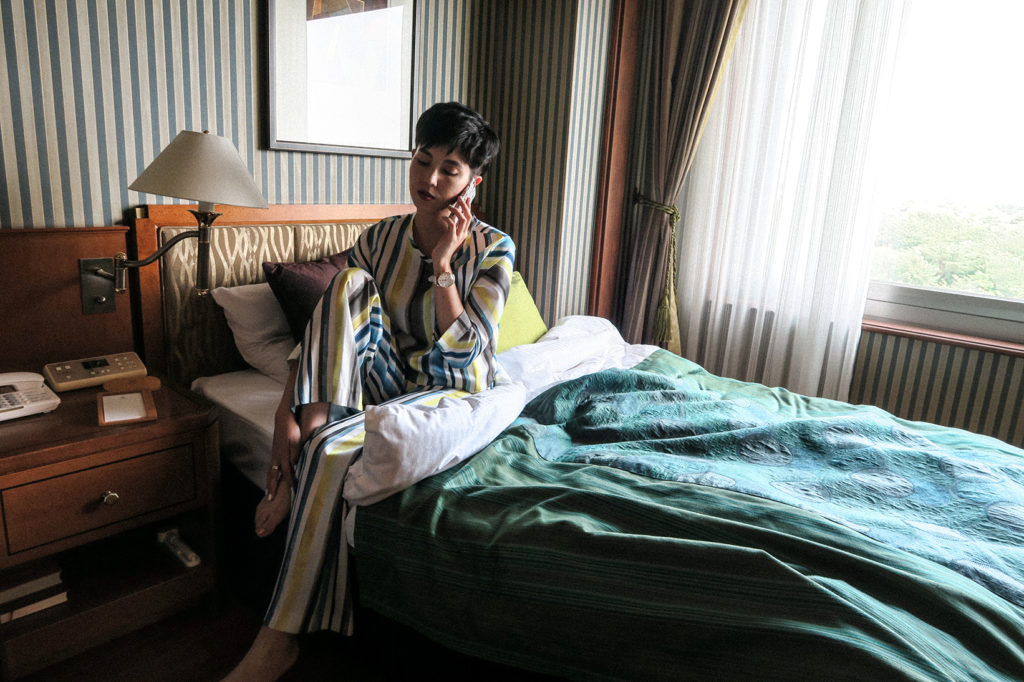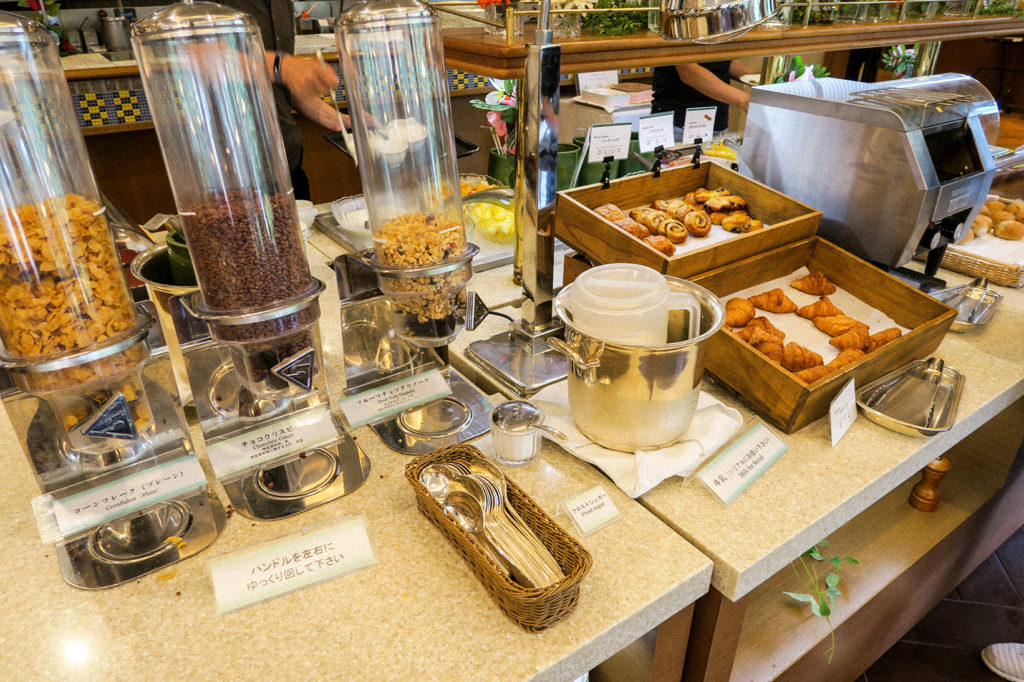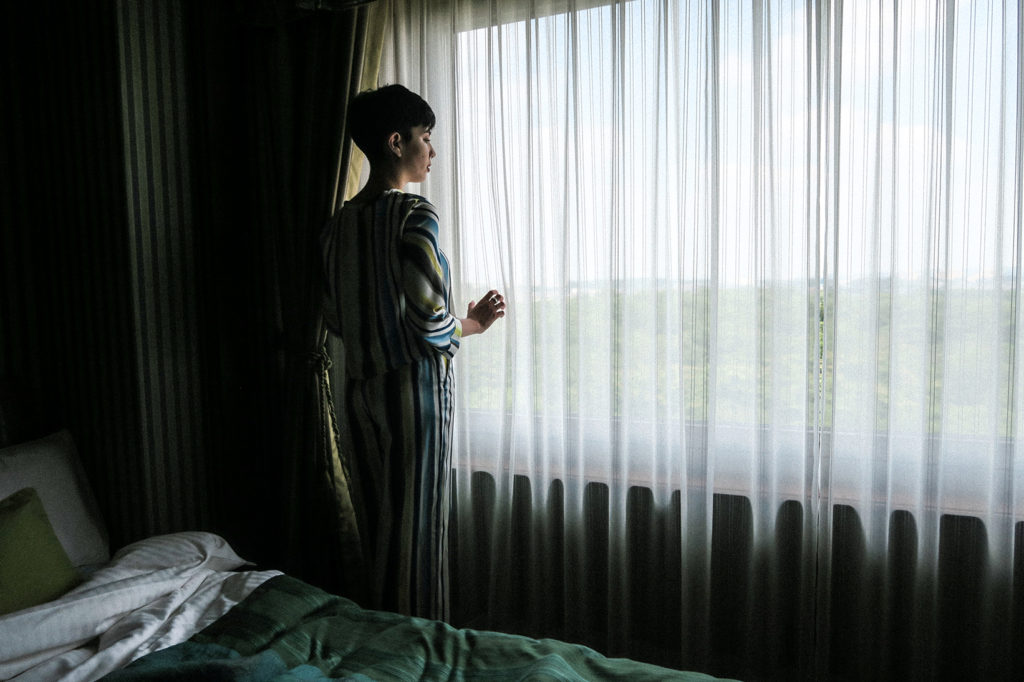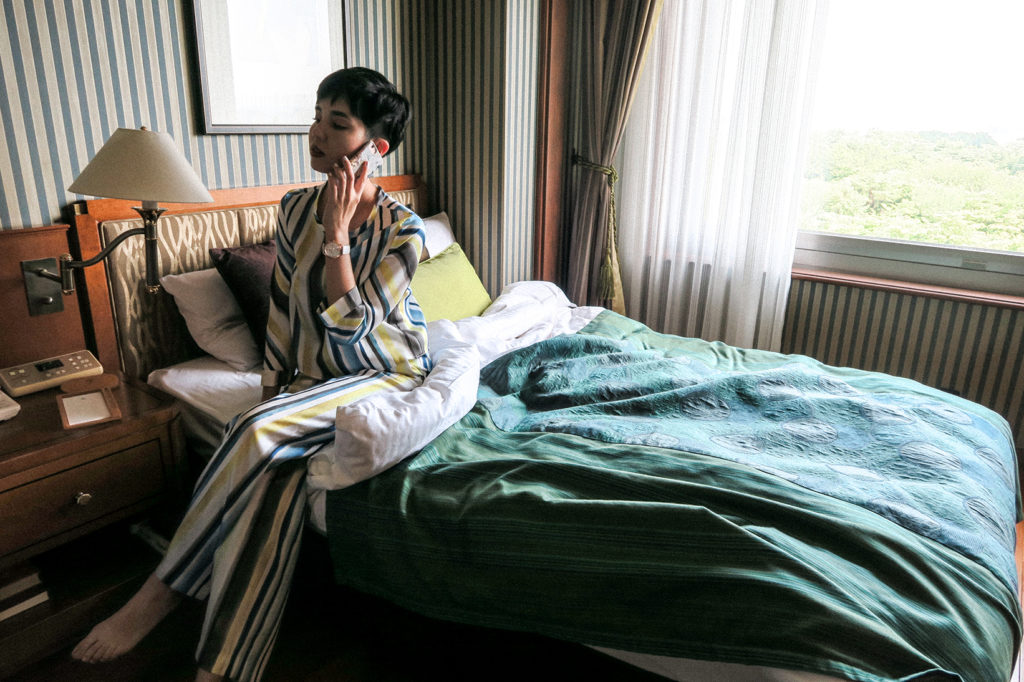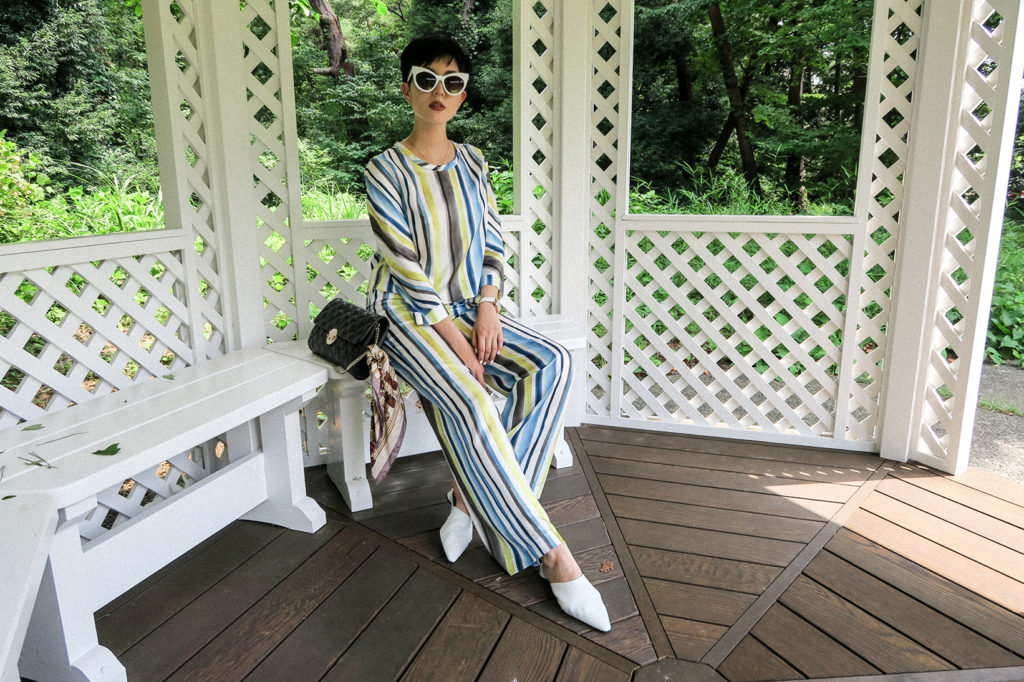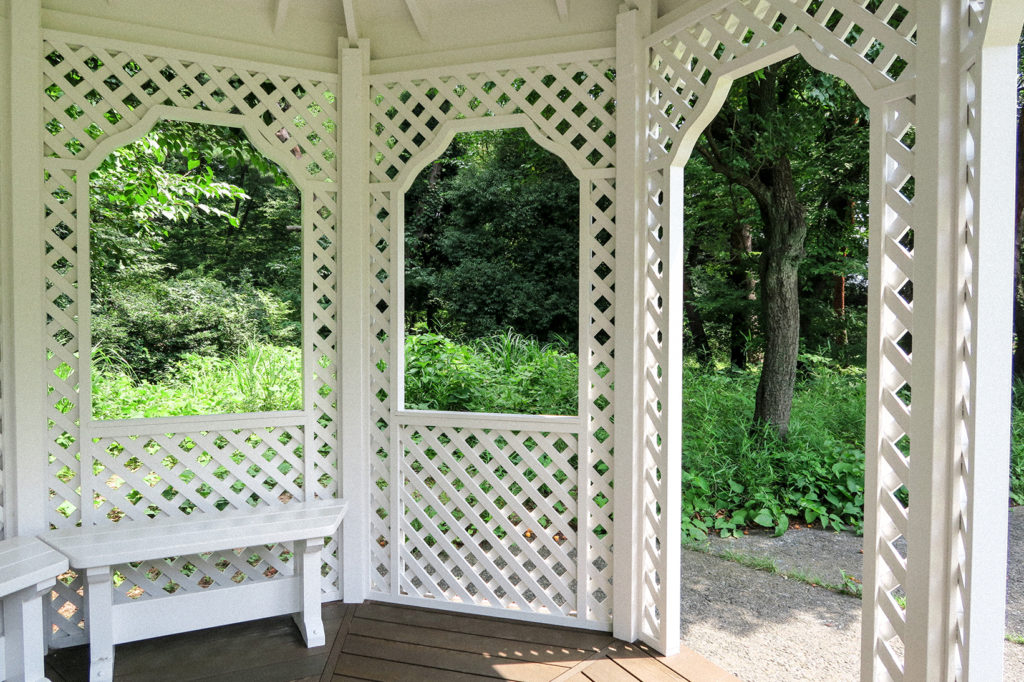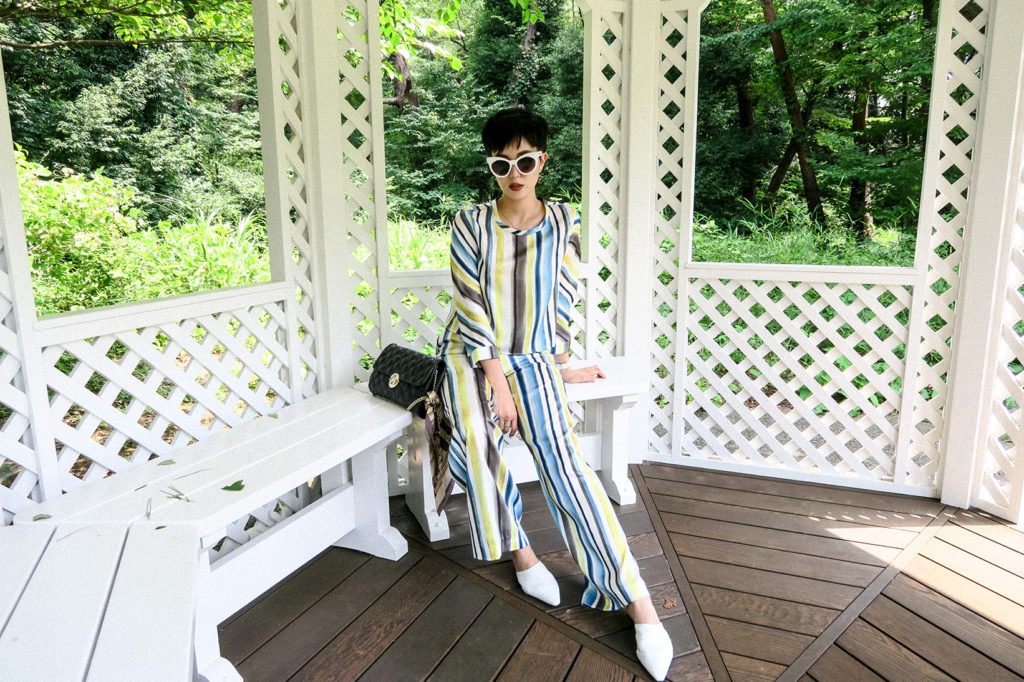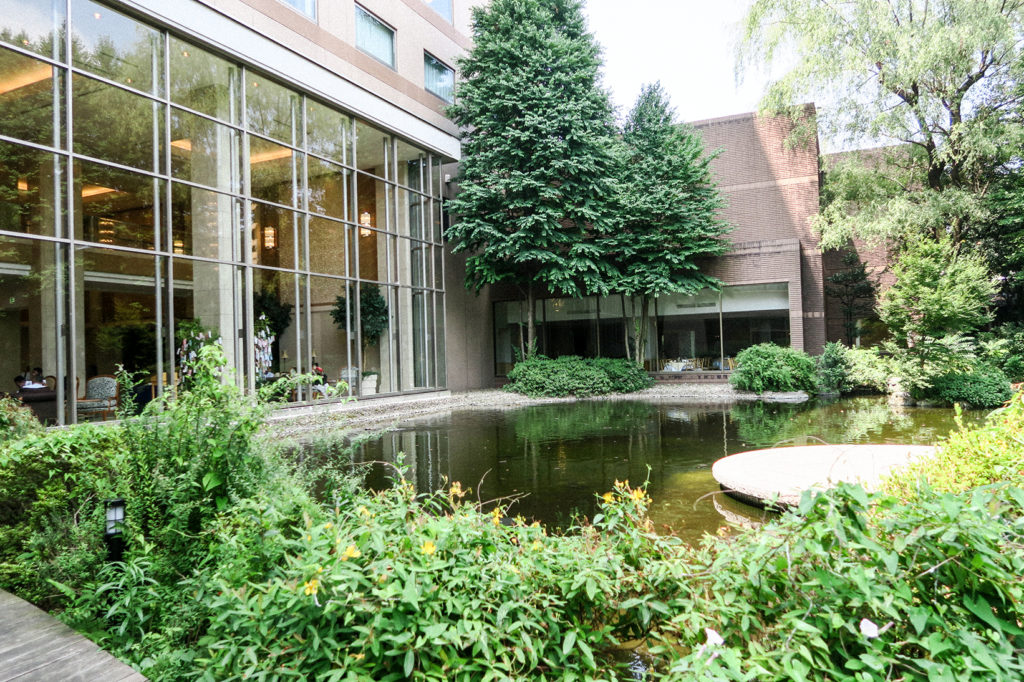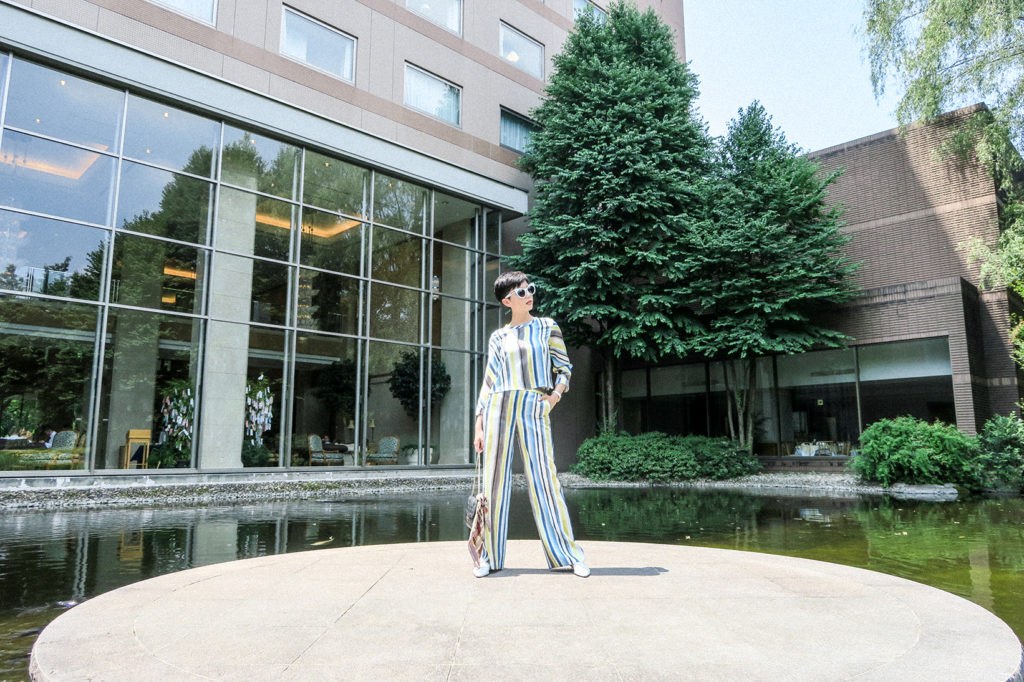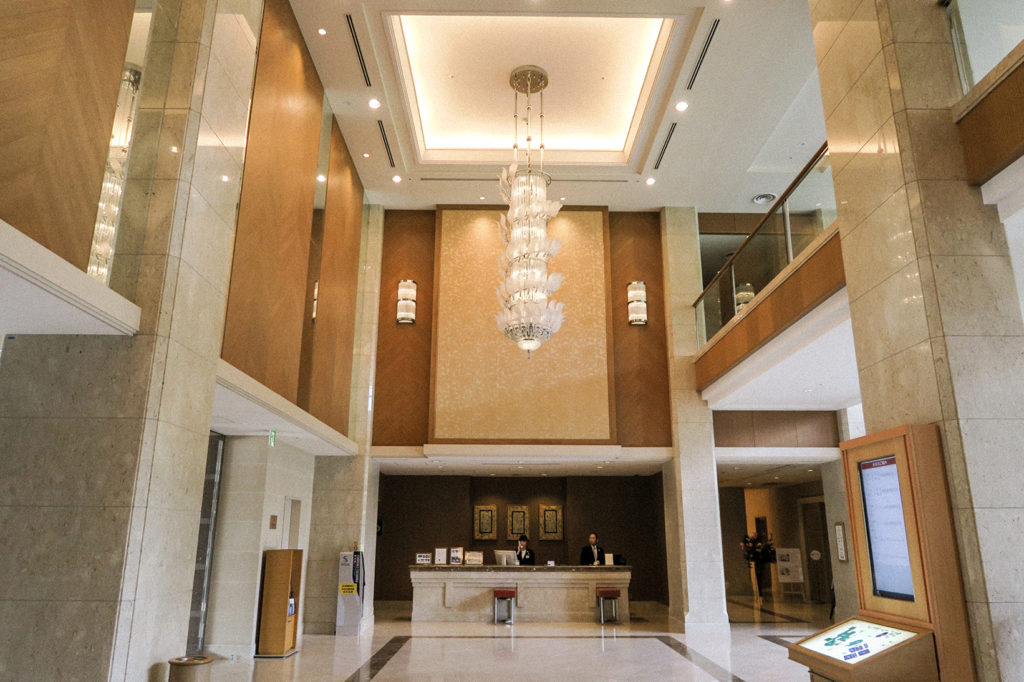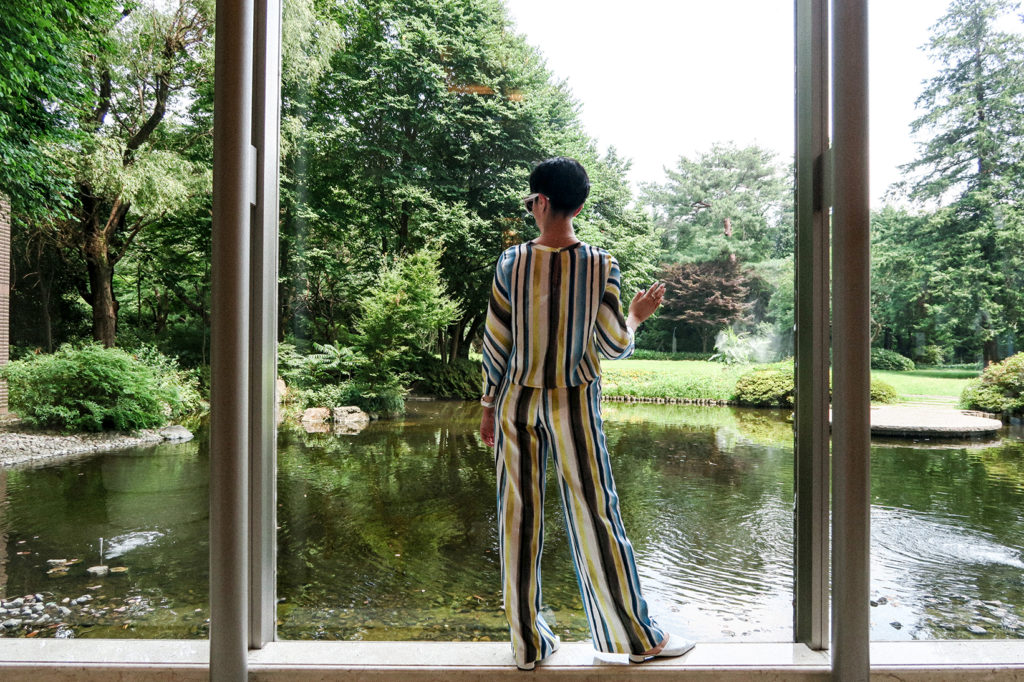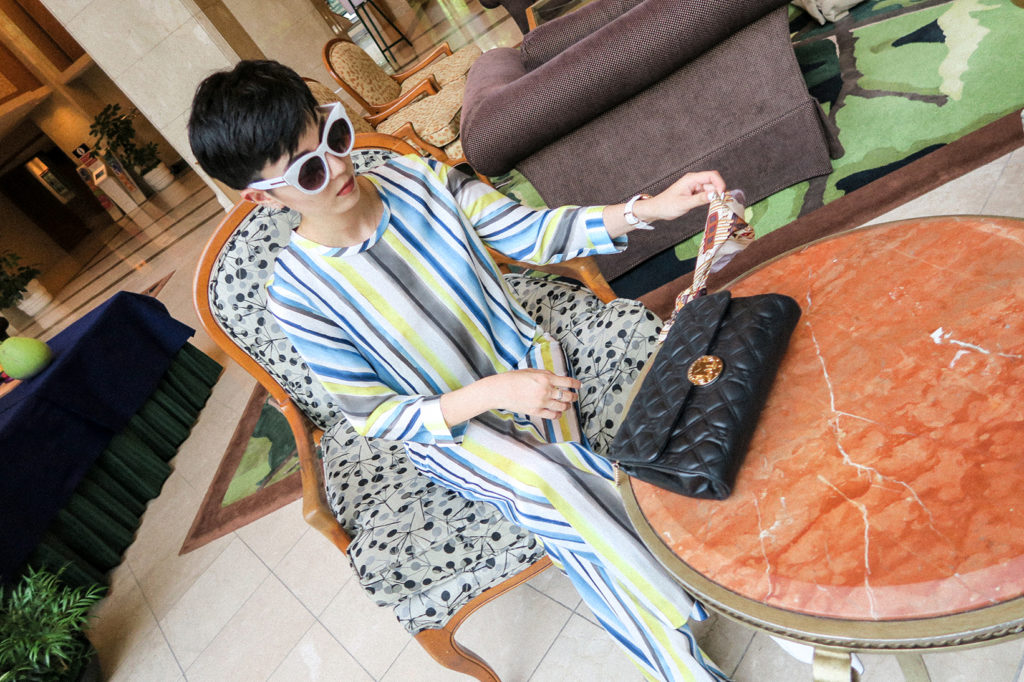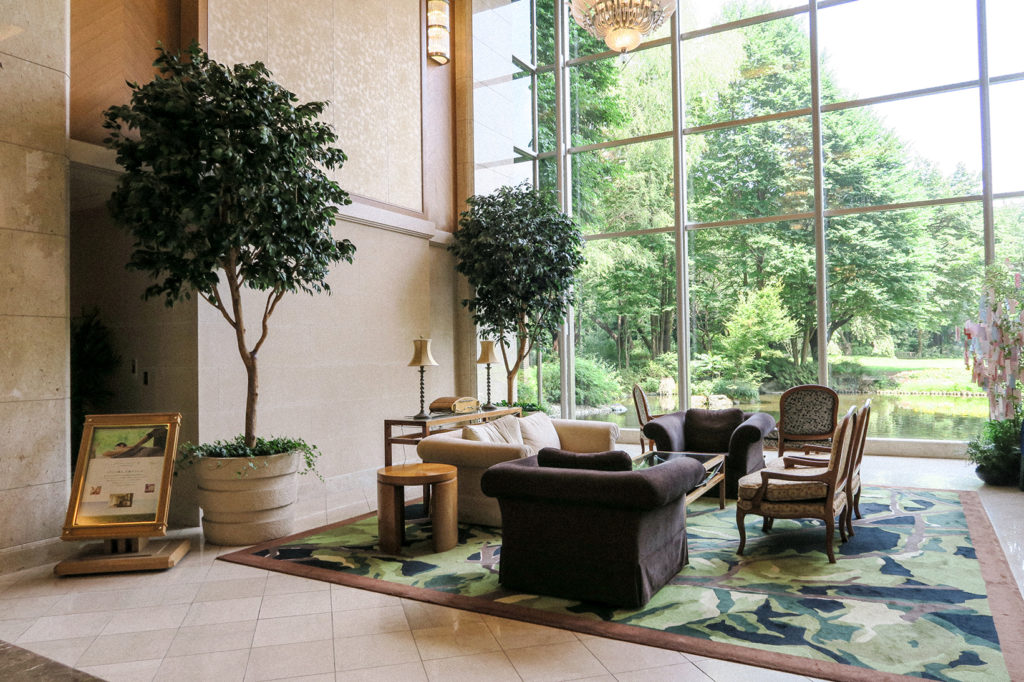 A quiet morning on the hotel grounds
After a fulfilling breakfast buffet experience, my friend and I explored the rest of the Forest Inn Showakan, both inside and out. We noticed a beautiful walkway outside, with a pretty white pergola nestled secretively on one corner of the lawn near the trees. Located right behind the lobby was a large koi pond. Since it was already becoming quite warm during our walk outside, we cooled down in their beautiful and spacious lobby and took in the rest of the view from their wide-paned windows.
次の朝、朝食を1階のビュッフェで済ませた後、友達と2人でホテル内を廻ることにしました。ホテルの後ろに、ちょっとした秘密の庭園らしき緑の芝生に可愛らしいパーゴラを発見。パーフェクトな撮影スポットでした!そして、都内ではあまり見ないような大きい池も。午前中にも関わらず、途中から暑くなってきたので、ロビーで一息ついてからその日は出発しました。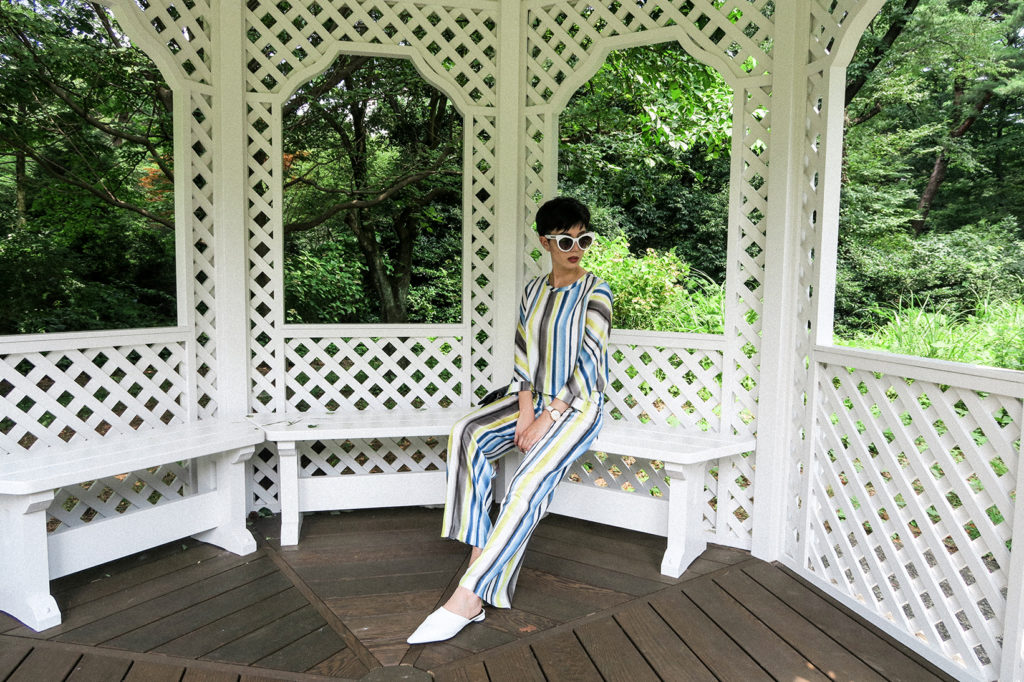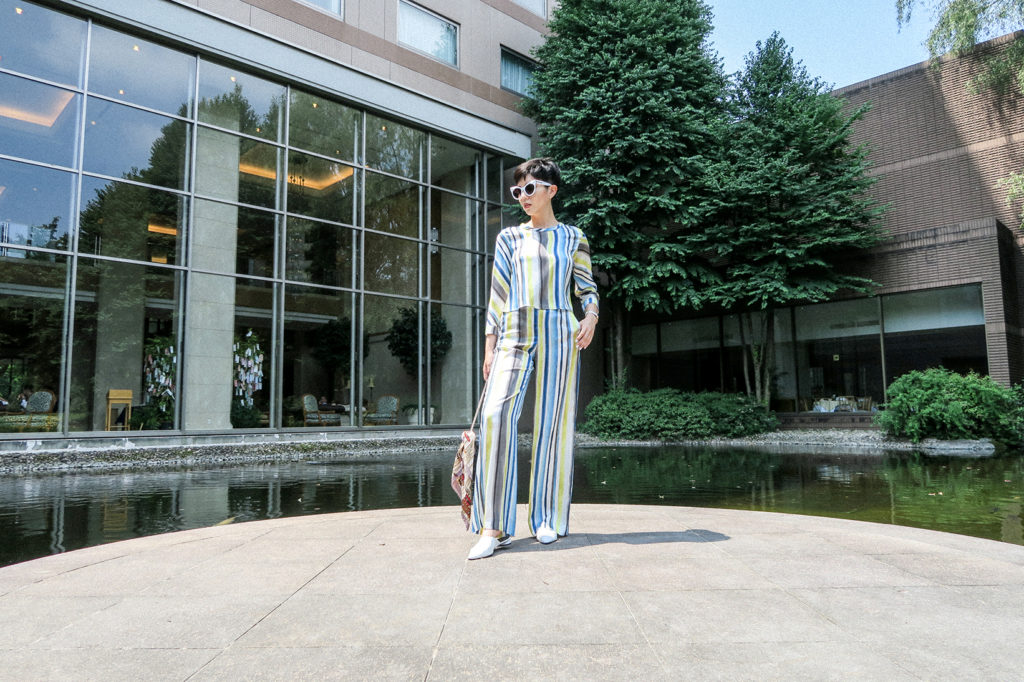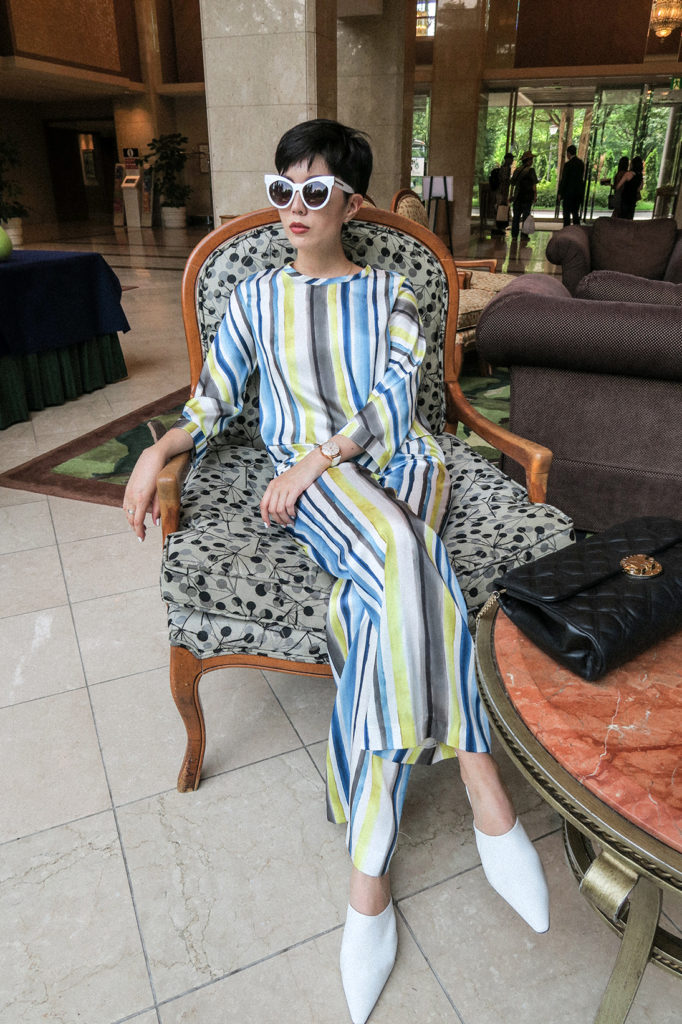 I'm so thankful for Forest Inn Showakan for making my birthday extra special with their generous hospitality! I hope I can visit again with more time to explore the surrounding areas, especially since they offer athletic activities as well.
For more information about the hotel, check their website here.
フォレスト・イン昭和館さんのお陰で、とても思い出に残る誕生日を過ごすことができました。また次回、もっと時間をかけてホテル近辺も色々廻ったりしてみたいです。ホテルについて詳しくは、フォレスト・イン昭和館のホームページを是非チェックして下さい。