This is not a sponsored post. All thoughts and opinions are my own.
Have you ever traveled solo to a place you've never been to before? If you've read my two posts about my trip to Indonesia at the beginning of the year (Jakarta and Bali respectively), then you might know that this was the first solo trip I've ever embarked on. In the process of planning the trip and experiencing a brand new country, I've learned a few things that I thought I'd share in a blog post.
行ったことのない場所へ一人旅に行ったことありますか?ブログにも2記事で紹介したのですが、最近初めてインドネシアに行きました。ひとりで全く新しい環境に挑んだ中、様々なことを学ぶことができました。今回は、一人旅に行った方良い理由を3つ挙げたいと思います。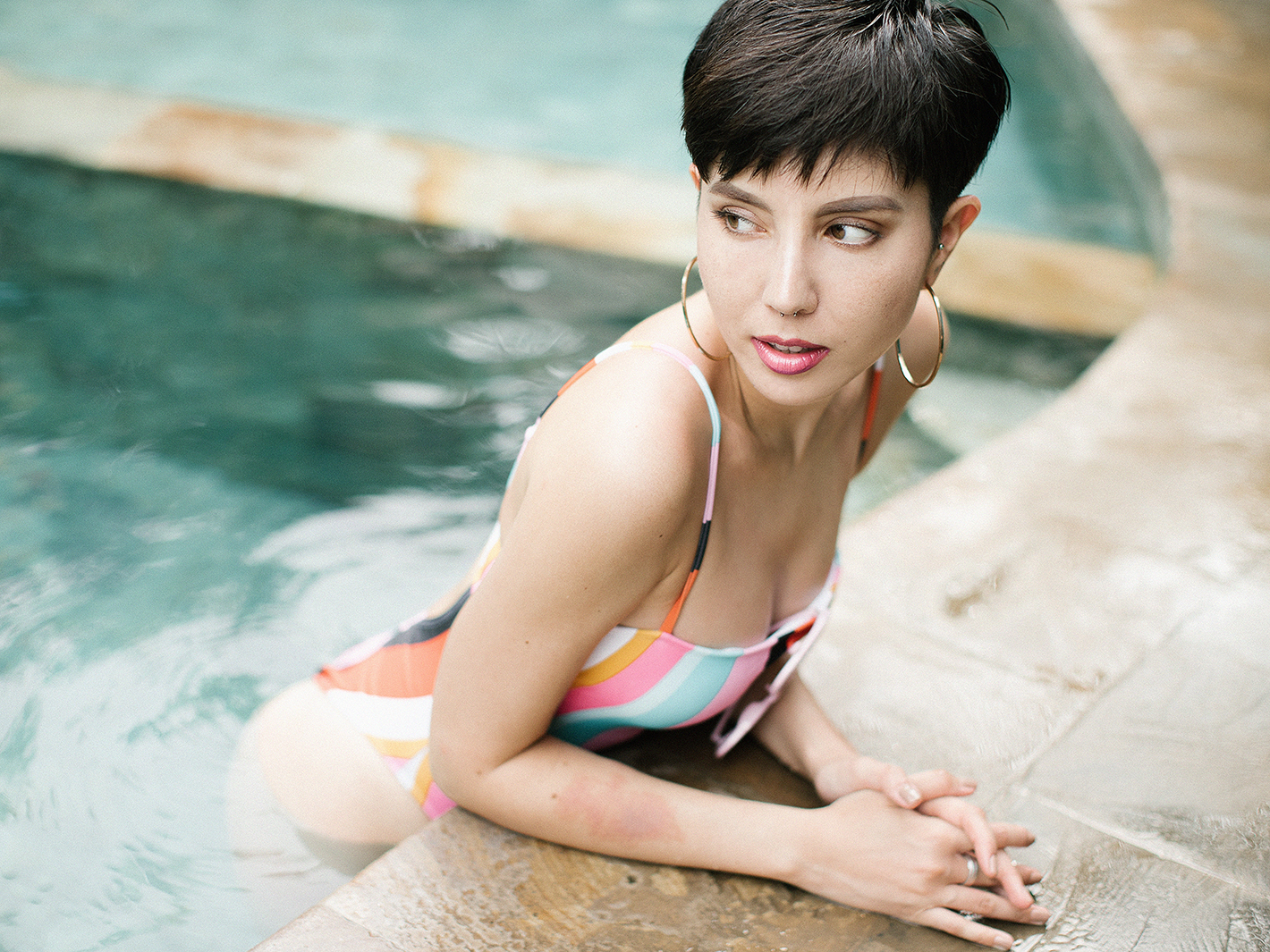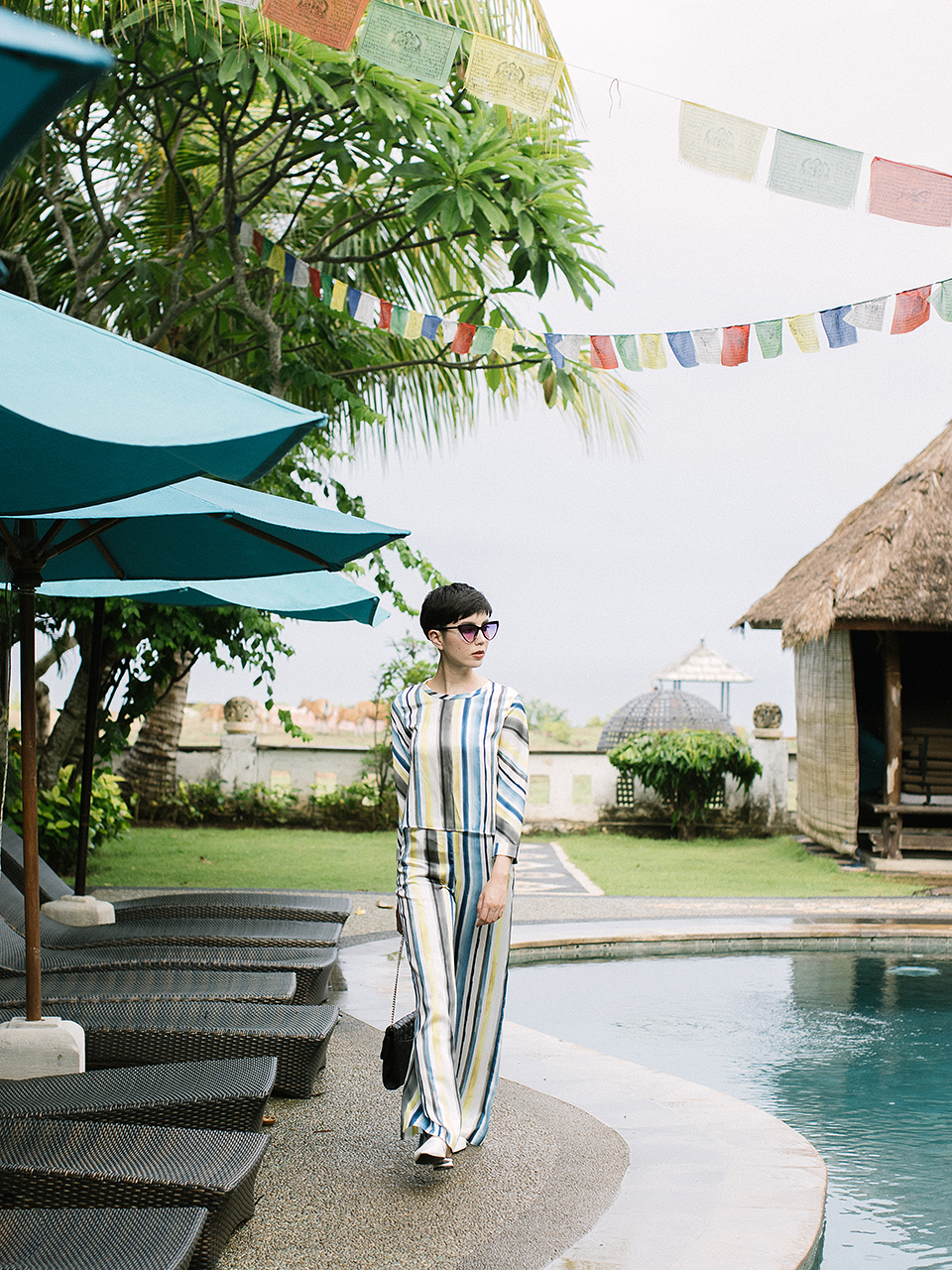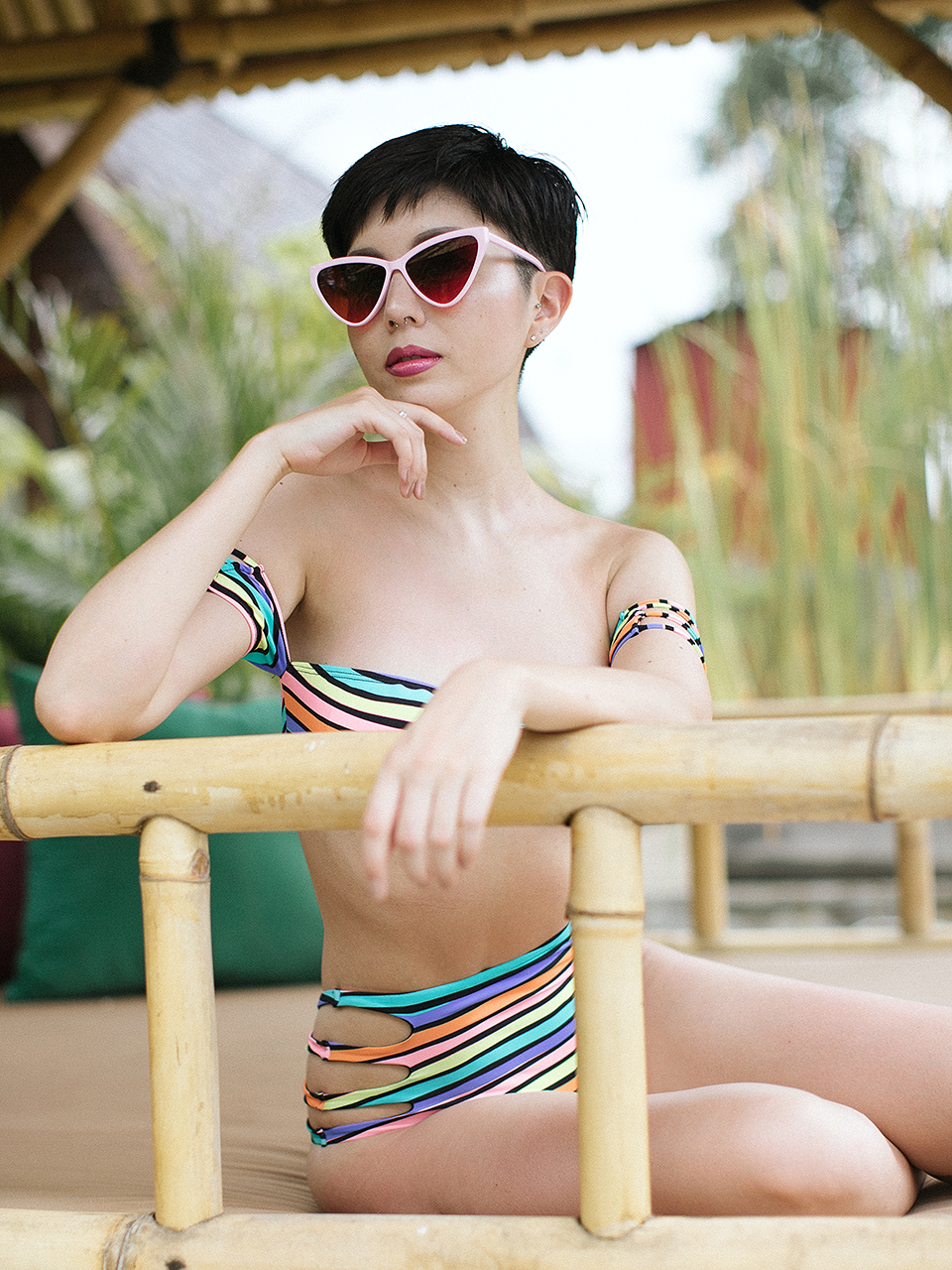 1. You will learn to rely on yourself. 自分に頼らないといけないから。
Which is a good thing! When I went on a trip to Europe with my mom two summers ago, I remember relying on her so much in terms of planning our flights and activities. So I ended up not doing too much research on my own. But when I went on my solo trip to Indonesia last month, I had to look everything up, including flights, hotels, transportation, exchange rates, etc. It was actually pretty fun to plan out everything, including my photo shoots with local photographers and free time to explore or just relax. And because I didn't have a travel buddy, any last minute changes or emergencies would all be my responsibility. In a way, it can be scary to do everything alone. But It is so rewarding when you realize you can accomplish so much in foreign territory.
実は、とても良い事なんです!2年前に、母とヨーロッパ旅行に行ったんですけど、その時は計画性の強い母に頼り切っていた自分がいました。もちろん、私も手伝いましたが。。。もっと色々調べたりできたなぁと今思います。でも、今年の1月に「初の一人旅は念願のインドネシアに行こう!」って決めた時に、旅行計画やその他の調べ物は全て初めて自分でやりました。自分で旅行計画を立てるの、思っていたより楽しかったです。フリータイムに現地のカメラマンと撮影するのが1つの目標だったので、自分の思うままにスケジュールを埋めていけるというのは本当にストレスフリーでした。あと、何かあった時に、素早い変更や緊急事態は自分の責任・判断で行動しないといけないのも、ある意味楽だと思います。もちろん、ひとりで行ったことのない場所に行くのは怖いことかもしれないけど、ひとりでここまでできるんだということに気づくと達成感の方が必ず上回ります。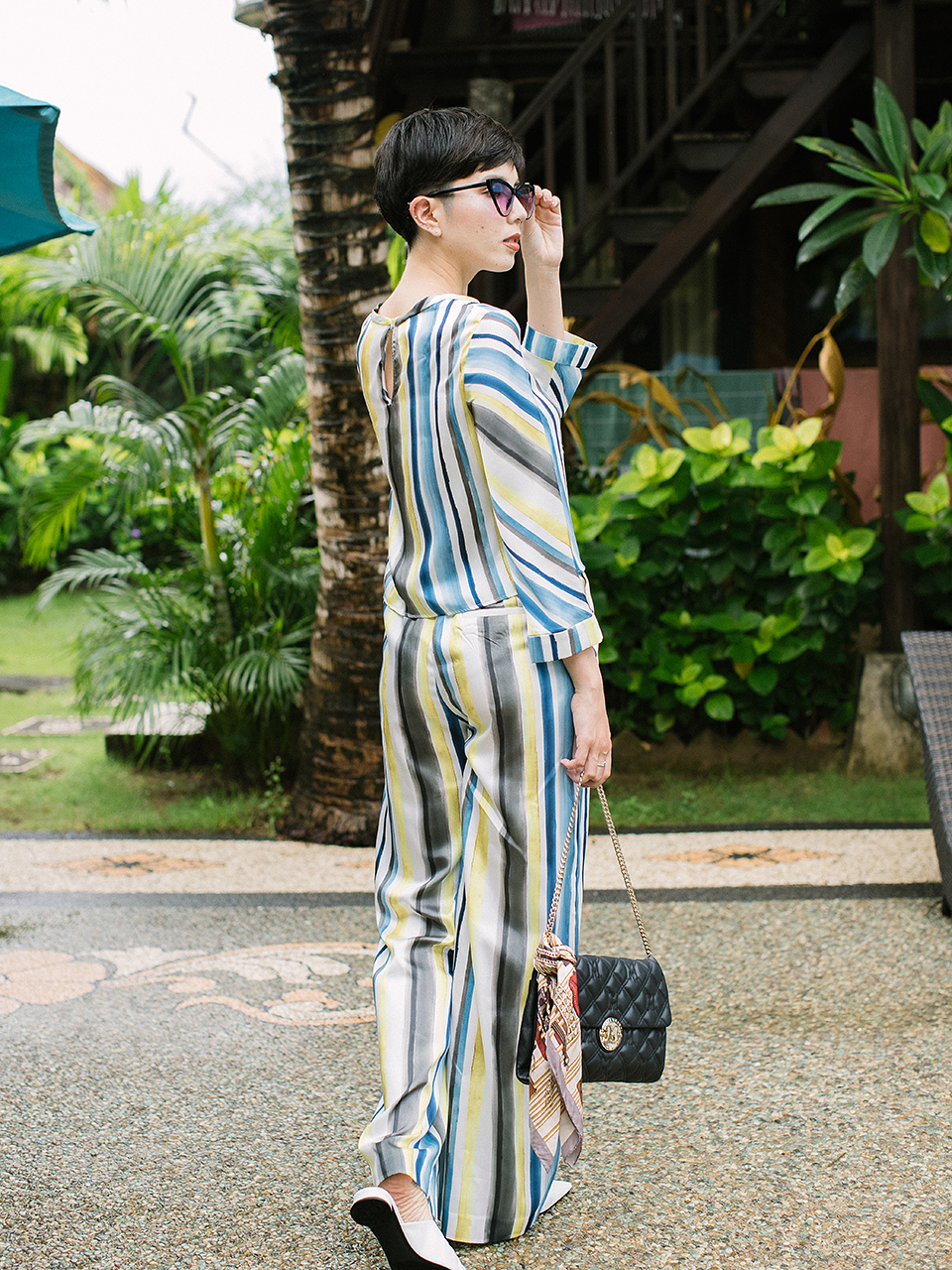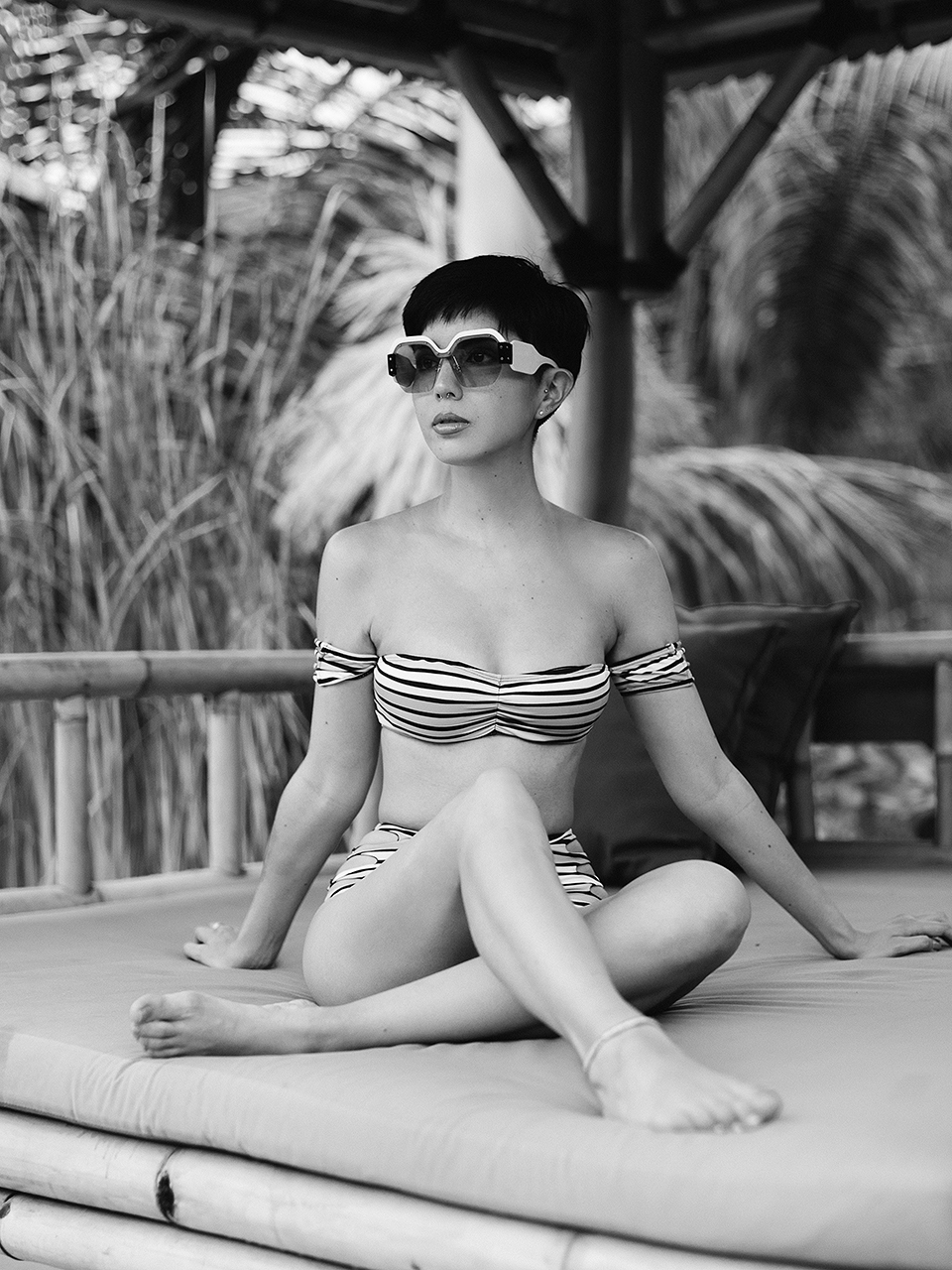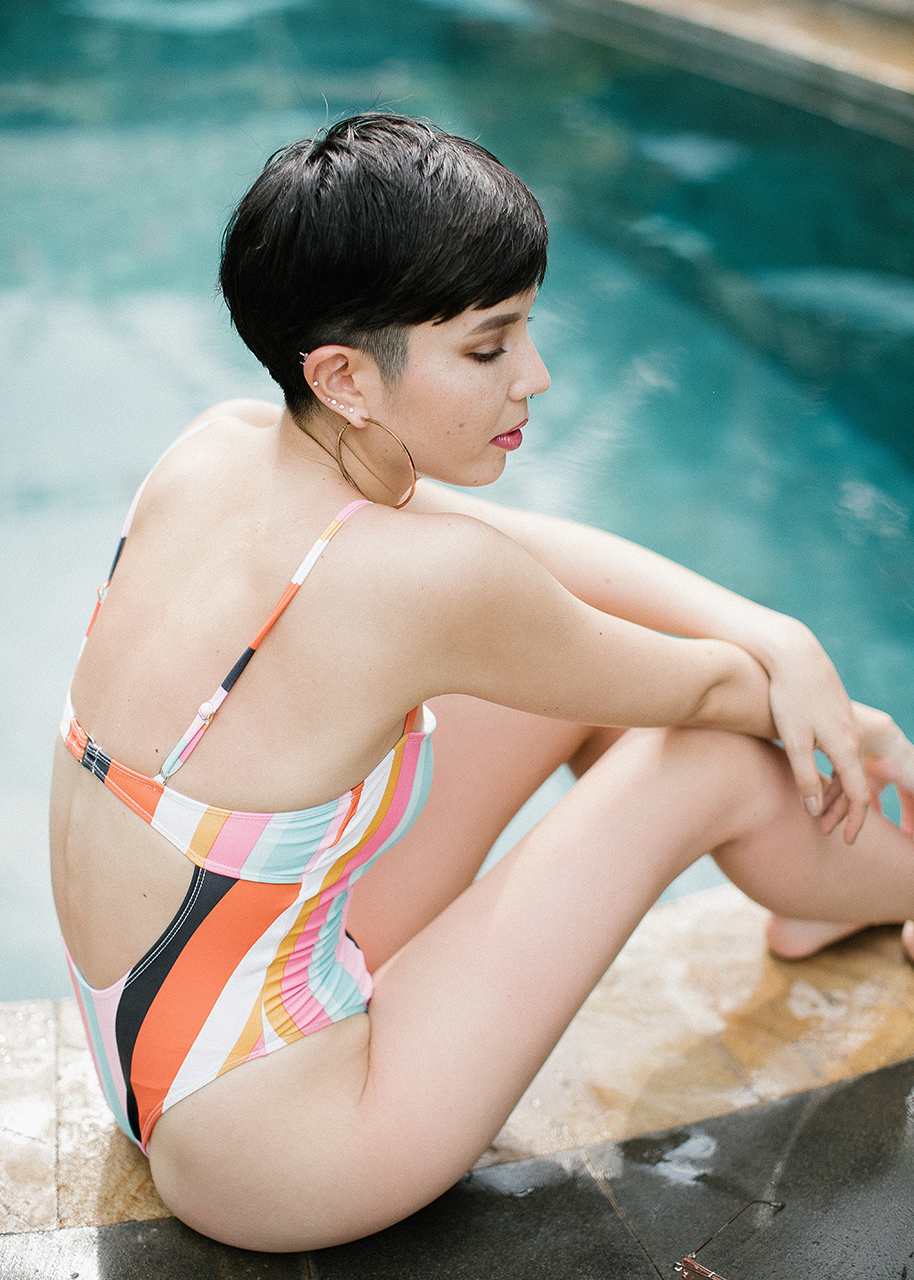 2. You can plan the trip on your own pace and terms. 自分のペースで旅行計画を立てることができるから。
One thing I truly appreciated about my Indonesia trip was the freedom to do whatever I pleased. I'm an active person, but I also love my downtime. Traveling with someone usually entails planning activities together throughout the entire trip and that can be pretty exhausting. While in Bali, I went to the spa, went on long walks and read my Kindle by the pool. I scheduled my photo shoots with local photographers when it was convenient for me. And because of that, I discovered some beautiful beaches that I otherwise would not have visited entirely on my own. When you're traveling, you should focus on activities that make you happy, instead of cramming things recommended by others especially if it's not your thing.
友達と一緒に行くとなったら、2人での計画を立てないといけなくなるので、あまり自由が効かないですよね。自分でインドネシアの旅行計画を立てているときに、気を使わずに自由に宿泊先やアクティビティーを選べるのが嬉しかったです。バリにいる間は、好きな時間にスパへ行ったり、散歩に行ったり、宿泊先のプール沿いでKindleを読んだり。自分の都合の良い時間に現地のカメラマンと撮影もしました。そのお陰で、プランに入っていなかった素晴らしいロケーションに足を踏むことができたので、結果素晴らしい経験になりました。旅行する時は、他の人からリコメンドされたものだけでなく、自分が興味あるもの・ハッピーになれるようなアクティビティーを計画した方がいいです。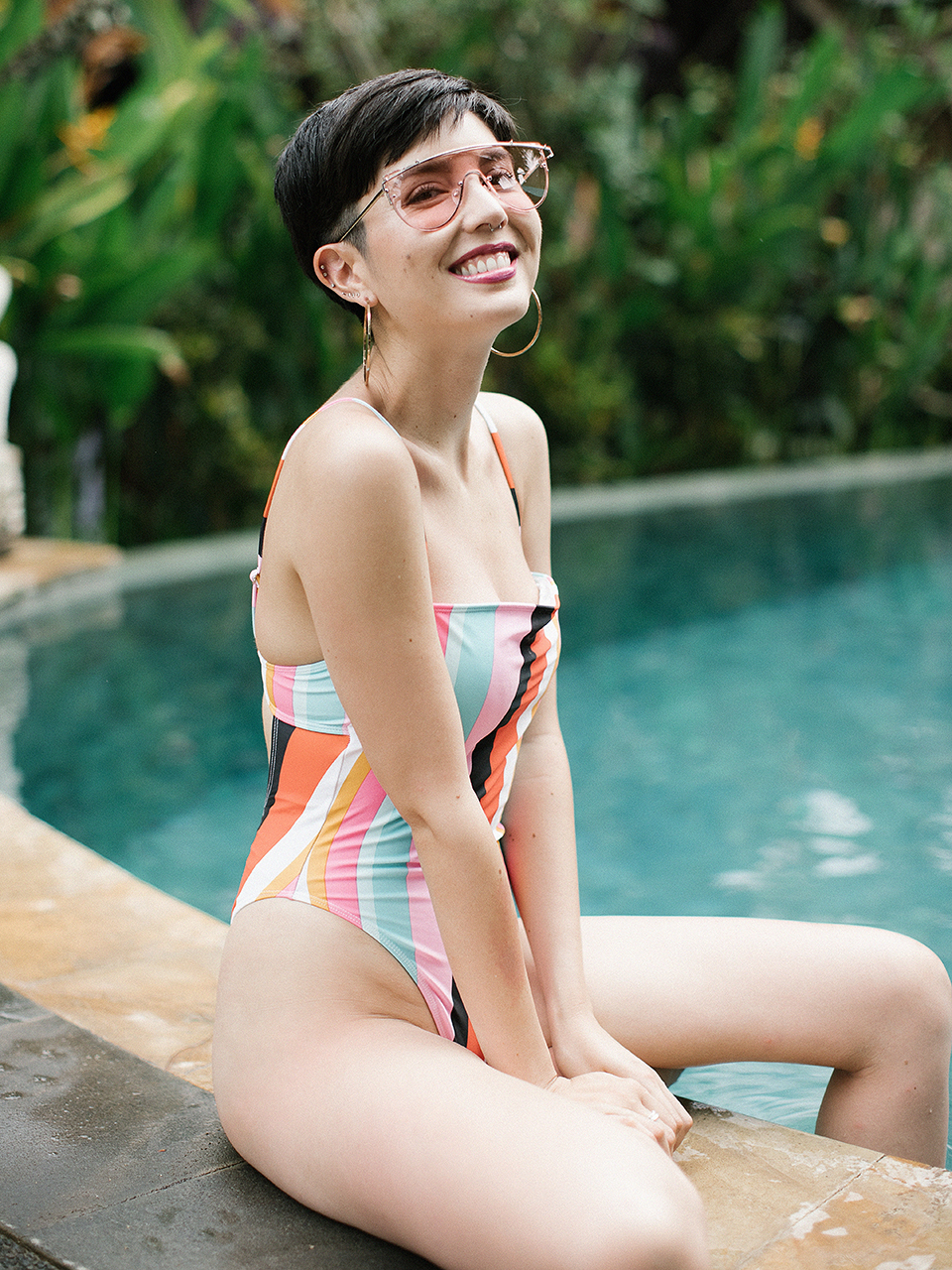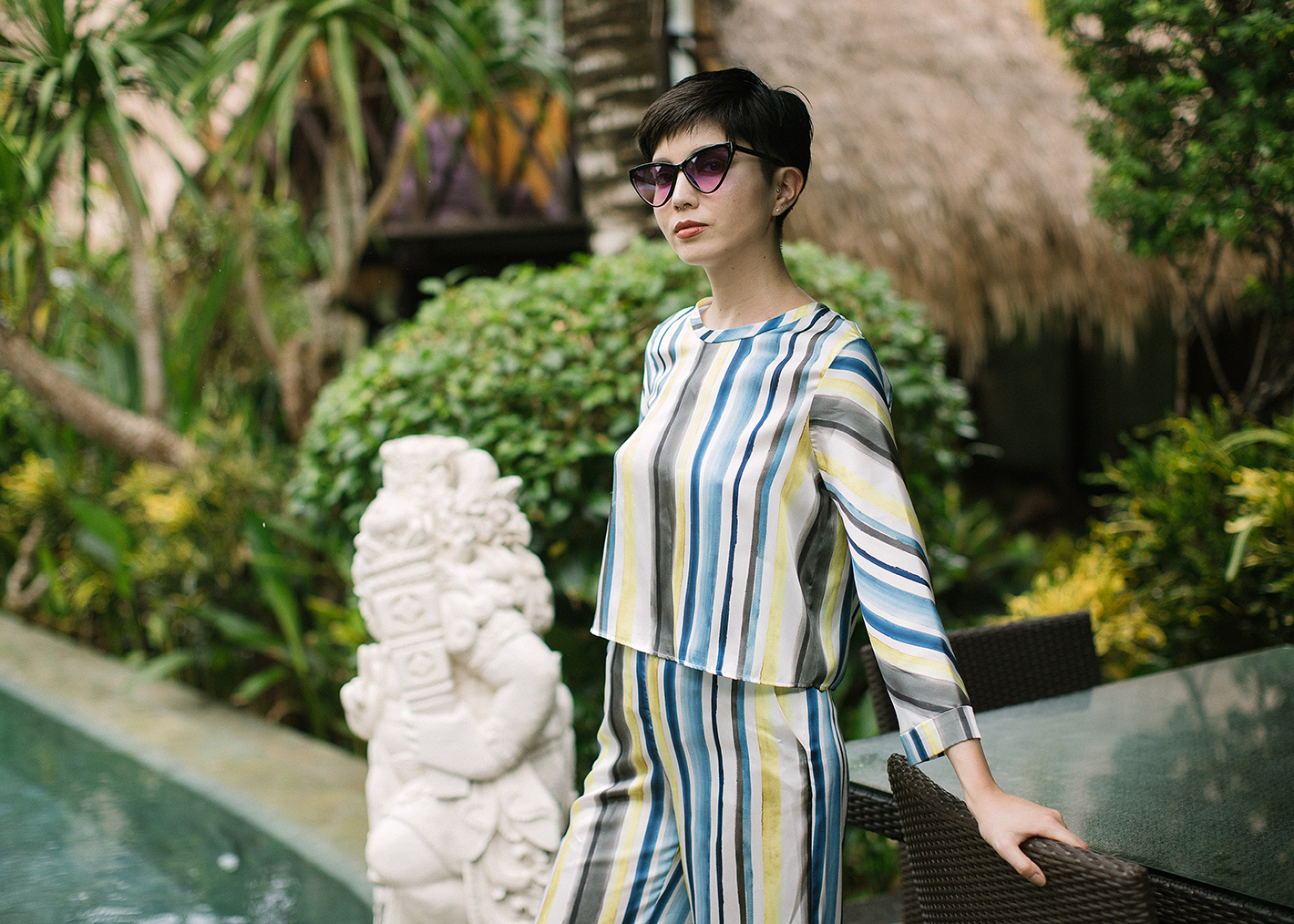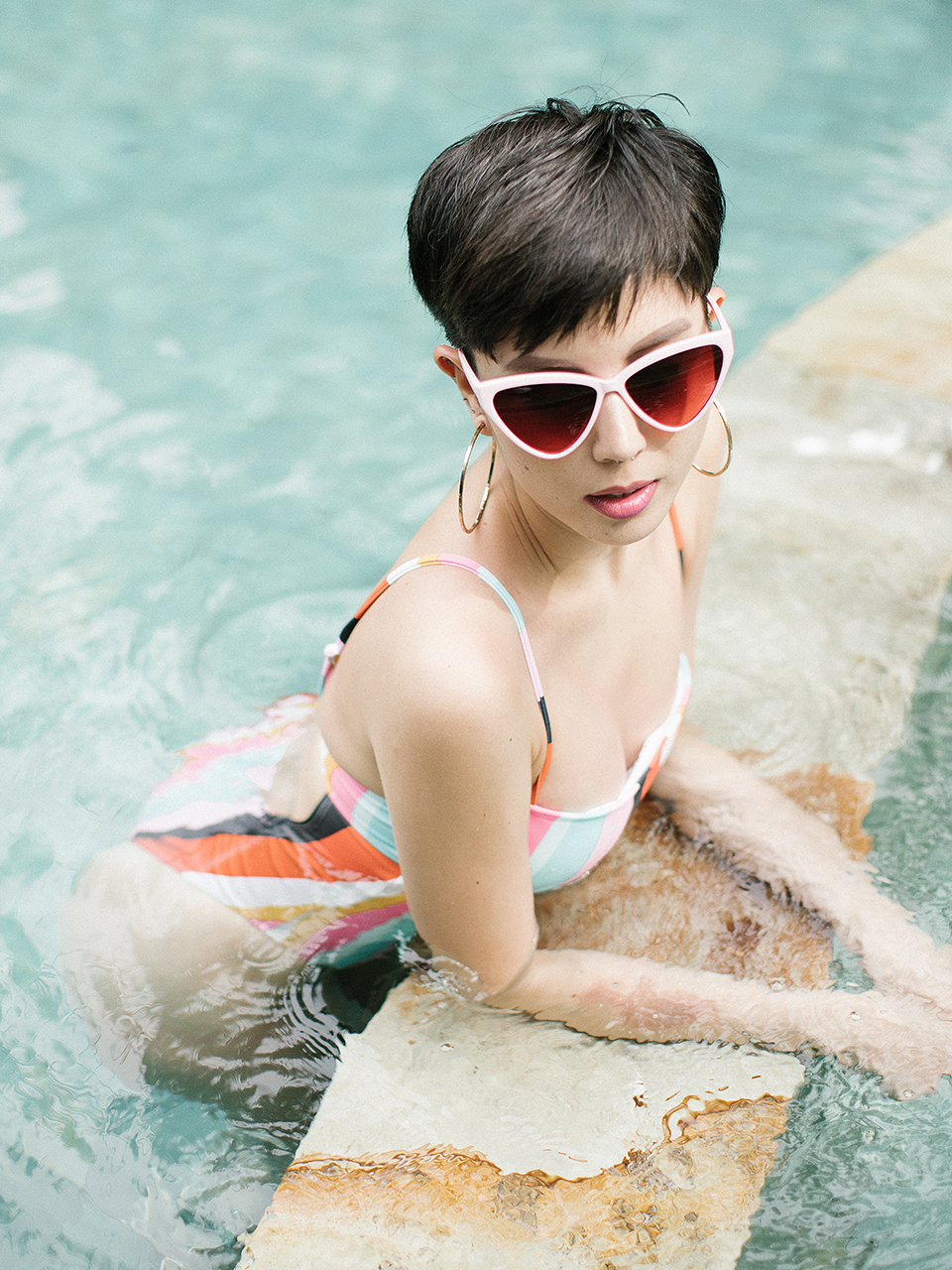 3. You can and will learn something new about yourself. 自分について新たな発見があるかもしれないから。
I think this is self-explanatory, but putting yourself in a brand new environment can be a very life-changing experience. As you learn about your new surroundings, I believe that it allows you to subconsciously reflect on what you already know or what you are accustomed to. Comparison and contrast between different cultures and customs and also interacting with the locals wherever you're traveling is a great way to absorb information. And the more information you absorb and the more experiences you gain, you learn what it is that truly resonates with you. From my experiences, I realized it's quite difficult to really learn about yourself when you are cemented in one place – there is just very little room for growth when you put yourself in a static environment. My advice: put yourself out of the box, and do it solo while you're at it! Make your own opinions through your own experiences. It's simply life-changing.
新しい環境に挑むことによって、視点が大きく変わることがあります。例えば、初めての環境について学ぶにつれ、自分が既に慣れている環境や習慣を無意識に考えたりします。様々な文化や習慣を比較し、旅行先の現地の人と触れ合ったりすることによって、どんどん色んな新たな情報を吸収していきます。そして、新たな情報を吸収し経験値を重ねるうちに、自分にとって一番反響するものがどんどん見つかるはずです。私の経験上、1つの場所に縛り付けられると、自分の成長を止めることになると思っています。やってみたことのないことをひとりでやってみたり、行ったことのない場所へひとりで行く。自分で経験したことに自分の意見を形づけることが本当に大事です。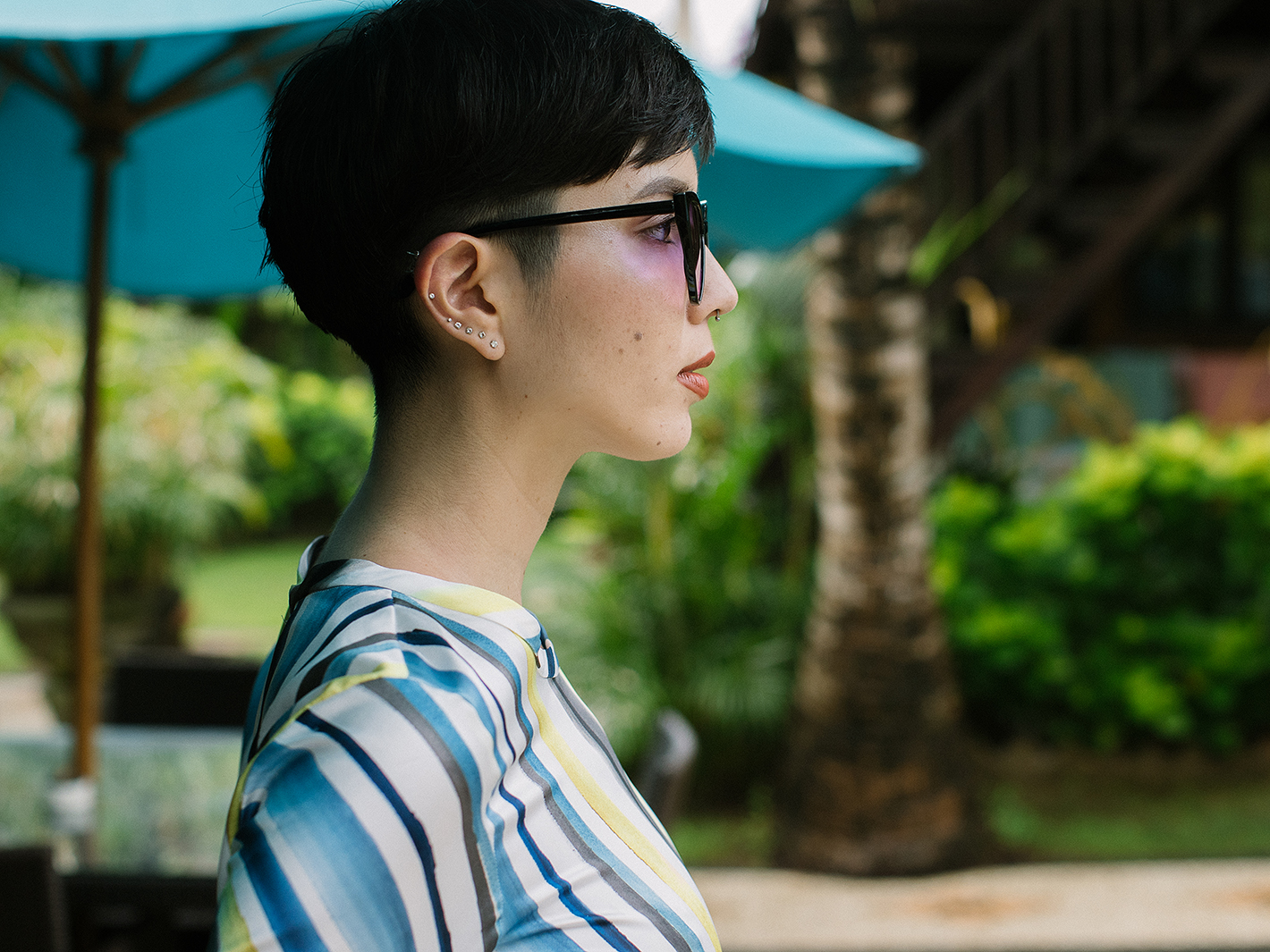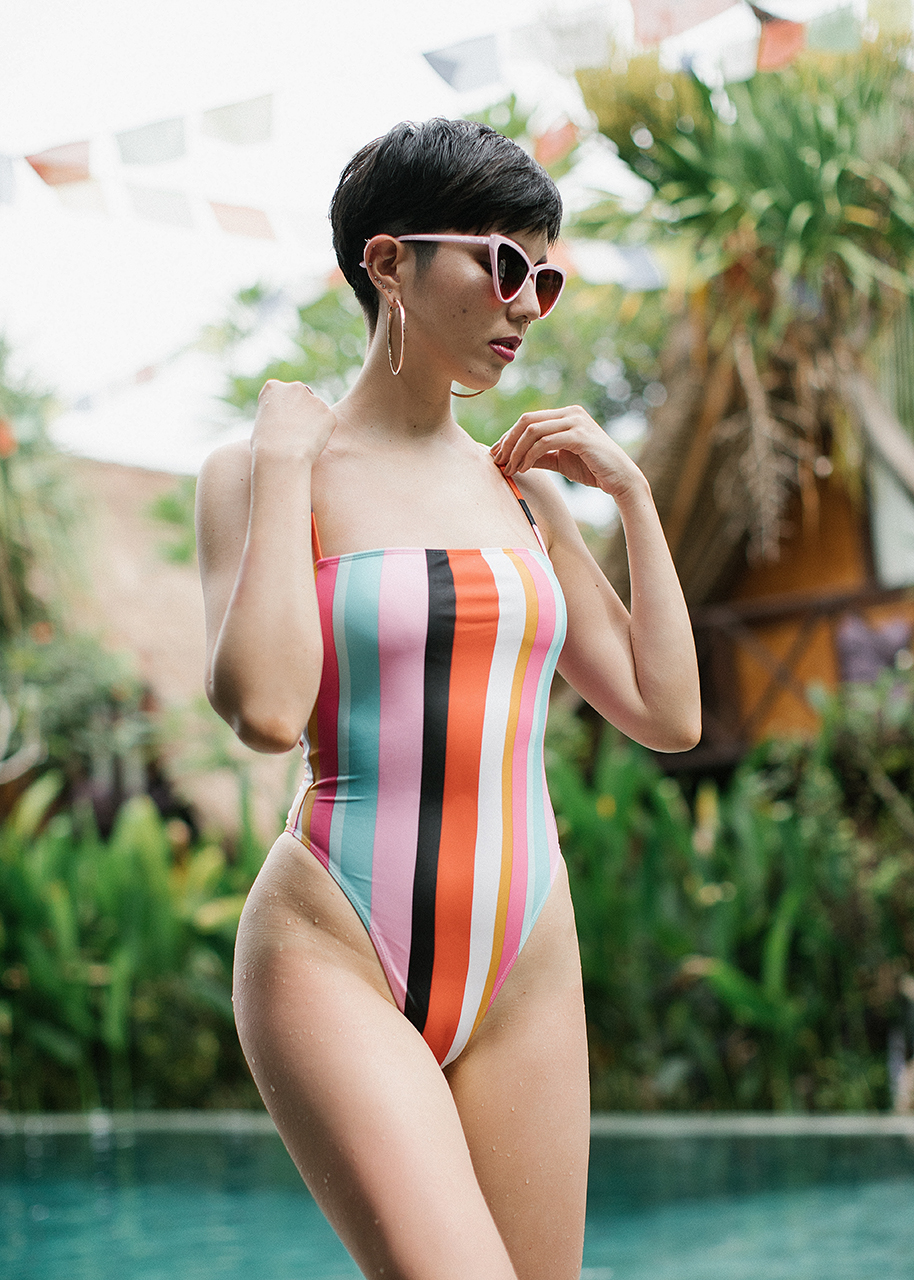 Photos by Ostapko Maksim & Yuliya Ostapko