This is not a sponsored post. All thoughts and opinions are my own.
Happy New Year, everyone! Did you all have a relaxing & refreshing winter holiday? I decided to take my first solo trip to one of my dream destinations – Indonesia! I've been wanting to visit the country for as long as I can remember, and I made the dream to reality to kickstart my 2019. It seems like just yesterday I was in the bustling streets of Jakarta and the beautiful beaches of Bali. I dedicated this post to my brief stop in Jakarta, along with a hotel review and some of the nightclubs I visited with my friends. I hope you enjoy this post!
みなさん、明けましておめでとうございます!冬休み中はしっかりリラックスできましたか?私は念願のインドネシアに初のソロ旅行に行ってきました!ずっと前から行ってみたかった場所だったので、年明けに行くことを決意しました。忙しいジャカルタの道や、バリの美しい景色を昨日のように覚えてます。今回は、ジャカルタで過ごした一晩について書きました!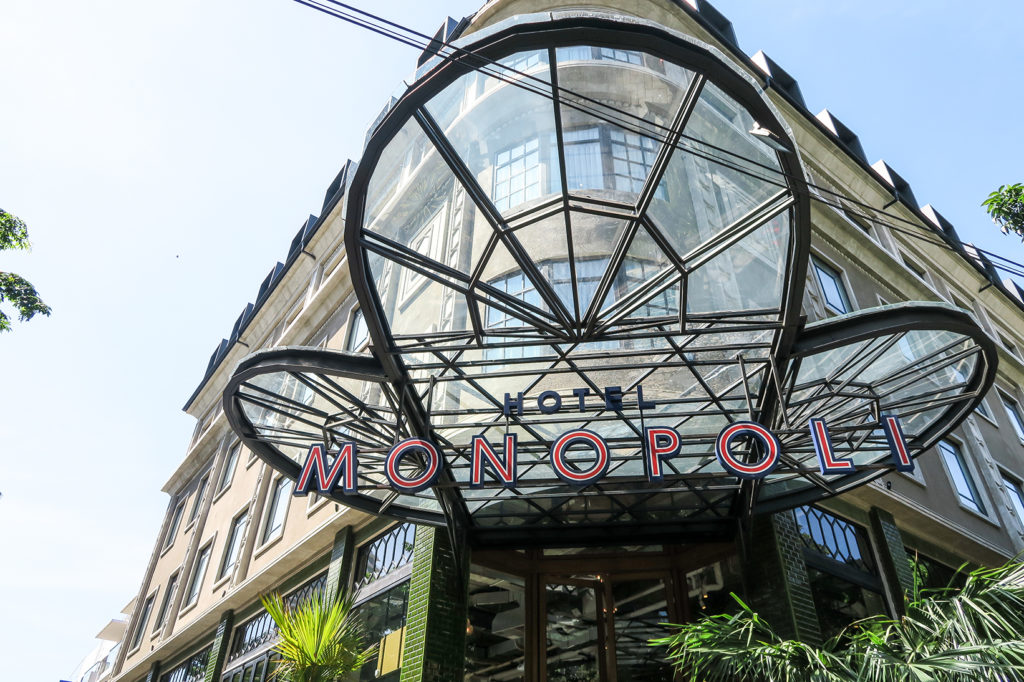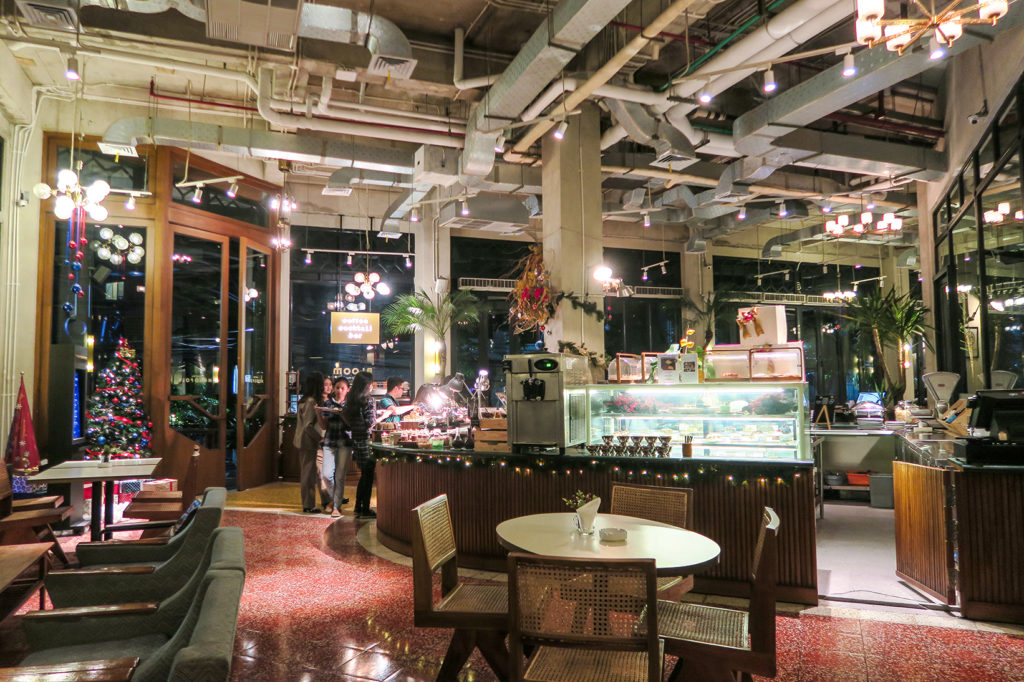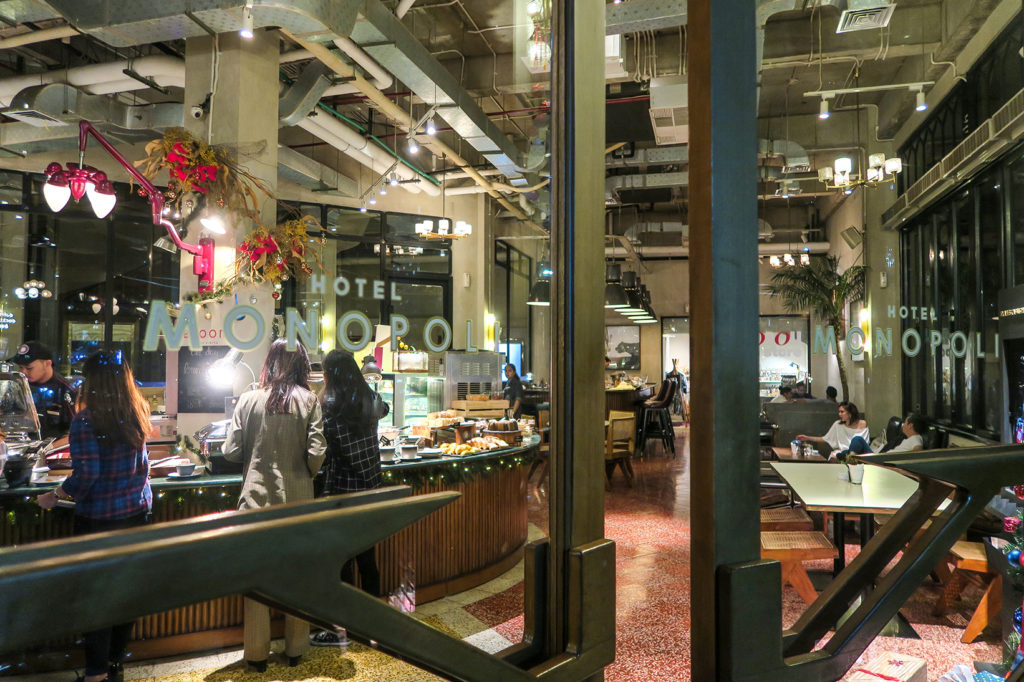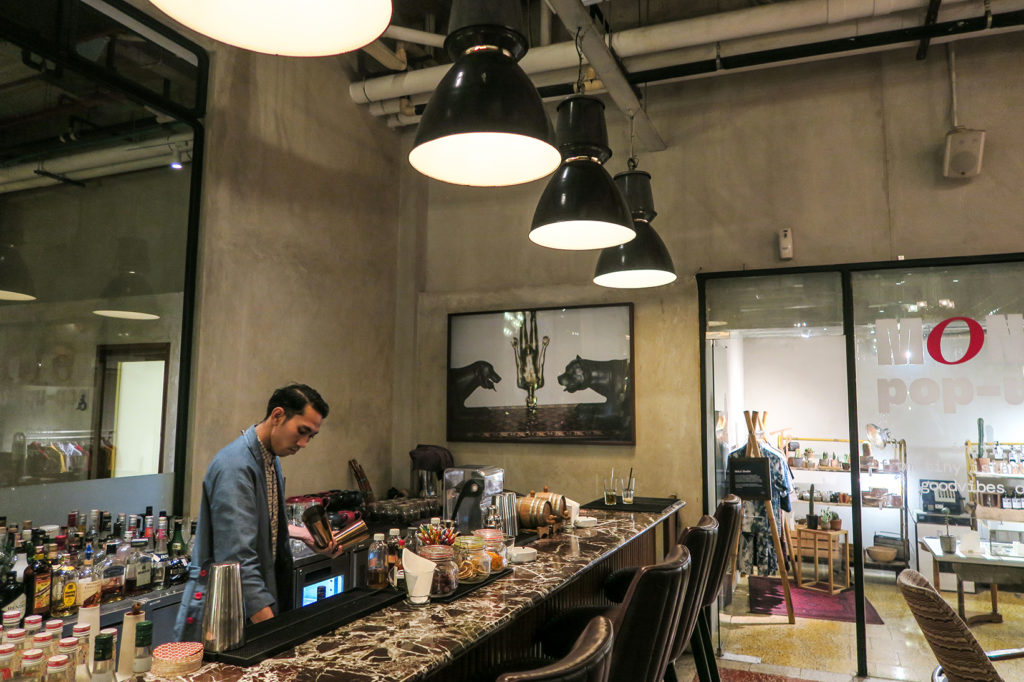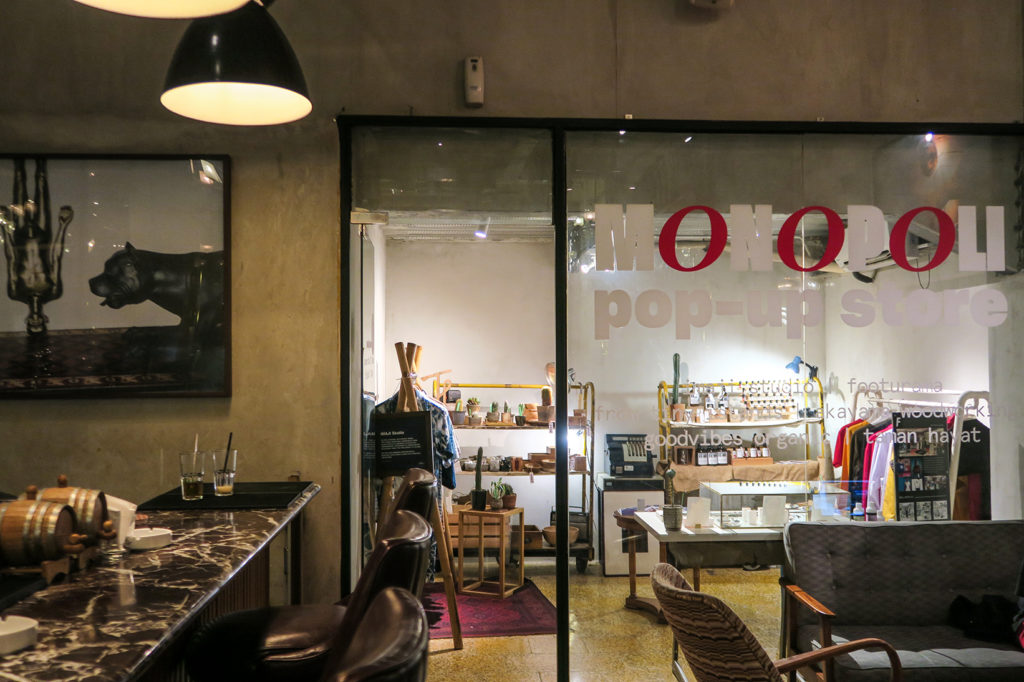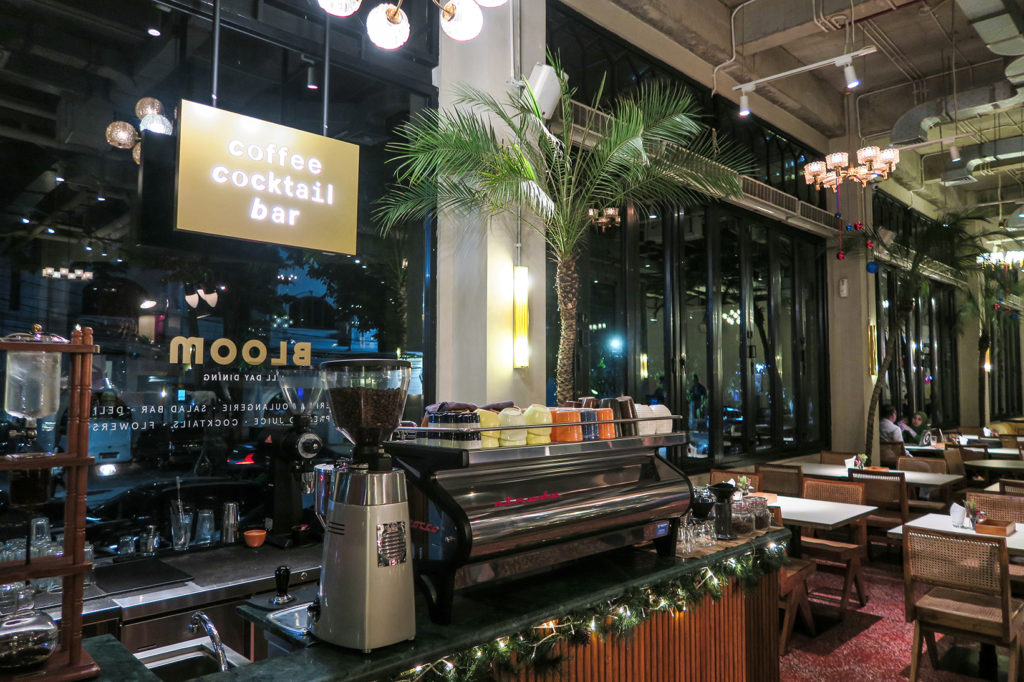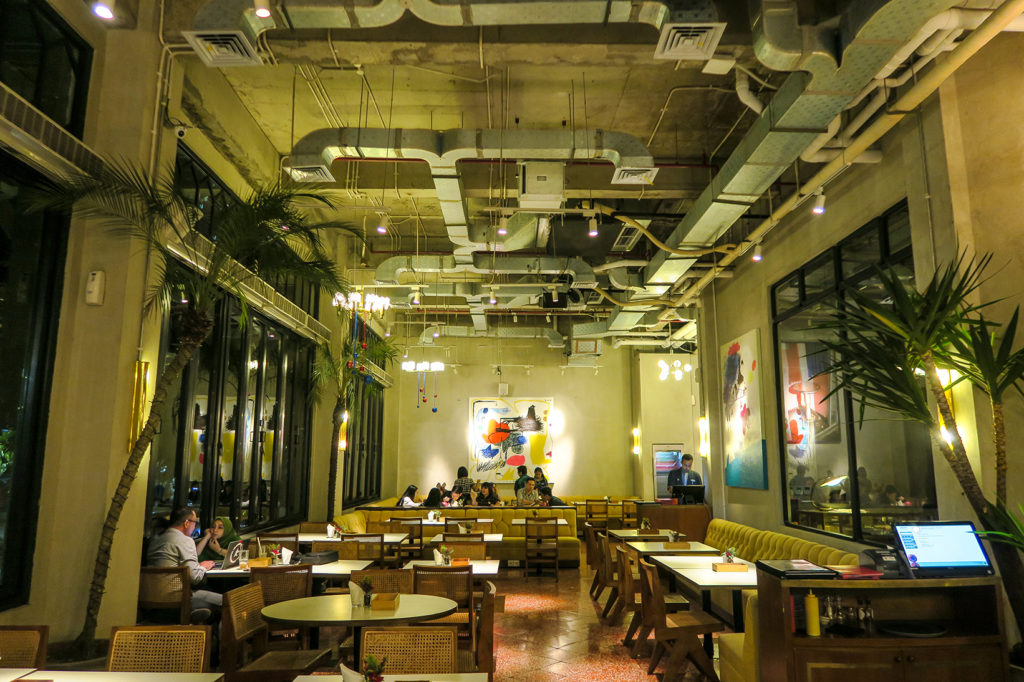 Hotel Monopoli
The reason why I ultimately decided to plan my trip to Indonesia was thanks to my friend Zul. I met him while he was visiting Tokyo last summer with his company. He urged me to visit Jakarta and Bali when I got the chance, and I was dying to visit a new destination. He gave me so many tips and recommendations as I was planning my travel itinerary, and Hotel Monopoli was one of the many places he recommended.
Hotel Monopoli is a cozy hotel conveniently located in the popular section of Jakarta near Pacific Place and Plaza Senayan. The entrance floor consists of a bar, gift shop and a buffet-style restaurant. Although I wasn't able to check it out, they also have a rooftop bar with an amazing selection of music and drinks. I fell in love with the architecture and atmosphere the minute I stepped inside and was ecstatic to find the chicest room for my first ever stay in Indonesia waiting for me. I'm not exaggerating when I say I had a comfortable stay here by courteous hotel staff.
年明けの旅行をインドネシアに決めたのは、友達のZulのお陰です。彼が去年の夏来日していた時に出会い、機会があったら是非インドネシアに遊びにきて、いろいろ案内するからと言ってくれました。私も海外行きたくてうずうずしていたので、ジャカルタとバリに行こうと決断しました。彼から、インドネシアでのおすすめスポットをたくさん教えてもらったので、問題なく旅行計画を立てることができました。そして、今回ジャカルタで泊まったホテルにも出会うことができました。
Hotel Monopoli はジャカルタで一番アクセスが良いエリアにあり、Pacific PlaceとPlaza Senayanにも近いです。エントランス入るとすぐにビュッフェスタイルのレストランに迎えられ、奥にはバーとポップアップショップもあります。今回は残念ながら行けなかったのですが、ルーフトップバーもあるそうです。すごくおしゃれなホテルで、すぐに気に入りました。私が泊まったお部屋もちょうど良いサイズで、その夜はぐっすり眠ることができました。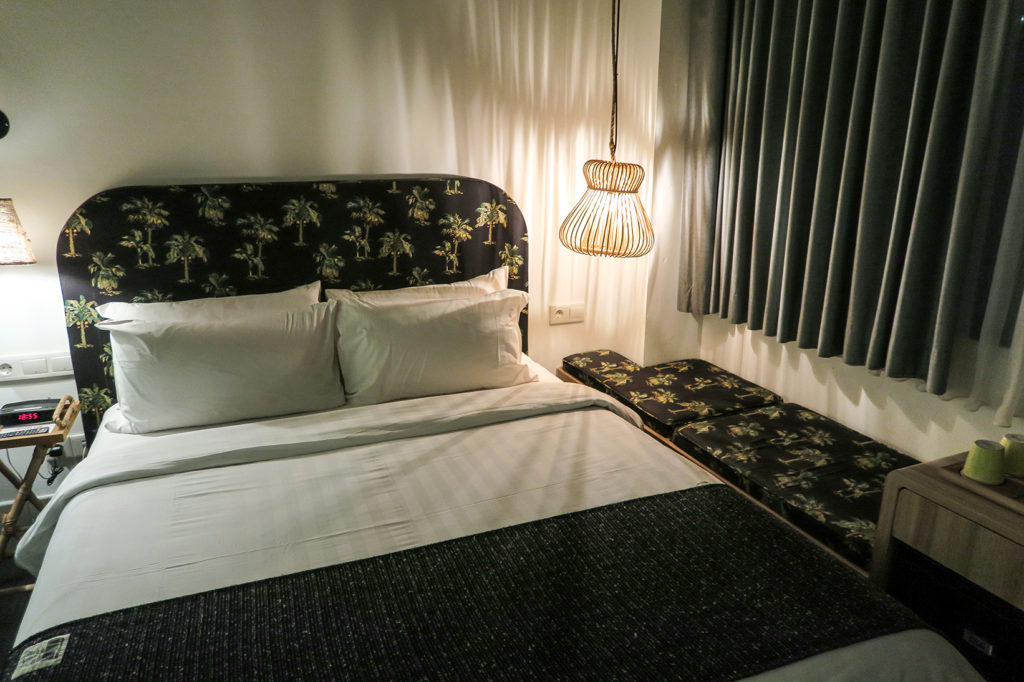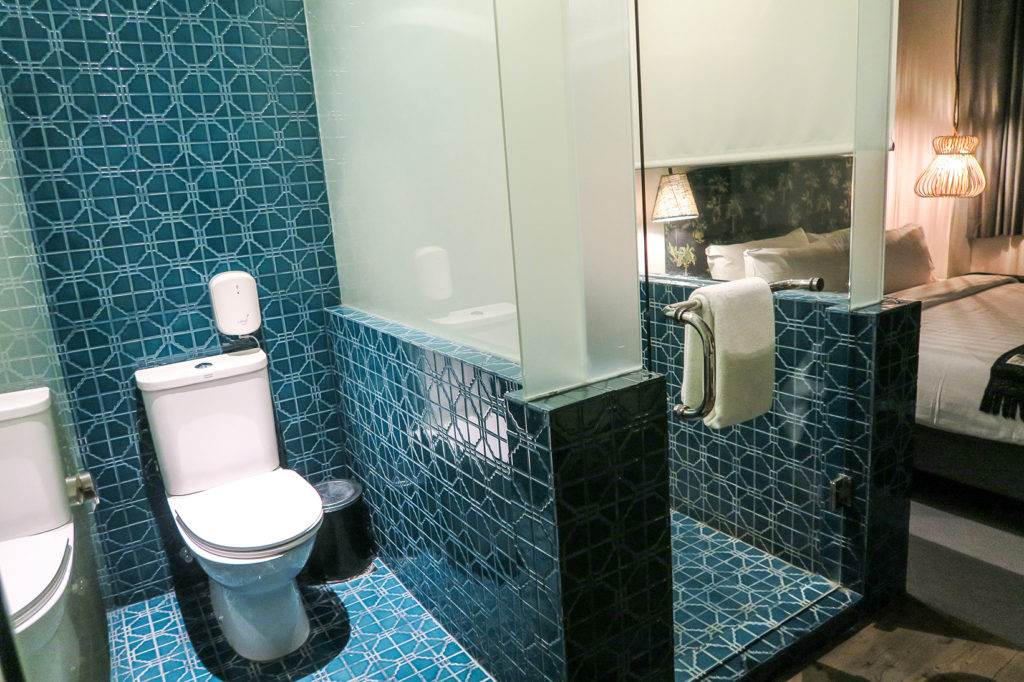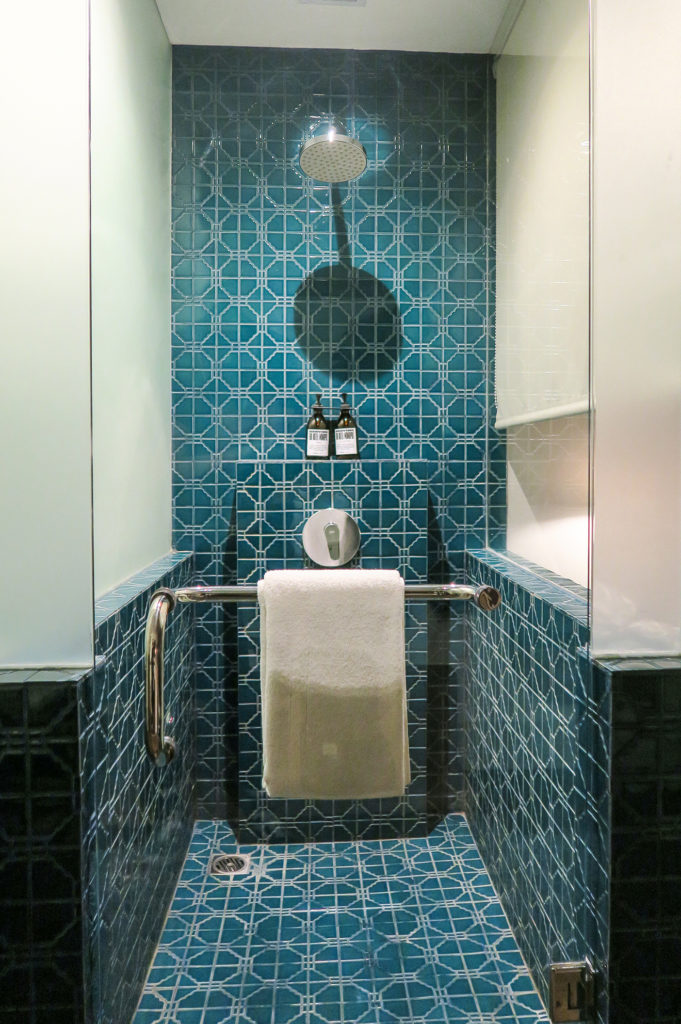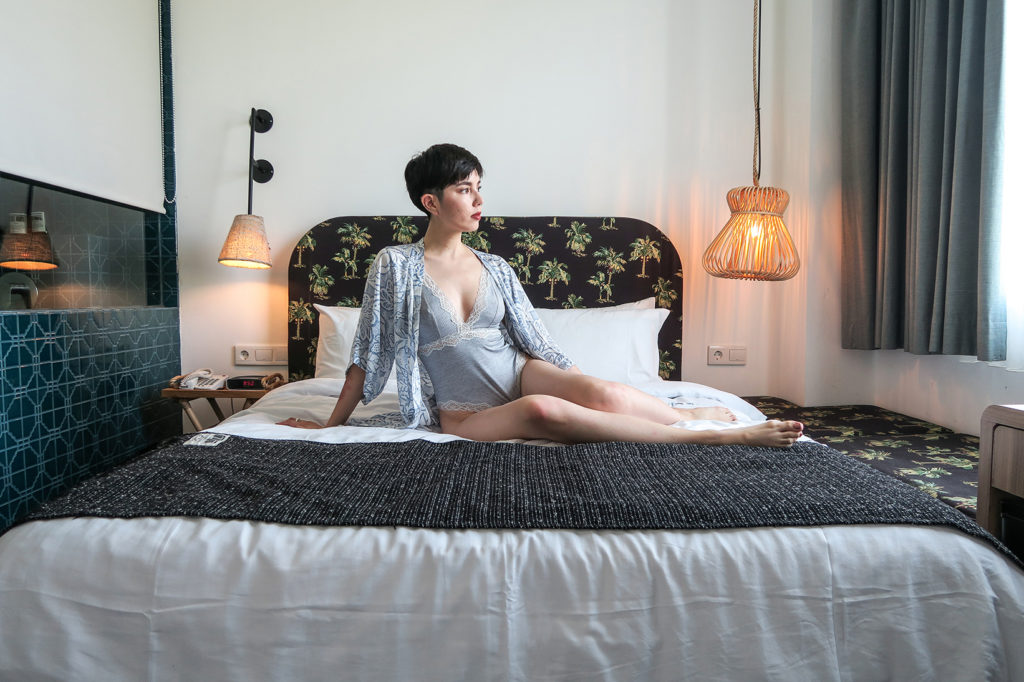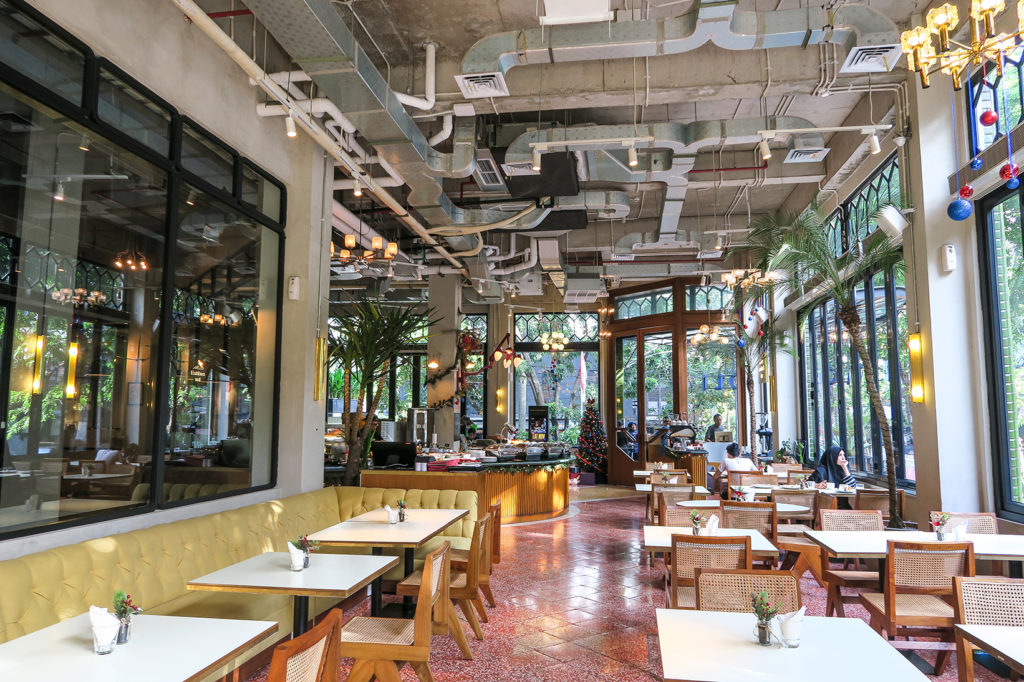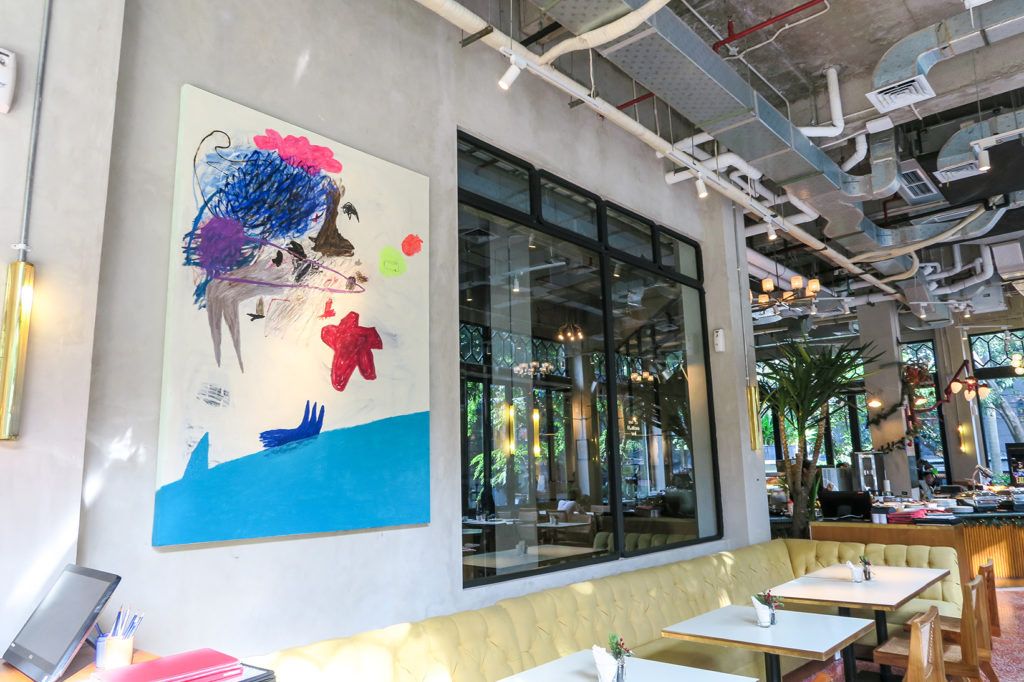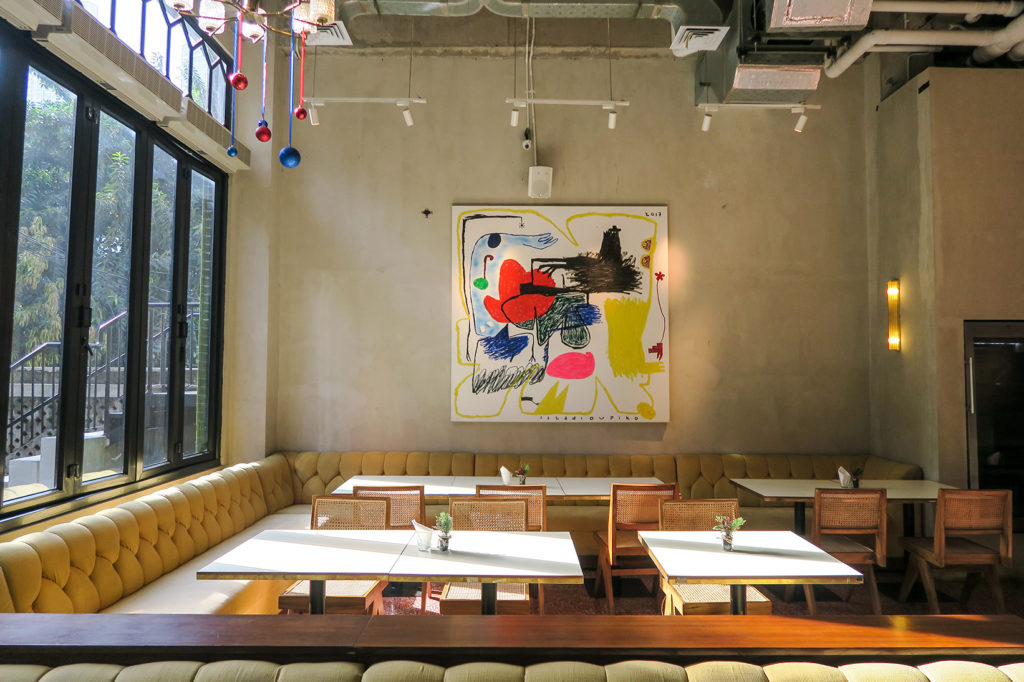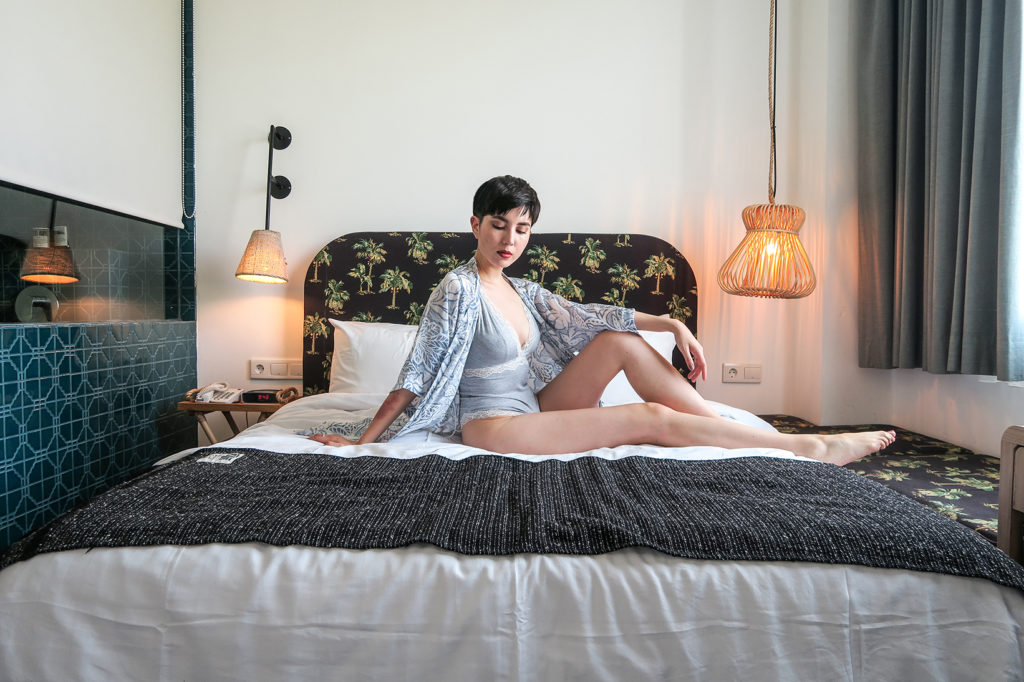 Cruising around town – a night exploring Jakarta nightlife
I met Zul and his friends for dinner near the hotel, and afterward, we went to a few nightclubs in the area. Our first stop was Duck Down Bar, which usually has live bands performing (Jakarta is all about the live music). When we went, karaoke night was in full swing and that was extremely fun in itself. The interior of the bar was really cute with all the rock band & movie posters covering the walls, and the back corner with the red sofa makes for a perfect Instagram photo. We also stopped by León, a very chic club with high ceilings and plenty of tables for lounging. After enjoying an energetic live band performed throwback hits, we ended up staying until closing time. I'd love to check back to both of these clubs the next time I'm in Jakarta! A huge thank you to Zul, Aria and Tia for making my first night in Jakarta the best!
夕食はZulと彼のお友達といただいてから、近辺のクラブに連れて行ってもらいました。最初のストップはDuck Down Bar。普段はバンドの演奏がメインなのですが、私達が行ったらカラオケナイトで賑わっていました。壁には映画やバンドのポスターで埋め尽くされ、インテリアがとてもロックでかっこいい感じでした。最後にLeónというシックなバーラウンジへ!天井が高く、くつろげるテーブル席が十分ありました。このクラブではバンドが2000年代の曲をたくさん演奏していて、とても盛り上がっていました。テイストが真逆のクラブでしたが、どっちもまた行きたいなと思いました!Zul、AriaとTiaちゃん、色々案内してくれてありがとう!!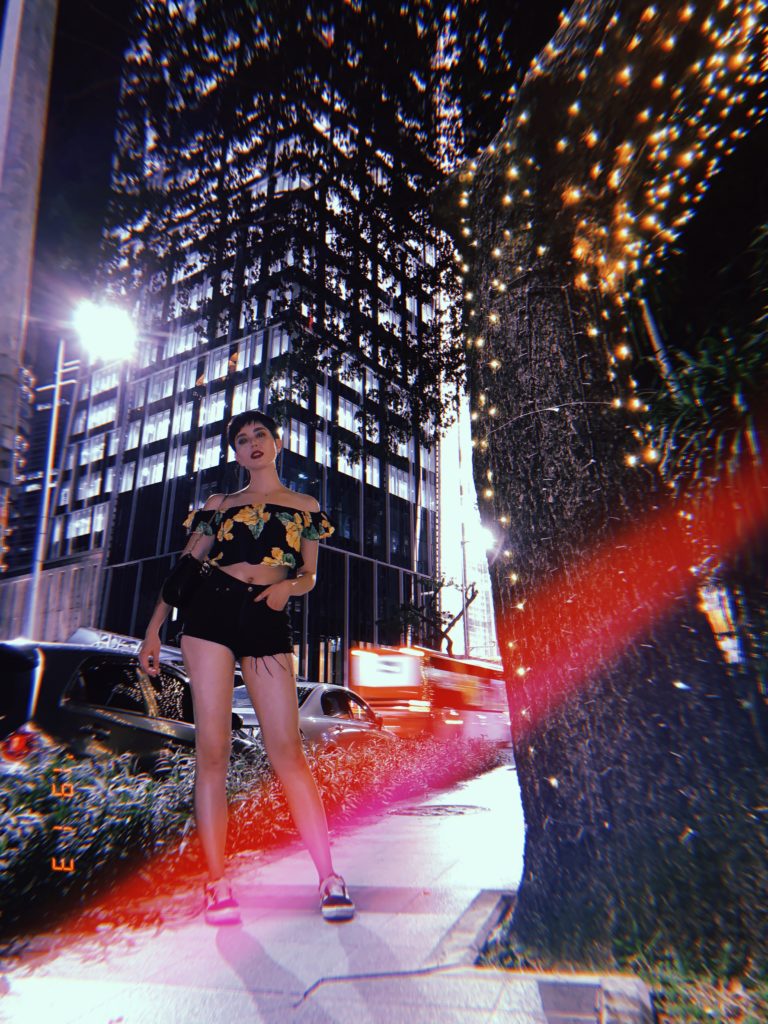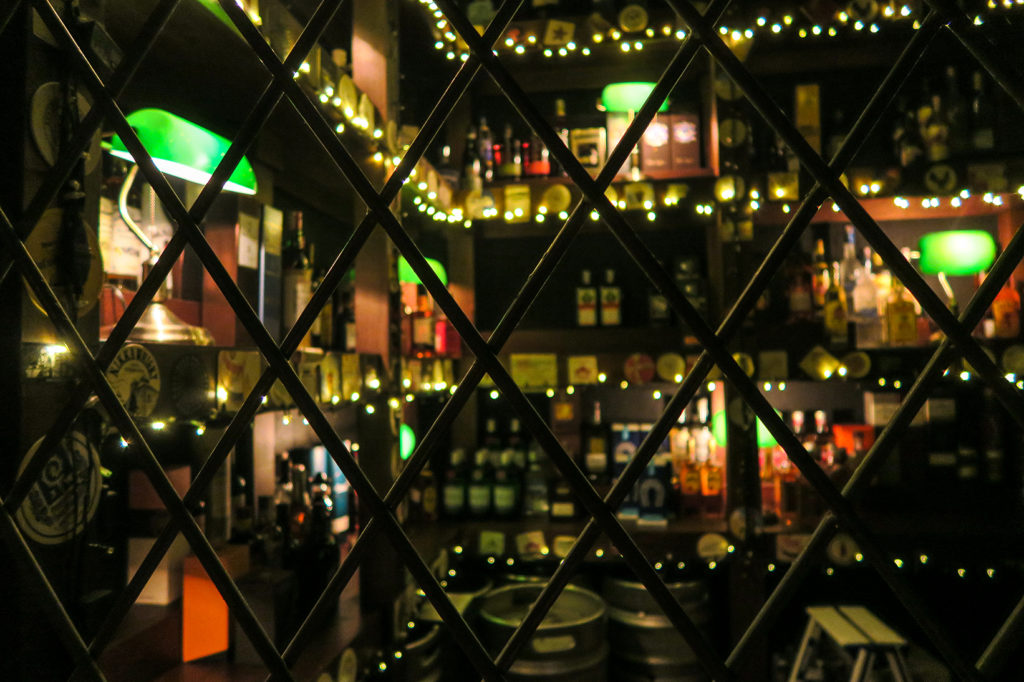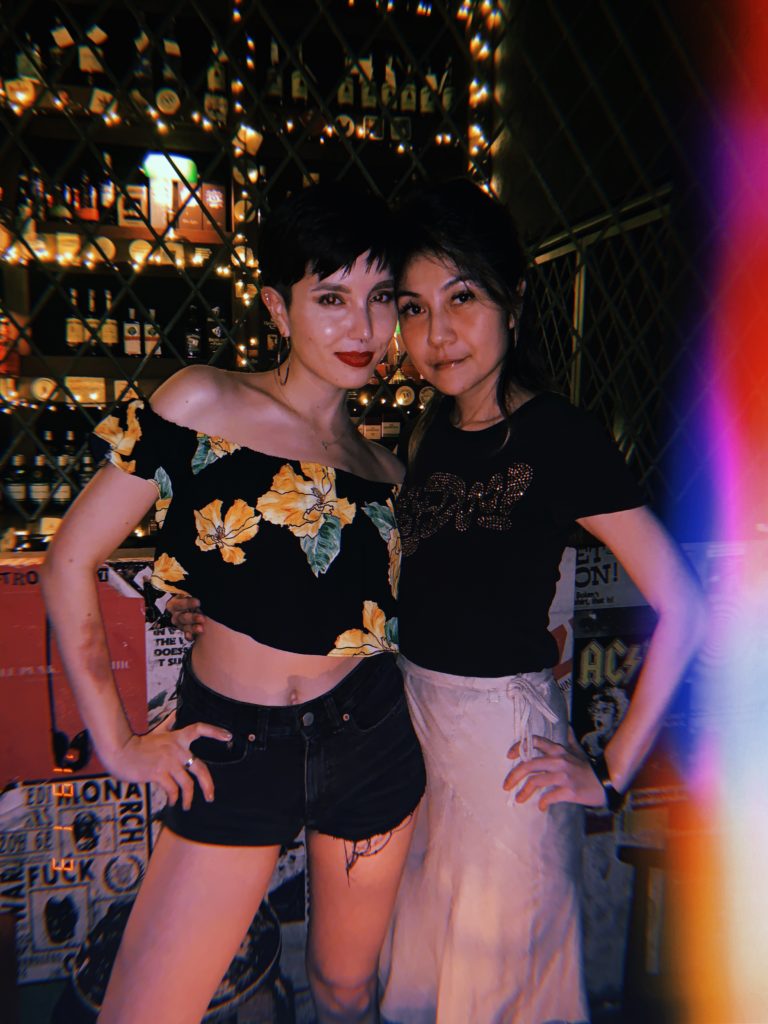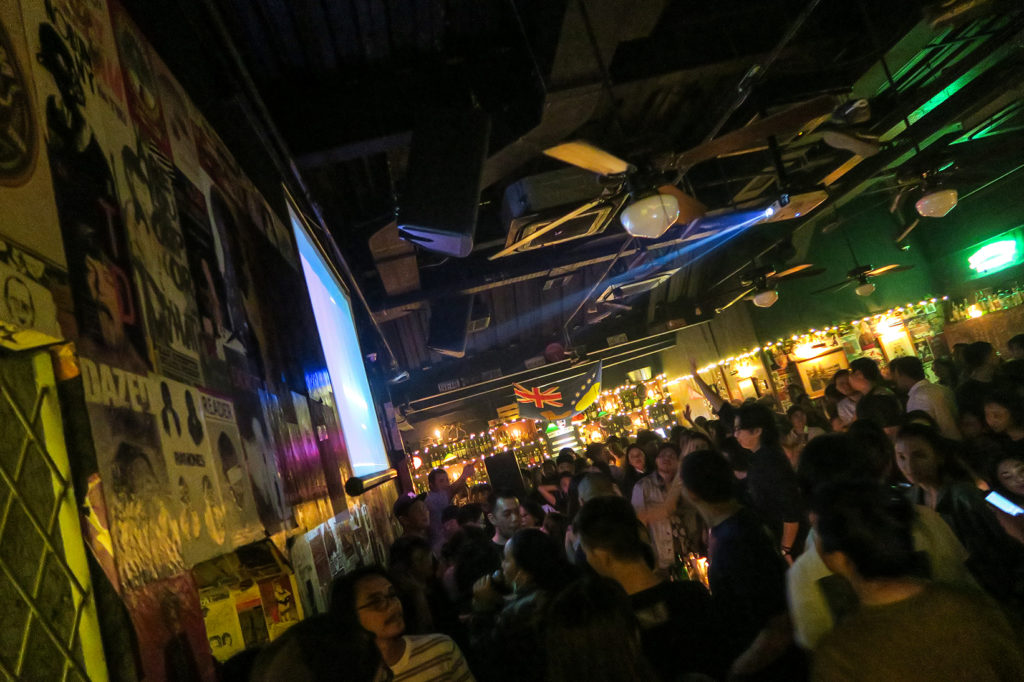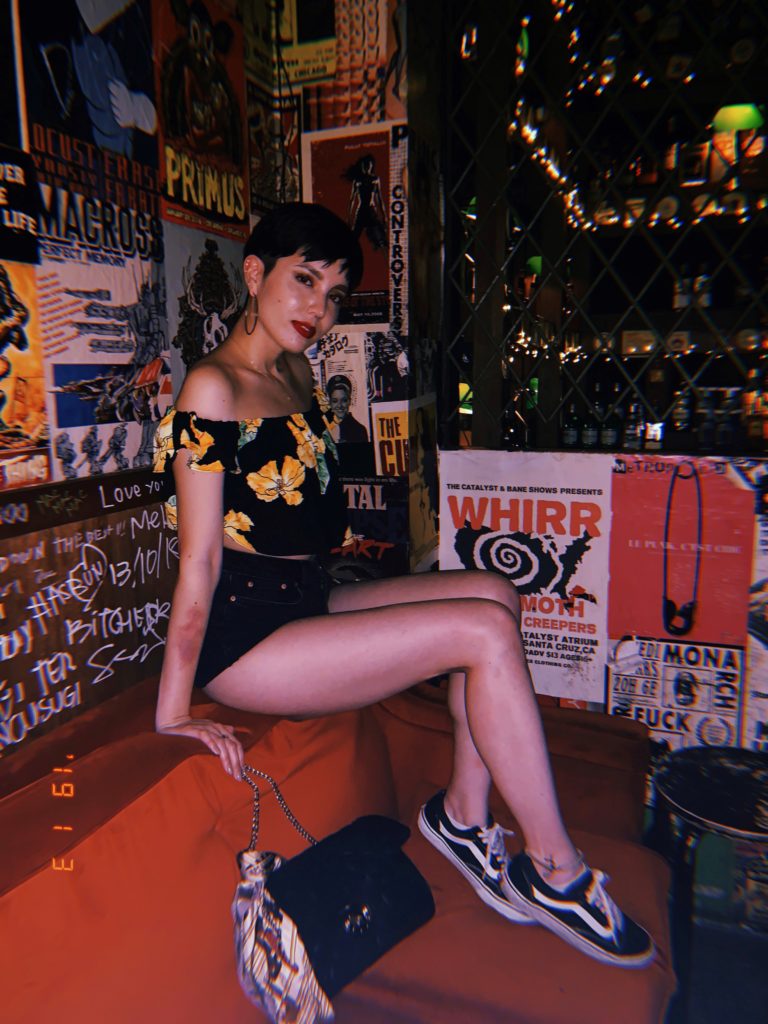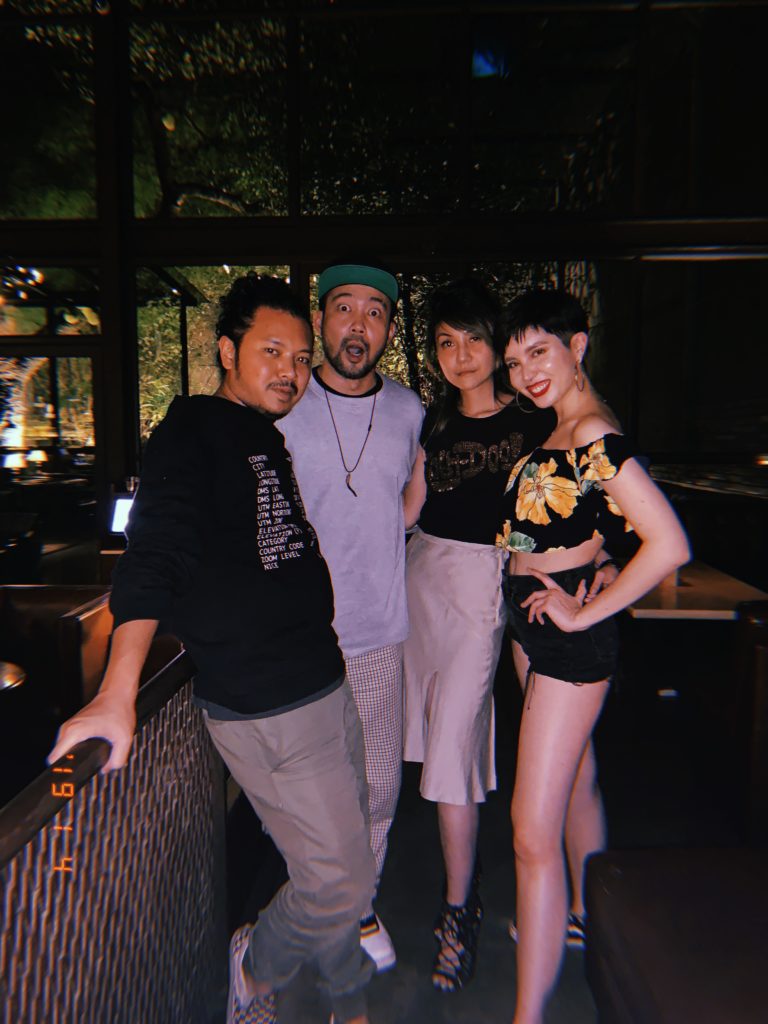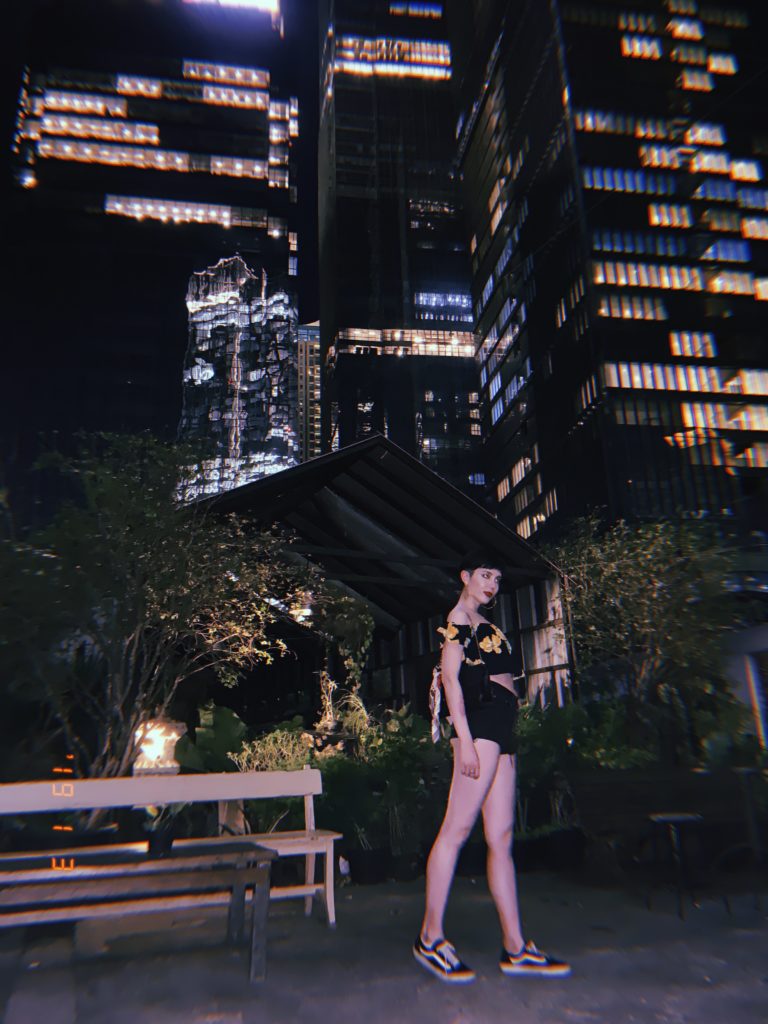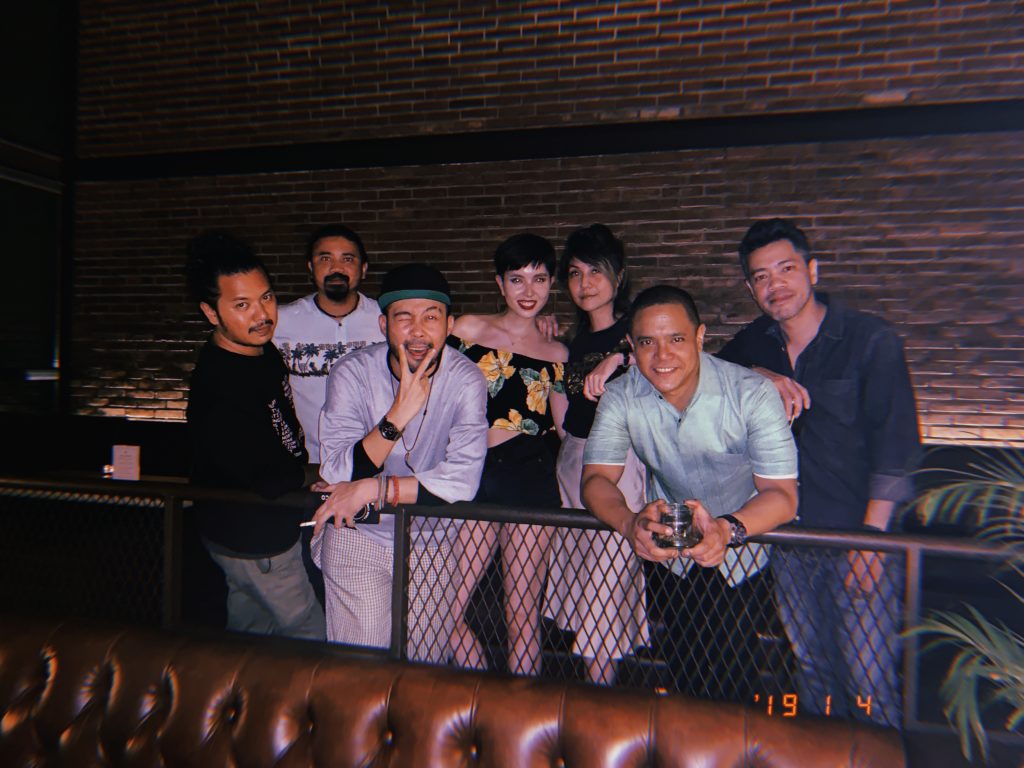 Have you ever visited Jakarta, and if you have, what are your favorite spots? Stay tuned for my Bali travel diary coming soon!