This is not a sponsored post. All thoughts and opinions are my own.
2018 was one hell of a year for me full of many life-changing moments. It's easy to go into the new year with fresh prospects, expecting amazing opportunities to fall into your hand. Even though my 2018 didn't start out the best, I also didn't expect it to be a year of so many blessings. With that said, here is a quick reflection of my 2018.
2018年は一言で言うと、ぶっ飛んだ一年でした。今までにないような機会が数多くあり、自分にとってたくさんの変化がある2018年となりました。今年はあまり良いスタートを切ったとは言えませんが、それを覆すような出来事が山ほどあったので、良い一年になったのではないかなと思っています。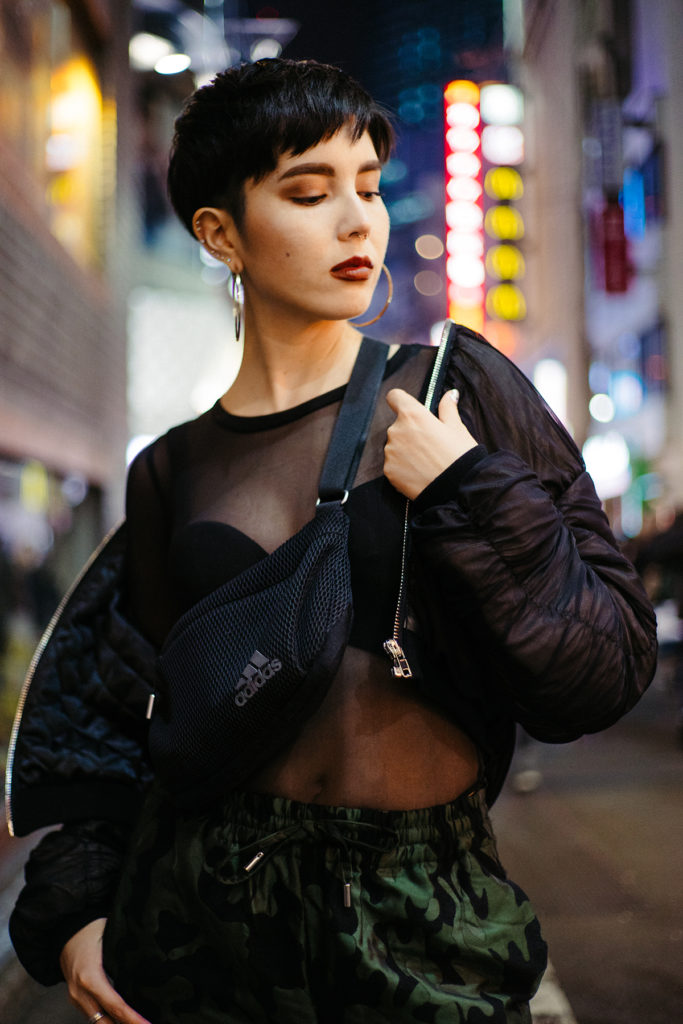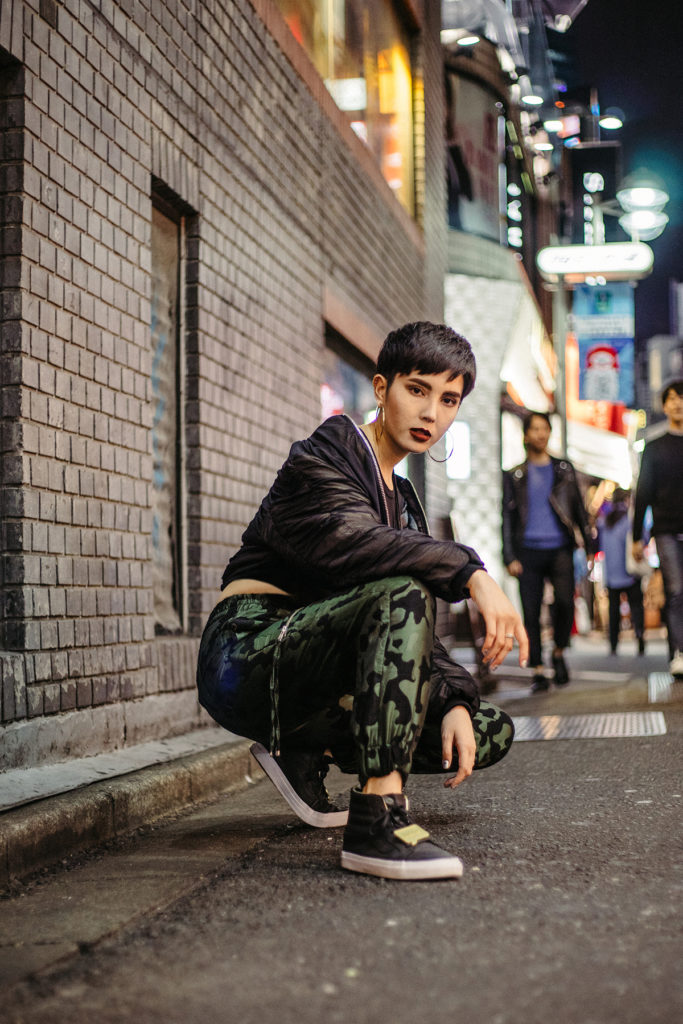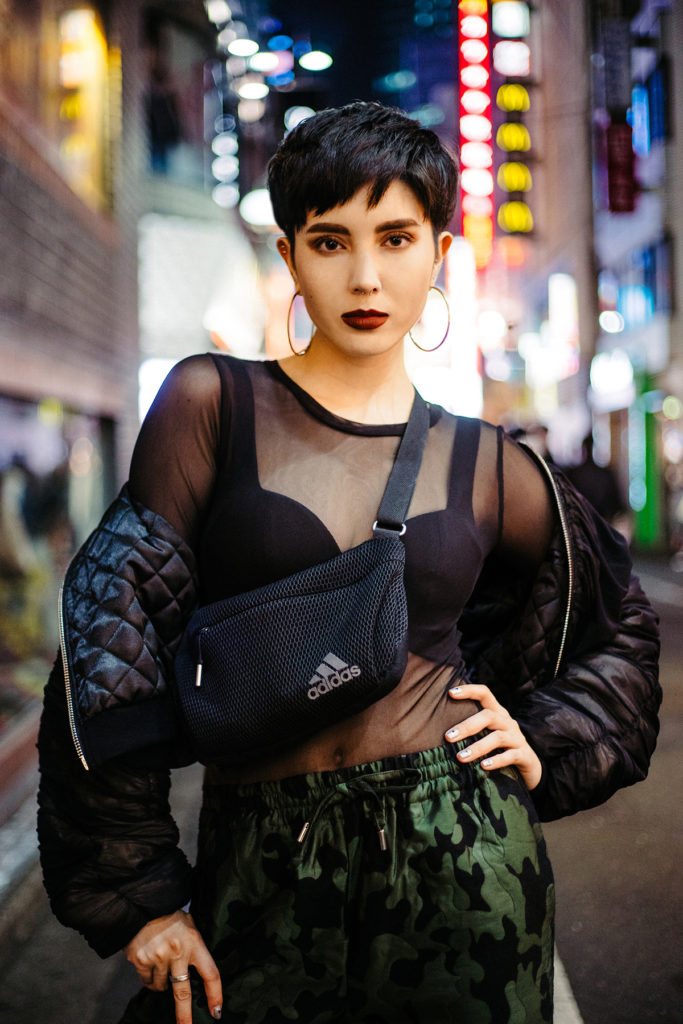 You can't win everything until you lose some
The year actually started out pretty roughly for me. I was let go from two of my regulars (anything like this can be expected in the industry) and it was a devastating blow for me to say the least. I still remember moping around about something I couldn't change, when I got an offer to be a guest speaker & performer for Portland State University's Japan Night in the spring. Being invited to participate in a university event had been a dream of mine for quite some time and I was ecstatic. It was also the push I needed to start making things happen for myself again. Because when you lose something, you're essentially making room for newer, better opportunities in your life.
2018年に入ってすぐ、ショックなことが起きてしまいました。レギュラーのお仕事2本連続で外され、結構落ち込みました。これからどうしようかと悩んでいたところ、ポートランド州立大学より毎年開催されるジャパンナイトのゲストスピーカーとしてのお誘いをいただきました。大学のイベントに参加することは一つの夢でもあったので、とても感激しました。しかも、落ち込んでいた自分にとってちょうど良いタイミングに訪れた機会でした。いつまでもくよくよしていないで、どんどん自分からこういう機会を探さないと。何かを一つ失うことで、更に良いものが訪れる。人生はそれの繰り返しだと思っています。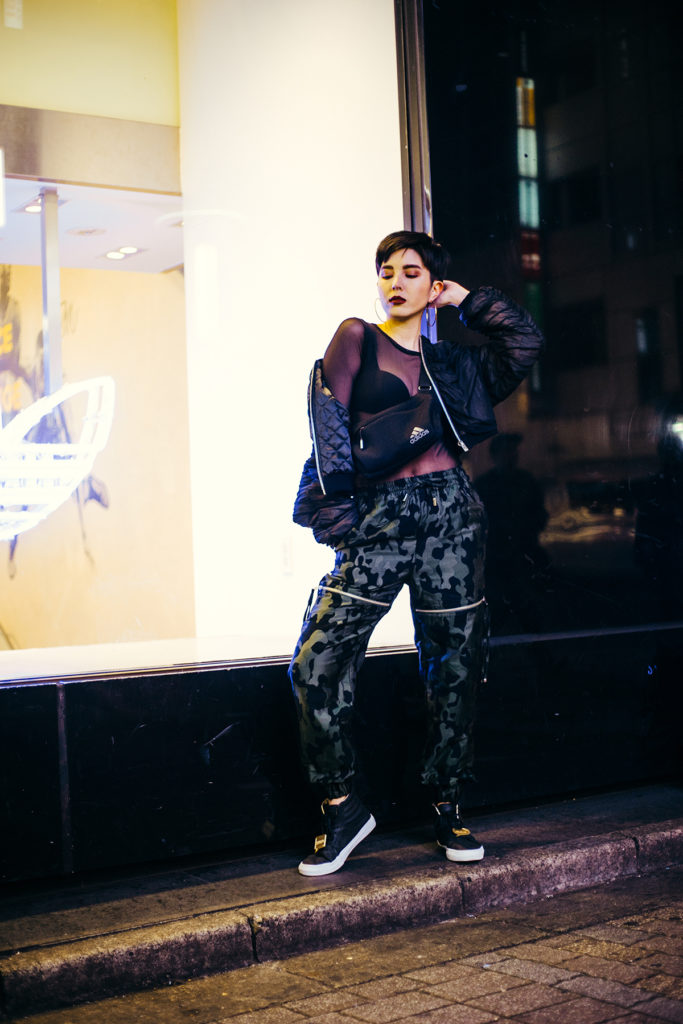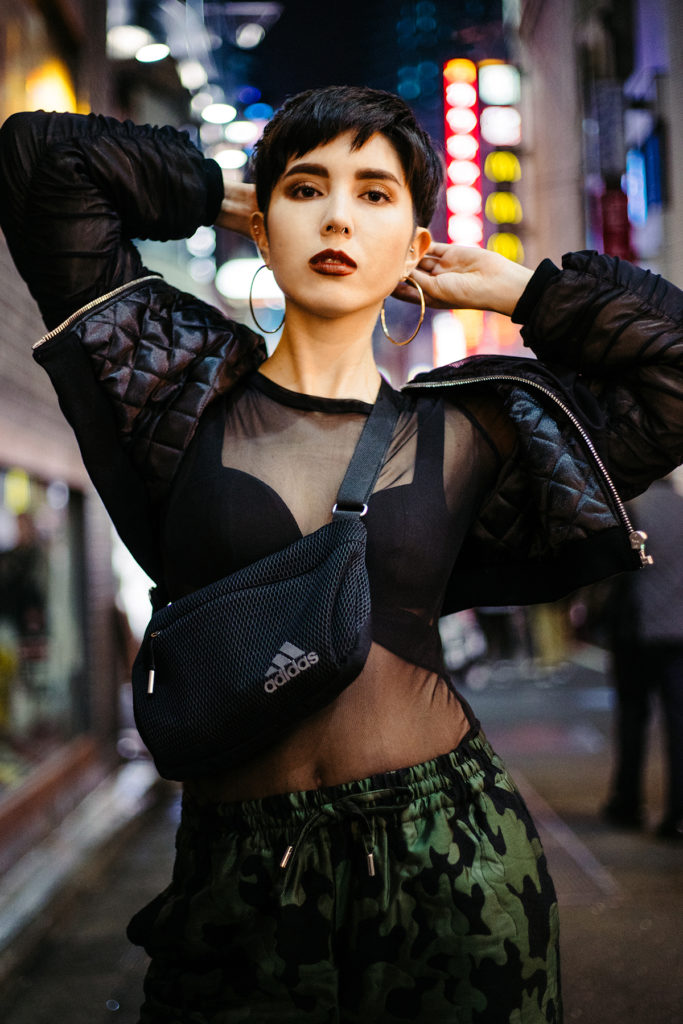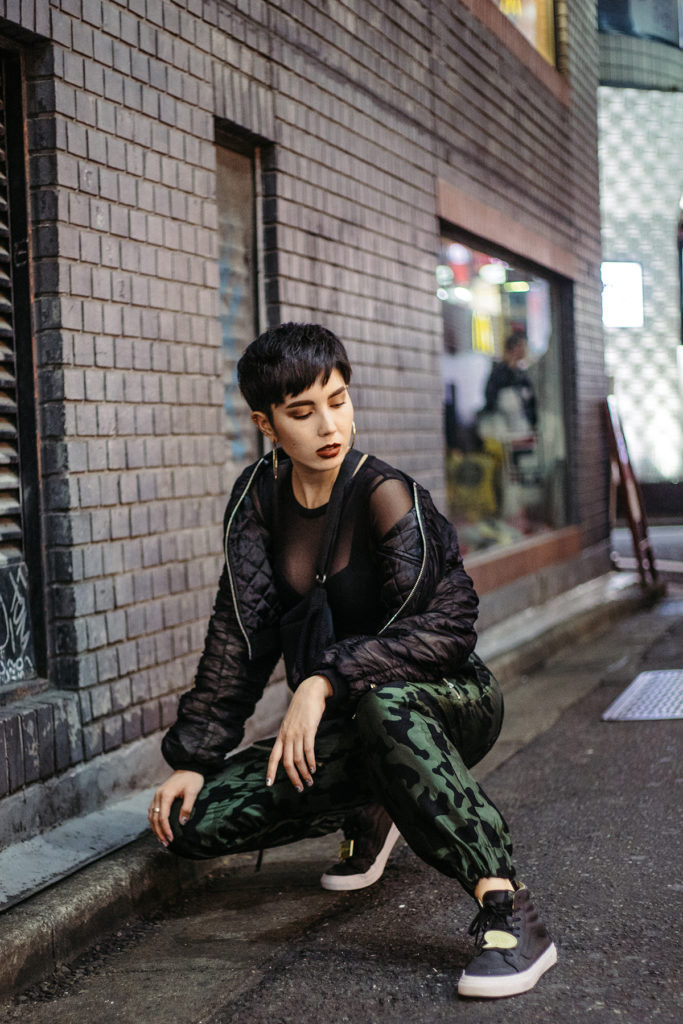 And things only get better from here
This spring, two other big changes occured – I quit my former job for something better-suited for me, and I cut my hair to the shortest it has ever been in my life. I was desperate for more big changes in my life, and I made the extra steps to make it happen. I now work at a PR company during the day, and I'm extremely thankful for everything that I've learned and all the people I have met thus far. Even though it's only been half a year, the quality of my career has improved immensely because of this. Also, my DJ bookings have steadily increased in the latter half of 2018, and I'm extremely thankful for this too. And the haircut – need I say more? I feel like an entirely new person with my pixie cute. Best decision I've made.
そして更に、今年の春にまた転機が訪れました。新しい職場に転職し、髪型も人生で一番短くしました。どうしても自分のシチュエーションを変えたくて、自ら変えて行こうと思いました。今はPR会社に勤めていて、毎日新しいことを学んでいることと新しい出会いに本当に感謝しています。まだ半年しか経っていませんが、私にとって大きいステップアップということには間違いないです。今年入ってからDJのお仕事も大幅に増えているので、来年も引き続き頑張ろうと思います。ヘアカットに関しては。。なんの後悔もございません!笑。今までで一番気に入っているヘアスタイルです。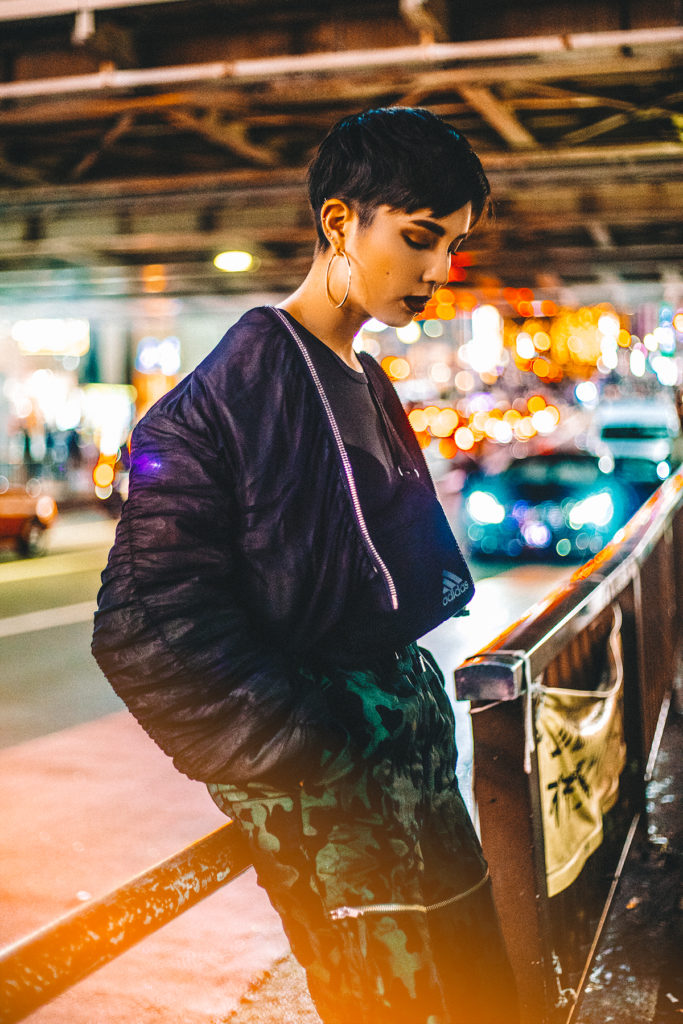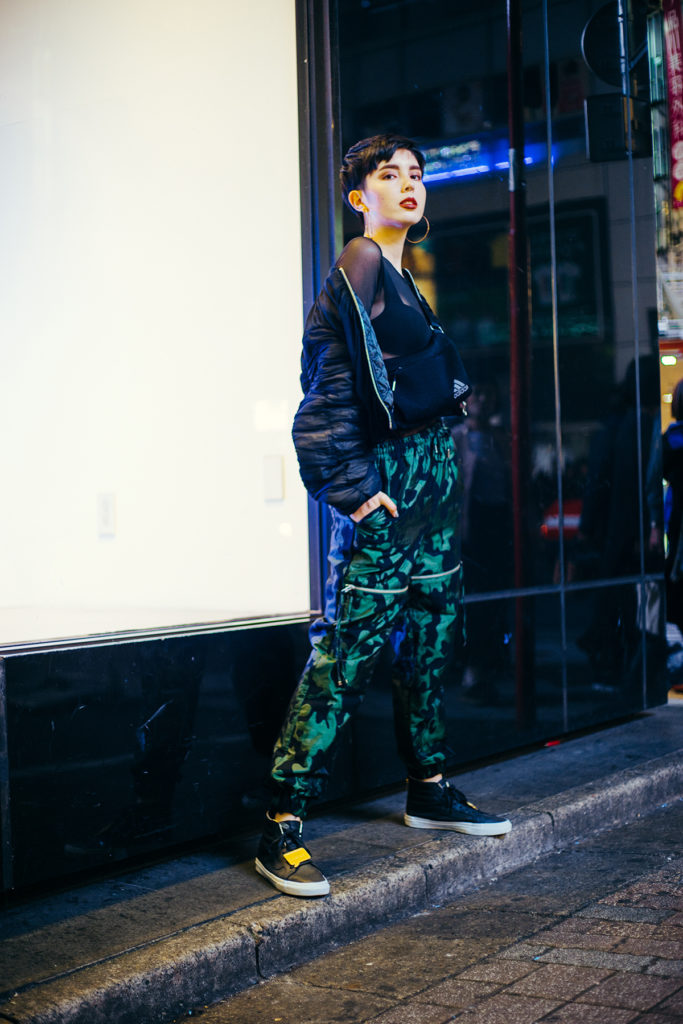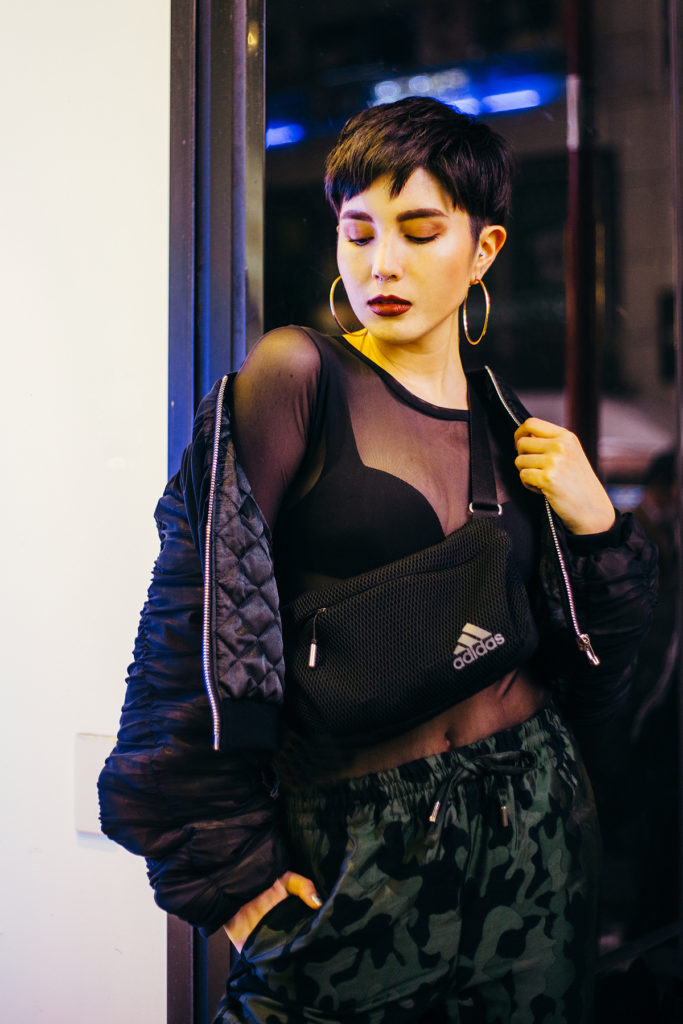 On to the next
Although I have no idea what to expect in the coming year, all I know is I want to make it a year of continuous change and new experiences. I want to keep growing as a person. I want to take on more challenges to better myself. And I know that I've already changed significantly since I did this exact same post last year (time flies!). With that said, here's to an even better 2019! How do you envision your 2019 to be? Let me know in the comments <3
2019年はどういうことが起こるかさっぱりわかりませんが、更なる変化と新しい体験が訪れる一年になって欲しいなと思っています。人としてもっと成長したい。もっと色んなことにチャレンジしたい。皆さんはどんな2019年にしたいですか?Here's to an even better 2019 <3
Asos x Laquan Smith jacket (on sale) & pants, Forever 21 top, Tobi bra, Vans shoes, Adidas x Moussy bag.
All photos by Willis the Gorilla