This is not a sponsored post. All thoughts and opinions are my own.
Have you listened to my latest mix yet? If not, now is the time to check it out before summer is over! "Chill Out It's Summer Mix 2" is available to listen on my Mixcloud, or you can scroll to the bottom of this post to listen as well.
私の最新のミックスはもう聴いていただけましたか?まだの方は夏が終わる前に是非Mixcloudで聴いてみて下さい!この記事の一番下からも聴けますよ♪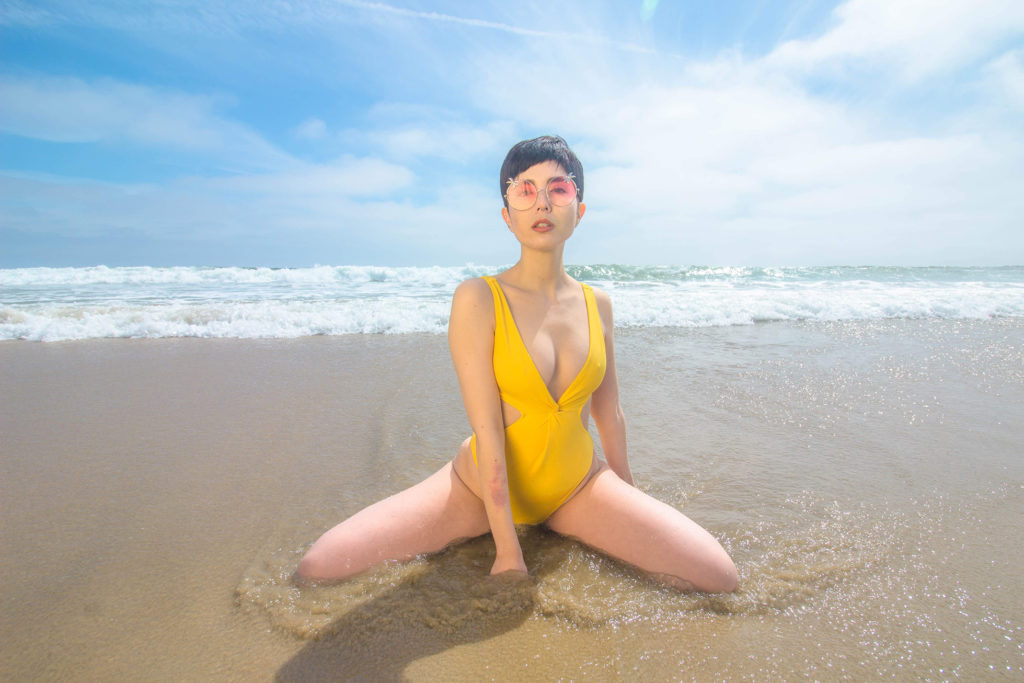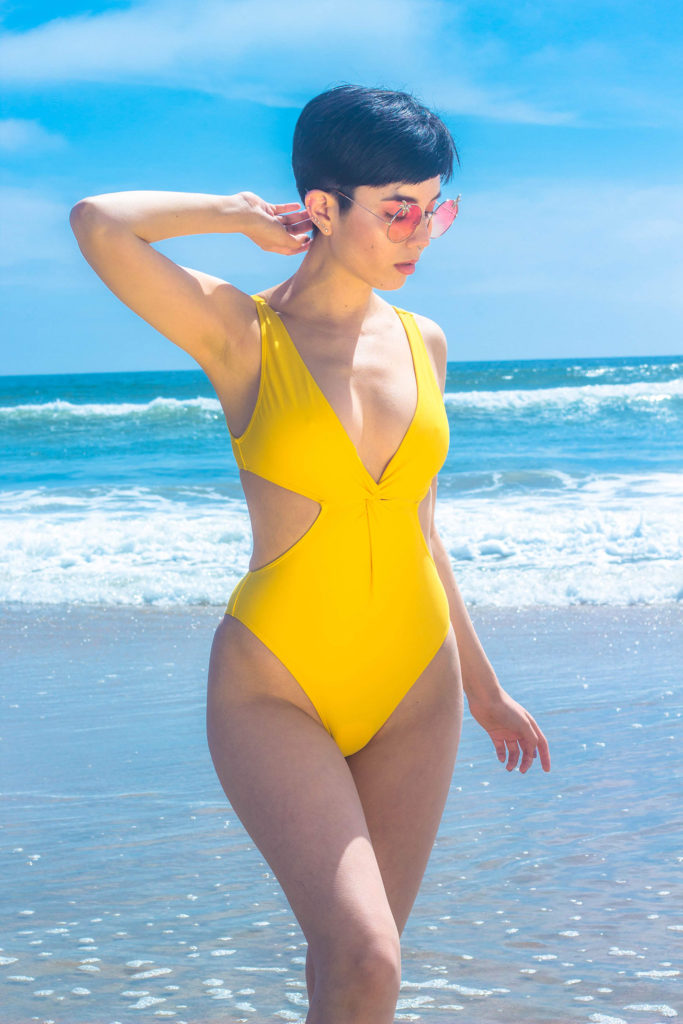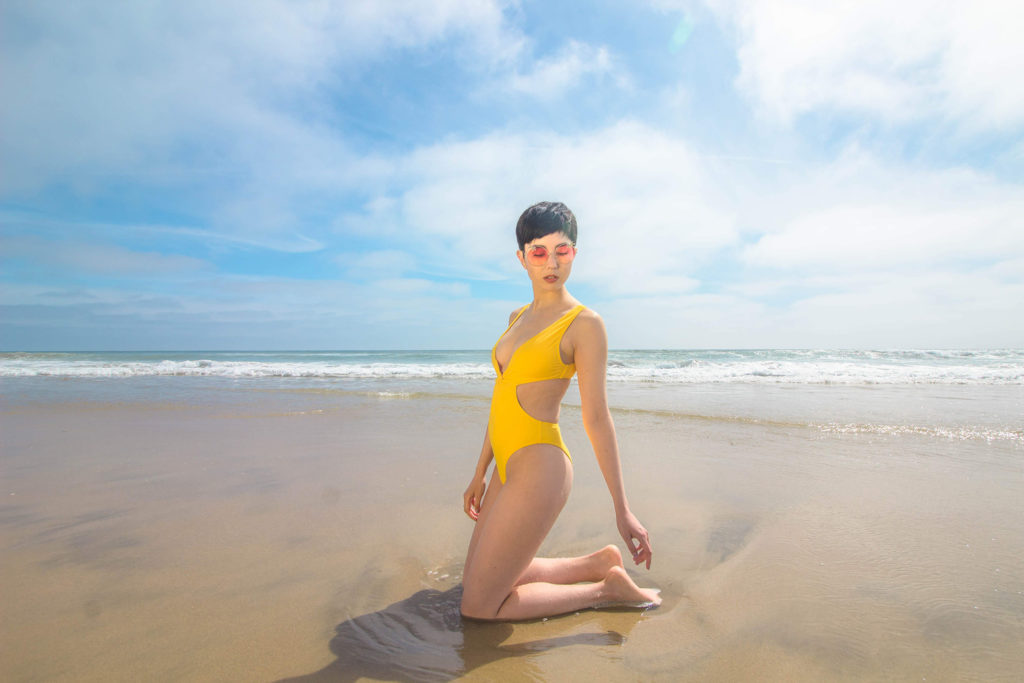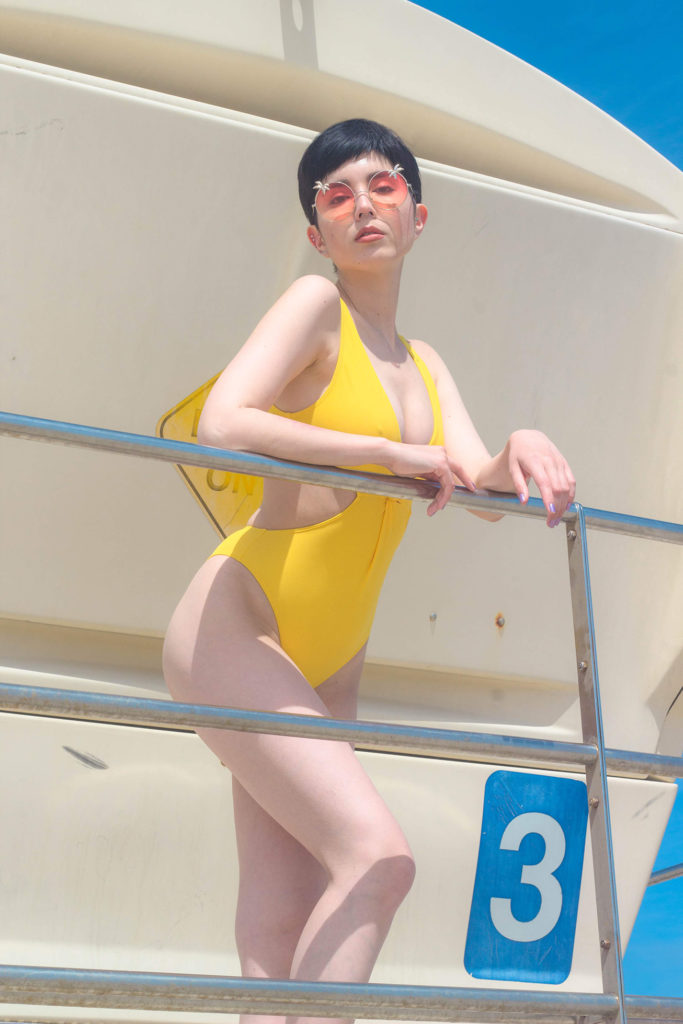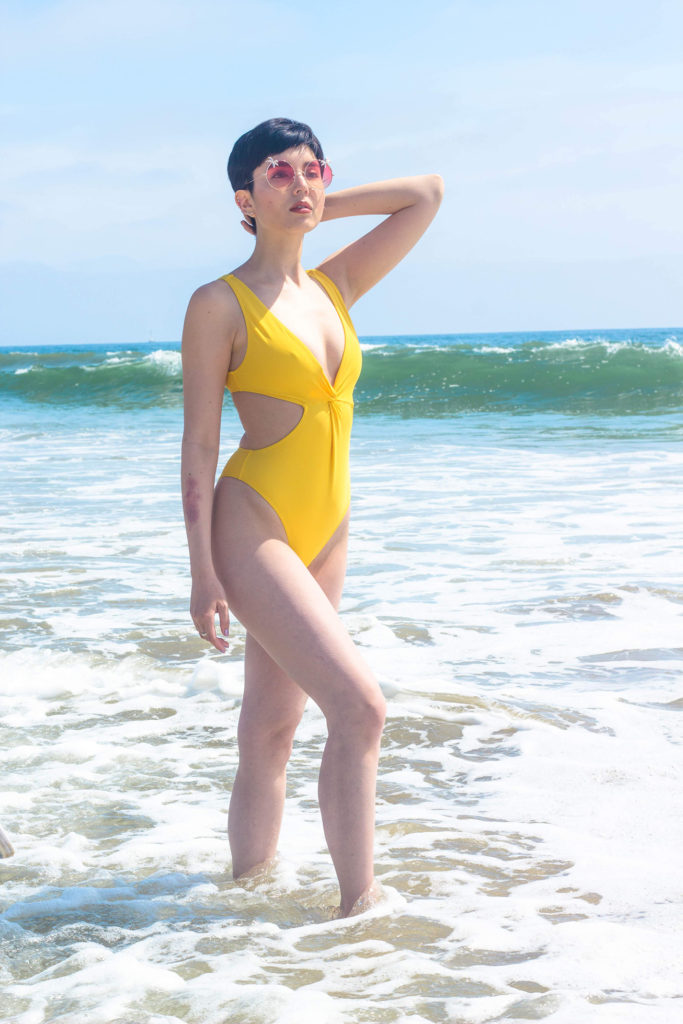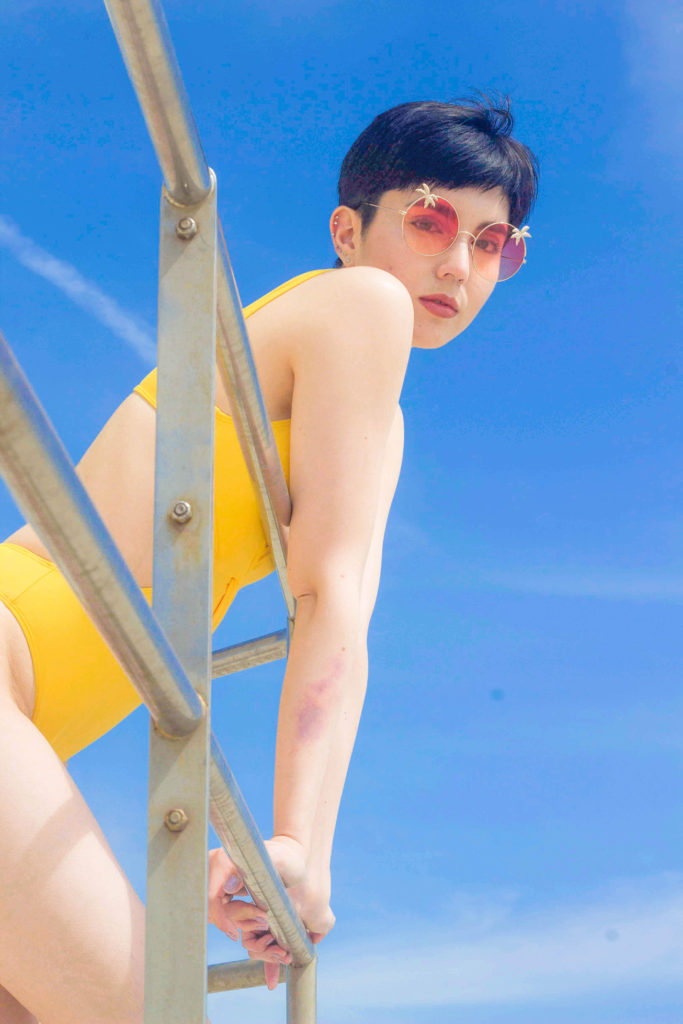 Chill Out, It's Summer
Summer is the best season of the year in my opinion. I think this is mainly because I was born right in the middle of summer, I grew up in Surf City, California, and I just love the energy that only summer can bring. And especially after moving to Japan, I'll sometimes feel nostalgic and even a bit homesick for the chill lifestyle in southern California that I love so much. This is probably why it was only natural for me to start the "Chill Out It's Summer" mixes to enjoy those nostalgic feelings of those good ol' summer days. Music has this mysterious power of triggering different kinds of emotions, and I hope my newest mix will do just that.
私にとって、夏はダントツナンバー1。なぜかというと、夏がピークの7月中旬生まれのサマーベイビーだし、カリフォルニアのサーフシティーで生まれ育ち、夏にしか感じられないエネルギーが好きだからです。日本に来てから特に感じるのはノスタルジアやちょっとしたホームシックな気持ち。やっぱりカリフォルニアのチルなライフスタイルはいつでも恋しいです。「Chill Out It's Summer」シリーズを始めたのもそういう理由で、嬉しい気分と懐かしい気分、夏の思い出をイメージしたミックスを作りました。音楽は色んな感情を引き出す不思議な力があるので、このミックスを聴いて何か感じてもらえたらいいなと思っています。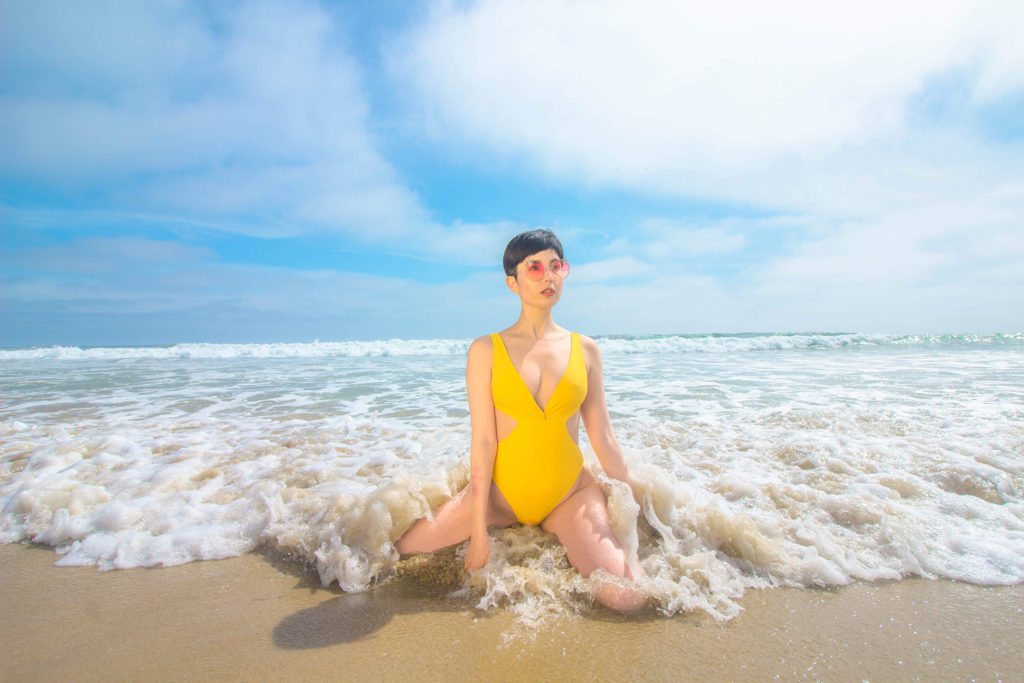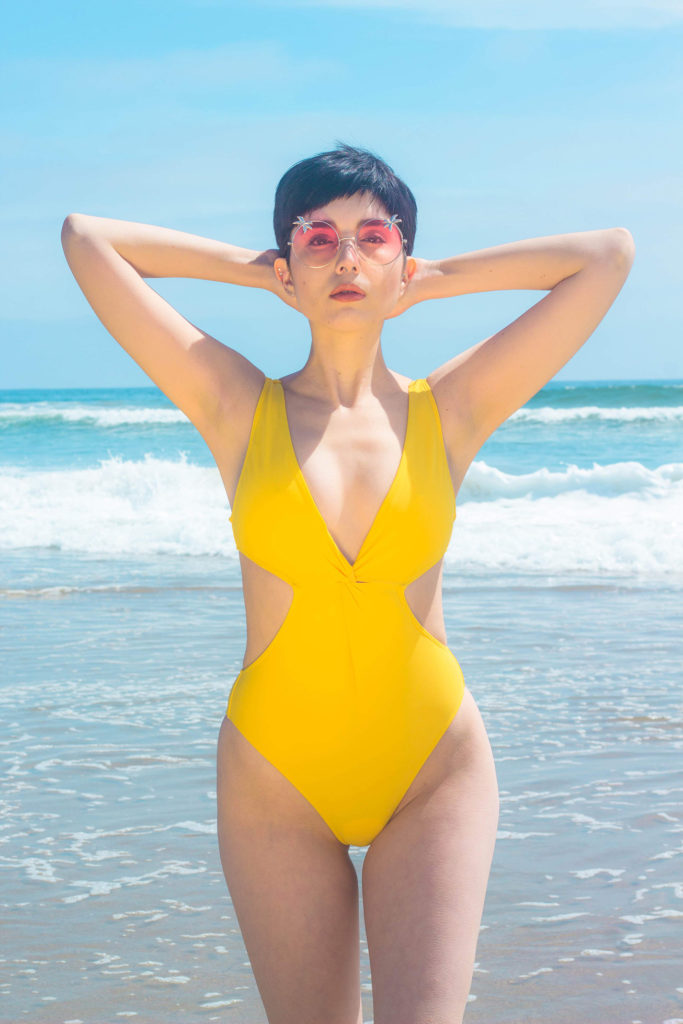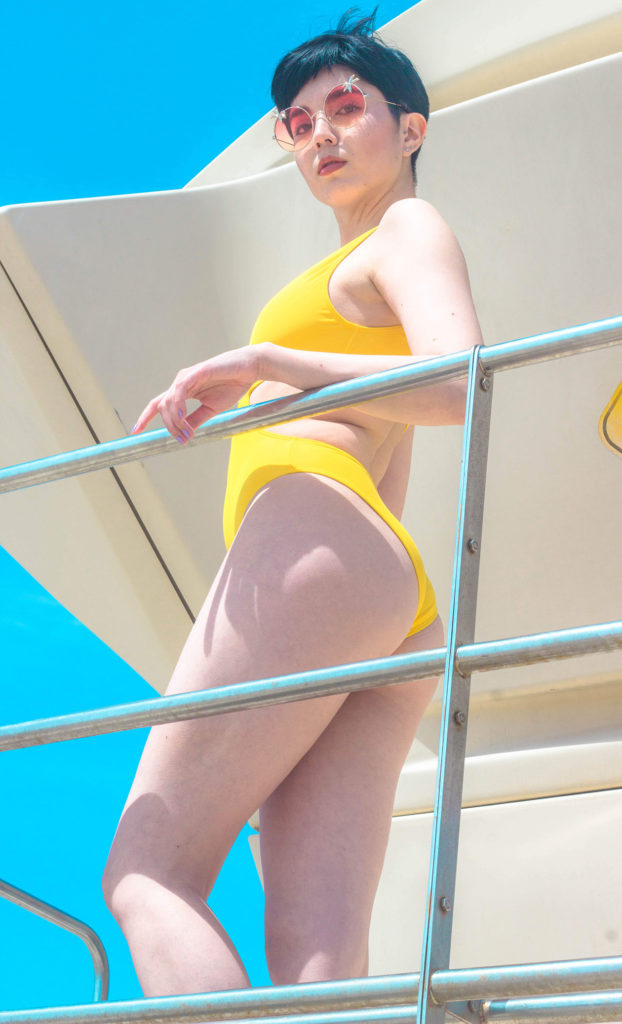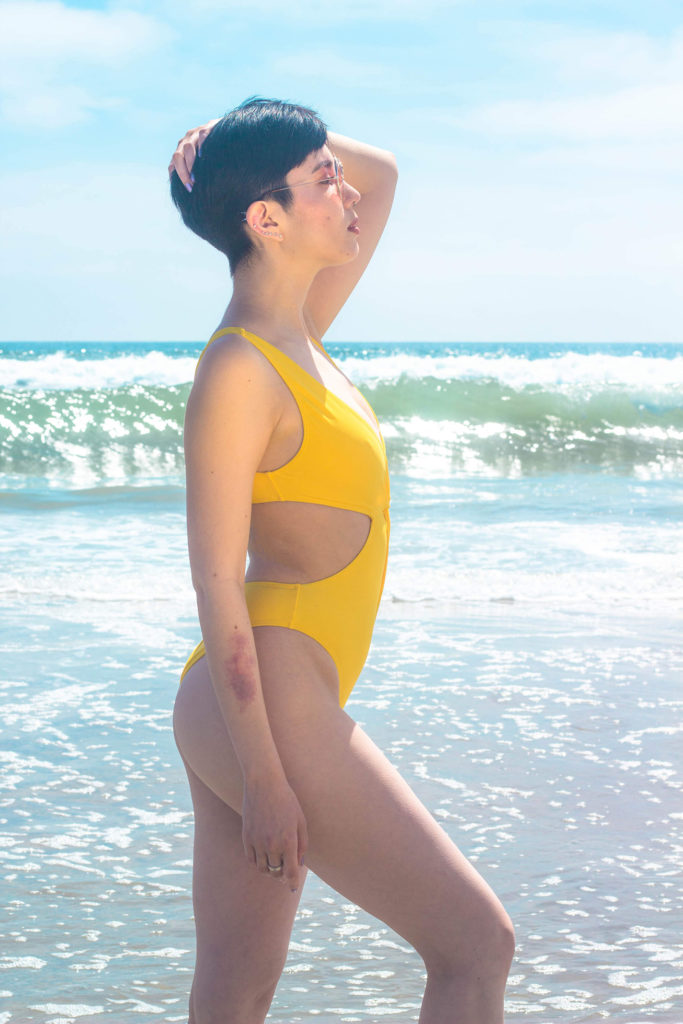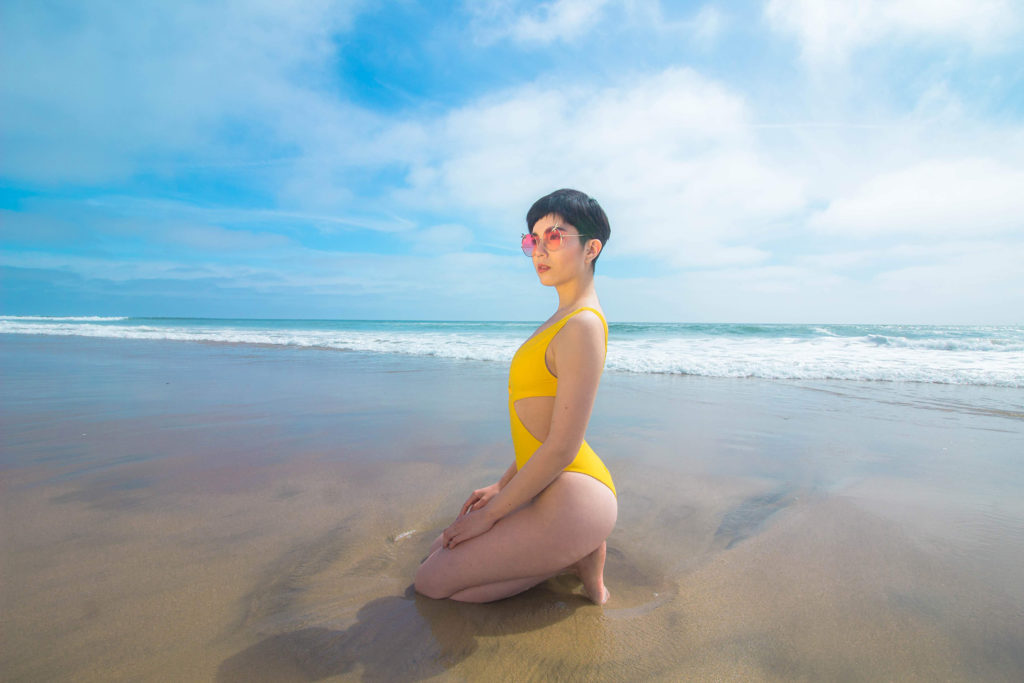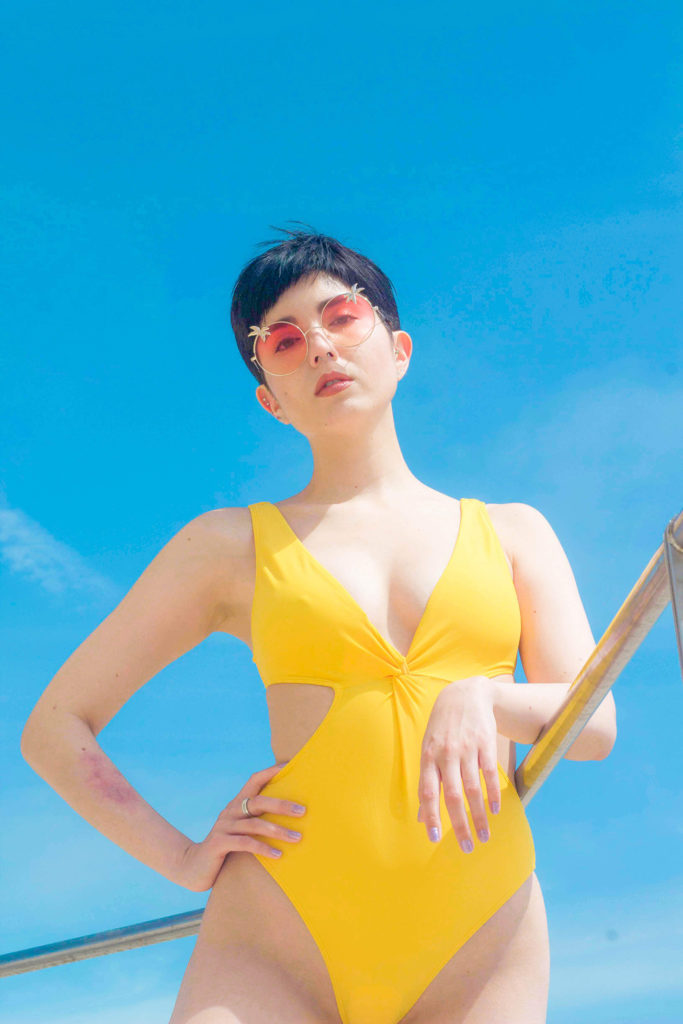 Surround yourself with ocean waves
As you listen to this summer mix, you'll notice that I added sounds of ocean waves throughout. Being a California girl, going to the beach and just watching and listening to the waves rolling in and out was a form of therapy, and as I was planning out this mix, I realized that was exactly what I wanted it to be – a form of sound therapy for relaxation. There's nothing better than taking in the sounds of nature, especially amidst all the chaos going on in the world. With that said, immerse yourself in the summer vibes – sit back, relax and enjoy "Chill Out It's Summer Mix 2" while summer is still within reach.
ミックスを聴いていただけたら分かると思いますが、ミックスの所々に波の音を入れています。地元のビーチへ行って、波が押し寄せてそして引いていくのを見ながら、波の音を聴いてリラックスする気持ちになれた時が今まで何度もあったので、このミックスを聴く人ににもラクゼーションに繋がればいいなと思います。自然の音に耳を澄ませることは大事だし、今回のミックスに取り入れたことは自分にとってもtherapyでした。なので、リラックスしながら是非「Chill Out It's Summer Mix 2」を聴いてみて下さい☀️
Wearing Forever 21 bathing suit and zeroUV sunglasses.
All photos by Mahi