This is a partially sponsored post. All thoughts and opinions are my own.
I can honestly say that skincare has grown to become one of the most important aspects of my daily routine. While inner beauty is just as important, what you put on your face will make you or literally break you (I've been there already, trust me). After dealing with a traumatic few years battling acne, I experimented heavily and tried loads of products. I still continue to experiment for the ultimate skincare routine, but what I have now works pretty well with my breakout-prone skin. Read on to see which products I use for my day and night skincare routine.
スキンケアは私にとって日々のルティーンで最も欠かせないステップです。インナービューティーももちろん大切ですが、触れるものに寄って肌は良くなるかもしれないし、悪くなるかもしれない。ニキビにひどく悩まされた時期があったので、ここ数年沢山のスキンケア商品を試し試して、今でも新しいものを常にトライしています。今現在使っているスキンケアアイテムは、ニキビが出来やすい私の肌を悪化させない愛用品。私がおすすめする朝晩用のスキンケアアイテムを全て紹介します!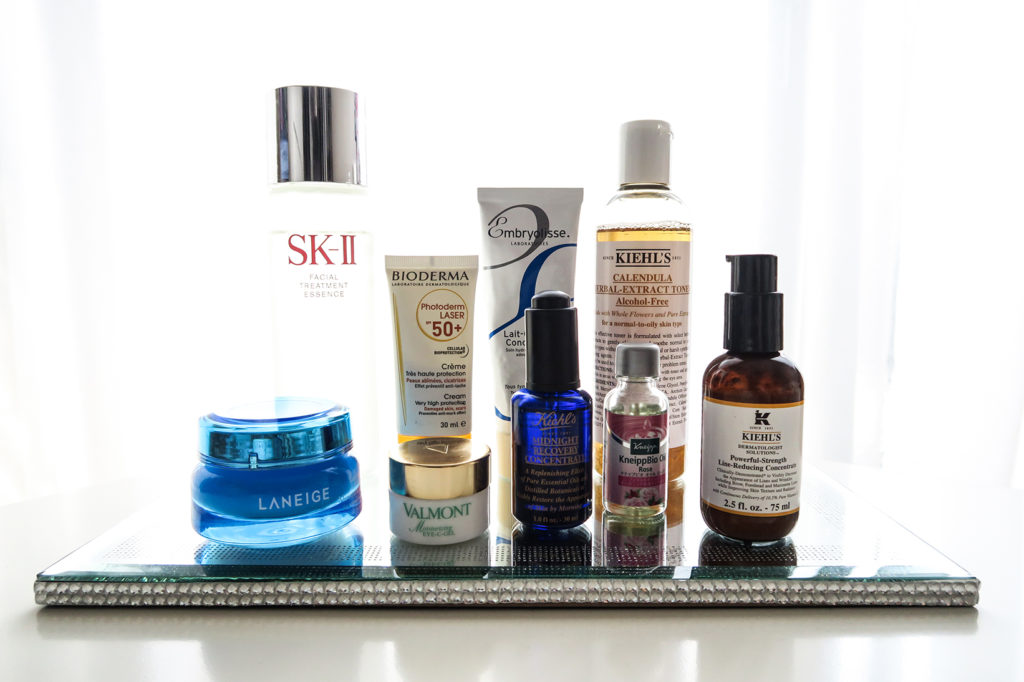 My Daily Skincare Routine & Recommended Products
*Please note that results will vary for each person when using the following products. If you try a new product, I advise reading the ingredient label carefully, as well as doing a patch test.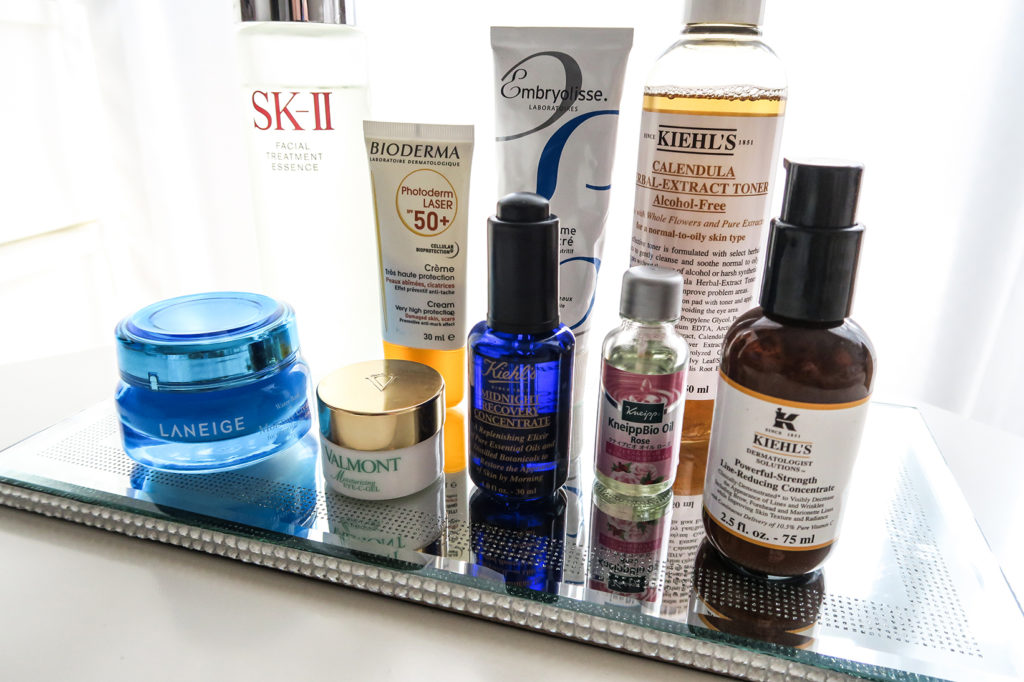 サマンサ麻里子の日々にスキンケアルティーン
※下記に紹介するスキンケア商品は、全ての肌に合うわけではないので、ご了承ください。新しい商品を試してみる際、ラベルを良く読み、顔以外のお肌にテストしてみてからの使用をオススメします。
Did you find this blog post helpful? Have you ever tried any of the products above? Let me know in the comments!
この記事は役に立てたでしょうか?紹介した商品は使ったことありますか?是非コメント欄にて教えて下さい!