As Christmas season is approaching, I've been slowly transitioning my fall wardrobe to winter, using key pieces to make that switch.  In this post, I'll be introducing some of my favorite items I've been wearing on repeat this season, including a special pair of customized shoes from Josefinas of Portugal.
もうすぐクリスマスシーズン。ということで、秋から冬への移り変わりに合わせて、ワードローブもトランジションしやすいアイテムを着回してます。この記事では、最近愛用している秋から冬にかけてのアイテムを紹介します!もちろん、大好きなジョセフィナスシューズもね。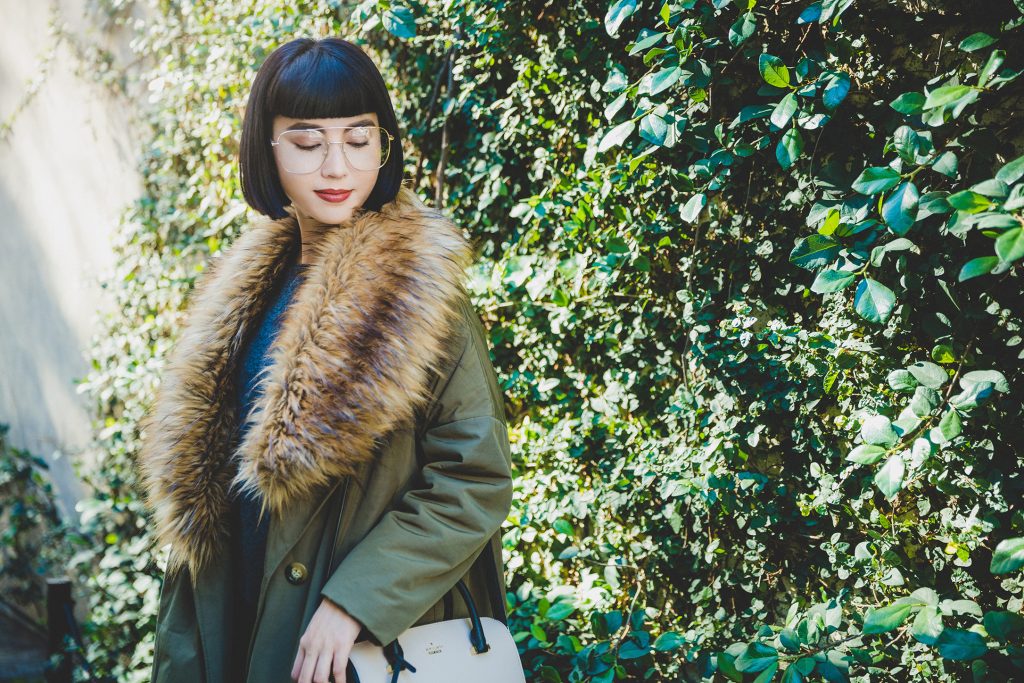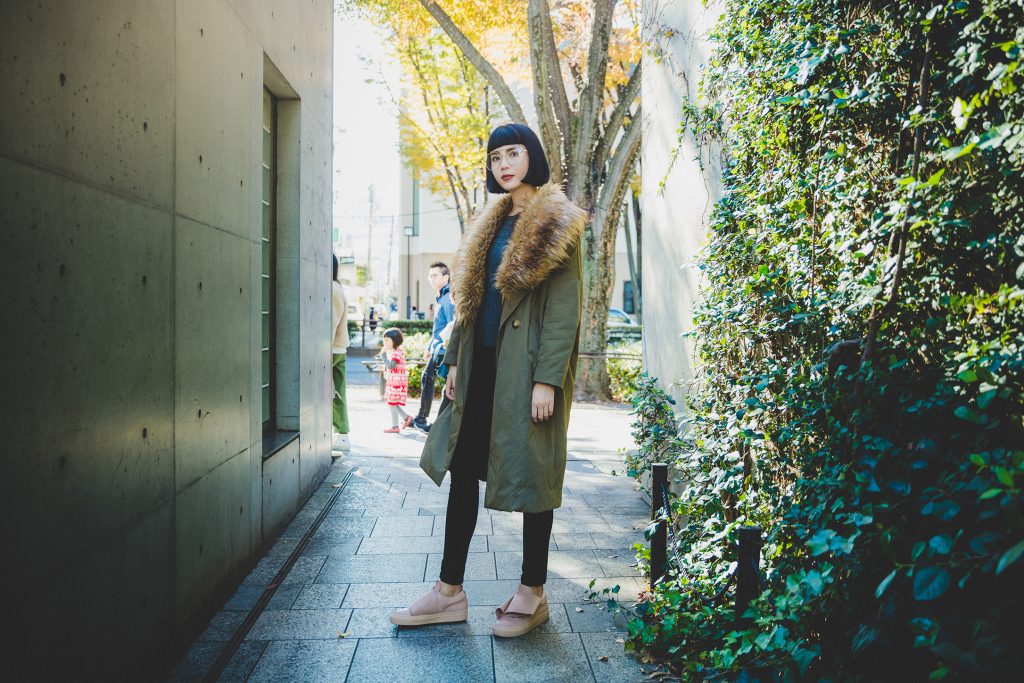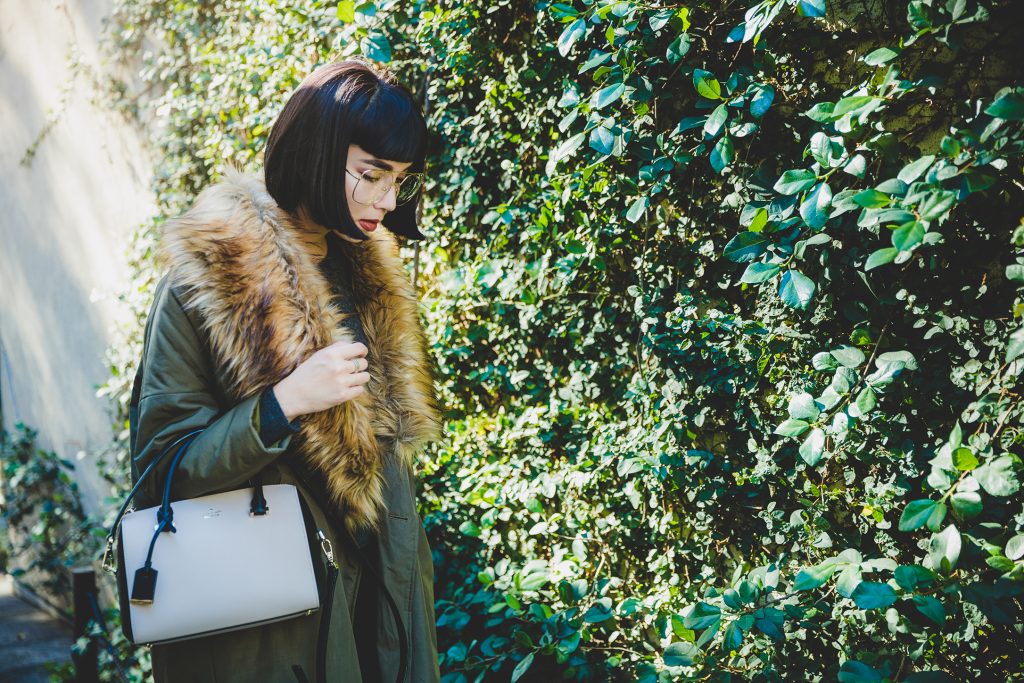 While I love wearing bold colors on occasion, I can never completely let go of those good ol' neutrals. When I visited the Black by Moussy showroom during the summer, I knew I had to have this military jacket with the voluminous faux fur. I've already worn this during Tokyo Fashion Week, several parties and even on errand days, but what I want to say is, it is a versatile fall coat, and if worn with a warm sweater underneath, can also be a transition outerwear from fall to winter. This time I wore it with a comfortable Theory sweater underneath and my trusty skinnies since it was mildly warm the day these photos were taken.
To keep the neutrality a bit more interesting, I added some blush pink accessories. This Kate Spade New York bag looks like something for a formal setting, but it can be a great bag to add to a casual outfit, too. And the shoes.
目立つボールドカラーを着る日もあれば、気分によってニュートラルカラーのものを合わせて着るのも好きです。Black by Moussyの展示会に行ったとき、このファー付きミリタリーコートに一目惚れしてしまいました。既に東京ファッションウィークや多数のパーティーの場、そして特に何もない日でも色んな風に着回してます。秋用のコートですが、暖かいインナーを着れば冬にも万能。この写真を撮った日は割と暖かかったので、Theoryの薄手のニットに黒のスキニーと合わせました。
ニュートラルカラーのみだと面白くないので、普段あまり着ないブラッシュピンクのアクセントを取り入れました。このKate Spade New Yorkのバッグはデザイン的にフォーマルですが、こうしてカジュアルなコーディネートにも合わせやすいです。そして、ポイントの靴です。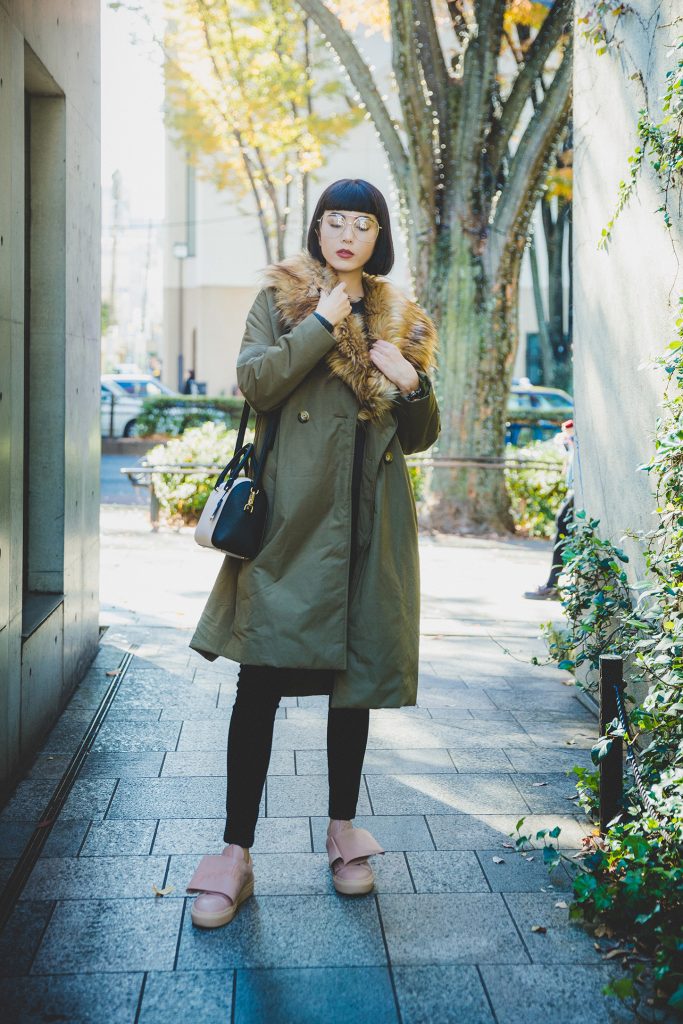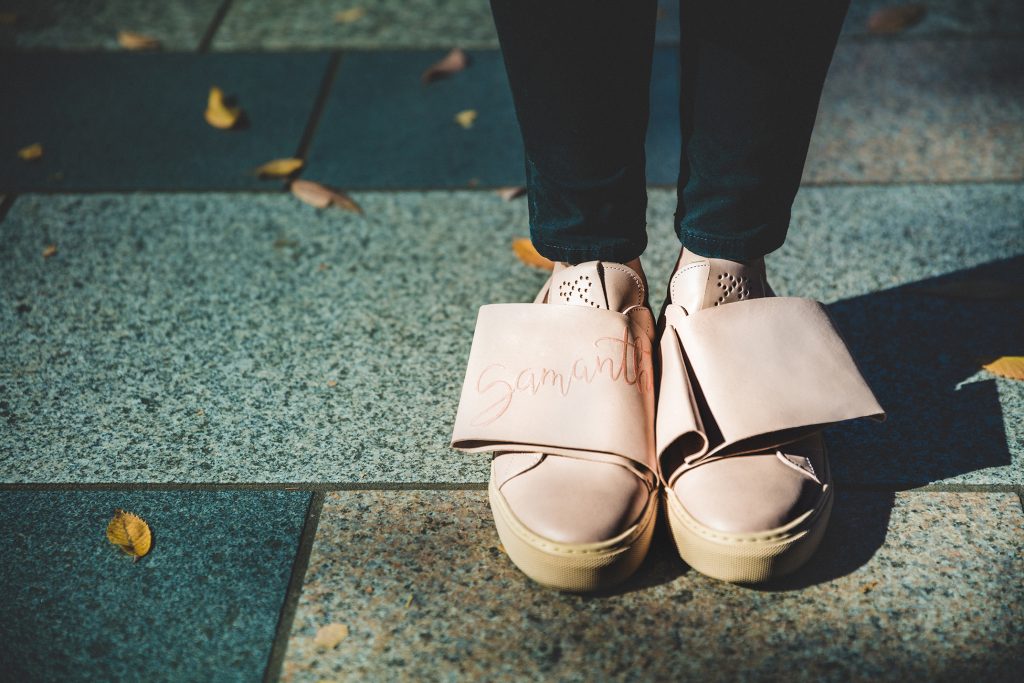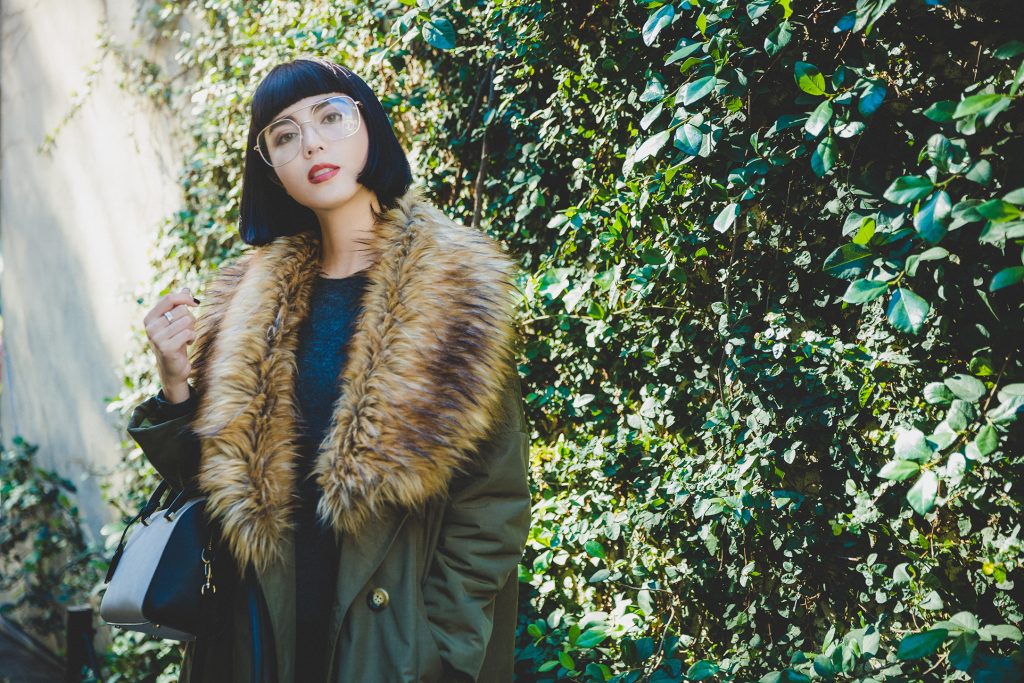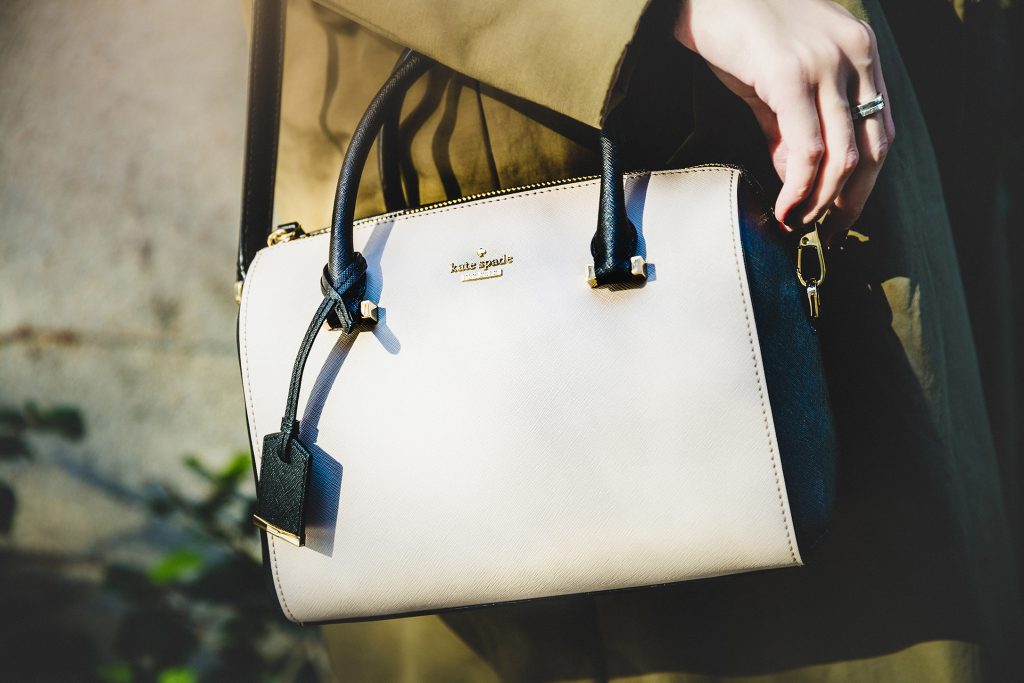 These sneakers are from Josefinas of Portugal, a high-quality shoe brand known for their customizable footwear. The particular pair I'm wearing is the "B Yourself" sneaker, and each of the 5 colors available are named after 5 amazing women – Tyler Haney, Jessica Alba, Sophia Amoruso, Emily Weiss and and Whitney Wolfe. As Josefinas puts it, "Their names stand for great women and so does yours! Now you can share your name and walk proudly with it. Be yourself and be proud of it!" I was so excited when these personalized shoes arrived on my doorstep, with my name beautifully embroidered on the right shoe. Yes, I love wearing these shoes because they're so pretty, but also because by wearing them, I remind myself that I'm proud to be a woman, and that I hope other women can feel the same way about themselves. Power to the women❤️
このスニーカーはポルトガル発のジョセフィナスという、カスタマイズ出来る高品質のフットウェアブランドのものです。私が履いている「B Yourself」スニーカーは5色展開で、それぞれのカラーは現在大活躍している女性の名前が付いています。Tyler Haney, Jessica Alba, Sophia Amoruso, Emily Weiss and and Whitney Wolfe。ジョセフィナスが言うには、「彼女たちの名前は盛大な全ての女性、そしてあなたの名前も表象します!自分の名前を自信もって表すことができます。自分に自信を持って、自分らしく!」このカスタマイズのスニーカーが届いた時は、綺麗に刺繍された私の名前に興奮してしまいました。履く度に可愛いなと思うし、それよりも、自分が女性であることに誇りを持っている、そういう気持ちを思い出させます。全ての女性がそういう風に思えたらいいな❤️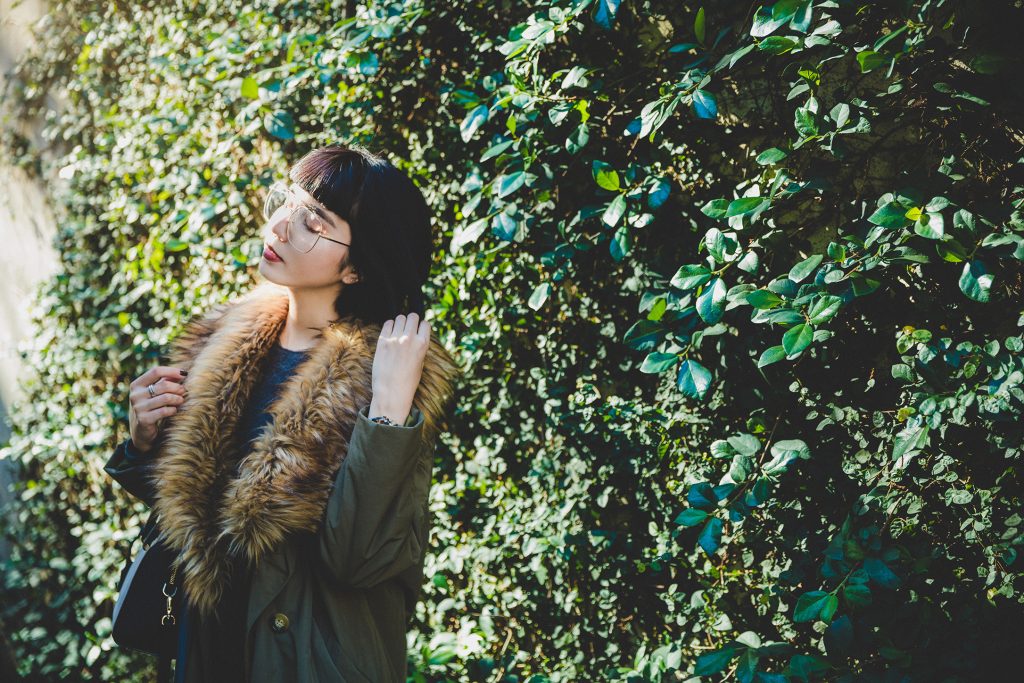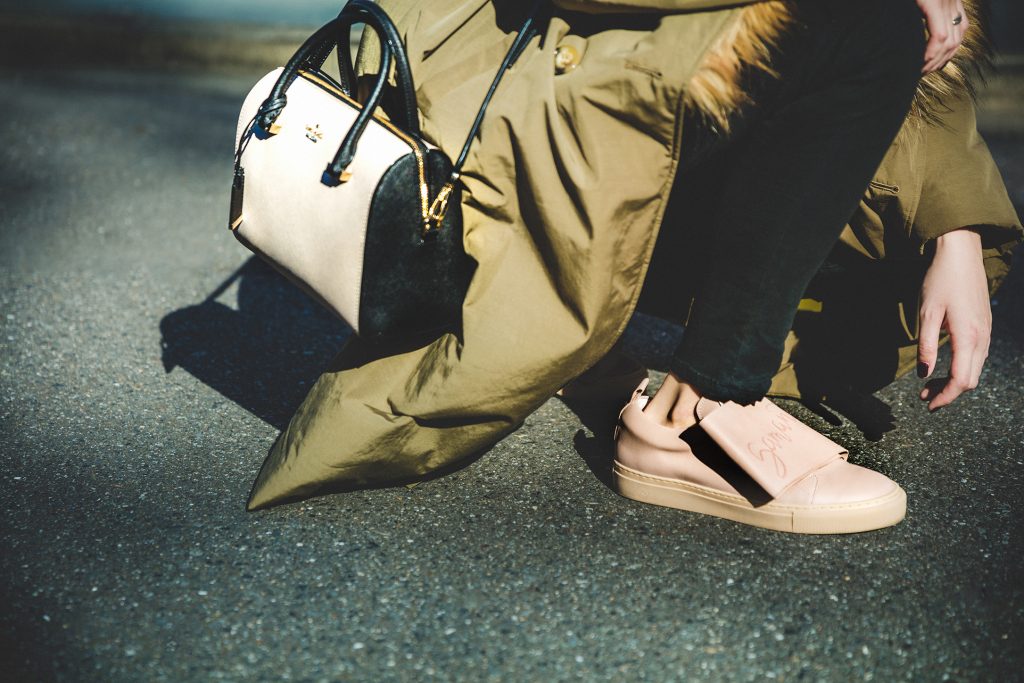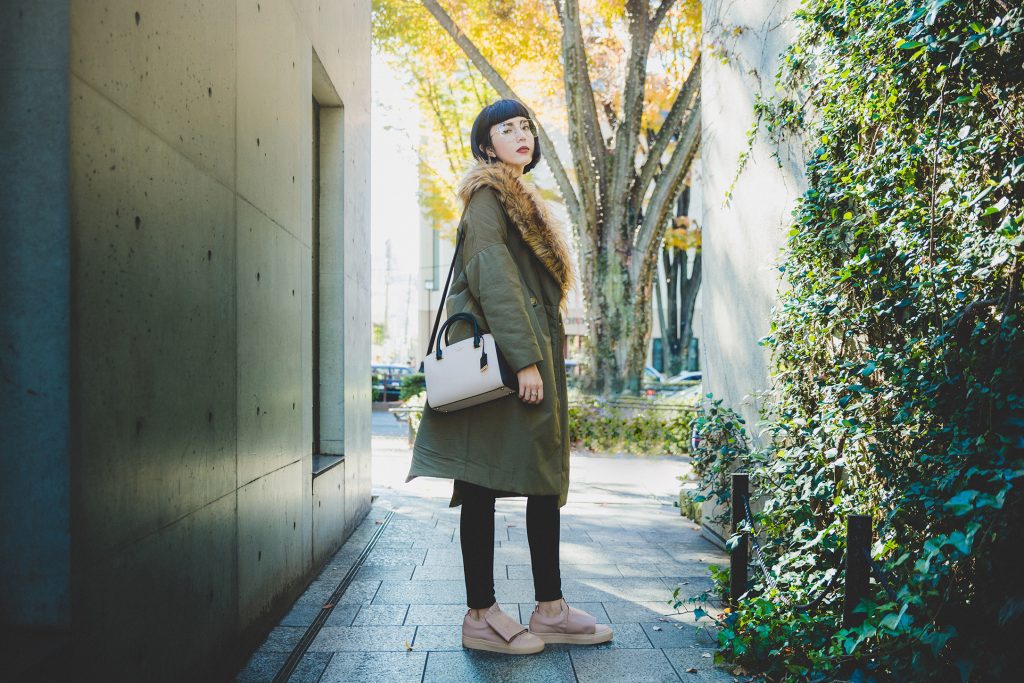 Black by Moussy coat, Theory sweater (similar here), zeroUV glasses, Kate Spade New York bag, Urban Outfitters jeans (similar here), Josefinas shoes
All photos by Fu Sheng Wang