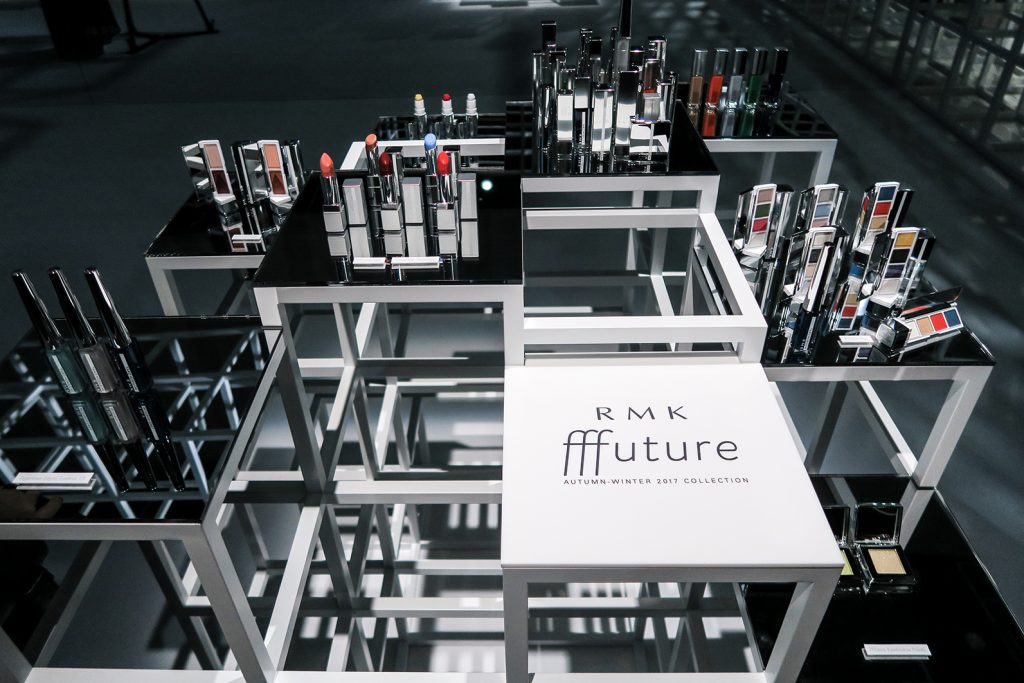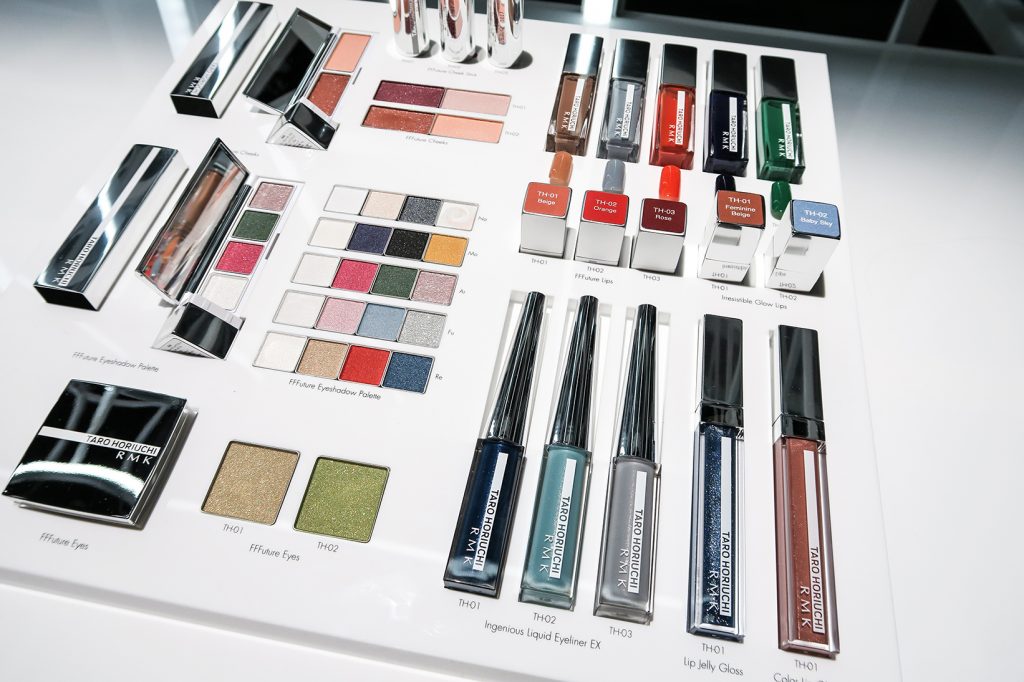 RMK always knows how to do a new collection presentation right. I've been attending their presentation events for over 3 consecutive seasons, and each time they keep adding to the "wow" factor. For their autumn-winter 2017 collection "FFFuture (fast forward future)," RMK collaborated with Taro Horiuchi, a Japanese fashion designer who is all about the artistic elements of fashion. RMK is celebrating its 20th anniversary this year, and the goal for this new collection was to mix fashion and makeup, with the artistic, natural and musical inspirations that are representative of Taro Horiuchi's designs.
RMKの新商品発表会はいつも期待できるクオリティーです。かれこれ3シーズンぐらい招待いただいているのですが、毎回お客さんを魅了させる仕掛けを用意しています。今回の2017年秋冬コレクション「FFFuture (Fast Forward Future)」は、ファッションデザイナーのTaro Horiuchiとのコラボレーションであり、彼のアーティスティックなテイストを導入。今年の20周年を記念してRMKが挑んだのは、ファッションとの化学反応であり、アート、自然、音楽などからインスピレーションをうけてつくられる「TARO HORIUCHI」の世界、そして「RMK」の2つが融合したコレクションが完成しました。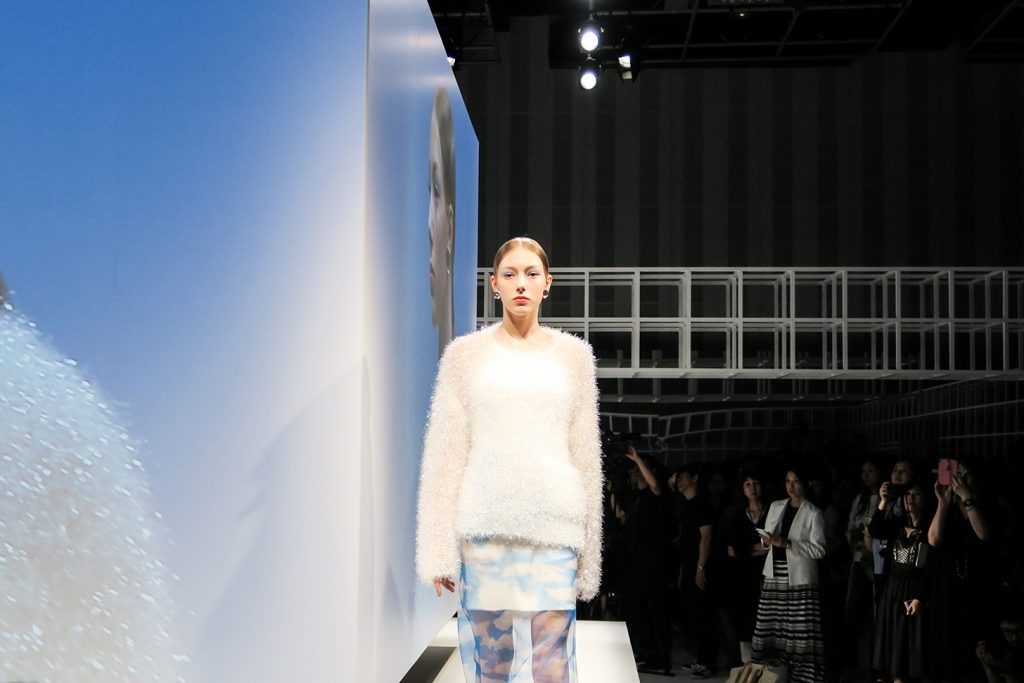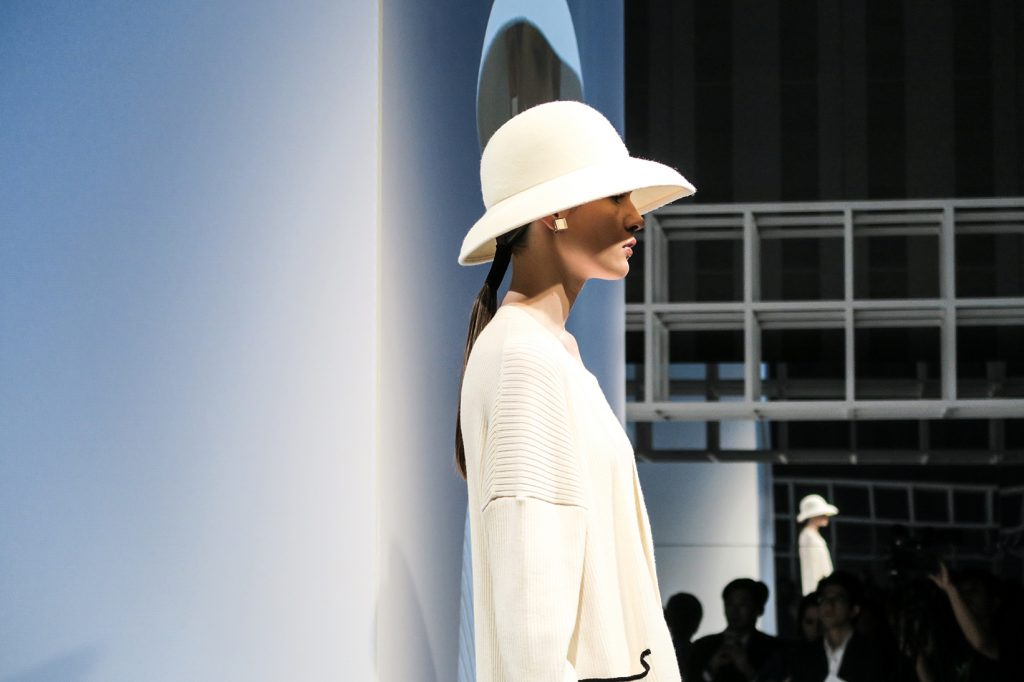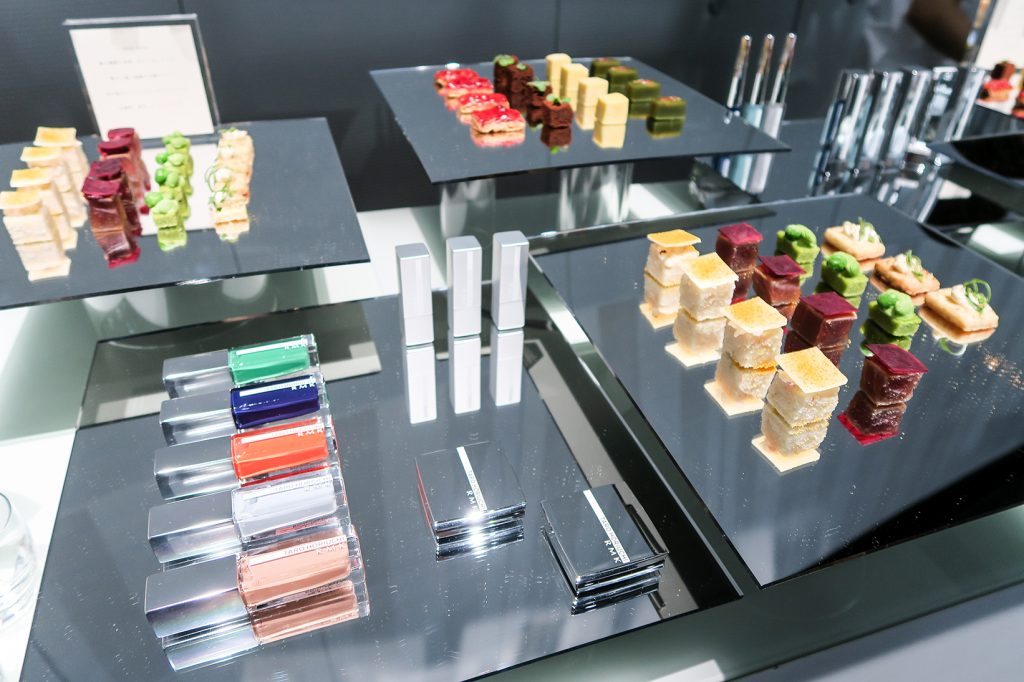 I was immediately drawn to the bold, vivid colors of the makeup displayed beautifully around the room. While it is their autumn-winter collection, I noticed many of the colors, such as the greens, blues and oranges, could be worn even in the summer, making it a very versatile collection. Going along with the collection title "FFFuture (Fast Forward Future)," they created a color palette that is cool and futuristic, focusing mainly on blue and silver/gray hues. The way the runway models had their makeup done was stunning, and they were looks that could be recreated and worn daily, or slightly more on the artistic side which could be perfect for events and parties.
コレクションを目にしたとき、ビビッドカラーにすぐ惹かれました。秋冬のコレクションとはいえ、夏からでも使えるブルーやグリーン、オレンジ系の色が多かったので、使いまわしの利くコレクションだと思います。コレクションタイトルの「FFFuture (Fast Forward Future)」に沿って、カラーパレットもクールで未来的なブルーやシルバー/グレーがメインです。モデルさんのメイクもとても美しく、デイリー用のルックとしても再現できるし、もうちょっとアーティスティック寄りのルックもあり、パーティーやイベントなどにぴったりだと思いました。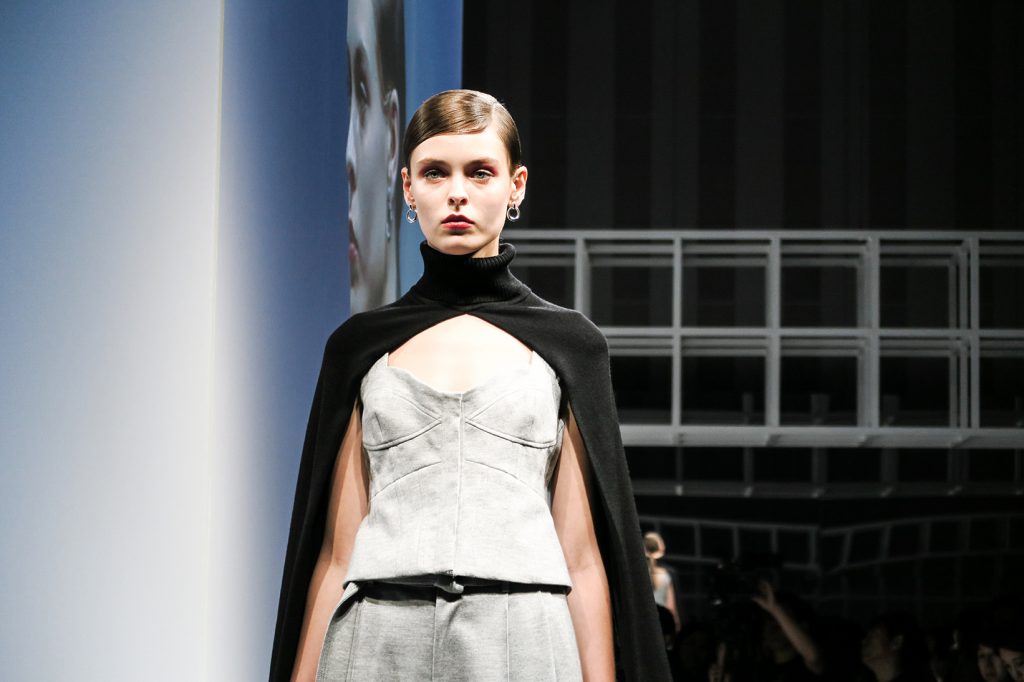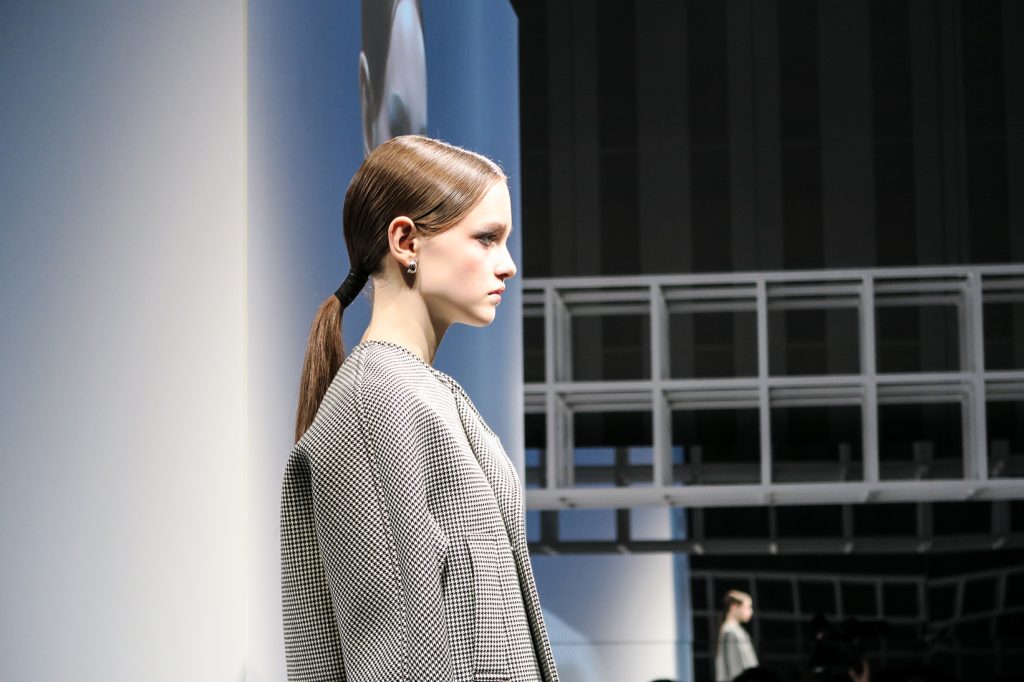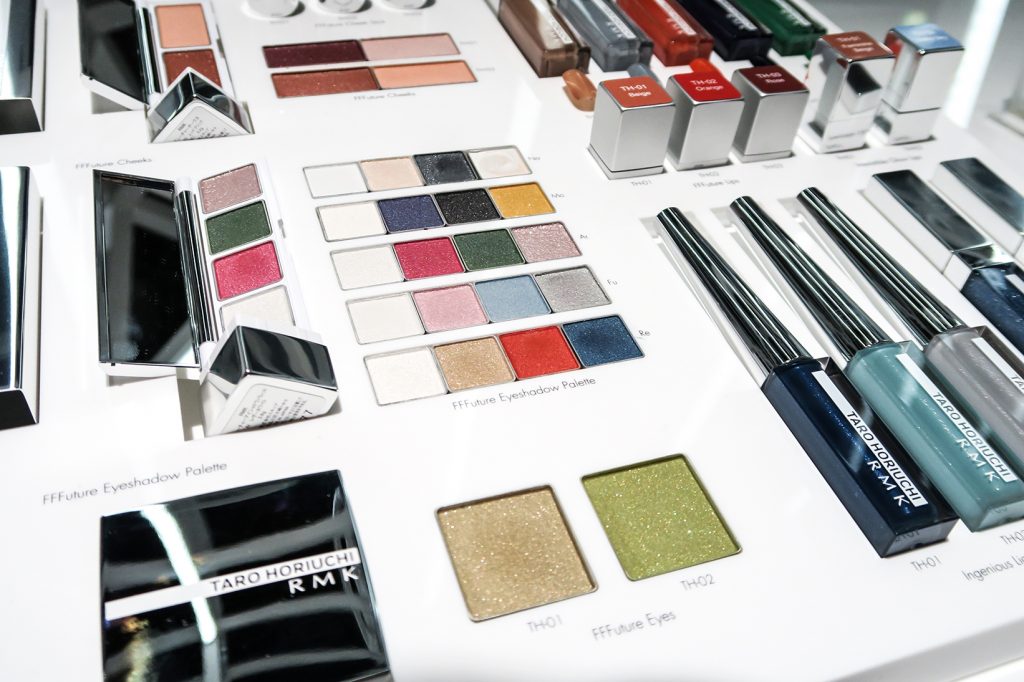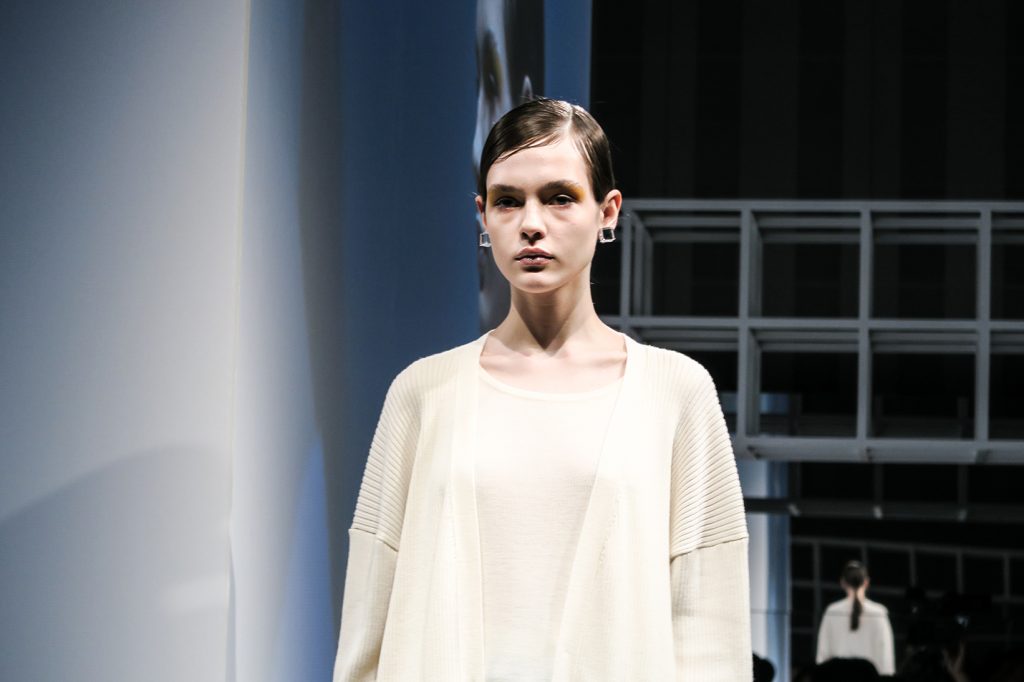 RMK has always been a reliable makeup brand to me, but after attending their launch events, my esteem for the brand image and how much thought that goes into each collection has grown significantly. While the quality of the makeup is fantastic, the packaging and visual aspect of each product is always on point, giving them a stylish quality and also making them very photogenic (this is very important for us bloggers!). I can't wait to try some new makeup looks with the FFFuture collection!
RMKはいつでも信頼出来るメイクブランドであり続け、新作のローンチイベントに伺う度にブランドへの好感度がどんどん高まります。すべてのコレクション、そして一つひとつの商品へ対してのこだわりが伝わってきます。メイクのクオリティーももちろん確かな上、パッケージも綺麗だし、毎日使いたいと思わせるものばかりです(私みたいなブロガーにとってはとても大事です!)。FFFutureの商品を使ってみるのがとても楽しみ!
All photos by Samantha Mariko