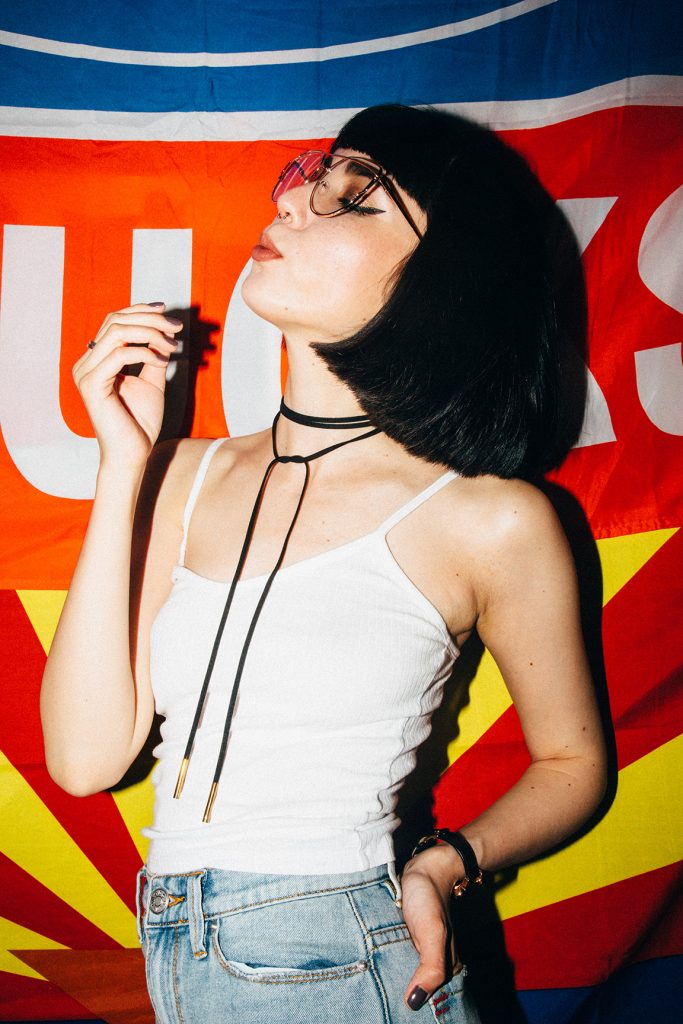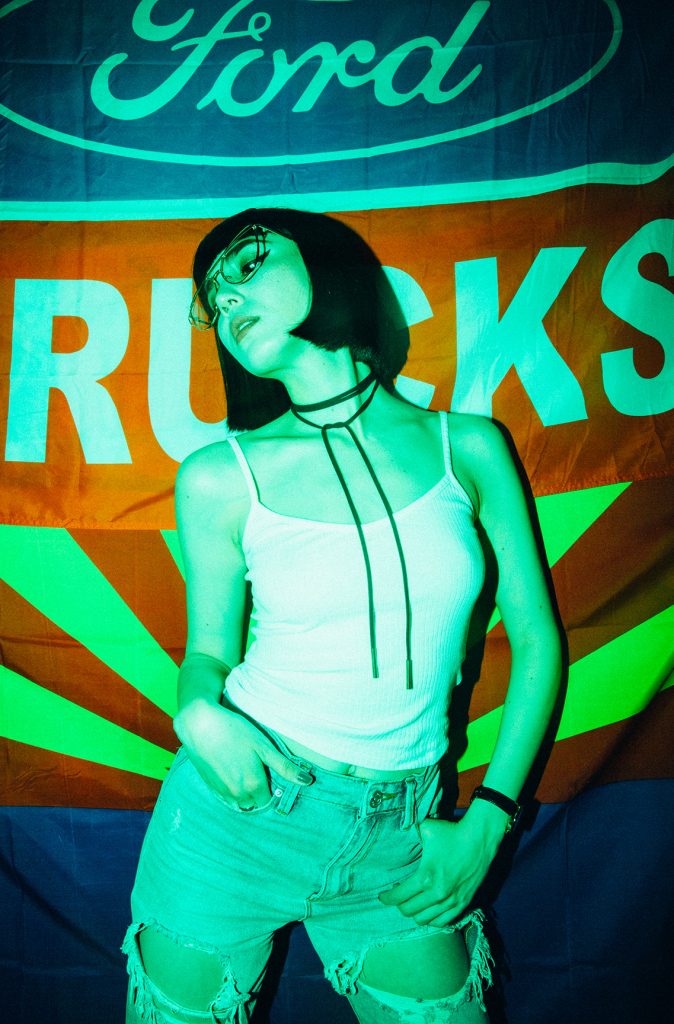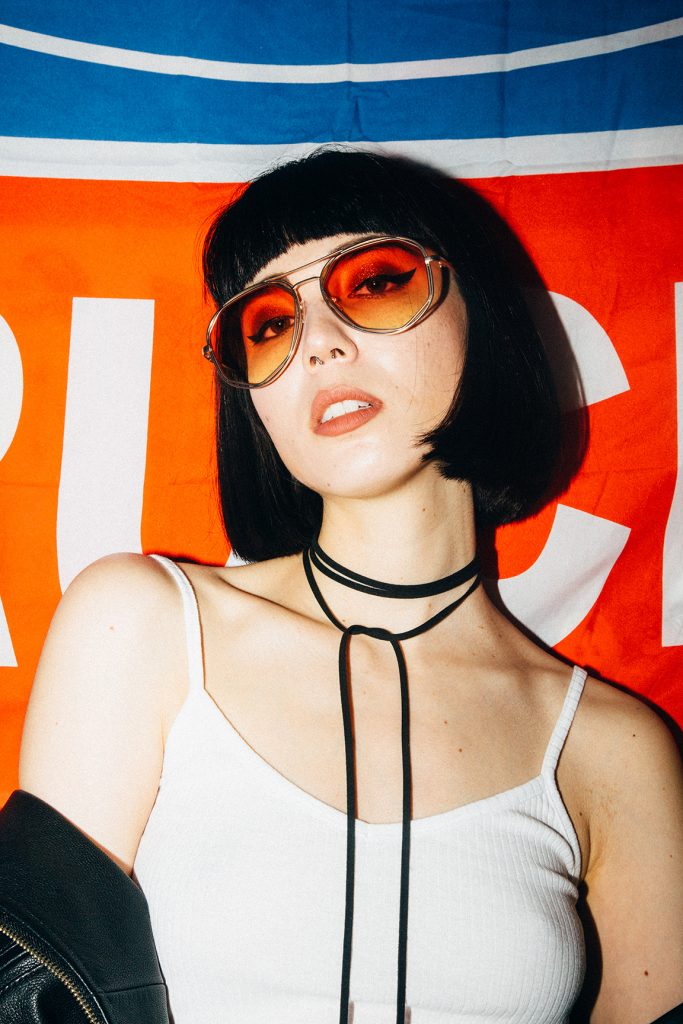 My photo shoot with Büddy Starr is by far one of my favorites I've done so far. His style of photography and thy way he directed the shoot really brought the energy level up to create a variety of  poses and expressions. One minute I was doing the sultry look, the next I was jumping up and down with the silliest smile on my face.
カメラマンのバディー・スターとやった撮影は多分、今までの撮影の中で結構気に入っているものです。彼の撮影スタイルとディレクションのお陰で、エネルギー溢れる撮影タイムになり、色んなポーズや表情を演出することができました。ちょっとセクシーな表情をお願いされたと思ったら、次は笑顔満点のジャンプを指示されたり、なにが起こってもおかしくないような、楽しい撮影でした。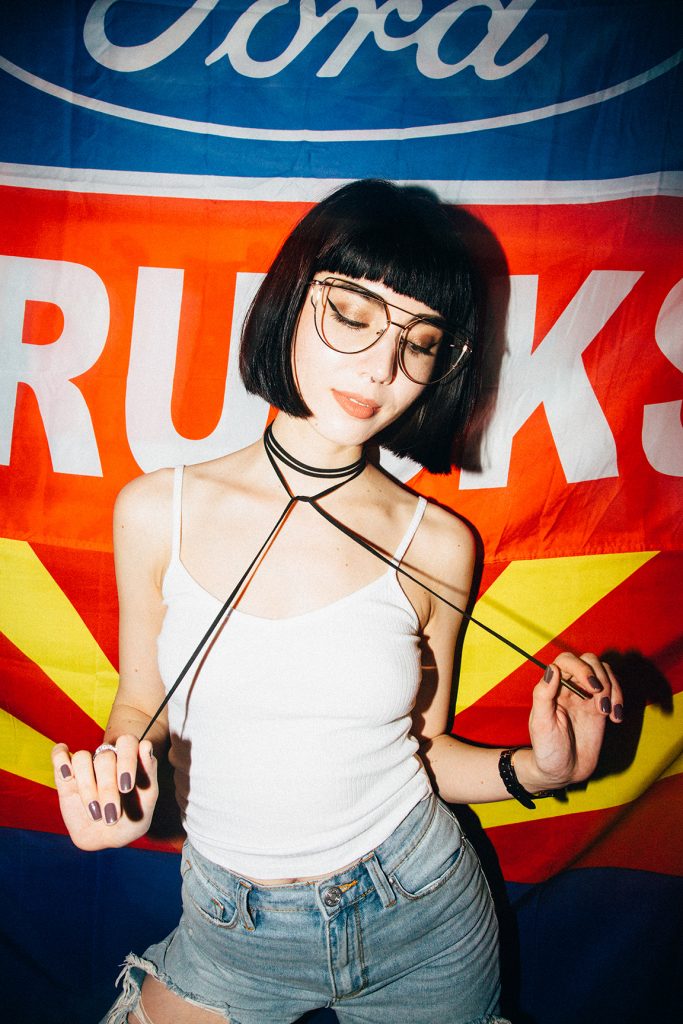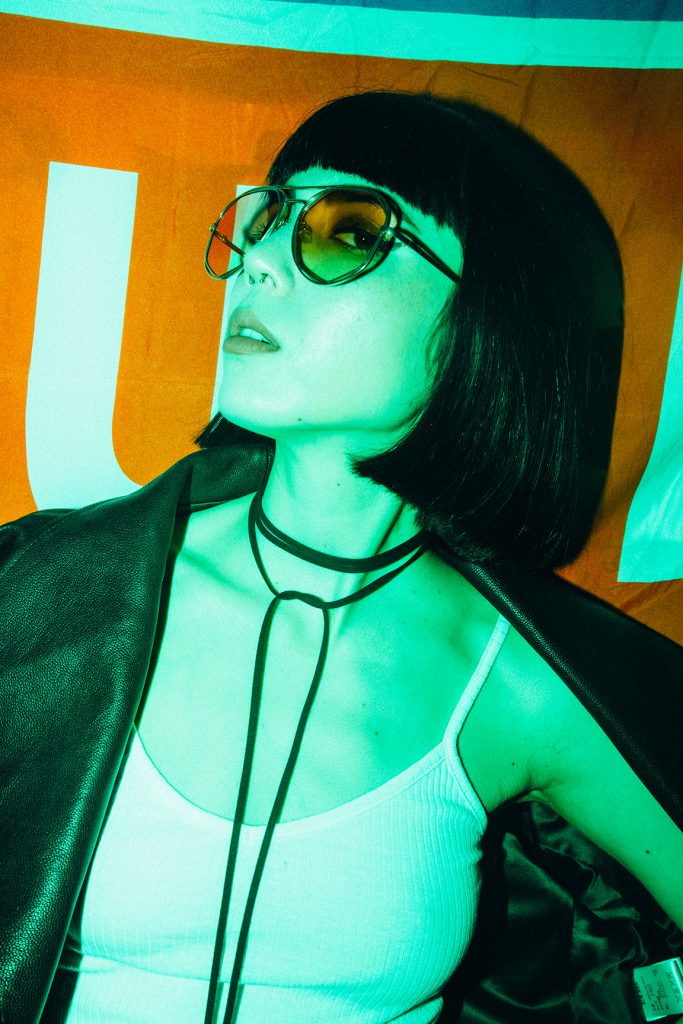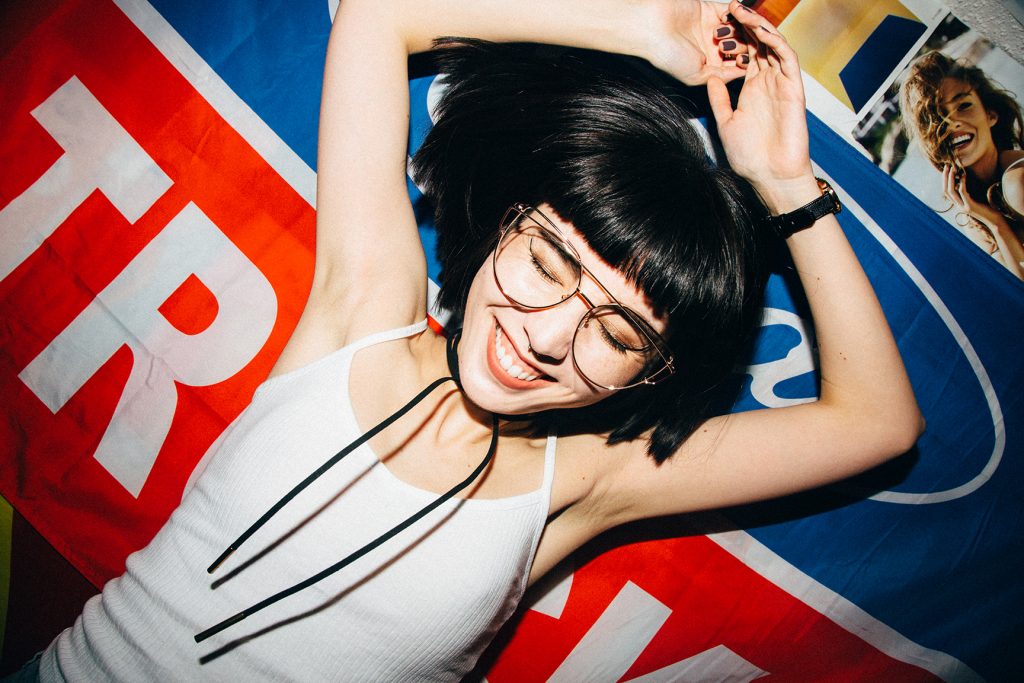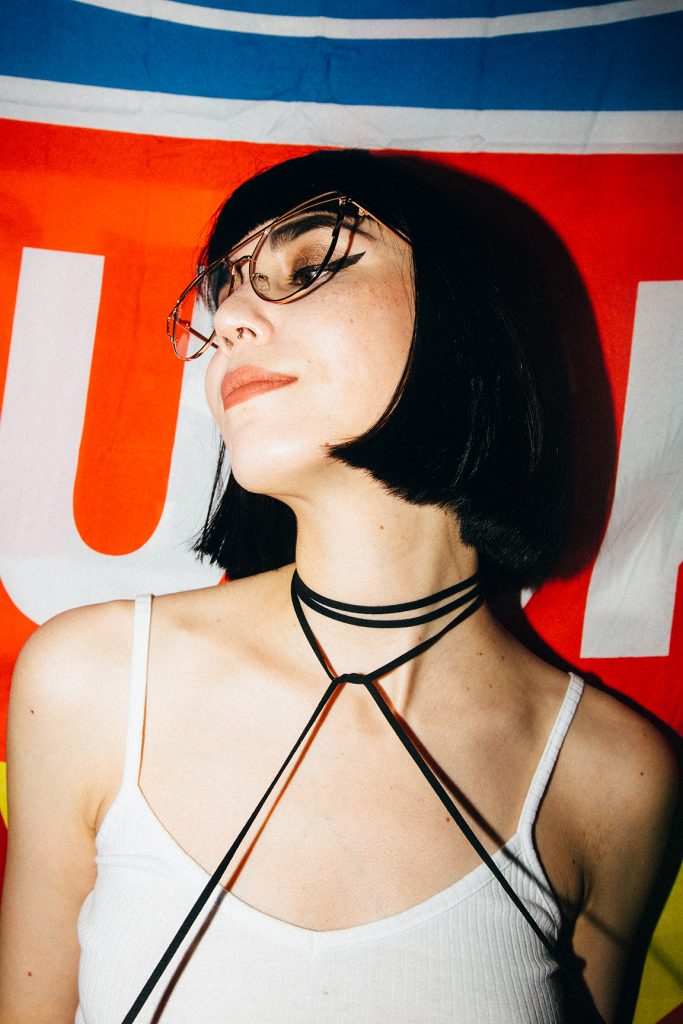 Sometimes I'll look back through old photos from when I first started modeling about 6 years ago, and I'm amazed at how far I've come. Back then, I was still shy, very self-conscious, and was embarrassed to try bolder poses during photo shoots. At the time, I'd think, "Do I look weird? Am I doing this right?" I wasn't ready to step out of the box, to embrace myself and my uniqueness. Fast forward 6 years later, I feel so much more confident no matter what kind of genre of shooting I do, and I will do everything I can in my power to get that perfect shot for myself and for the photographer. I love suggesting ideas, directing shoots, or just leaving it up to the photographer and try new things in front of the camera.
ふとした時に、モデルをやり始めた頃の画像を見返すことがあります。もうかれこれ6年ぐらい。当時はまだ全然シャイだったし、周りの目をを気にしていて、ダイナミックなポージングなどをするのに抵抗がありました。「変じゃないかな?これで合ってるのかな?」そういう不安がいつも頭の中を横切りました。本当の意味で自信を持って、自分の個性を生かすことができていなかったのです。あれから6年。今の私は、昔の自分より何倍もの自信で溢れているのが自分でも分かります。どんなジャンルの撮影をしても、私のできる限りのことはしようといつも心がけています。アイディアを提案したり、ディレクションしたり、もしくはカメラマンに任せてやったことのないことにチャレンジするのも好きになりました。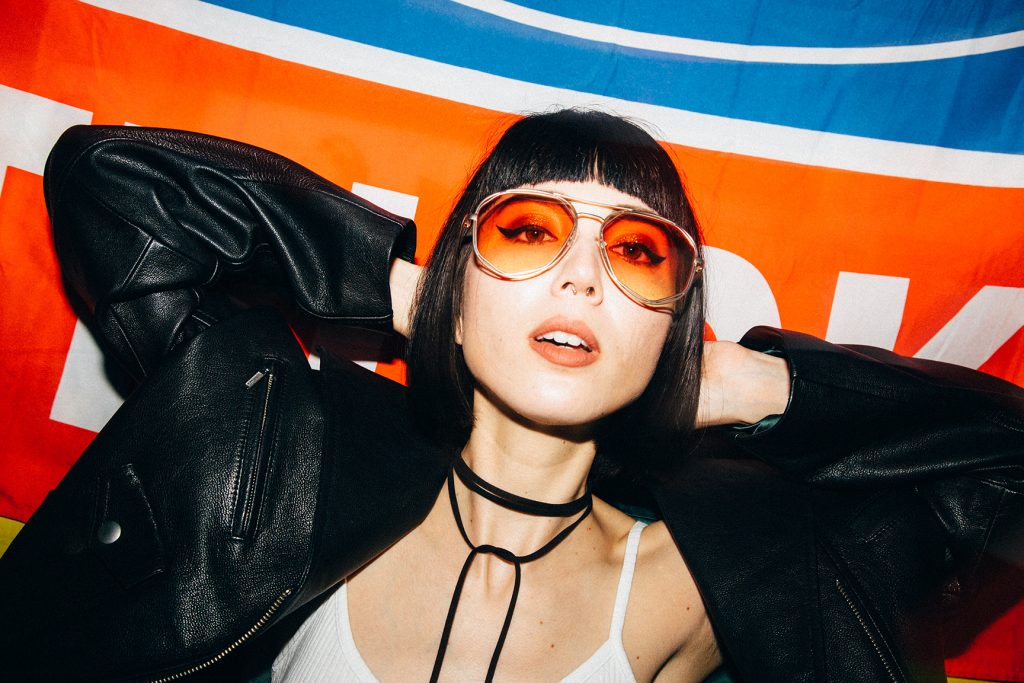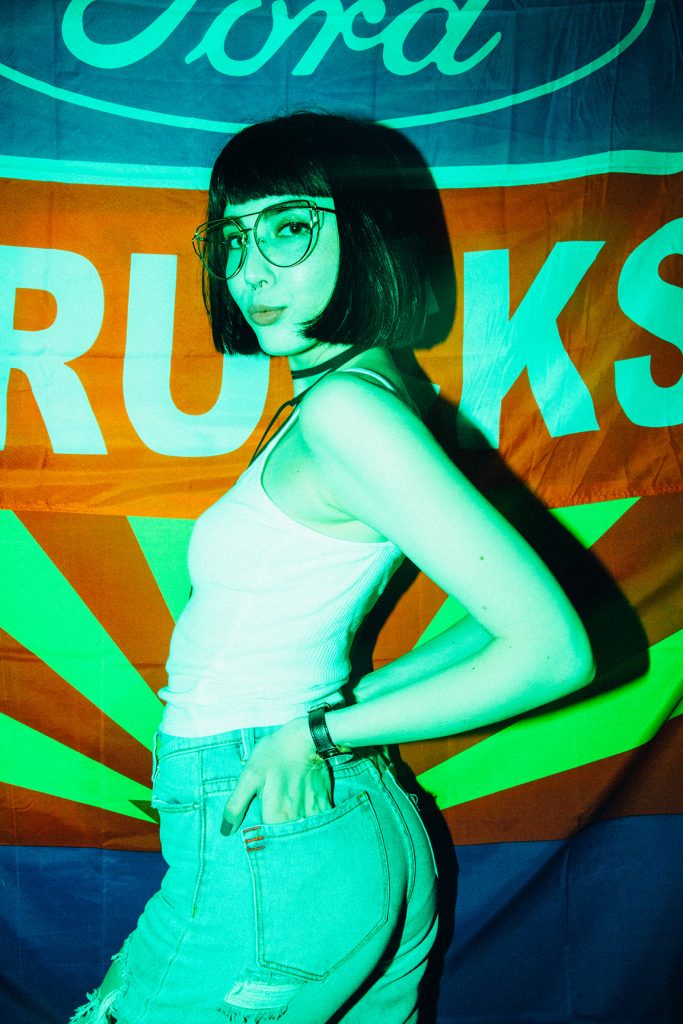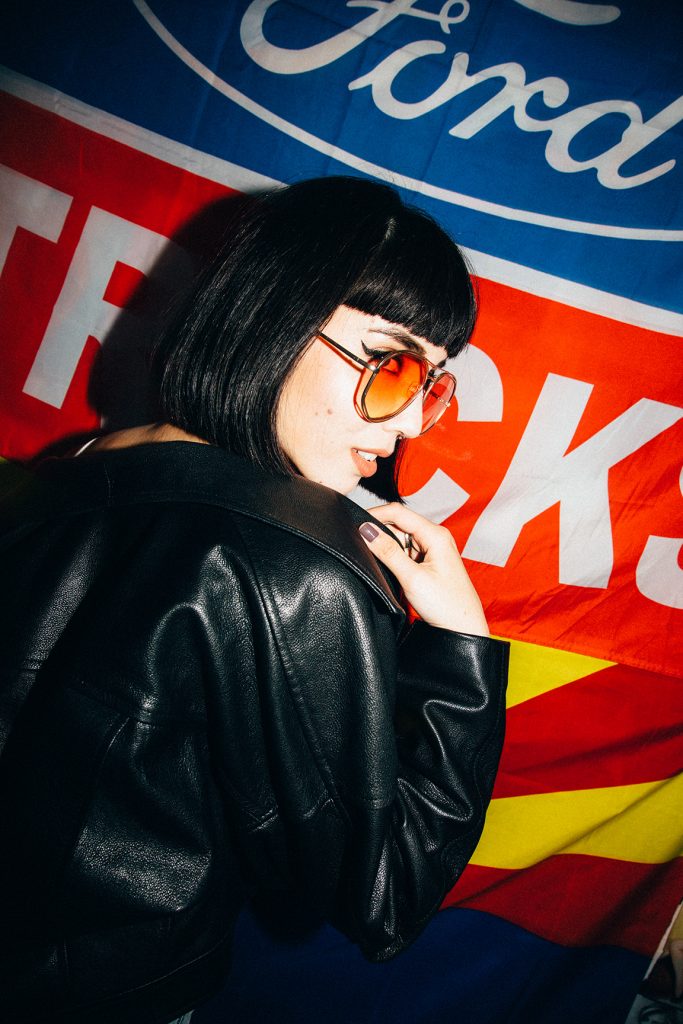 As a model, I am vain – I'm not going to lie about it. I've become confident about my appearance over the years, and I've learned to love myself so much more than I did before. But I also don't think it's necessarily a bad thing. For one thing, it comes with my job; for another, I also think it's important to embrace your own beauty. I am most definitely not perfect, but through my modeling and other work, I continue to love and embrace myself, flaws and all. And I hope whoever is reading this does too. Because you are beautiful <3
モデルの私は、どうしても自惚れています。ここ数年で個性的なルックスに自信を持て始め、自分のことを前よりもっと好きになることができています。ですが、それが悪いことだとは思っていません。職業という理由もありますが、自分にしかない美しさを受け入れることはすごく大事だと思います。私は自分のことを完璧だとは全く思っていません。でも、モデルやその他のお仕事のお陰で、自分の長所も短所も全て受け入れながら、自分のことをもっと好きになることができています。これを読んでいるあなたも、そうであって欲しいです。Because you are beautiful ♥︎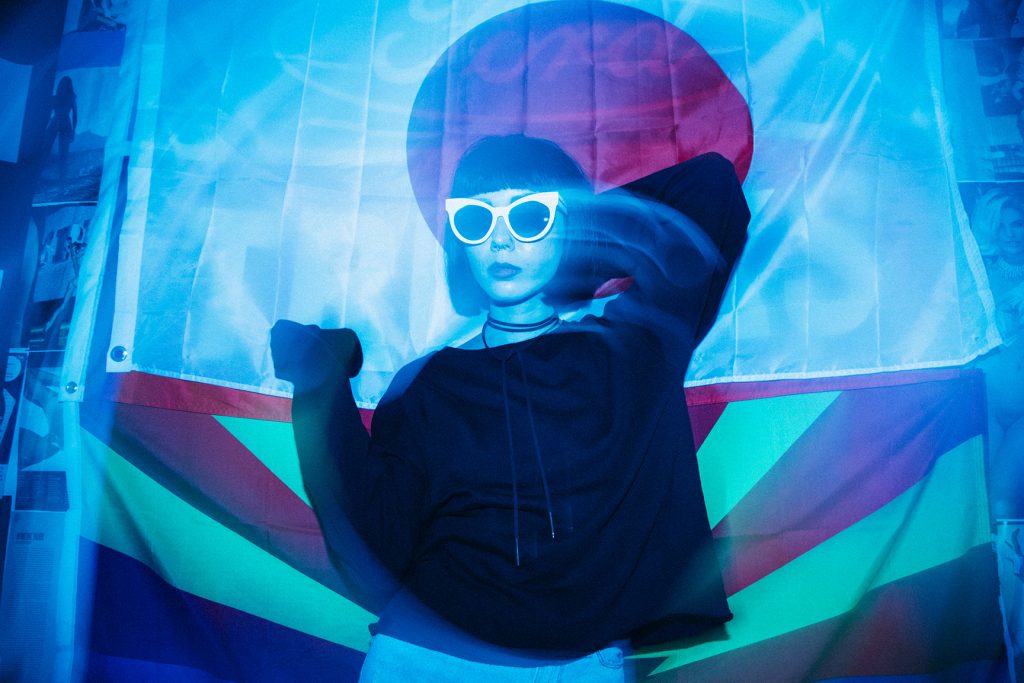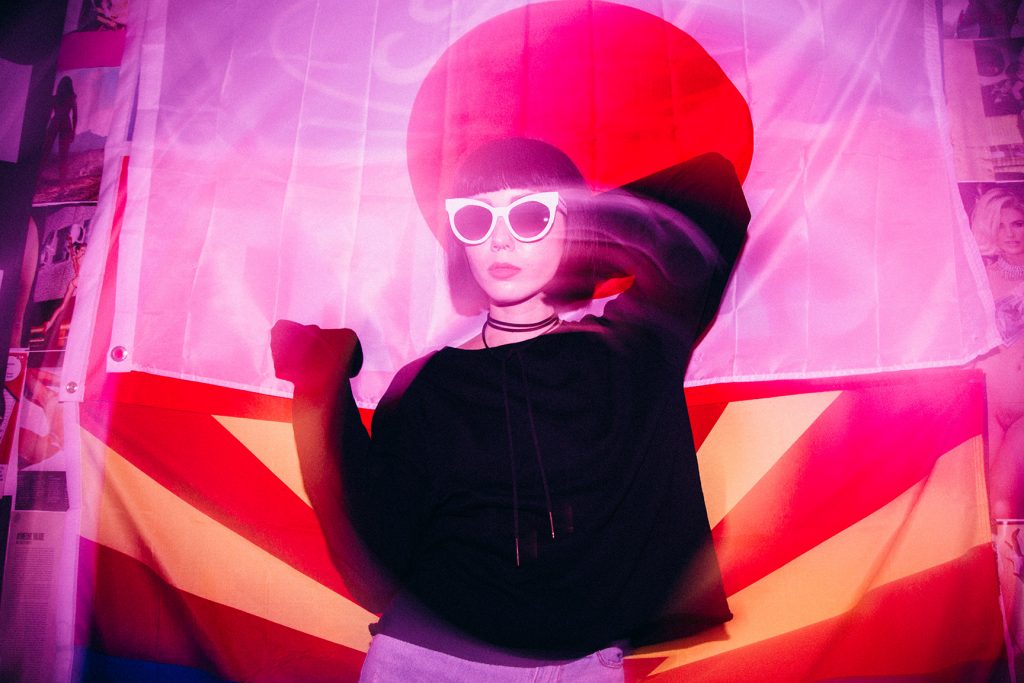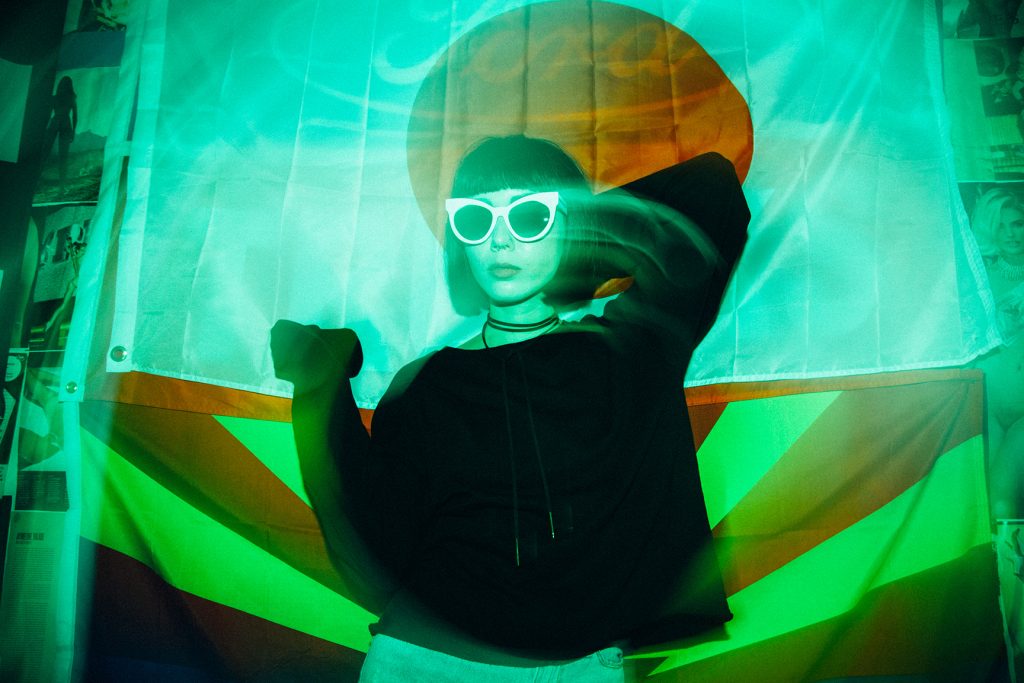 All photos by Büddy Starr