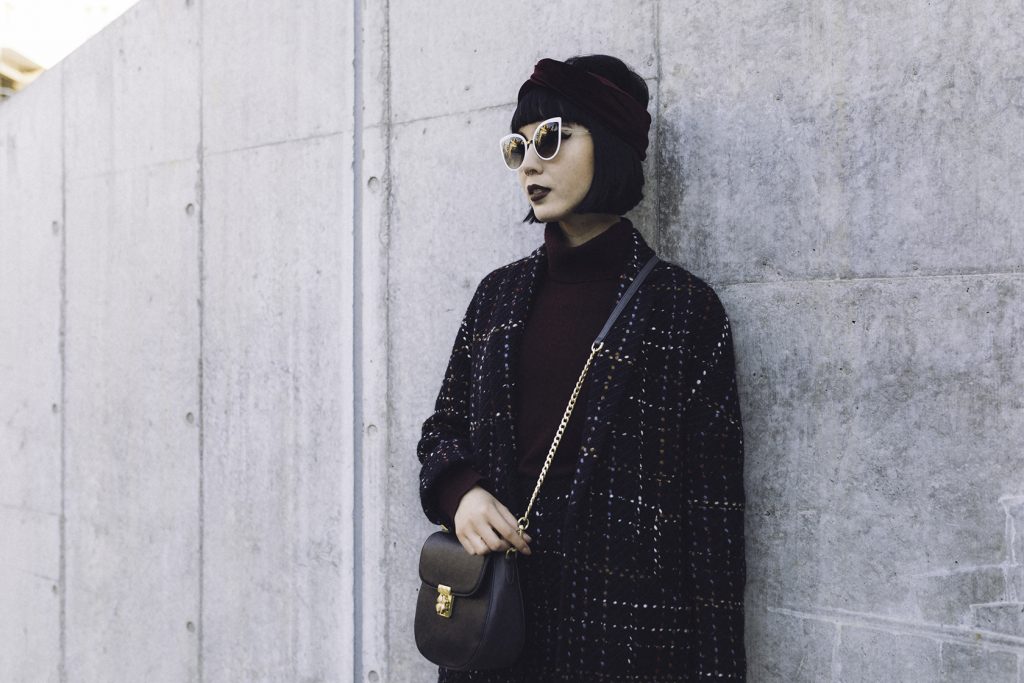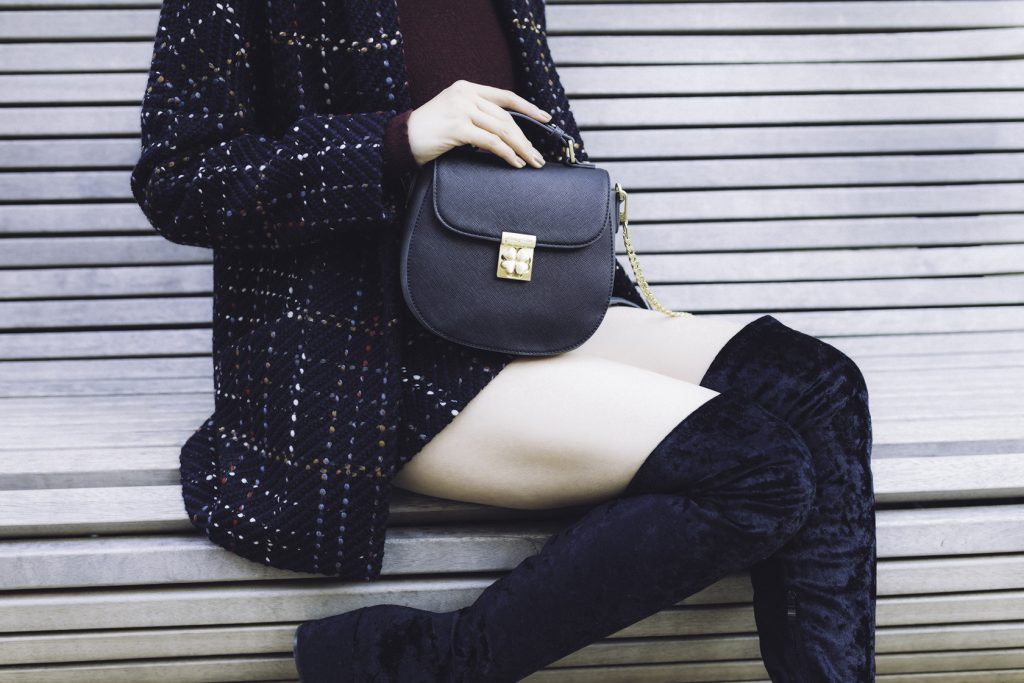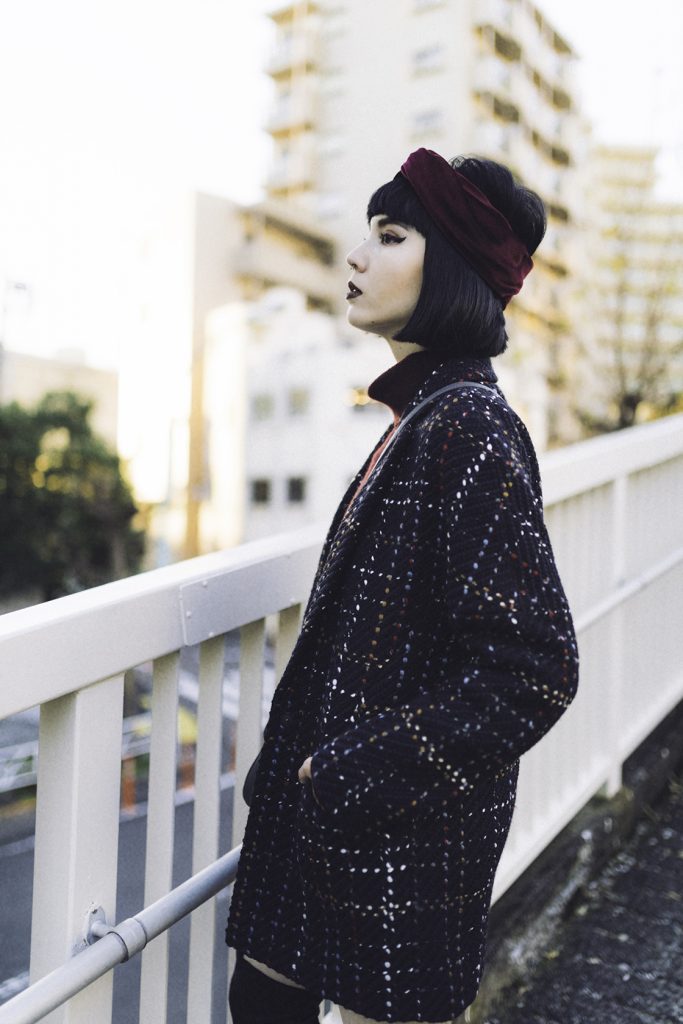 As I get older, each year seems to fly by before I know it. As scary as that sounds, I do try to make each day fulfilling and help me grow as a person. I enjoy writing up my "reflection" post at the end of each year because it's the one time I can sit down and really look back on my accomplishments, my failures, the people I've met and befriended, and think about the new visions and goals I have for the new year.
1年ごと歳をとるに連れ、毎年があっという間に過ぎて行くのをすごく感じます。「恐ーい!」と思うかもしれませんが、1日1日をなるべく無駄なく過ごすように、自分のためになるように過ごしているつもりです。1年の締めに、このような「振り返り」の記事を書くのが楽しみです。ちょっと一息ついて、今年1年何を成し遂げたか、どこで失敗をしたか、誰と出会えたか、来年はどのようなチャレンジをしたいかをじっくり考えることができるからです。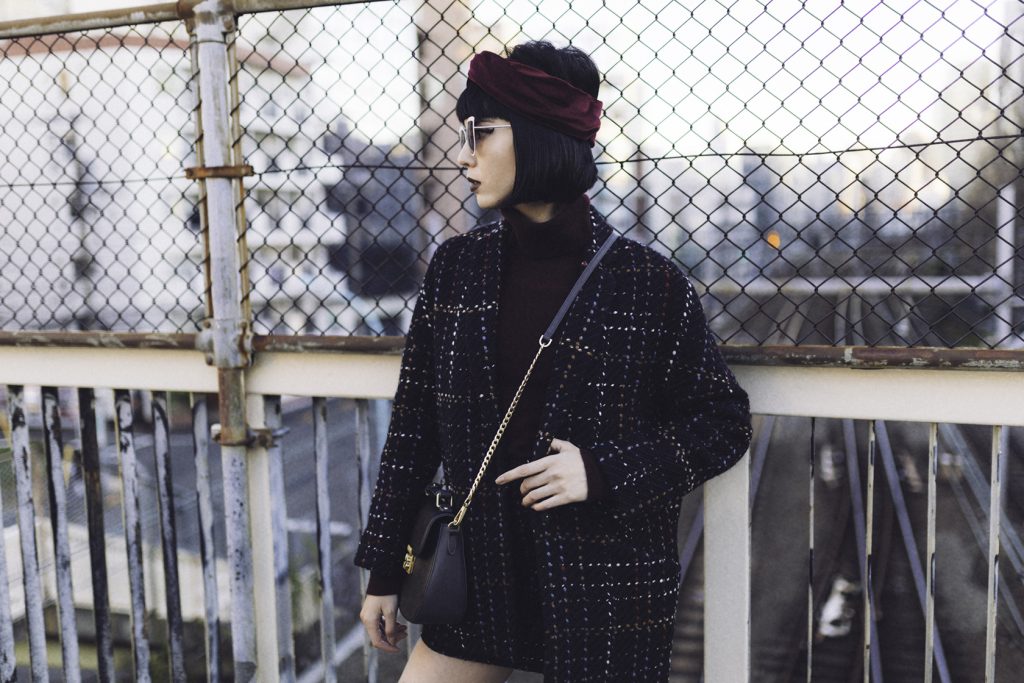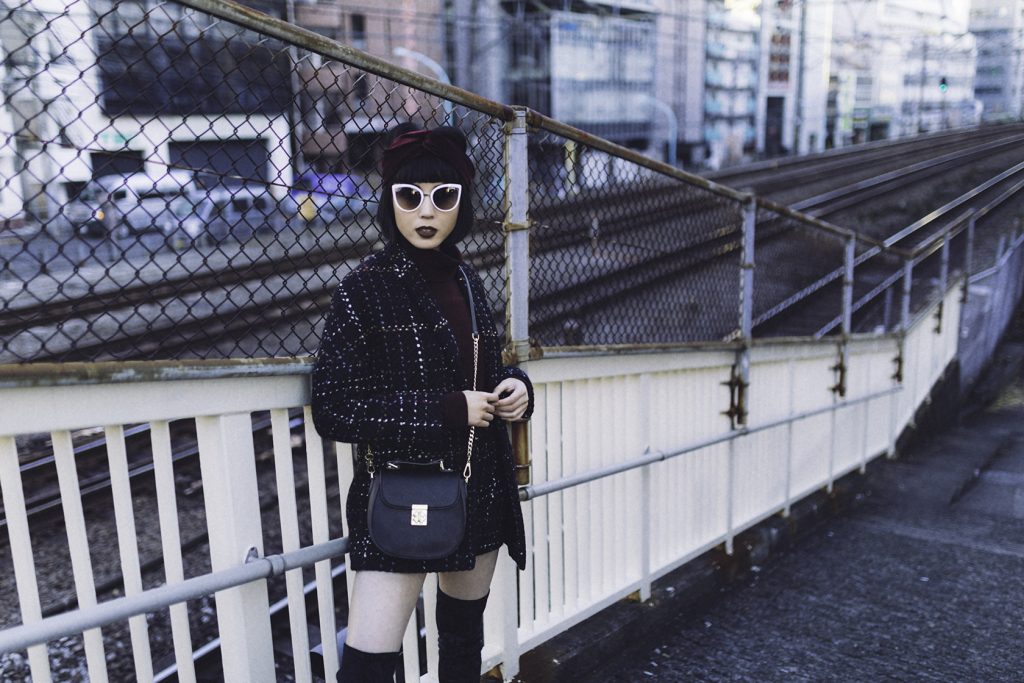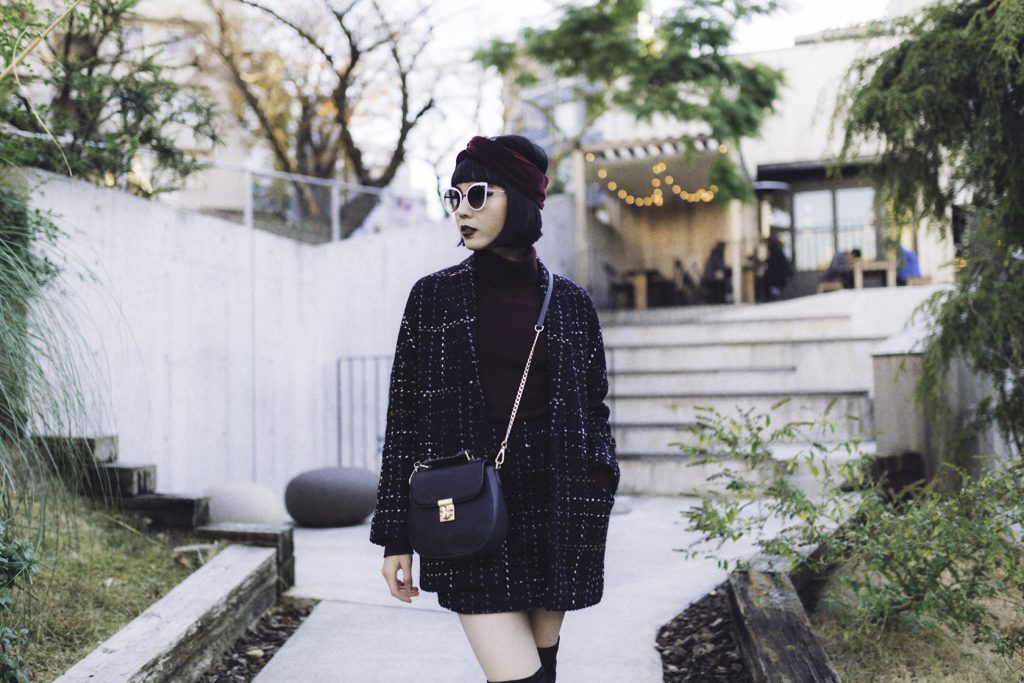 This year proved to be another challenging year for me. As a model, trying to make a living and having a steady flow of jobs is never easy, but I'm always thankful for the job offers I receive. I always strive to be outgoing, friendly, and flexible for the different types of jobs out there, and I think all have helped to be where I am now. My most recent TV commercial for Apple Pay for Mitsui Sumitomo card was my biggest modeling gig yet, and having been able to work alongside Kiko Mizuhara was a dream come true.
今年も更にチャレンジが多い1年となった気がします。モデルとして、いつもレギュラーに仕事が入る訳ではなく、以外と不安定な職業柄の中、頂いているお仕事には本当に感謝しています。目立つことが何より大事なので、なるべく明るく、フレンドリーに振る舞うように心がけているし、様々な仕事のタイプに合わせれるようにしています。全てが今の私に至っていると思っています。一番最近公開されたお仕事が三井住友カードのApple PayのCMなのですが、多分今年一番大きいお仕事となりました。ここまで頑張って良かった。そして、憧れの水原希子ちゃんと念願の共演ができて、本当に夢みたいでした。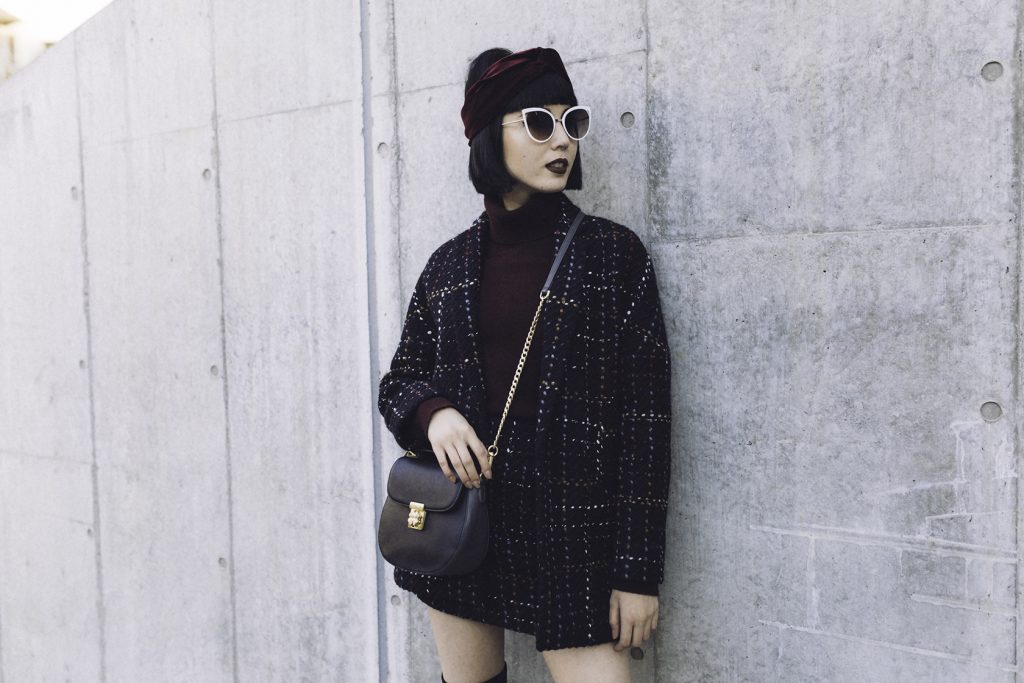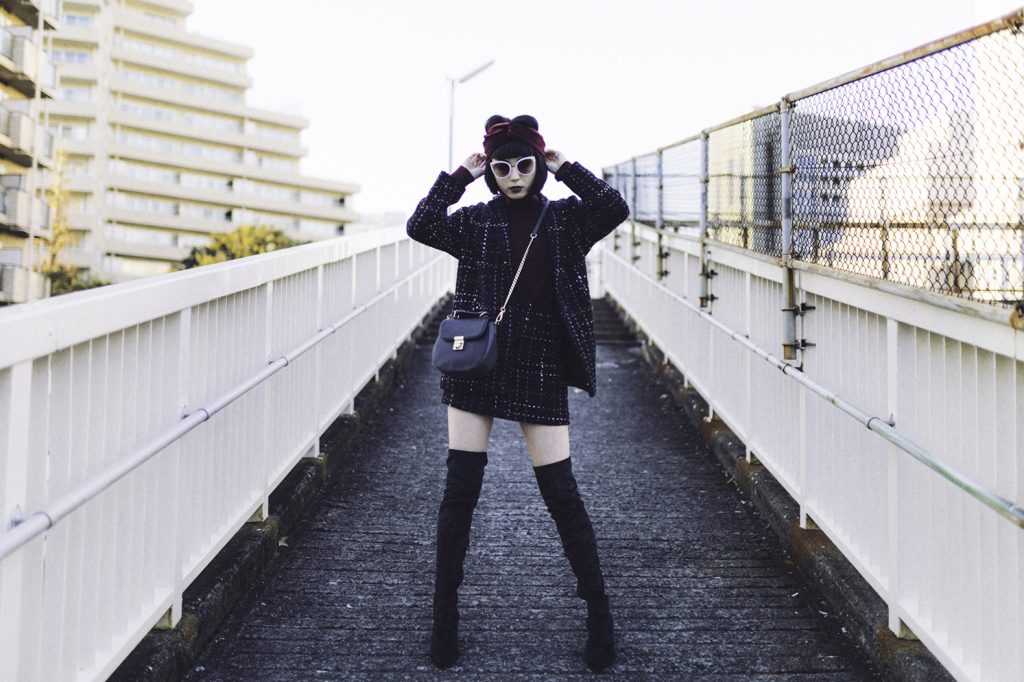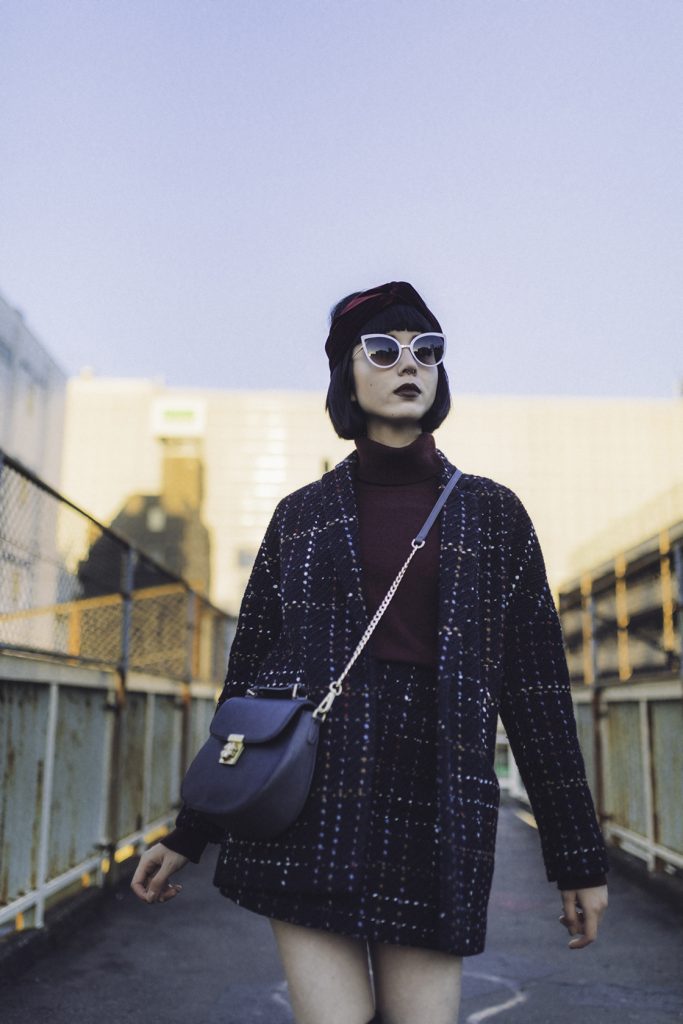 Although they continue to be baby steps at the moment, I'm actually surprised at the accomplishments I've made in music. Participating as a lyricist and vocalist in several tracks available on iTunes, performing an original song at Night Nation Run this spring, and now starting my DJ career as of November. I would not have accomplished this much without the support of my fellow musician friends. I'm always told it's tough to make it in the music industry, but music is life for me and I can't live without it. That definitely hasn't changed for me.
現在はまだ少しずつなのですが、今年音楽での活躍の場が以外と多かったのに、今でもびっくりです。世界中のiTunesで配信された楽曲に、作詞家とボーカルとして参加出来たこと、Night Nation Runというミュージックフェスでオリジナルの楽曲を歌ったこと、そして先月、念願のDJデビューを果たしたこと。全て、大切な音楽仲間のサポートがなかったら、絶対できなかったことです。音楽業界で食べて行くことはすごく難しいといつも聞かされていますが、私にとって音楽は命。音楽がない人生は考えられないです。そこはまだ変わっていないかな。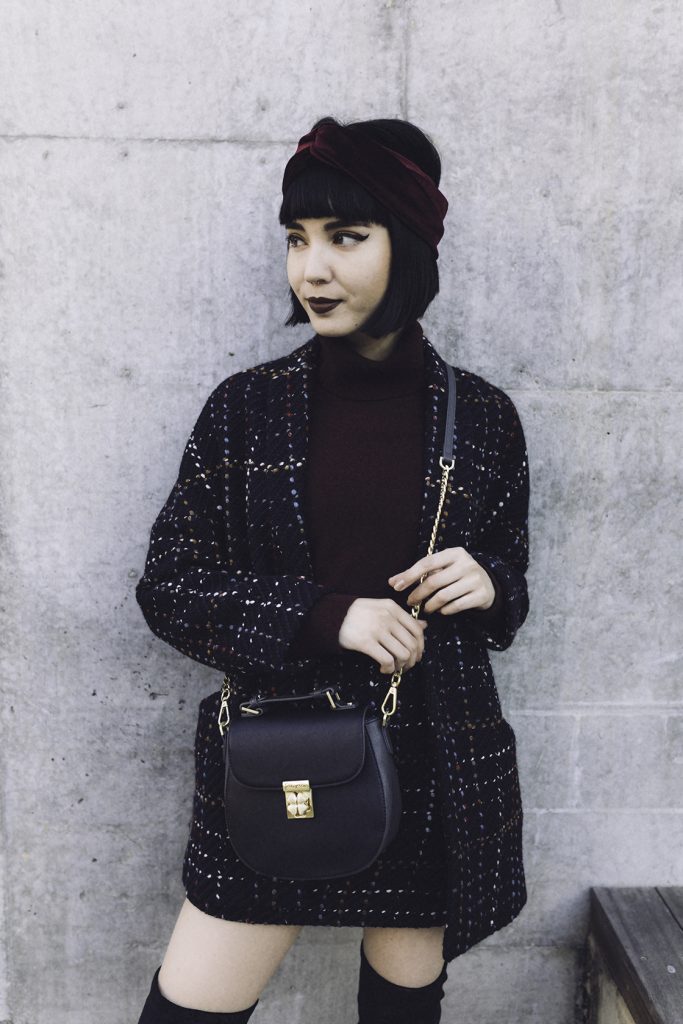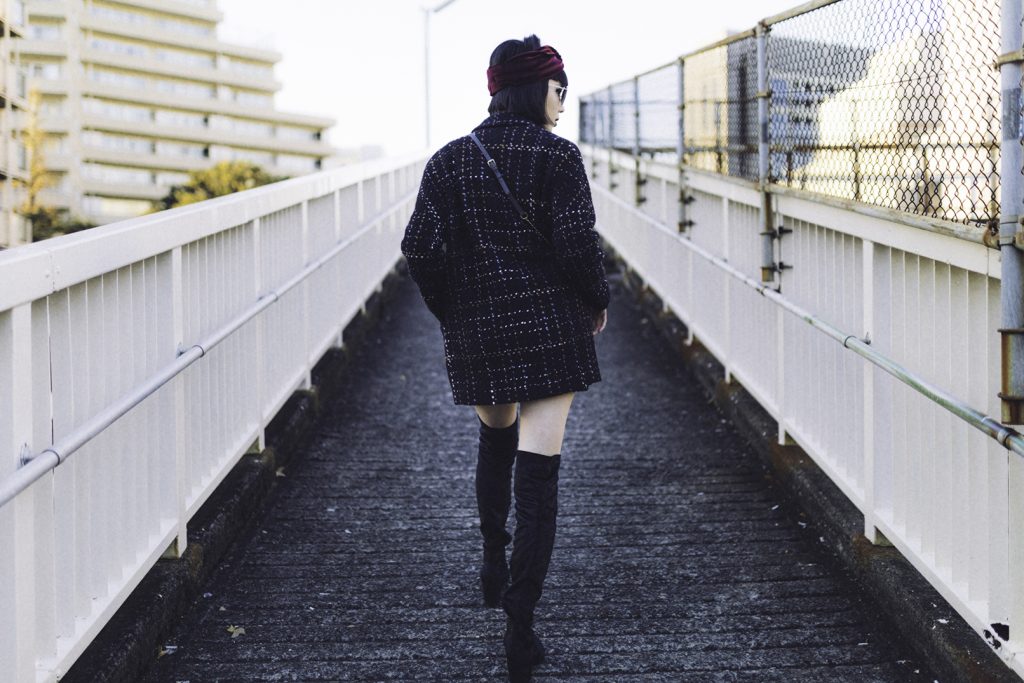 And last but not least, to develop myself as a more accomplished blogger was a huge goal for me this year. It took longer than expected to switch blogging platforms and renew my blog, but I am so happy with how it's running thanks to the support of my amazing friends. I'm extremely thankful for all of the brands who've reached out this year to collaborate with my blog, the photographers who were kind enough to take beautiful photos for me, and of course, my readers! I would not be here today without each and every one of you. I hope to bring you even more thorough, high quality content in 2017 so stay tuned! Have a great New Year everyone and see you in 2017!
そして最後に、ブロガーとして更にレベルアップすることが大きな目標でした。ブログリニューアルに1年もかかってしまいましたが、現時点のブログにはすごく満足しています。いつもサポートしてくれている仲間に助けられて、ここまでくることができました。今年も、私とコラボレーションしたいというブランド、素敵な写真を撮って下さったカメラマン達、そしてもちろん、私の大切な読者達!皆さんのお陰で、今の私がいます。なので、2017年も、もっともっとクオリティーの高いコンテンツをお届けしたいと思っています。来年も宜しくお願い致します!
Comptoir des Cotonniers jacket & skirt, Comptoir des Cotonniers turtleneck, Brothers & Sisters headband, Public Desire boots, zeroUV sunglasses, Folli Follie bag
All photos by Rhino Lee