This is not a sponsored post. All thoughts and opinions are my own.
So, I did a thing for my birthday. I released my first single "714-LUVTIDE" on major online platforms!

実は・・本日誕生日に新しいシングルをリリースすることになりました!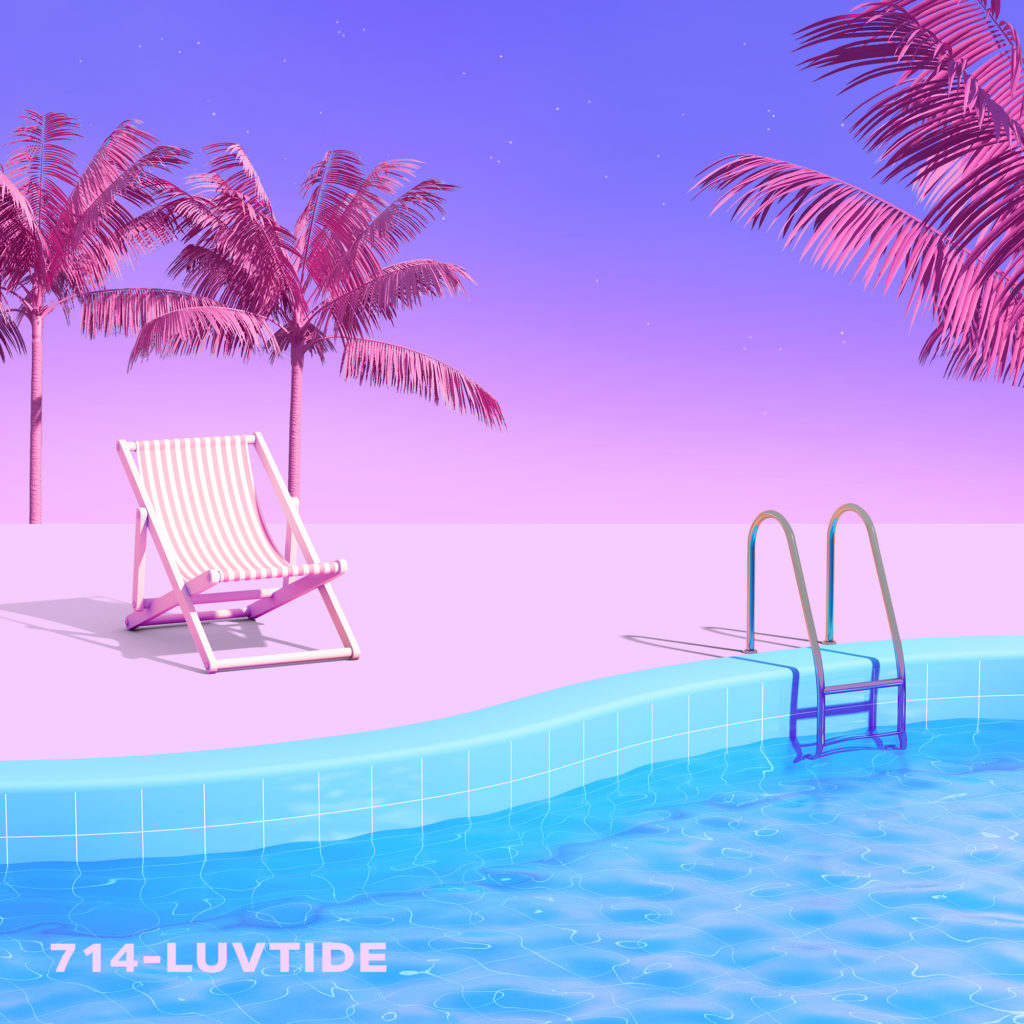 "Samantha Mariko makes her debut as a singer/songwriter with a summer house track, "714-LUTVIDE," on her 30th birthday to welcome a new era of creativity in music. With a B.A. in piano performance from UCLA and experience singing in choirs and several original tracks previously in her career, Samantha combines her musical talents to produce a tropical disco-themed house track that is perfect for summertime. While the digits "714" indicate her birthdate, they are also the same digits for the area code of Huntington Beach, CA, where she grew up. The track begins with a voicemail intro, implying from the start that this song is about the singer bouncing back from another failed romance but is determined to embrace the circumstances through independence and self-worth with a touch of sassiness. 

Fusing 70s disco and 80s pop with a hint of R&B vibes provided by Chevy, "714-LUVTIDE" is a fun, upbeat and danceable summer tune that is sure to kick the quarantine blues away."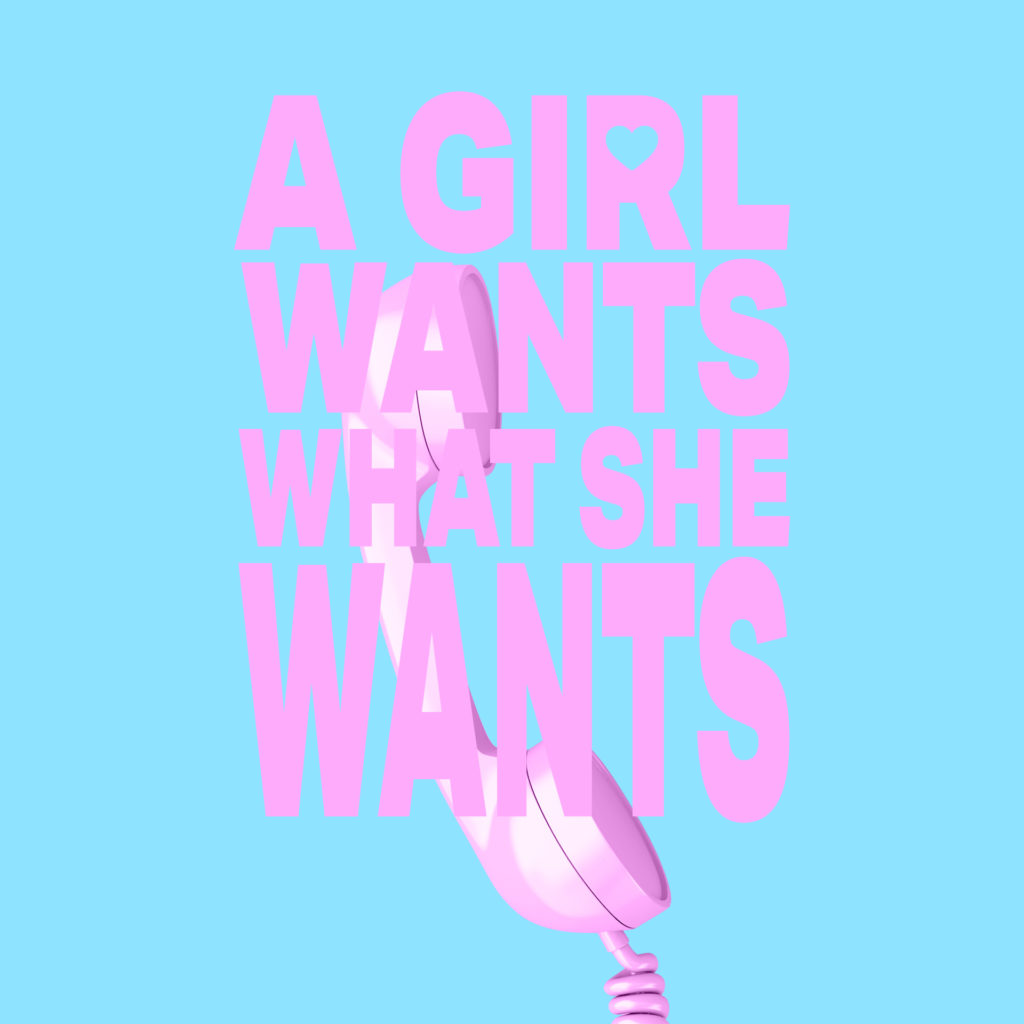 「夏にぴったりのハウストラック、「714-LUVTIDE」で30歳の誕生日にシンガーソングライターとしてデビューをするサマンサ麻里子。UCLA卒業まで学んだクラシックのピアノ、そして合唱やボーカルなどの歌の経験を活かし、作詞・作曲・プロデュースまで手がけた。タイトルの「714」は彼女の誕生日を示す数字であり、彼女が育ったカリフォルニアの市外局番でもある。曲のイントロはボイスメールから始まる。うまくいかない恋に引きずられずに立ち直り、自分を大切に、そして自立して生きていこうと歌っている。

70年代のディスコと80年代のポップスサウンド、そしてChevyが得意とするR&Bサウンドを織り混ぜた(融合させた?)「714-LUVTIDE」は、自粛ブルースをも追い出す楽しいアップビートなサマーチューンだ」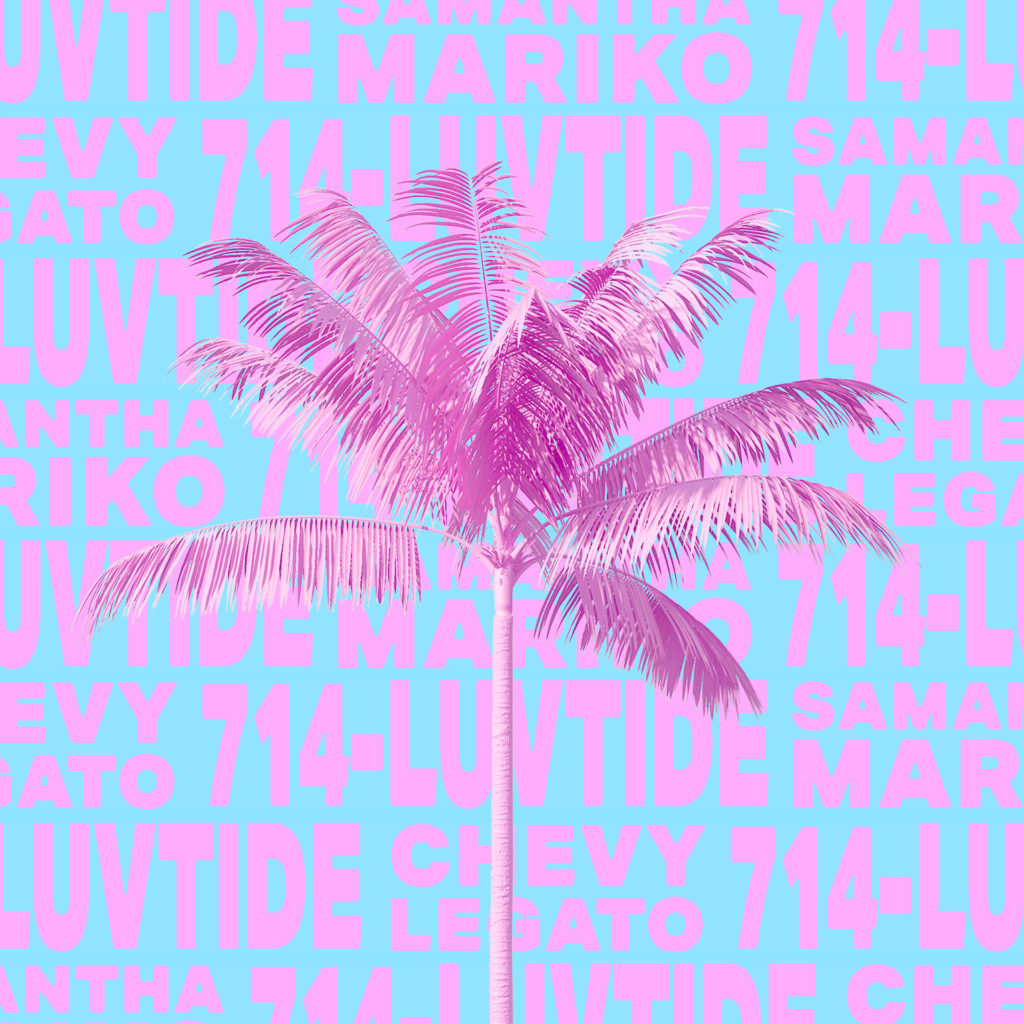 Many thanks to my producer Chevy Legato for even making this possible, to P RnB Jonez for mixing and mastering the track, & to Junior for making the beautiful visuals. And thank you to everyone who has been a part of my journey thus far. I couldn't have done it without any of you♡
プロデューサーのChevy Legato, エンジニアのP RnB Jonezとグラフィックを担当したJuniorのお陰で無事完成させることができて感無量です。そして今まで私のことを支えてくれた人、応援してくれた人、本当にありがとう。これからも宜しくお願いします♡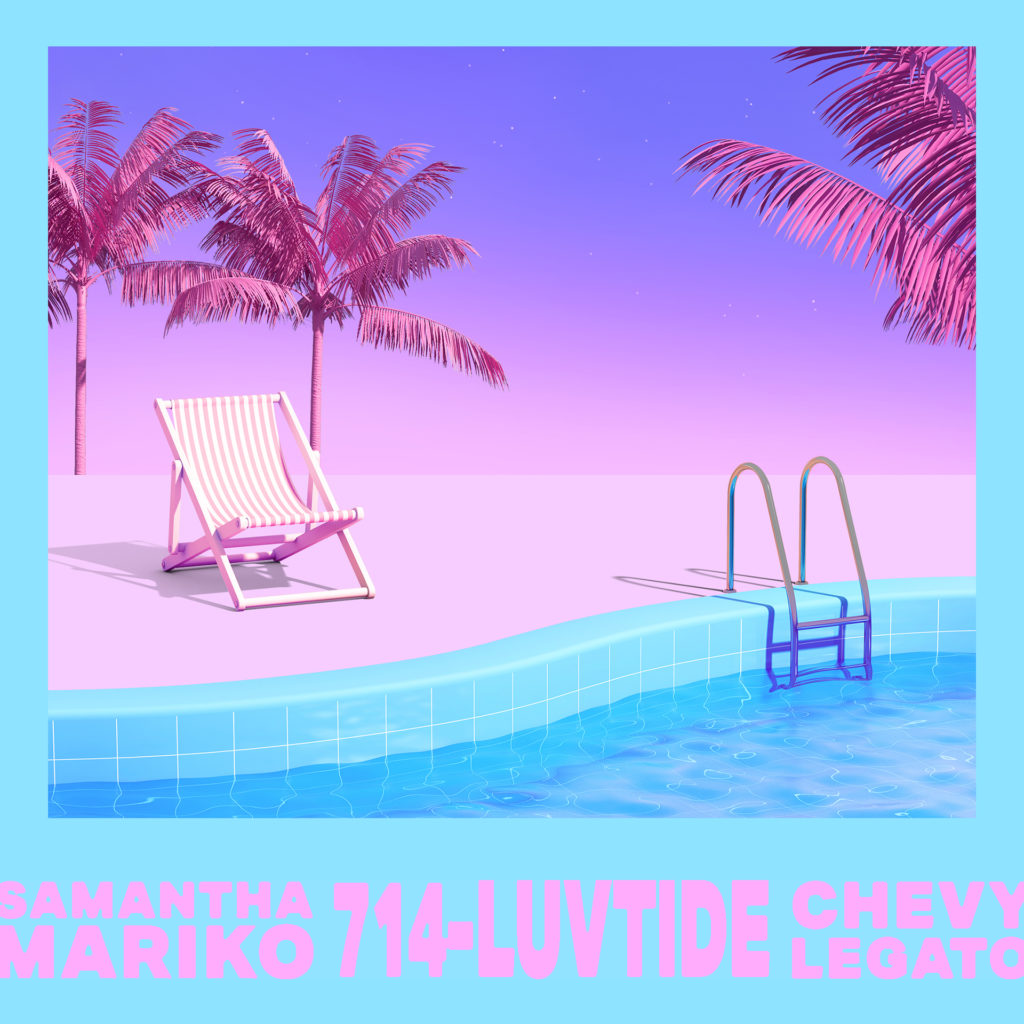 This track is available on most major platforms, including Spotify, iTunes, Apply Music, Apple Play, MediaNet and Deezer.