This is a sponsored post. All opinions are my own.
My Valentine's Day posts aren't over quite yet! I know lingerie isn't only for Valentine's Day, but it definitely is an excuse to wear that new lace bra or that silky slip dress. In this post, I'd like to introduce one of my favorites – Italian lingerie brand Intimissimi. Read on for reasons why I absolutely love this brand and why you will, too!
バレンタインのブログ記事はまだ終わってませんよ!ランジェリーはバレンタインだけに着るものではないけど、やっぱり特別な日に特別な人のために着たいを思いますよね。今回は私の大好きなイタリアランジェリーブランド、Intimissimiのアイテムを使った2通りのランジェリールックを紹介します。あなたもIntimissimiが好きになっちゃいますよ❤️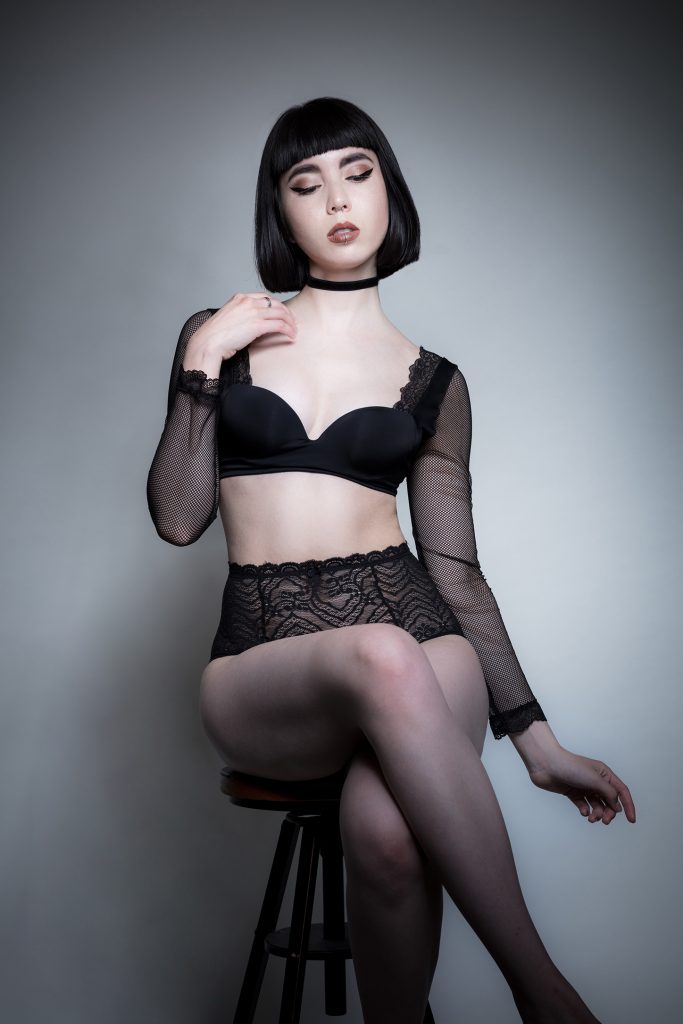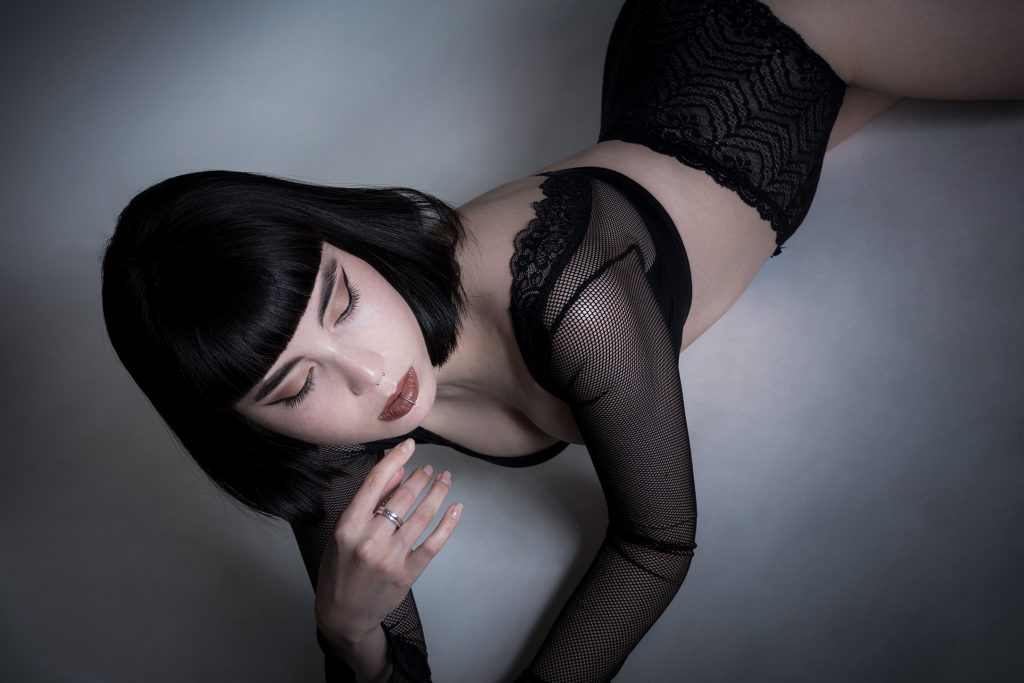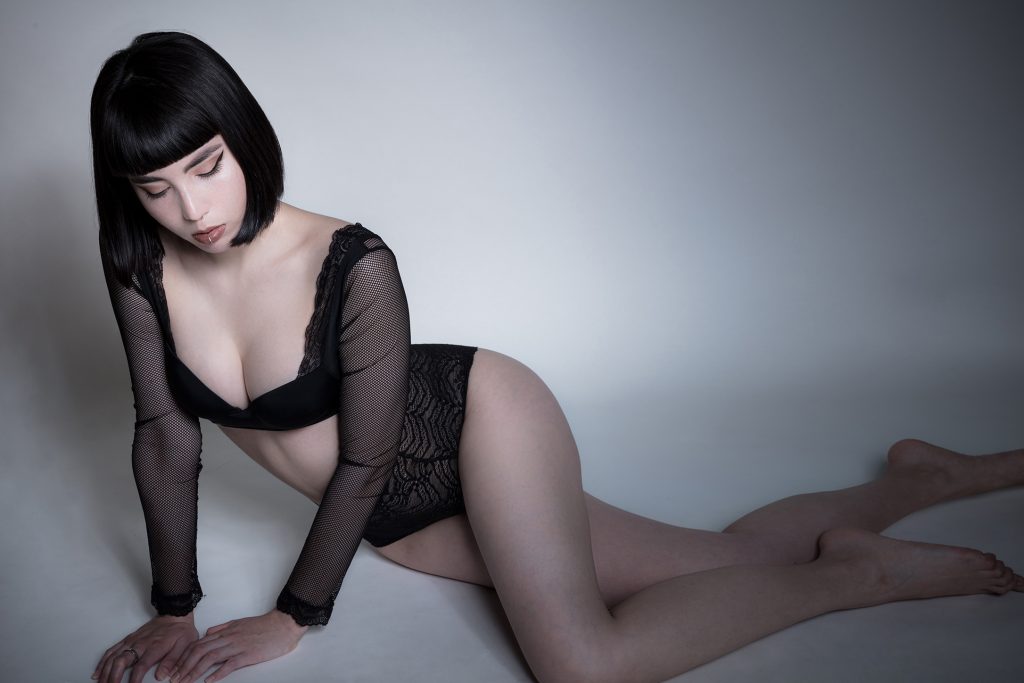 What is Intimissimi?
Intimissimi is an Italian brand founded in 1996 which specializes in bras, briefs, lingerie, vests and pajamas for both men and women. The parent brand is socks & stockings brand Calzedonia, which I'm also a huge fan of. Both Intimissimi and Calzedonia are starting to open more shops in Japan, which is how I found out about both brands. I actually had the honor of DJ-ing for their Ginza opening reception party back in December (you can read the post here), and my love for Intimissimi has grown since. All of their lingerie and other intimates are of the highest quality, with a design for every body type guaranteed. I especially love their lace and silk designs – the lace is so delicate and there are always a variety of colors and designs available.
Intimissimiとは、1996年に設立したイタリア発のブランドで、主にブラやブリーフ、ランジェリー、ベスト、パジャマなどを専門としています。親ブランドがストッキングとソックスブランド、Calzedoniaです。IntimissimiとCalzedonia共に日本でどんどん展開をしていて、私も12月にIntimissimi銀座店オープニングレセプションパーティーでDJをさせていただきました(記事はこちらで読めます)。それ以来、Intimissimiのランジェリーをどんどん好きになっています。商品は全て品質が高く、様々なボディータイプに合うランジェリーが揃っています。特に、レースやシルクのアイテムがおすすめ!カラーやデサインが常に豊富です。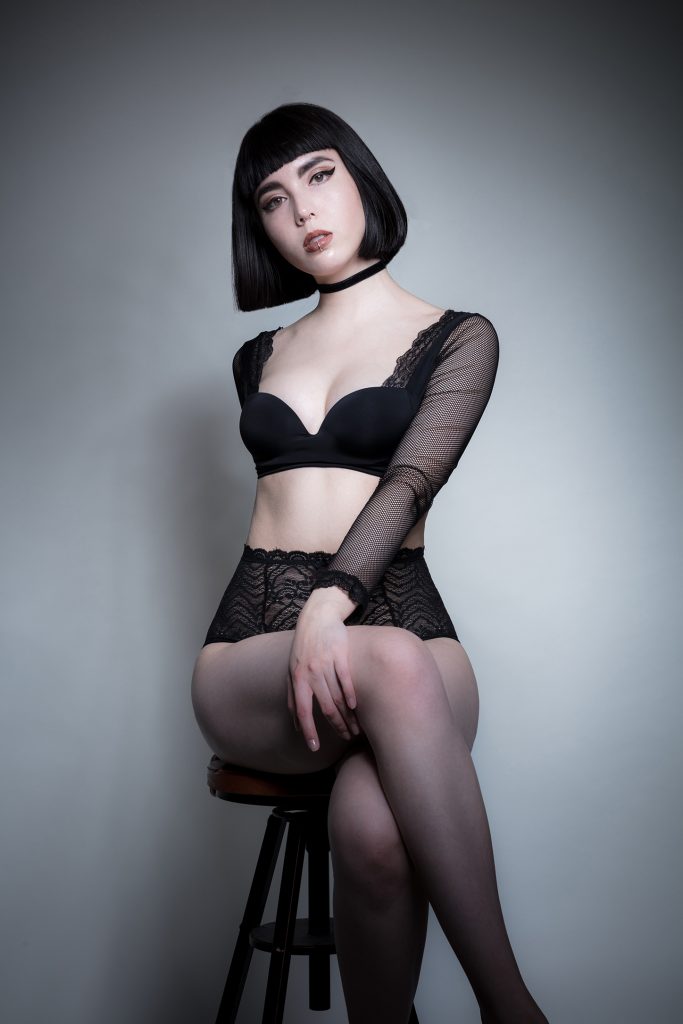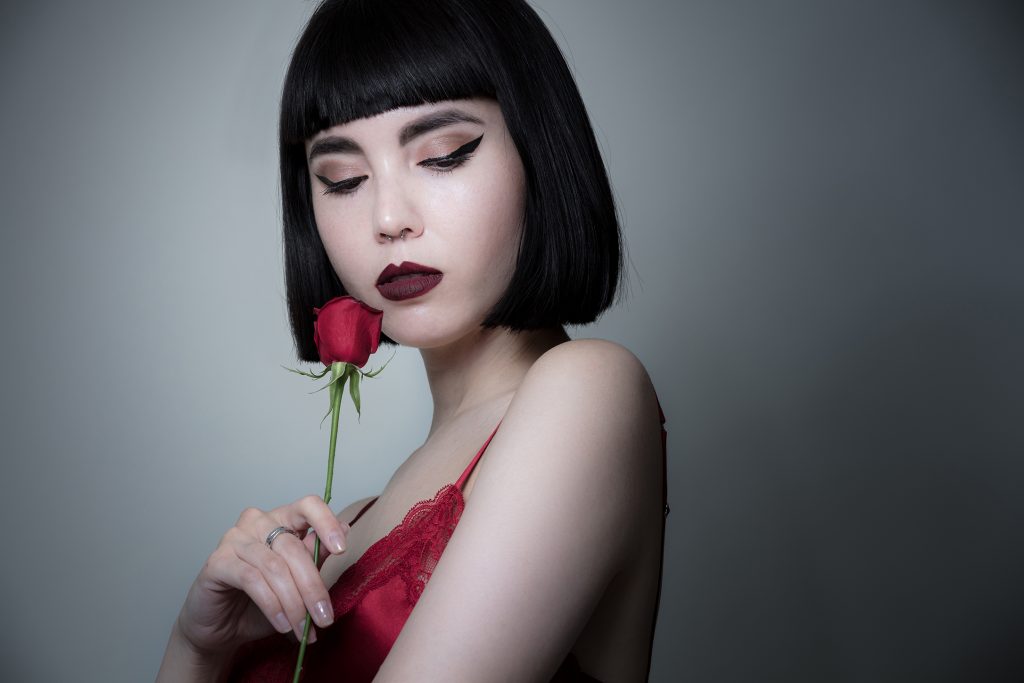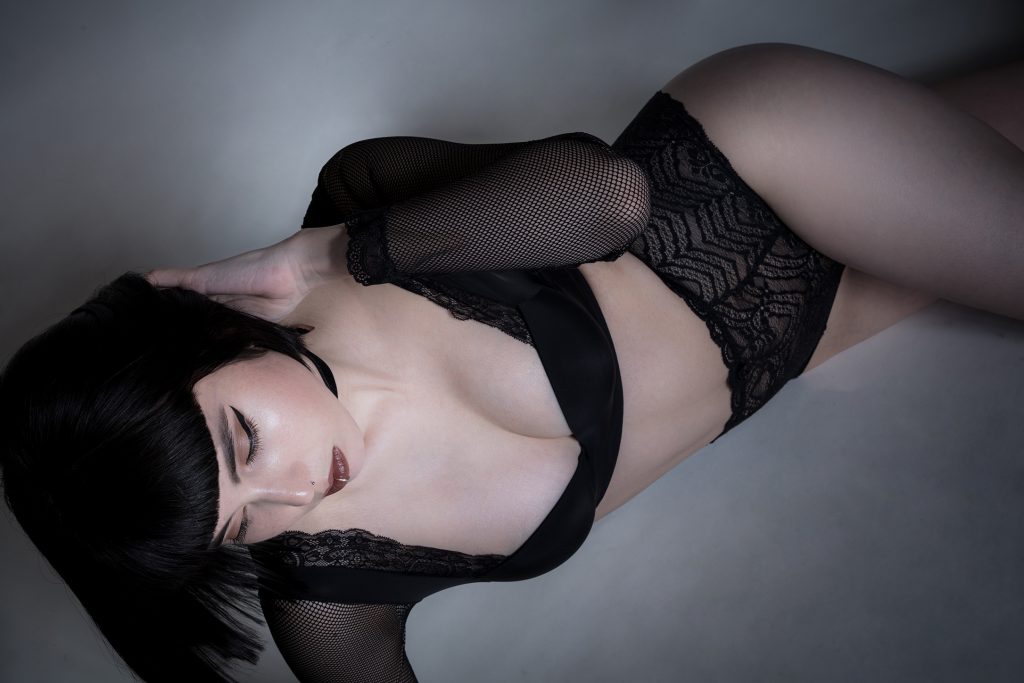 What's Your Type?
For this post, I styled two different lingerie looks, both gifted to me by Intimissimi. I actually wore the fishnet-sleeve push-up bra to the Ginza opening reception party with a pencil skirt, making it a versatile piece that can be worn as part of an outfit. Both the push-up and the fit of the bra is incredible, and looks great with either lace or fishnet panties. In contrast to this edgy bombshell look, I had to do a Valentine's themed lingerie look in red lace & silk. I absolutely love this baby doll design as it works for every body type. And on top of that, it's a perfect lingerie choice for a night in to celebrate Galentine's Day with your favorite girls. Intimissimi proves that lingerie can be enjoyed in many ways, and there's a perfect design for everyone.
この記事の写真で着用しているランジェリーは、Intimissimiからギフティングで頂いたいるものです。フィッシュネットスリーブのプッシュアップブラは銀座オープニングパーティーで着たものと同じで、ハイウェストスカートなどと合わせられるぐらい万能なブラです。プッシュアップも綺麗でナチュラルだし、フィット感も抜群です。レースやフィッシュネットのパンティーにも合いますよ!このエッジの効いたルックとは対照に、バレンタインに合った赤いレースとシルクのスリップにも挑戦しました。このベビードールシルエットは色んなボディータイプに合うし、 Galentine's Day(女子と過ごすバレンタイン)にもぴったりなのではないでしょうか?Intimissimiのランジェリーチョイスは幅広いので、誰もが楽しめるデザインが必ずあります!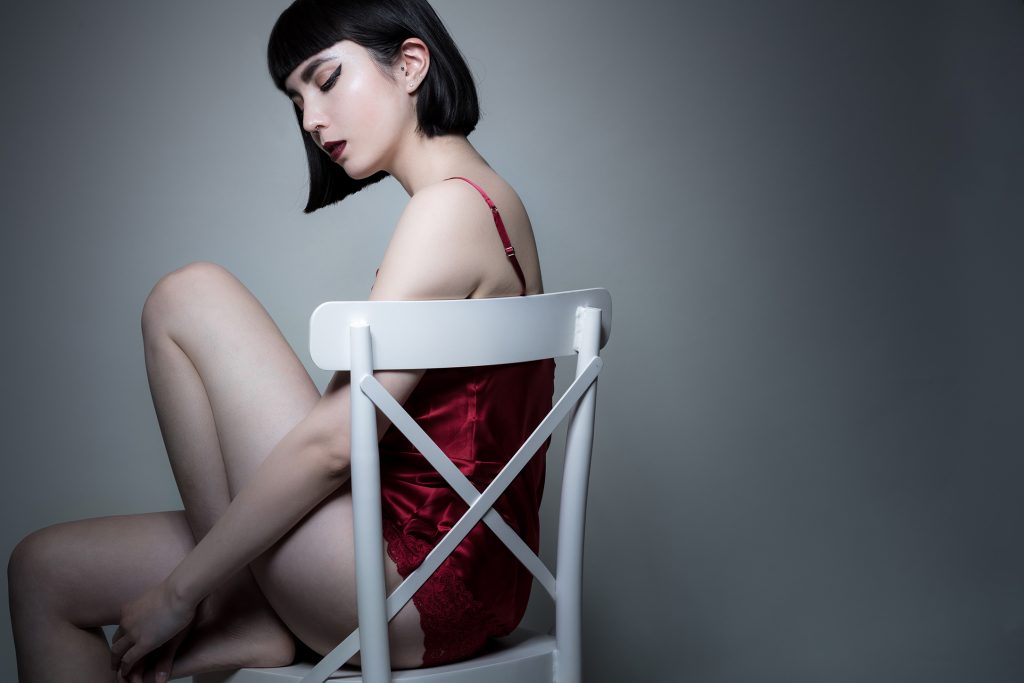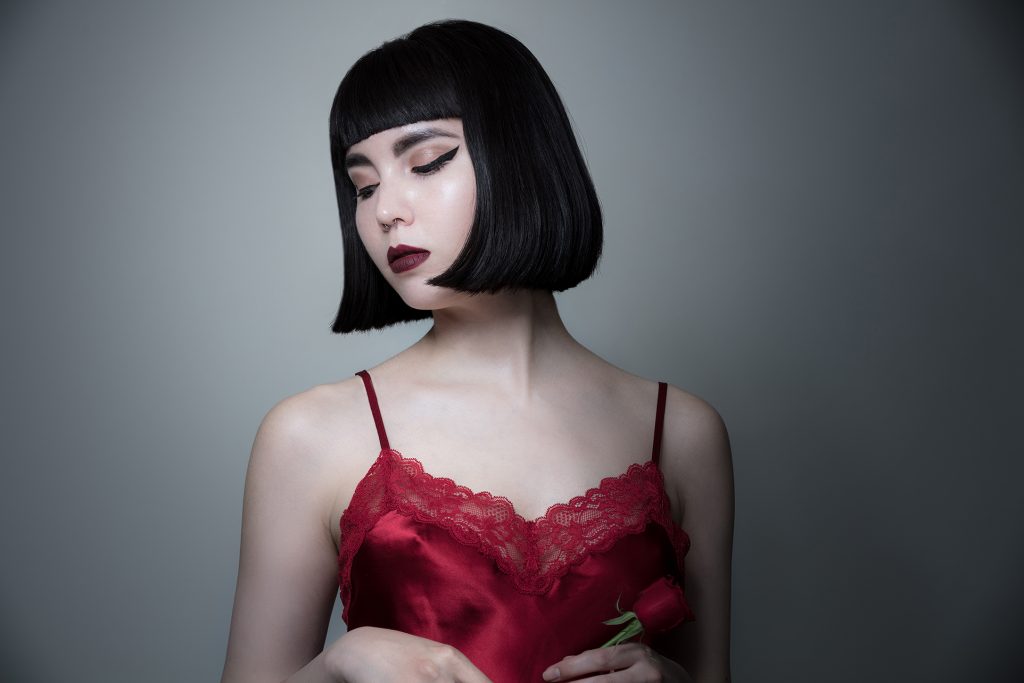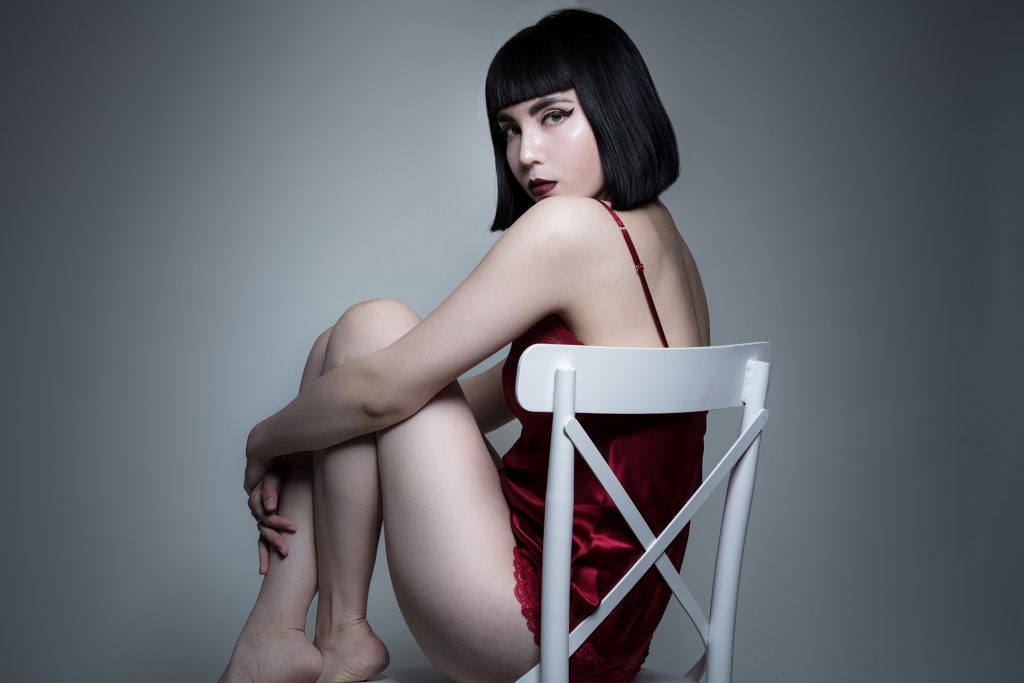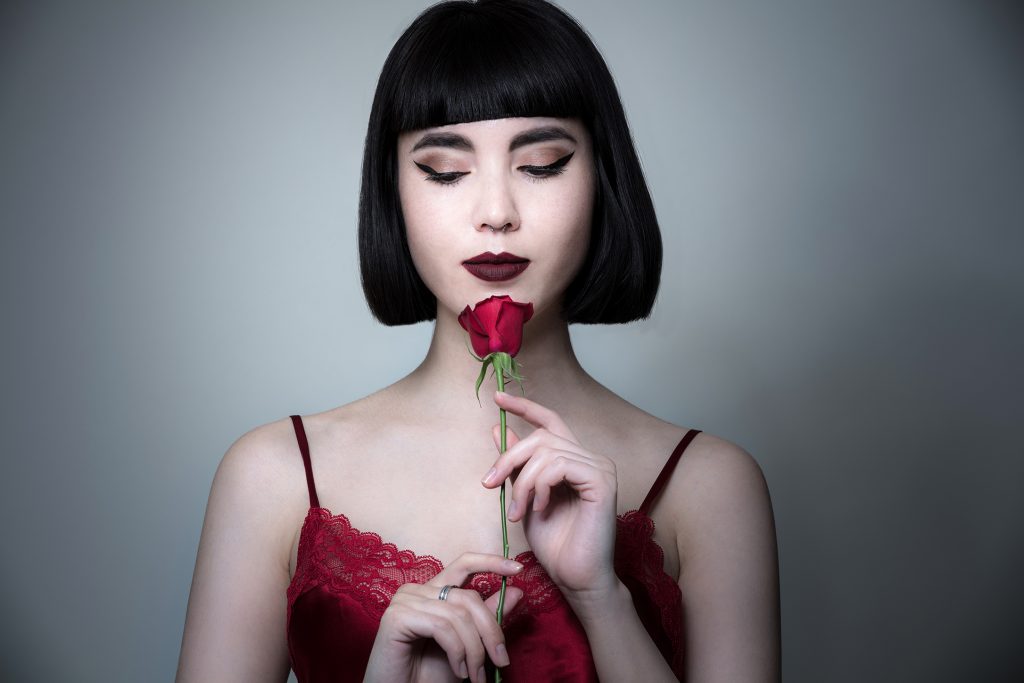 What do you think of these Intimissimi lingerie looks? Let me know in the comments! Have a fabulous Valentine's Day ❤️
Intimissimiのランジェリールック、気に入っていただけましたか?あなたの好きなバレンタインルック、教えて下さい!Have a fabulous Valentine's Day ❤️
For more lingerie options, please visit Intimissimi's website here. Choker from Are You Am I.
All photos by Fu Sheng Wang