This is a sponsored post. All opinions are my own.
Happy Valentine's Day! Valentine's is one of my favorite days of the year because whether or not you have a significant other, you can still celebrate with your friends, and show the special people in your life how much you love and care. A box of pretty chocolates, a bouquet of beautiful roses, or a cute lingerie set are all great gift ideas for this day of love. For this Valentine's Day, I want to introduce the new Miracle Work Bra from PEACH JOHN, a popular lingerie brand in Japan. Read on to see why this is the perfect bra to send as a thoughtful gift this Valentine's Day.
ハッピー・バレンタイン・デー❤️ バレンタインの日は、自分の周りにいる大切な人たちに「大好き」ということを表現出来る日ですよね。チョコレーとやバラの花束、もしくは可愛いランジェリーなど、ギフトチョイスは幅広いです。今年のバレンタインデーのギフトに提案するのは、ピーチジョンの新商品、「ミラクルワークブラ」です。なぜこのブラが特別なのか、そしてバレンタインデーのギフトにぴったりなのか、詳しくは続きへ↓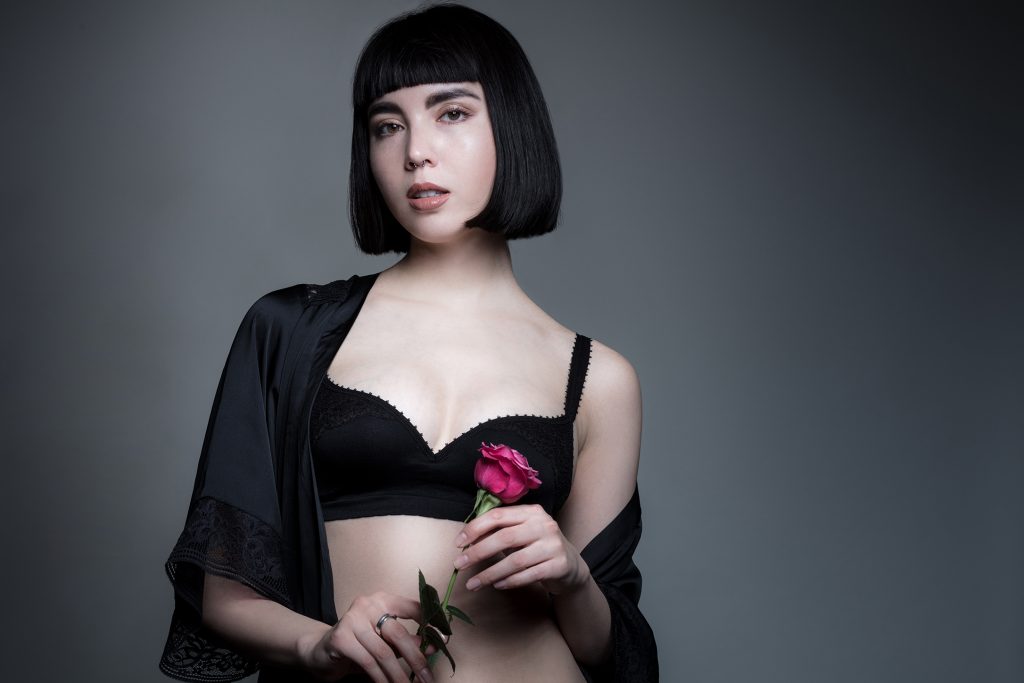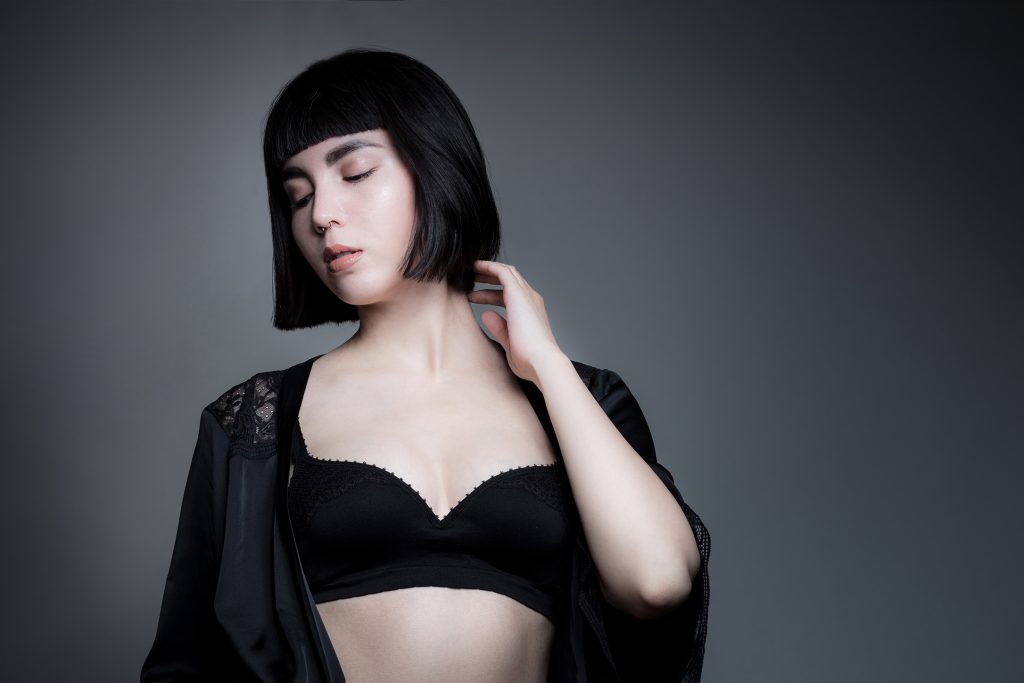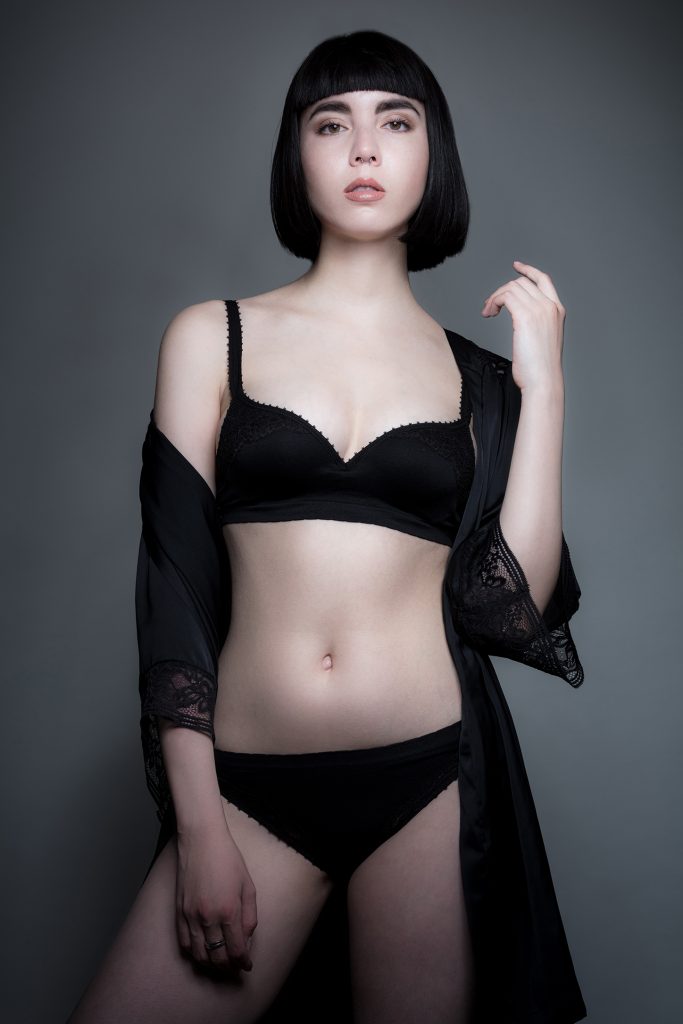 The Peach John "Miracle Work Bra"
The new bra from Peach John is finally here, and it will work miracles for you. The "Miracle Work Bra" is a new kind of undergarment that is made with a very flexible underwire and stretchable material, making it an extremely comfortable fit. And the good thing is, this bra can be machine-washed without any kind of netting, and the hooks on the back won't get stuck to other clothing. You can also freely adjust the padding of the bra for a natural-looking push-up. Truthfully, I usually don't wear bras with an underwire, but the Miracle Work Bra proved to be much more comfortable than it looks.
春の新作、"愛と自由の丸洗いブラ"「ミラクルワークブラ」は、グミワイヤーで柔らかくフィットし、ネットいらずでお洗濯もOK。タテヨコに伸びる生地と二重構造で動きやすくストレスフリーな上に、グニャグニャ曲がる「ミラクルグミワイヤー」で柔軟な着け心地になってます。引っかかりにくい「ミラクルホック」だからお洗濯時もネットいらずなので楽チン!ボリューム調整出来るリムーバブルパッド仕様、自然な丸みの美胸をメイクします。私は普段ワイヤーが入っているブラを着ていないので、ミラクルワークブラの着心地などに疑問はありましたが、初めて着用したときの着けやすさとブラの柔らかさには正直びっくりしました!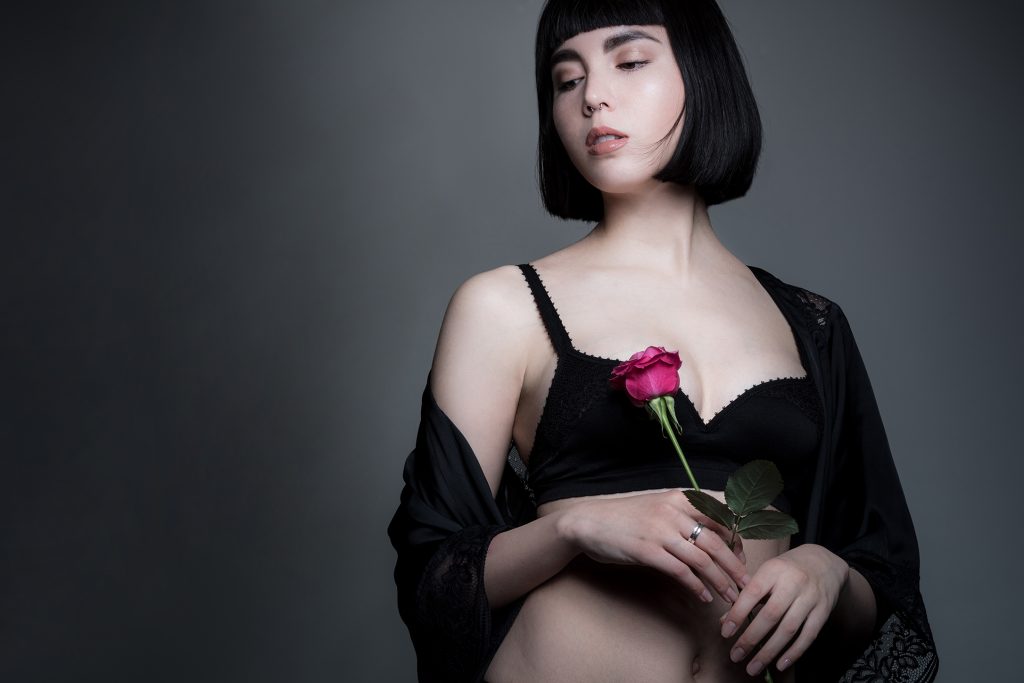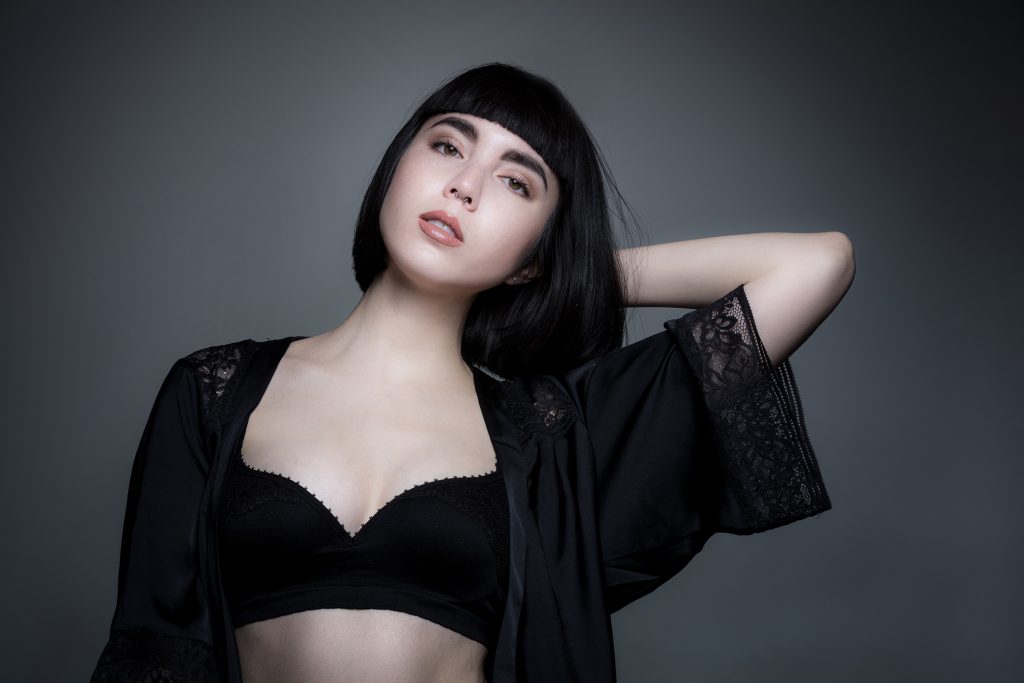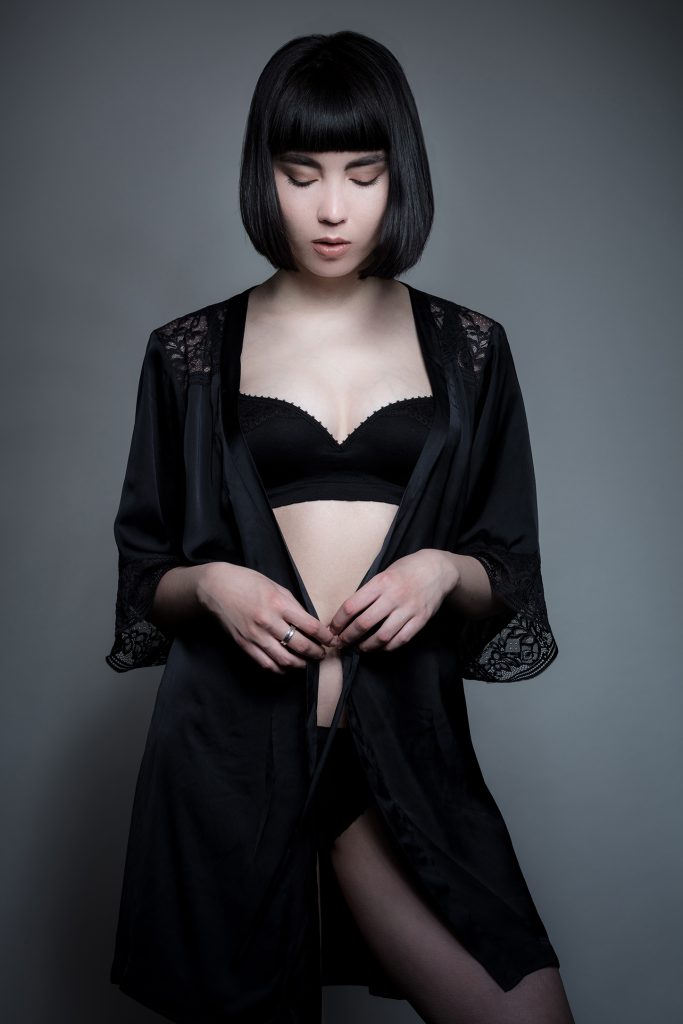 The 3 Secrets to the Miracle Work Bra [ミラクルのひみつ]
Lightweight wearbility. 軽い着け心地。The outer material and the actual bra create a separate double layer. The overall bra is very lightweight and stays put all day.  表生地と本体が二重のセパレートレイヤー構造。軽い着け心地で程よくホールドします。
A comfortable fit for everyday wear. 動きに合わせてフィット感。The "miracle wire" used in this bra allows it to be extremely flexible, which makes this perfect for the girl on the go. グニャグニャ曲がり、また戻る「ミラクルグミワイヤー」。ボディの動きにフレキシブルにフィットします。
No-stress cleaning. 洗濯時の悩みを解消。The "miracle hooks" on the back of the bra are different from other kinds of bras in that you push and slide to hook in place. Because of the unique hooks, they are less likely to attach to other clothing when being machine washed. 普通のホックと違い、押しながらスライドして留める「ミラクルホック」を使用しています。凸凹が少なく、洗濯時に引っかかりにくくなっています。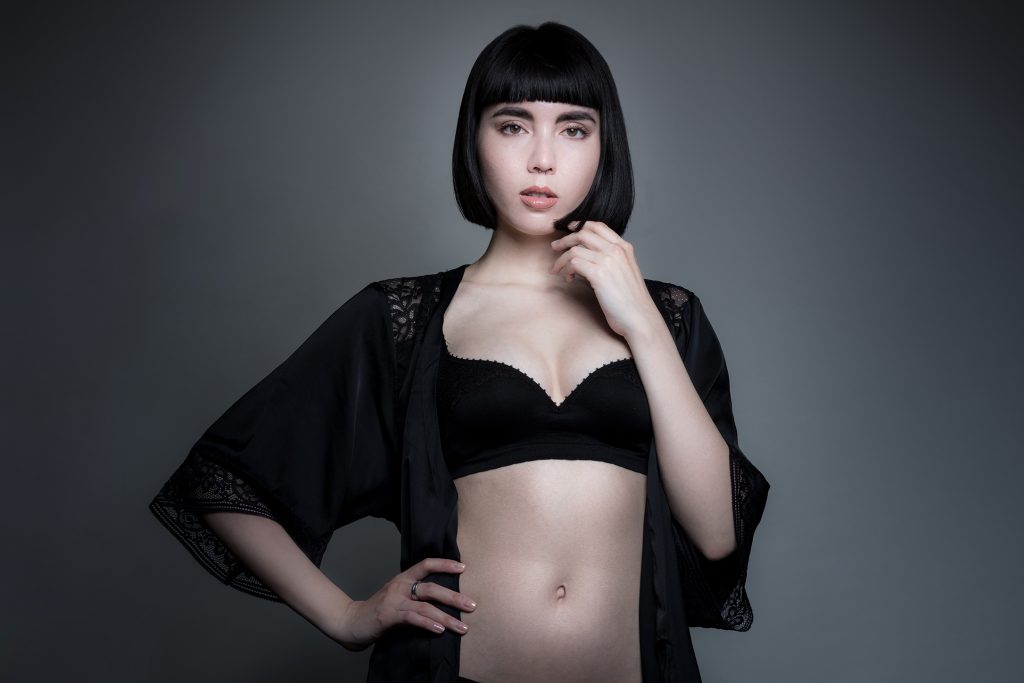 Owning comfortable and cute undergarments for everyday wear is so important to me, and I would highly recommend trying the Miracle Work Bra, or even gifting it to a girlfriend on Valentine's Day! What do you think of this innovative new bra from Peach John? Let me know in the comments! xo
着やすくて可愛い下着を持つことって女性にとって大事だと思うので、このミラクルワークブラは大変おすすめです!お友達にもぴったりなギフトになると思います。このブラについての感想、是非お聞かせください❤️
All photos by Fu Sheng Wang